Here's what this past week looked like.
The three musketeers.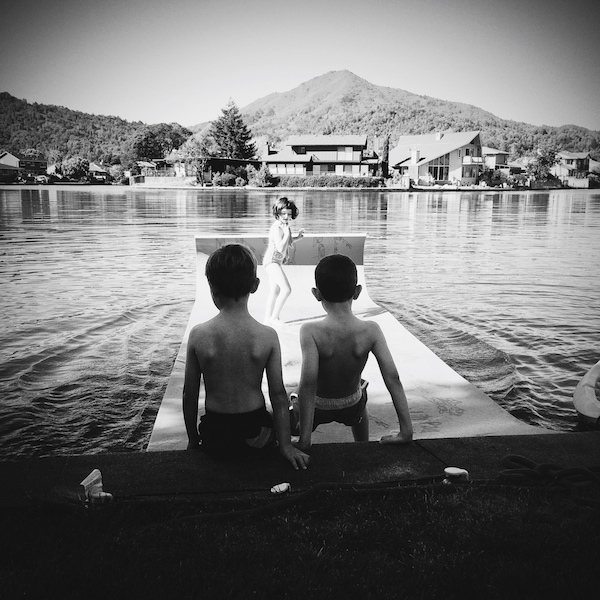 On a boat!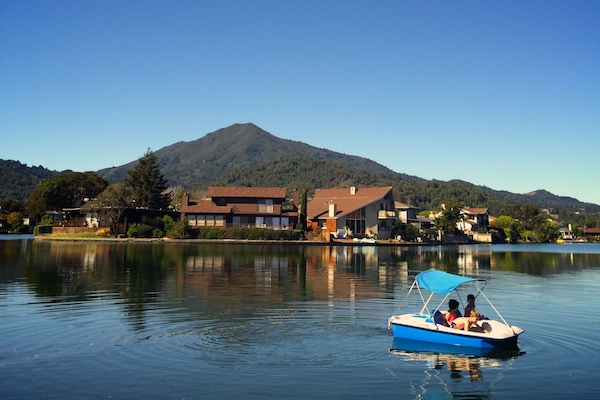 Goodnight, sun.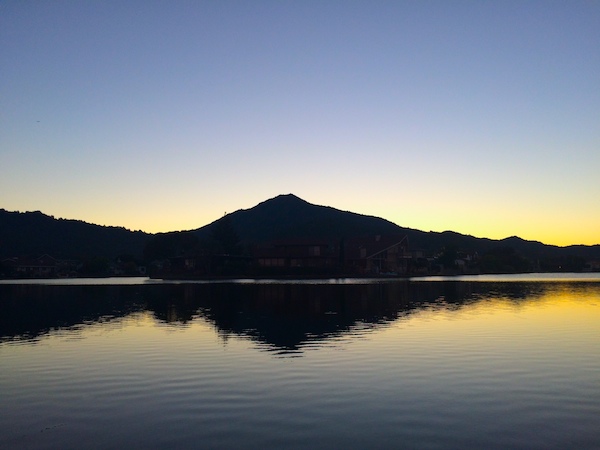 Thank you for reminding me how much I love a crispy fried egg, Deb.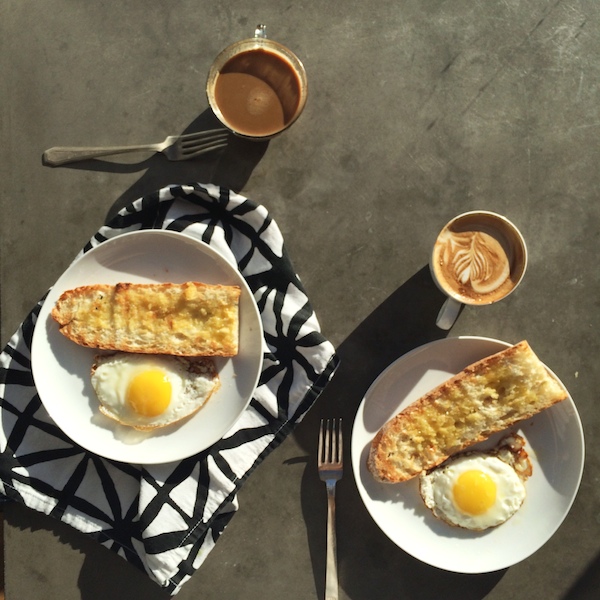 Mapping out framed artwork with washi tape is my favorite. Guest bedroom coming up next week!
The mirror that I was waiting for arrived BROKEN! But we fixed it and I can't wait to show you.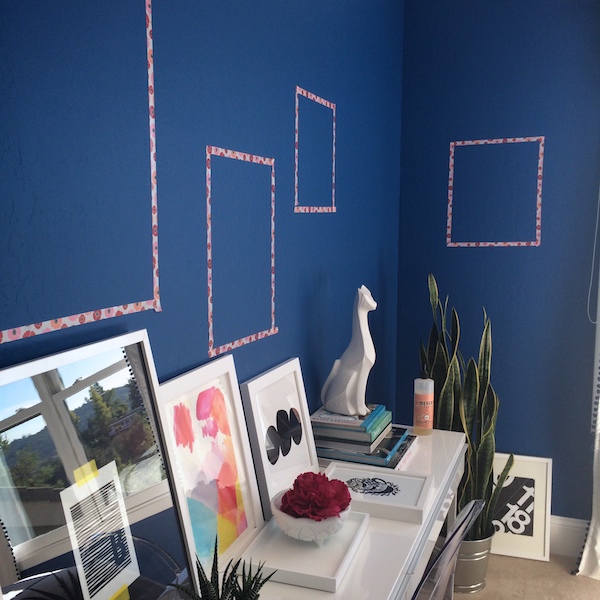 Tourist legs.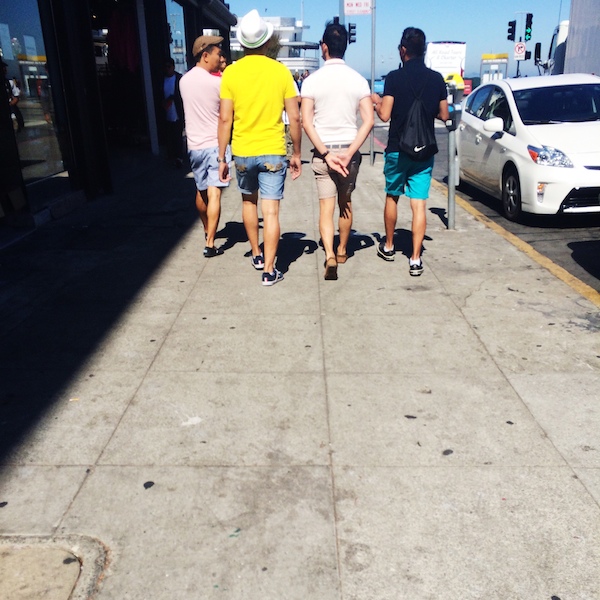 And then my phone died.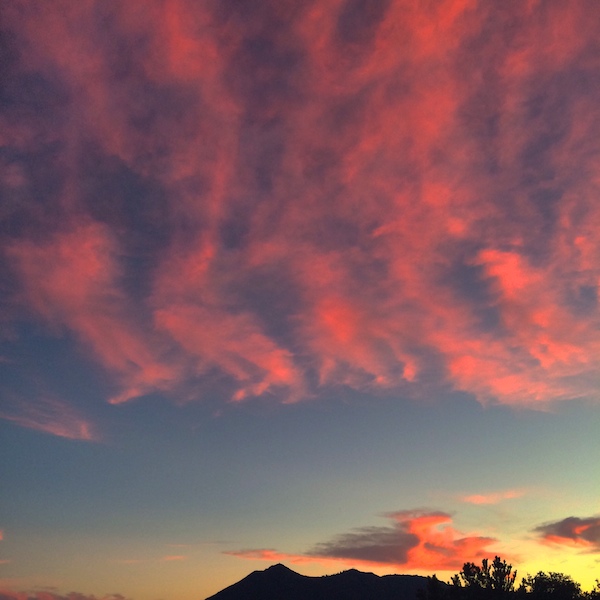 I am in my happy place when I see mountains in water.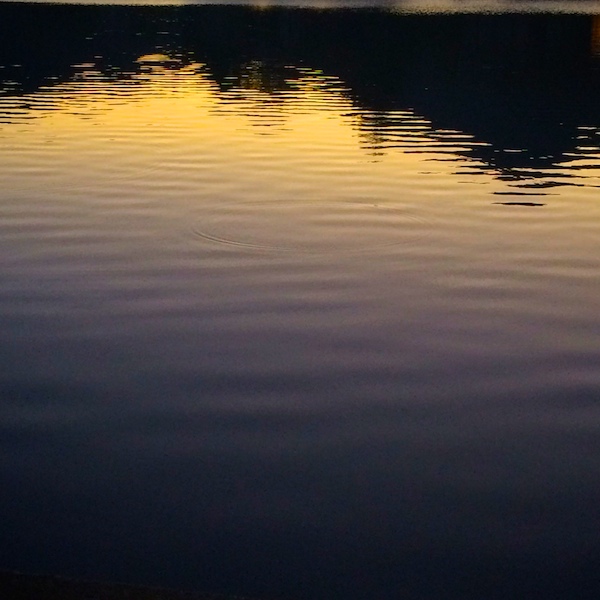 Cooper gives eggs a thumbs down.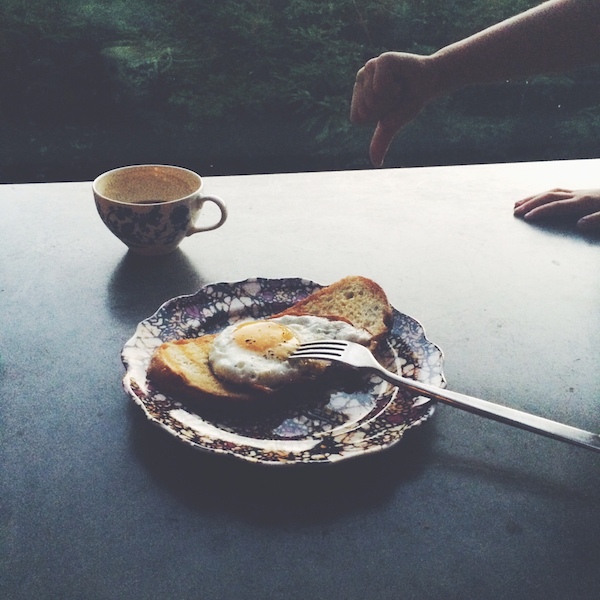 He gives breakfast for dinner a major thumbs up.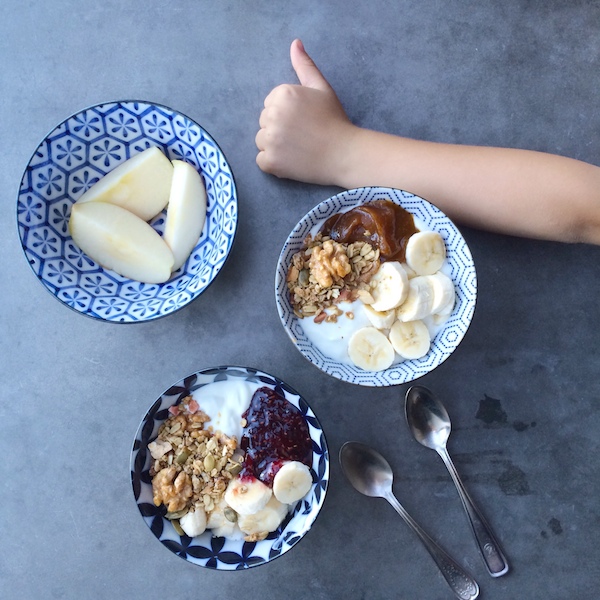 Waiting for the bookstore to open.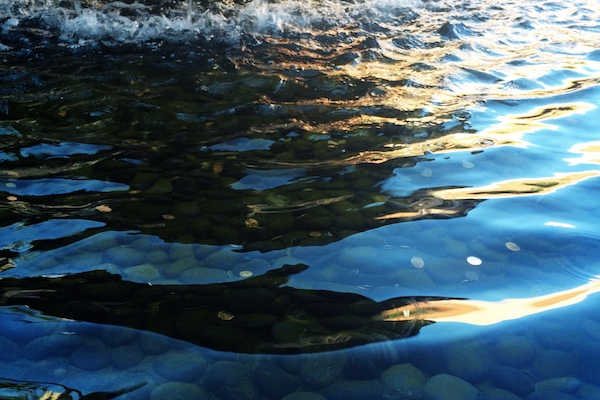 One of the fun things about having a food blog is getting to try out services like TableRunner before they open! Since Casey and I work from home much of the week, it was really nice to be able to have really good meals for lunch this week. Just turn on the oven, heat up the food while you're working and lunch is done. Bay Area people look out for TableRunner! I highly recommend. That chicken piccata was aces.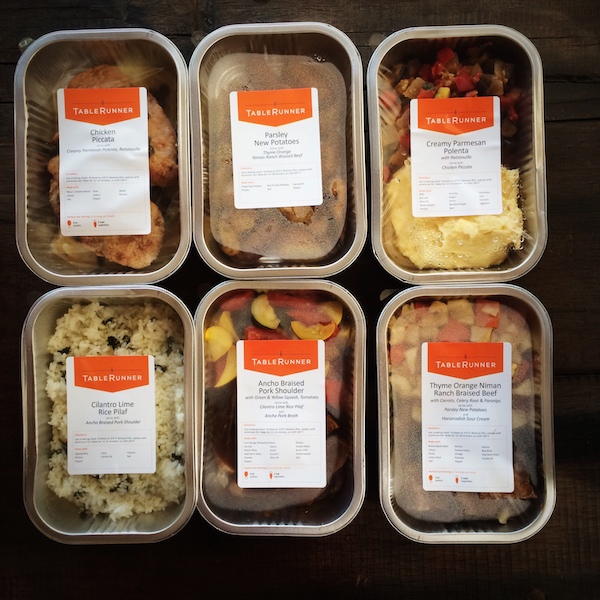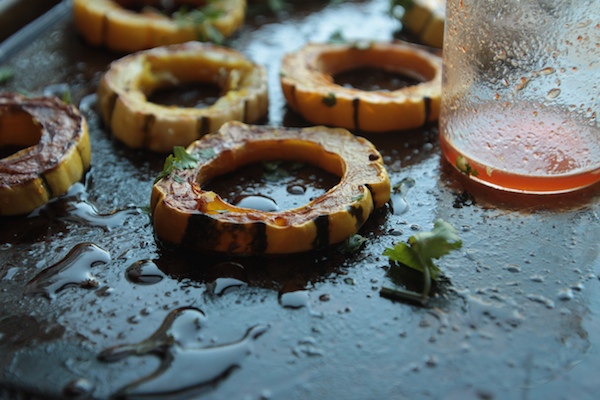 OYSTERS!!!!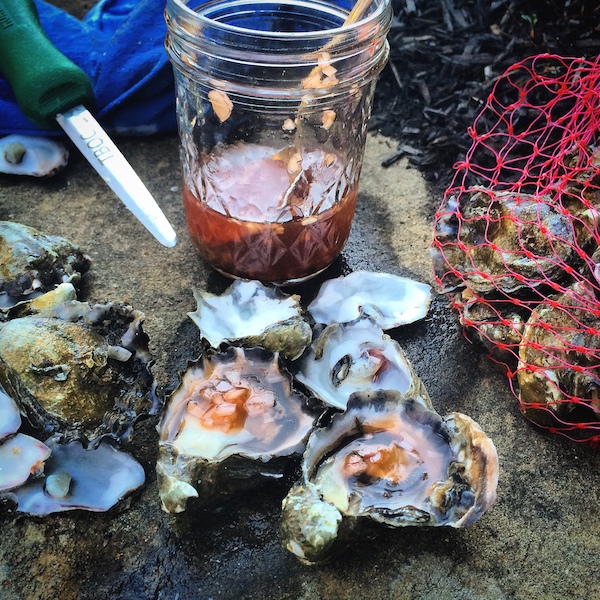 Casey had his wine tasting party. I made a ton of olive oil dips.
Reflections…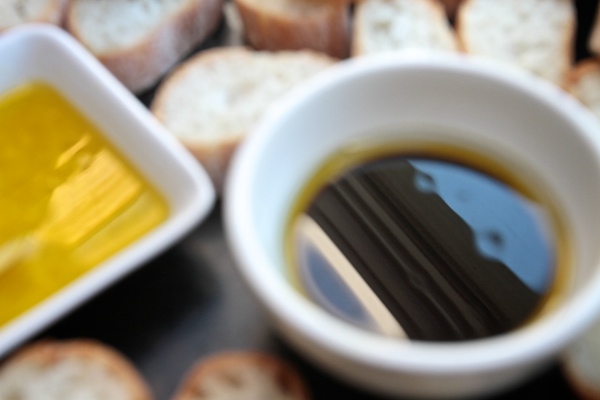 Kitty love.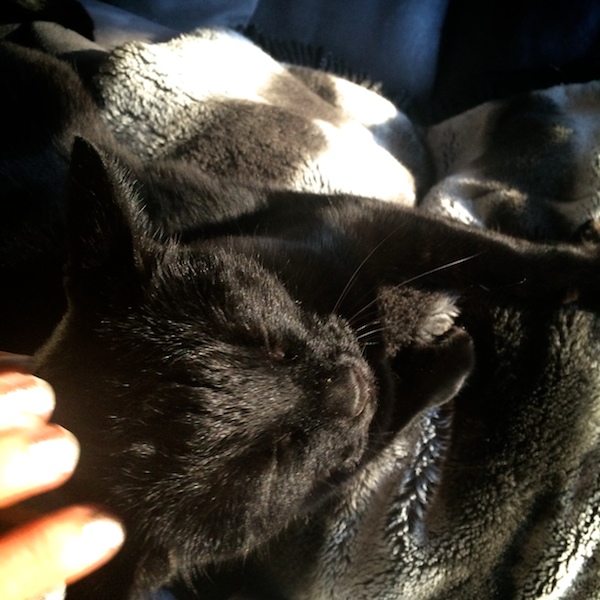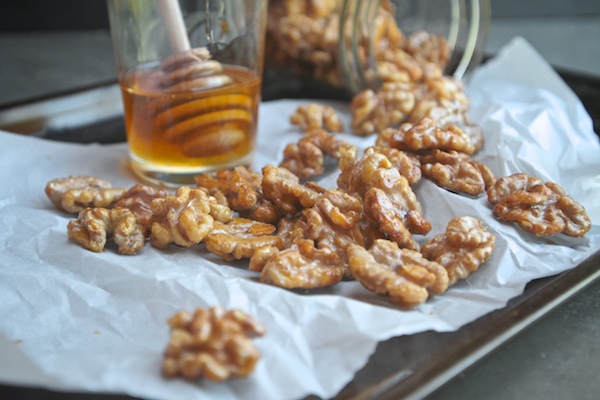 Whiskey. I cannot say whiskey without making a whhhhhhhhhh sound.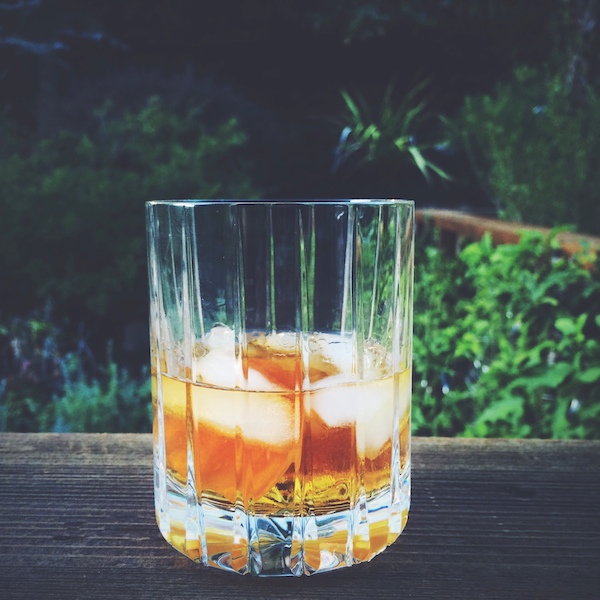 I spent alllllll this time making a crock pot recipe….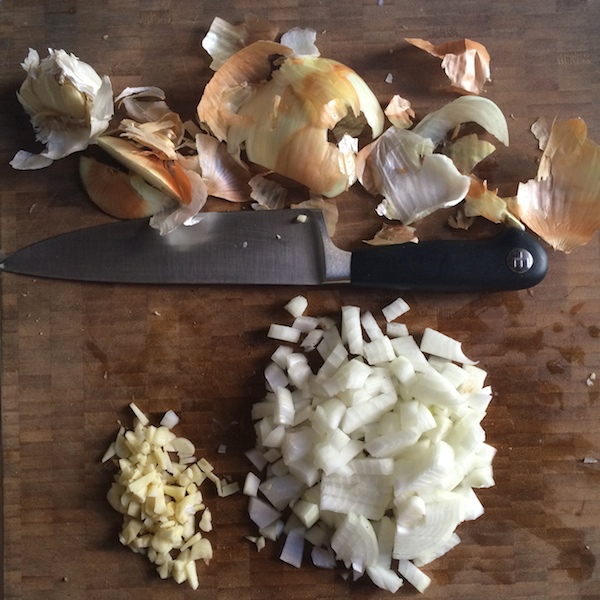 And it tasted terrible… Someone direct me to a good chicken tikka masala crock pot recipe. PLEASE.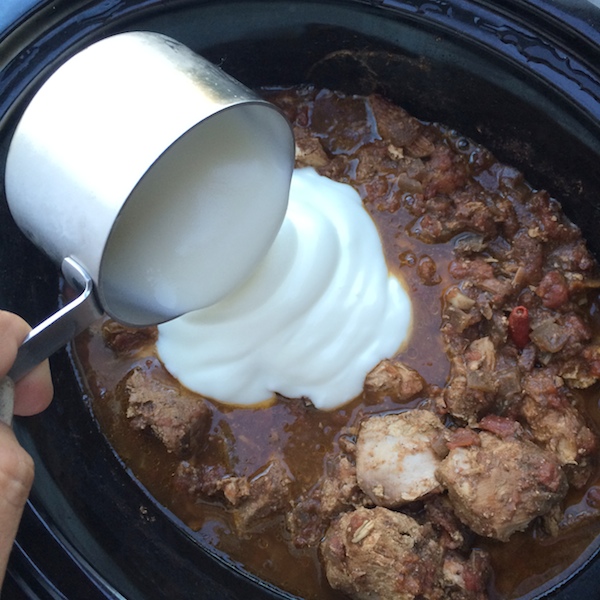 I like this font. I want this book.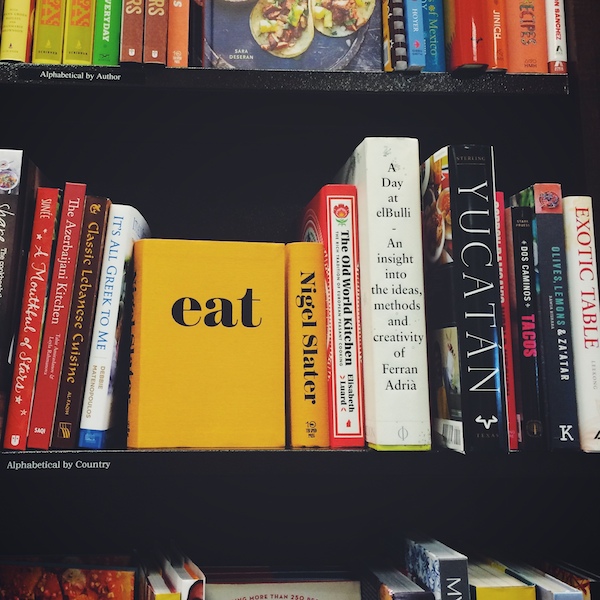 Yes. Just YES.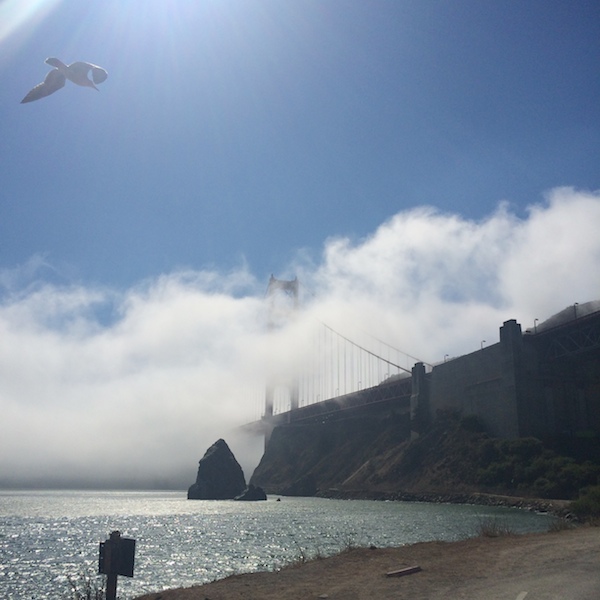 Lunch with Todd from Honestly Yum at Murray Circle.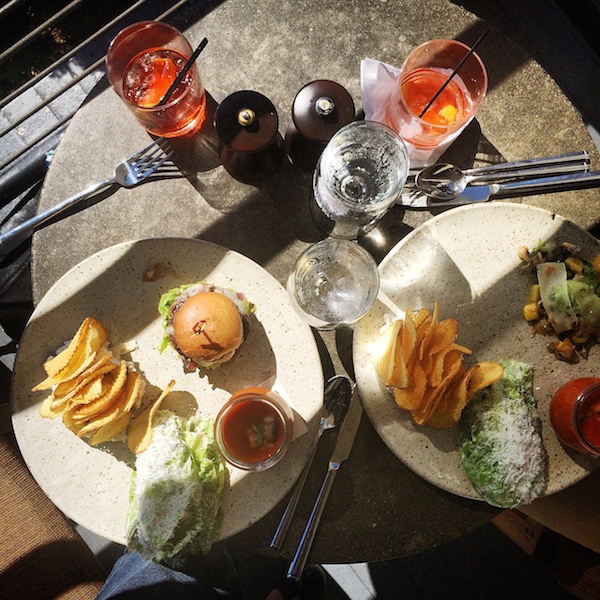 His shadow is getting bigger.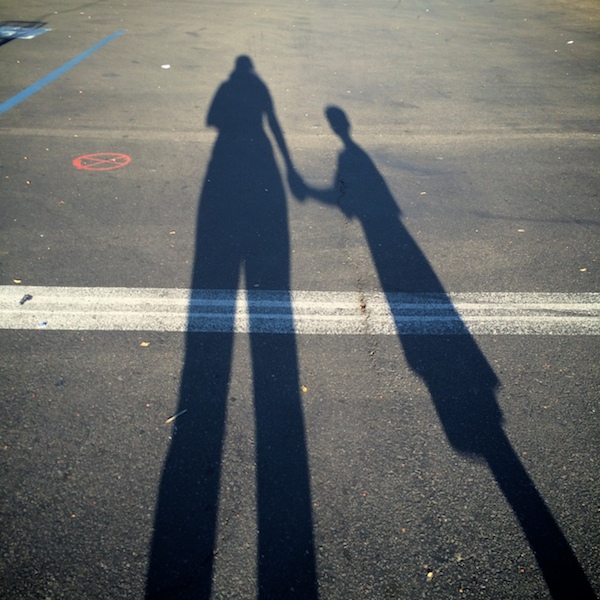 This is Lucille Bluth.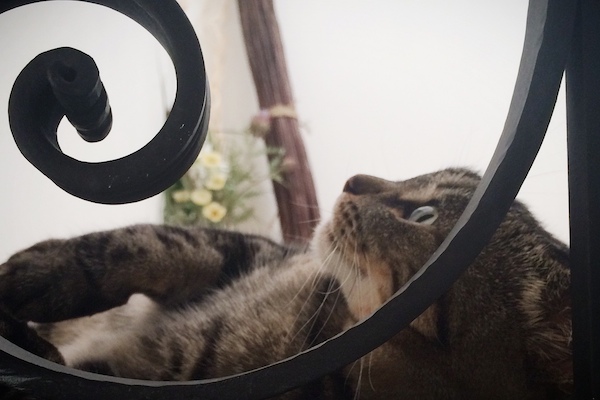 My favorite.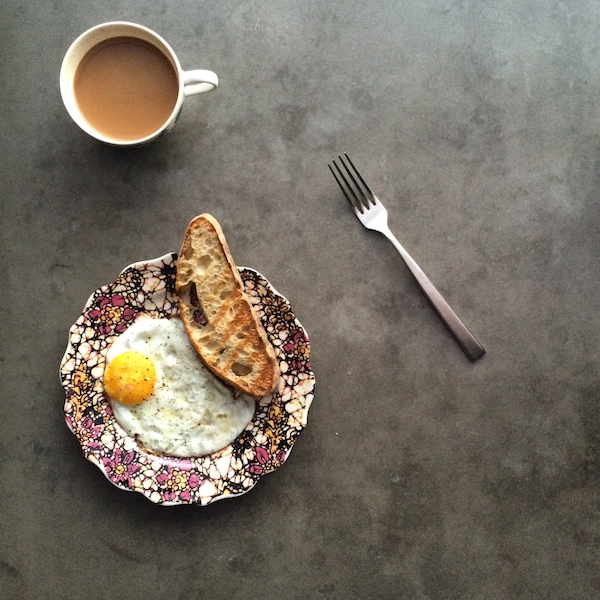 Loves. And DANG. I need a haircut.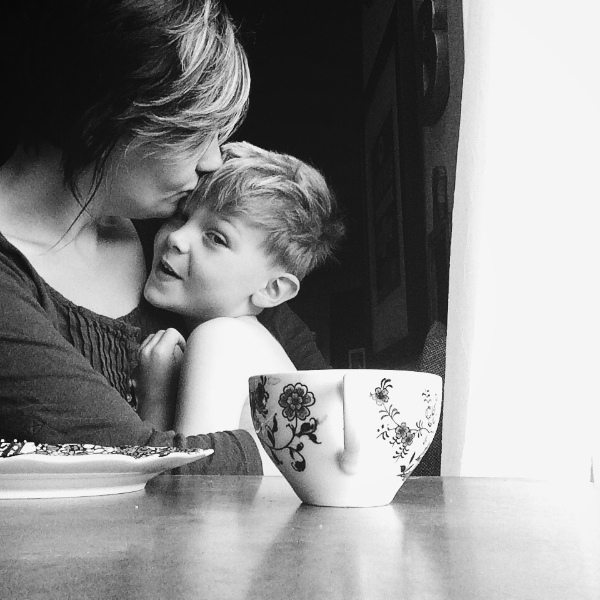 I can't believe my mom stitched this. Wow, Mom!  How??!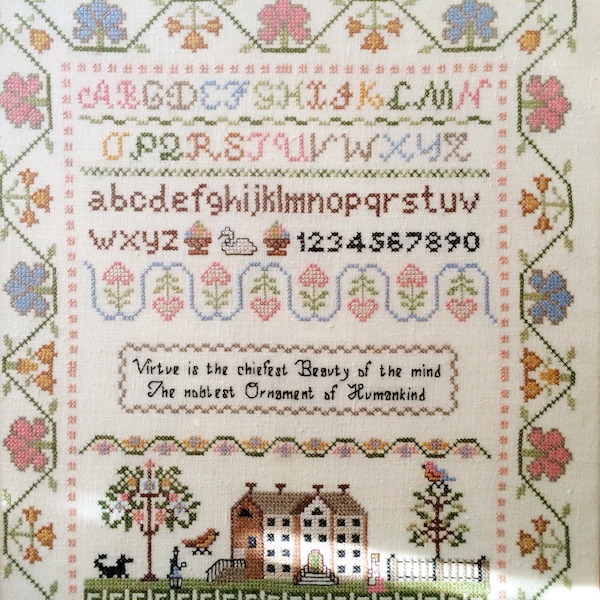 French Toast and polka dot pjs.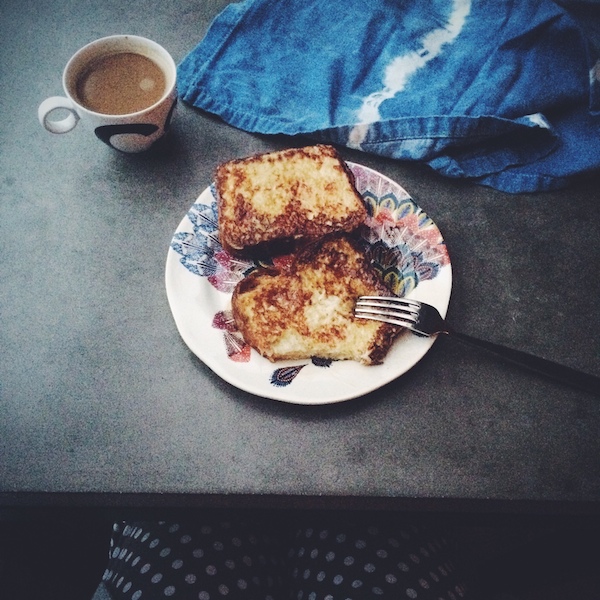 My new favorite sweater from Stitch Fix on top of a maxi dress.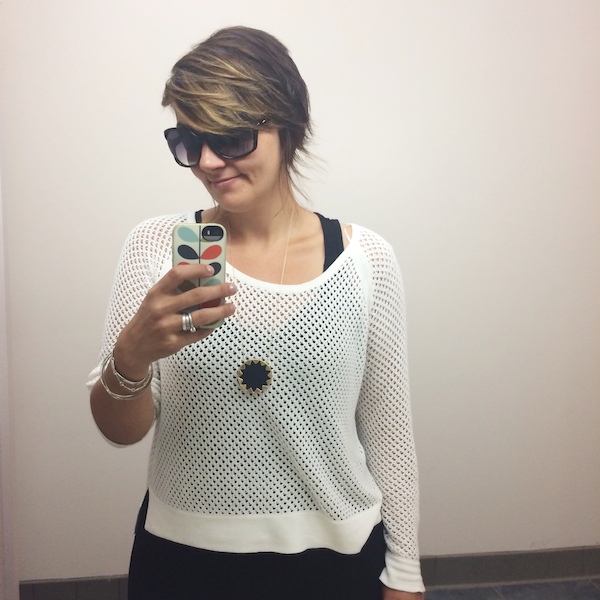 Cooper's drawing is pretty dang accurate.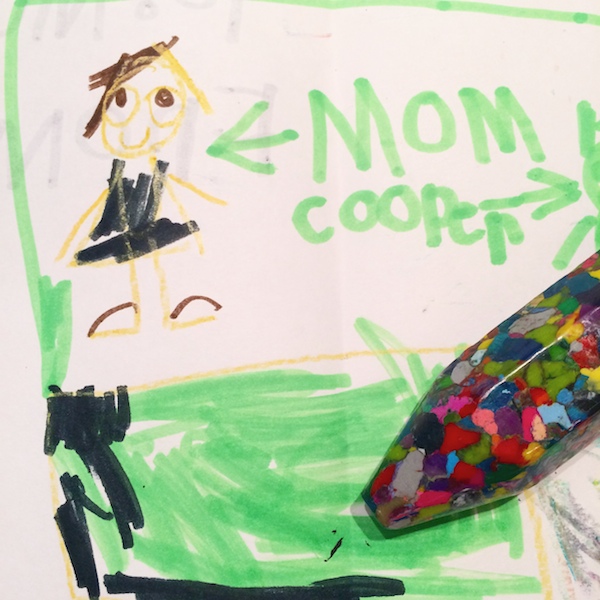 Gum balls for days.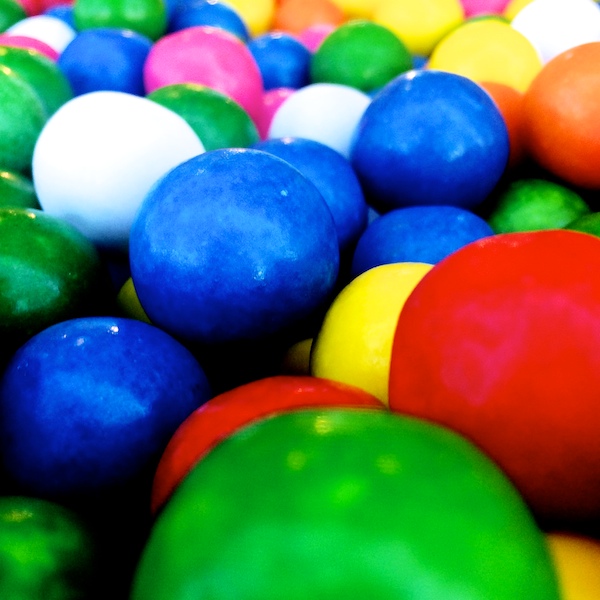 Mailing a letter.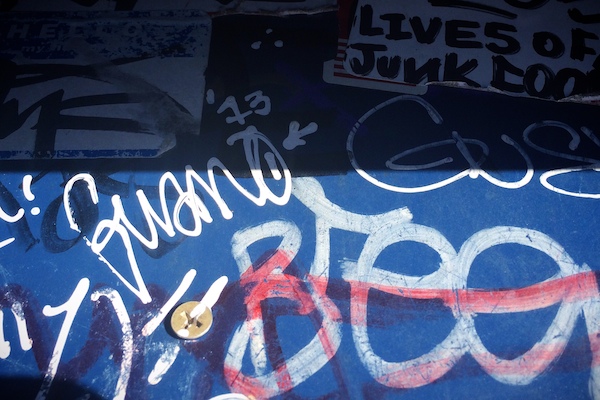 I found my tribe of Kindergarten Moms.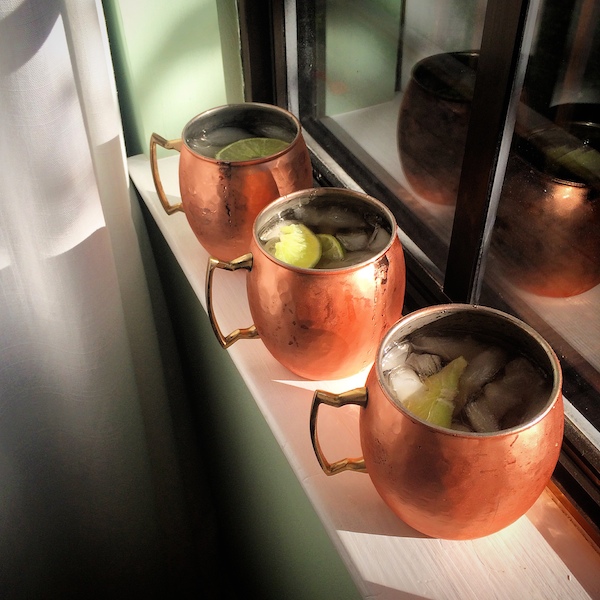 Playdates & picnics on the floor.