Here's what this past week looked like:
Guess who I got to spend the day with this week??!!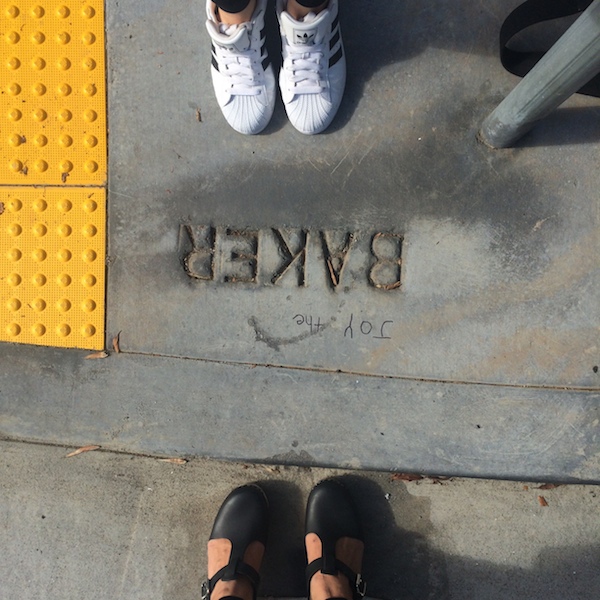 Maj time.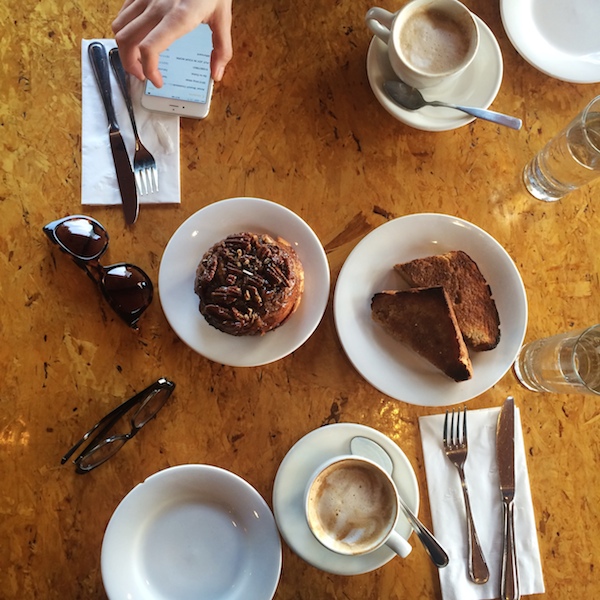 A trip to March.  I want everything in that store.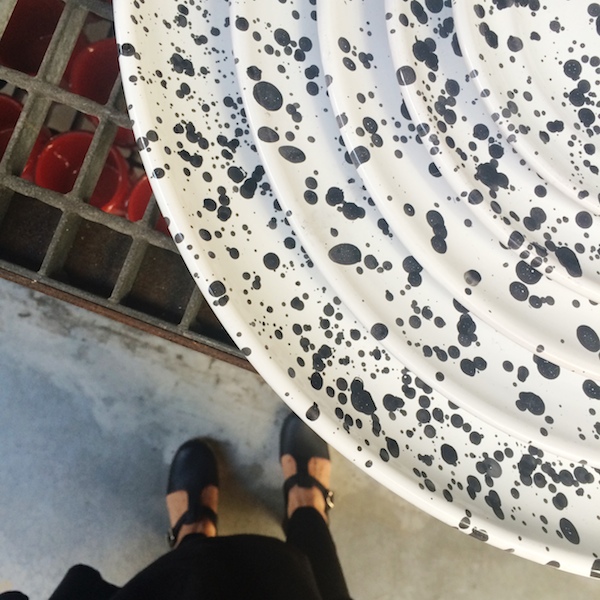 And I want my house this color: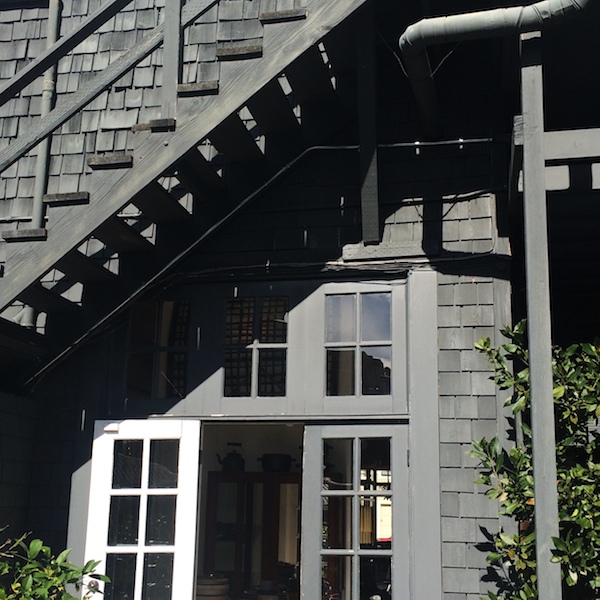 Sneaking a pic.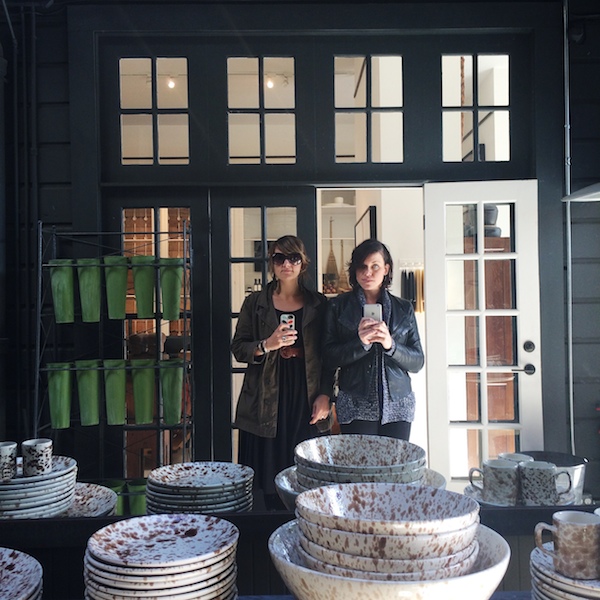 I didn't have these ones…but I had something similar.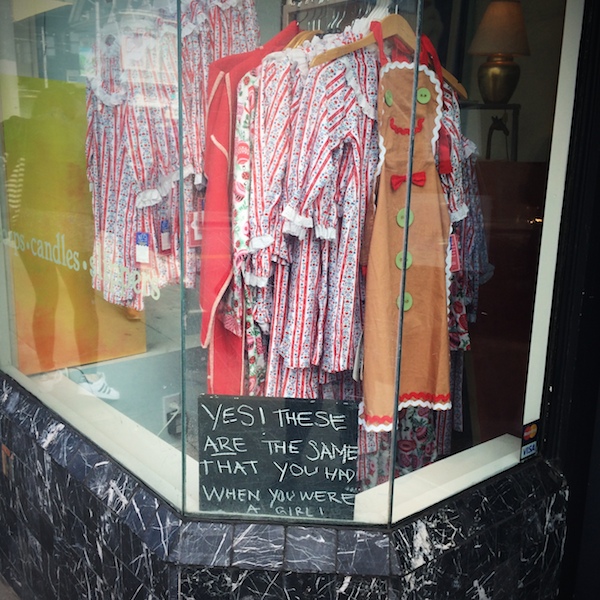 Our moms told us we look good in hats.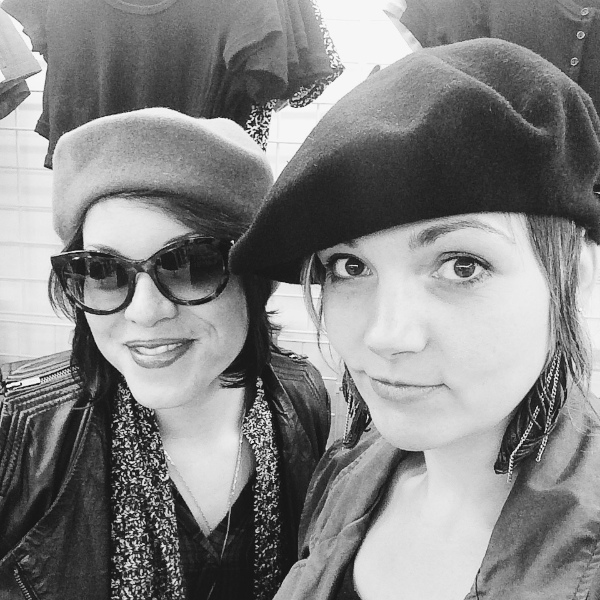 But really….come on.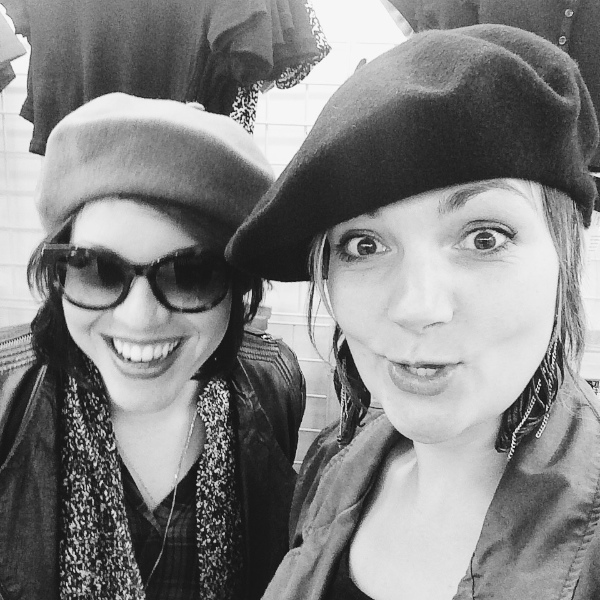 Lunch at Burma Superstar.   It was SUPERB.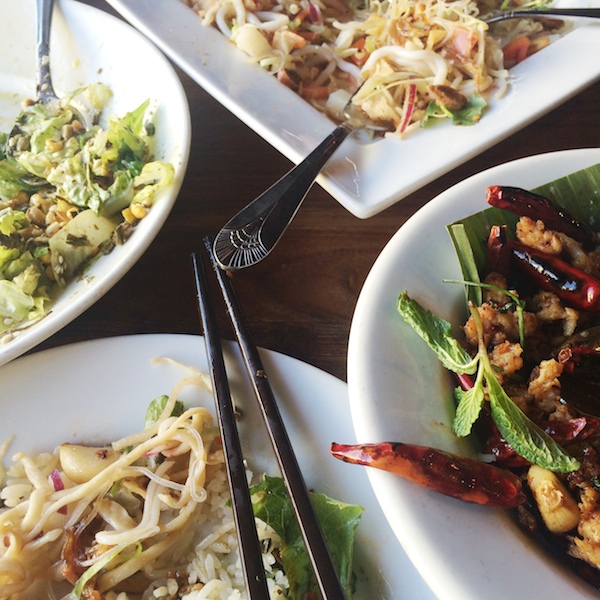 Coping mechanisms.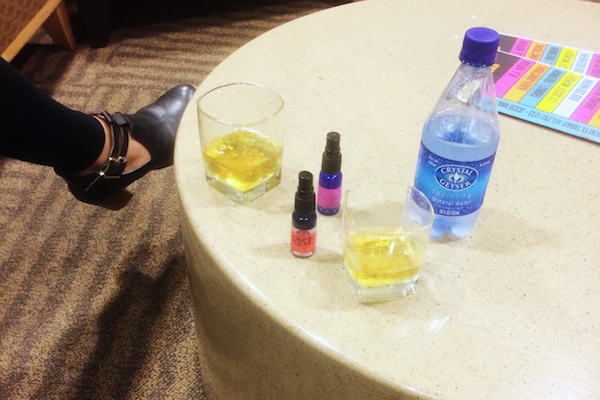 Joy gave a fantastic pie demo before her cookbook signing.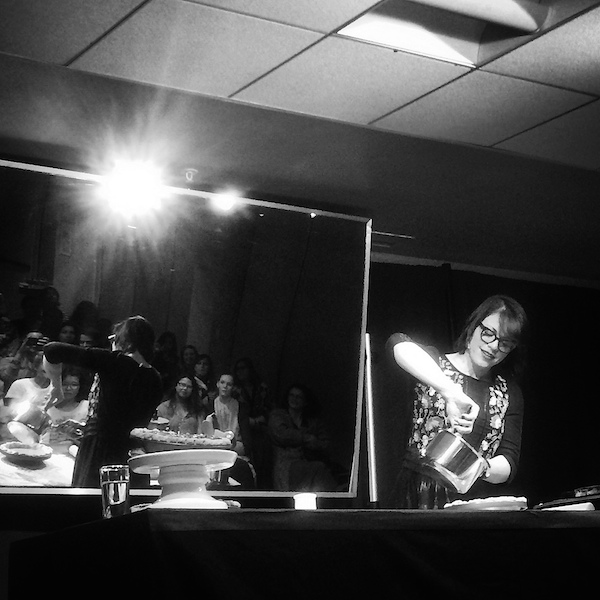 Dinner at Nopa afterward.
The light in the city is different in the fall.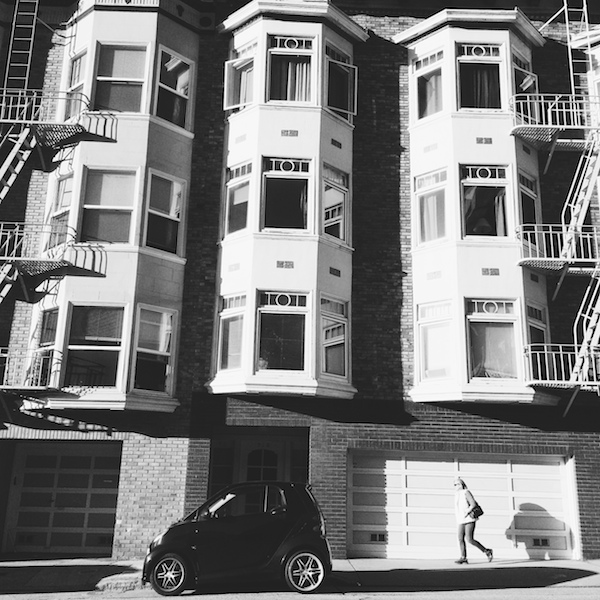 Someone loves our guest room…..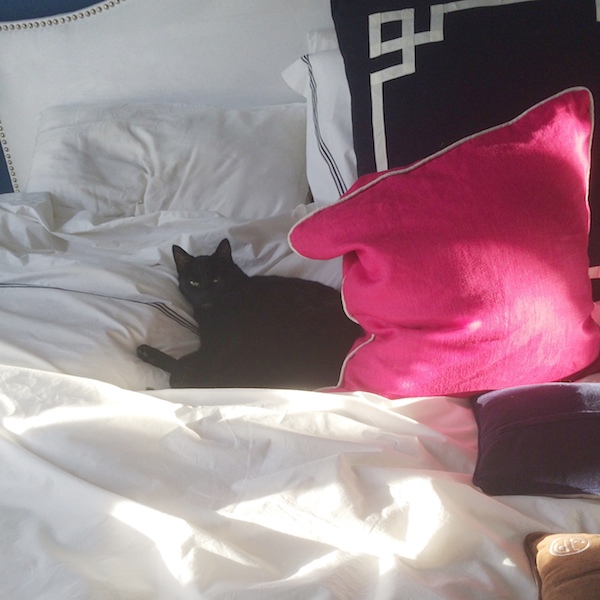 Neon trees.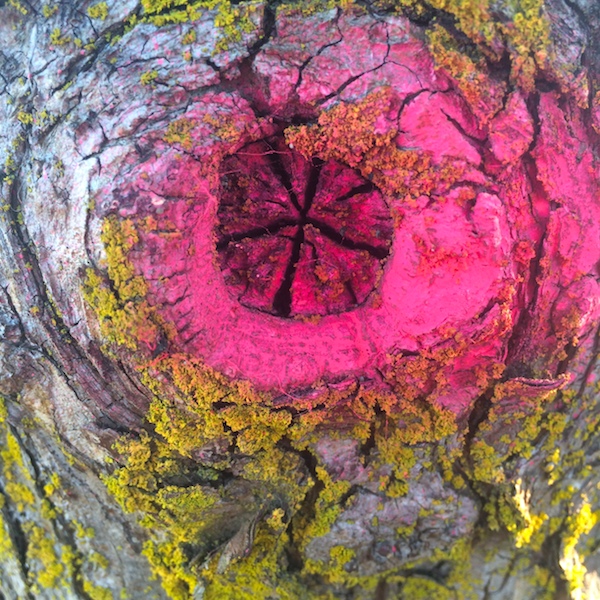 San Francisco celebrates the Giants with orange lights.
My mom and I went to see Mario Batali & Michael Chiarello talk about Farm to Table life styling.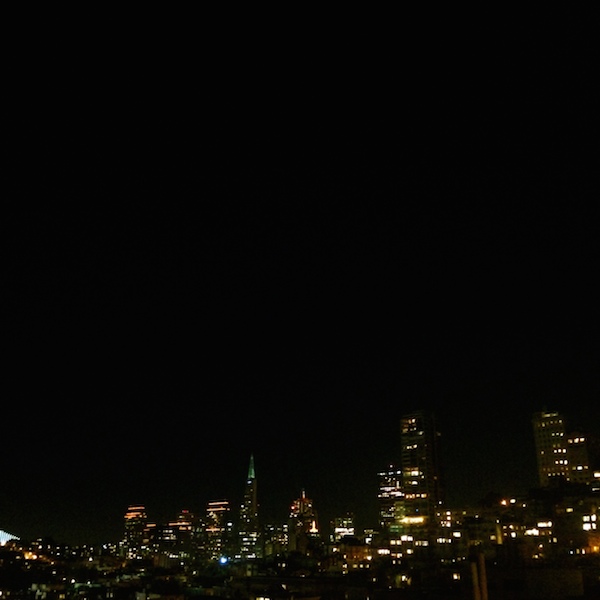 Editing recipe photos….in a parked car…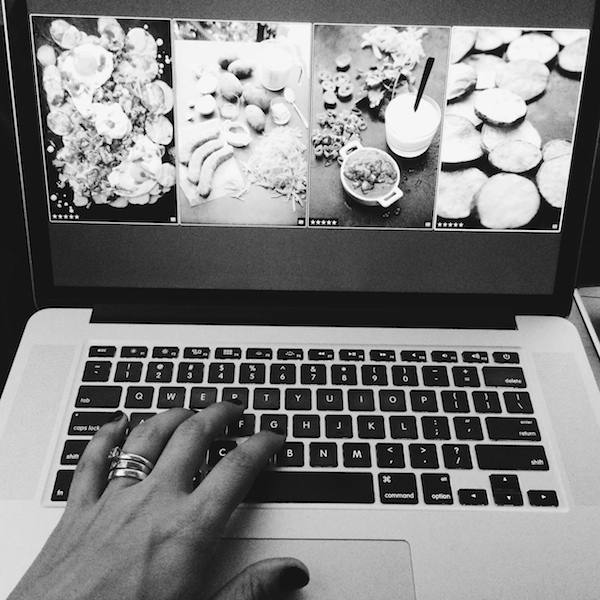 Long shadow.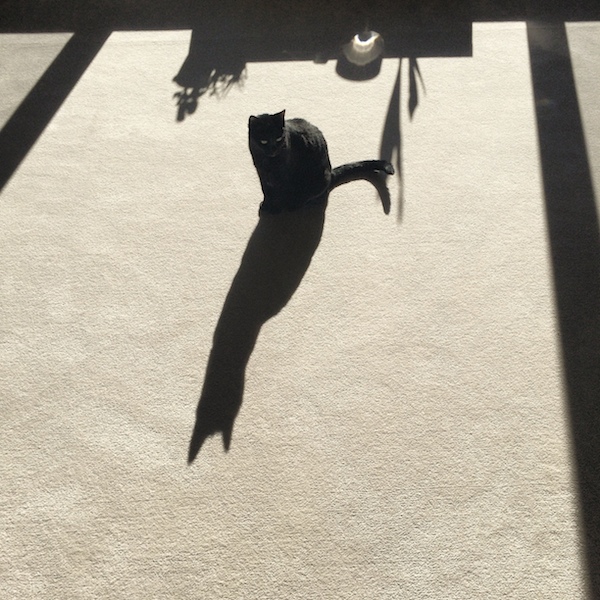 We enjoyed the praline pumpkin pie Joy made all week…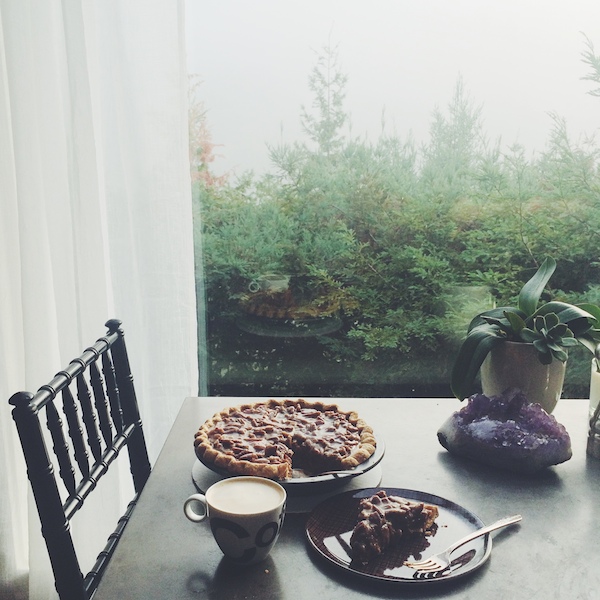 GIMME.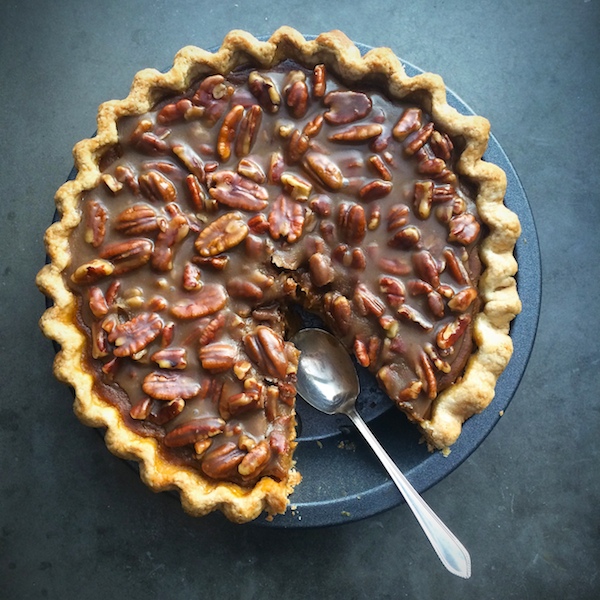 Bedhead.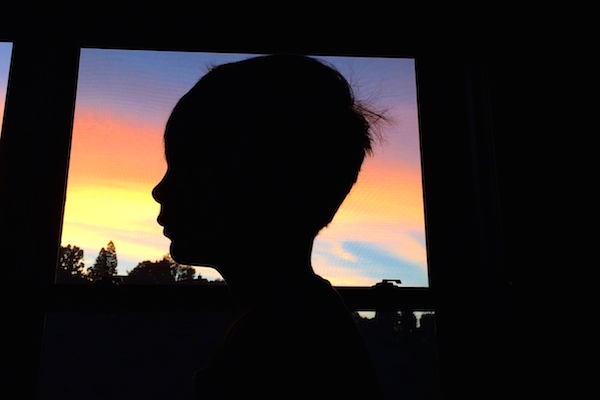 So excited for taco night.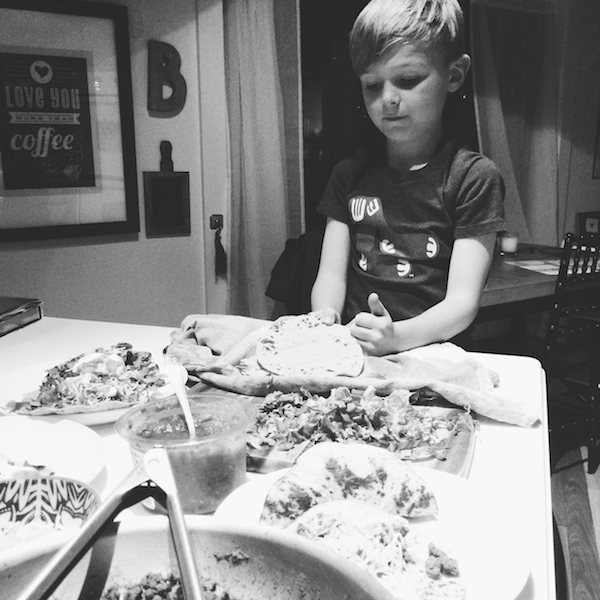 Working from home lunch.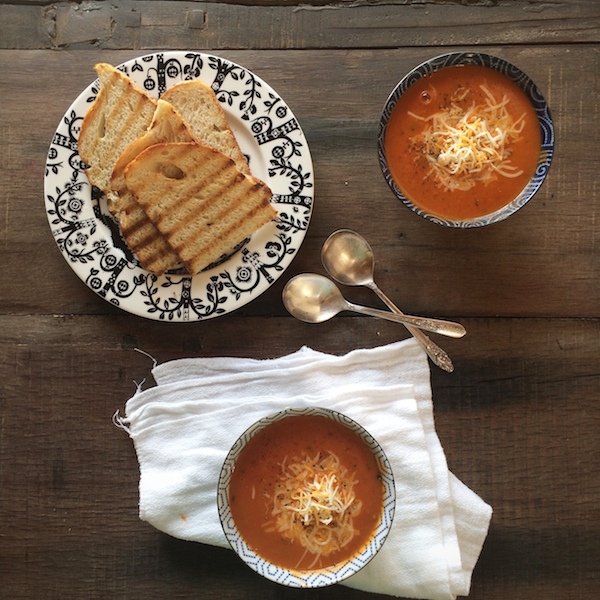 This girl has a crush on him and he doesn't even know what to do about it.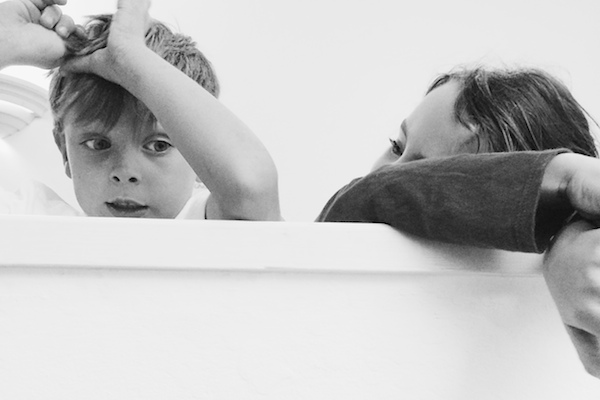 The morning light is incredible.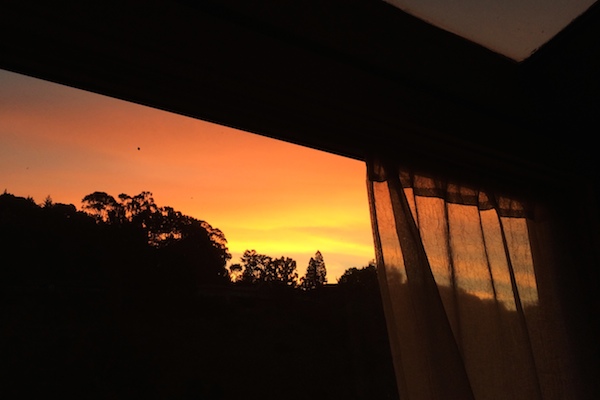 So is the fog.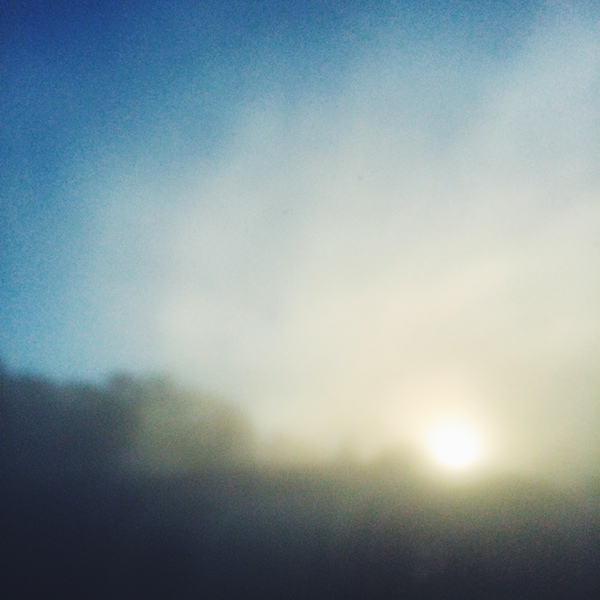 Charlie is a stunner.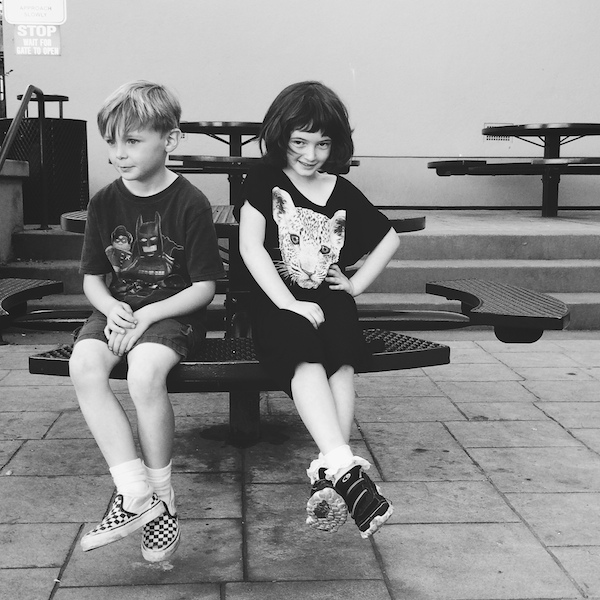 HUG ME.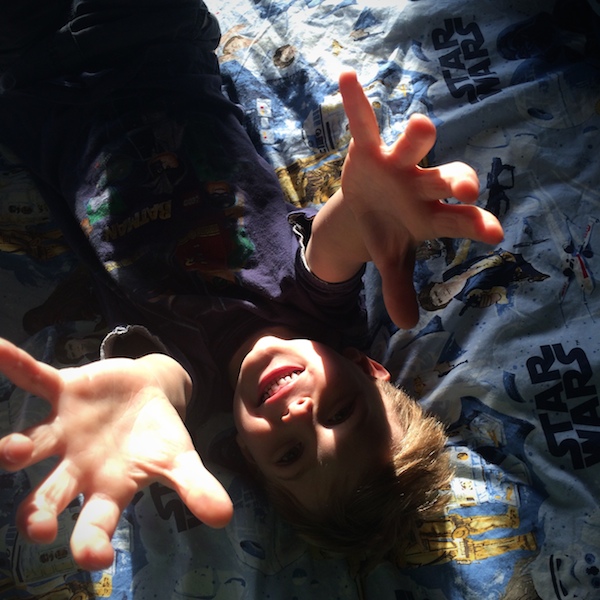 Friday night included: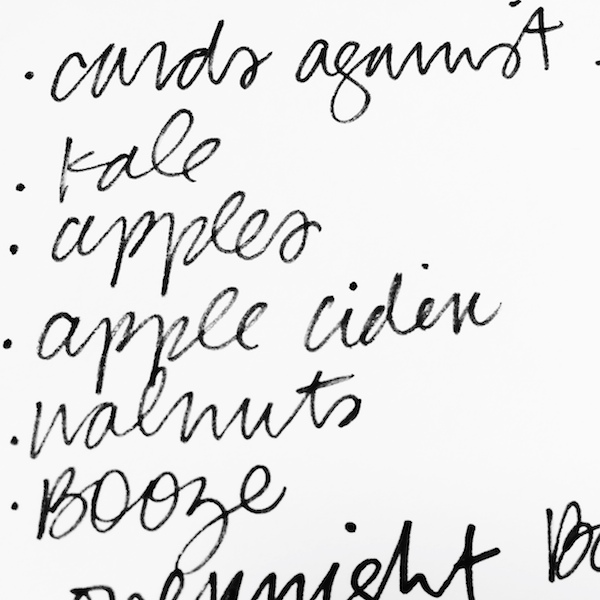 Getting hair done.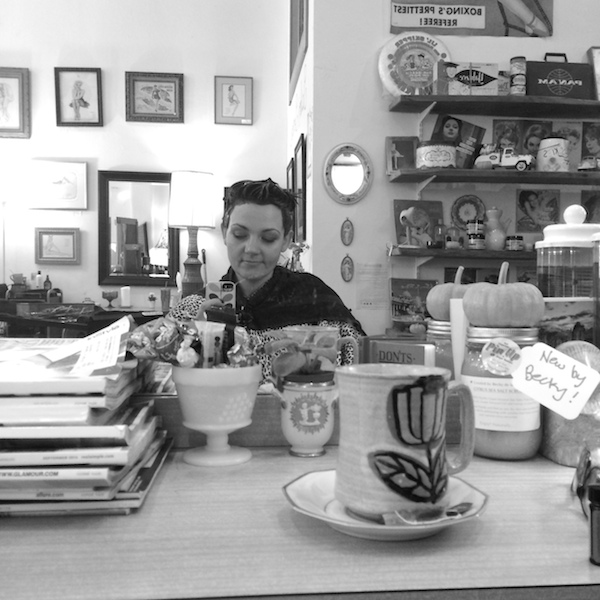 On my desk.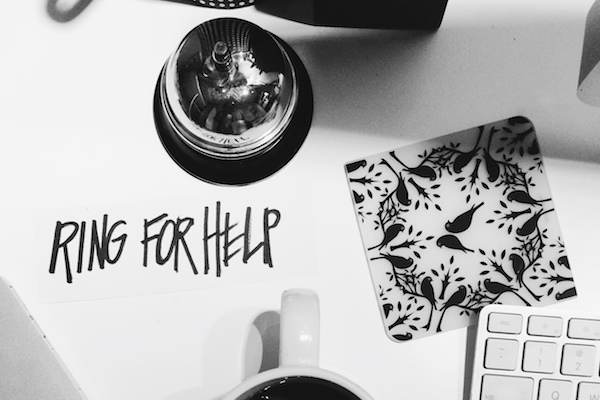 Laying on the living room floor.  I moved the plant and it feels weird.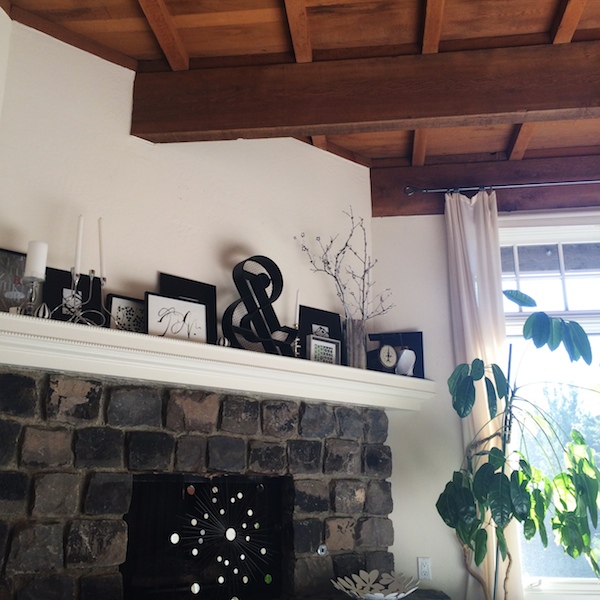 The Bay has been beautiful this week.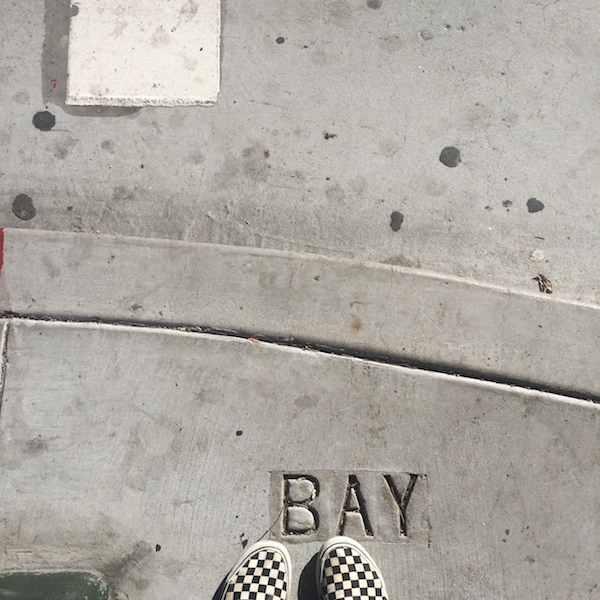 Cooper and I spent the night at our friend's house. Three moms. Three kids.
IT WAS SO MUCH FUN.
I made my garlic bread  & a yummy kale salad I'll bring to the blog sometime soon.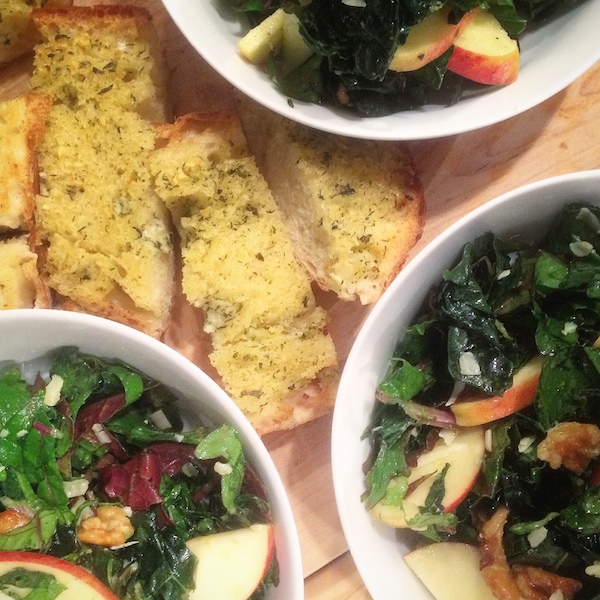 Waiting impatiently for breakfast.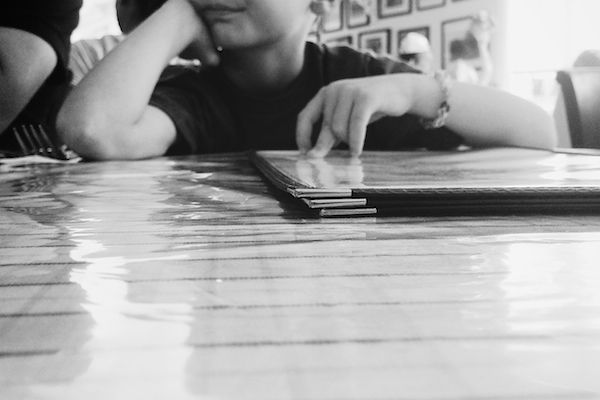 I love the Dipsea Cafe.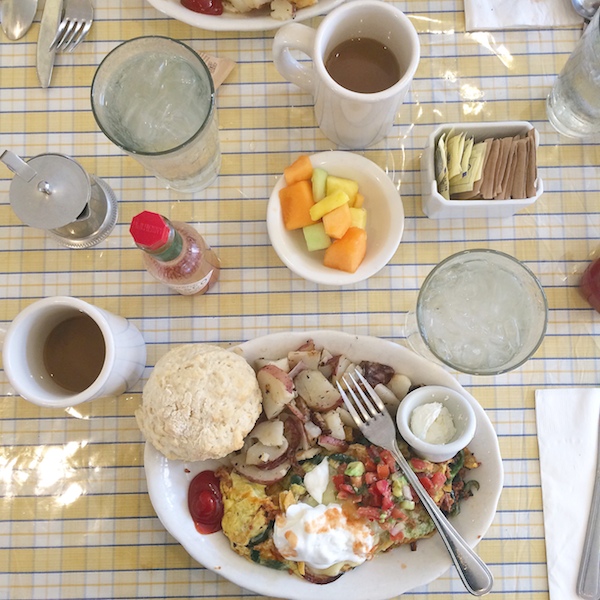 After school BBQ.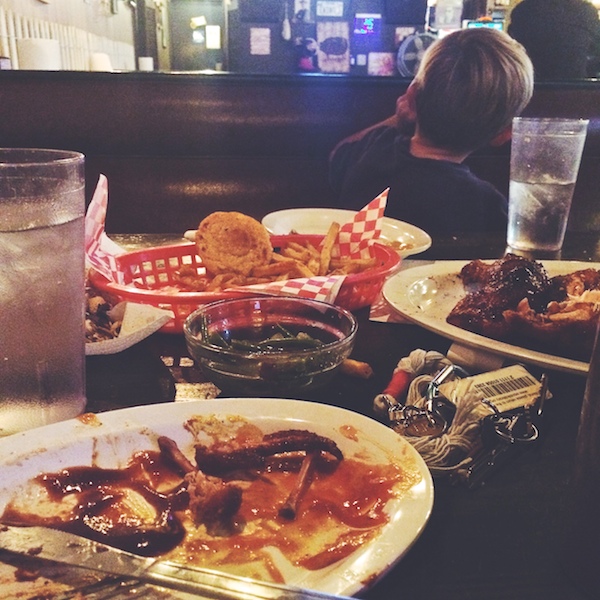 Milk mustache.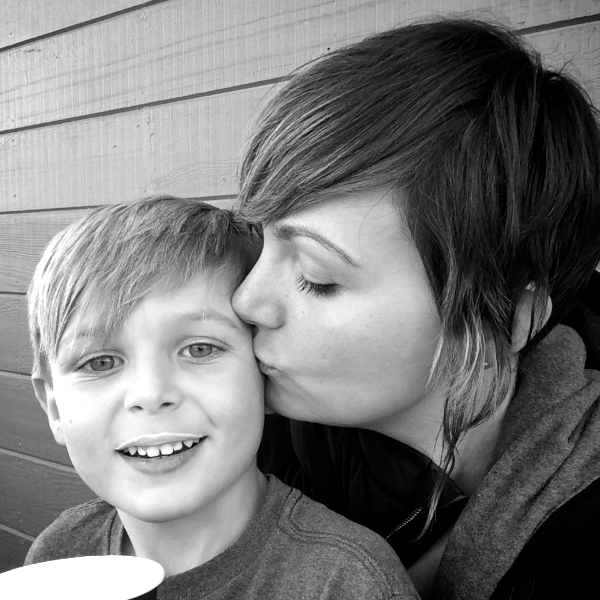 Getting bigger by the second.