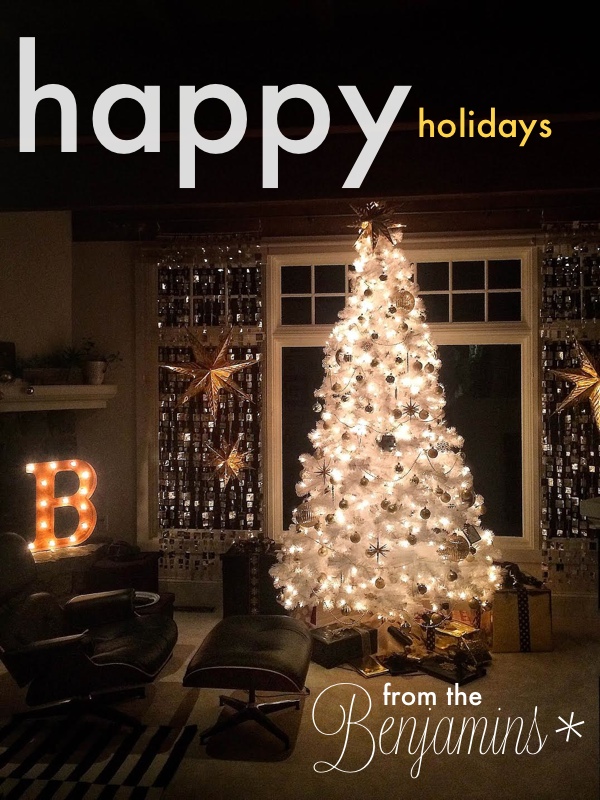 Sneaking in 2.5 seconds of introvert time because I wanted to take a moment to say HAPPY HOLIDAYS!!!!  If you're celebrating, I hope you have a good one!  I'm currently eating my way through our batch of Baked Artichoke Squares. I'm also gearing up to make Beef Tenderloin with Hasselback Potatoes & a ton of mushrooms. My mom brought her Curry Zucchini Soup, her famous salad and we have cookies for daaaaaaaaaaays for dessert. My brother is in town from NYC with his wife and we're having a blast.  Now I just need to get another bourbon drink in me and FOCUS.
Hope your weekend is filled with laughter, good food and good chats.
Thanks for being in my life! You mean the world to me.
xoxo
– Tracy