Here's what this past week looked like- My Everyday Life Week 17
I cleaned the outside of my fridge & reorganized what's on it this week. I found a pic of my Mom in front of this spot in the kitchen and put it on the fridge. It's a real trip through time!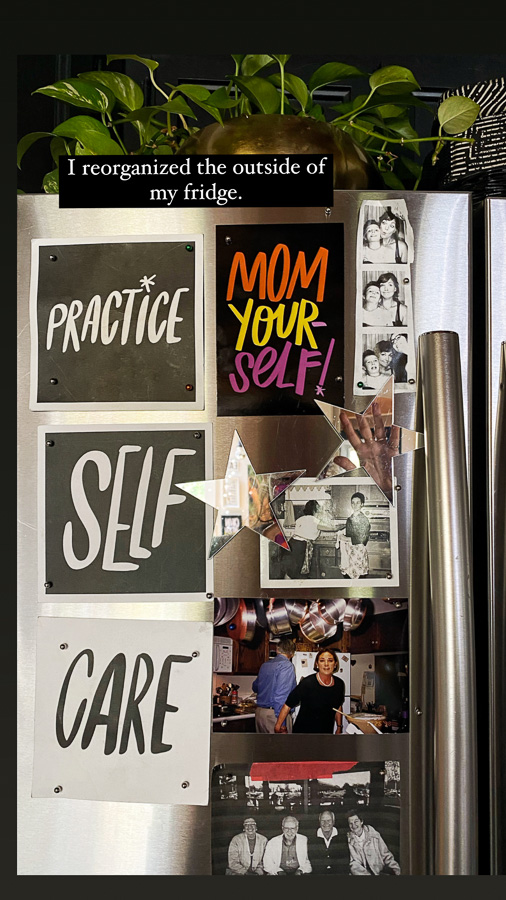 Car wash!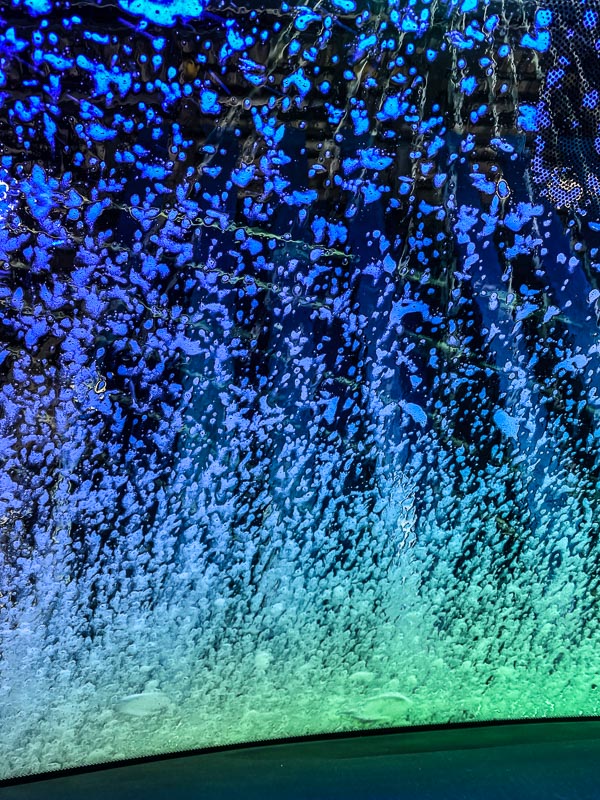 Flowershopping.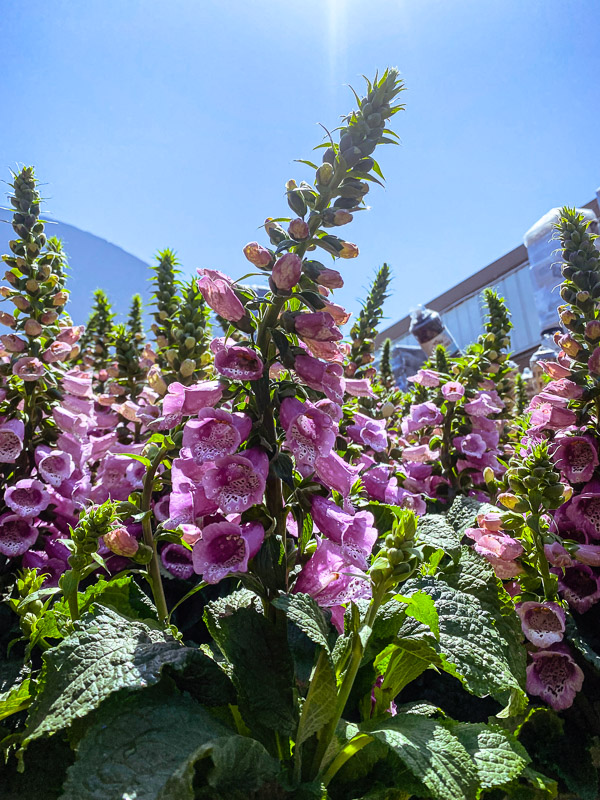 Bun bun.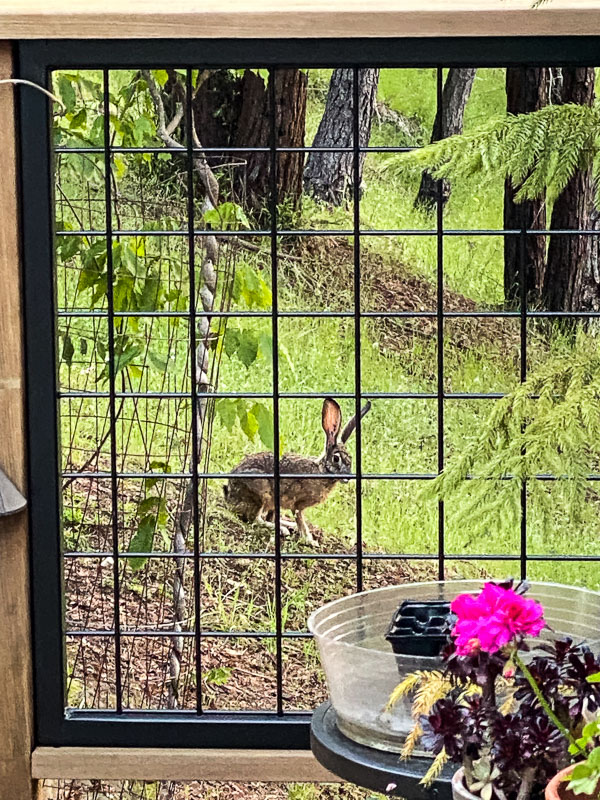 Ella tucked in.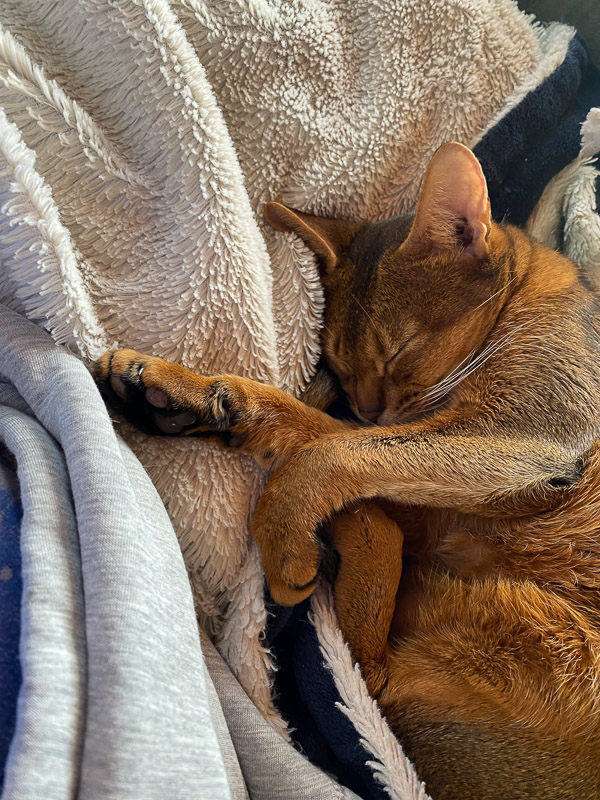 Two colors of geranium in one pot.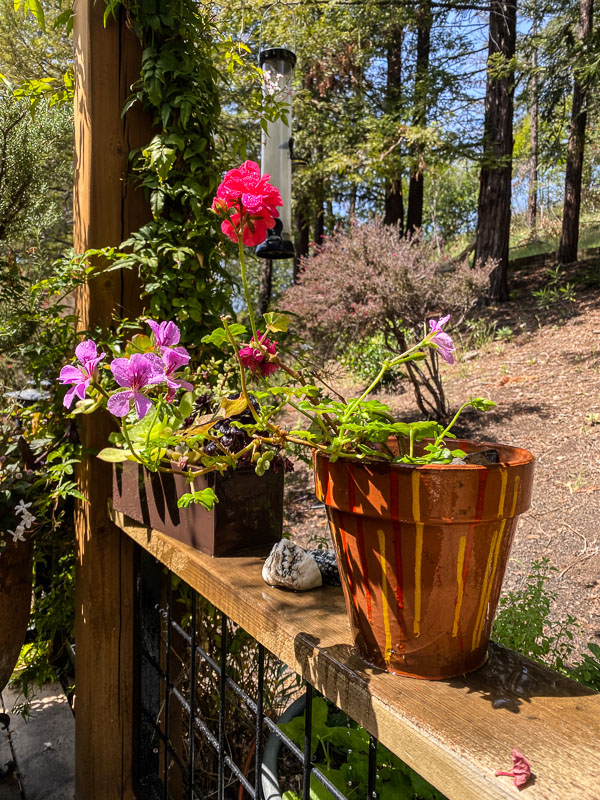 Sending out some Mom Yourself Postcard Packs!
Thank you for helping me hit over 5555 orders this week!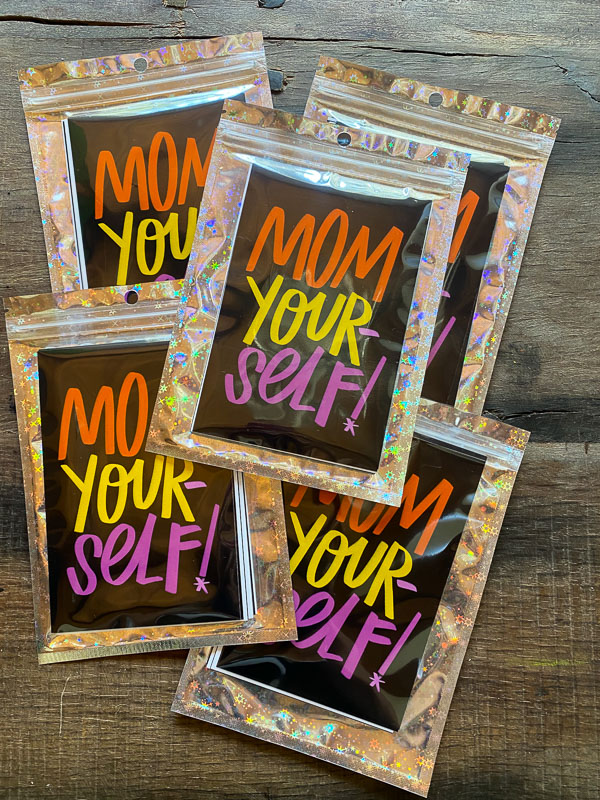 Merch!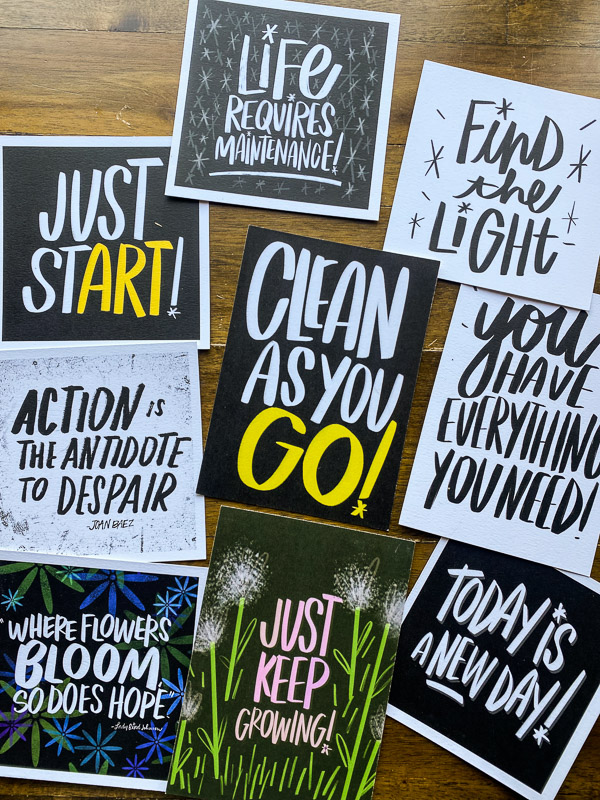 Ro ro.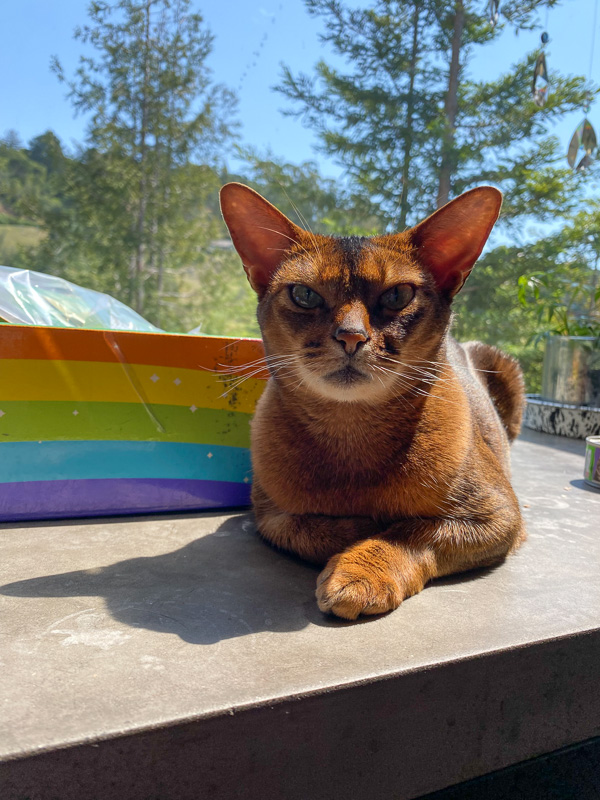 Afternoon light shining through my tea.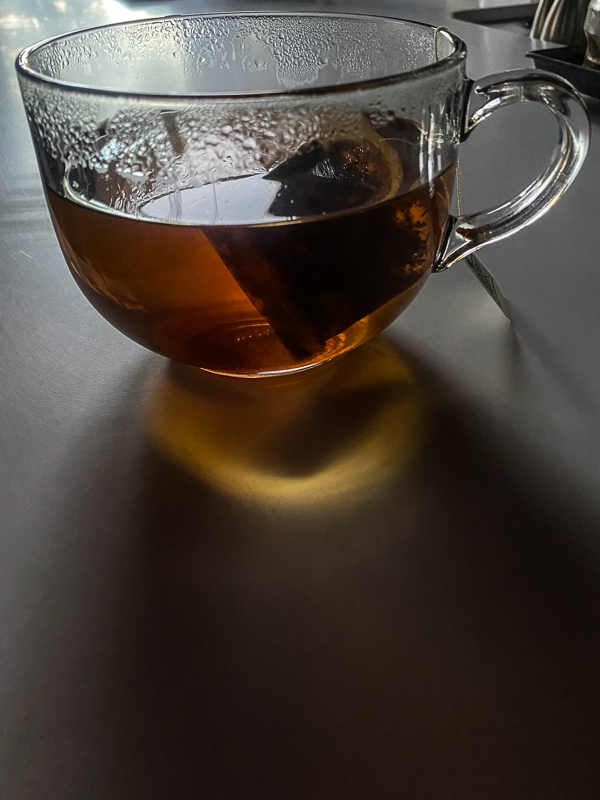 Getting in the way of yoga.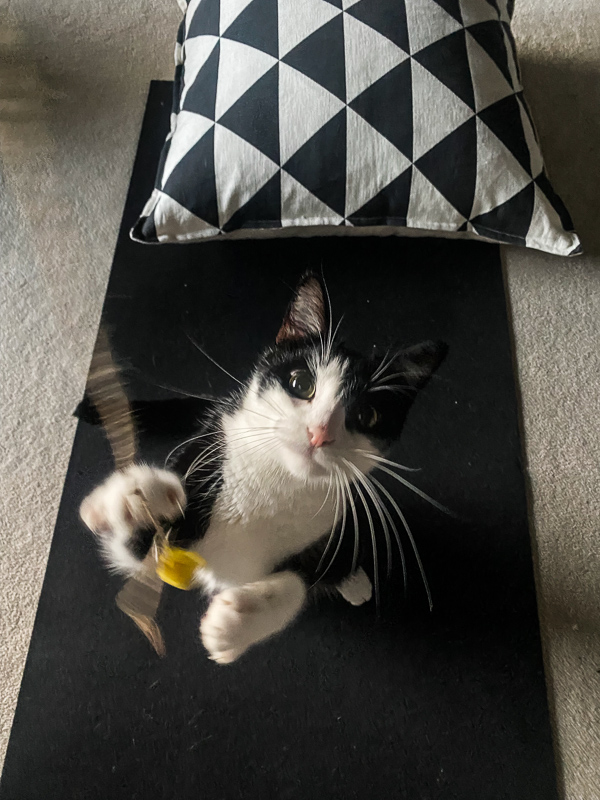 There are two baby deer on the hill this year so far!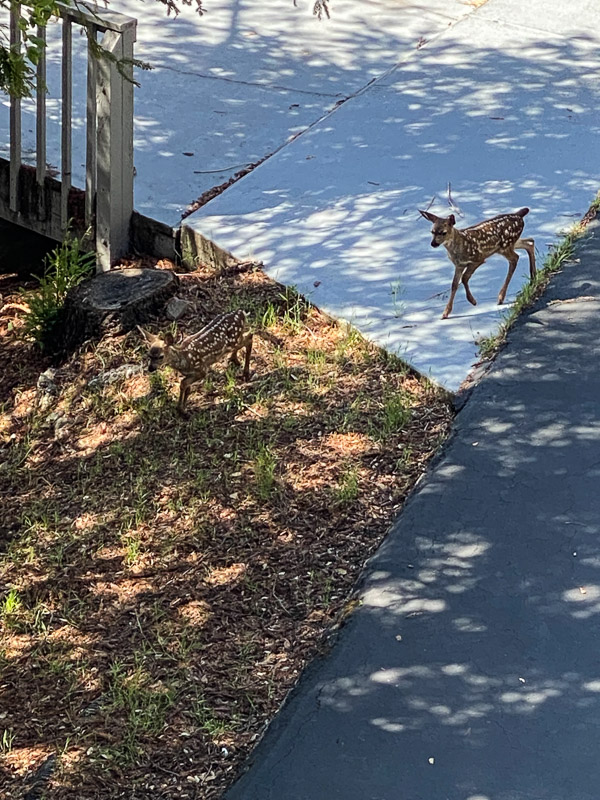 It's my favorite.
I missed a whole week of filling in my Intention for the Week calendar. Vacations will do that.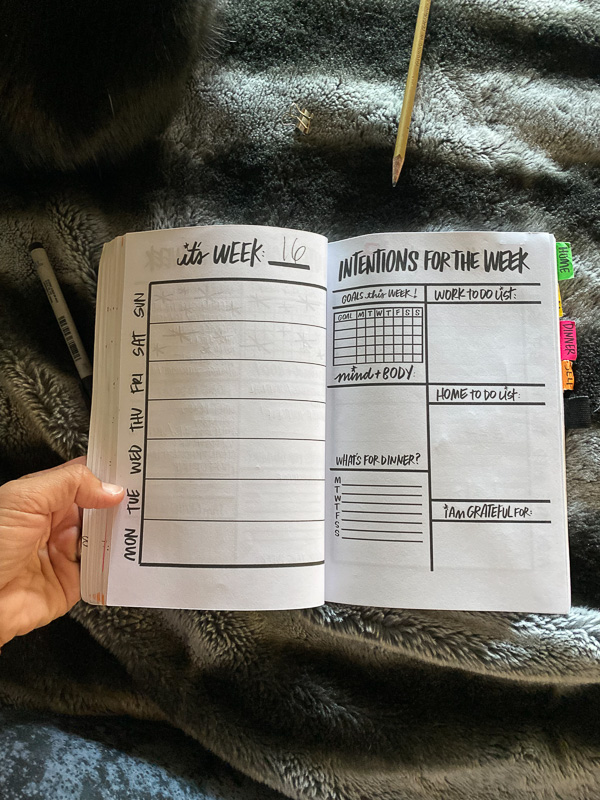 A drop of water on my lens.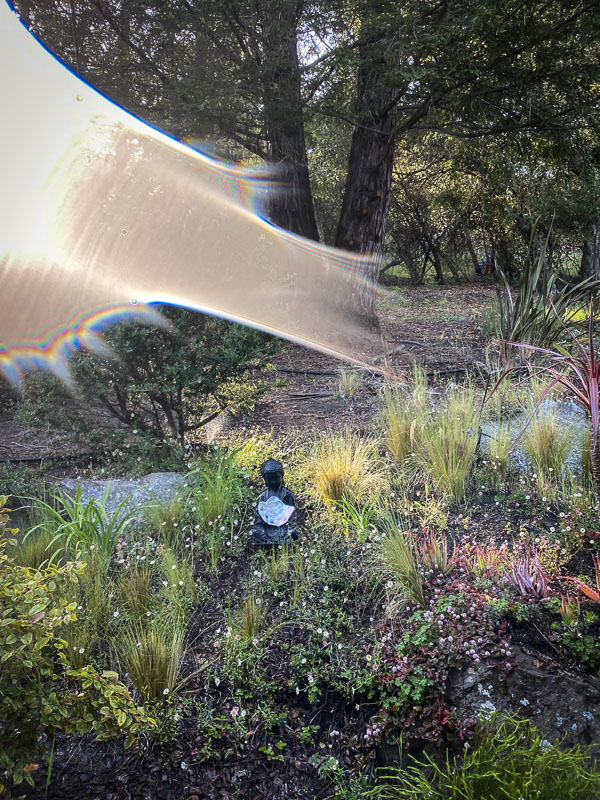 I like how my hairclip makes a brown shadow.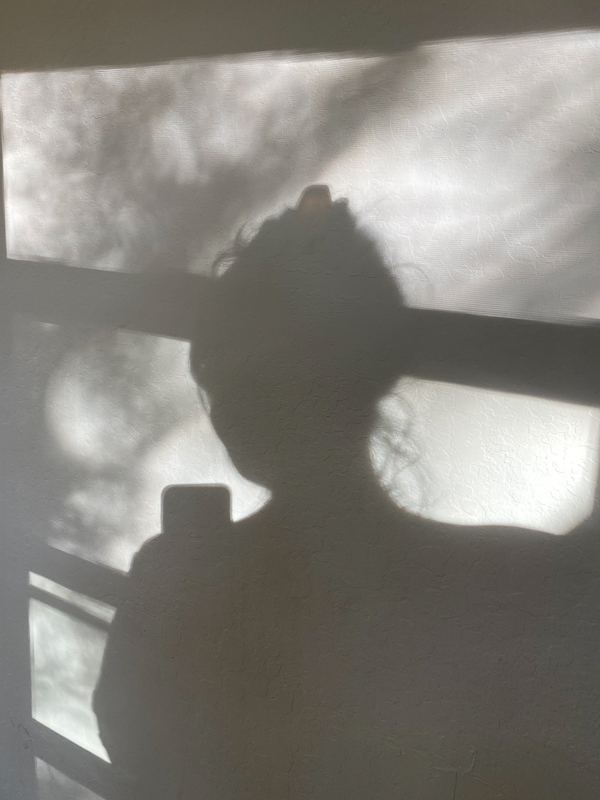 Off, please.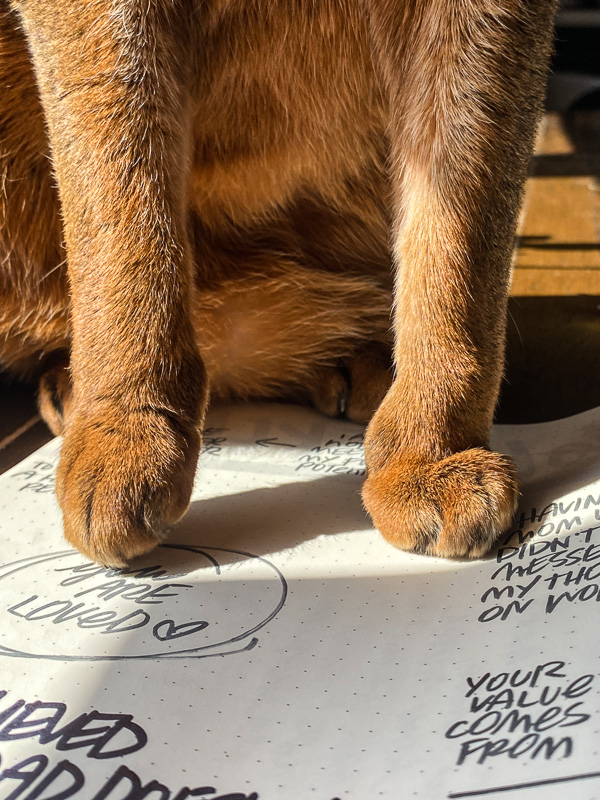 Ding!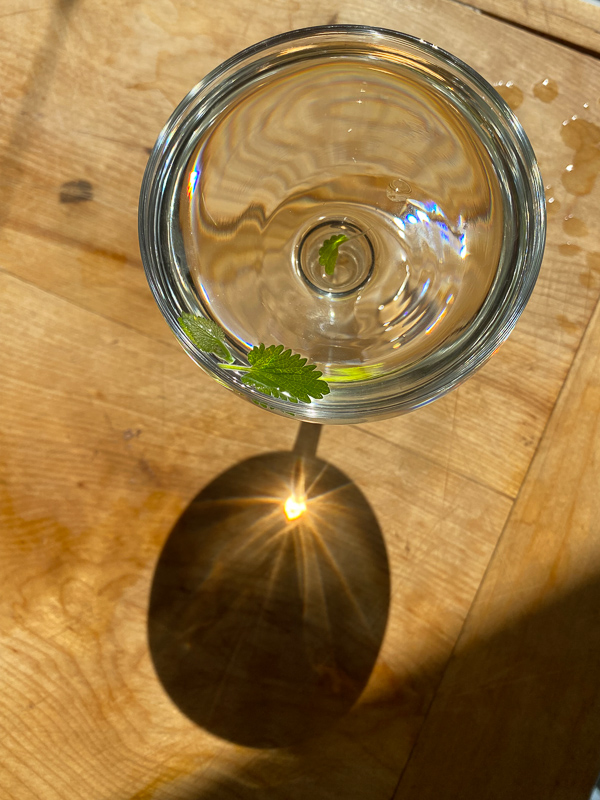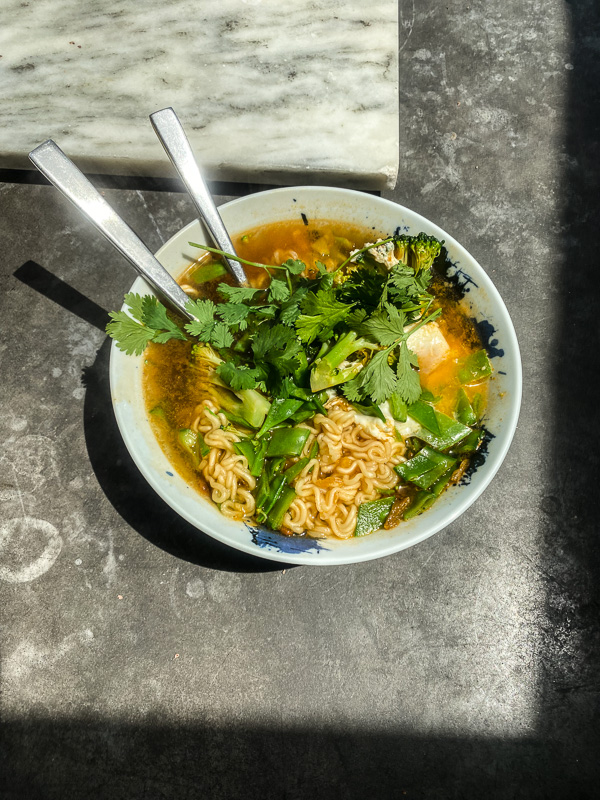 Special delivery from Zan <3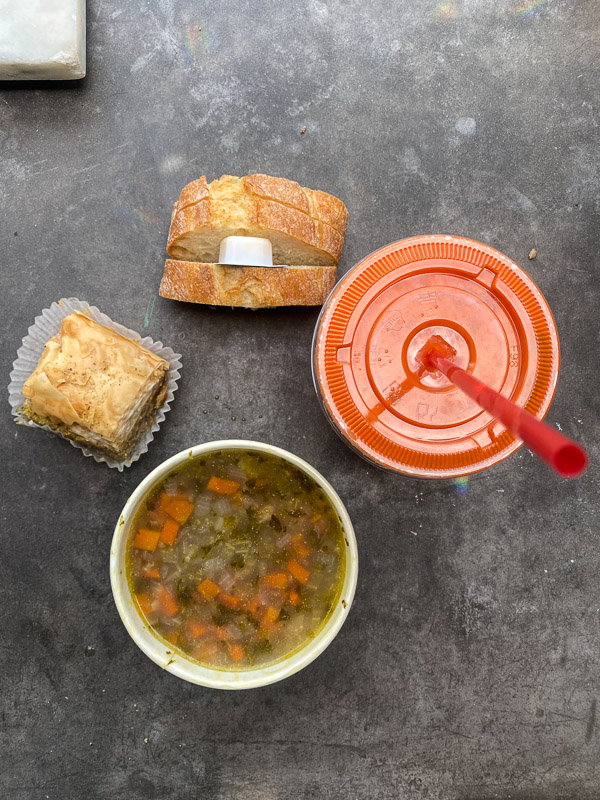 This is the BEFORE photo. After coming soonish.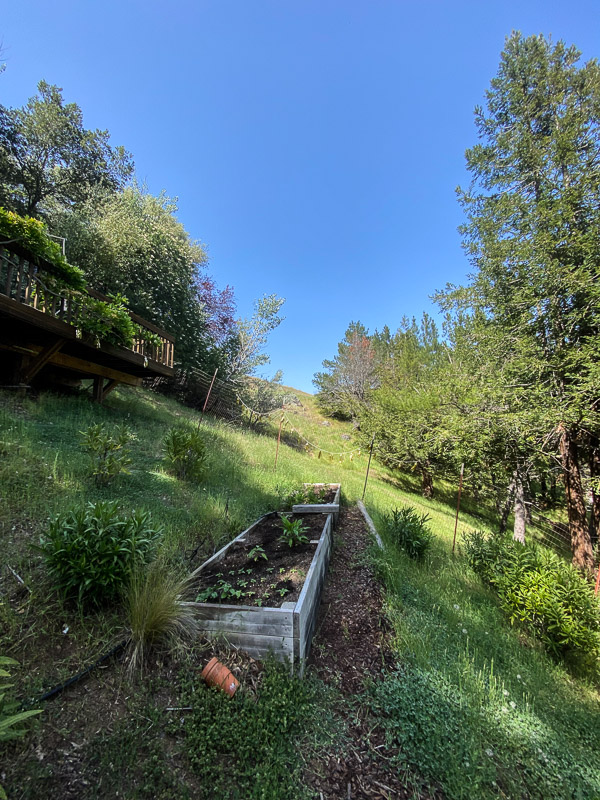 Checking out all the Aprils.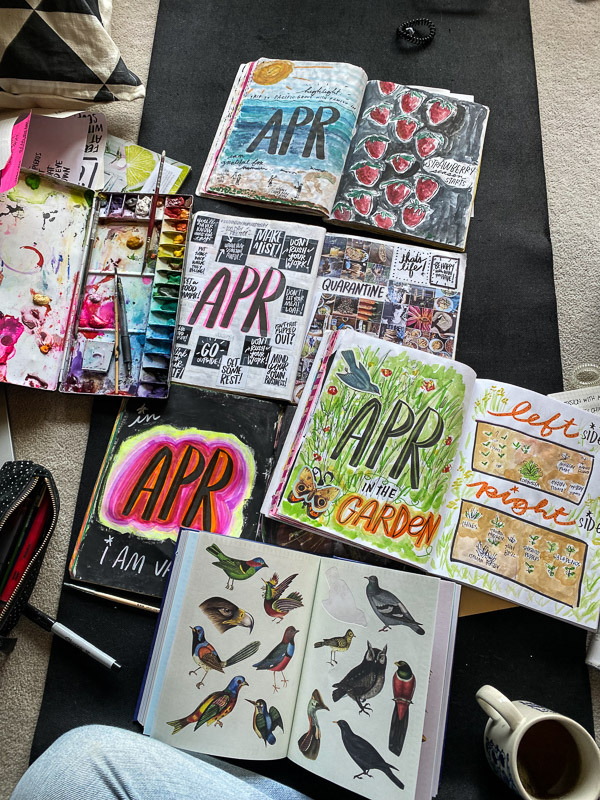 Oven nachos.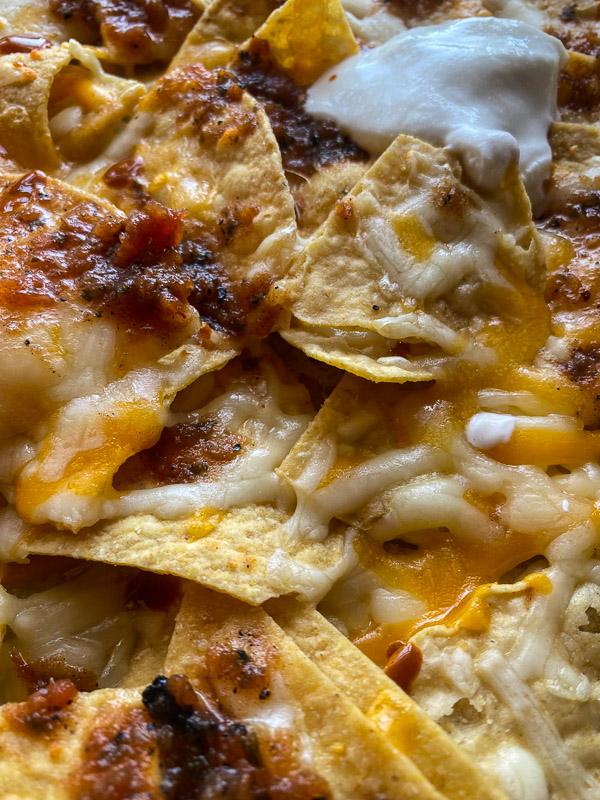 Quite a collection.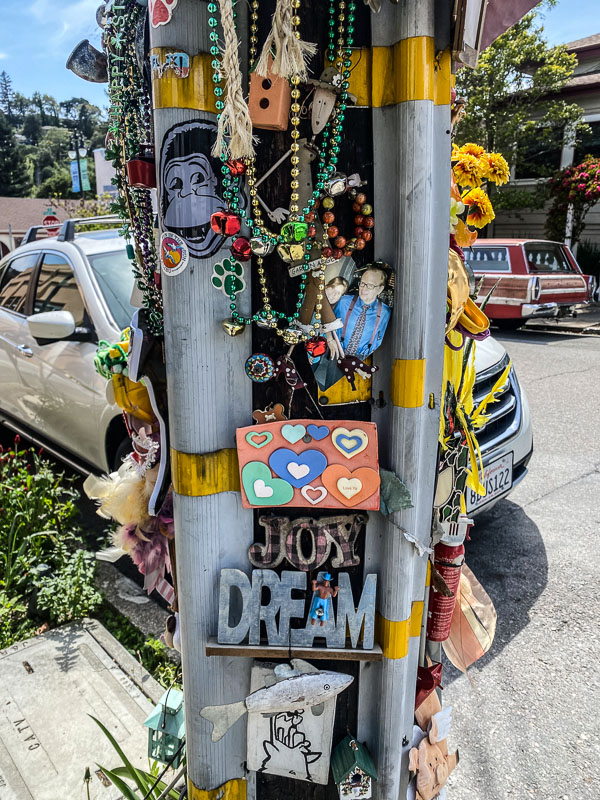 Hair trim!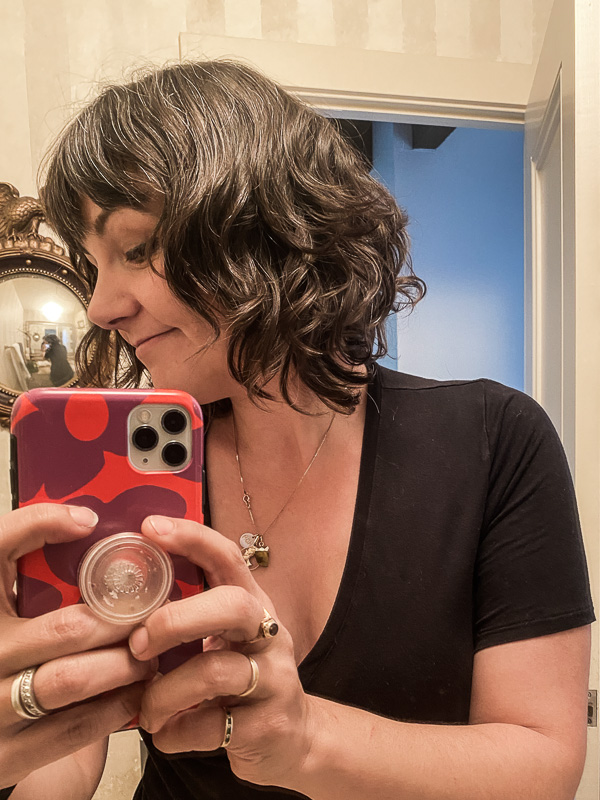 Realist 400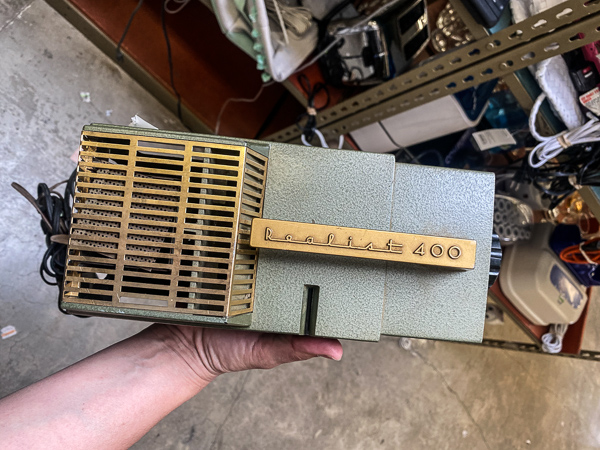 Tournament in Lathrop.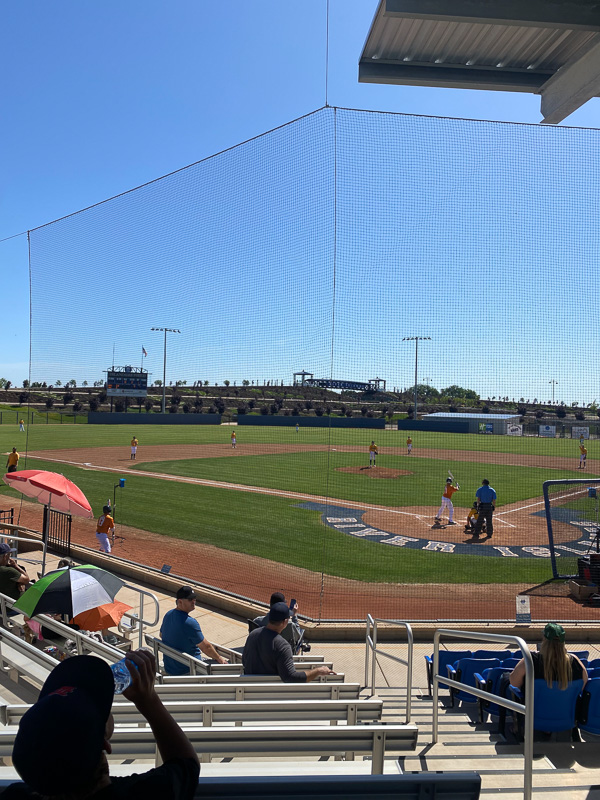 I bring a bag of magic.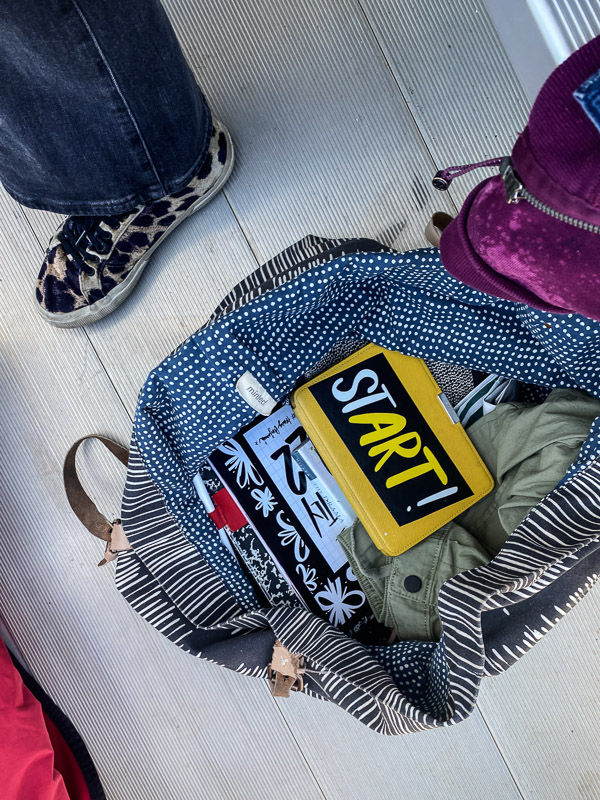 Eating a burrito under a palm tree.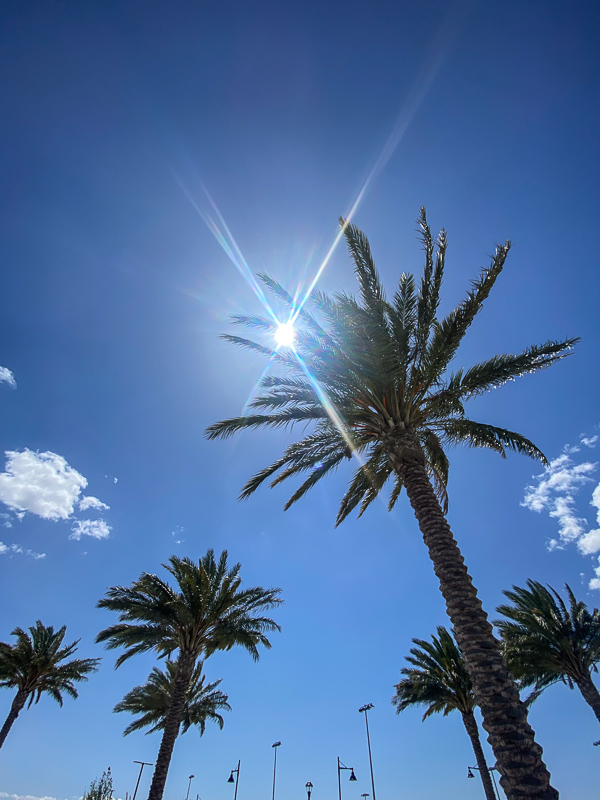 I haven't seen good clouds in a while.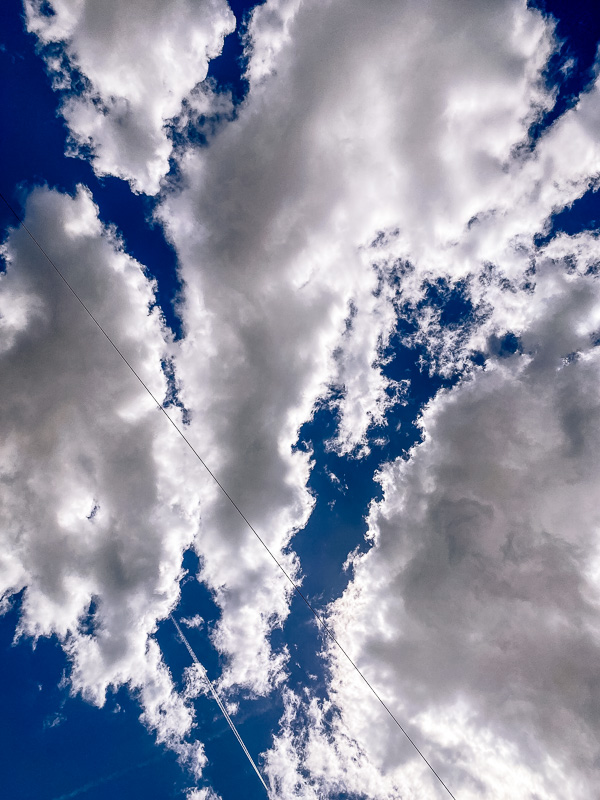 Hotel carpet is full of color.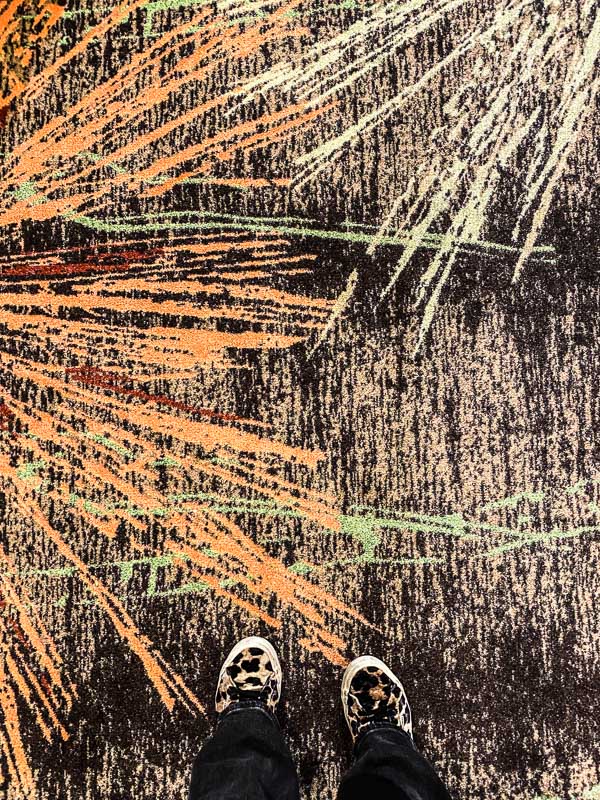 I forgot to bring an additional layer.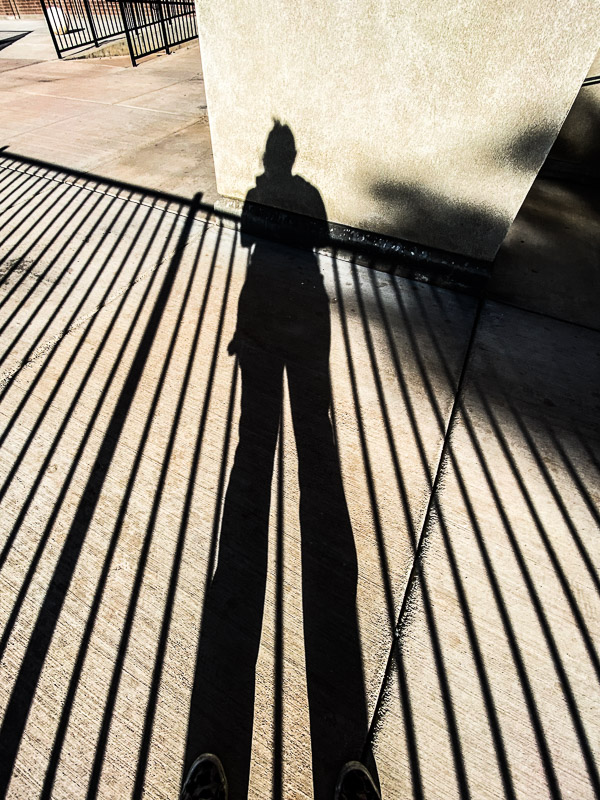 He's growing so fast.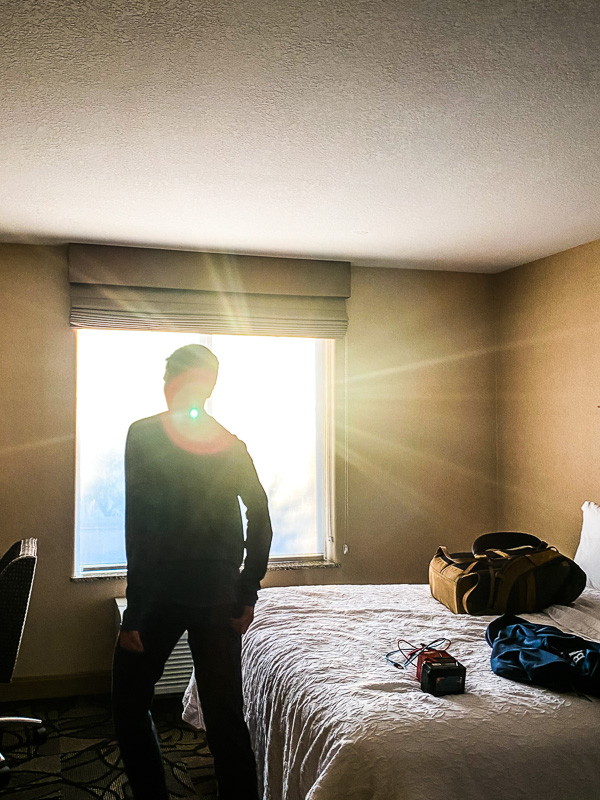 More of My Everyday Life Week 17
Thanks for reading Shutterbean! If you'd like to check out more of my everyday life, follow me on Instagram and be sure to keep in touch via Facebook, Twitter, Bloglovin, Pinterest, or subscribe via email to get new posts delivered to your inbox. If you love handwriting, check out my passion project- The Handwriting Club on Instagram.