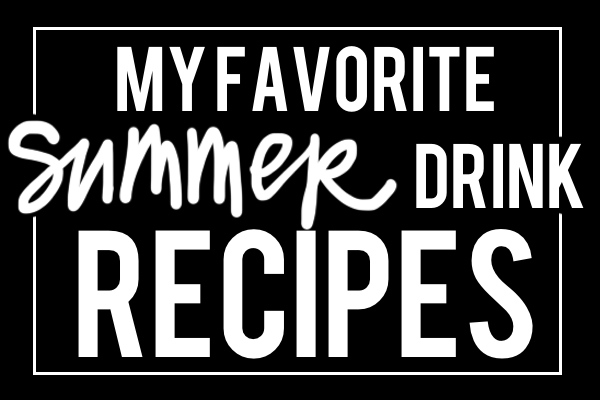 Don't you love a good SUMMERY DRINK? I searched my archives for you and put together a compilation of my favorites.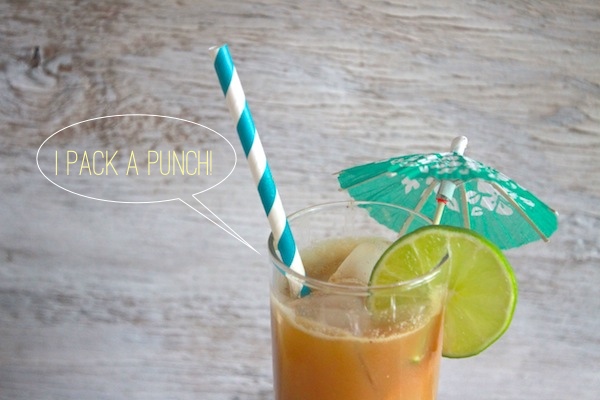 The name says it all…..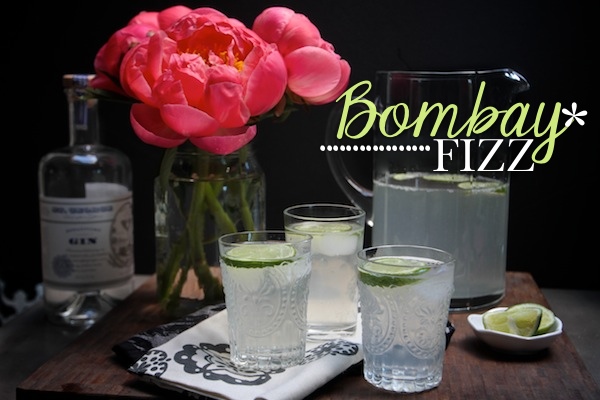 Lime….gin… fizz… What could go wrong?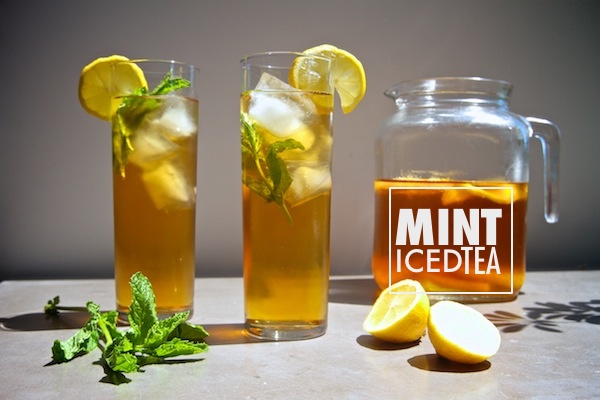 We live off this drink in the Summer!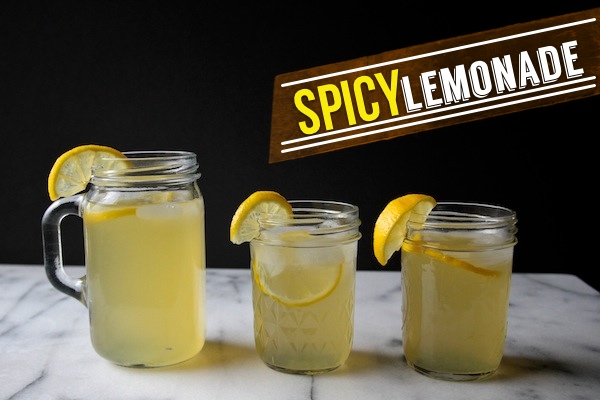 Add a little somethin' somethin' to your lemonade!  Pairs well with tequila!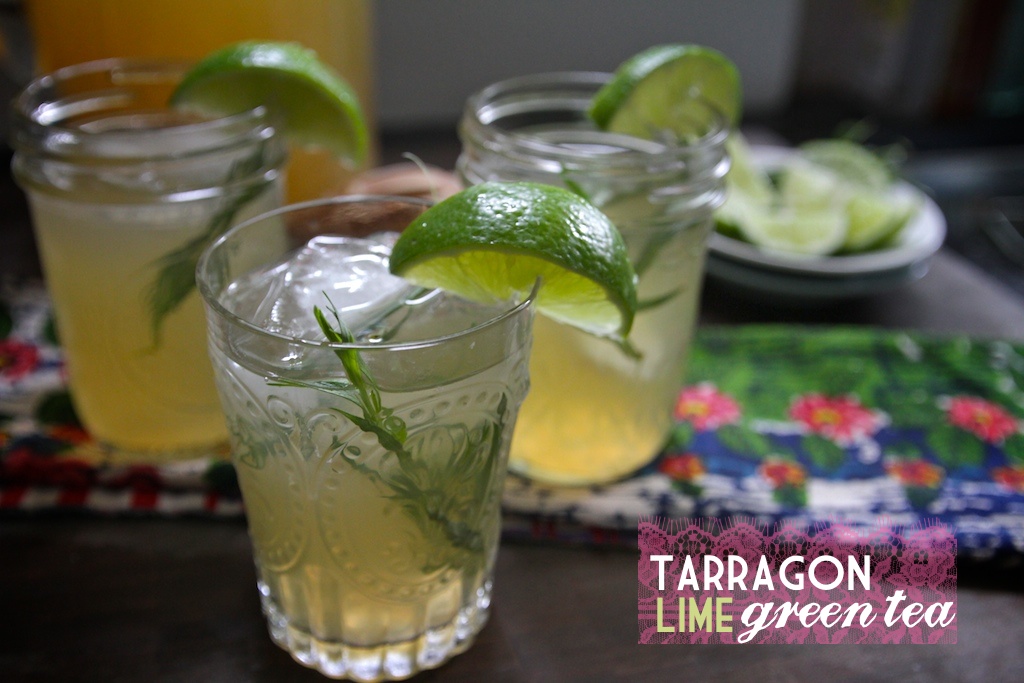 Green tea gets FANCY!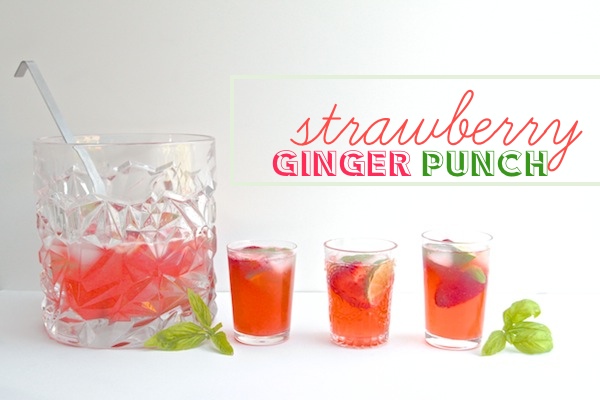 They go down easy…which is something I appreciate in a good drink.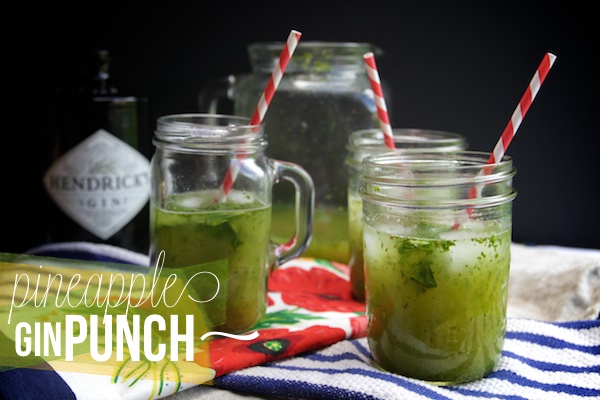 Pineapple and gin is one of my favorite combos!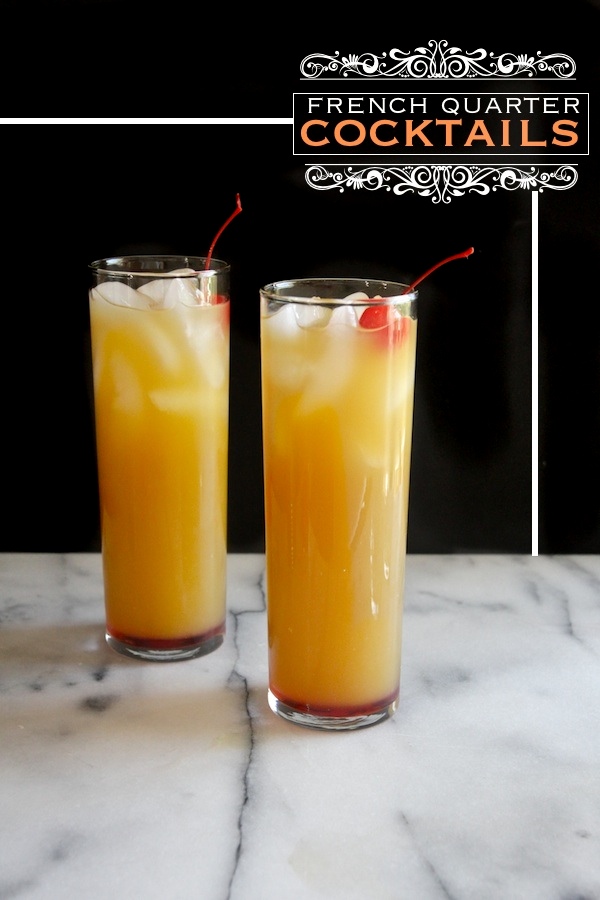 Transport me to Nola STAT with these babies.
Taste like a cocktail but there's not booze in there! Gotta love the basil.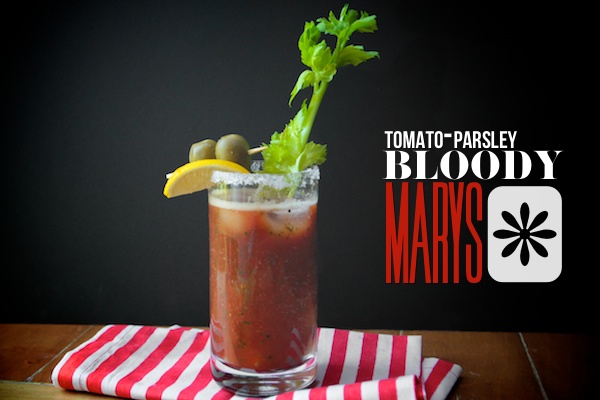 Some days call for Blood Marys…on a porch…before noon. You know what I'm sayin'?!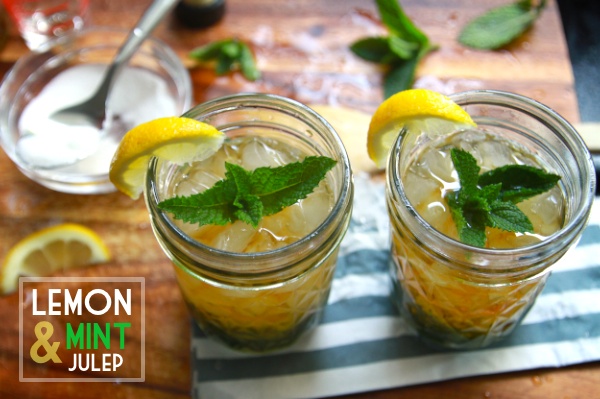 Perfect for when you have an abundance of Mint in your garden! It grows like weeds!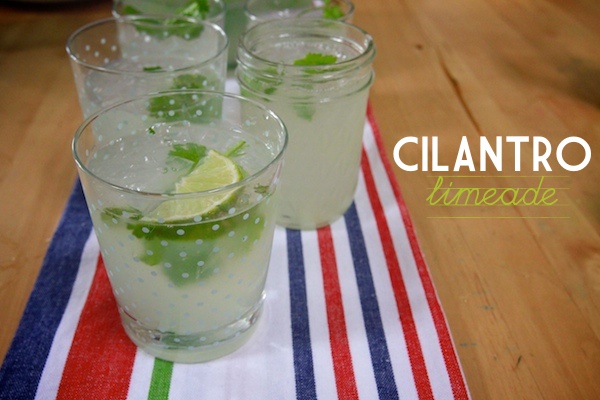 Can you say REFRESHING?!! Perfect drink for all you cilantro fans.
What do you do with excess strawberries? Make a vodka infusion with them!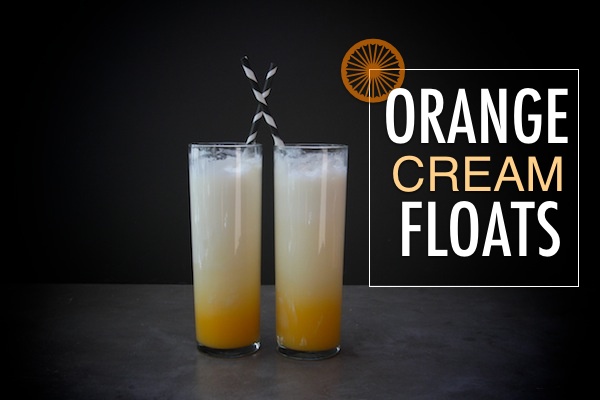 Cooper is quite a fan of these. I don't blame him. ICE CREAM.

A perfect light summer breakfast.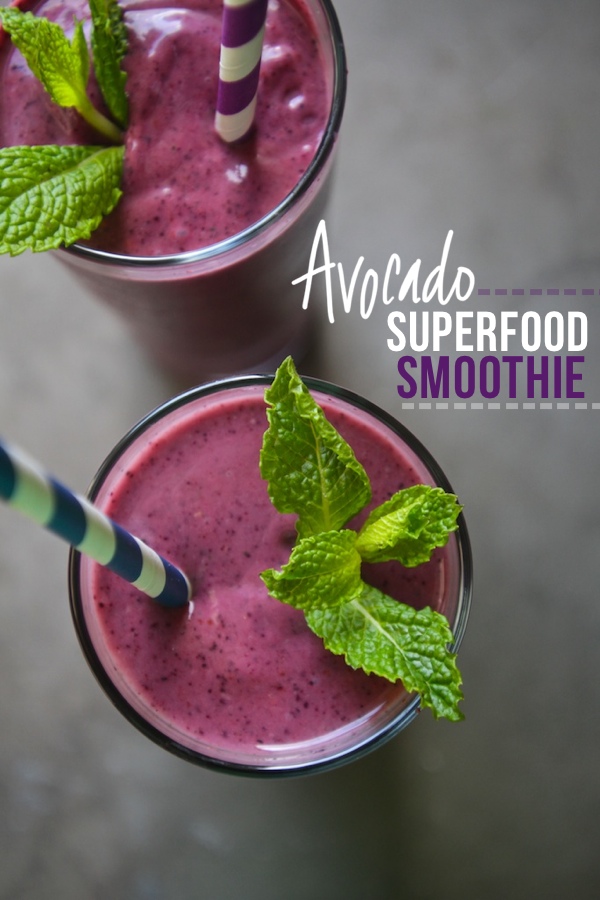 When you realize you bought waaaaaaaaay too many berries & avocados, turn them into a smoothie!