Here's what this past week looked like:
I took my niece to the California Academy of Sciences  this week.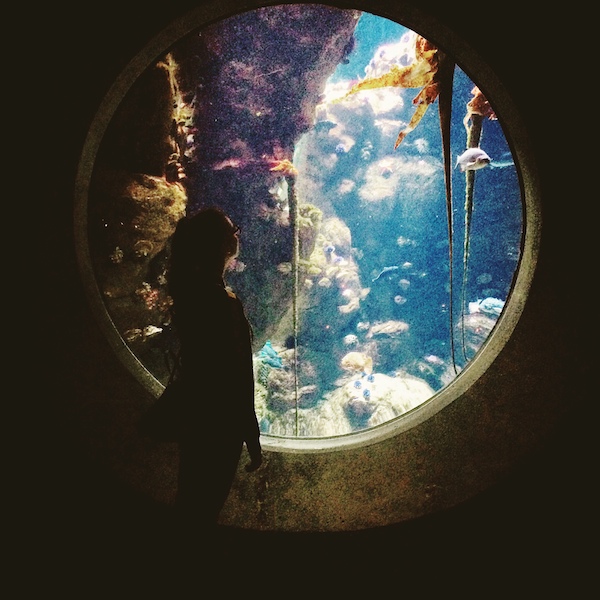 Our highlight was the planetarium.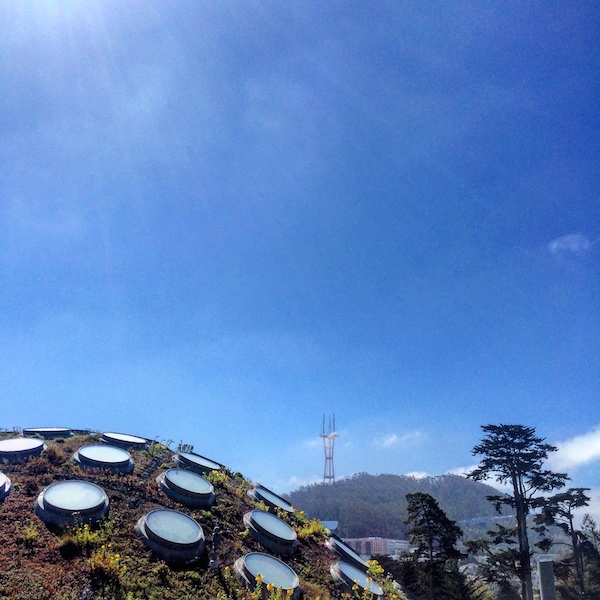 WHOA.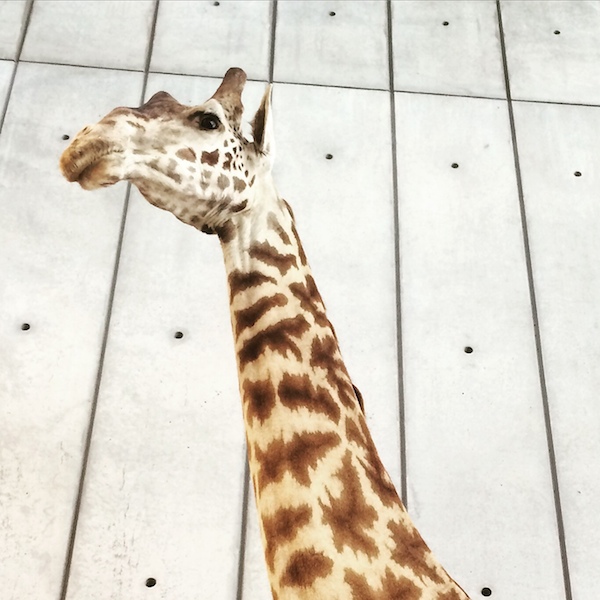 Climbing.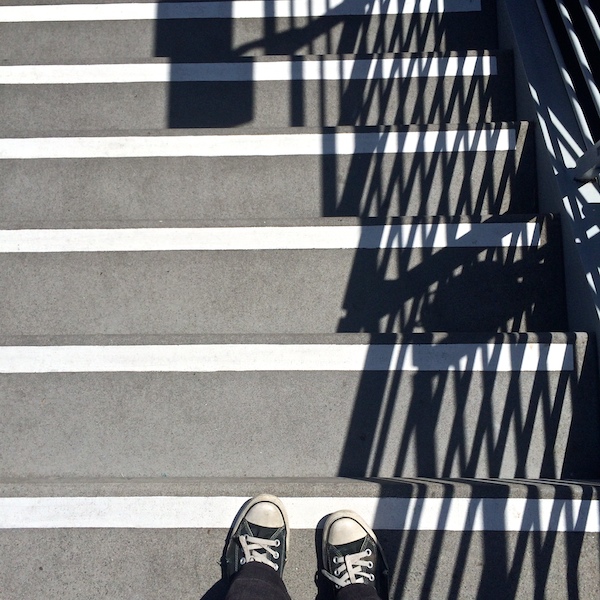 Pointing.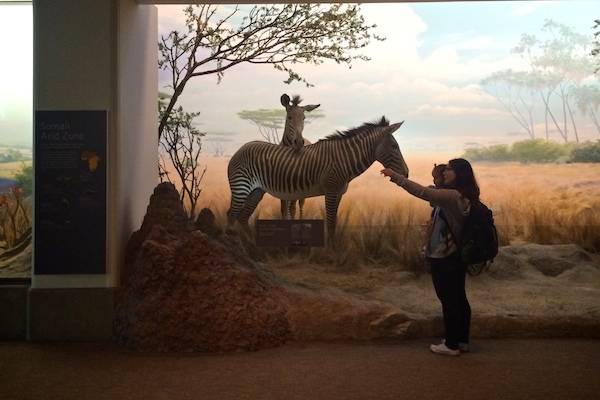 Waiting for a decent landing.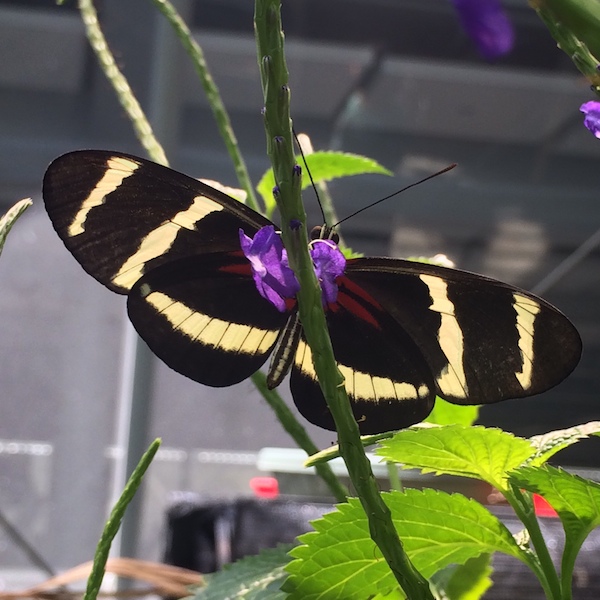 Mesmerizing.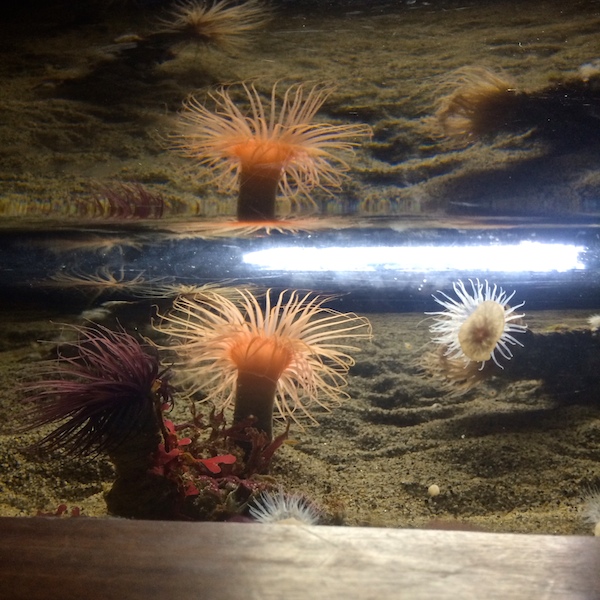 Selfies with a tourist photobomb.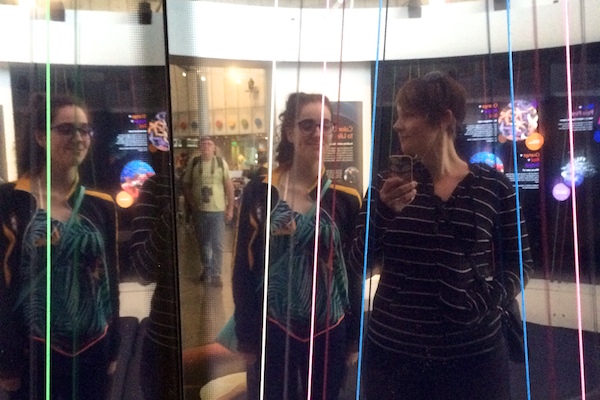 Humid.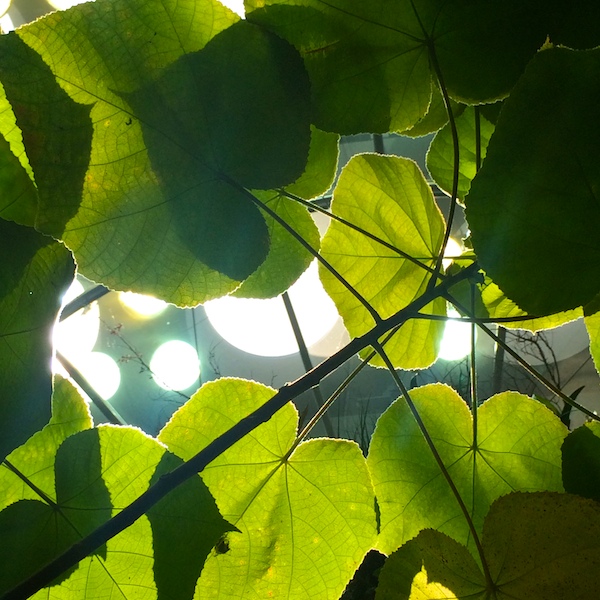 The aquarium is over-lit.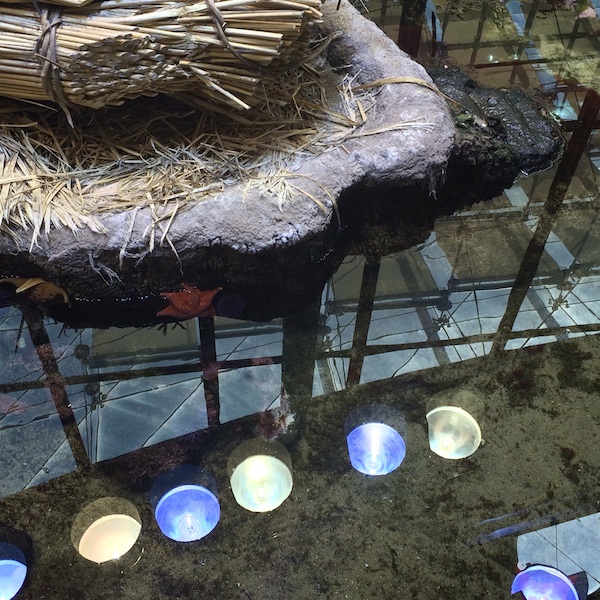 Adventure in SF.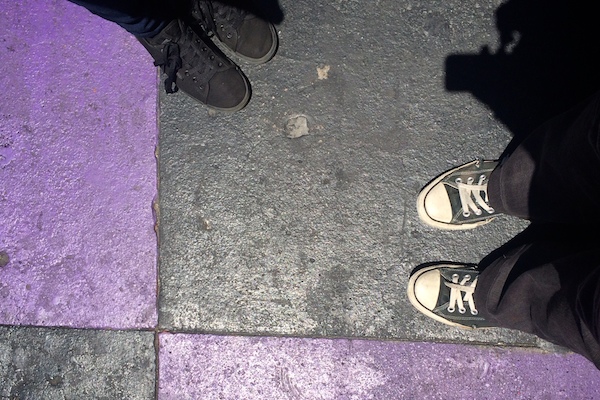 I took Camden to Ken Ken Ramen…thinking we would have ramen but they only sell curry at lunch.
Still really good!
Can anyone recommend a good ramen place in the Bay Area that has vegetarian options?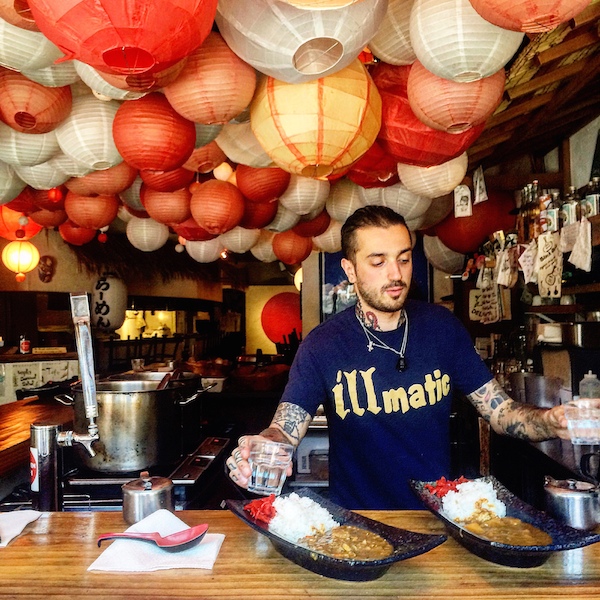 And the lanterns are fun to look at.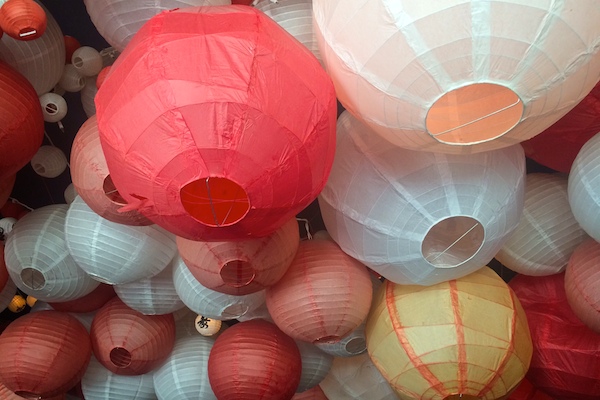 I appreciate this section.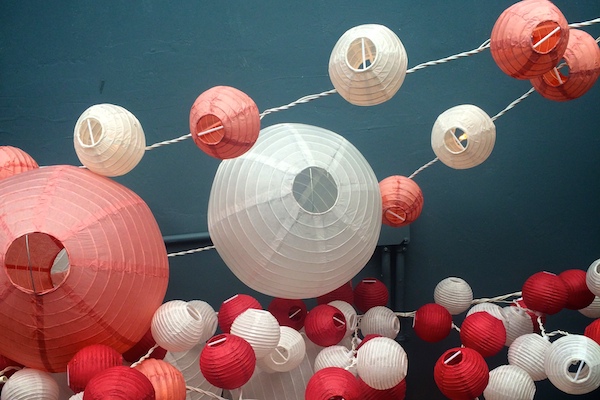 Dead-heading flowers.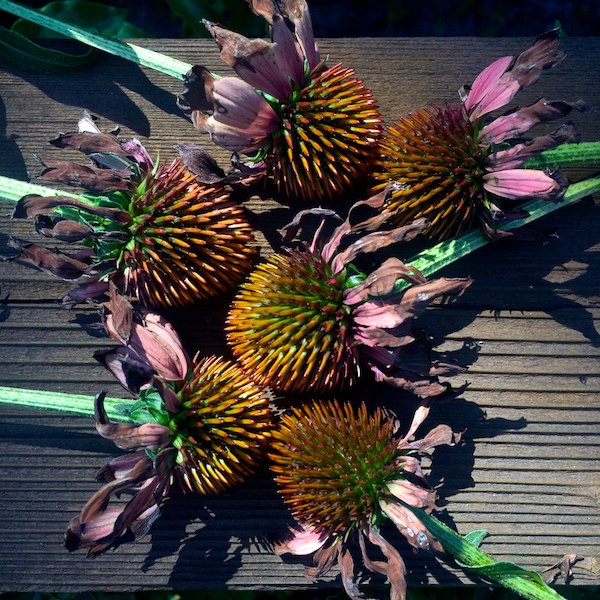 I fixed up this area this week. This is my chill out zone.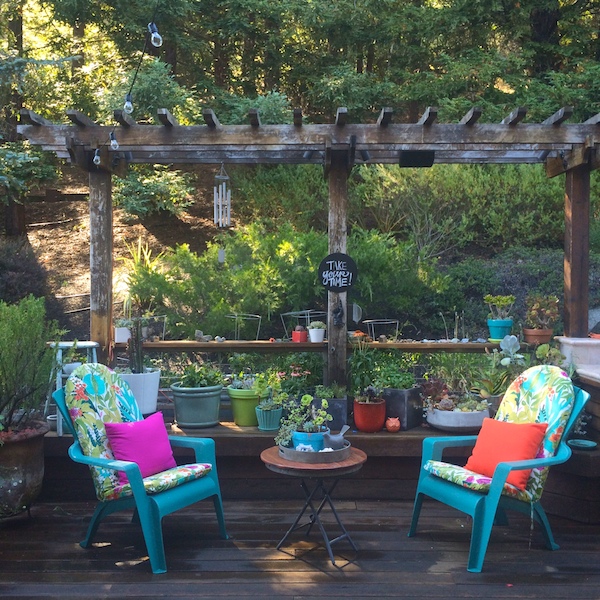 With a little note to self.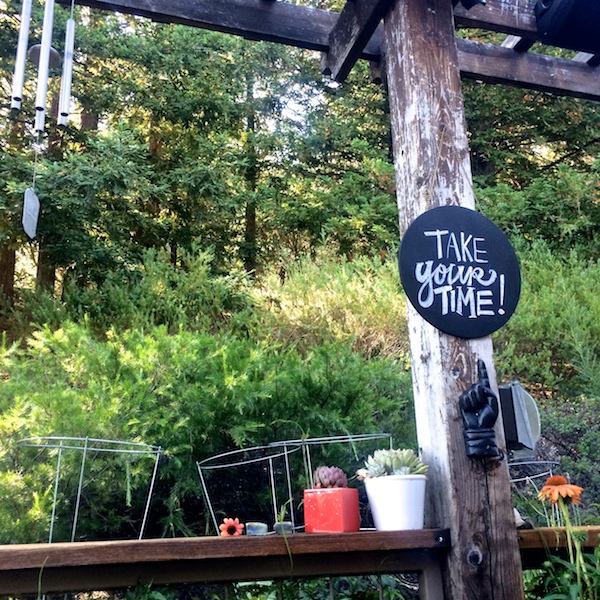 Arnold Palmer !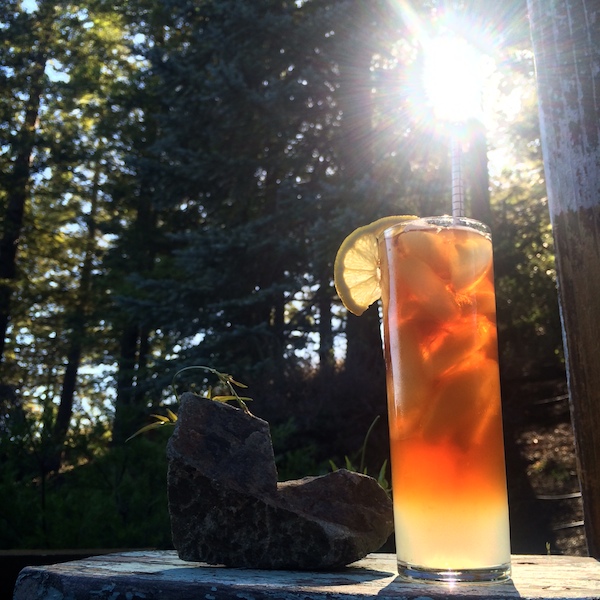 Dahlia love.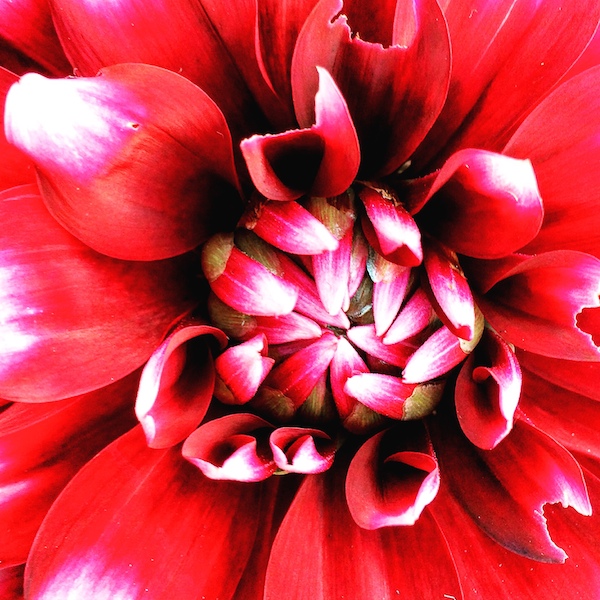 Friday night snack dinner!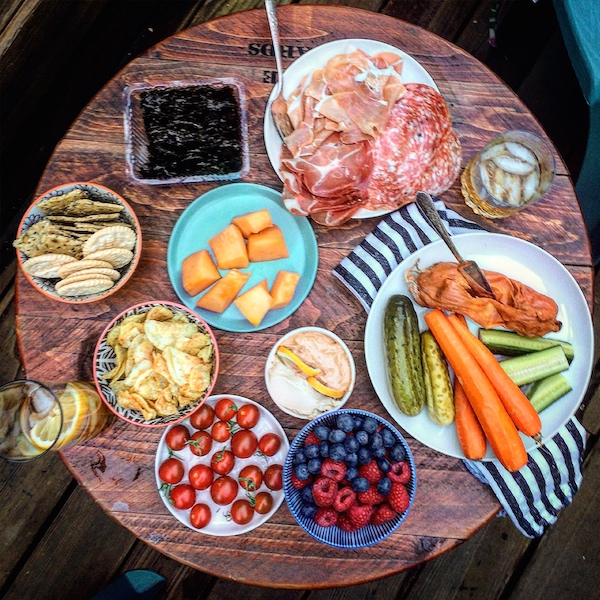 Making an ice cream cake.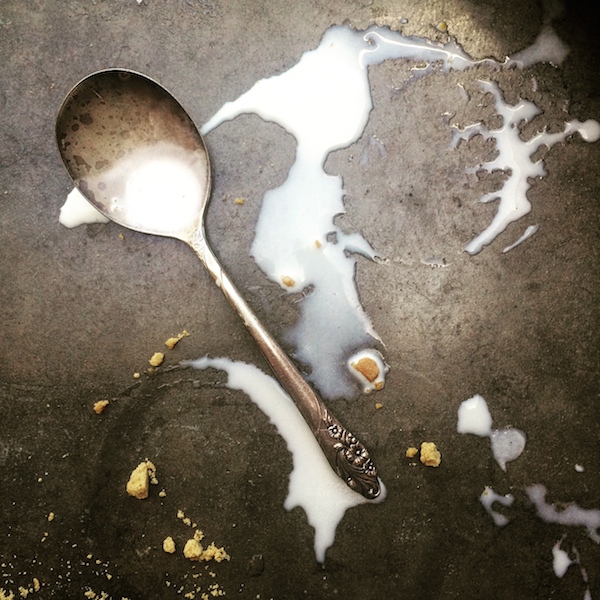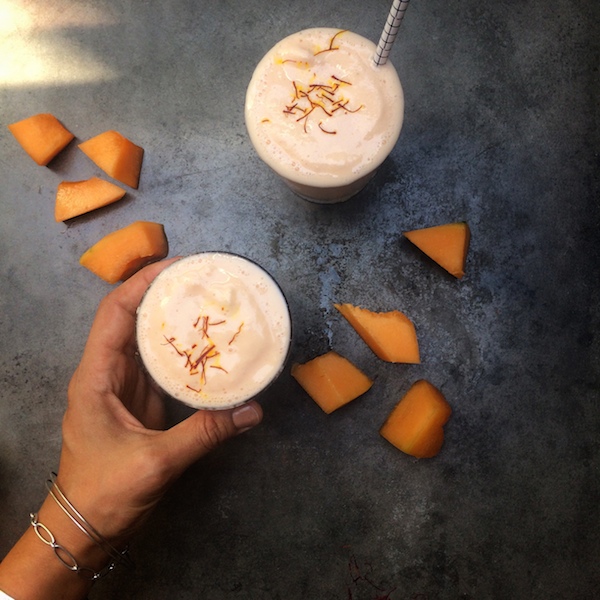 Breakfast tacos for Casey.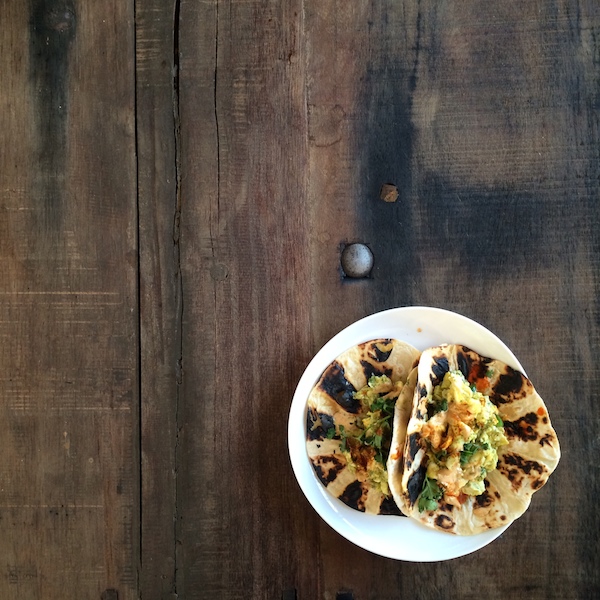 Cuddle puddle.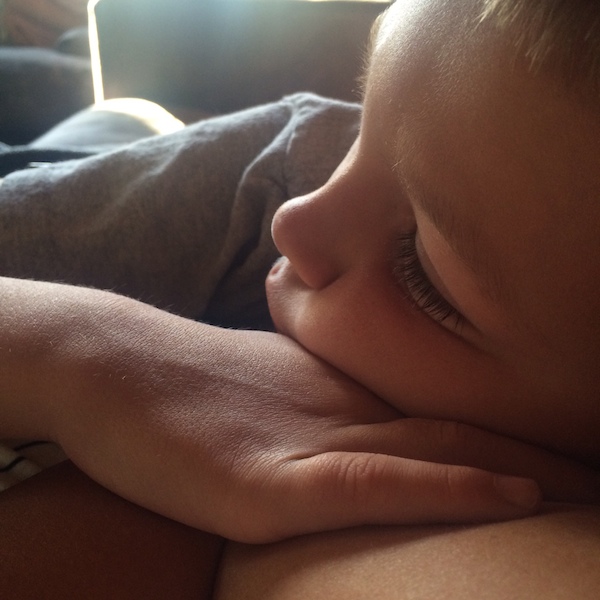 Went to a Skyy Vodka / SfGirlbyBay event this week. The light was beautiful.
So much leg envy.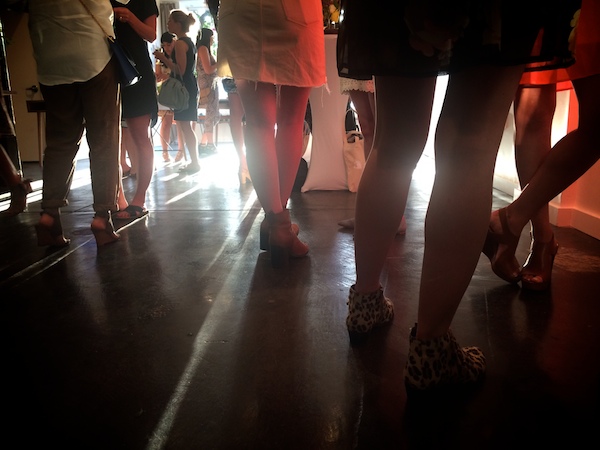 Finding the light….anywhere I can 🙂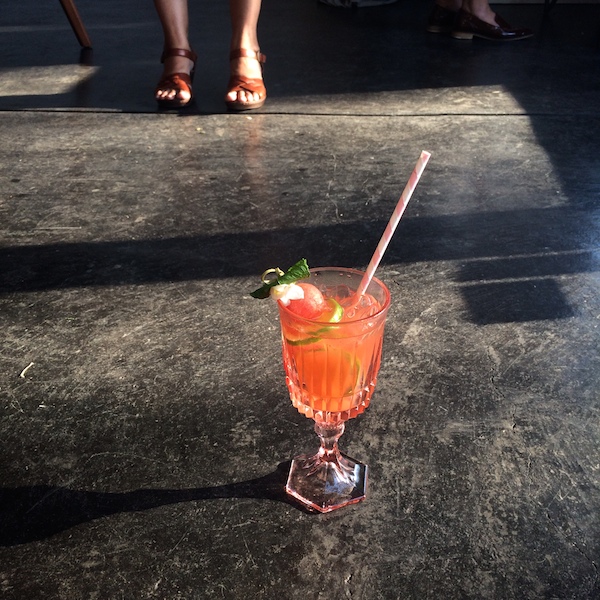 Hike with my boo.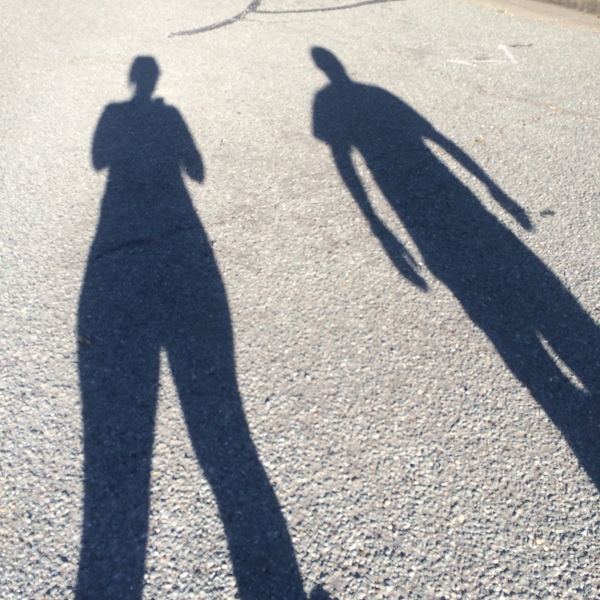 Caught in the act.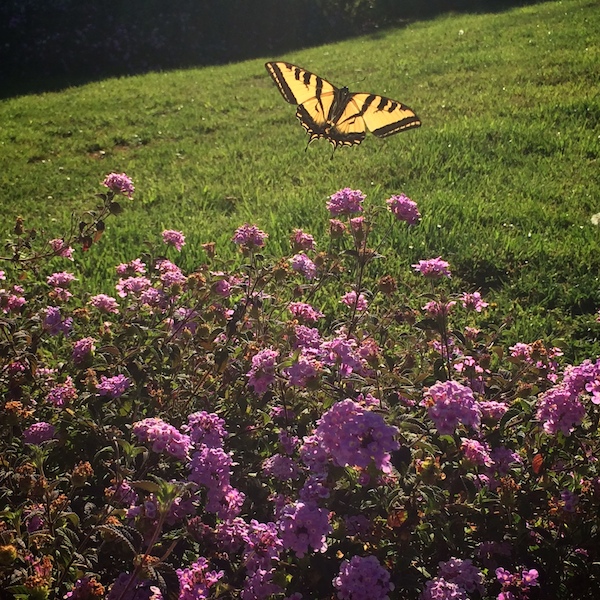 Summer breeeeeeze.
He leads the way.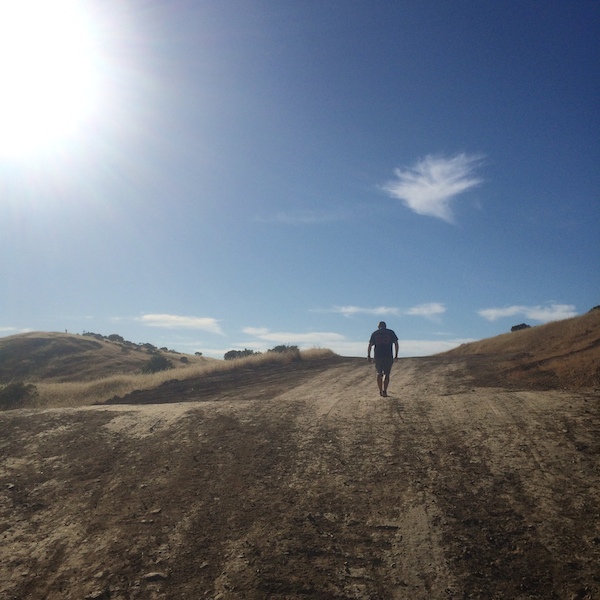 Golden.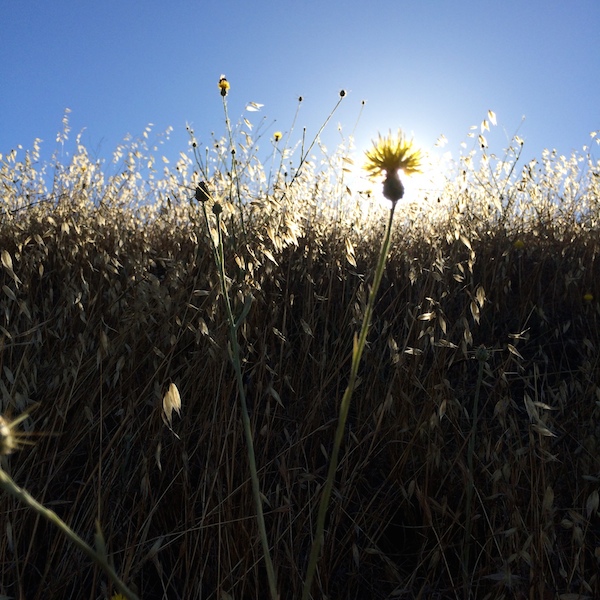 Couch potato.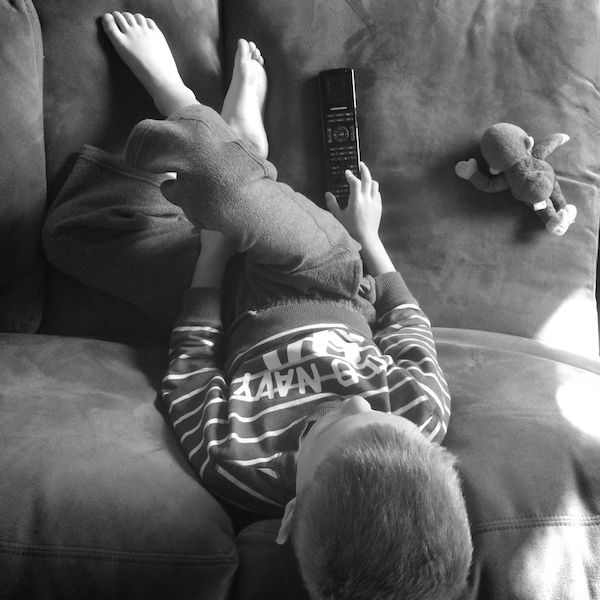 Working from home looks like this sometimes.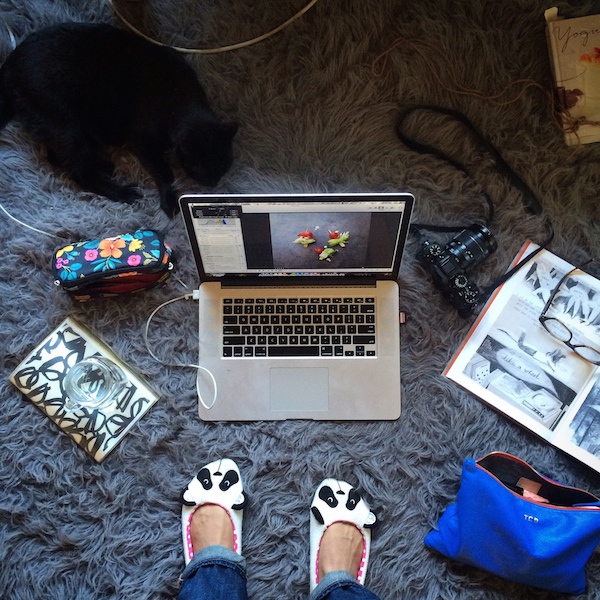 In between pillows.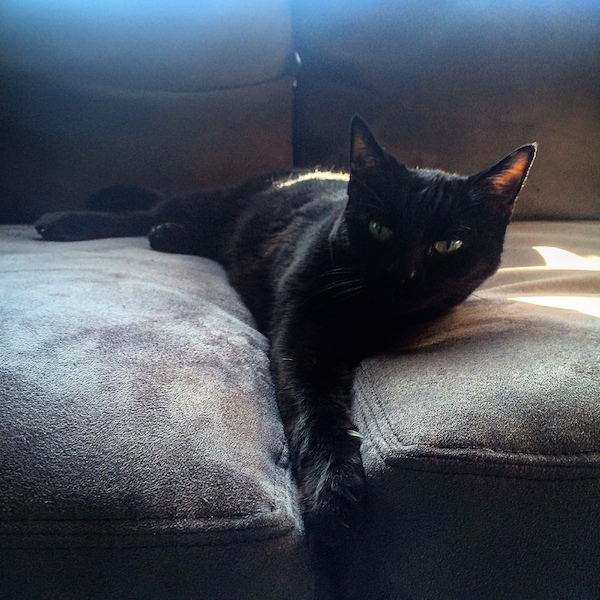 I roasted this.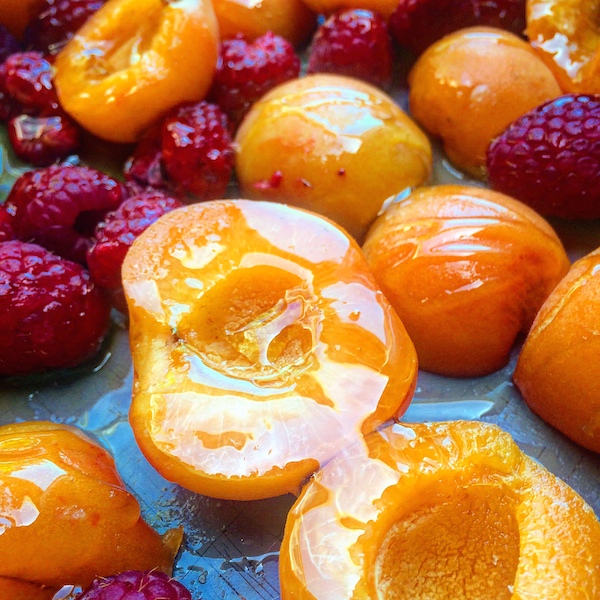 Teenagers.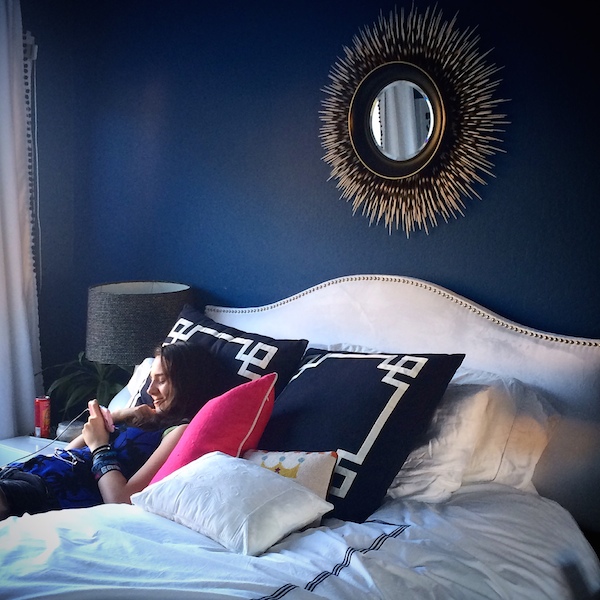 SUNSHINE.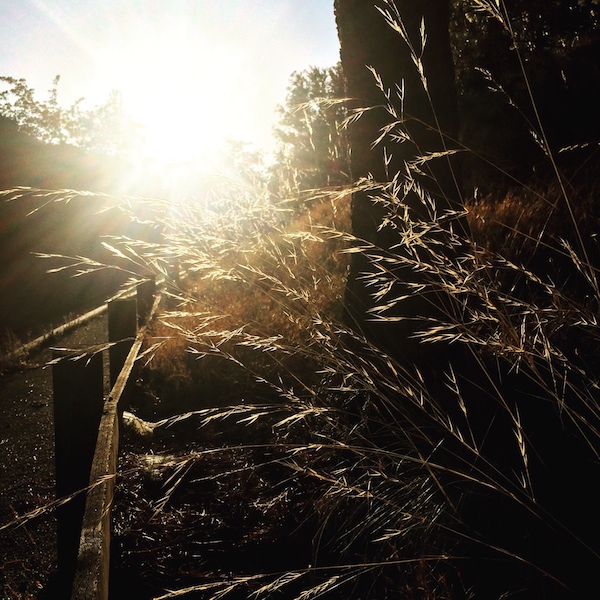 Plant love.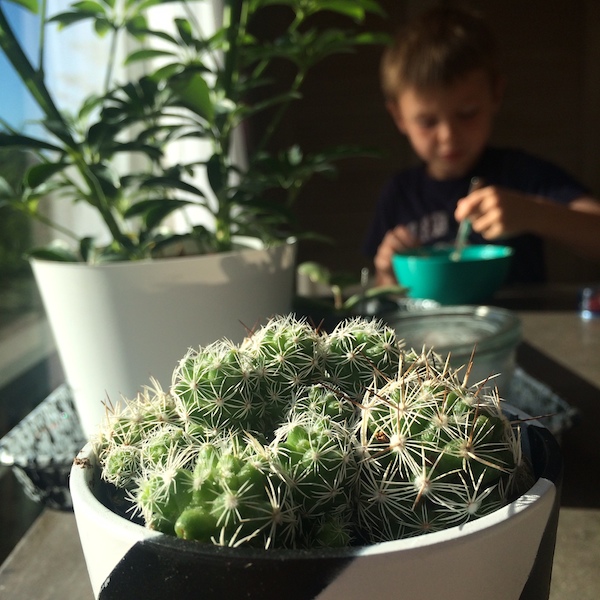 I ate this for breakfast every single day this week.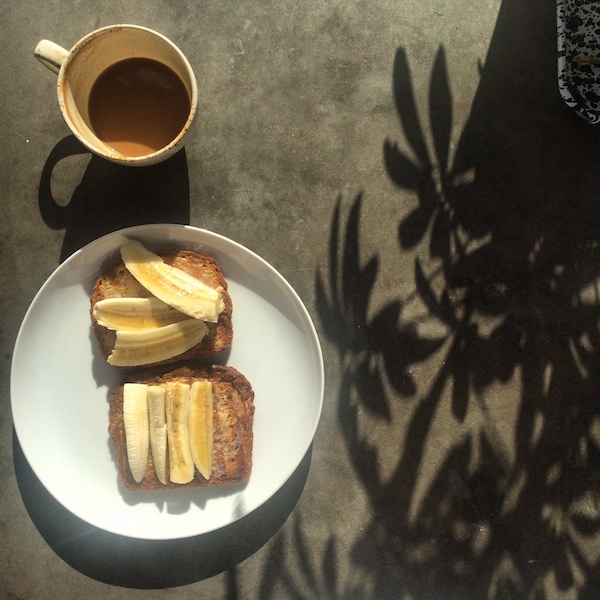 Baseball camper!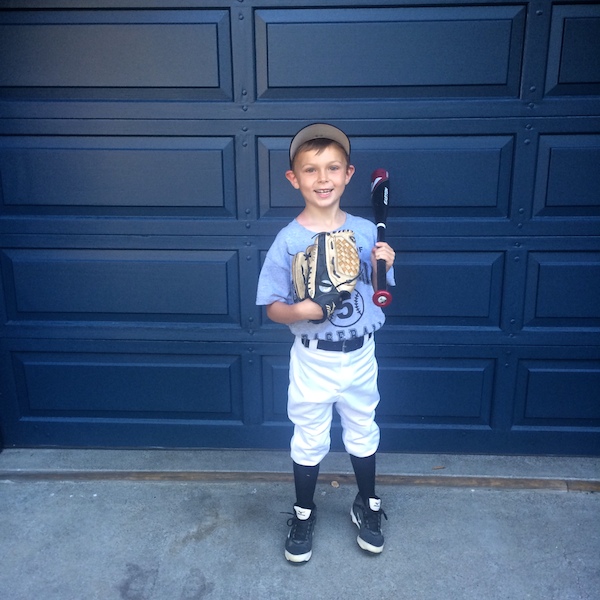 Ketchup, mustard, checkers.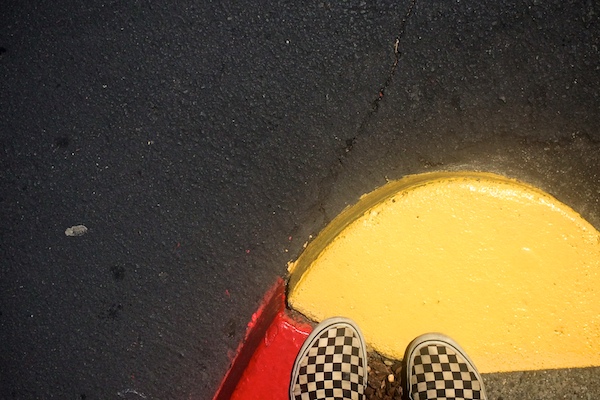 New sprout! I totally thought this plant hated that I repotted it but it's doing so well now!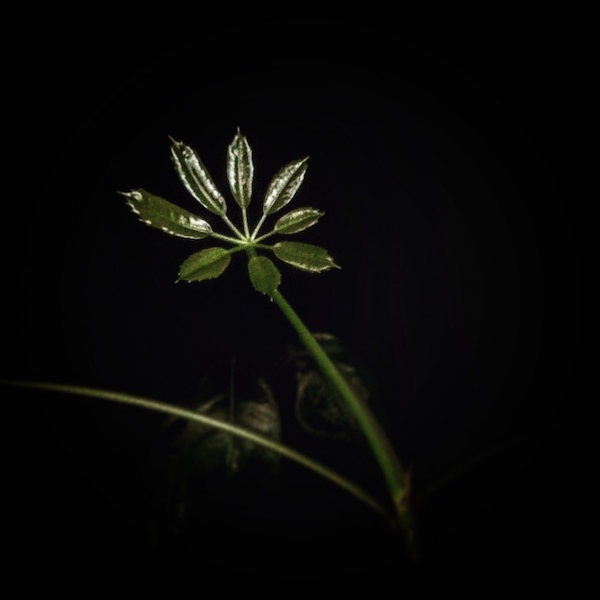 Down.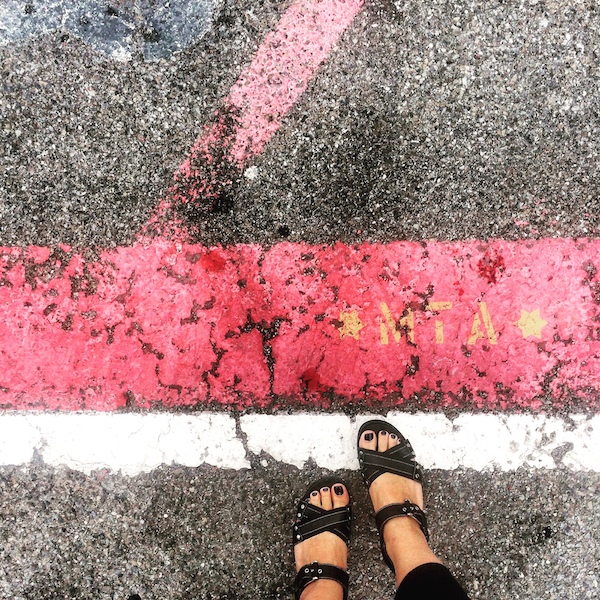 Seen at work.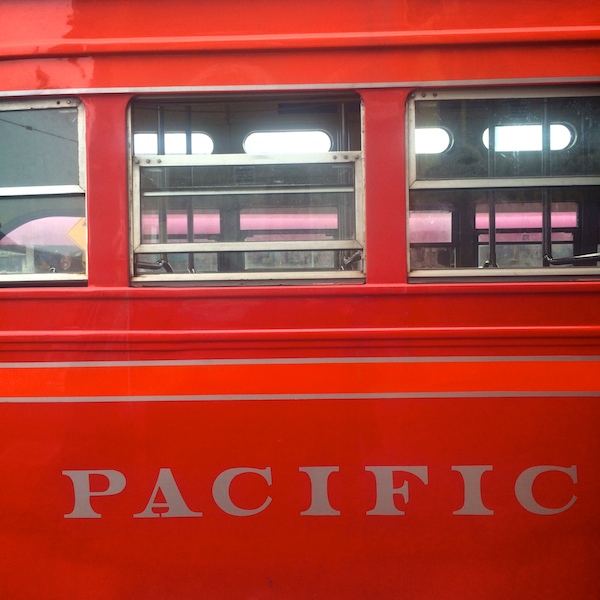 A moment of calm.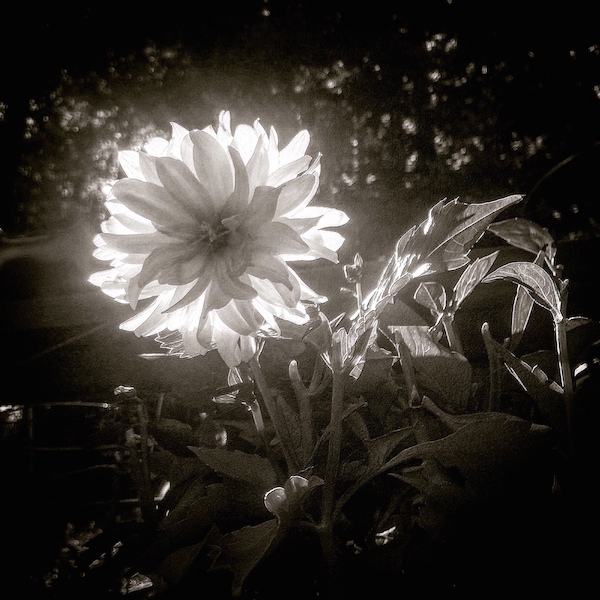 Fuzz. My backyard has given me so much pleasure this year.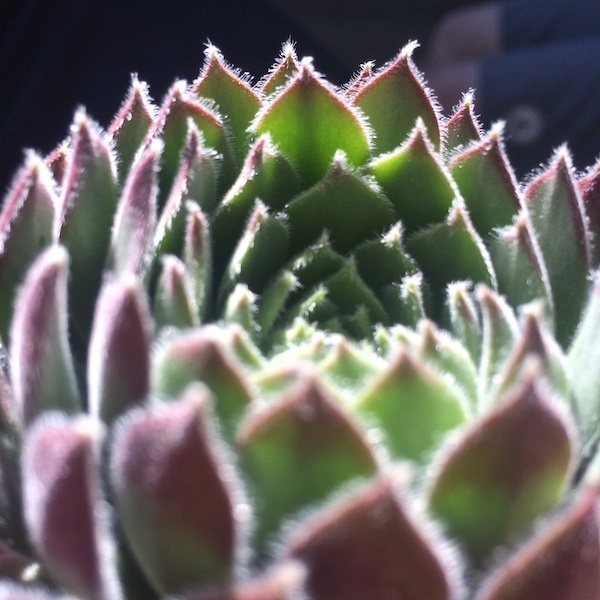 Take your boo to the Farmer's Market day!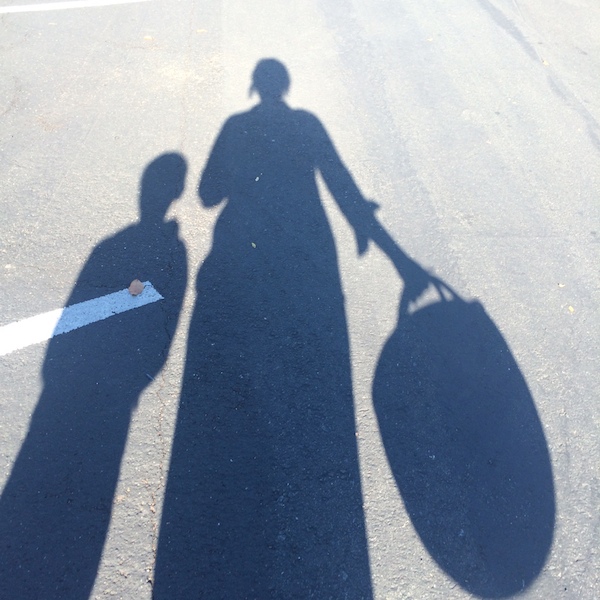 I love when berries are lined up.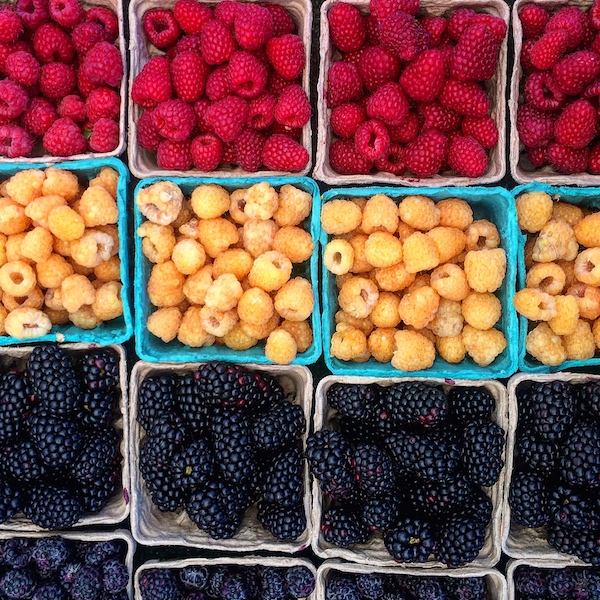 We had crepes.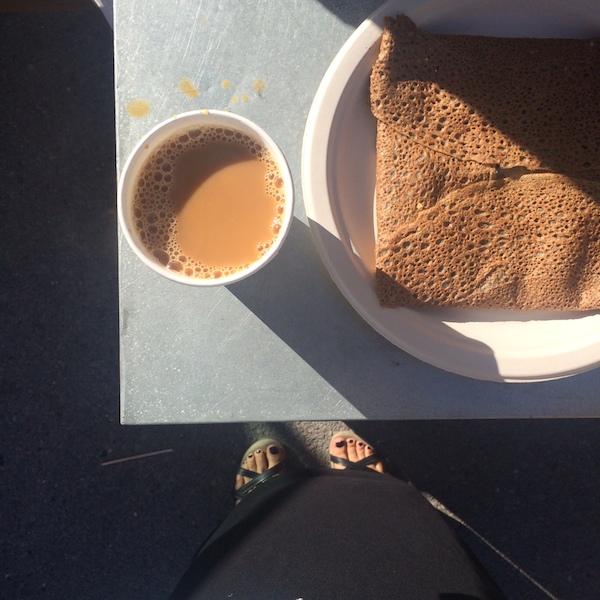 Father's day cocktail pre-game.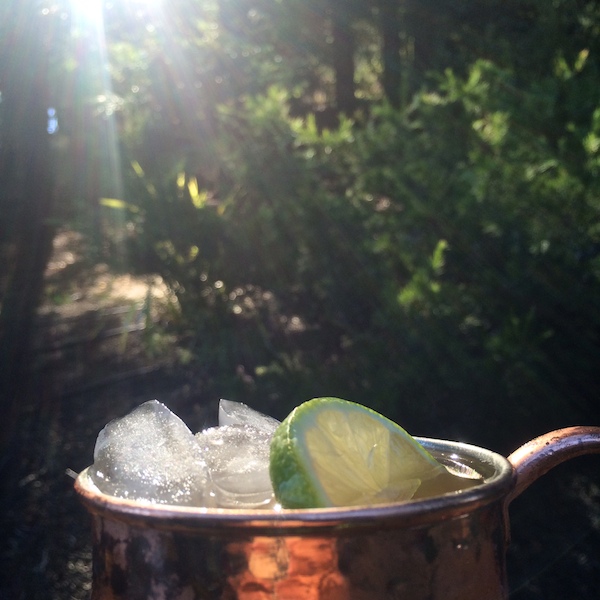 Setting the scene.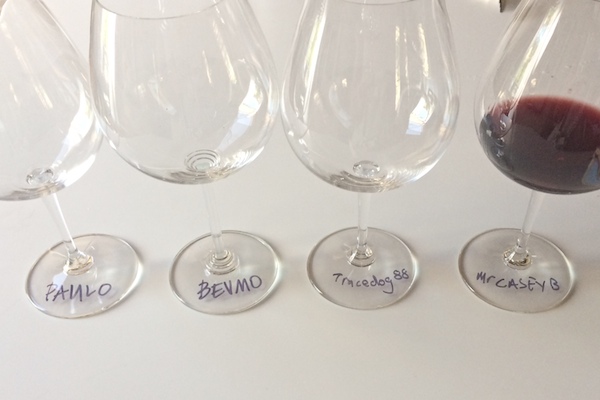 First course!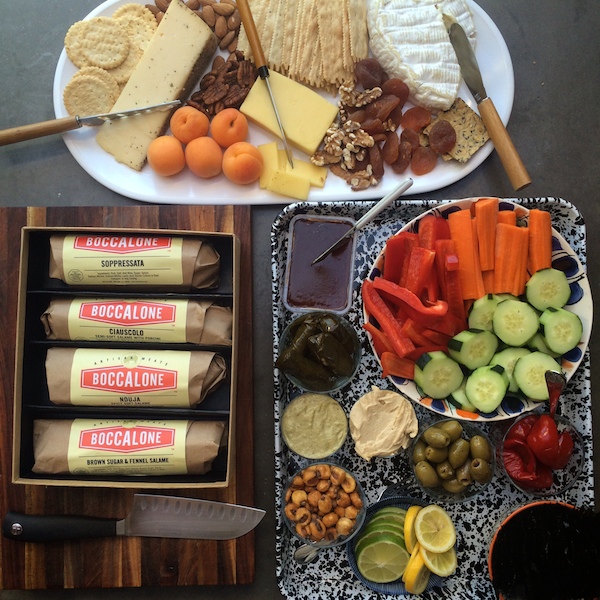 Second course!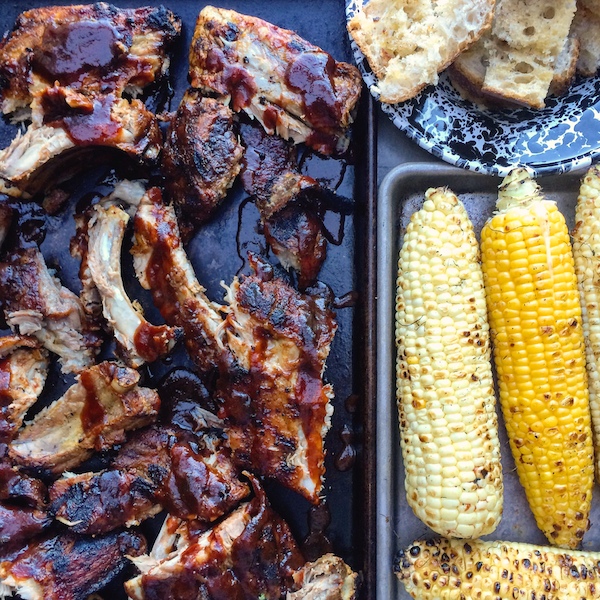 Dessert! I am so thankful for my husband and my dad for being the best dads!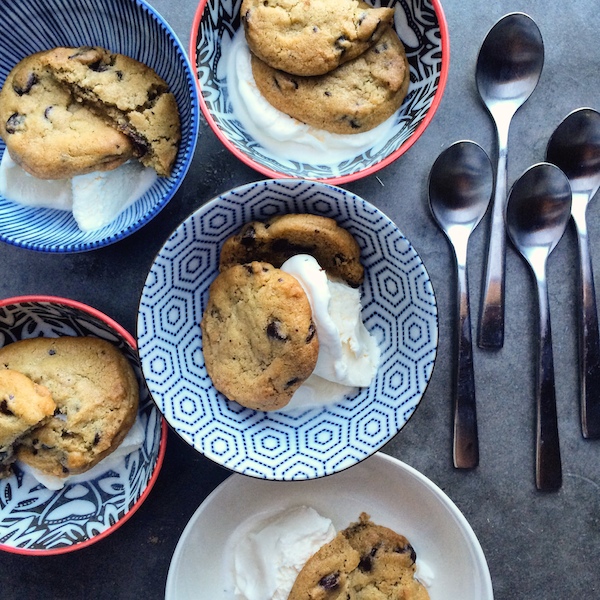 This morning we went out for breakfast.