Here's what this past week looked like My Everyday Life Week 13
Some treasures I found while looking through our storage cabinet.
My mom's girl scout badges, a beautiful picture of her smile and the stained glass she made when she was my age.
I felt like she lured me in there and I'm so glad she did.
#keepgriefweird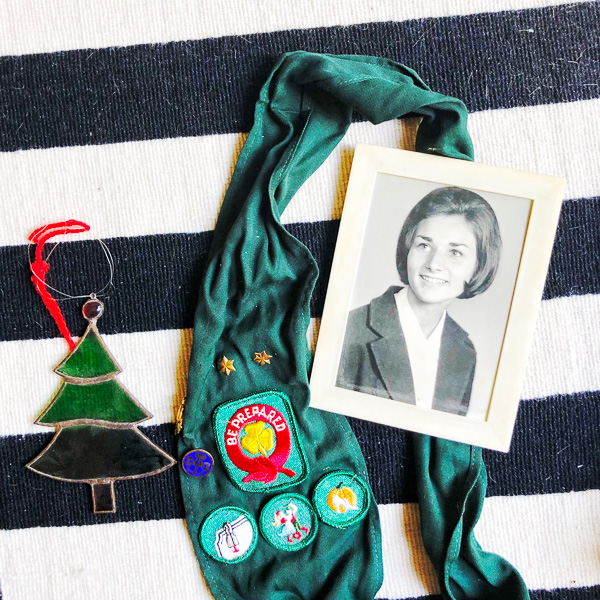 Also a little gem from my grandpa….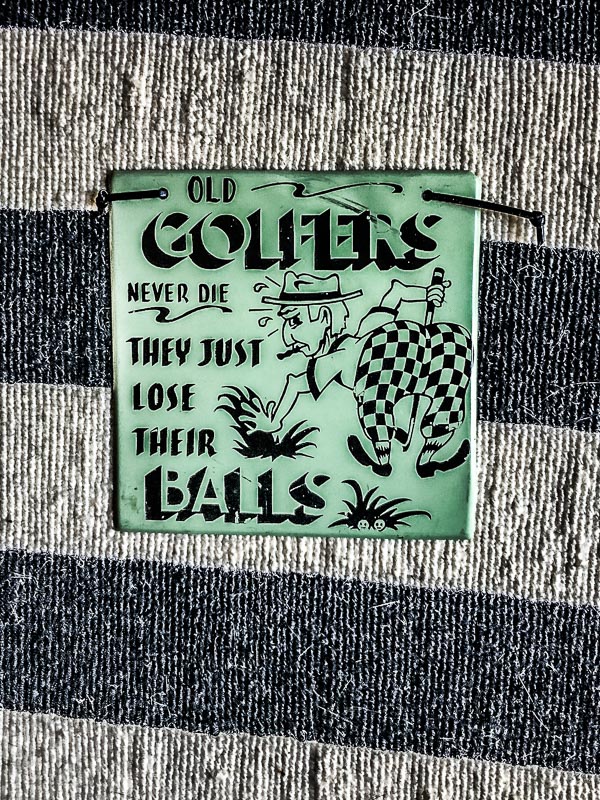 My parents are the cutest.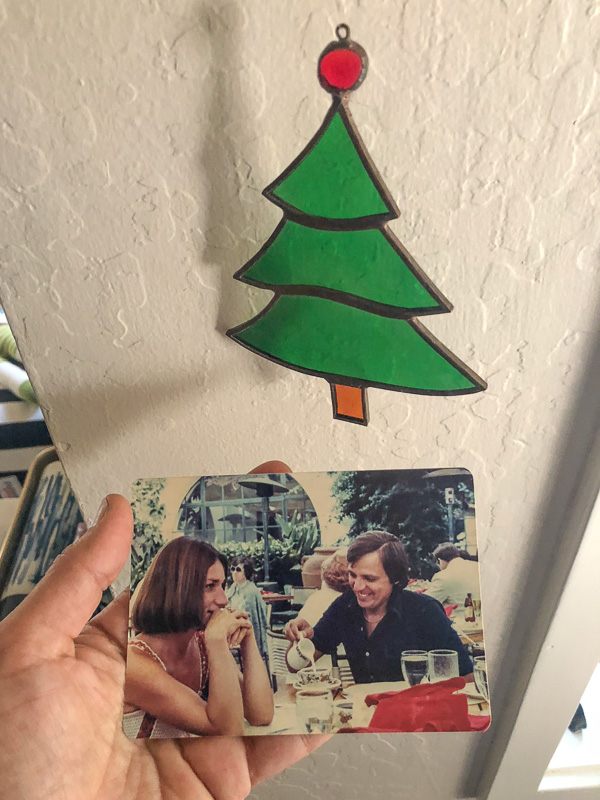 Foggy day on the coast!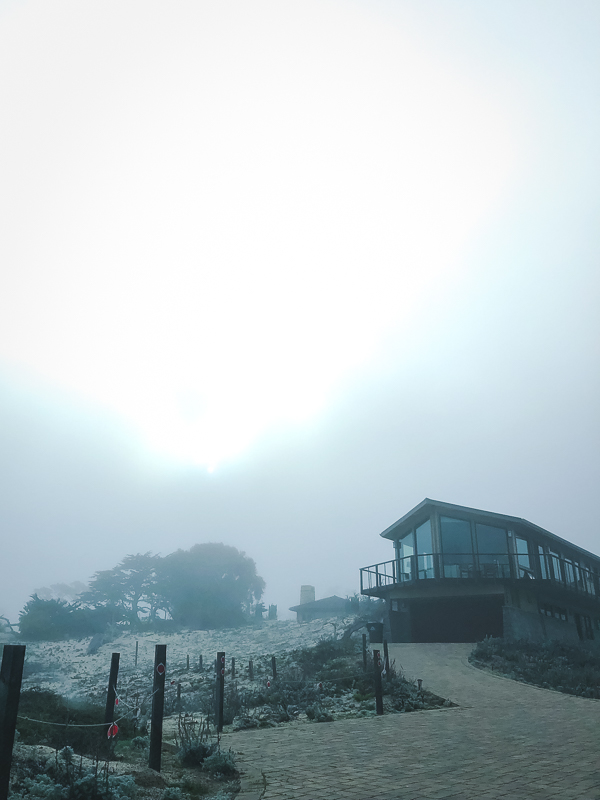 Family adventure down to Pacific Grove!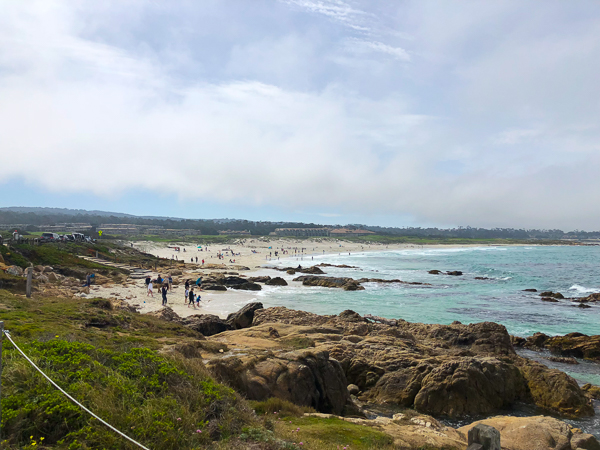 First things first.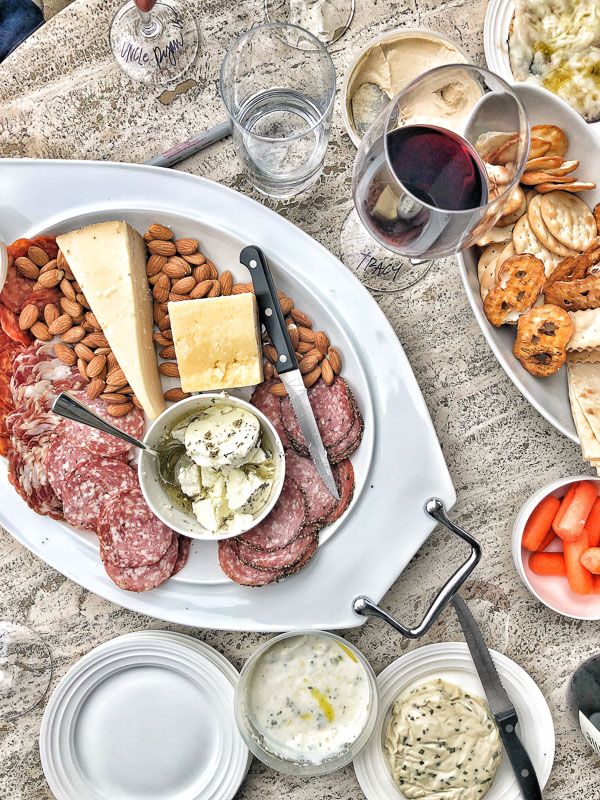 Also, family time is puzzle time!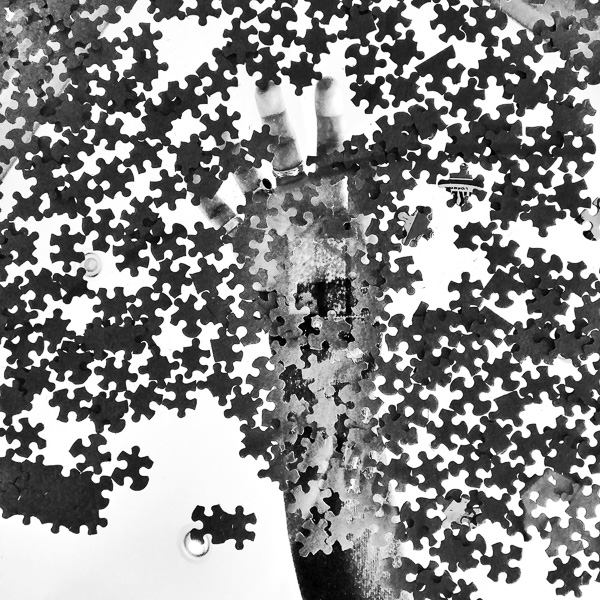 All the seafood, please.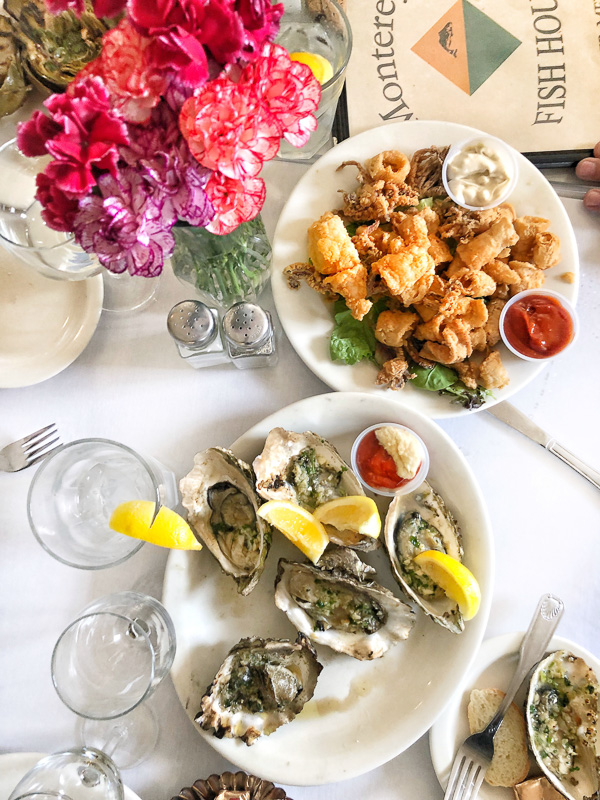 Charming.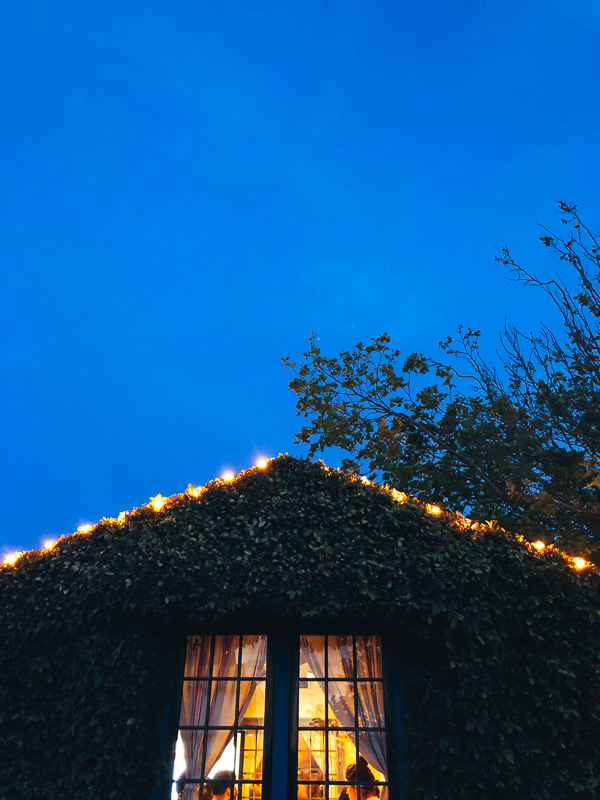 Quick visit with cousins!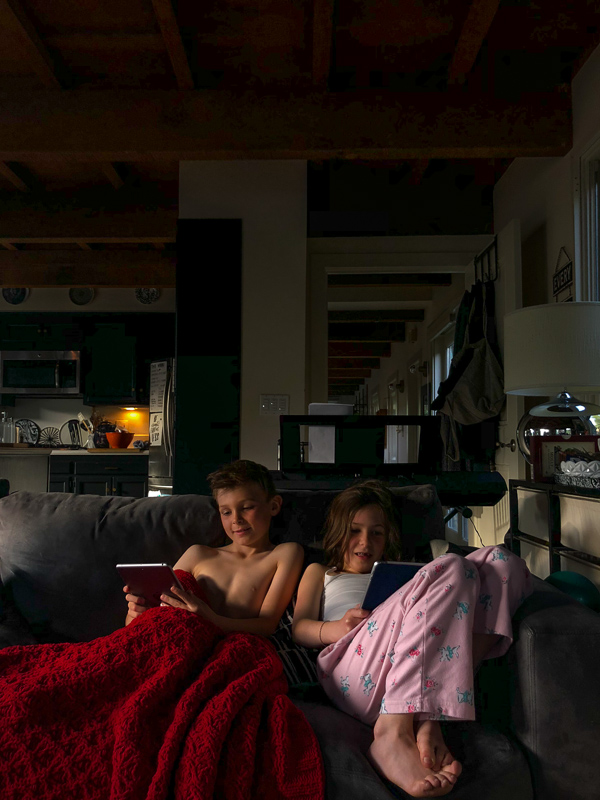 Burger date with Cooper.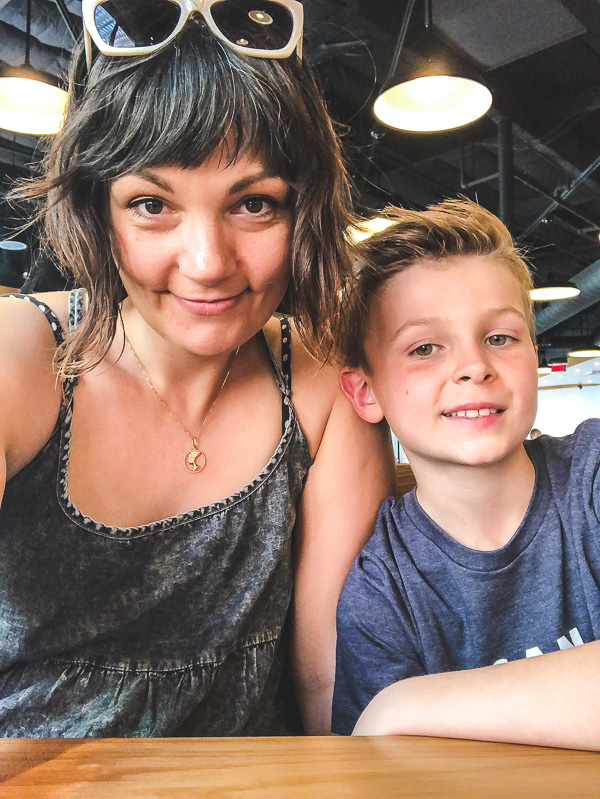 Another week, another doughnut run! Gotta stop making that a habit. Or do I??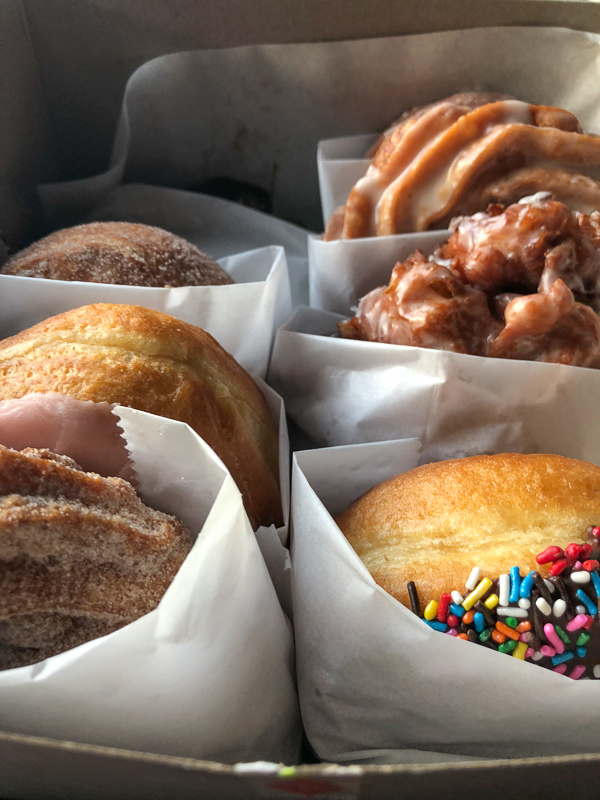 Collecting mail.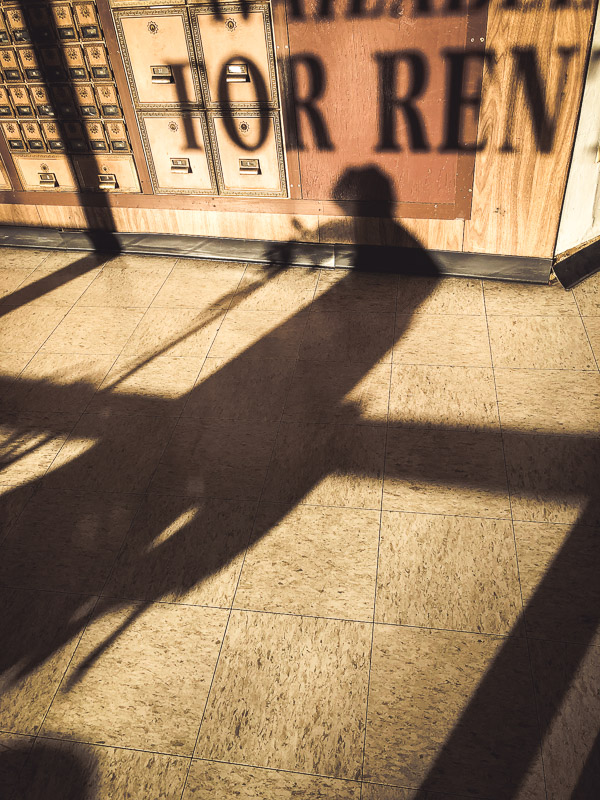 I read my Mom's horoscope still. Her mom was also a Capricorn.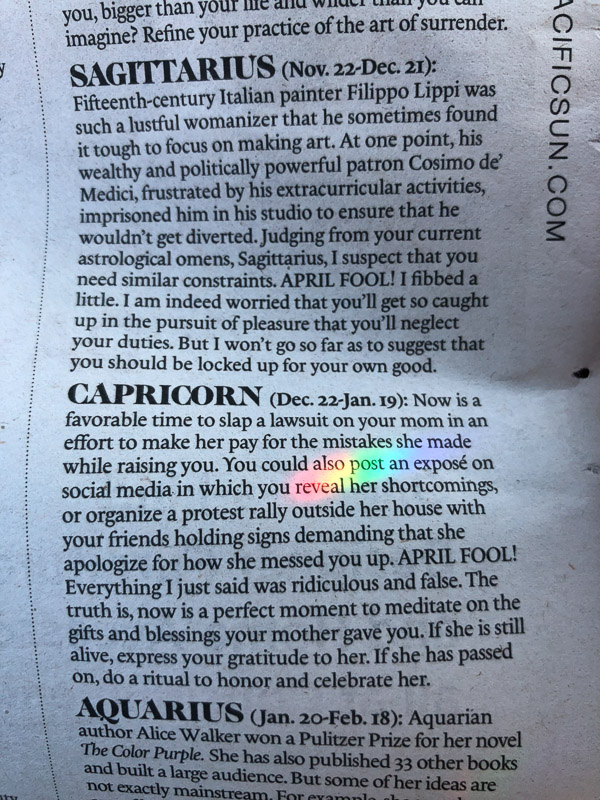 Overgrown!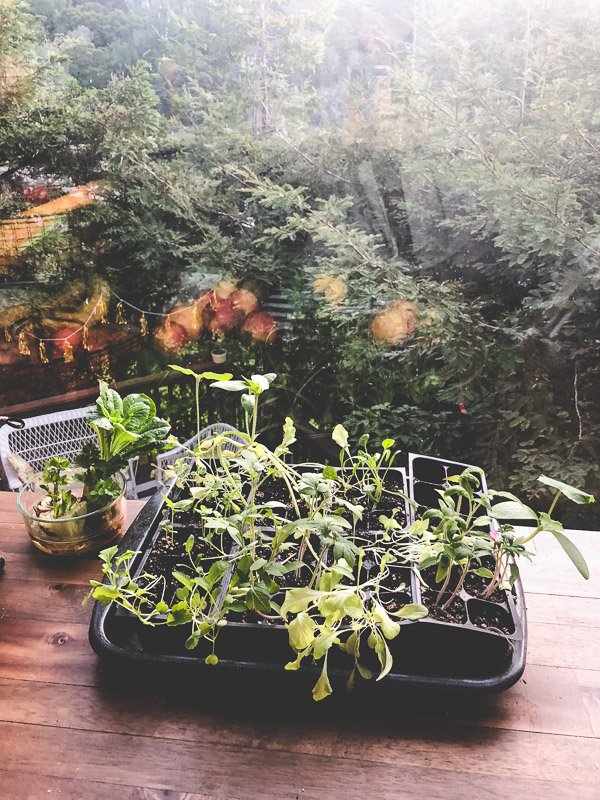 Life is a mystery.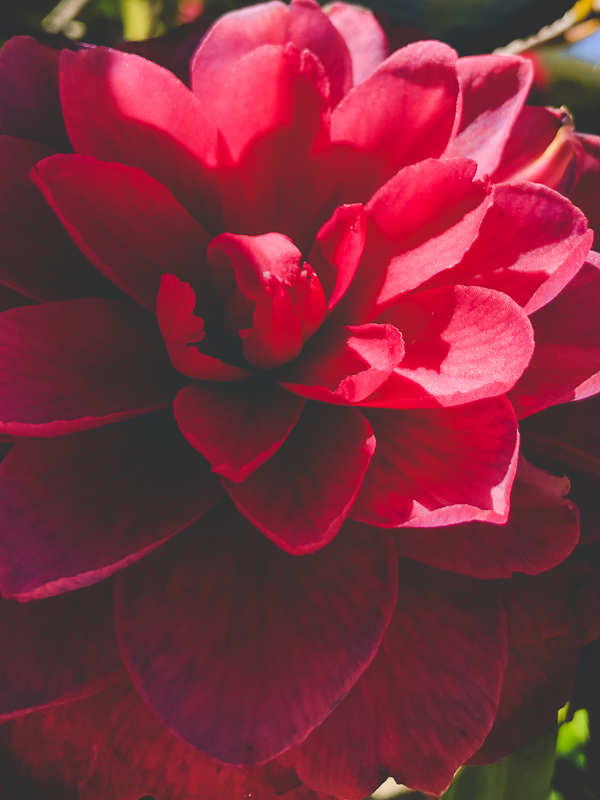 Little babies.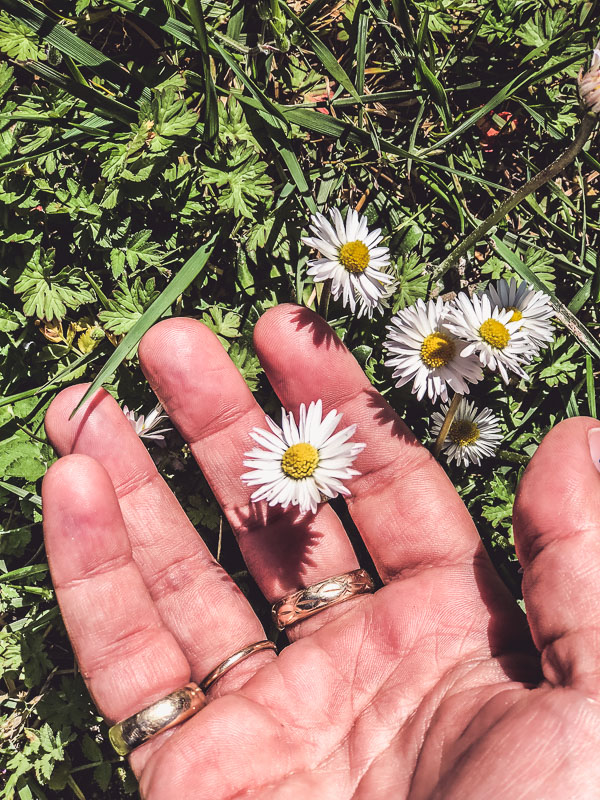 A sushi order on an index card.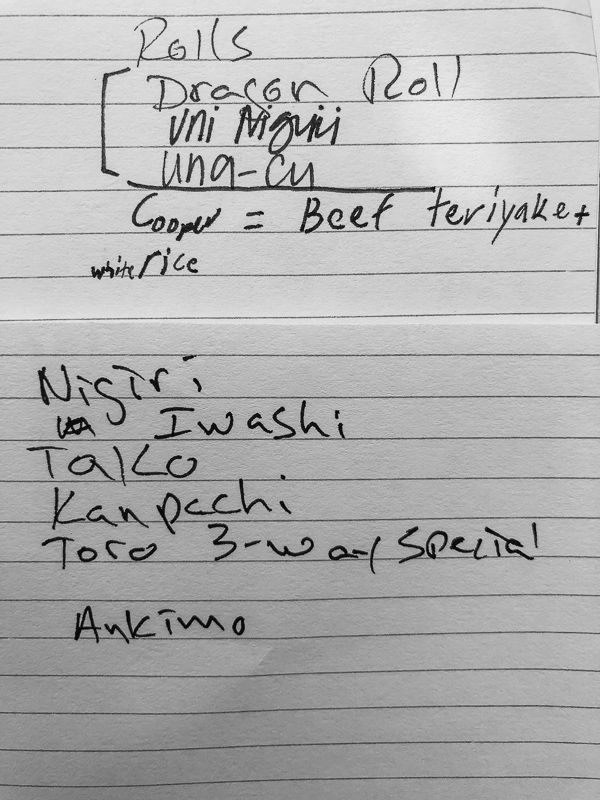 Trying to figure out hanging stuff in my office…which is why I haven't taken any photos yet.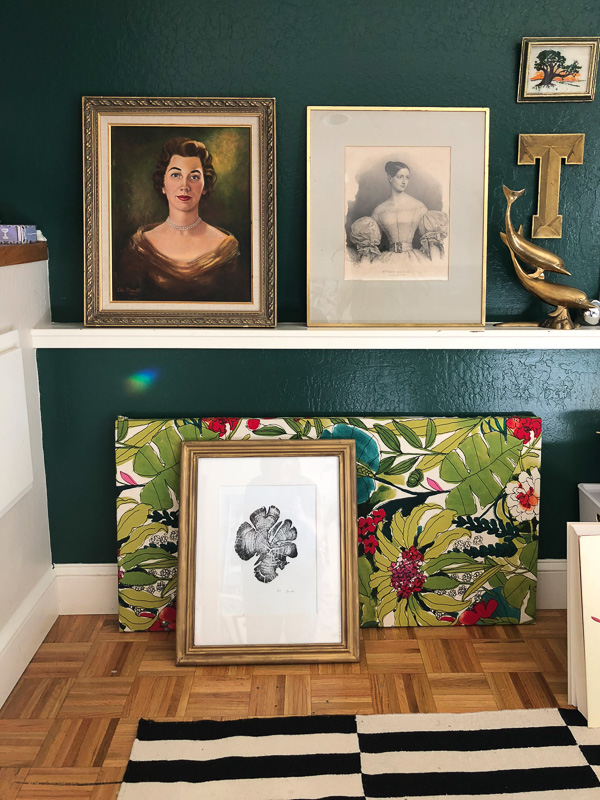 This rug made my lady deck feel better!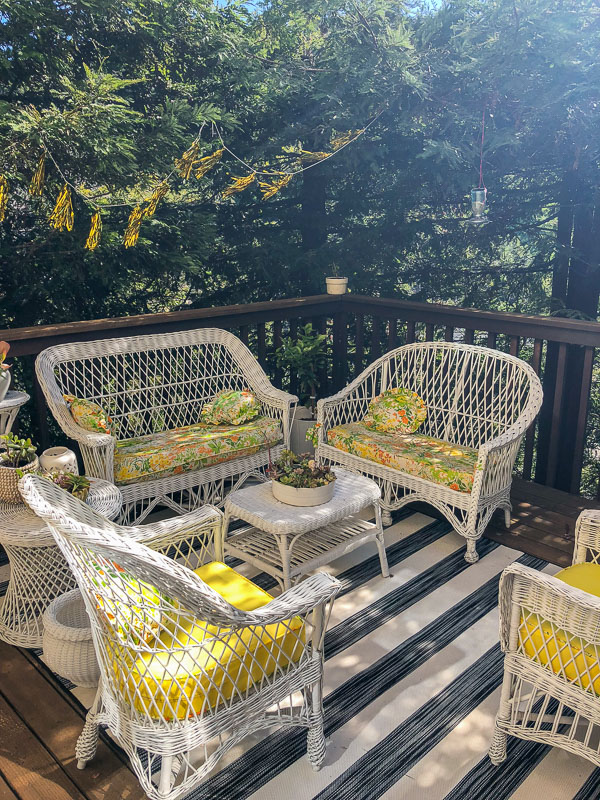 I love how the morning light floods in.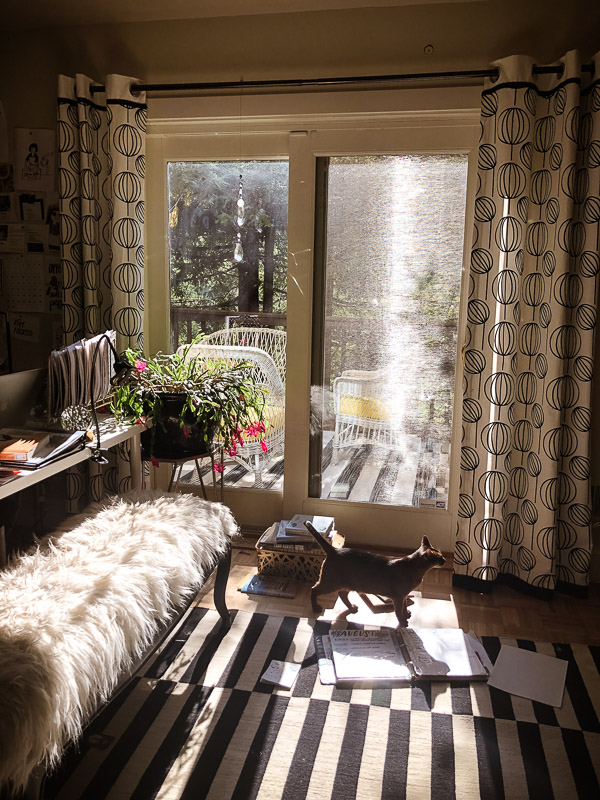 I wonder when my succulents will heal from the hail storm. Sigh..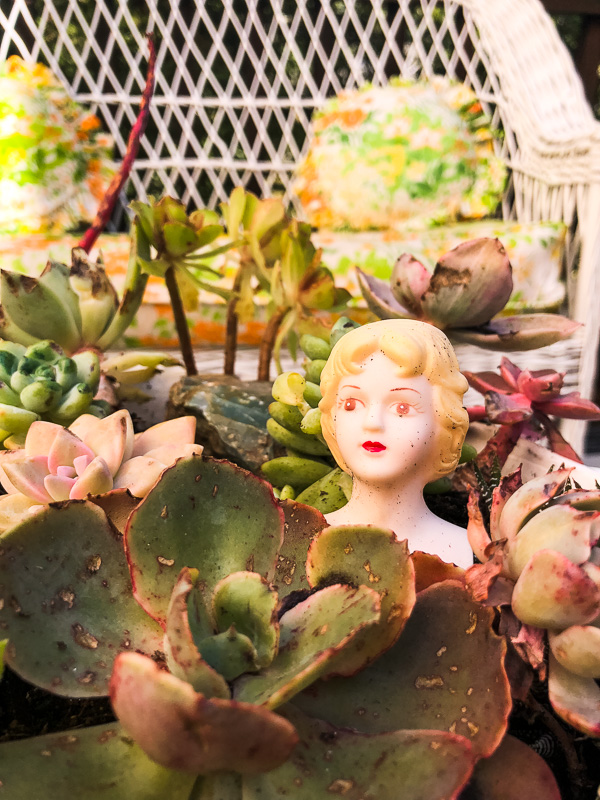 Grateful for sun this week.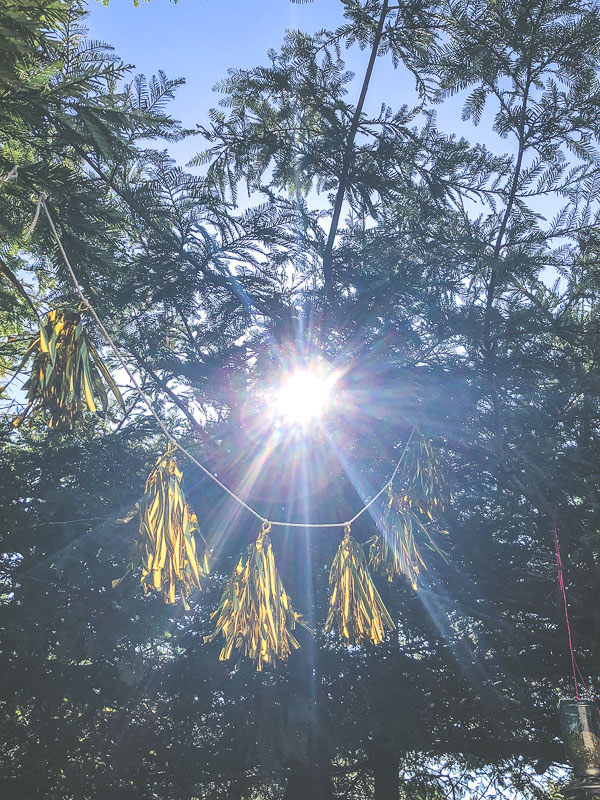 Post baseball Chipotle with my buddy Jude.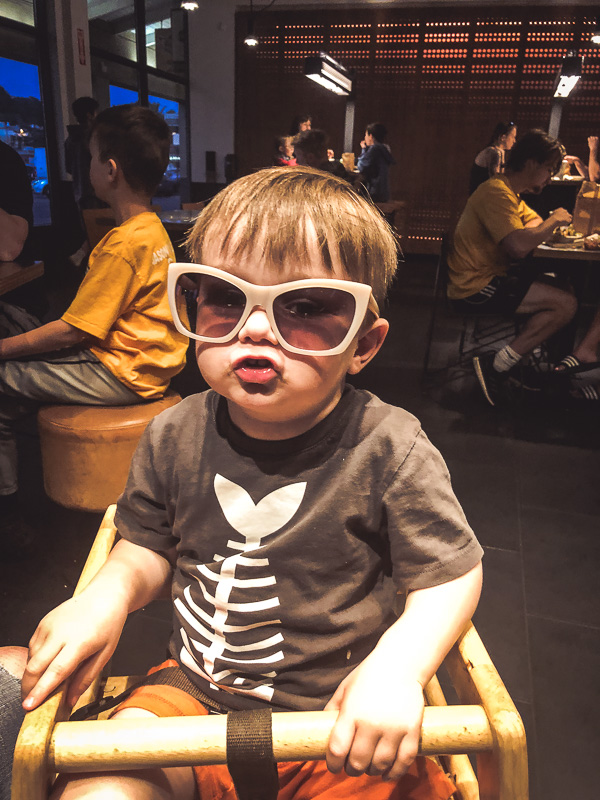 "This is are cookbook," by Lila and Tracy. Coloring club buddy!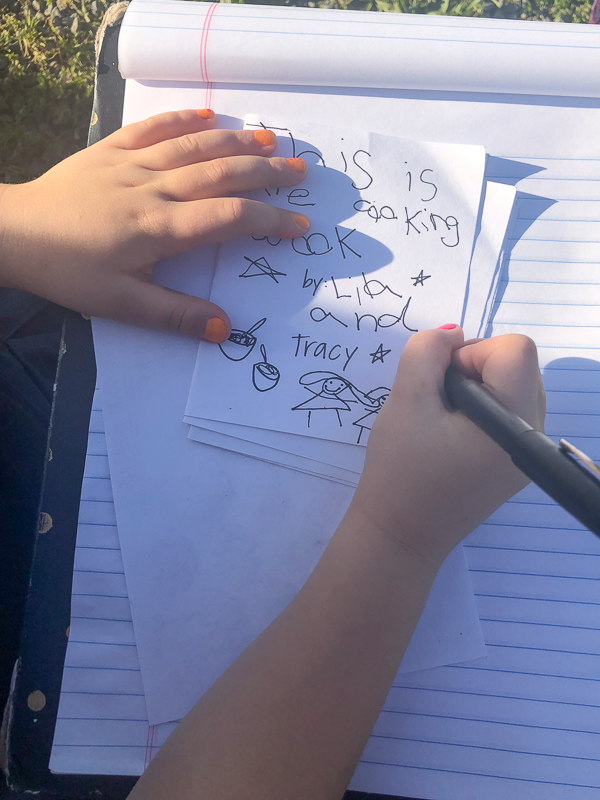 🙂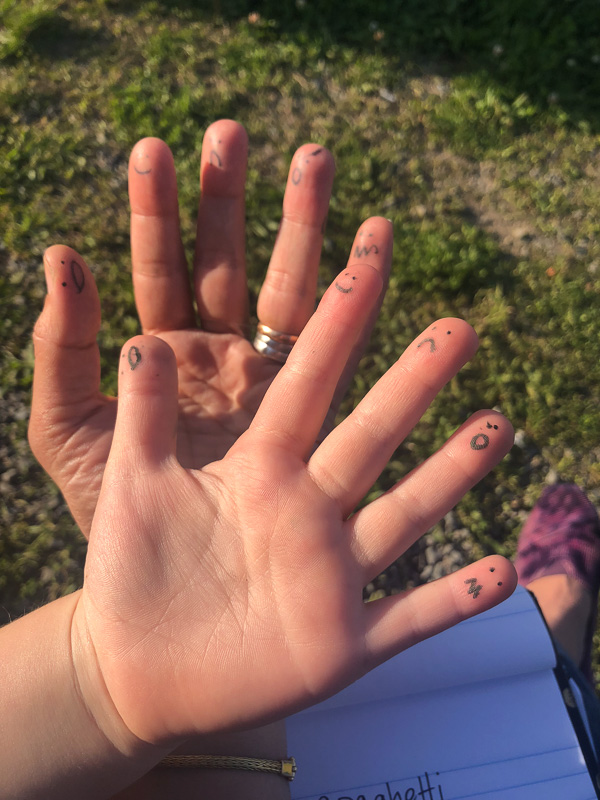 I'm happiest around children!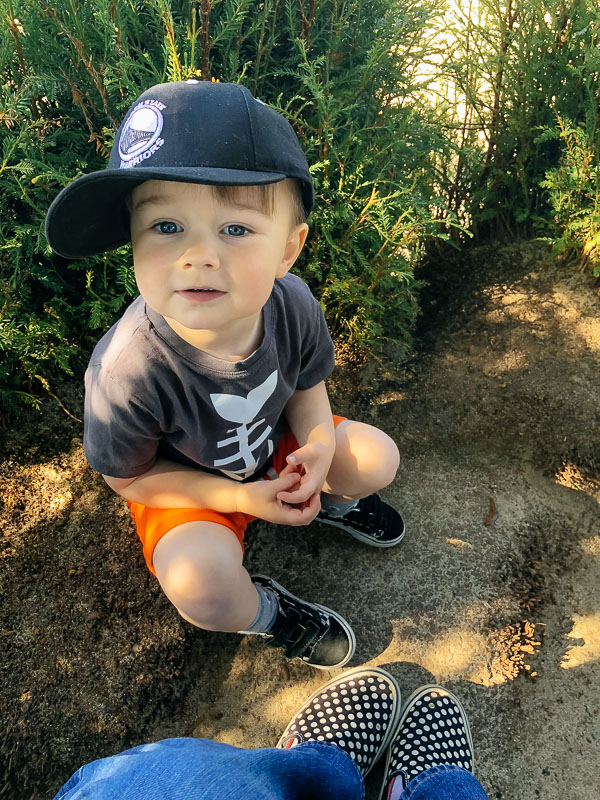 I made my Dad a sandwich.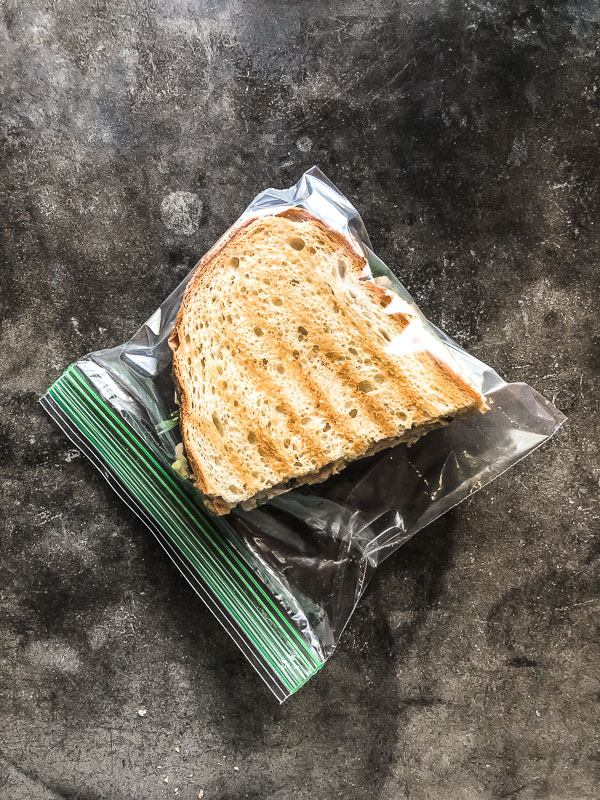 A sign I have a package.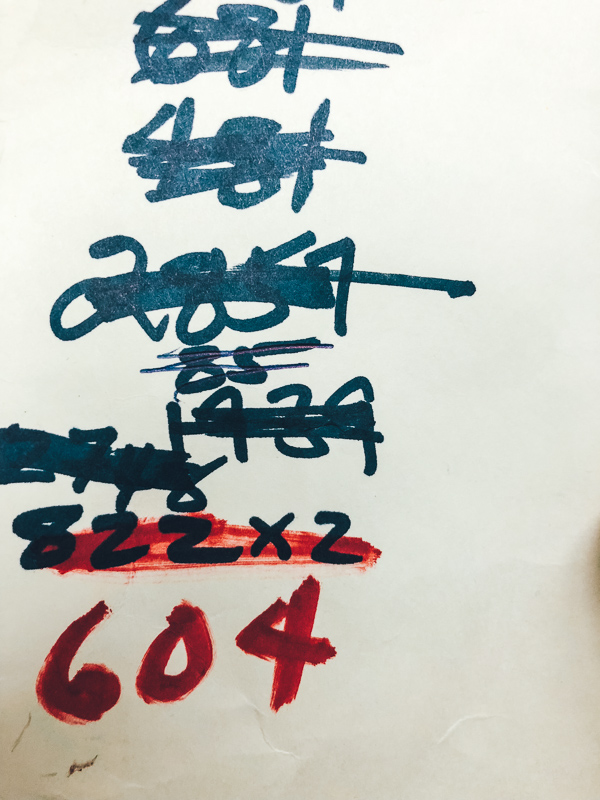 My neighbor's yard is colorful.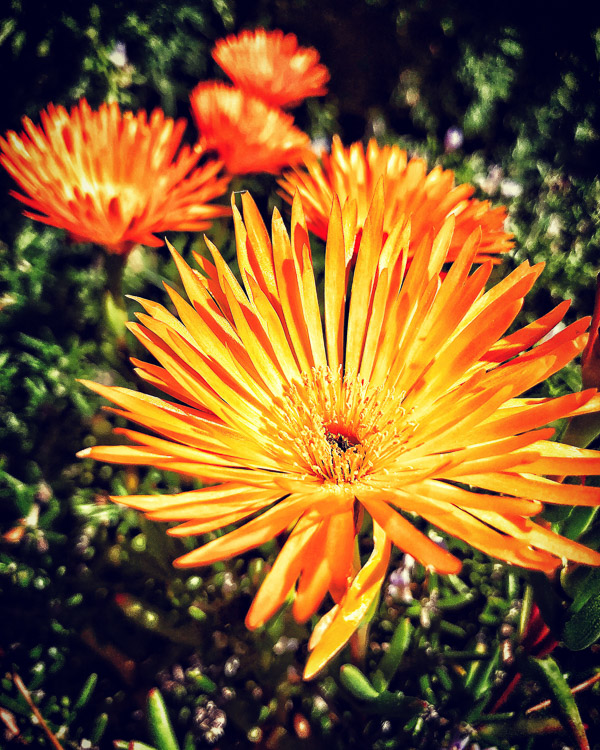 Rosie enjoys her supervised visits outside.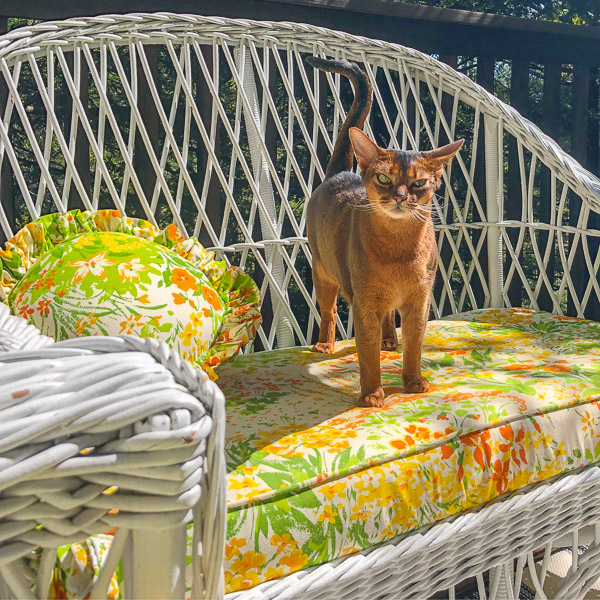 Coffee outside is the best coffee.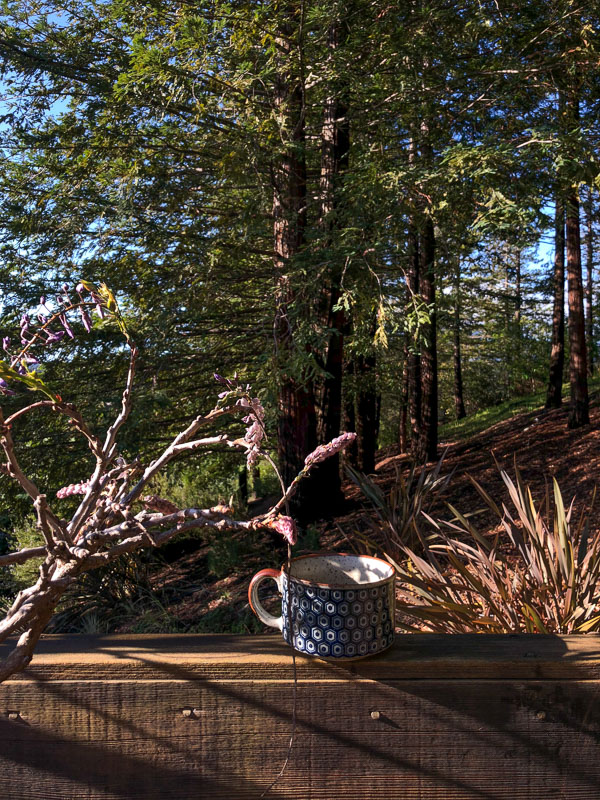 Thai broccoli beef.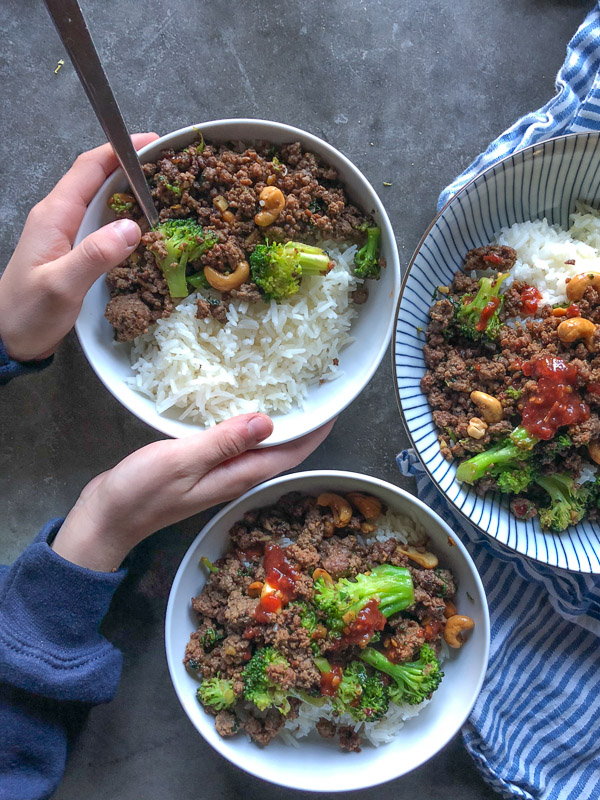 We made a nail salon during Cooper's baseball game.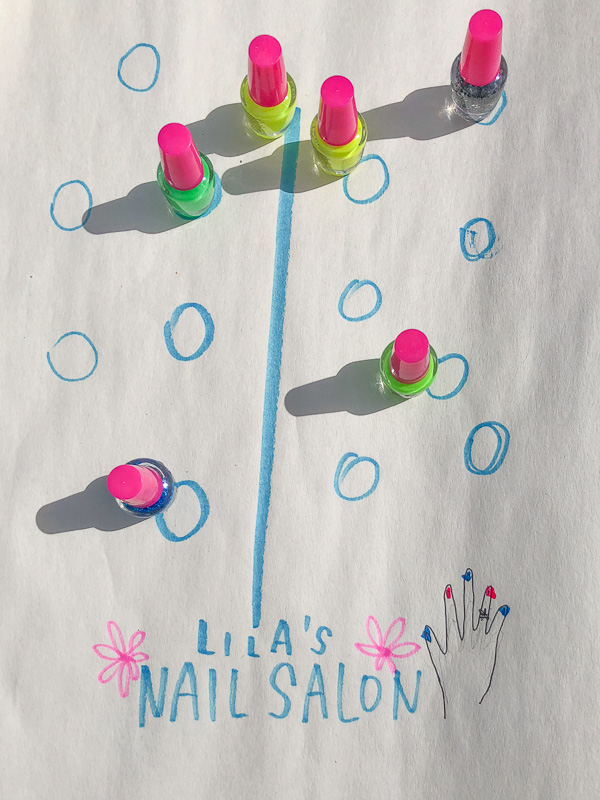 One day I'll remember to put gardening gloves on. Or maybe I won't.