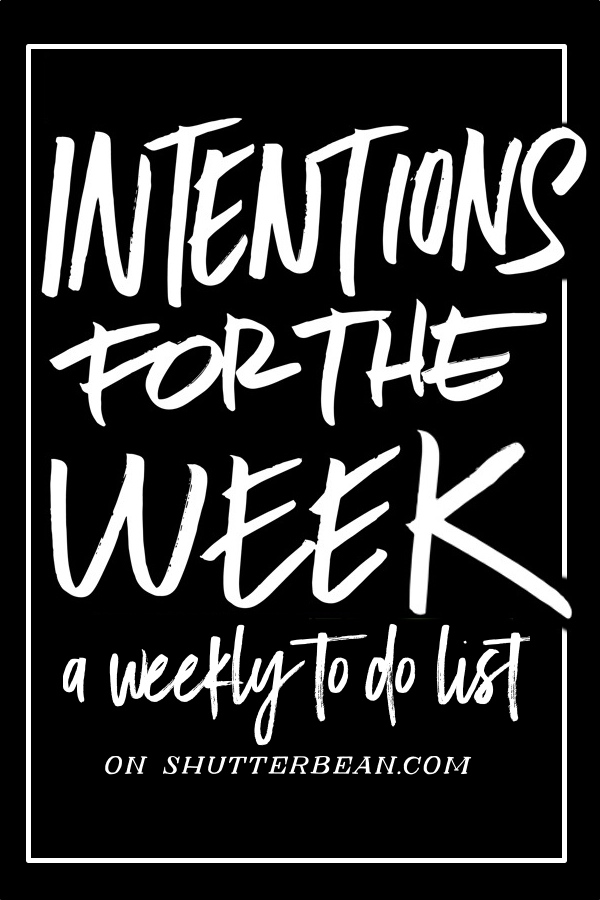 Hello there. We face another Monday. We're here. We're alive! What were we put on this Earth for? Let's find out.
I know, I know. Let's just ease into it. Let the coffee kick in first.
This weekend we went to Home Depot, did stuff around the house (fixed our bedframe) and put up shelves. We rested and then I attacked errands and had my Dad over for Sunday night dinner. Weekends are far too short, don't you think?
I spent some time Sunday night working on a meal prep: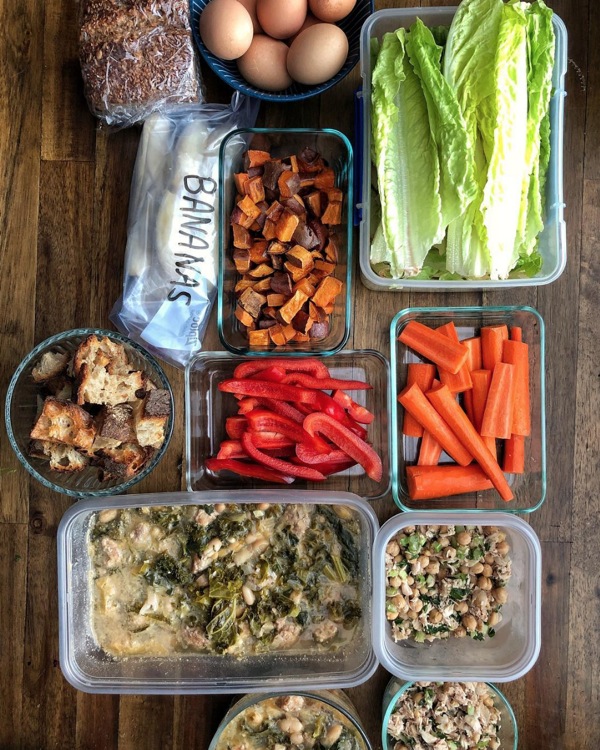 Fun things we're eating from a fridge cleanout:
A goal without a plan is just a wish, so let's nail down some Intentions for the Week!
Intentions for this Week
FOCUS/stay focused
ship out packages for The Handwriting Club (thank you for your orders!!)
write letters
go to grief counseling
follow up on emails
write Currently post for February
work on post about office space
art time with Cooper
post a new recipe
laundry
clean out the inside of car/put back organizer
accounting work
get body moving/yoga
make sure I have two eyebrows and not just one
return shipment/item to Homegoods
drink more water
mindful eating
take a gardening class
Last Week's Intentions:
laundry
art time with Cooper

(we didn't make time for it)

catch up on social media stuff
call bank
eye exam
get moving- yoga/dance class
work on new recipes (gonna have a shrimp one soon!)
back up photos on iPhone

(why am I so bad at doing this??!)

accounting work
send package to mother in law!
take pictures of the office

(took a few, waiting for a flower to bloom)

take pictures around the house for blog
make coconut carrot soup 

(cut them up and ate them instead!)

make Thai Basil Beef
ship out packages for The Handwriting Club (thank you for your orders!!)
Add more items to The Handwriting Club
send clothes to ThredUp 

(still compiling)

post new items in my Poshmark store (

added shoes!

)
change light bulb in closet
drink water
carve out some time to read Modern Loss (read some of this instead)
Mantra for the Week: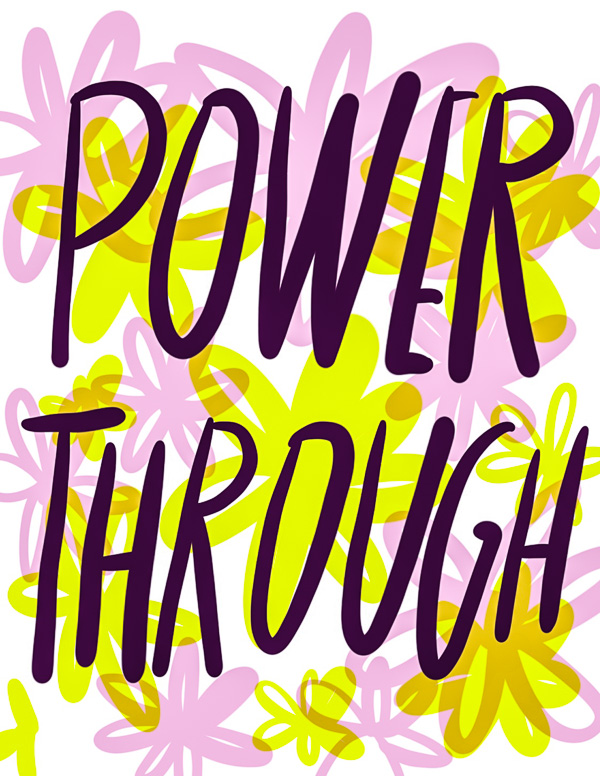 Don't forget to start the week by mapping out your Intentions. It helps!
Good luck this week. XO