Here's what My Everyday Life: Week 32 looked like:
So much yes.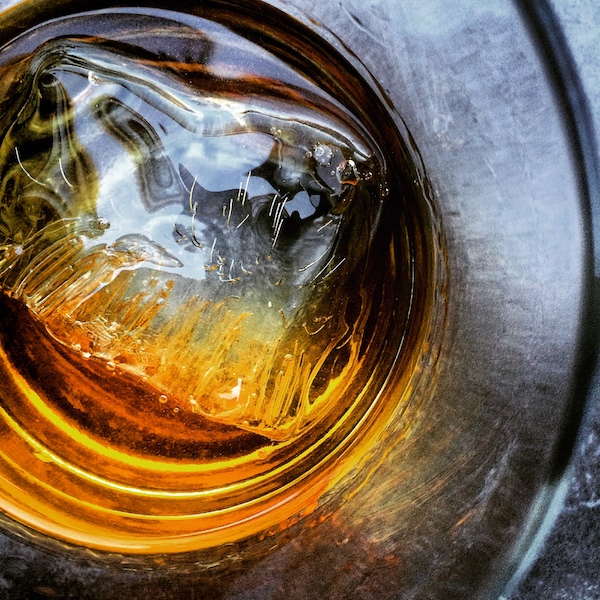 Getting up close.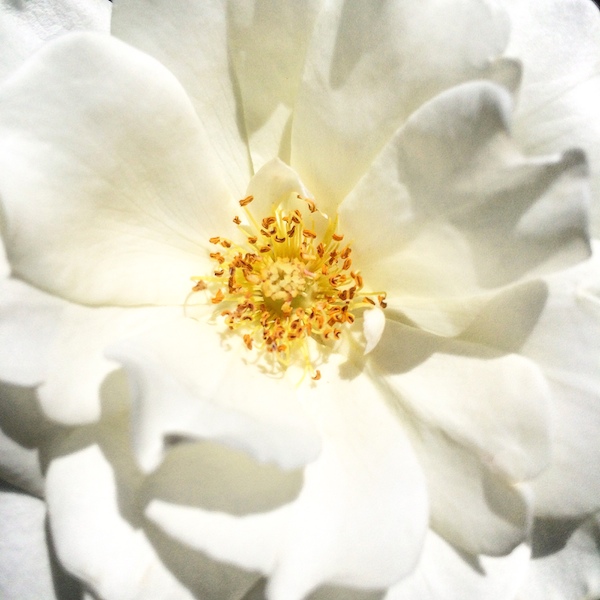 Drips. I think I'm going to print this out and frame it.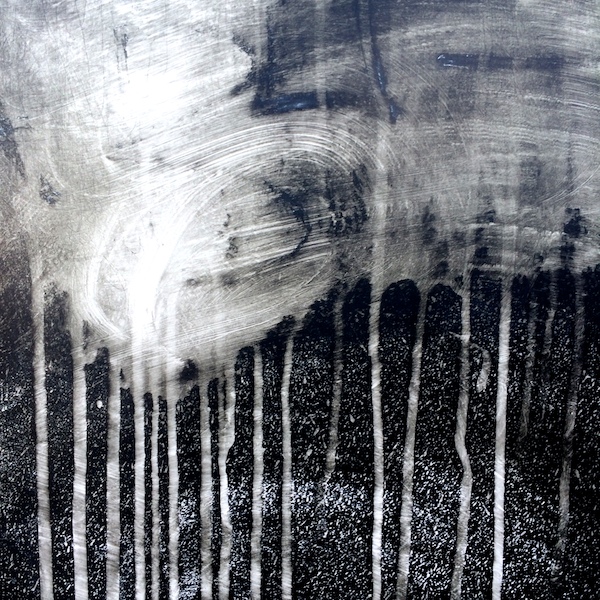 Pink sunset with a flock of birds.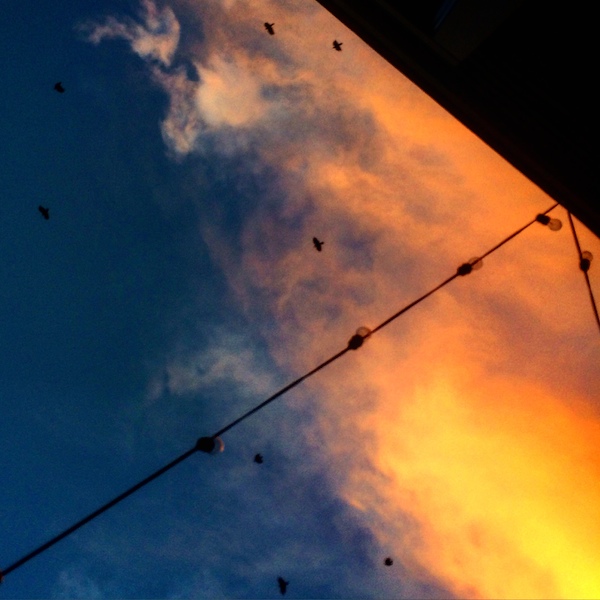 JUMP.  Also…breaking in new shoes.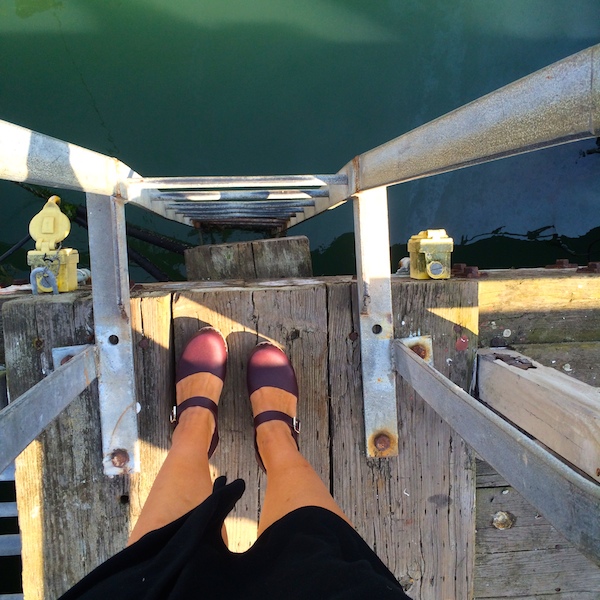 I love my maj!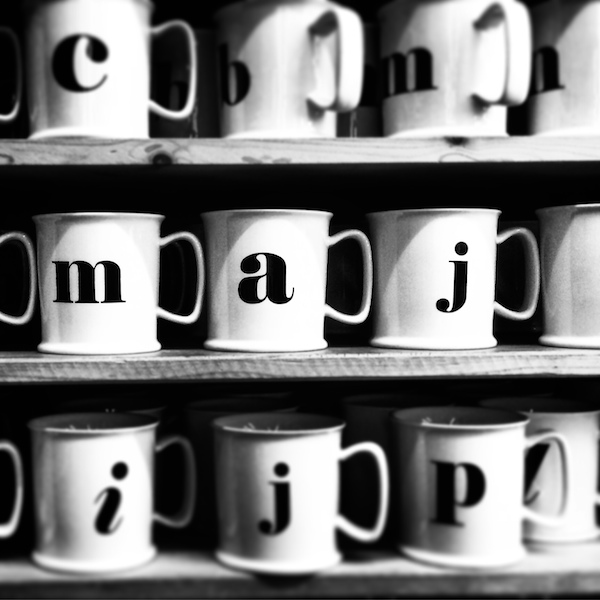 A really good StitchFix Box.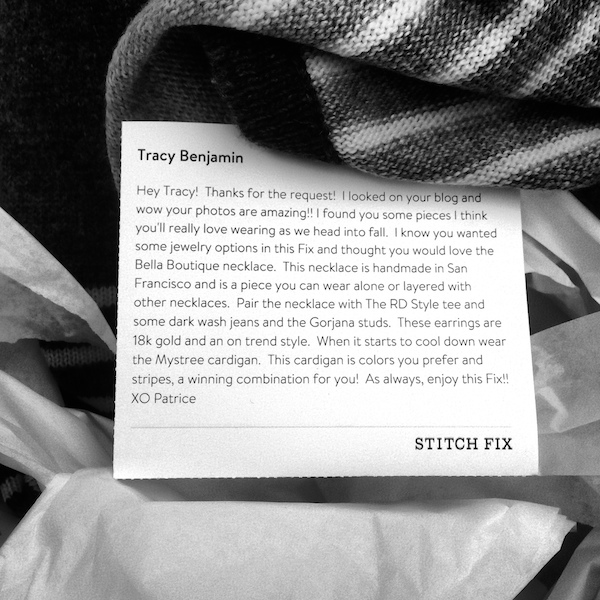 Patrice picked out this beautiful necklace for me.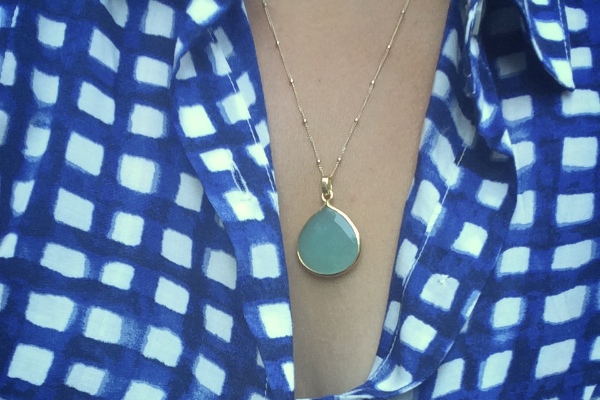 Lunch adventure with my niece.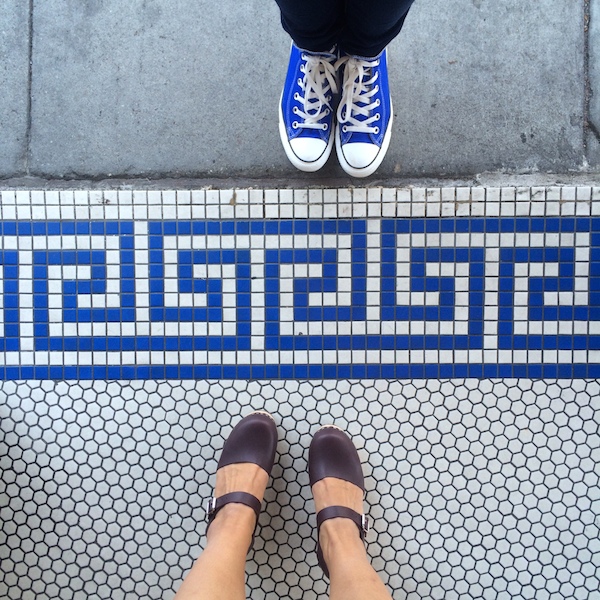 Happy hour.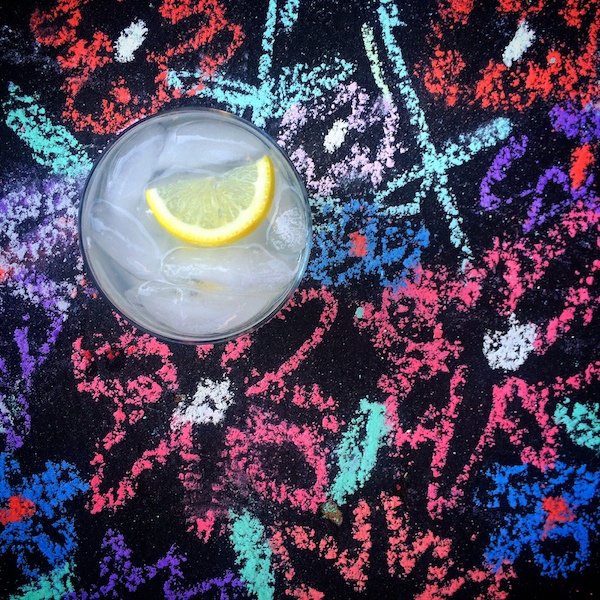 Her tail is back to normal. WAHOOOOO.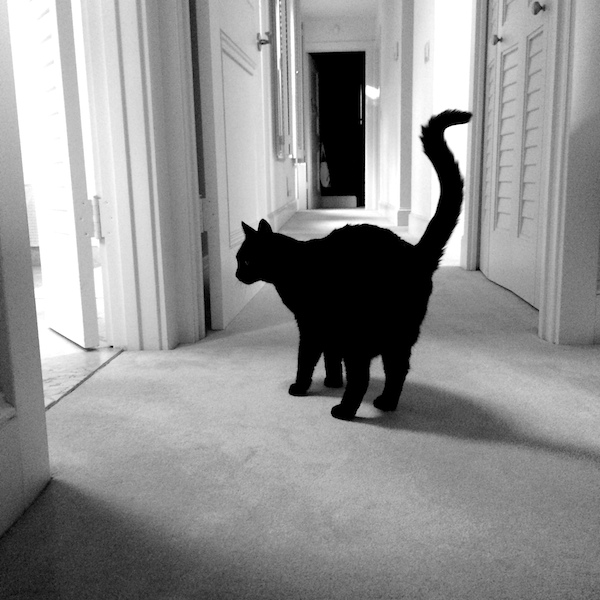 Salad for my father in law & husband.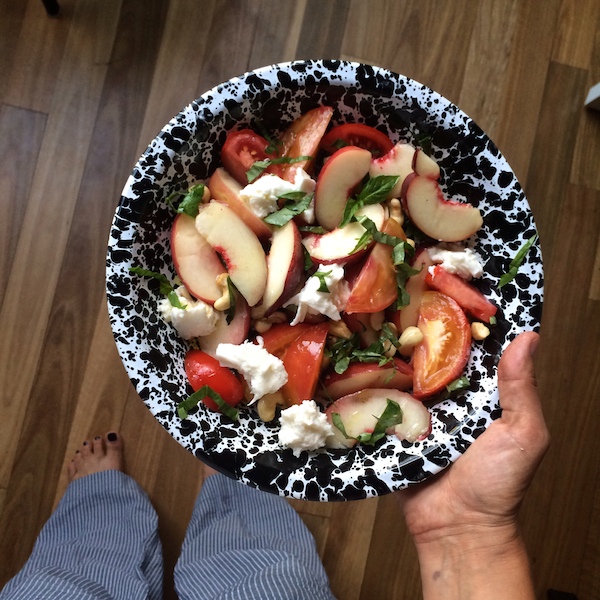 Salad for me. No cheese.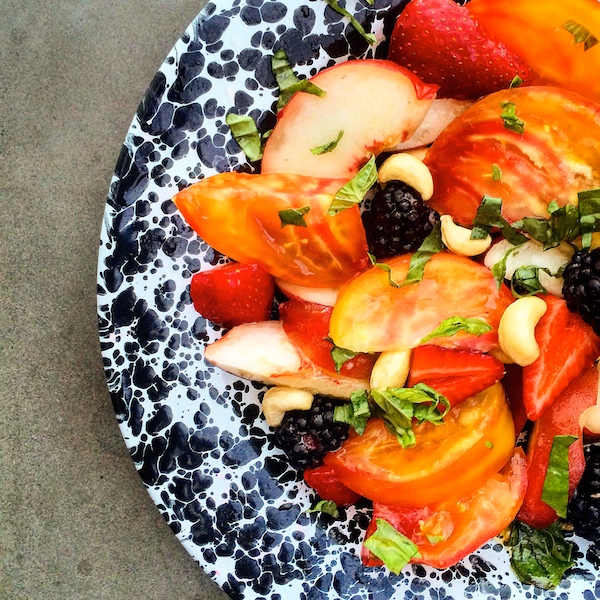 Cooper needs to work on his frosting sneaking skills.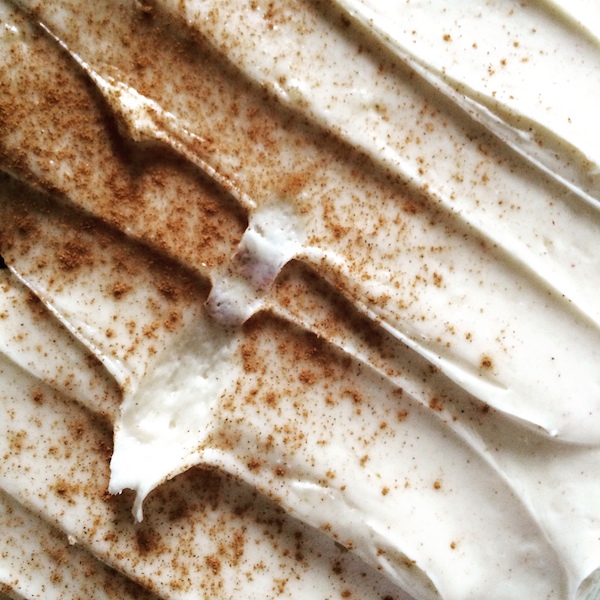 That feeling of wanting to get into bed…even though it's only 1PM.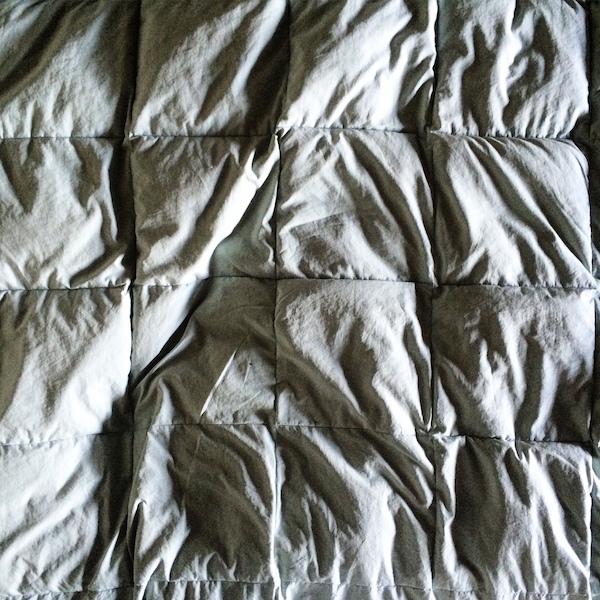 Summer sunset hike.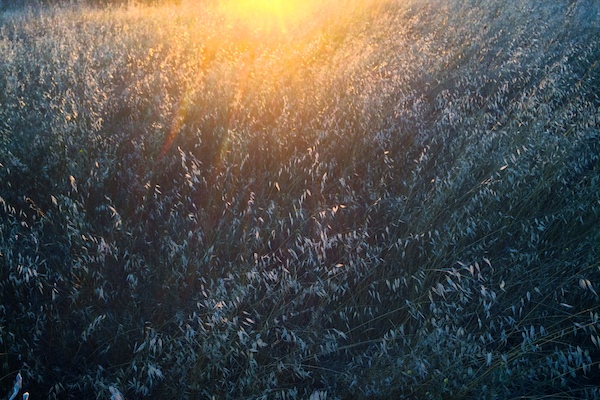 I make a mess.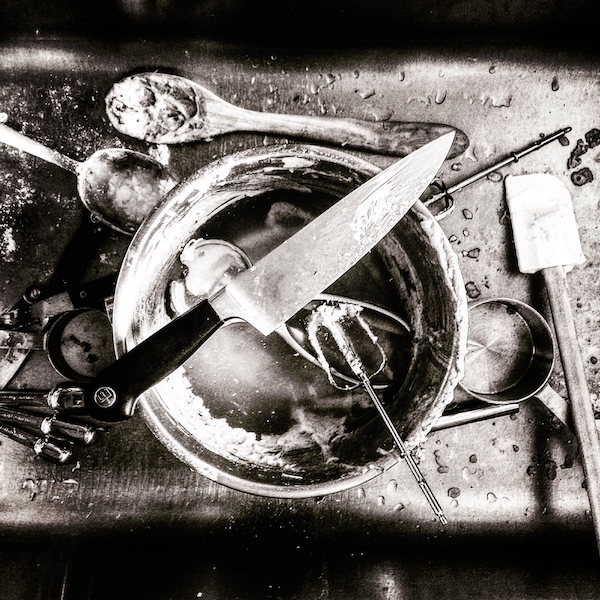 Crumbs on the couch. Bourbon in my glass.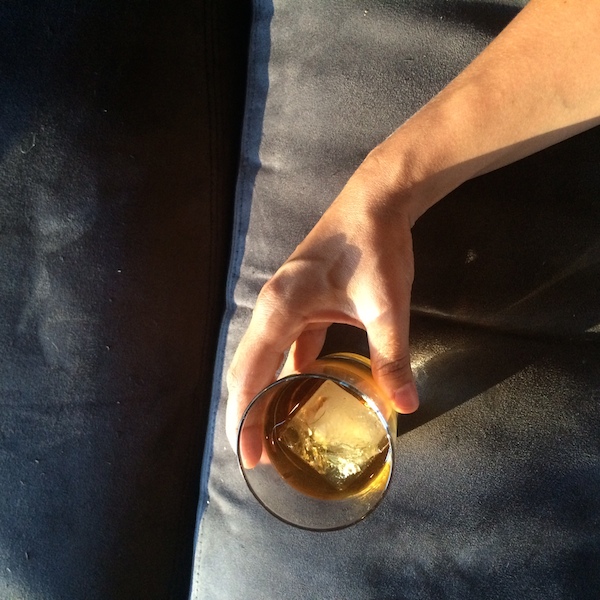 Angled.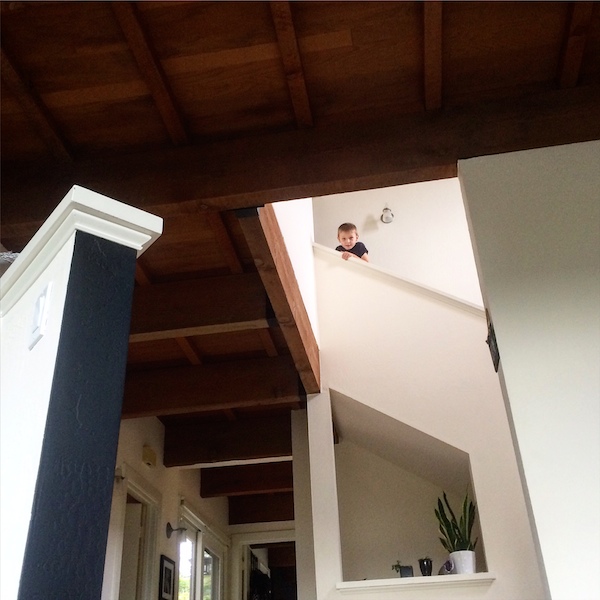 Hike with Caley.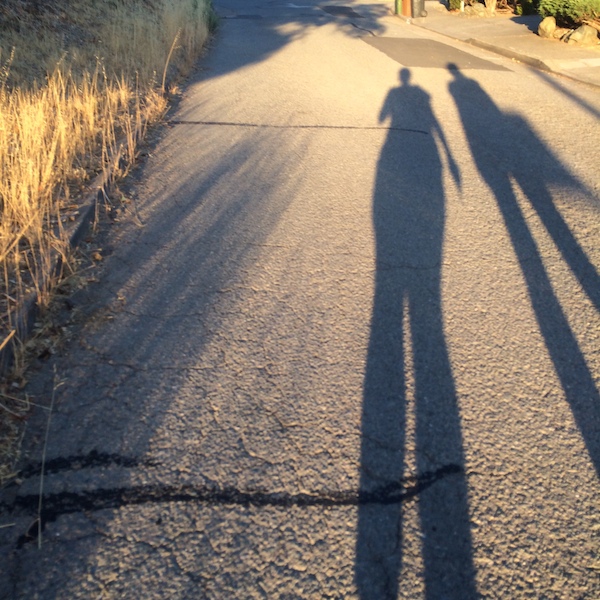 Impromptu trip to the woods.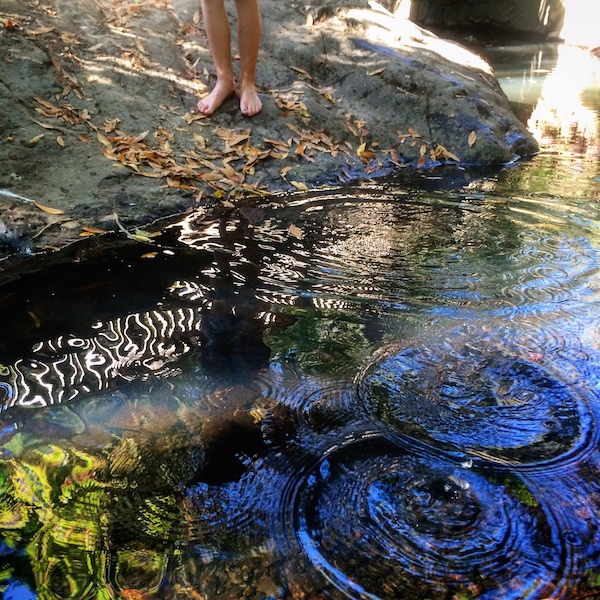 We dipped our toes in.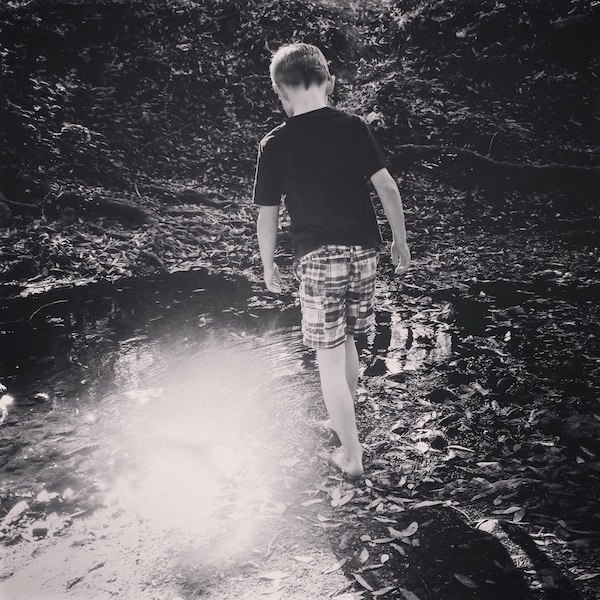 I don't know what he's doing here. But I think he's cute.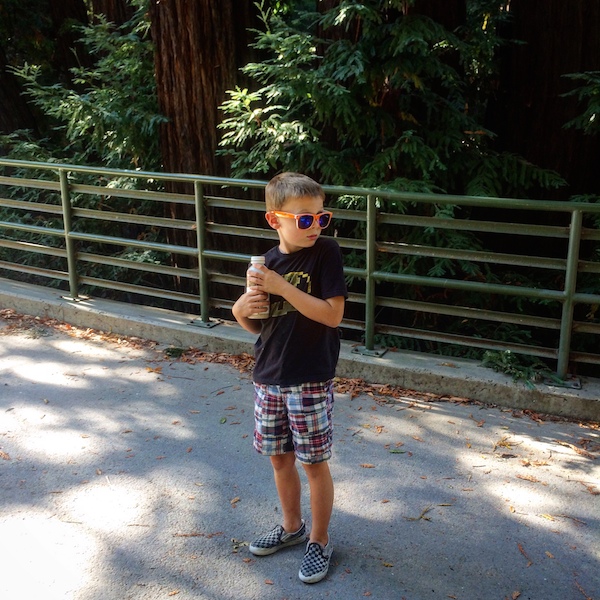 Summer shadows.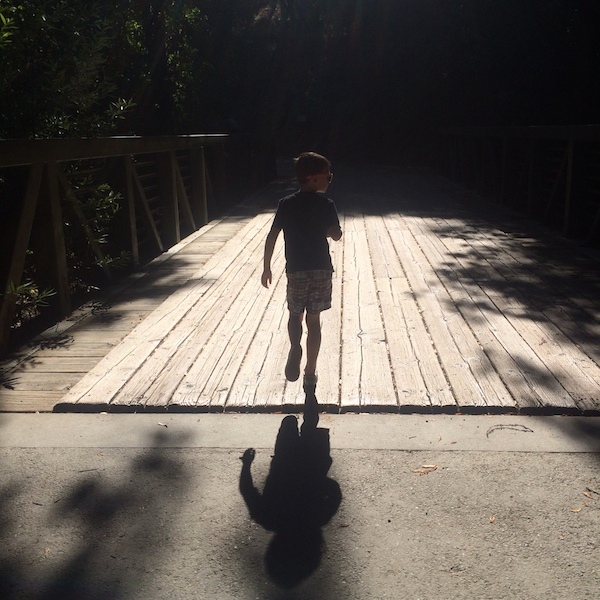 What he'd look like with one brown eye and one green eye.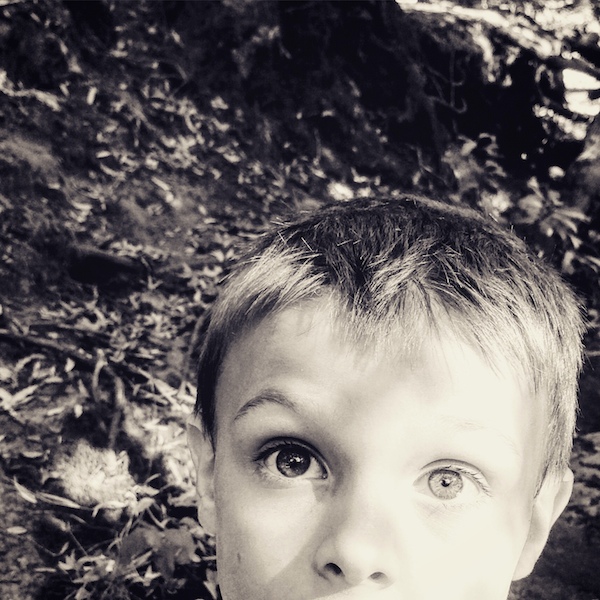 Reflection.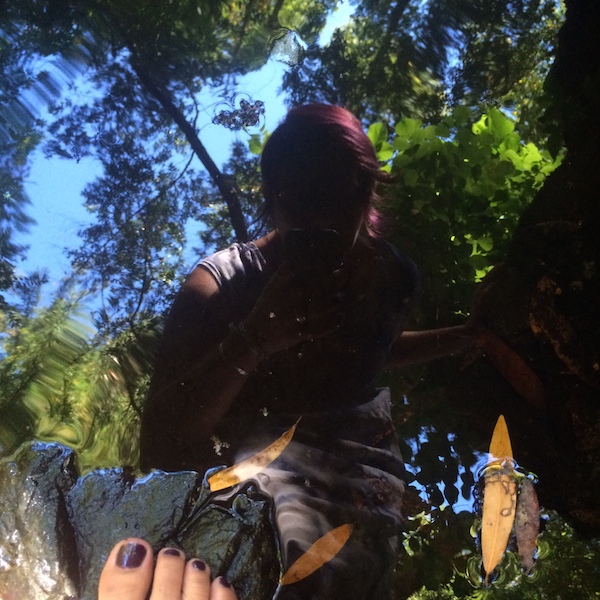 I love her.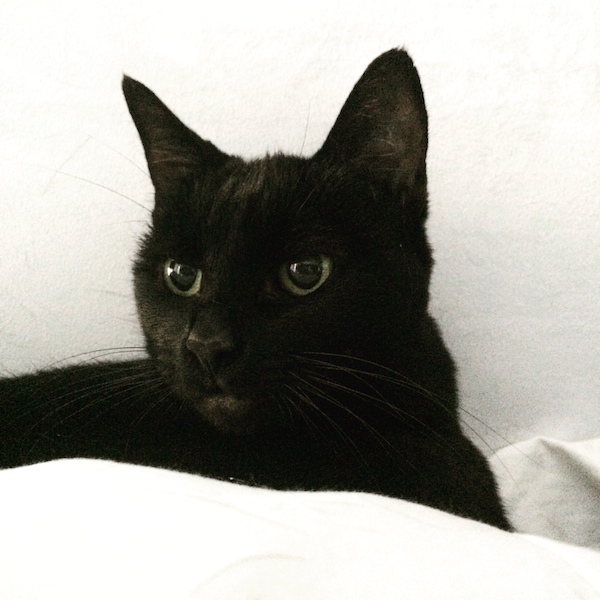 Drizzle.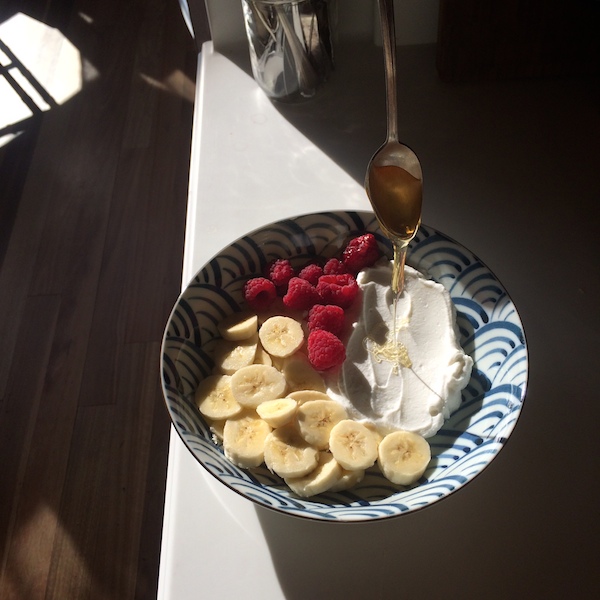 Blur on purpose.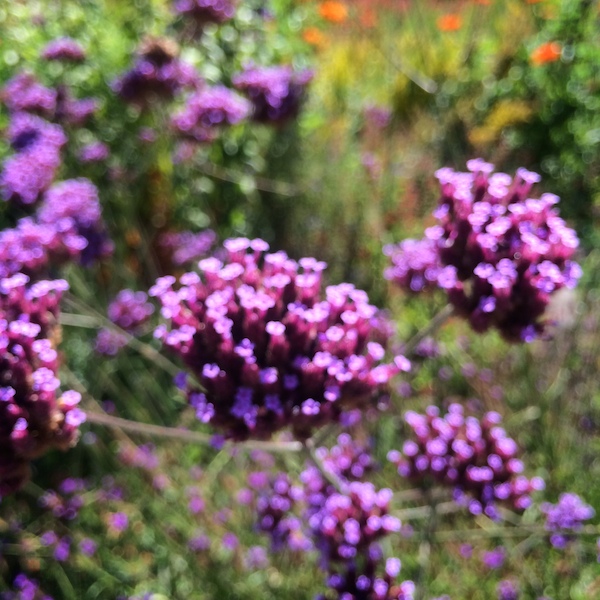 Color changing….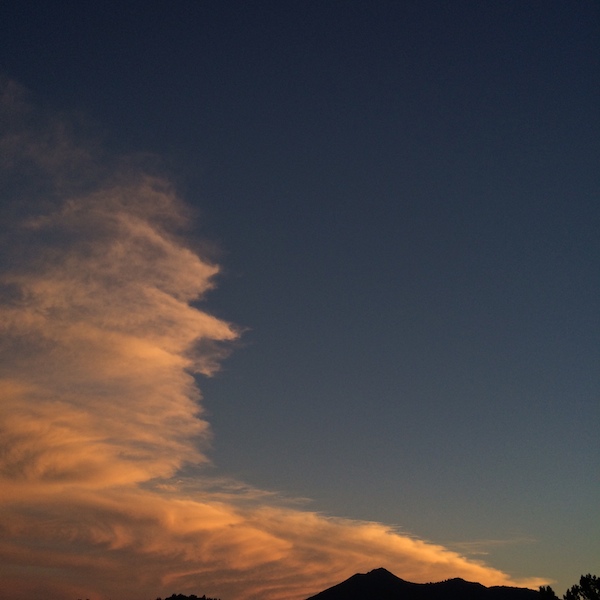 TO PINK.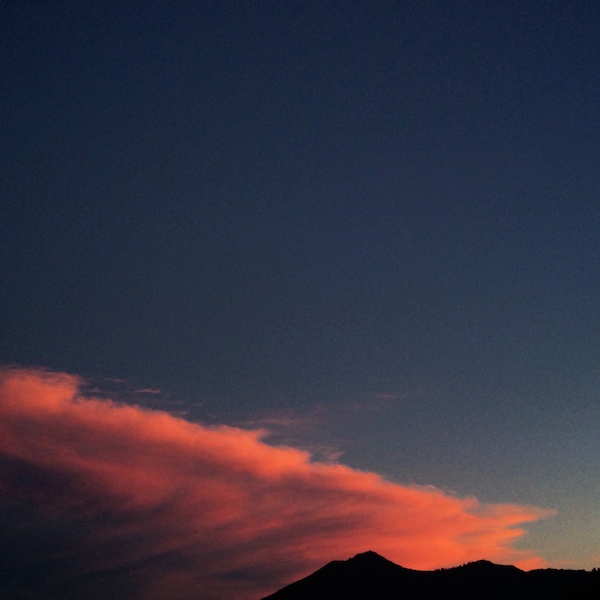 CHEESY BAKED POTATO!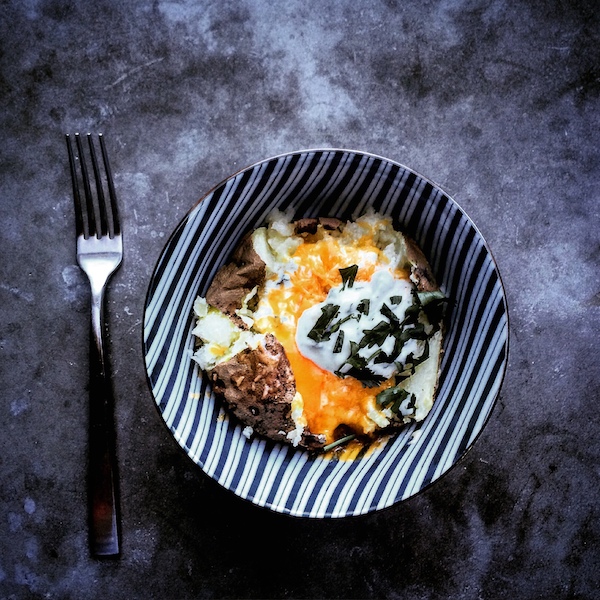 Creeping.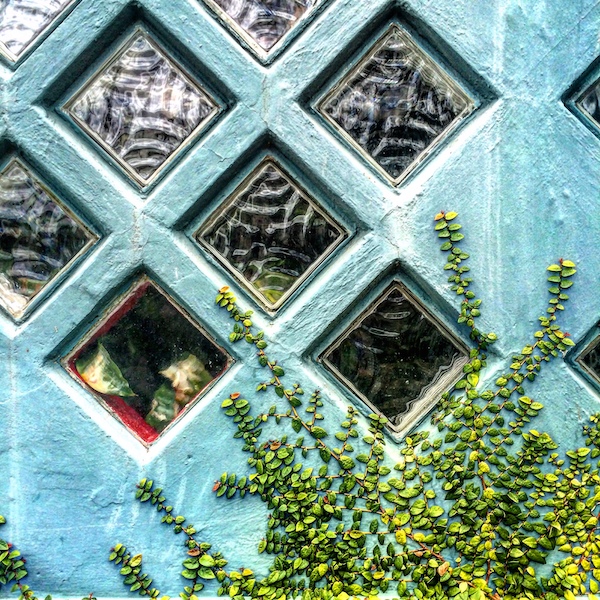 Tomatoes as eyeballs. I took Cooper to Berkeley for a grocery store adventure at Berkeley Bowl.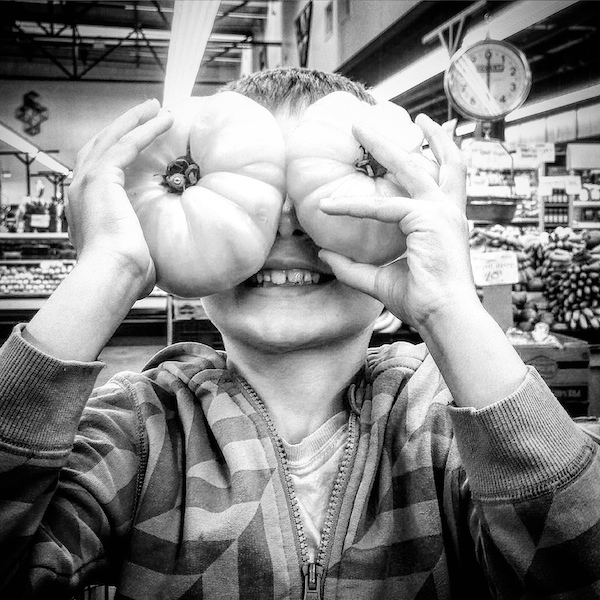 Onto a new size…. Sigh.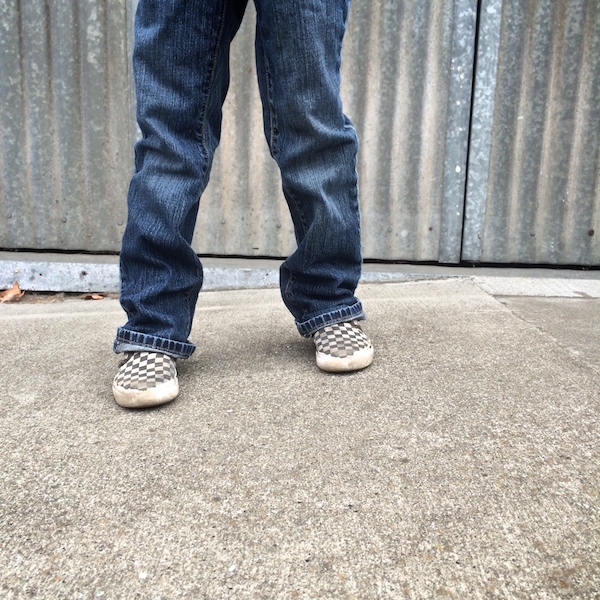 He likes mixing pattern.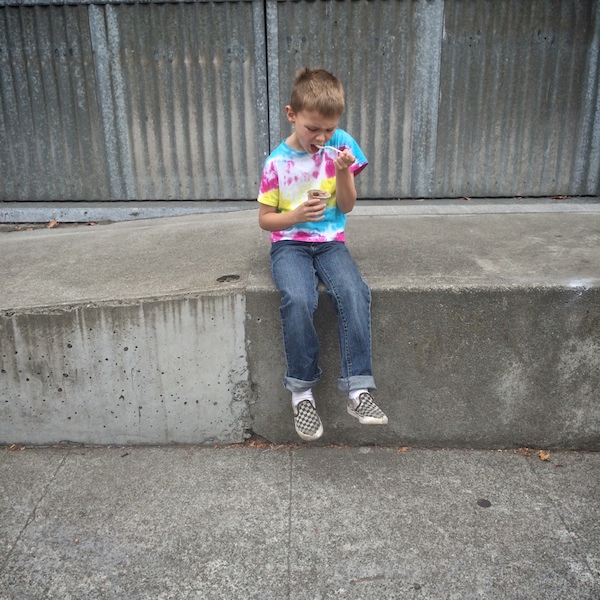 My favorite colors.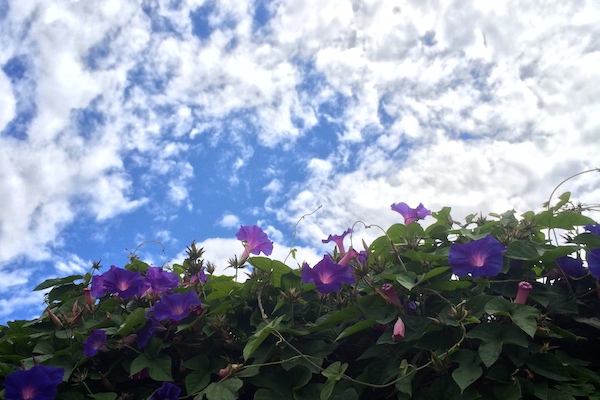 I appreciate that 4 in 34.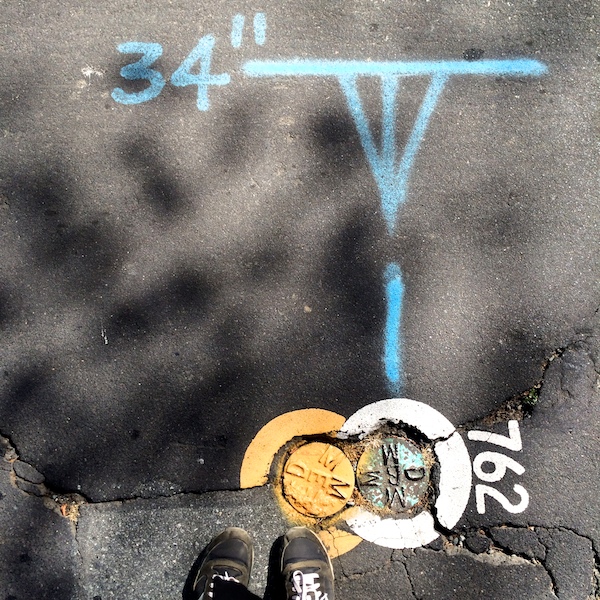 This Thai Basil Beef dish is one of my favorite recipes from 2015 so far.
We eat it ALL the time. Here it is with eggs on top.
I love it because it's one of those dishes that we ALLLLLL can eat.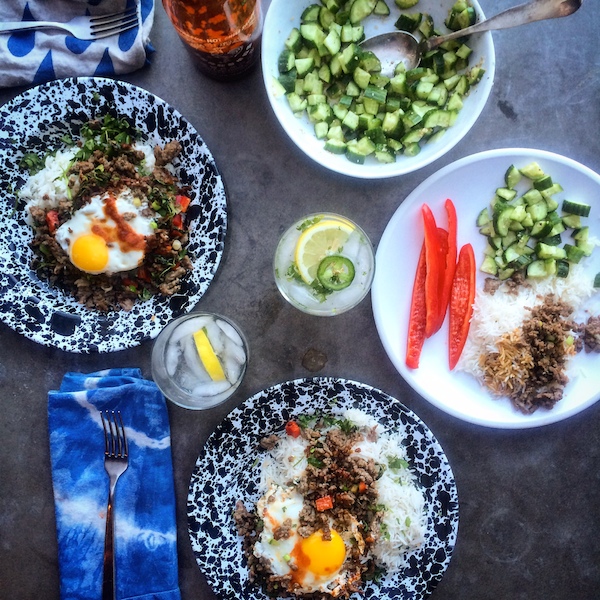 The morning through a crystal.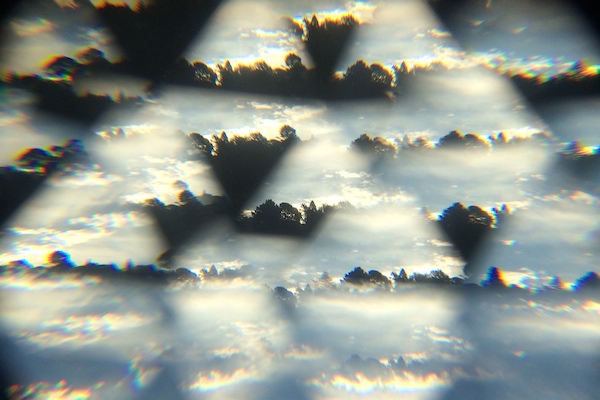 We're fiery. And also connected at the head.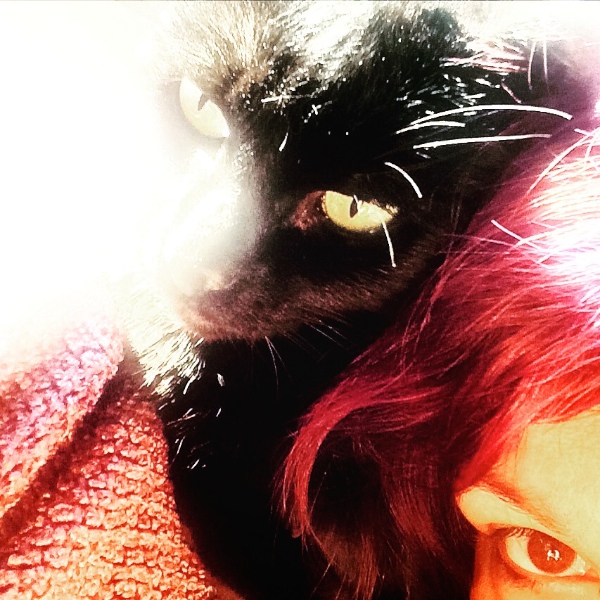 She's still spunky after all these years.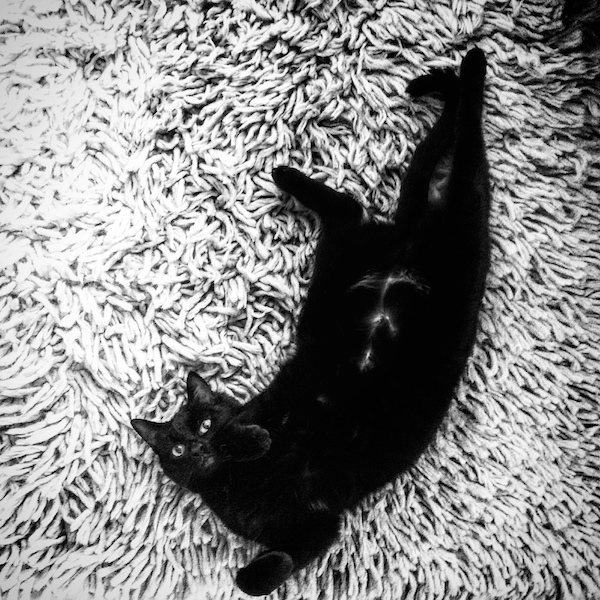 <—- PLEASE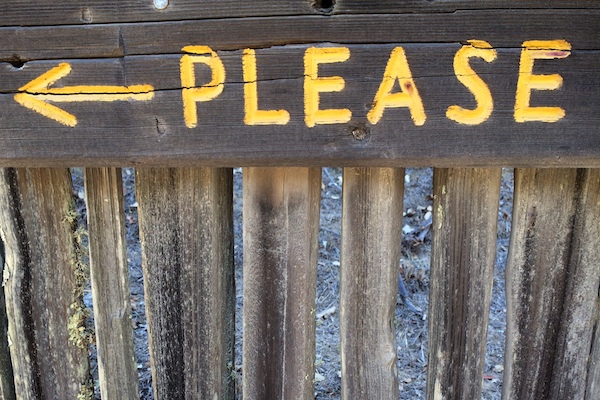 I took a hike. I saw this in the water.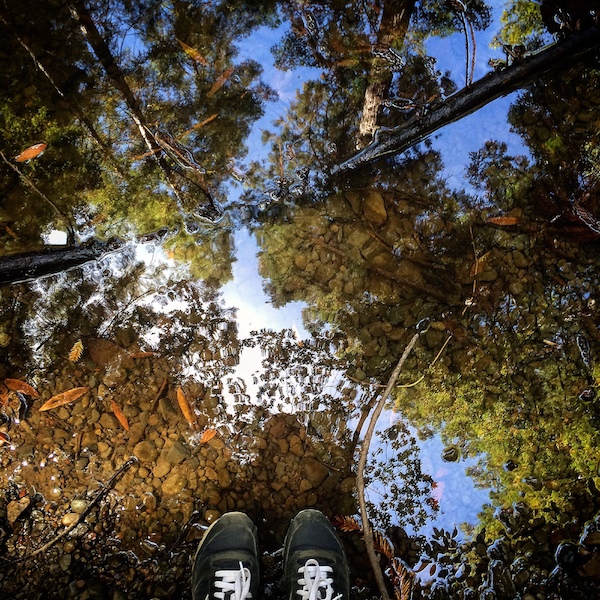 Brushing up on our flower skills.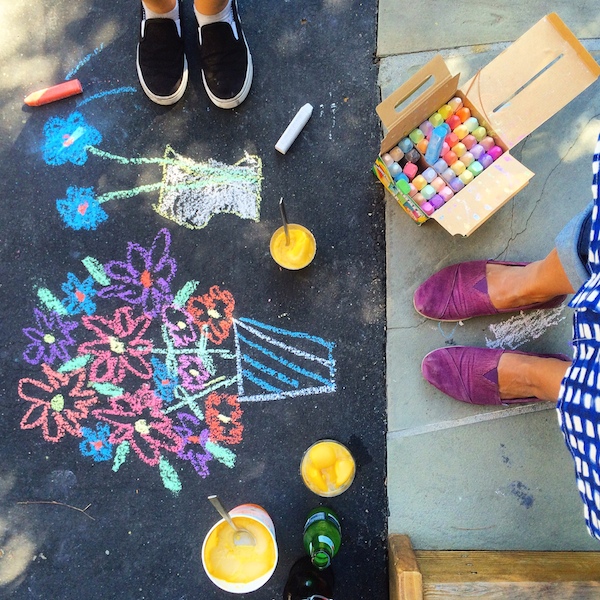 The one that slips through the cracks.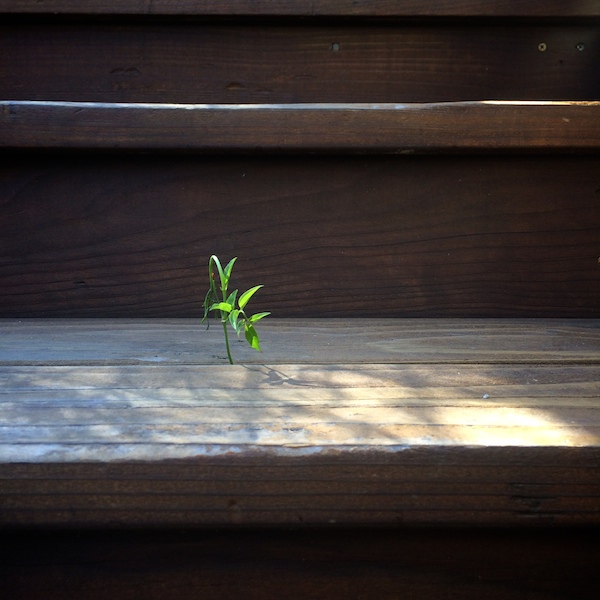 WE BOUGHT BEACH CHAIRS!
(they're at Costco)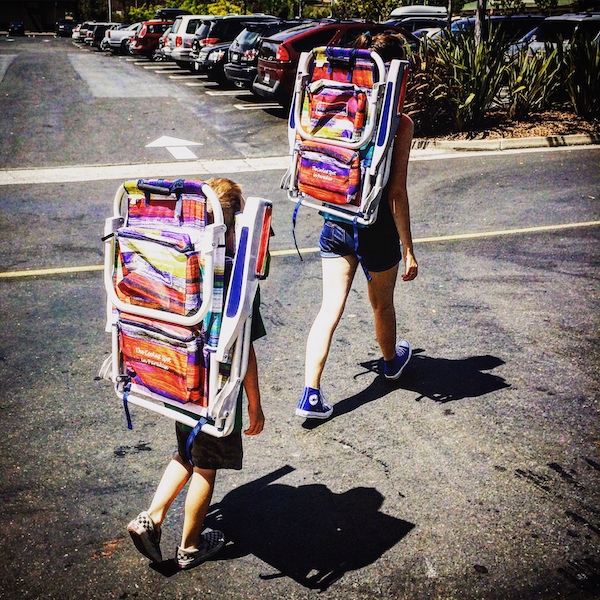 And then my niece and I tested them right outside of Costco.
Oh and I impulse bought this hat at Old Navy.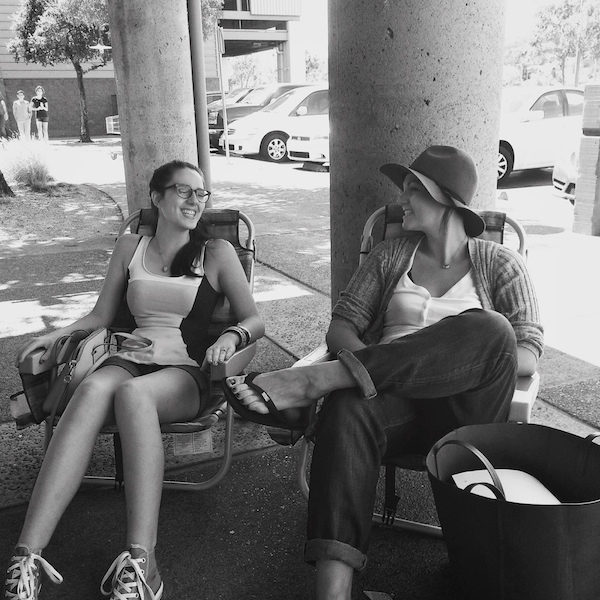 We had In & Out…..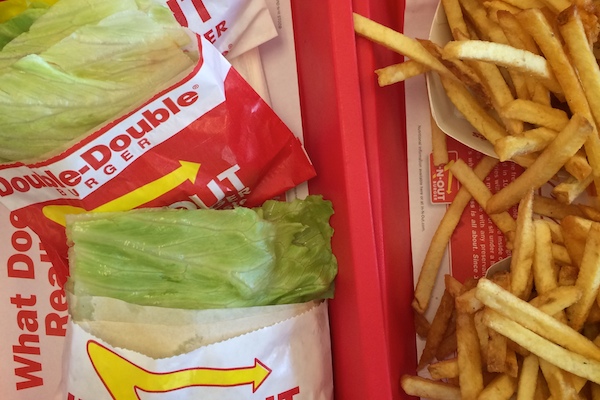 An Avatar moment.
That 8 is upside down.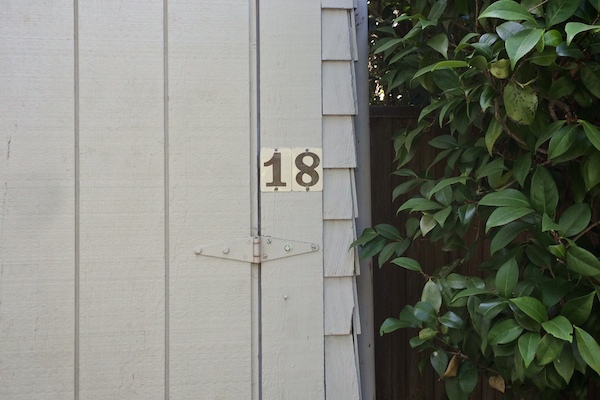 Growing.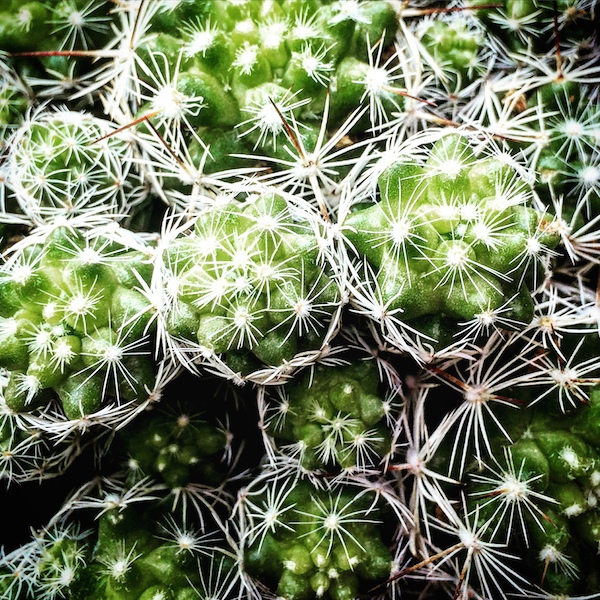 Painting!
I recently bought A Girl and Her Greens and LOOOOOOOVE the paintings inside.
I spent last Saturday morning painting from the book.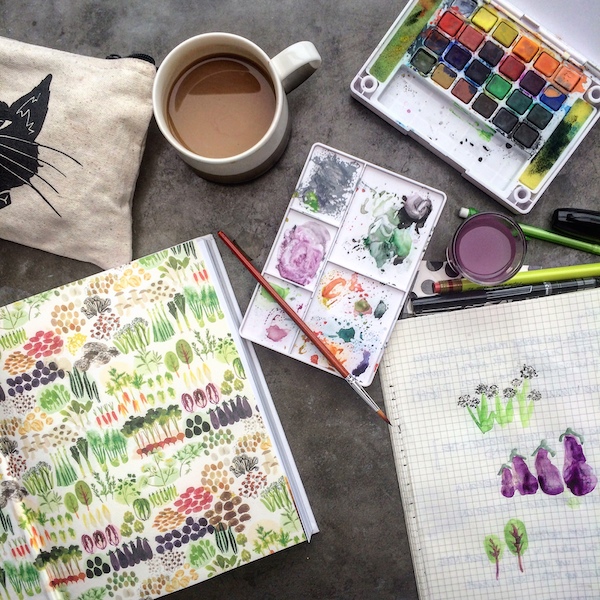 The chicks in the nest outside our window took flight this week!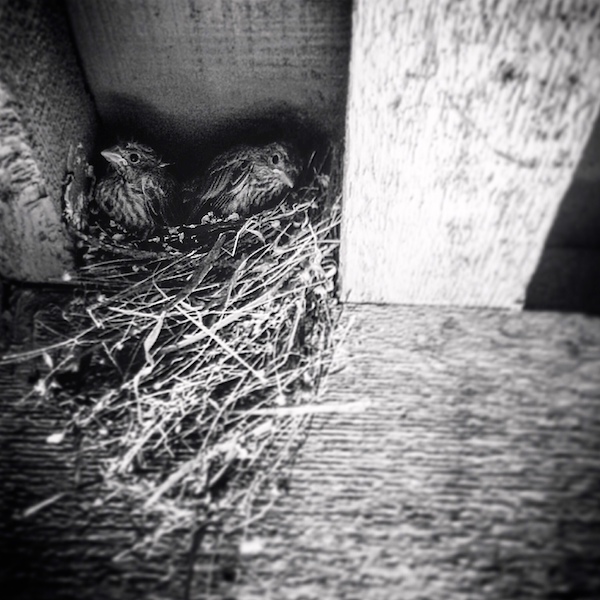 Breakfast was good.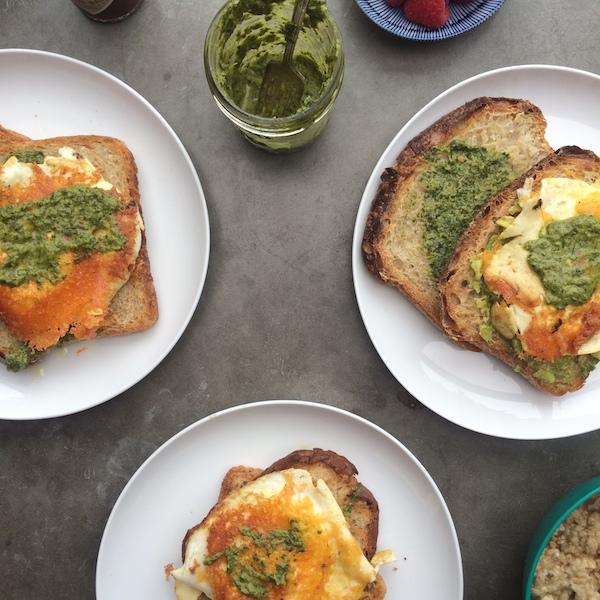 I woke up like this.