Here's what this past week looked like:
My happy place on our deck.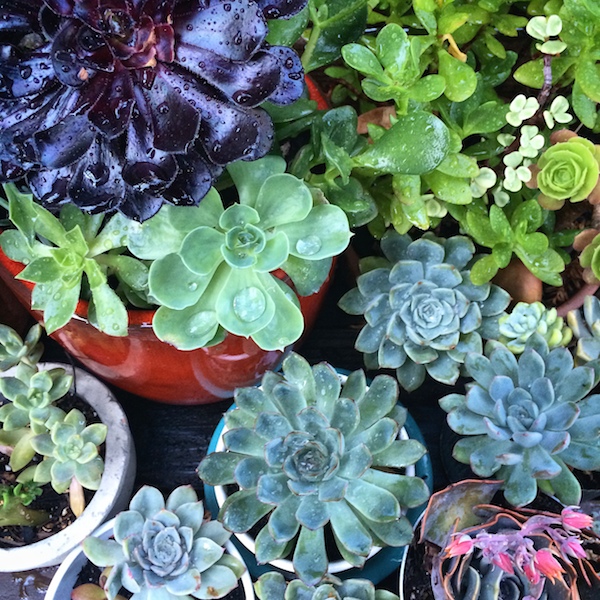 This thumbs up thing is how he photo-bombs pictures now.  I'm not mad at it.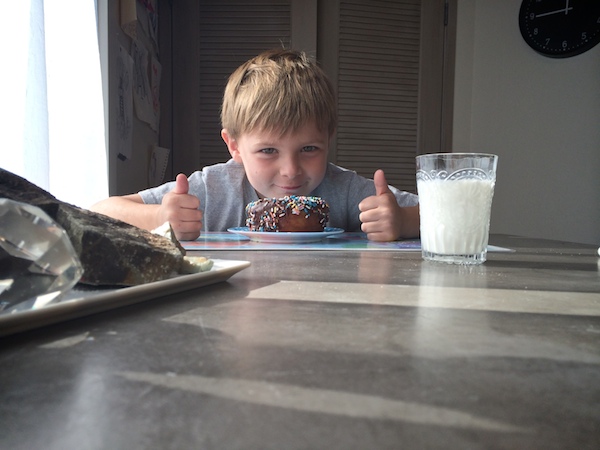 Nachos & Margaritas at my old neighbor's house.  Feels like home.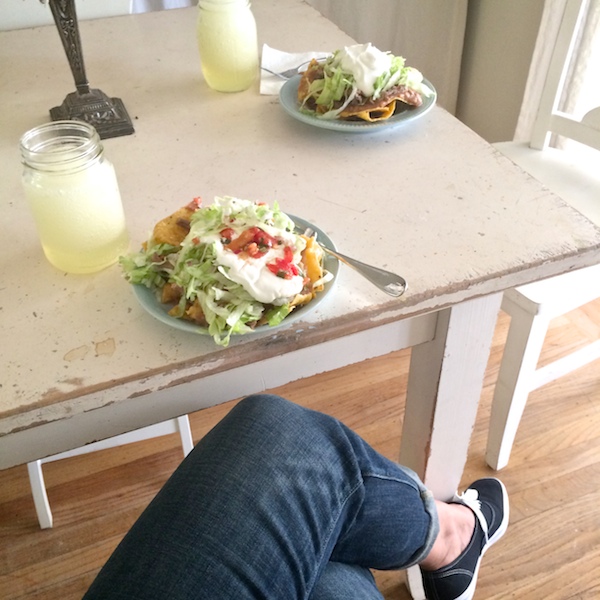 Button boy.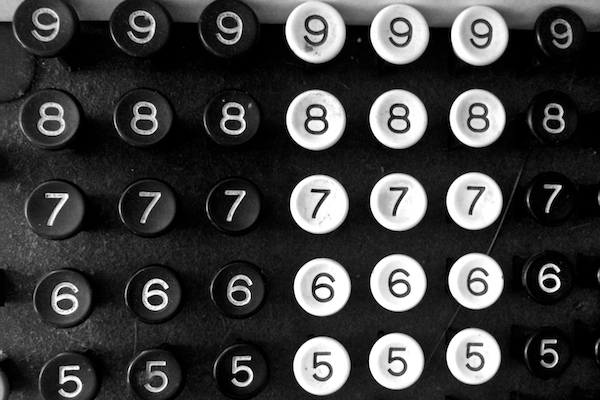 A good reminder this week.  I check out the Louise Hay Daily Affirmations when I can.
My chiropractor got me into her.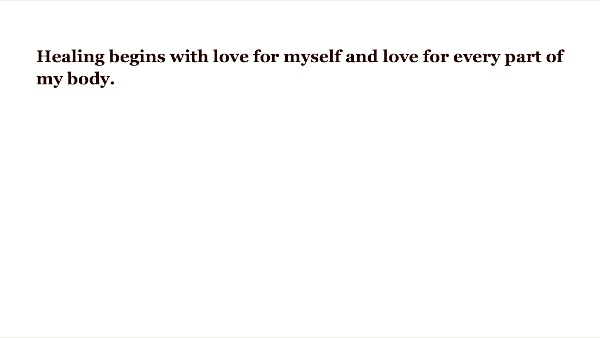 I've been really enjoying using a Farmer's Market Basket  in the car. It's really good at helping me clear out the clutter in my car ASAP. Plus it holds a lot.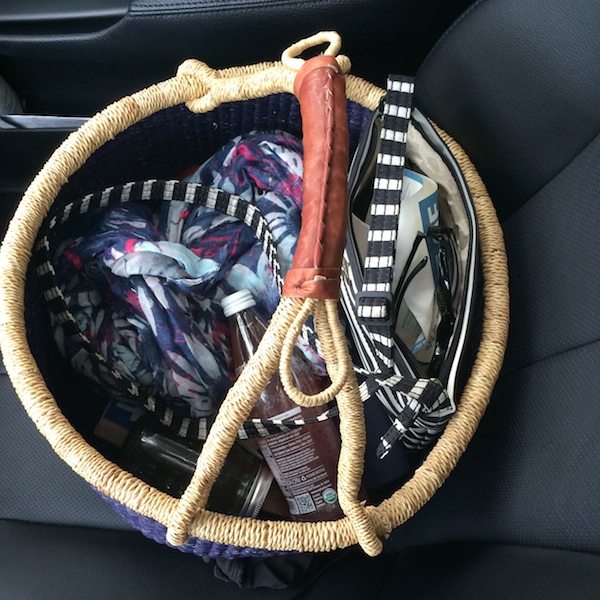 Working on something with Kristin.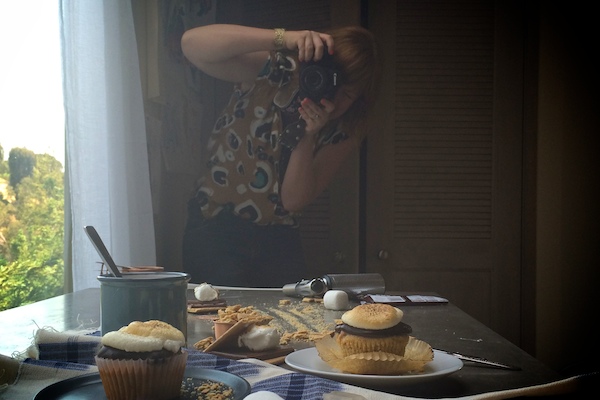 How did that little M&M get into my fro yo?!!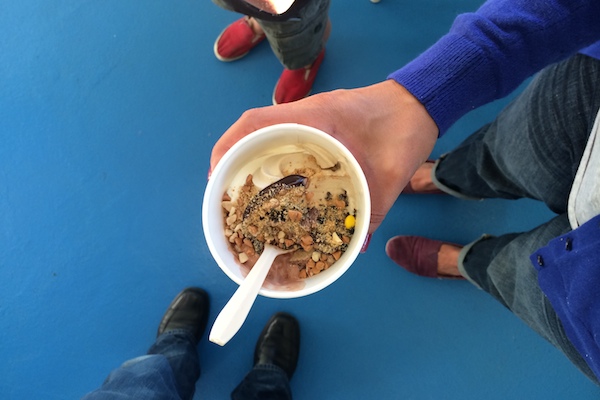 Sitting in the car while Casey washes it.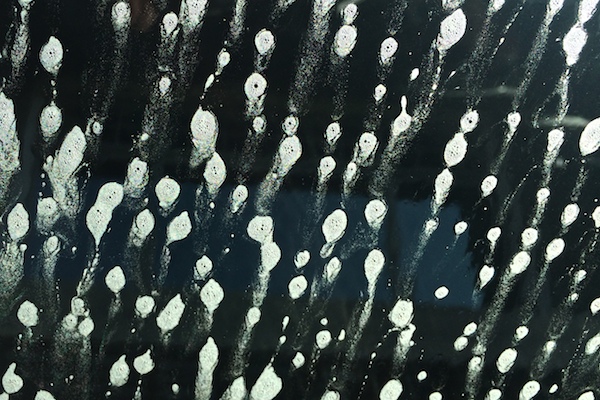 Texture.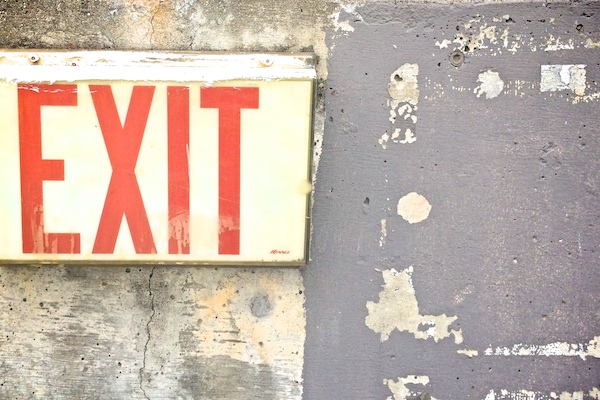 We ran out of paper for Cooper to color at dinner 🙂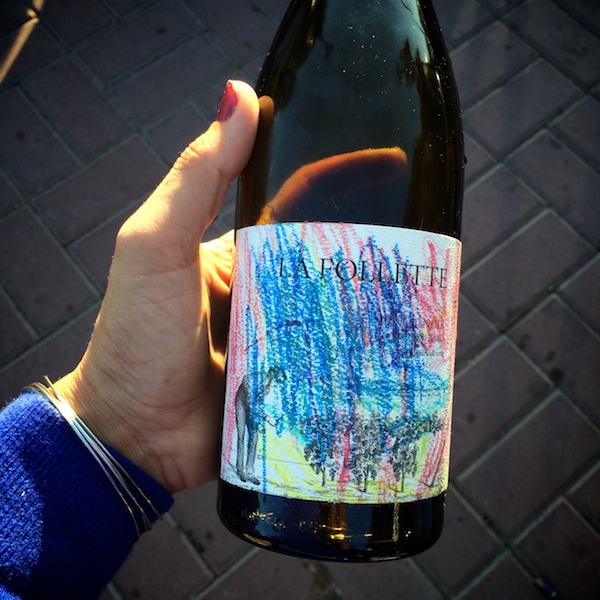 C R A V I N G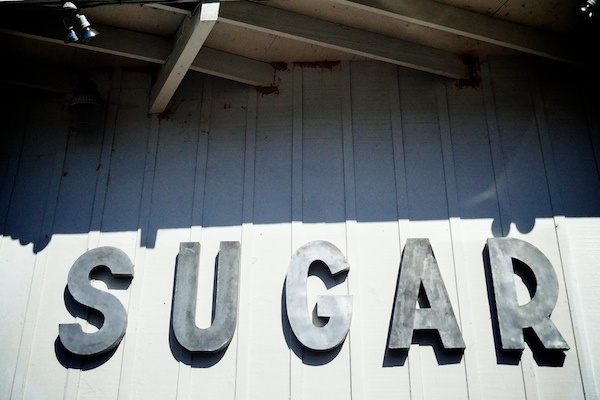 I am going to recreate this salad, mark my words!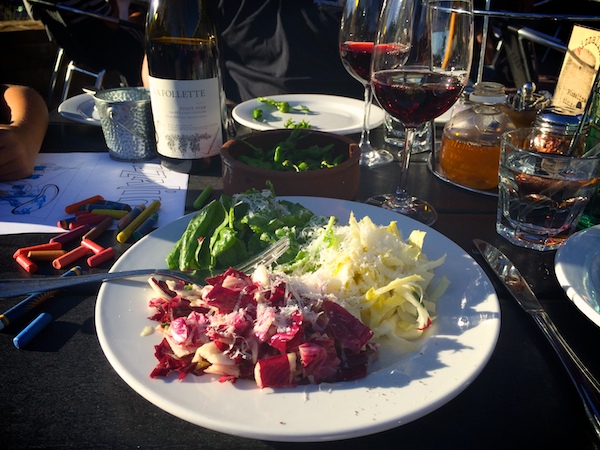 Friday night Library Date with my boo. We hang out in the cookbook sections of the library.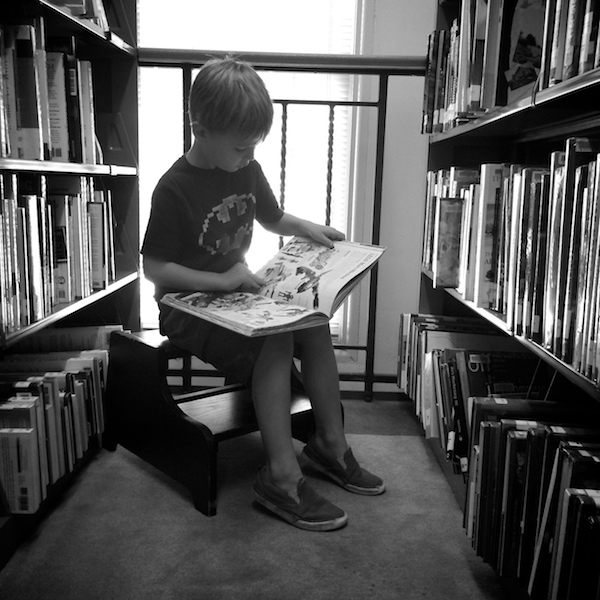 TOW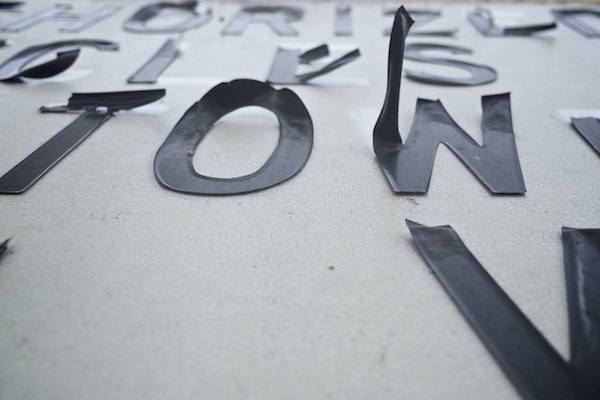 This is a fence I want to live behind.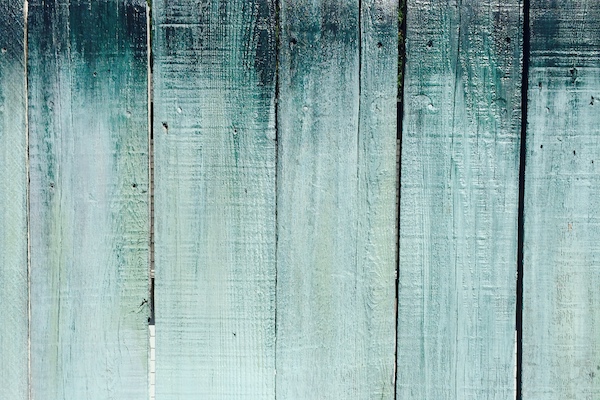 We got kebabs.
Lady work date with Laura & Kristin.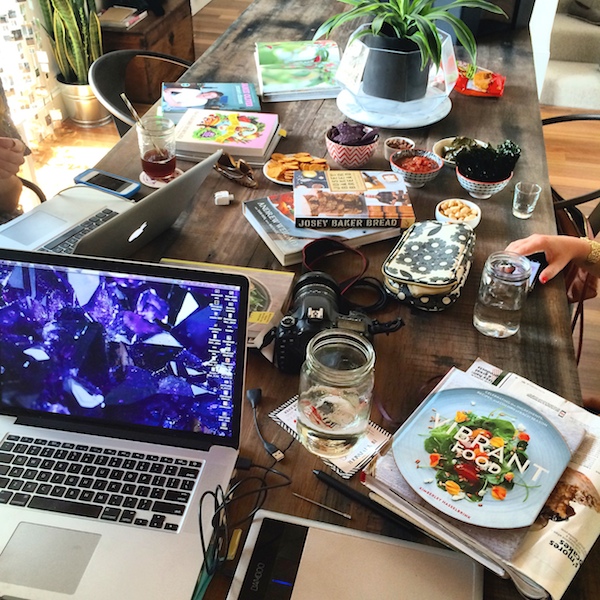 Wearing my boyfriend jeans!! Remember this post?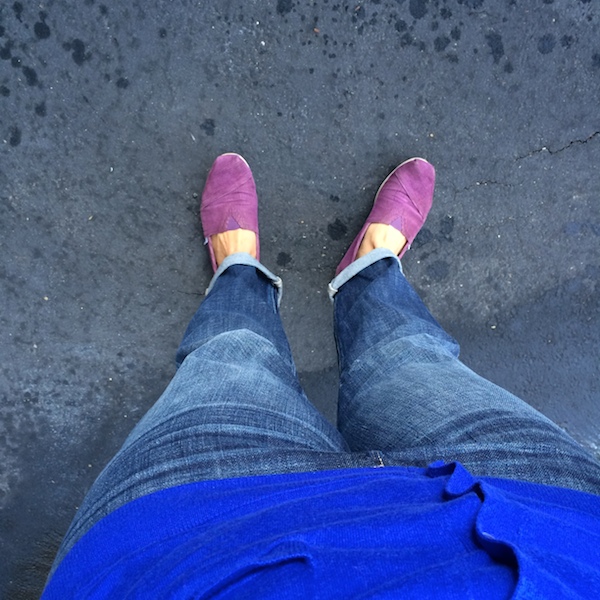 I have a salad coming up tomorrow!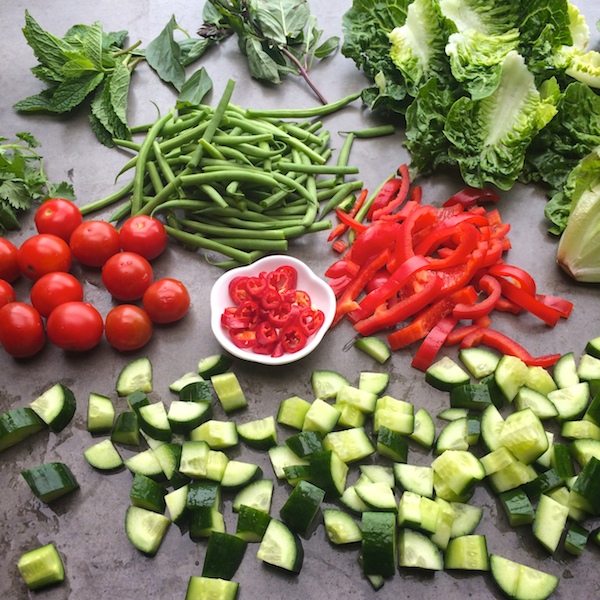 IT IS AMAZING.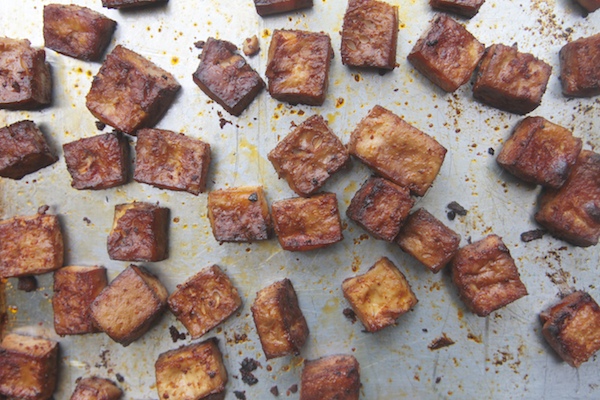 Stop.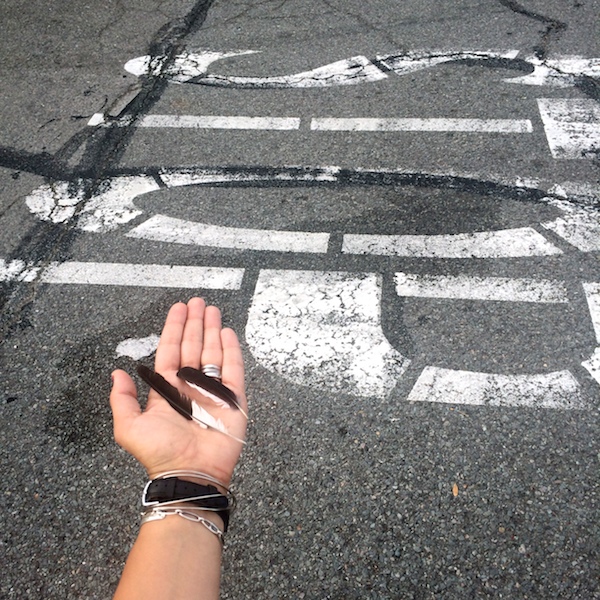 I made cupcakes in the tin I got from my Grandma Claire.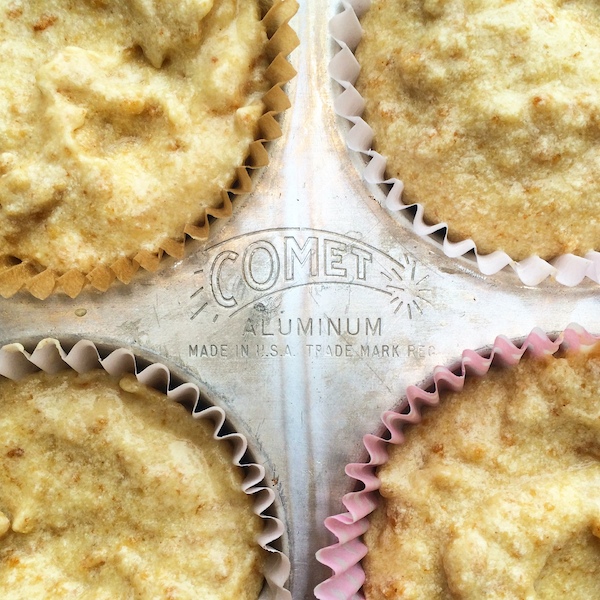 I can't wait for you to see them.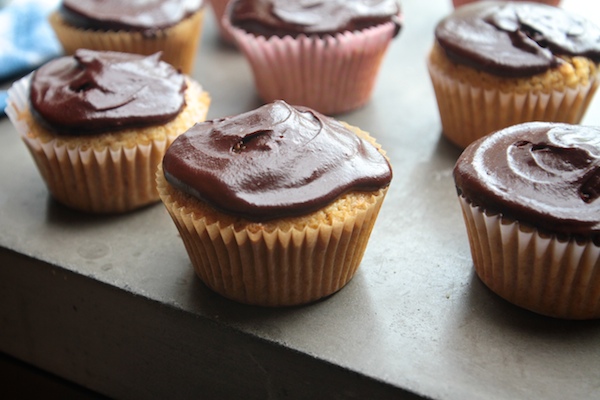 Who is Davey?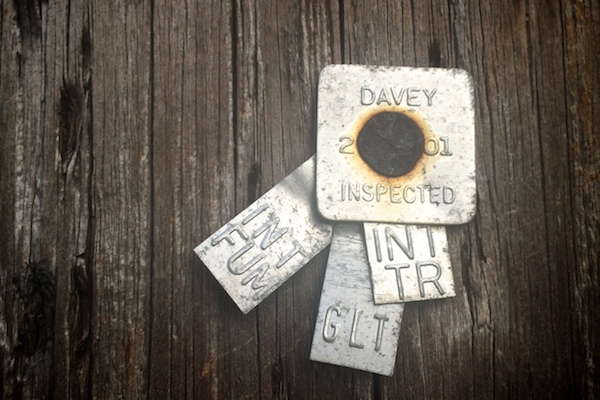 Burnt tree.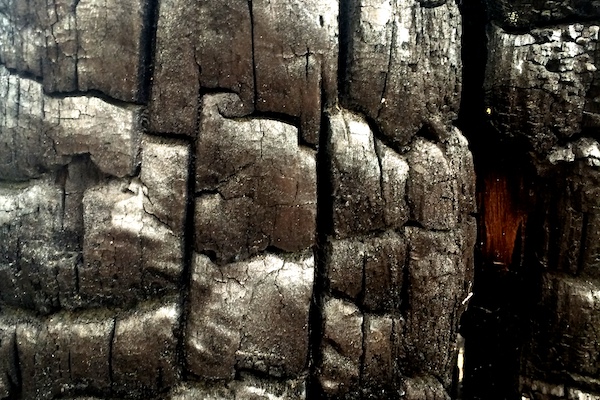 Family dinners.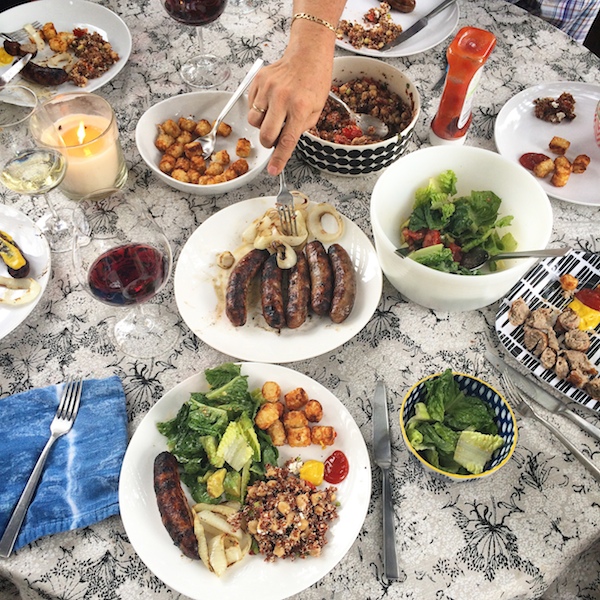 Thank you.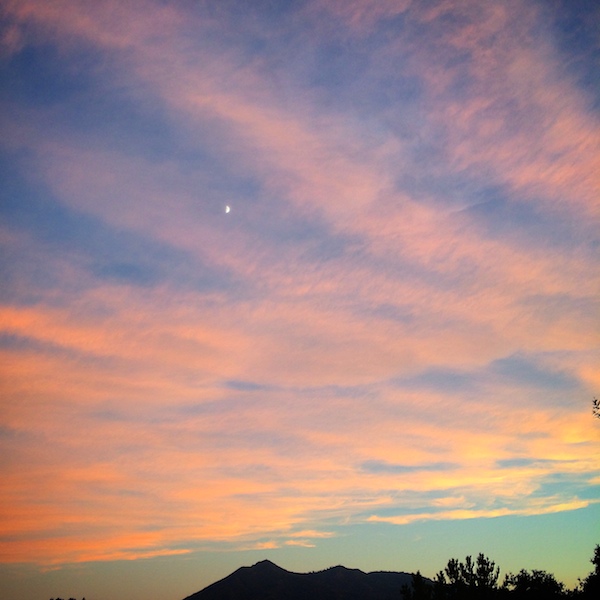 Brown Butter Popcorn. Cooper Approved.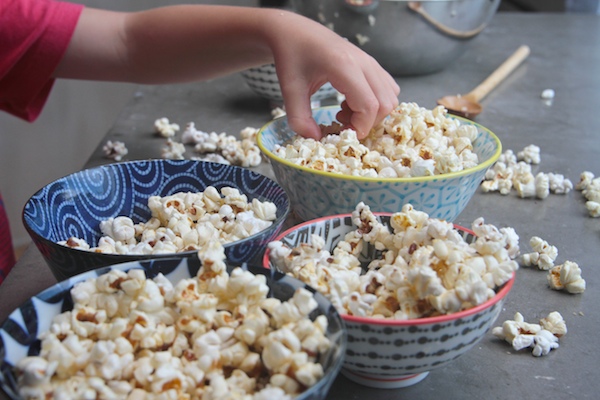 We had pizza three times this weekend.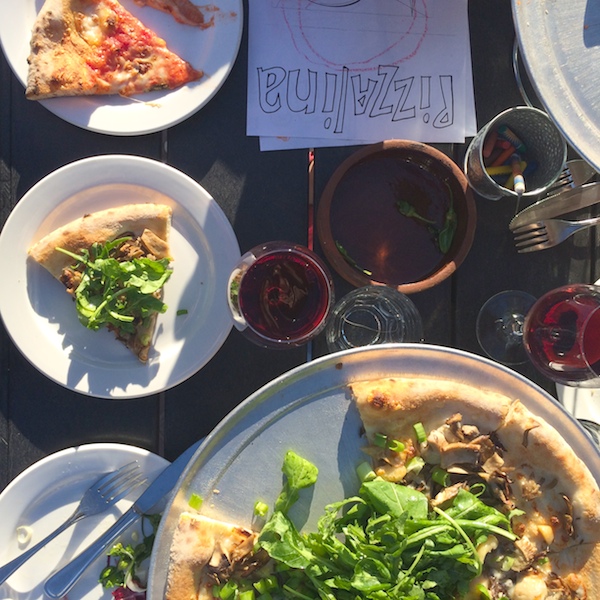 Burrata with sausage & mushroom at Delarosa.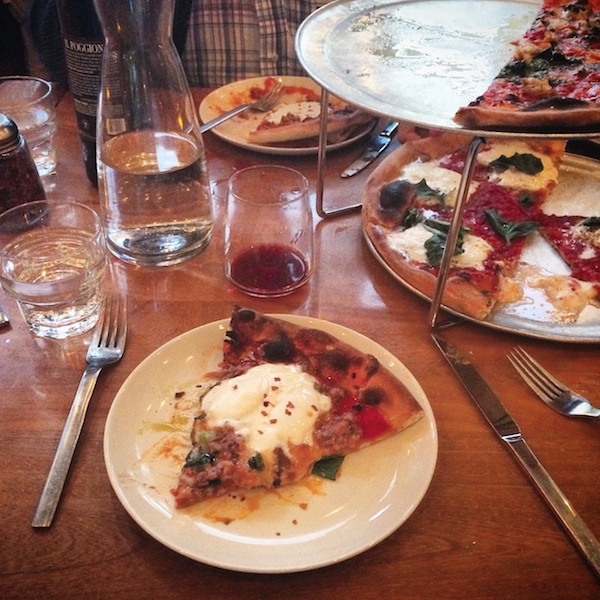 Grilled with our panini press and a fried egg on top for breakfast this AM.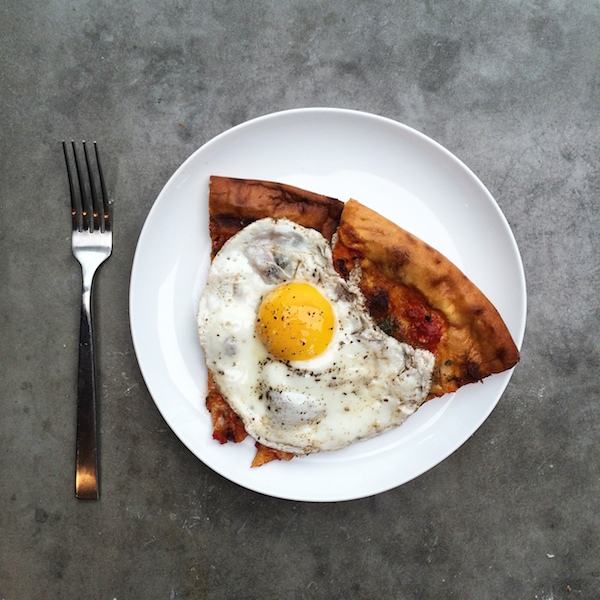 I love a good drip.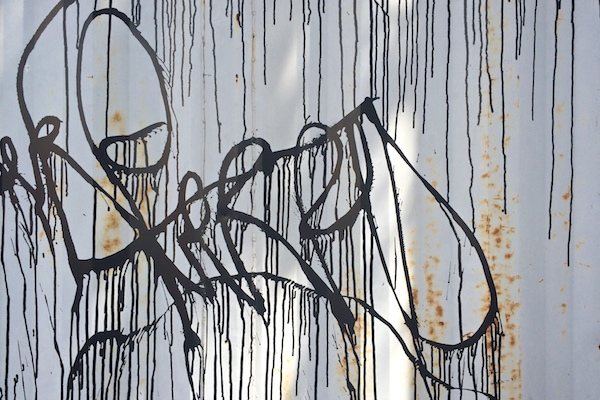 After we spent a week together on vacation, he was a little sad to go back to school.
I drew him a heart so he knew how much I love him always.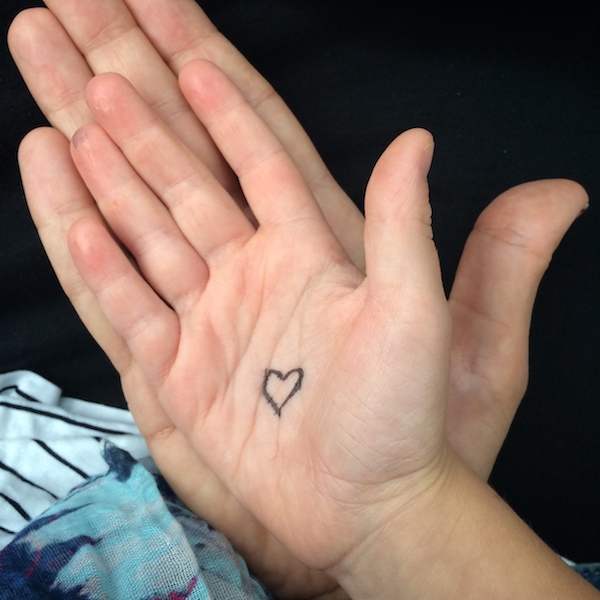 Hope you're having a great weekend! xo