Here's what this past week looked like: My Everyday Life Week 12
Spring in San Francisco.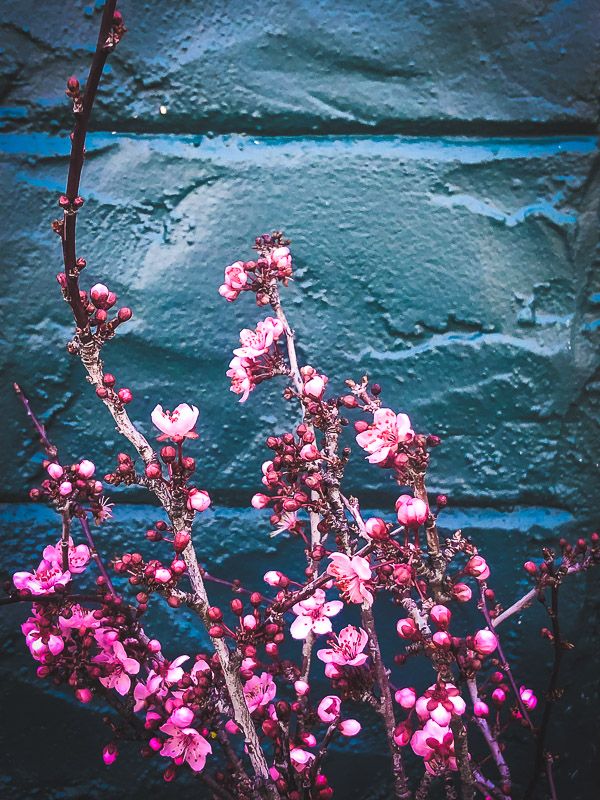 Droplets on cherry blossoms.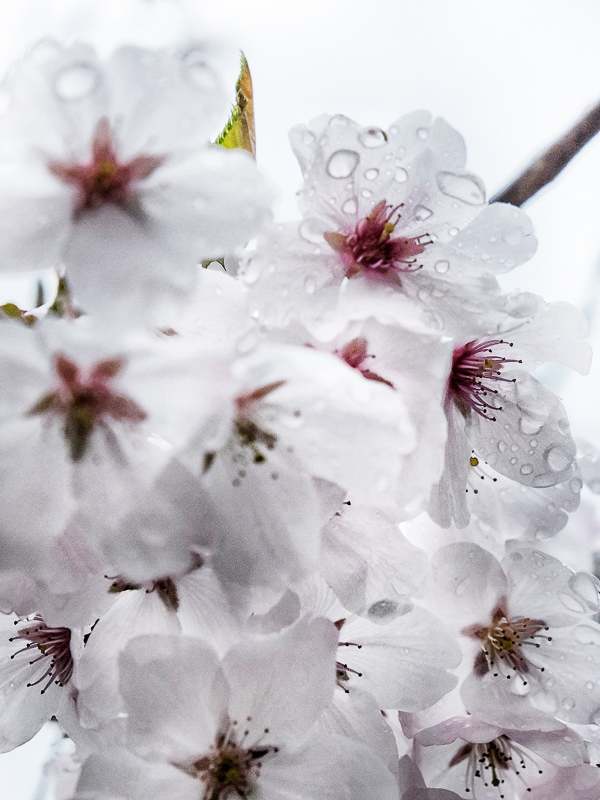 My front steps are filled with flowers right now.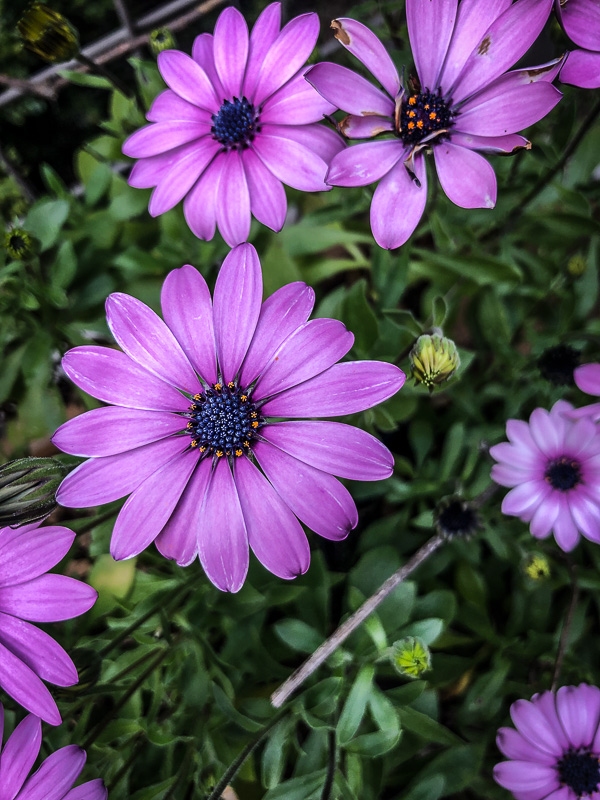 Took a detour during an errand.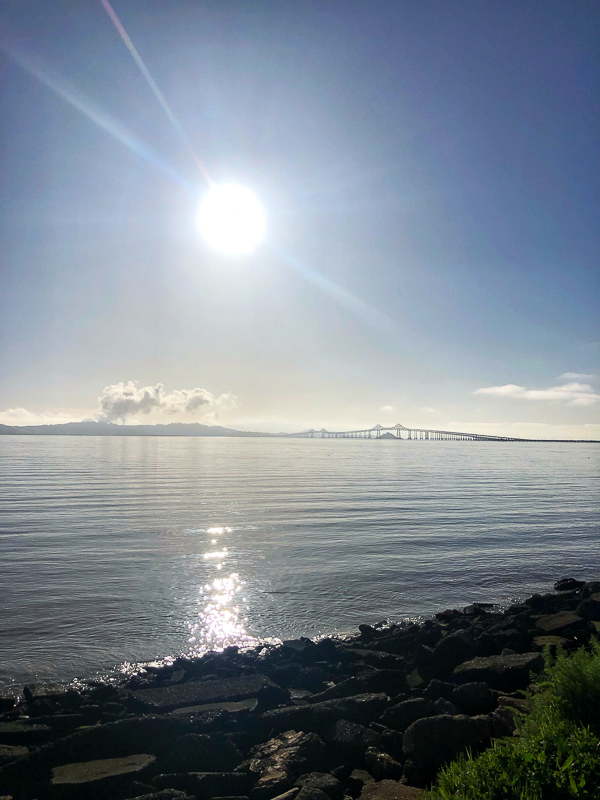 Ran into a post-it I wrote myself this past year.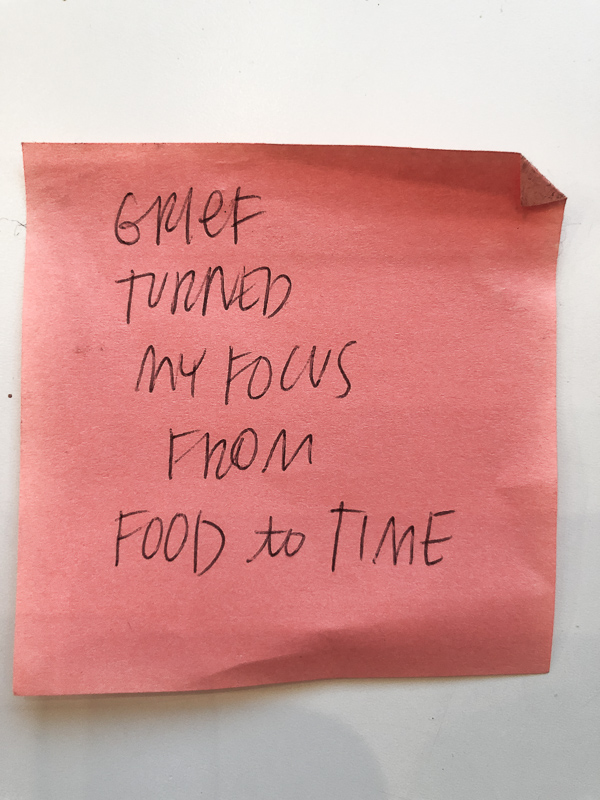 Writing something up for a handwriting club workshop!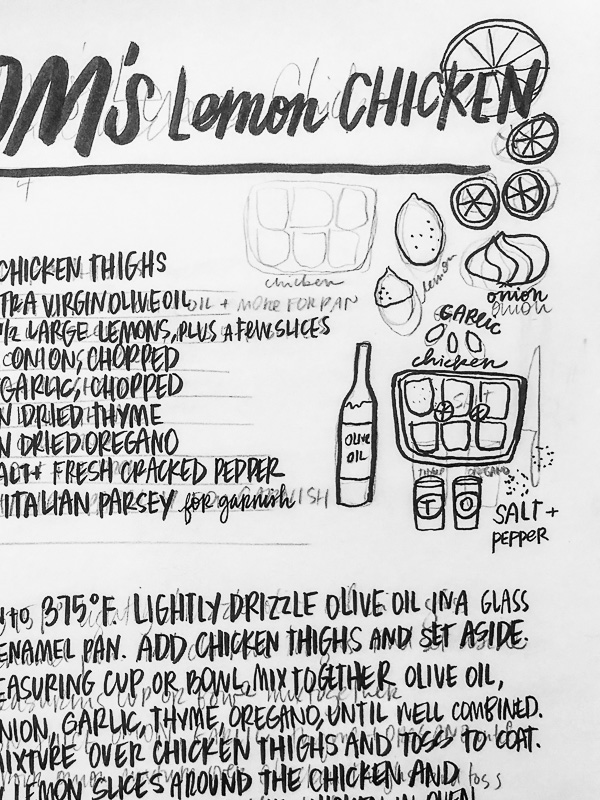 My kitchen workspace at night.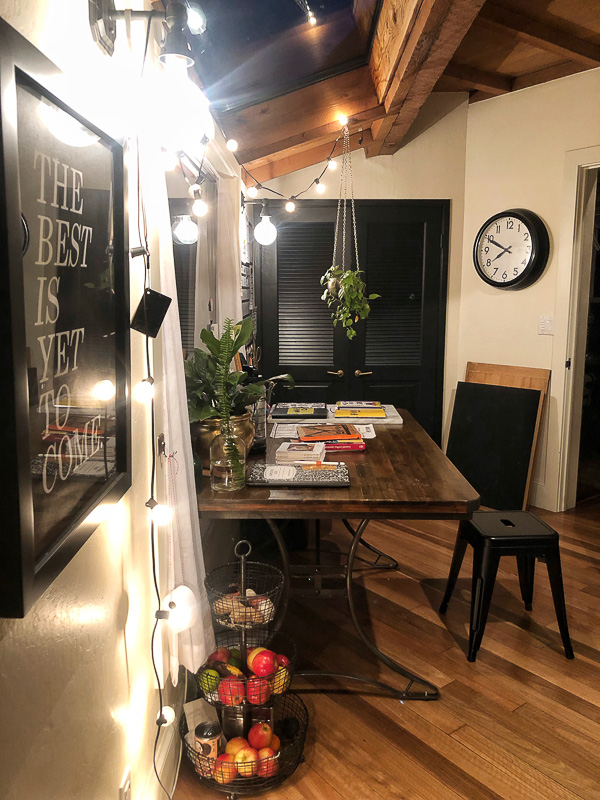 Trader Joe's potstickers are a lifesaver.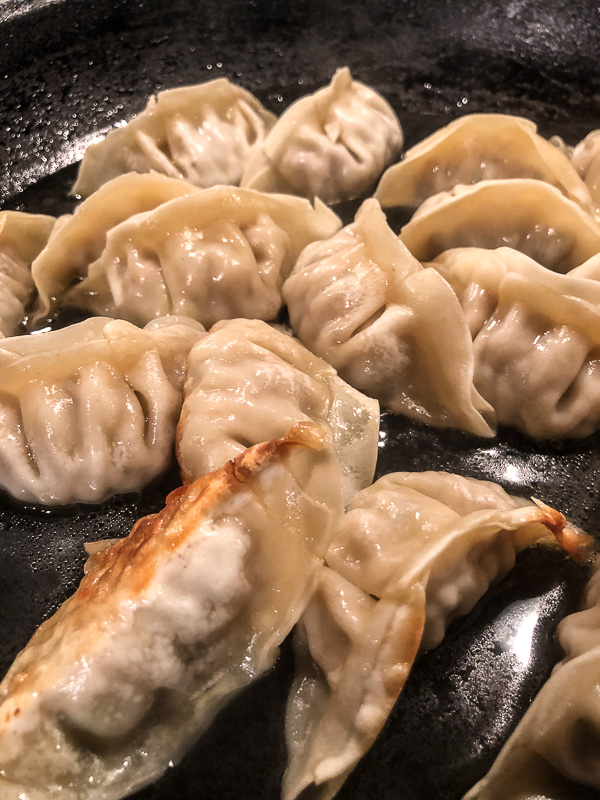 Meal prep means I have salads.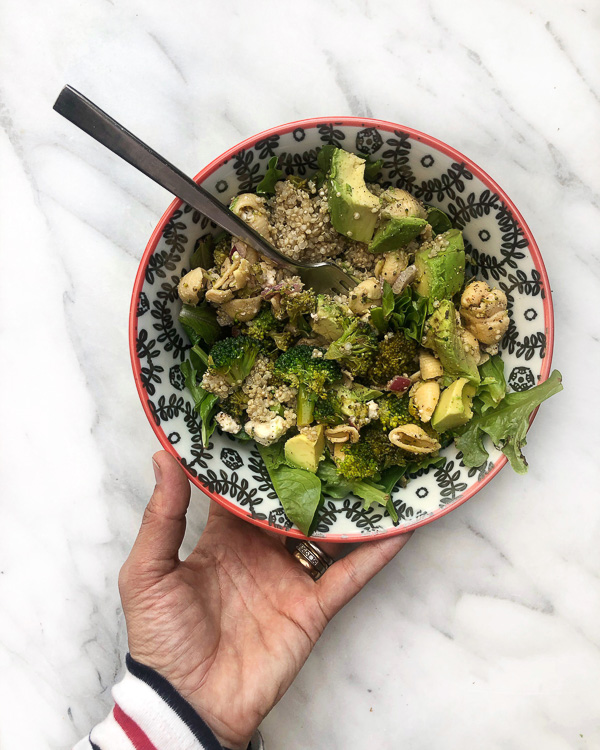 I pulled meatballs from the freezer.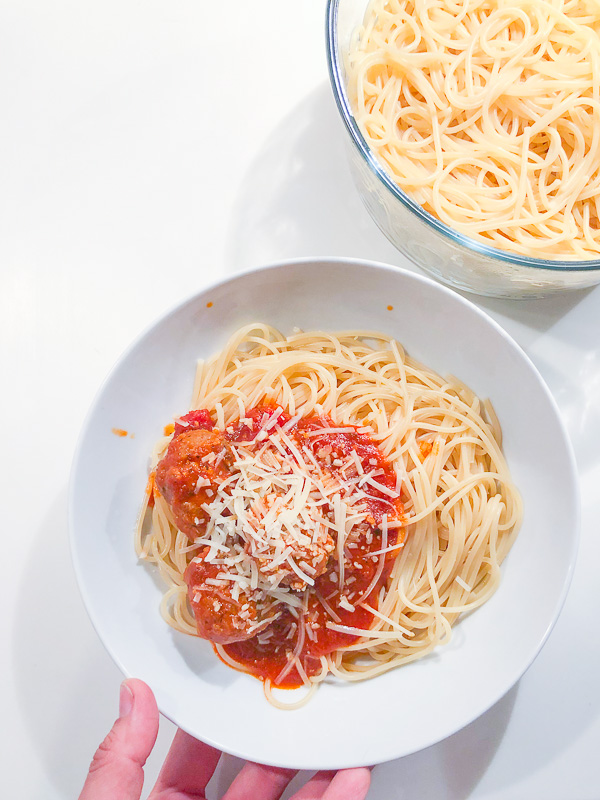 I like a dress over yoga pants situation.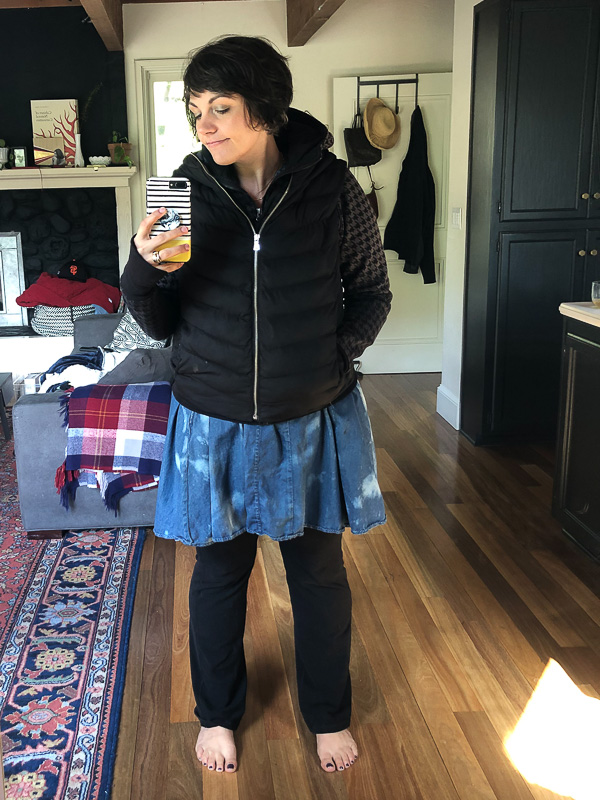 Sending snal mail.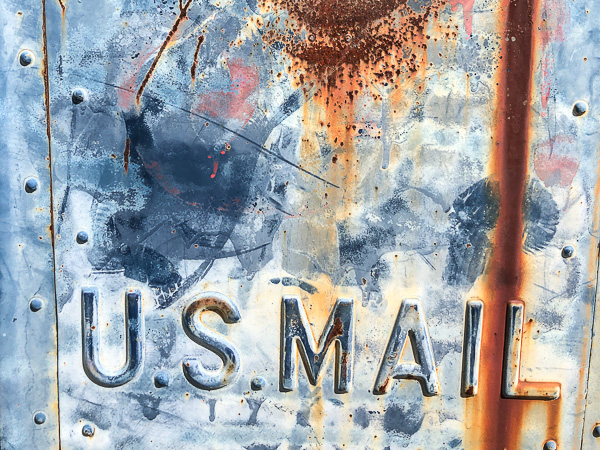 Finding butts.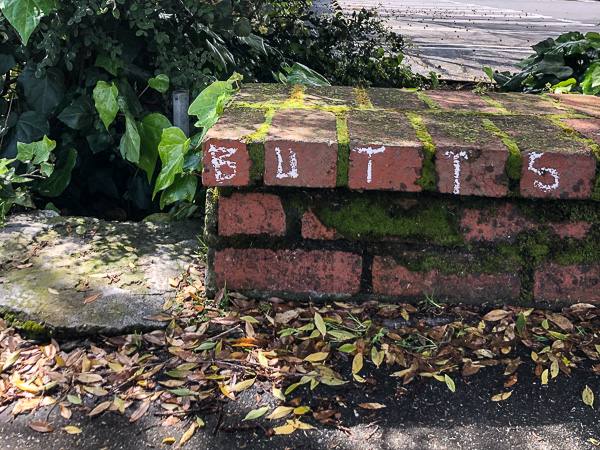 Thank you for the encouragement.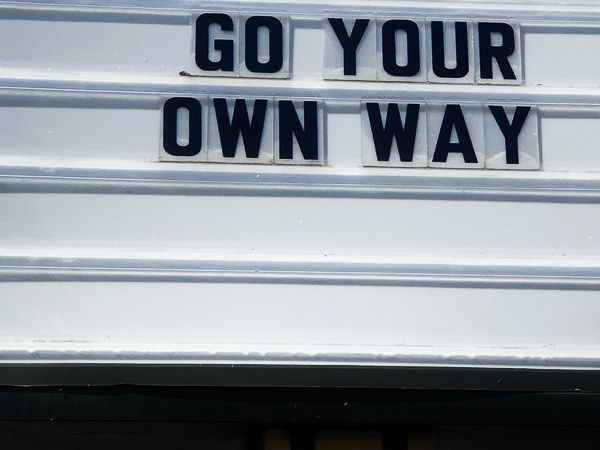 I went inside and said a prayer.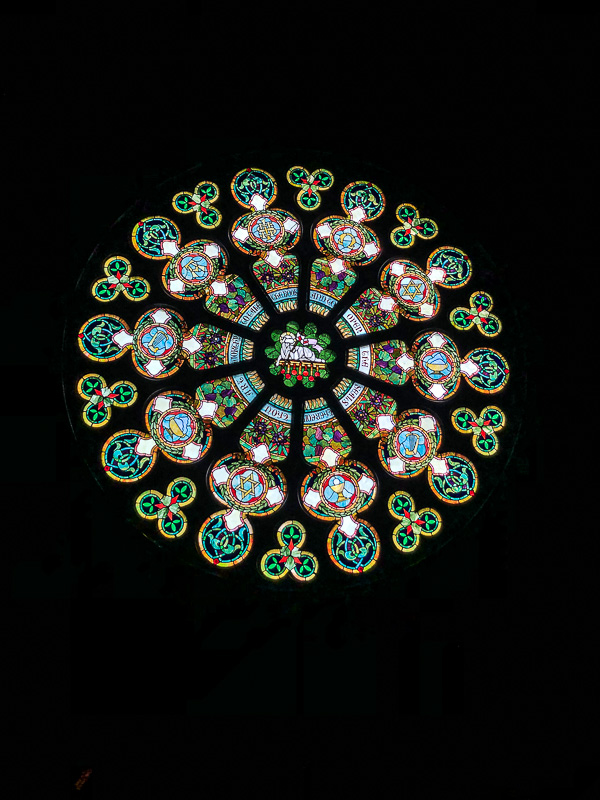 Burger night without the buns.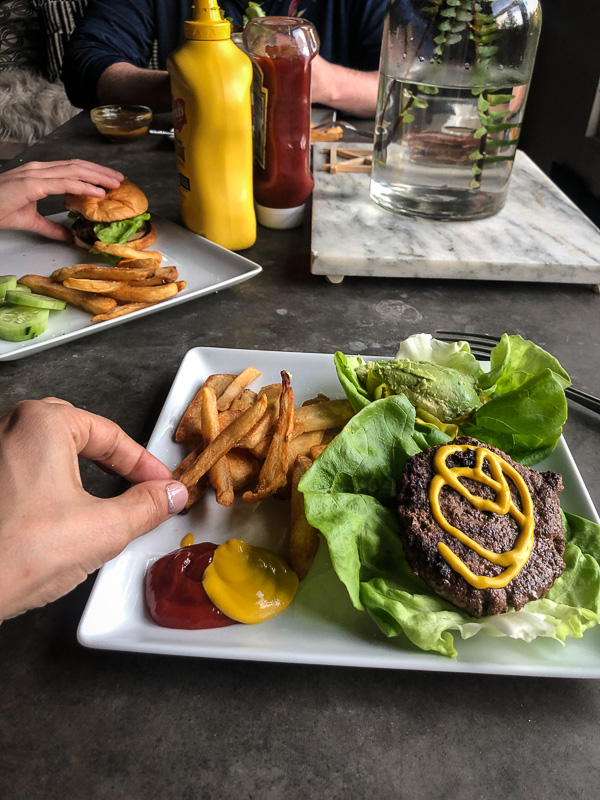 I got a mani/pedi with my friend Leslie.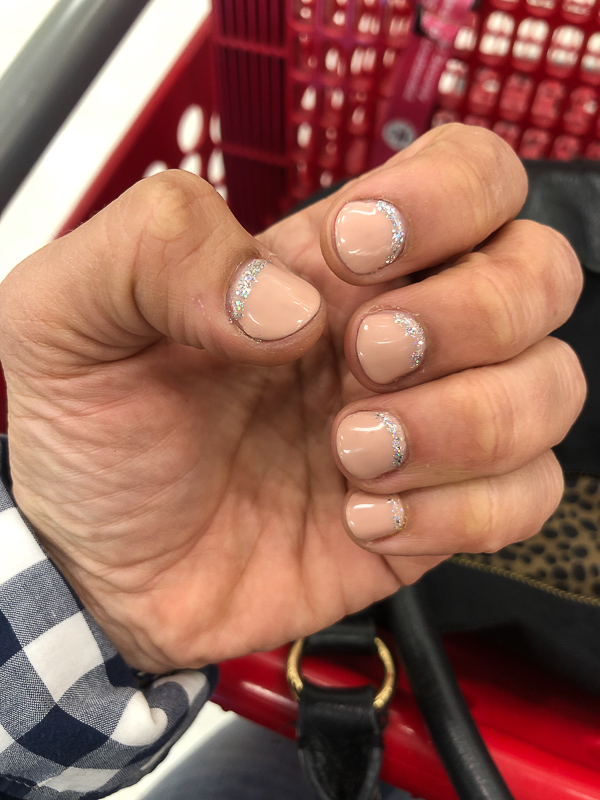 Polenta cornbread for the win!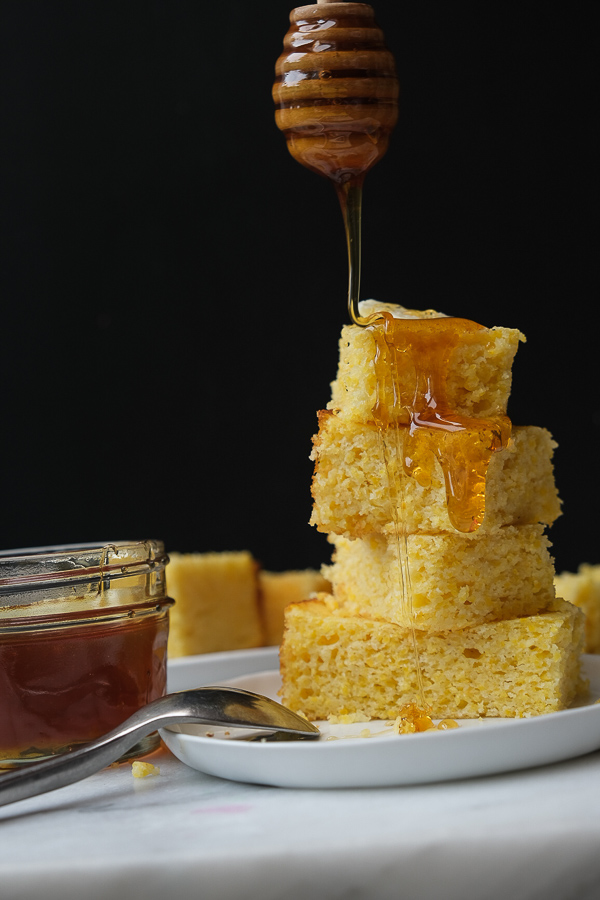 Fancy paper towel action.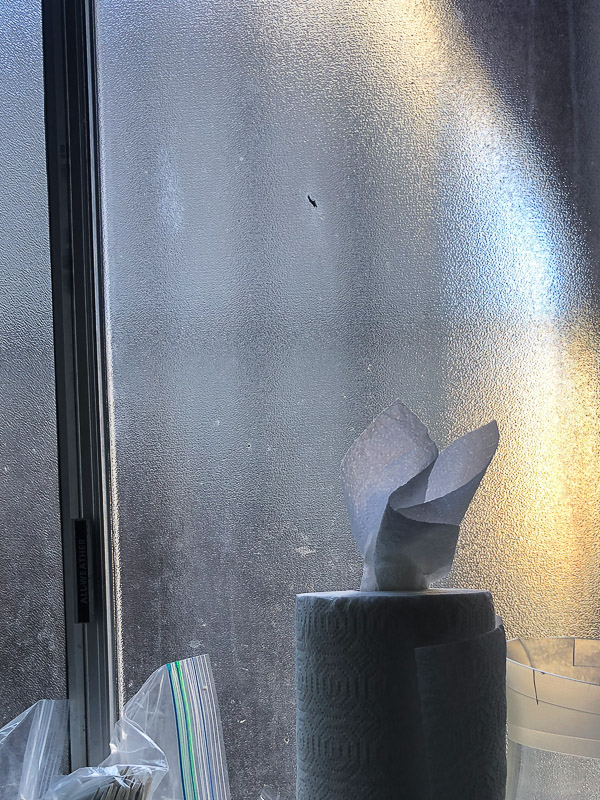 Ready to tackle the day.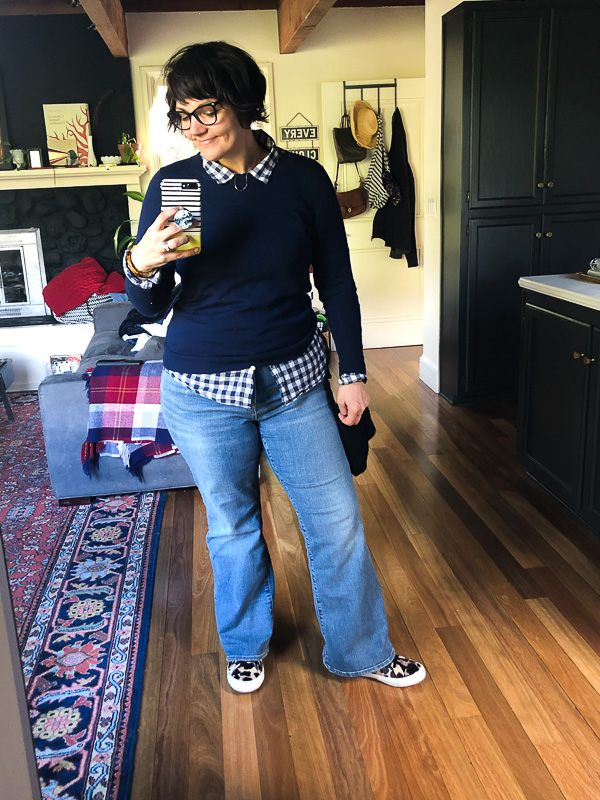 This fabric is a tablecloth from my childhood.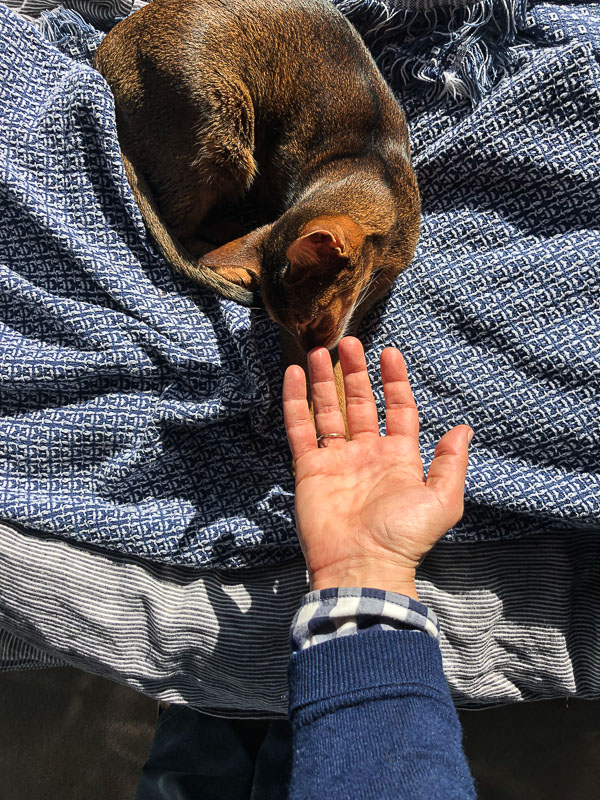 I love chalk drawings at the schools we visit during baseball games.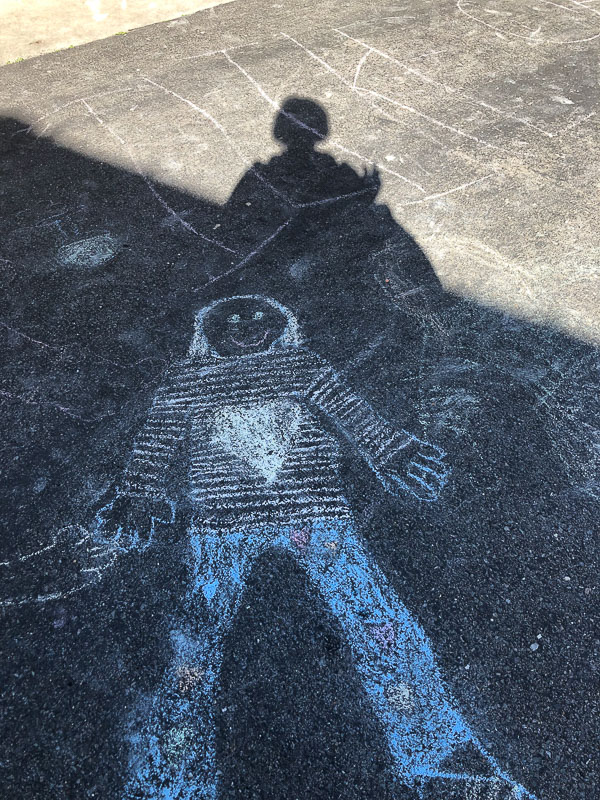 Front yard progress.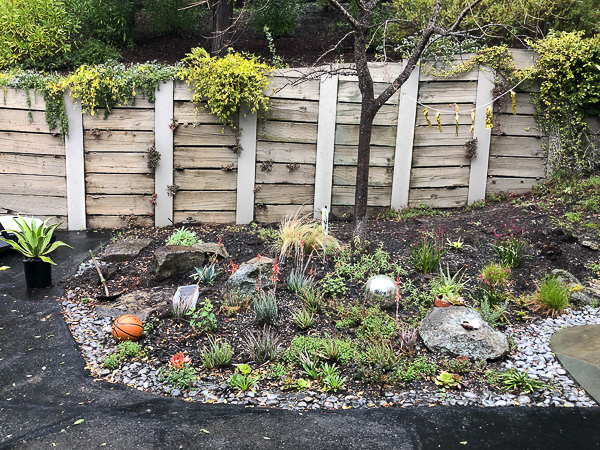 Breakfast of champions.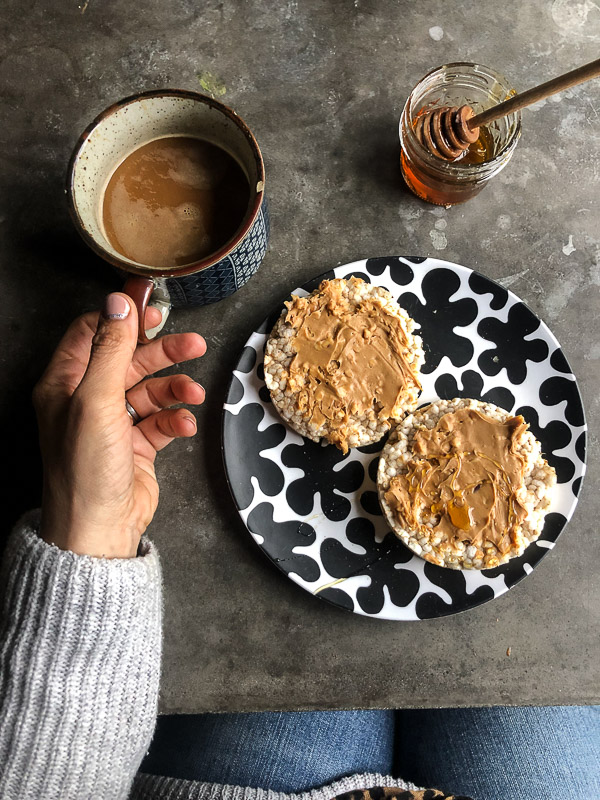 My big girl.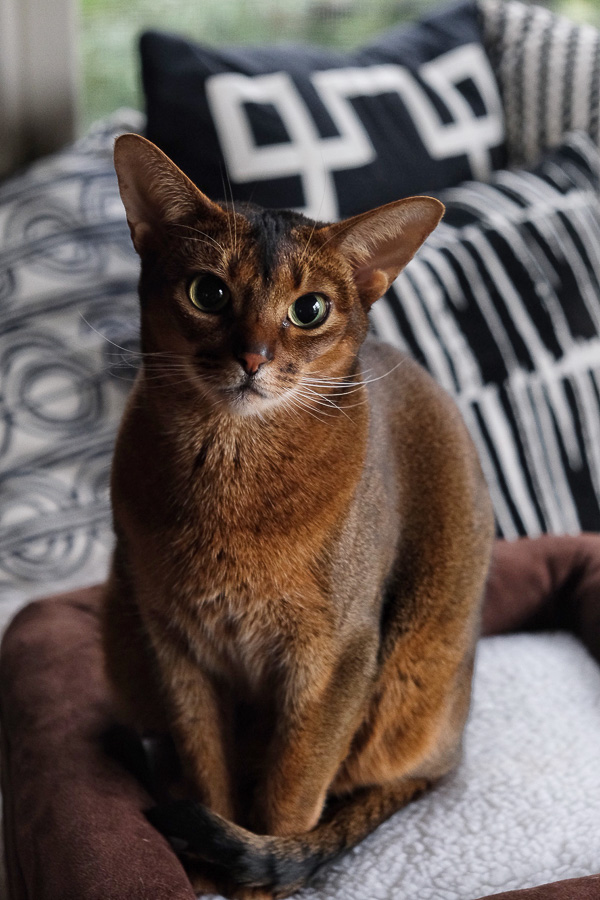 Spent the night at my friend's house in the city on a Friday night.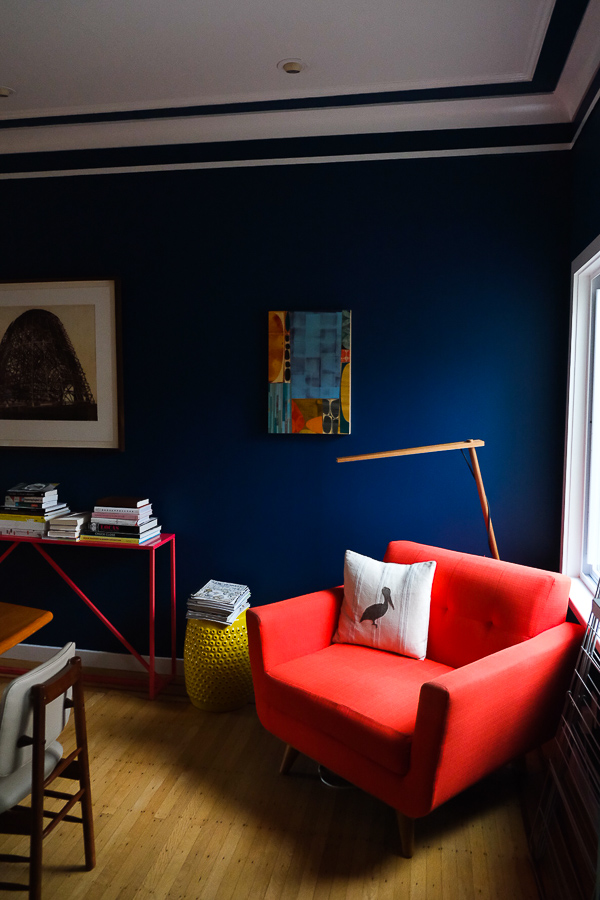 A little get-together for my friend Leslie who was visiting from Austin.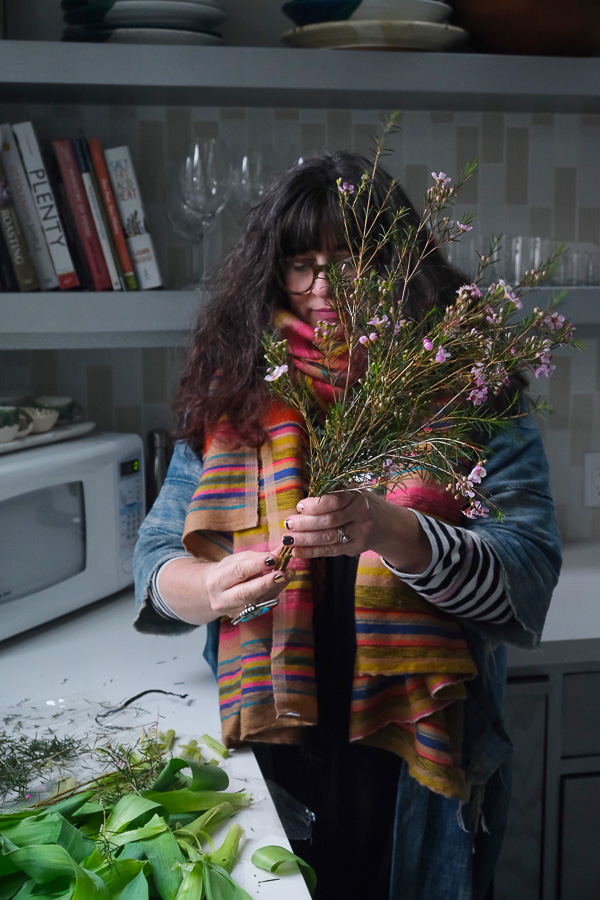 My friend Annie has the most amazing yard.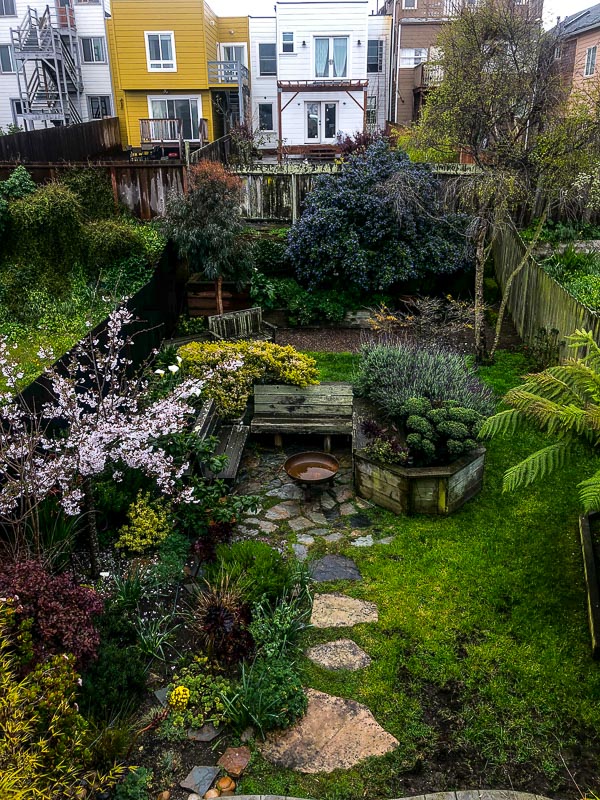 Paint colors in the city make me light up.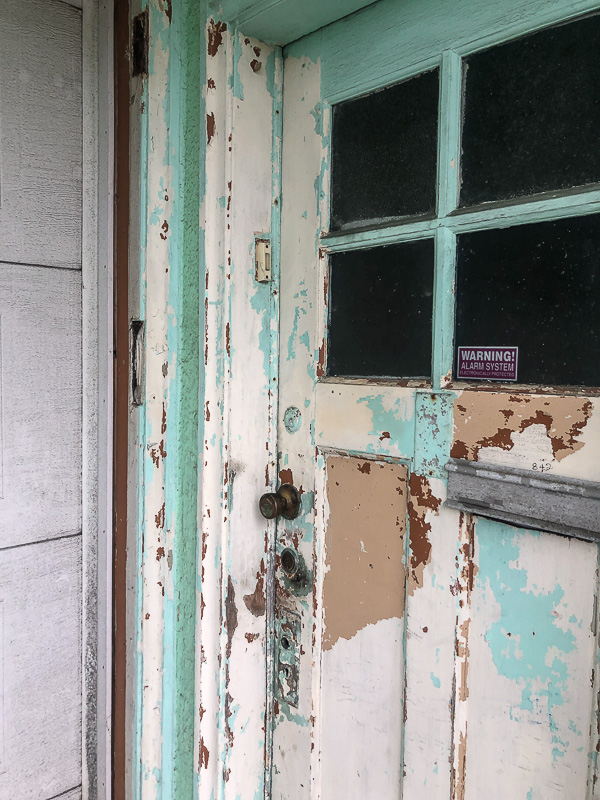 These colors.
A call home.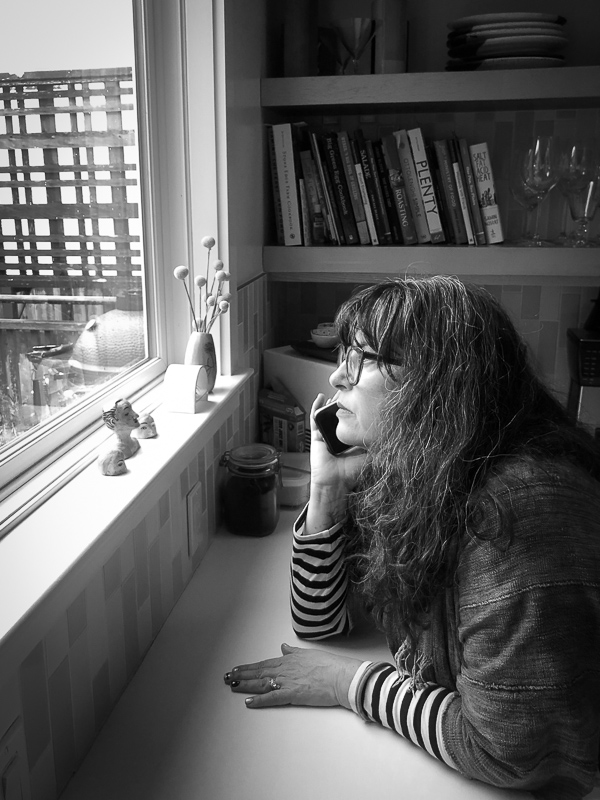 A morning after.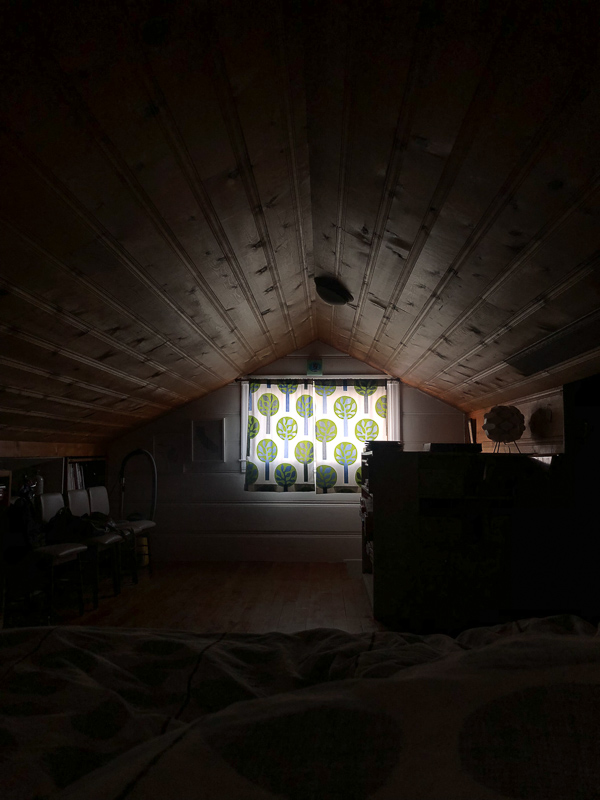 Sunshine and coffee chats.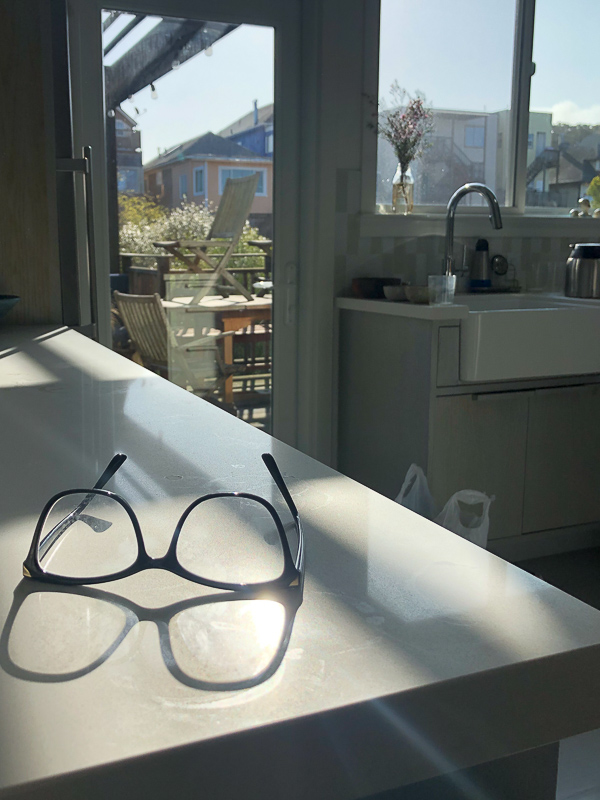 Thank you.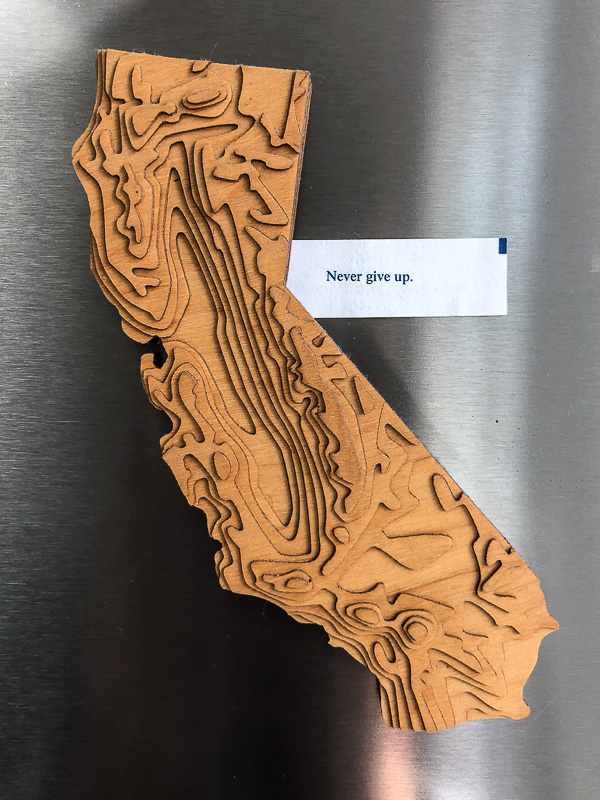 The shadows of palm trees.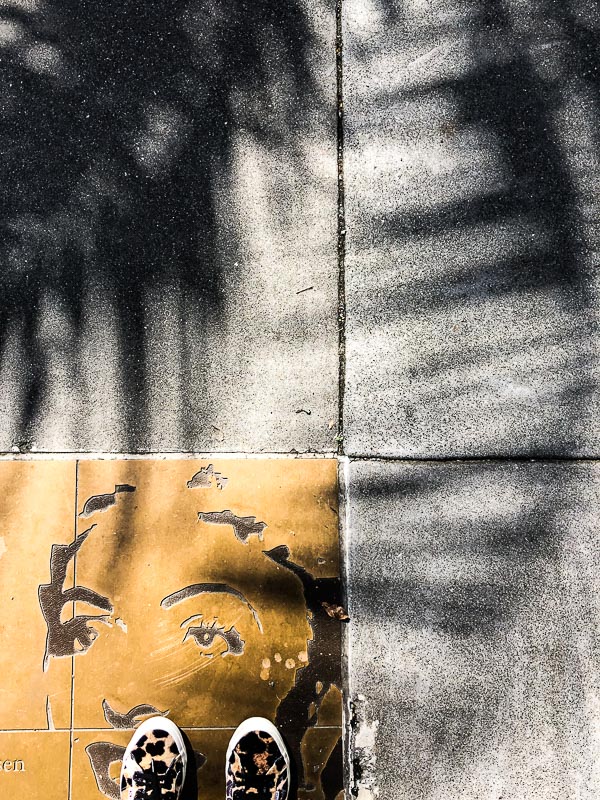 Somewhere in the Castro.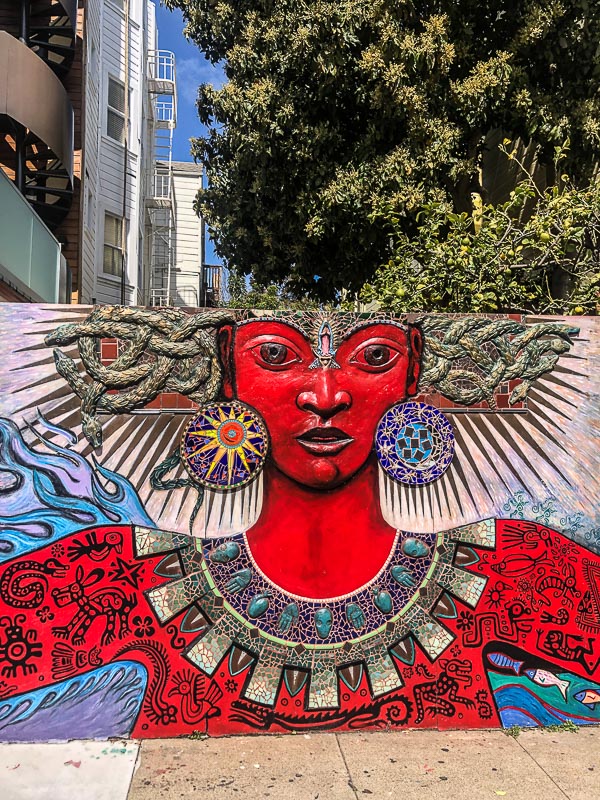 Colors everywhere.
The combo salad at Anchor Oyster Bar was fantastic!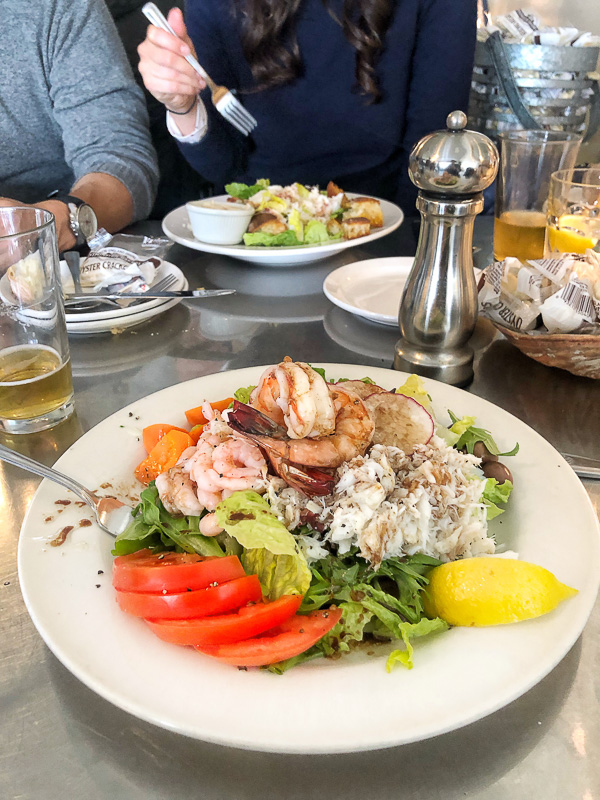 Birthday strudel and honey cake for my brother at 20th Century Cafe .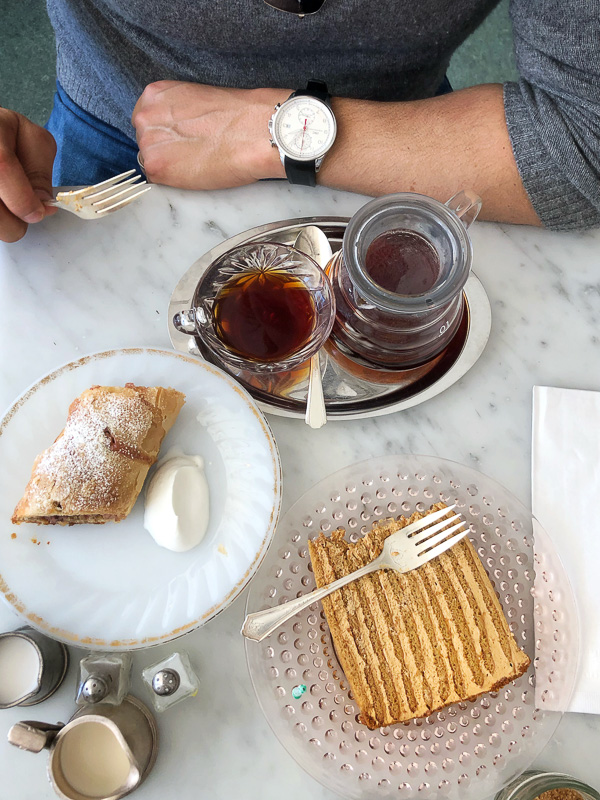 Facetime with my besties in Oregon.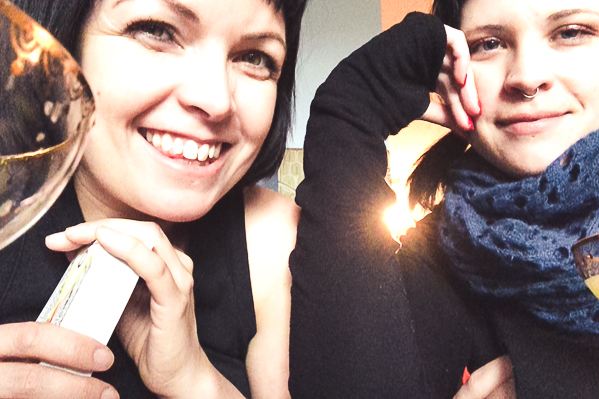 Keeping this whole food journaling thing going.  It's amazing how much it is teaching me about myself and my habits. I'm down 6 lbs by just being mindful and accountable to the habit of writing down what I eat, drinking water and getting activity in.
There are more in the shop this week!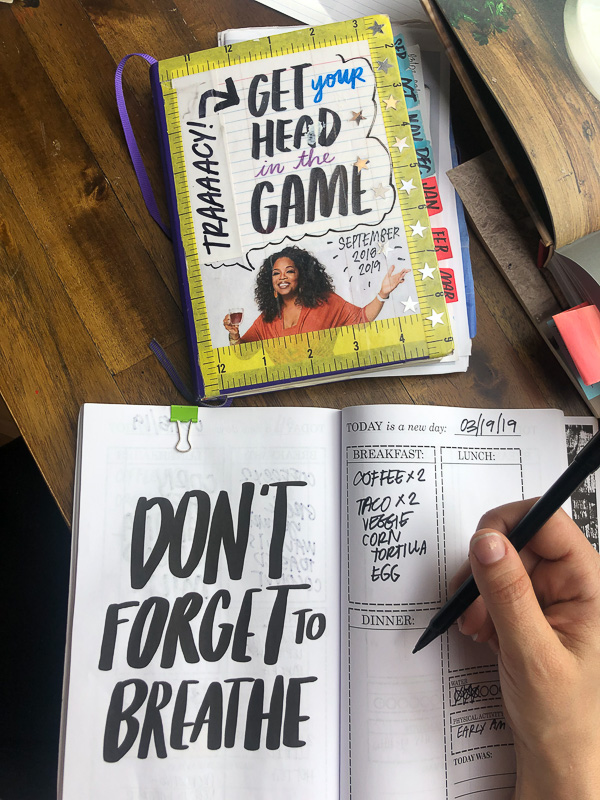 Don't forget to breathe!