Here's what this past week looked like- My Everyday Life Week 41
We had a creative lady paint day at my friend Neiley's house.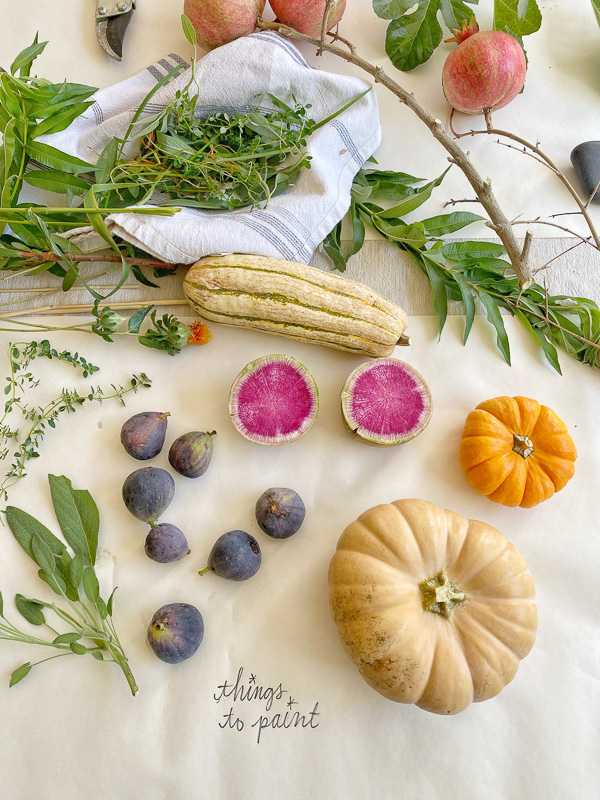 We worked on watercolors together.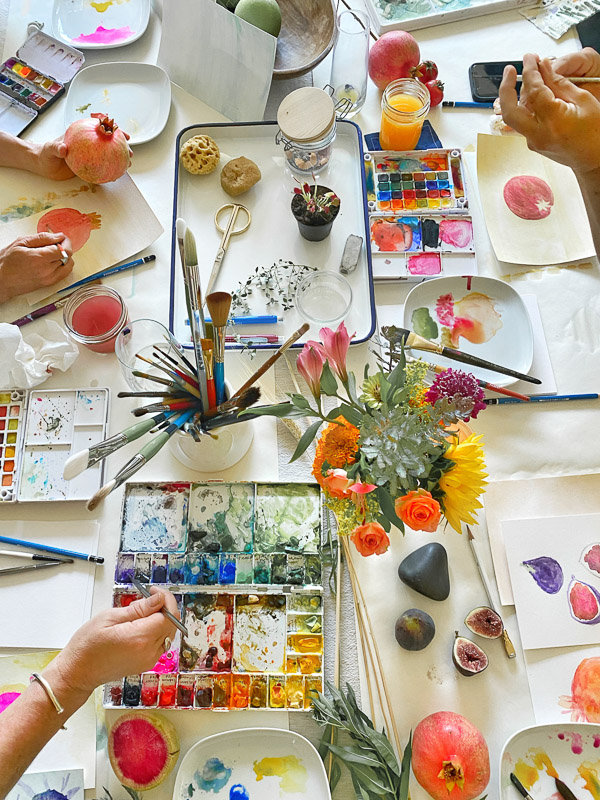 It was so good to be around a group of women!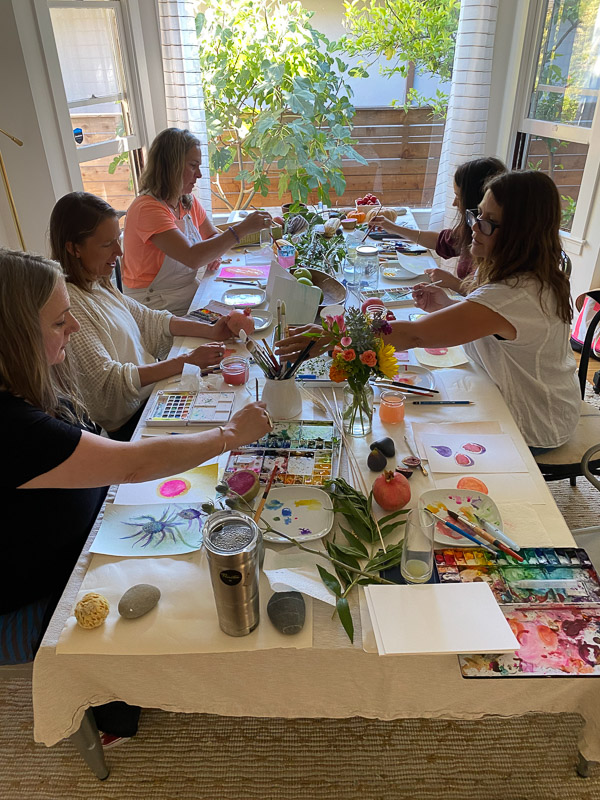 I had a great time working on figs and pomegranate!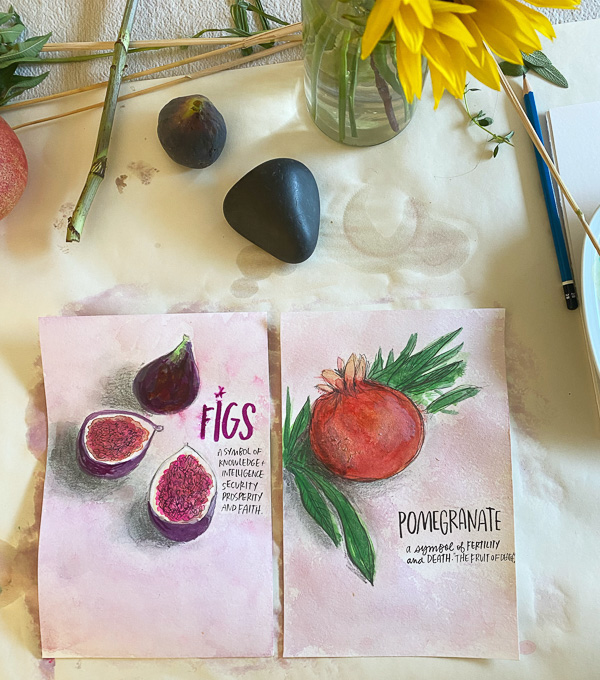 Very mediative! I looked up the symbolism of figs and this is what I found.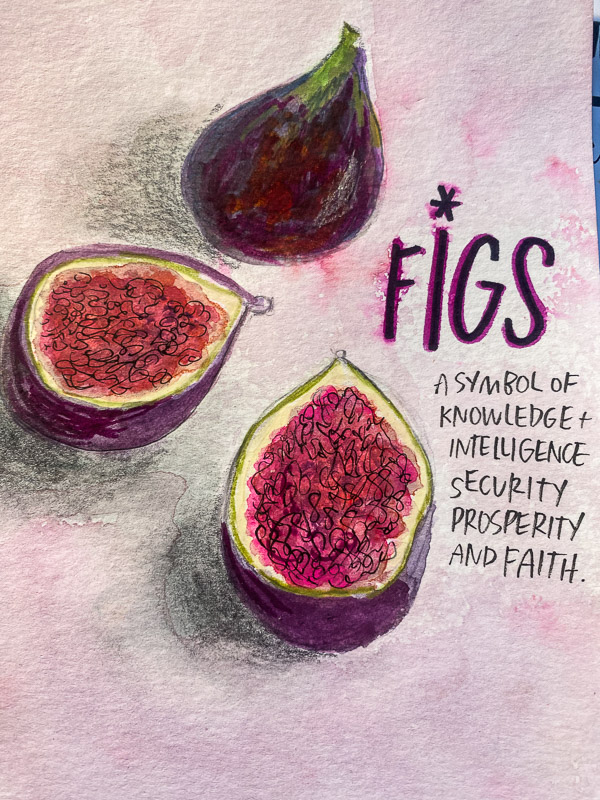 Snacks!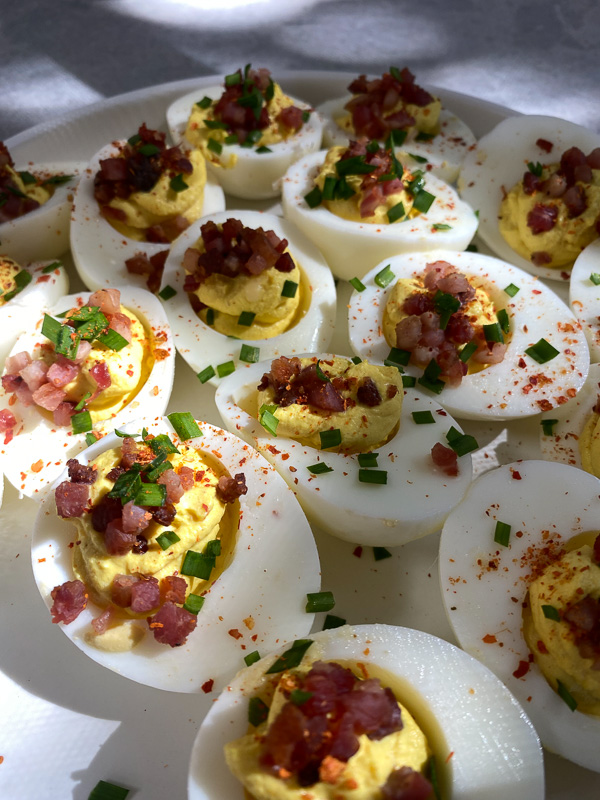 Our palettes.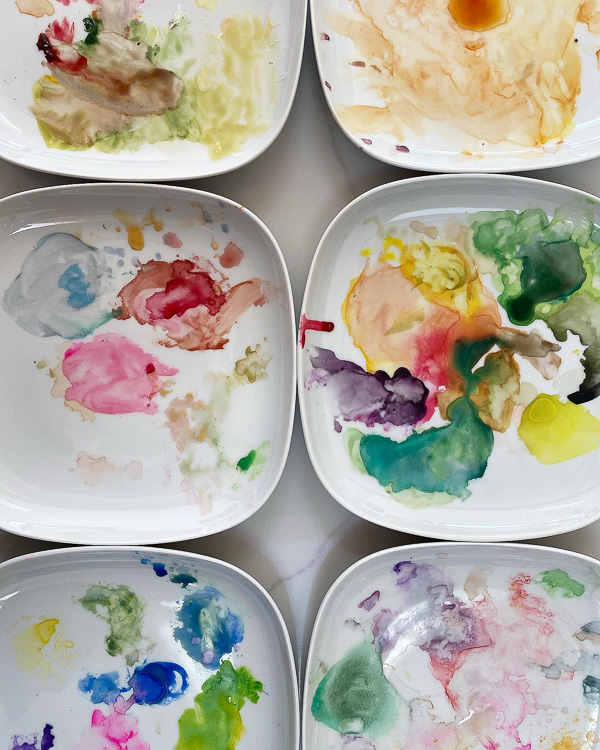 Autumn light in the front yard.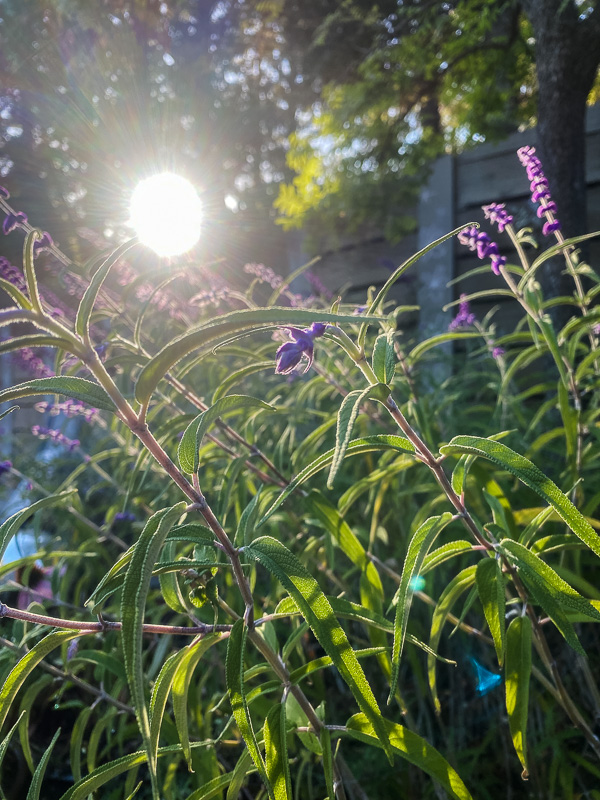 Sent out magic this week!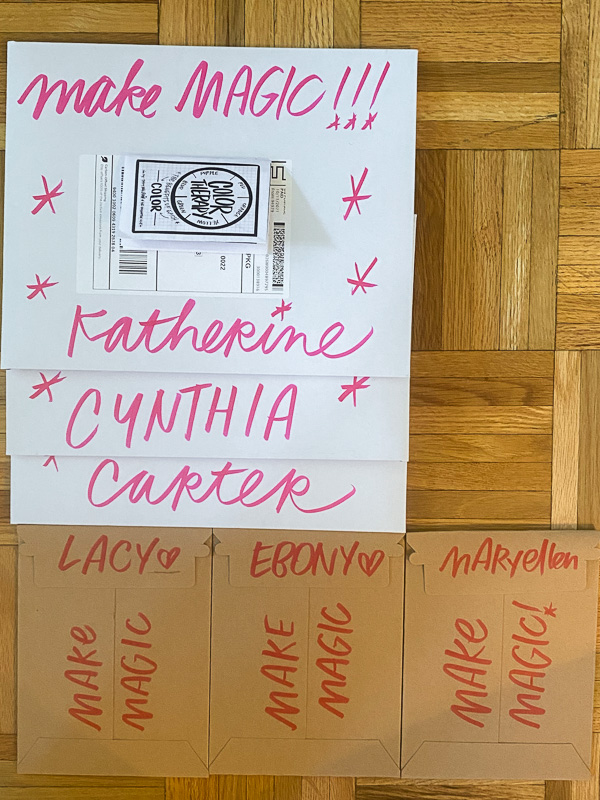 Comfort food. A riff on my sausage bean bake.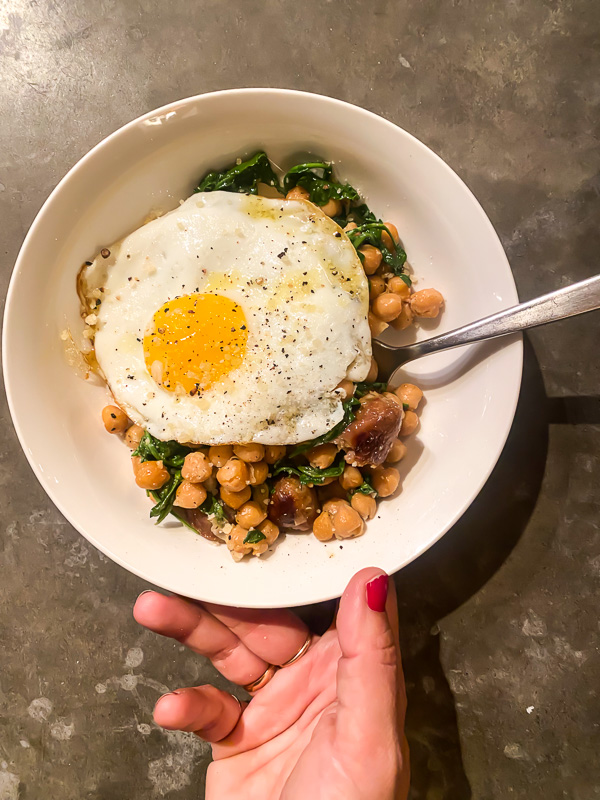 I grew this jalapeno and I found it in my bed because my cat Rosie has a thing for jalapenos. She barely bites into them…but she ends up putting them in the most random places…LIKE MY BED.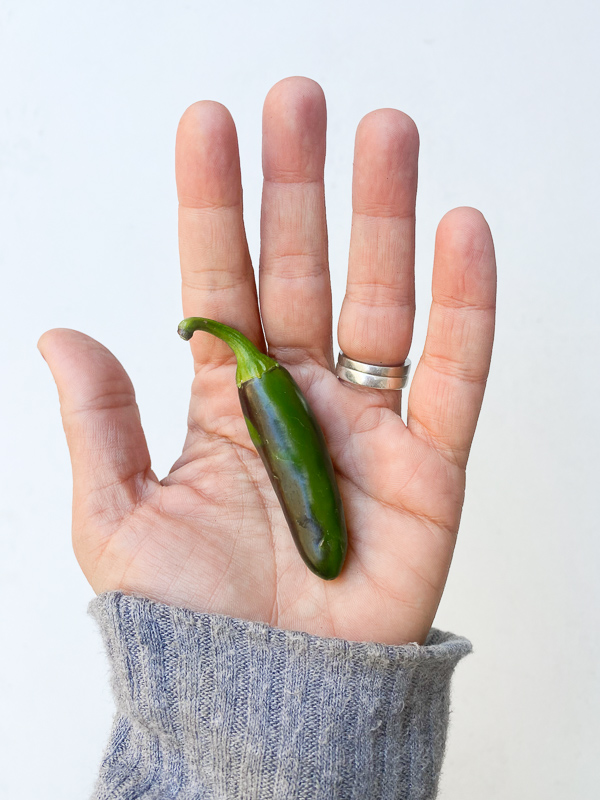 The view from where I lay in bed.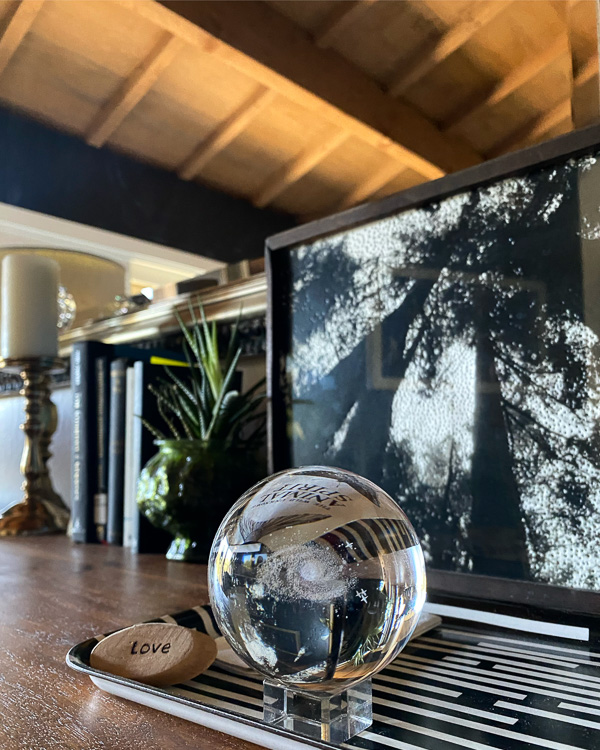 I made work from home ramen lunch for us two.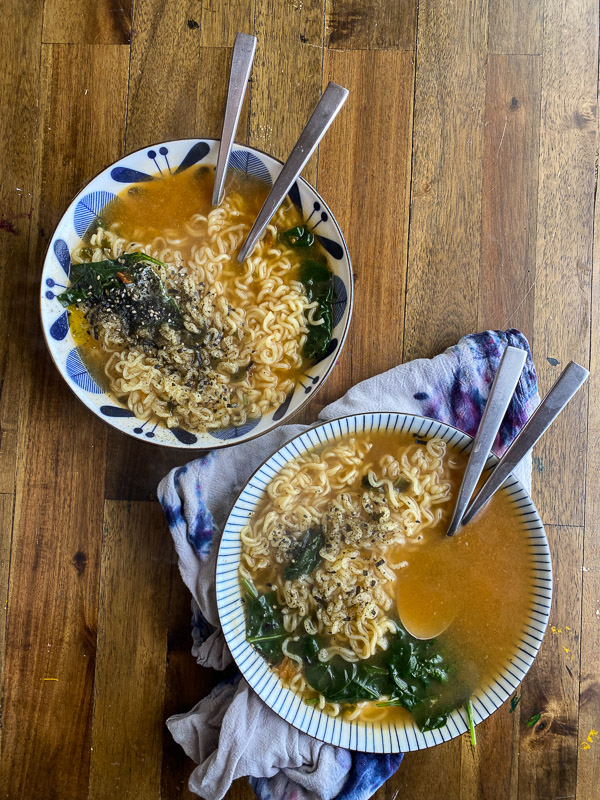 When that light is so yellow.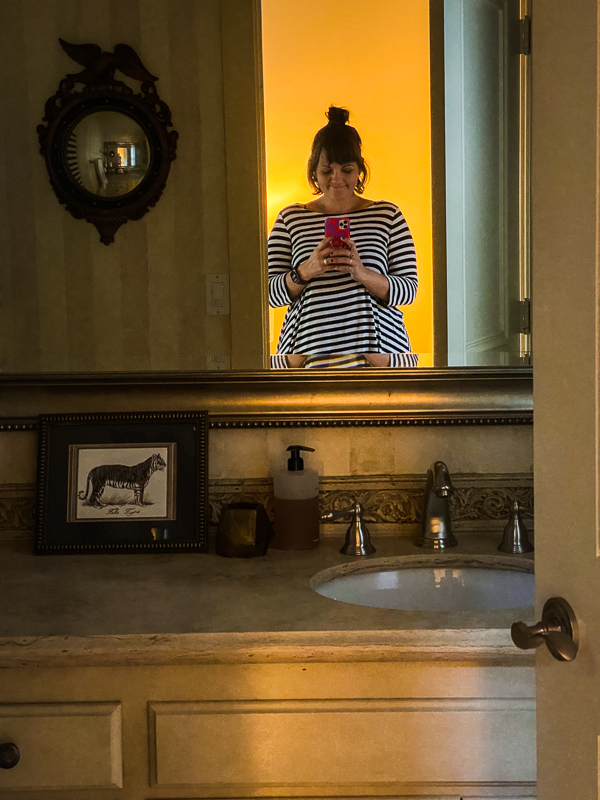 Nacho night.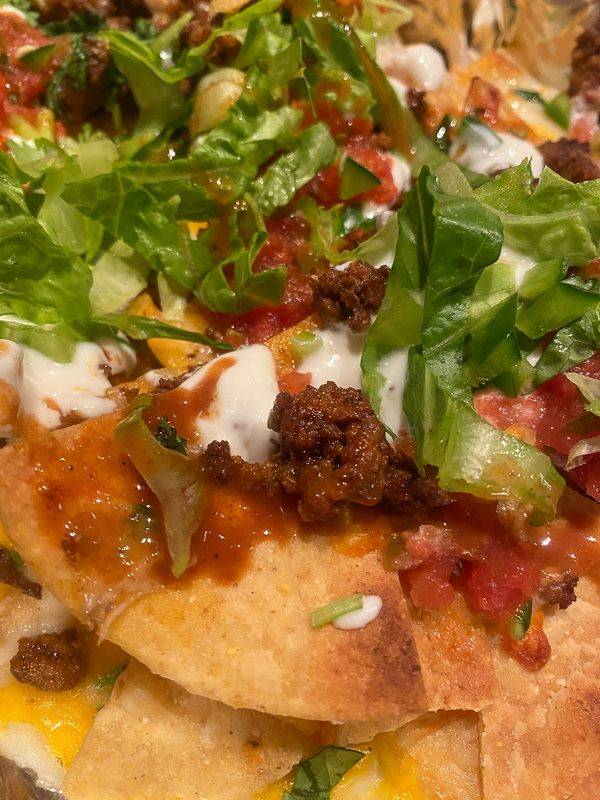 I made tuna salad during the week instead of meal prepping it.
Baseball is taking more priority than my meal prep routine. I miss it.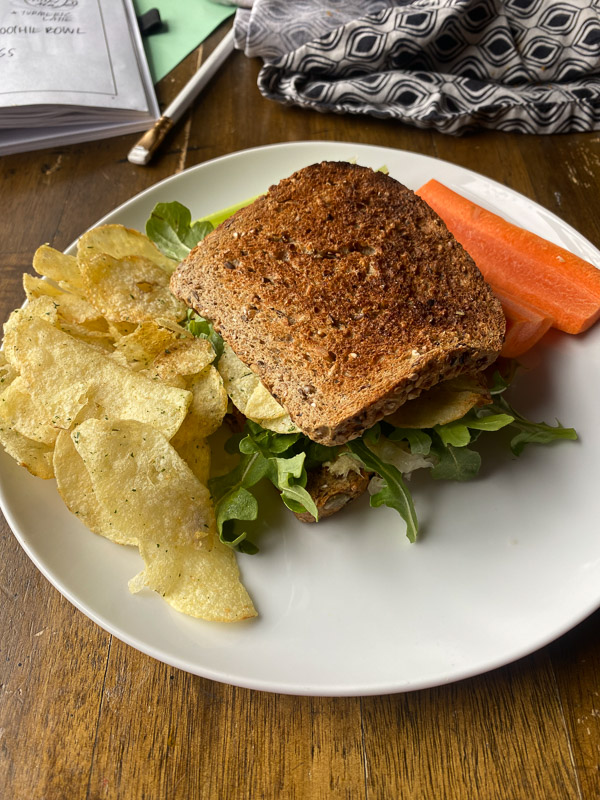 Hanging out near the docks with Neiley.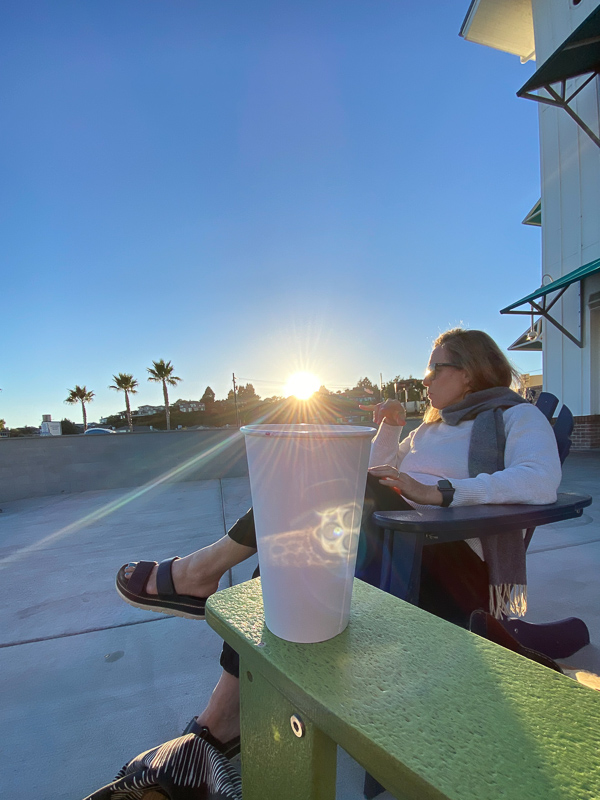 Palm tree shadows + reflection.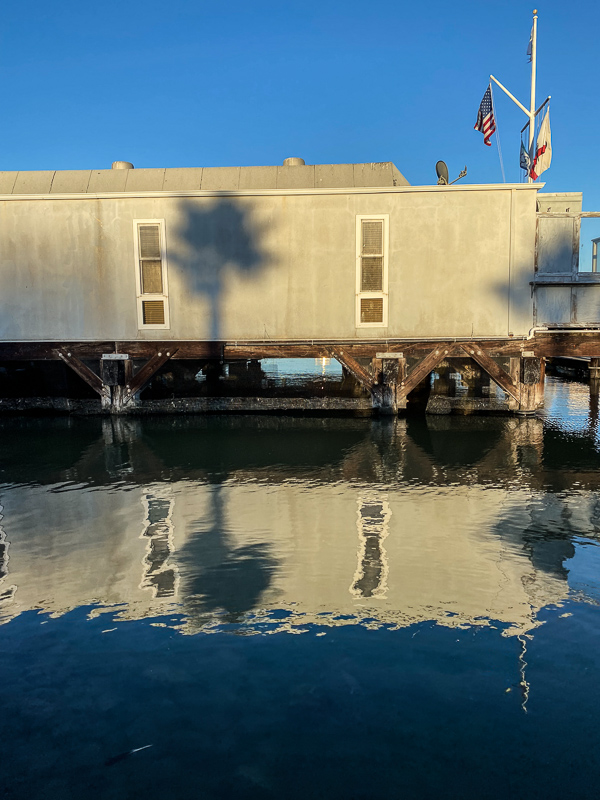 Watching the sun go down.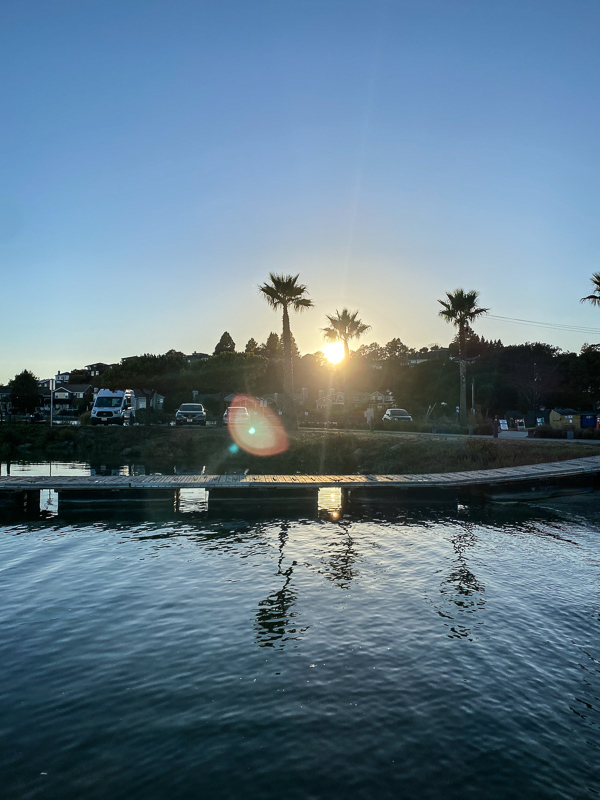 And the moon come up.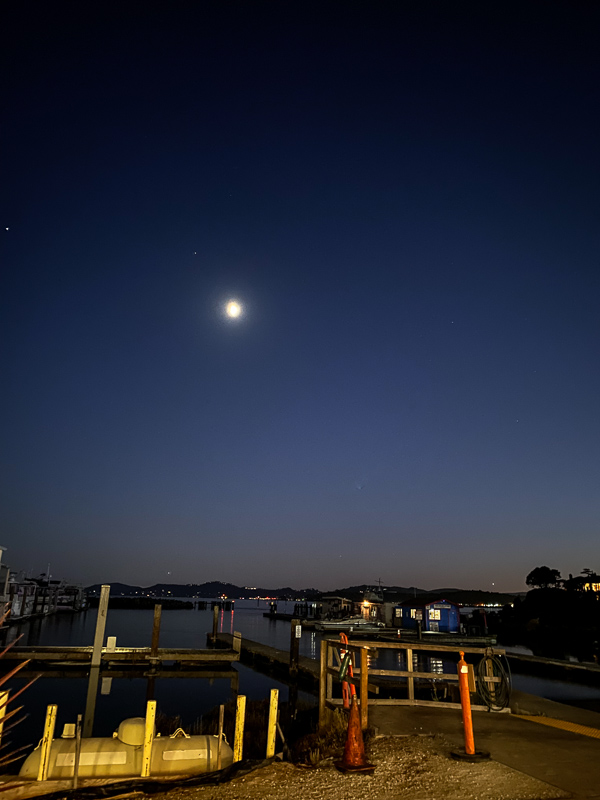 Still working on my #theydrawtober challenge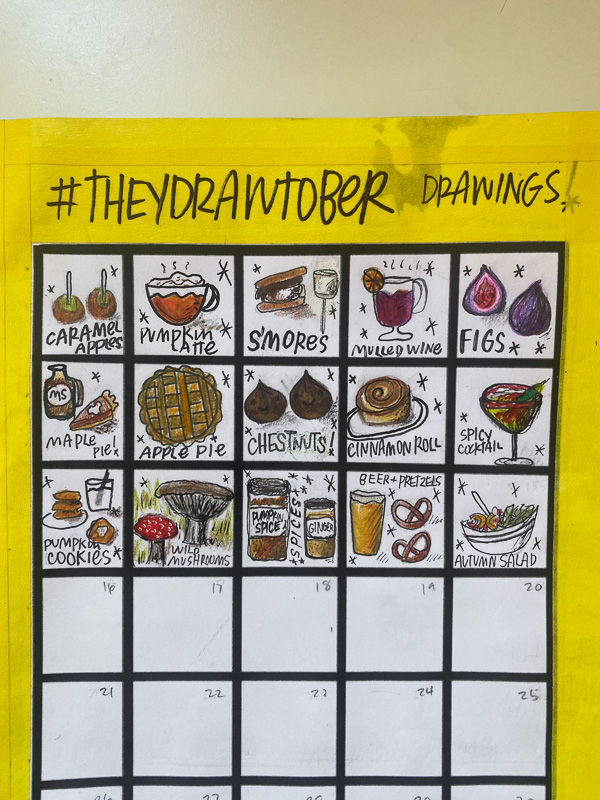 In between two cats.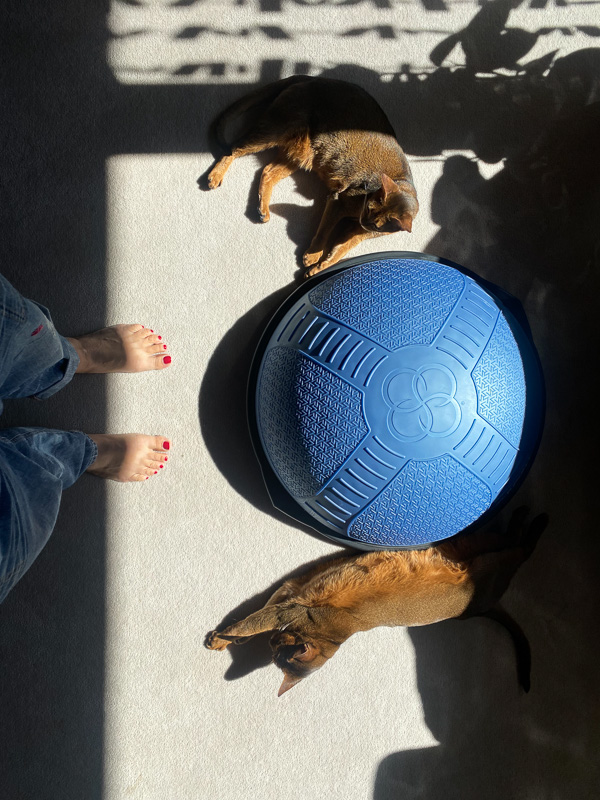 More magic happens stickers were stocked in my shop this week! I have one on my water bottle that reminds me that magic happens when I am hydrated!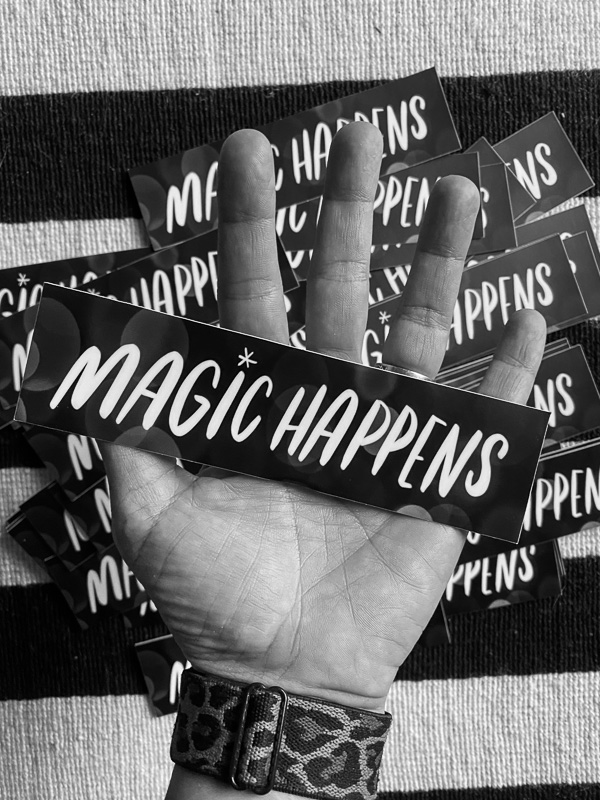 My inbox is full.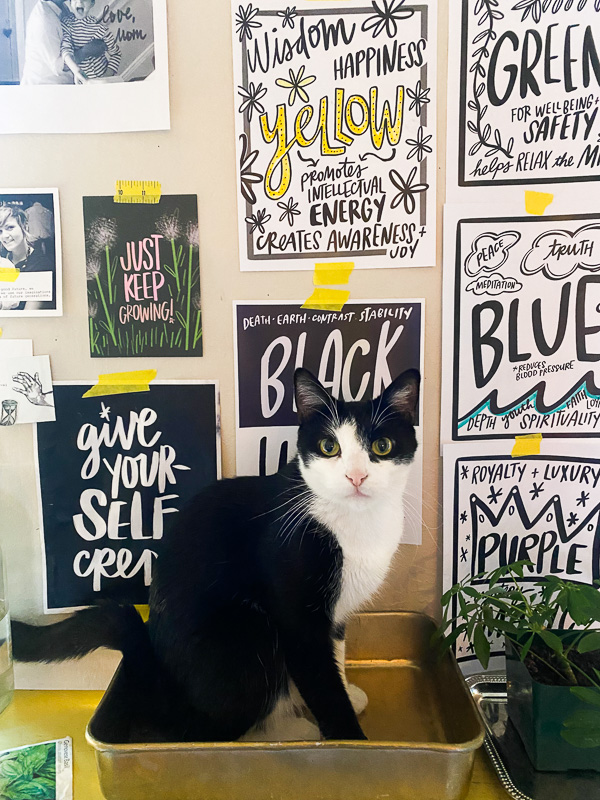 Walking down the streets of San Rafael with Caley.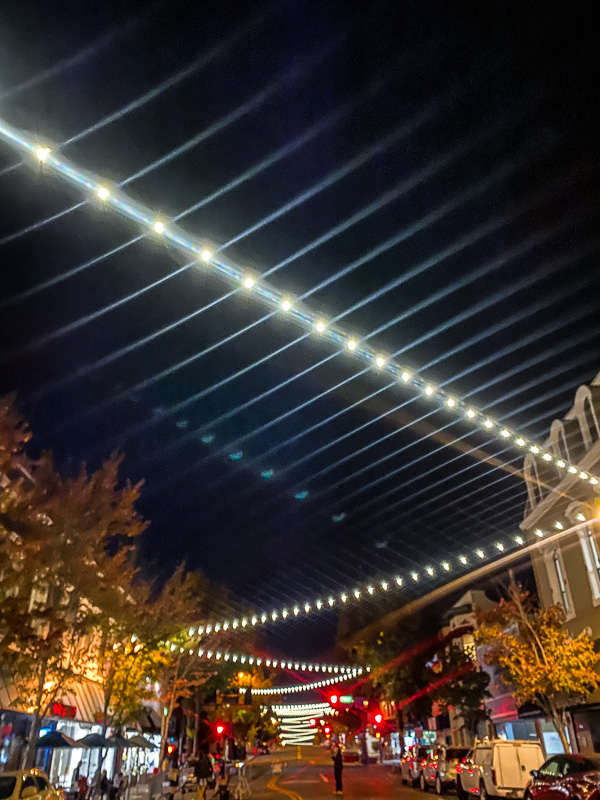 Looking into windows at night.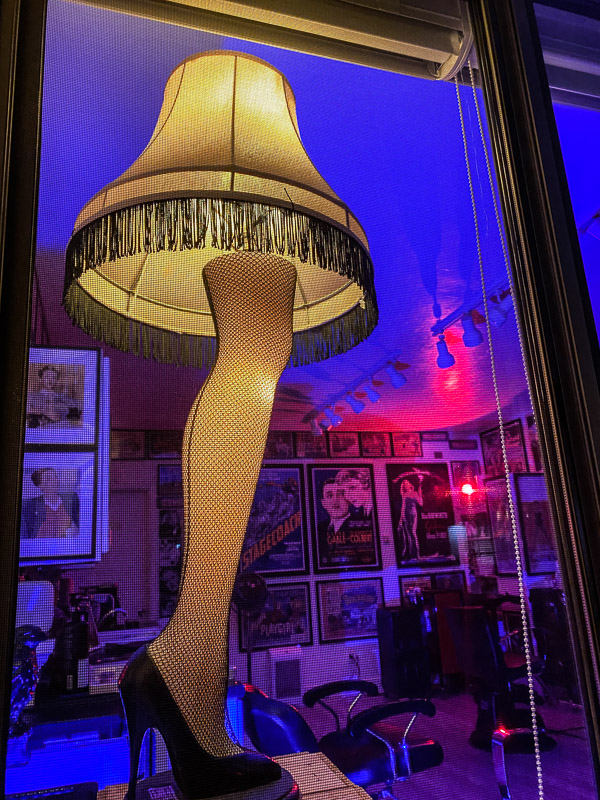 I found the moonlight in a triangle on top of a giant stump.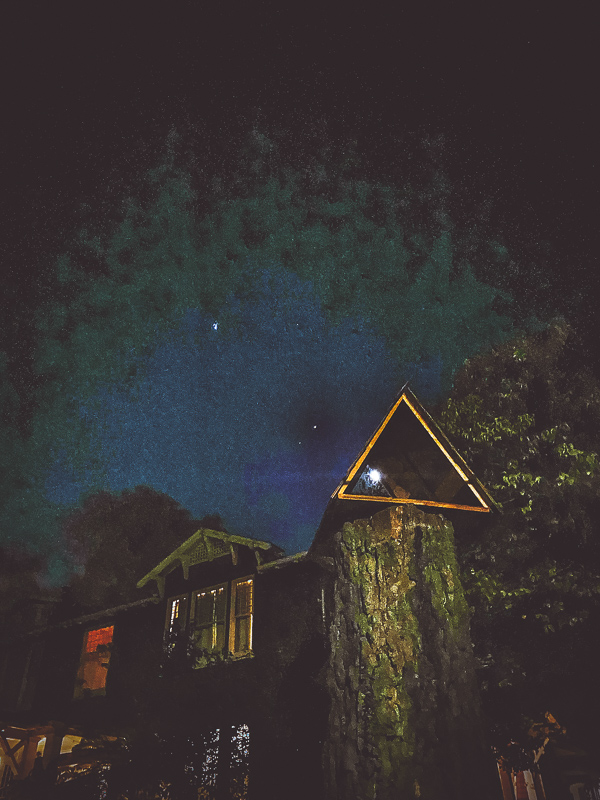 This time is so weird.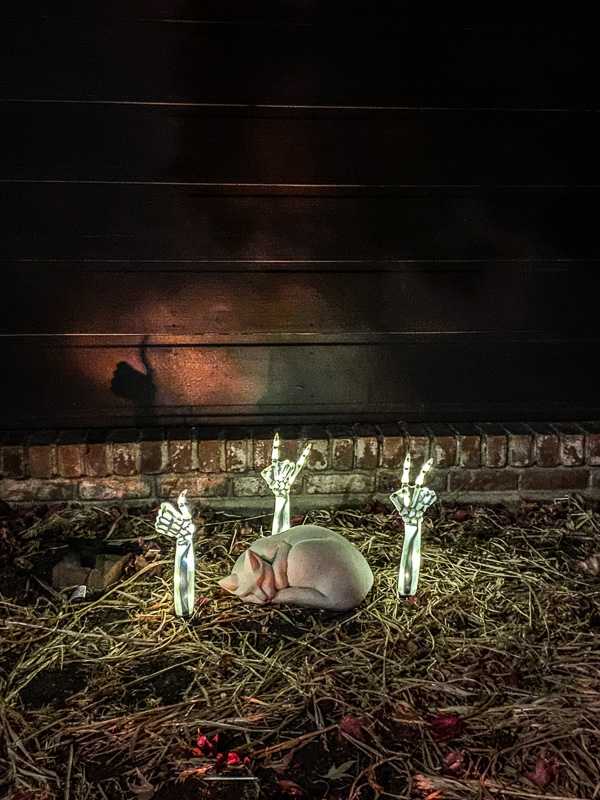 Panda spotting.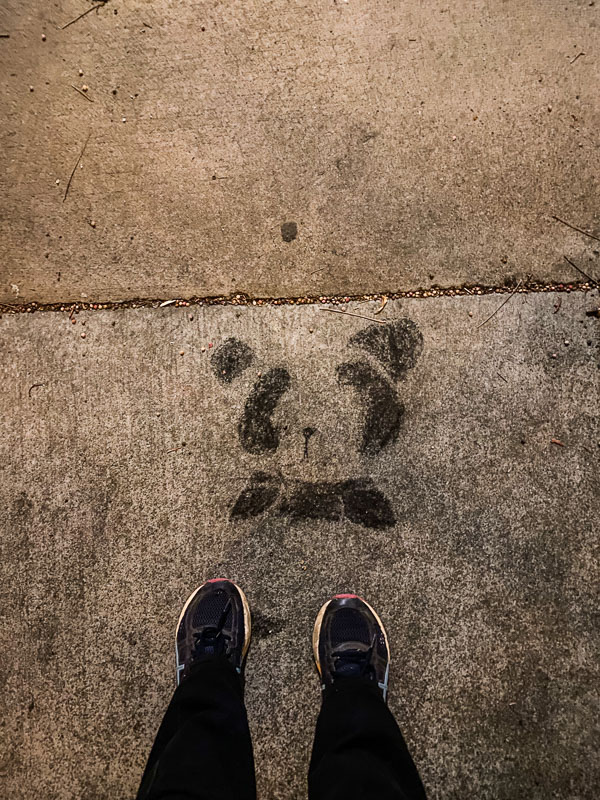 I shared hippy pumpkin bread this week!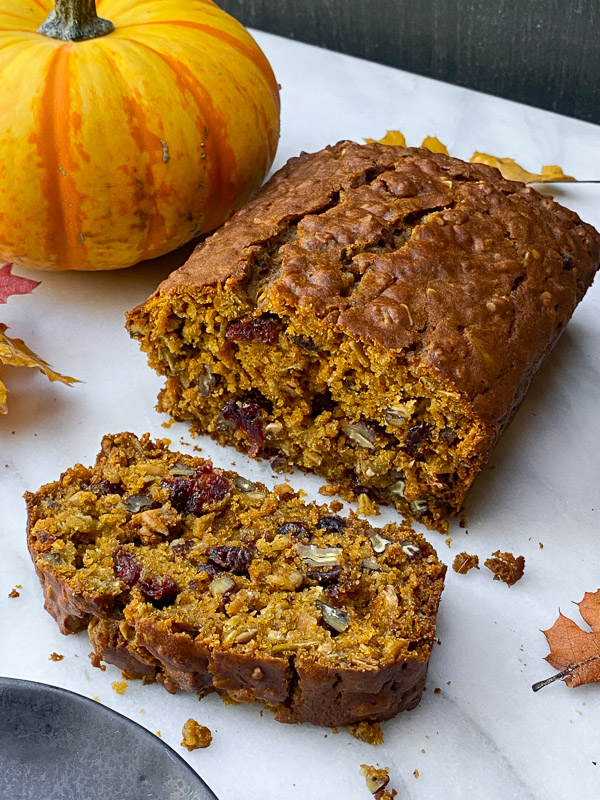 Lunch with Sam & Georgie. Gizmo is my new pet friend!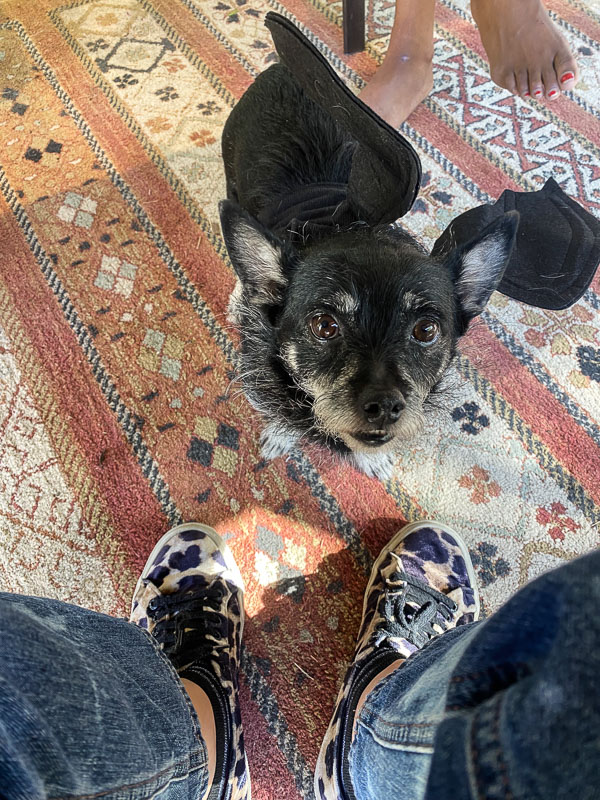 She's batwoman!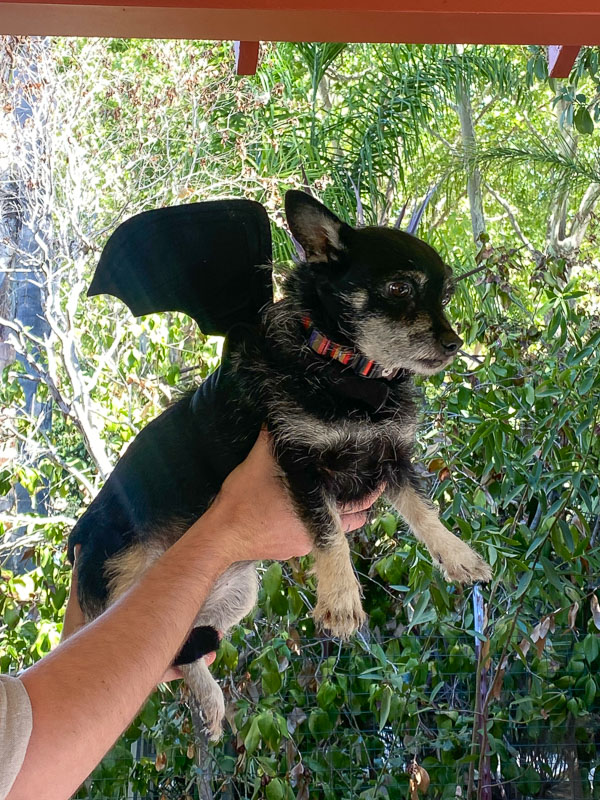 Huggy was jealous I smelled like dog so she made me remember how important he is by burrowing in my overalls while I worked.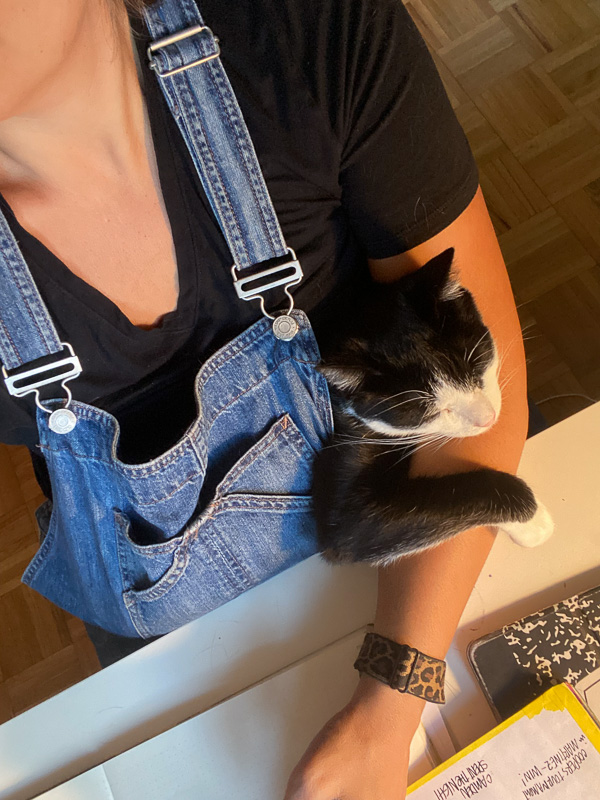 Basketball season is going to be starting soon.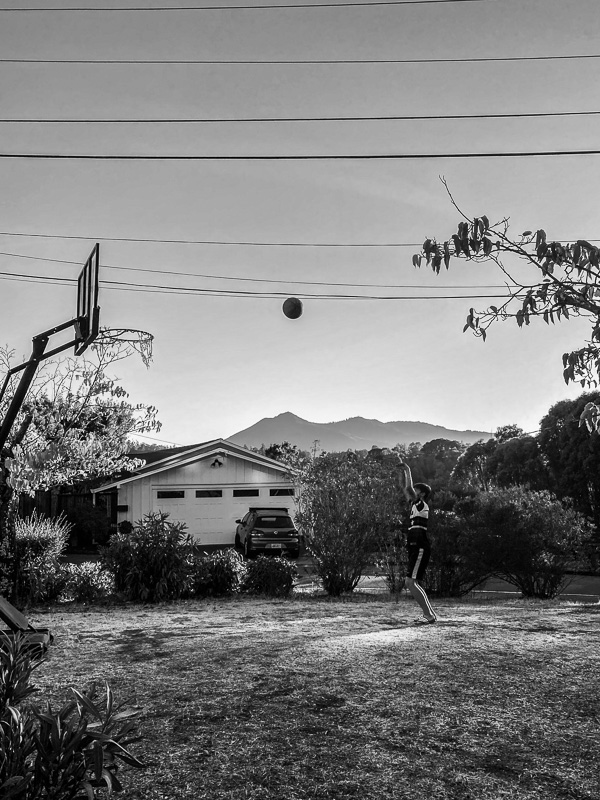 Friday night cocktails with Neiley!
Thank you turtle.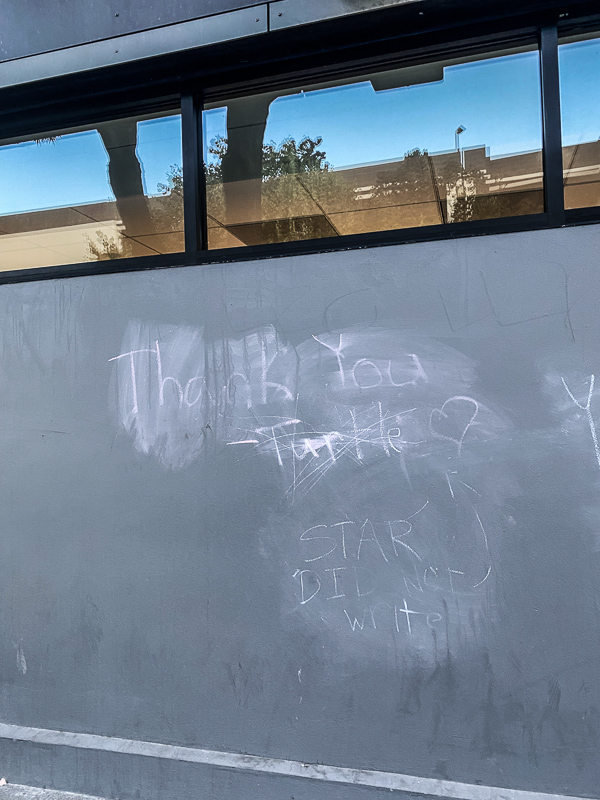 We checked out California Gold Bar in person.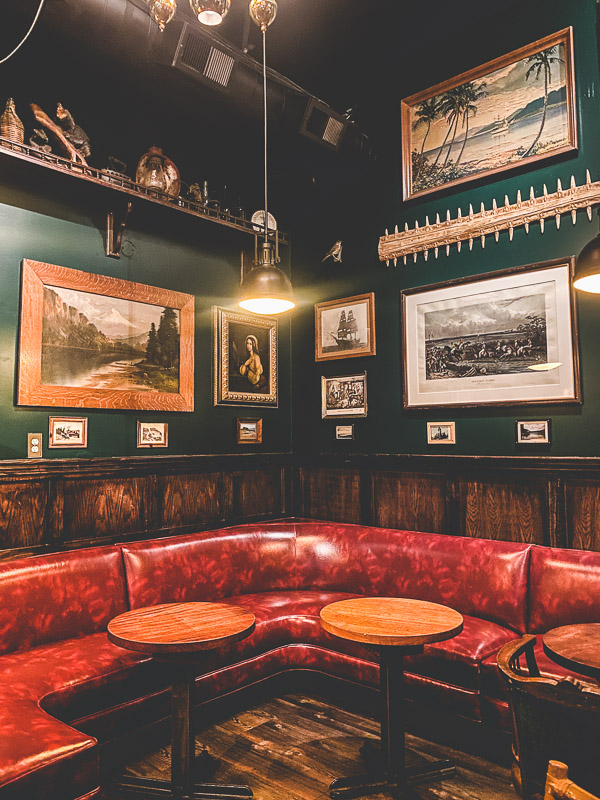 It was so nice to get out and have new things to look at!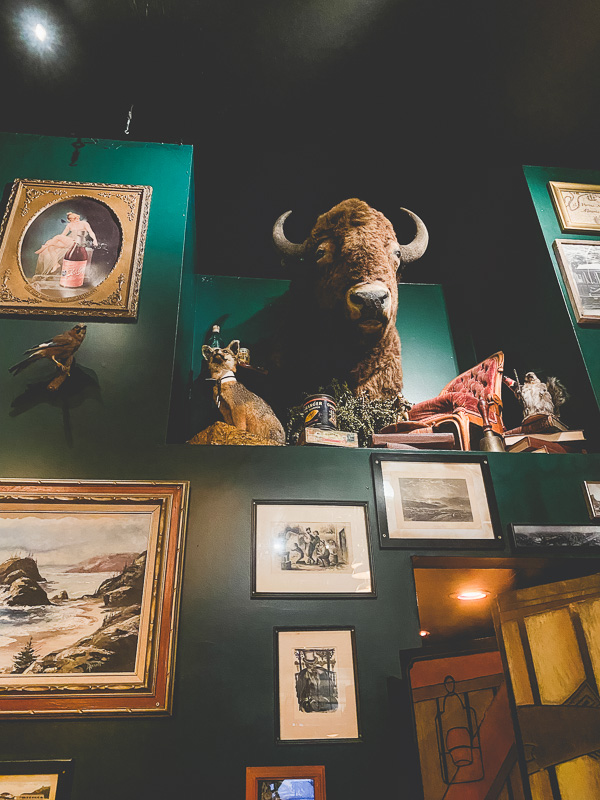 El Diablo and Trouble in Paradise.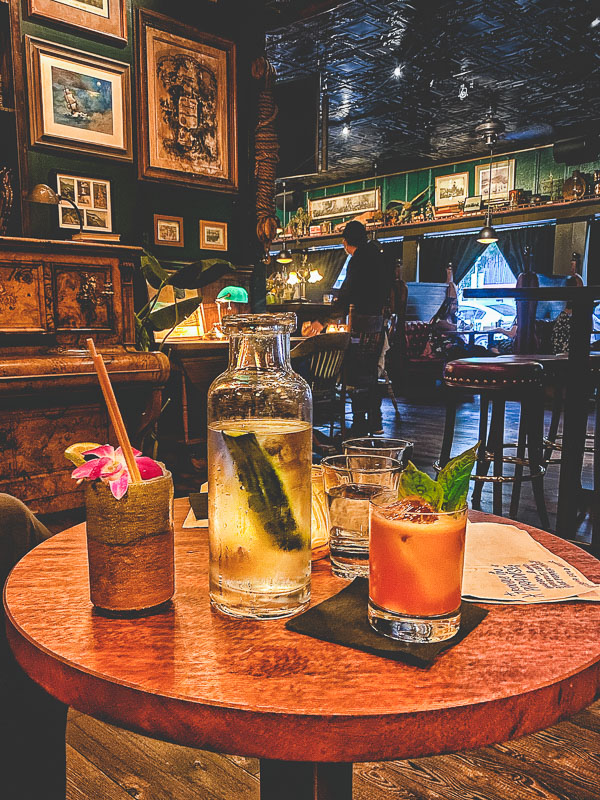 Was bummed I didn't bring legit art supplies but I made do!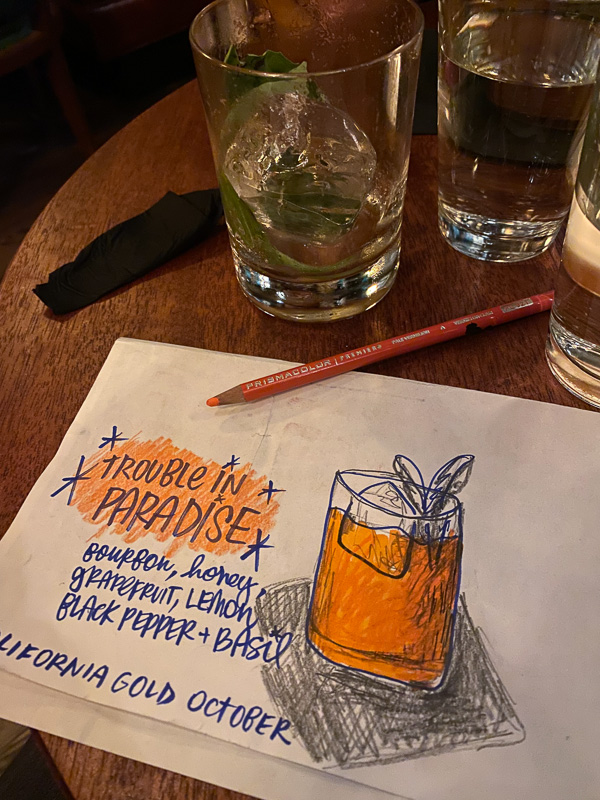 He is the keeper of the stairs.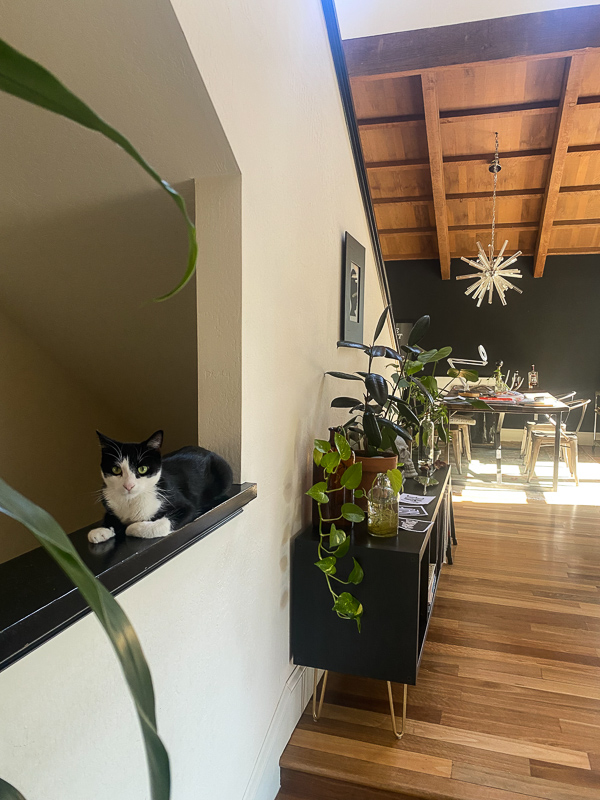 I sat outside and read at my new table. It was divine.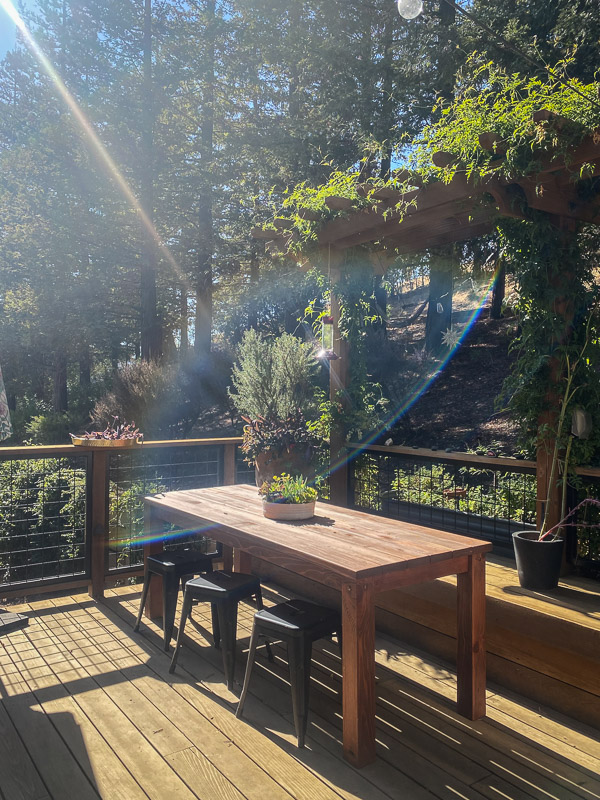 Let's see what I can get done on Sunday with my Intentions for the Week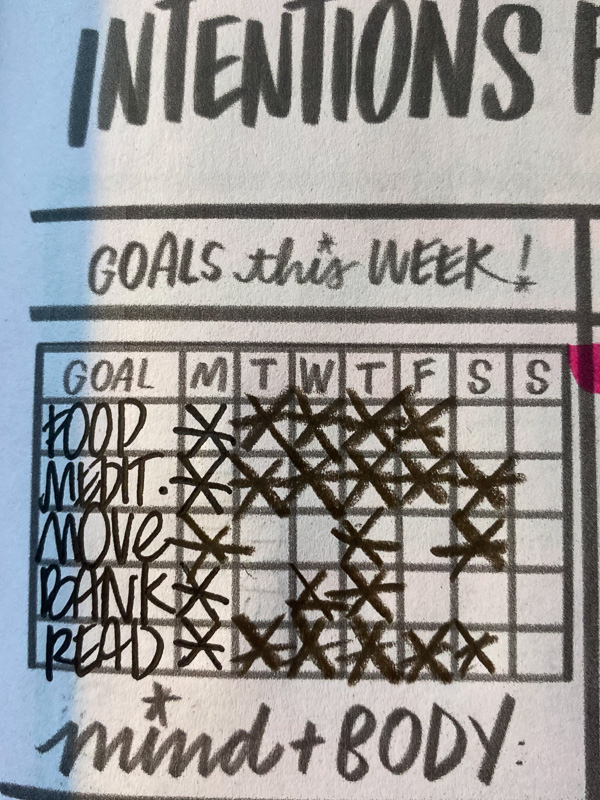 Here's More of My Everyday Life:
Thanks for reading Shutterbean! If you'd like to check out more of my everyday life, follow me on Instagram and be sure to keep in touch via Facebook, Twitter, Bloglovin, Pinterest, or subscribe via email to get new posts delivered to your inbox. If you love handwriting, check out my passion project- The Handwriting Club on Instagram.