Here's what this past week looked like:
Sausage, cauliflower, spinach hash with an over-easy egg for Saturday lunch.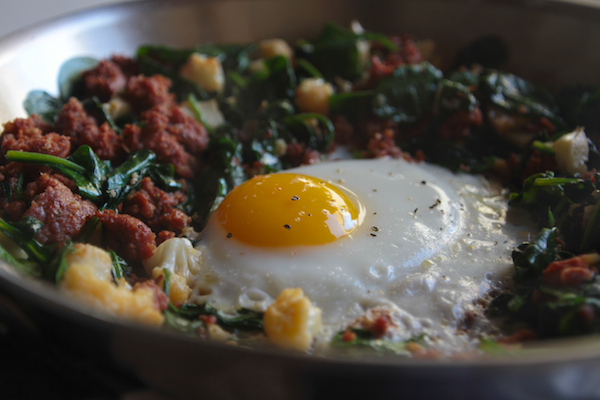 Blur on purpose. Commuting home.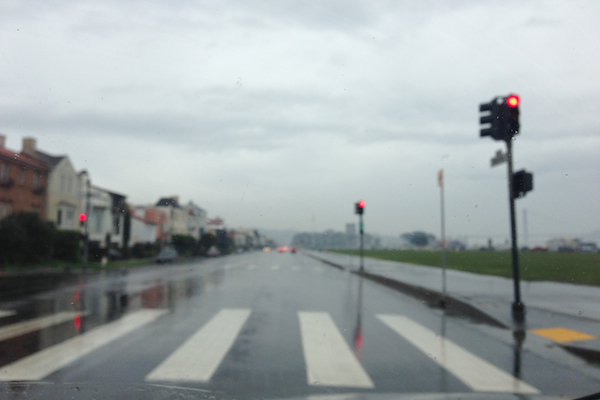 Pinterest in my tea.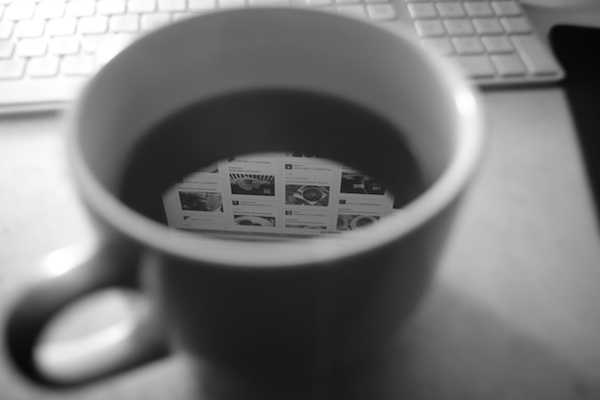 I can't believe these daisies are still alive.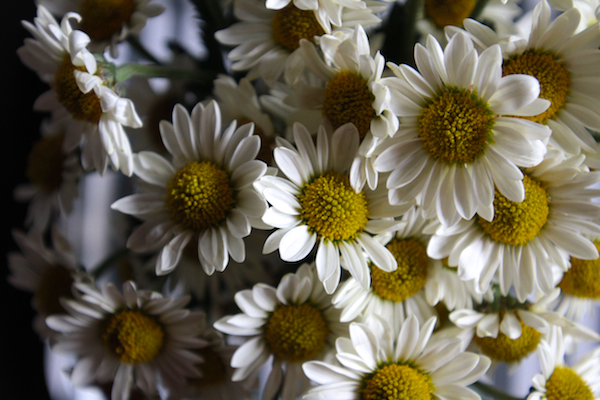 Lunch & reading. I'm at the part in The Power of Habit where they talk about willpower.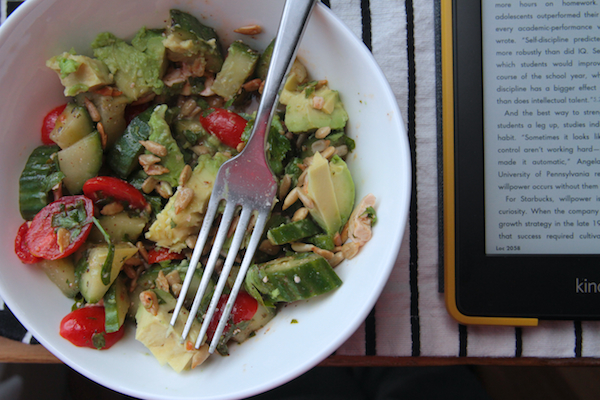 100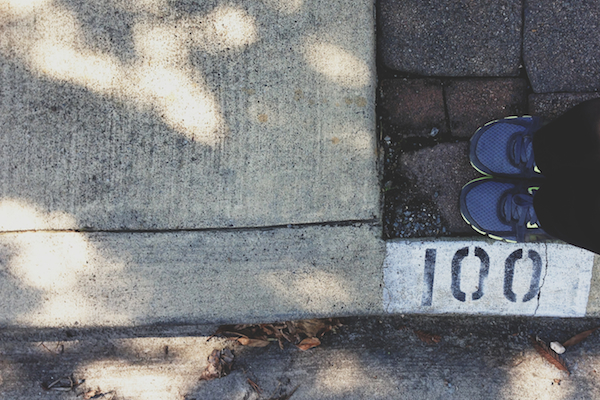 Cooper had whipped cream for the first time today. Can you believe he was scared of it?
There's no looking back now.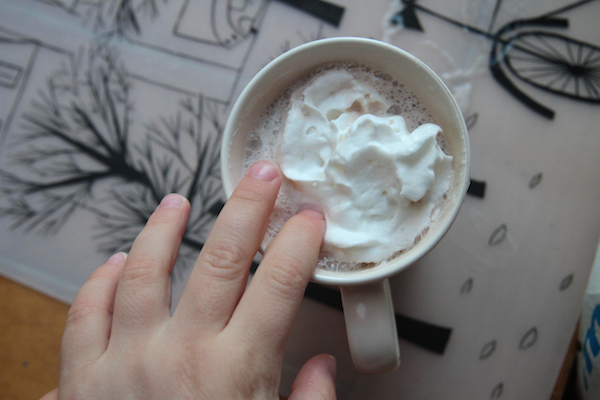 Putting away a photo shoot.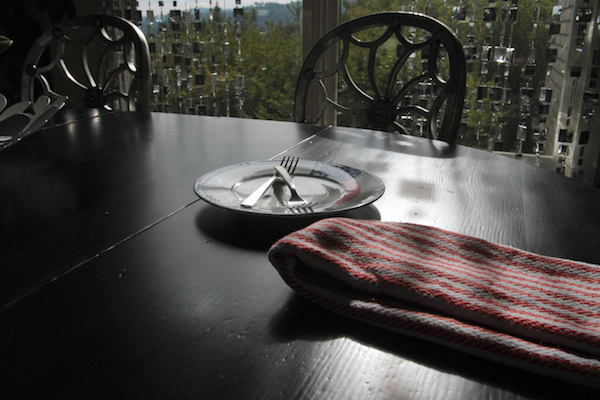 Someone liked his beet/carrot/apple juice.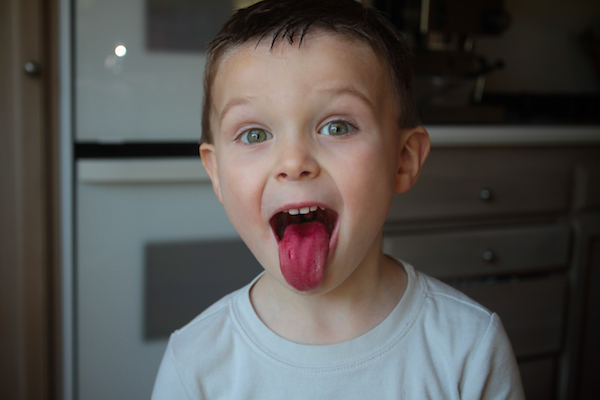 Yogurt, blueberries & granola.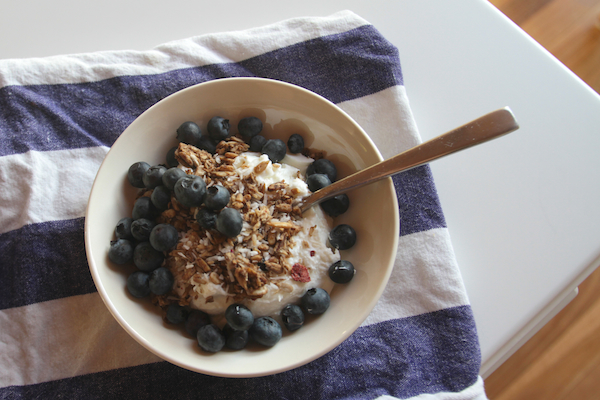 Winter sunlight.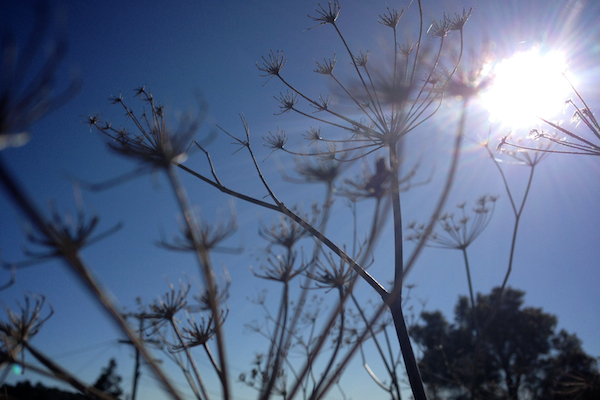 Standing on a rock on top of a big hill.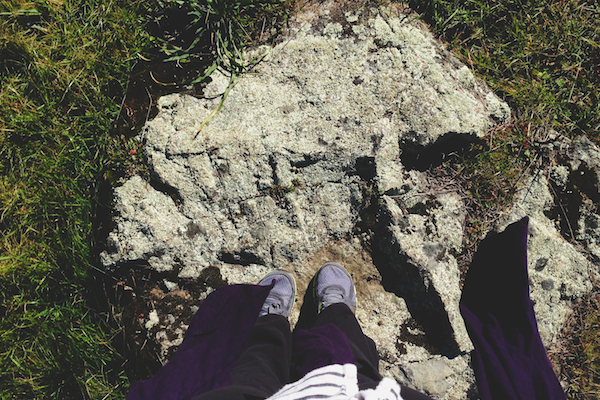 Don't ask. It's totally avant garde.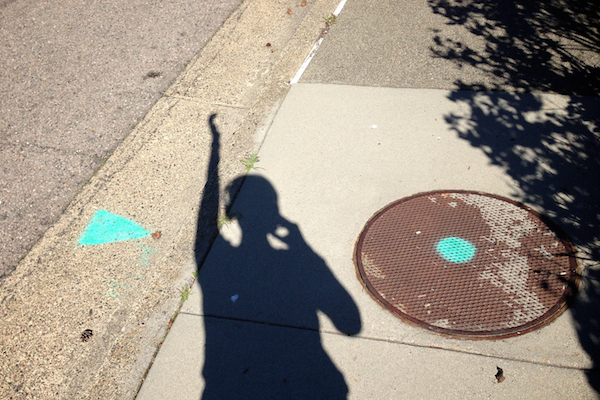 Making my Baked Espresso Glazed Doughnuts in front of a photographer.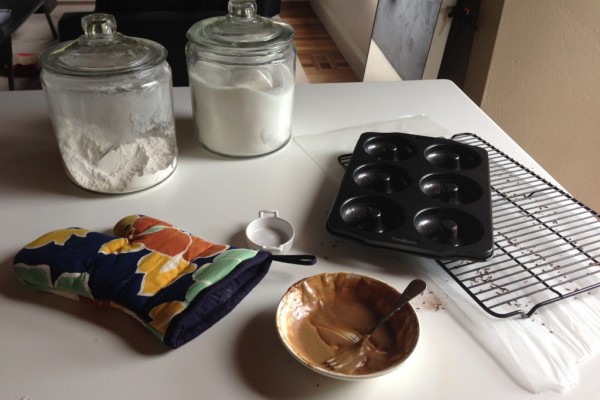 Every time I see this milk label, I think of my field trip to the Clover Stornetta Dairy Farm when I was a kid.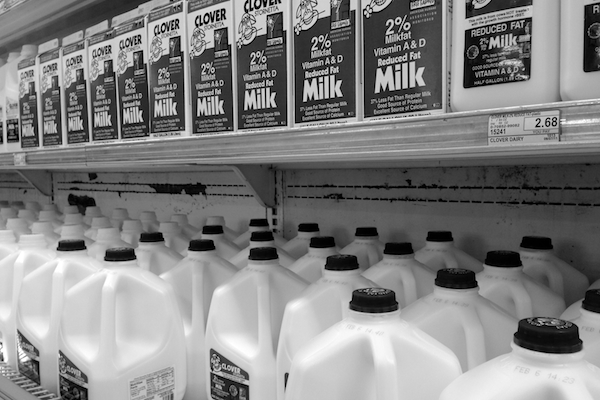 Two new cookbooks to add to my collection:
Steamy Kitchen's Healthy Favorites  &  Breakfast for Dinner.  I'm pretty impressed by both of them.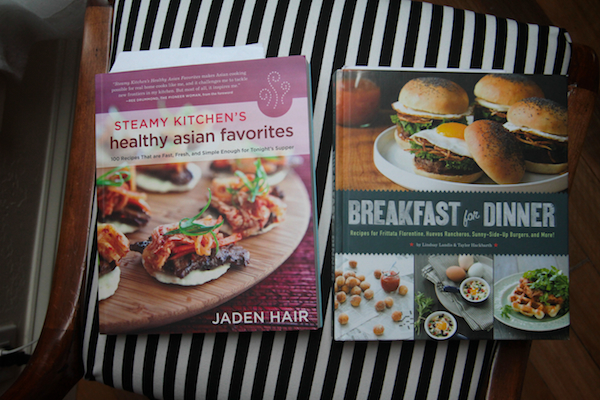 FOURTEEN x TWO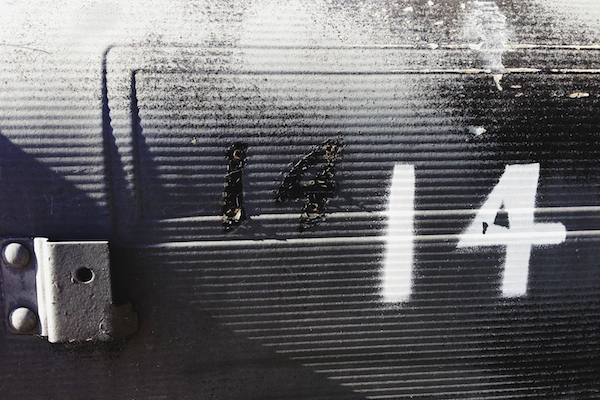 Dinner at my sister-in-law's house.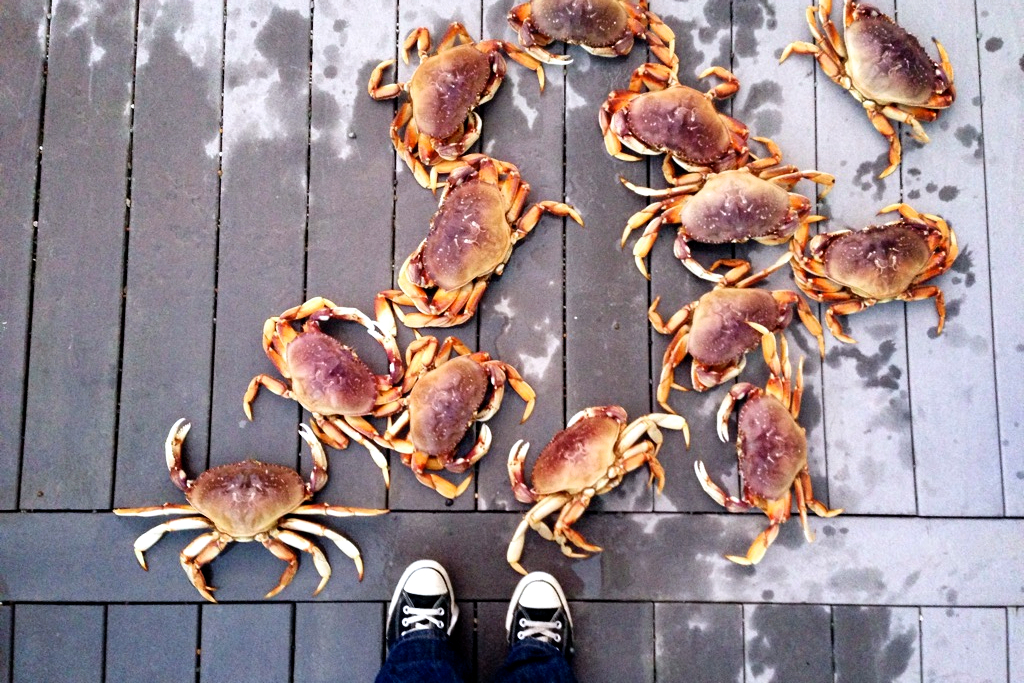 It was goooooood.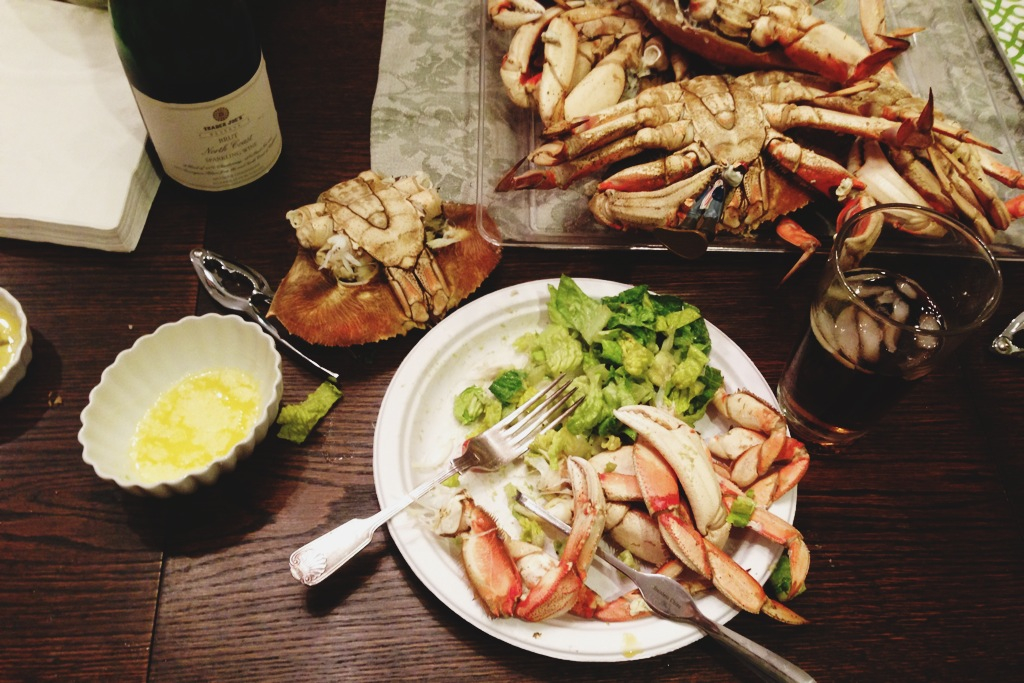 WHOA.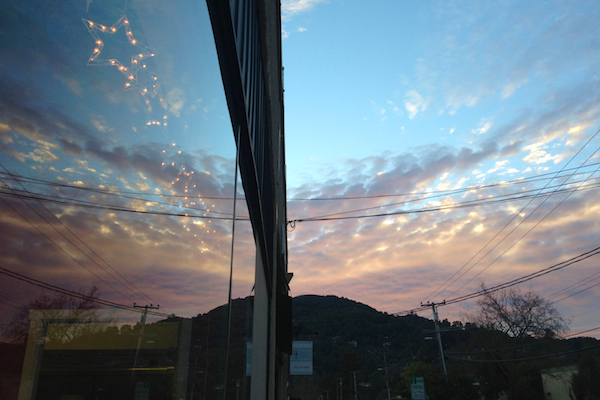 Looking down.
Pinot helping with laundry.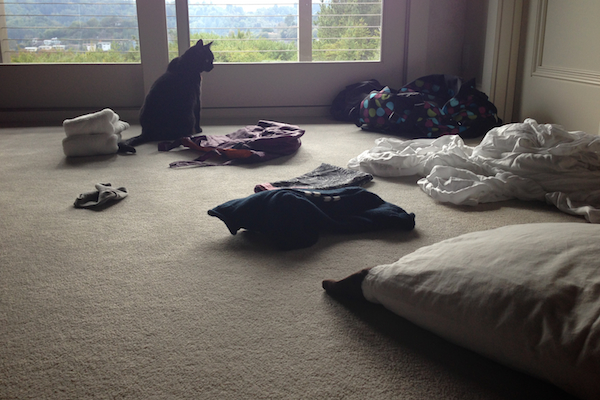 Eating breakfast by candle light to shake things up.
Somewhere….on my pillow….you can see a cat.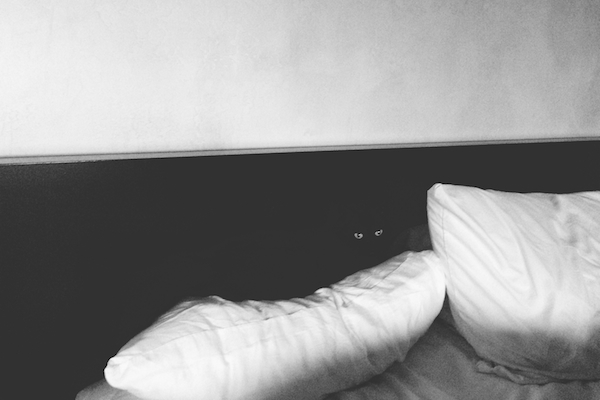 In & Out burger with my dad. Protein, animal style with ketchup & mustard instead.