Here's what My Everyday Life – Week 40 looked like:
My little guy turned SEVEN this week!
We celebrated with pho & tapioca shakes. Here are our fortunes.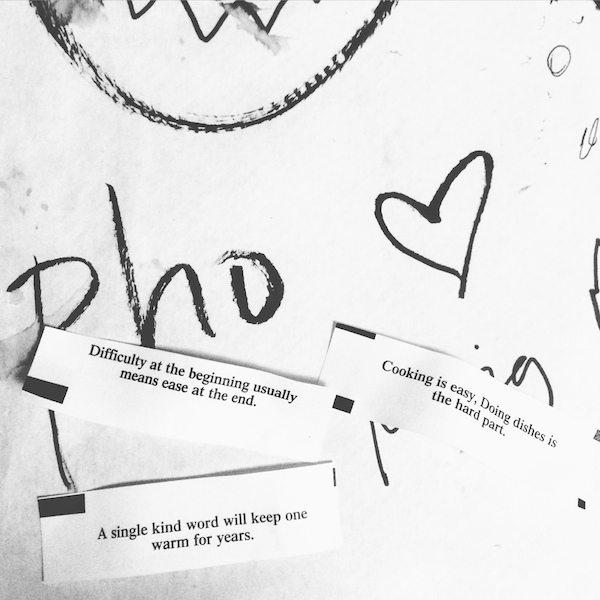 Night hike to see the Blood Moon.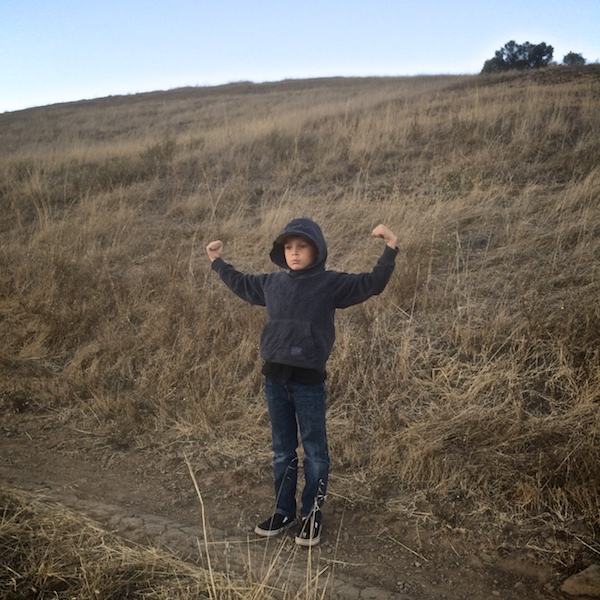 Little adventurers.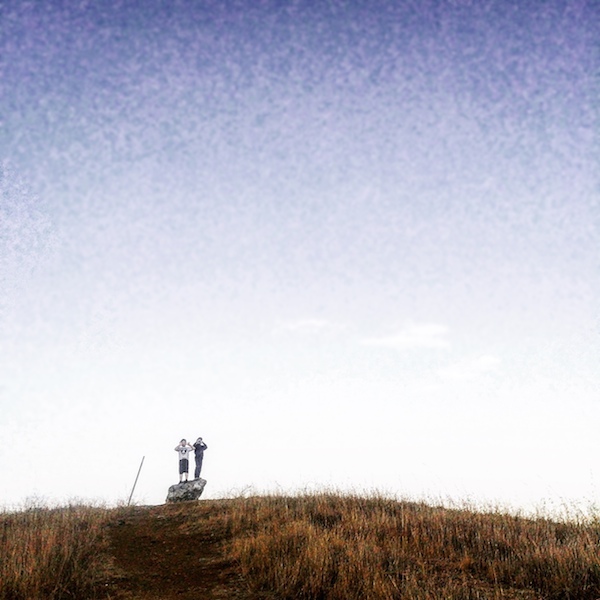 The golden horizon.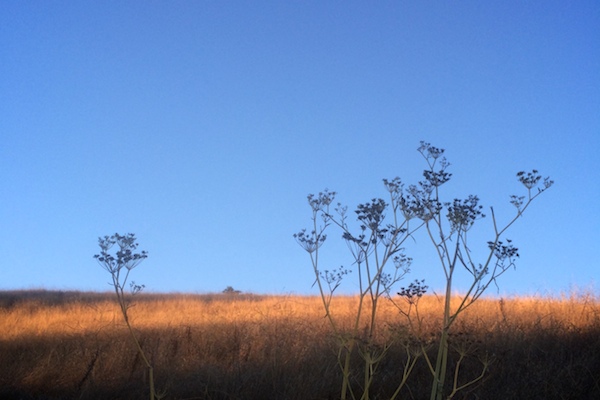 The colors at night blow my mind. Too bad my phone can't capture the moon.
Oh well!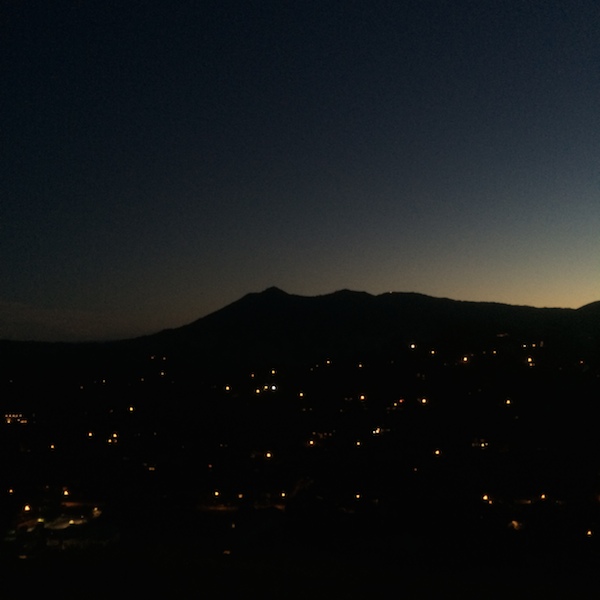 Making treats for Cooper's class.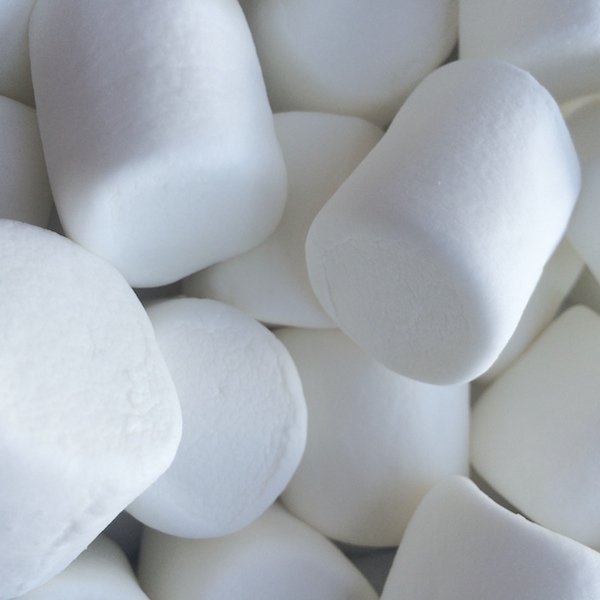 I never had my birthday celebrated at school. Womp Womp.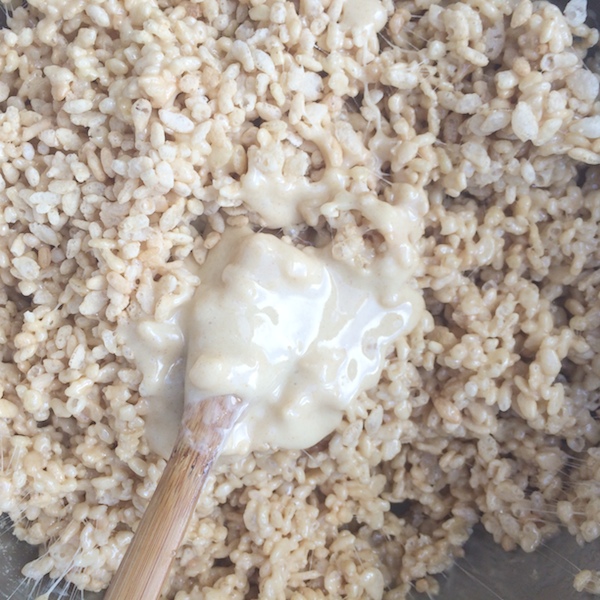 Brown butter rice krispy treats with melted chocolate….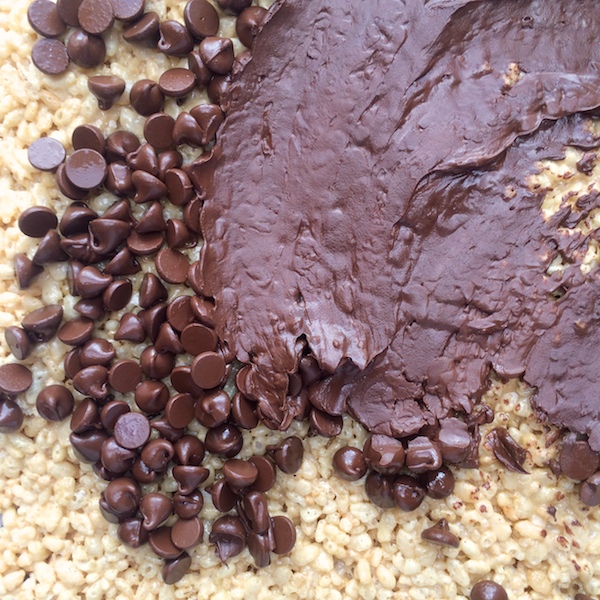 Smeared on top.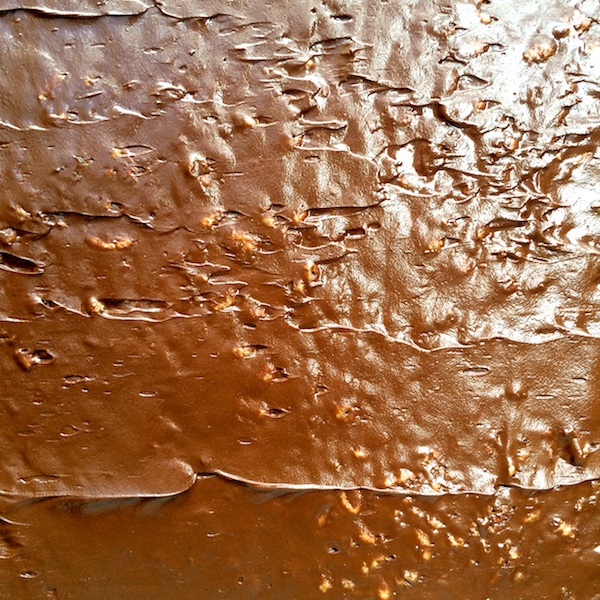 Followed by sprinkles & sea salt.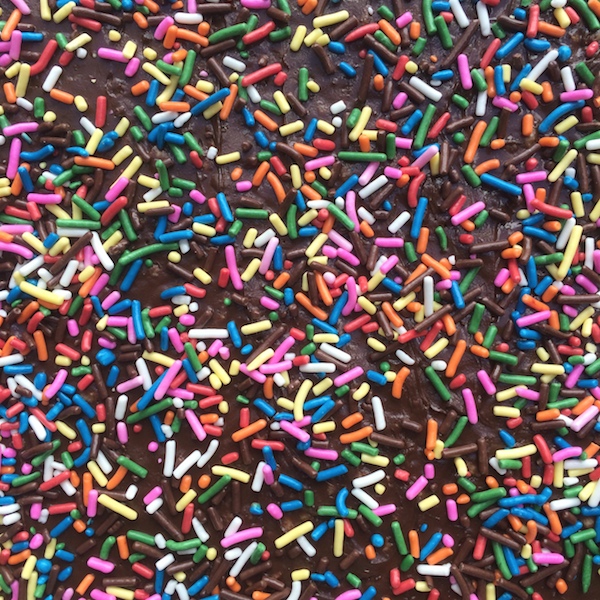 Oh yeah this was the salt.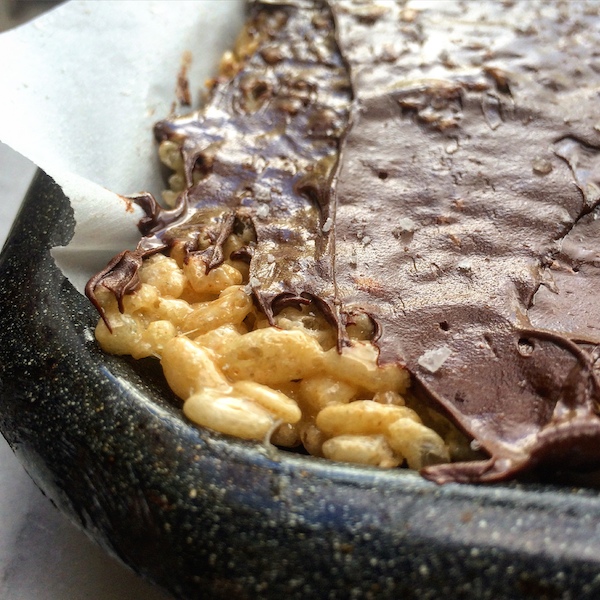 I cut them up into pieces and put them in cupcake wrappers.
Was fun/easy to make!
Grocery shopping…we have new things to look at now!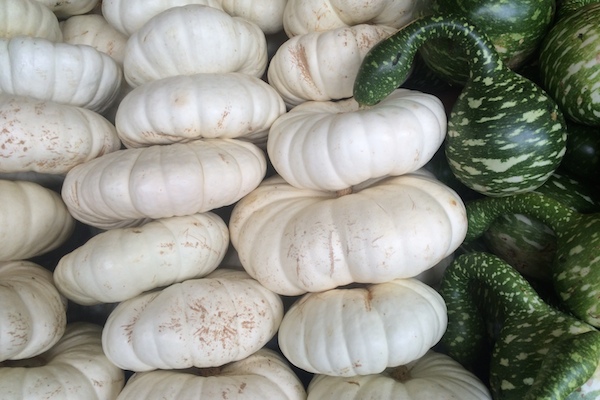 Went to the Kendall Jackson Tomato Festival last weekend!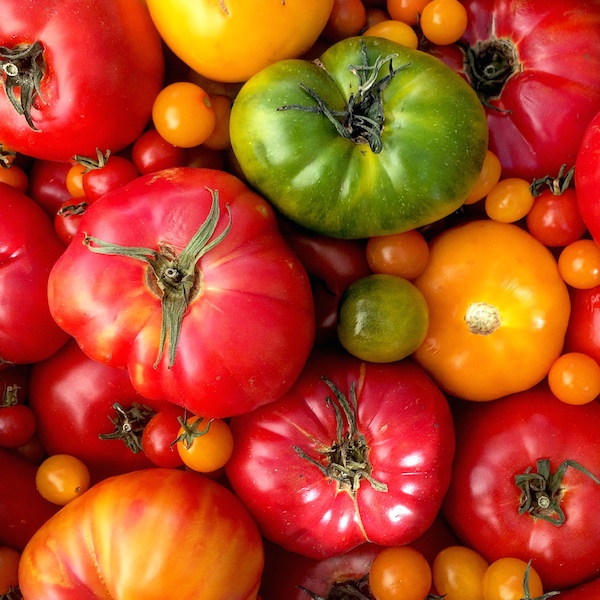 I got to be a judge for all the people who competed for the best tomato recipe.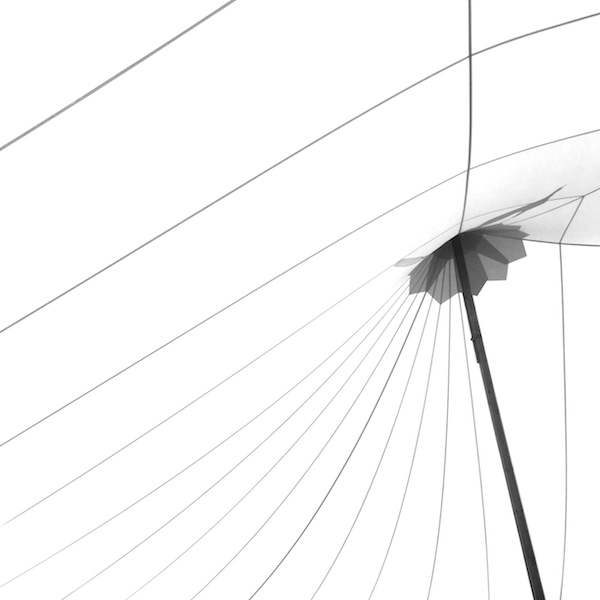 Also got to hang out with Tucker Taylor in garden.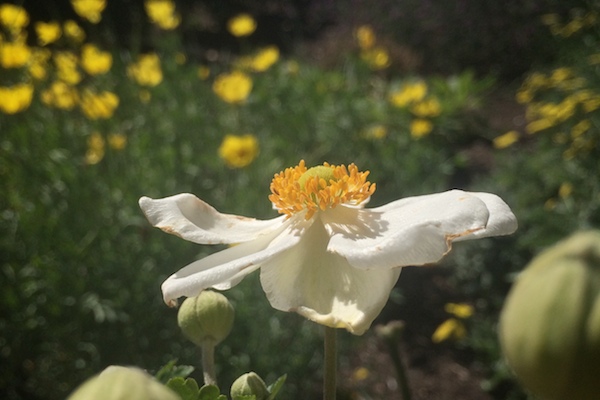 I didn't wear proper shoes. What else is new.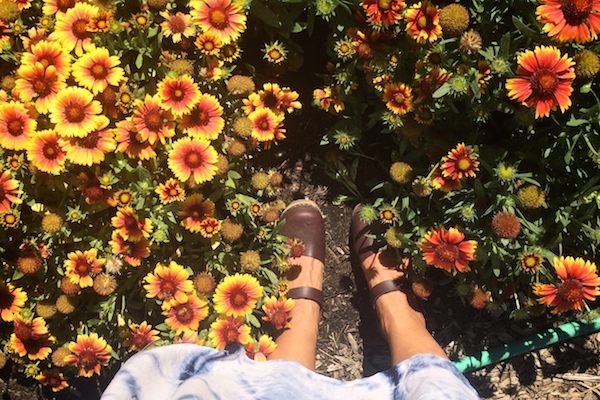 Learning about hollyhocks.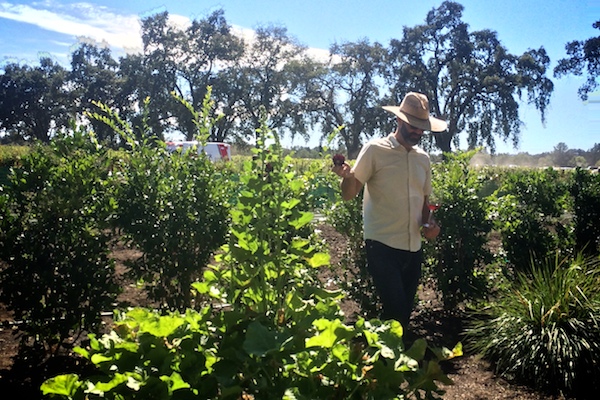 One day this table is going to reach to the end.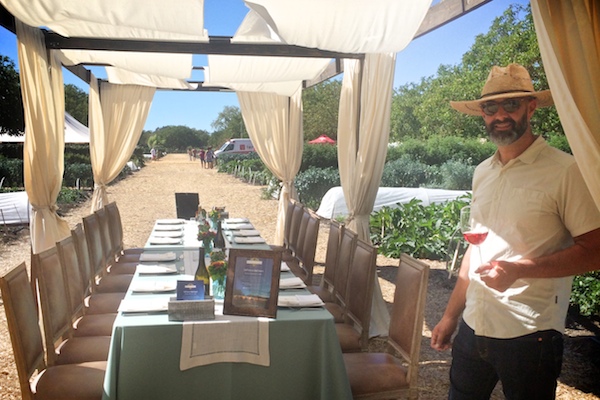 HELLO SUNNY.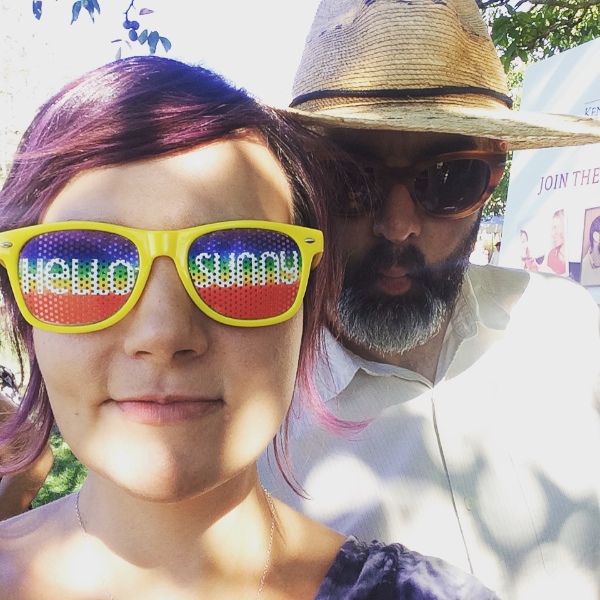 We saw Joy.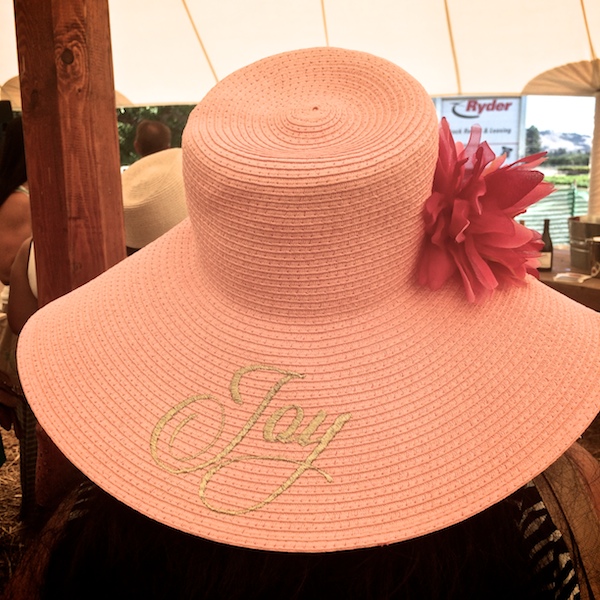 Do you know where the hollyhocks are?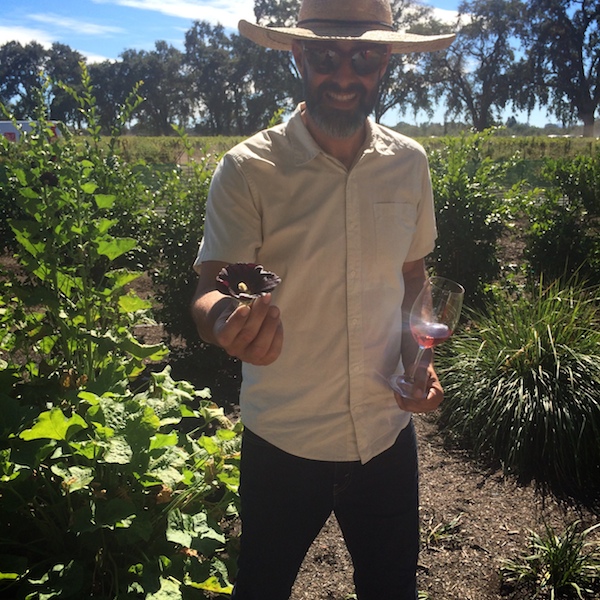 Came home with this. Thank you @farmert !!!!!!!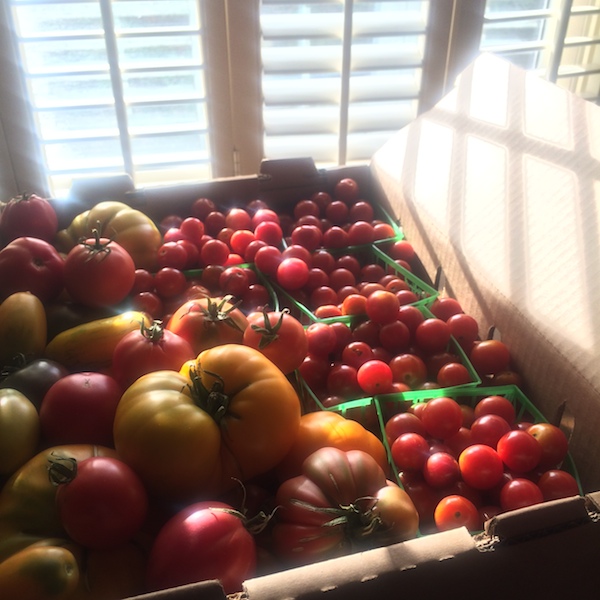 So many tomatoes this week. I ate some with pizza for breakfast…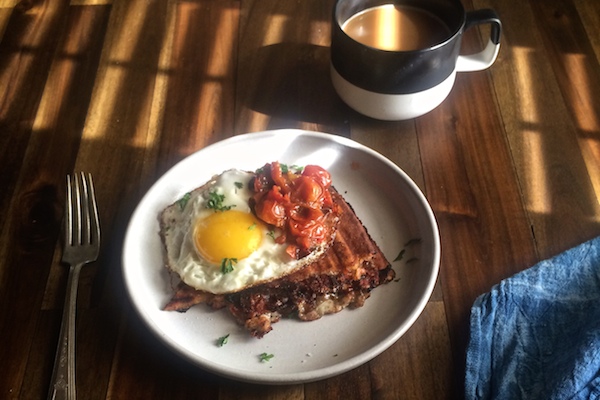 In the Bay.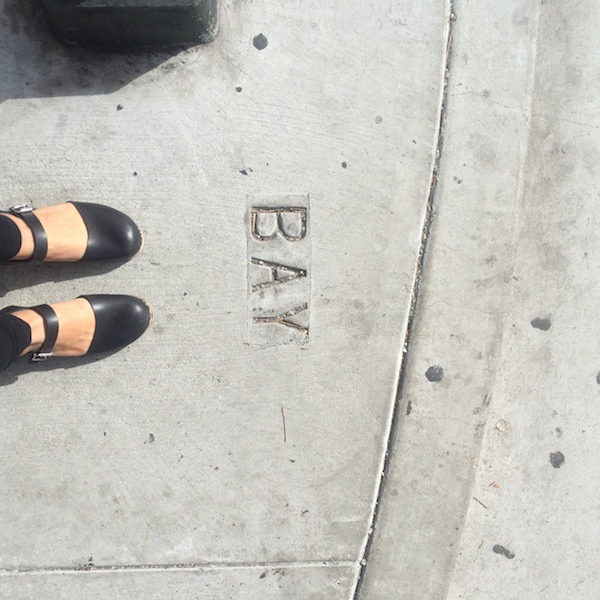 The sky looked like a painting.
The best zone.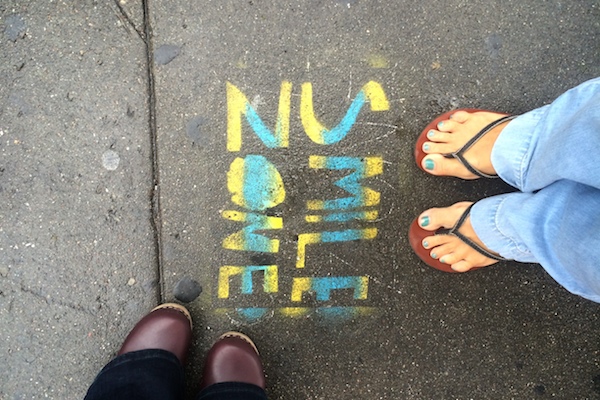 Dinner three ways.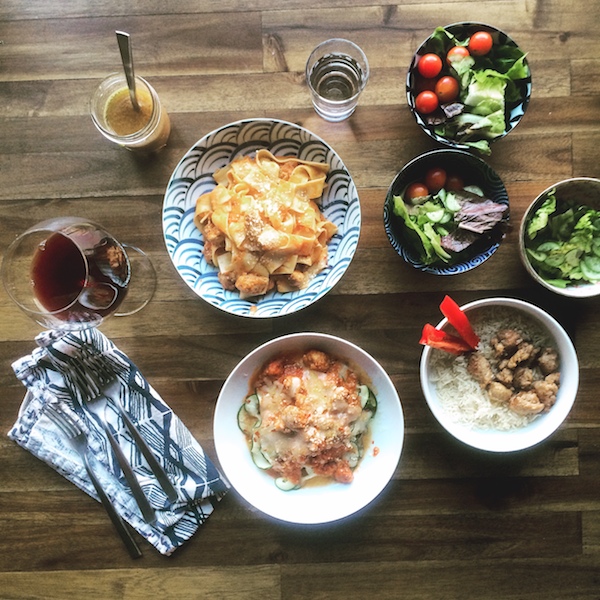 Begging me to rub her belly.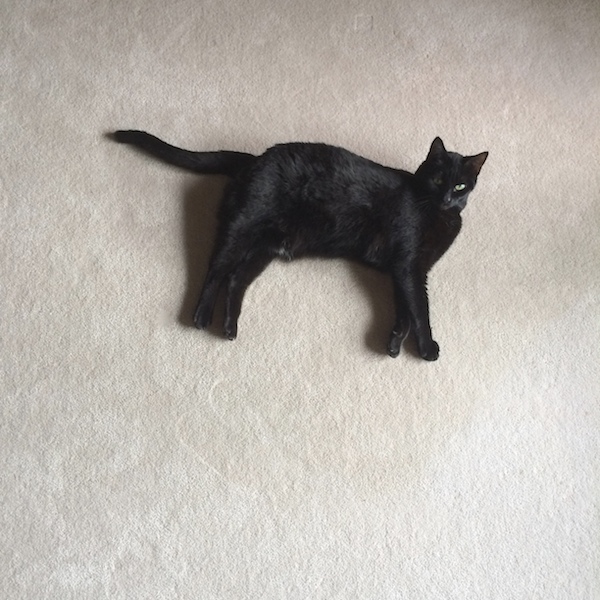 One.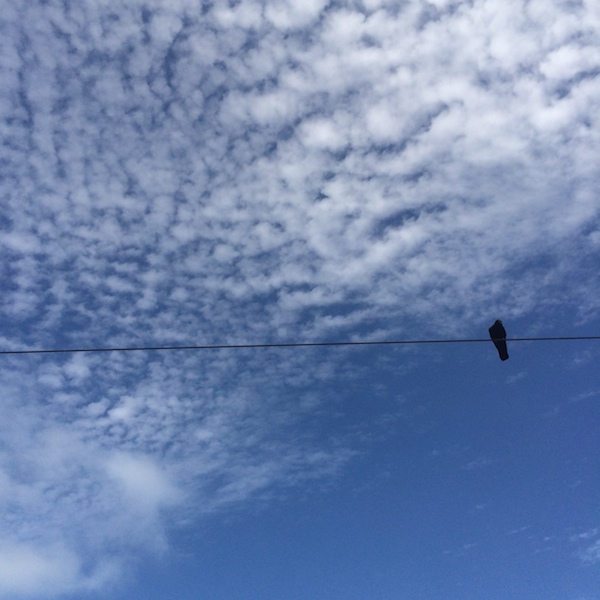 Want.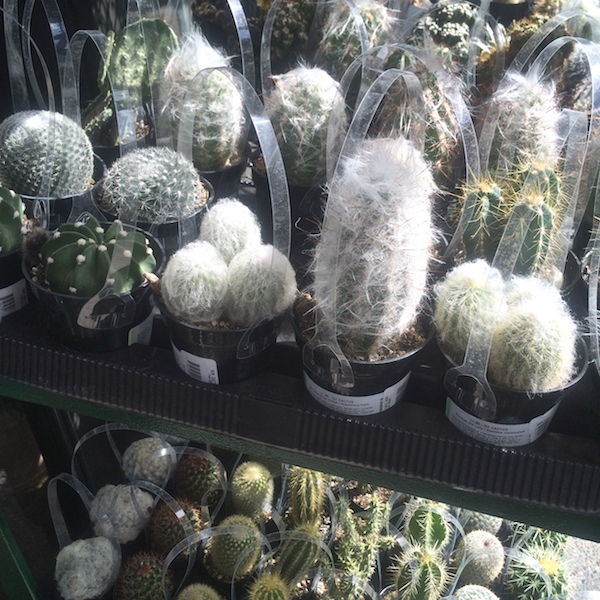 #duuuuude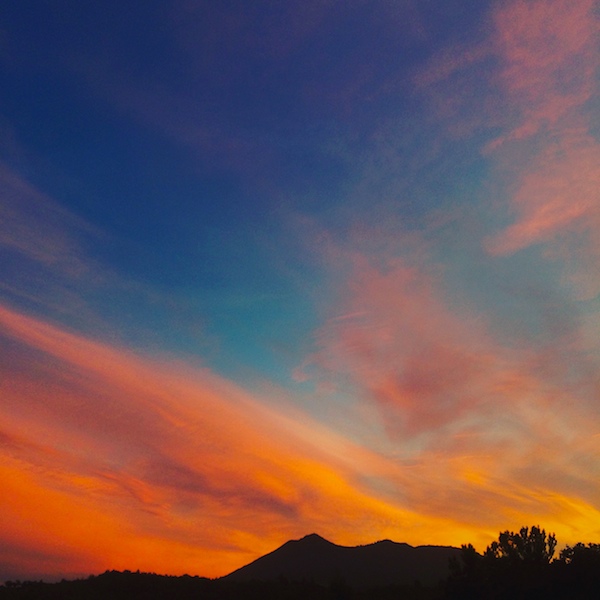 Cat alley.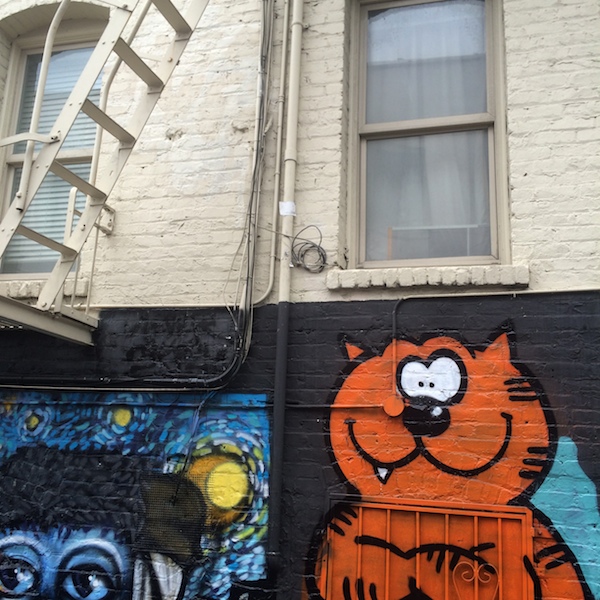 It rained in SF this week. Kind of exciting!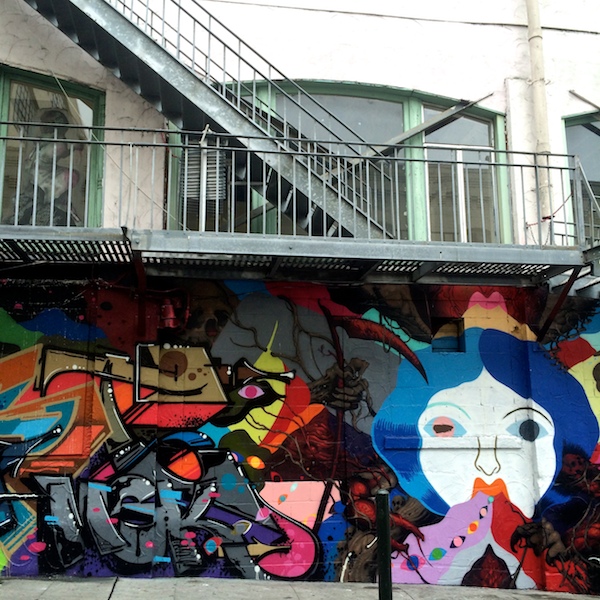 Cooper & Geoffrey on a Friday night.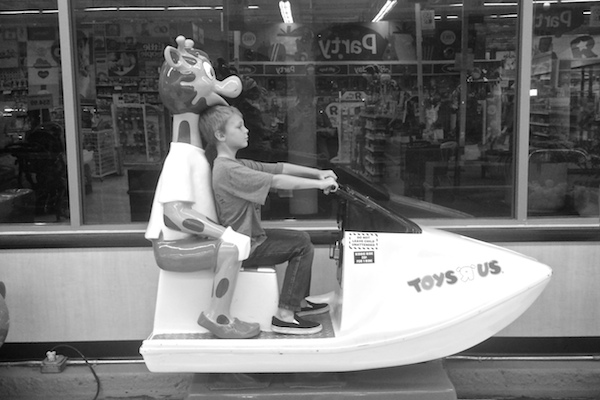 Art time.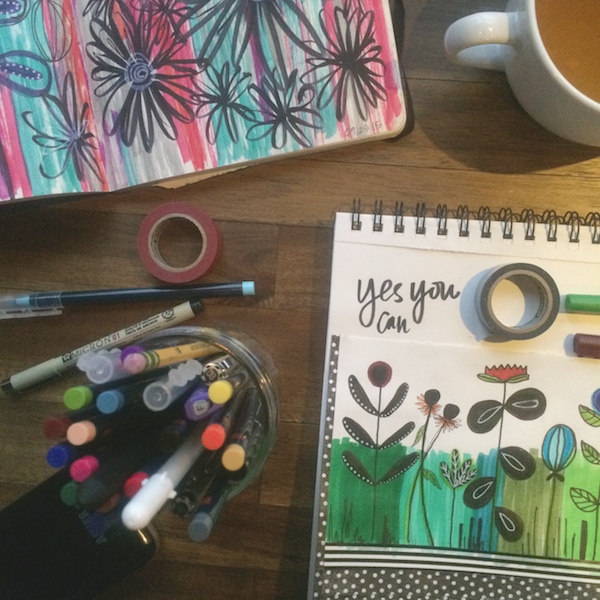 Organize my brain during breakfast time.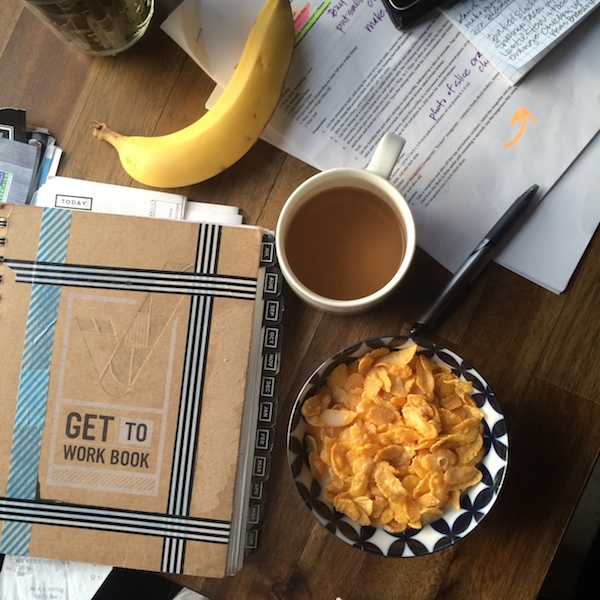 One.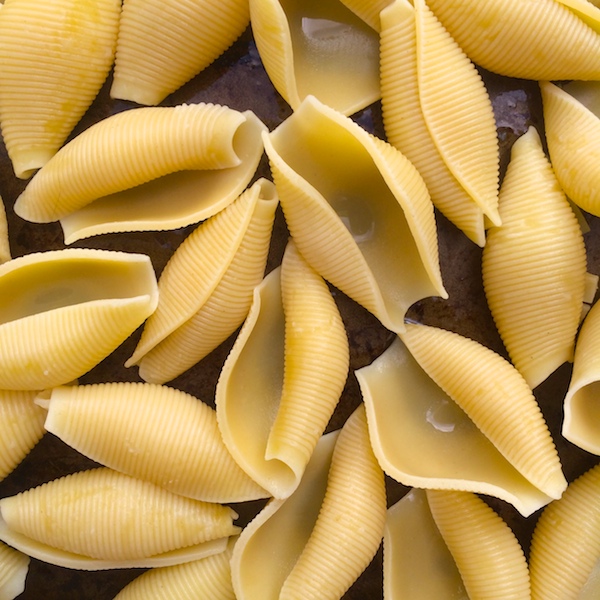 Two.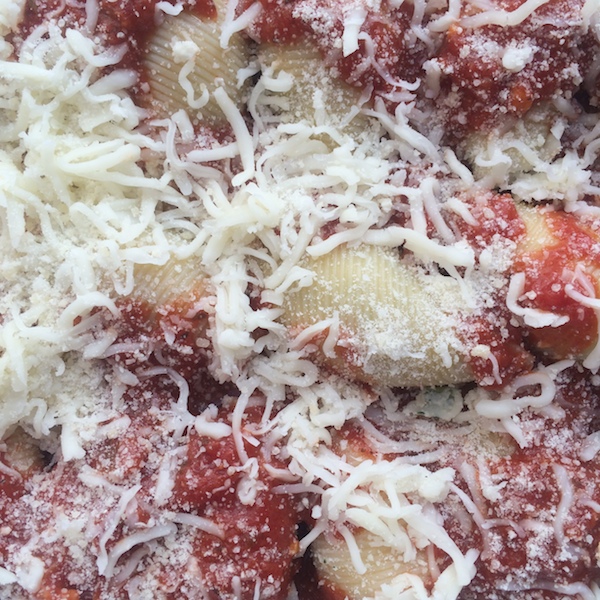 Three.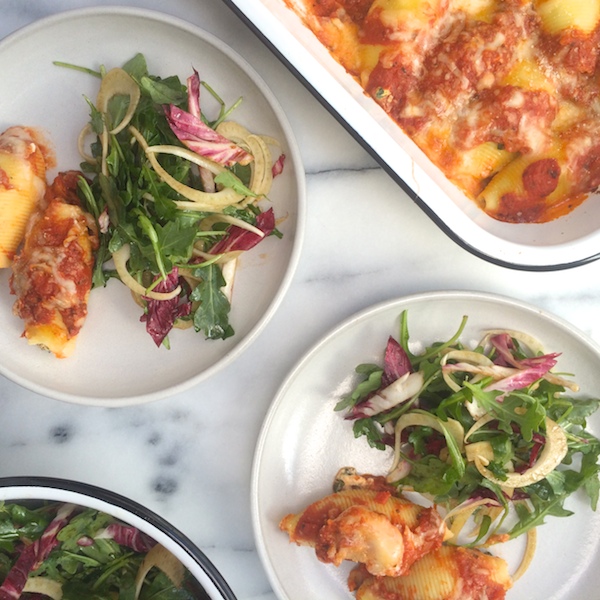 The segments are so pretty here.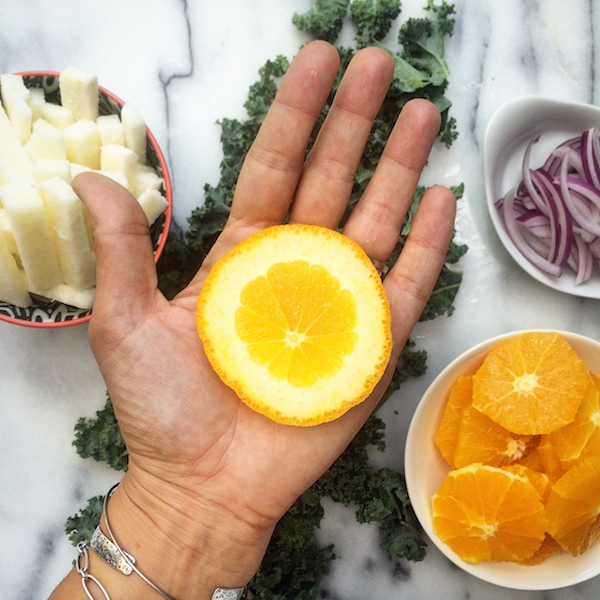 Juicy.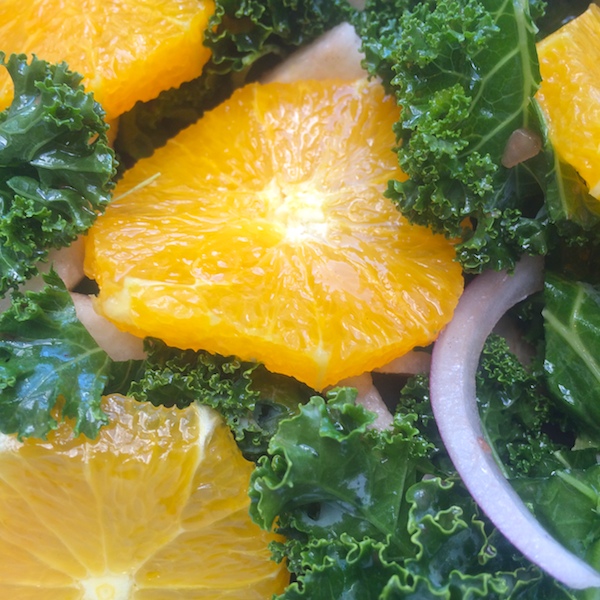 One of my succulents sprouted the PRETTIEST flowers.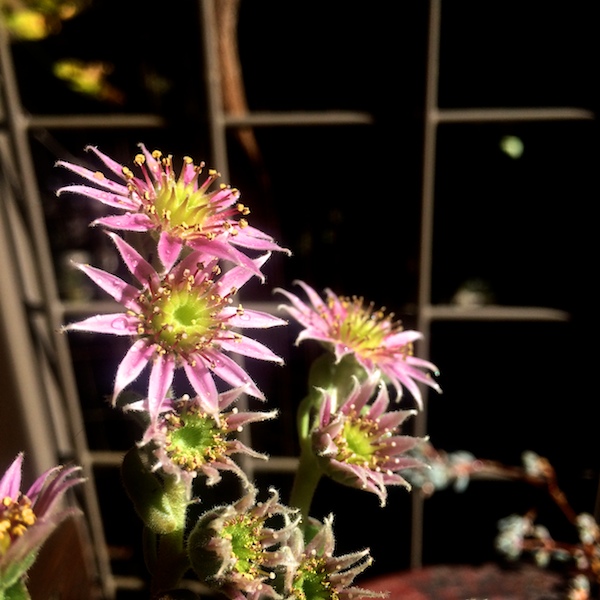 Guinea Pigs at school.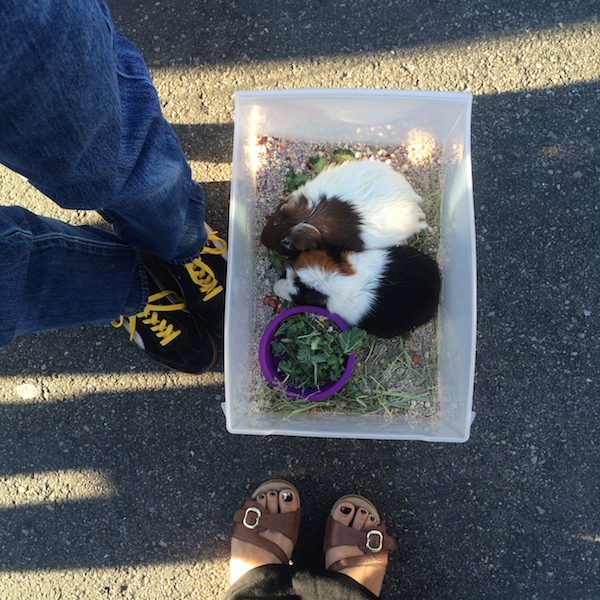 Balanced dinner.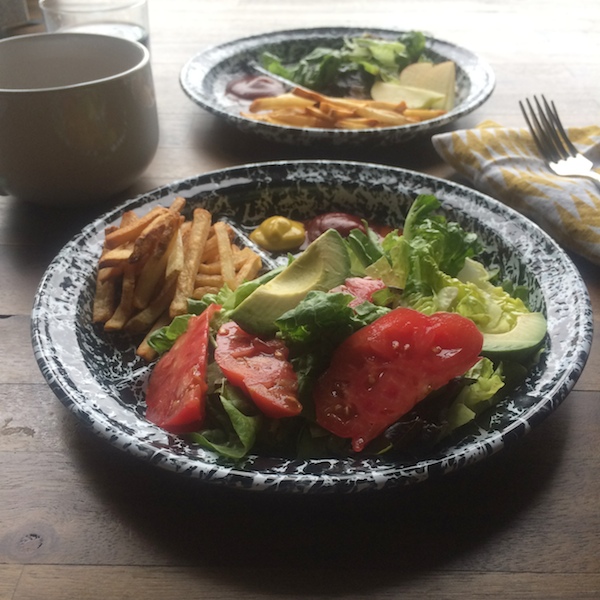 My painting project this weekend.