Here's what this past week looked like:
Making pie crust for an apple pie…and then realizing I didn't feel like peeling apples.
(it's in the freezer now!)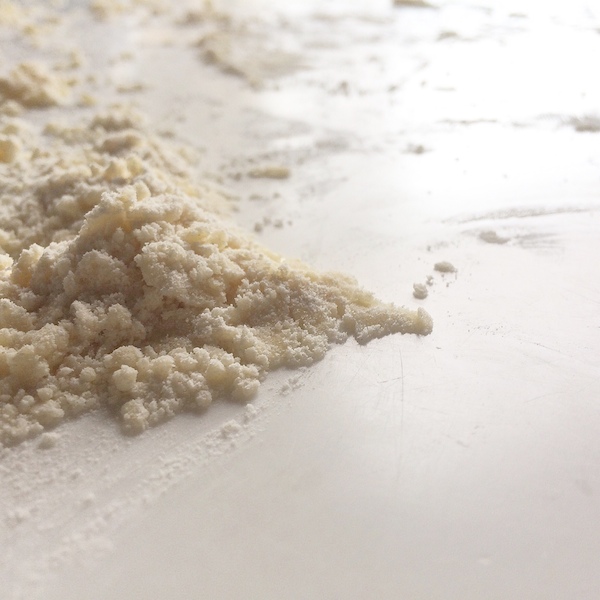 Casey's favorite smoothie involves bee pollen.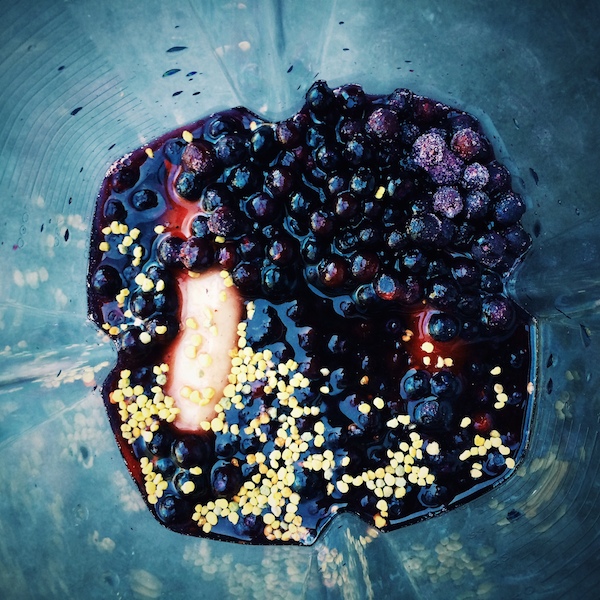 Family drive.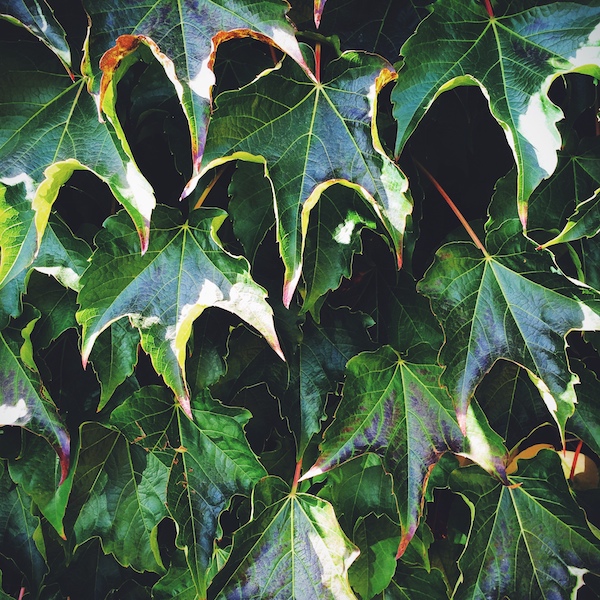 COOPER TURNED SIX THIS WEEK!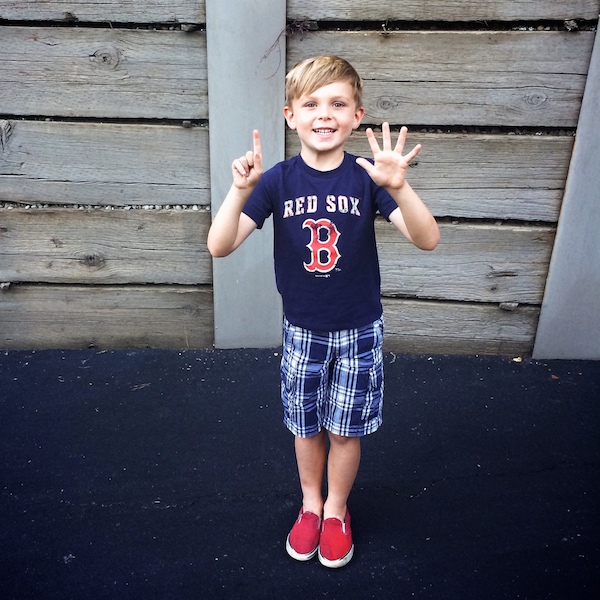 We made cupcakes for his class. He's lucky to have an October birthday! I never got to celebrate at school.
August birthdays are WOMP WOMP WOMPPPPP.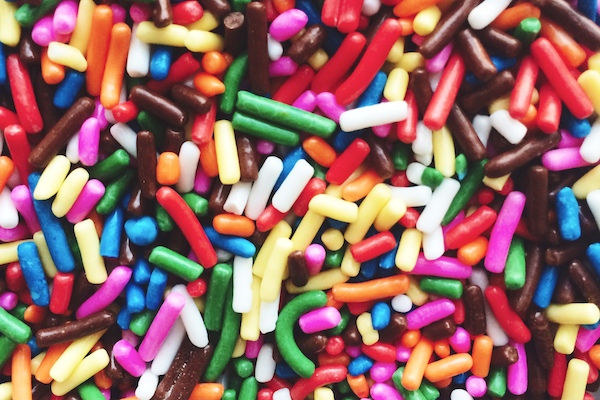 I taught him how to crack eggs. He was scared at first by egg six he got the hang of it.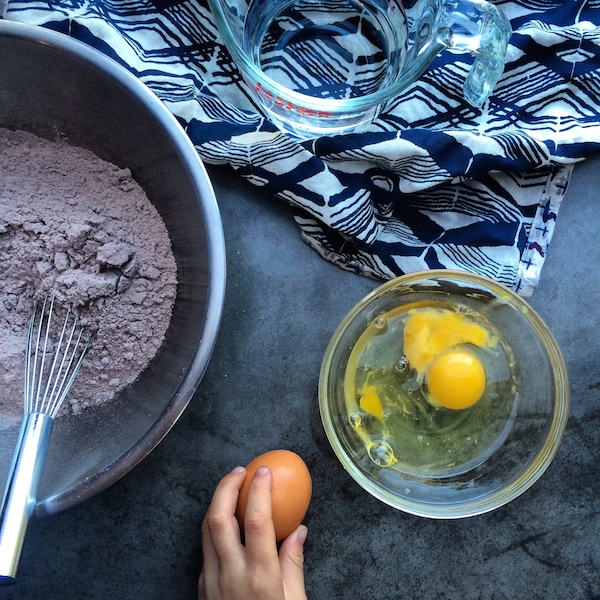 We picked out some pretty liners.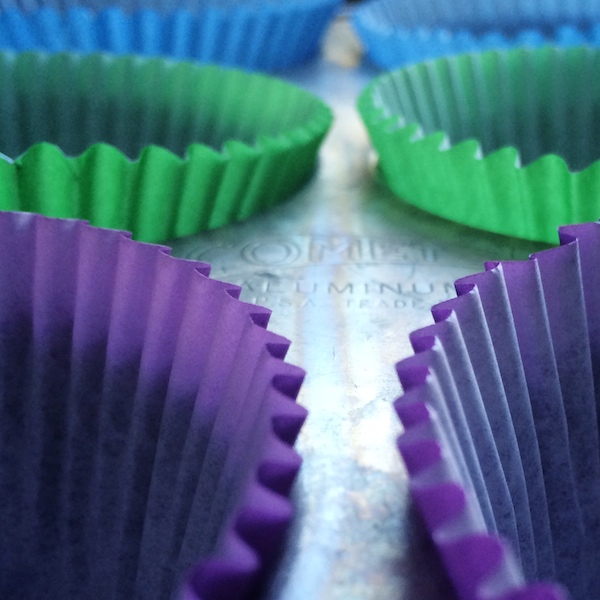 I did this without an ice cream scoop and it was MESSY. Where's my ice cream scoop???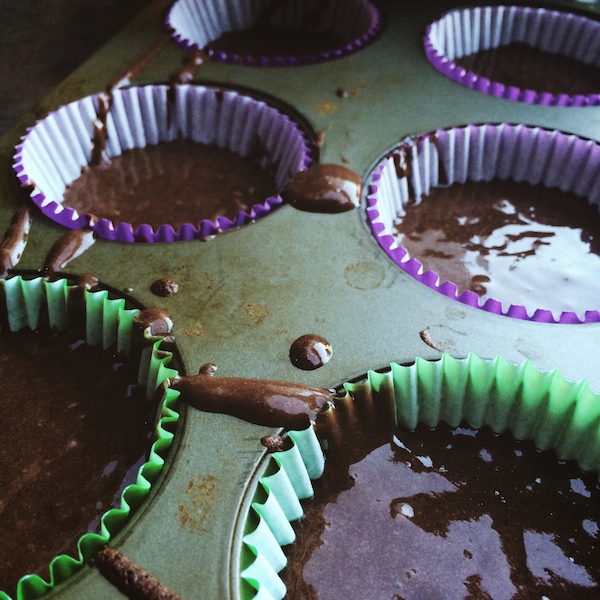 Sprinkles hide hacked frosting jobs.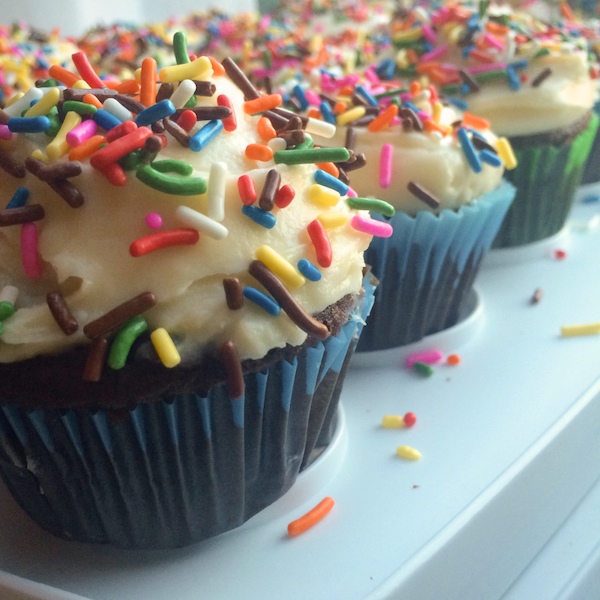 Stuffed Mushroom Rolls for breakfast.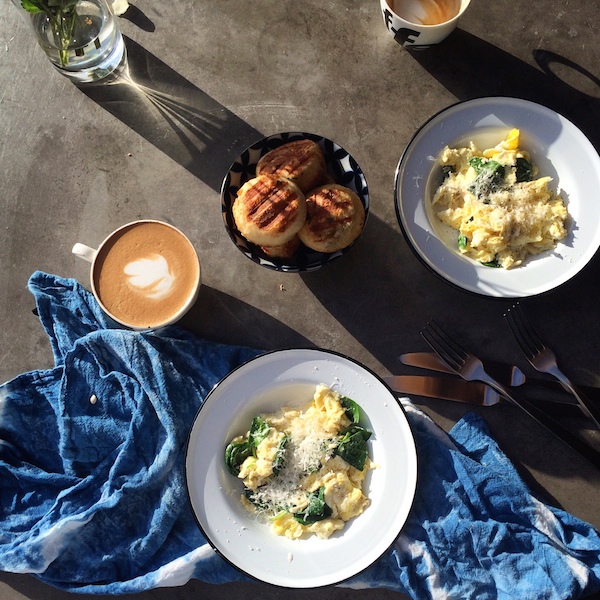 Making my makeup look fancy for ladies night at Leslie's house.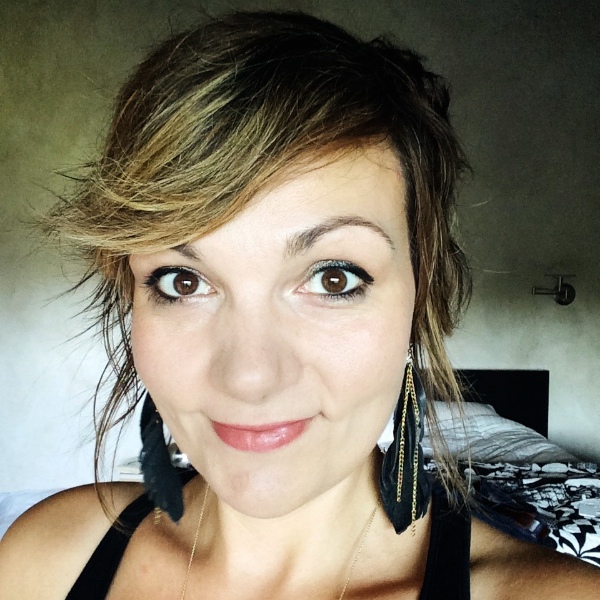 Ginnie Leslie's are her specialty.
Kisses.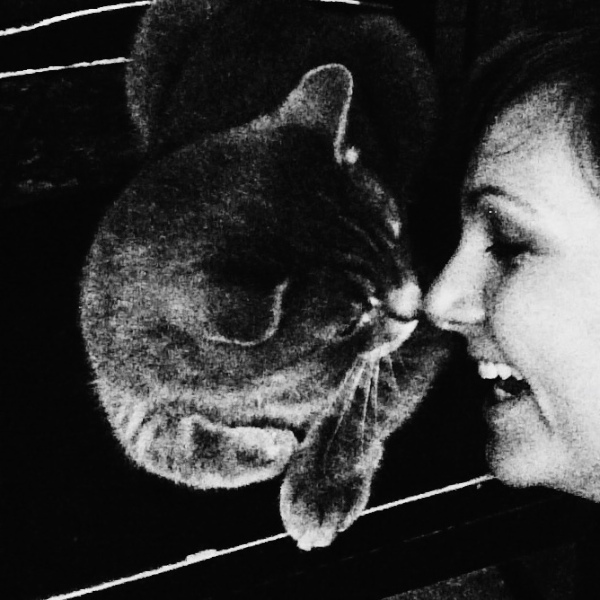 My pal Iggy. The paws!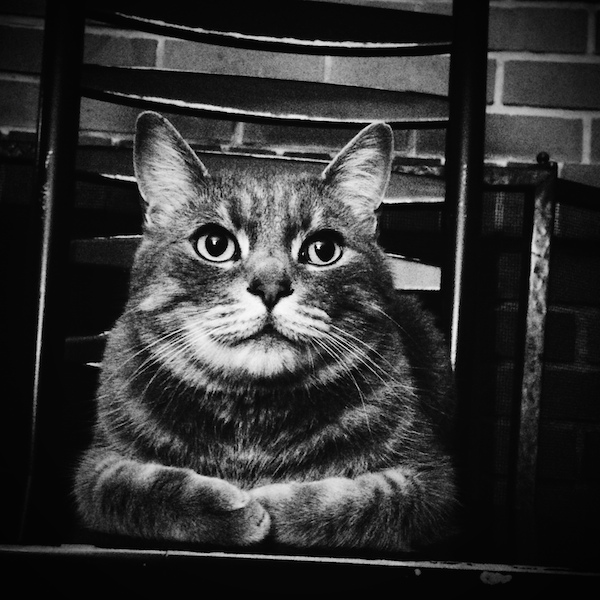 Potluck awesomeness. I'm gonna hafta get that recipe for Apricot Chicken. AMAZE.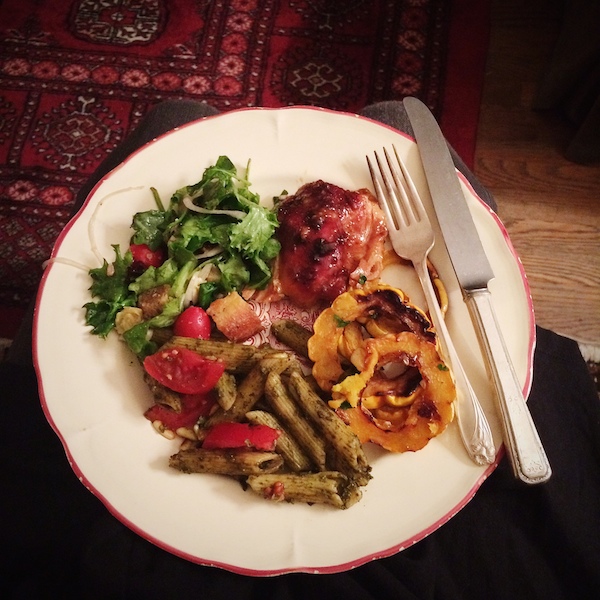 Wilfredo wants some cake!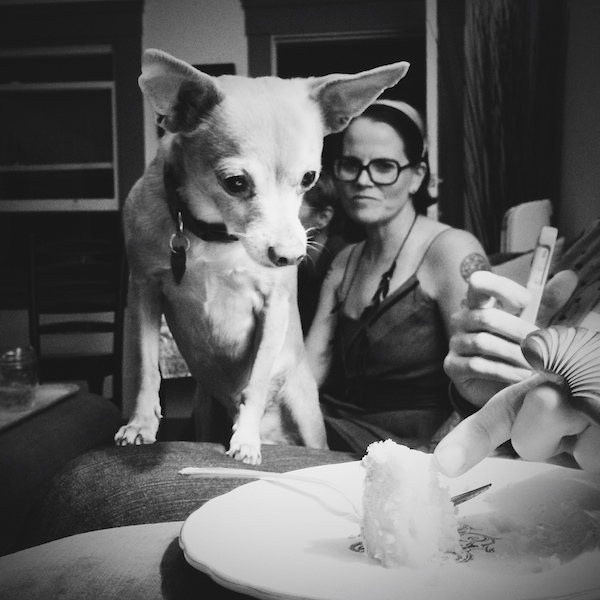 I want that cup, Leslie!!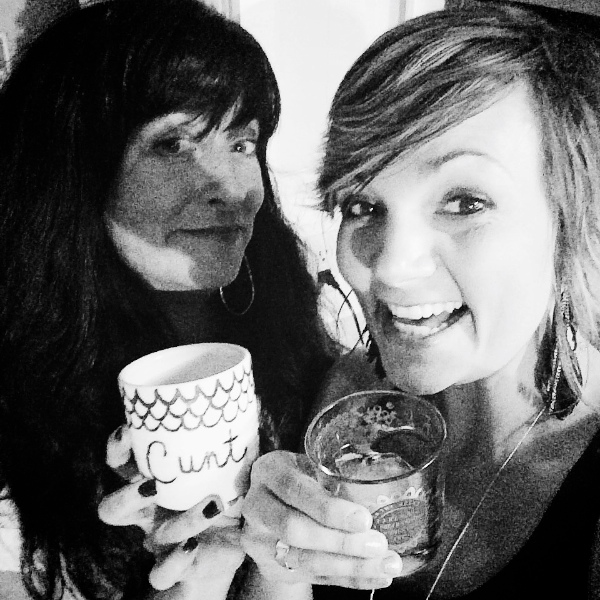 I've kept my air plants alive!!!!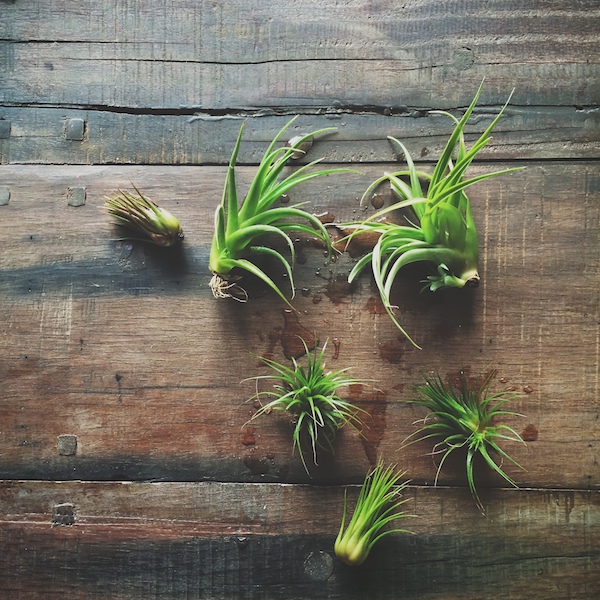 And most of them are growing babies!!!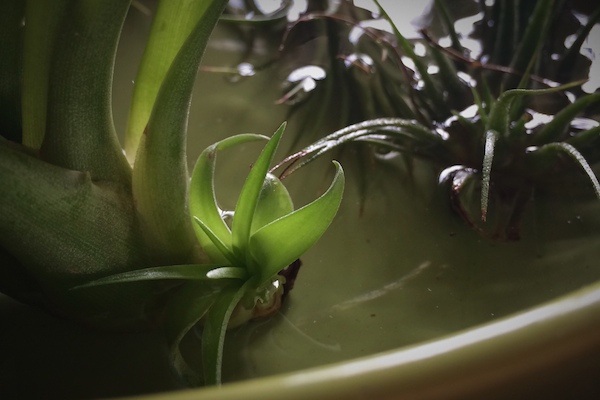 Meal prep for the week. I made applesauce this week. It's my favorite thing to make in the fall.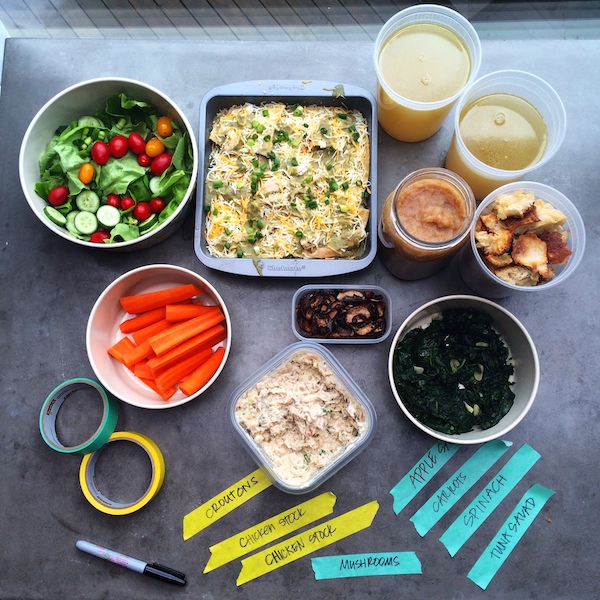 Homework time. He's starting to not love it as much.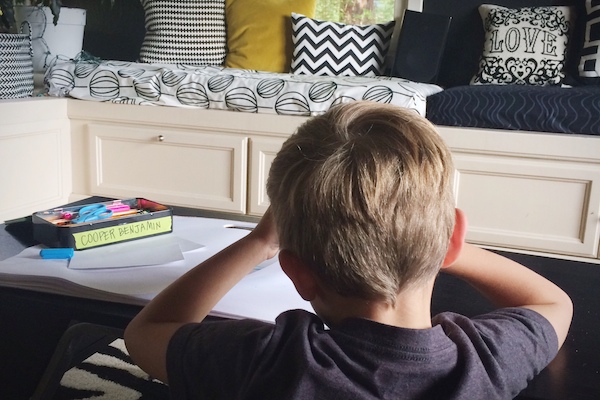 New cup is my favorite cup.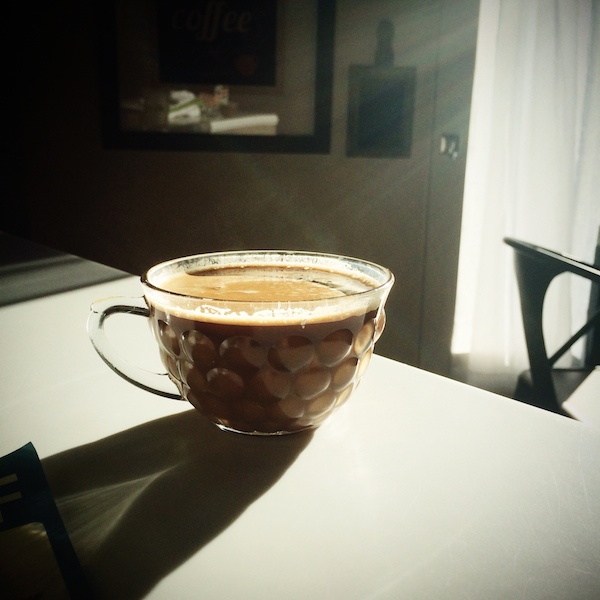 Staring off into space while snacking.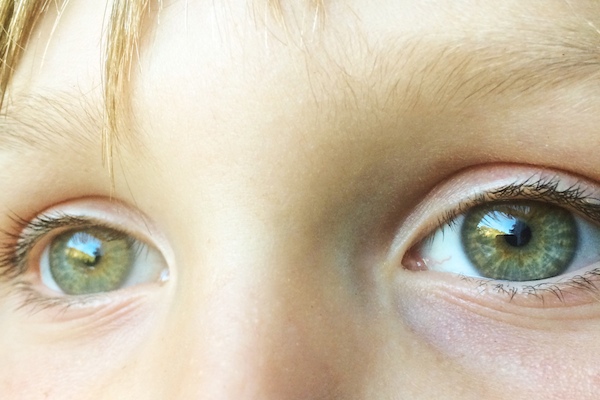 Tuna Salad is a staple in my house.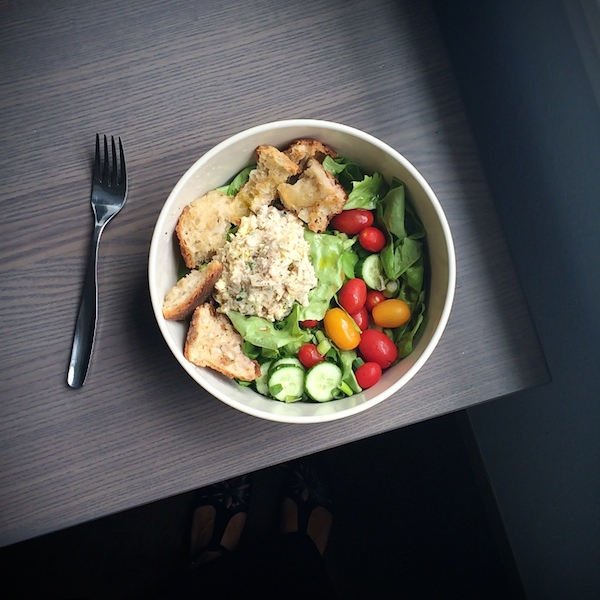 This lady be blazing! I got a lot of compliments when I wore this blazer. It's from Target!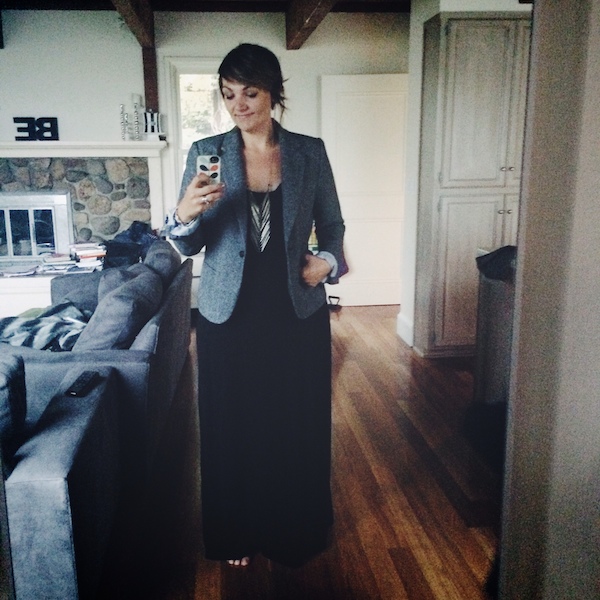 Spacing out on a hot day…eating applesauce from a gigantic jar…watching my photos fly by on the TV.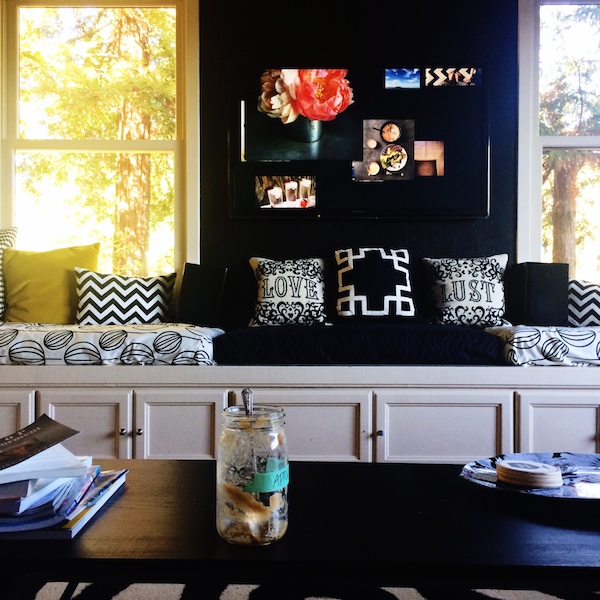 I am so grateful for friends who love to hike and have deep conversations. Love you, LISA!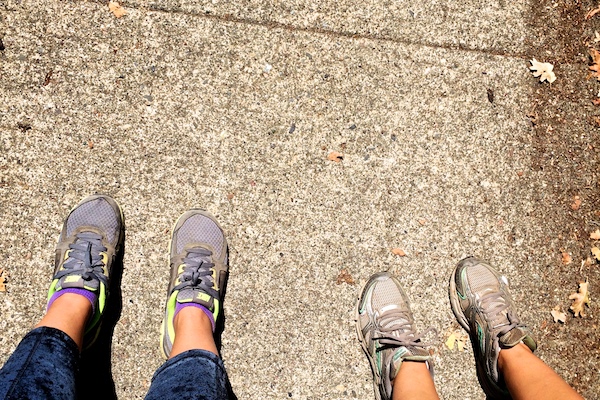 This gull won the lottery with that bread bowl.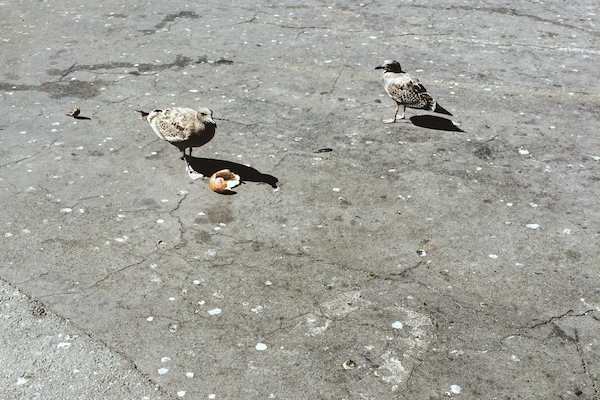 Fisherman's Wharf.
Endurance.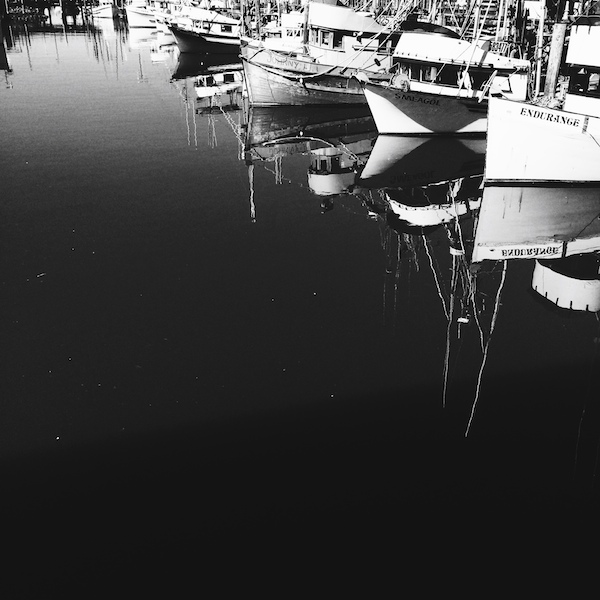 I intend to.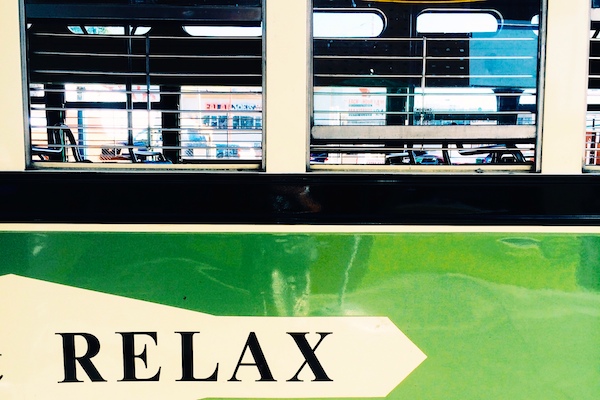 This caught my eye.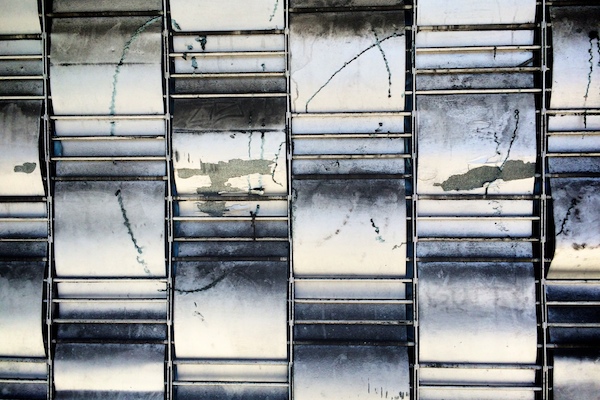 UNCONTROLLABLE.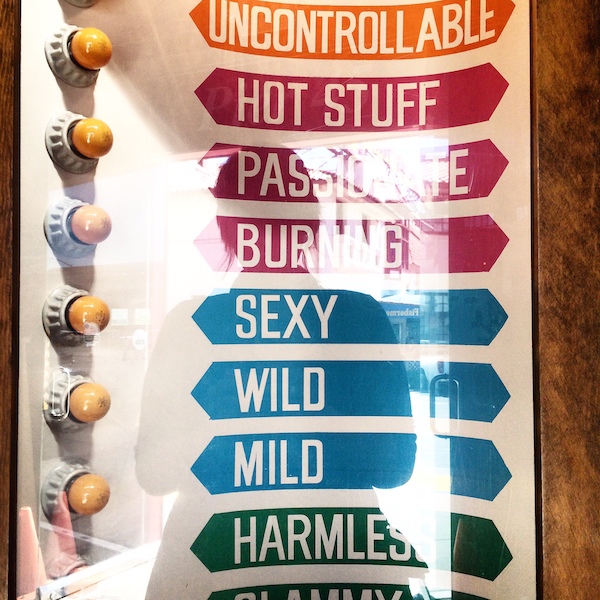 The back of restaurant buildings tell the real story.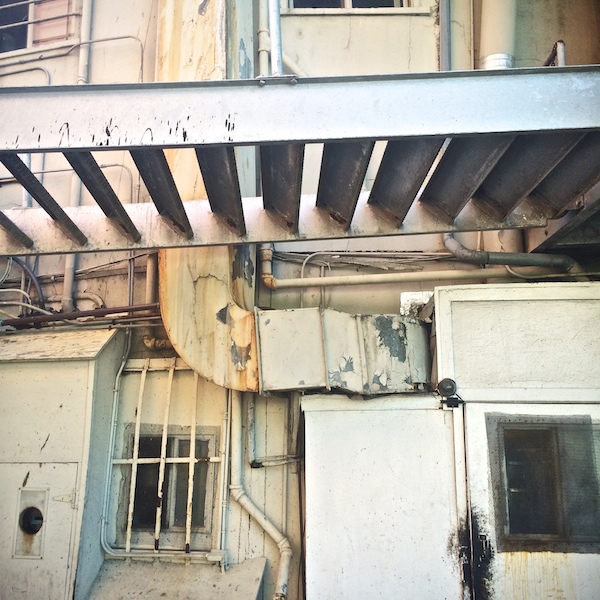 Breakfast club!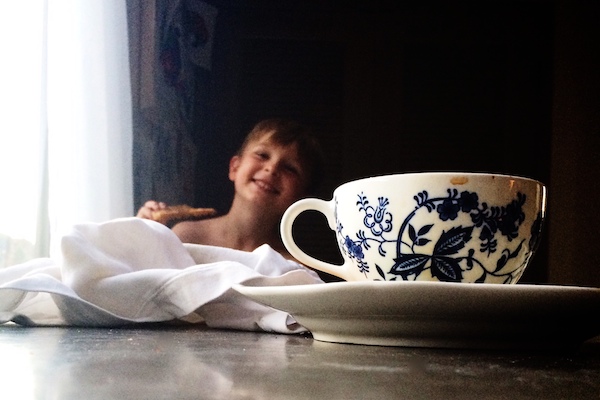 He drew his favorite dessert- S'MORES. I love the fire pit and apparently he loves burnt marshmallows.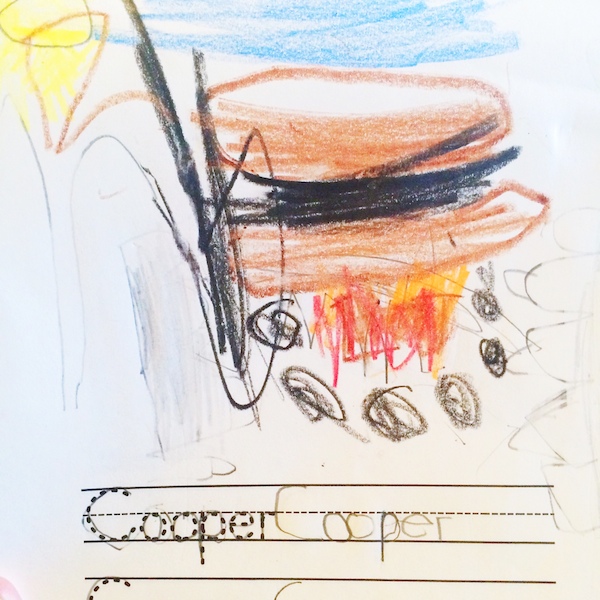 Friends who share their pho are the best friends to have.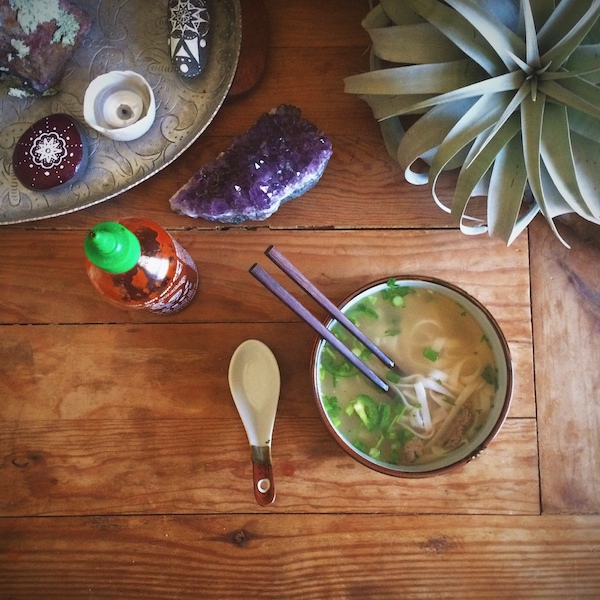 Making art for the guest bedroom.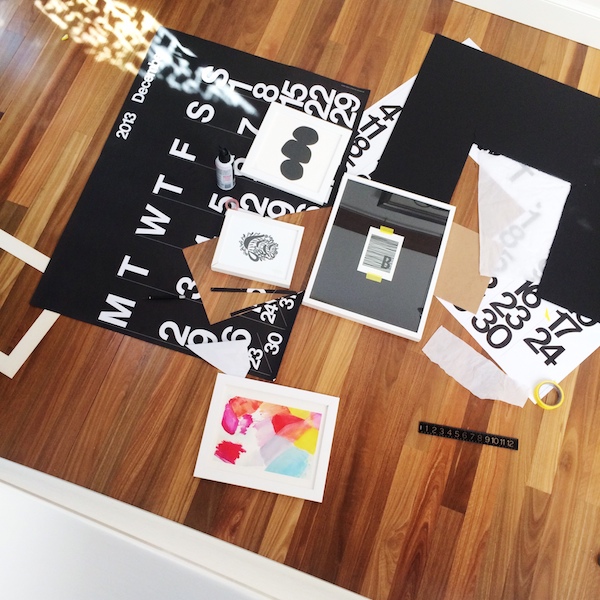 Trying to figure out what goes where.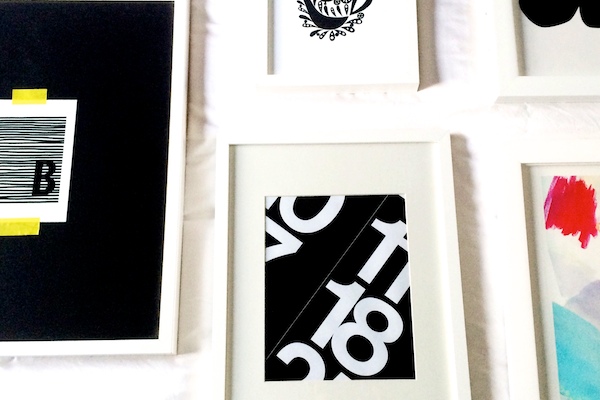 That's a big lobster.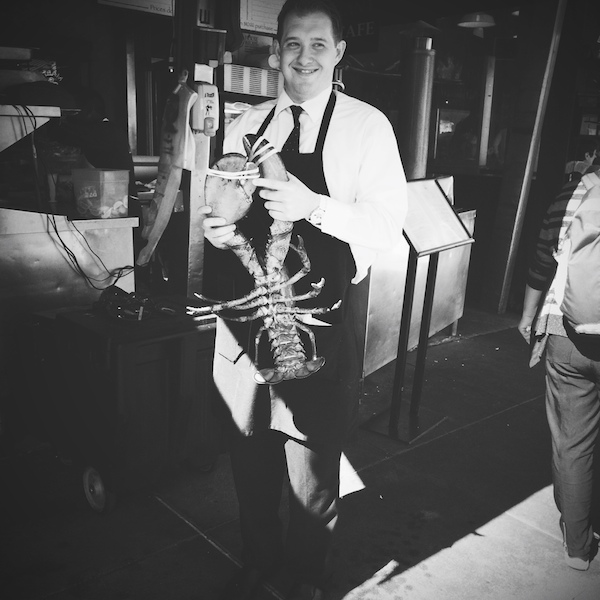 JUMP.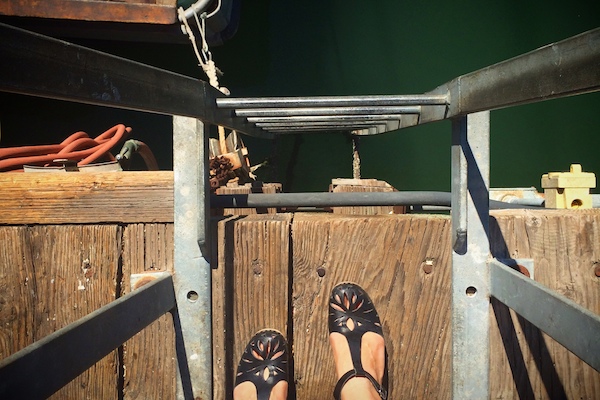 Watching my husband sleep.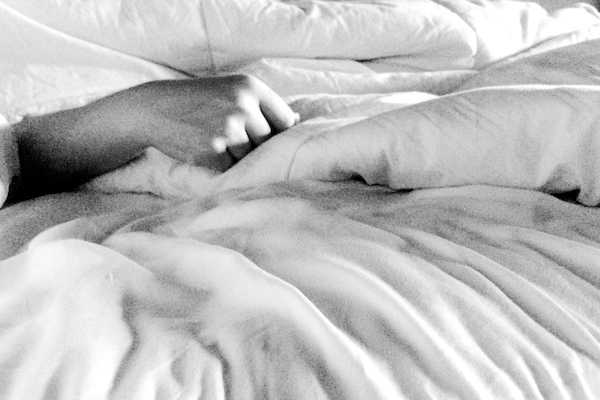 Watching him roast coffee beans!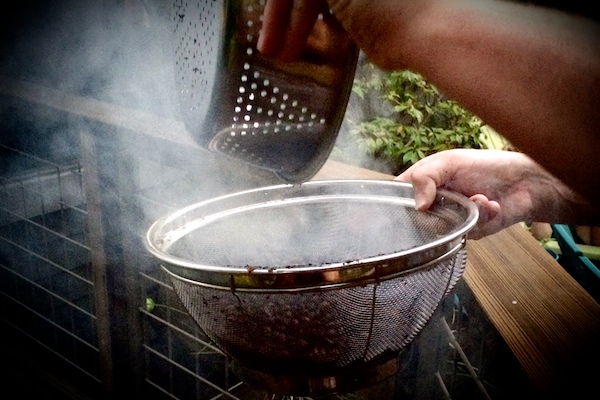 Fridays are for whiskey.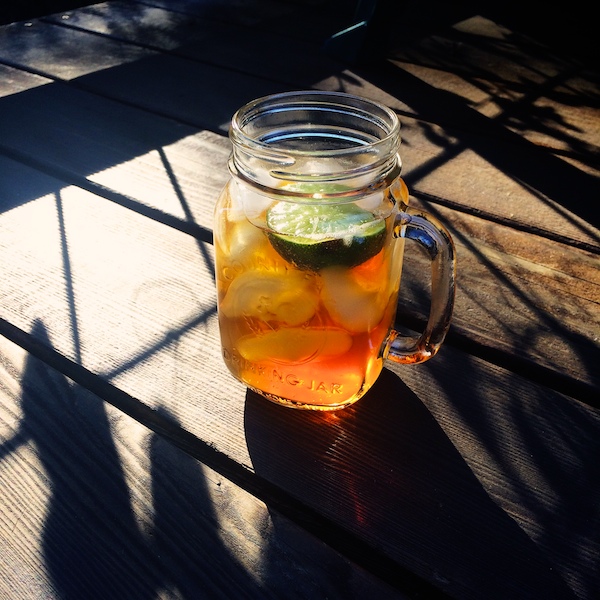 My fortune is my favorite.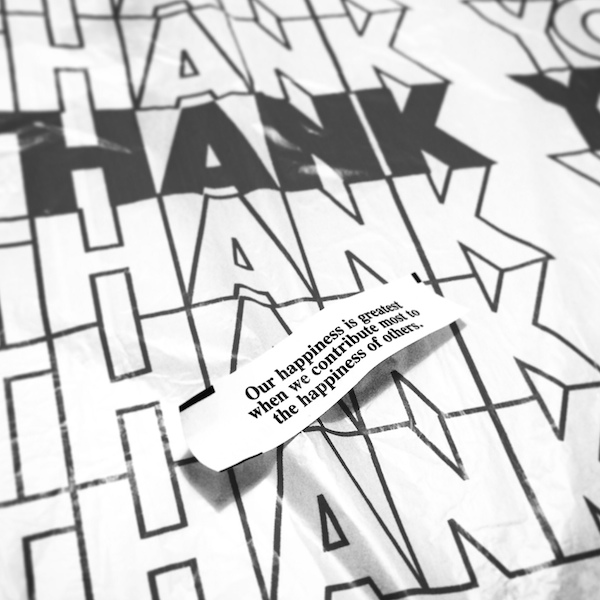 If you're looking for me, I'm on the couch.