Here's what My Everyday Life – Week 41 looked like:
Purple everything.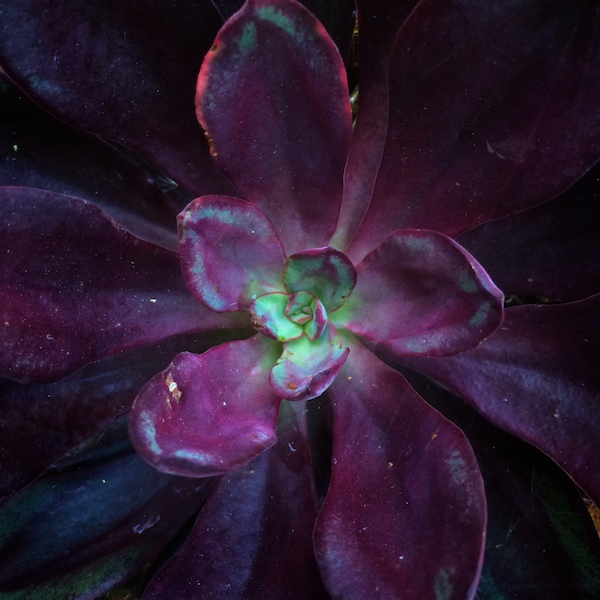 My life is filled with purple and I love it.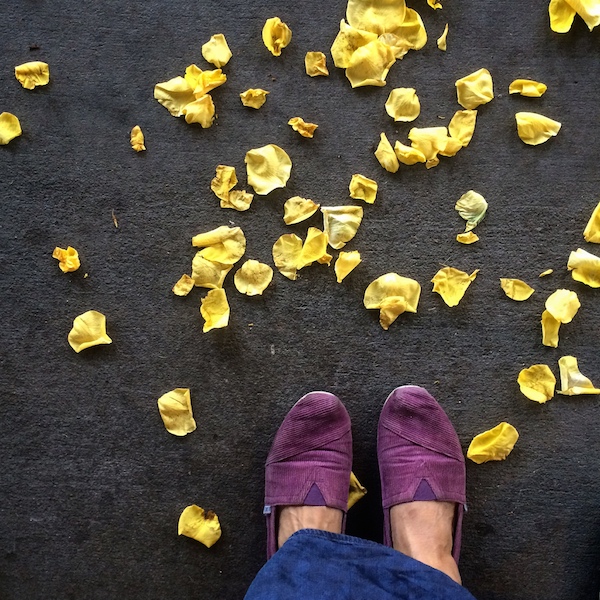 I stopped on the side of the road to get this shot. Still not the way I want it.
Stay with me. We'll get there.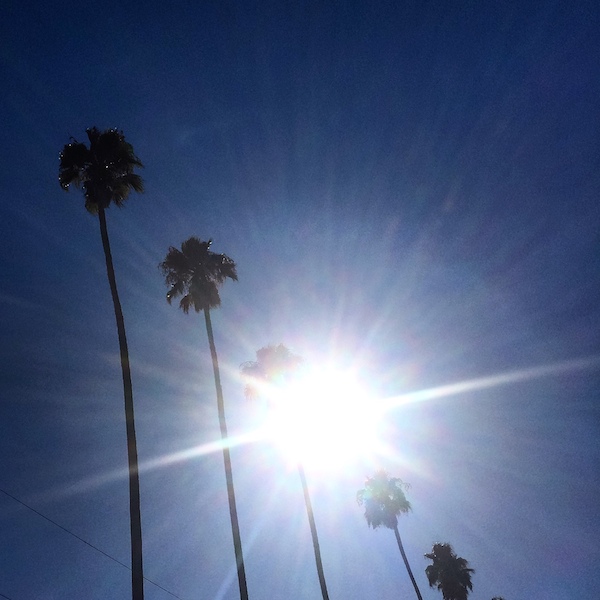 Blue Angels practicing outside work on Friday. So loud.
Side note: I love when I see birds flying by as the Blue Angels pass because I like to imagine it's them making all those trails and not the planes. #weirdbrainalert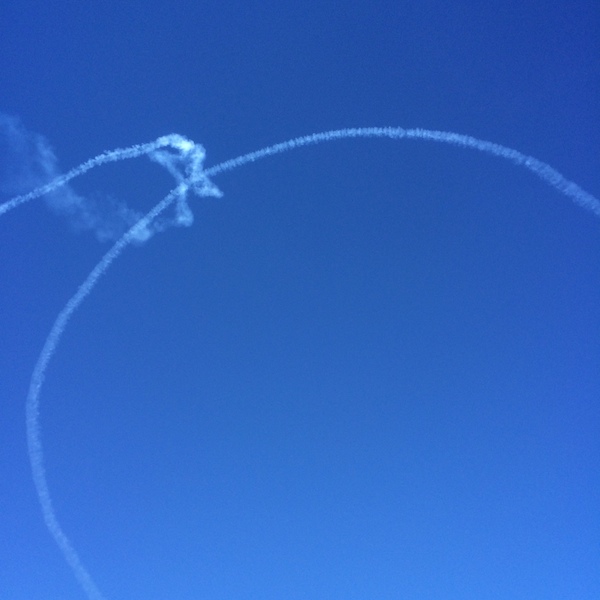 This keeps us busy.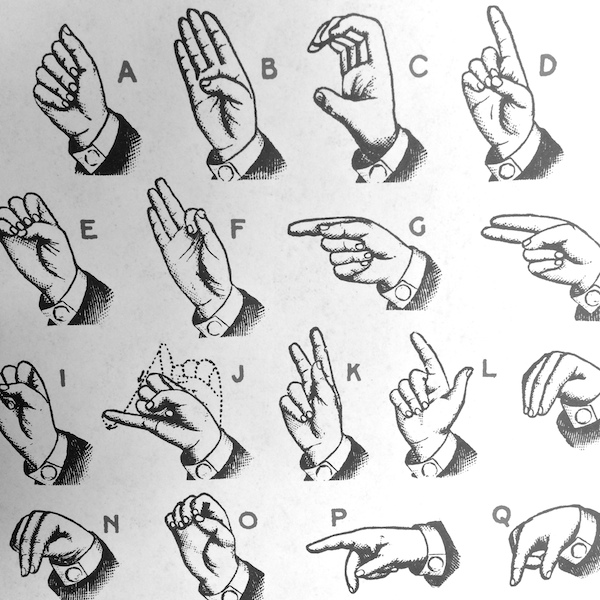 A pepper from Tucker that made it into our slow cooker pulled pork this week.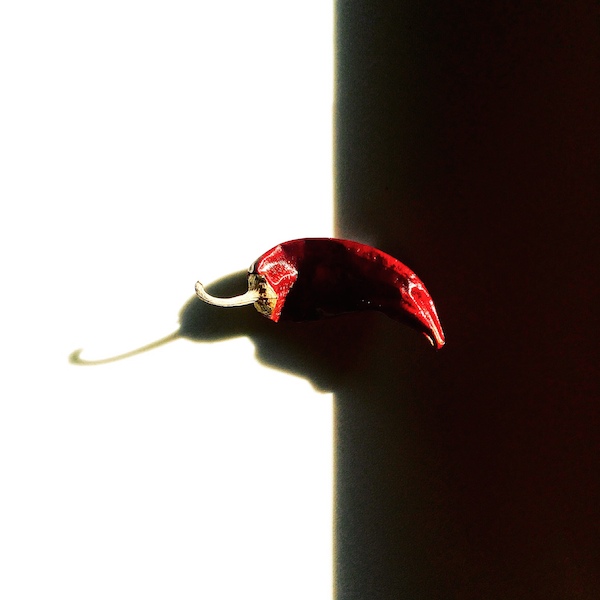 Friday night reading my astrological chart with a cocktail.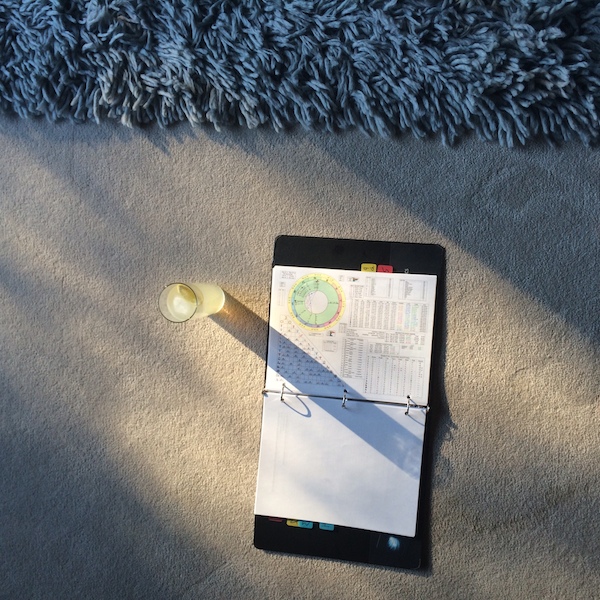 That pretty shade of turquoise gets me.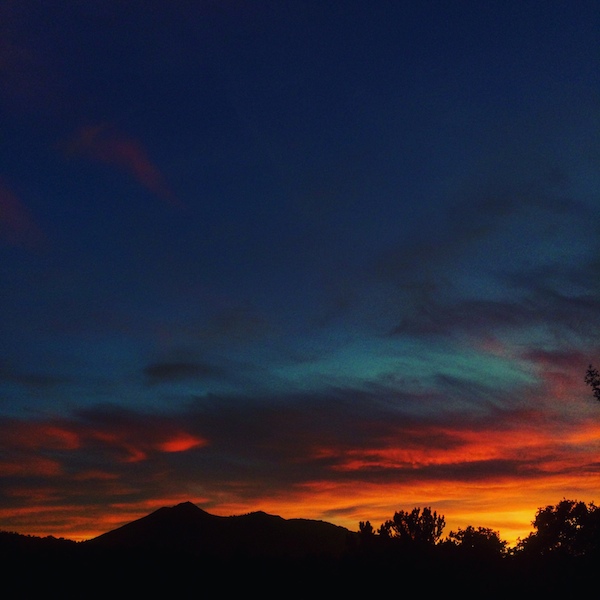 We are obsessed twistable crayons. And by we I really mean ME.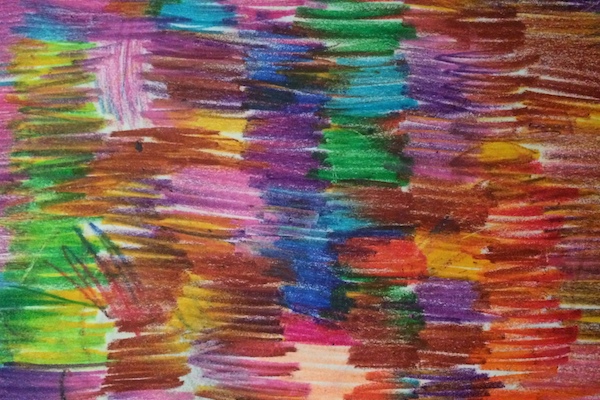 Western wear at school! I used a napkin from my stash as a bandana.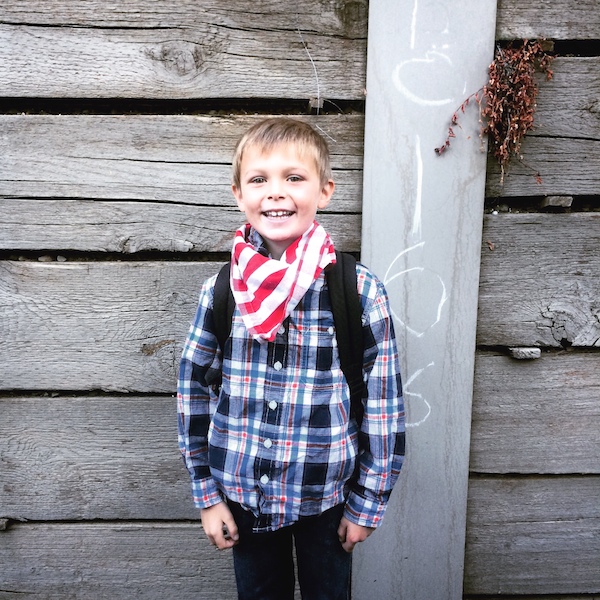 Worked on a painting for fun this week.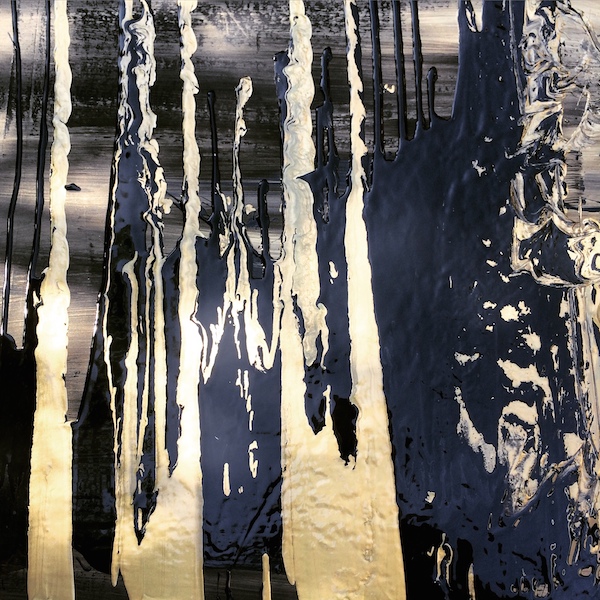 This week I decided to be more creative art-wise than in the kitchen.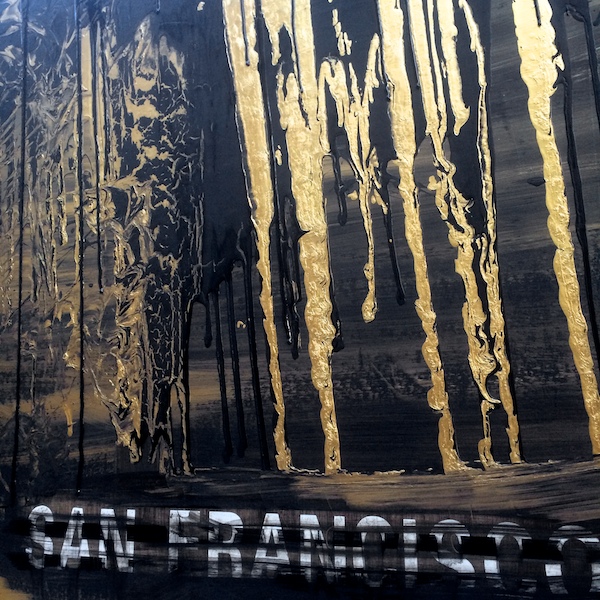 Painting is up and I rearranged a lot of spaces in my house. Feels good to change the energy around a bit.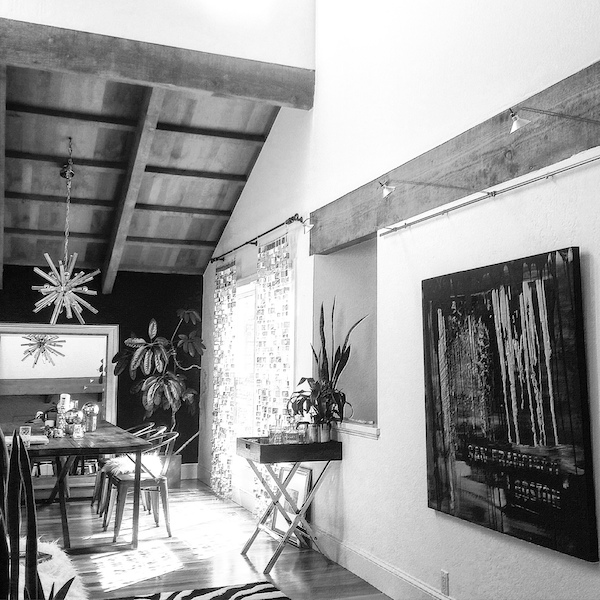 Roasted goodness.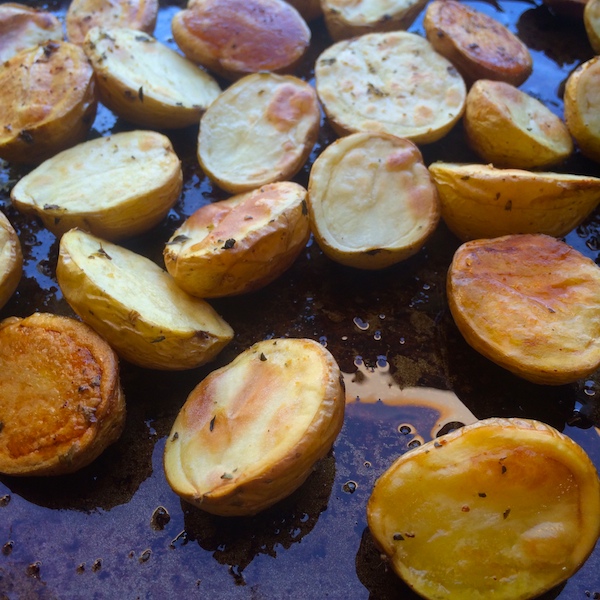 Deciding which color to roast.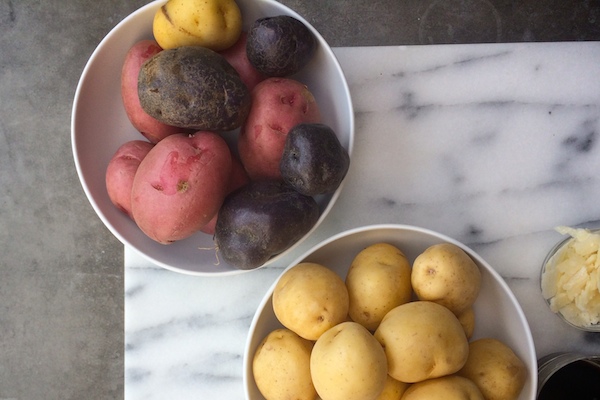 Food I shot for a client turns into our lunch.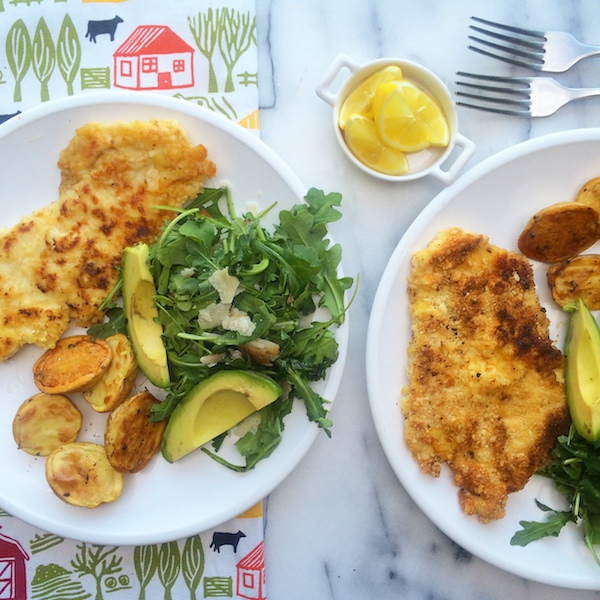 Picking up a few things at Crate & Barrel.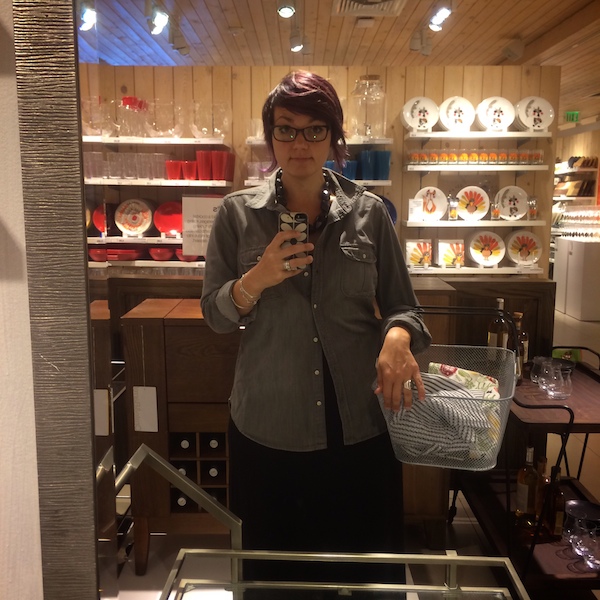 Collaborative effort dinner at my friend Lisa's. LOVE THAT.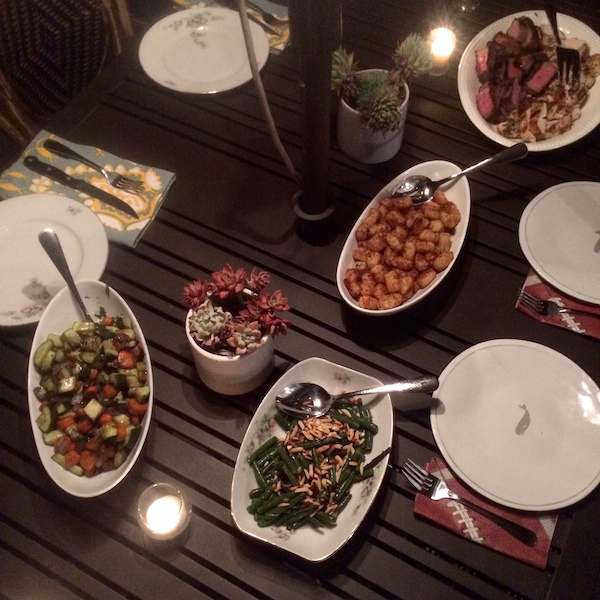 Dolly came for a visit.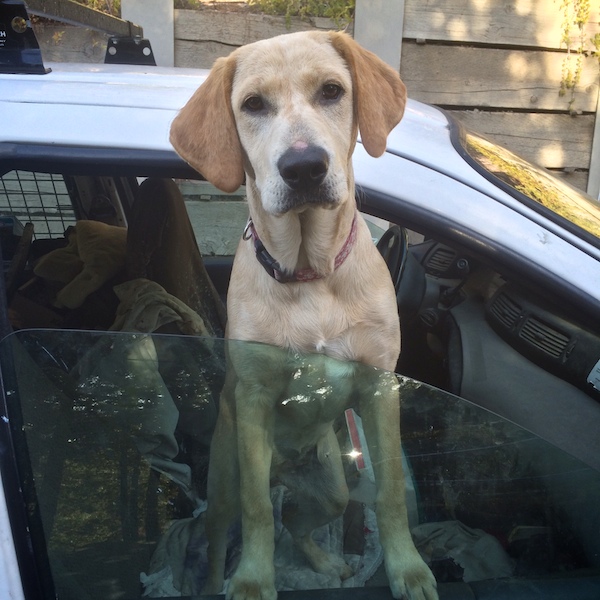 Trip to the library. None of these books can be renewed…which means I cannot check them out.
Because I am TERRIBLE at returning books on time. Real talk.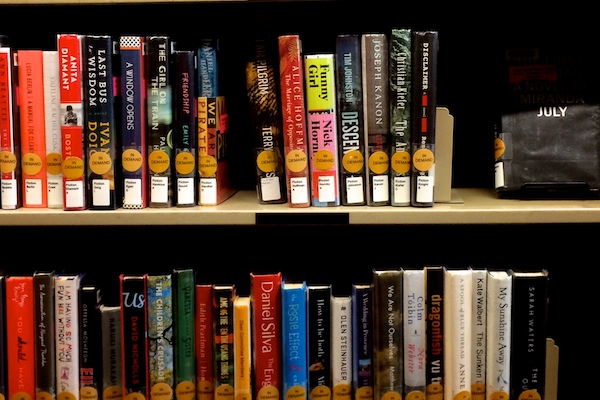 I want to make this.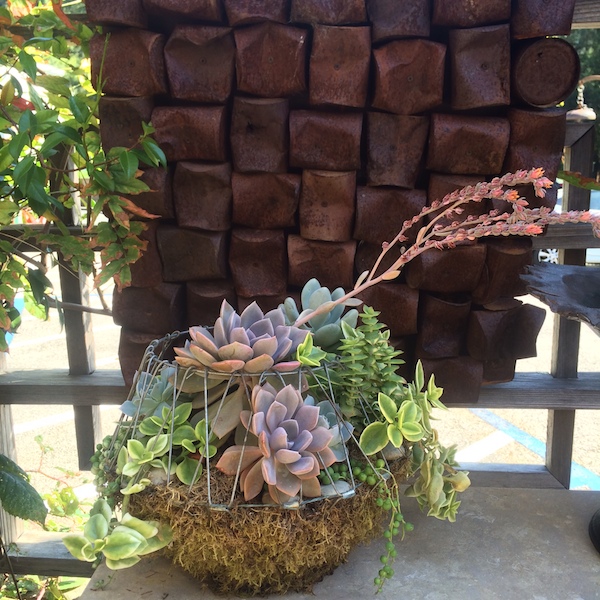 I love Indian food.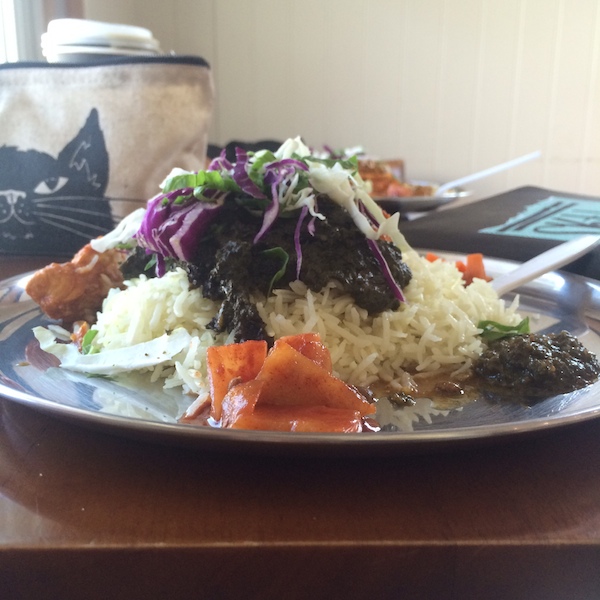 Thinking of my maj.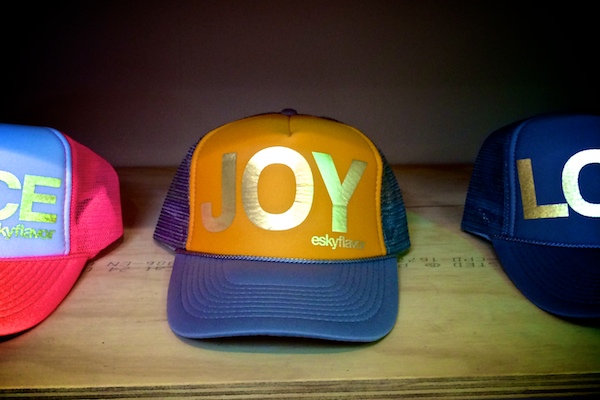 I want this on my window.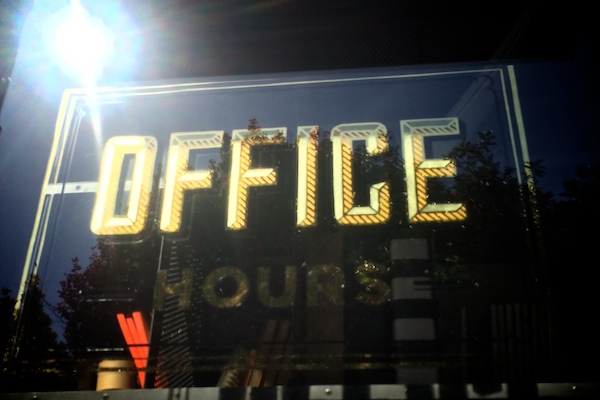 A grouping I'm inspired by. Also that lady's top knot!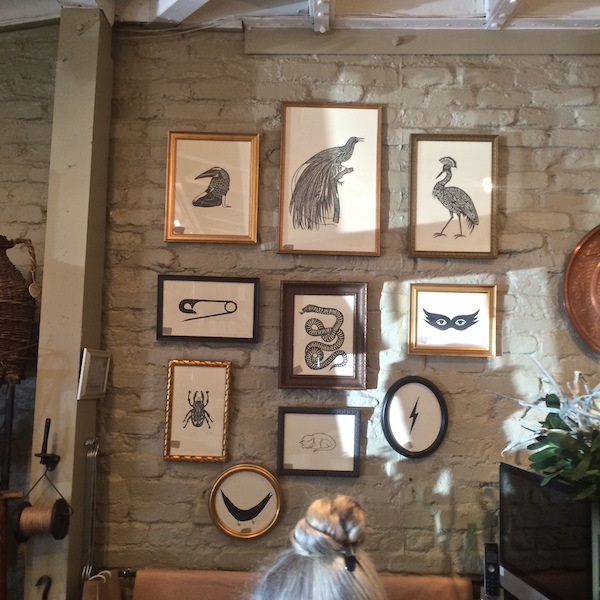 <———   We went antiquing.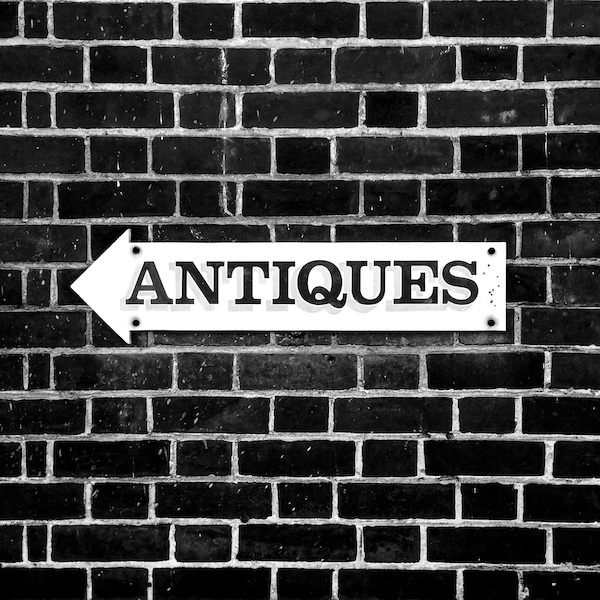 Camera boy.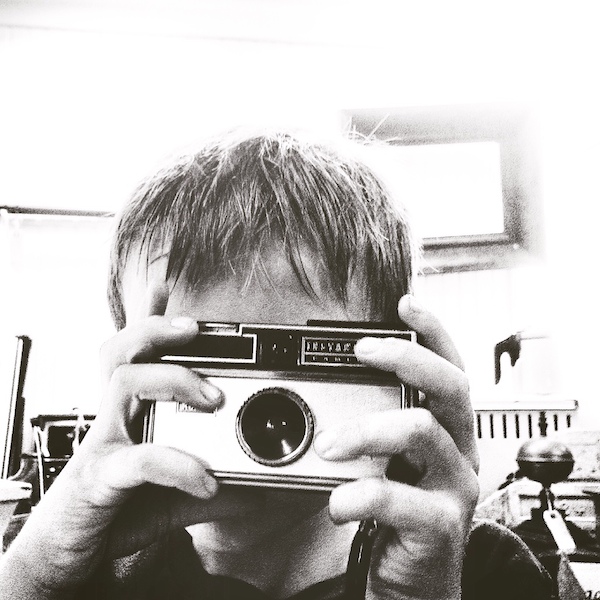 Want.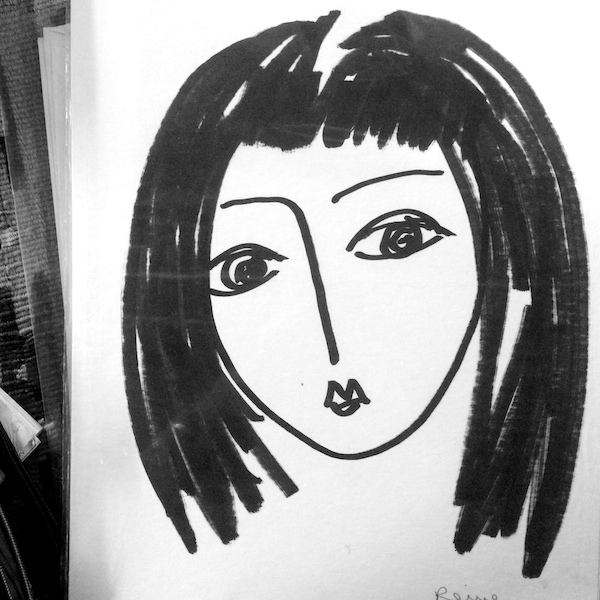 Coconut butter + cinnamon  + toast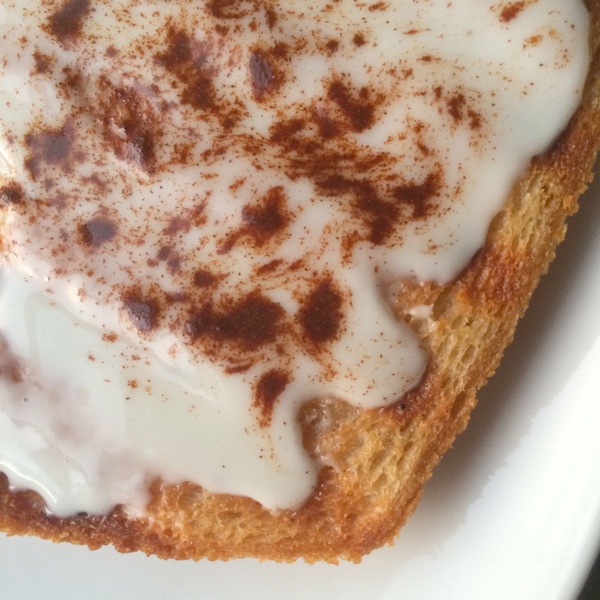 Baked potato meets taco.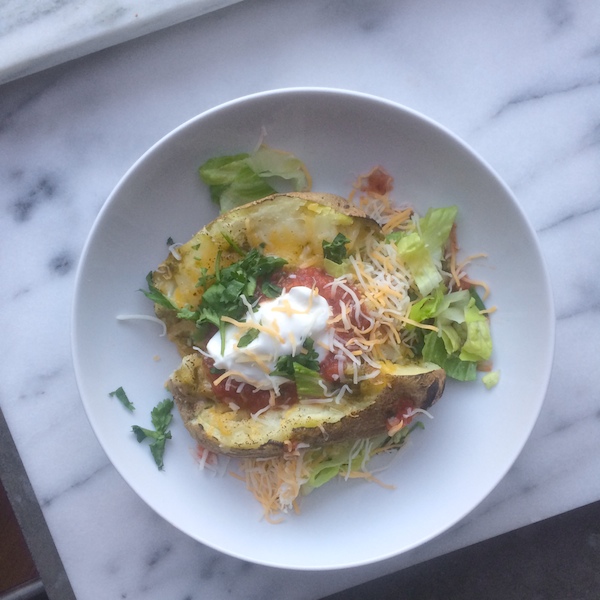 I'm getting over a cold.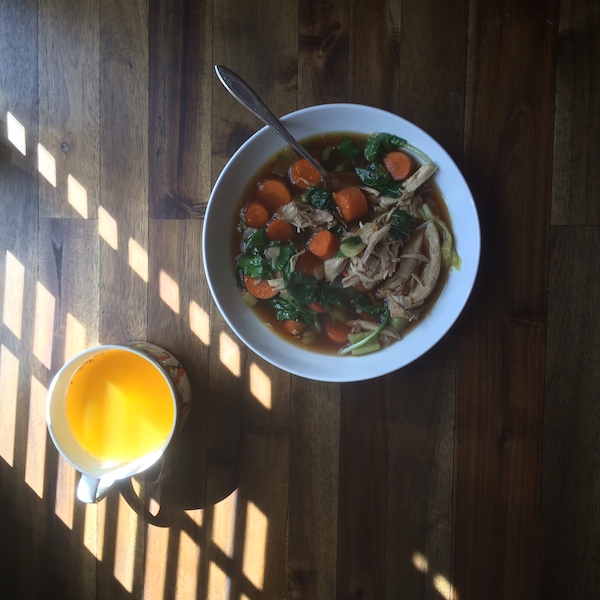 I made myself a batch of chicken soup.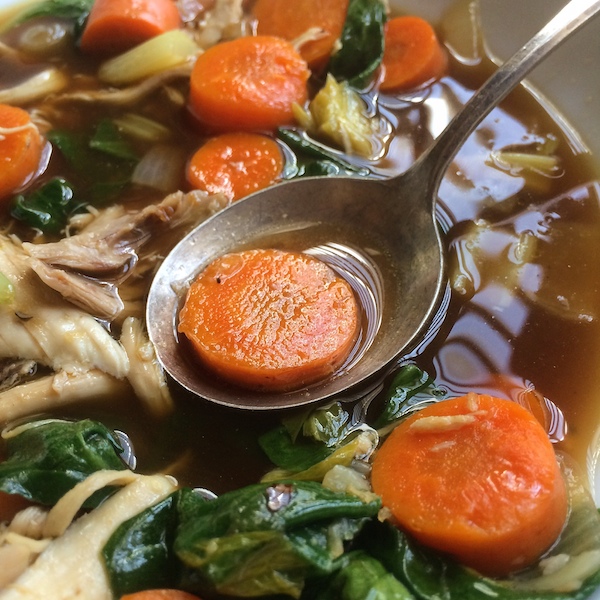 Rest is something I do not do well.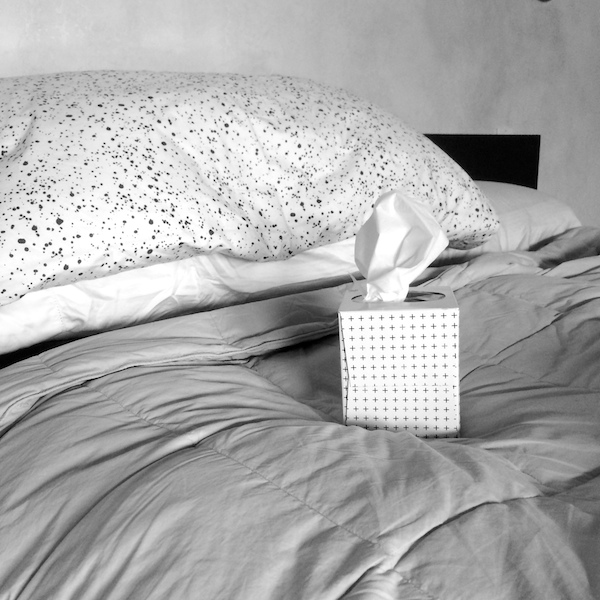 She likes it when I try to rest though… All up on my pillow.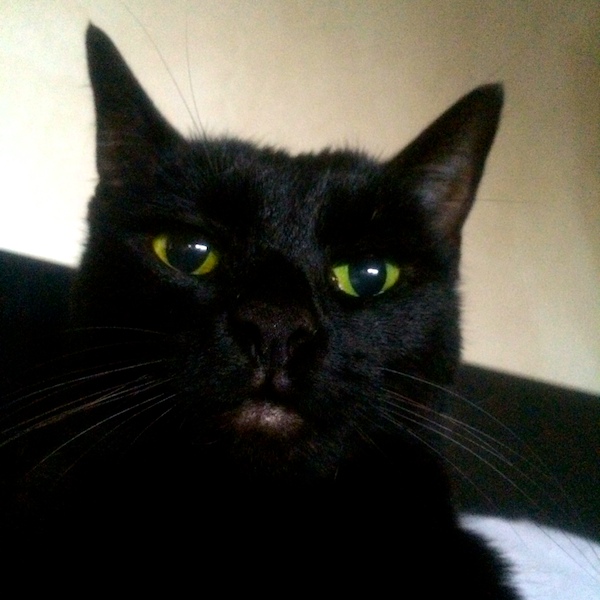 Hangover breakfast.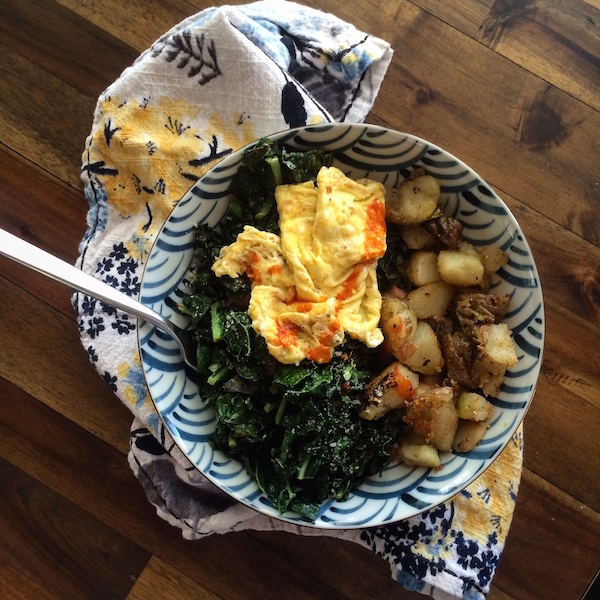 DUTCH DUTCH GOOSE.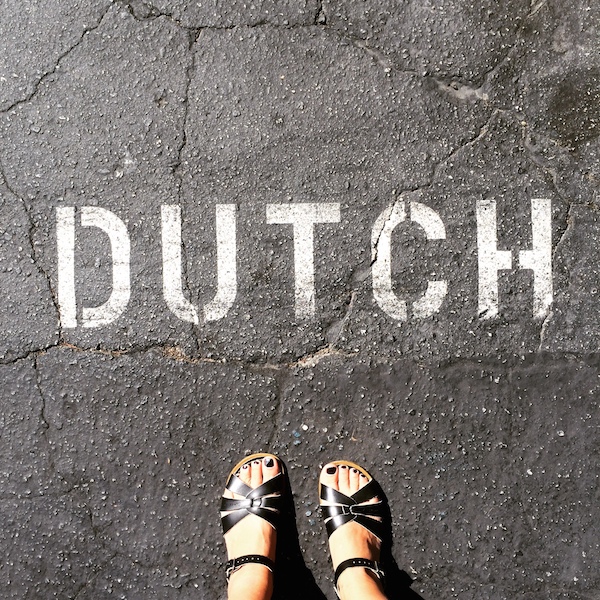 The writing's on the wall.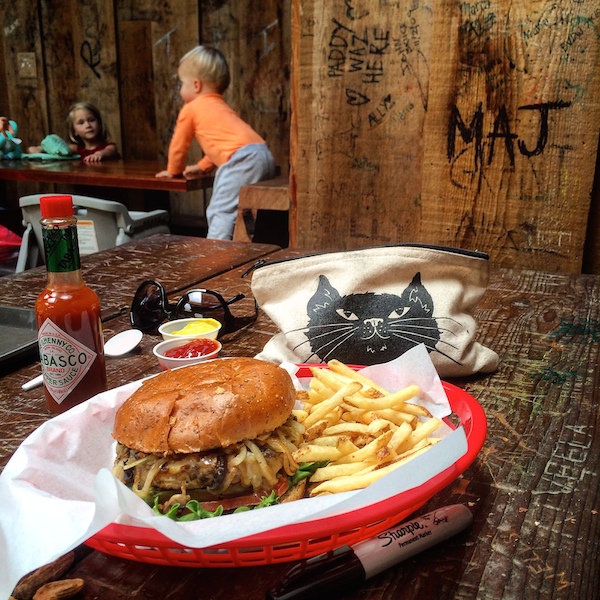 Wedding in the Santa Cruz Mountains!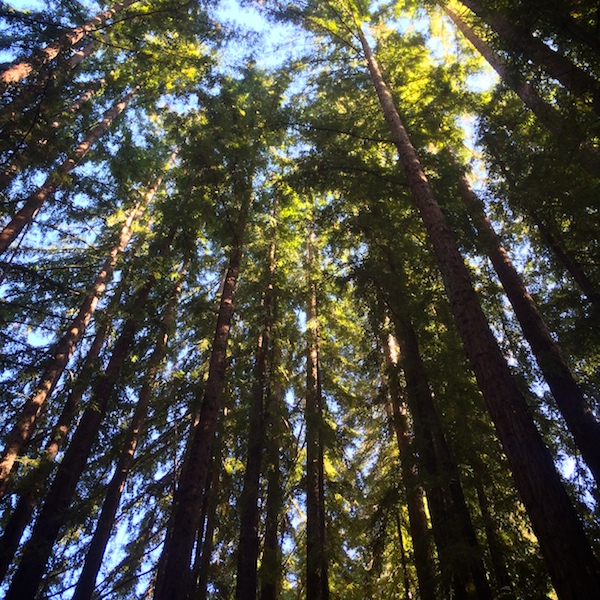 Casey, Cooper & I were at Laura & Eric's wedding. The redwoods were epic.
It was beautiful.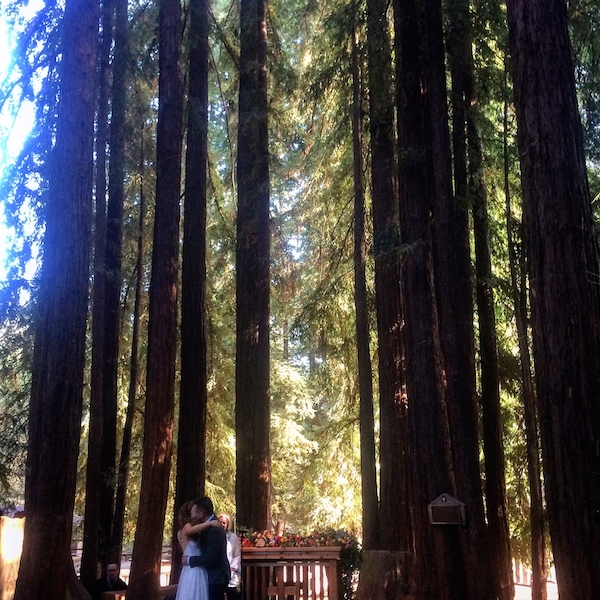 Cooper found some new friends.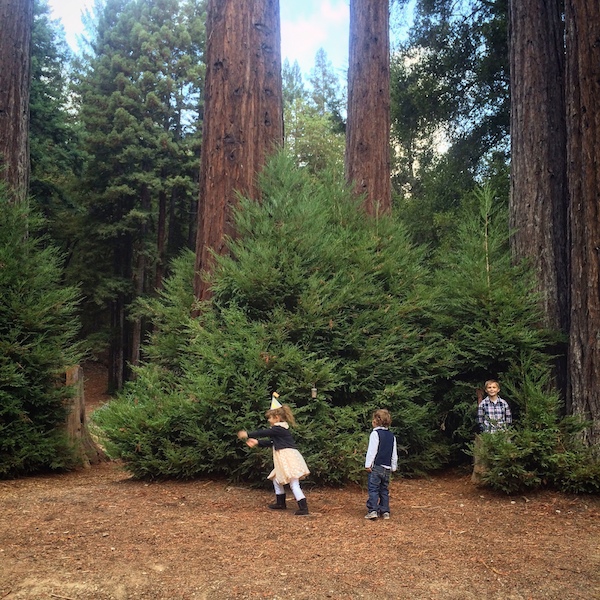 Up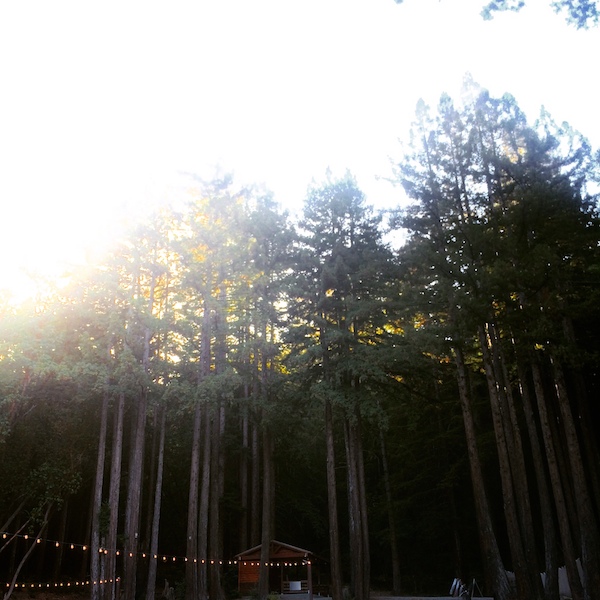 Cheers!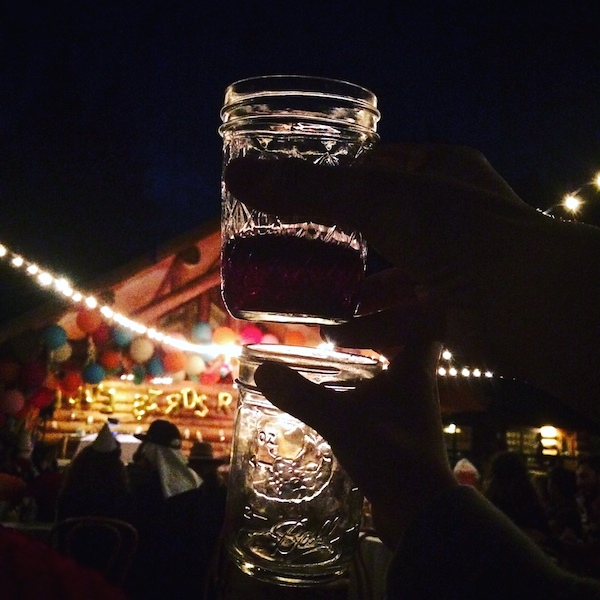 We got to hear snippets from Laura's childhood diary. Pretty awesome.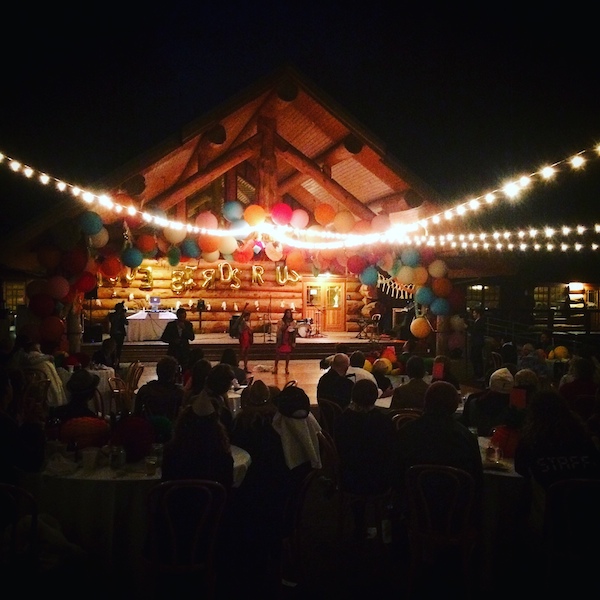 I got to dance with my boo. He did so well on the dance floor!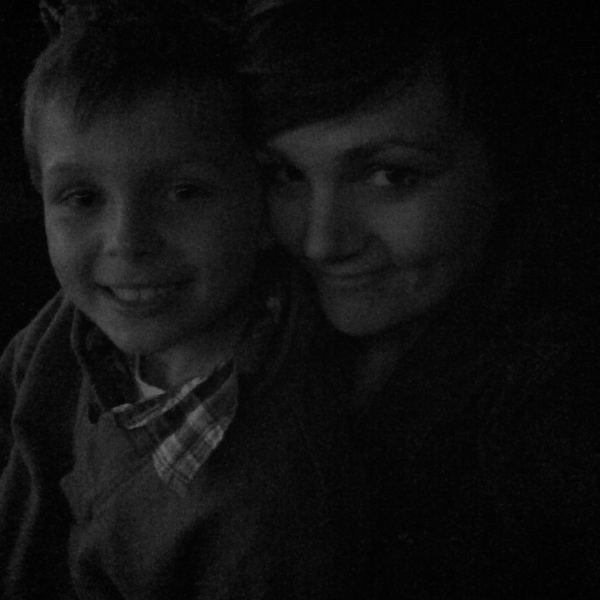 Toasting.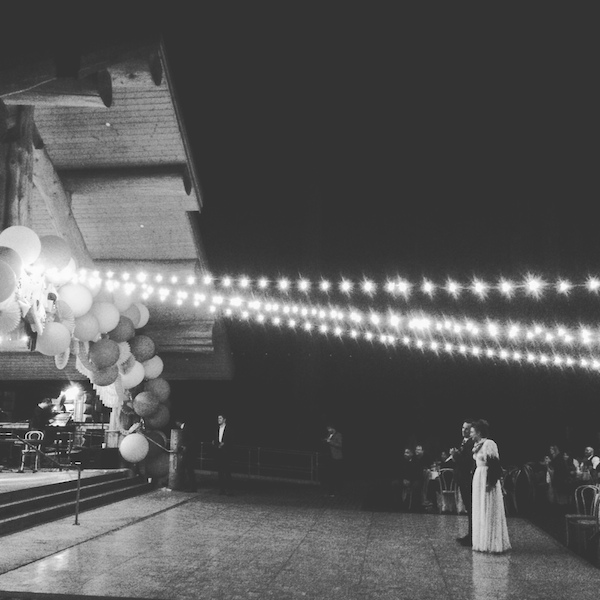 Lovebirds R US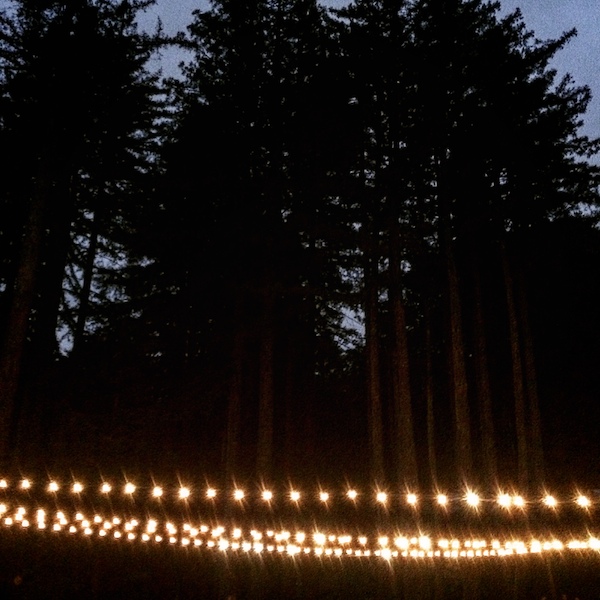 Blur on purpose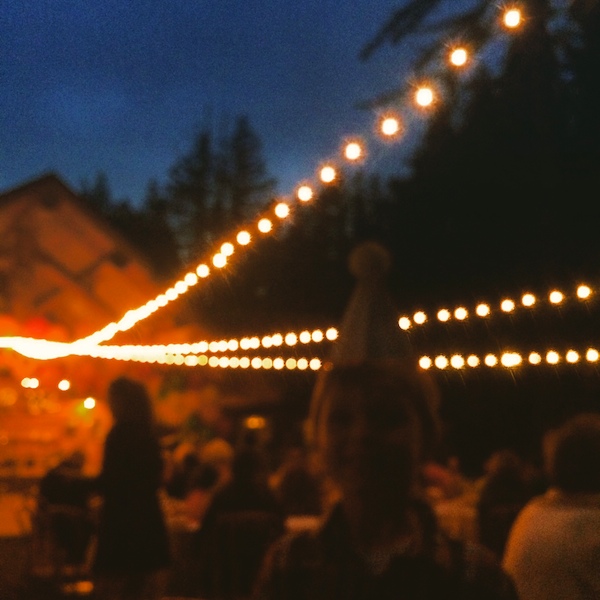 *<|:oD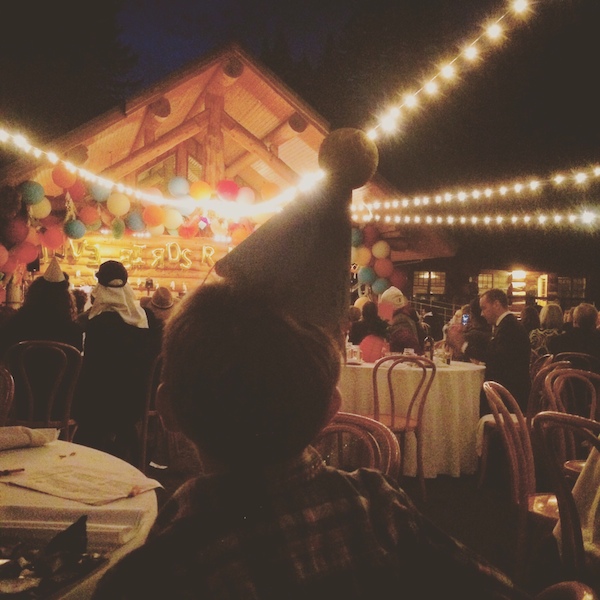 A favorite moment from snapchat this week (user name tshutterbean).
I realized that my cat has a CAT on her stomach.