Here's what this past week looked like:
Happy Valentine's Day from Cooper!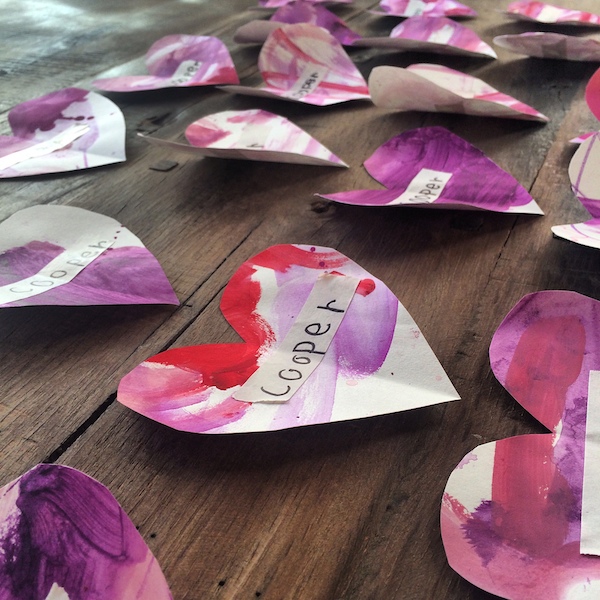 We made our Valentine's again this year because the ones I bought FELL APART when we took them out.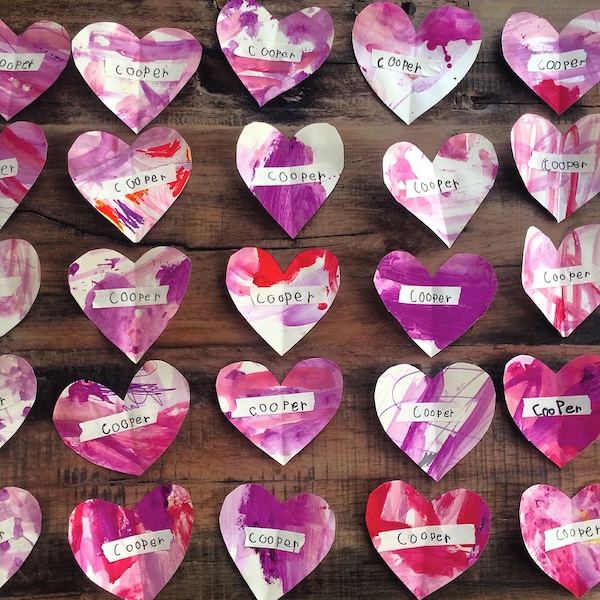 We have the best time making art together.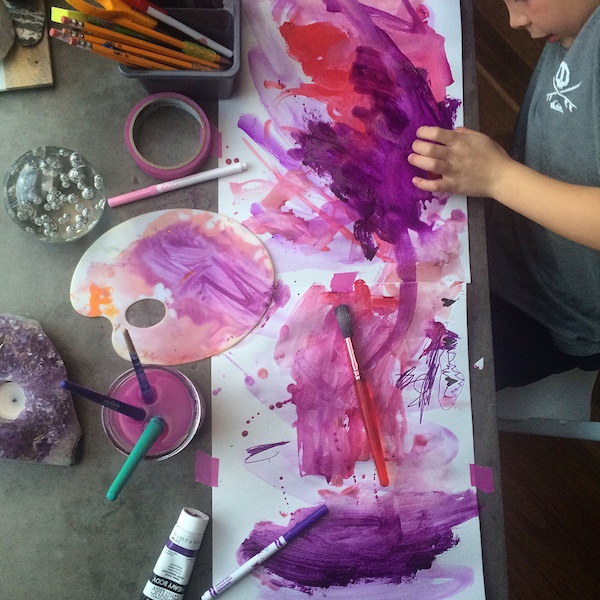 He gets really into it!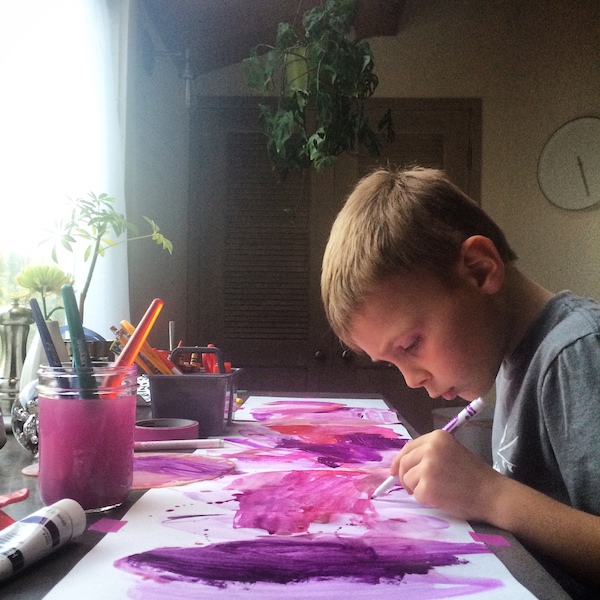 And of course he's always in it for the chocolate…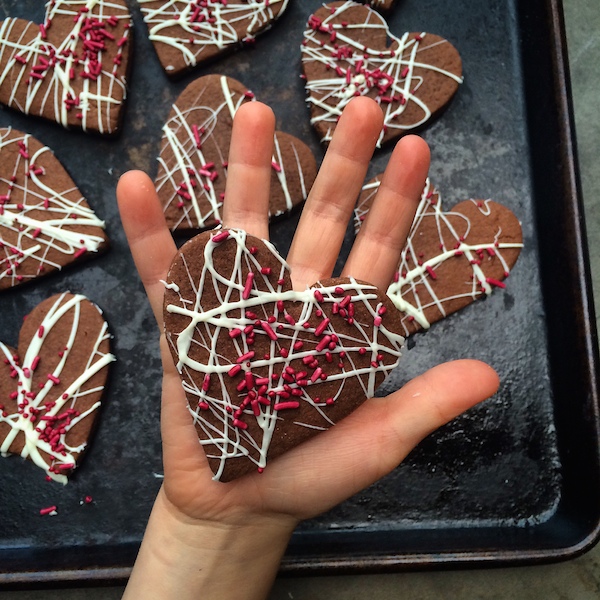 Breakfast sandwich LOVE.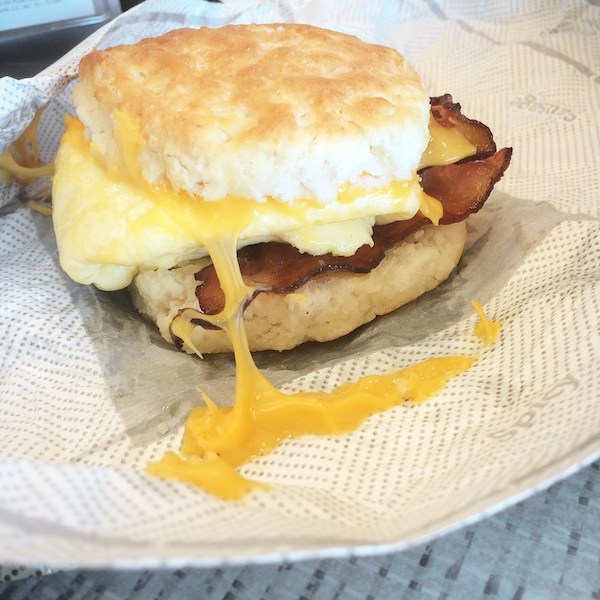 Talk about a loaded potato.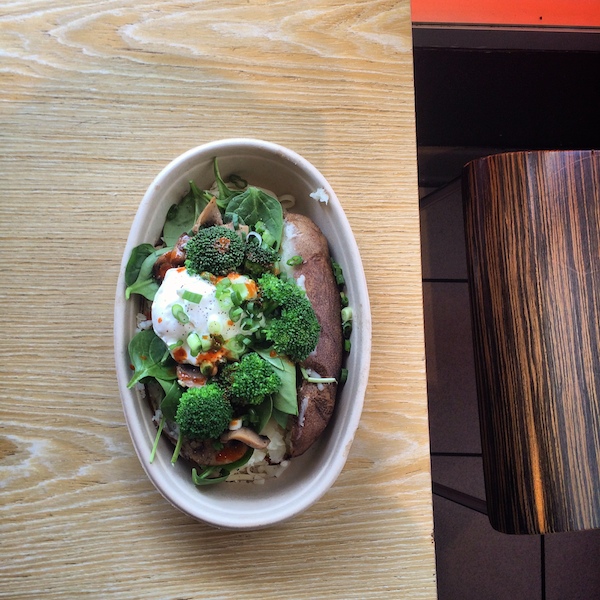 My husband got me these amazing crystals for Valentine's Day. He totally gets me.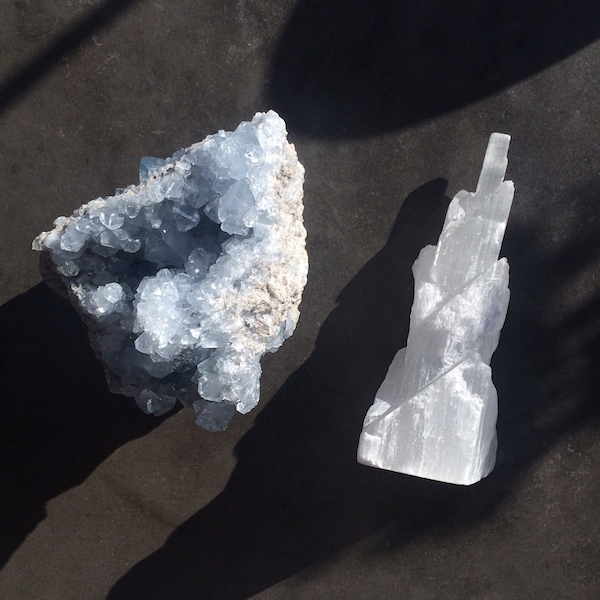 Saturday morning light.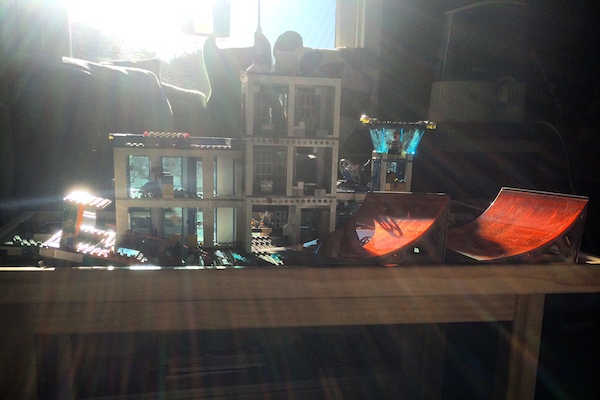 A mondo batch of this stuff.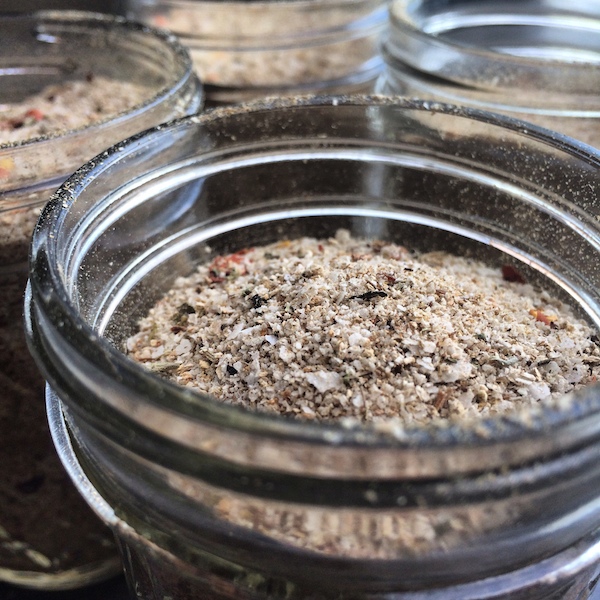 My boo loves karate.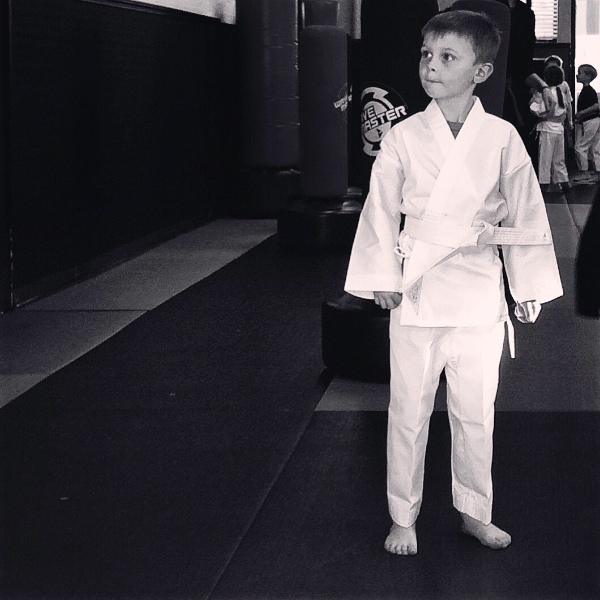 Hey dog!
Chain linked.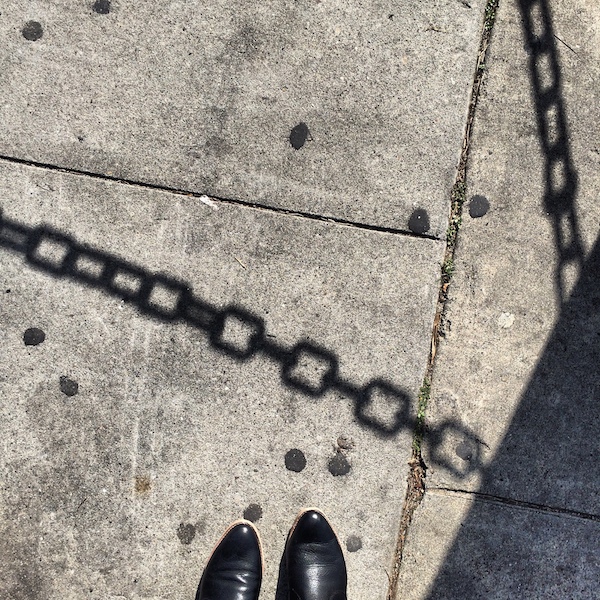 Favorite number.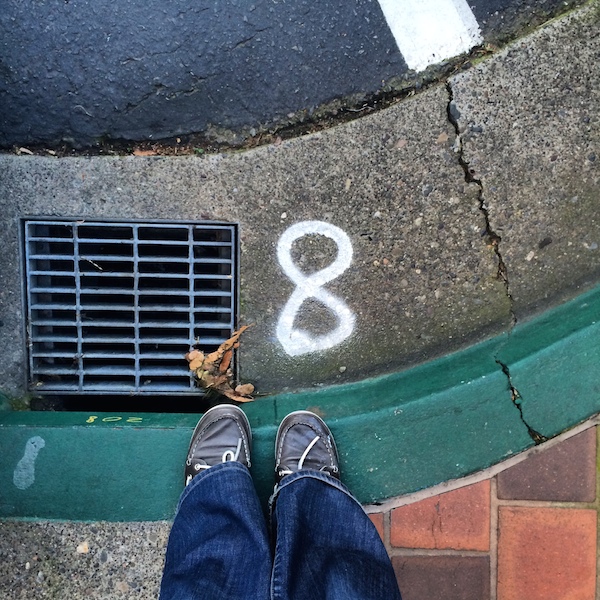 Turkey crossing.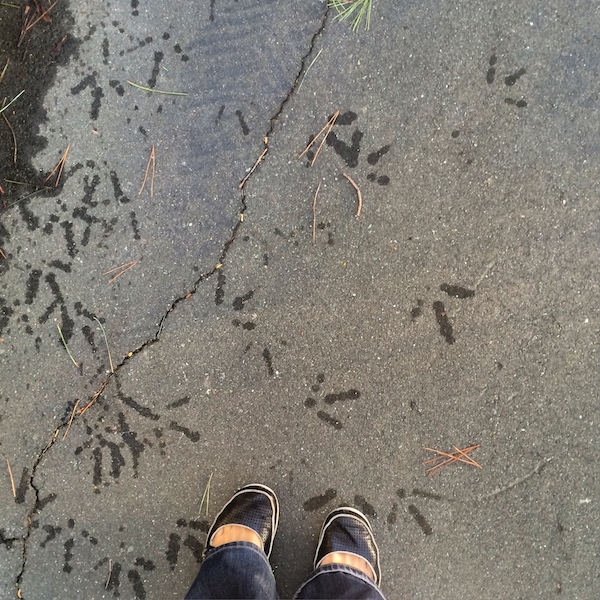 Ketchup mustard and a little bit of green.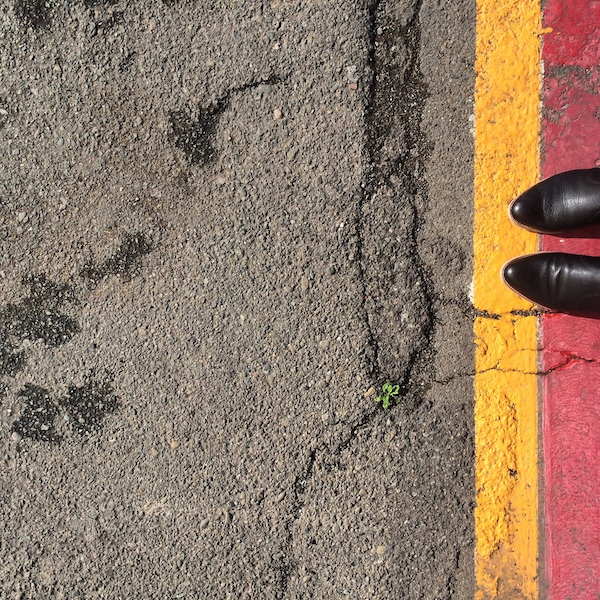 The bay is green.
For those of you that asked me, I got these ankle boots from Gap.
They're not online- just in stores!
Time passes.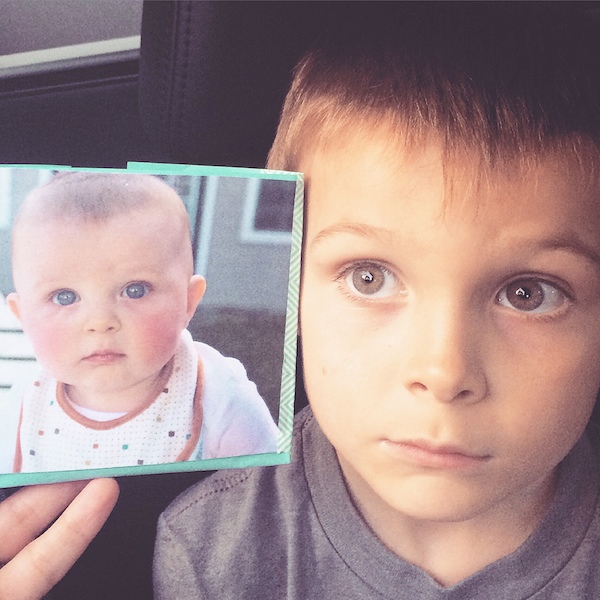 Waiting for my breakfast companion to show up.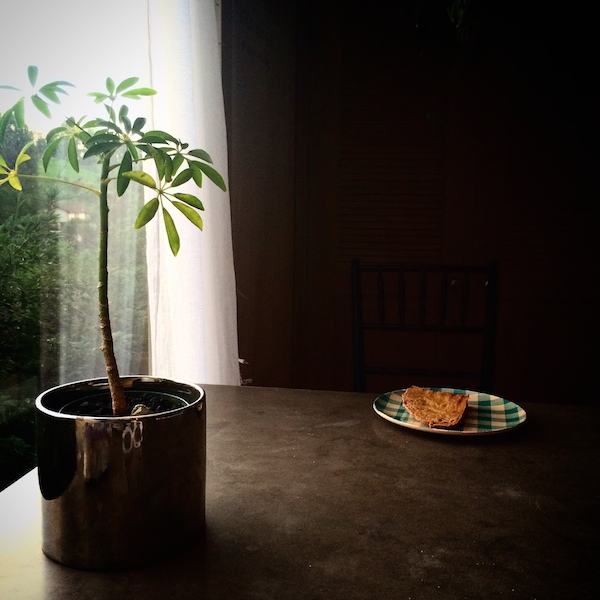 We go through a whole range of faces to get the right one.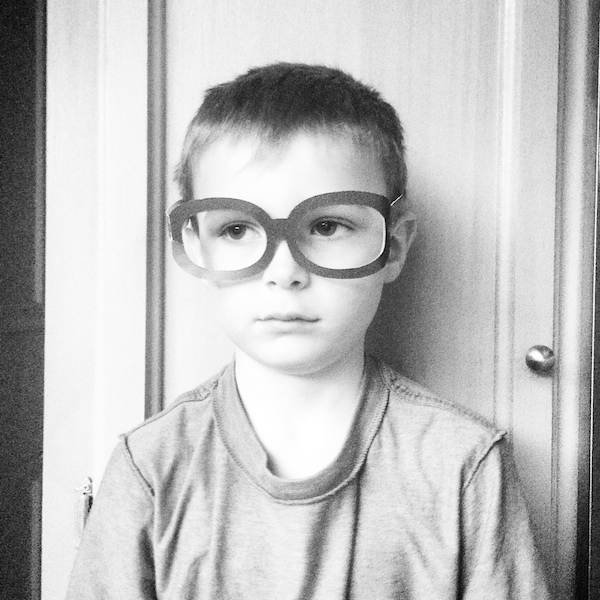 Lost ANOTHER tooth this week! 4 total.
Amaze.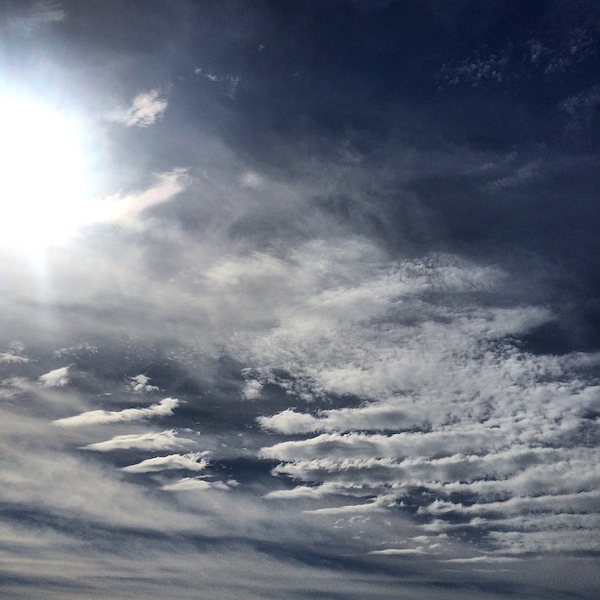 This. ALL DAY. EVERY DAY.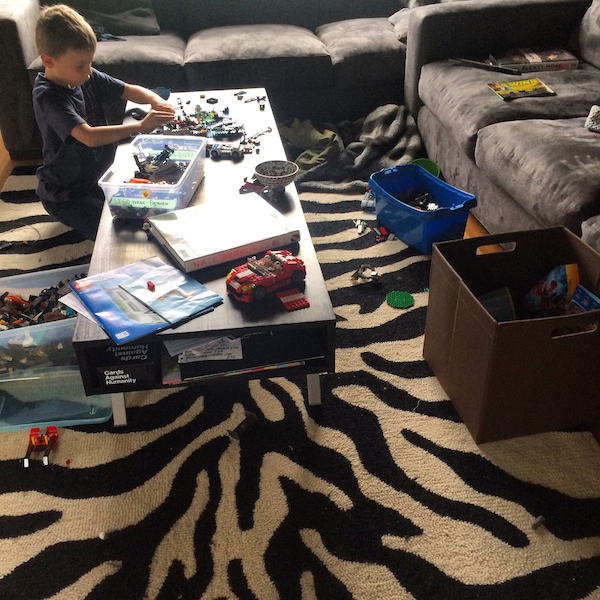 He always builds little control rooms and desks with his legos.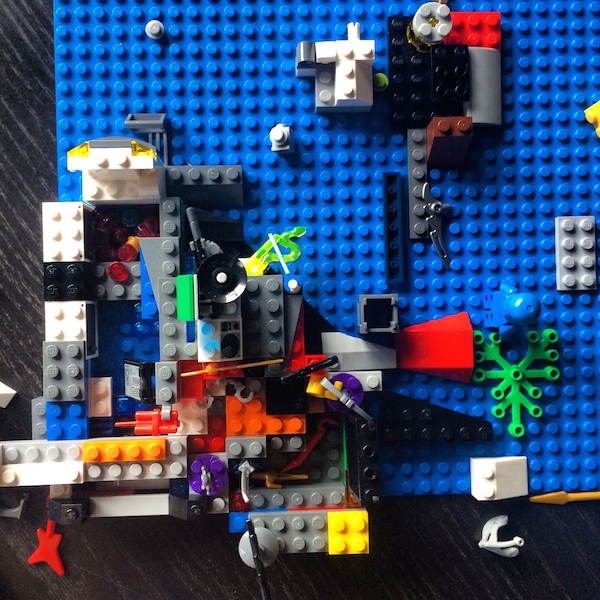 Ha.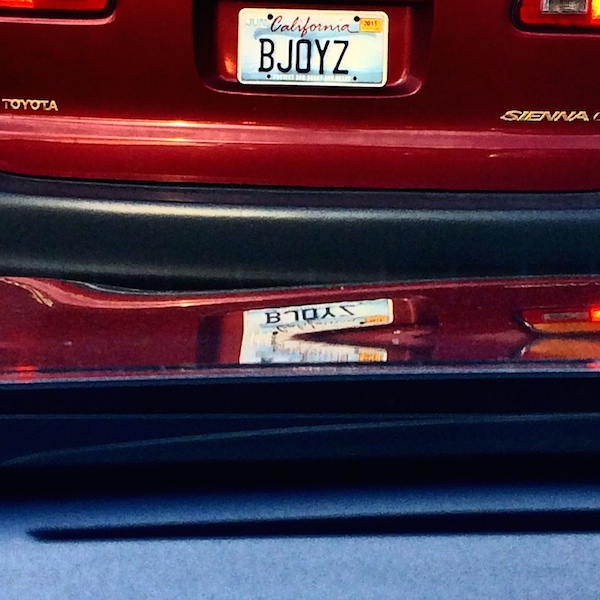 Party in the city celebrating Williams-Sonoma's New Moon Dinneware Collection.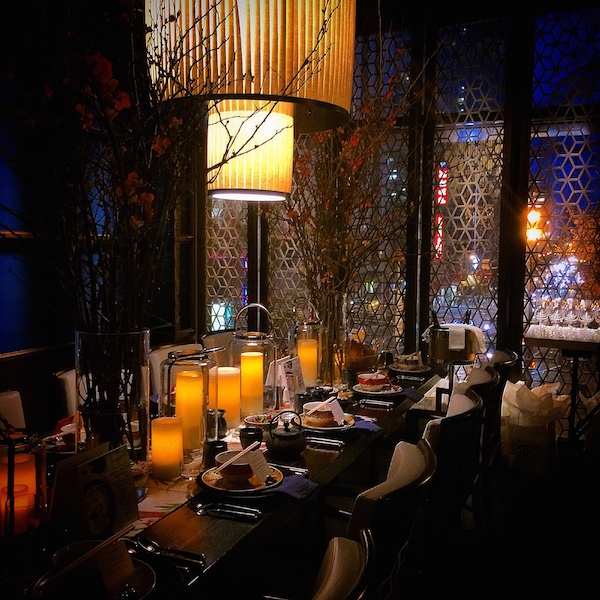 Everything was so beautiful!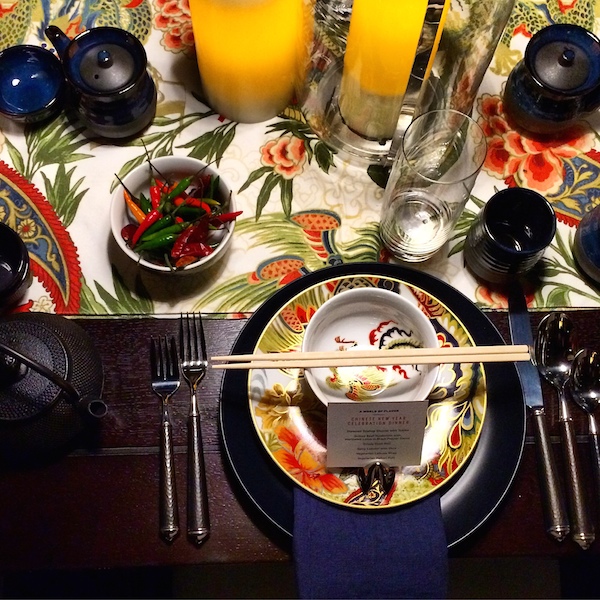 Waiting….huffing the fresh morning air.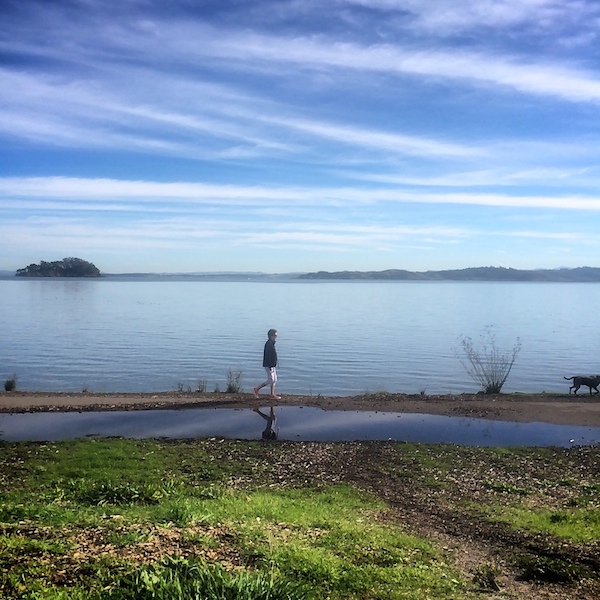 A gentle reminder.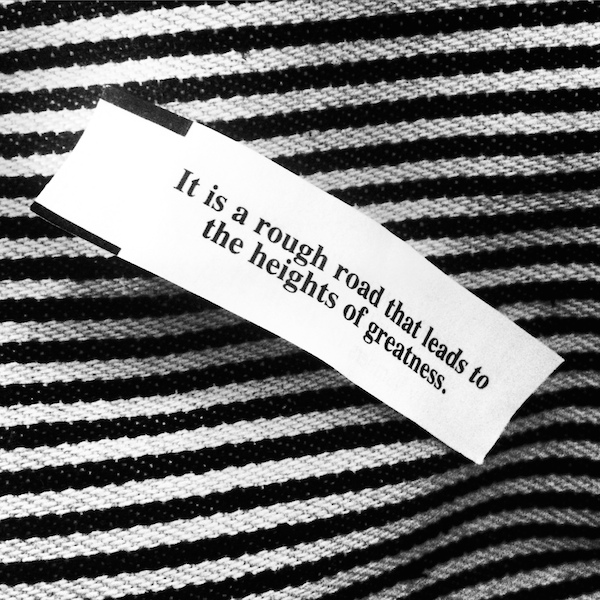 Toast & coconut butter.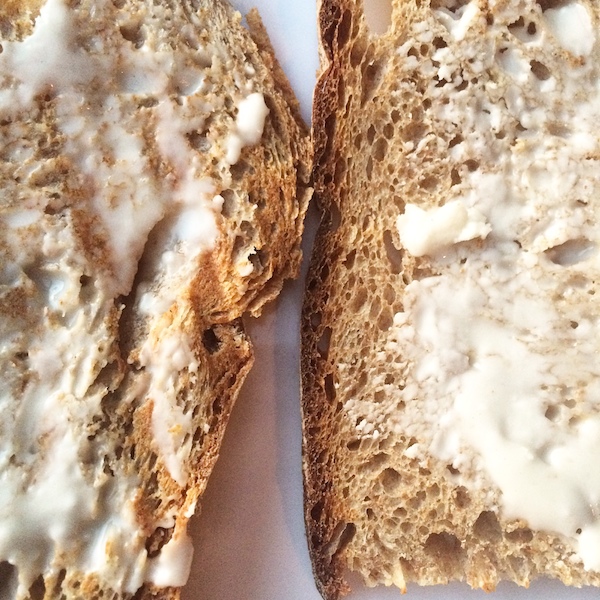 En route.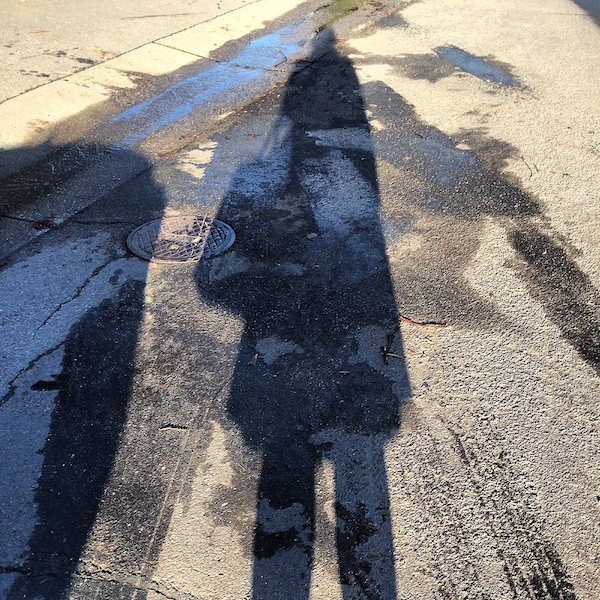 WANT.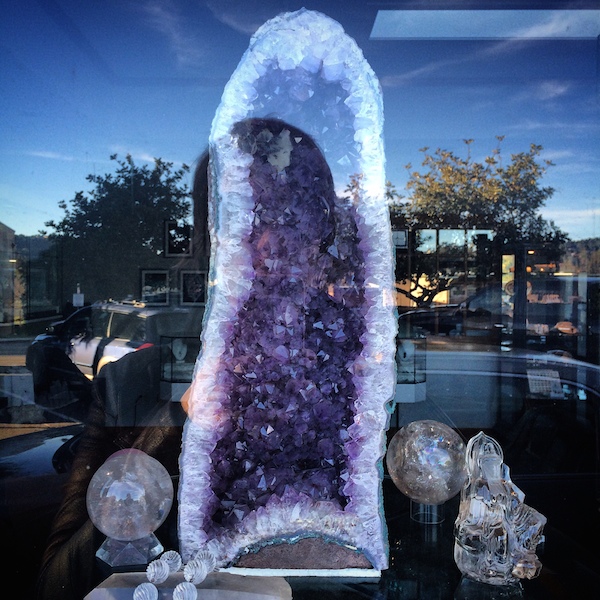 Thank you, Oprah.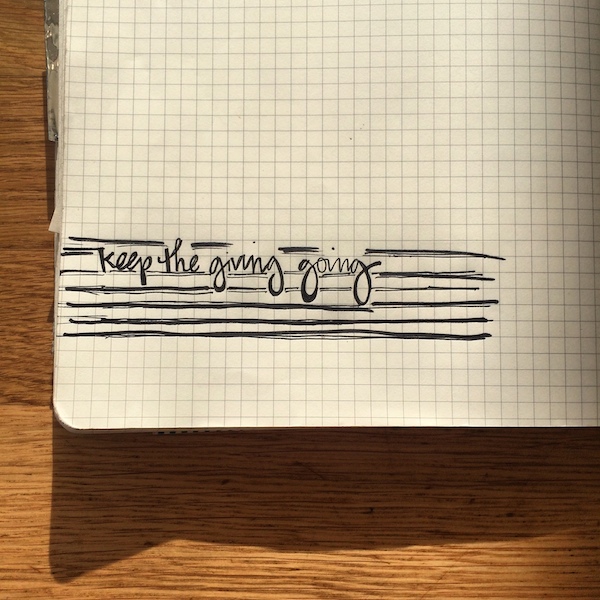 No thanks.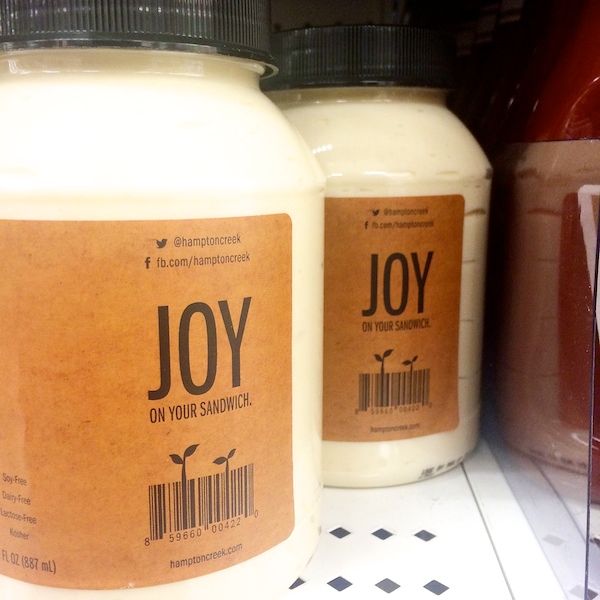 O R G A N I Z E D
I have a new system for my bag. Do you want me to share it with you? Lemme now.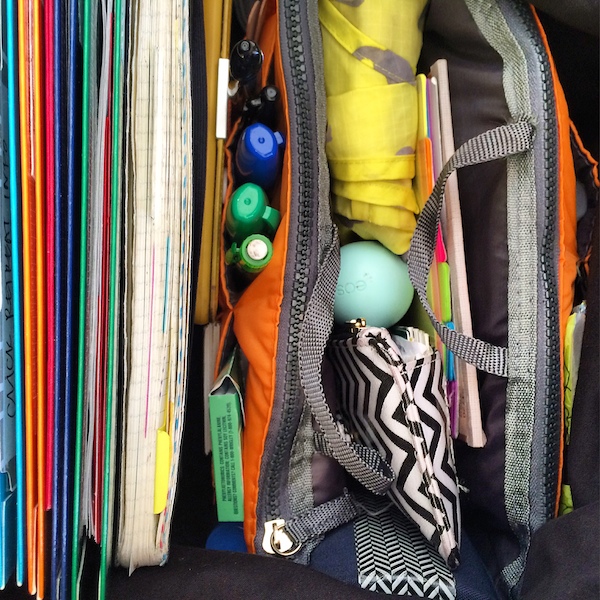 Neon office supplies make me happy.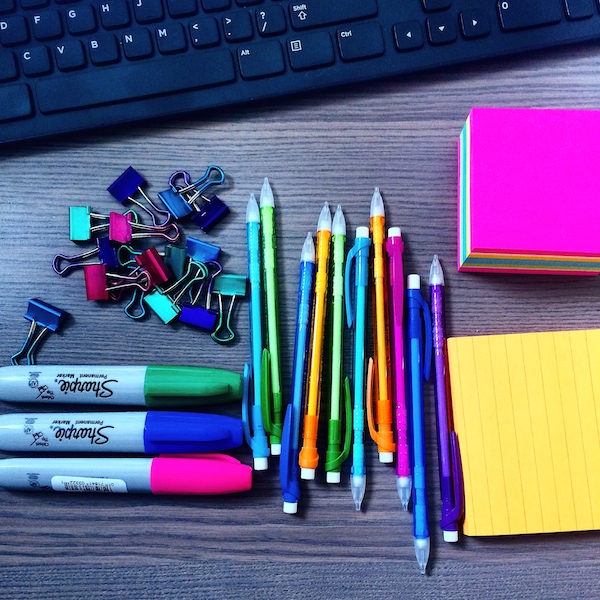 Meal prep for the week included takeout leftovers!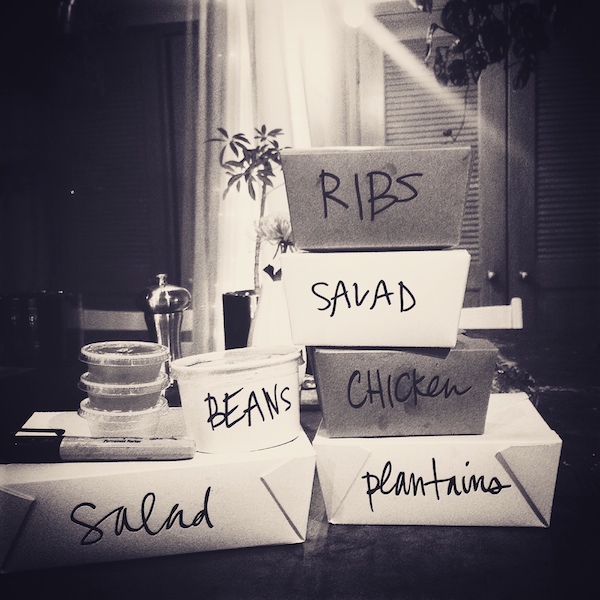 Subtle colors.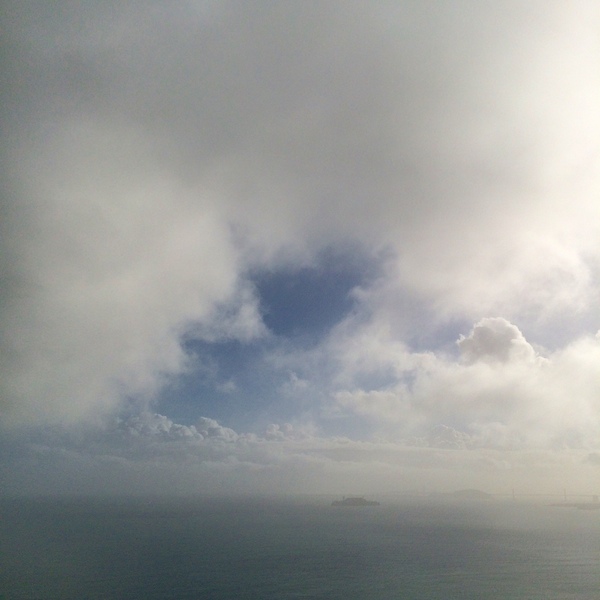 I stopped to enjoy the view.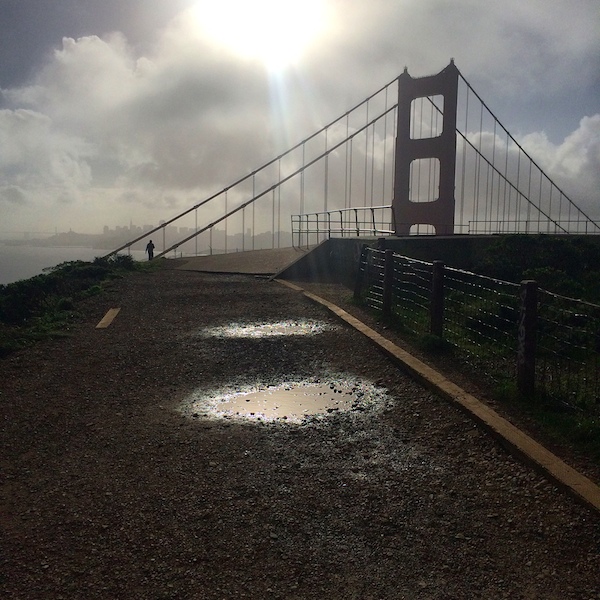 And what a view it was. I took a few pictures for some tourists and one man said, "Thank you, honey."
Made me smile. It was a good picture too!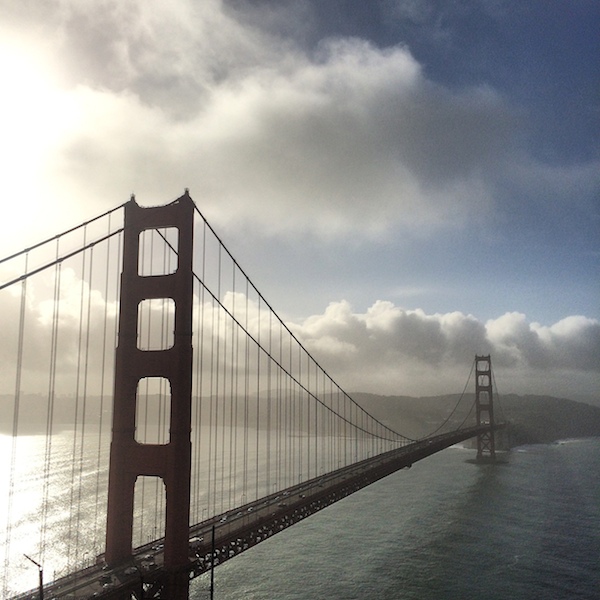 Goodbye, balloon.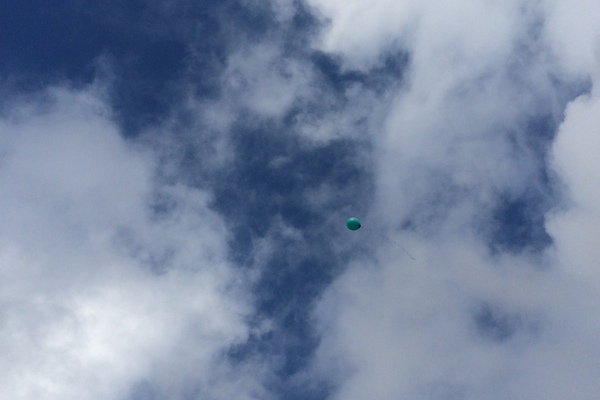 New buds. Old car.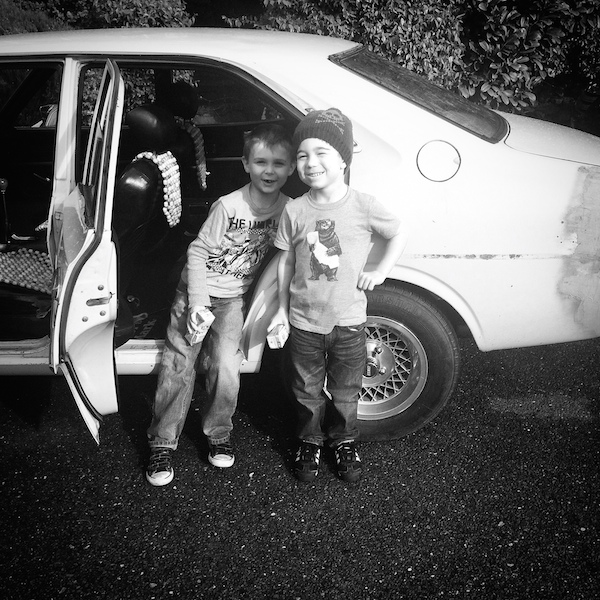 He's gonna be a heart breaker, I'm sure of it.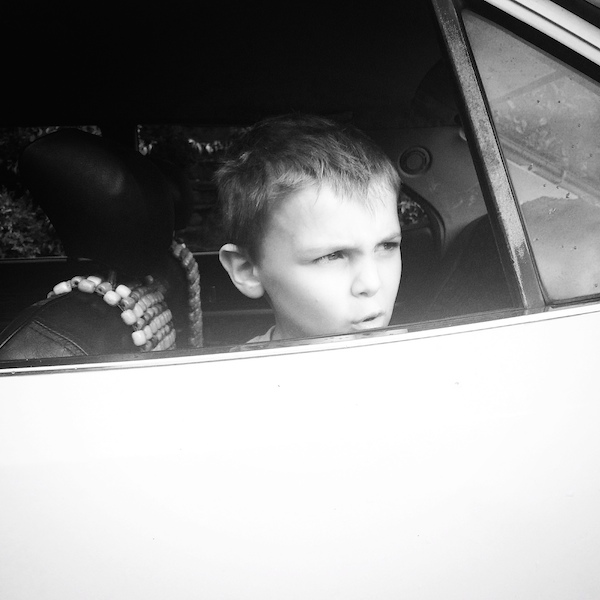 When a straw accidentally looks like a cigarette making your kid look way older than he is.
Oh gosh. NO.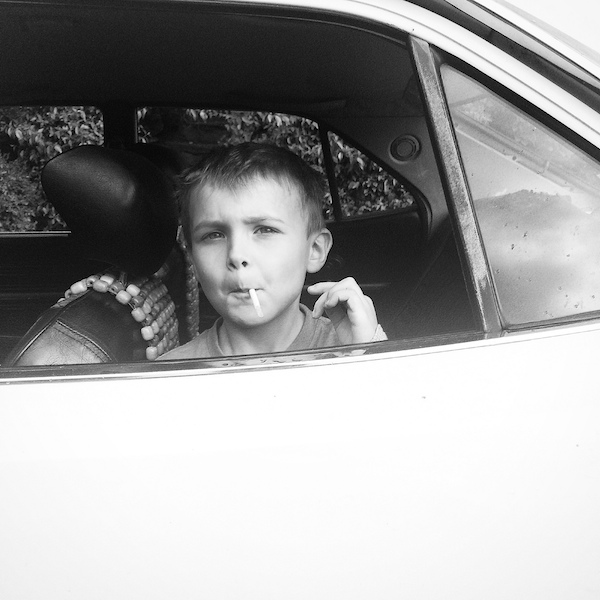 Breakfast is served.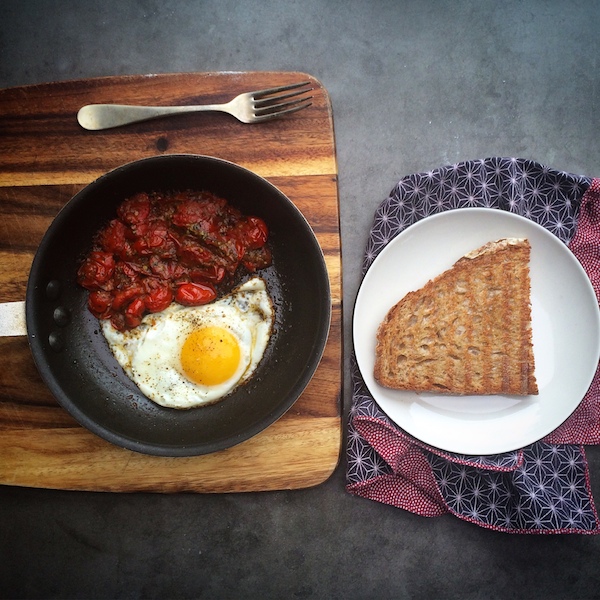 Good eye makeup days need to be celebrated.