Here's what this past week looked like:
Made a special breakfast for Cooper. Was told he didn't want jam on his bread and was upset that he got strawberries instead of banana. Kids!!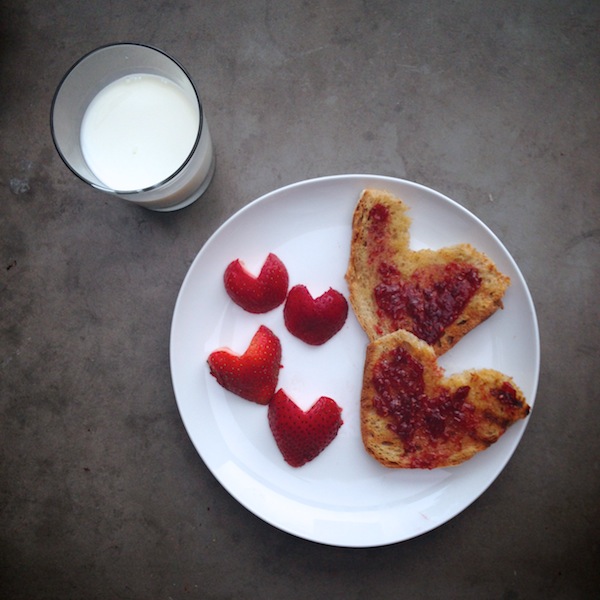 Writing his Valentine's cards with his Star Wars pen.
Making a heap ton of Cinnamon Sugar Tortilla Chips for his valentines.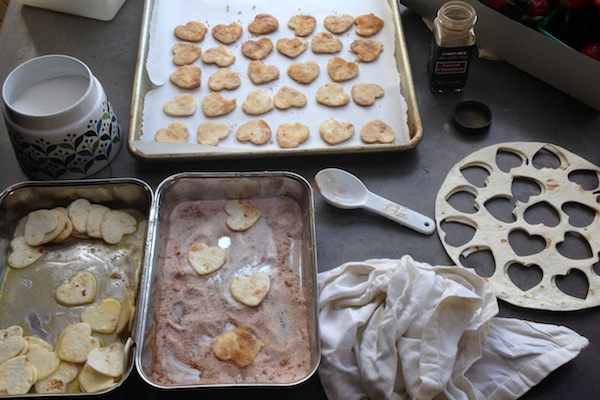 I packaged them up and attached a card to each.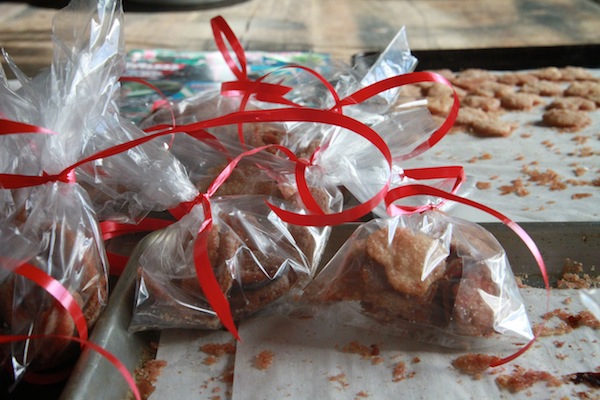 This was the first Valentine's Day in a long time that Casey and I went out to dinner at Fast Food Francais in Sausalito.
I really liked their fried chicken sandwich and the Brussels Sprouts chips!
We usually have a nice dinner at home because restaurants on V-day can be challenging.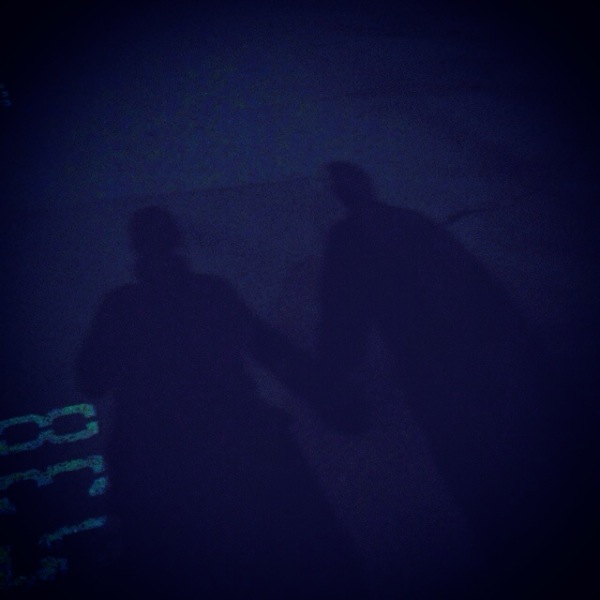 Mt. Tam at night.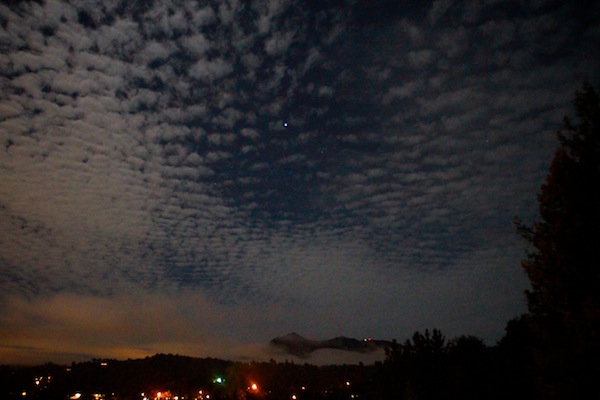 I love these happy accident shots.
I love it when Pinot's pupils are dilated.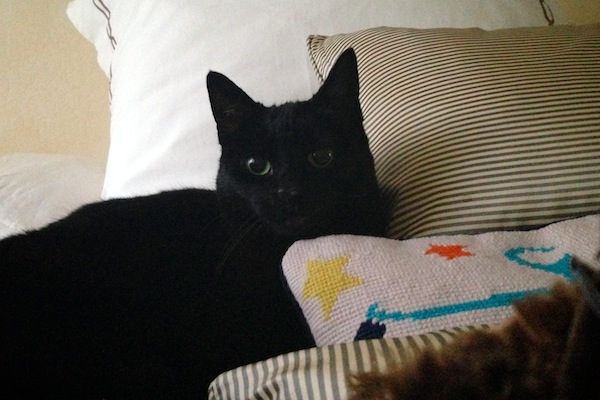 Nope…I'm not wearing a beret. I just need a haircut real bad. Also striped shirt under polka dot sweater for the win!
This sweater came from my latest Stitch Fix box. LOVE IT.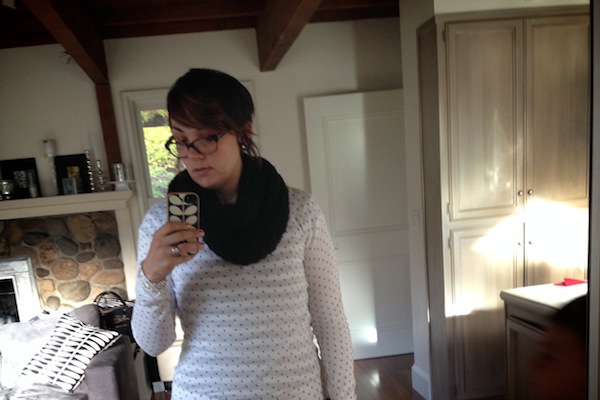 Pineapple, banana & apple chips. My food dehydrator got quite a workout this week.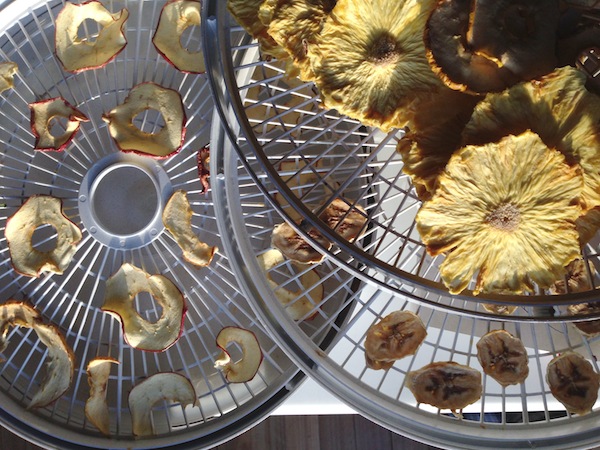 A recipe that I can't wait to share with you soon!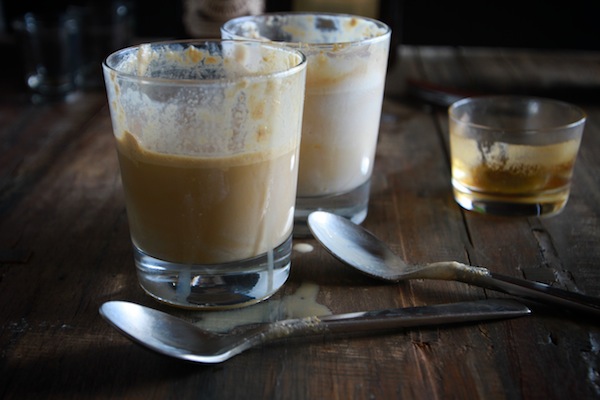 Did Soul Cycle for the first time today!  Loved it.  Just wish it wasn't so expensive.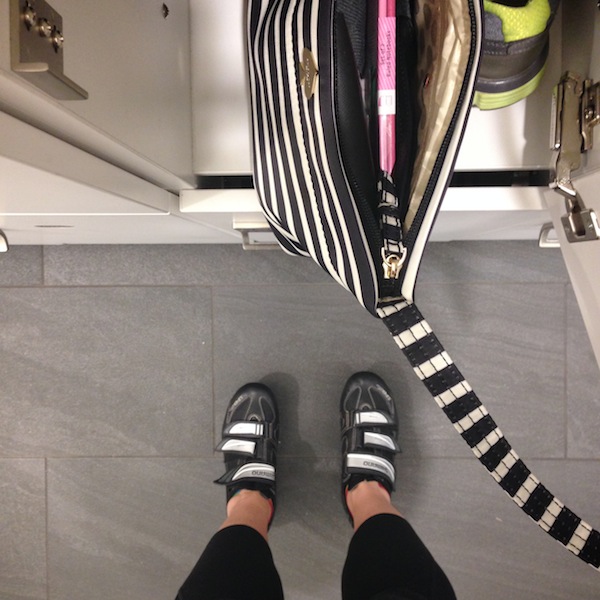 Saturday morning Science. Casey is teaching Cooper about temperatures.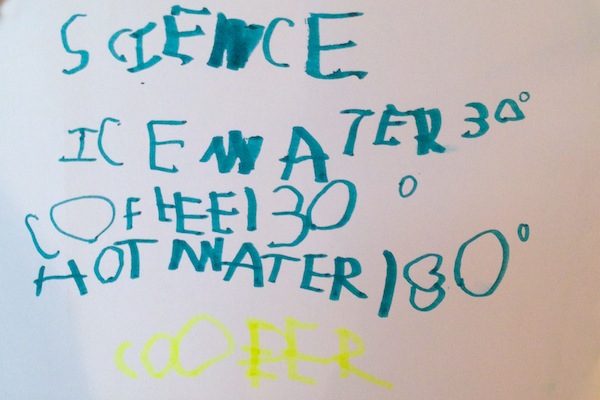 Dreaming of cake while eating a salad.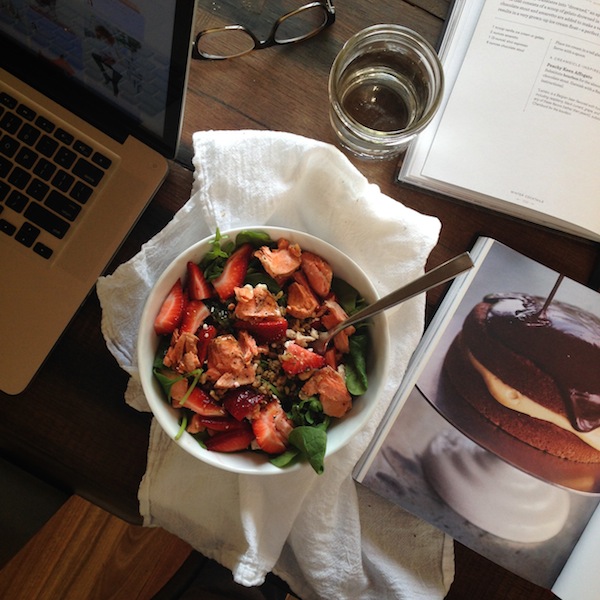 Rushing out for date night and caught this.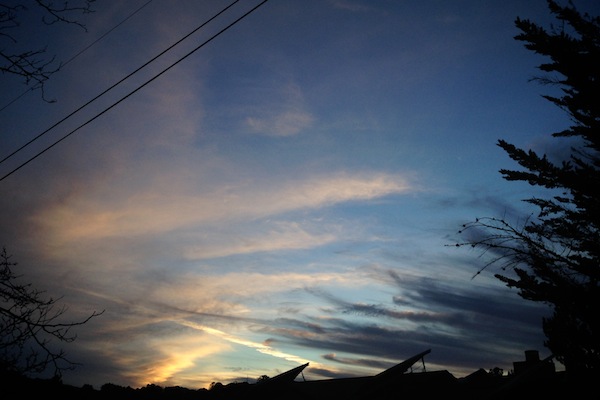 We're almost caught up with True Detective. Have you seen it? I'm OBSESSED. We watched Dallas Buyers Club last weekend and I'm super impressed with Matthew McConaughey. I love that he's doing darker/dramatic roles and shying away from romantic comedies. He's so talented!
Also I love the caption on this one 😉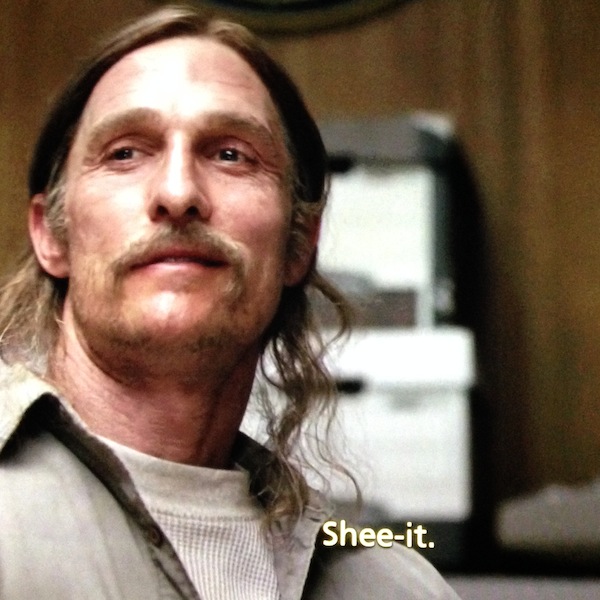 If you've made the cinnamon sugar tortilla chips, you know they don't last long… #addictive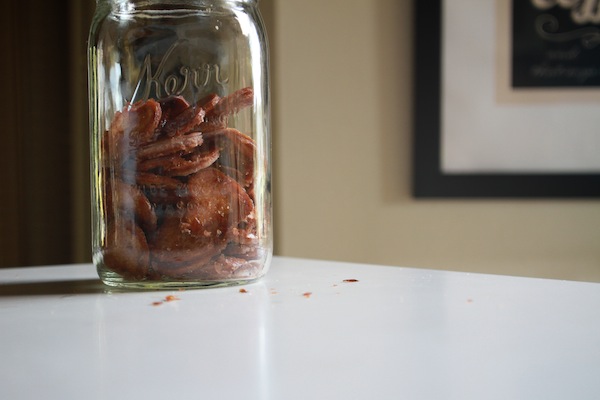 An amazing salad I am going to recreate.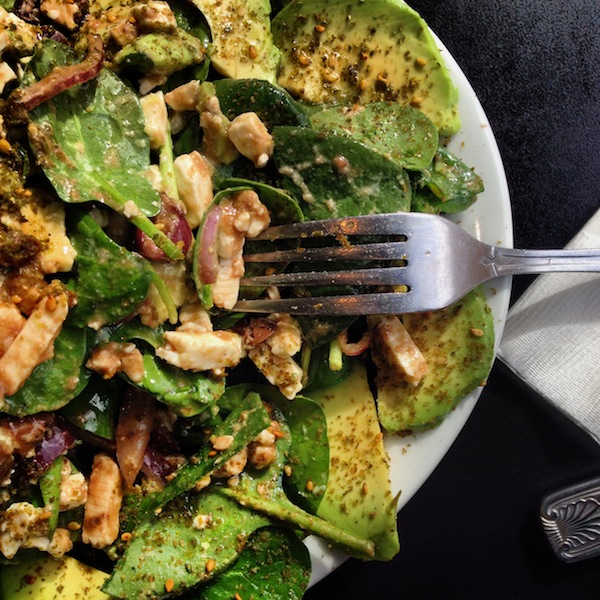 The Golden Gate Bridge blanketed with fog.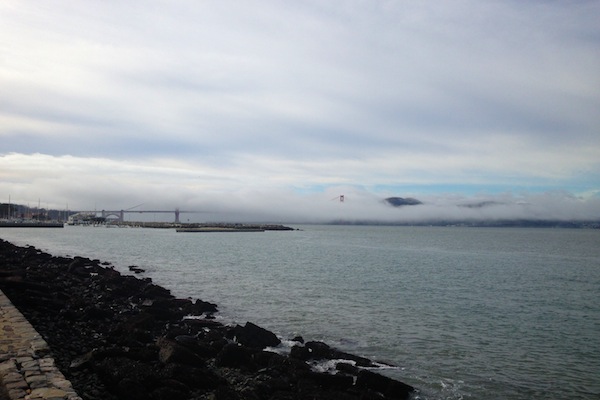 I liked this guy's socks.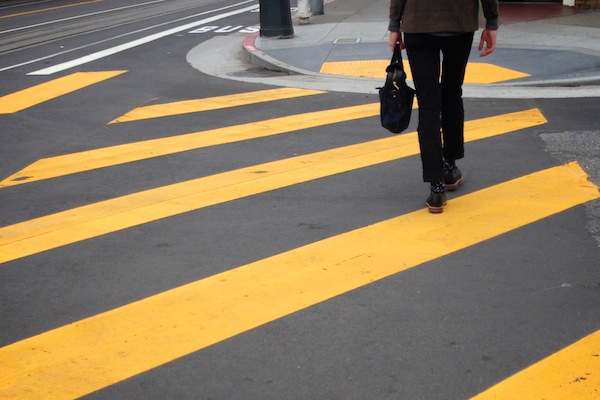 A nice little treasure in San Francisco.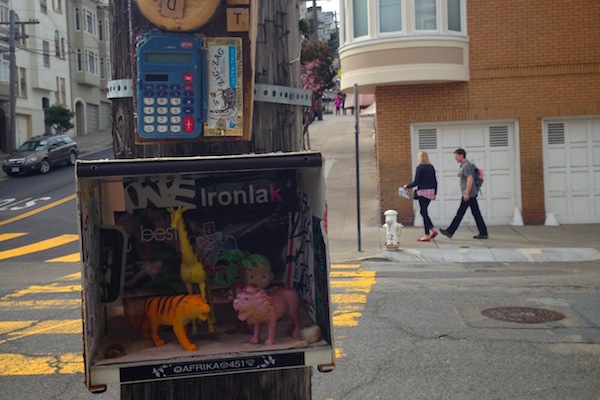 I love foggy mornings.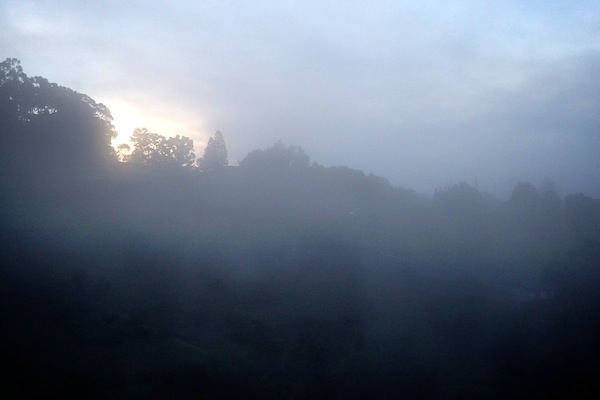 We just stare out the window in awe.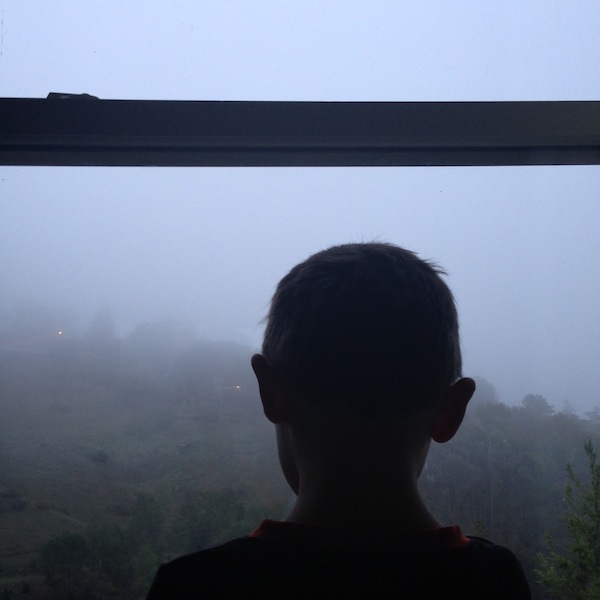 It makes our kitchen area really bright in the morning.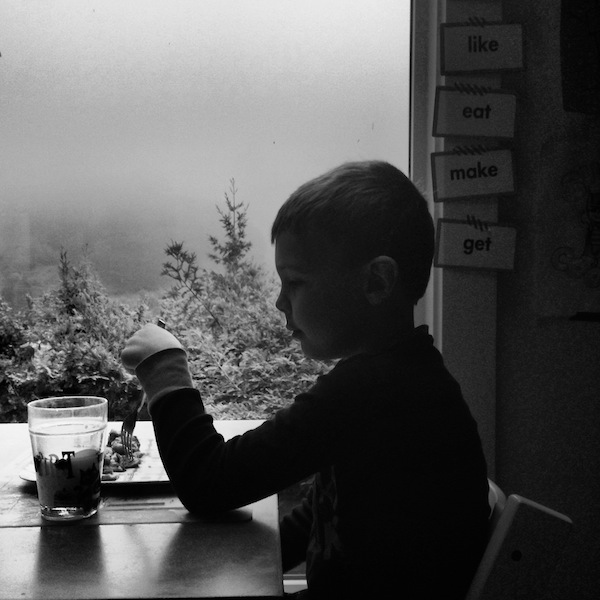 A magic ray of light.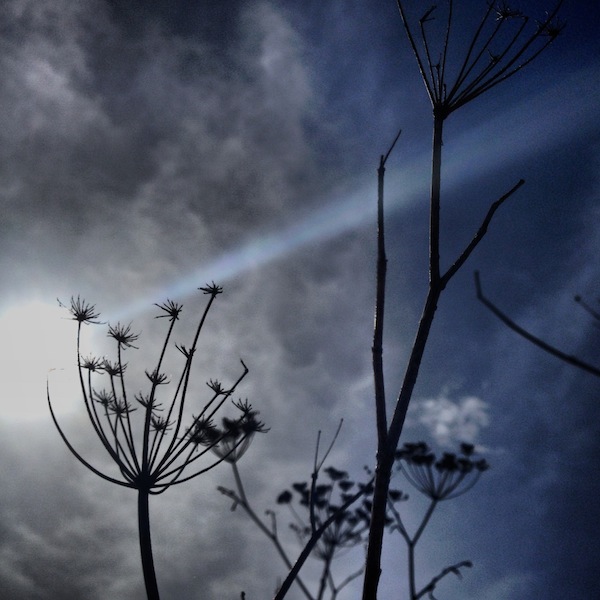 Brunch at home.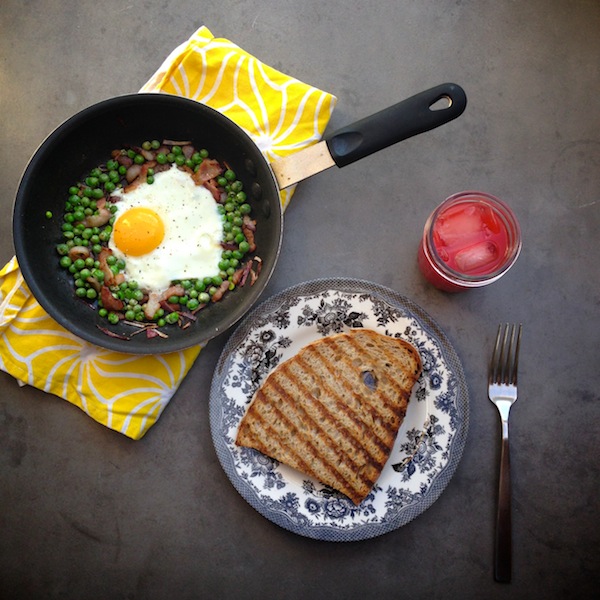 I'm on my third week of a workout kick.  Really hoping to keep it up! It's been such a good stress reliever.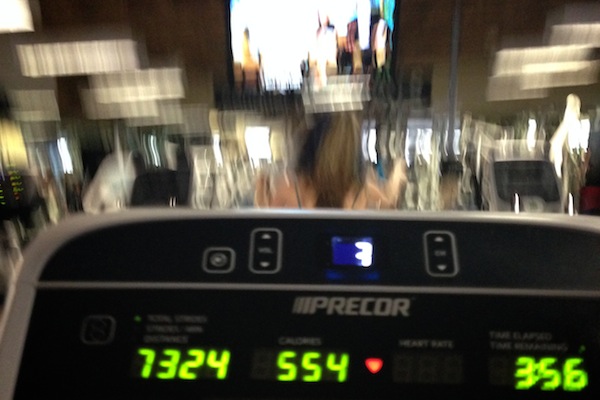 I set up my Bullet Journal this week. I am using a extra large soft cover moleskine with grids.
GAME CHANGER. SERIOUSLY. DO IT.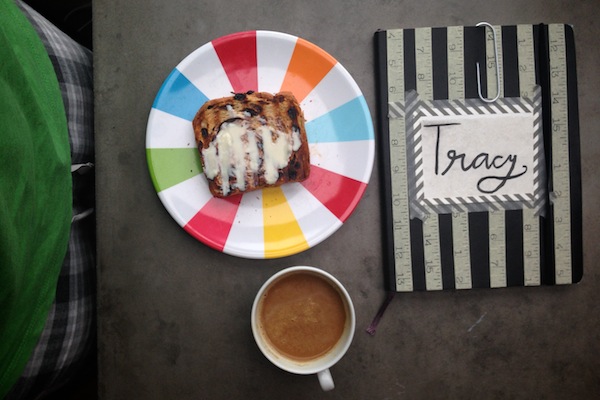 Like a painting.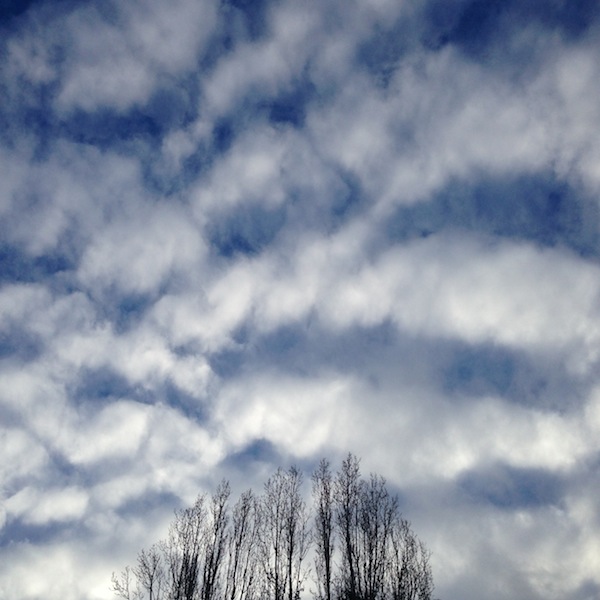 I made the Tamale Pie from Mad Hungry Cravings by Lucinda Scala Quinn this week.
It's SOOOO nice to cook from a cookbook and not have to document the whole process. It's surprisingly faster and I can focus on the recipe style/writing. It feels like a real treat to not be a slave to lighting and time. It's a good way to get out of a food rut.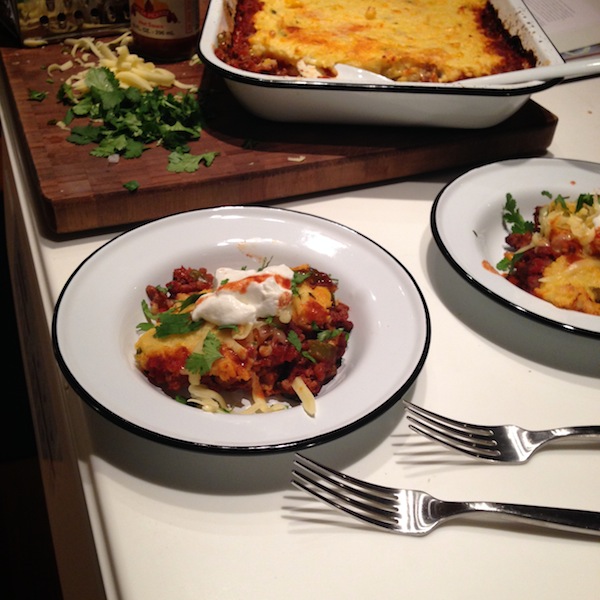 #catselfie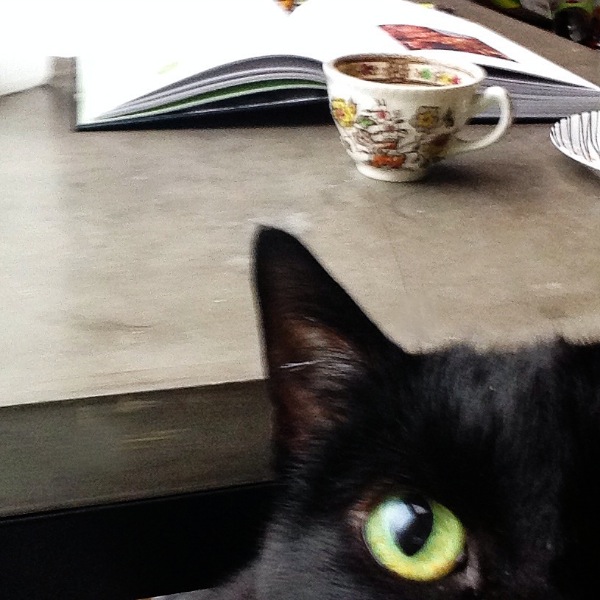 Pizza fritz!  (fried pizza dough!)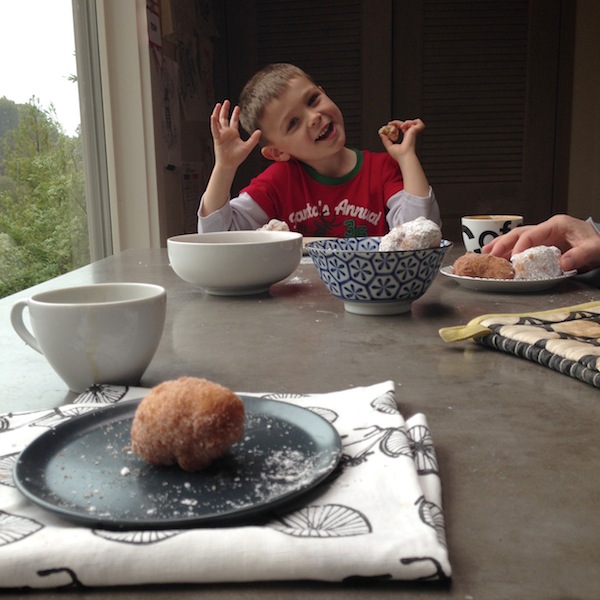 The drops of water on a blossom.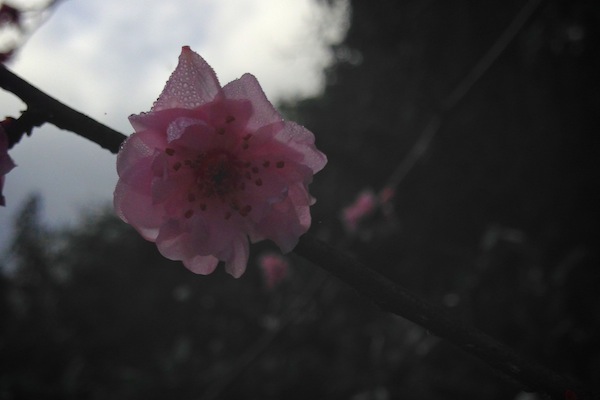 Cotton ball clouds.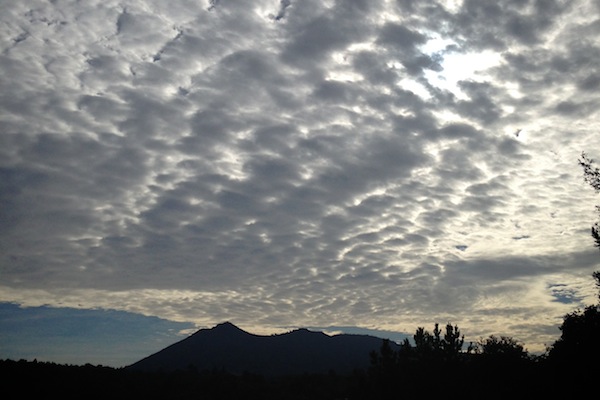 COOP backwards.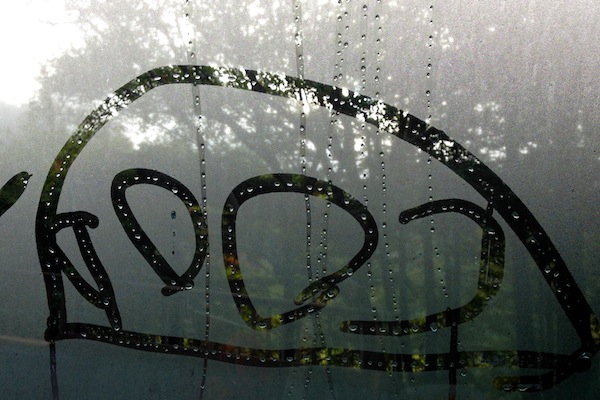 Casey wanted fish so I made up a maple soy salmon deal with kale & coconut brown rice.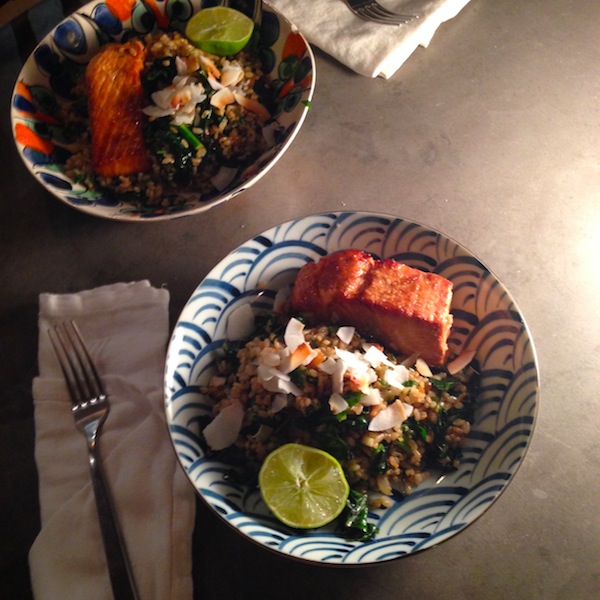 A surprise visit from Joy. She got to try my doughnuts. I'm not even mad she got powdered sugar everywhere.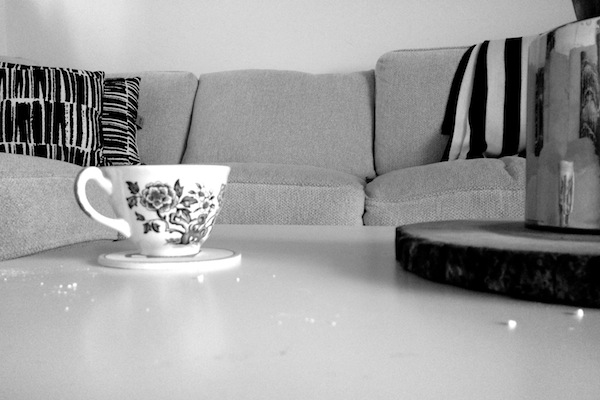 He's been obsessed with wearing his Spiderman outfit around the house.
It reminds me of that episode of Arrested Development. "More than you'll NEVER KNOW."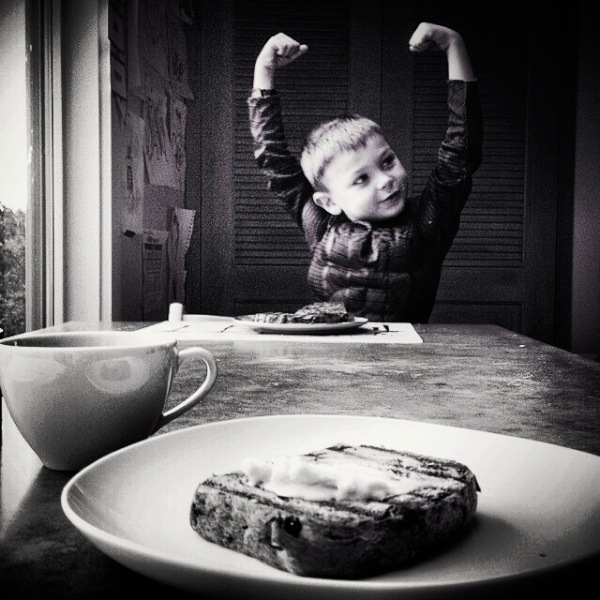 The freeway exit reminded me of Rome for 2 seconds.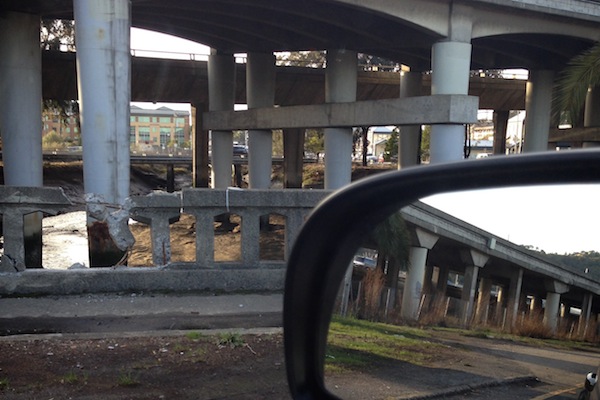 On the way to get pho.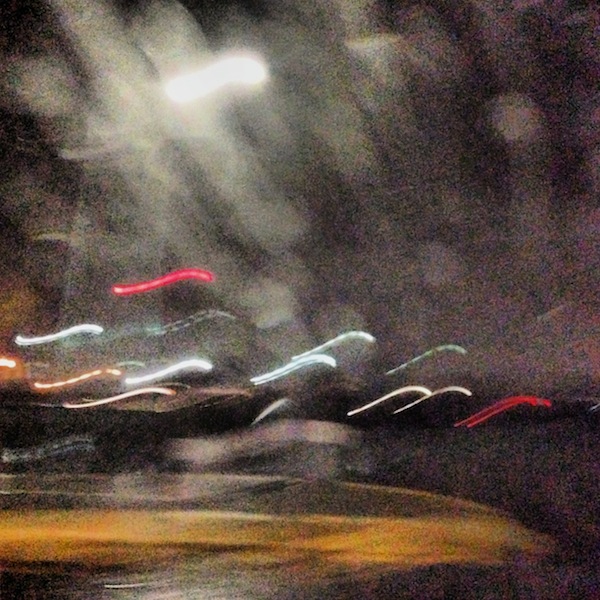 Hope you have a great weekend!!