Here's what this past week looked like: My Everyday Life Week 46
FRESH AIR IS AMAZING.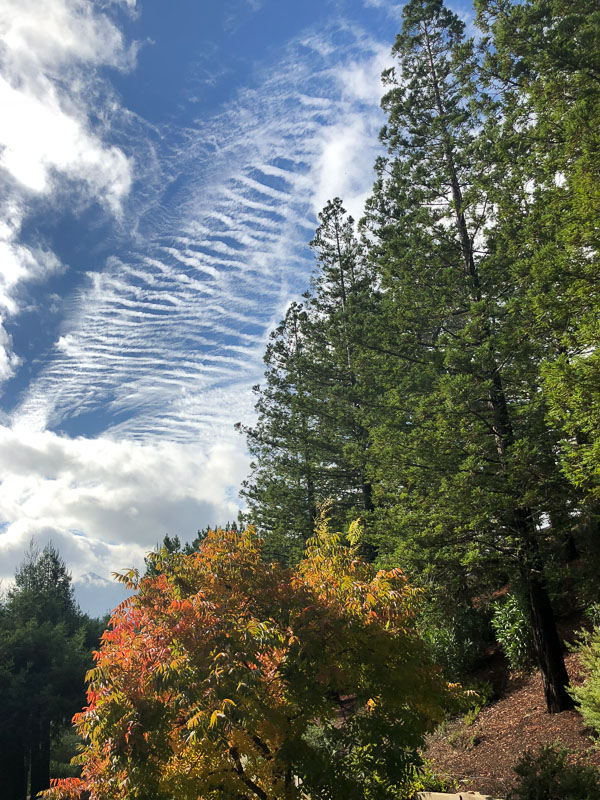 Family adventure into the city for lunch at Zuni.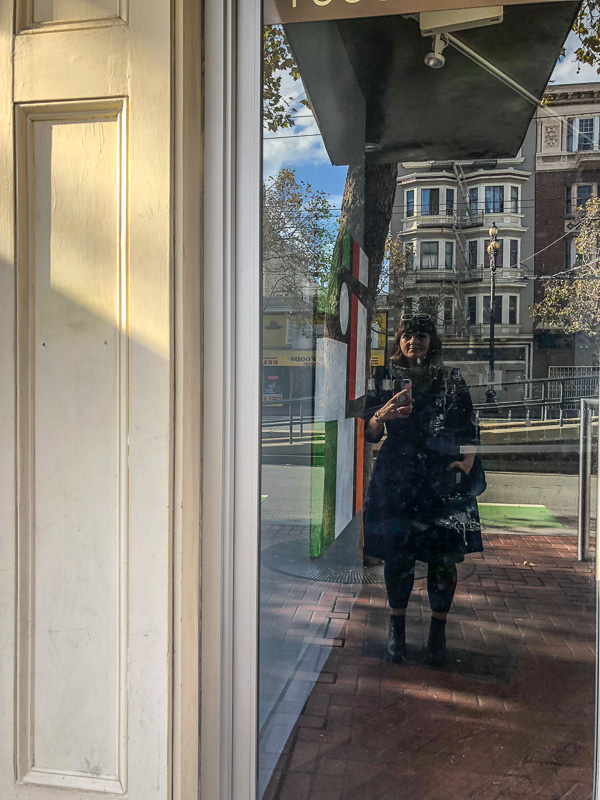 We took Cooper. We had a blast.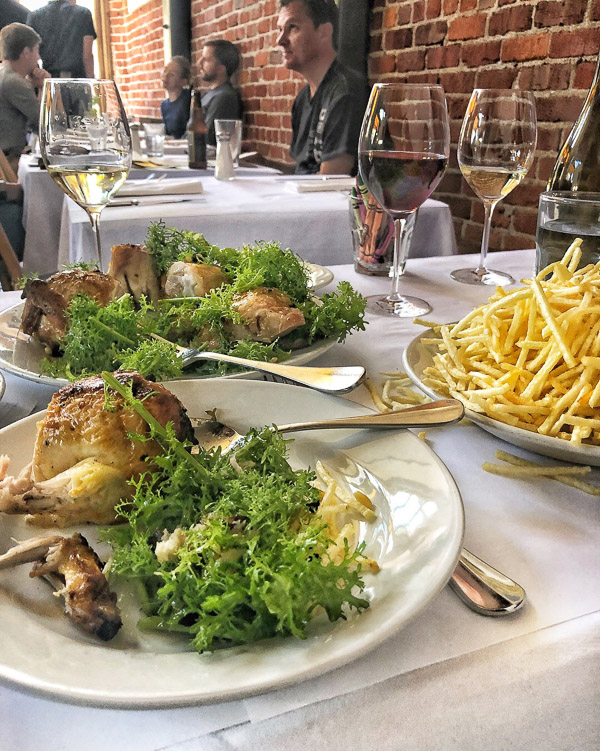 An older couple came over to tell us they used to take their kids there (their kids are in their 20s now and they moved into the city as empty nesters!).
It was a sweet moment.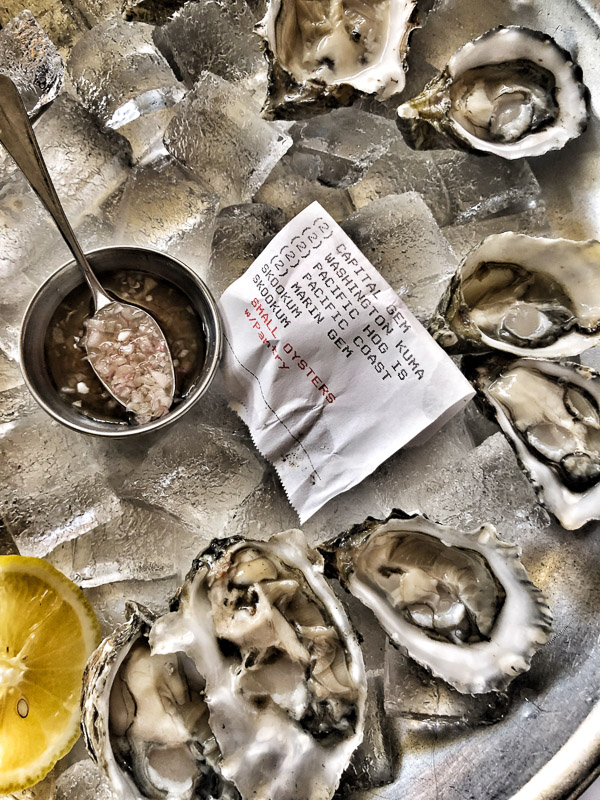 Casey took our picture.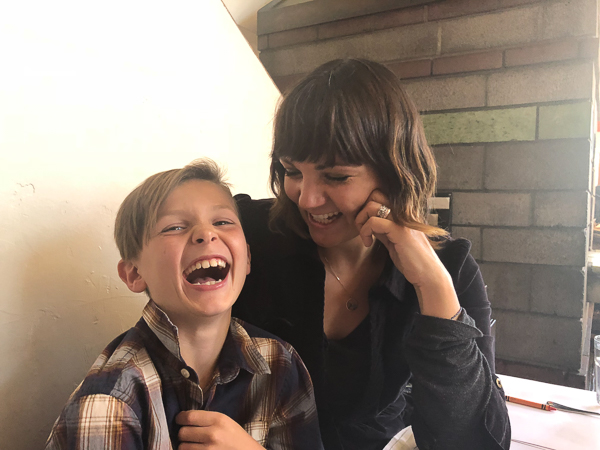 He did good!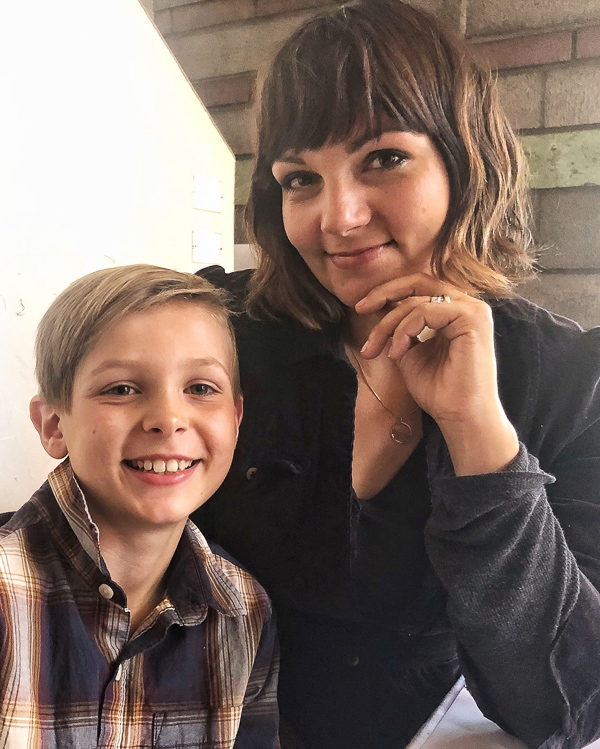 I look at floral arrangements more closely now that I paint them.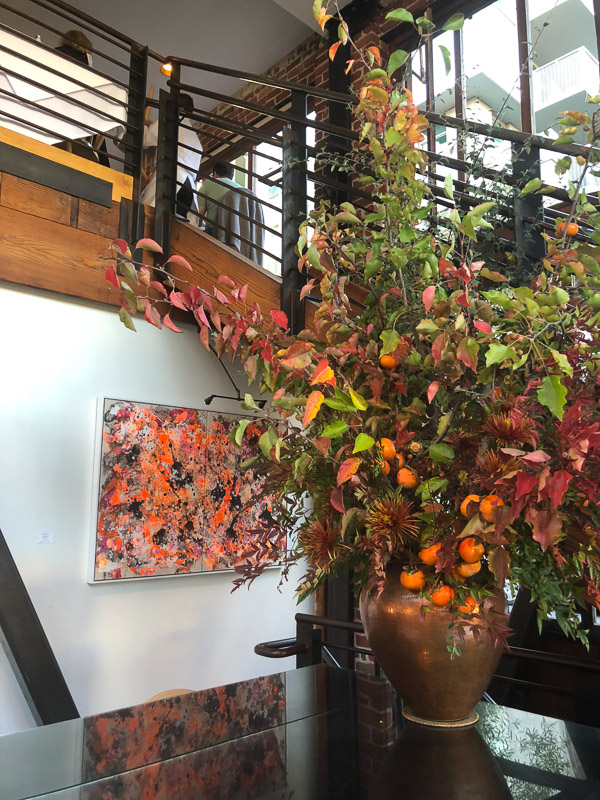 OK.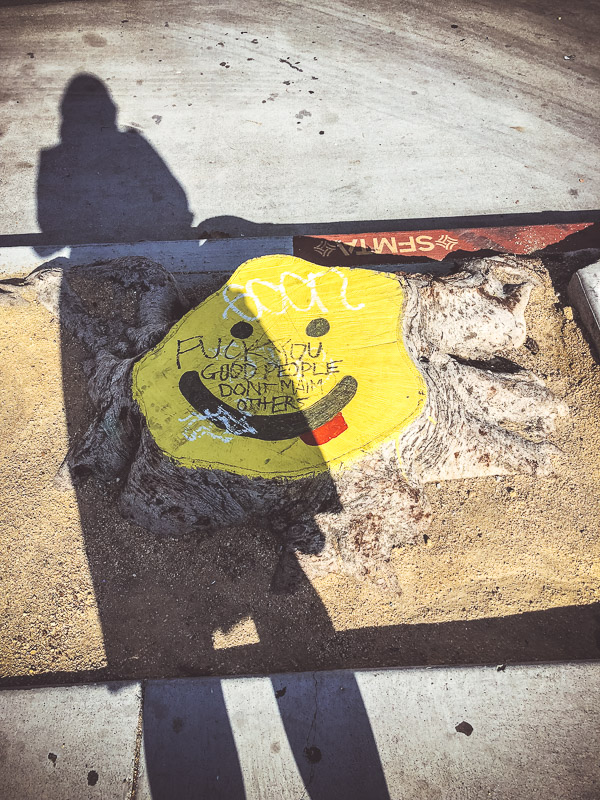 Watching squirrels.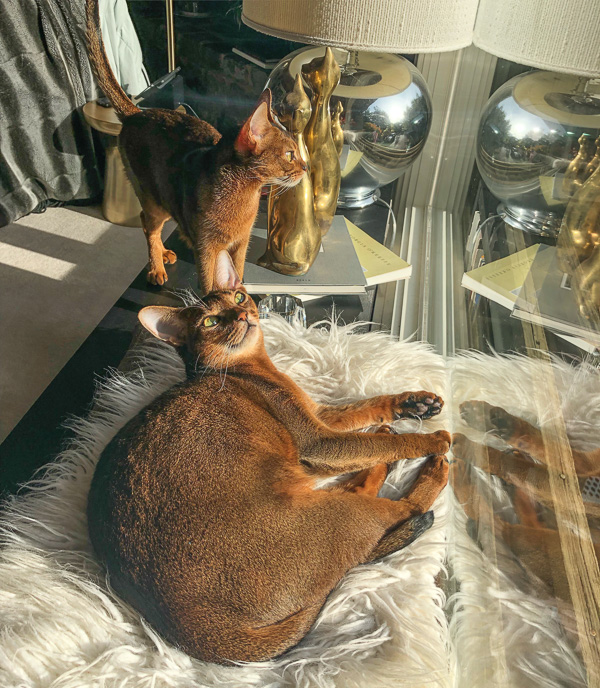 Coloring club!!!!!!! My friend Lila came over and we colored!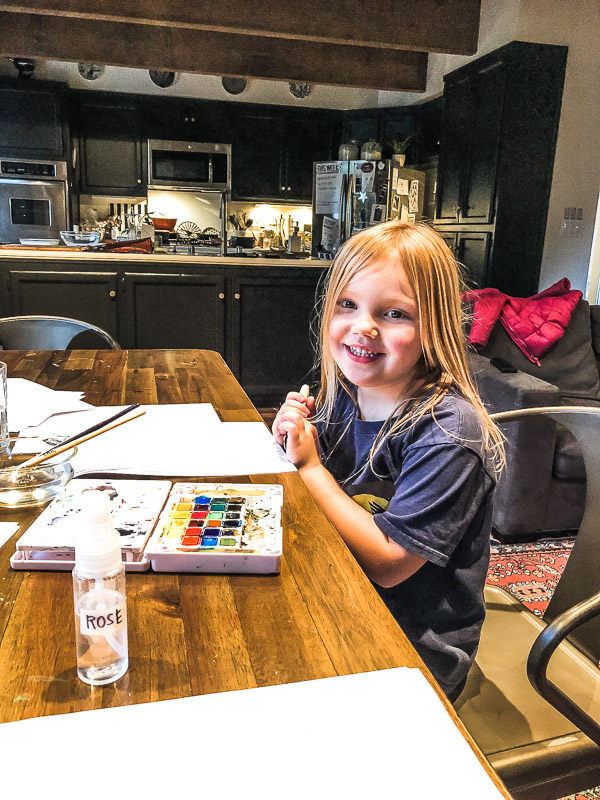 YAAAAAAY!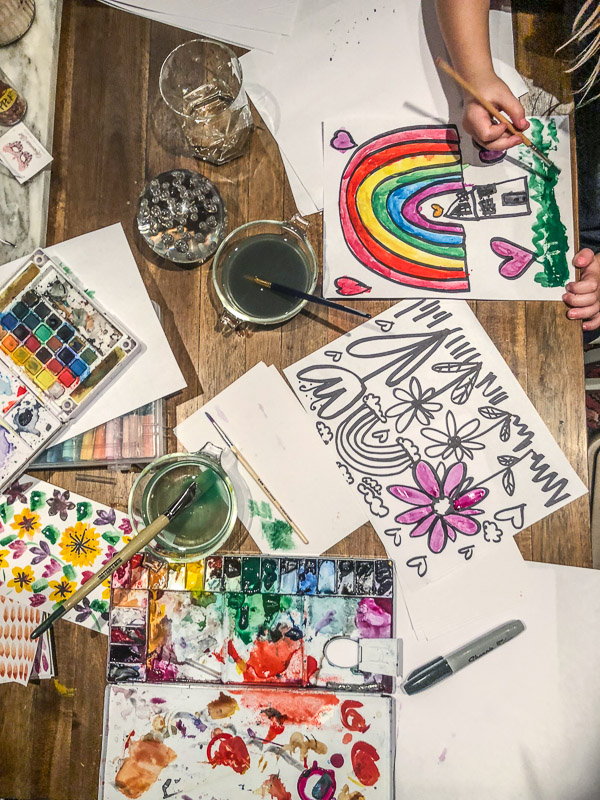 Very cool card from Christina.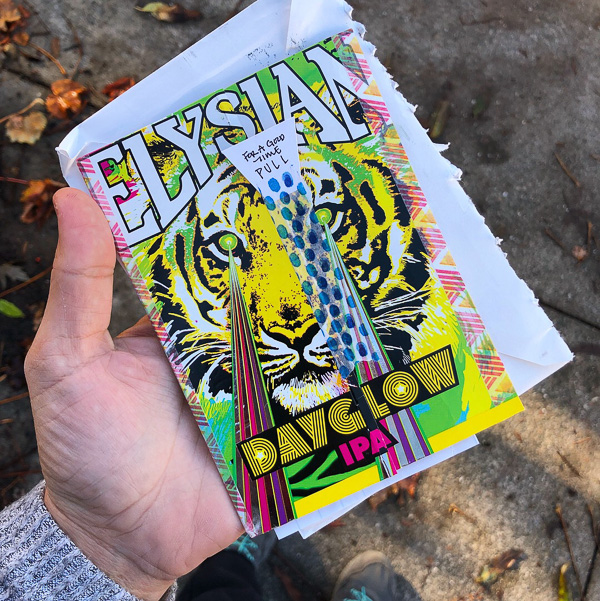 I am so grateful for people and their kind words.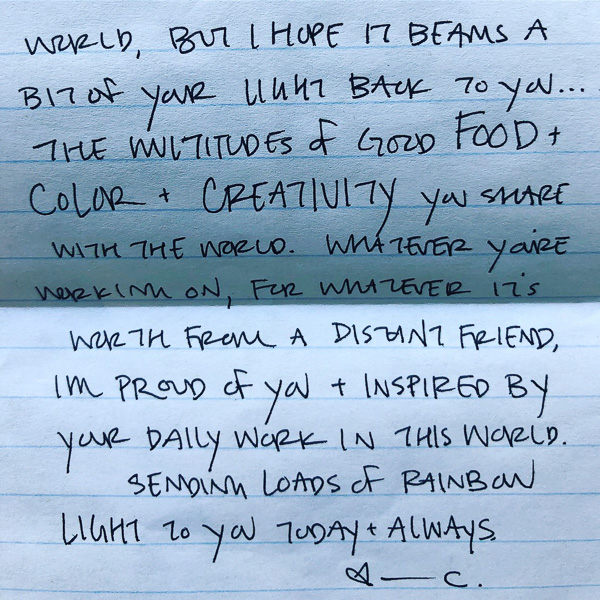 Visit to Neve & Hawk this week to see the Elsie Green pop up.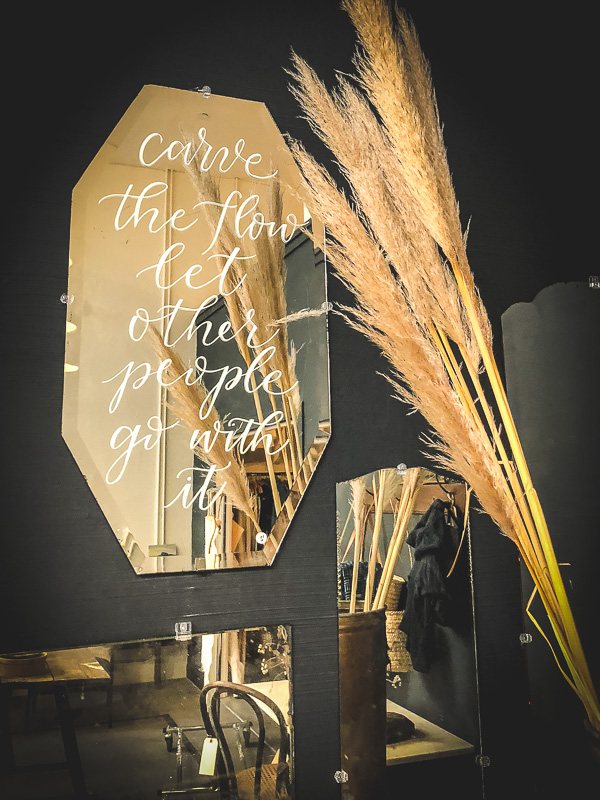 It's all so pretty! If you're in San Anselmo anytime in the next two months, check it out!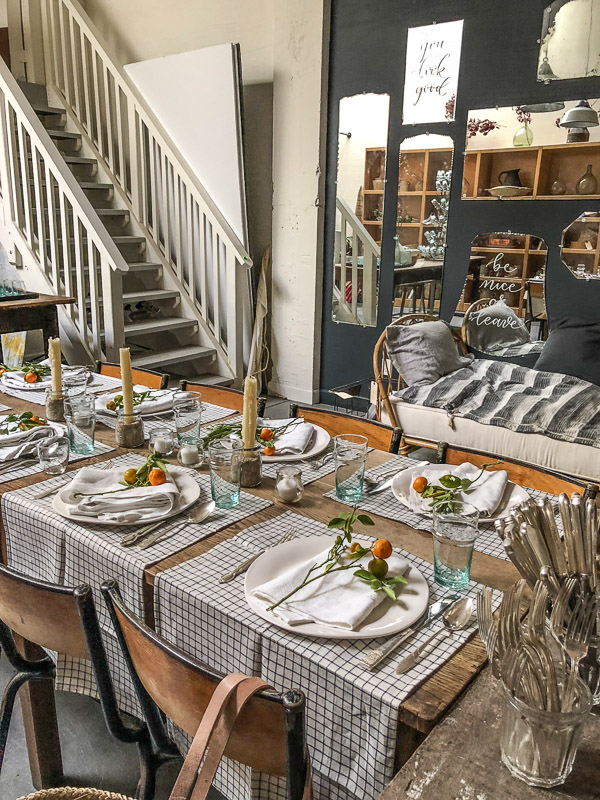 Wrote down menu items that intrigued me from Zuni. Found them in my notebook.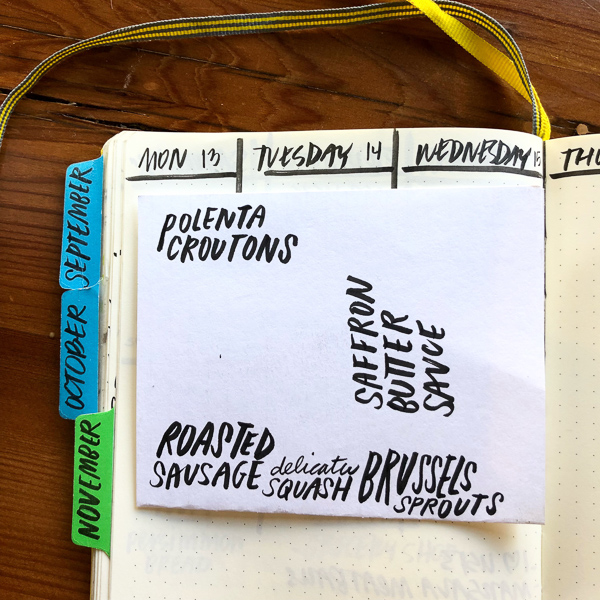 Self care is awesome.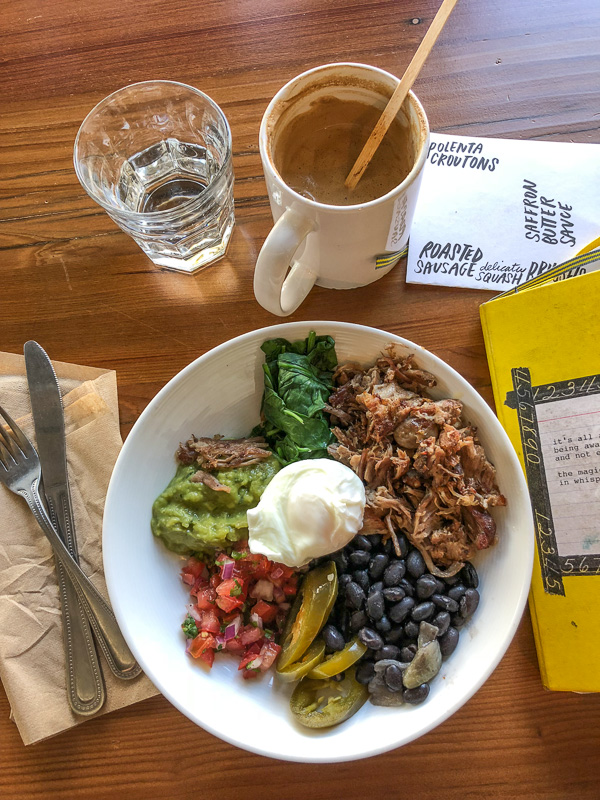 Always seeing orange and blue these days.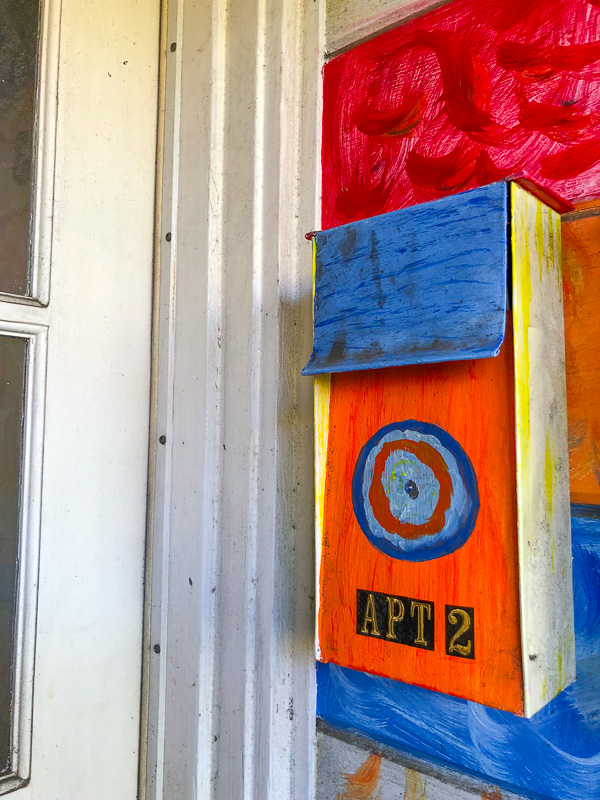 Friendsgiving with Door Dash this week.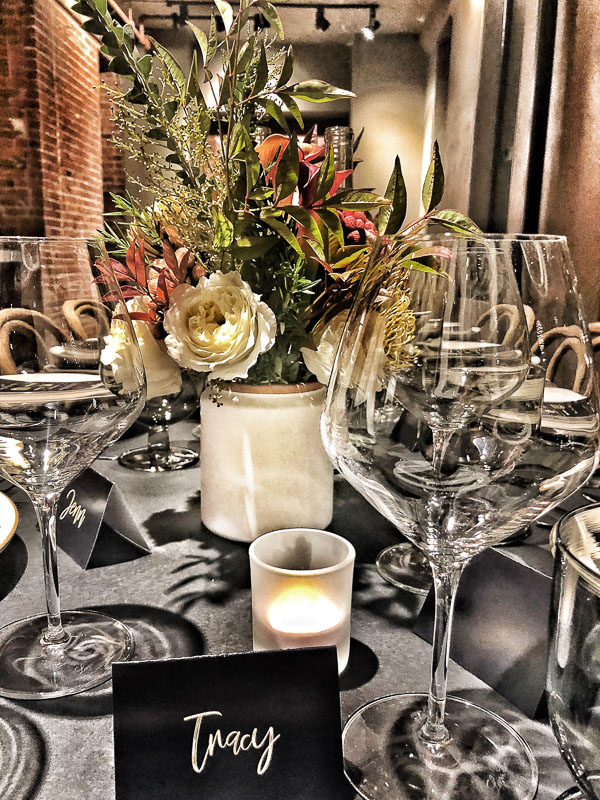 It got me excited to set my Thanksgiving table!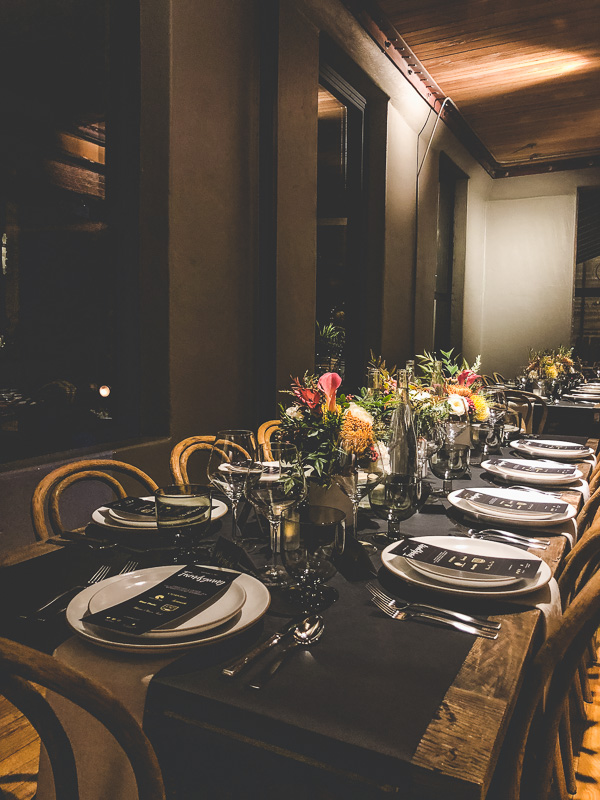 Chef Sam Talbot picked out a menu from several different amazing SF restaurants, had it all delivered and showed us how to present the food as if it wasn't delivered.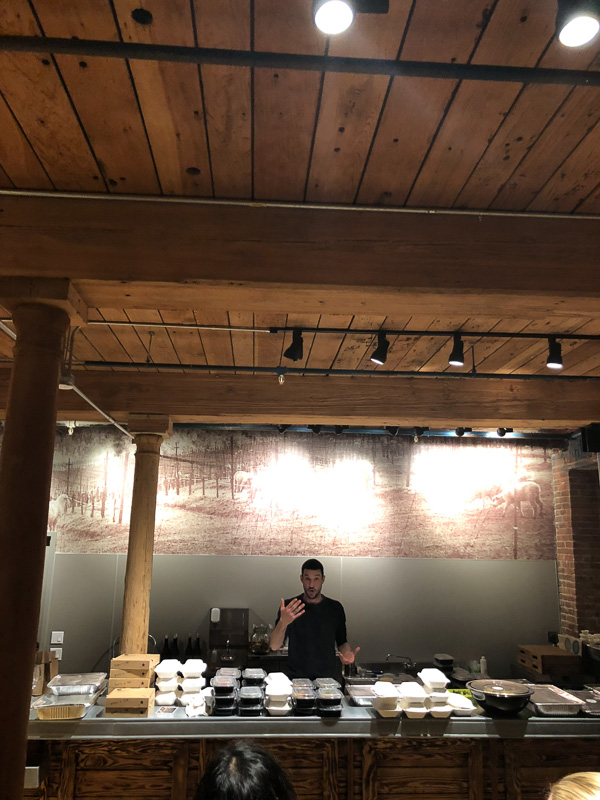 I zeroed in on the pieeeeeee.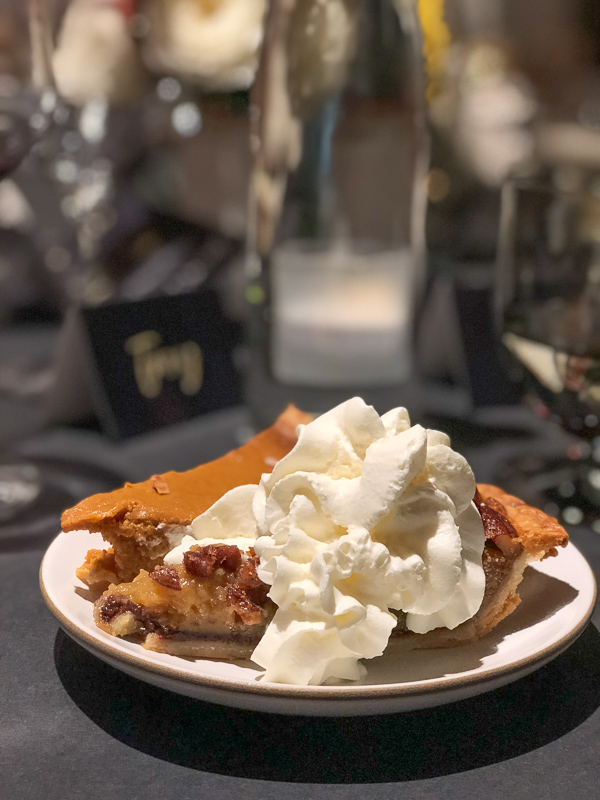 Some exciting clouds one day.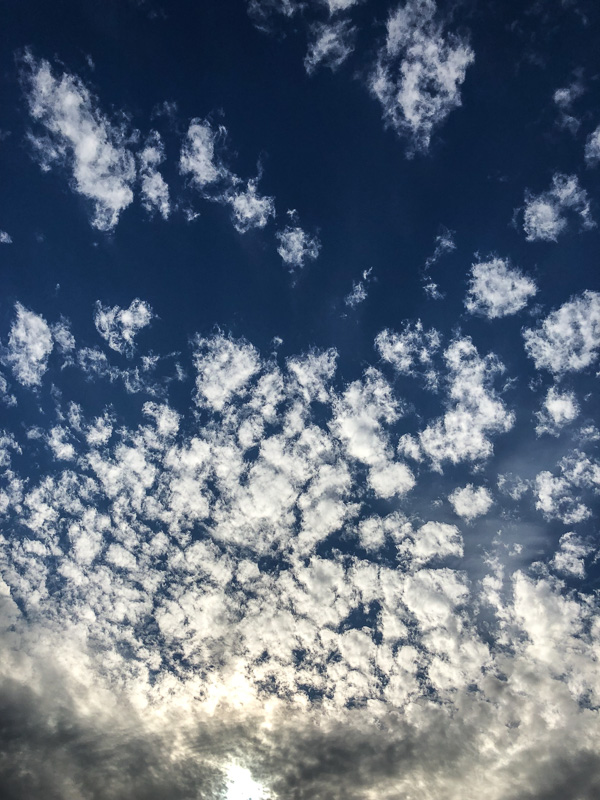 Walking through puddles on the way to dance class.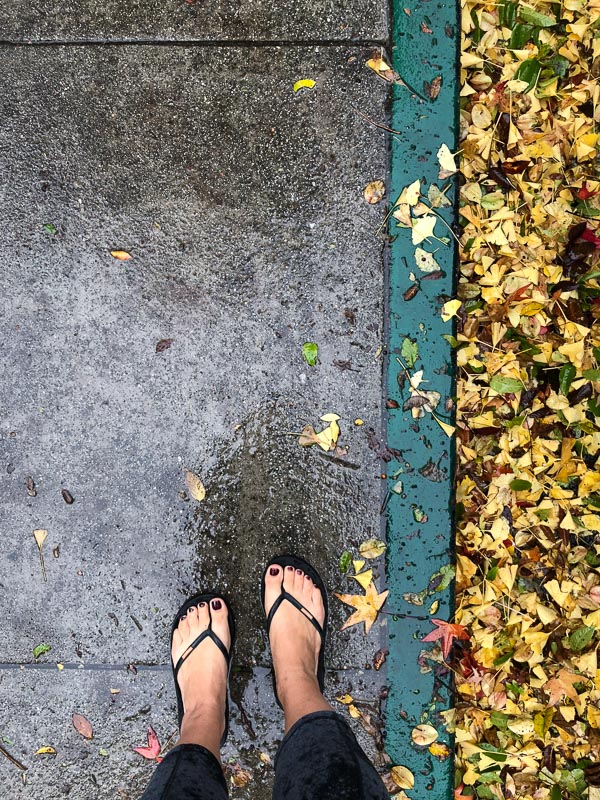 Treasure hunting.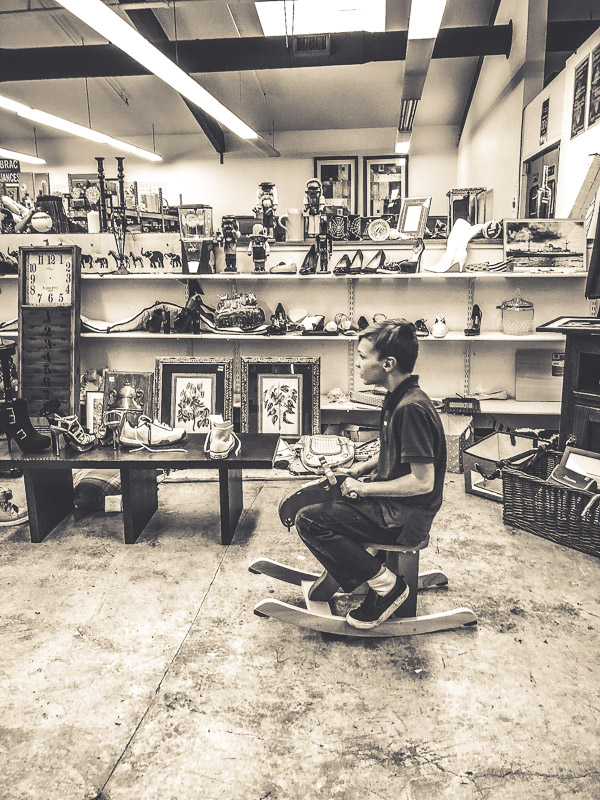 Floral arranging at Neve & Hawk too!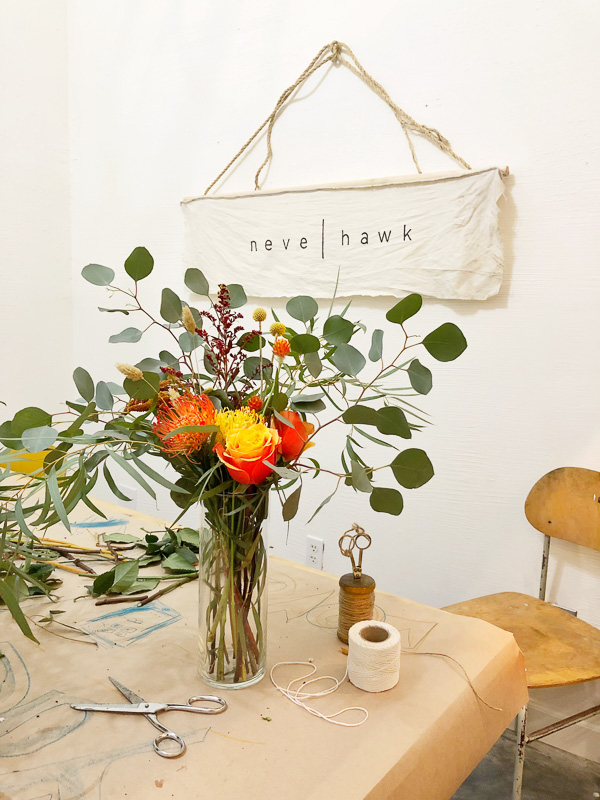 My friends have amazing shoes.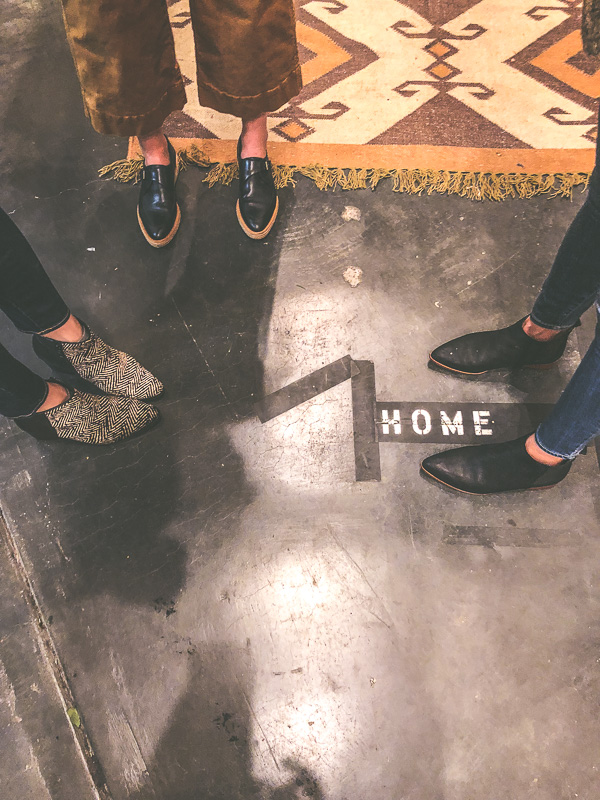 Research. I want this in my front yard.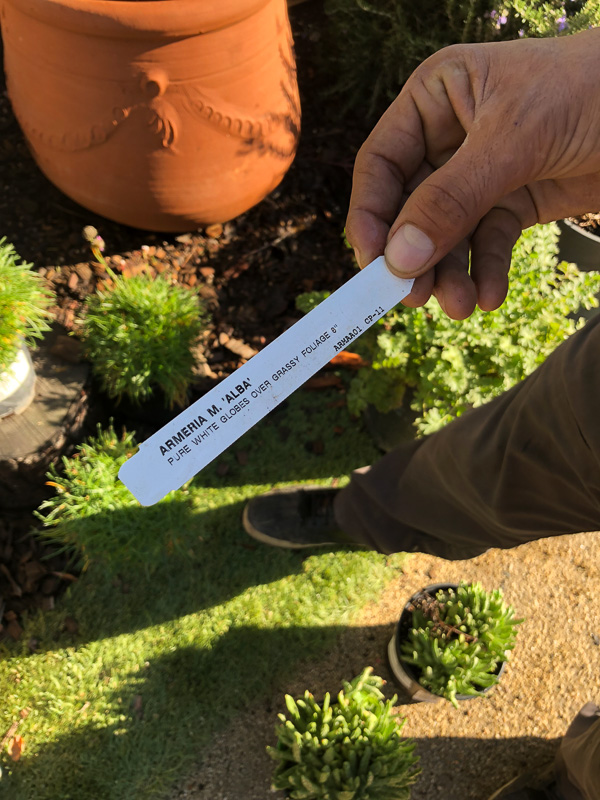 Croissant in the car.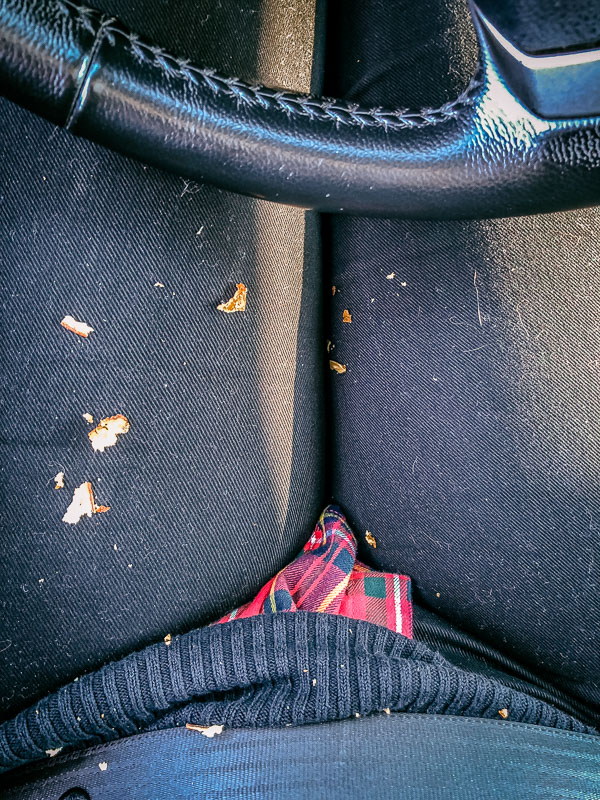 Painting my feelings.
For those of you who asked during my Instagram stories what paints I like here are some of my favorite art supplies.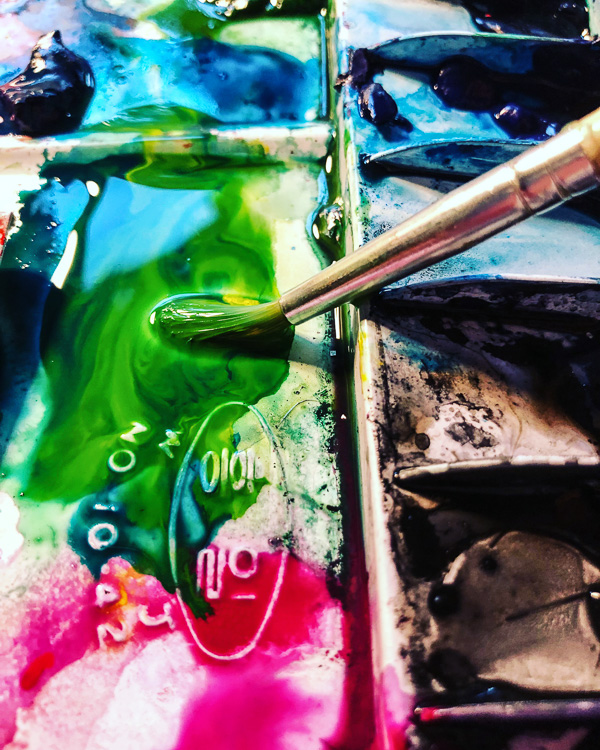 Writing Terri back.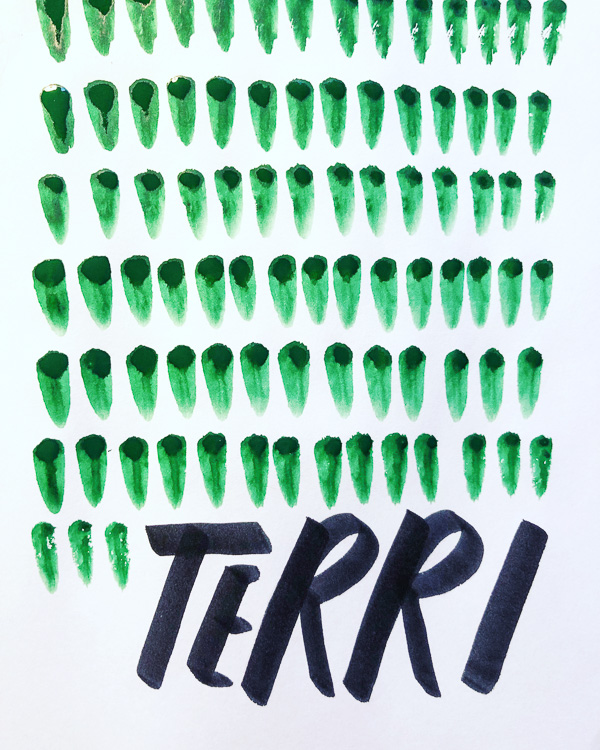 Layered.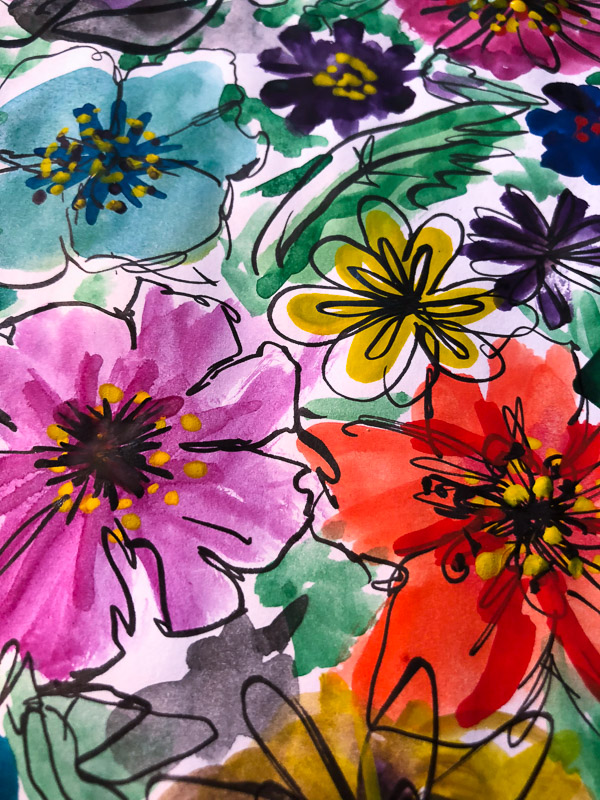 Bold is my middle name.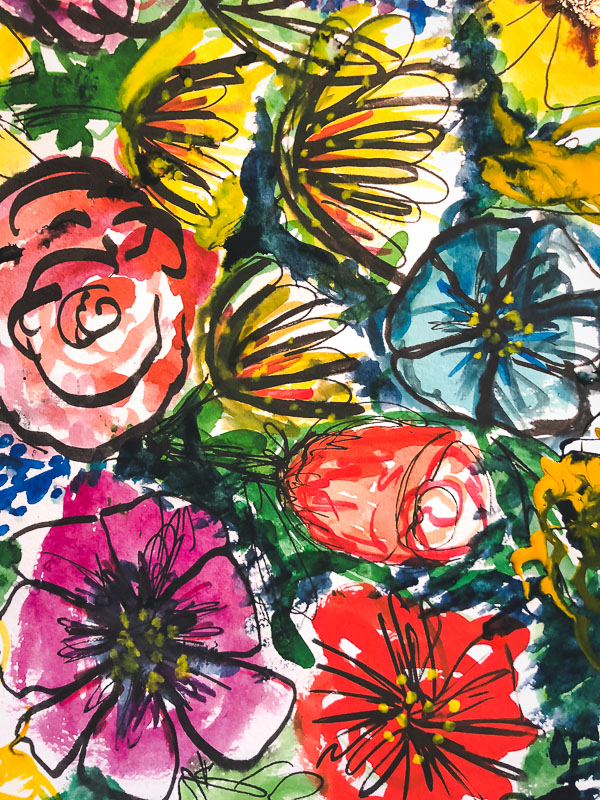 Checked out West Coast Craft today!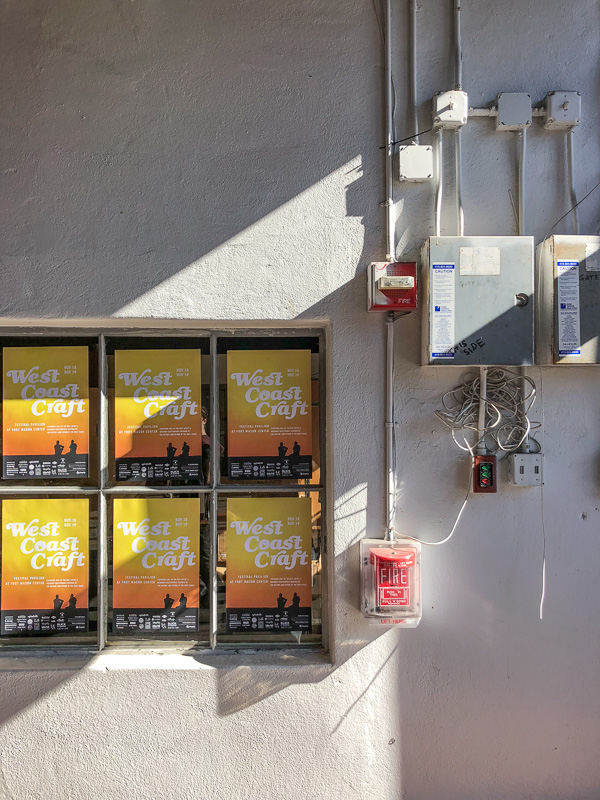 I left feeling very inspired.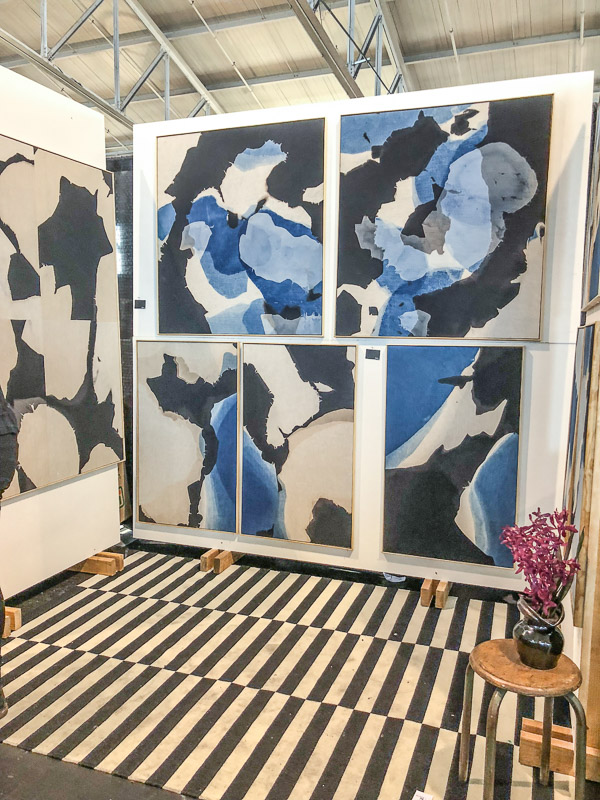 And now I want to live in overalls for the rest of my life. K, bye.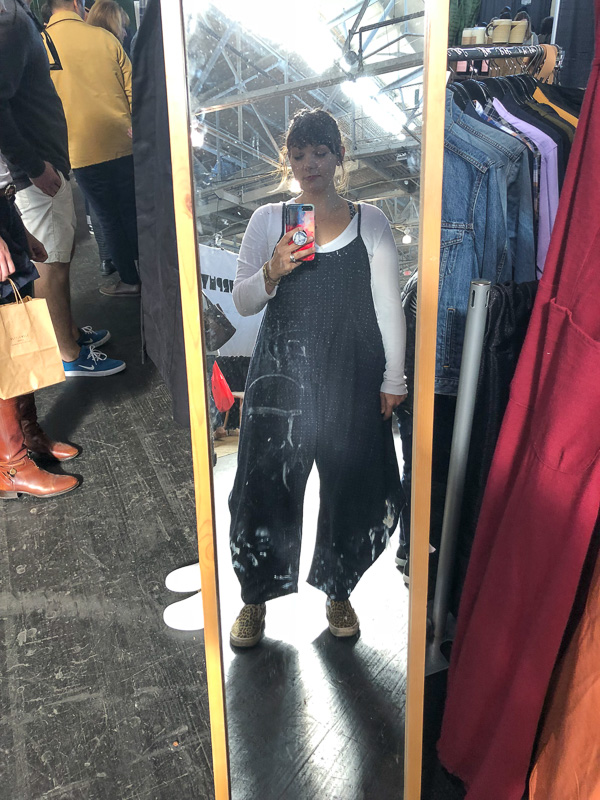 A moment in between the commotion.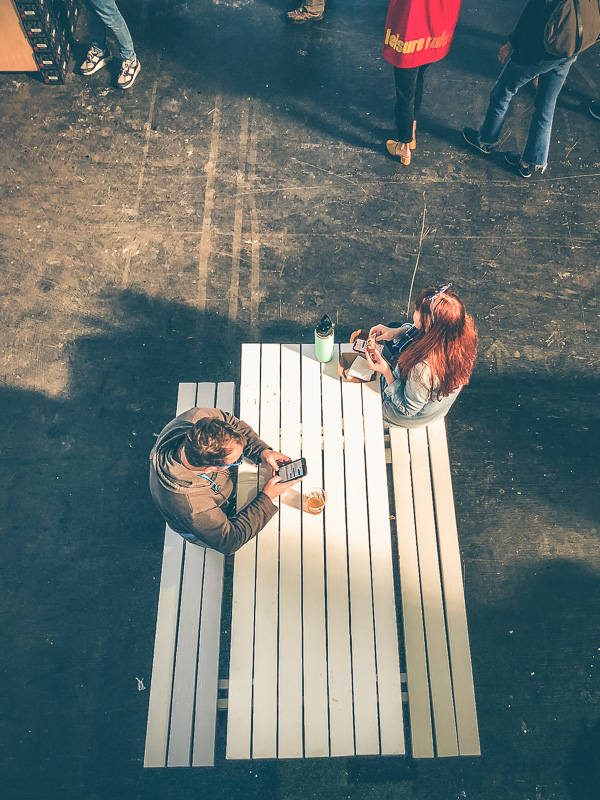 Not on my watch.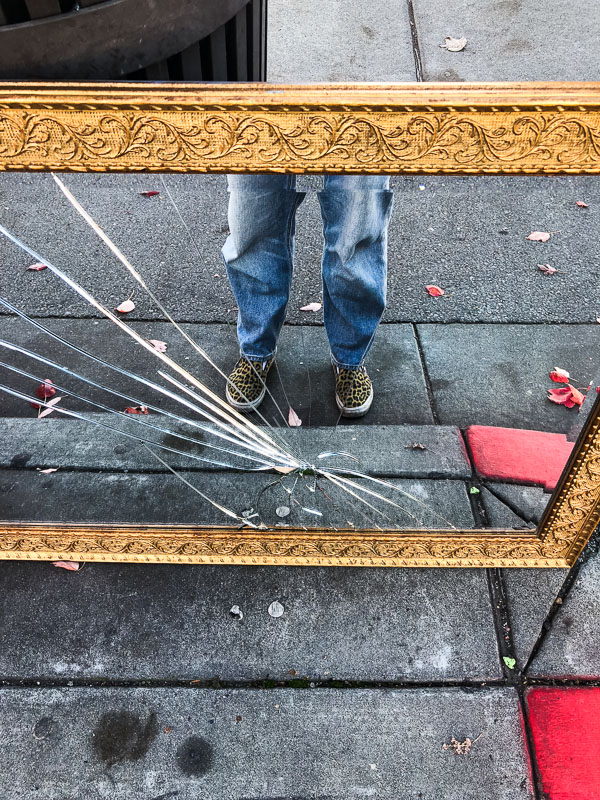 That November light.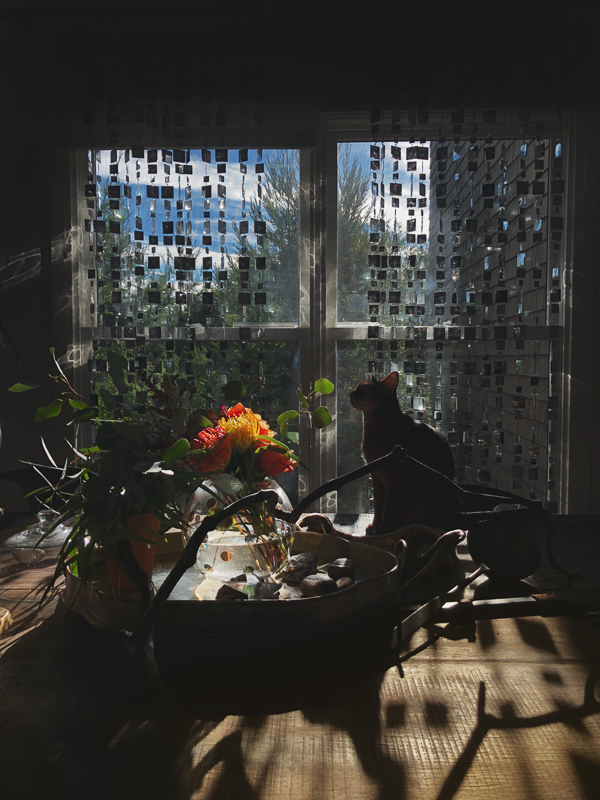 COSTCO HUGS.