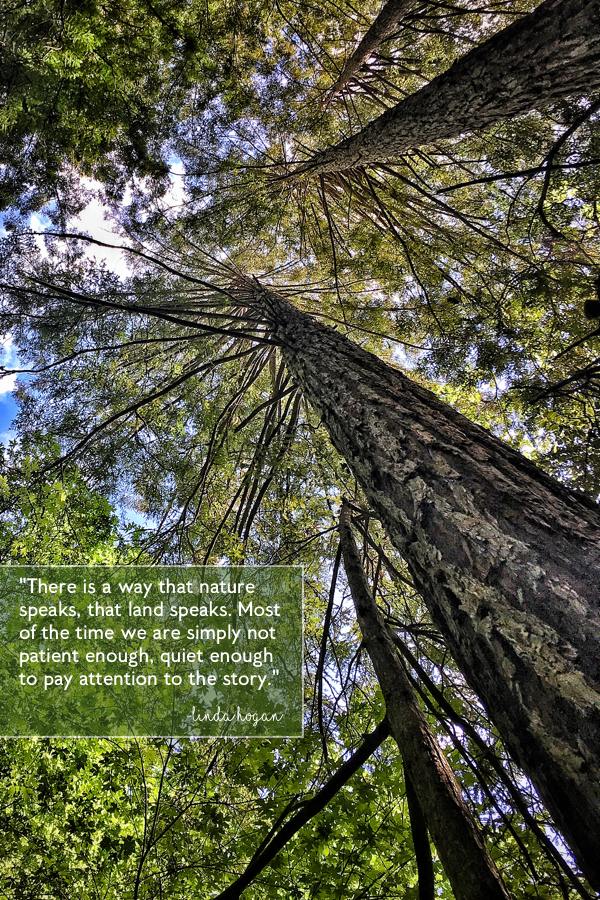 Welcome to I Love Lists Friday! Let's surf the internet together:
Recipes from the archives for your weekend:
Inspiring Books I just added to my library:
Things that caught my eye:

Hey! I wanted to let you know that I am going to be teaching a Food Styling/Photography Workshop at the Firefly Institute Photo Camp this November in Sonoma. It's a photography retreat for women that's guaranteed to be fun. Would love to see you there!