Here's what My Everyday Life- Week 12 looked like:
EASTER!! My favorite part is dying eggs.
This was our Easter Brunch at my house.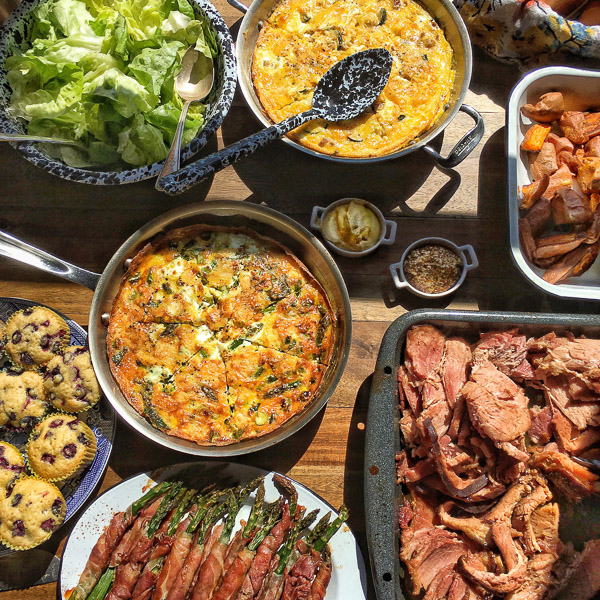 The kids kept dipping and dipping and dipping!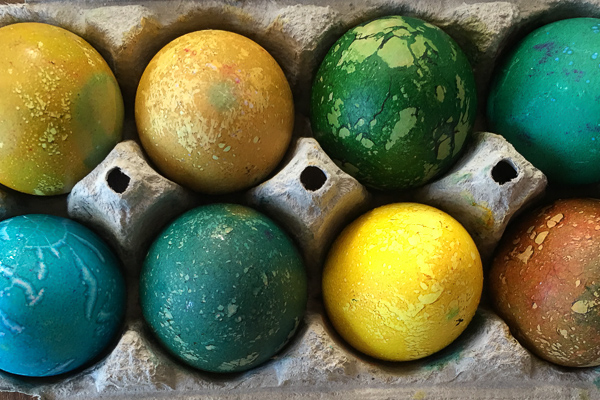 Pretty aftermath.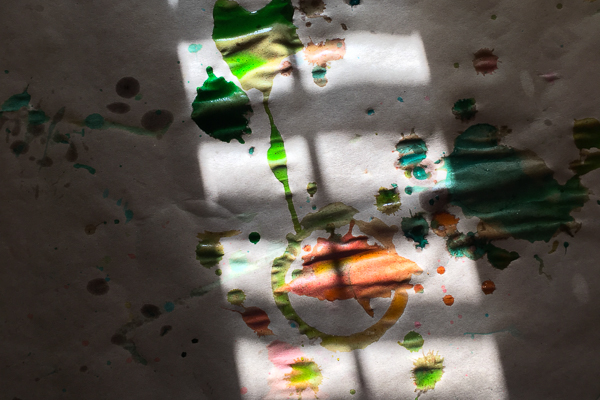 The night before.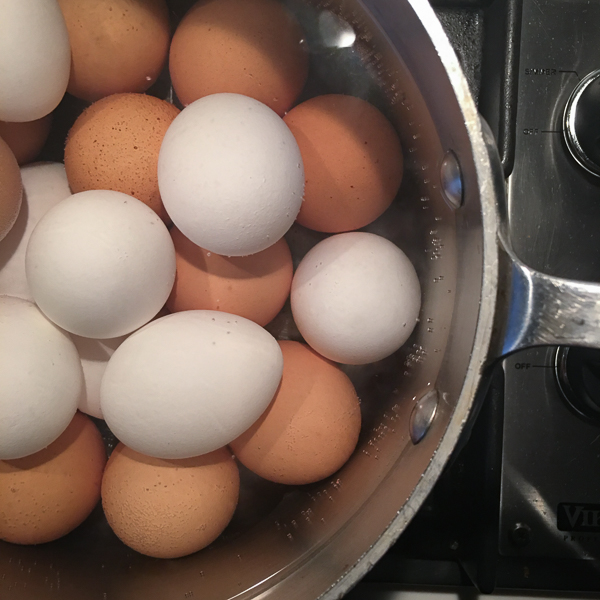 Spring on the deck.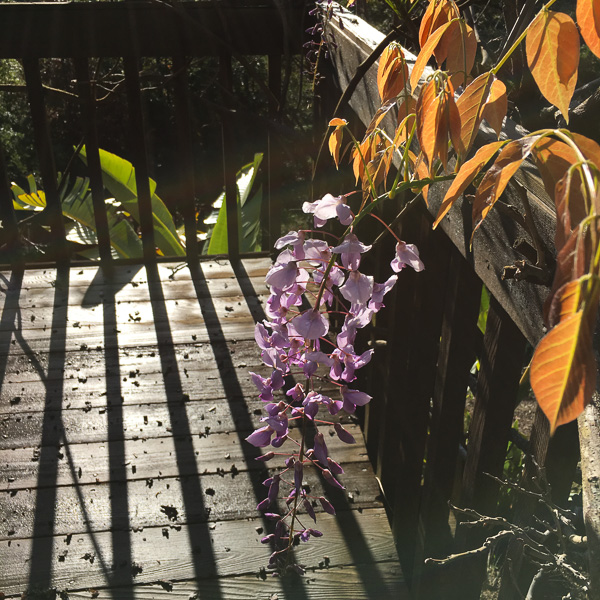 A new color story in my family room.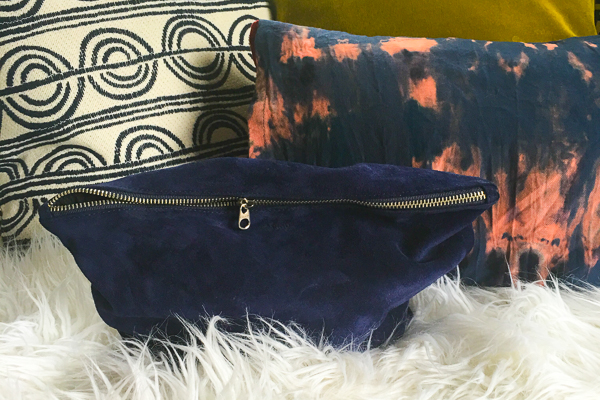 Turmeric Latte foam. YUM.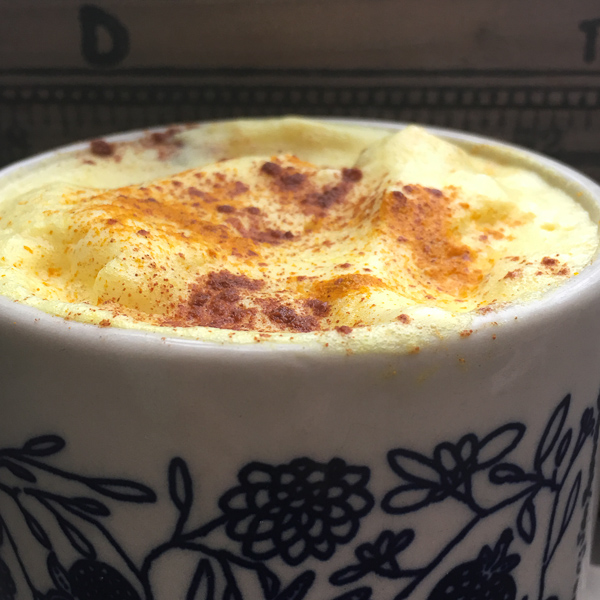 Sunday snuggles with popcorn & Star Wars.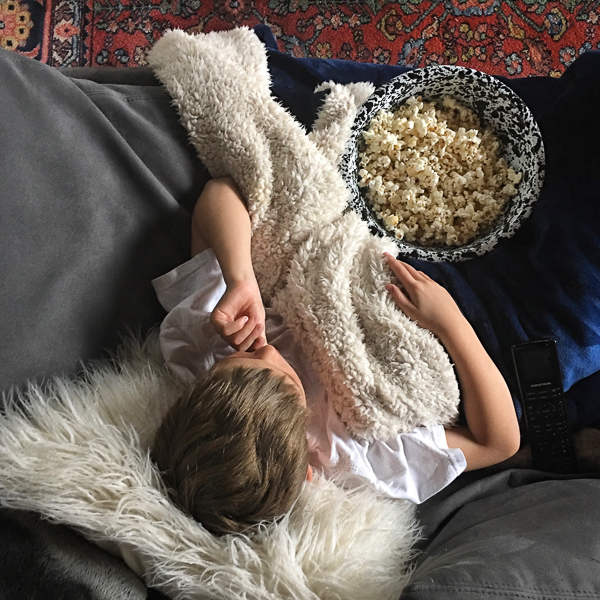 Made a version of this ramen but with cabbage, spinach leftover bone broth.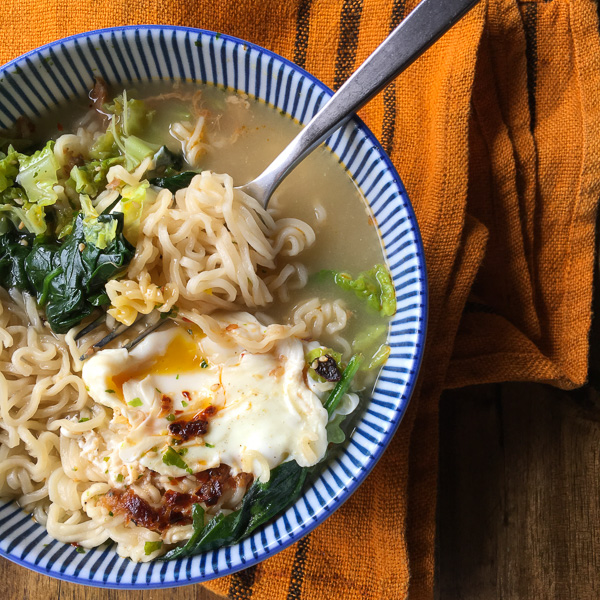 I'm growing lettuce. It's fun.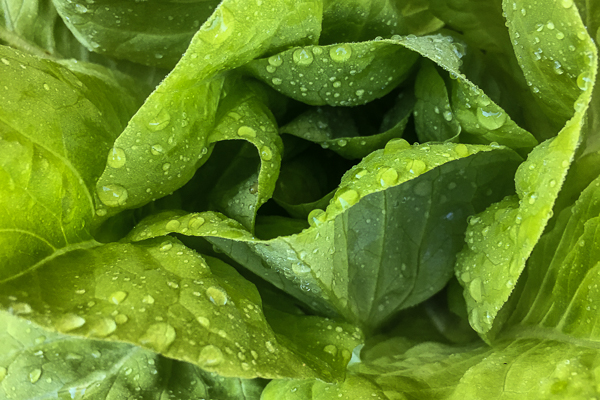 Morning dew.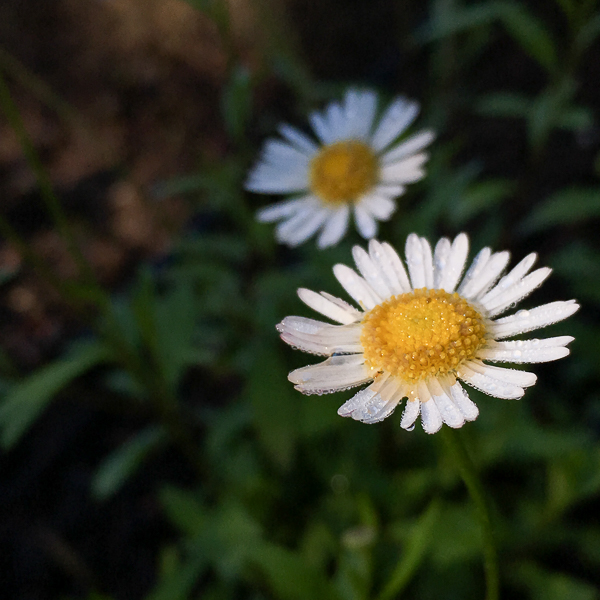 On our skylight window. BUZZZZ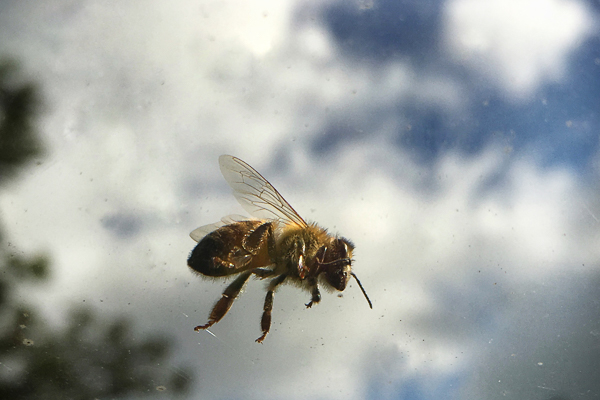 One of the best meals I've had in awhile. I shot this one for One Potato this week.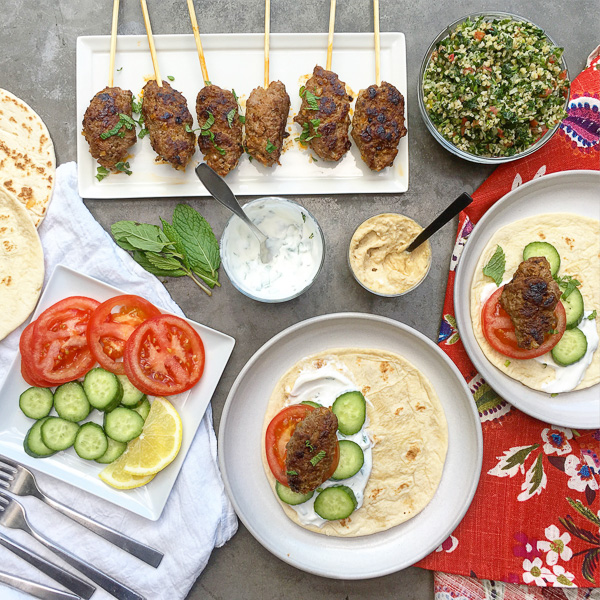 An afternoon snack.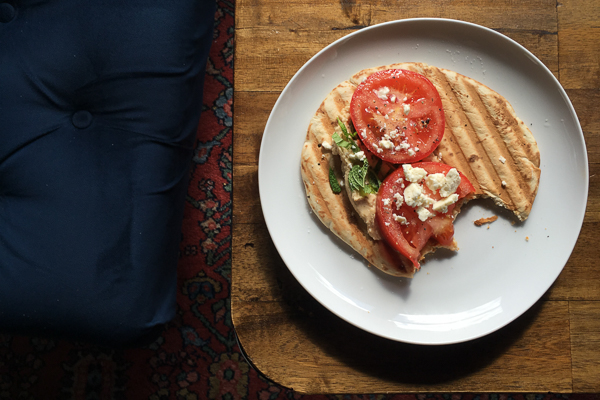 Made a little design in this turmeric latte with turmeric + cinnamon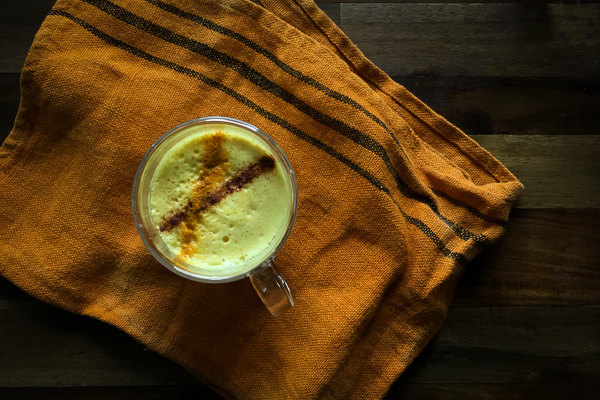 Amazing leftover salad.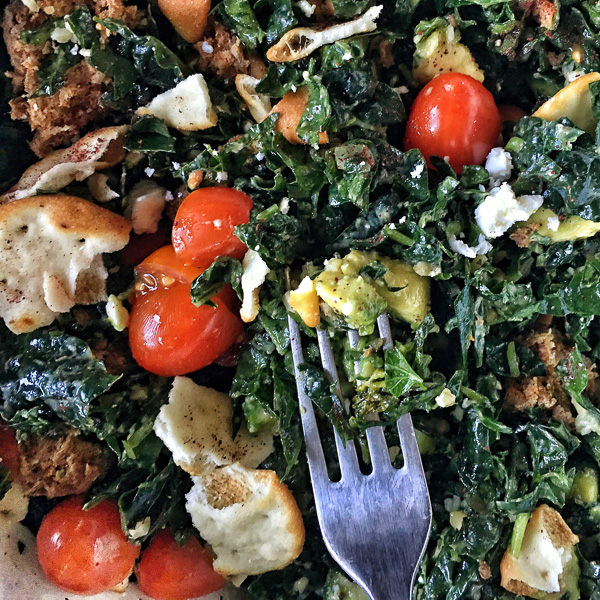 Field trip!  Releasing the trout babies Cooper's class raised at school.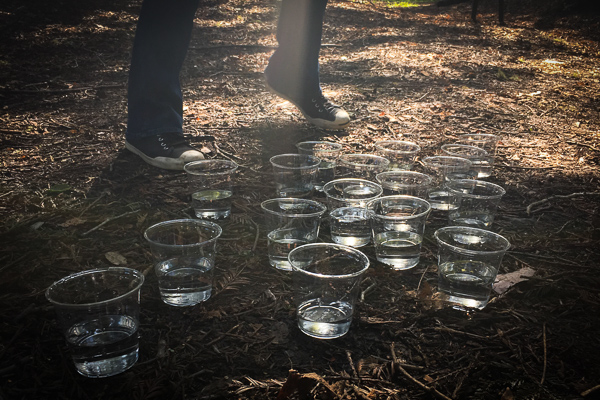 Another view.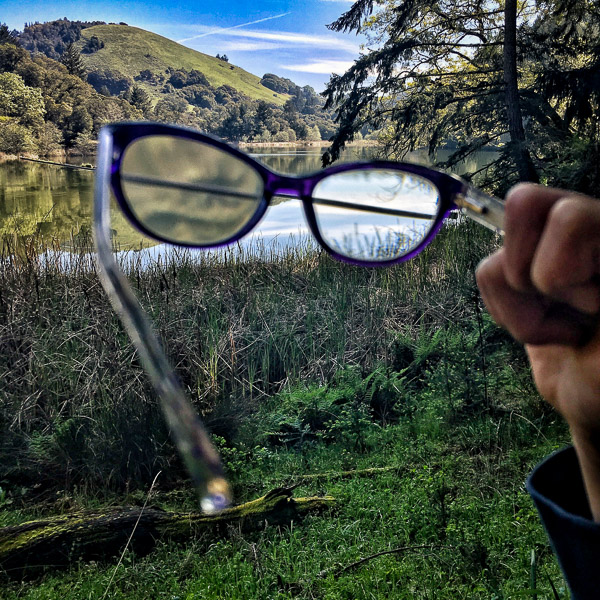 Mine.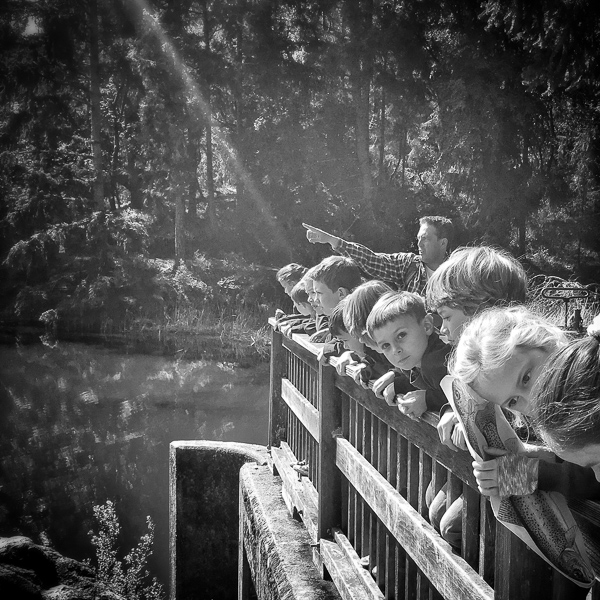 Worth it.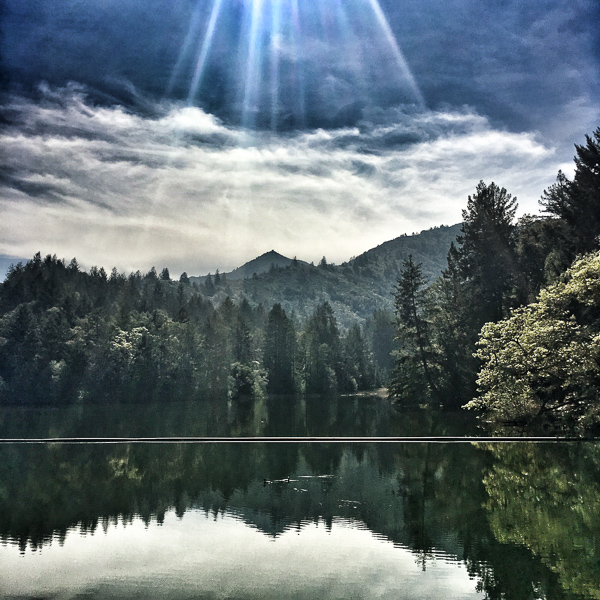 G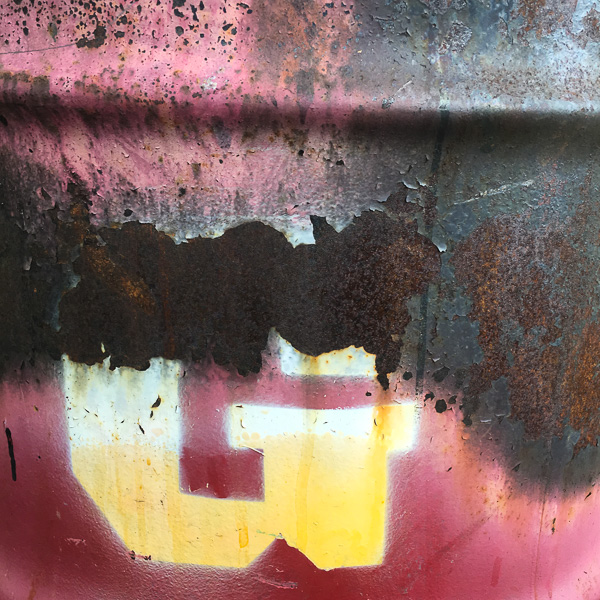 Pizza after little league practice. Pepperoni stack!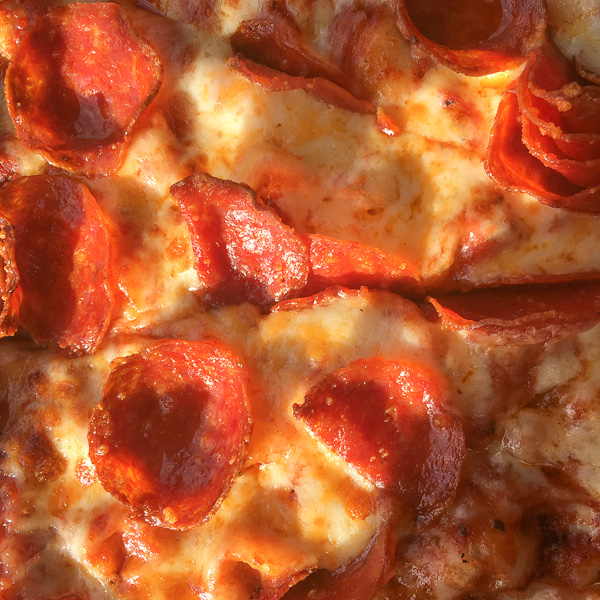 Working in the garden.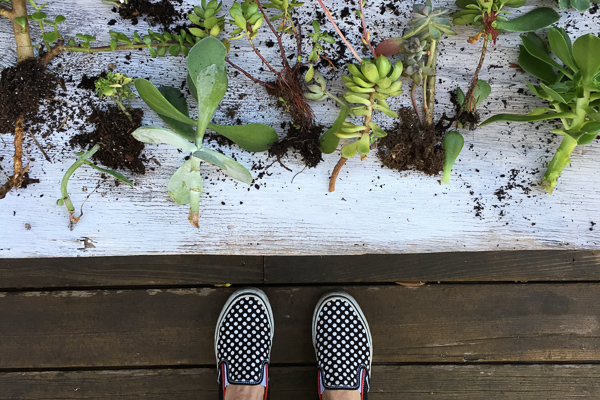 Elle Belle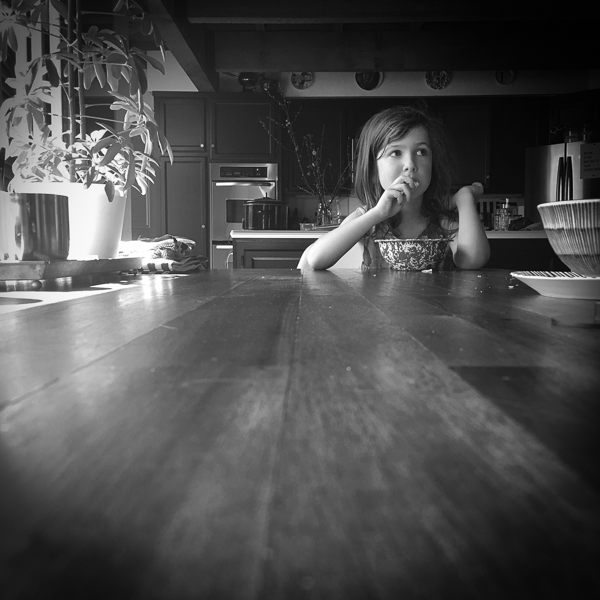 My niece is magical.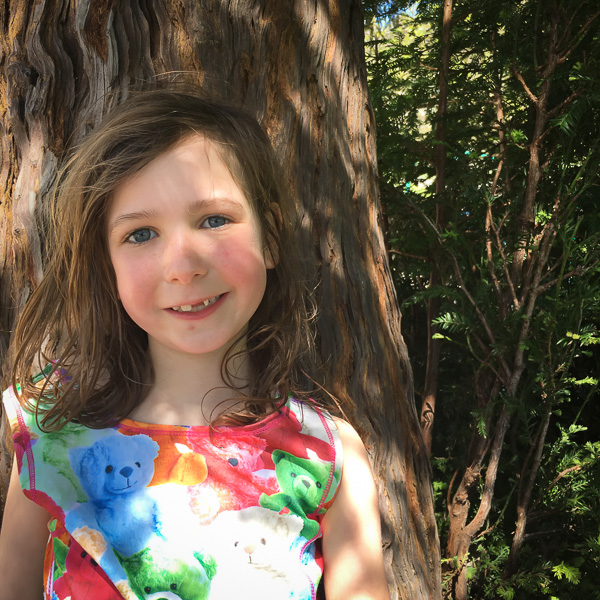 Sidewalk chalk makes me happy.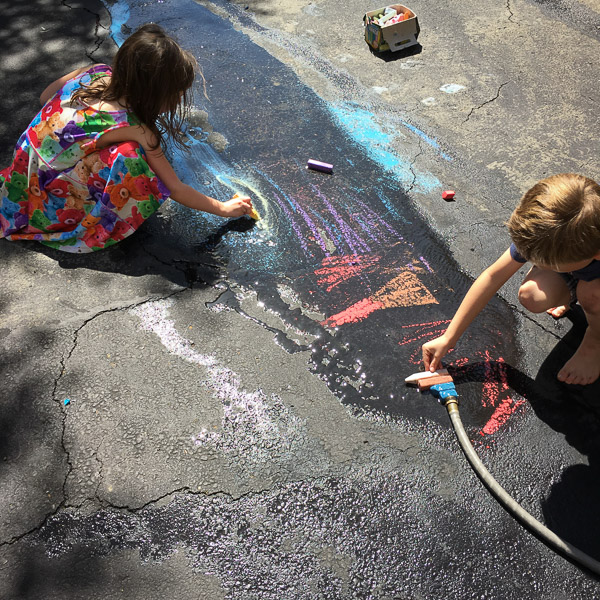 Getting it all out through coloring.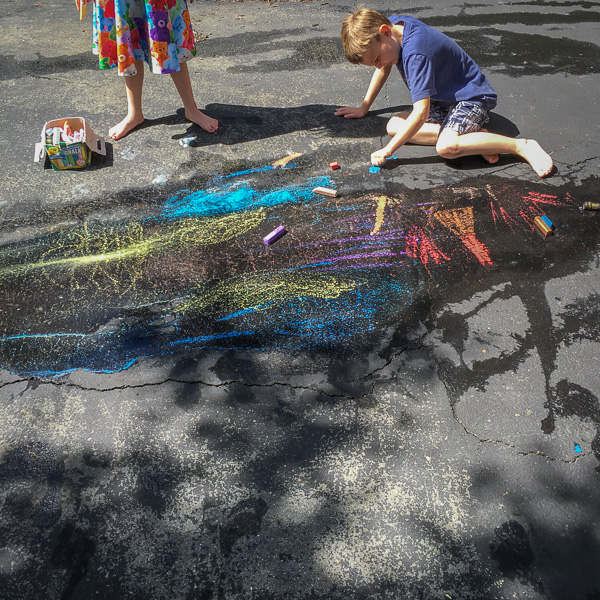 I talk the kids about color stories.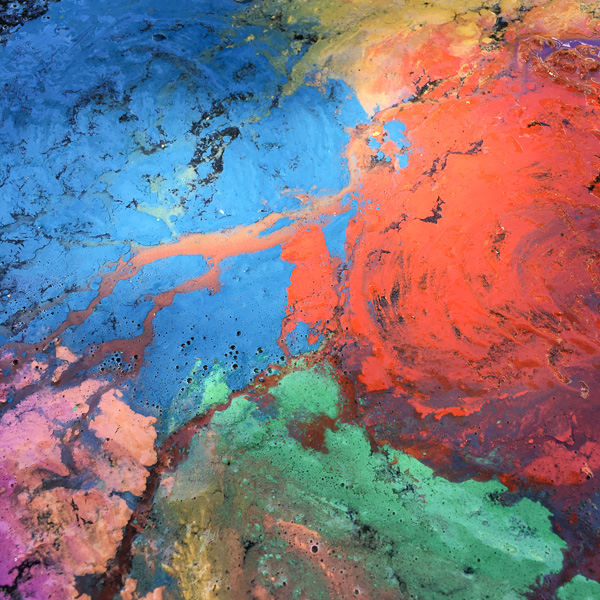 This one was pretty neat.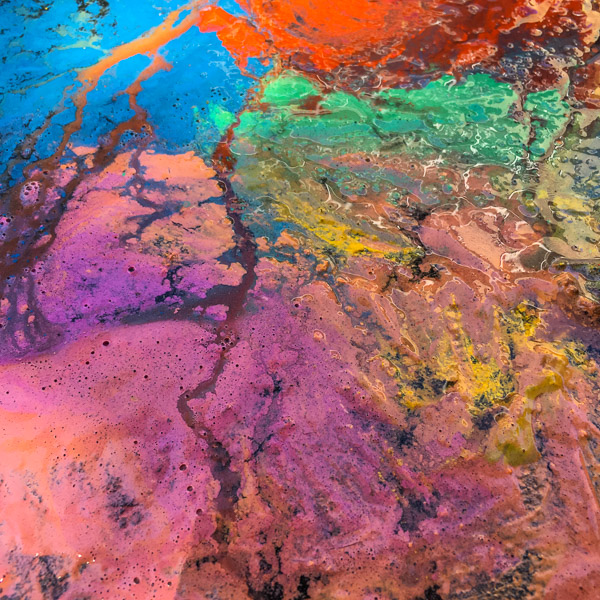 Three artsy ones.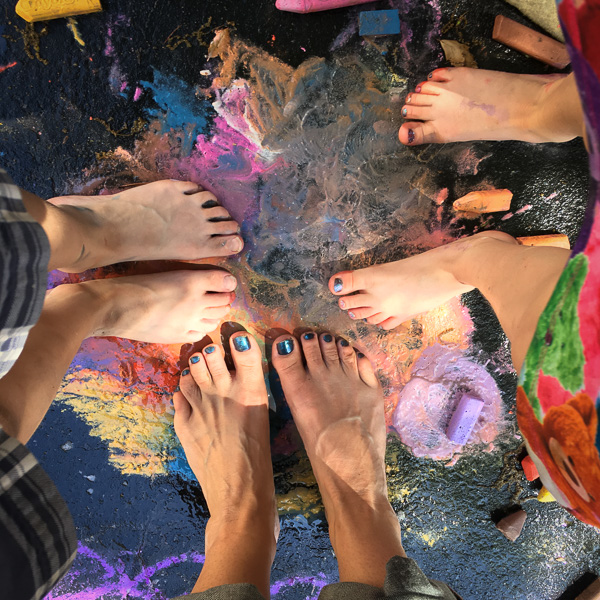 I took my nephew, niece & Cooper to the park and Cooper came home and drew this:
He wanted everyone to think they were triplets.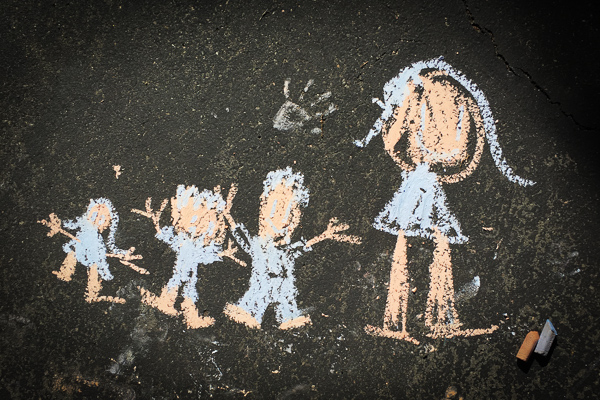 Reminds me the Dave Matthew's logo.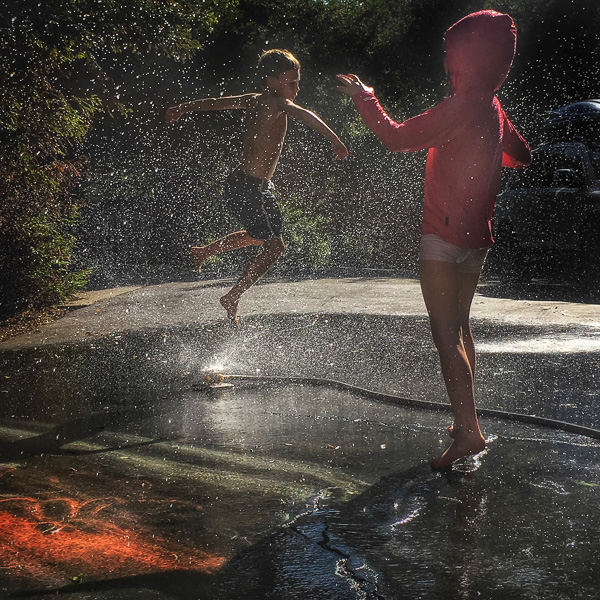 A brief moment of sprinkler time.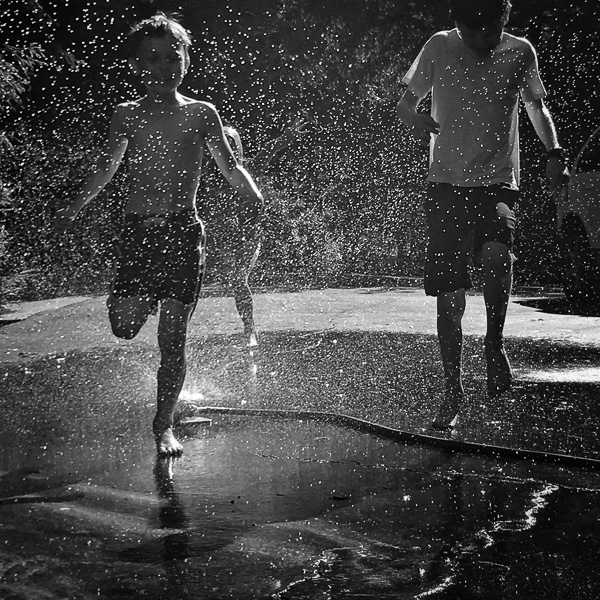 Grapefruit drink.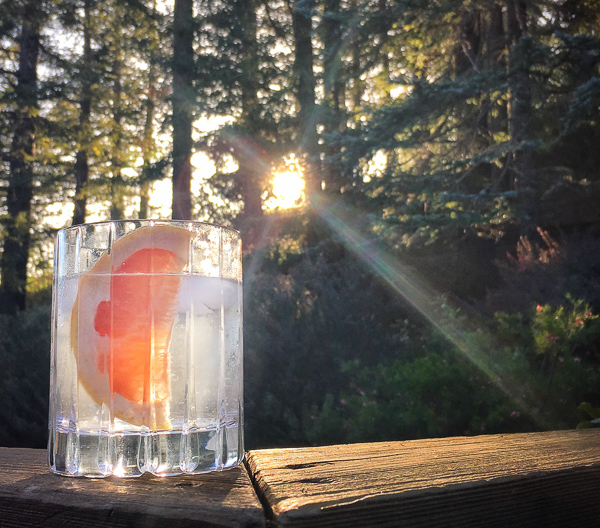 Kid dinner for 3.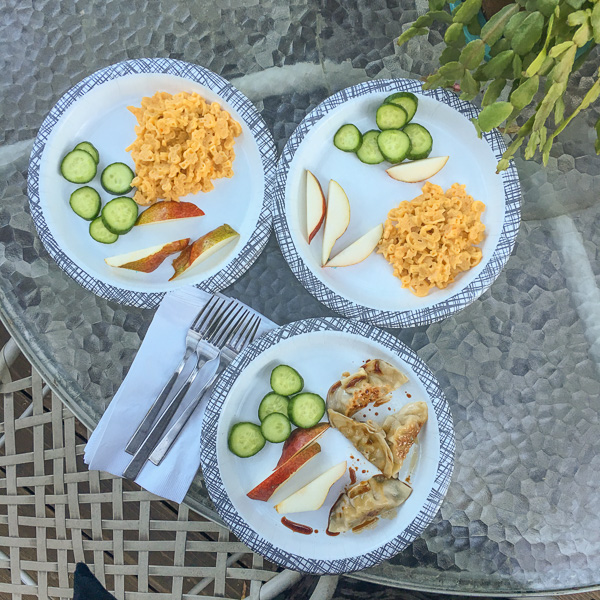 Tea time.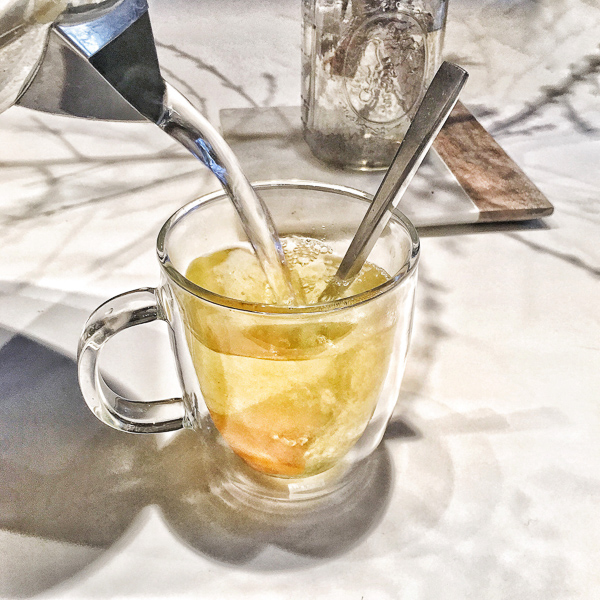 Craig slept on the couch.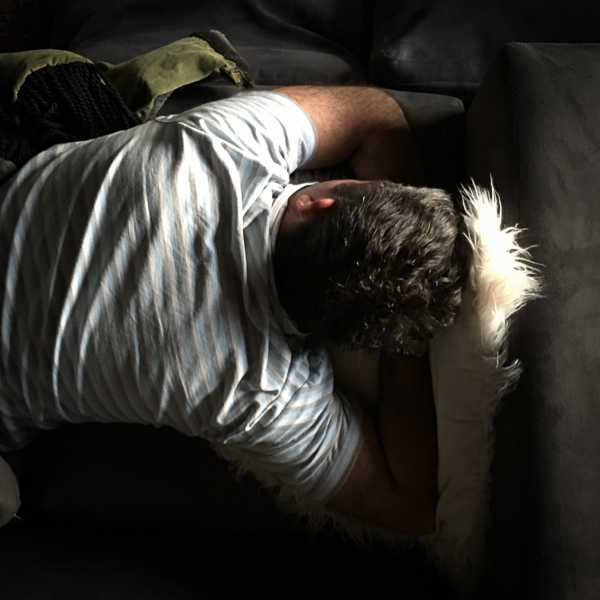 Those are my husband's knees…he's about to steal candy.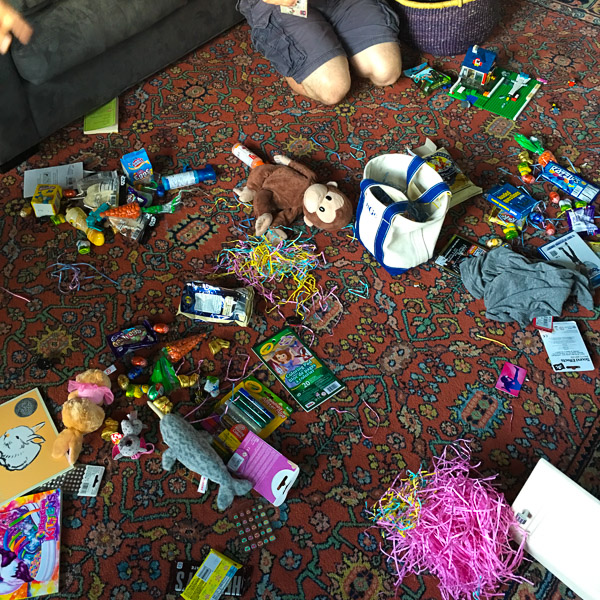 Petal abyss.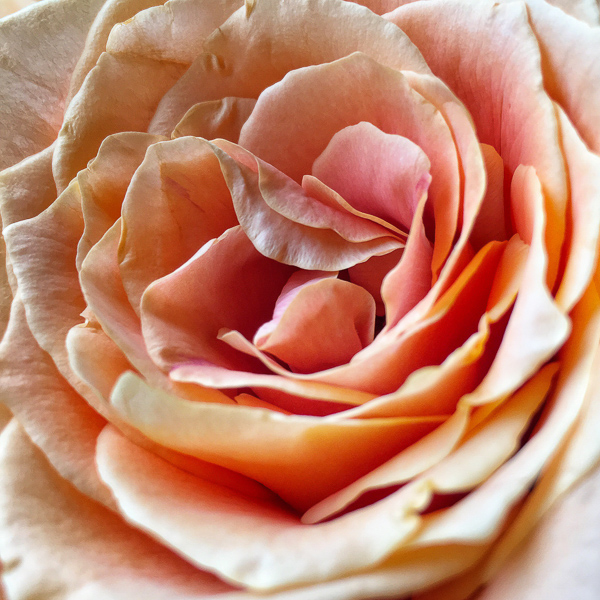 What happens when you put cinnamon roll dough in the waffle iron?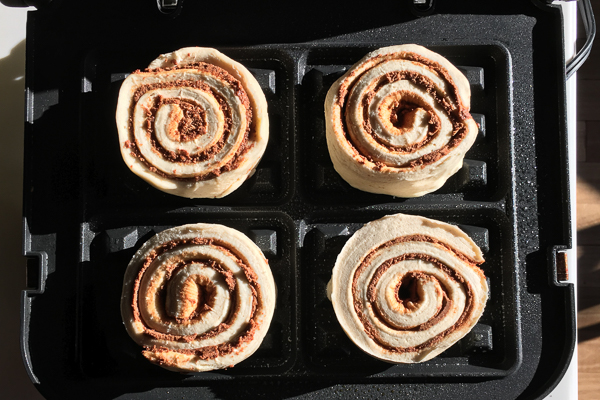 Amazing things.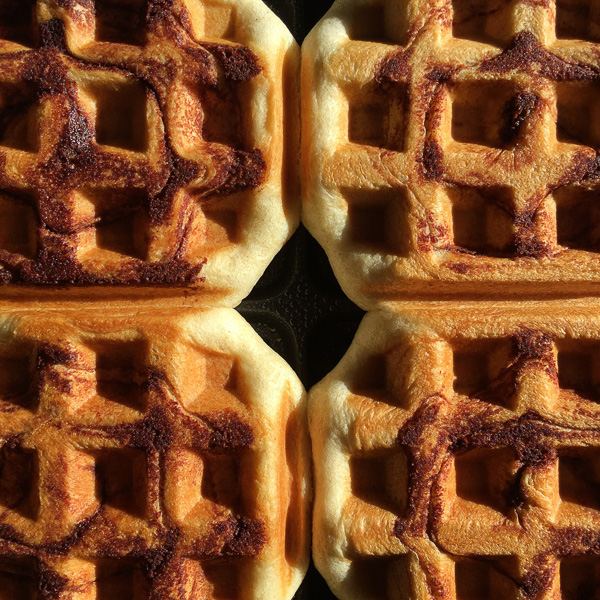 You can make cinnamon rolls in less than 3 minutes!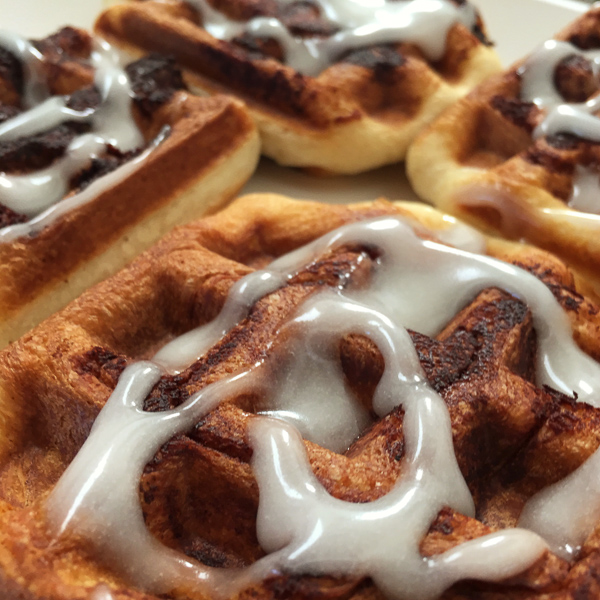 Gahhh. They were so good.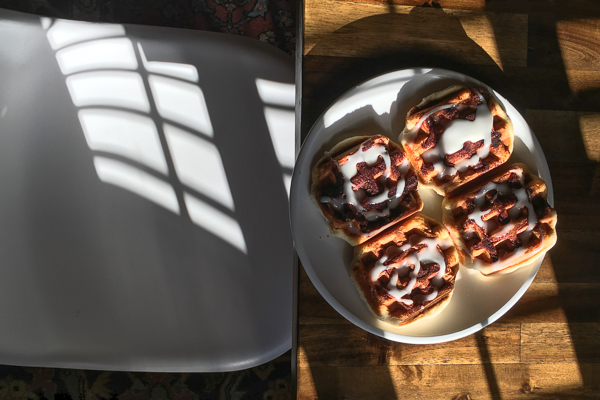 Check out: