Here's what this past week looked like- My Everyday Life Week 12
Haven't been able to welcome anyone in our home. It's weird!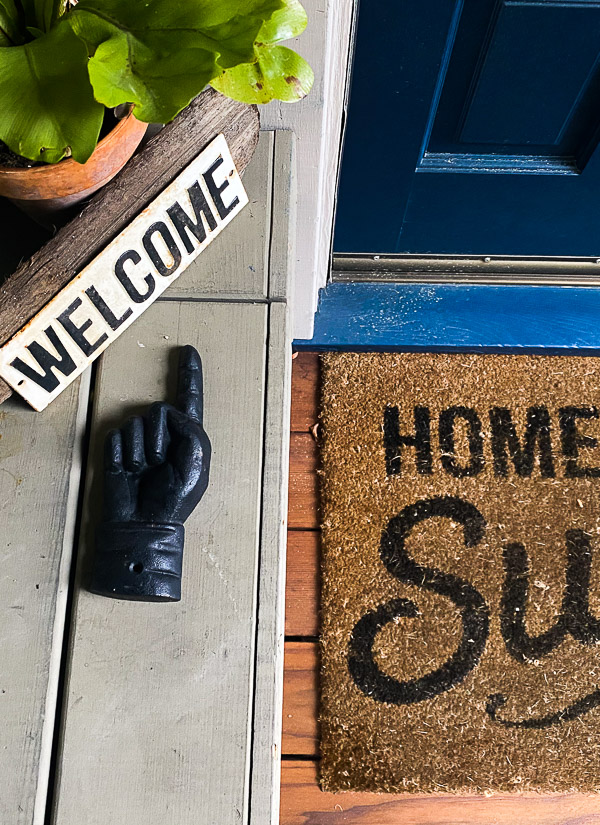 My hummingbird feeder
is getting good use. It's been very entertaining.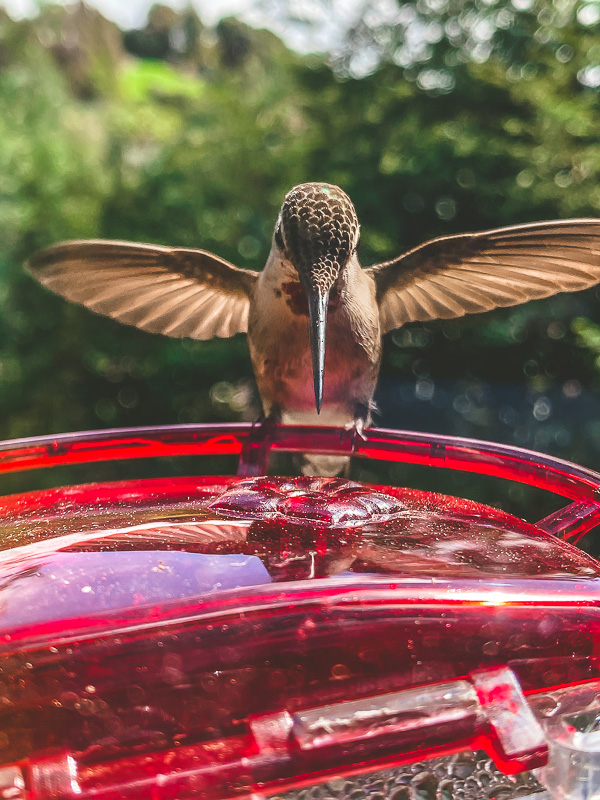 Since we are sheltering in place, I spent a lot of time in our yard this week.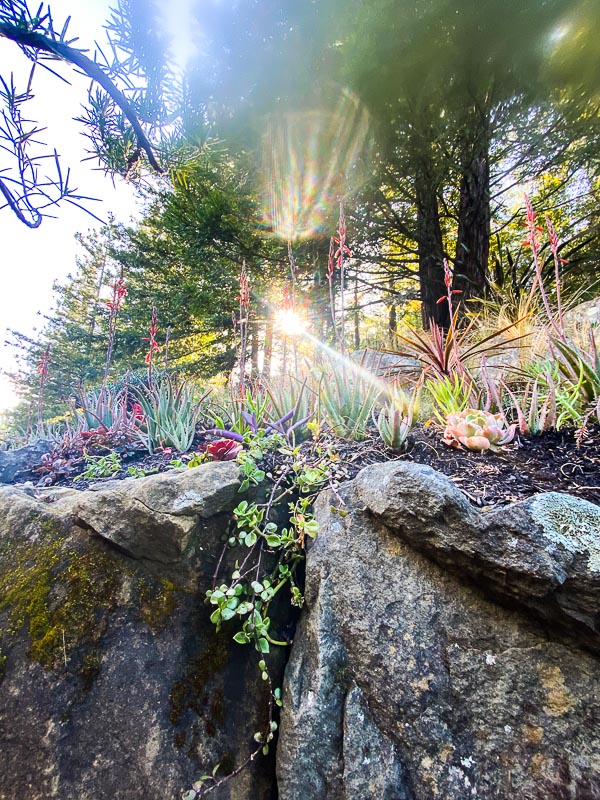 And a lot of time managing Cooper's school work while trying to get everything else done.
But we made it through our first full week of school at home cuz of the coronavirus.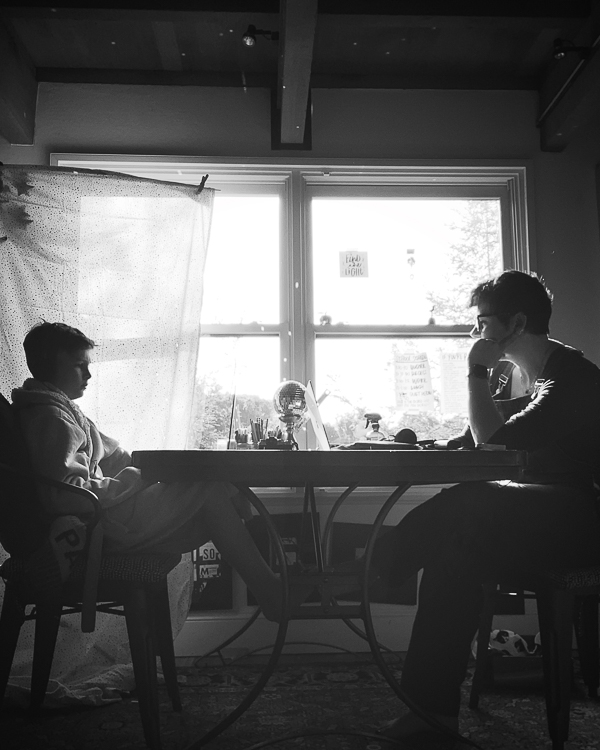 Bone broth from a frozen chicken carcass in the freezer.
I'm putting so many ingredients to good use.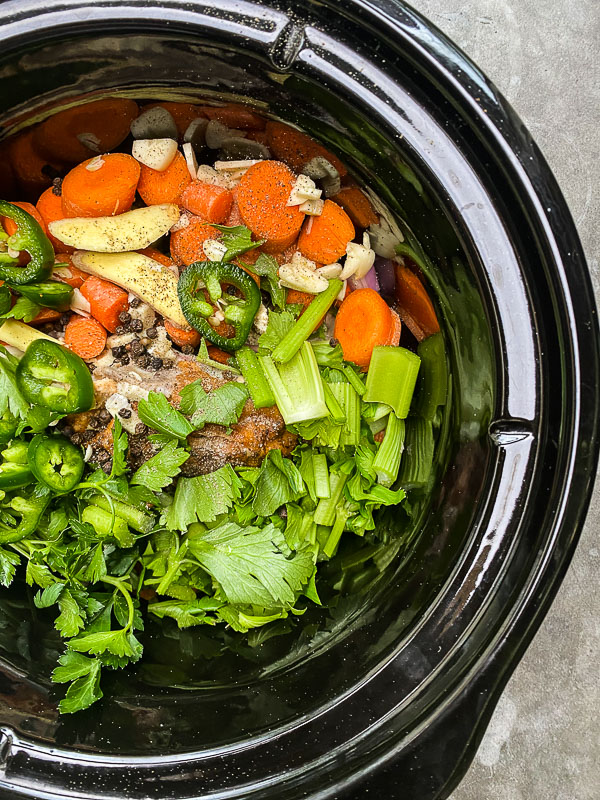 Plant projects.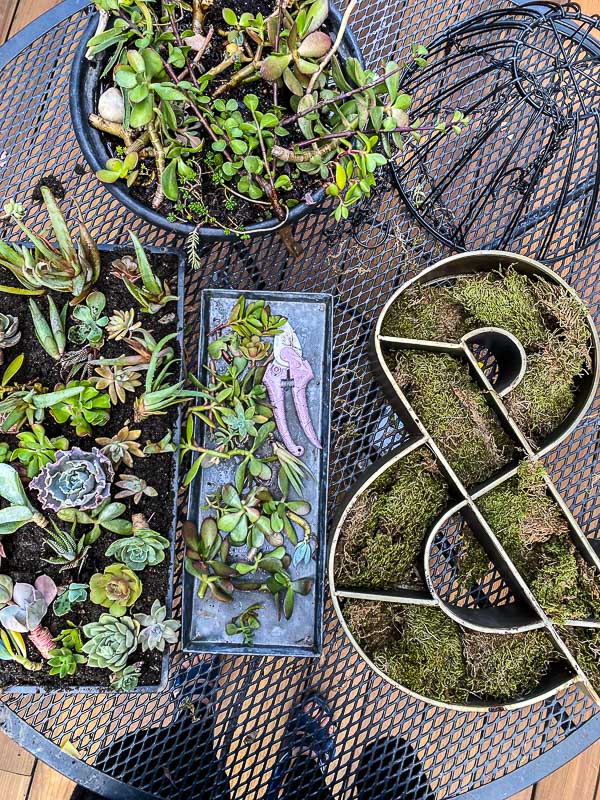 Meal prep.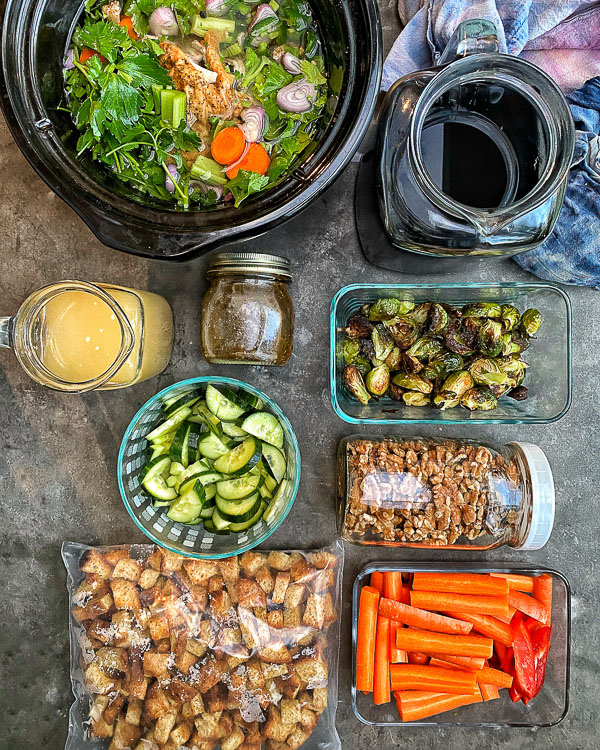 Working in my Currently Workbook. I'm drawing all of the things I planted.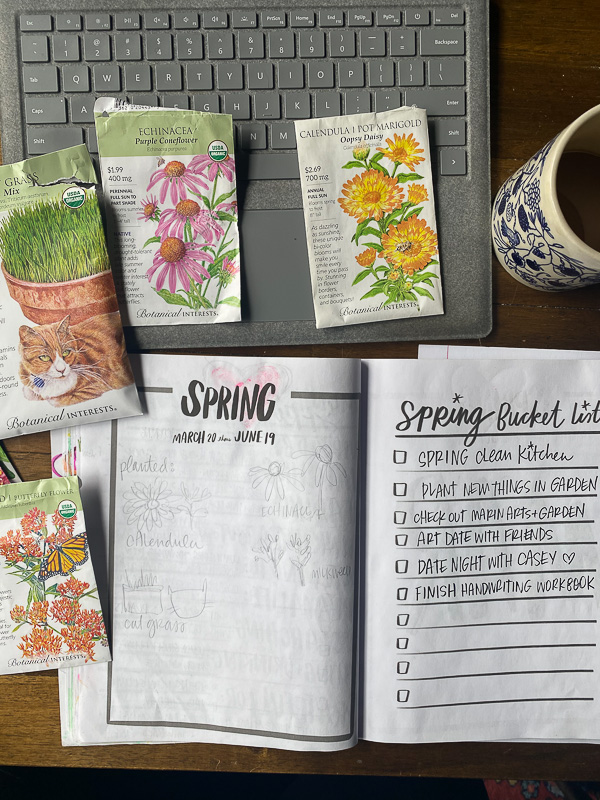 Cat grass
is rewarding to grow!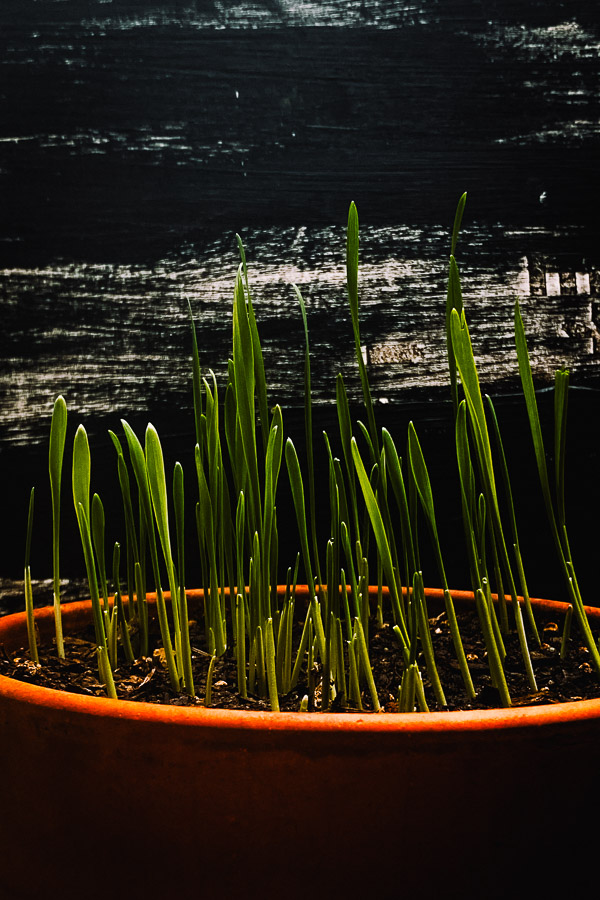 I can't wait to see this tree with leaves on it!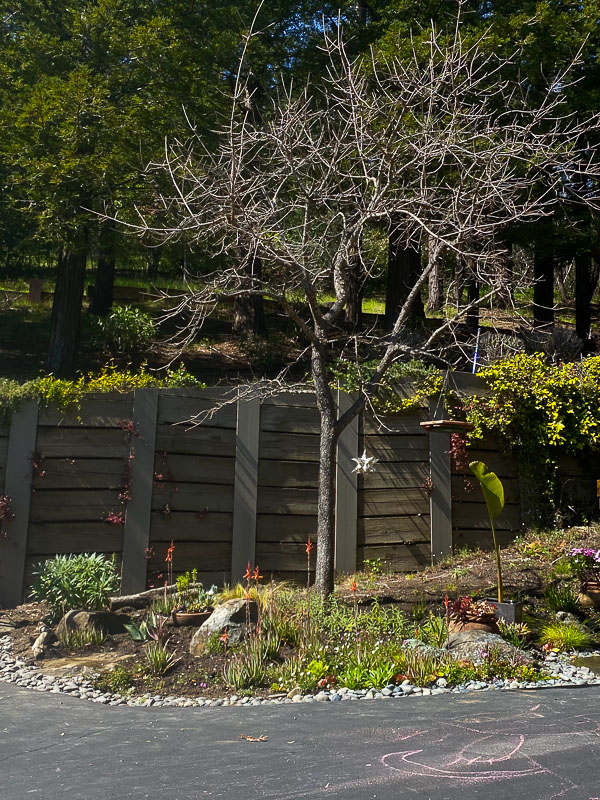 Waffles during school.
This week I accomplished something I've been meaning to do- Clean out my prop closet!
Here's the before.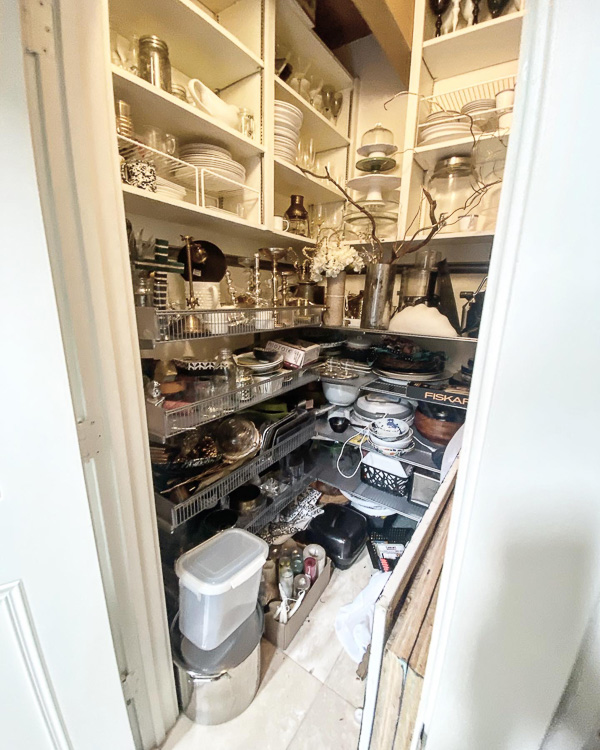 Here's that agenda: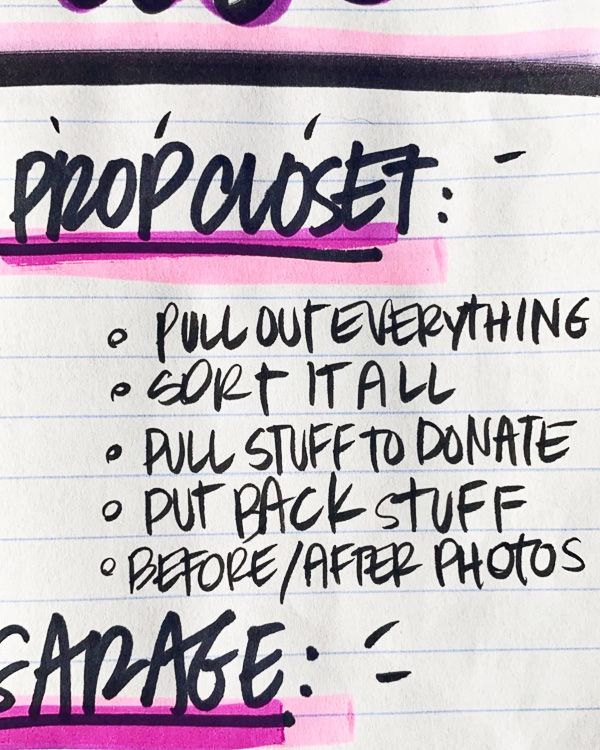 In progress…. oof.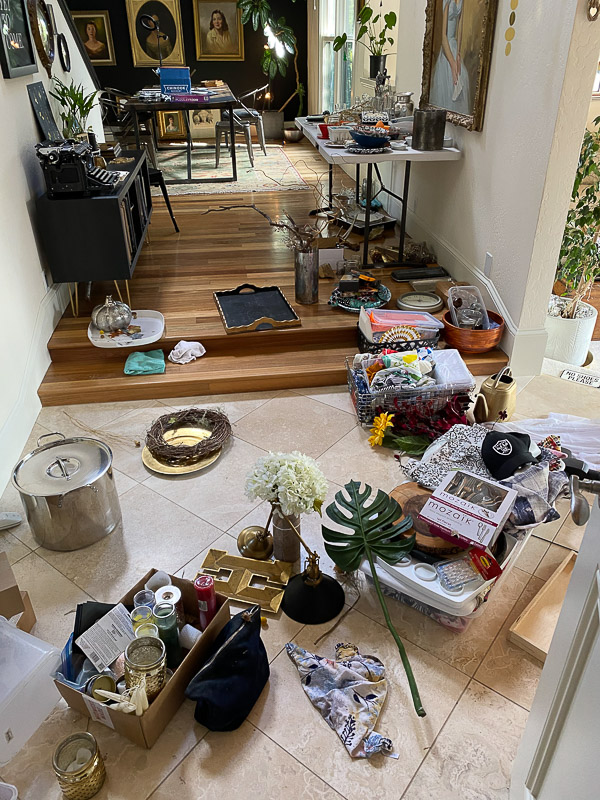 Sorting all of my linens.
AFTER!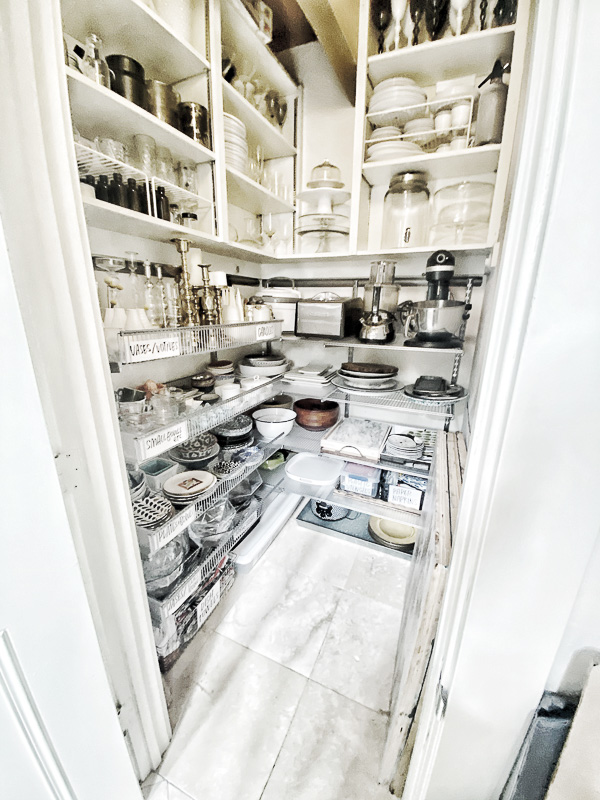 Everything is organized and I am so happy about that.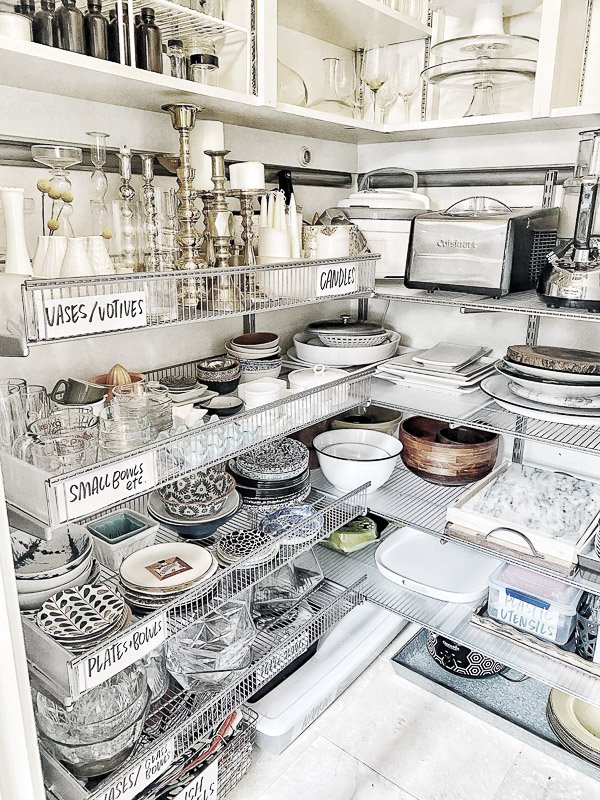 B!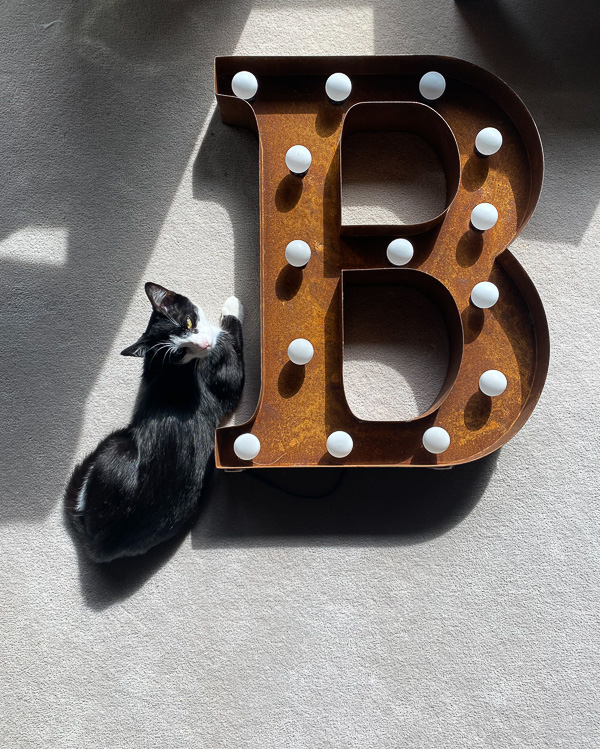 We celebrated St. Patrick's Day with corned beef, cabbage & potatoes.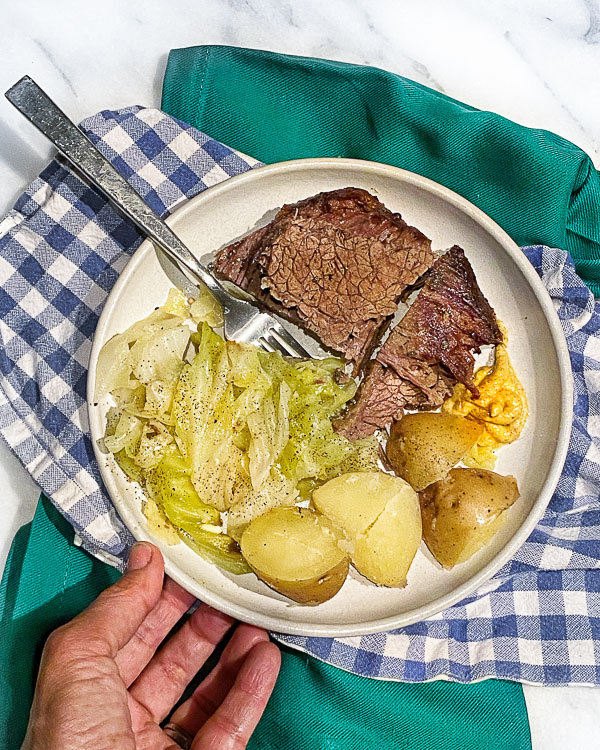 The next day I turned it into corned beef hash for Casey.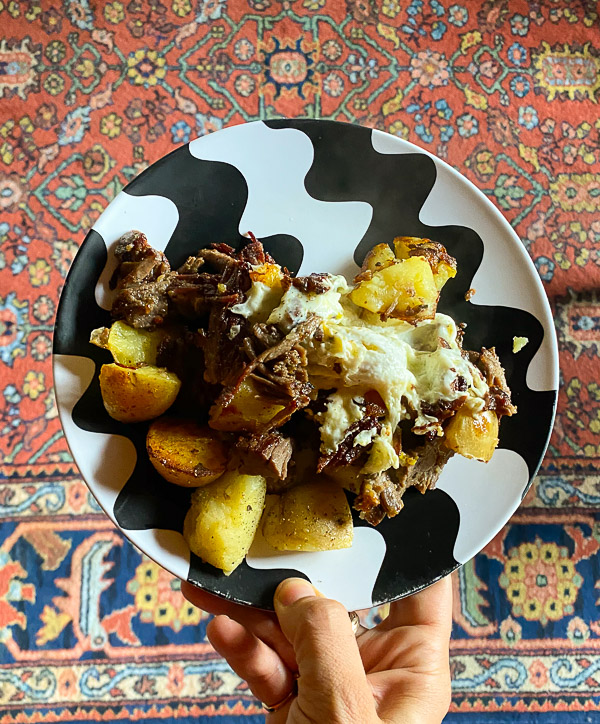 Love!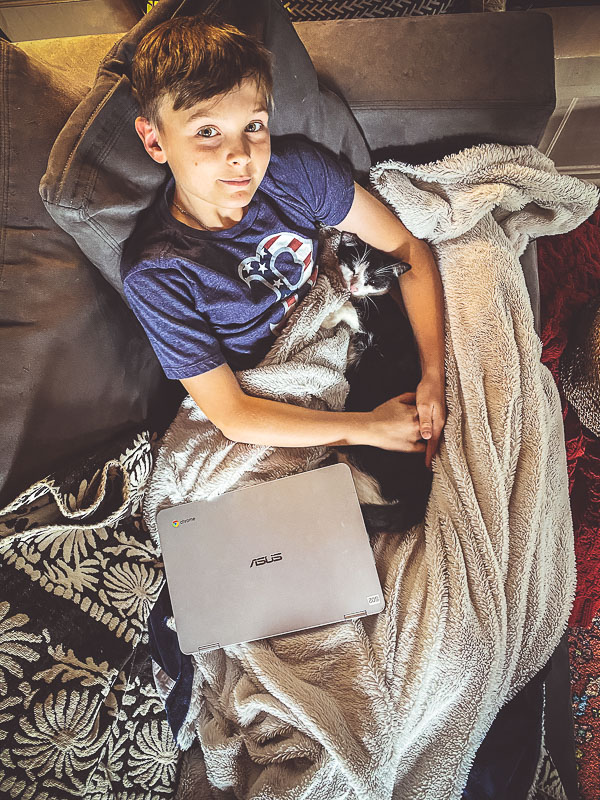 LOOOOVE.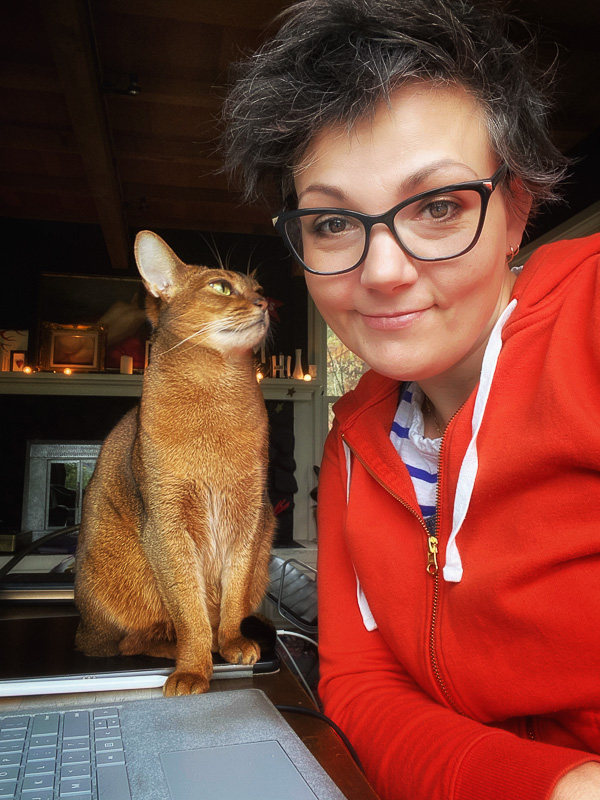 It rained for the first half of the week. These leaves will be popping next week.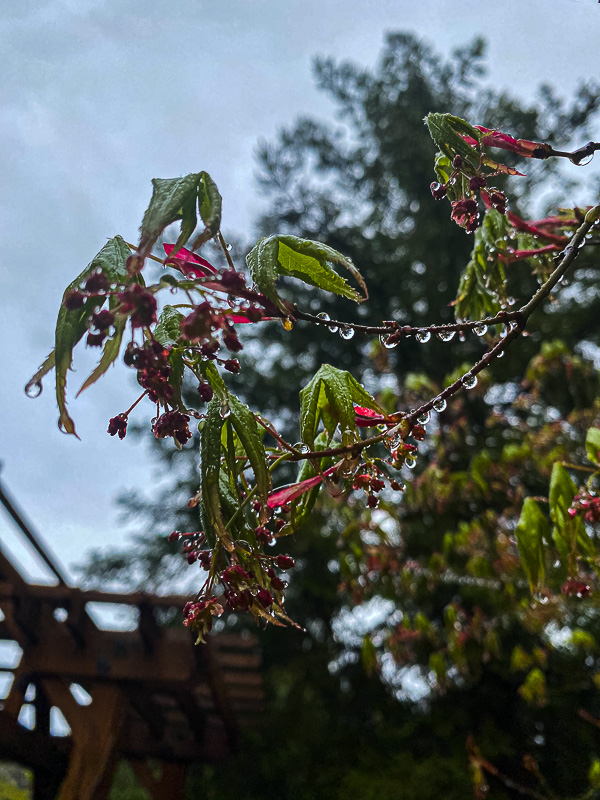 My green umbrella and orange hoodie made pretty colors on our driveway.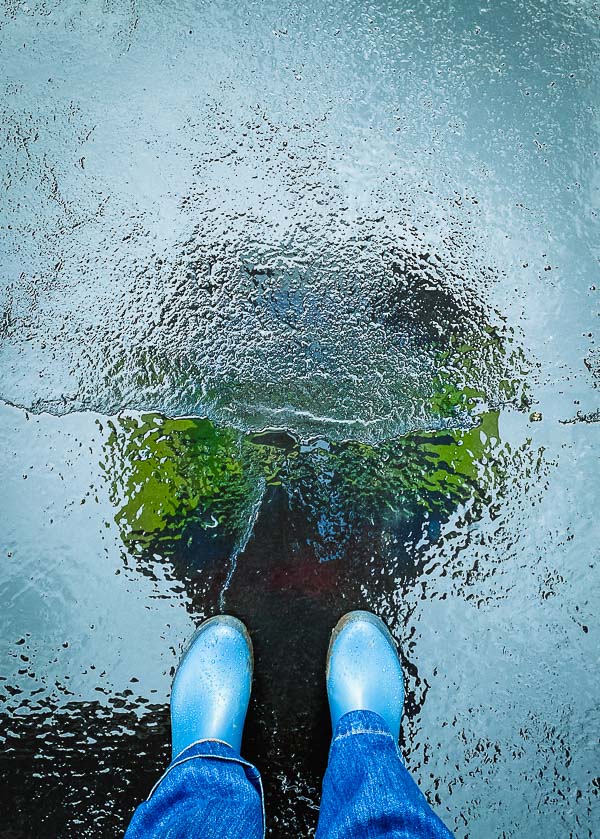 Snuggy.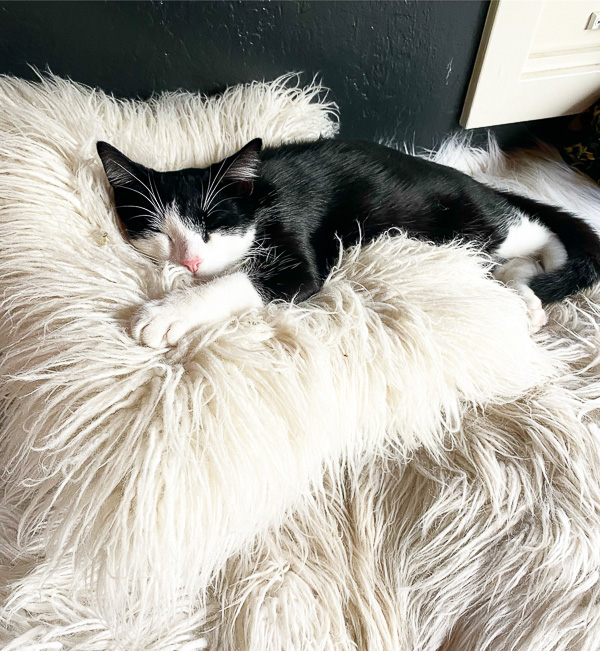 I am trying to eat greens! It's been hard not being able to go to the grocery store whenever I want.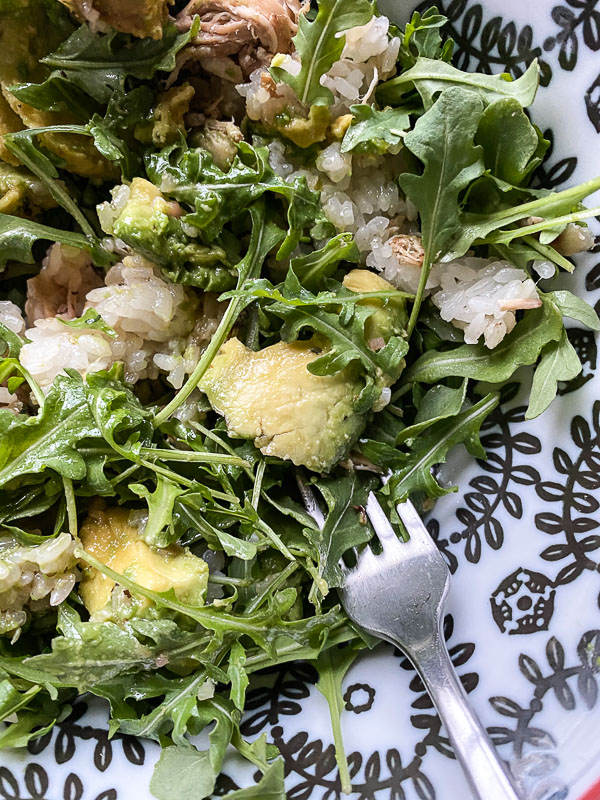 Art practice at home!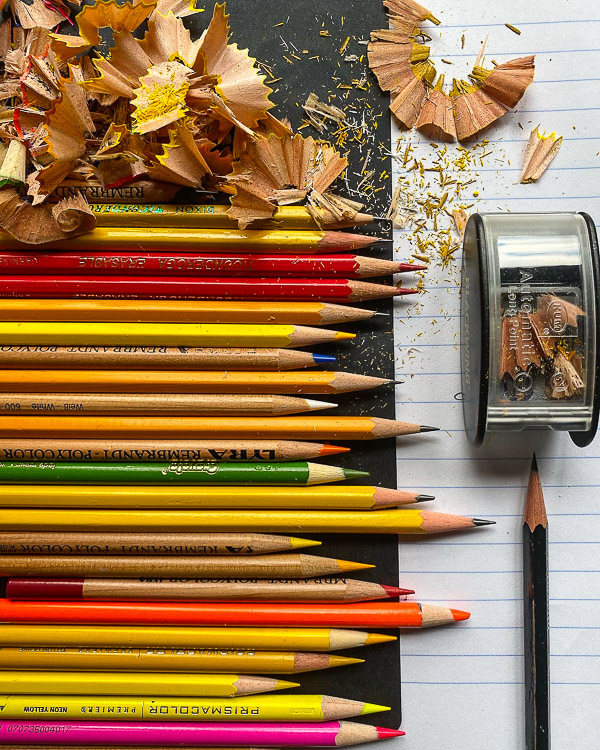 Pulled out my favorite pencil sharpener
from my pen case.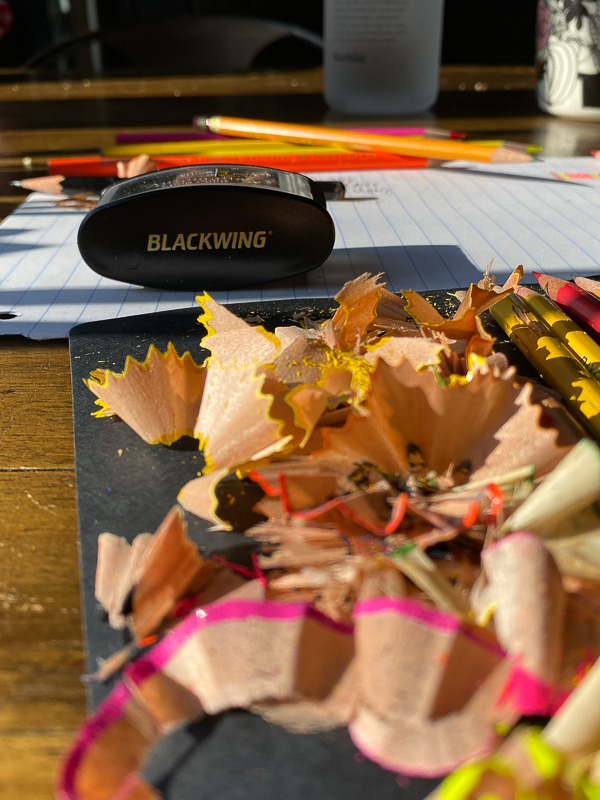 Such beauty in the scraps.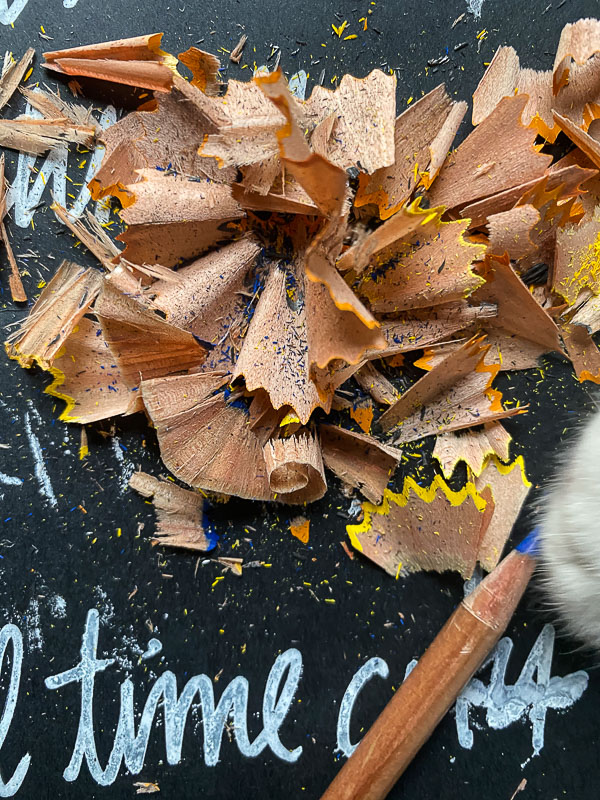 Intruder alert!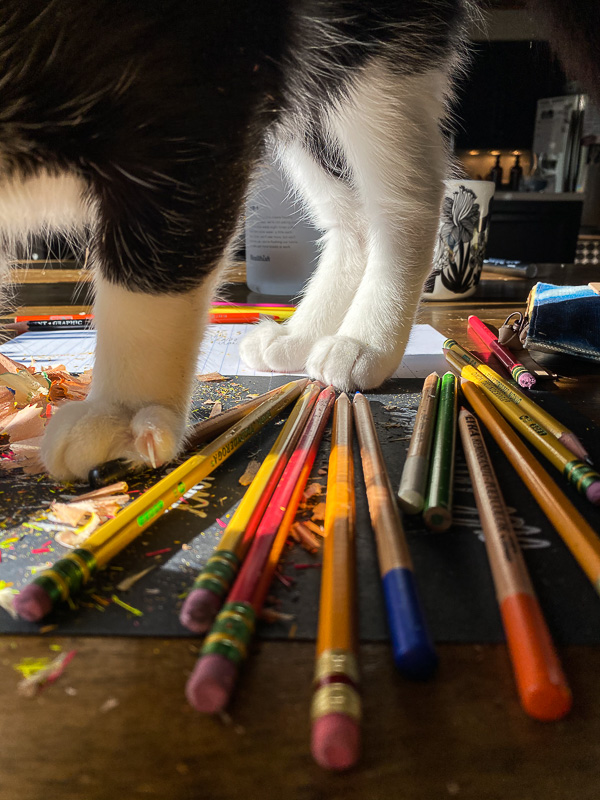 We used sidewalk chalk
on our driveway.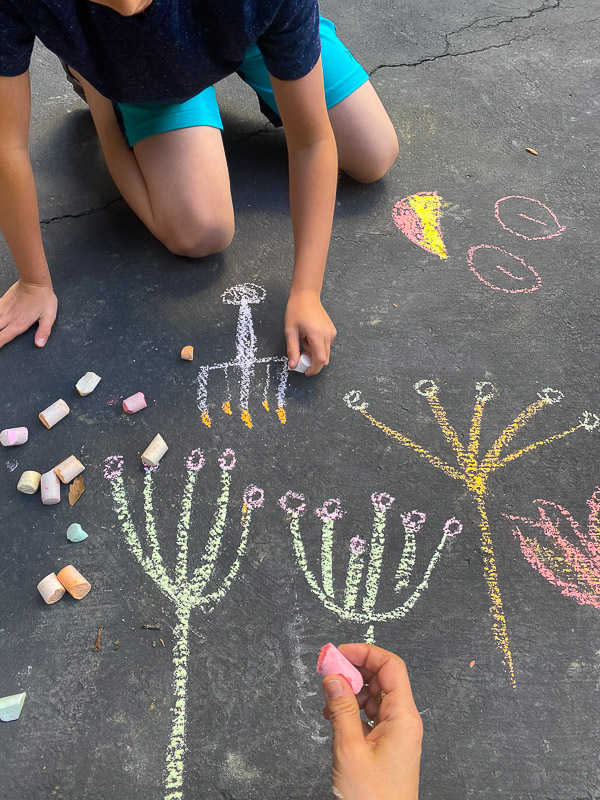 Casey and I have been his playmate all week.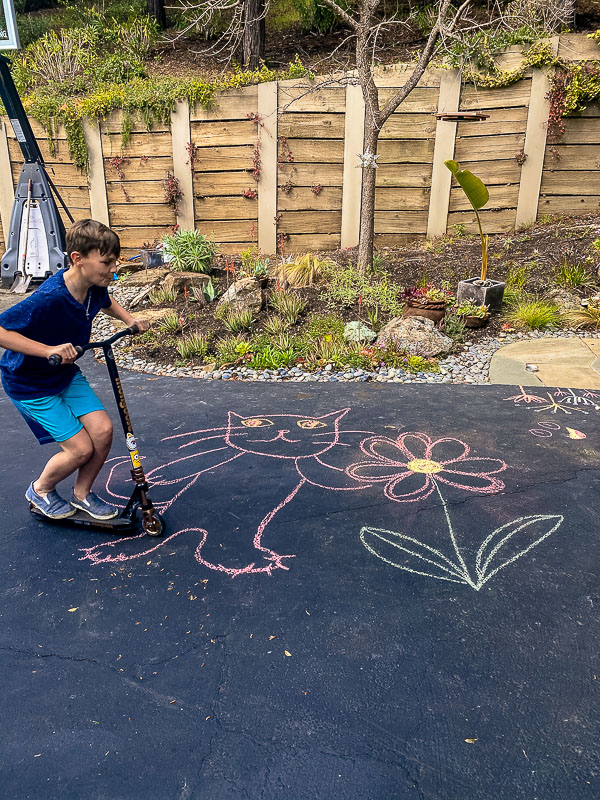 A reminder during this time- TAKE BETTER CARE OF YOURSELF.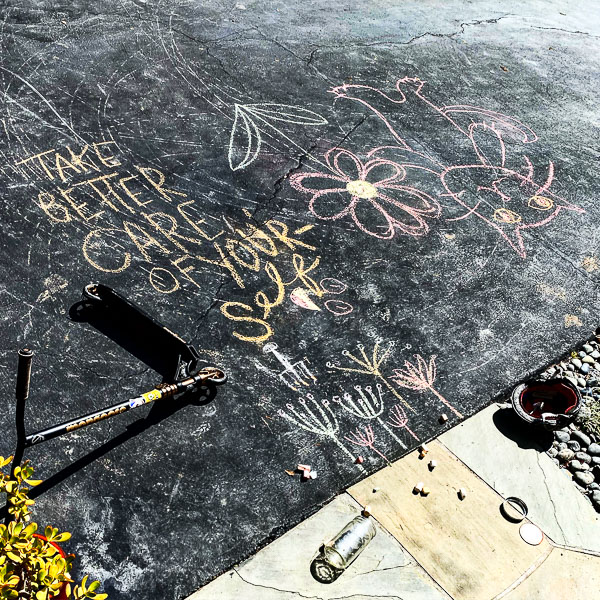 Huggy is the big spoon! THIS IS WHY HE IS NAMED HUGGY CUZ HE HUGS THINGS.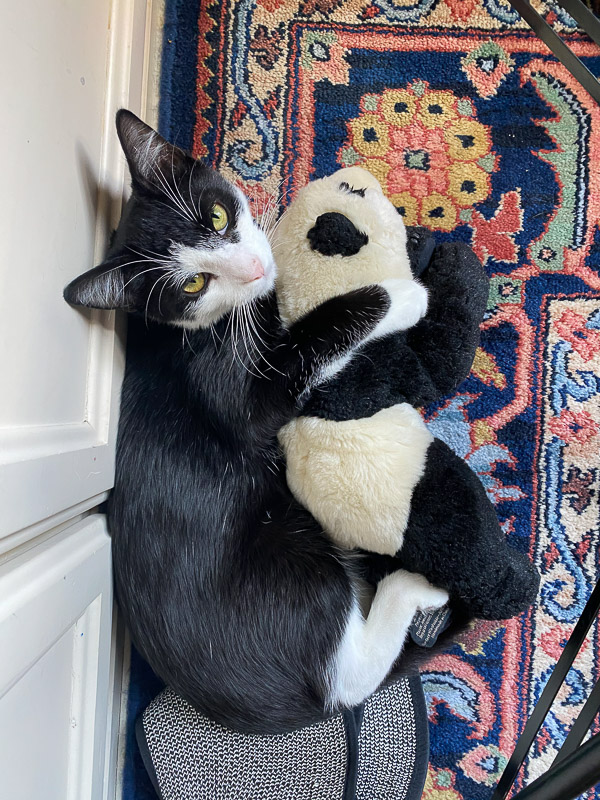 Out grocery shopping. Trying to keep my distance.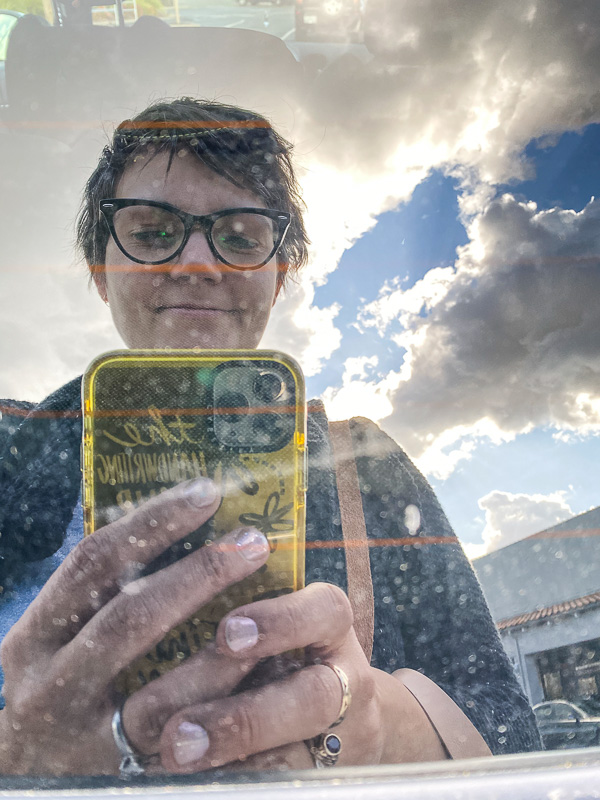 My Mom's rosemary makes it into our drinks.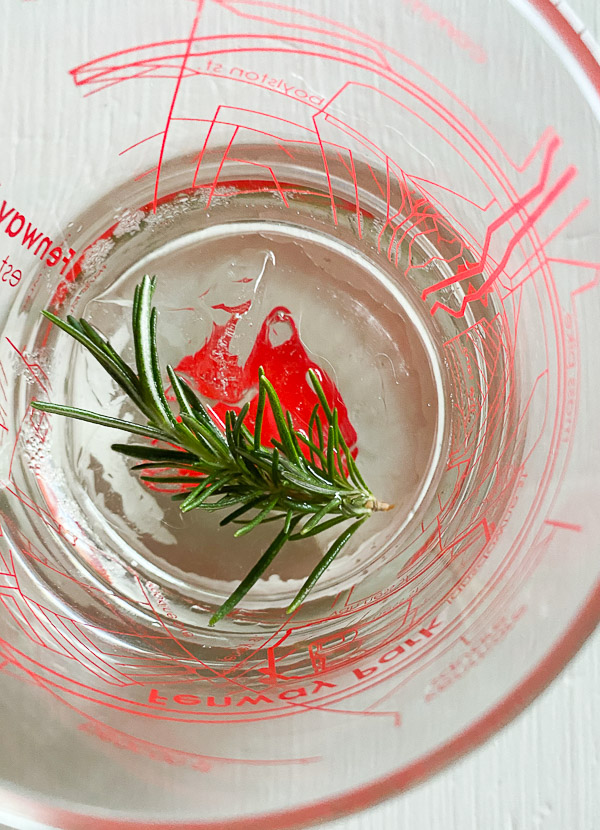 Burger night.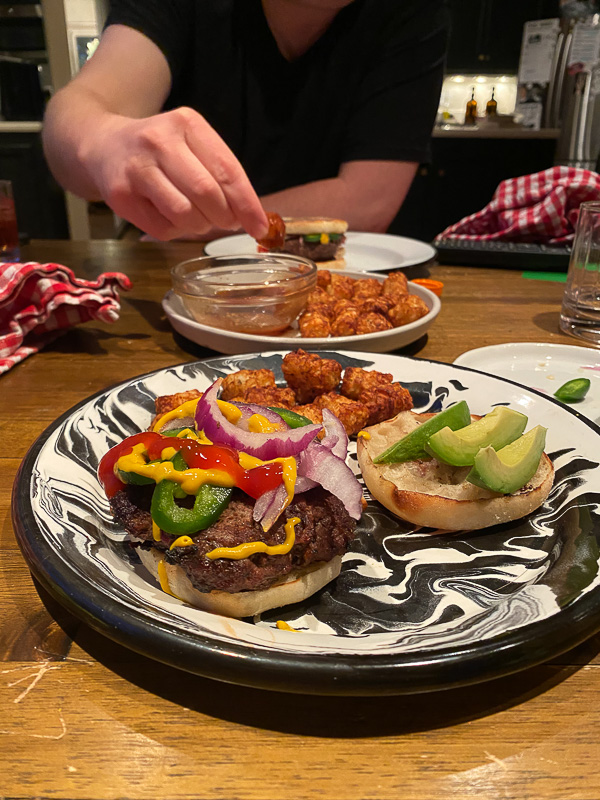 Video conferencing in his robe…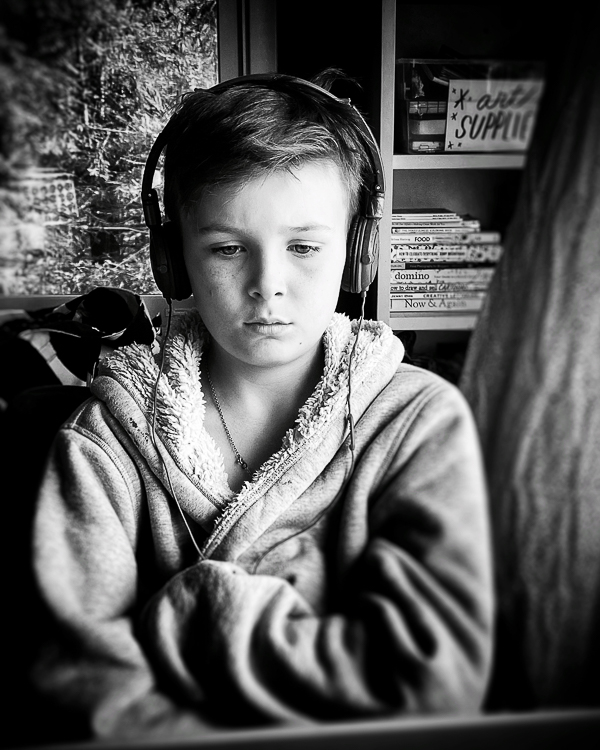 I was figuring out the self timer and this happened…oops.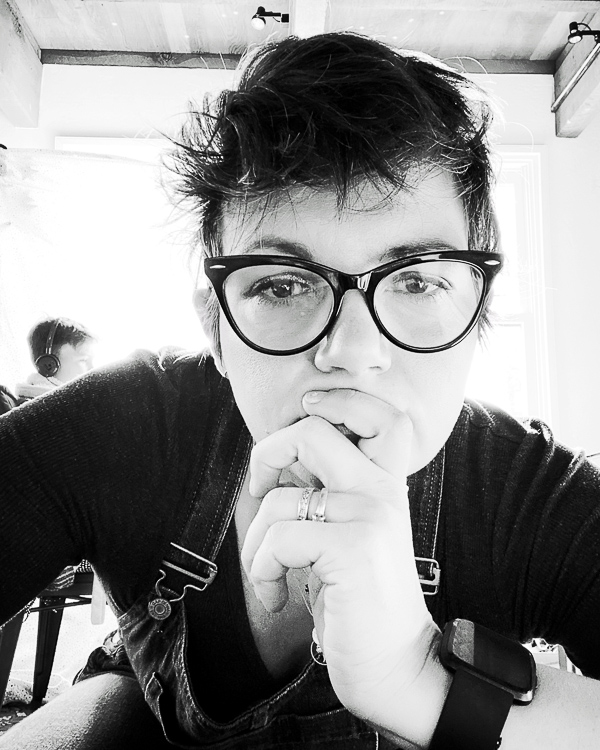 He put "costumes" on for his school video chats. He also tries to show off Huggy when he can.
LOL.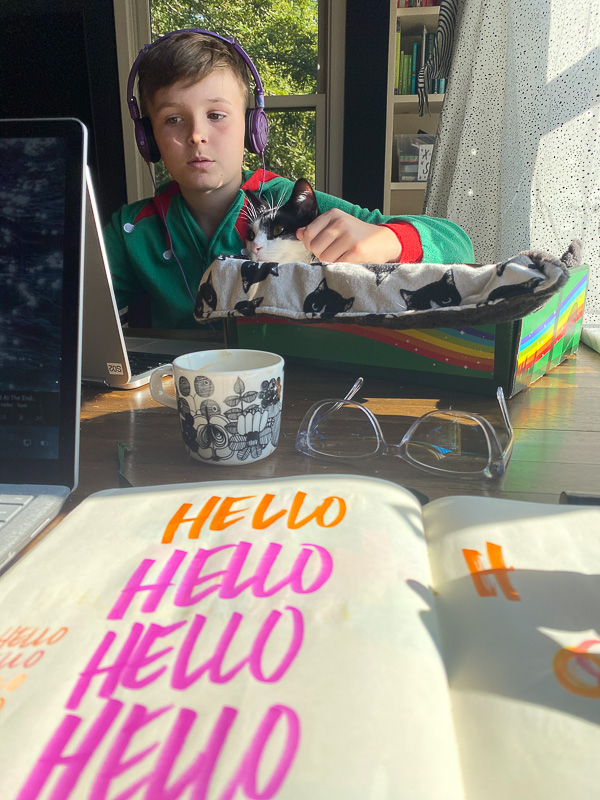 Loveable.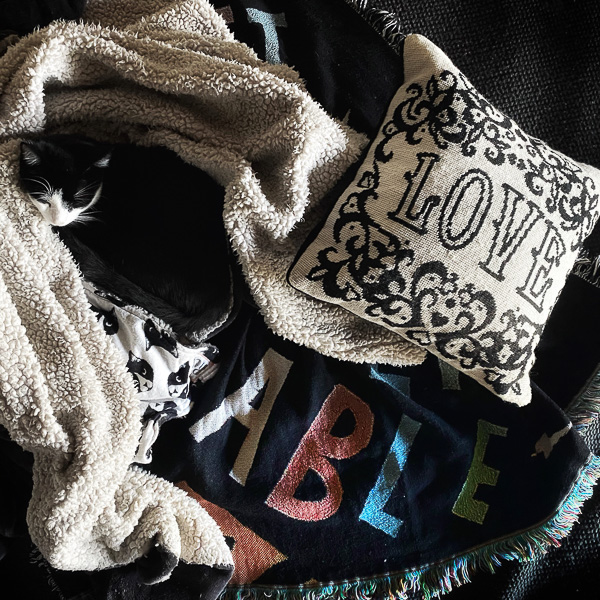 He got the kind of cat he always wanted.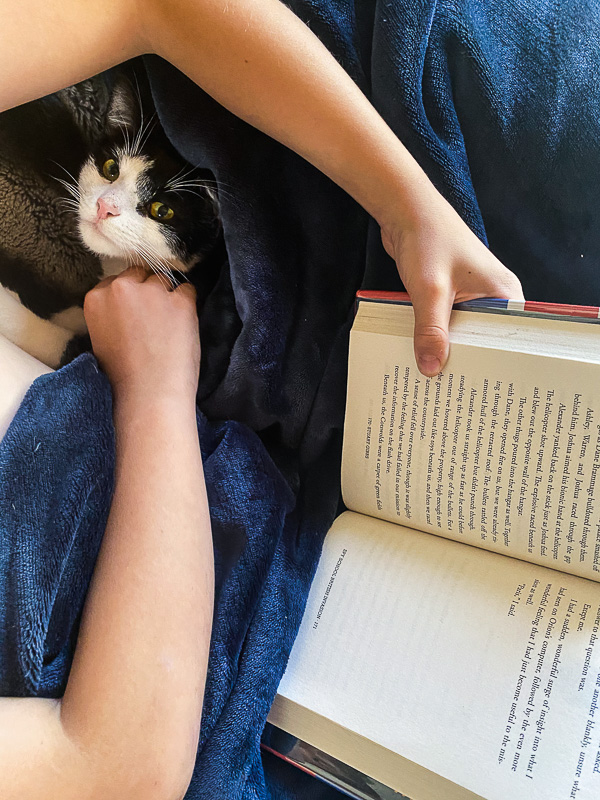 On a walk teaching Cooper about silver linings.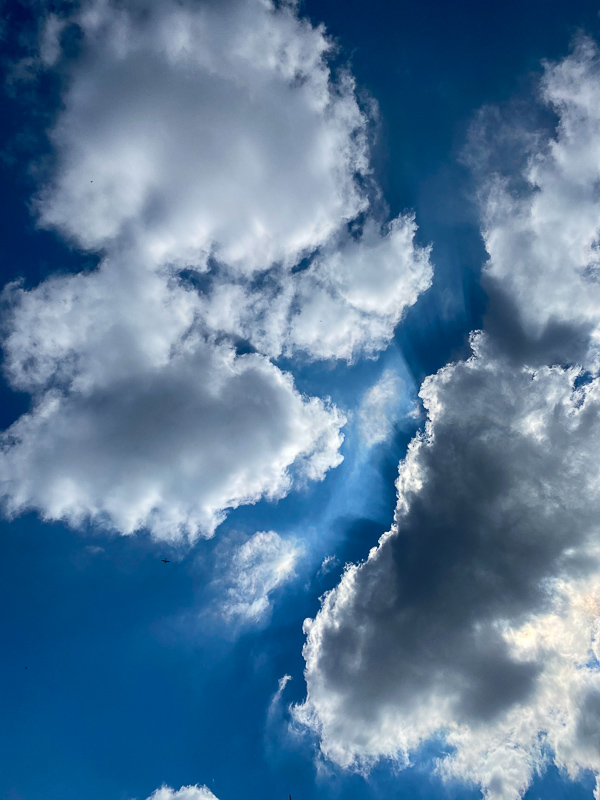 Poppy explosion. THIS IS GOALS.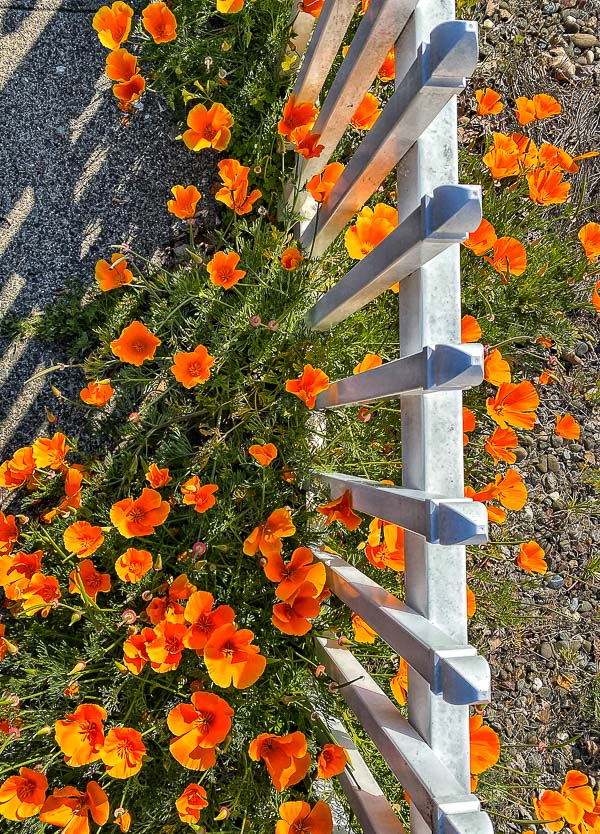 Cat's in the bag.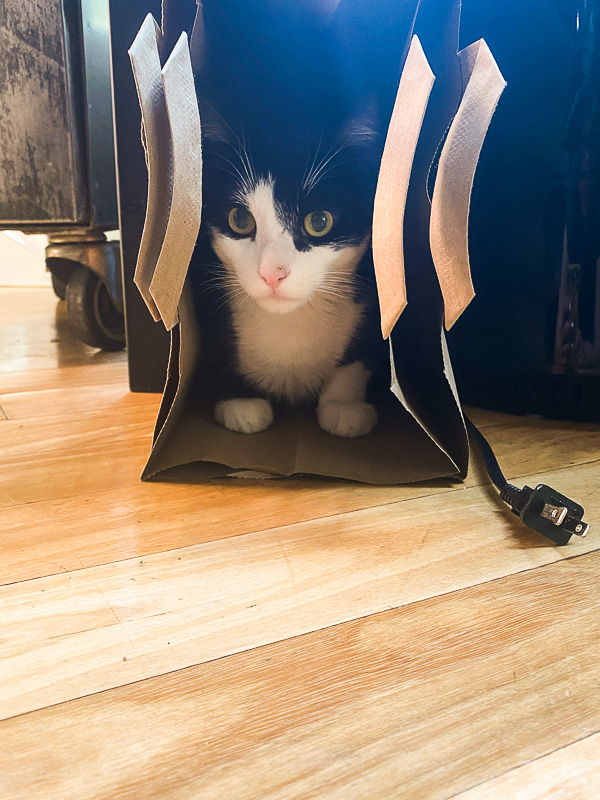 I made biscuits.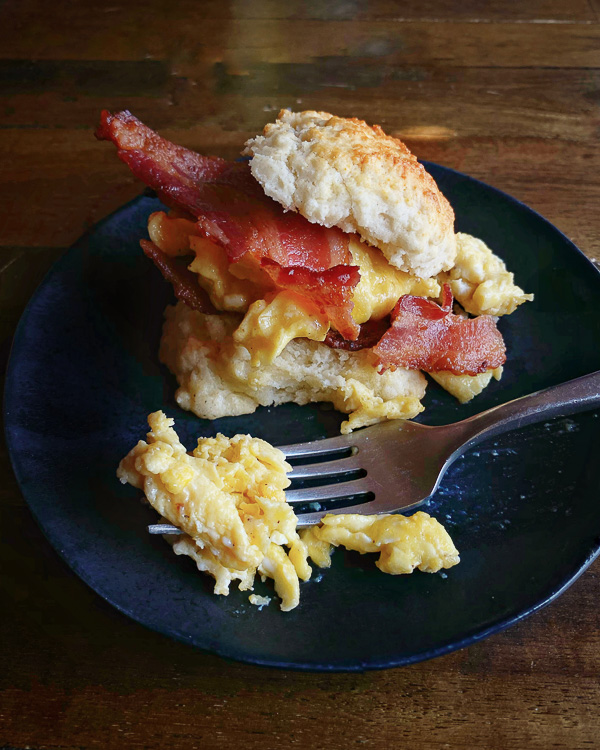 And shrimp tacos.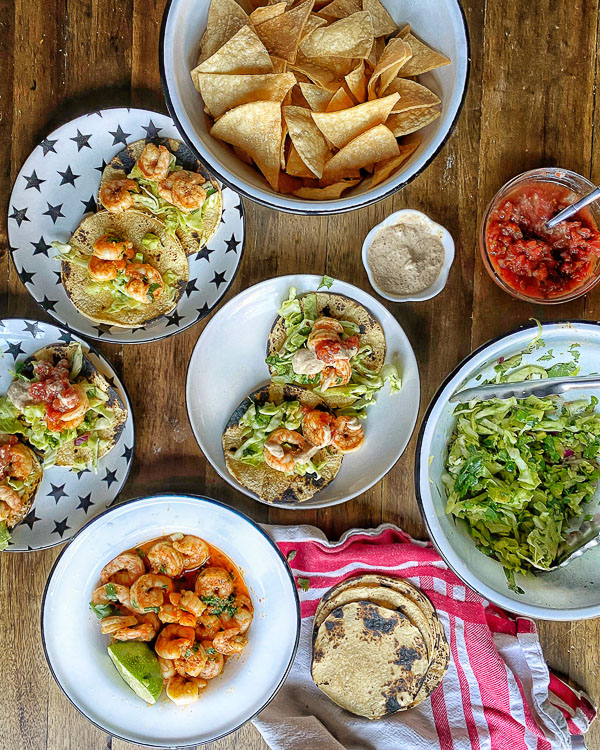 And my own tortilla chips.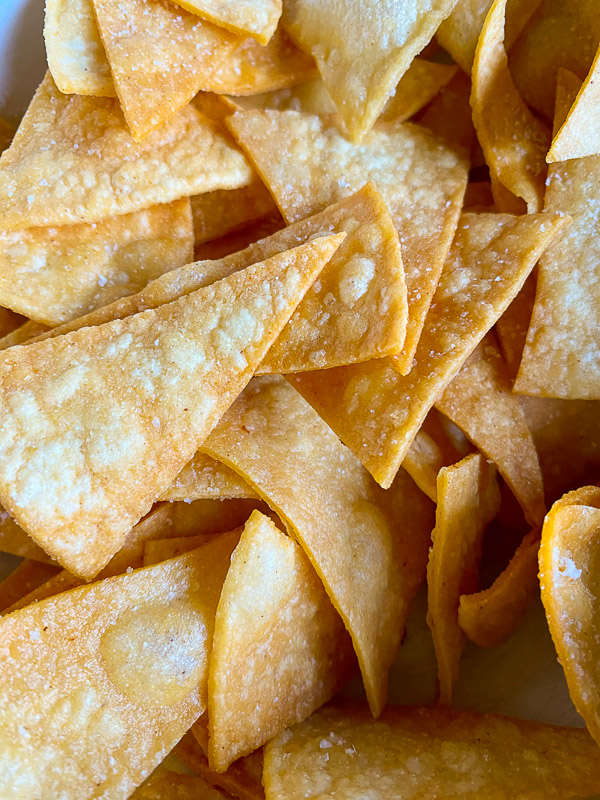 AND S'MORES.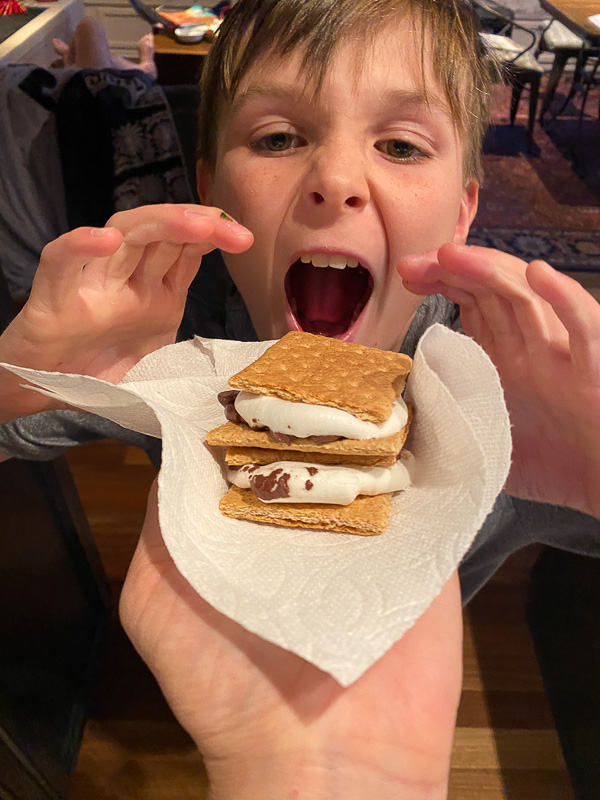 During one of my facetime calls with my bro & sis, I put all of the pieces to my grandpa's vintage Rummikub
game together. WE HAVE ALL OF THE PIECES. YES!!! This pleases me greatly.
We're going to play it this week.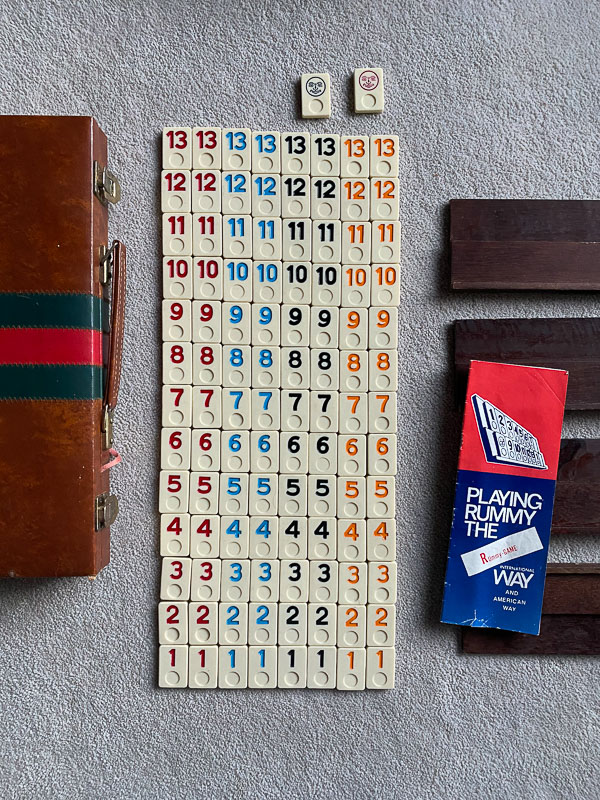 Thanks for reading Shutterbean! If you'd like to check out more of my everyday life, follow me on Instagram and be sure to keep in touch via Facebook, Twitter, Bloglovin, Pinterest, or subscribe via email to get new posts delivered to your inbox.