Here's what this past week looked like:
Impromptu burger date with Cooper.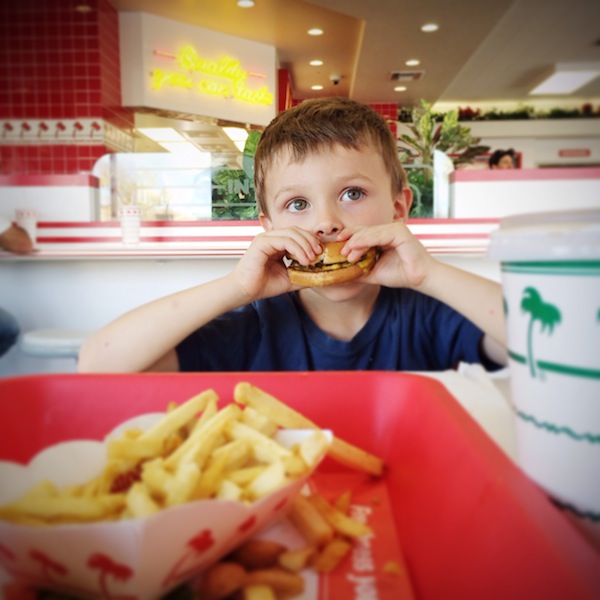 Making a birthday card and having snack dinner.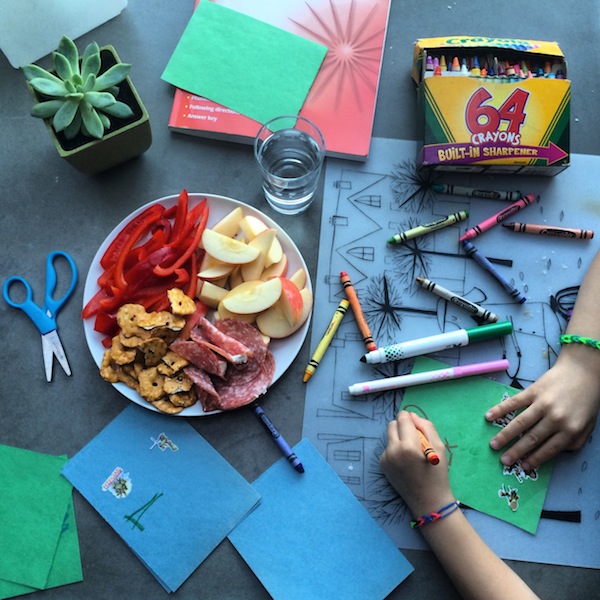 Little boy feets at a birthday party.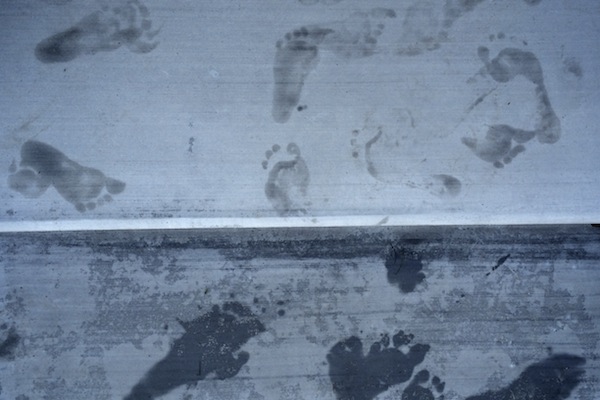 Sunday breakfast.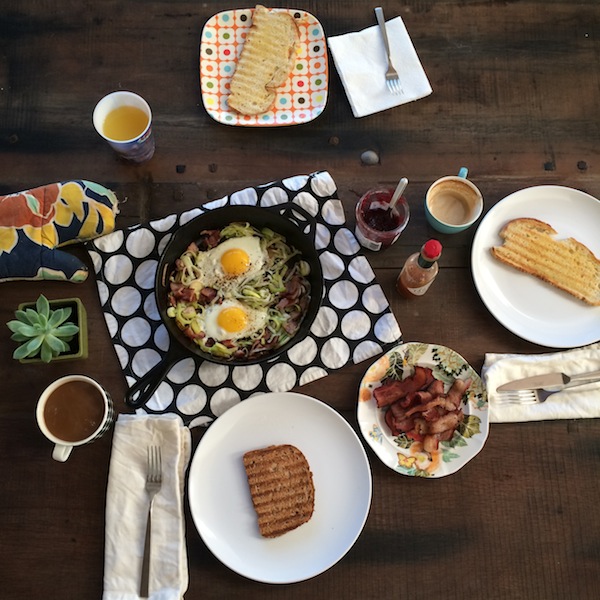 I made a leek & bacon hash with a fried egg on top. YUM.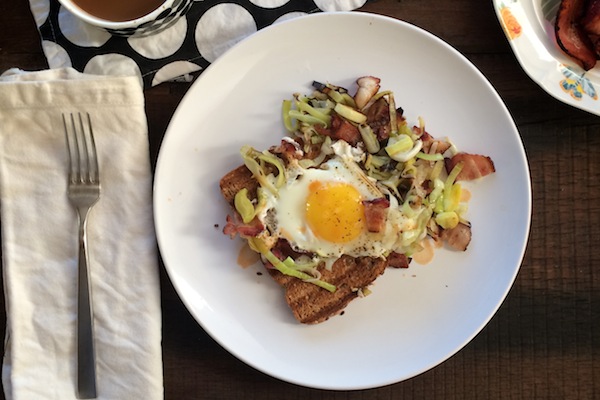 A moment to exhale.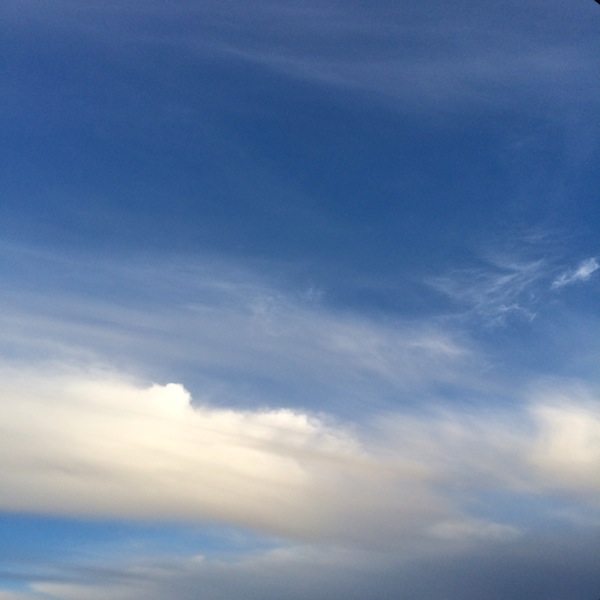 Steak & potato dinner.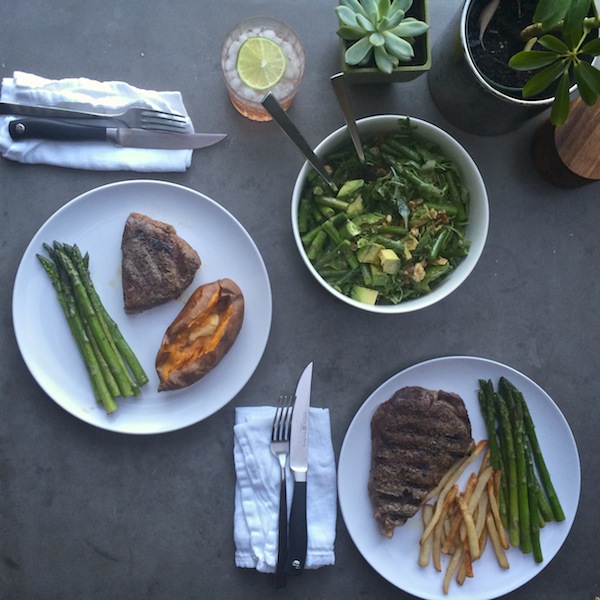 I made these pancakes three times this week. I used sweet potato instead of pumpkin and topped with almond butter. YUM.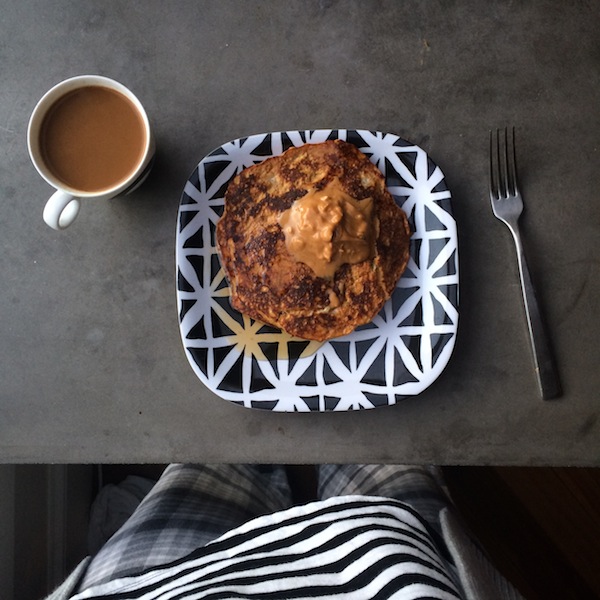 Meal prep for this week.
Hard boiled eggs, a yummy salad, killer granola, kiwis & mangos, roasted carrots & cauliflower, roasted sweet potatoes, chopped vegetables, and Curry Zucchini soup that was a combo of this soup and this one.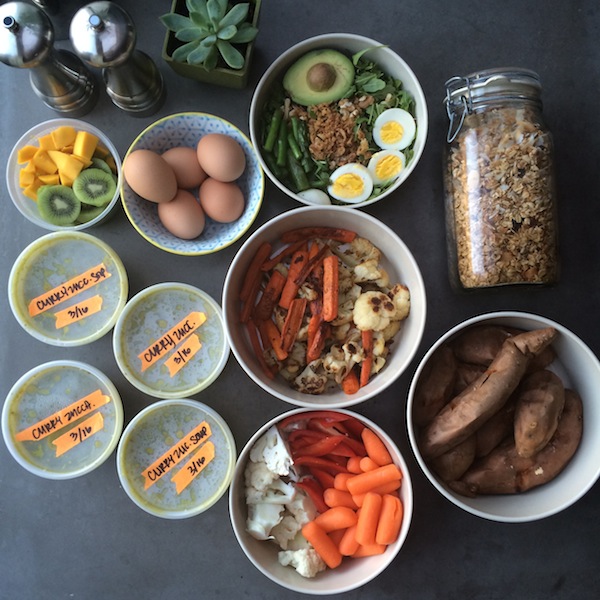 St. Patrick's Day!
Practicing calm at my chiropractor. They need to clean their windows. I'd be calmer if they did.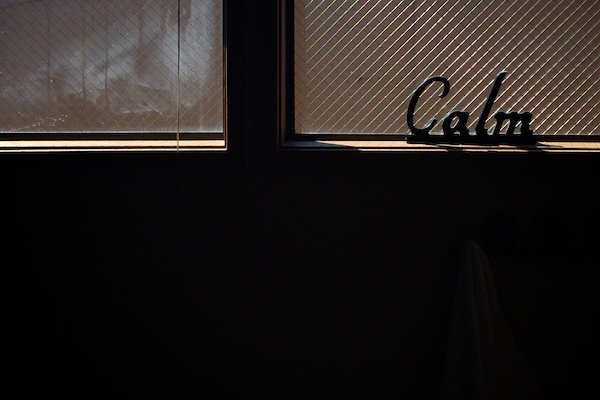 Rogue socks.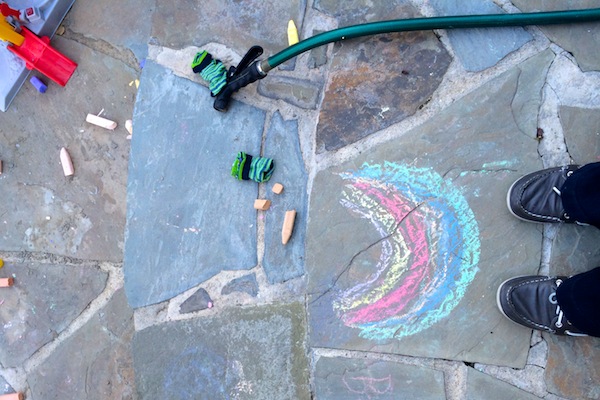 Strawberries, gin & grapefruit soda at Caley's house.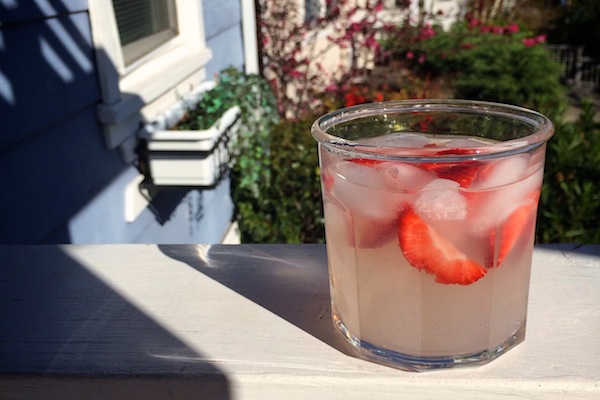 Post gym selfie. I got a new neon sports bra this week. Cooper couldn't stop talking about it.
HAHAHAAA. He's bra obsessed.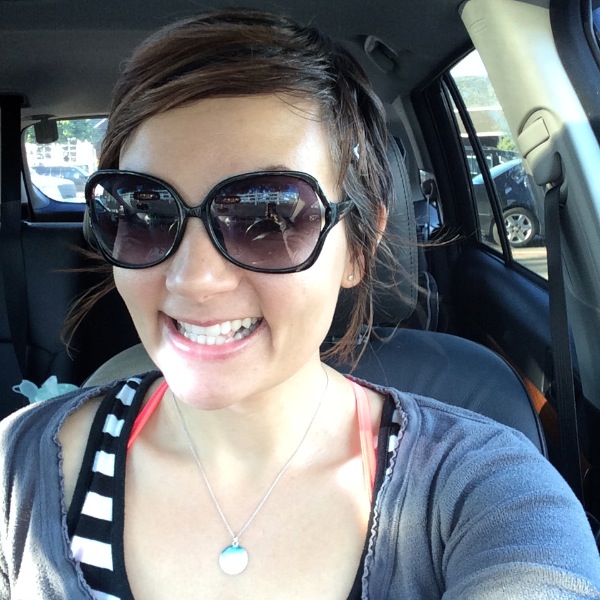 Stripes in the parking lot.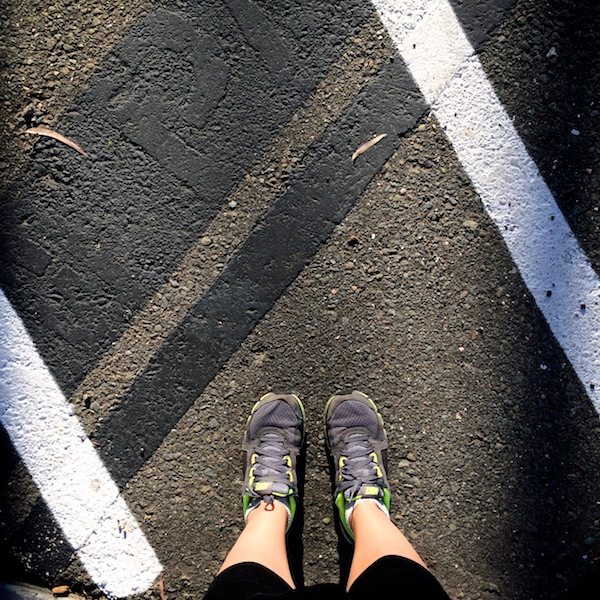 Recipe for Monday has all these yummy ingredients up in.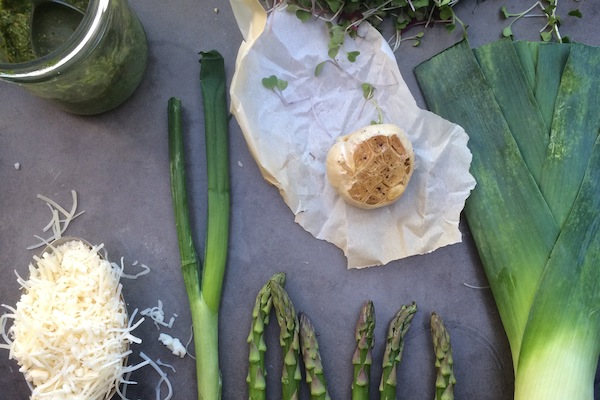 We got a new dishwasher. I'm so thankful I have a husband who is handy.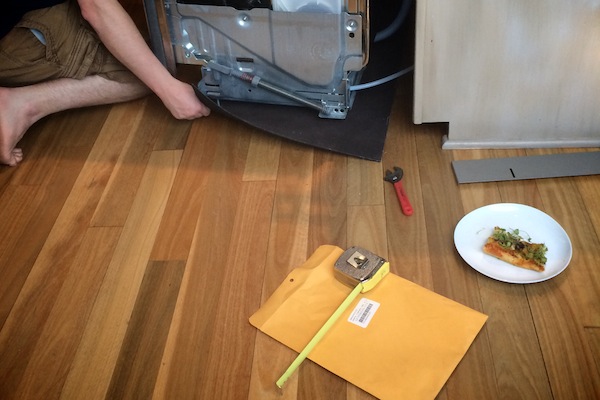 I made egg salad sandwiches (with Greek yogurt!). This batch had curry in it. It was good.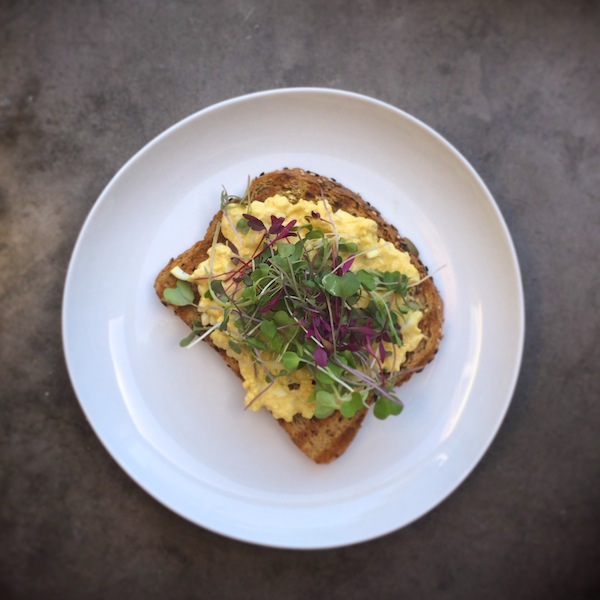 Always cleaning up…but I love the shadows this time of year.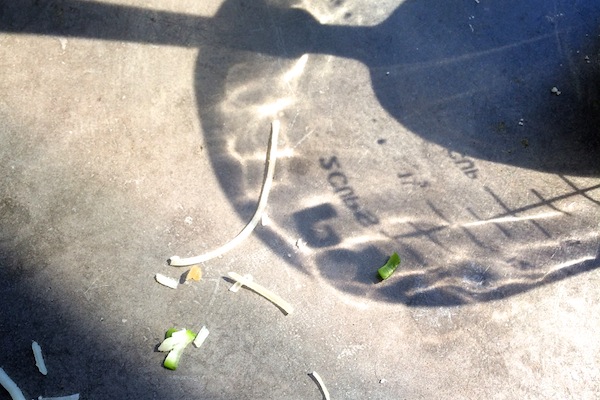 Leftovers lunch.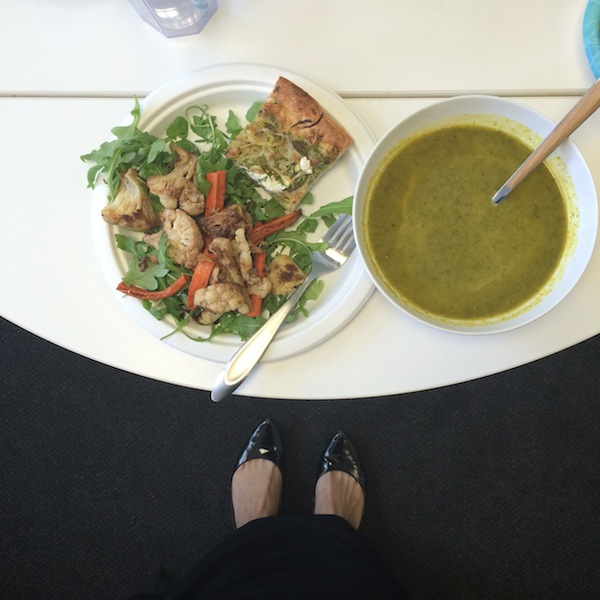 Breakfast shadows.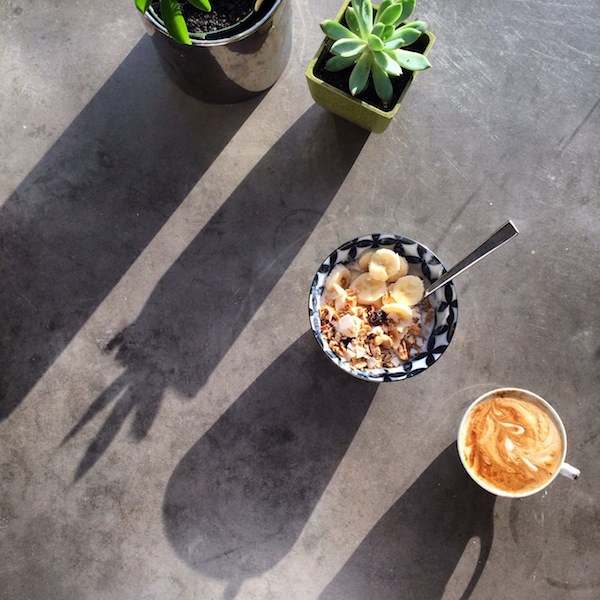 New kitty. Thank you, husband!!!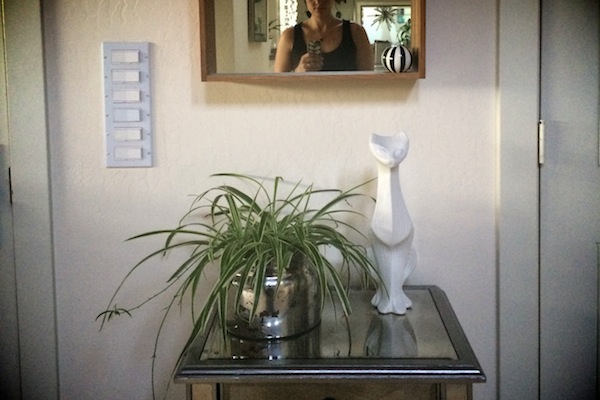 Lighting incense in my kitchen cuz I'm a hippie.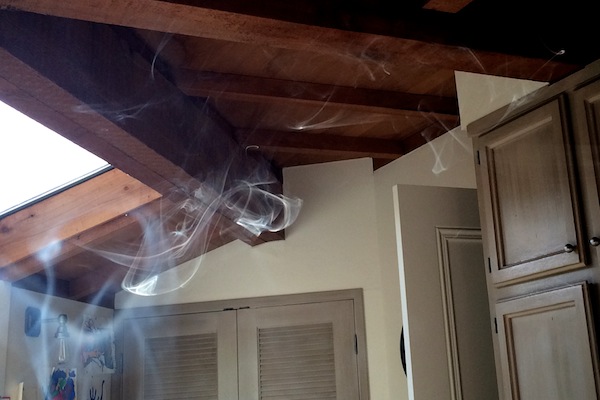 Those rare moments when I sit on the couch and drink my coffee and am all alone.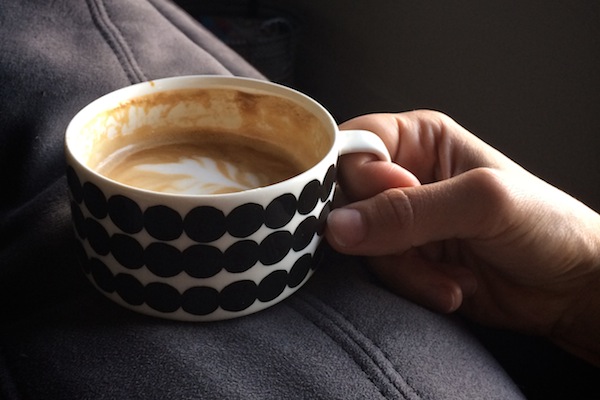 I downloaded an app to help remind me to drink water. It's not working.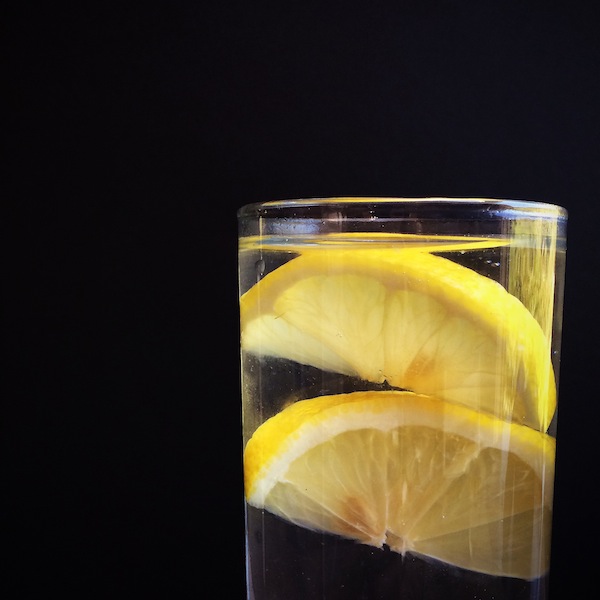 YUMMUS.
We are excited for Spring.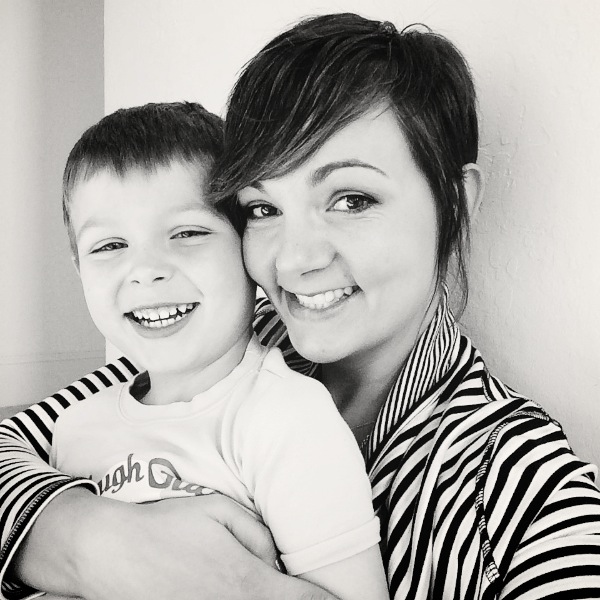 Tickled, actually.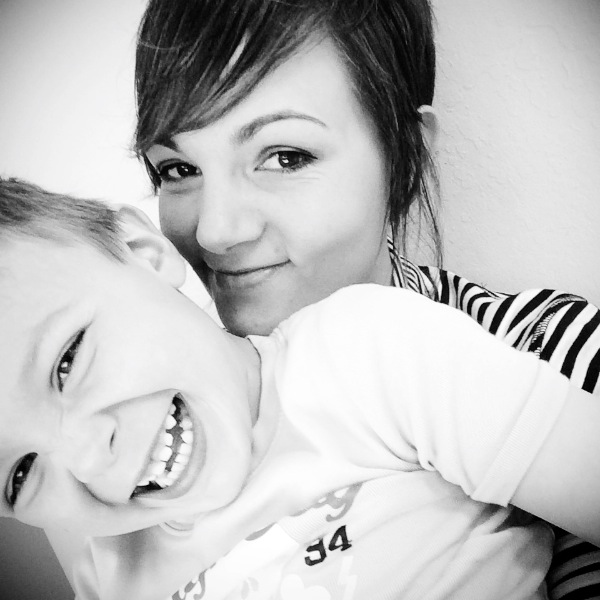 A project I'm working on around the house…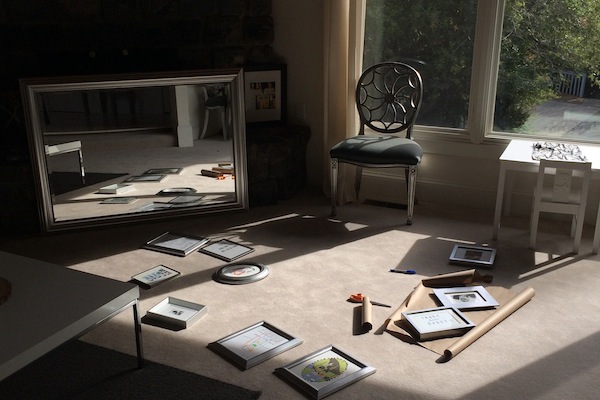 Cloud wisps.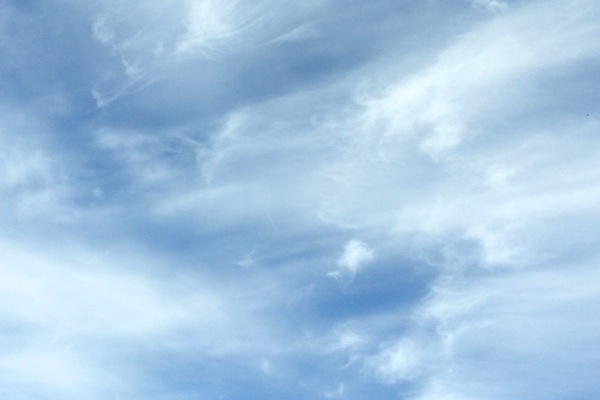 A sandwich I'm making you.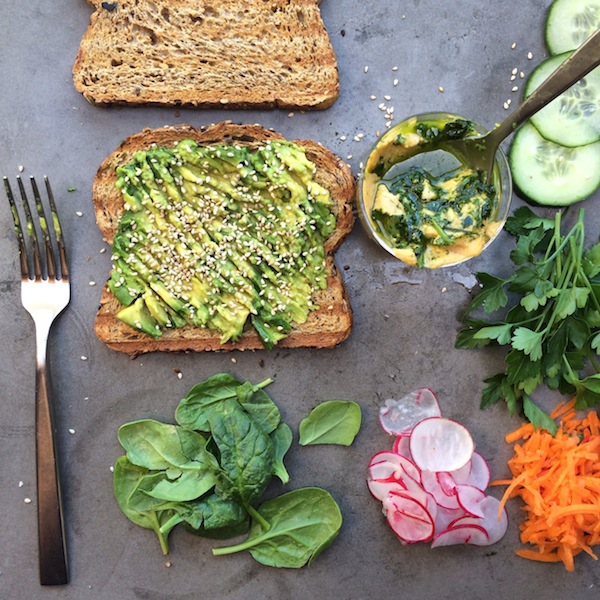 Friday blazin'!
It wasn't.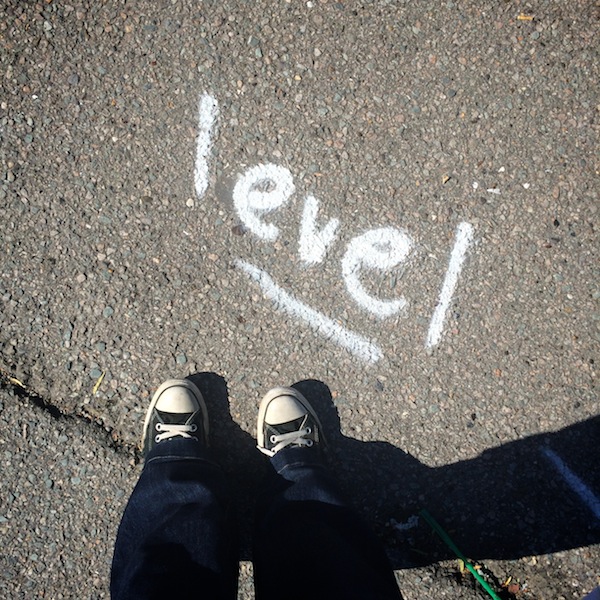 Our side of the bridge.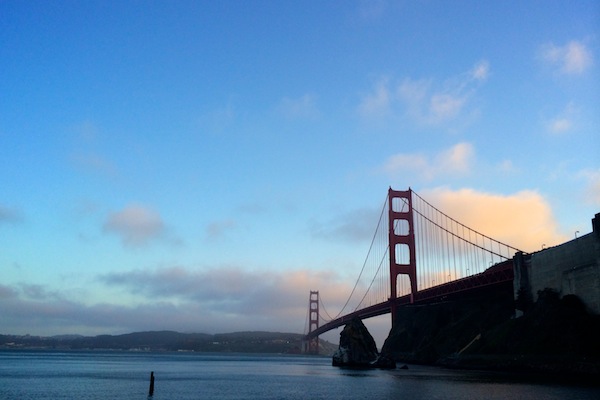 Urban camo.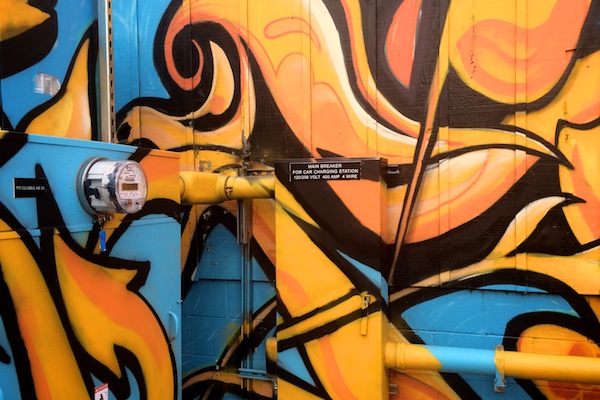 Always.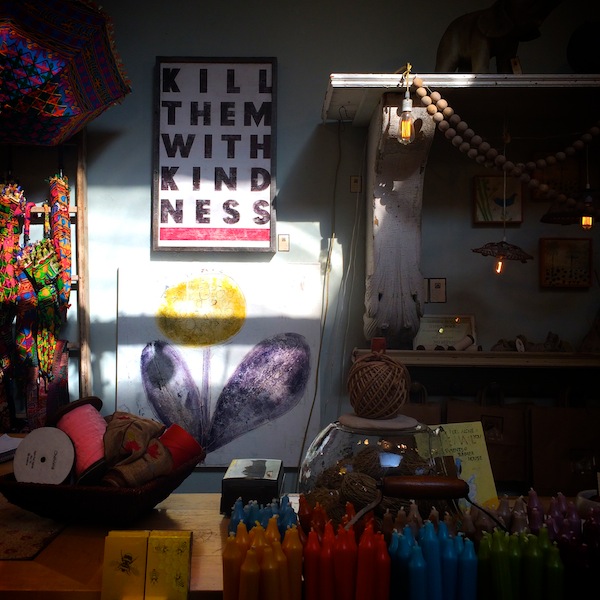 We saw it! We loved it! I want one of those cakes!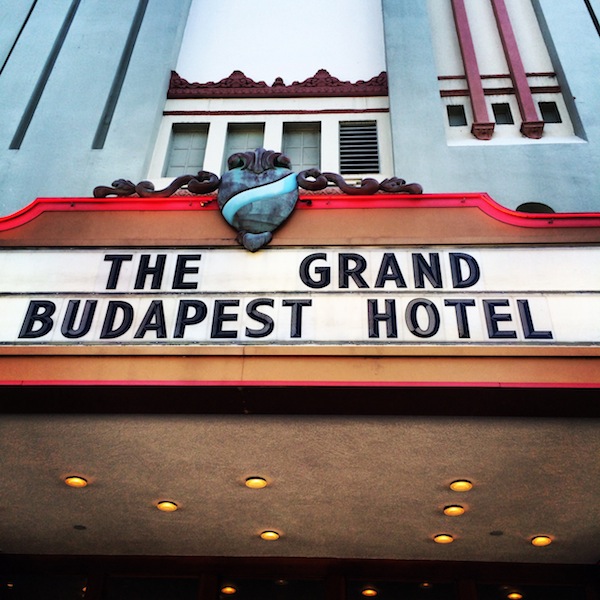 Date night with my boo. Note to self: Don't order drinks that have egg whites in them.
You hate the smell of egg whites, Tracy.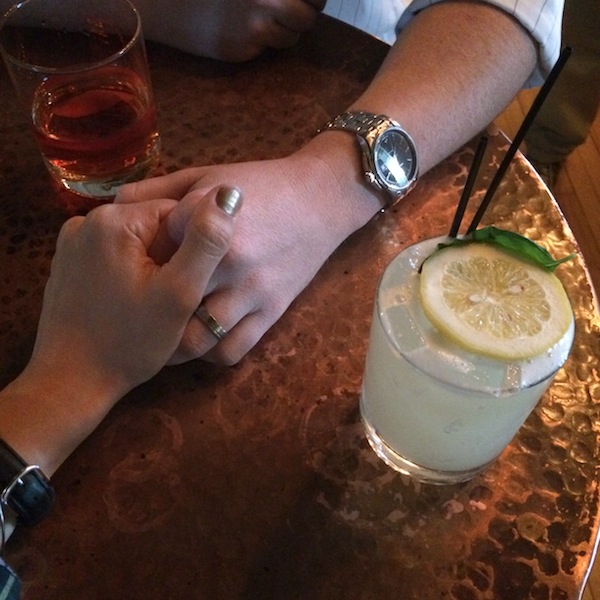 This week we celebrated our 8th wedding anniversary! We have a fun weekend planned.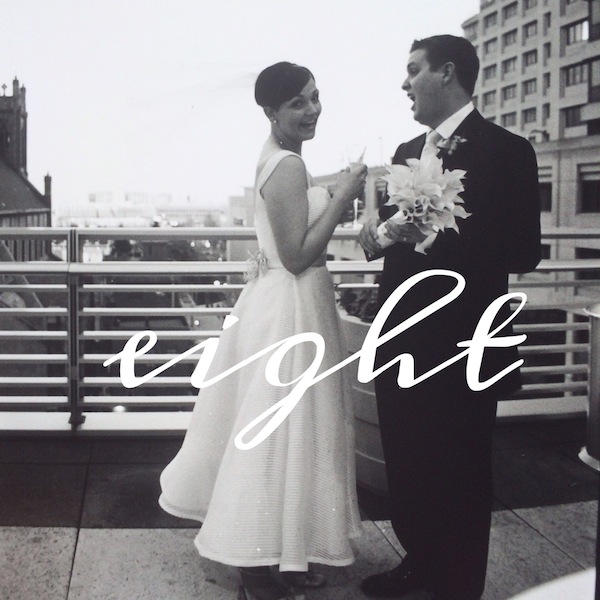 Hope you have a great weekend! xo