Here's what this past week looked like- Week 19 of My Everyday Life:
The light! Summer isn't far from now:
Is this dog smiling? I think it's smiling. I don't understand dogs very well.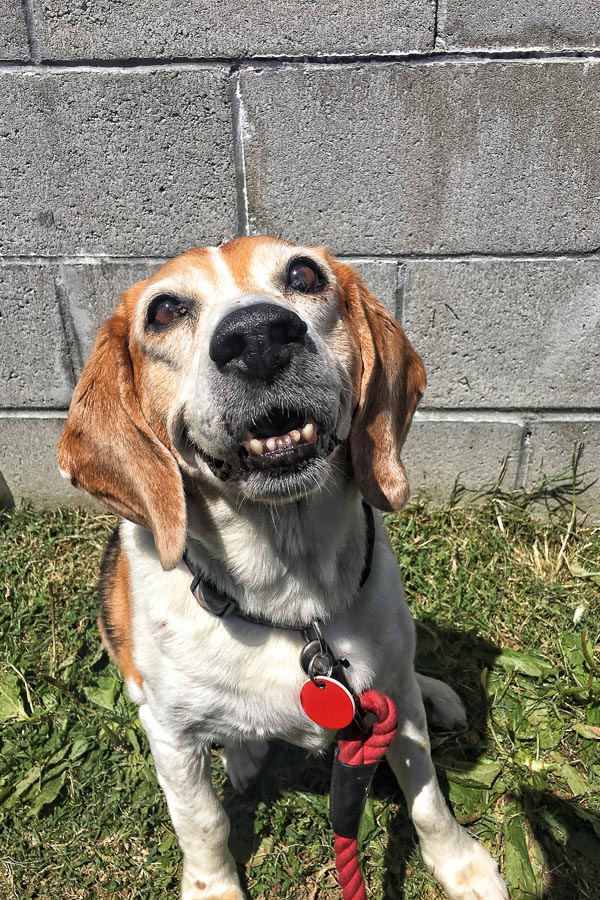 I think that's me on the right?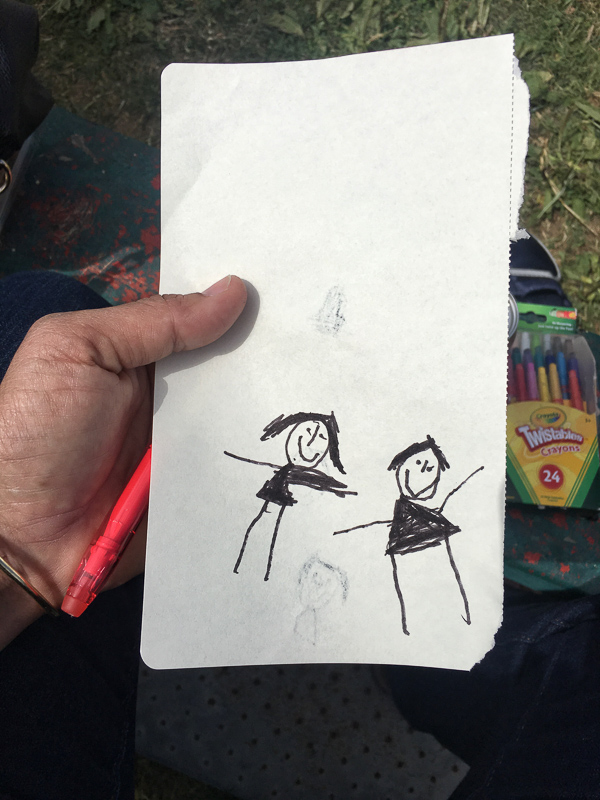 Sleepovers at our house include sparklers.
And pictures for posterity!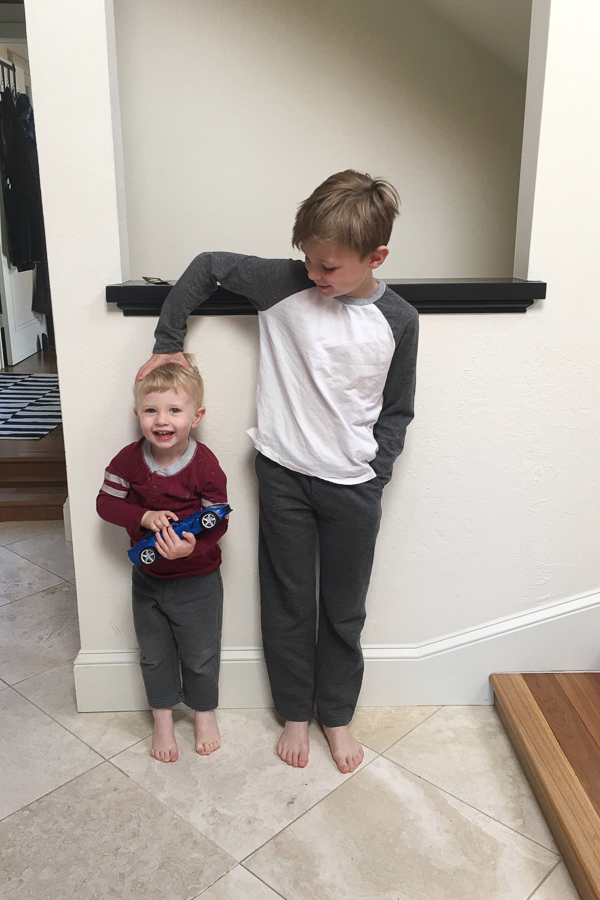 Meal prep we ate during this week: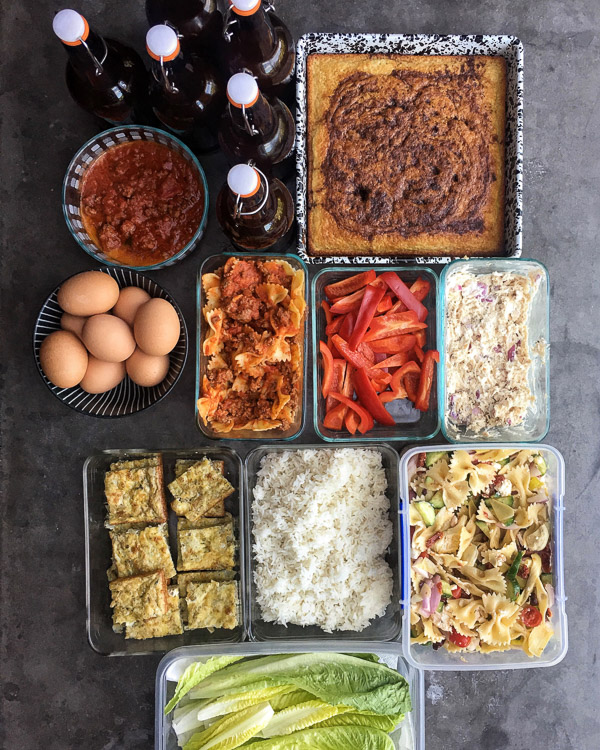 This is something I posted on Instagram this week with this caption:
This is the song that changed my life. I was on America Online (version 1.5?) when I was 16 years old….looking through people's profiles who also liked Third Eye Blind (was obsessed with Semi-Charmed Life) and that's how I found Casey who lived in Albuquerque. I emailed him to let him know he was "cooooooooool" and we became fast friends, talking to each other virtually and on the phone for 3 years. We finally met when I was 19 (he was 21). We've been together ever since and have a beautiful boy….all because of a song and the internet. Technology is pretty cool sometimes. ❤️#100daysmusiclyrics

TEST TEST TEST TEST PEN TEST

Babies with babies.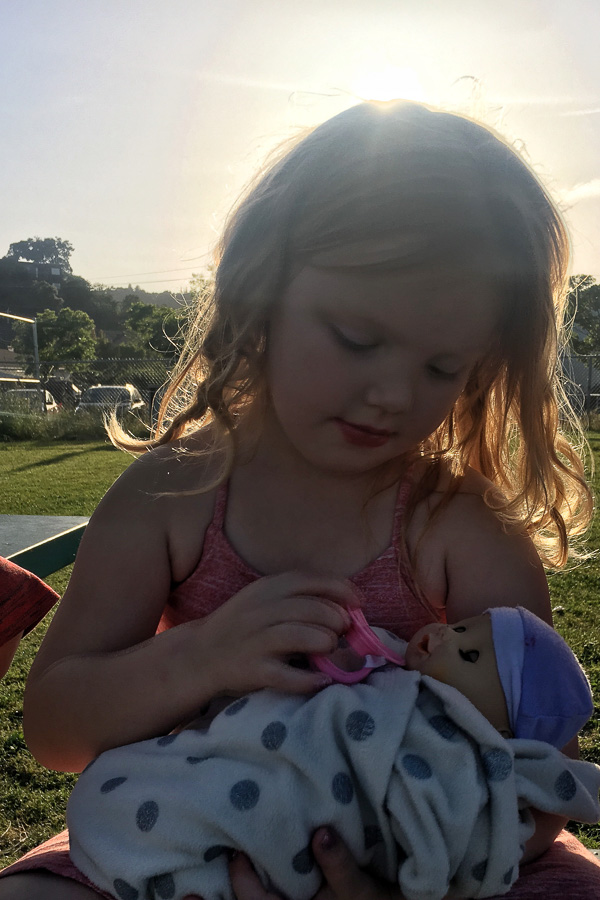 Field trip to Ring Mountain.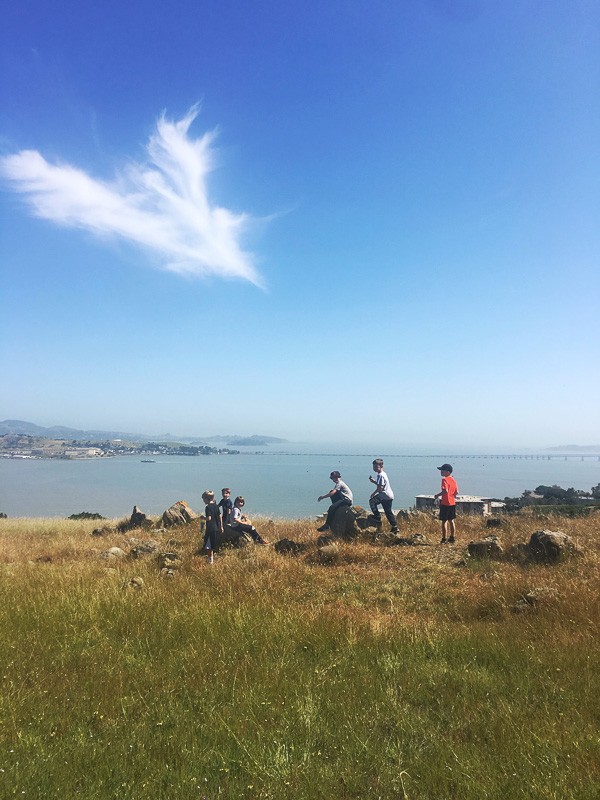 Lessons in serpentinite.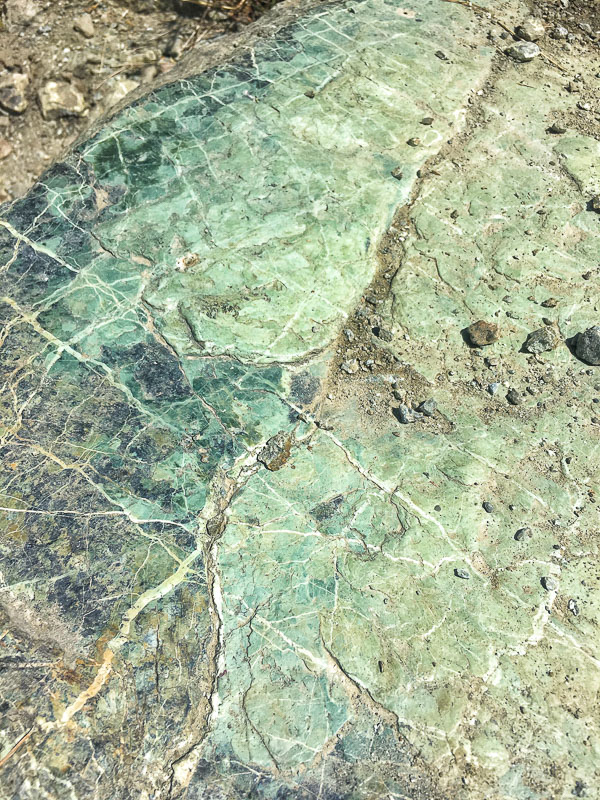 A D V E N T U R E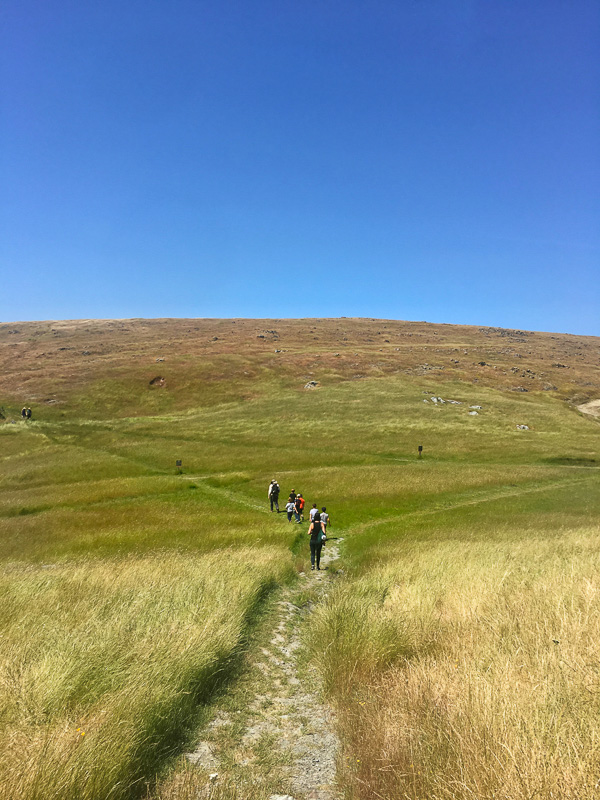 The city off in the distance.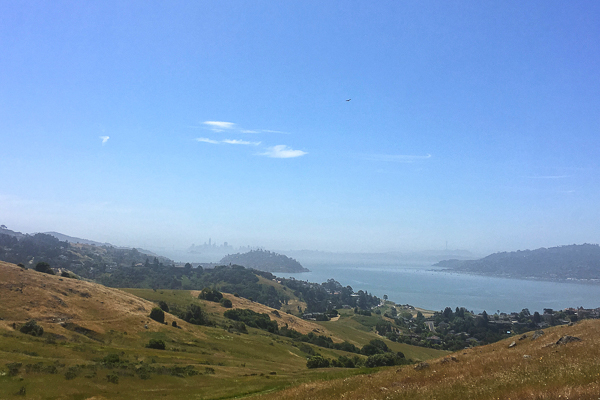 Art Class volunteering. This week we worked on iguanas with chalk pastels.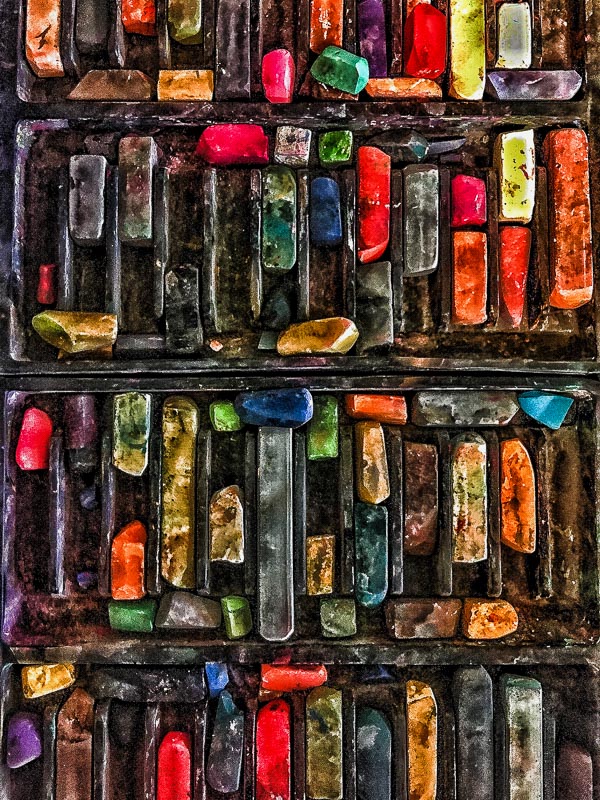 They think I'm gonna feed them.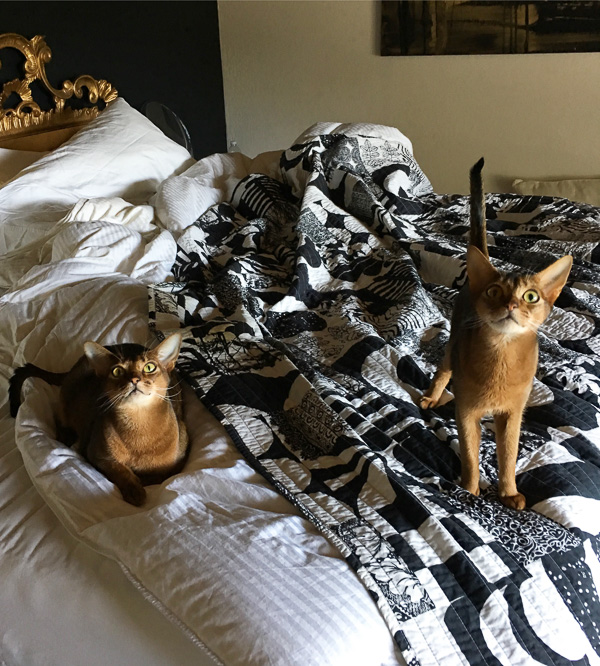 I gave a talk about content marketing for Rising Tide Society this week. I had to set my laptop up to the projector and there's my lion wallpaper on the wall. Rawr!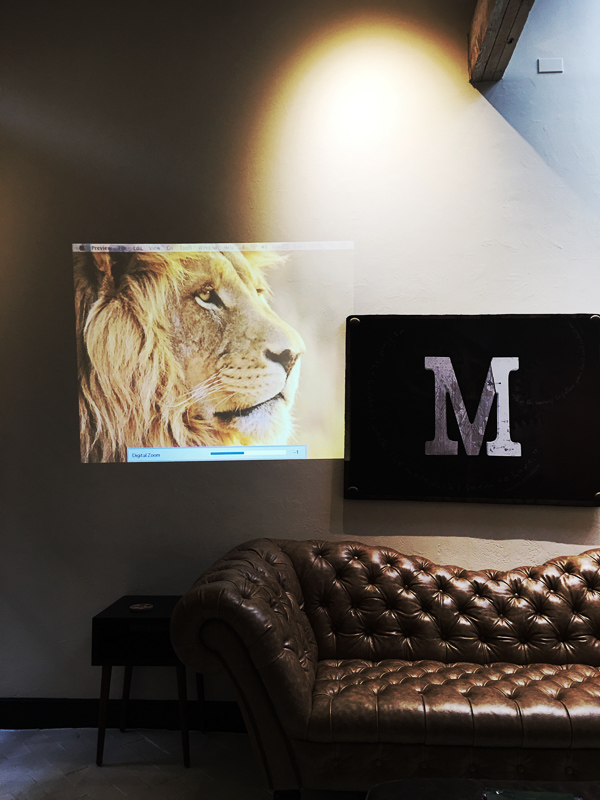 Working out my Current Favorite Art Supplies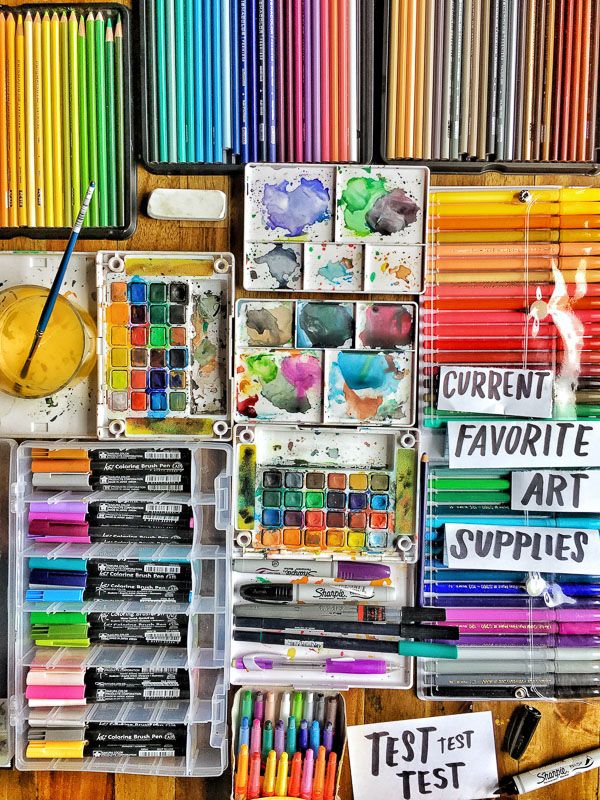 Celebrating 3 years of Mother at Scribe Winery.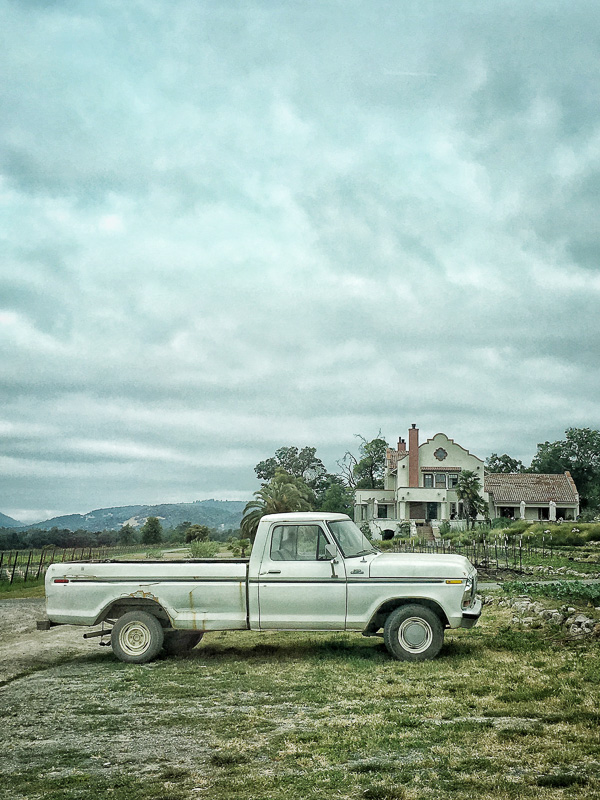 The most beautiful cheese board.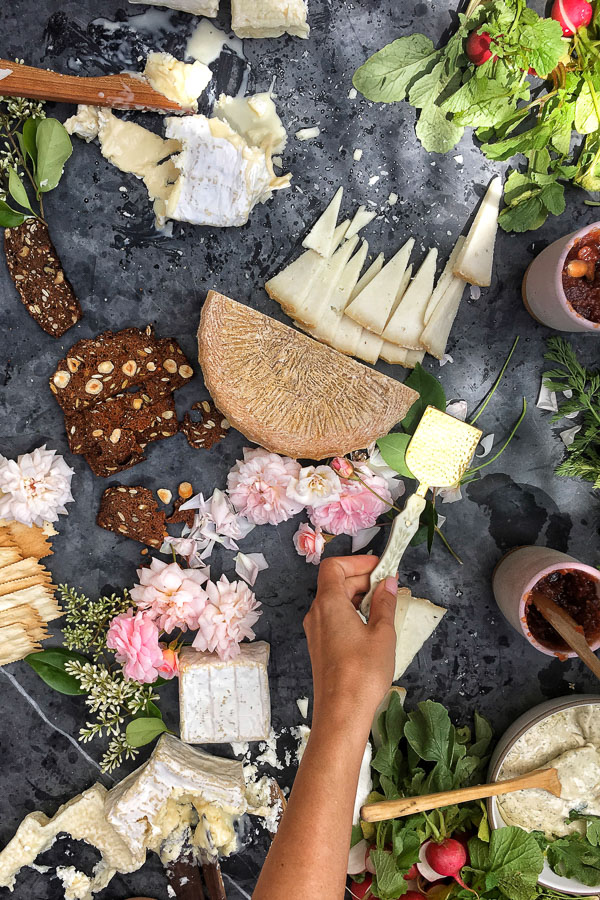 A sweet moment in time.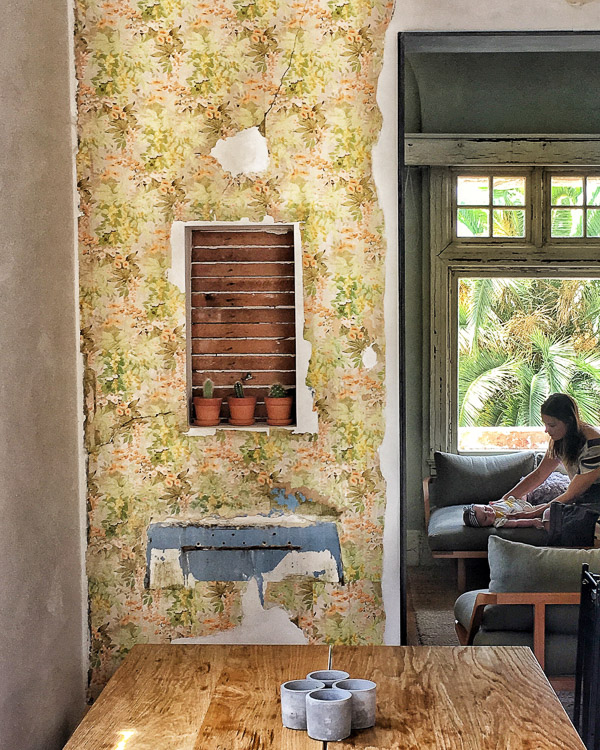 Stalking flowers while I wait for a glass of wine.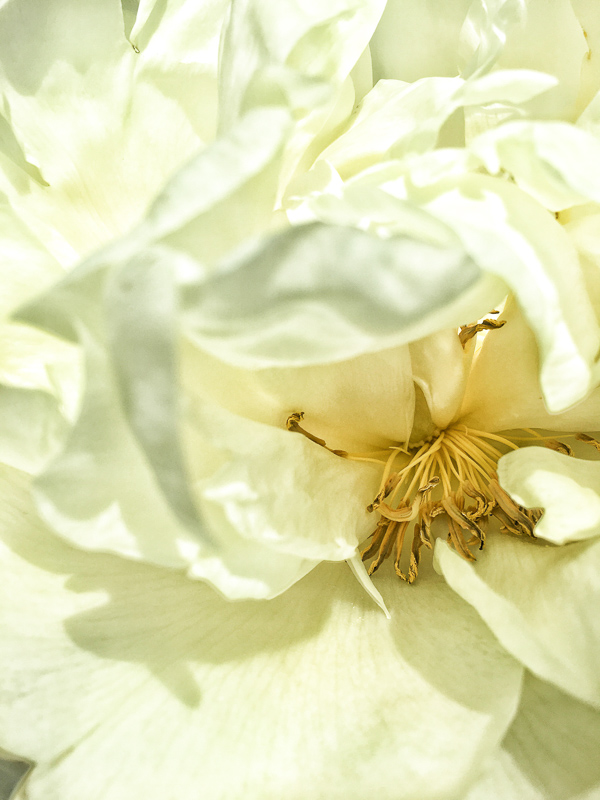 Let them eat cake!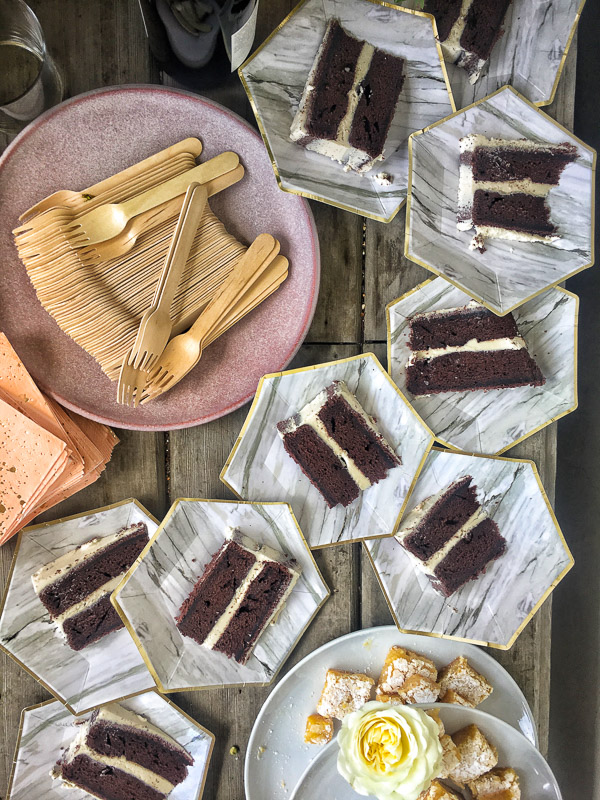 Her sling caught my eye. So did that apple.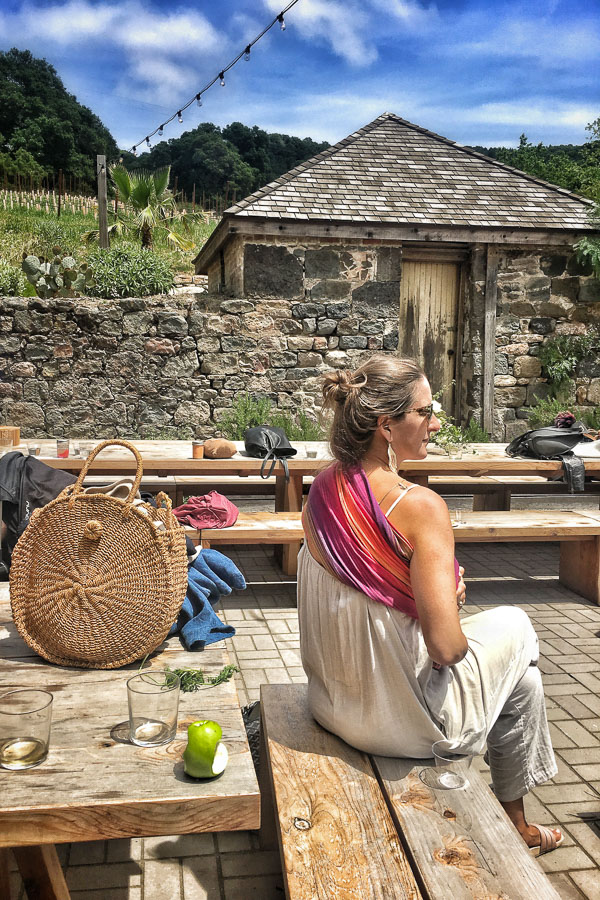 C A L I F O R N I A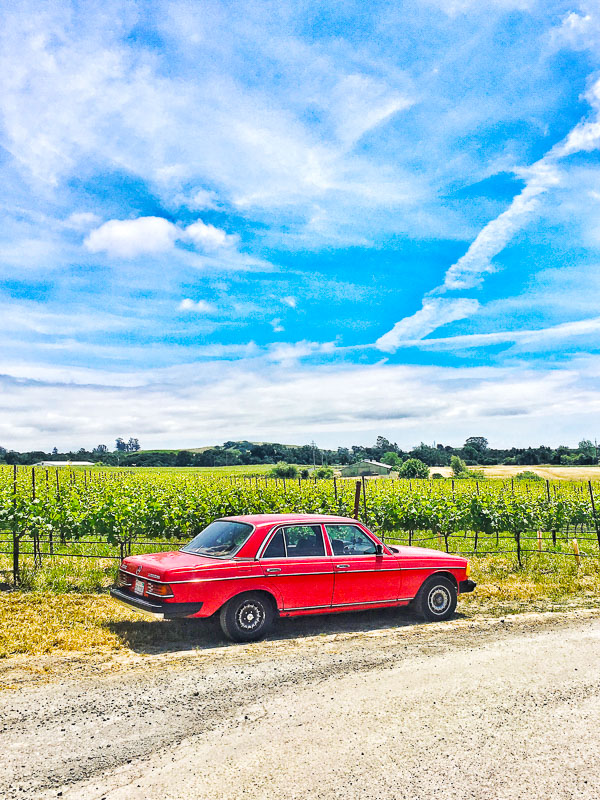 Palm Party.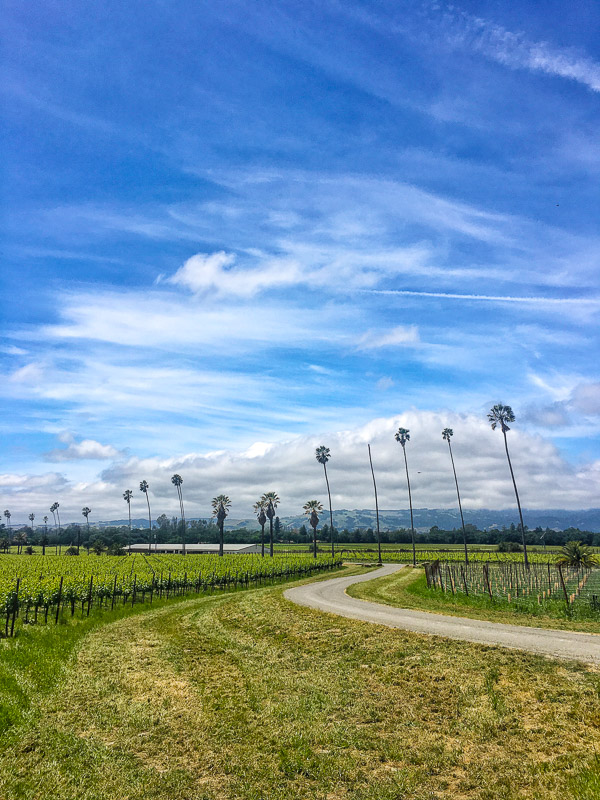 Uh huh.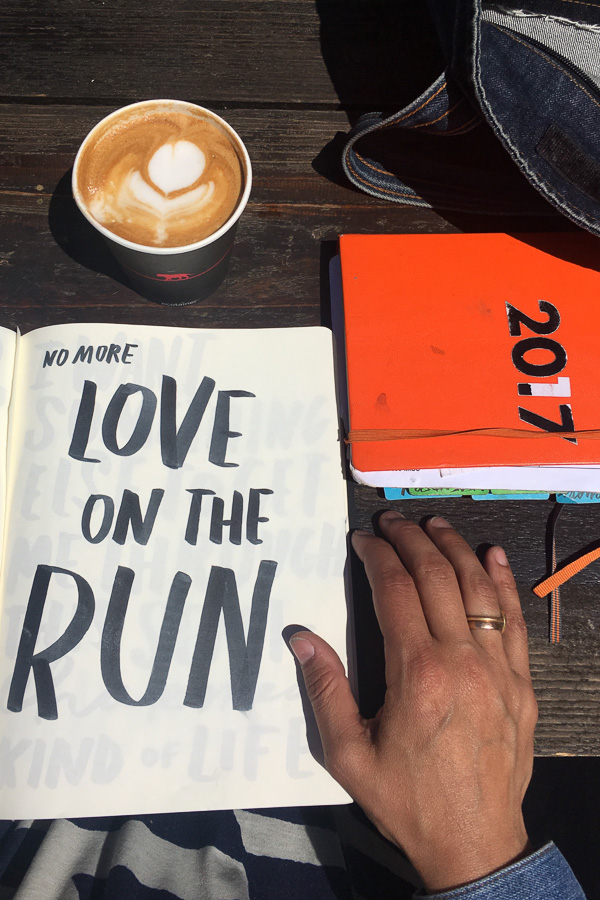 Now I just have to mail it!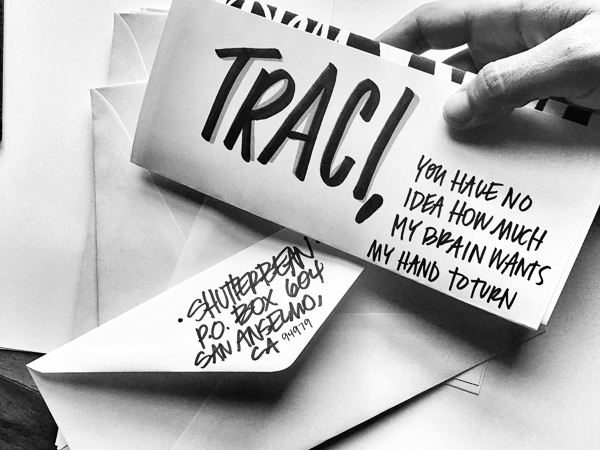 Clever tip jars get extra tips.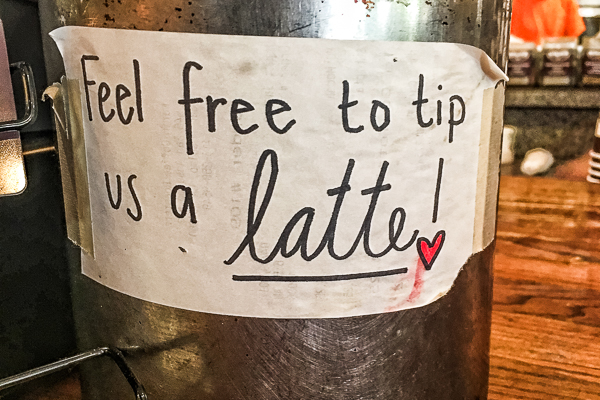 Working at a coffee shop.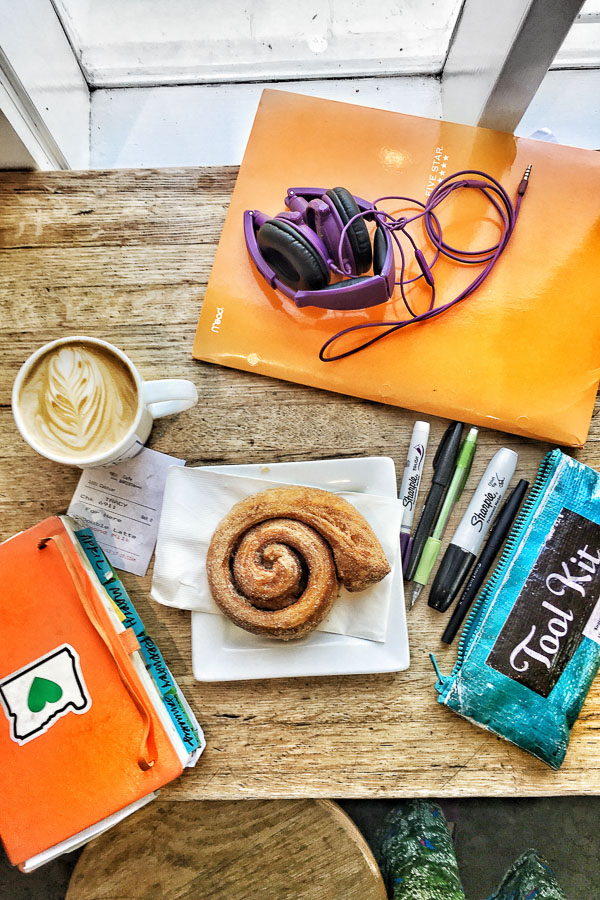 My concoction at the Whole Foods salad bar: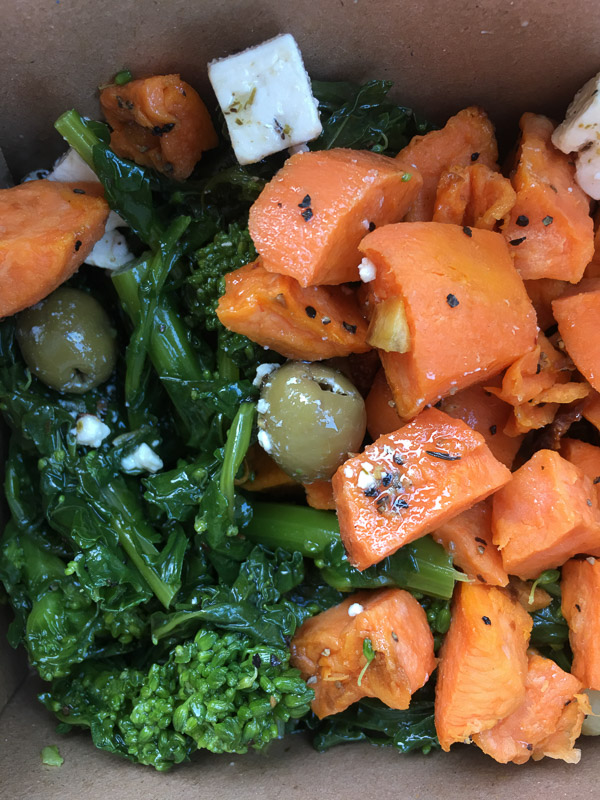 The stare down.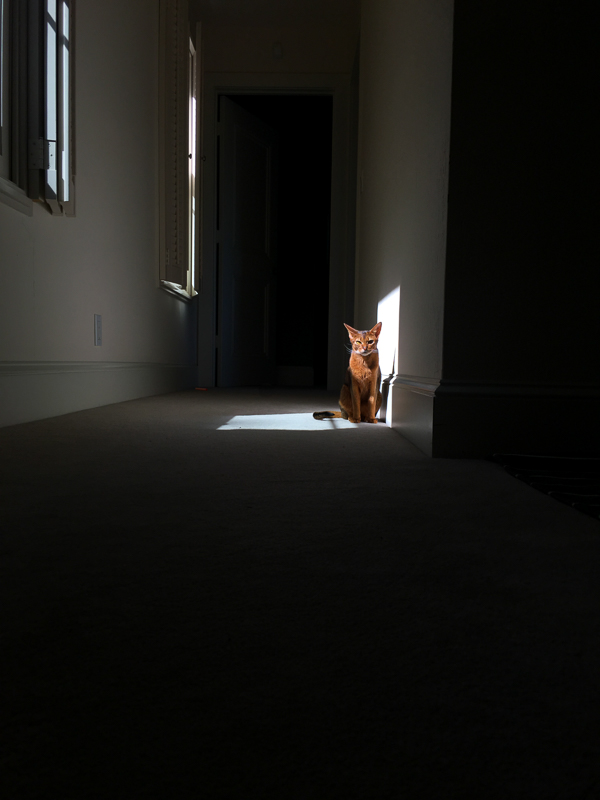 Recipe coming soon!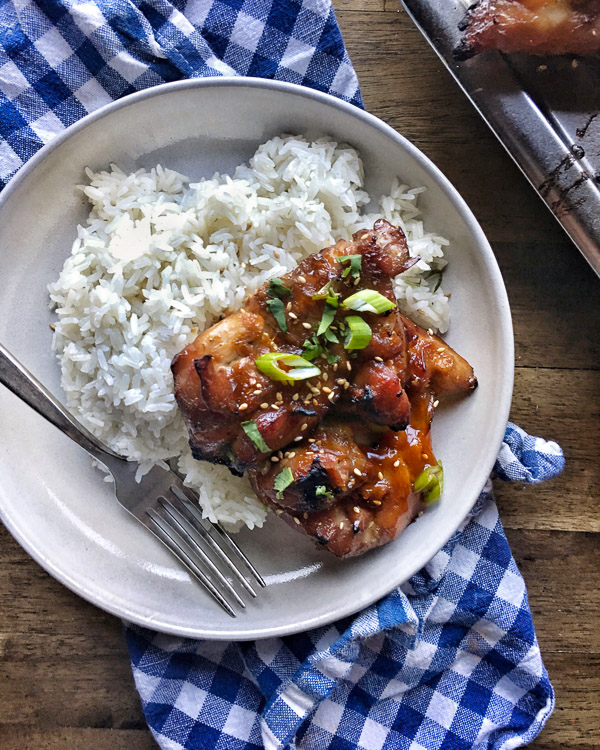 A new coffee view.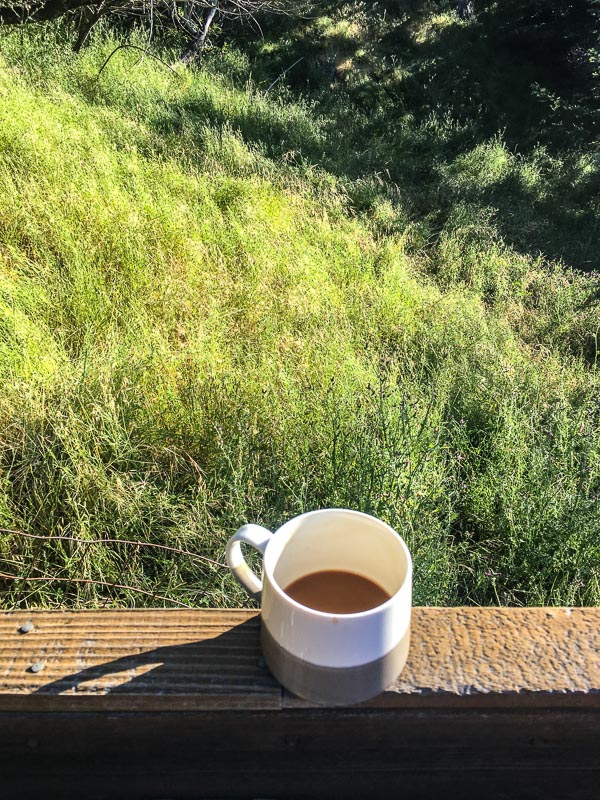 Paradise of birds.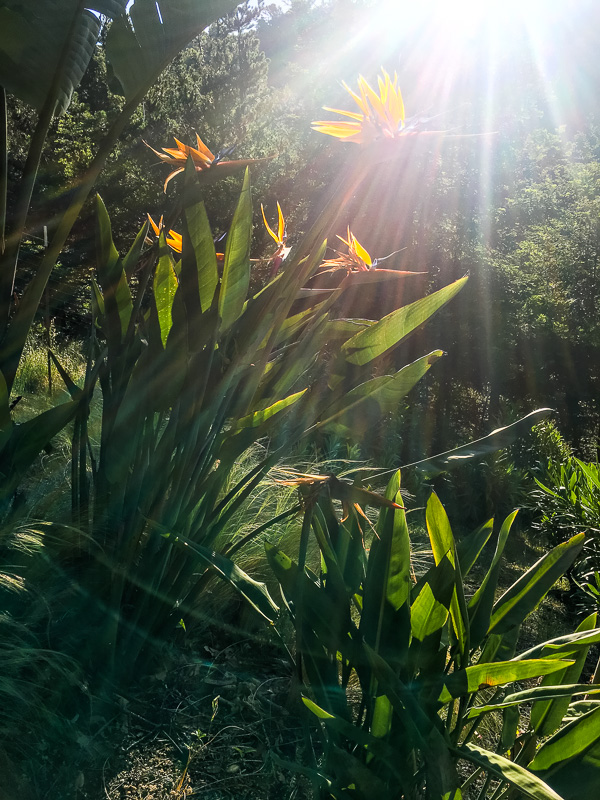 The coloring club is going to end soon. I'll be so sad!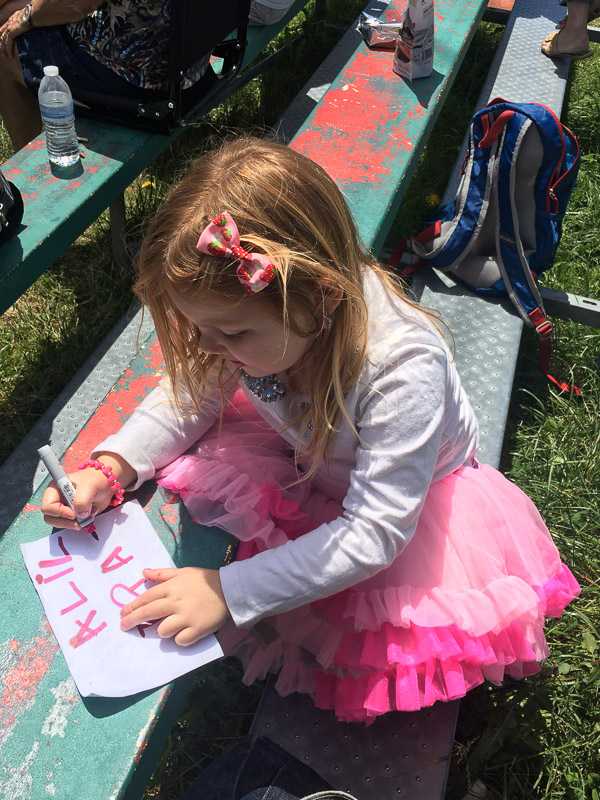 My parents are the cutest.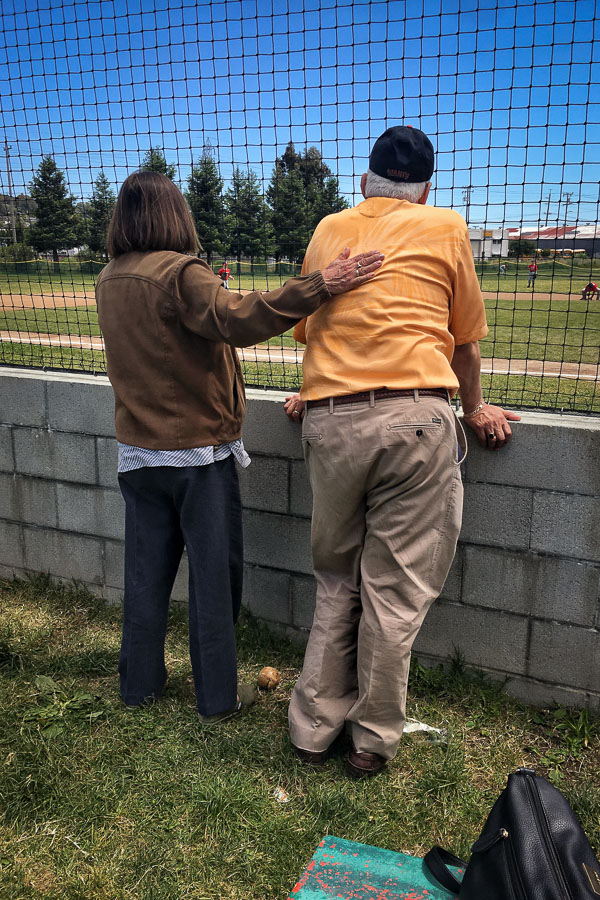 Look for the silver lining!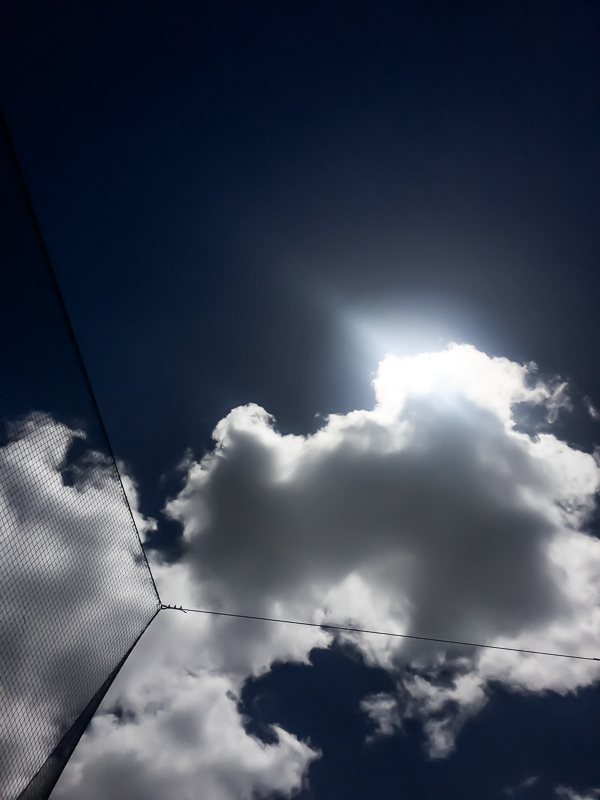 Good game. (we lost)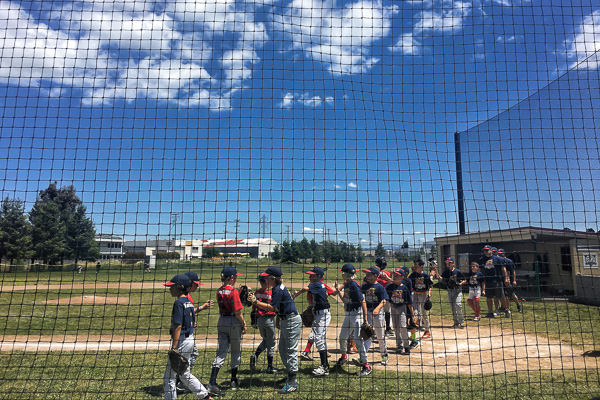 My typical order: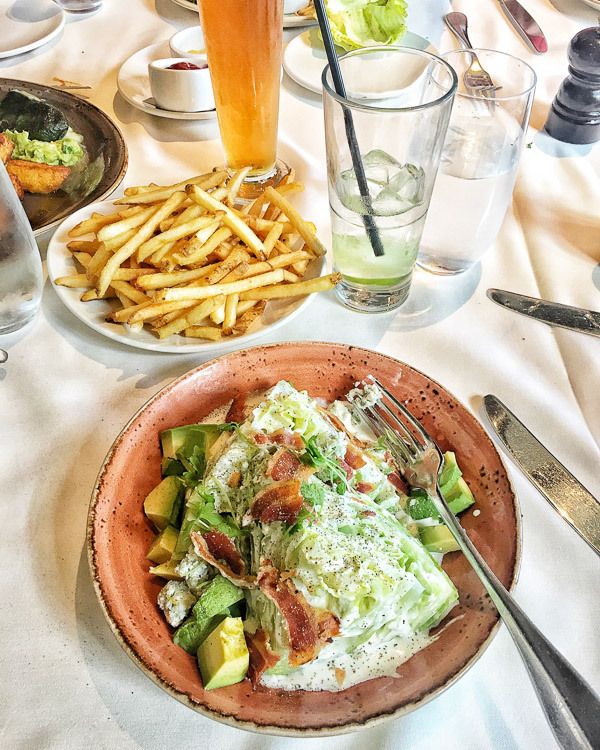 Happy Mother's Day to all of the mothers out there!!! I got myself a clematis for Mother's Day. I can't wait to watch it grow!!!!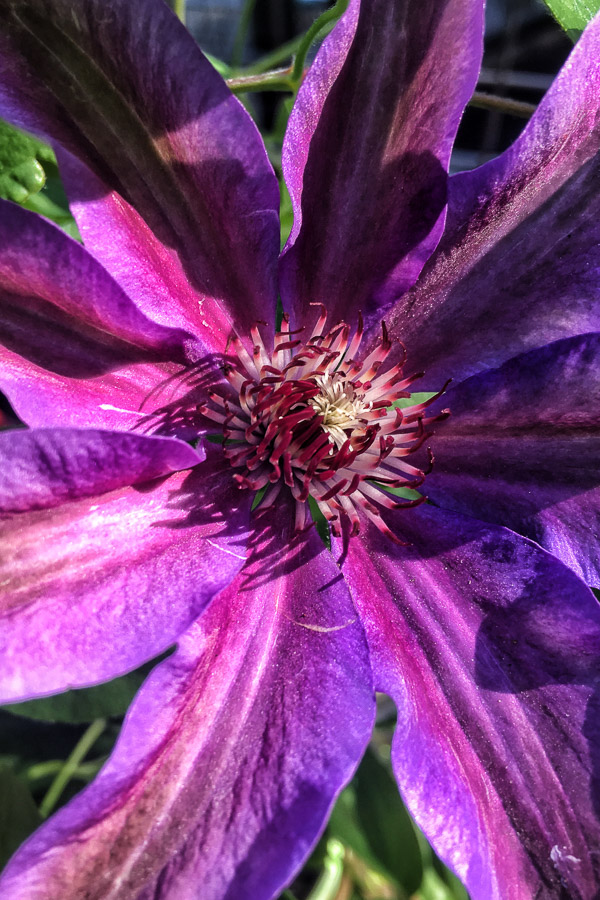 Don't don't don't youuuuuuuu