Here's what this past week looked like:
I think this is one of my favorite pictures of Cooper. EVER.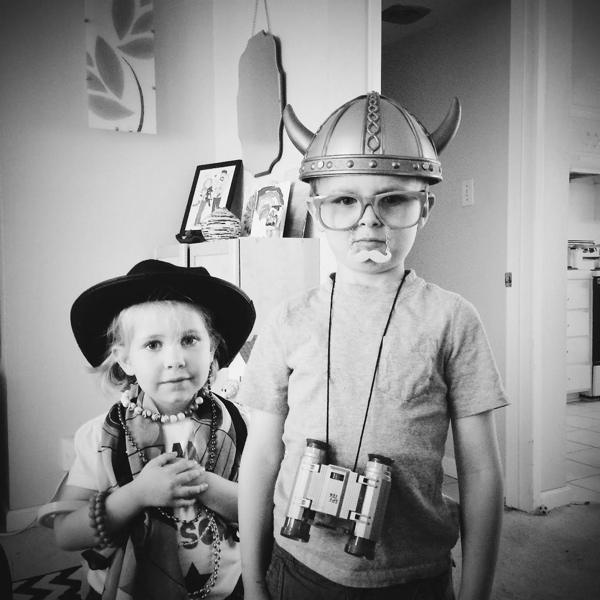 He's with his friend Lucy.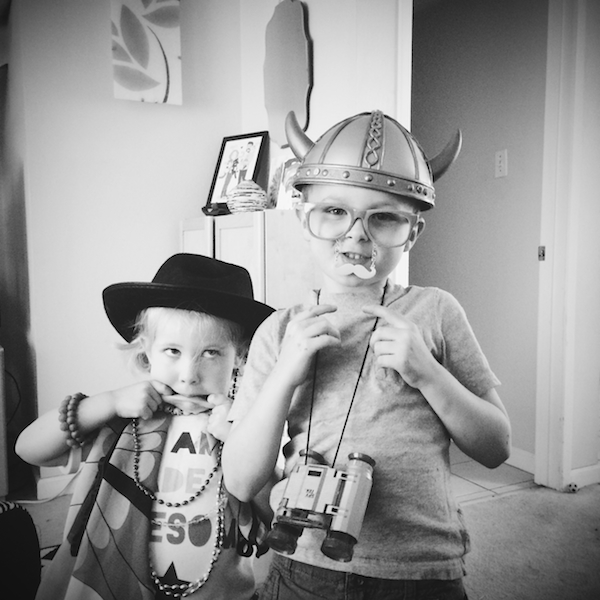 It's so funny to watch him hold hands with another kid. He basically PULLED her along.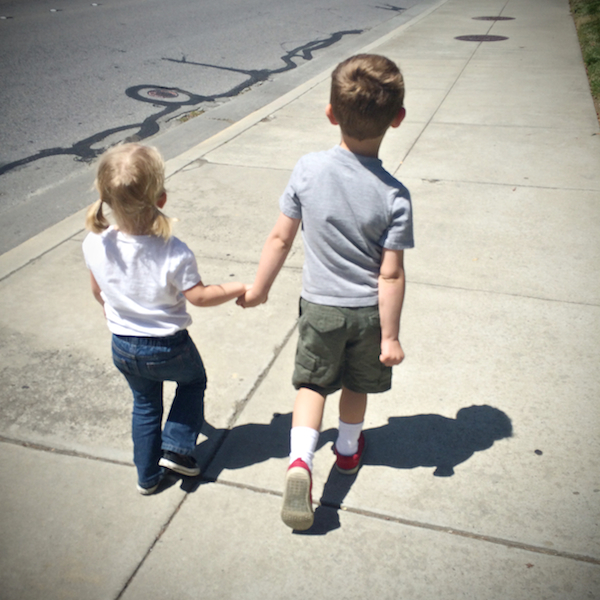 SPRAY ME.  Don't mind if I do…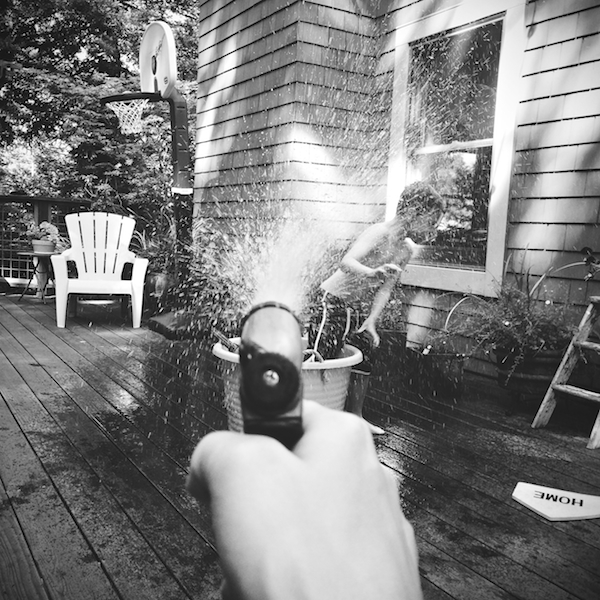 I forgot how much I like dresses over jeans. Is it way out of style? I don't care.
I picked up a few crystal necklaces from this Etsy shop.  Totally reasonable!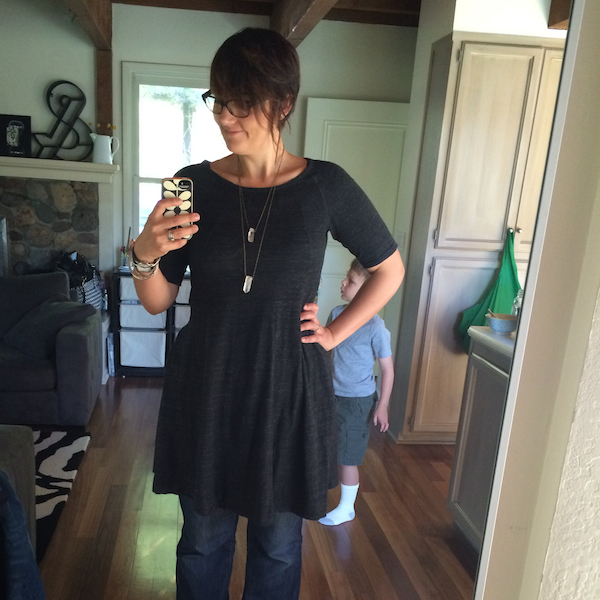 Speaking of Etsy, my old neighbor Cindy is planning to put her party kits on Etsy. I went over to her house to take photos. Amazing, right??! I'll let you know when her shop is up. She's so dang talented.  I miss our craft nights.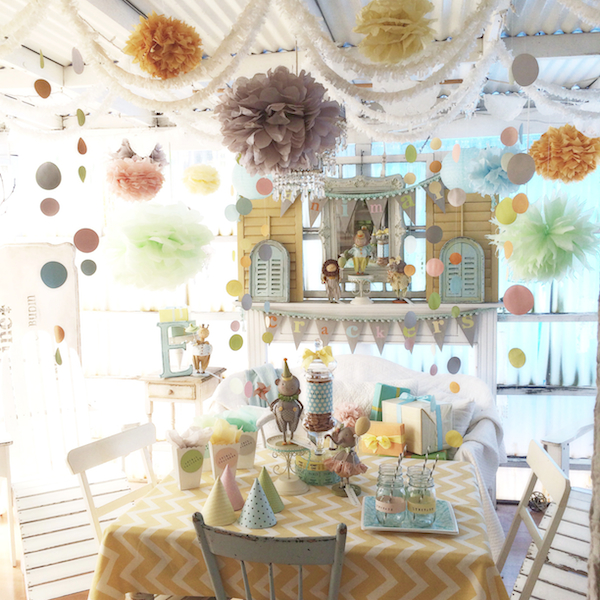 Our old house. I inspected all my plants. Things have grown!
This is where we brought our boy home. That's all I can think of when I see it. So many good memories there!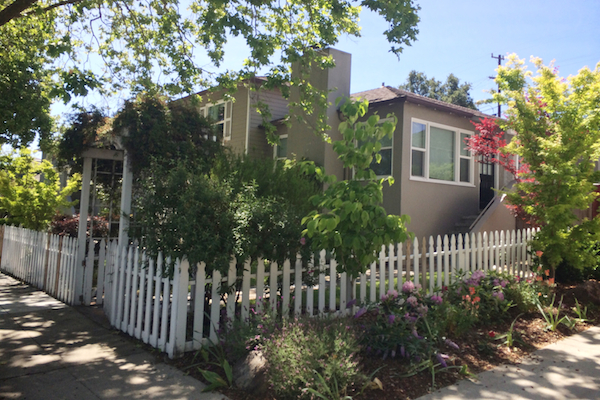 Open toed shoe season!!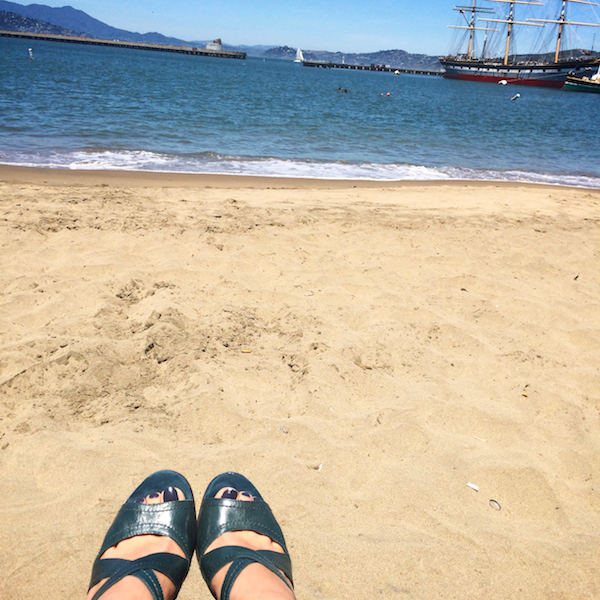 I knocked over the bottle of dishwashing soap when I was in a hurry and left the room for a minute. I didn't think I did anything until I saw it ALL OVER THE COUNTER. I liked the reflection though. Silver lining.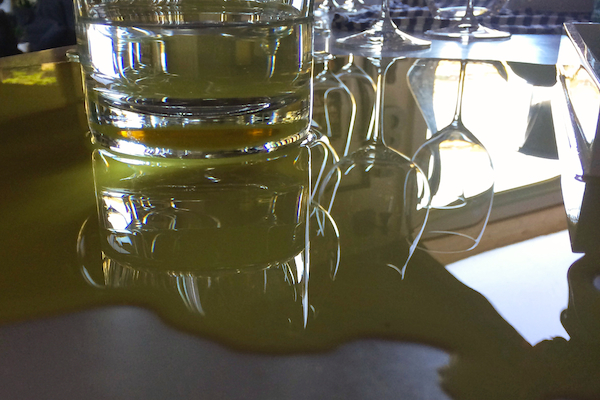 Working on this post while Casey made us dinner.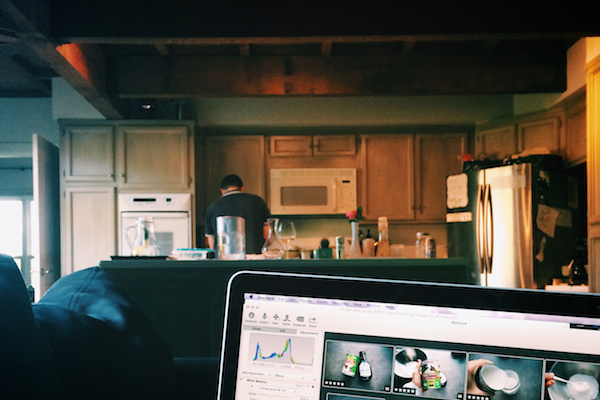 He made us steak nachos!! They were exceptional. I like it when he is in charge of dinner.
The avocado section is mine…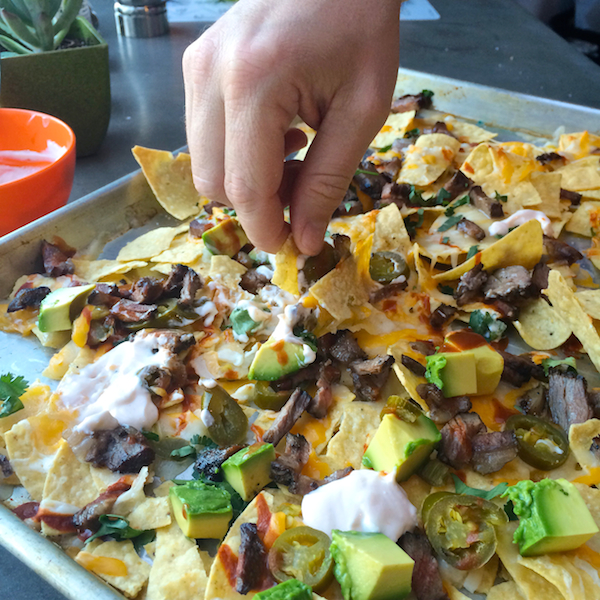 Working on a high straightenance post!  FINALLY.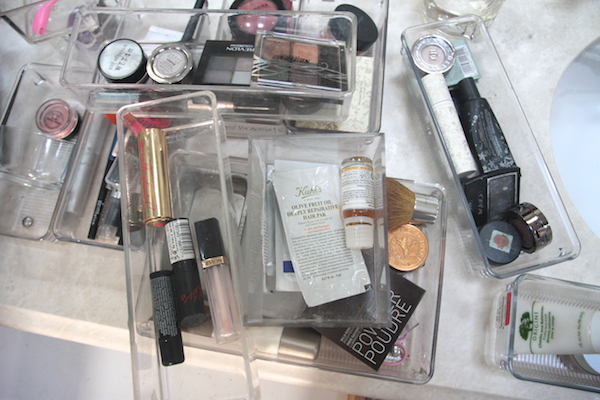 Prolonged eye contact.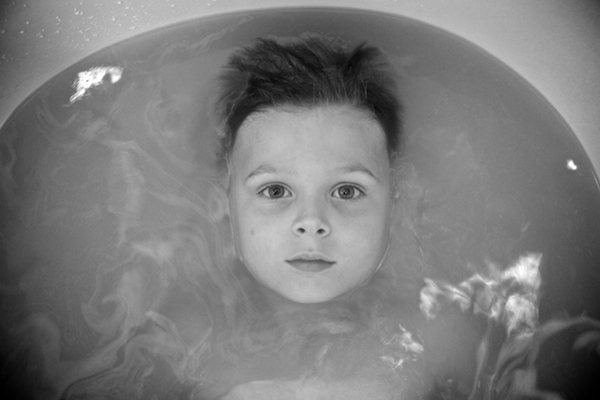 And then SWISH.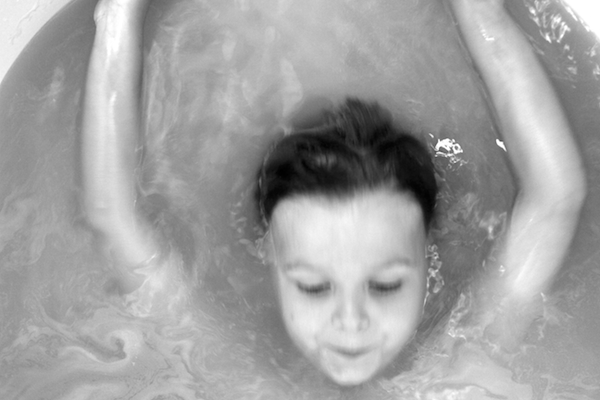 Four eyes.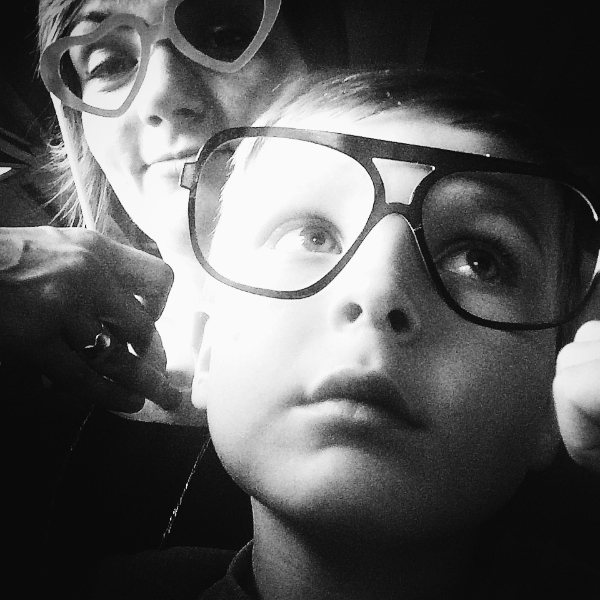 Such a good way to spell it!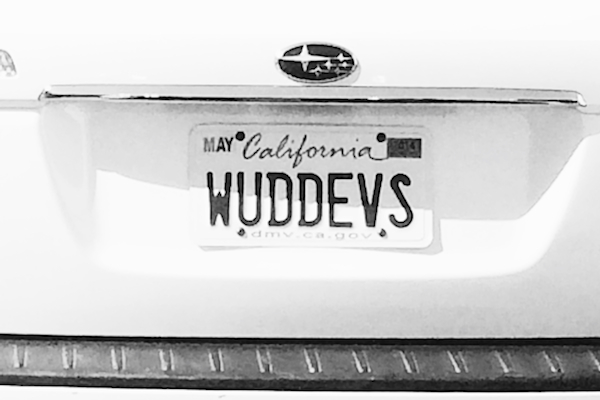 Watching Louie. That scene with his daughter in the subway stressed me ouuuuuuuuuut.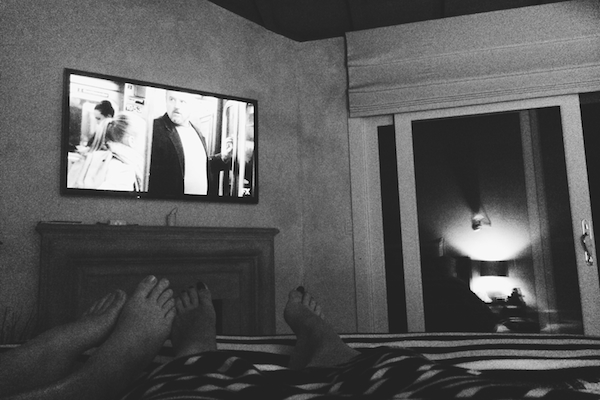 Sunrise. Love the beams of light!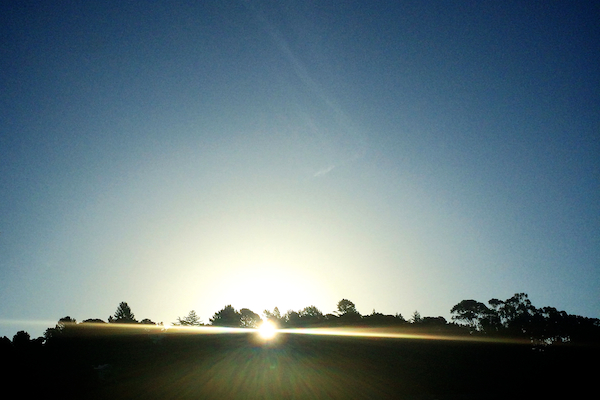 He can finally do it!!! His fingers look like crab legs.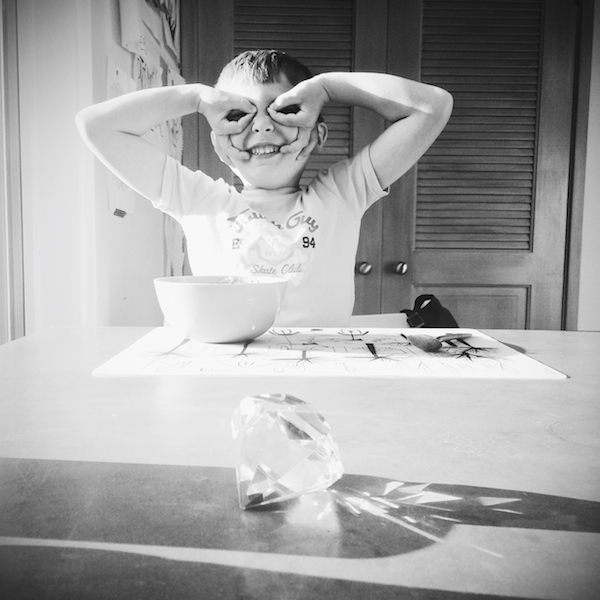 She waits for me in the shower.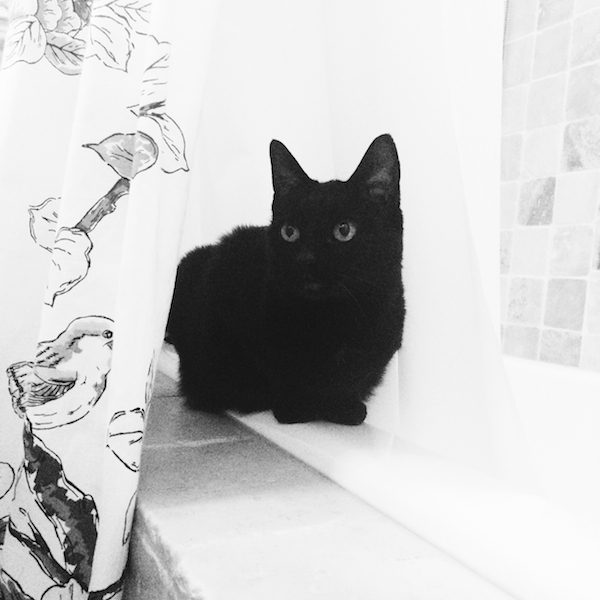 I ate a lot of kiwis this week. Some of them had barely any seeds. Look at the one on the left.
Is that bad?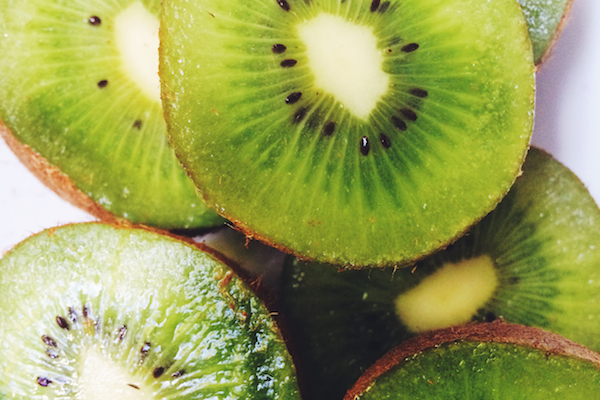 This recipe plus this recipe. I added toasted coconut. OH MY GAWD. Do it.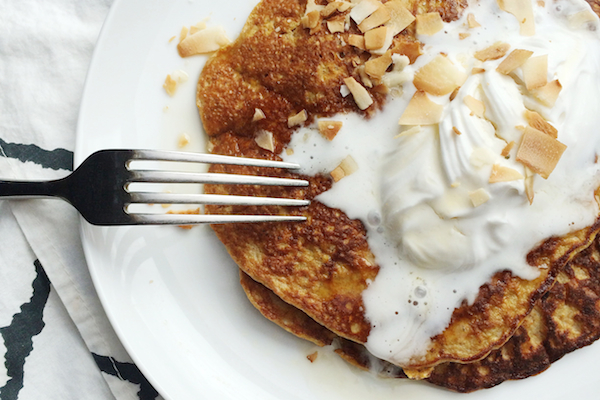 I told you I was obsessed with that whipped coconut cream.
I also really love chia seeds these days. Chia on everything please.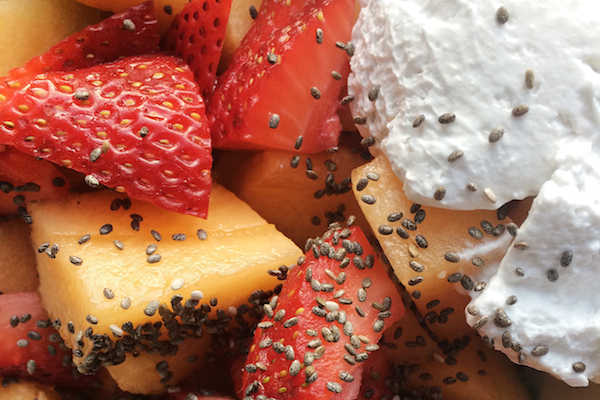 We tried out The Munchery this week.  It's a Bay Area & Seattle based food delivery service. You order your food, made by local chefs and they deliver it to your door that night. It was really good! Casey got the Lobster Mac & Cheese and I got the Grilled Chicken with Rainbow Quinoa, a side of broccoli gratin and some salted chocolate chip cookies. I think it will be great for Casey and Cooper when I am away from home and for the times I don't feel like cooking when I get home from work.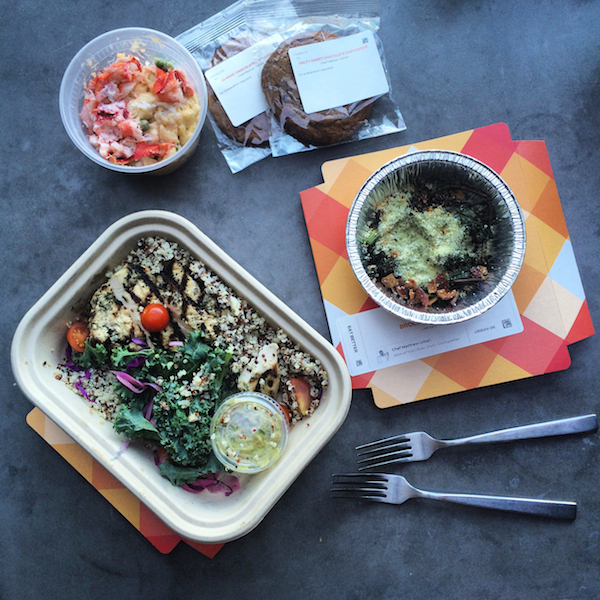 BABY.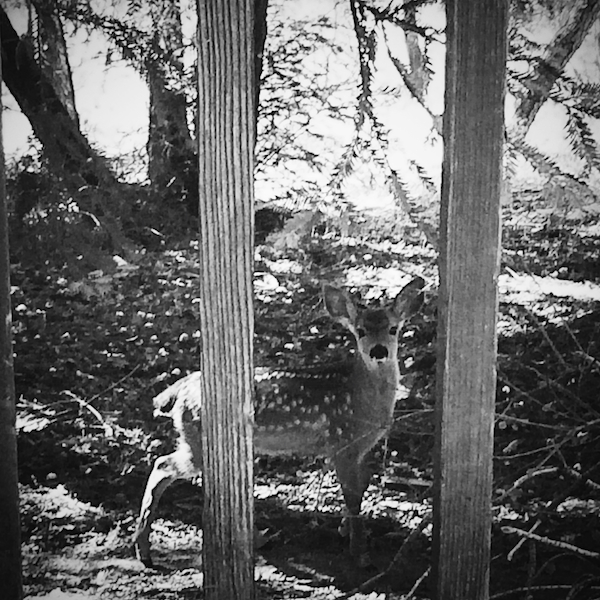 We are saying goodbye to the washer & dryer I grew up with this weekend.
I totally WORKED them the past two years.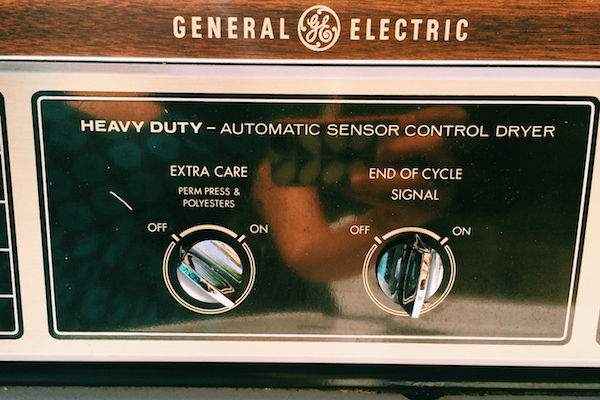 Casey and his brother are putting in the new washer & dryer we bought. We had this pair (they're LG) in our old house and I'm so stoked to have a front loader again. This time we're stacking them! I'm ridiculously excited.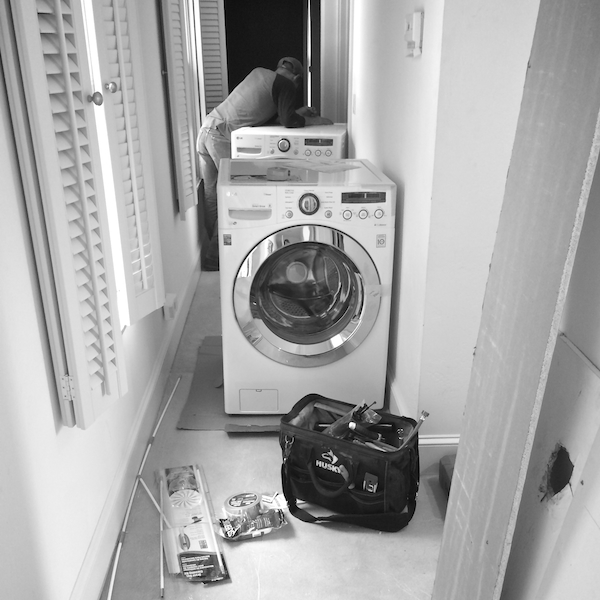 He makes me so happy. He also makes a crazy mess with rice cakes.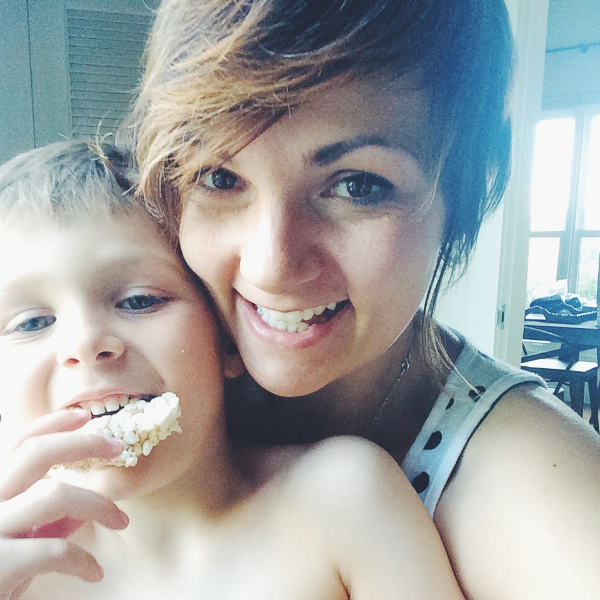 Rainbows in the waiting room at the doctor's office. I had to get a lot of blood work done this week.  If you listen to the Joy the Baker podcast, you might know that I experienced sudden hearing loss in December. I lost most of my hearing in the left ear and I'm trying to figure out if there's something that caused it or if it was just a fluke. The ENT doc I went to told me that I won't ever get my hearing back… but I'm not giving up. Some of my hearing came back…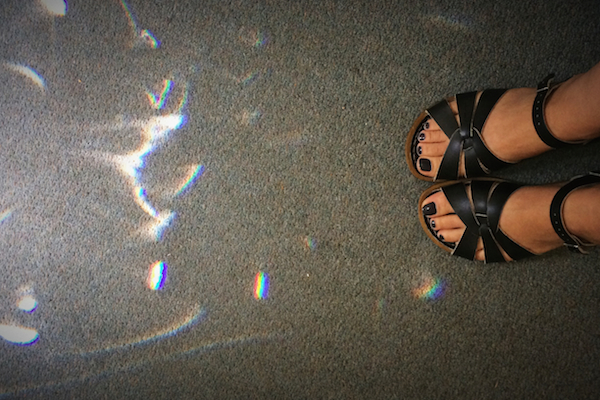 All the dots caught my eye.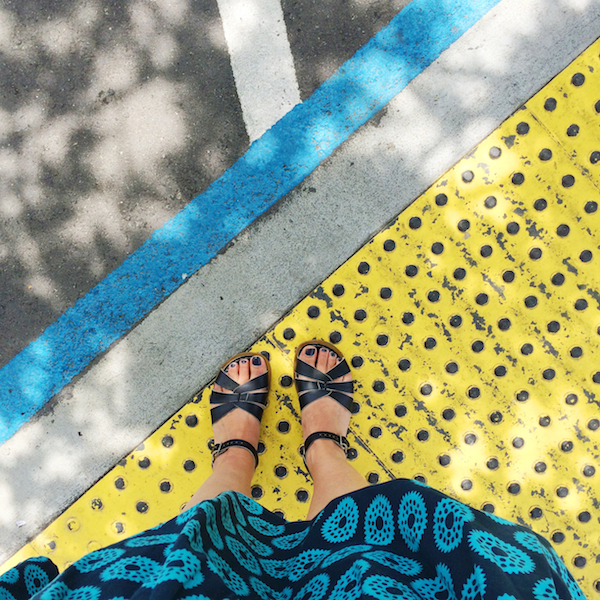 Meal prep for this week! Added some tortellini & broccoli to the rotation.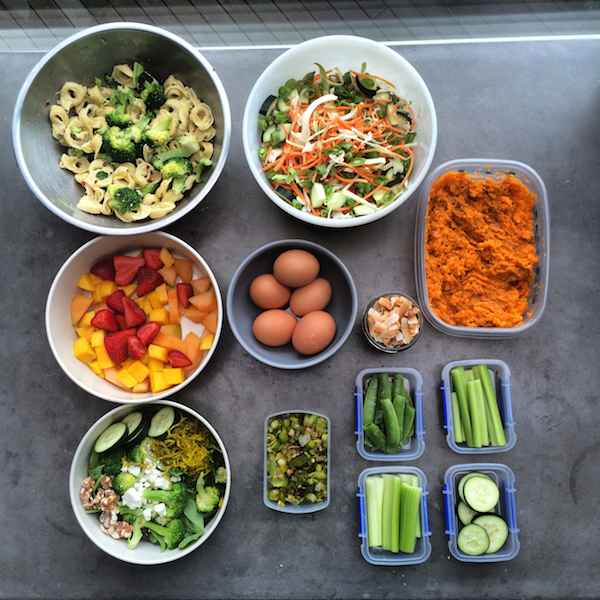 Baby steps to better latte art. It's HARD, yo!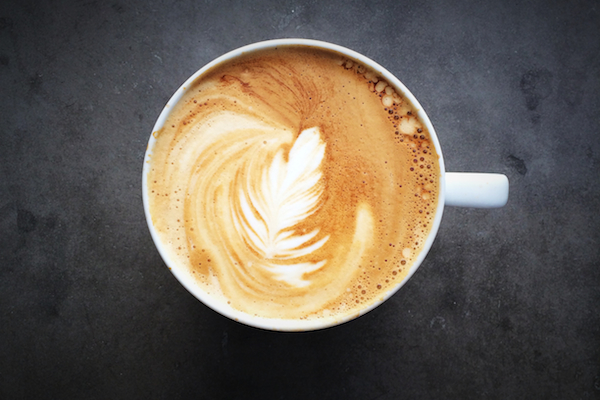 Took my silver clogs out into the world! They're Lotta From Stockholm. After a full day of wearing them, my feet were fine. It's kinda crazy to feel the ground after walking on wood all day. The concrete in our garage felt soft and cushioned. Weird!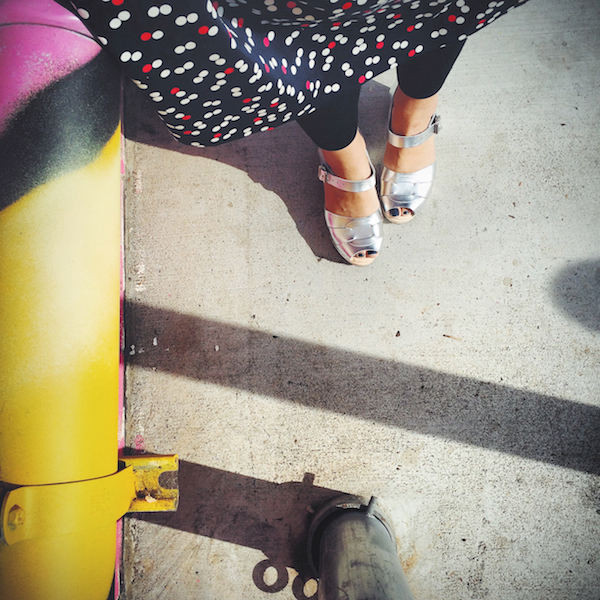 Working a drink for the Fall.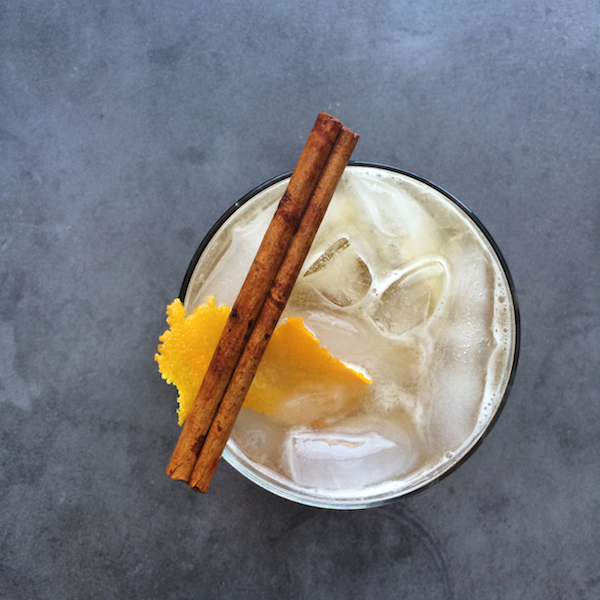 Hans Solo Jaguar.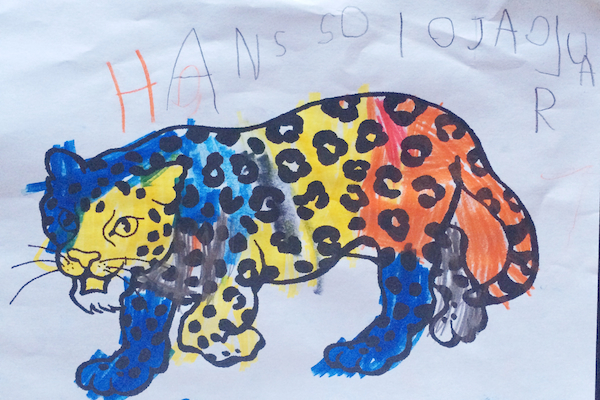 This morning.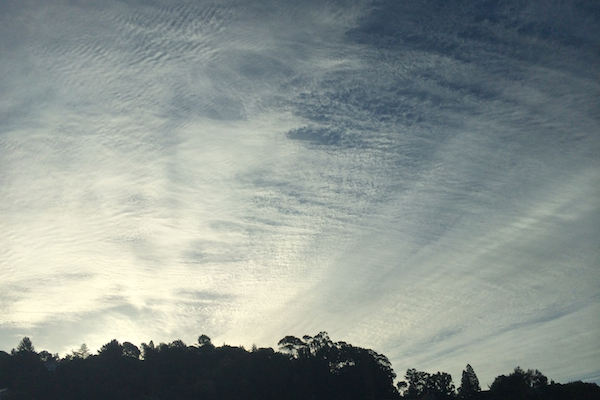 Mother's Day.
He told me that Mother's Day is a day when you kiss your mom on the lips.
I didn't get a photo of that…but yeah. He honored that day.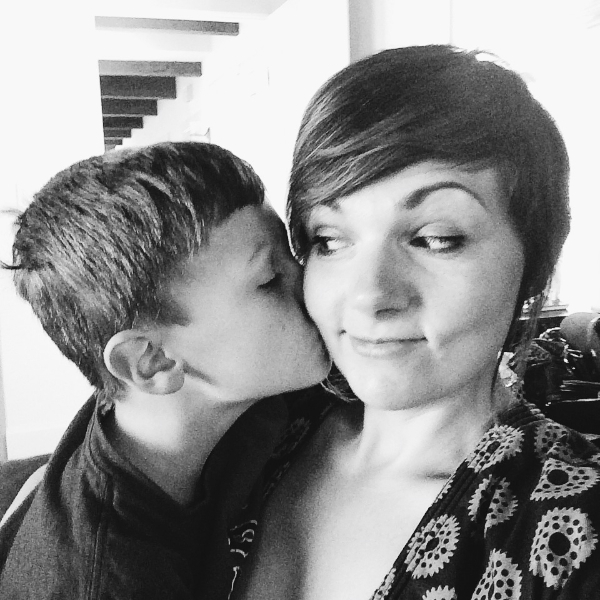 Doughnuts!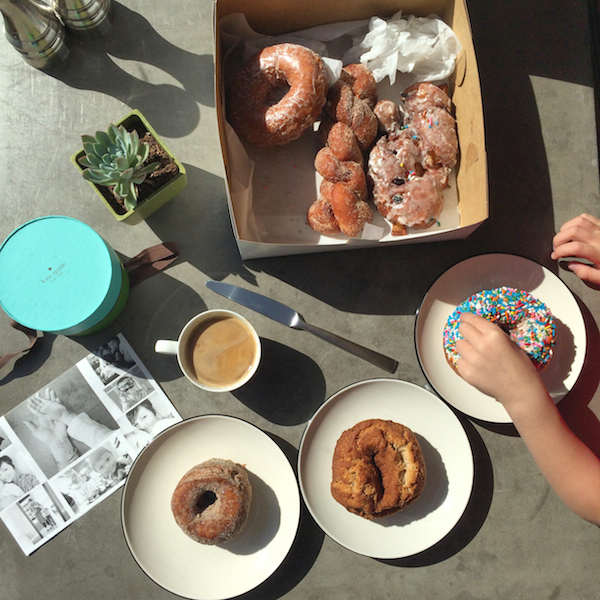 Casey & Cooper made me a card. So sweet.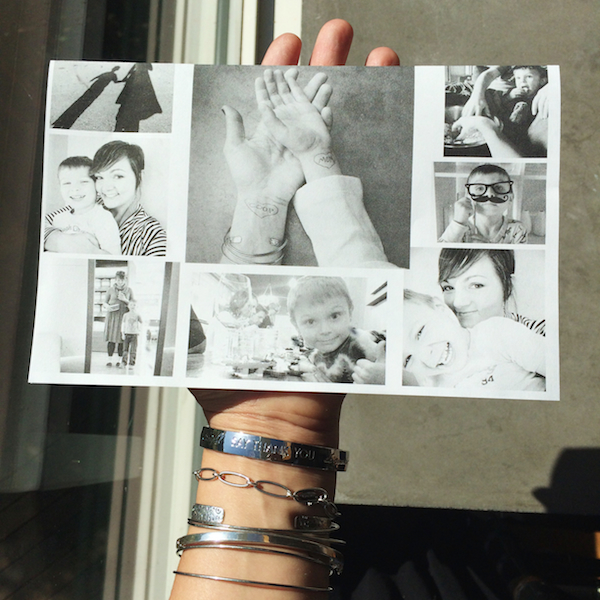 I put together an arrangement for my Mom. My parents came over for dinner and my brother was in town.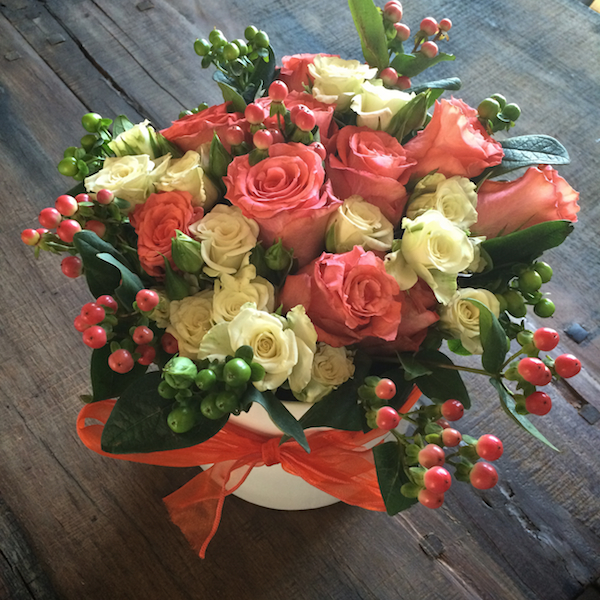 This was the only picture I snapped on Mother's Day. I enjoyed my family and crispy potatoes.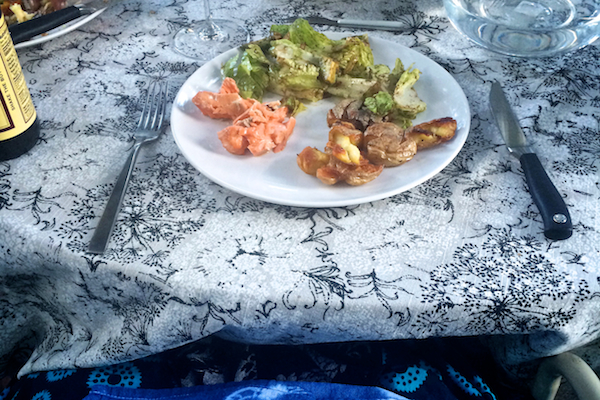 Something to think about.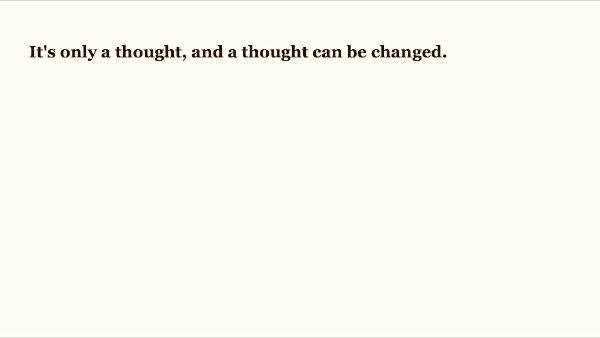 Have a great weekend! xo