Here's what this past week looked like:
I want bougainvillea at my house.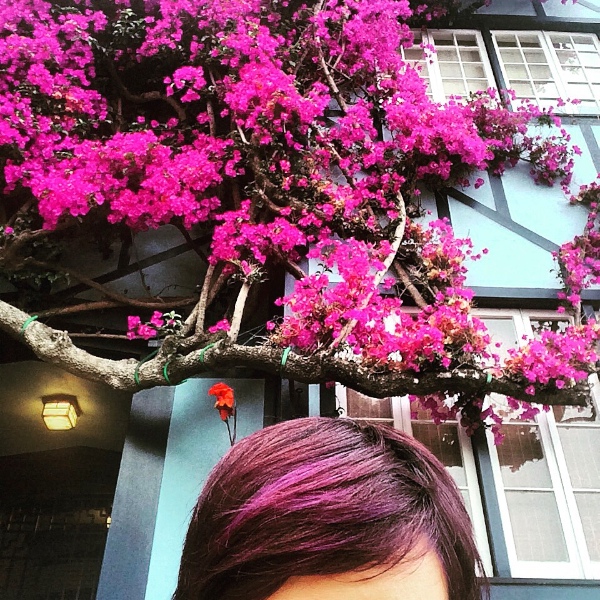 A beautiful hopscotch.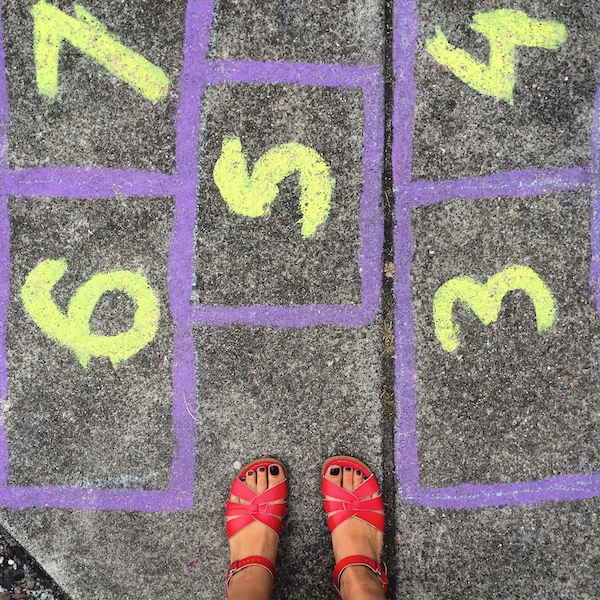 Cactus as a sun dial.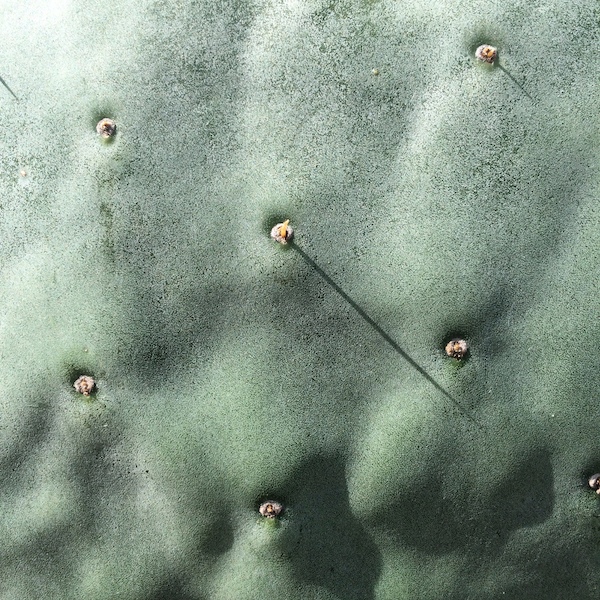 What fireworks look like in the fog.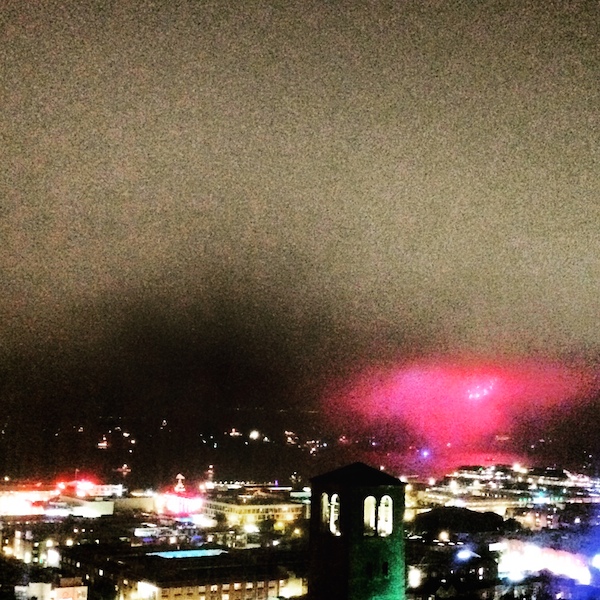 Dancing to Katy Perry.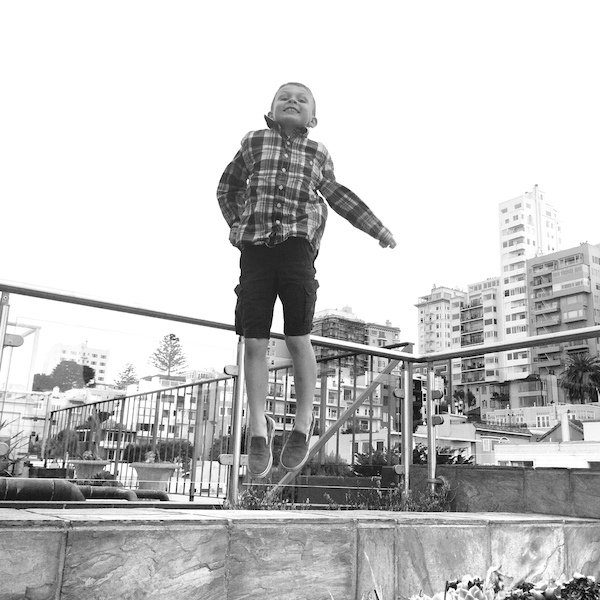 Been having a good time hanging out with my niece Camden.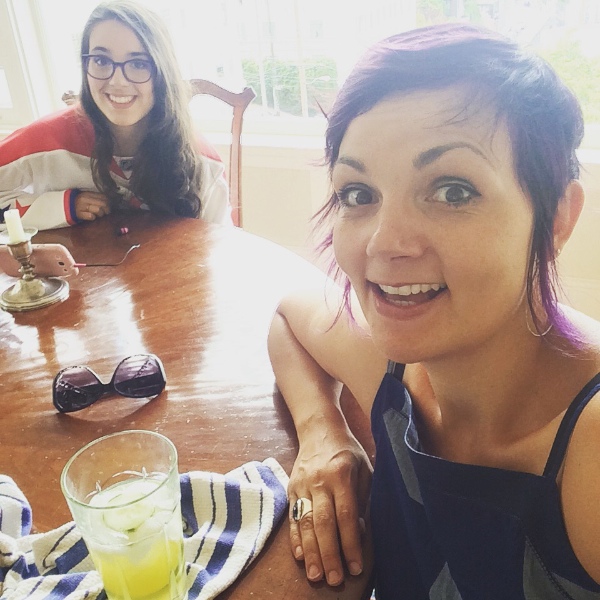 4th of July dinner.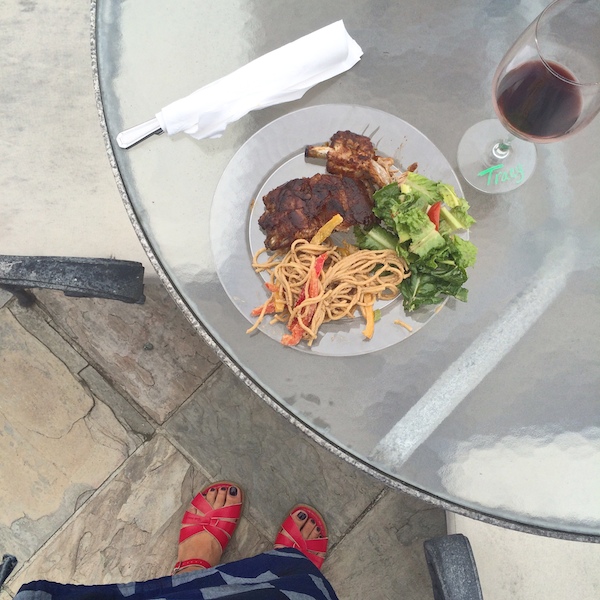 This picture depicts EXACTLY how Cooper feels about girls right now.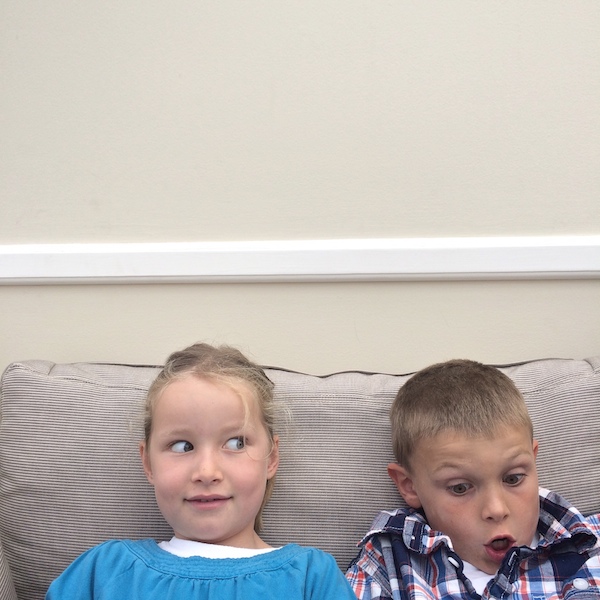 Wine time.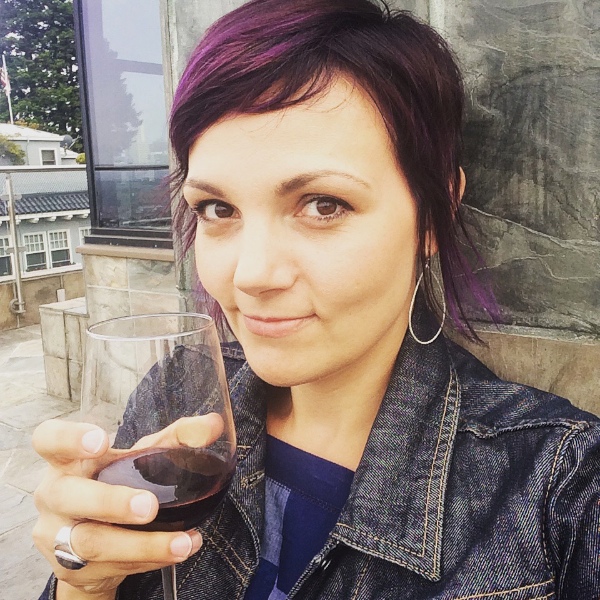 Salad break.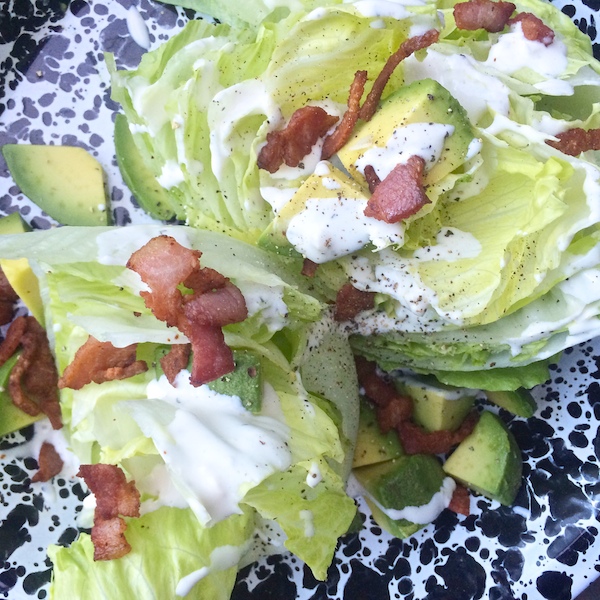 Spiderwebs in trees.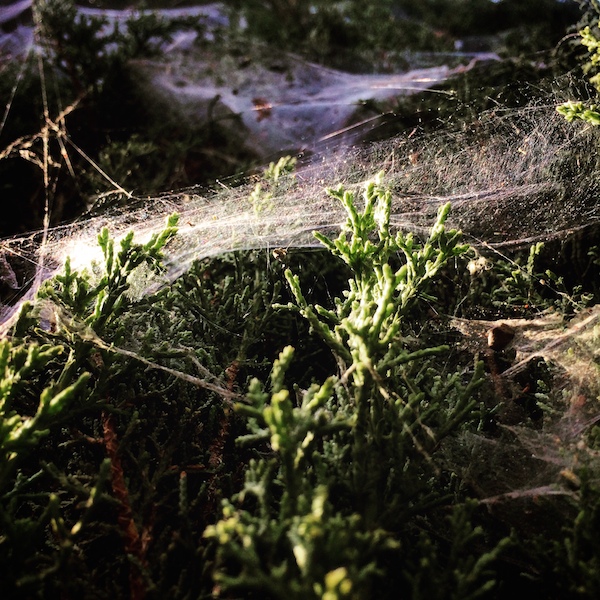 Three.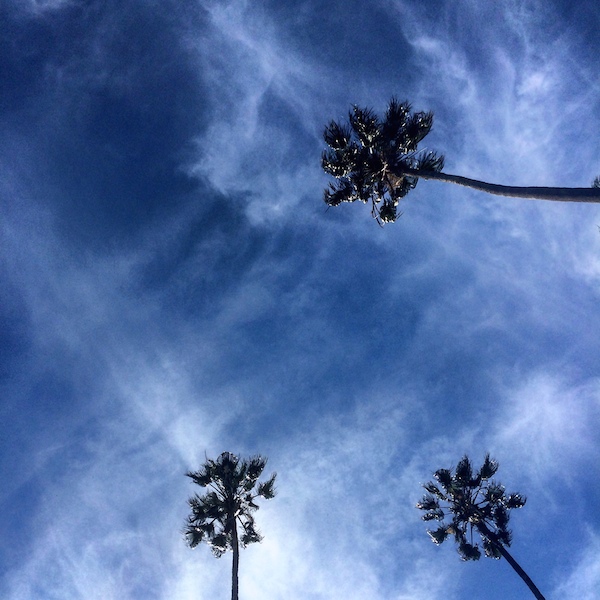 Found on a walk.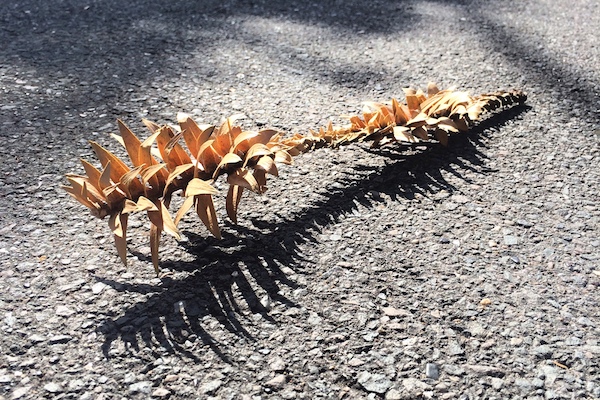 A B C D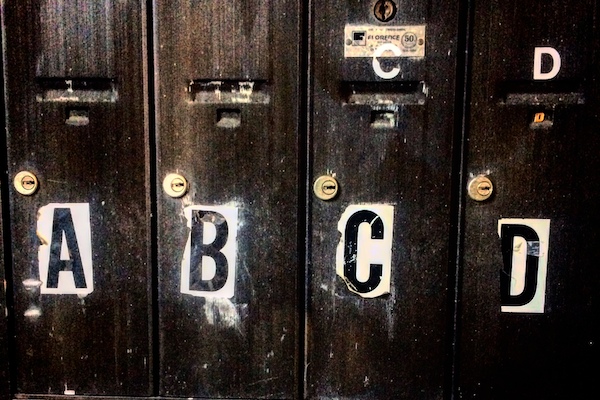 Date night with my boo. We went and saw the movie Overnight.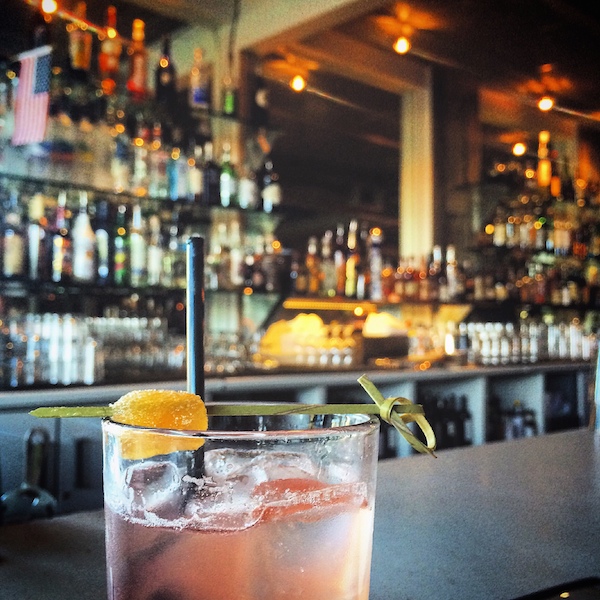 Long shadow.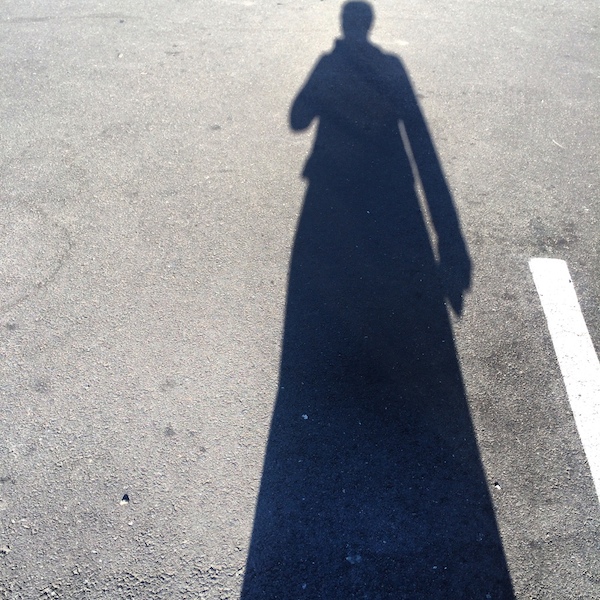 I need to get out of my breakfast rut.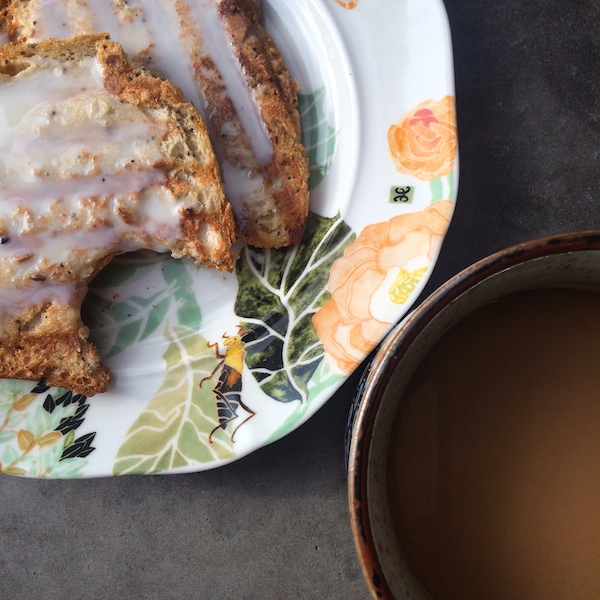 Warmth.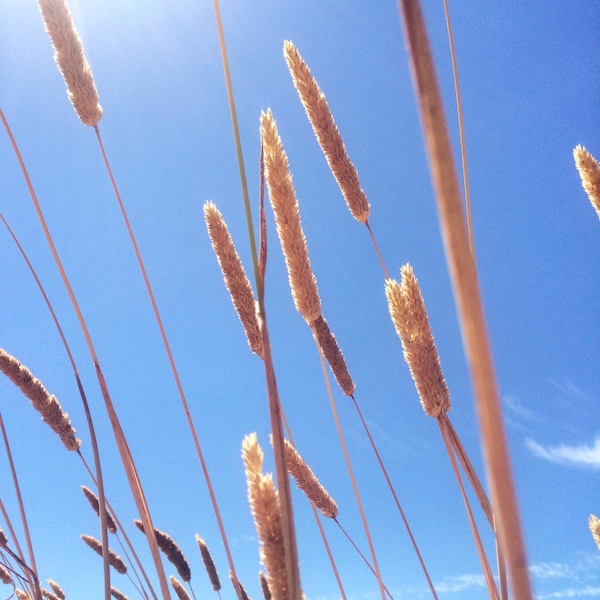 Dry.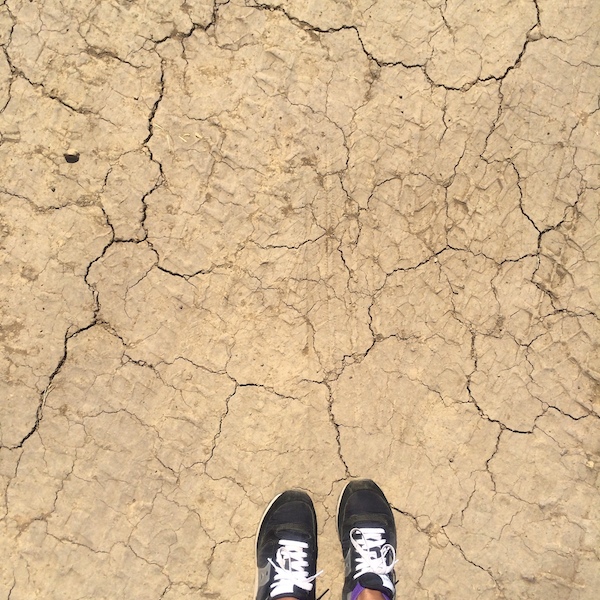 Fog coming in.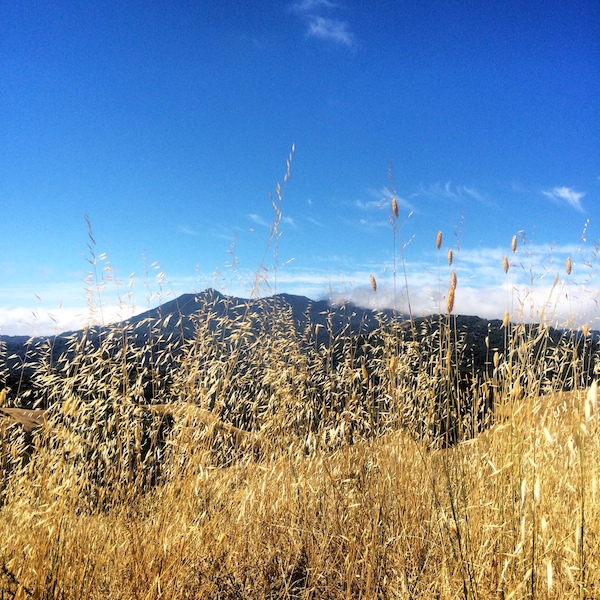 PAY UP.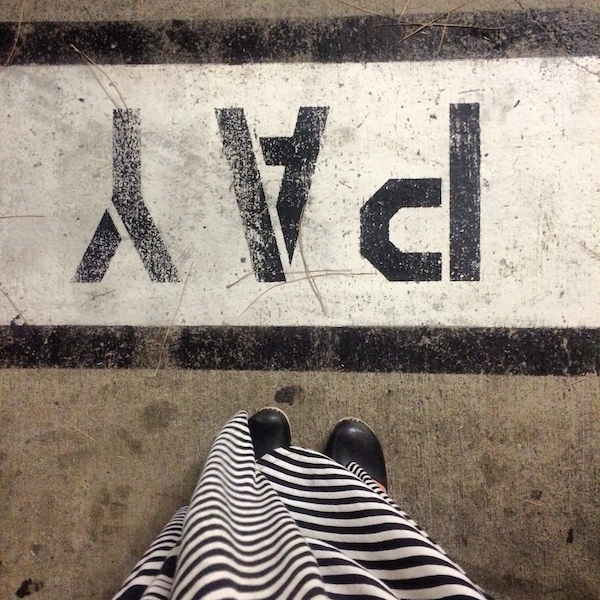 Found this cat on my table. She's not allowed there.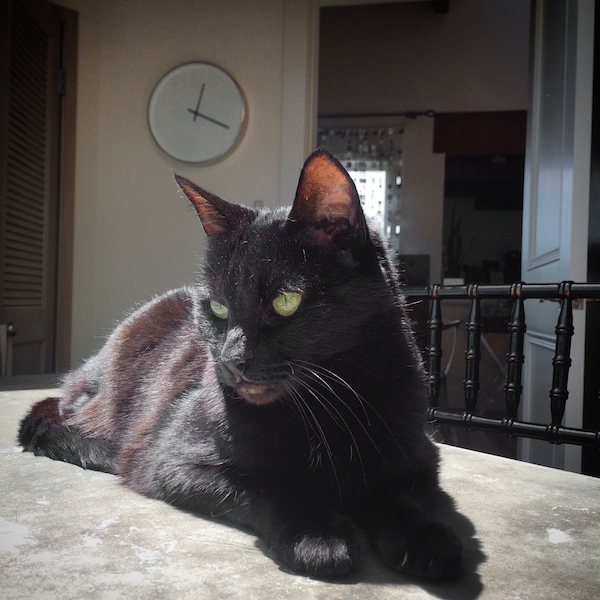 Bugging out.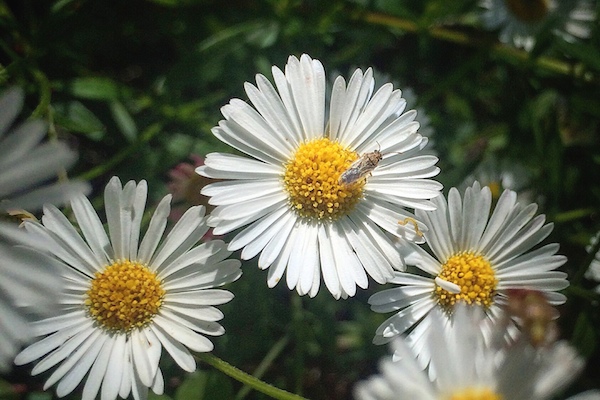 What comes out of my head when I'm walking. I carry a notepad with me now.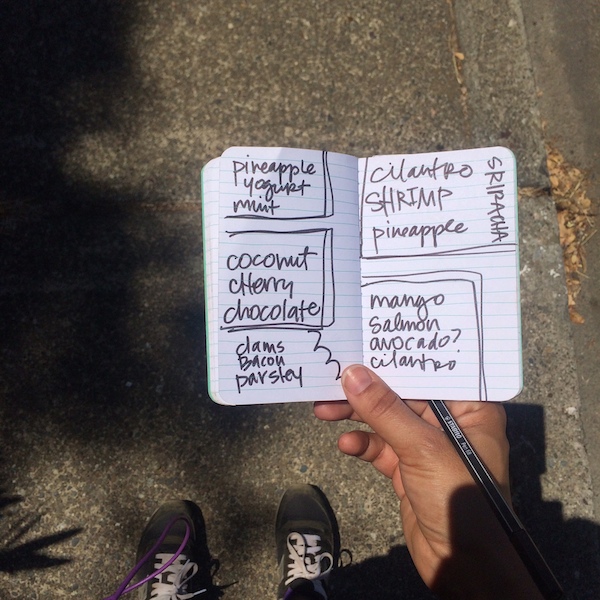 In the cracks.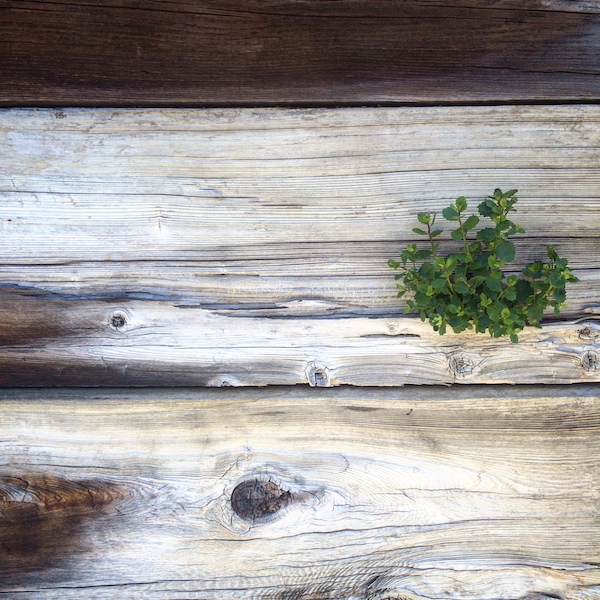 Go Ducks!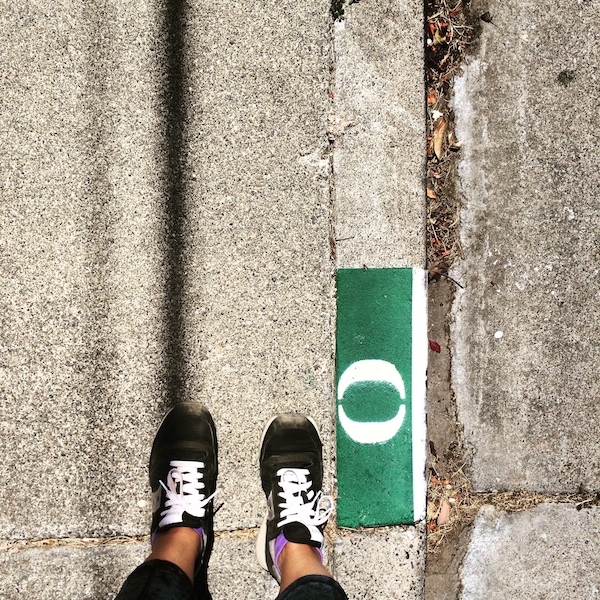 Creeping.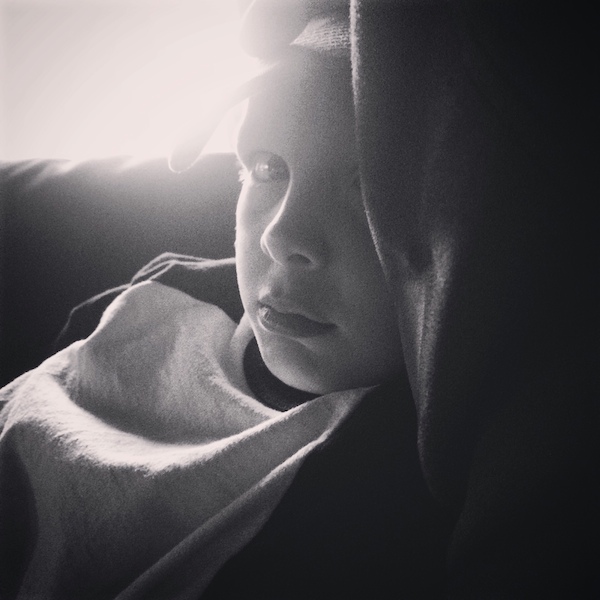 New pen collection.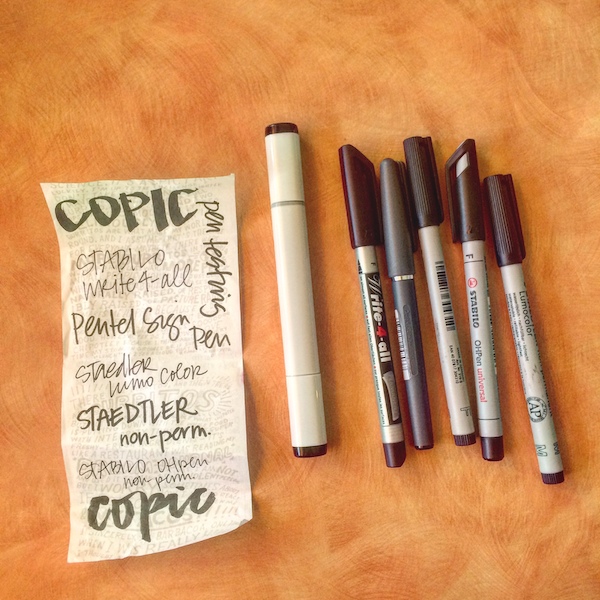 Confusing.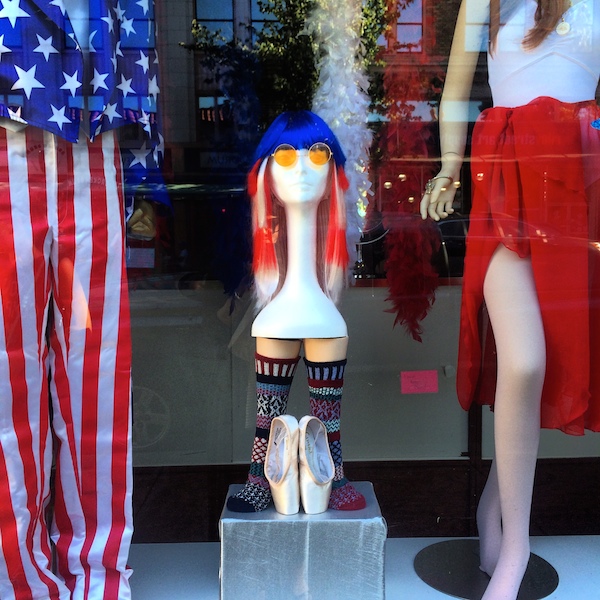 Afternoon light.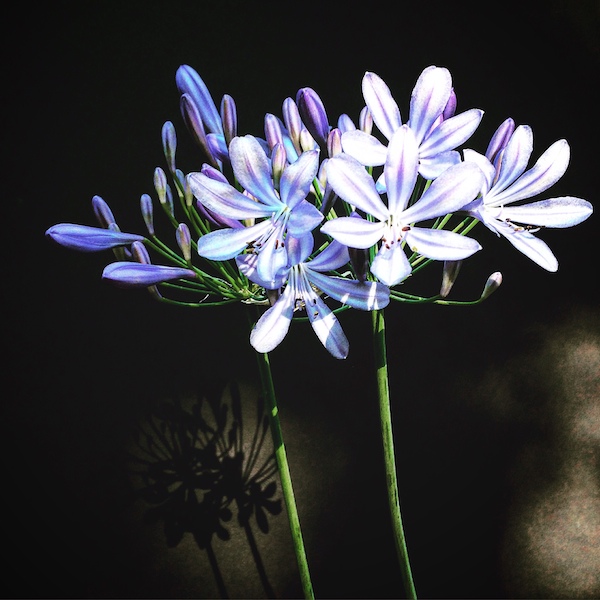 Processing.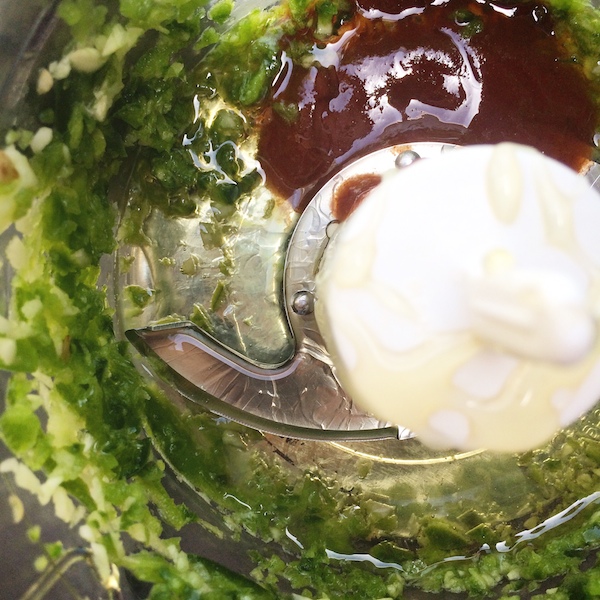 Grilled Shrimp & Pineapple Skewers!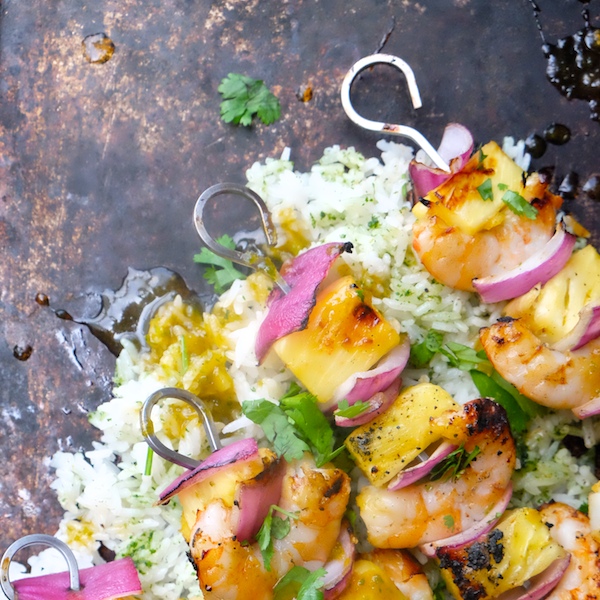 Sometimes No means YES. Or upside down it's ON.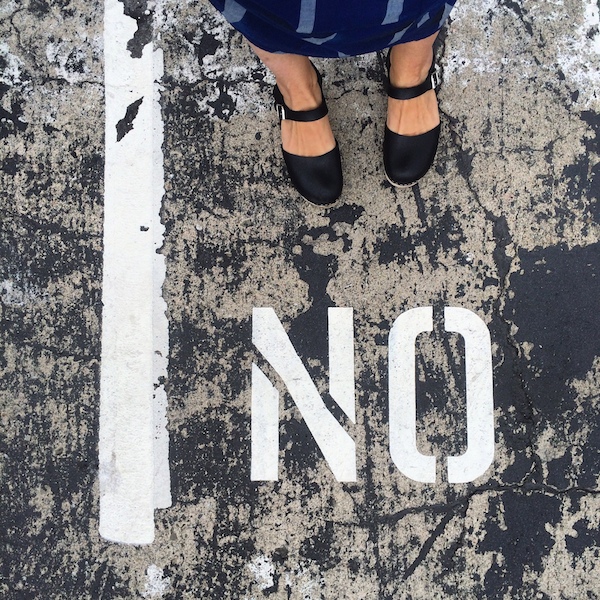 Just finished baseball camp! Happy camper! Also HUGE.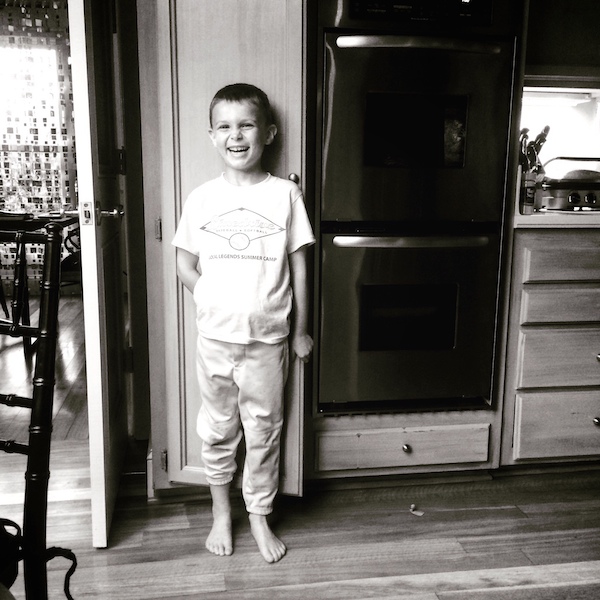 Hanging out at the library.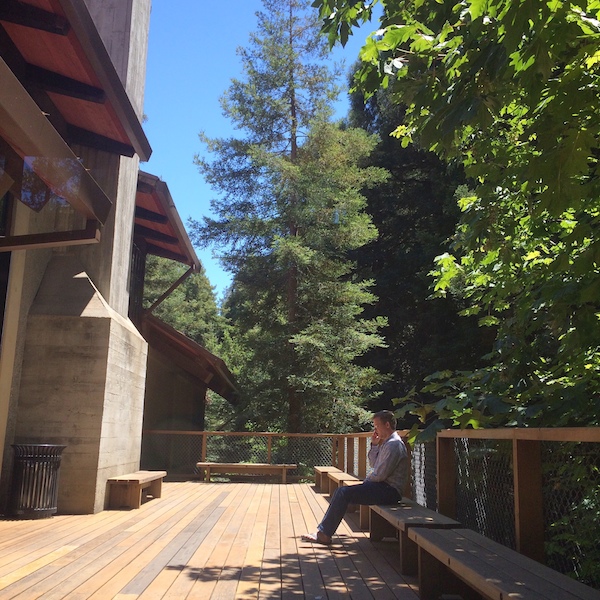 Something I want to recreate.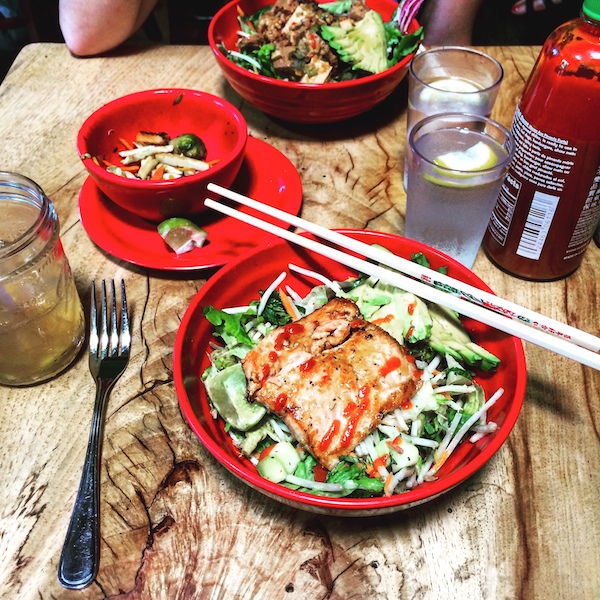 I see a few faces on this ceiling.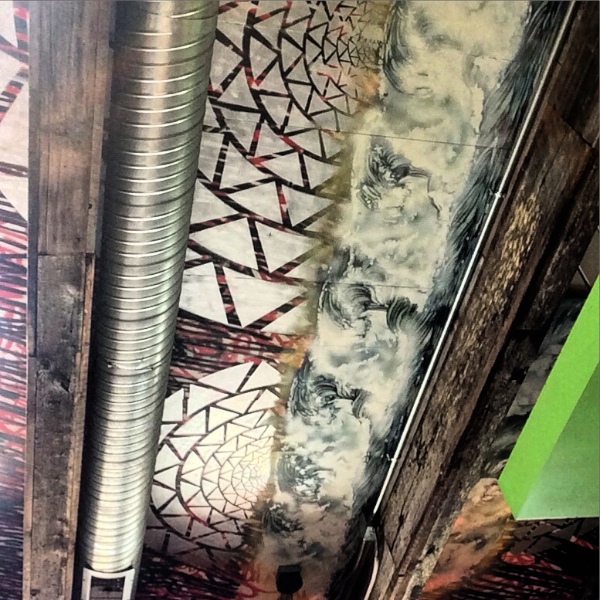 The space in between buildings fascinates me.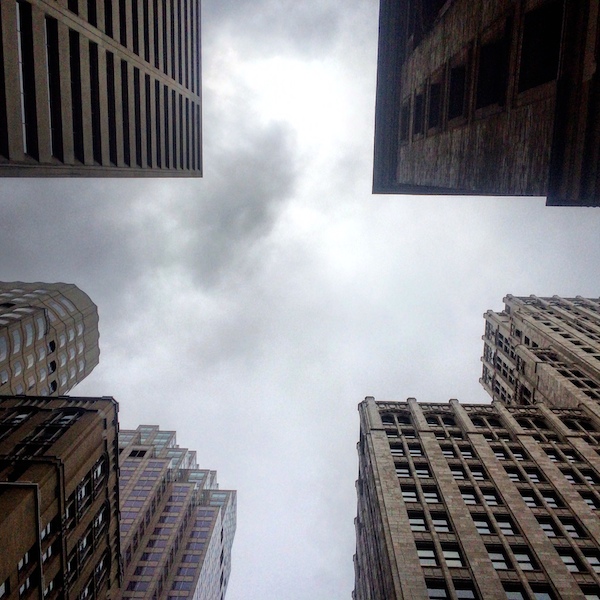 It rained!!!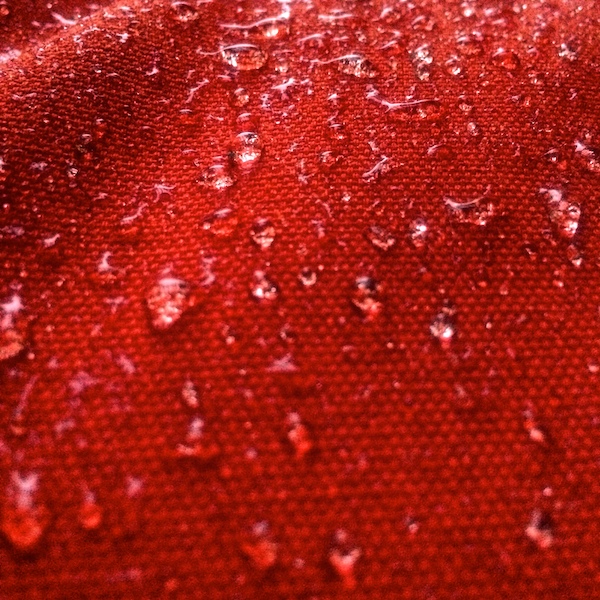 I'm glad I have some hydrangeas. Thanks, Mom!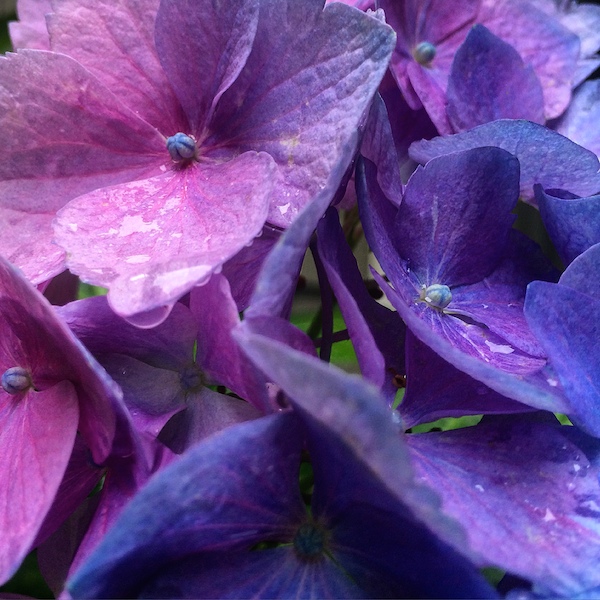 Stalking this sunflower & tomato in my garden.
Something with roasted tomatoes headed your way soon.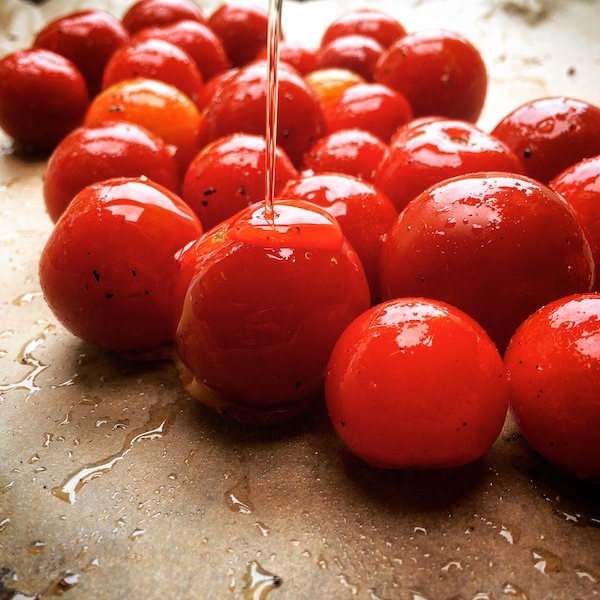 How we amuse ourselves…She loves the laser pointer.