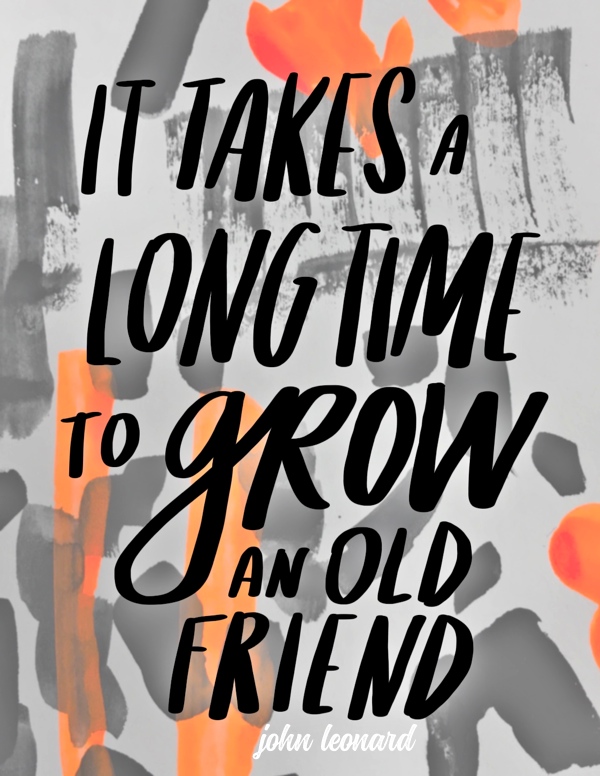 Welcome to I LOVE LISTS! It's Friday and here's a LIST FOR YOU!
This is exactly how I feel right now. Travel should be part of your self care routine.
The most liked Instagram photo. This is 2018.
This makes me want to take up needlepoint.
The songs that bind. I think of this all the time since my Mom died.
Snuggle up with this recipe & your boo.
I dream of a Palm Springs getaway.
See also: the best way to dine alone
The world's blackest black looks like this.  I wonder how you photograph it properly…
I also want to go back to Vancouver.
Baristas who need to get their hearing checked. Or people need to enuciate or both.
Weekend Reading: The Essential Instant Pot Cookbook / I am Here Now
Thanks for reading Shutterbean!  If you'd like to check out more of my everyday life, follow me on Instagram and be sure keep in touch via Facebook, Twitter,  Bloglovin,  Pinterest, or subscribe via email to get new posts delivered to your inbox.
My brush lettering teacher sent us this video this week and it made me happy. So sweet!