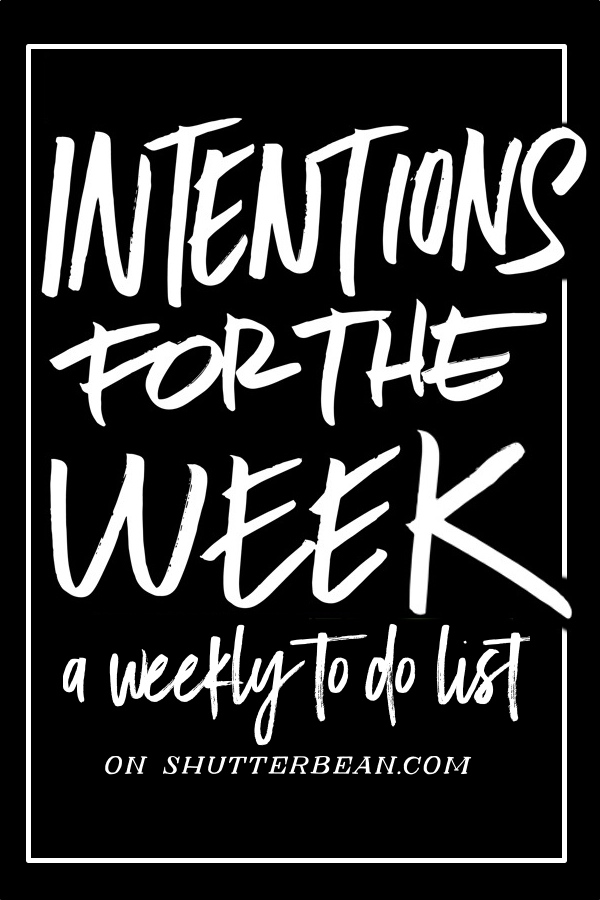 Hello! Happy Monday, friends!  Cooper has Monday and Tuesday off of school so we're enjoying some family time this week. Hopefully we will get to do a little family adventure.  Over the weekend we went to a crab dinner with my dad & friends and I painted the main wall in my office green.
I LOVE A FRESH COAT OF PAINT!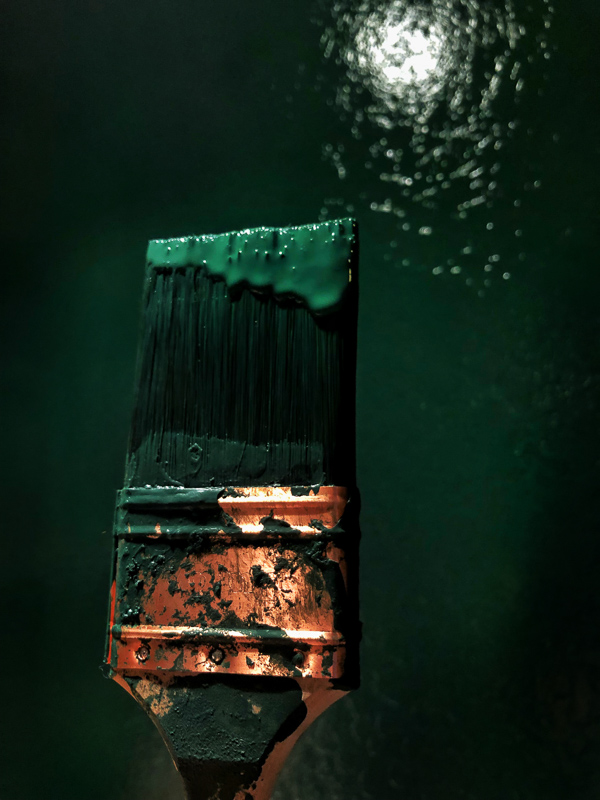 I've been in a cooking rut for the past few months.
I'm hoping to turn it around with some playtime in the kitchen.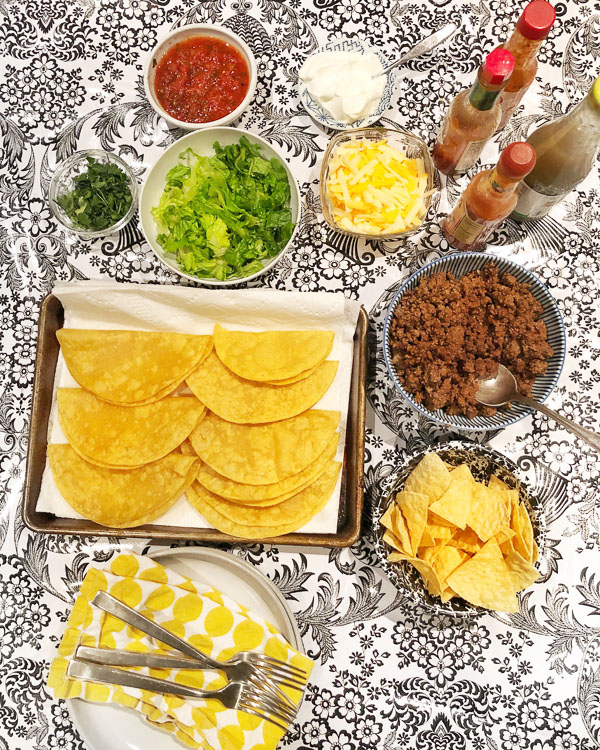 Anything you'd like to see? How can I help? Wanna point me in a direction? HELP.
Here are my Intentions for the Week!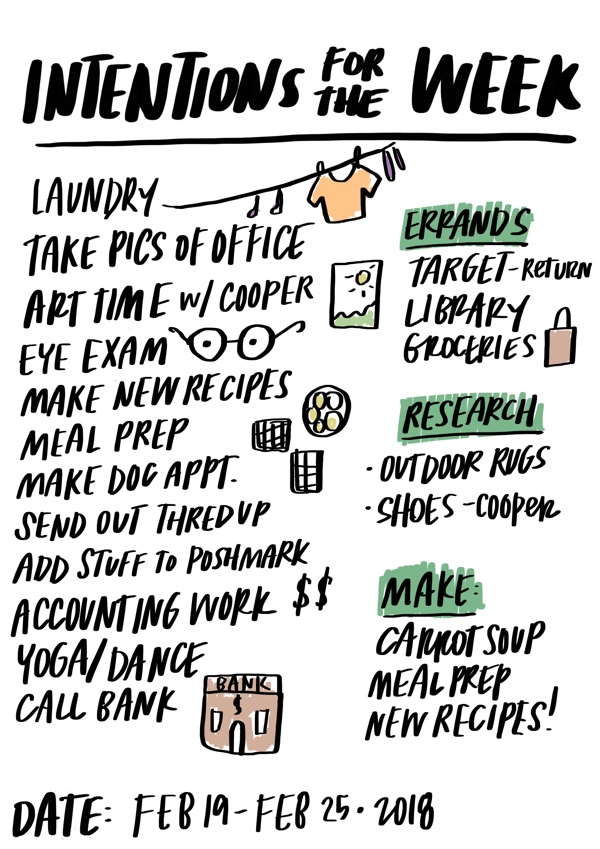 Intentions for the Week:
Last Week's Intentions:
make valentines/finish chocolate lollipops
deliver valentines
laundry
call the bank

(oops)

make banana bread
make coconut carrot soup
return at Target
catch up on social media stuff
plow through emails
continue working on office space/TACKLE PAPER PILE
ship out packages for The Handwriting Club (thank you for your orders!!)
backup photos on phone
celebrate Valentine's Day
take photos of what we did last week/work on AROUND THE HOME post
get caught up on accounting
start packing up clothes to send to ThredUp
clean out the fridge/do meal prep
research new Vans
find the charger for my iPad pen
carve out some time to read Modern Loss
make a list of things to be done around the house
visit the library
keep the house tidy!
Mantra for the Week: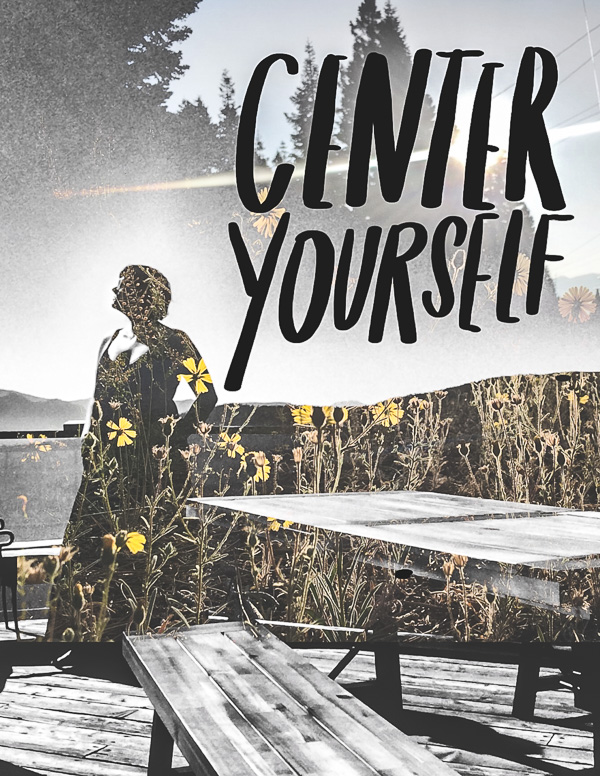 What about you? What are you up to this week?
MAKE IT A GREAT WEEK!