Here's what this past week looked like:
My hair is getting long. I kinda want to cut it super short.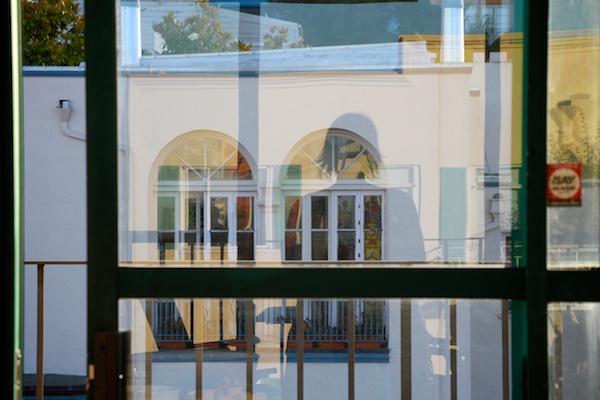 Breakfast Burrits.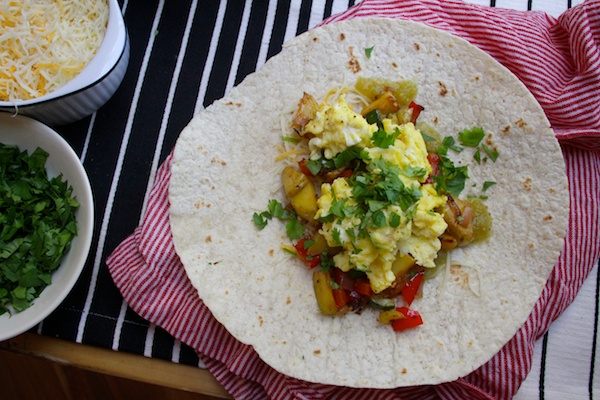 Rock & Roll at breakfast time.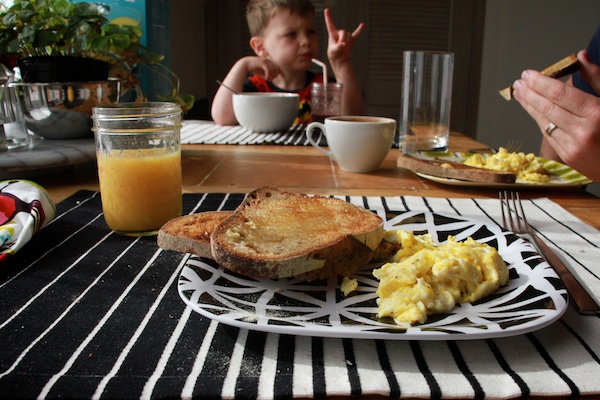 Breakfast aftermath. I finished Cooper's smoothie. He had no idea there was rainbow chard in it.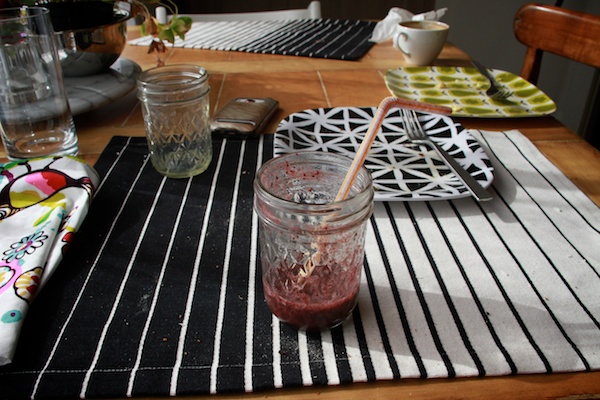 Saturday lunch time. I put smoked trout in our salad & tamari sunflower seeds.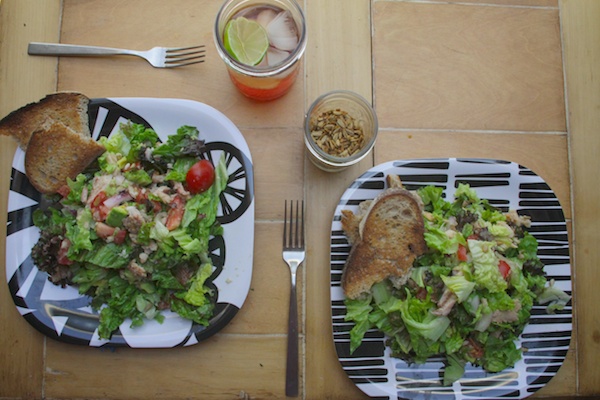 Pretty blue sky.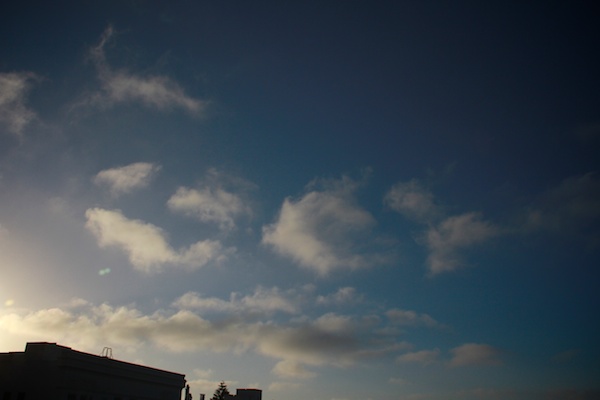 We spent 4th of July at my parent's house in San Francisco.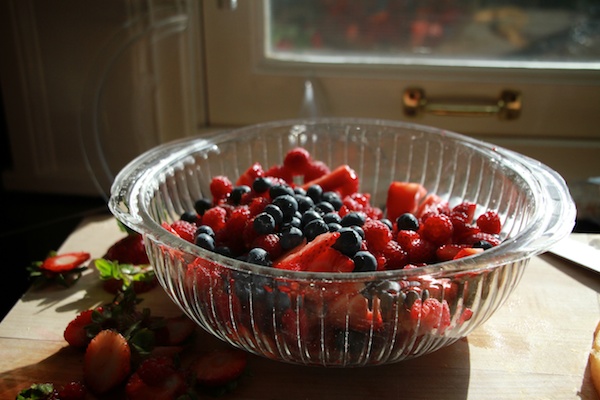 My friend Eileen has awesome shoes.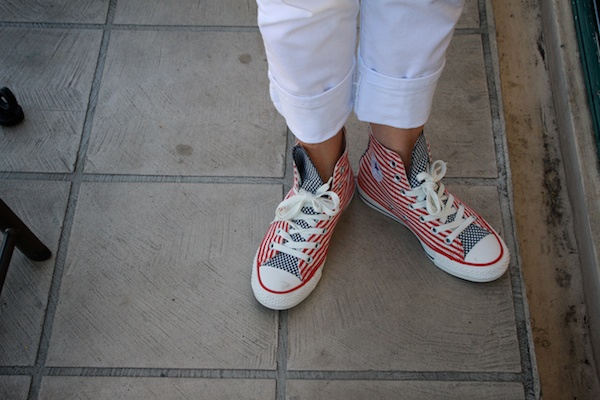 4th of July collaboration!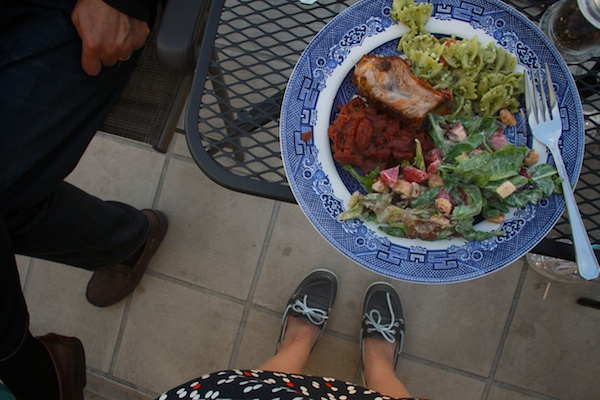 Roof top dance party! Cooper and my mom are going for it.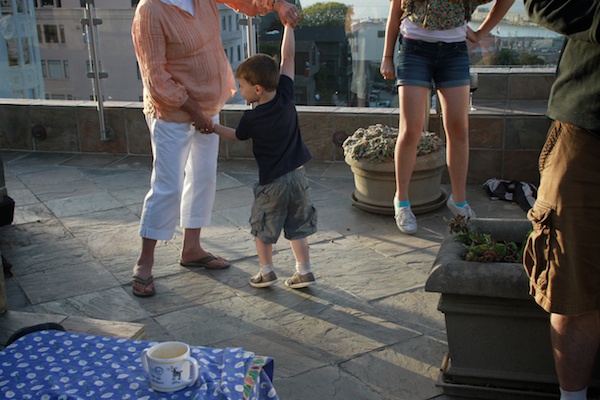 I made my Coconut Cake with Berries & Cream for the holiday. It was a hit, naturally.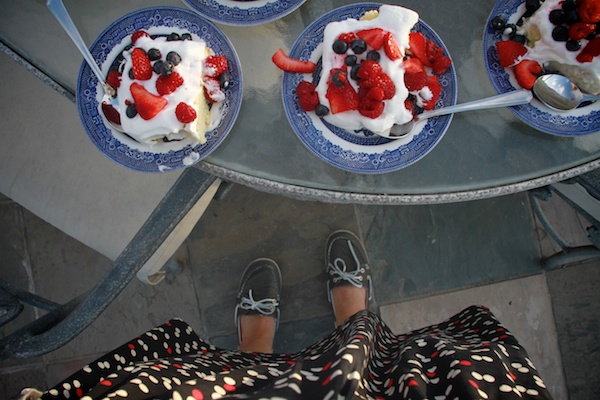 This is the view when we got there.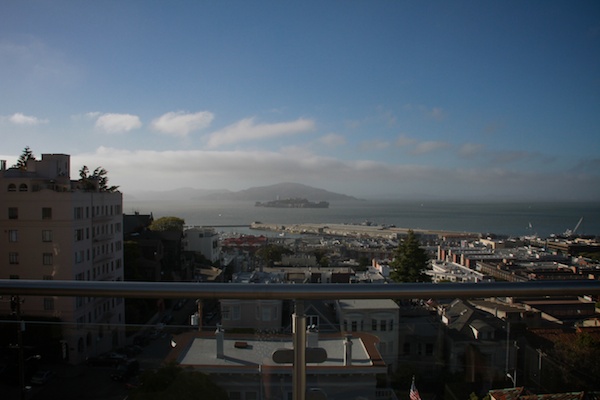 Waiting for it to get dark for fireworks…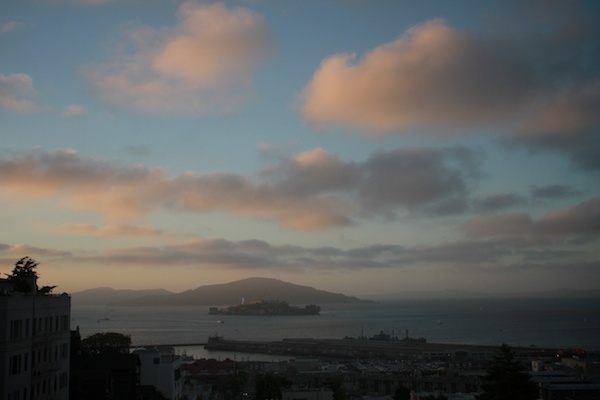 Almost there…and the fog is rolling in.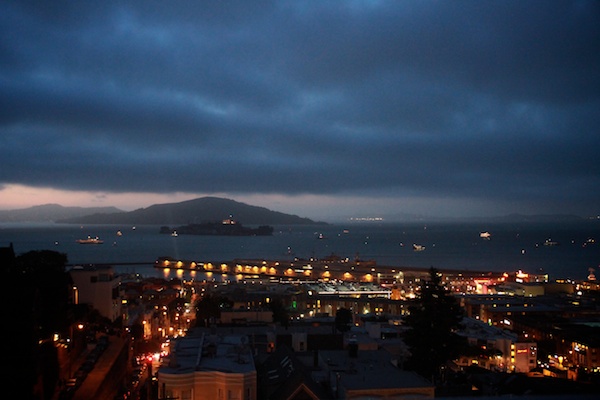 And to the right a little, there we go!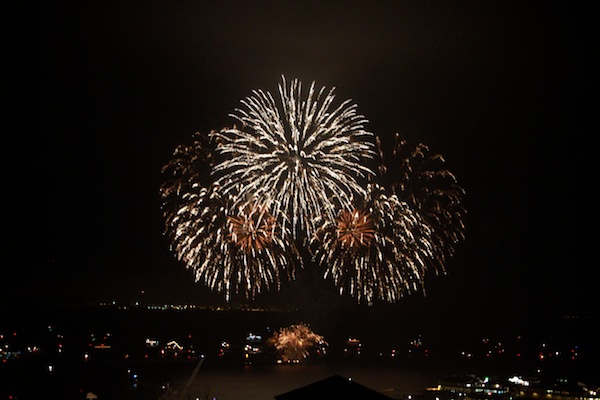 It was our first 4th of July in SF. We usually spend it in Redwood City or Napa.
We had a blast. Soooo many hours spent dancing with my niece, Camden to the Katy Perry station on Pandora.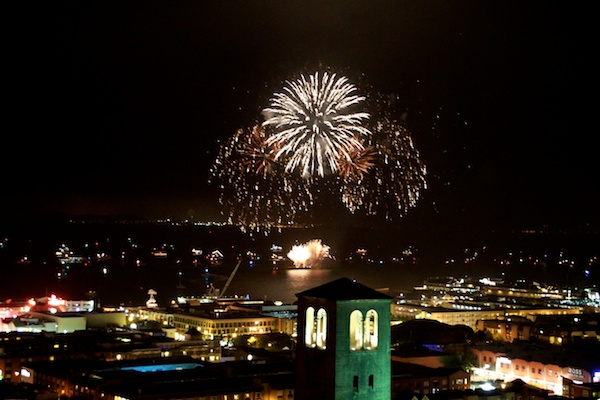 Knife cleaning/sharpening day!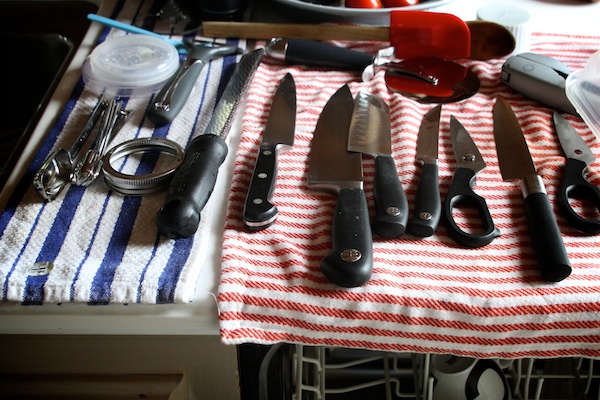 Preparing for the week.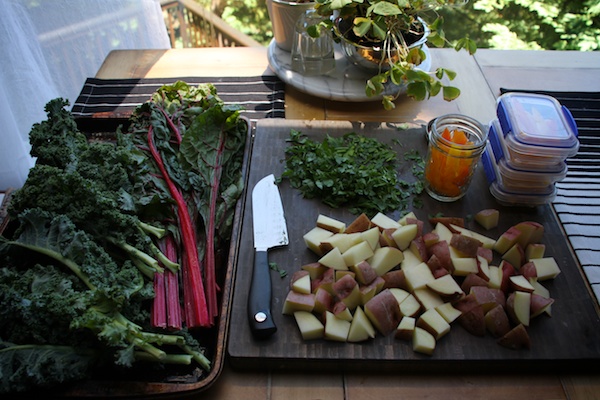 Making ice Americanos directly in jars.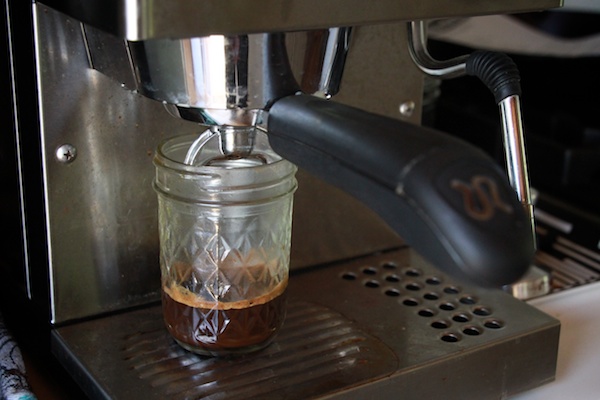 A moment to myself.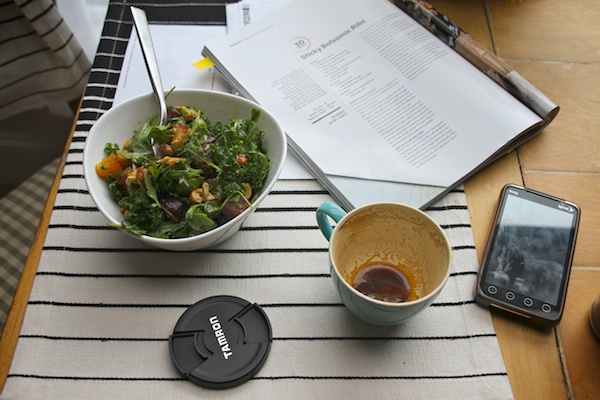 Oh! We got fish this week. Names still undecided. Stay tuned.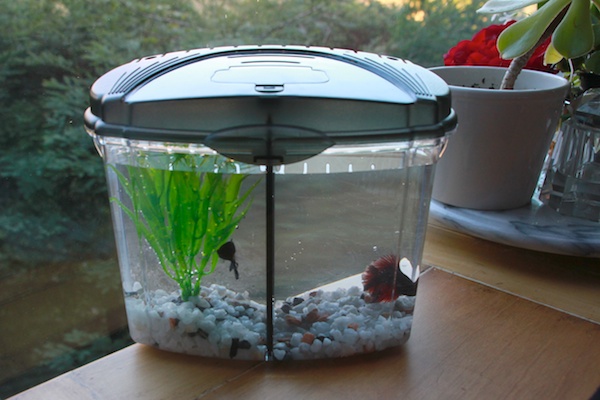 I made Sticky Balsamic Ribs on a Sunday night.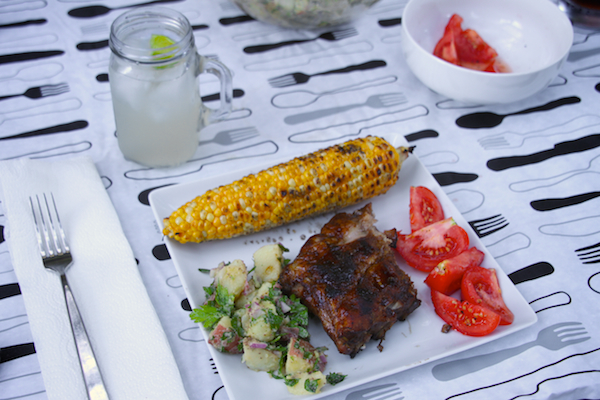 Avocado toast or die.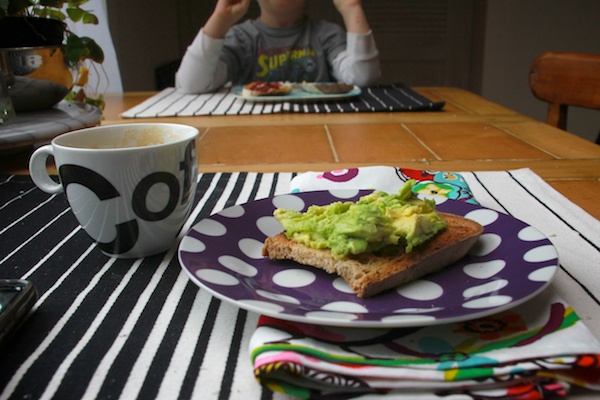 Pretty pretty lavender in our front yard.