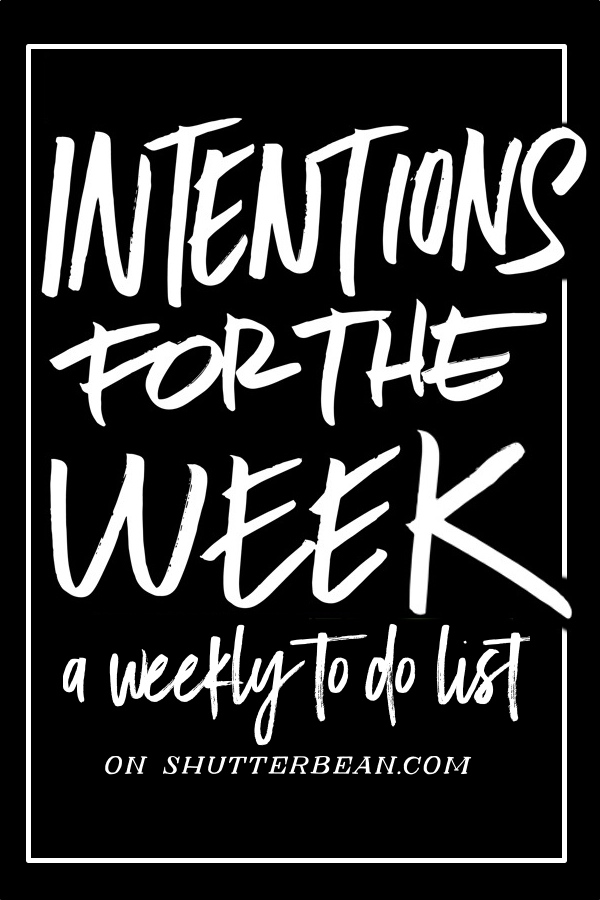 Happy Monday, friends!
We're in Idaho this week visiting family & vacationing. One of the new things I like to do before a trip is to spend some time during family dinner the night before mapping out our intentions for our vacations.
If you haven't done, this I highly recommend you do. It helps you see what other people in your family want for their trip. It's a great way to say what you want and what you need for your time away.  You can always refer back to it when people aren't respecting your wishes!
All you need is an index card and a pen and you're ready to go! Make sure you ask for what you need!
Intentions for the Week
read a book (I'm almost done with Calypso and Casey is reading Into Thin Air)
pool time
family walks
play golf (not me)
river rafting adventure
family time
make a family dinner
art time with my niece
get a massage
have some potatoes (we're in Idaho after all!)
post a new pasta recipe
stay up late talking to my mother-in-law
double date night with in-laws
go to a baseball game
watch a movie in in-laws home theater
relax
recharge
drink water
catch up on sleep
try to make healthy-ish eating choices
Last Week's Intentions:
laundry (always laundry)
manage working from home while Cooper is home
send out returns at post office
drop off library books
post ice cream cake on instagram
look out for the August issue of Better Homes & Gardens (I'm in it!!!)
straighten up office
pick up Birkenstocks at the shoe repair place
do some meal prep
make kombucha
figure out something to do with carrots or make this carrot soup
make a cake, post about it

(here it is!)

work on favorite pen roundup

(almost done!)

art time with Cooper

(he typed poems!)

work on letters to pen pals with Cooper (he has a few!)
catch up on social media & computer work
work on summer bucket list
work through this workbook while I try to eat healthily
get my heart rate up/go workout or hike or both (Fitbit is helping)
make a packing list
drink enough water
Mantra for the Week: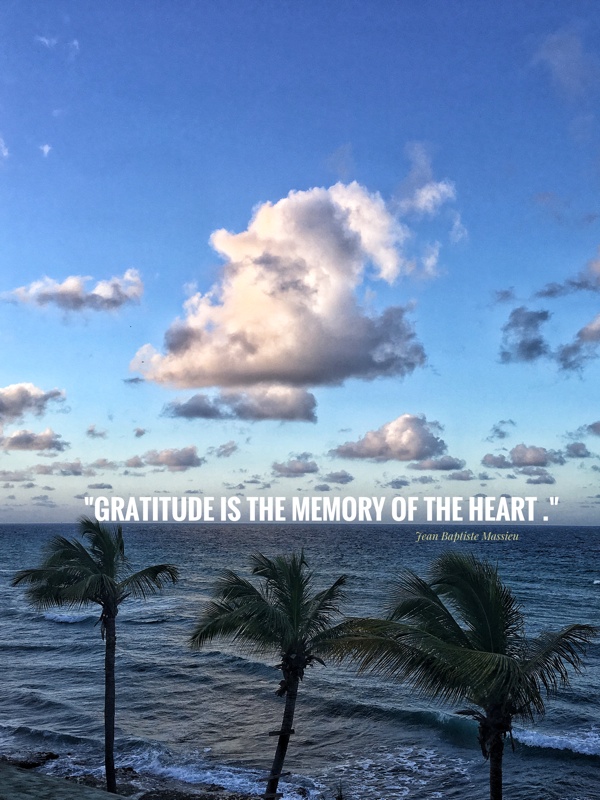 I hope you have a great week!  Remember to write down your Intentions for the Week to help keep you accountable!