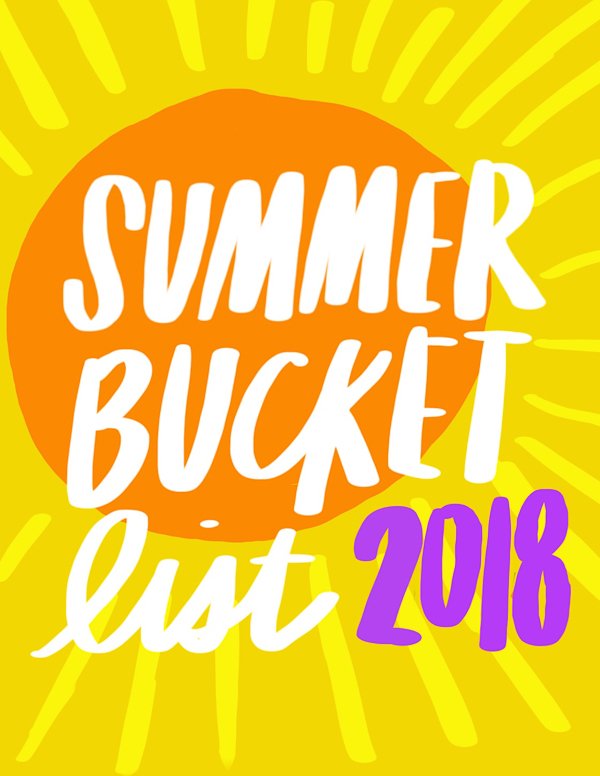 It's that time of year! 
First day of SUMMER in the Benjamin household.
SHUTTERBEAN CAMP: DAY ONE
Last week over dinner, I pulled up a piece of paper and started jotting down a rough plan of the Summer, with the family's input of course. I made a list for everyone and made notes of our goals for the Summer.  Family meetings are so important!  I highly recommend doing it before you have a vacation. It's always a good idea to see where your intentions for a vacation differ from your family's 😉
This is what I want to do this summer, in addition to projects around the house.
But mostly, after all that has happened this year, I really want to try to
slow down and
soak it all in
because life is SHORT.
My child is 9, not yet double digits, but soon!  This is his only summer as a 9-year-old!  I hope to take him on as many adventures (big and small) (mostly small) this Summer while he still likes to be around me. I dunno, 4th grade feels kinda big for me.
Here are my intentions for this Summer: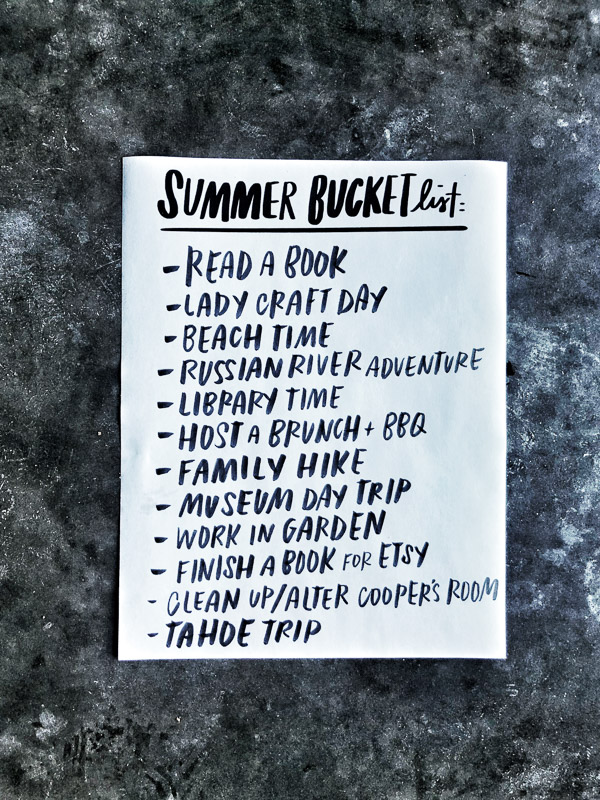 SUMMER BUCKET LIST 2018
read a book (one for fun!)
lady craft day
beach time
Russian River adventure
library time
host a brunch/bbq
family hike
museum day trip
work in garden
finish a book for Etsy
clean up/alter Cooper's room (we need to bring new life to it!)
Tahoe trip
What's on your Summer Bucket list?
Leave a comment, or make your own!
Download the pdf and print it out.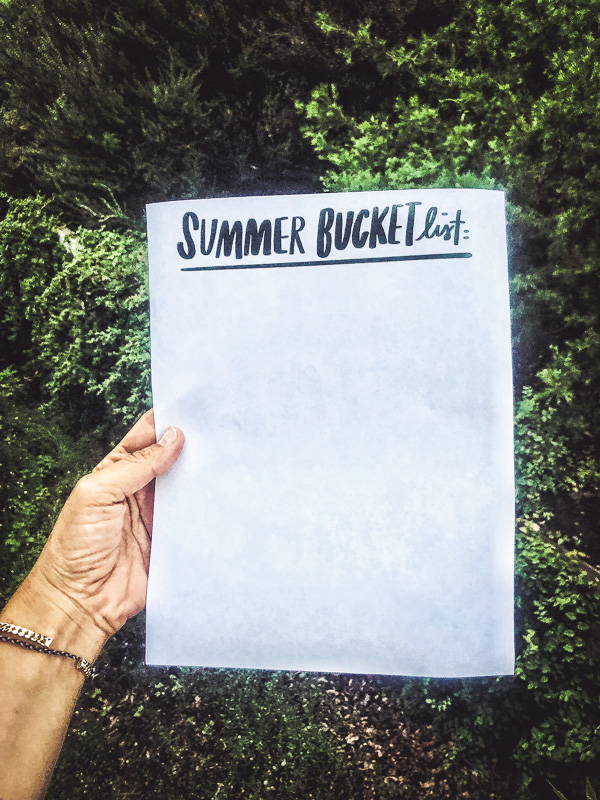 Fill it out and tag @thehandwritingclub on Instagram so we can see!
If you want more ideas, here are some of my lists from the past: