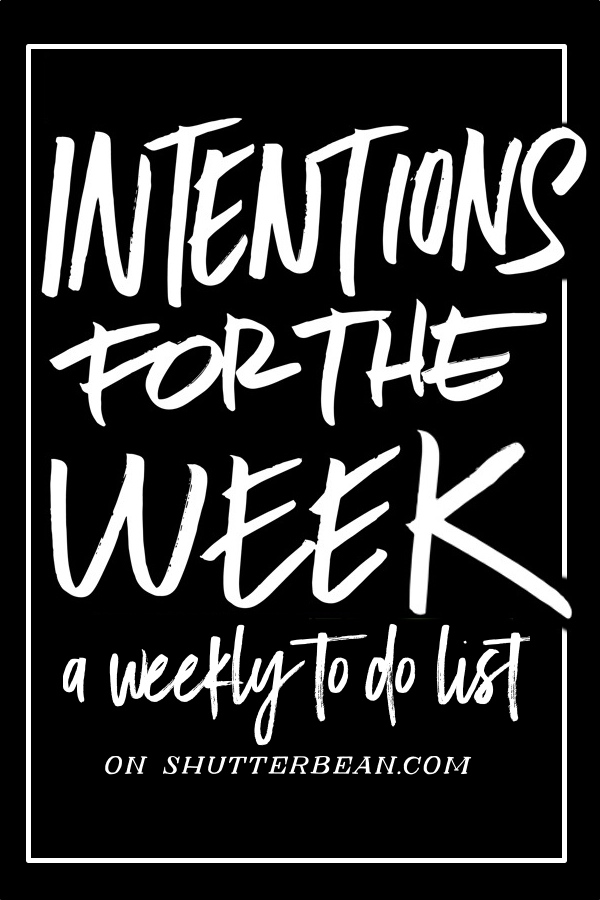 Happy Monday, friends!
It's our first Monday of December. How does it feel? I went to an event last night for Whole Foods and forgot to bring a jacket and it was an outdoor dinner! So far, December feels COLD. Don't forget to bring a jacket!
This weekend we spent some time working around the house. Laundry is almost done as we start the week, and it's these small victories that make me happy.  I've spent a lot of time at social gatherings lately (hello, holidays!) which cuts into my laundry at night process during the week so I am glad to be caught up.
I've got packages to compile and things to ship out. I'm waiting on our holiday cards to come in so I can address them like a mad woman and GO!
This week is going to be busy socially so I have to make sure I get all of my regular nighttime stuff done so don't fall behind.
Somehow, it will all get done and if not, it will have to be OK. That's the headspace I'm in for December. How about you?
If you're ever feeling lost, write out your Intentions for the week. It helps!
Intentions for the Week:
paint nails
make gingerbread cookies with kids
drink water
charge Fitbit and use it!
get outside/go for a walk
be good about going to bed on time
work on packages
figure out holiday presents
grocery shop
find three outfits to wear for parties
post Currently November post
edit photos/post new recipe
make an arugula pasta recipe
mammogram appointment (a friendly reminder get yourself checked out!)
write in food journal/eat healthy
sell Food Journal!
be better about drinking water (this is my favorite cup these days)
follow up on invoices
have a turmeric latte
catch up on social media
clean out fridge
return to Target
address holiday cards/send out
post office visit
Last Week's Intentions:
laundry
clean out fridge
clean out bathrooms
put the tree up
grocery shop. GET HEALTHY FOOD.
decorate the house for Christmas
have a date with the calendar
return library books
drop off donations
get address book ready for holiday cards
write down what I eat in my food journal (coming soon!)
pick up piles around the house
get mammogram
trip to post office
do some meal prep
catch up on social media
write currently post
catch up on bookkeeping
make lists for Christmas
spend time outside
make a batch of kombucha
clean out car from trip
work on holiday packages
make a new homemade holiday gift for the blog
figure out holiday card/order
promote photography class I'm teaching next year in Santa Fe
post new products in Etsy shop (food journal & prints coming soon!)
be better about drinking water (this is my favorite cup these days)
Mantra for the Week: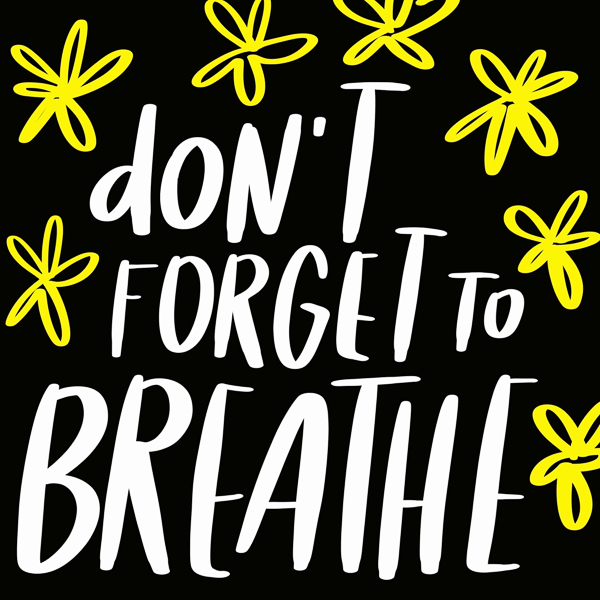 Holiday Music Playlist for you:
Make sure to write down your own Intentions for the Week if you wanna get stuff done. Have a great week! I'm rooting for you.
xo Tracy