Here's what this past week looked like- My Everyday Life Week 2
I feel like I finally got some of my photo mojo back this week. I think it's because I set out some extra time to make it happen.

I got lost in a bamboo forest with my friend Jerry!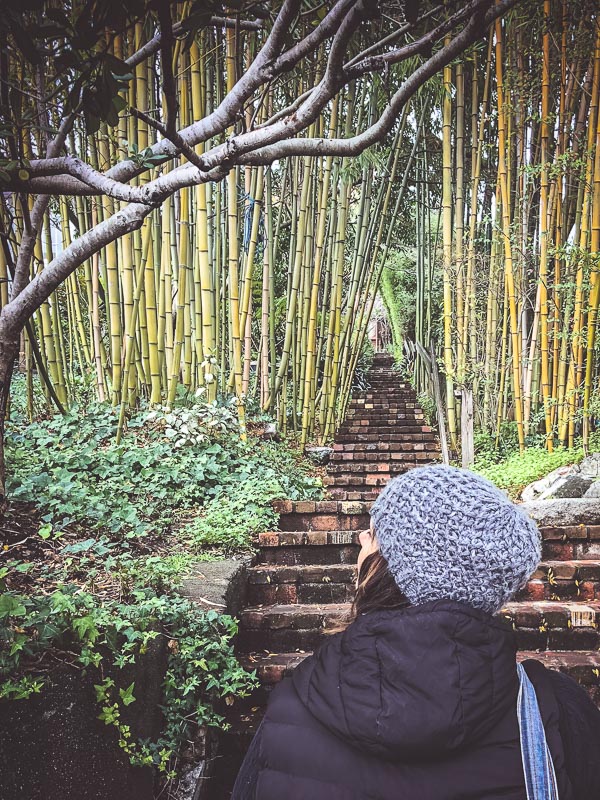 We had our own 20 year high school reunion.  Jerry was visiting from New York!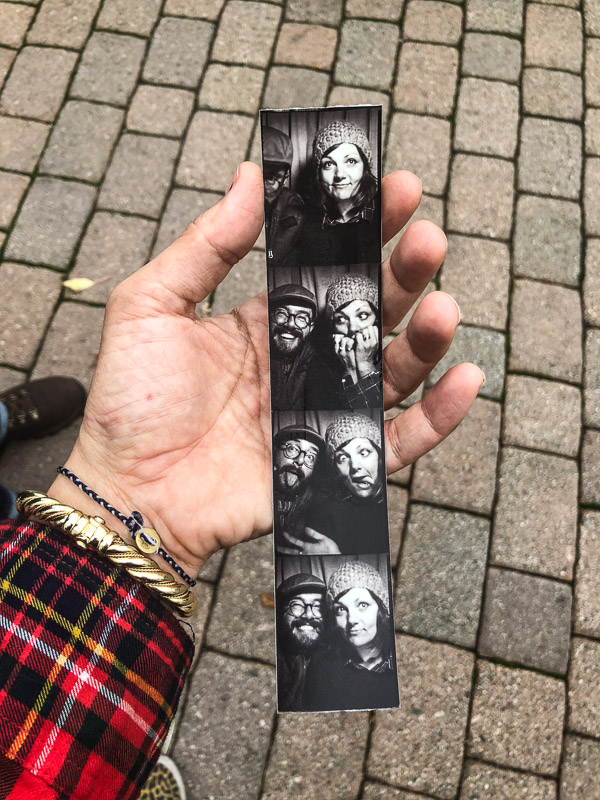 Adventuring in Mill Valley.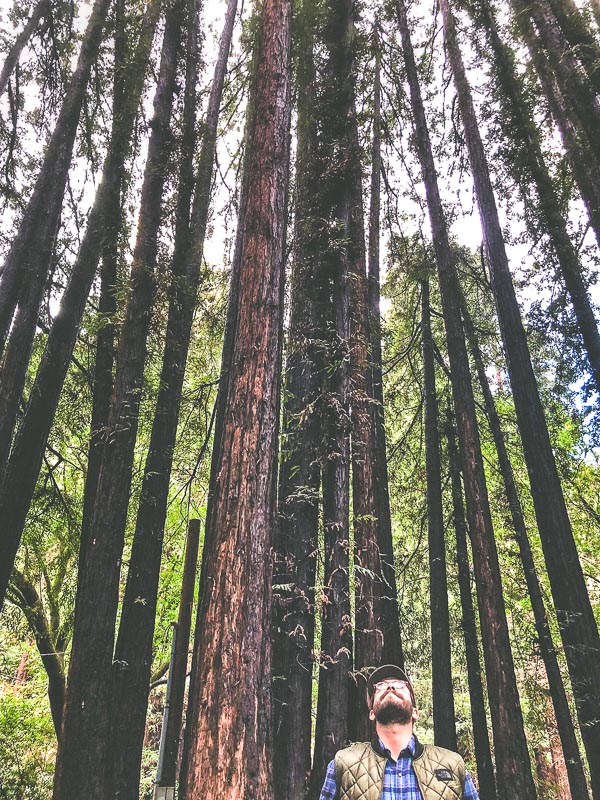 The trees are very good for the soul.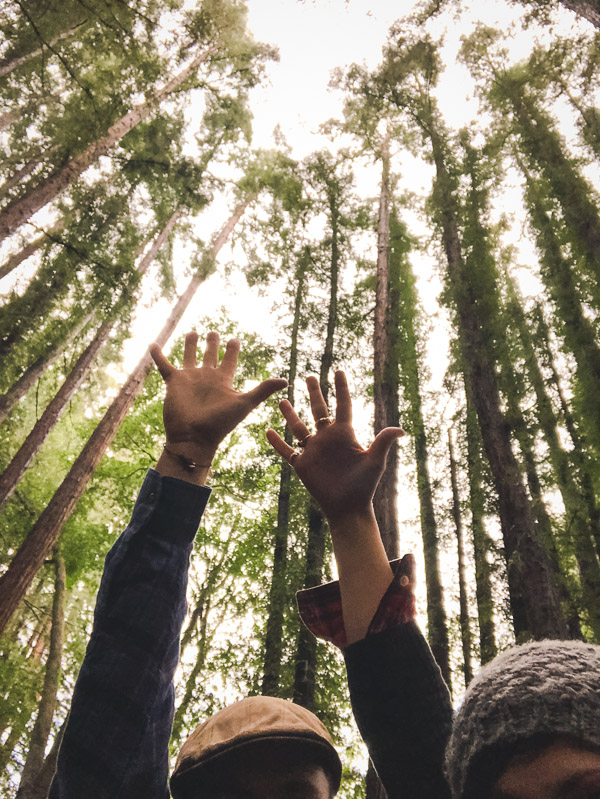 ADVENTURE!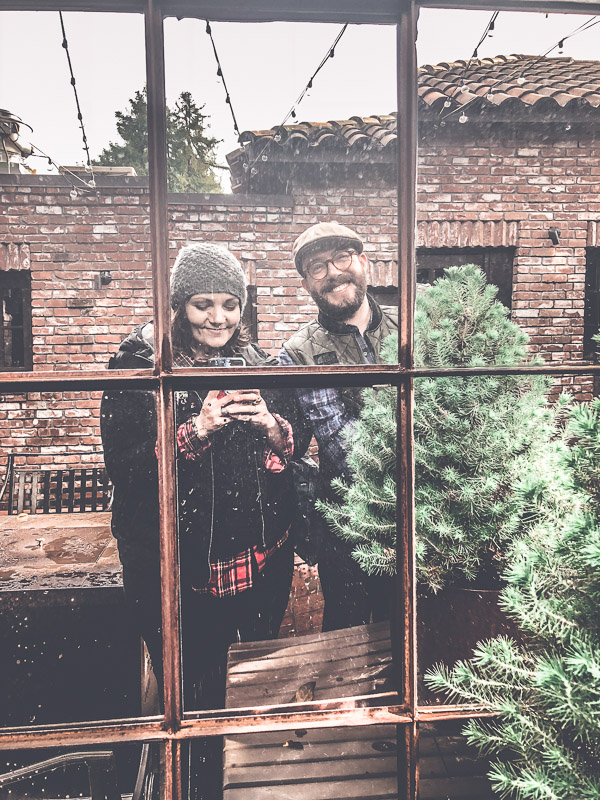 Leaf pile.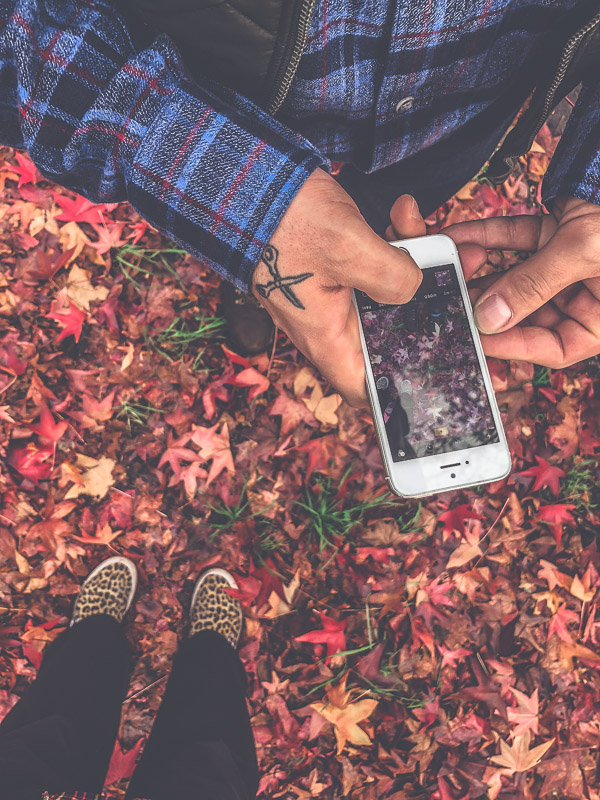 Breakfasting.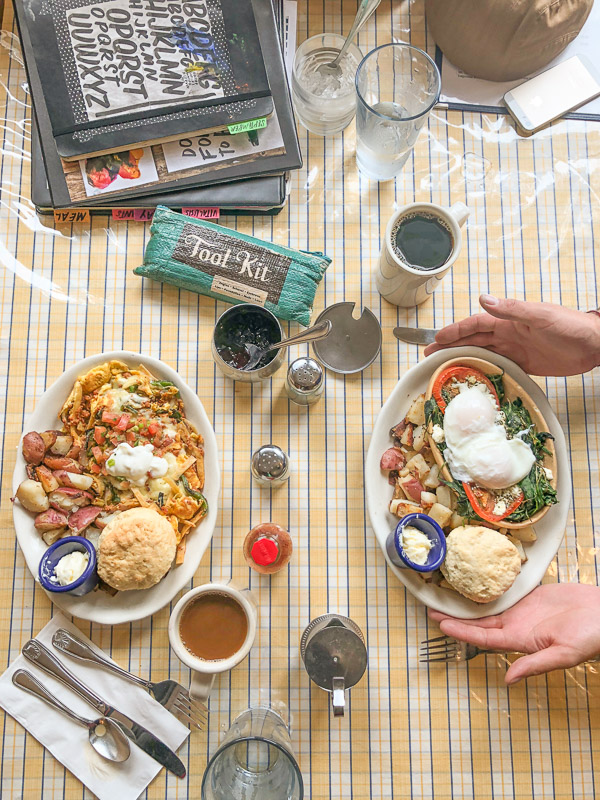 YES!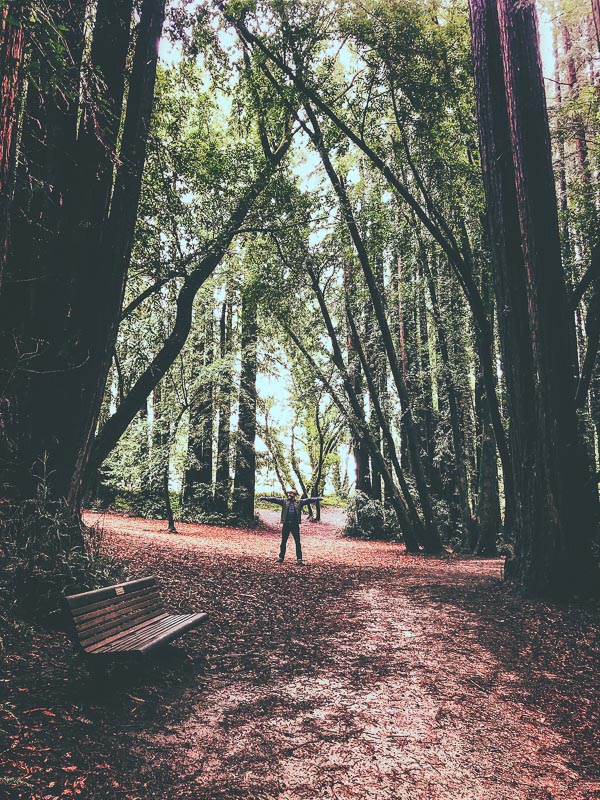 Flowers from Barbara + Tim.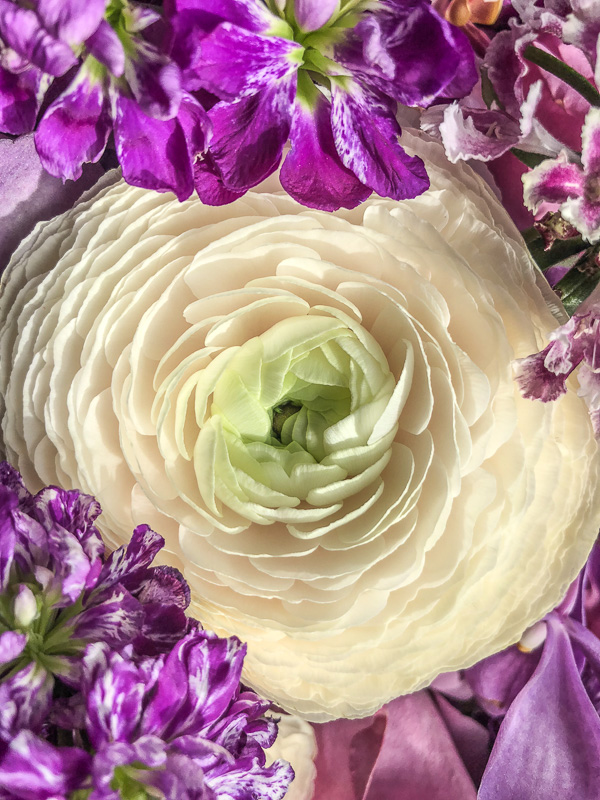 Flowers from Elaine & Sharon.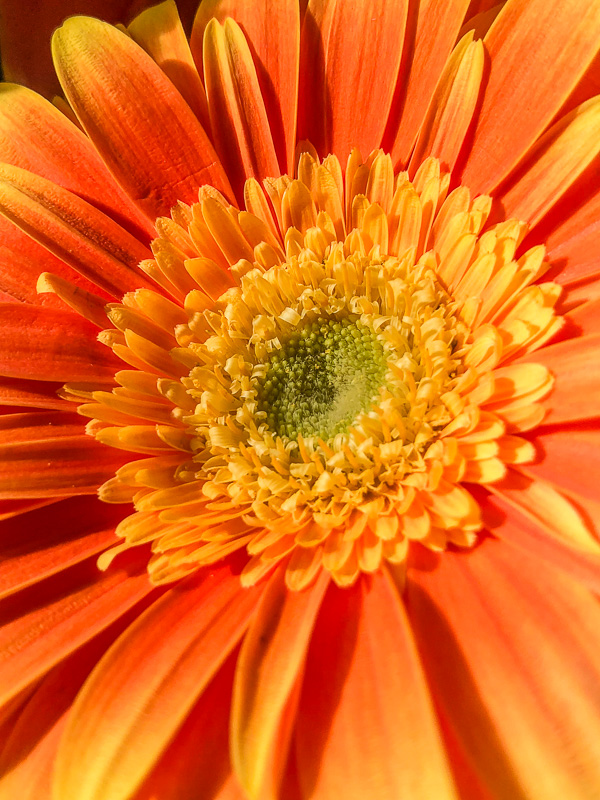 Dew drops at the nursery.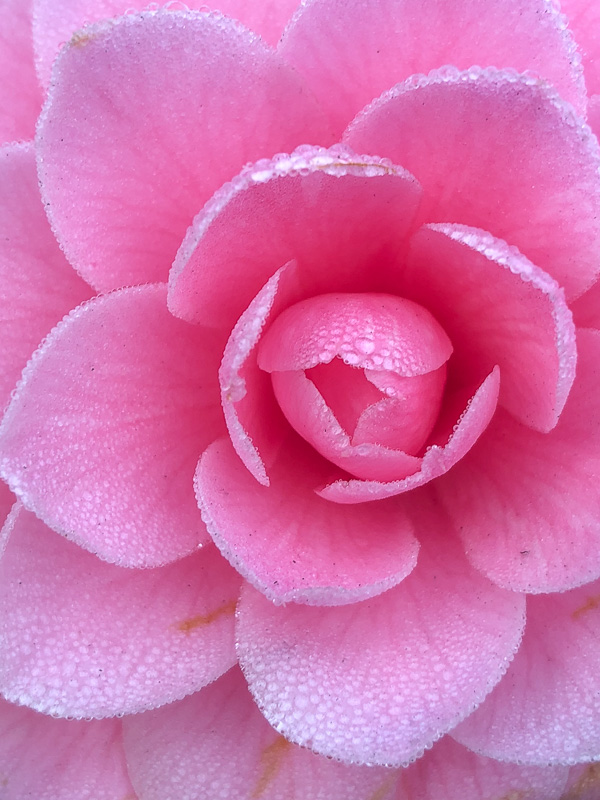 Waiting in line.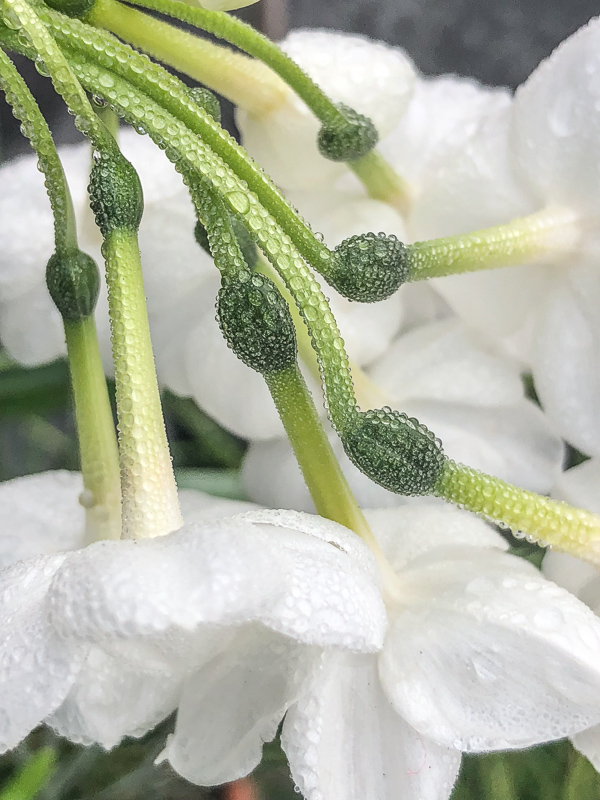 A drop on lettuce.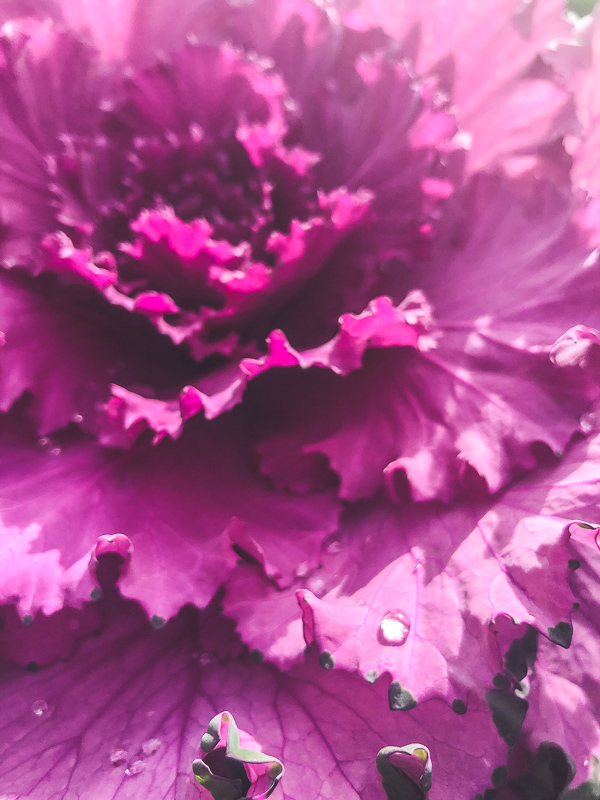 It's camelia season.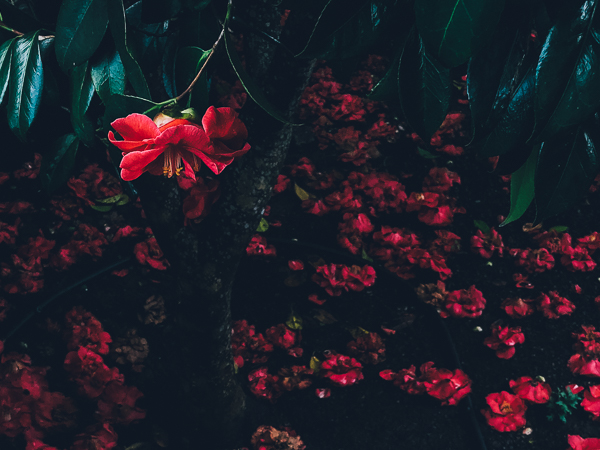 Cooper loves Garfield. I love that about him.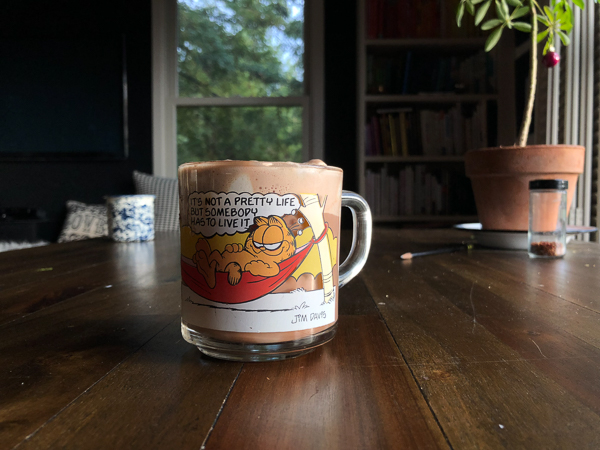 Cousin Elaine making meatloaf in my kitchen!!!  PINCH ME!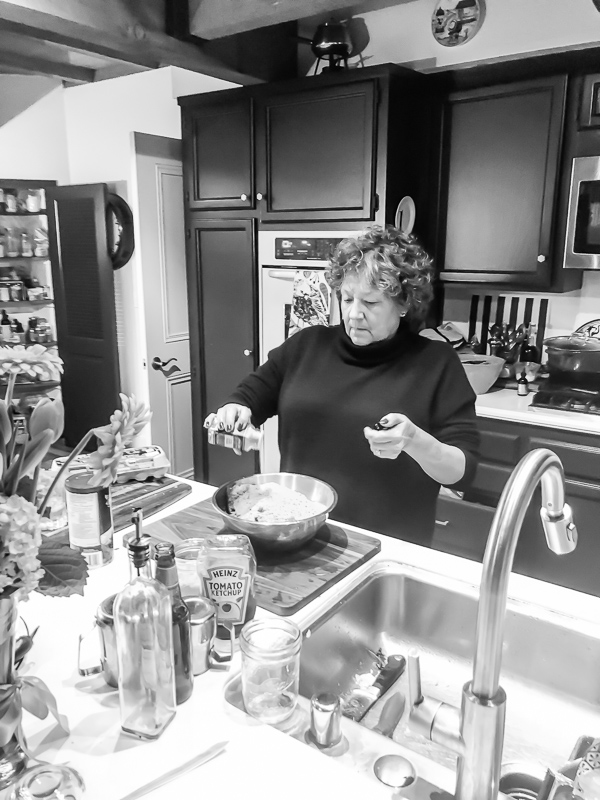 We put Cooper's BINGO game to good use! My dad won two rounds.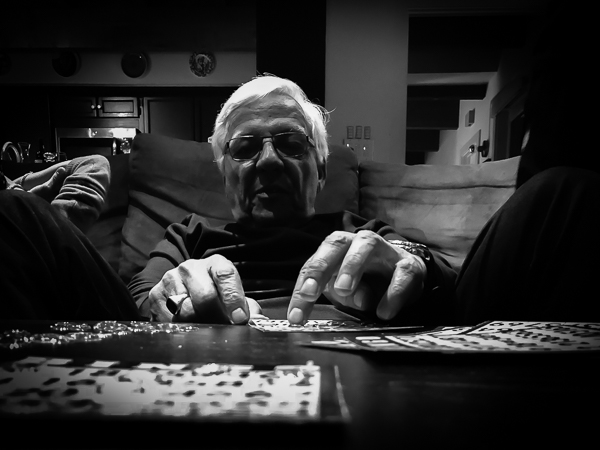 FAMILY DINNER NIGHT with cousins from NY.
Breakfast with Lisa.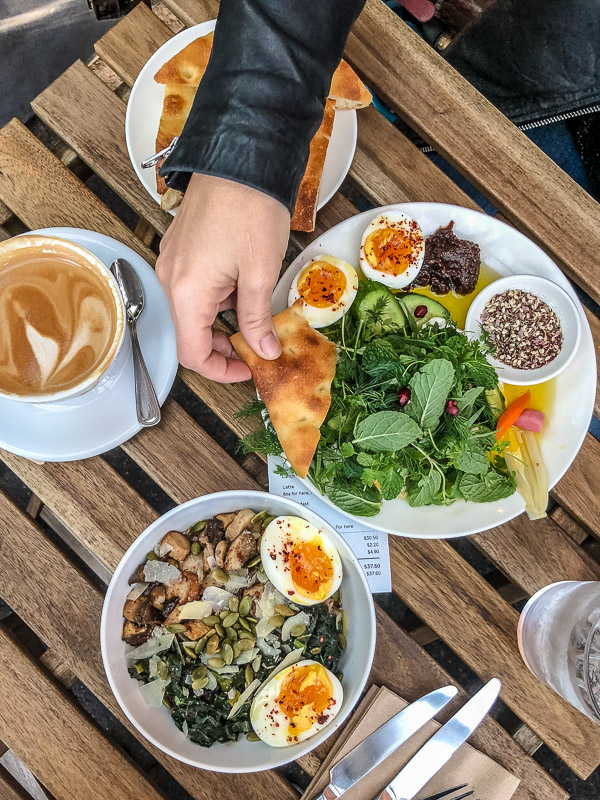 Trip to the Cactus Jungle.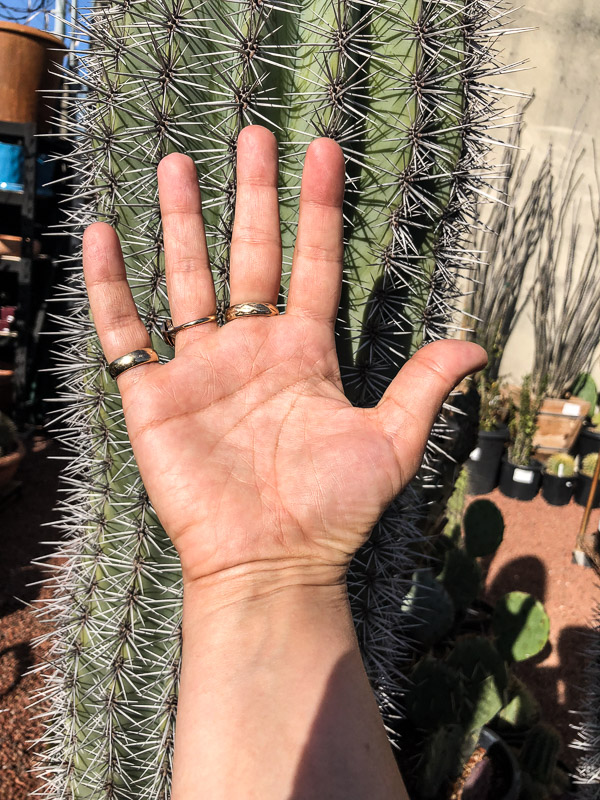 These colors make me happy.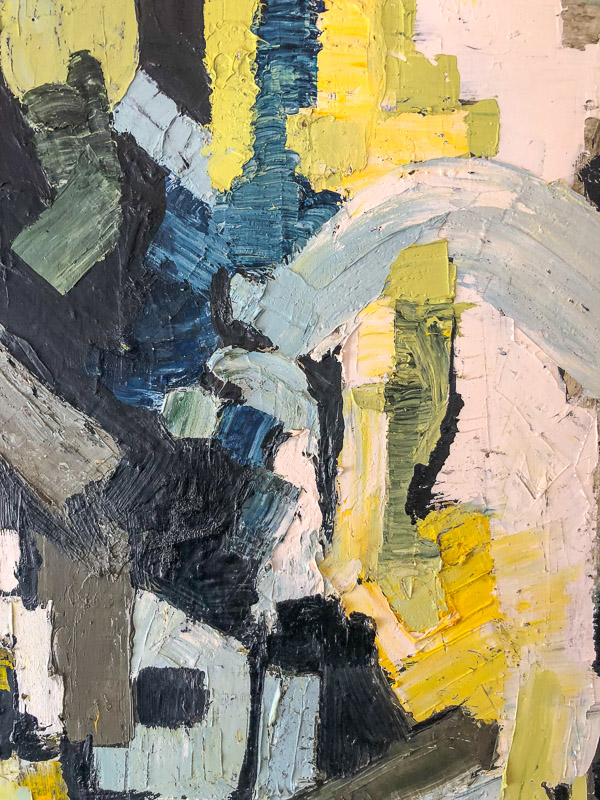 I really want a buddha in my garden.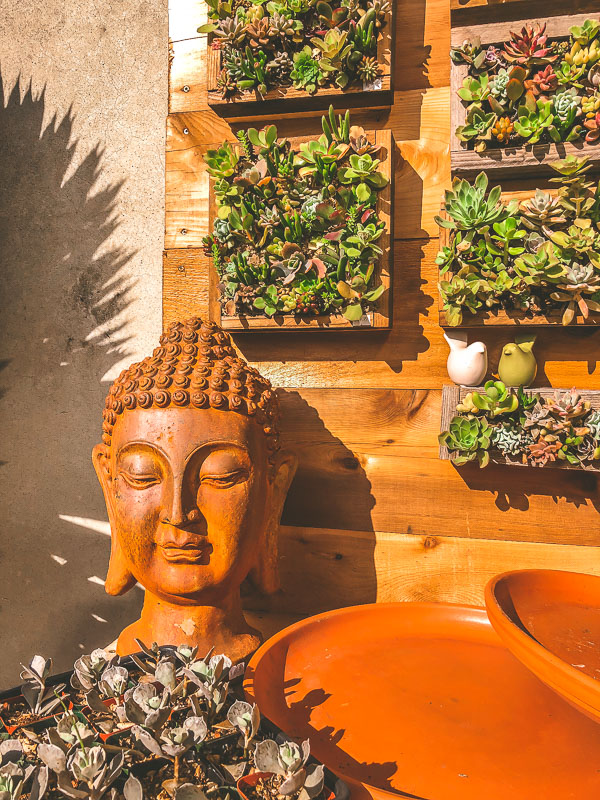 The fog this week has been beautiful.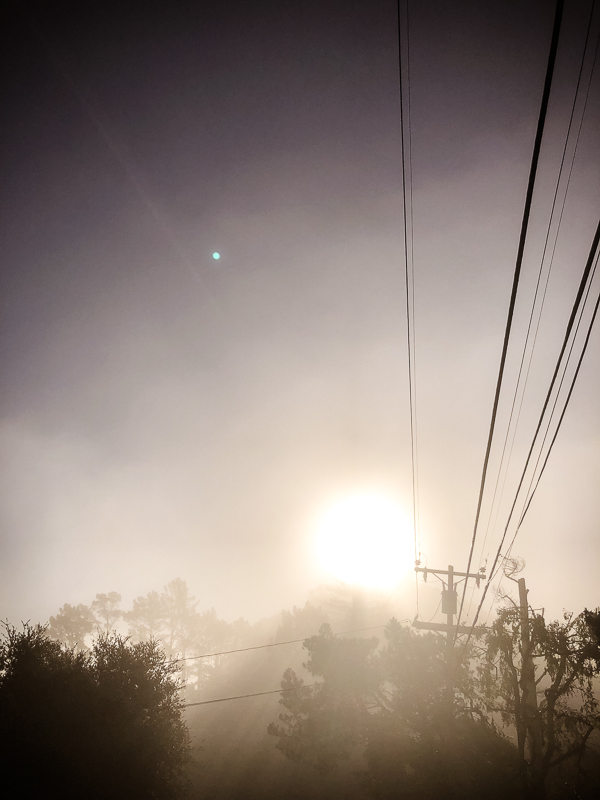 I found a time machine.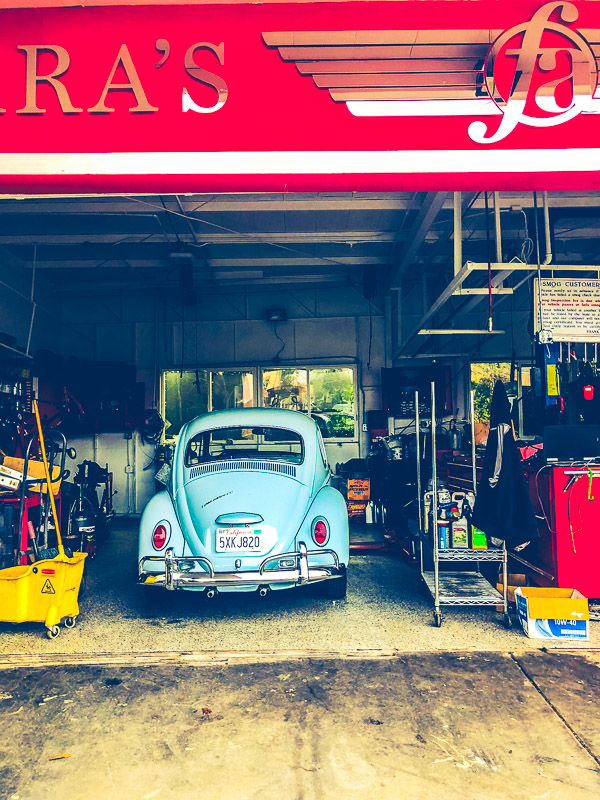 1 4 4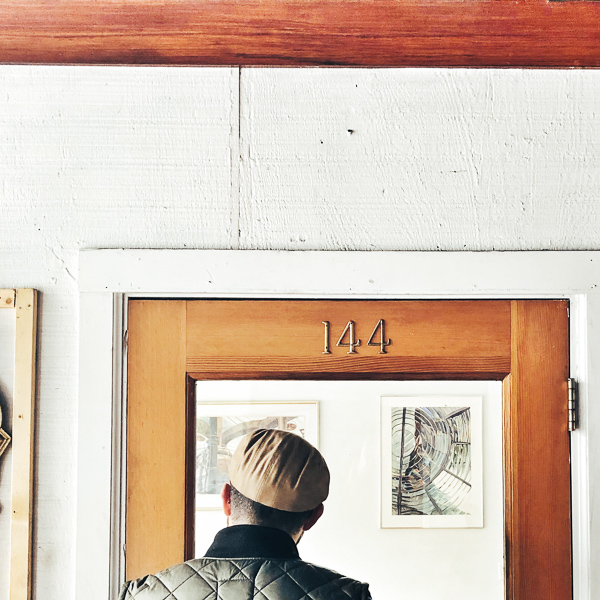 Shooting a shrimp noodle dish for One Potato.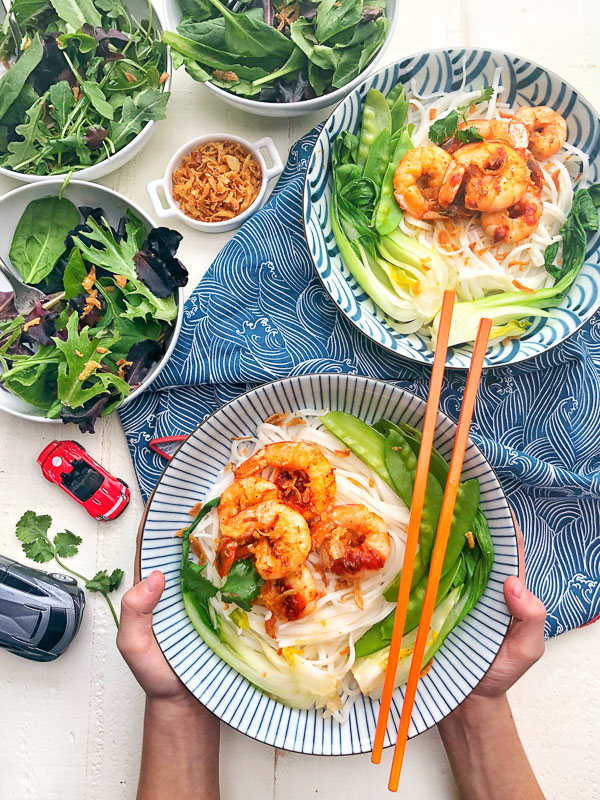 Found some sun on the street.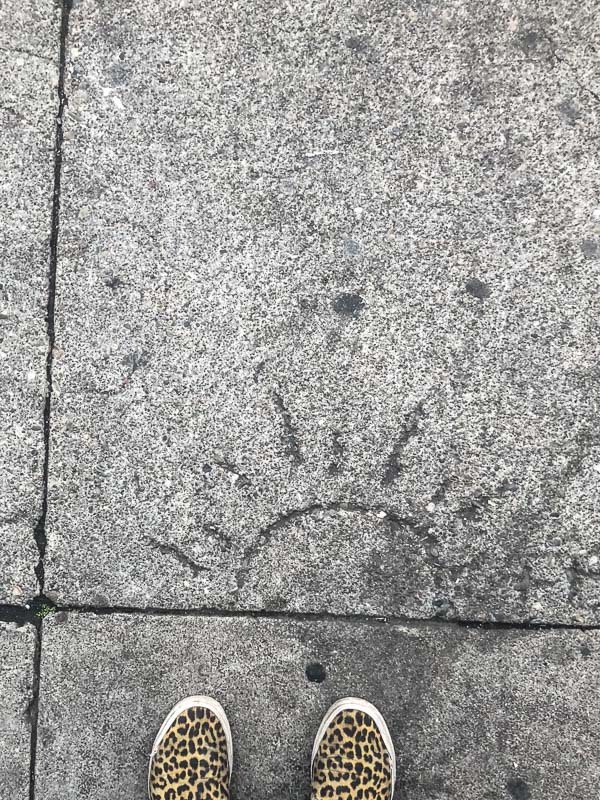 Ella vs. Pizza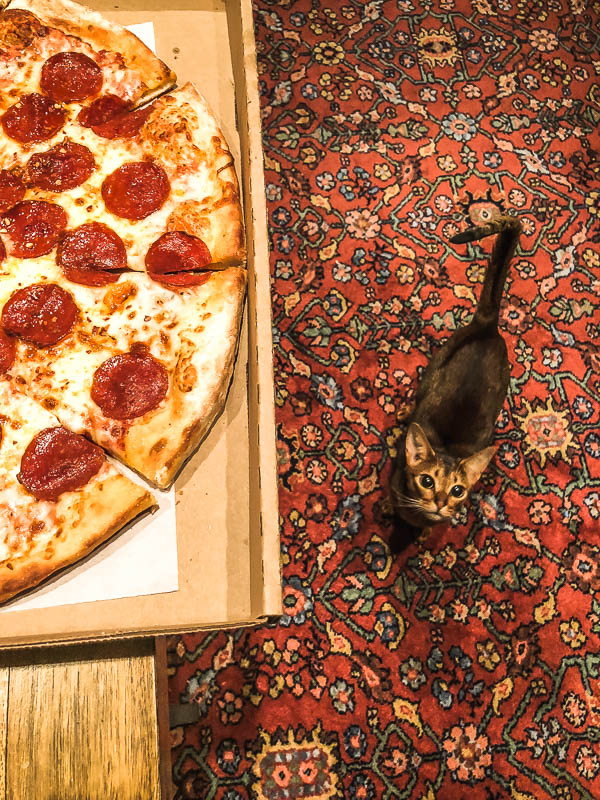 Ella vs. Shrimp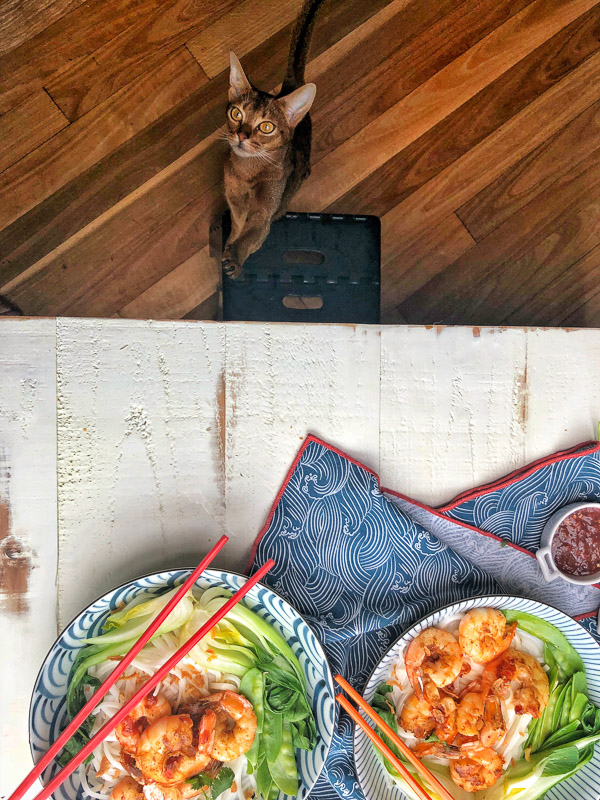 CITRUS SEASON!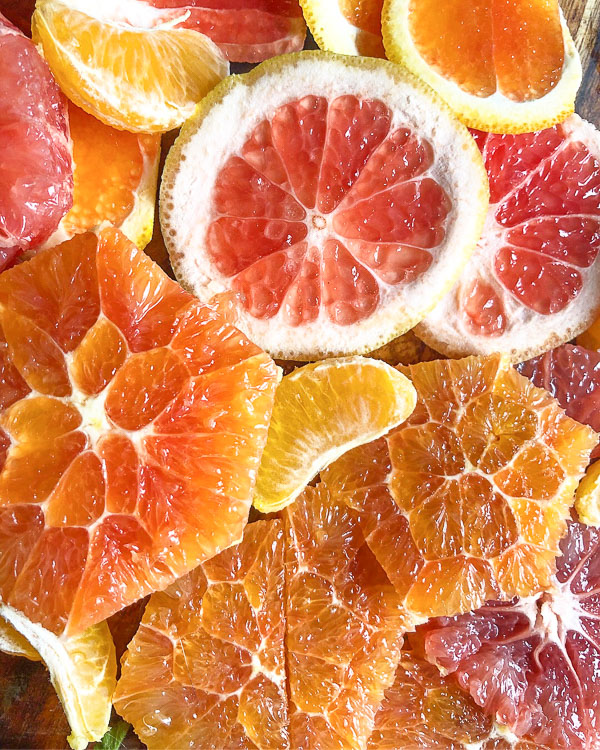 A care package from Emily!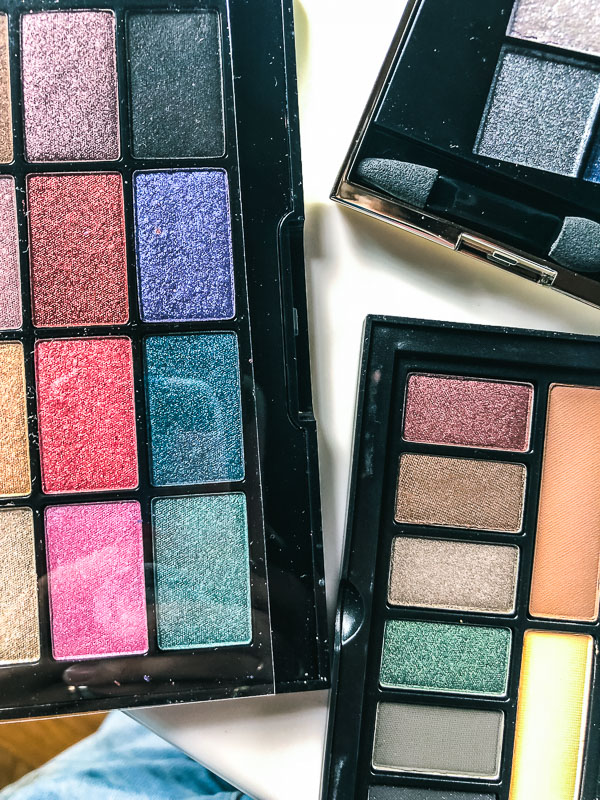 I made chili.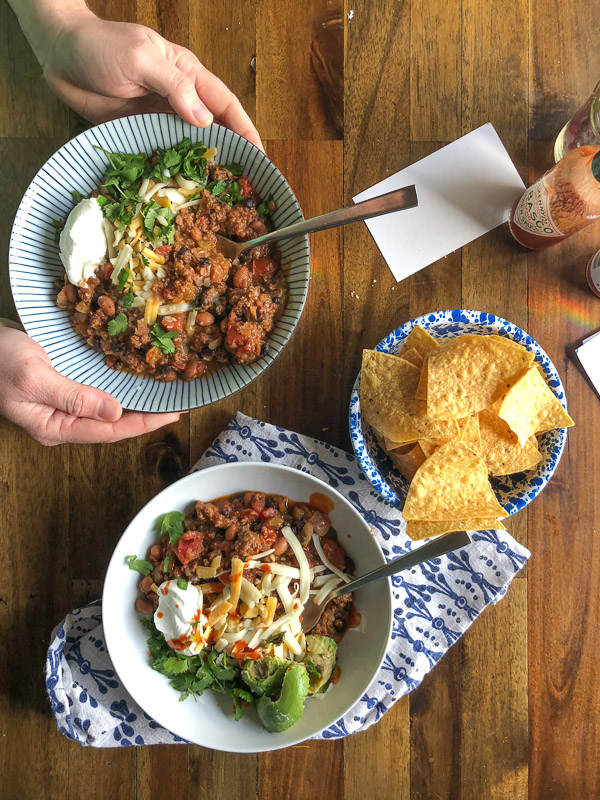 And a breakfast salad situation.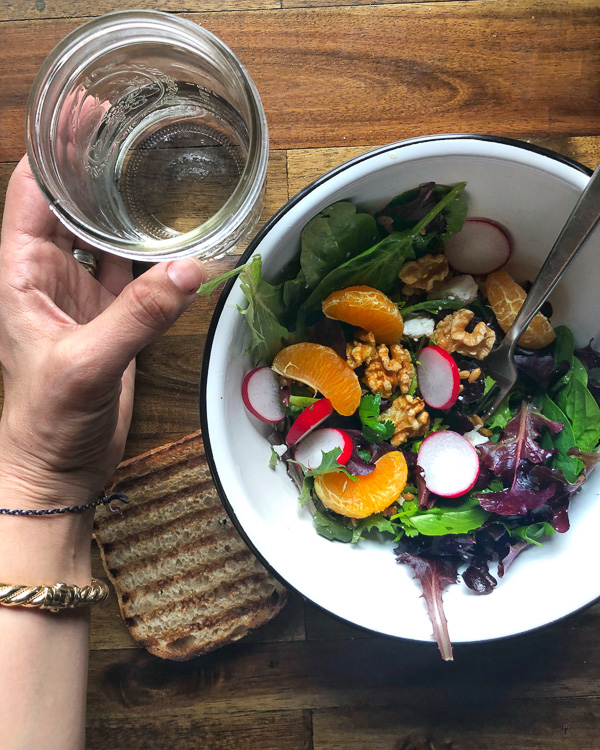 I'm Lydia Deetz.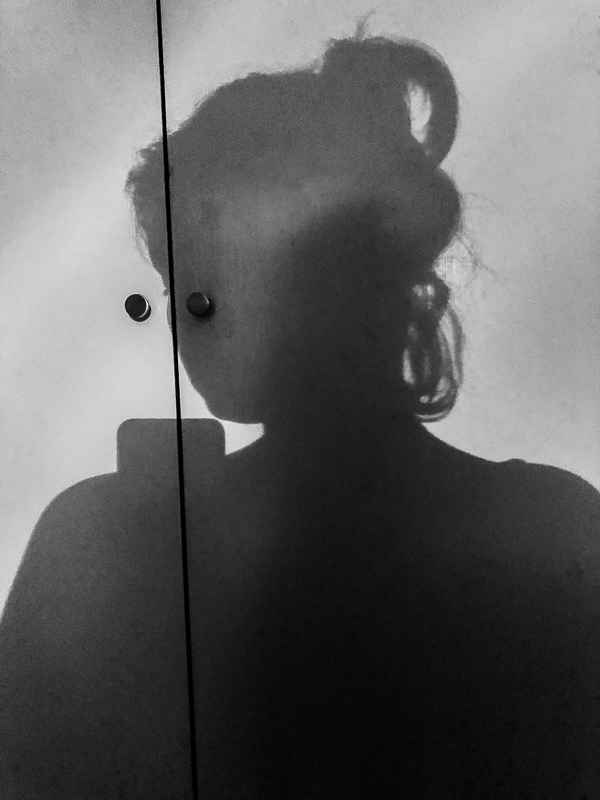 Thinking of my husband & mother-in-law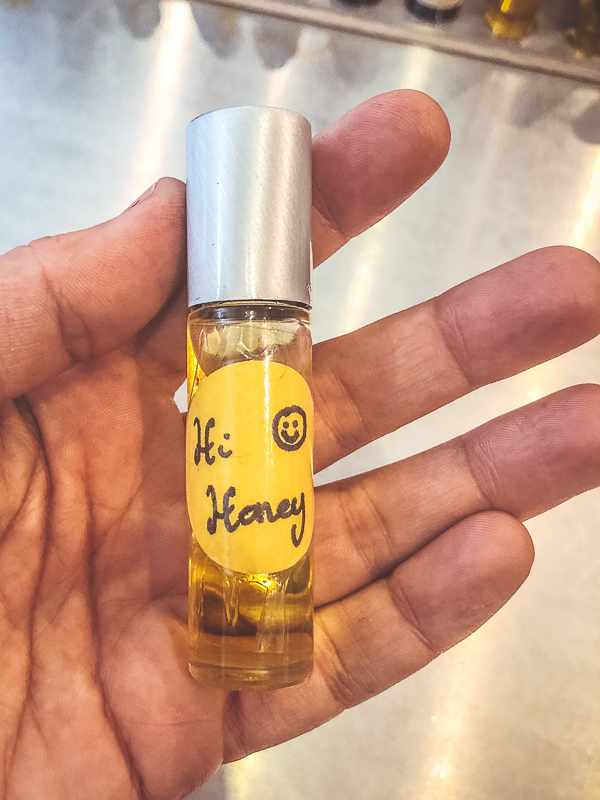 OM.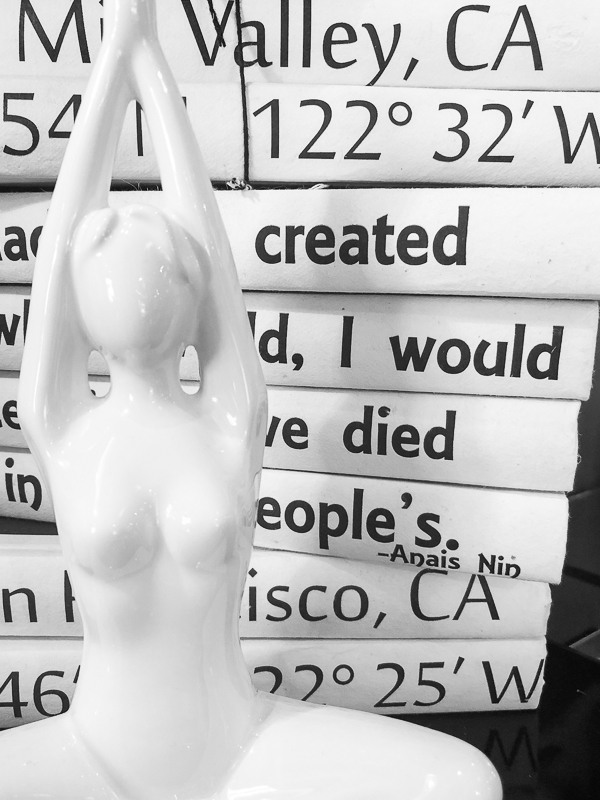 You're welcome.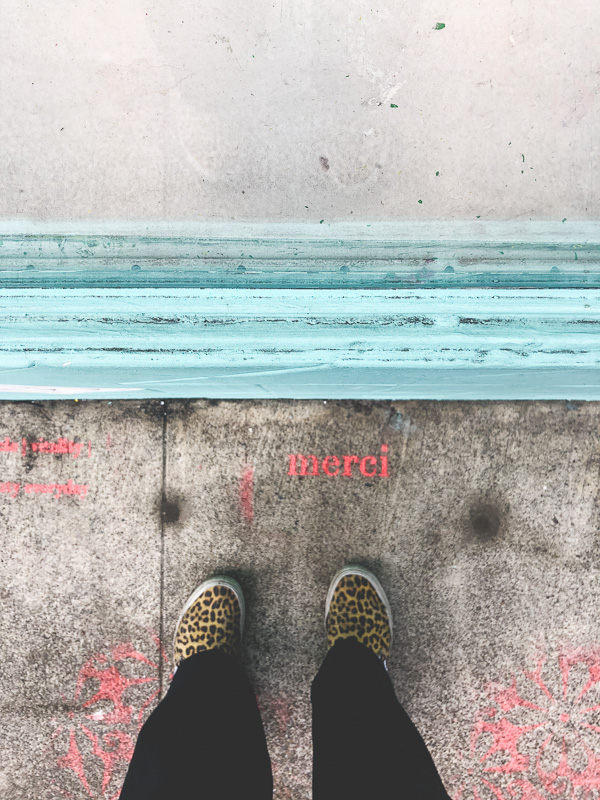 Shadow play.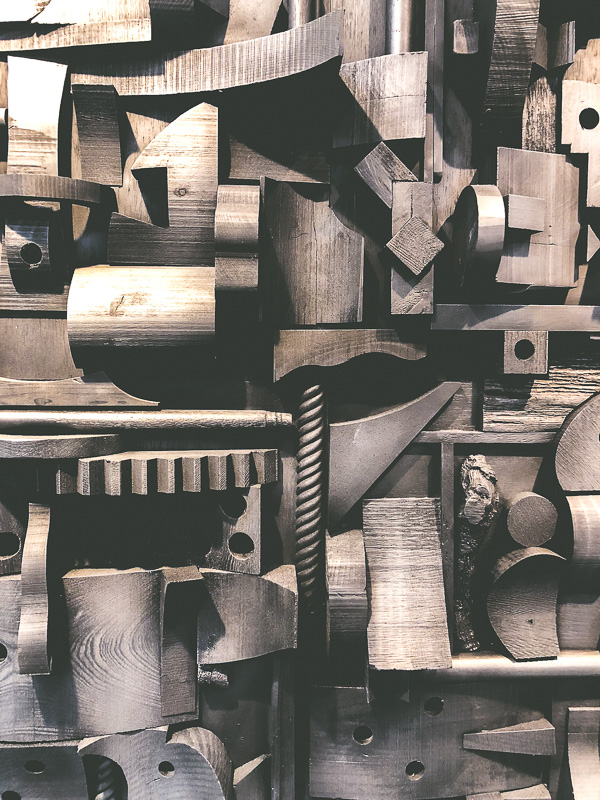 Don't forget to look up.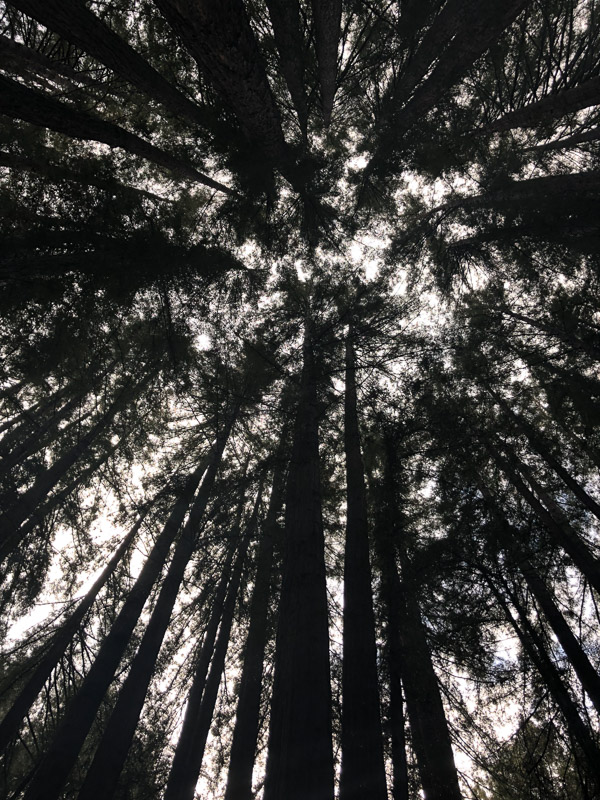 Feeling very grateful these days. I'm having a hard time keeping up!
Cat vs. screen