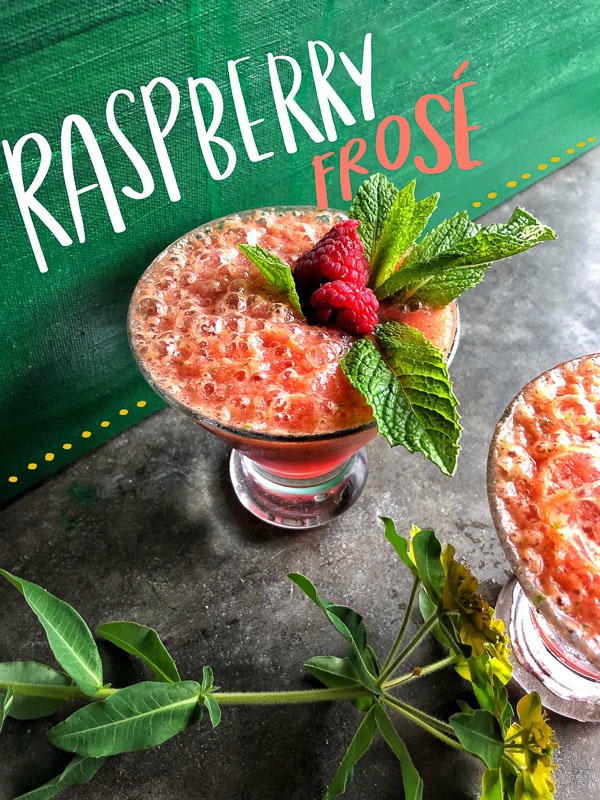 Did you know that most of my dream life takes place at camp or at a grocery store?  It's true!
A few weeks ago I went on a spirit tour (not that kind but that would be fun too!) of the Nugget Markets for work and it really felt like I was living a dream.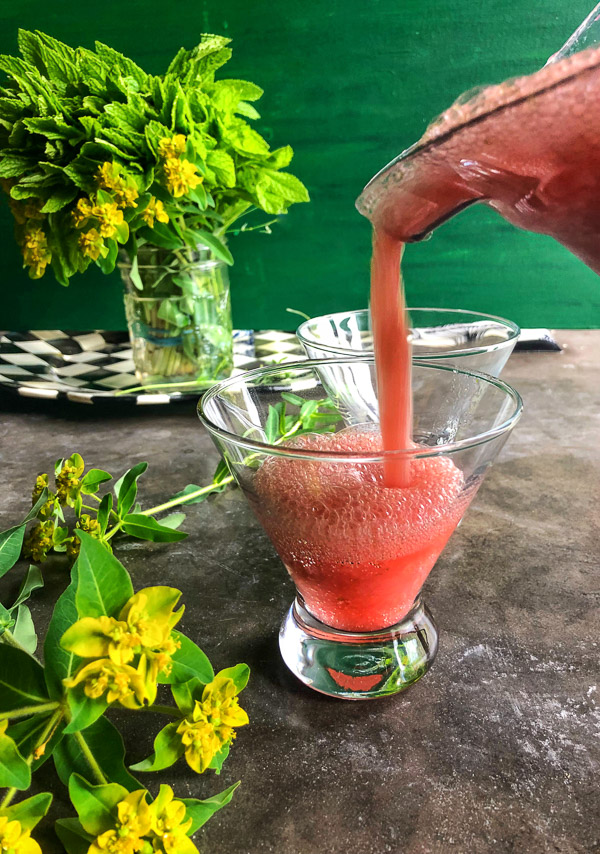 If you're not familiar with Nugget Markets and you live in the Bay Area…..WHAT??! You've got to go to one!  Don't pass up an experience to see a family owned and operated company dedicating to a beautifully rich shopping experience. They're a real treat!  They also have one of the most amazing beauty & wellness sections. I tend to spend most of my time there when I should really be gathering ingredients.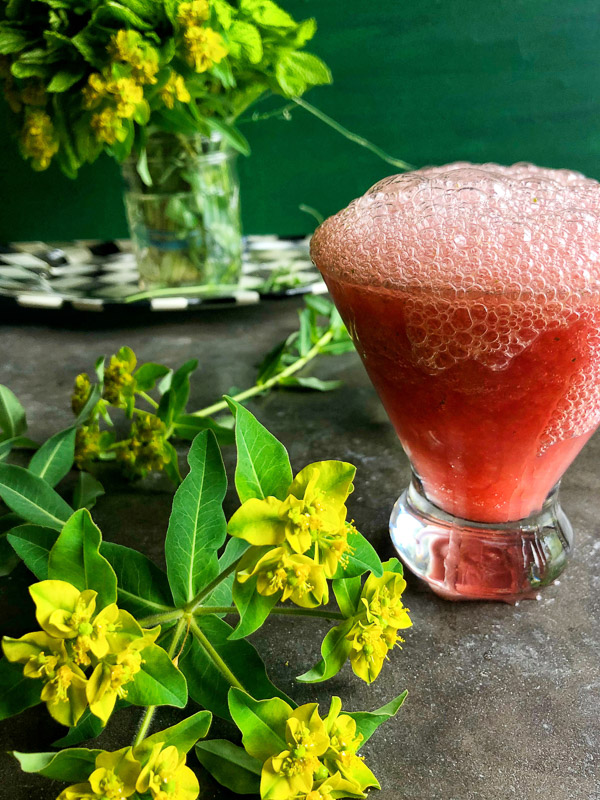 My assignment was to meet with Nugget Markets' Director of Adult Beverages, Mike Taylor. I was there to see Nugget Markets' extensive spirit selection and use it as inspiration for a cocktail on my website. Mike was making his rounds at the Novato location when our schedules aligned.
Say hello to Mike!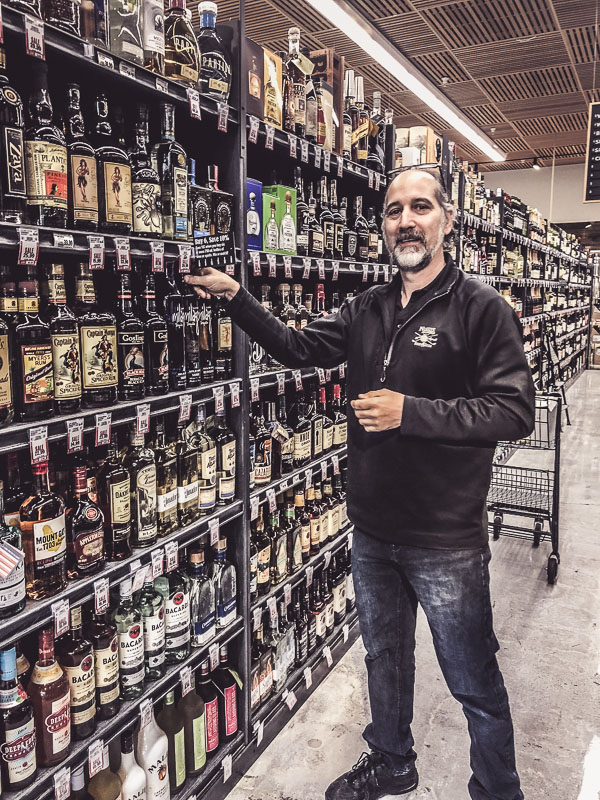 I was blown away by the selection and when I told him this, he assured me that the Davis store was far more impressive. I'm already scheming on a Davis food adventure (any recommendations?!).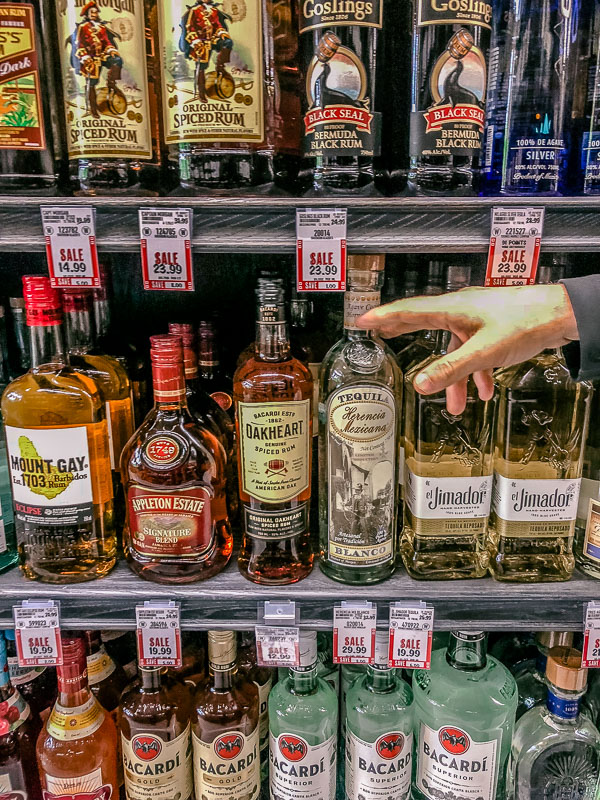 During our visit, Mike and I chatted about what was on trend for this Summer. He said everything right now is PINK. Rose is hot and so is tequila. I picked his brain and came home with some goodies. So full of information! I love that in a grocery experience.
To make a something with wine AND tequila, you need the balance of a sweeter wine.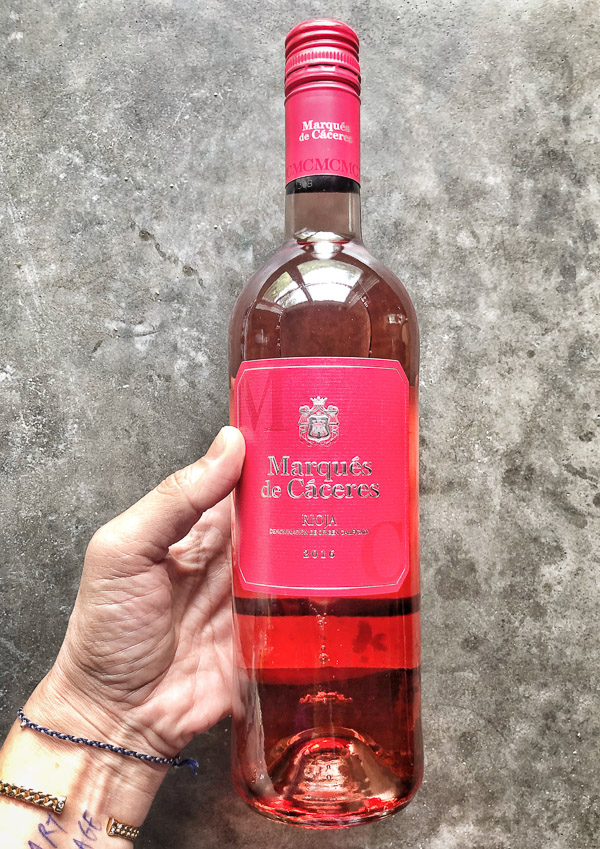 He didn't want me to miss a good value and a hidden gem, Herencia Mexicana Blanco, adding that the citrus notes would be nice with the raspberries.
As an aside, I really appreciate when a merchant can give me real talk and steer me in the right direction based on my budget. They aim to please!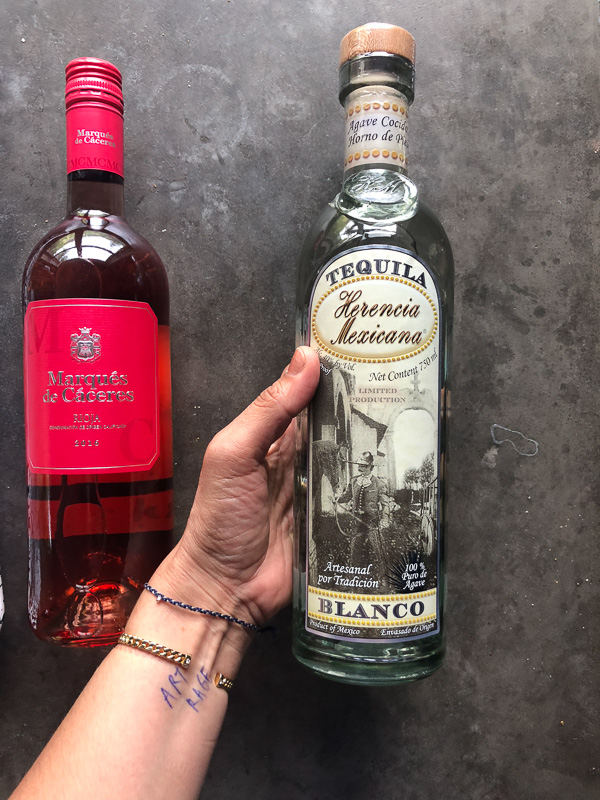 So, I went home, inspired by my visit to the grocery store, with a bottle of PINK WINE.
Right now my brain is all FLOWERS. Mostly because it's May and I've been channeling that with my painting project #100daysartbeforebreakfast
I borrowed this green and pink color scheme from one of my pieces and used it as my cocktail inspiration!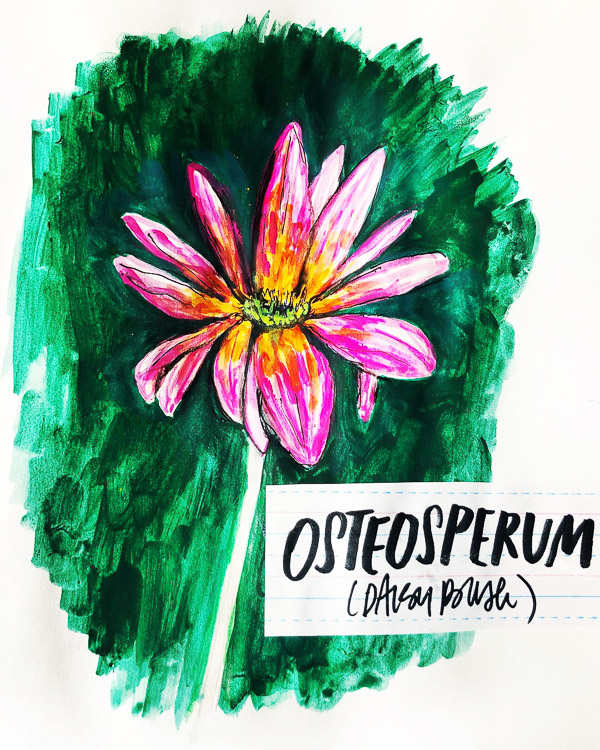 We have a light Summery drink with a bottle of Rose, a few handfuls of frozen raspberries, a note of tequila and lemon and lime to add a little citrus. The minty bits will give you the most pleasant aftertaste.
This is what I want to be drinking at an outdoor art session with my girlfriends on a warm afternoon under the shade of a few Japanese maple trees this Summer. If you want the same, you have the power to make it happen too!
Let's gather our ingredients.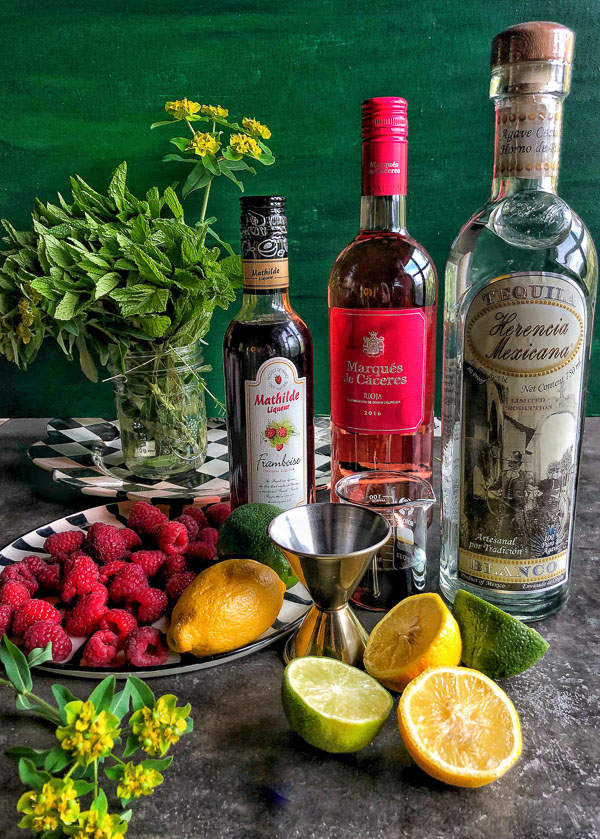 All this and some frozen raspberries!
Blend it all together and you have this pitcher FILLED with fun.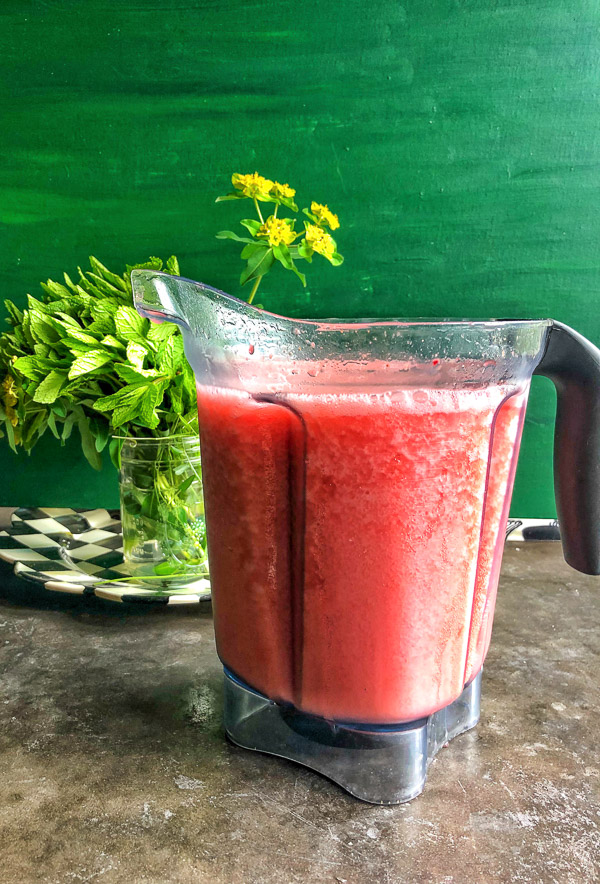 Pour into glasses. Garnish with raspberries and mint.
We're on trend with the pink, right?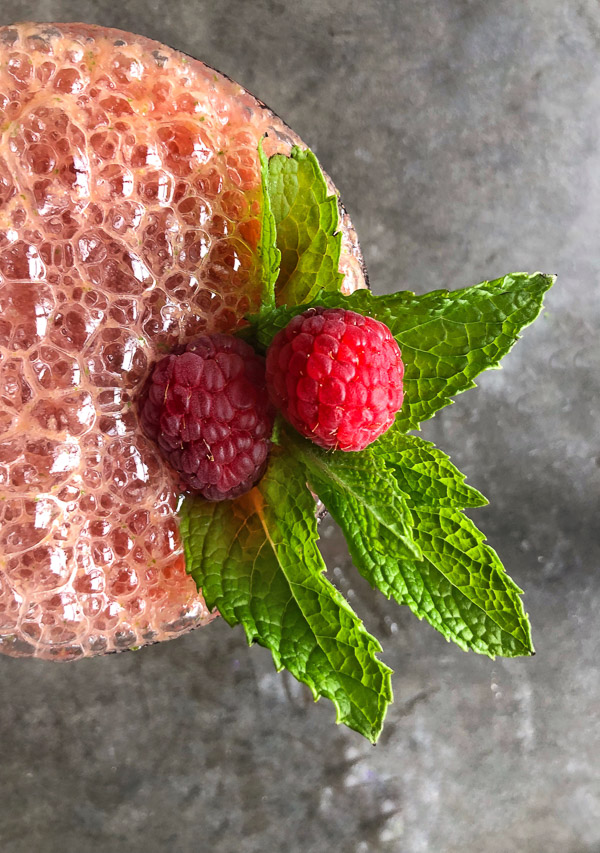 Frothy!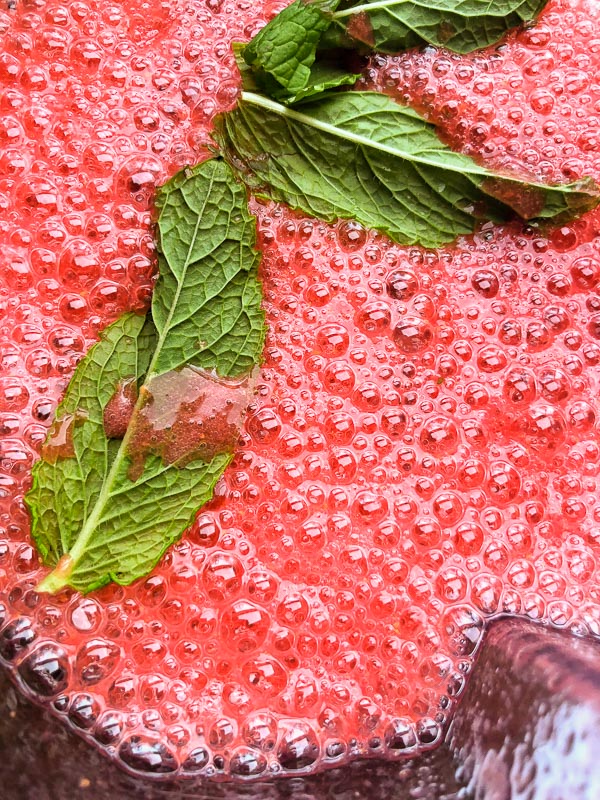 Little bits of mint throughout. What a treat!
What beauty! Don't mind if I do….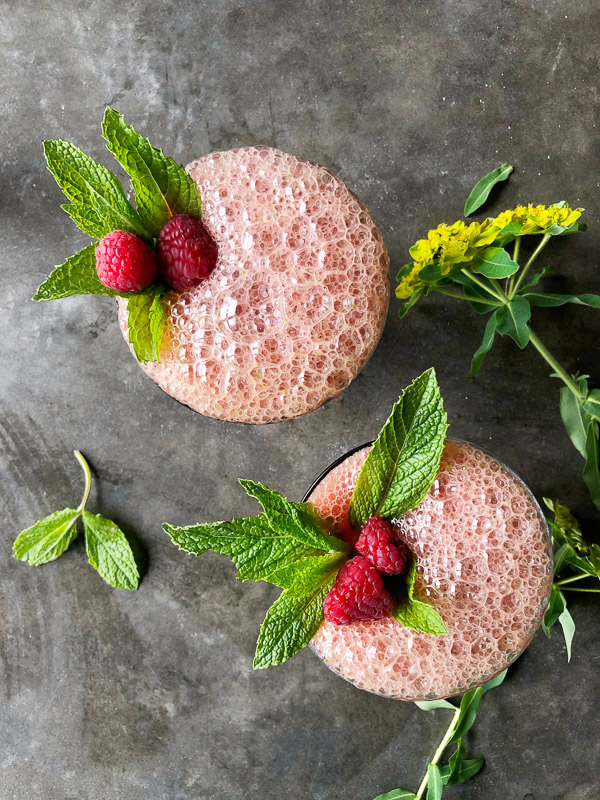 Thank youNugget Markets for sponsoring this post and for giving me a fun creative assignment! You've definitely made me so excited for the Summer.  I'm so happy to support brands that help my dreams come true. As always, all opinions are my own!
Raspberry Frosé

serves 6

1 750ml bottle of your favorite fruity

Rosé

4 oz. blanco tequila

2 oz. Framboise

⅓ cup agave syrup

3 cups frozen raspberries

12 mint leaves

2 tablespoons lime juice

A handful of ice, for blending

fresh raspberries, for garnish

mint, for garnish

Blend all ingredients in a blender. Serve with raspberries & mint for garnish.

To refresh cocktail, add a bit of ice to rejuvenate and blend!