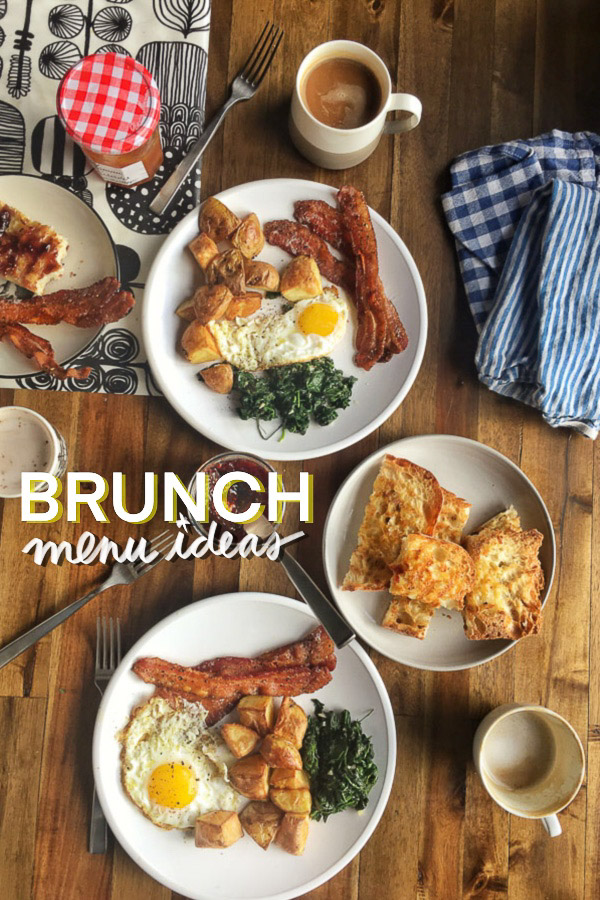 Hi. It's me. I'm here to remind you that we can celebrate things like Easter with BRUNCH. Are you looking for Brunch Menu Ideas? Cuz I've got your Brunch Menu Ideas! The biggest question I have… Are you team SWEET or team SAVORY for Brunch? Can you guess which one I choose?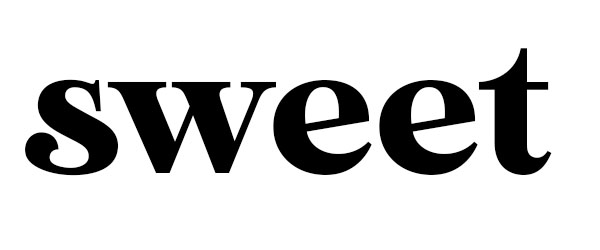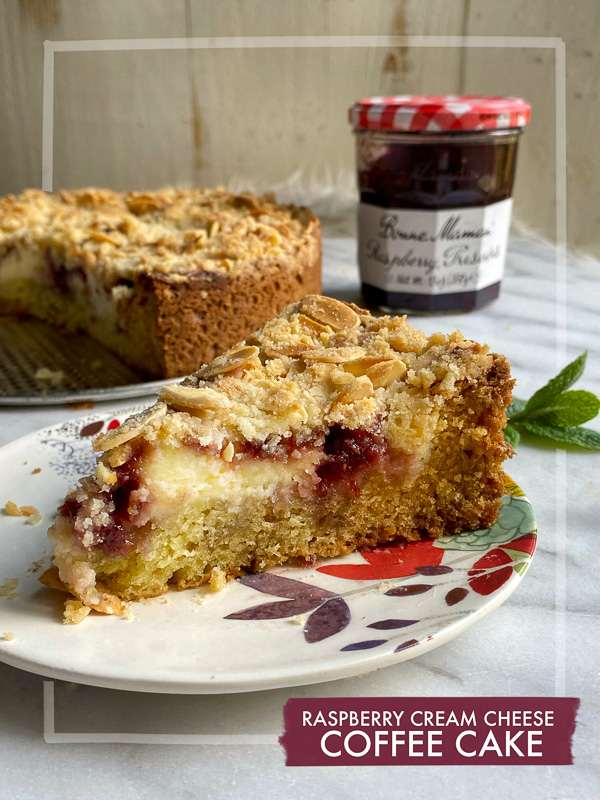 I just made this and it was bonkers! Other people have too and they reported the same.
Making dough is a labor of love. You can totally use mixer. Make life easy.
The most comforting coffee cake. Feels like a mom hug.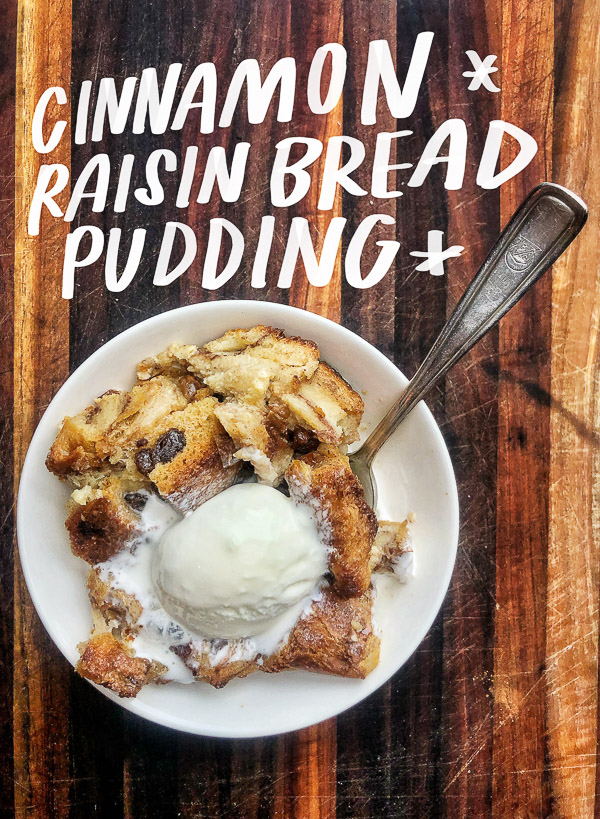 Let me give you another good reason to buy raisin bread.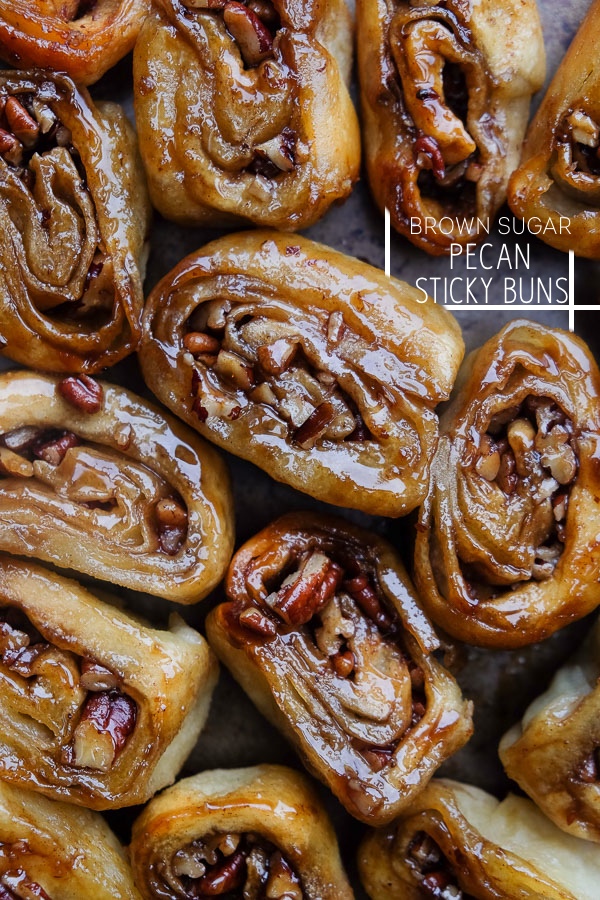 Pizza dough can turn into sticky buns. Who knew?!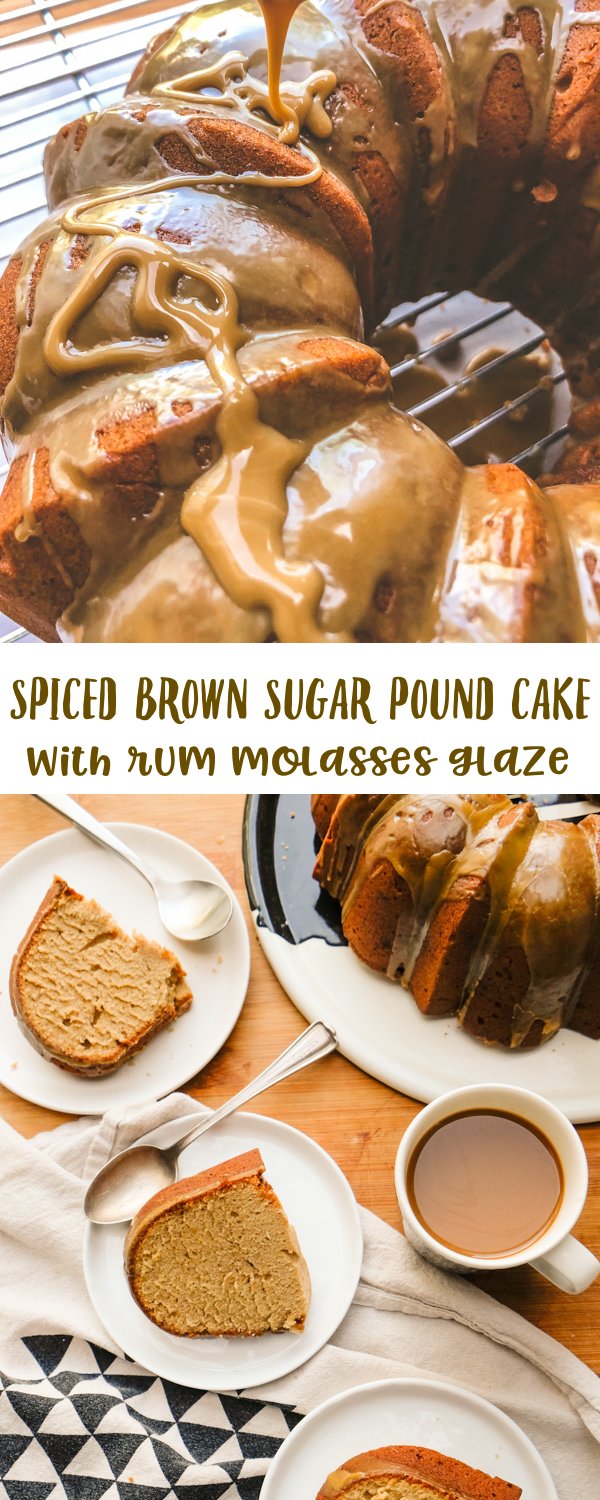 This is an elegant cake. It's so light you're going to want MORE.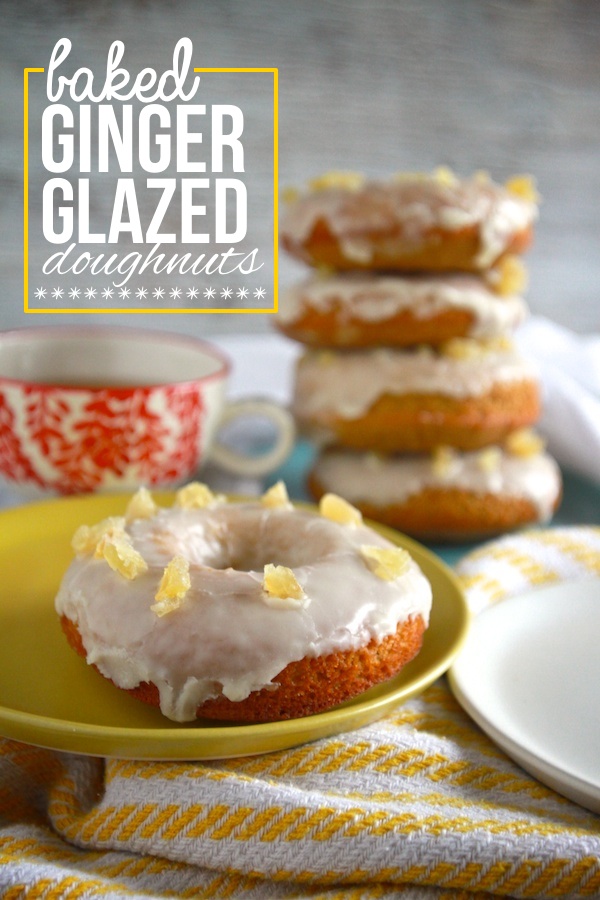 Recipe makes 6. Sharing is encouraged, but maybe it's not. You live your life.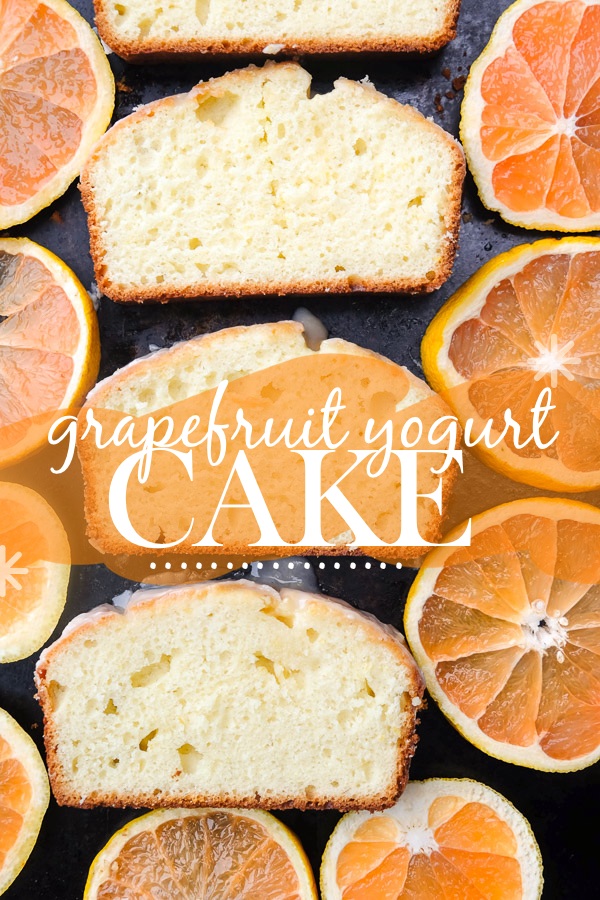 The perfect amount of sweet & sour. This cake packs a nice punch.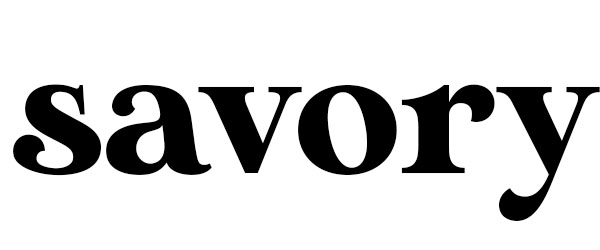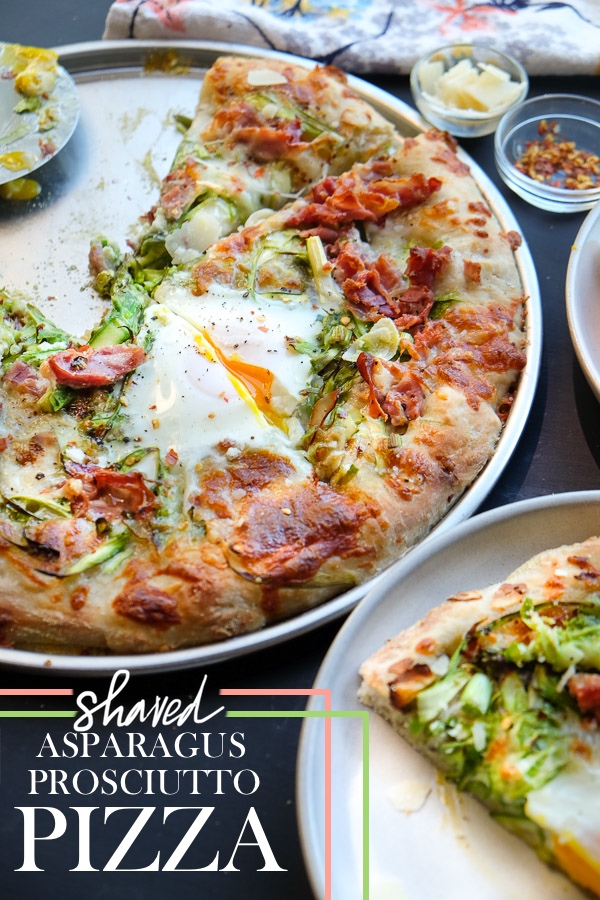 Springtime is the time when you start bringing asparagus back into your life.
DO IT WITH PIZZA. I added an egg on top because BRUNCH.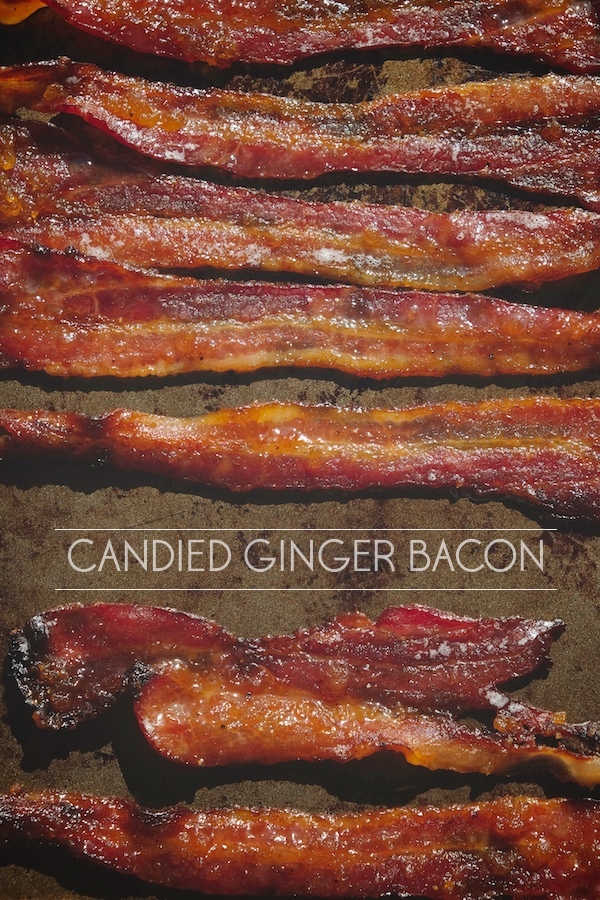 Bacon is great on its own but have you ever candied it? Check it!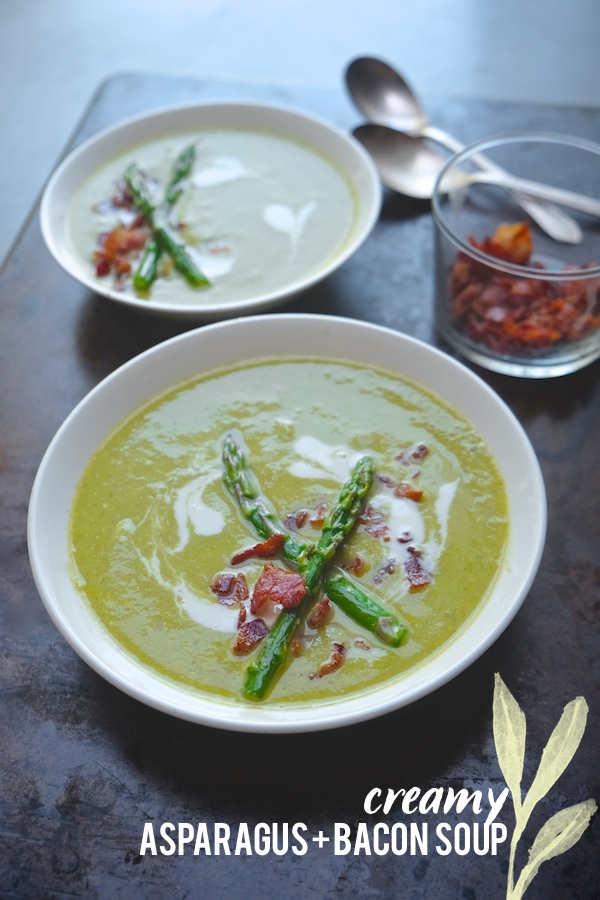 Speaking of asparagus. Some people believe that soup is a meal (I am part of that group) and this soup is amazing when you have great asparagus.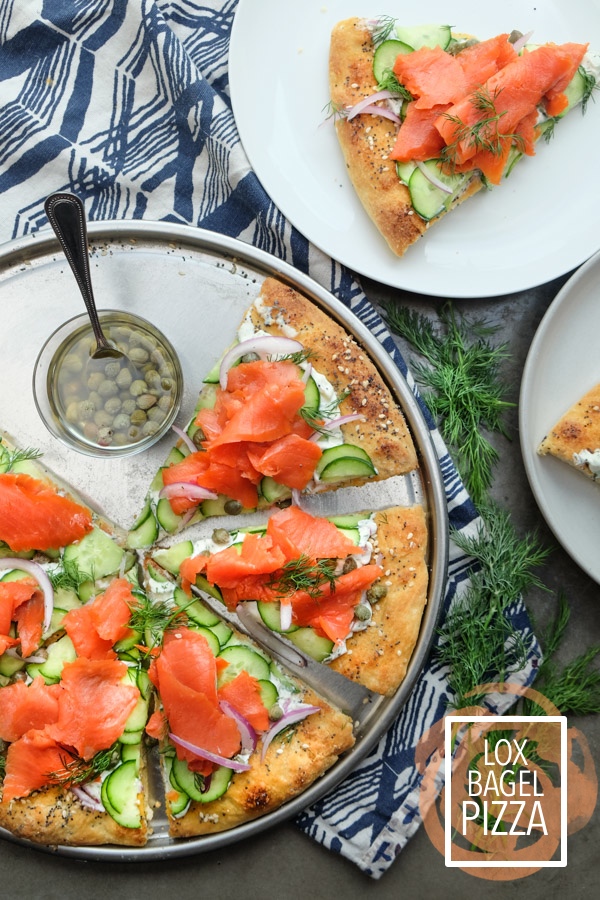 A great appetizer or main!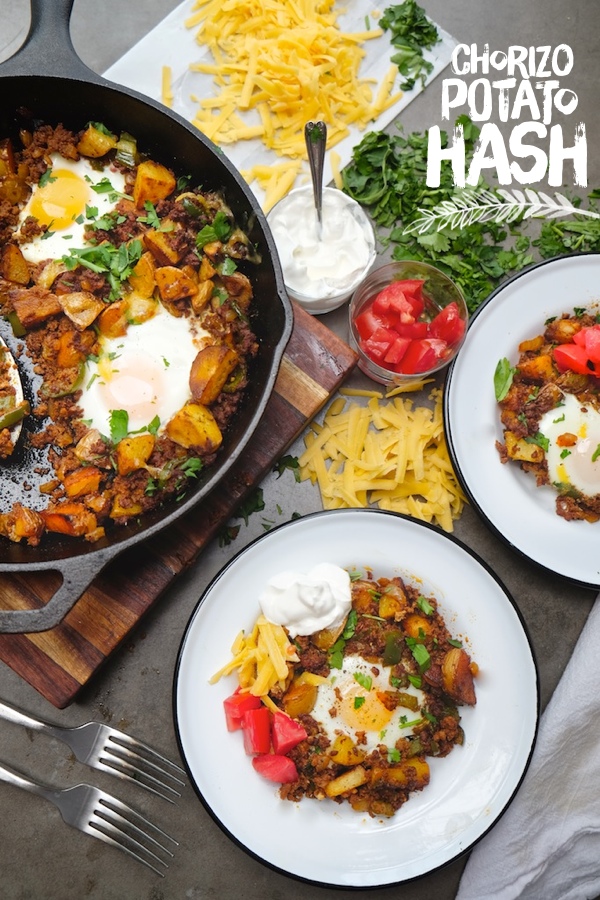 This is what I would order if I was at a diner. Man, I miss diner food.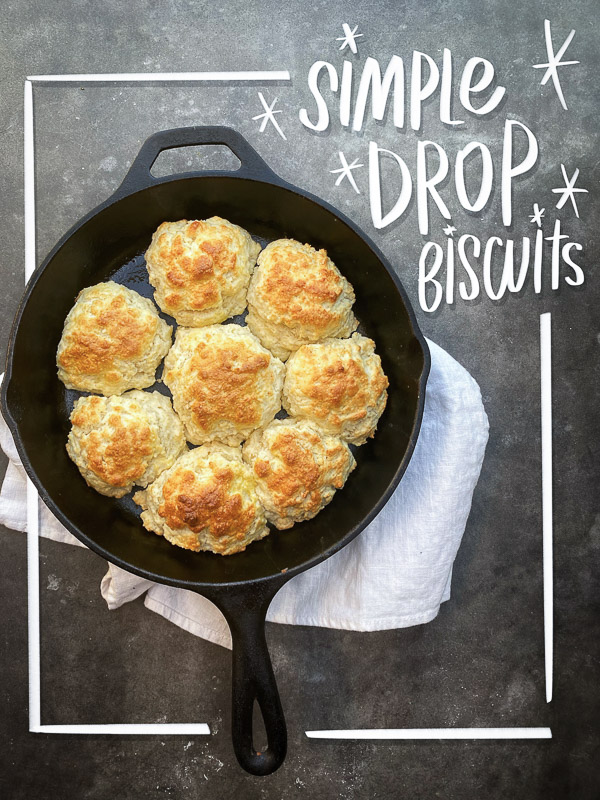 Brunch doesn't have to be a huge fuss. You can make biscuits and turn them into fried chicken sliders or breakfast sandwiches. Or you can just have them with butter and jam. They're versatile.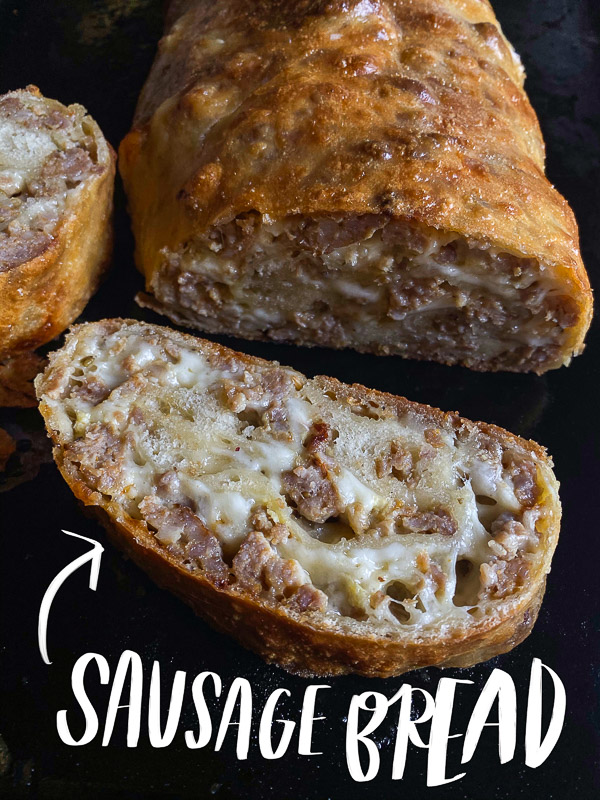 My grandma used to make this every Easter. It is OUR FAVORITE!!!!!!!!!!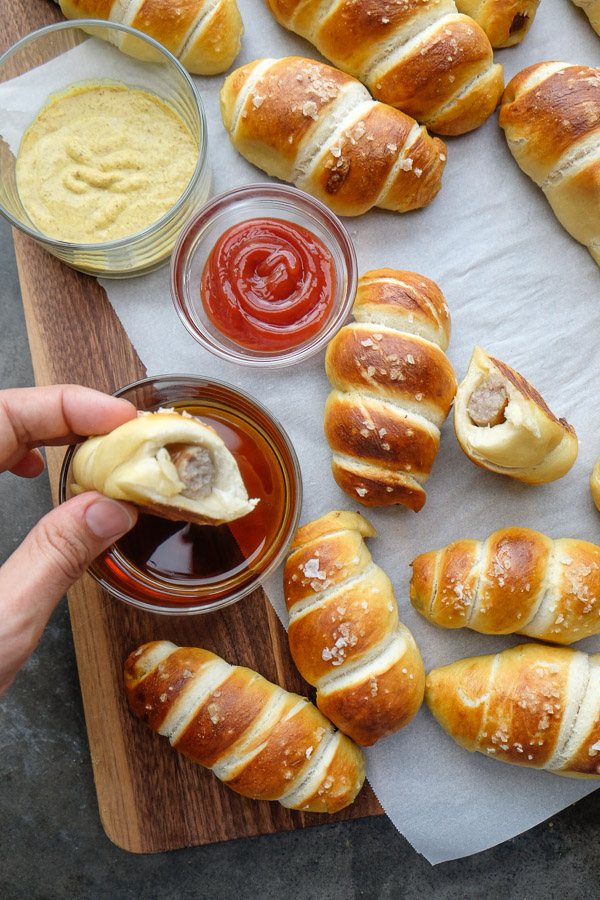 Another special treat. You can make ahead and reheat too.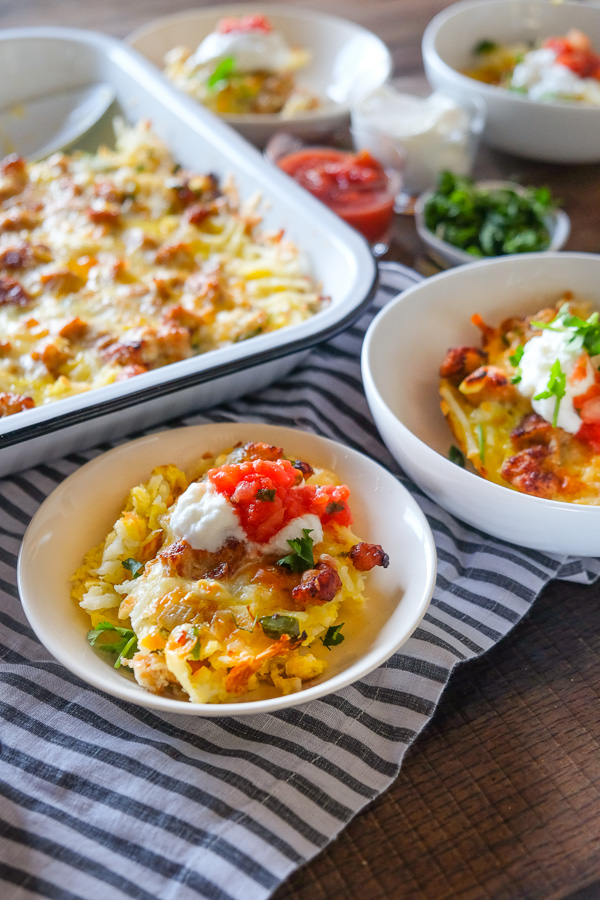 You know what the base of this is? Hash browns! I KNOW, RIGHT?!!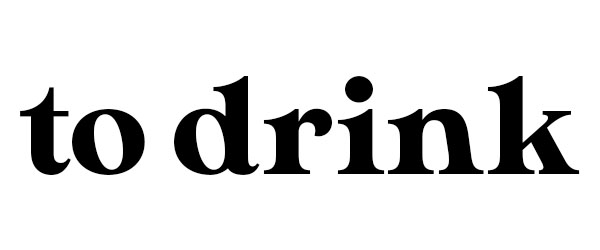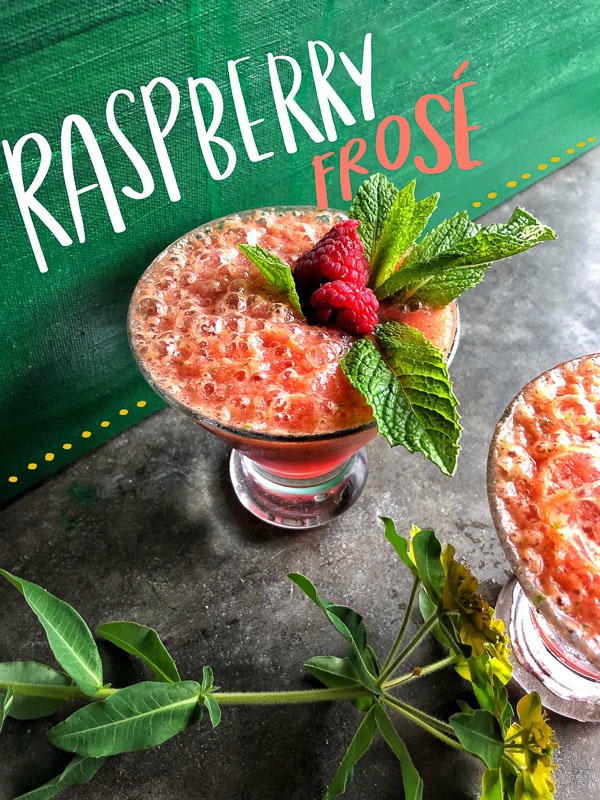 If you want to celebrate with some bubbles, this one uses fresh raspberries!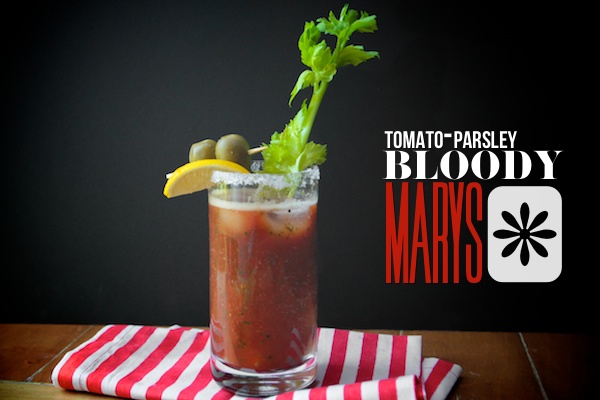 It all depends on what you're doing that day or what happened the night before.
Either way, YUM.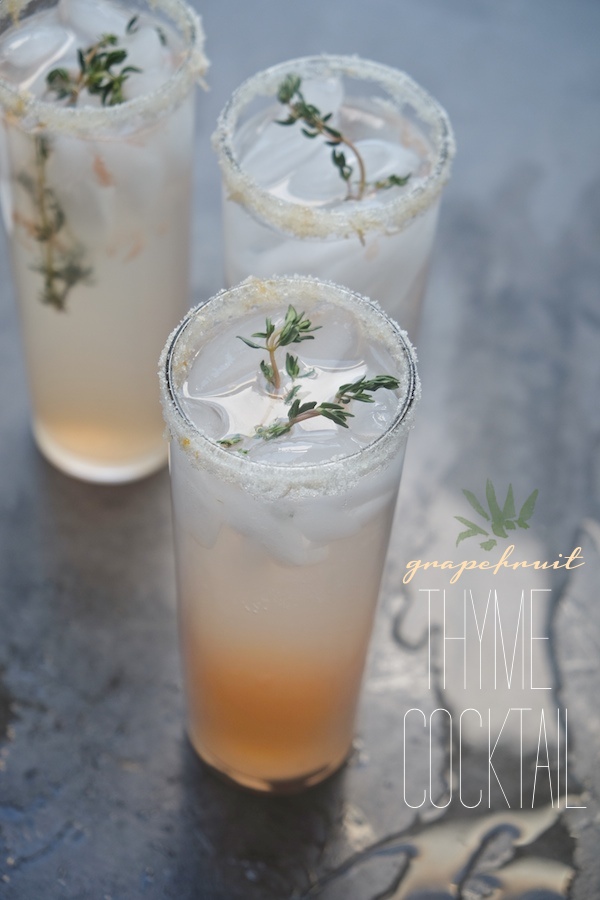 The grapefruit thyme simple syrup can make a mocktail too!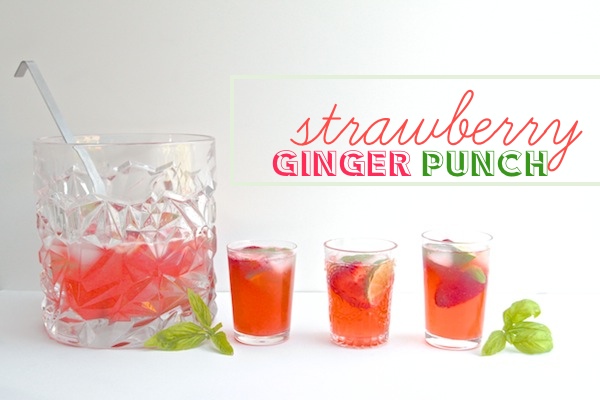 If you have nice weather, this one is delightful.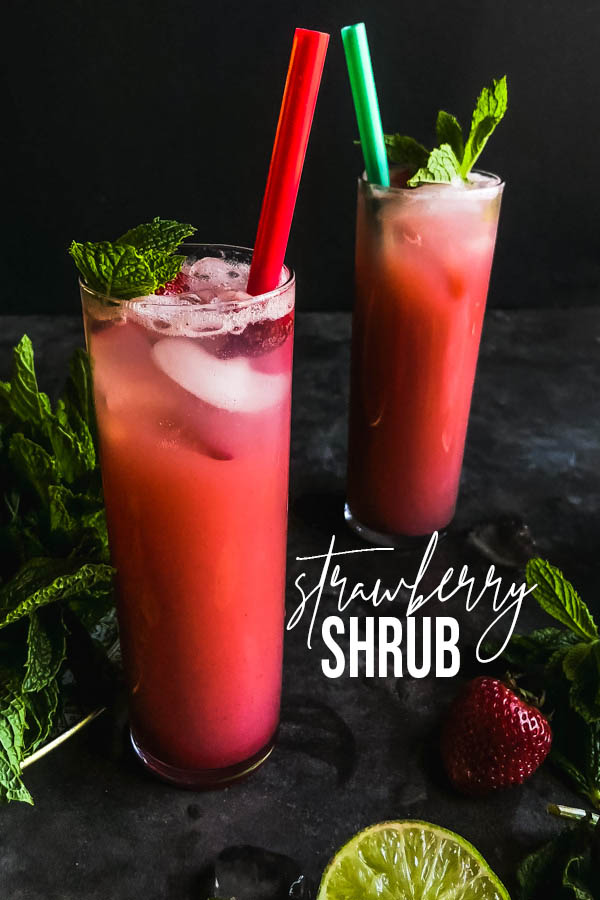 A fun way to use strawberries!
I hope that helps give you some Brunch Menu Ideas! Happy Brunching!