Here's what My Everyday Life Week 25 looked like:
WE HAVE TWO CATS NOW!!!
Ella and Rosie!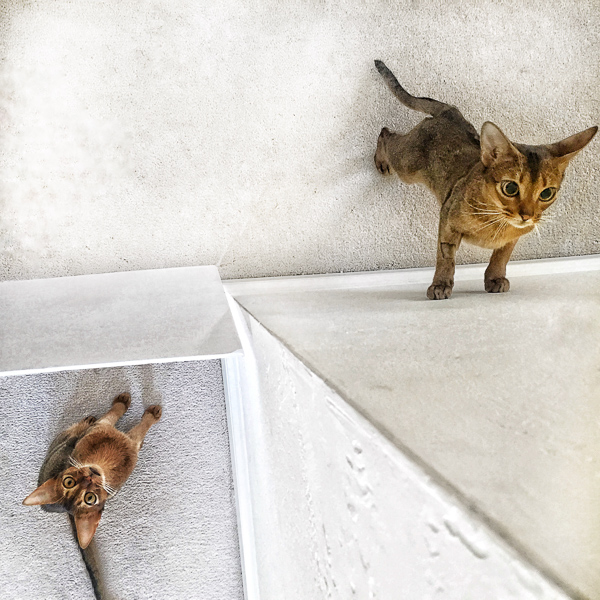 This is Rosie.
This is Ella.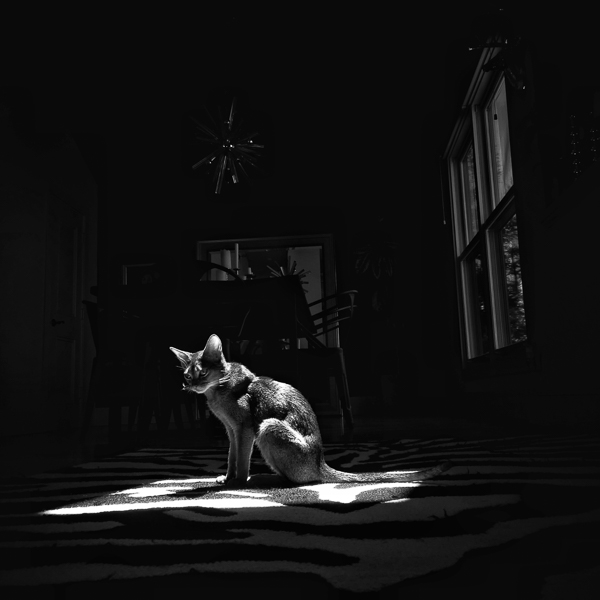 Rosie.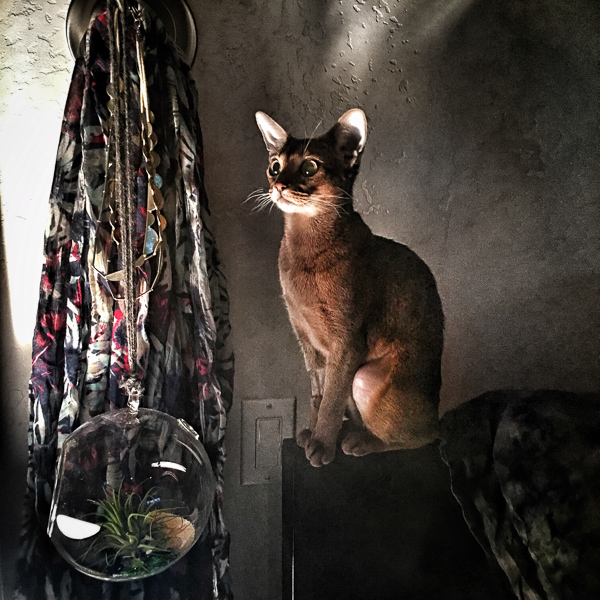 Trees that look like lollipops.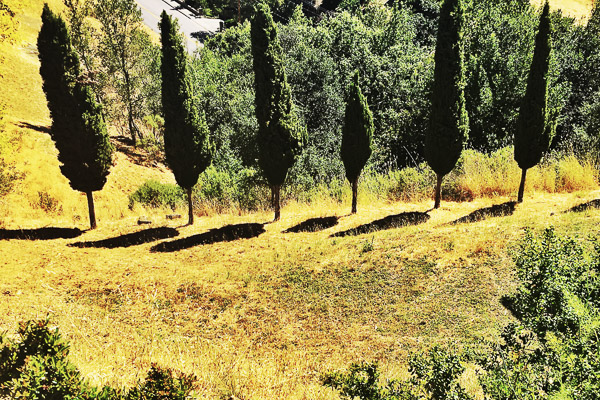 Too cool for school.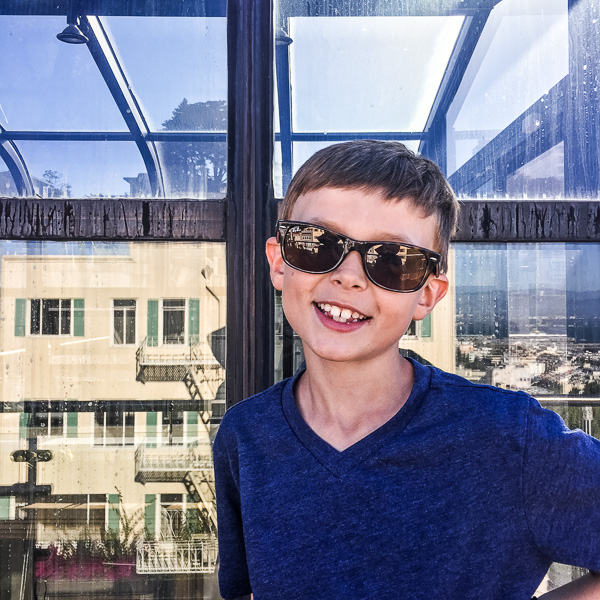 Crumble blueberry muffin with berries & whipped cream for dessert at my parent's house.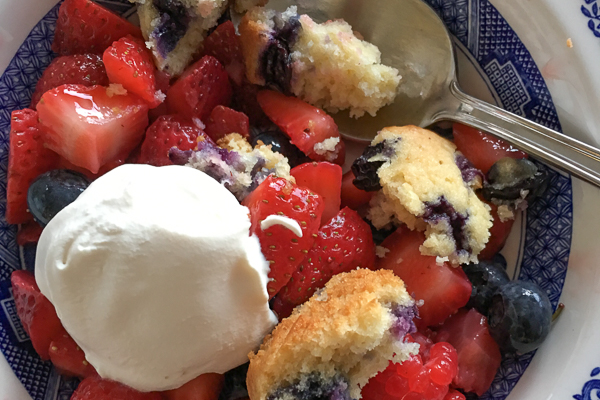 A moment to myself.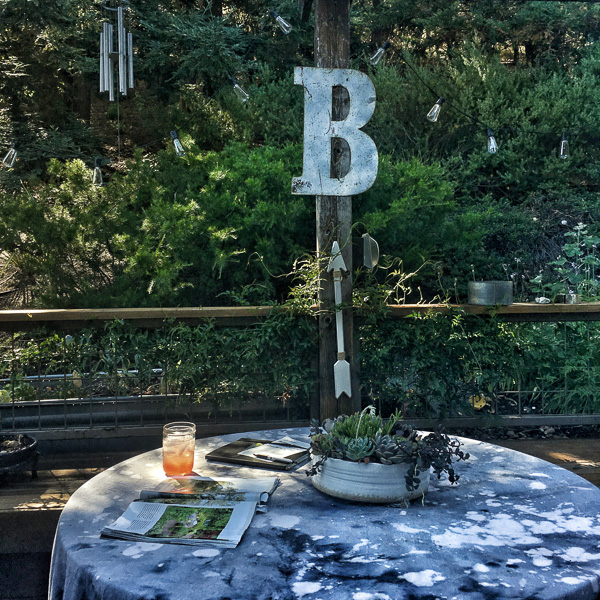 Yum.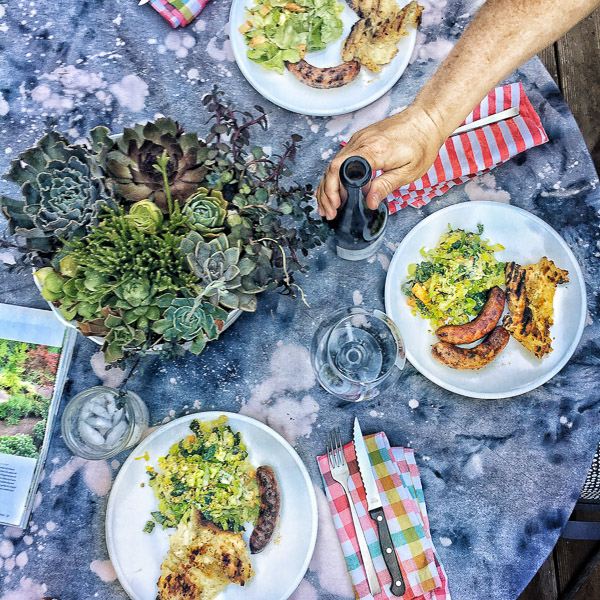 Rosie is not afraid of heights like Ella is.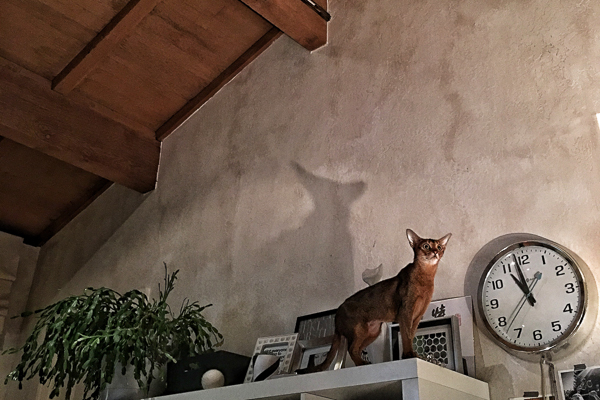 Ultimate intimacy.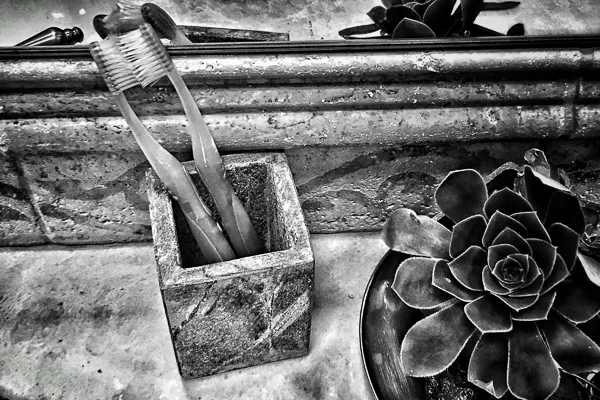 I remember getting these stuck to me ever summer as a child.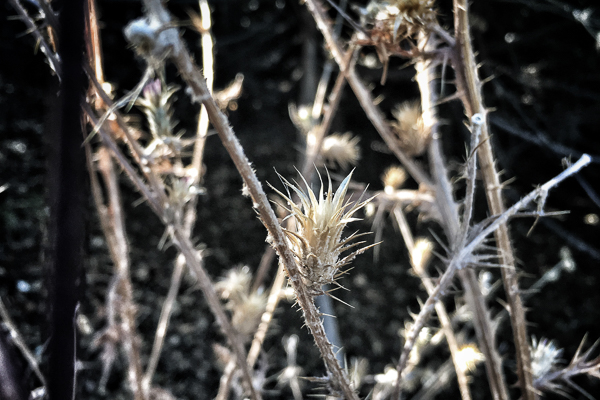 The shadow caught my eye.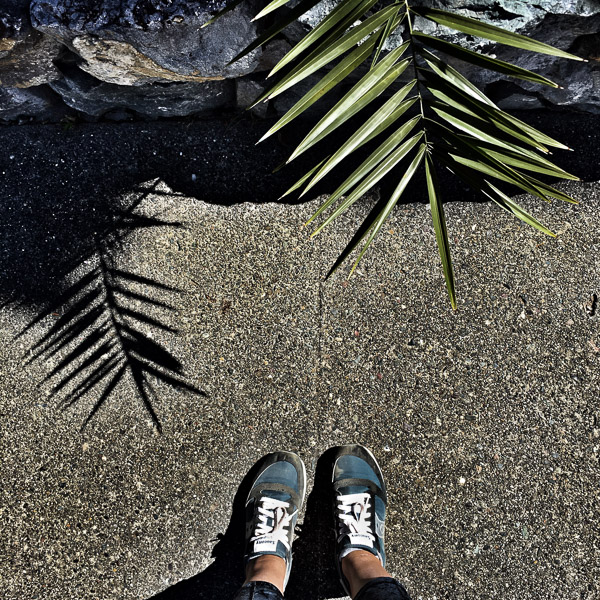 Baseball camp inspirational quote #1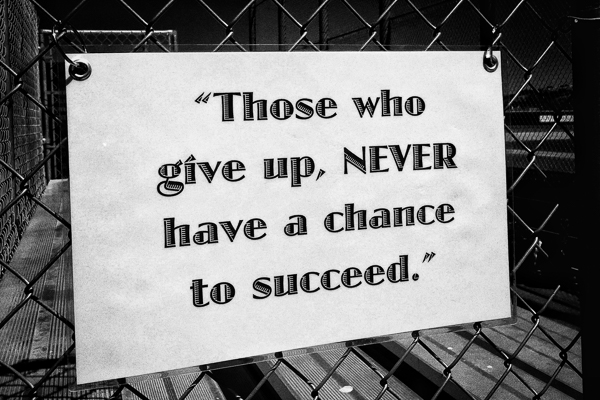 KITCHEN CAT
Breakfast outside.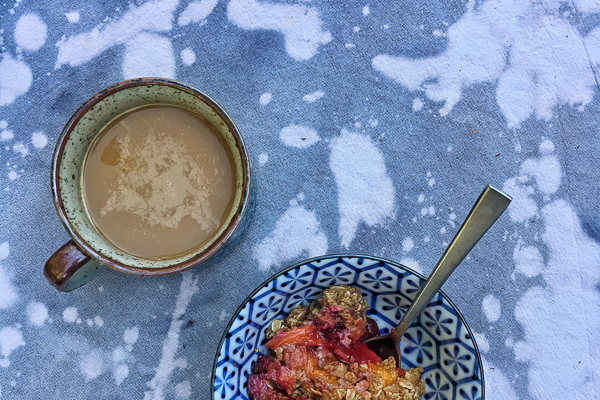 Sniff sniff.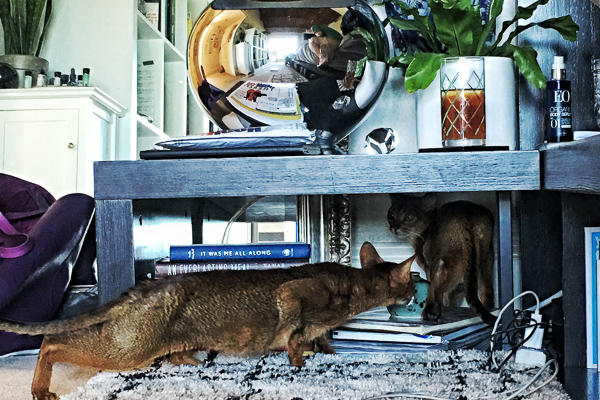 I told myself that I would only get frozen yogurt if they had peanut butter…and this place NEVER has peanut butter but then I HAD TO GET PEANUT BUTTER because THEY HAD PEANUT BUTTER. I was obviously excited.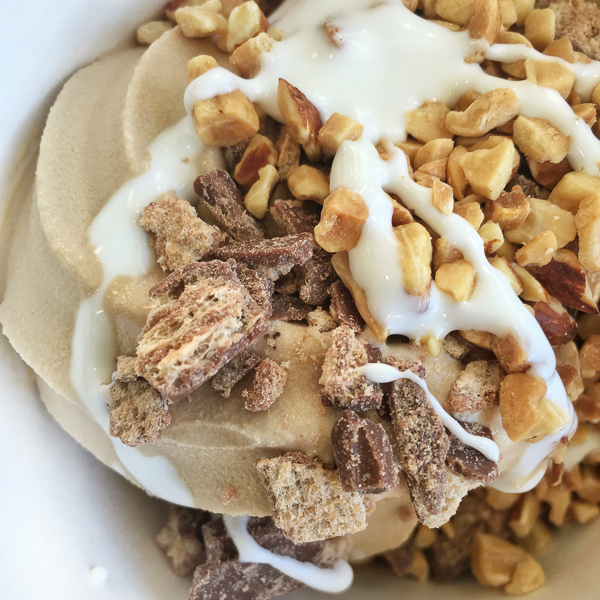 Nature, you amaze.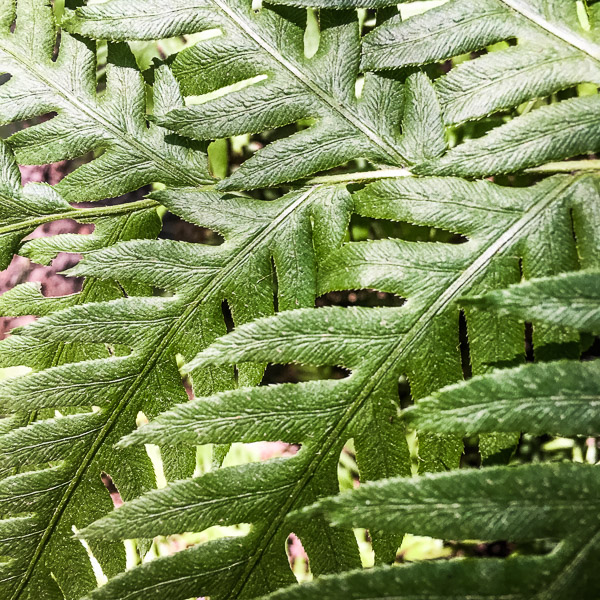 POW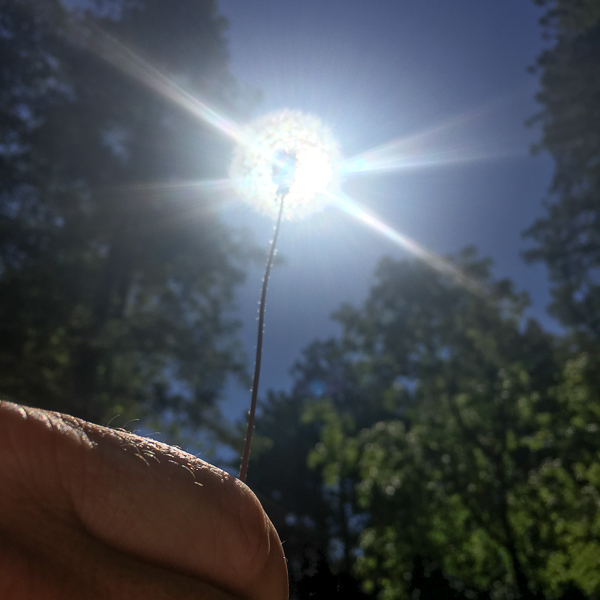 Thank you for the hand modeling, Casey.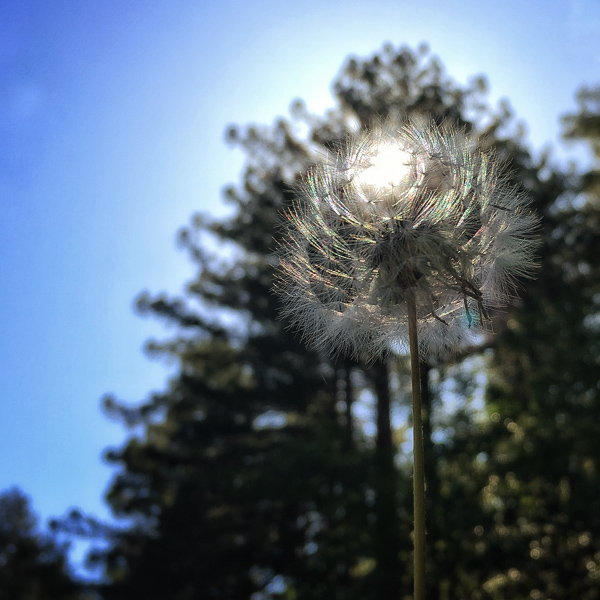 Dreaming about art camp.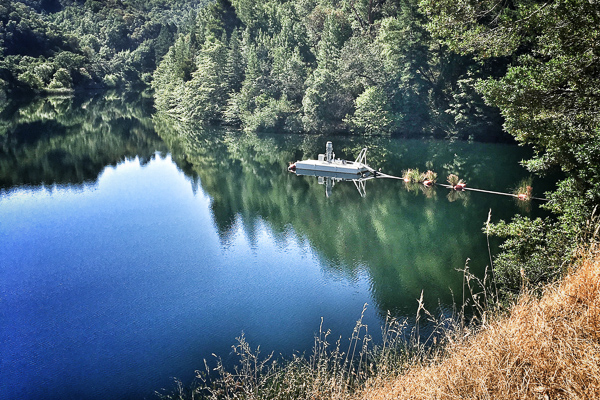 Taco Tuesday.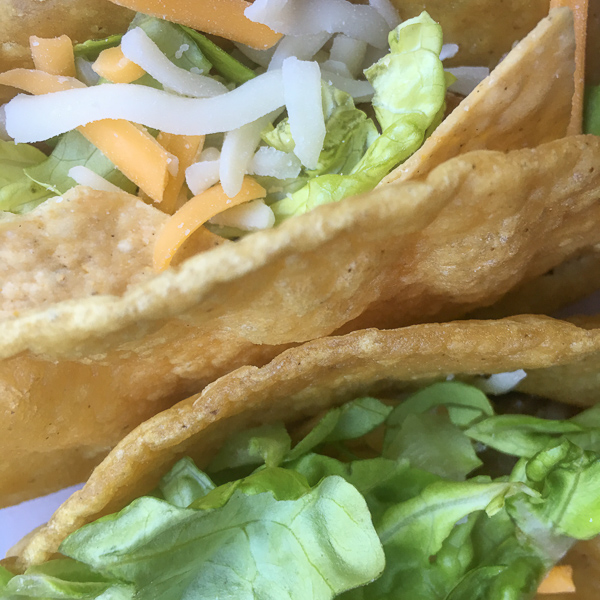 ON A TUESDAY….outside.
We mix cereals here.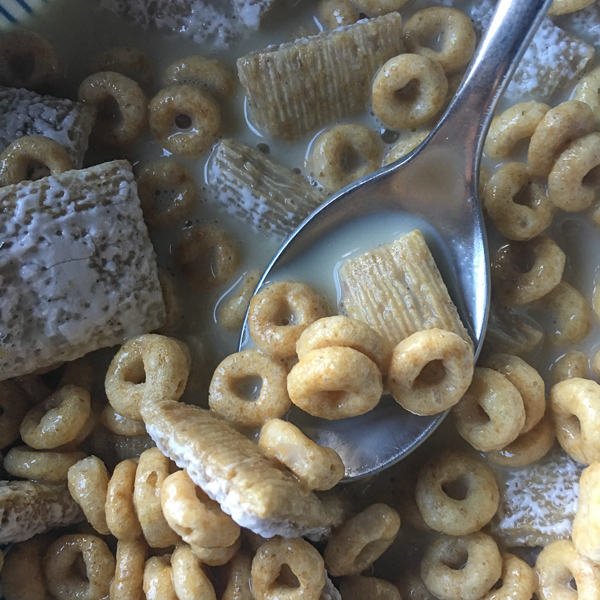 A nice way to soften the blow of a stressful day.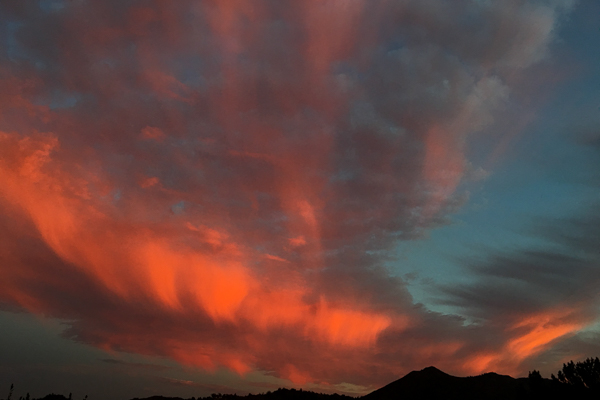 Impromptu lunch with my boo.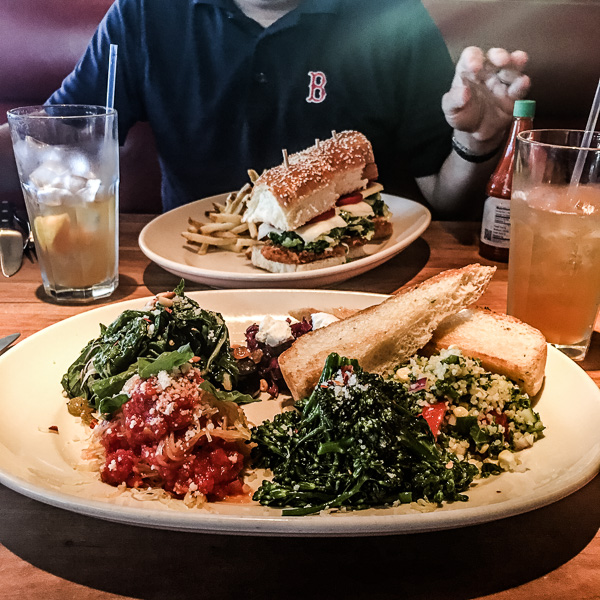 We had Father's day at my house. Cooper has started imitating my dad and my dad LOVES it.
Look at that look on his face!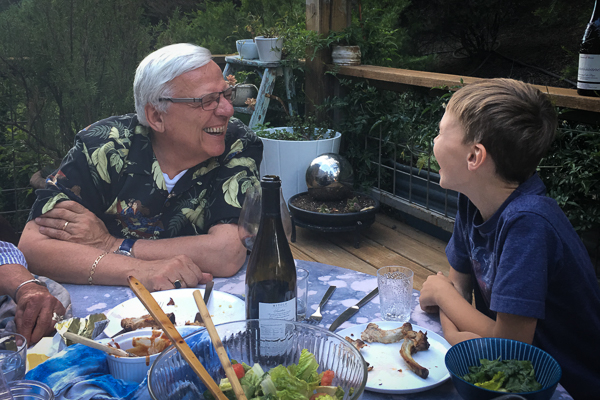 Cool it, child.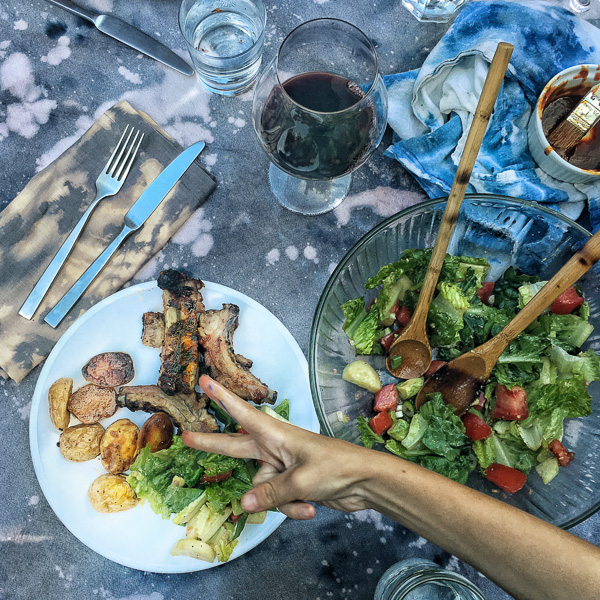 I love seeing how Cooper draws my dad.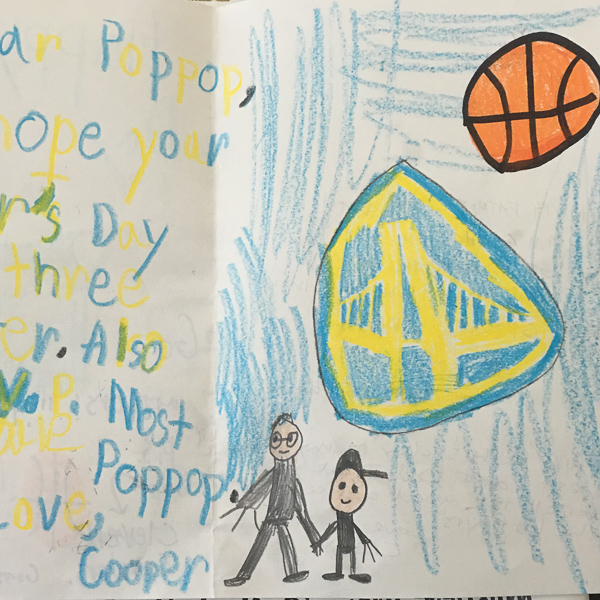 Baseball camp inspirational quote #2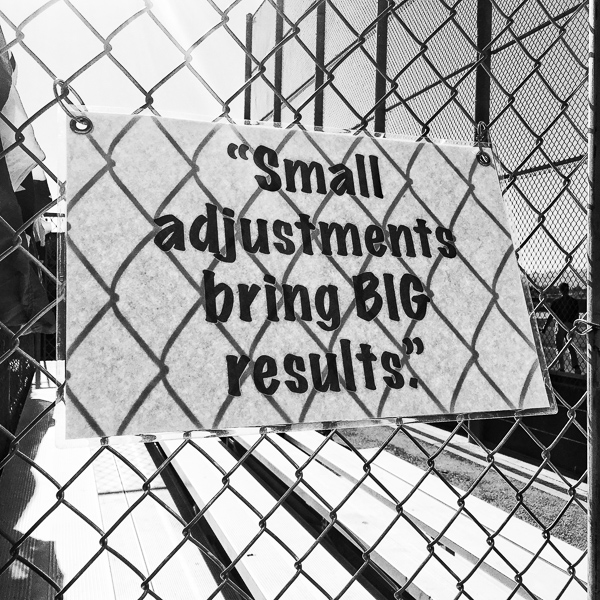 On the way home from Aspen, I sat next to these two teenage brothers on the plane.
I gave one of them a charge with my portable battery and he was sooooooooo appreciative. It made me miss Cooper a little bit. I felt happy to help and also thought how interesting it is to see how desperate people are for a charged phone.  It's kind of the worst feeling.
When we were getting off the plane, one of the boys grabbed my bag and handed it to me.  It was sweet. Their mom would be proud.  Made me happy to know that there are older kids with manners.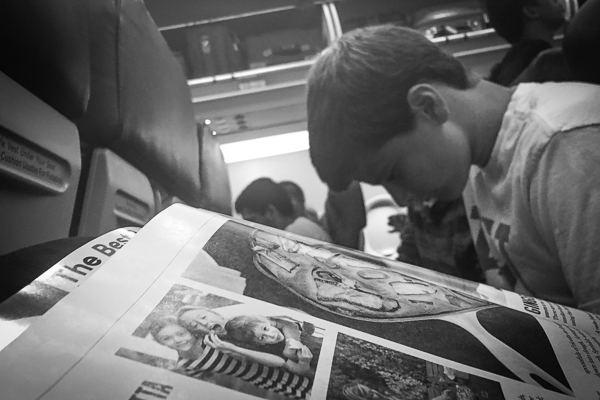 Last minute nachos.
Wait…aren't all nachos (in my life) last minute?
Don't answer that.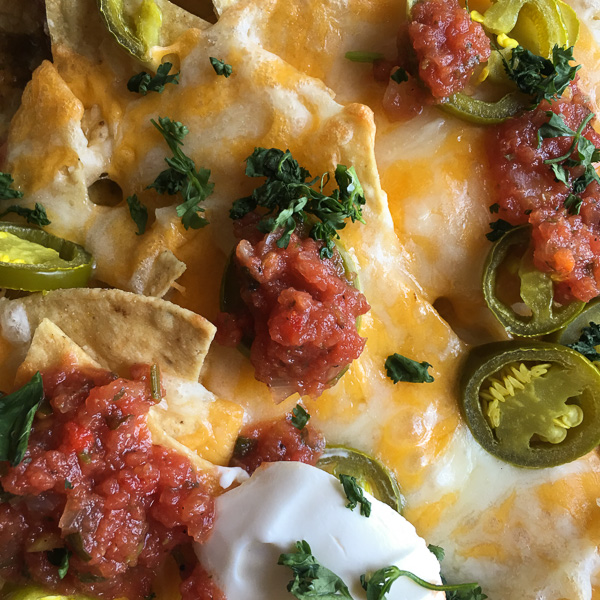 Told you I was hooked on bleaching things!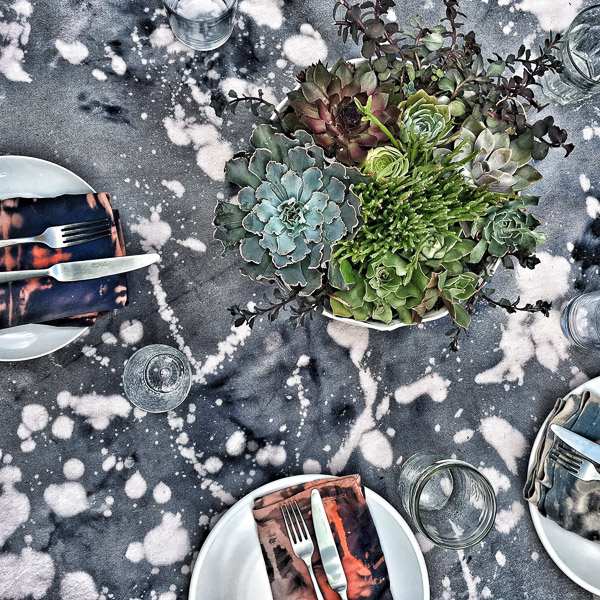 Traveling. Her name was Lois.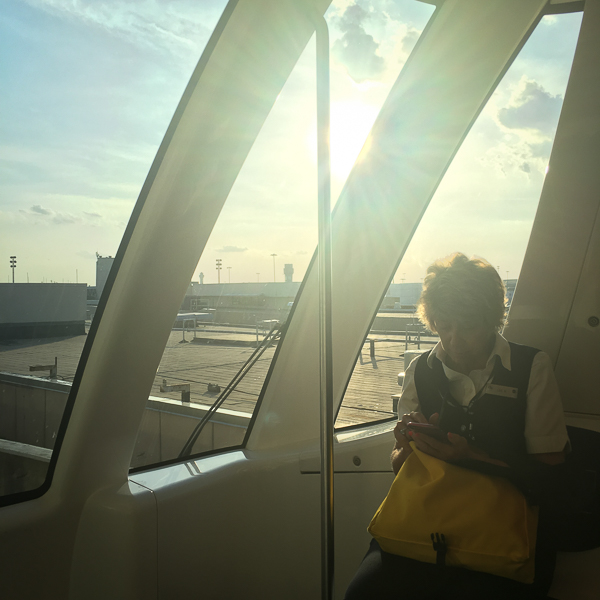 Reminds me of that alien movie. What was it? Fire in the Sky? That movie still haunts me.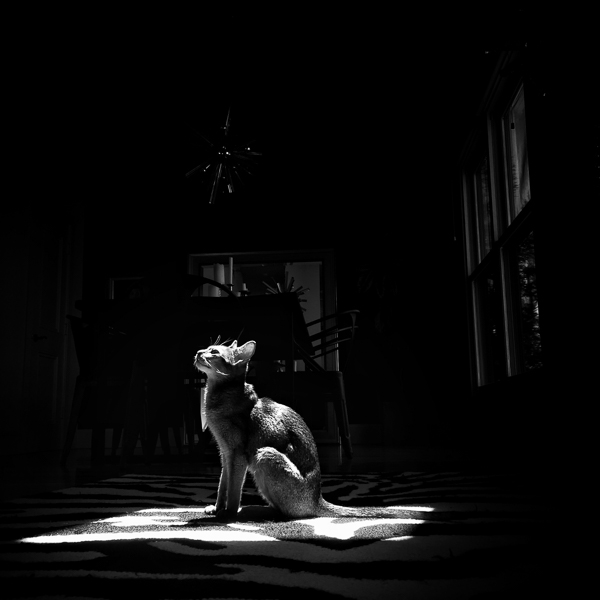 Melted.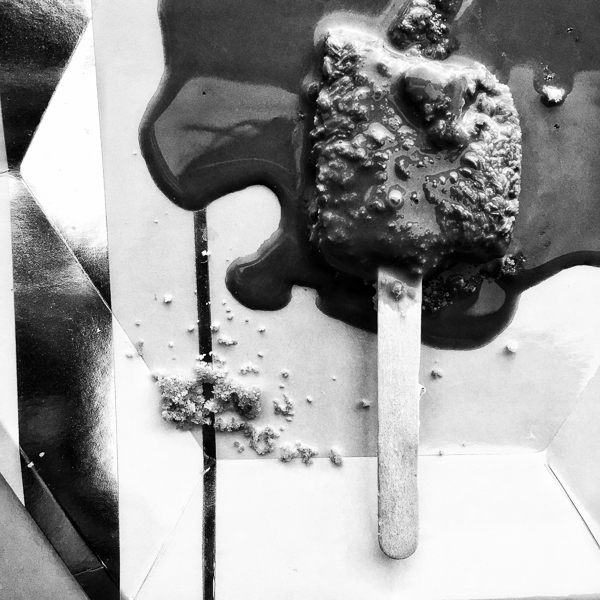 Schmeep.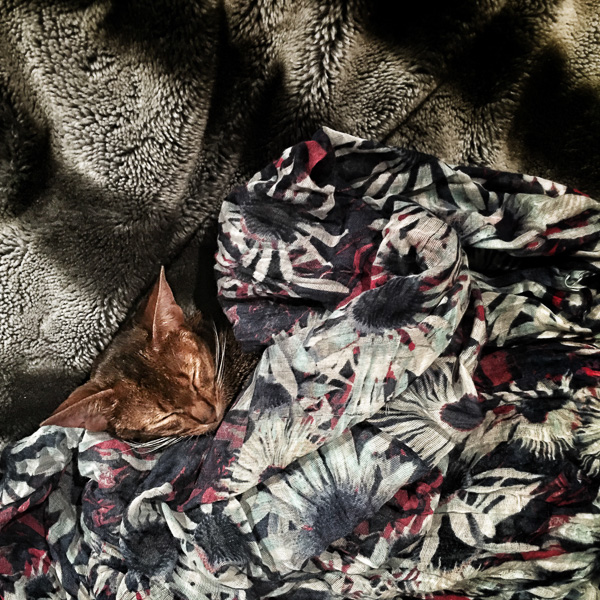 Spot the cat!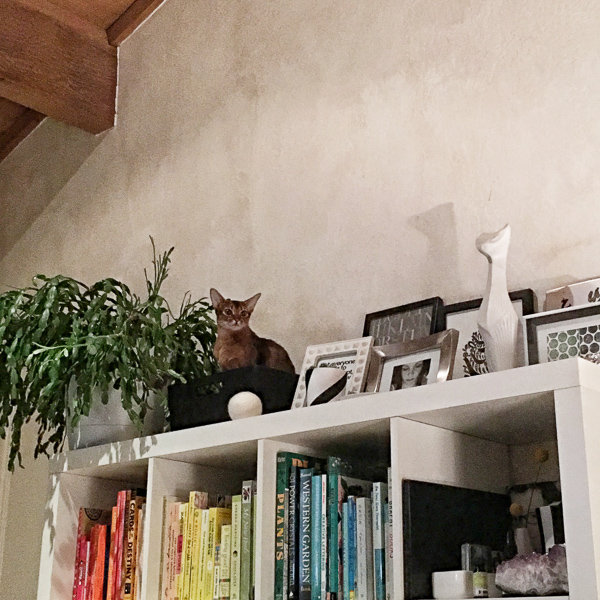 Let's take a trip down memory lane: