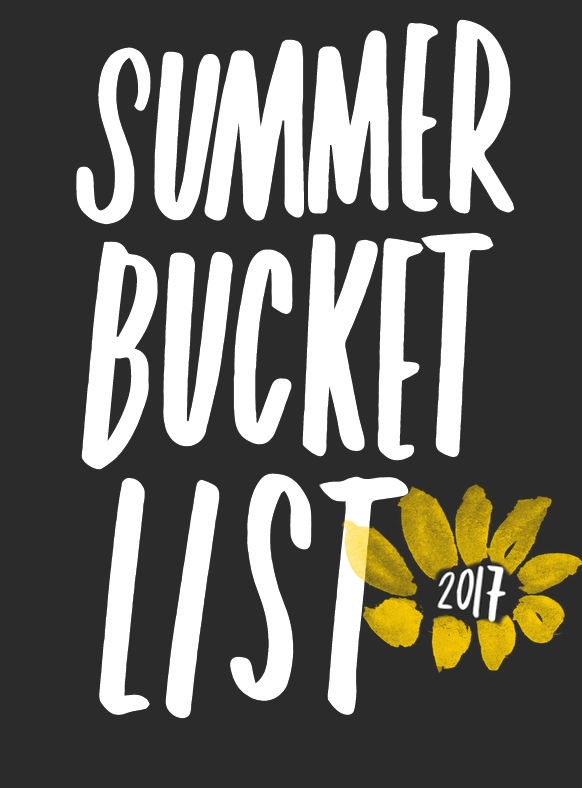 Why do I love Summer Bucket Lists?
Because dreaming and scheming about what I want to do each Summer is one of my favorite things to do. Plus, I find it more motivating to work from a list of intentions, don't you?

Here's what I have in my brain for Summer….
Summer Bucket List 2017:
Impromptu trip(s) to beach
Camping with family (must make lists!)
Art Museum Visit
Trip to Tahoe
Front yard landscaping – gardening!
Take some classes online (with Cooper too)
Trip to Los Angeles to visit family + maybe go to CatCon
Outdoor dining & BBQs
Make a photo book (like the one I did last year!)
Clean out Cooper's Closet (he has outgrown so many clothes this season!)
Movie marathon with my niece (gonna try & watch all my fave movies when I was her age)
Ferry trip to SF
Sell prints (+ make art with Cooper)
Read a book for fun (any suggestions?)
Library visits
Clean out prop closet
Keep a clean house/put Cooper to work doing chores
DIP INTO THE PAST:
What about you??? Got any intentions for the Summer?
I'd love to see what you're cooking up this Summer.