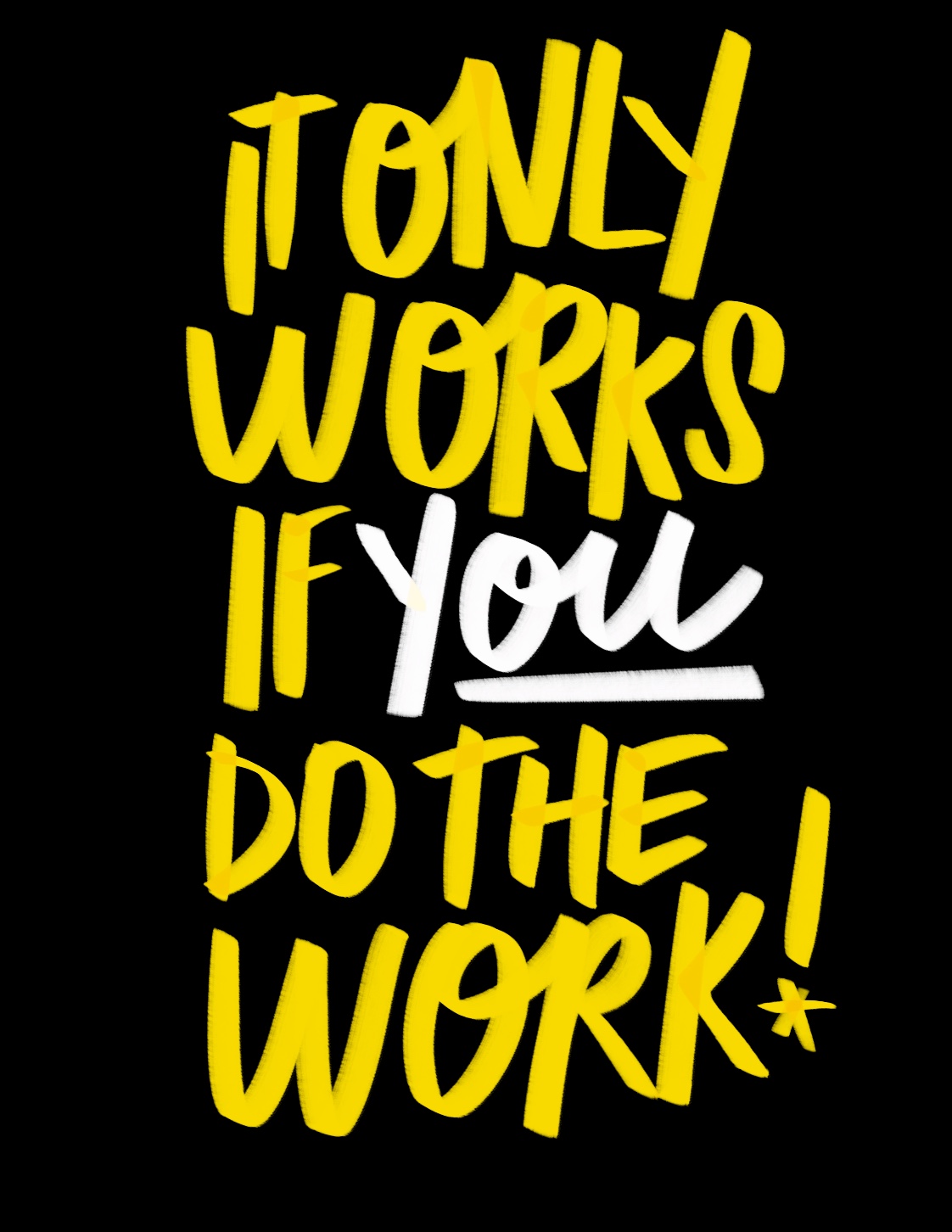 I LOVE LISTS:
Back to School inspo: my current favorite art supplies
The cutest/prettiest kid's book: The Tree in Me
I cannot believe these were made with colored pencils.
Camping gadgets: portable camp stove / solar charger / mosquito repeller
I'm making this dish for myself since no one likes tofu & eggplant in my house. YUM.
Oh my word. I would be so excited if I saw this in person.
My favorite overalls are on sale this weekend!
HAVE A GREAT WEEKEND, FRIENDS!