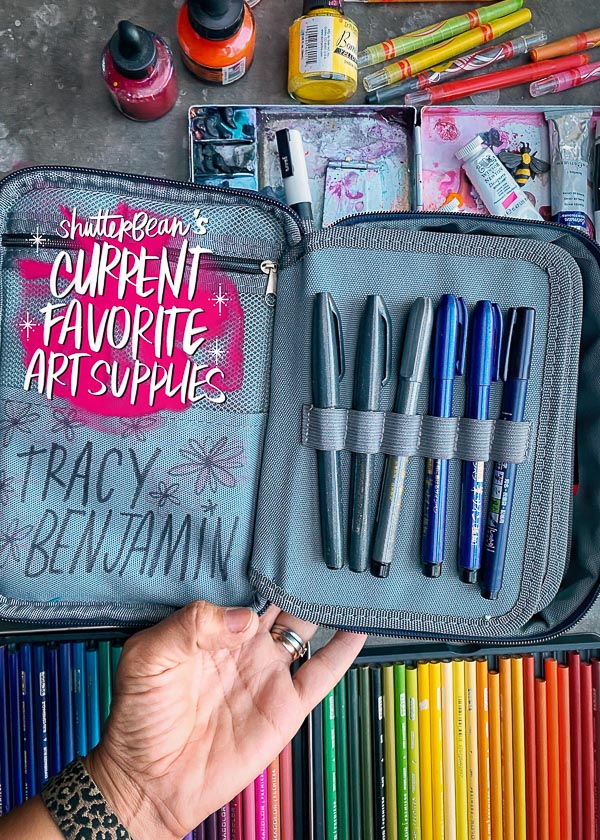 The last time I made a Current Favorite Art Supplies post was 2017! TIME FLIES!
So much has changed in my creative life since then. My art is getting better and I've added some new tools to my favorites.
Let's take a look!
One of my favorite additions to my art supply arsenal is this pen case.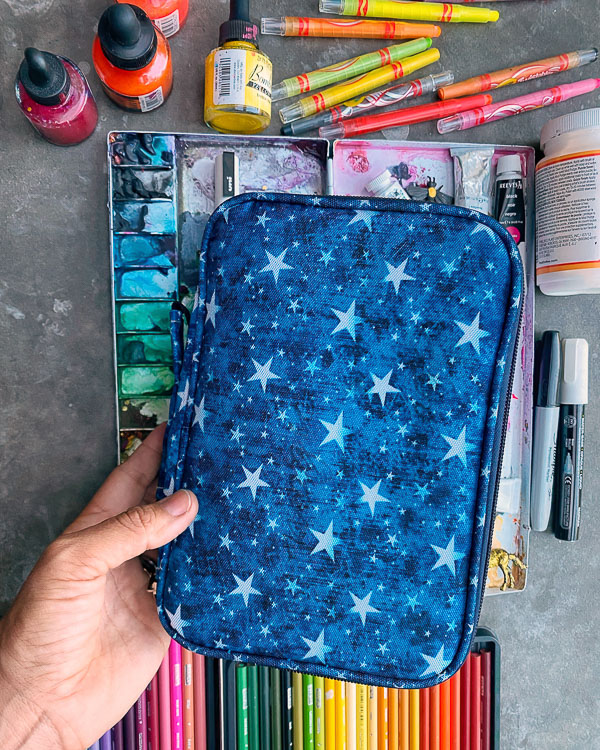 It seriously holds so many pens! There are at least 24 slots for pens and you can carry more on the bottom and on the sides.
I keep all of my favorites pens in there. It's a showstopper. People always ask me about it when I pull it out.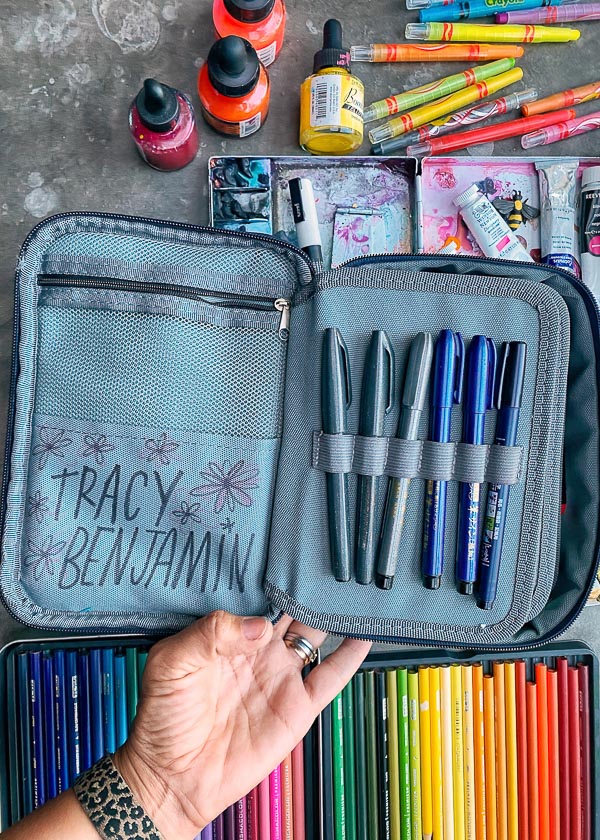 Right now I am totally hooked on mod podge
(in satin) for collaging in my journal/currently workbook.
I apply it with a brush and love the way it makes my pages look.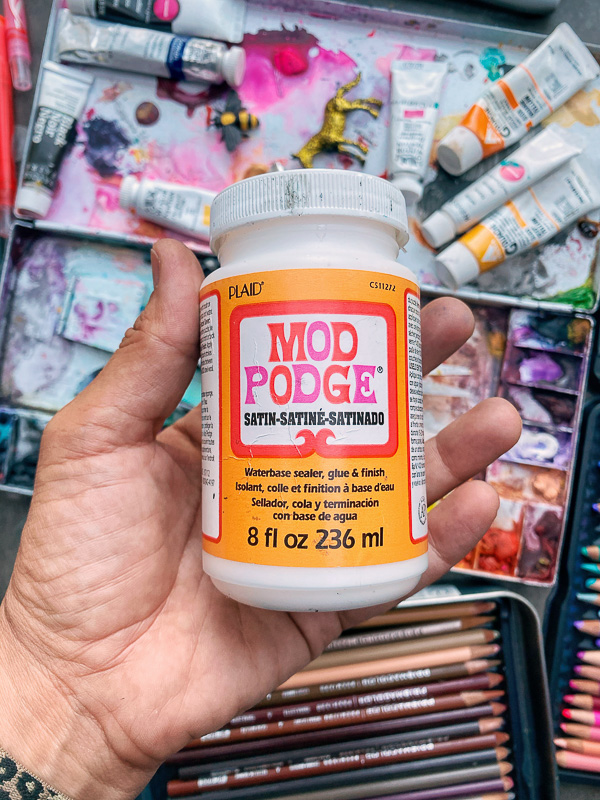 During quarantine, I pulled Chalkboard Lettering Book off my bookshelf and started playing around.
This chalk is a DREAM COME TRUE. And I've used this chalk paint
and this chalk spray paint
to transform a bunch of surfaces into chalkboards.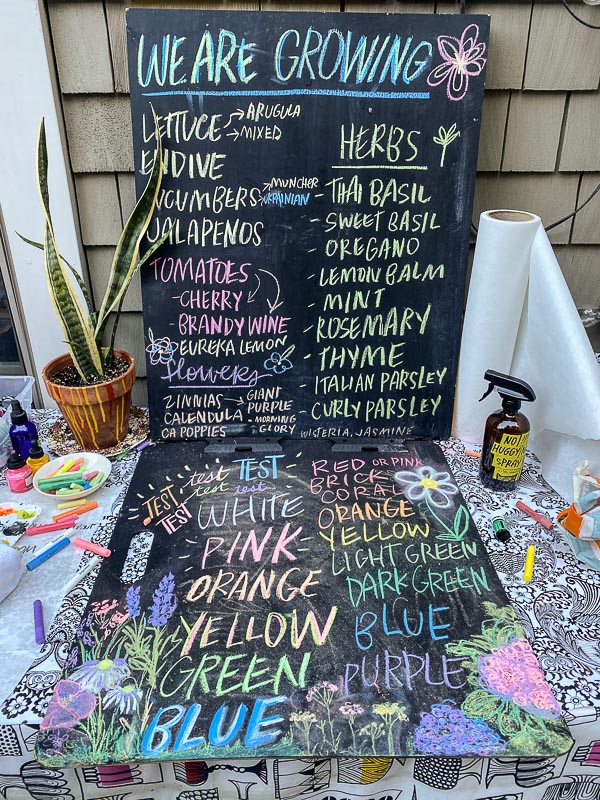 I've been using my Prismacolor pencils
in my currently workbook this year.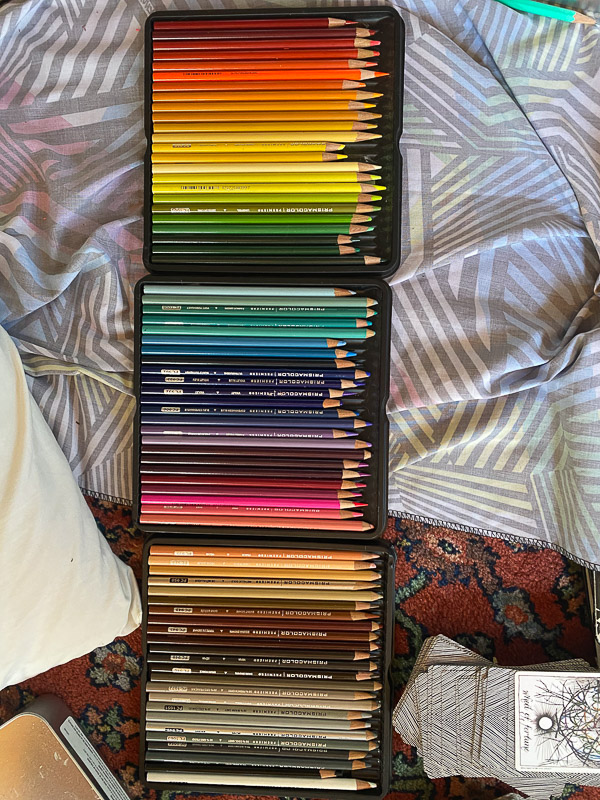 I love how pigmented the pencils are!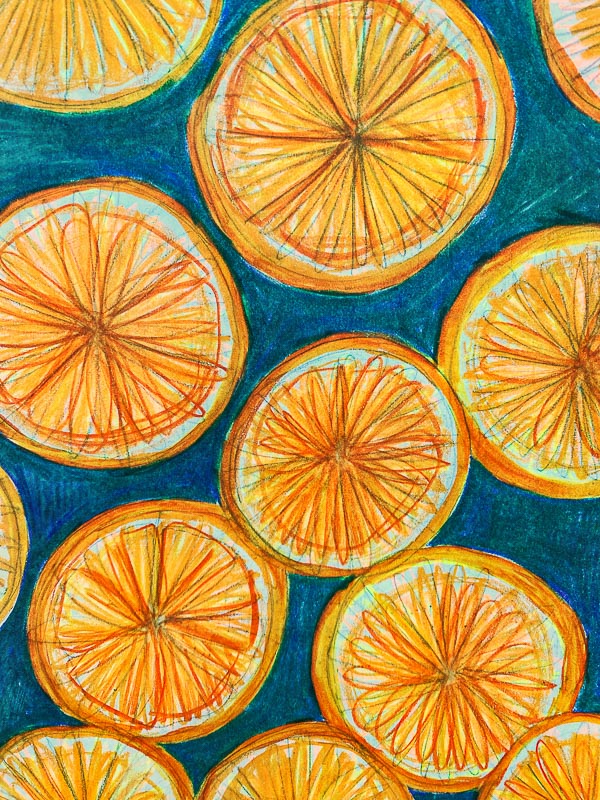 One of my favorite discoveries this year has been these Posca White Paint Pens!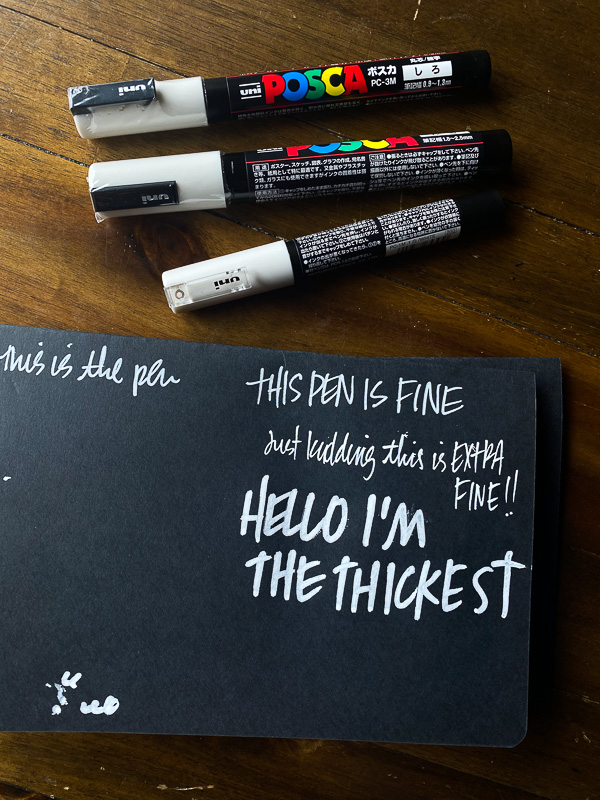 They work on black paper like a dream! I used them to hand-letter a client's save-the-date cards this year.
Is it weird to be in love with a pencil sharpener
? CUZ I AM. I fell in love with it just after falling head over heels for Blackwing pencils.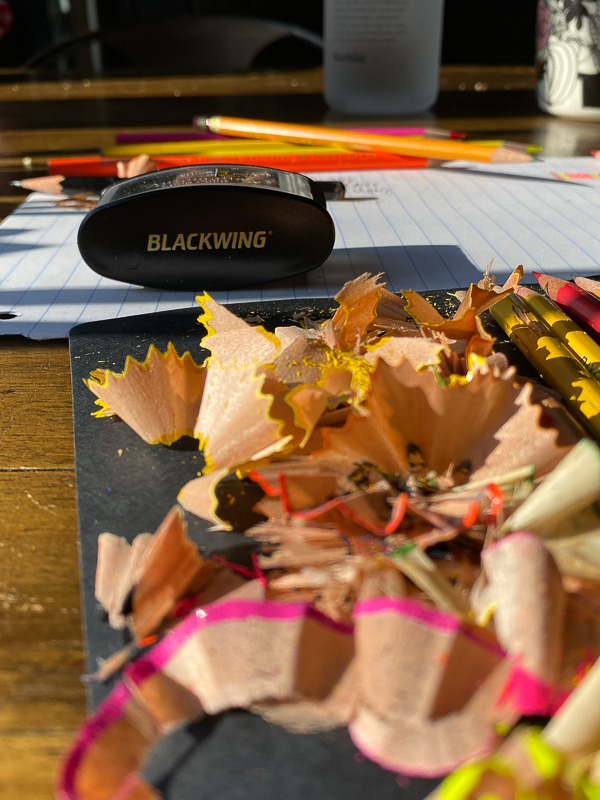 Here are all of my favorites I can think of right now!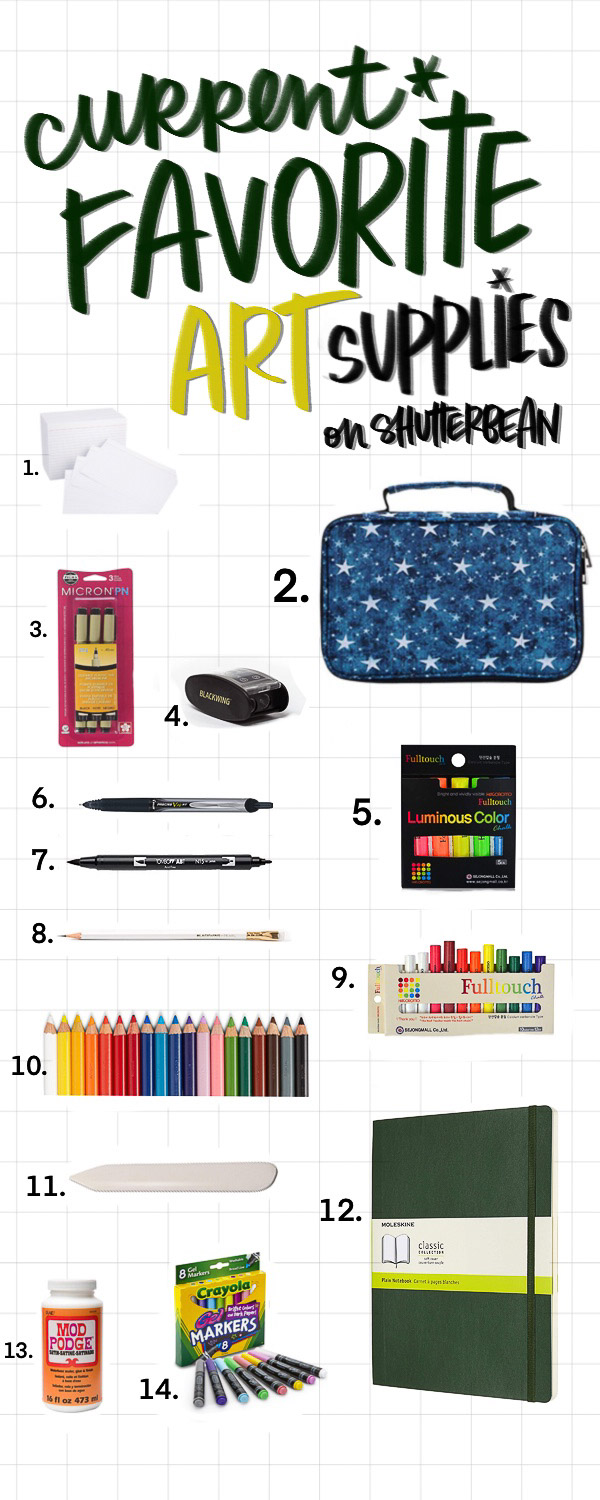 Current Favorite Art Supplies
And if you need some creative inspiration might I suggest…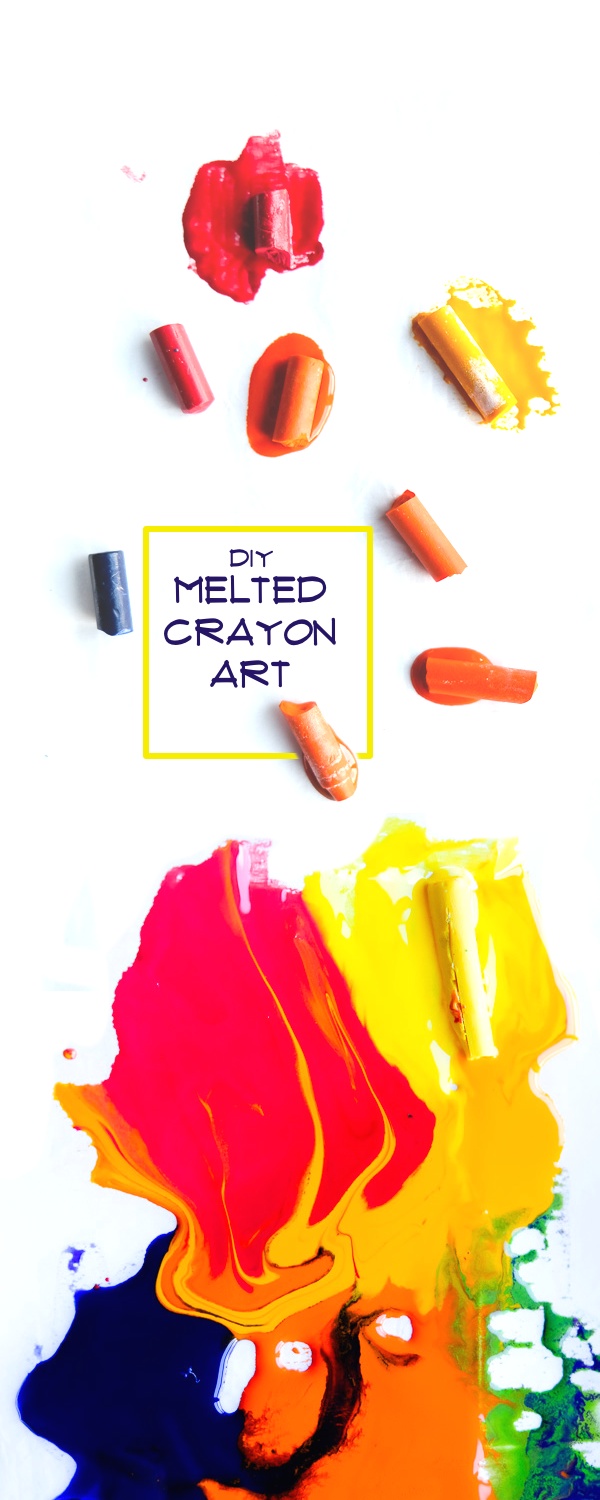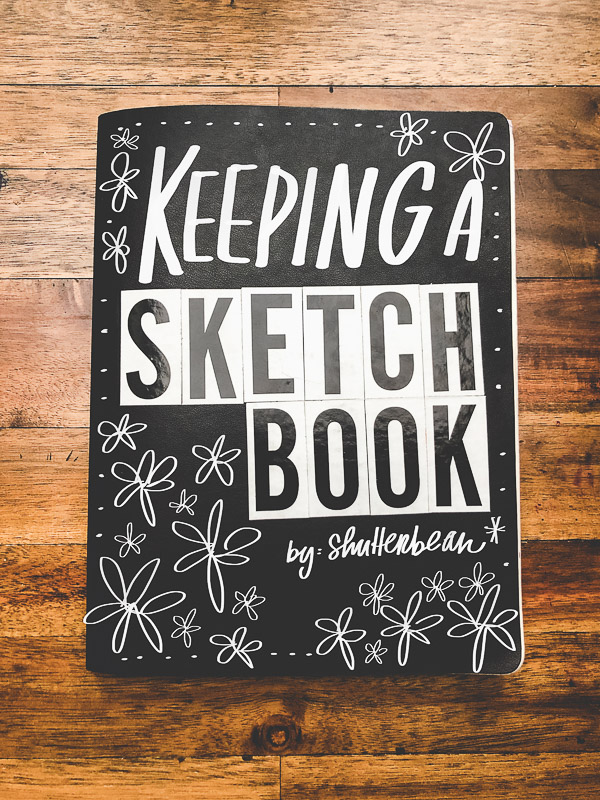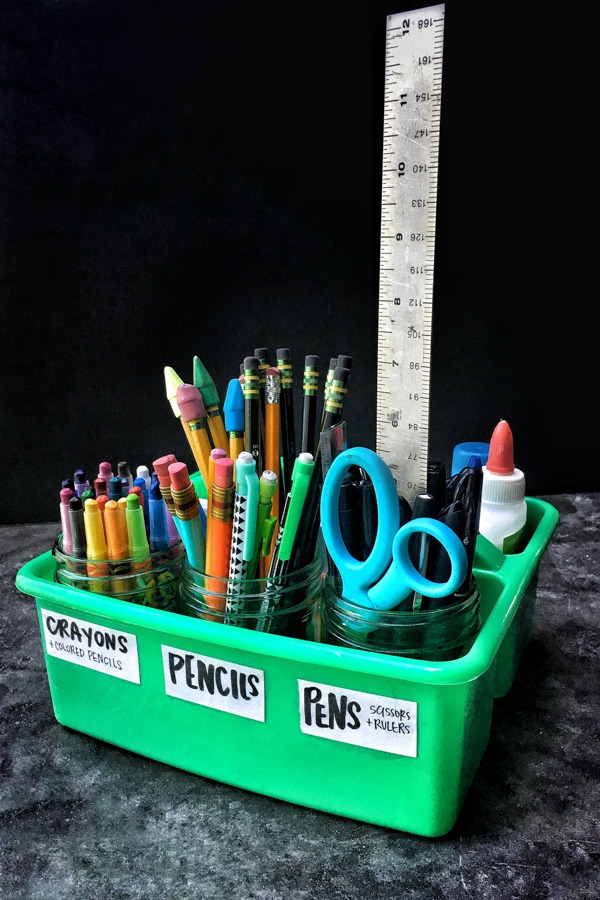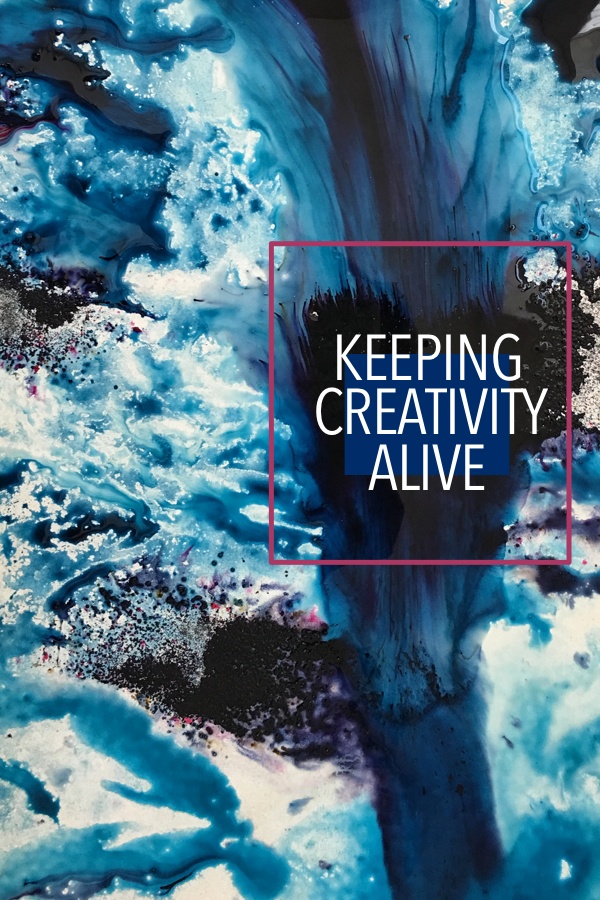 And lastly… don't forget to MAKE MAGIC!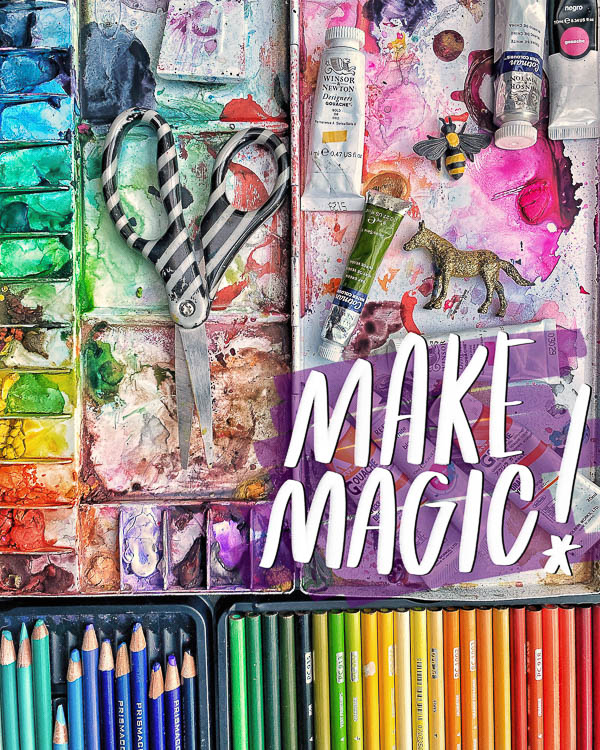 But wait! Something else!

Here's a link for 2 months free of Skillshare Premium when you sign up! You can take so many art classes online there. I've already completed a ton!
Are any of you really enjoying new art supplies in your creative routines? I'm always looking for fun art supplies, so let me know!