Currently September 2022
September! Whew. September started off strong with SCHOOL! Eighth grade!! We were one full week of school in and then…..my family managed to get COVID. We lost a week of living in the outside world. I stayed in the bedroom, and office and went into the kitchen when I needed to. Casey slept for like three days straight. It hit him hard for a bit. Cooper had a pretty mild case. The first two days he was sore and had a scratchy throat. I am glad I managed to not get it while I helped take care of them. We were just getting into the rhythm of working from home while he was at school and boop! Life happened. I did so much overthinking during that week, my brain is still exhausted.
September was filled with some fun things-a few Virgo birthday parties, and visits with friends. I pushed through my creative block and made some new things that I'll be sharing soon.
Here are my September pages in my Currently Workbook!

I used my polaroid printer to add the images from my camera roll.

Shaking things up! I also added some of the things I've been working on in my pages.

All the good things that happened this month!

Entered in!
Now that I'm looking at this, I realized I have to add a few more things.

Let's break down the inspiration:
Inspired By:
I finally made something I wanted to make for a long time. A coloring book!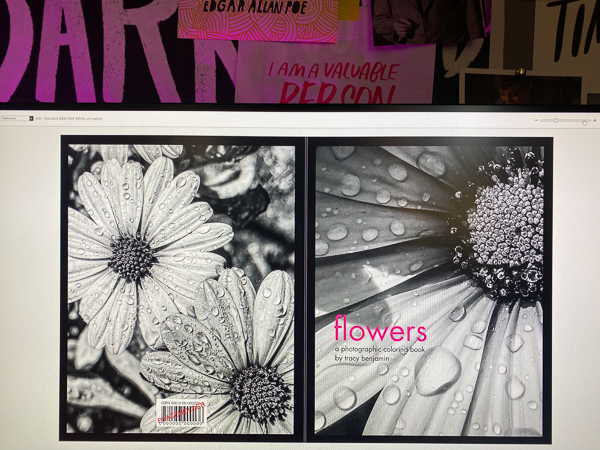 It arrived! I have changed the cover since this first draft. It will have COLOR.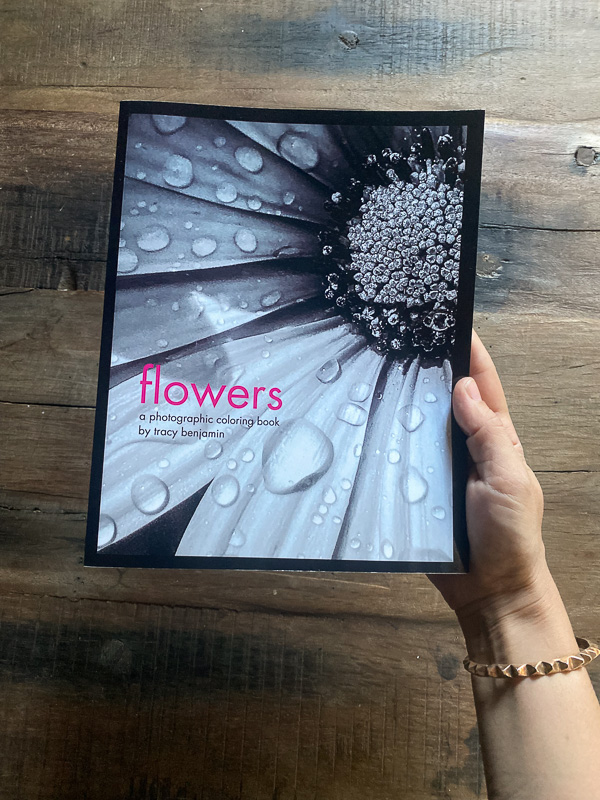 This was my art therapy all month. I had to make samples of coloring pages and tested pens, crayons, paint & watercolor on the pages.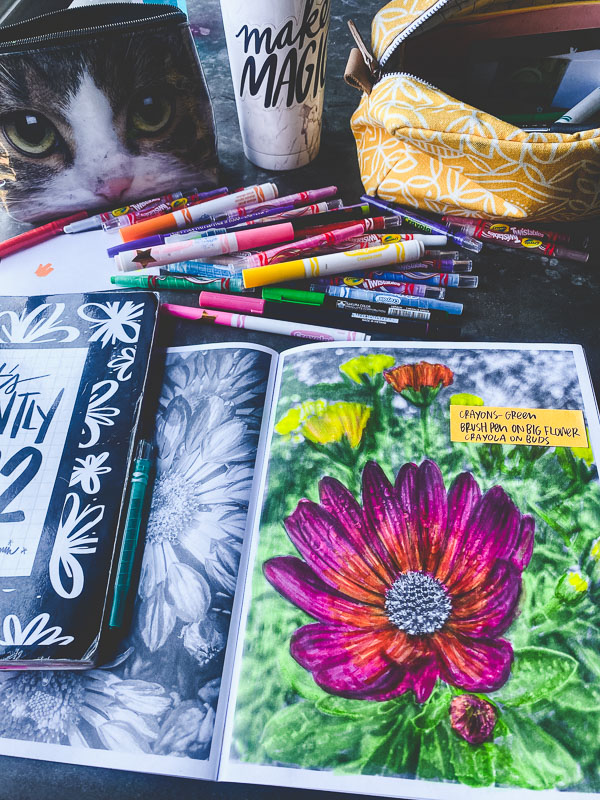 I also added a printable to my shop- Books I've Read!
You can keep track of the books you've read!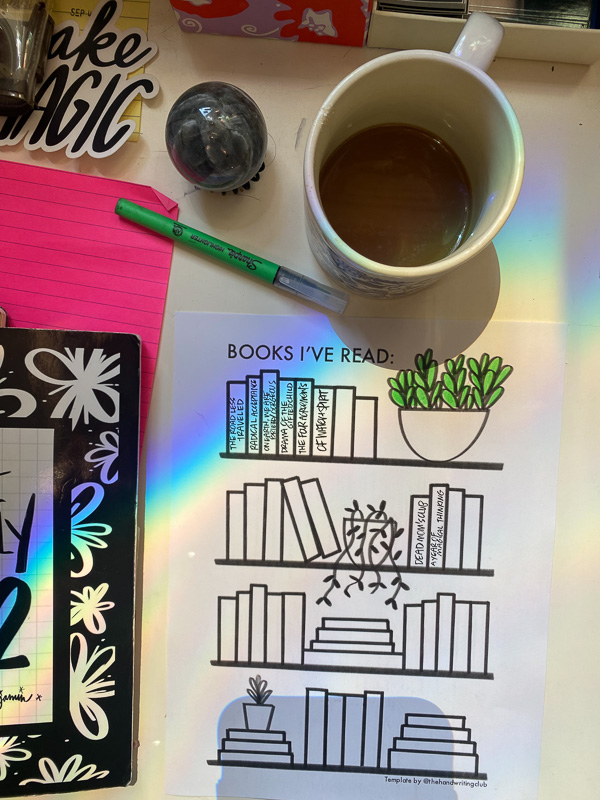 I've been wanting to teach a meal prep class, but first I think we should figure out what we like to eat. We're going to work on our handwriting and meal planning together. I'll be announcing a class in my newsletter.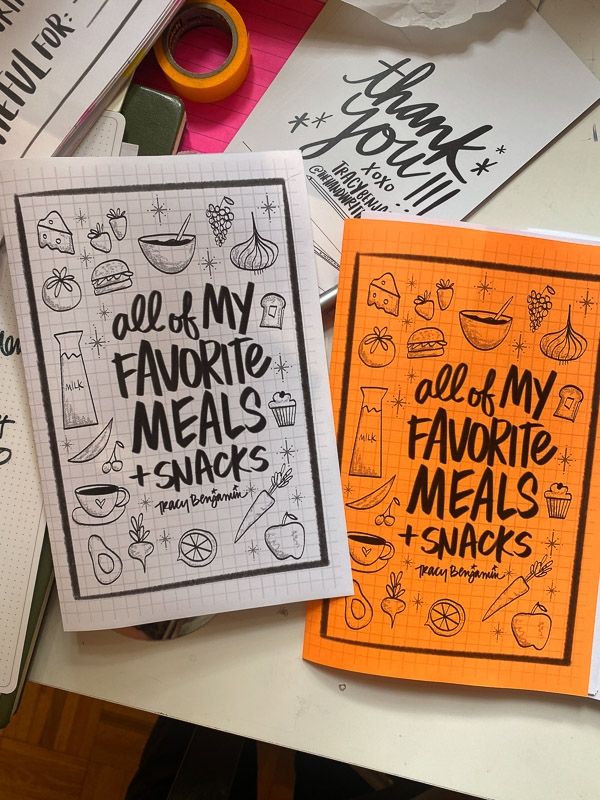 This is my inspiration for the next few months.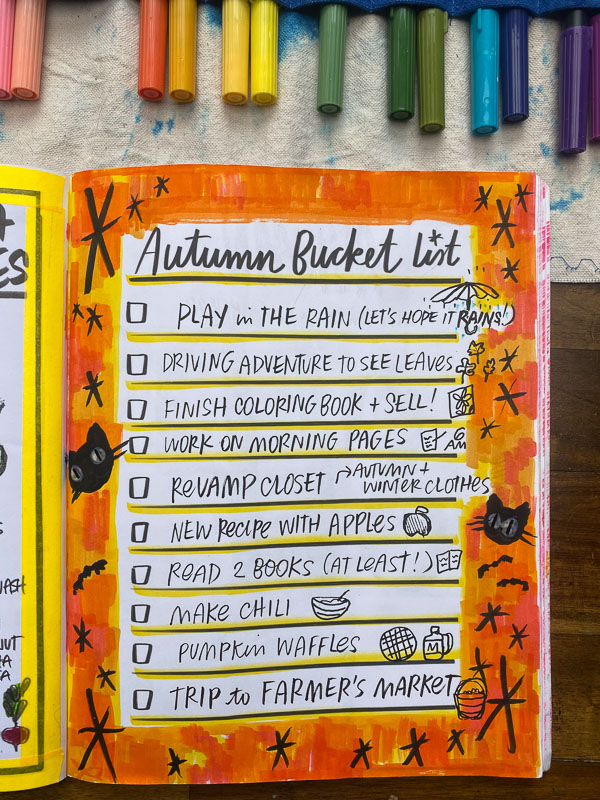 We went on a fieldtrip into the city and saw Stranger Things with James & fam.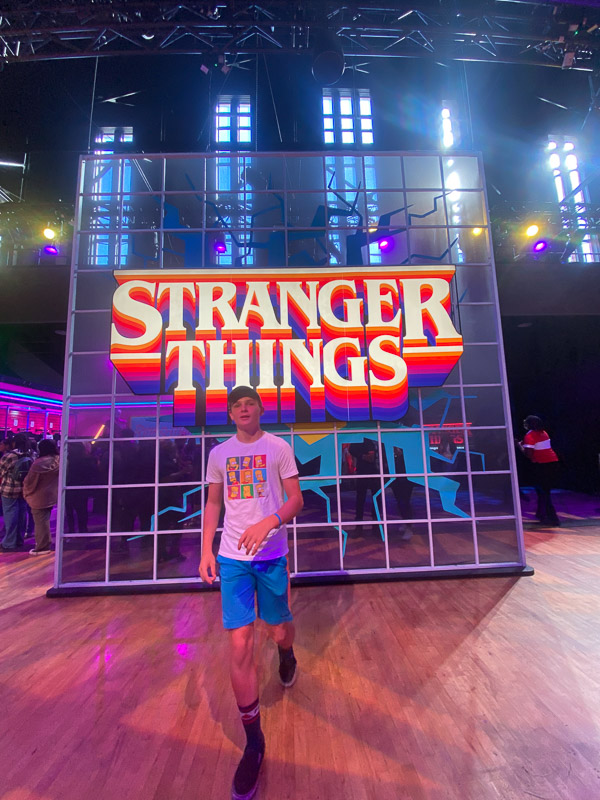 Inspired by the artwork at the Oakland Museum of Art with so many cool ladies from Tammi's inner circle.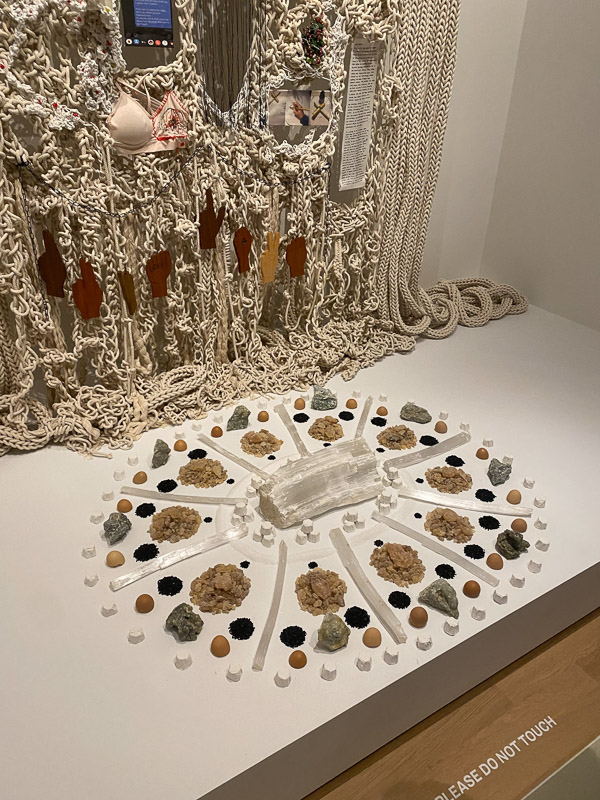 Watching:
I didn't really watch that much TV this month. Casey and Cooper watched the entire SERIES of How I Met Your Mother at night and I ended up doing more reading instead. But these are the things I did watch:
Good Will Hunting
How I Met Your Mother
The Descendents

Reading:
Book Club Book- Of Water and Spirit
Finished Dead Mom's Club
Halfway through Inner Peace Outer Power
Books checked out from the library:
How to Eat
Angel Numbers
Skinny Taste Meal Prep
The Gracias Madre Cookbook
Dharma Feast Cookbook
Ruffage
Cook this Book
Salad for President
Thinking About:
the holidays, my grief, my mom, life, my child will be in high school next year, the future- ALL OF IT.
Listening To:

Part 2 (The Main Course) of my podcast interview with Benjamin Russack about Binge Eating came out this month.
You can listen to the first part episode here!
I love this one a lot.
Also a new fave
Cooper has been singing this non-stop.
Listening on the car ride to/from school 😛
I like a good radio station.
Doing abundance spells with this one.
I listened to this while editing photos.
Dream Life:
I had a dream about a zombie being in my passenger seat. I drove down the road and kicked him out the door. Also, I've been doing so much work in my dreams. They're long and epic. I'm not sleeping as much as I want to and I don't like that it's so dark when I wake up in the mornings right now.
Eating/Drinking: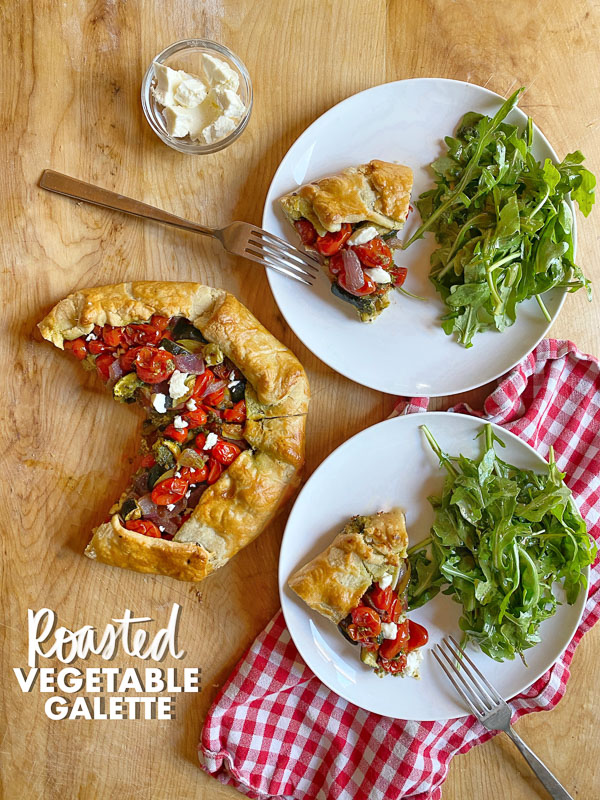 Roasted Vegetable Galette was delicious.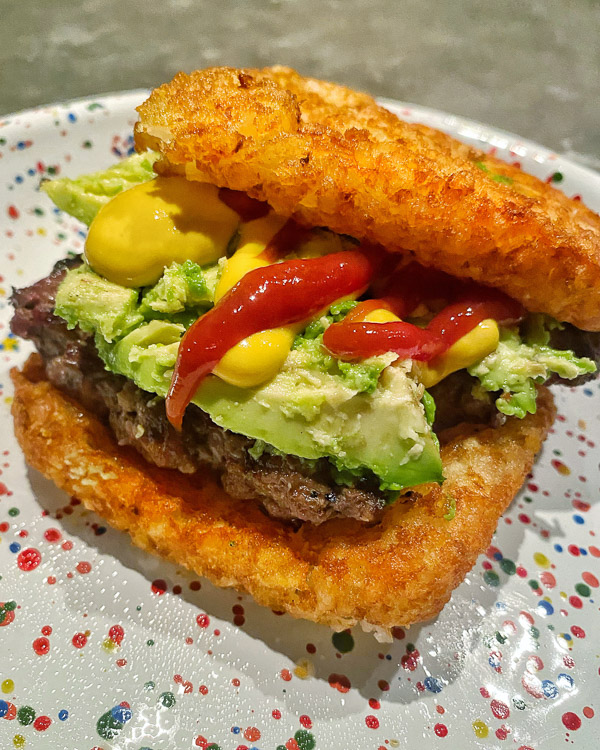 A burger with hashbrowns instead of buns. YUMMMMMM
I love when other women get together. The food is always so pretty.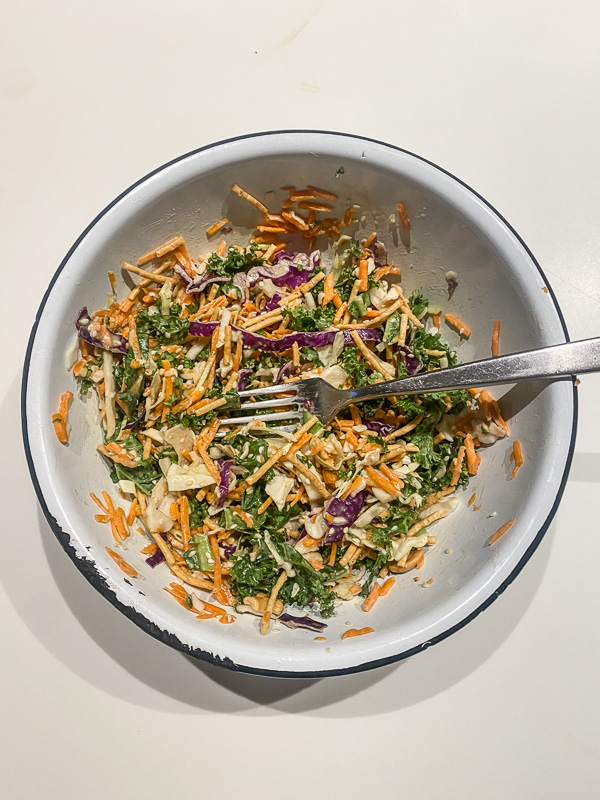 A tip from my favorite TJ's clerk- the miso crunch salad is good.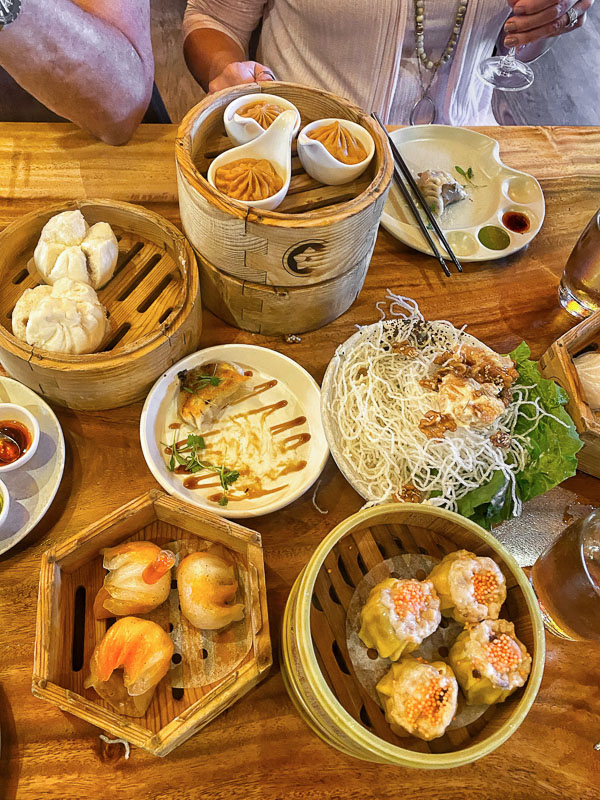 Having lunch with my dad and his fiance.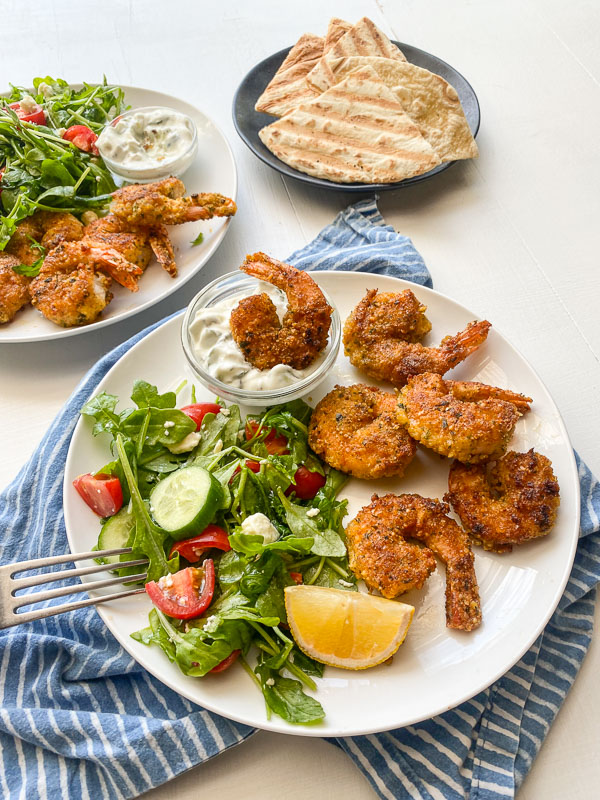 Falafel Crusted Shrimp was a new addition to the blog!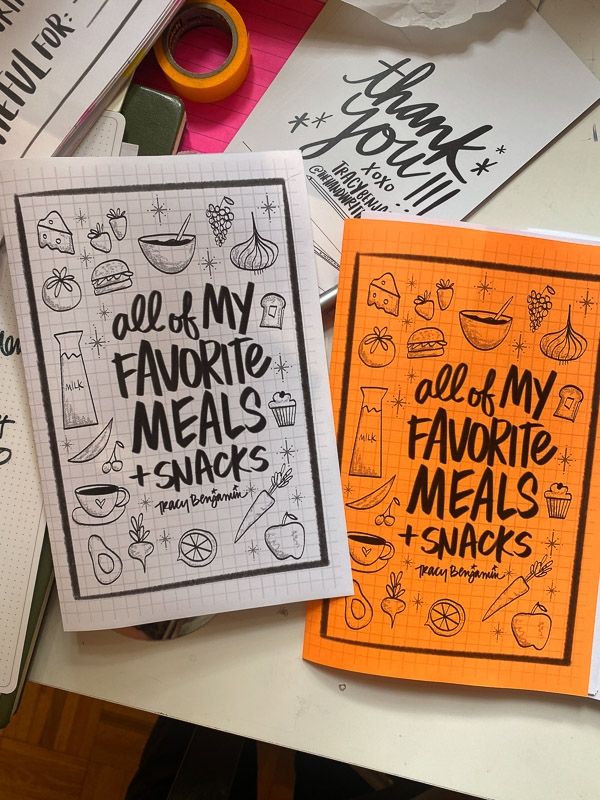 Working through the first draft of all of my favorite meals & snacks zine and filling it out!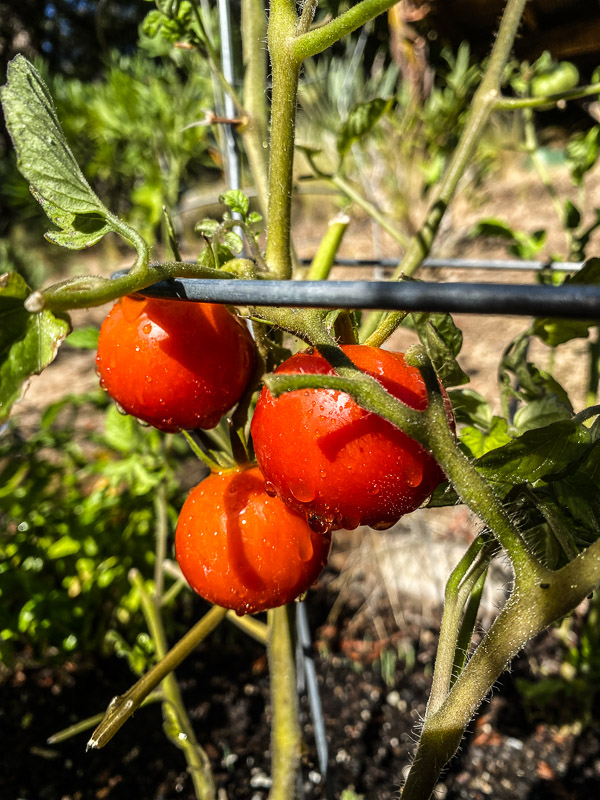 The volunteer tomatoes were kinda meh but fun to watch grow!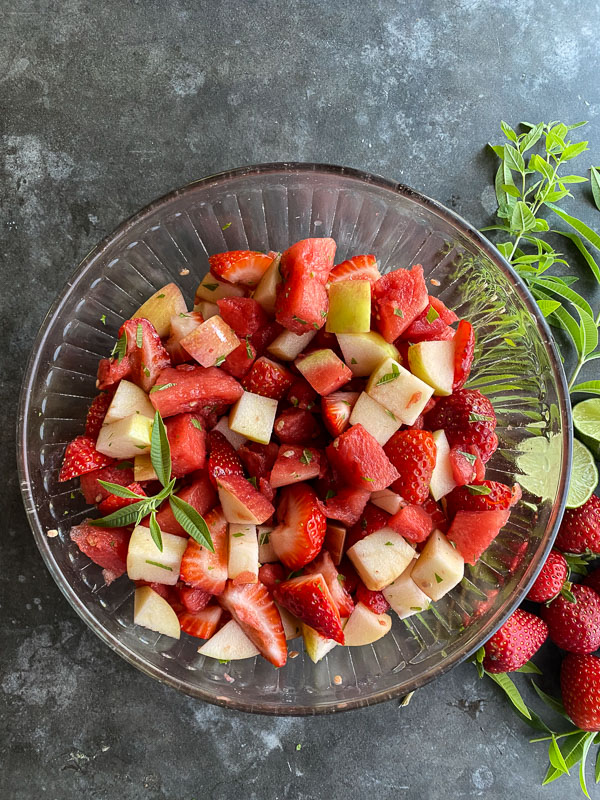 This salad sustained me all week. The key was the lemon verbena.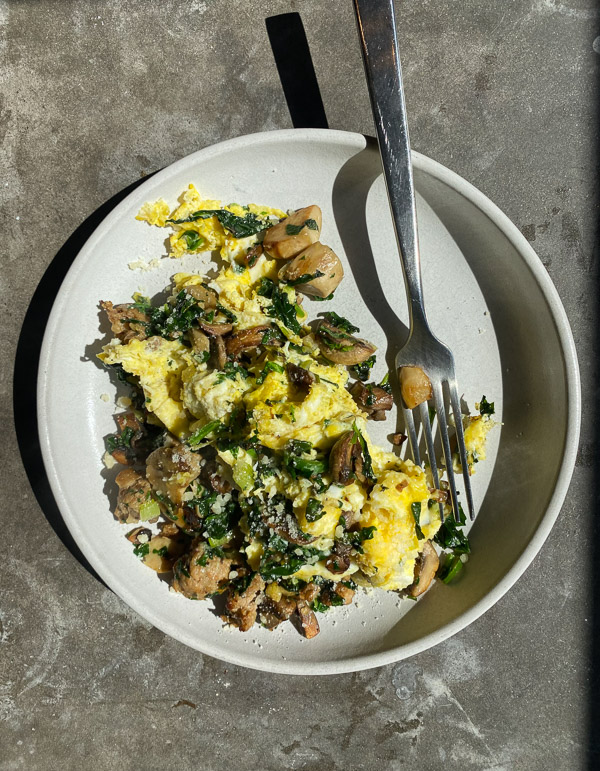 Adding more mushrooms into the rotation.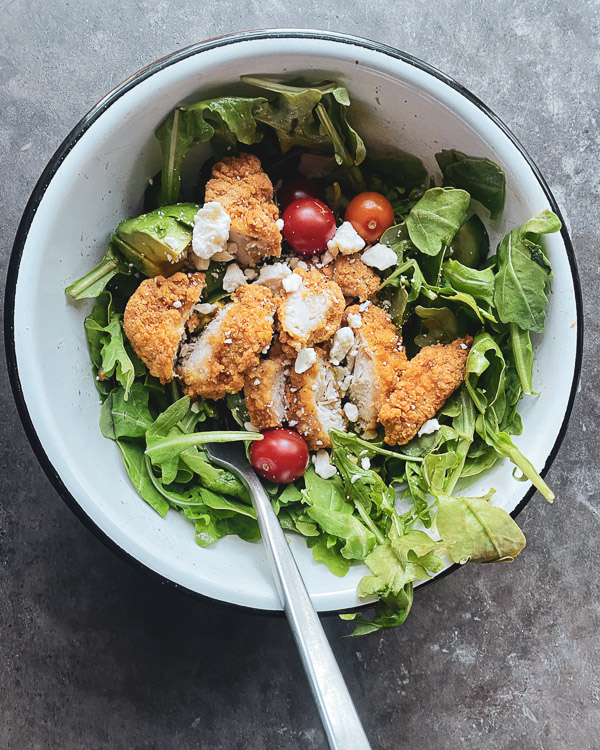 More salads. More protein.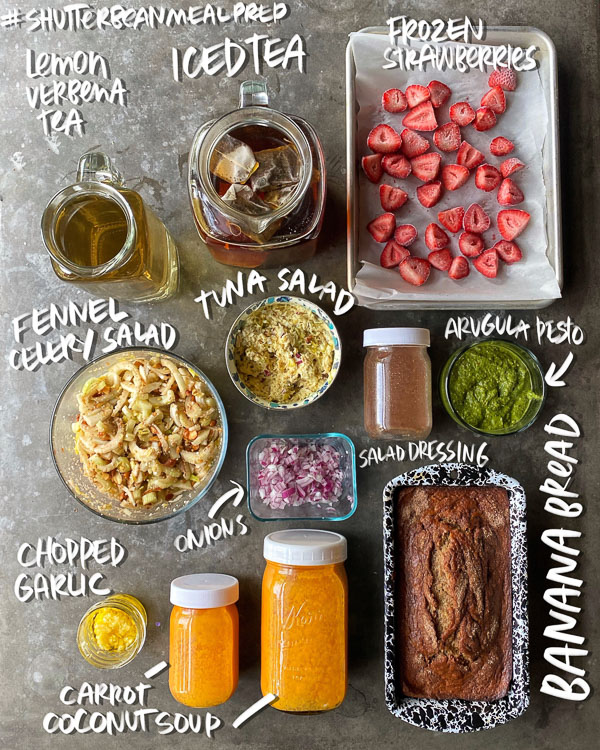 Some meal prep too!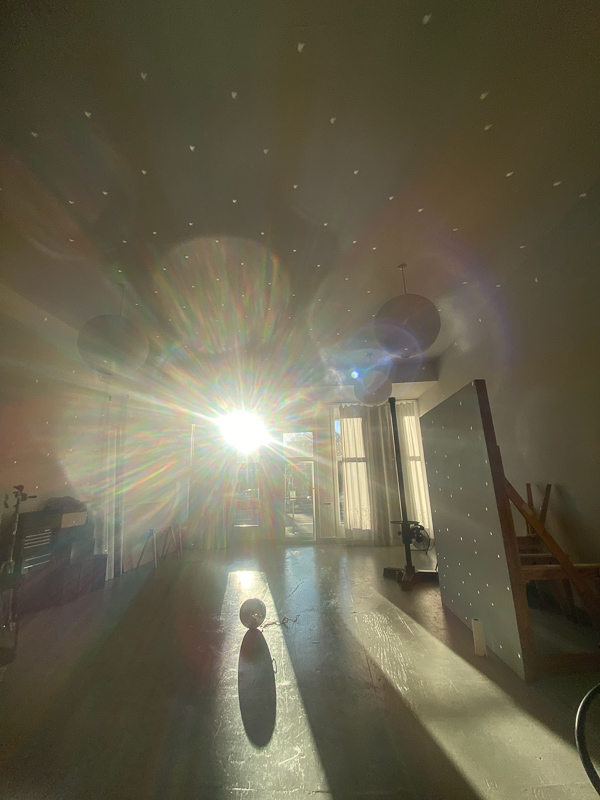 Grateful For:
my family
my health & theirs
beautiful light
good friends
art time
trusting in the process
Pep Talks for September: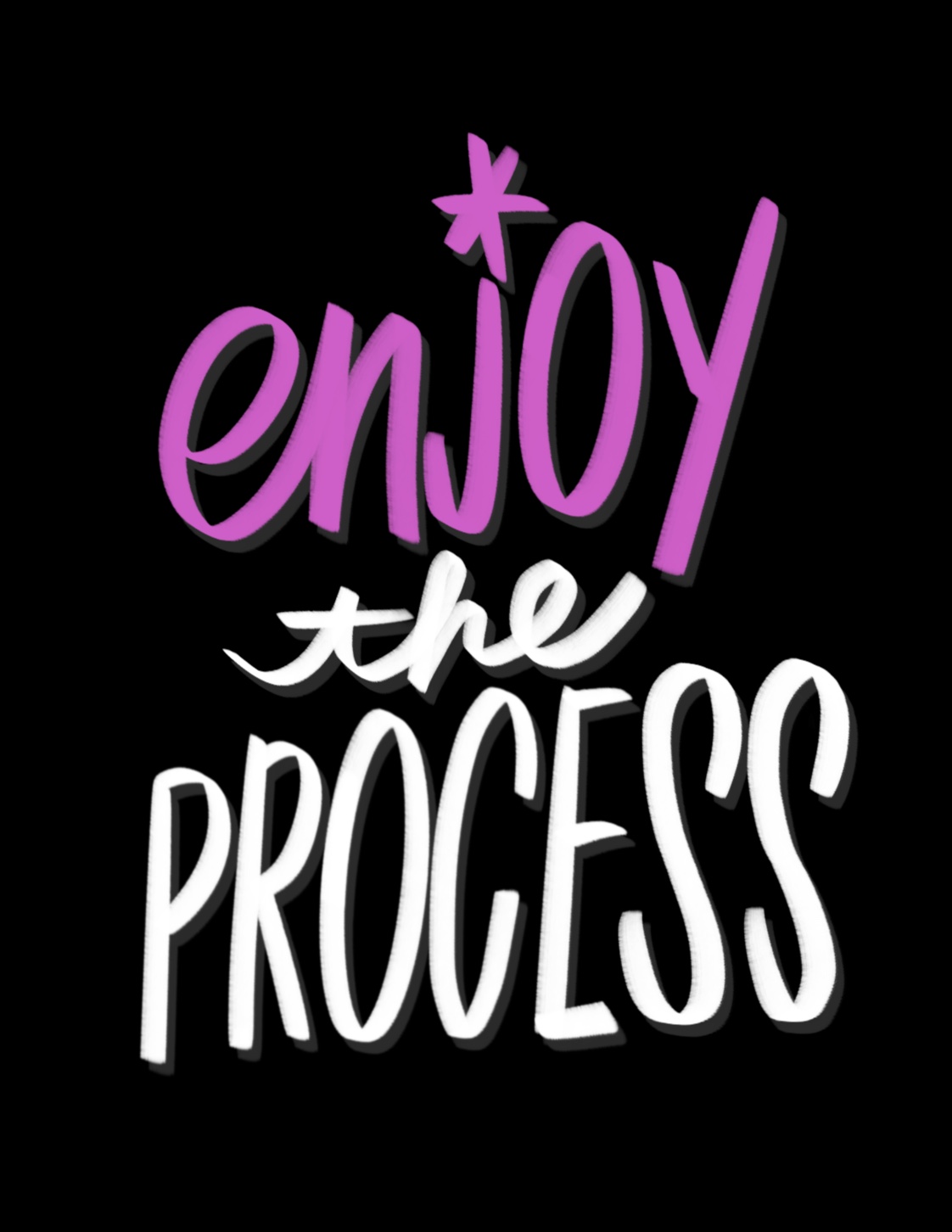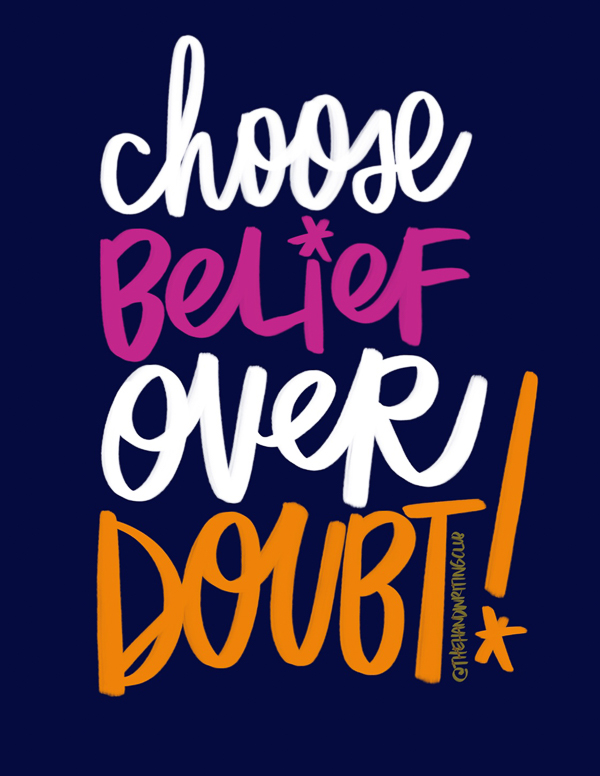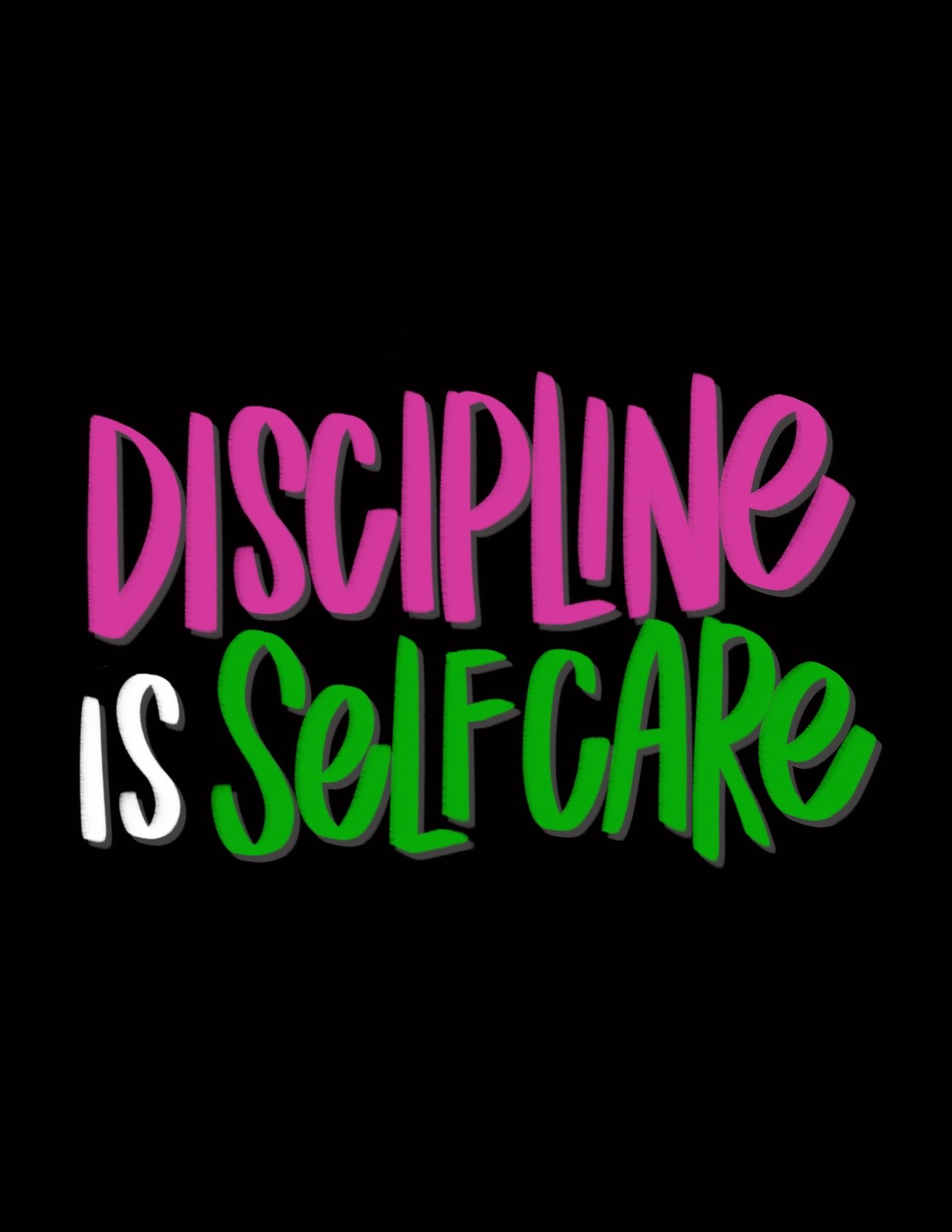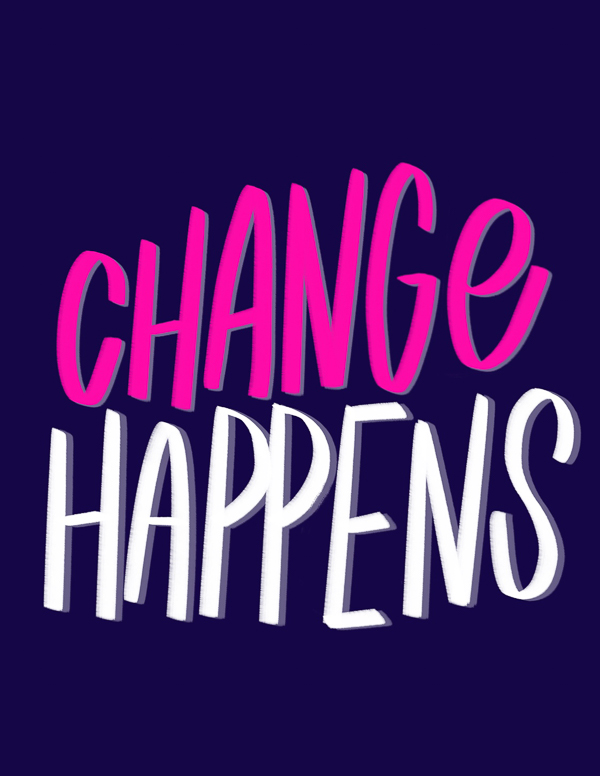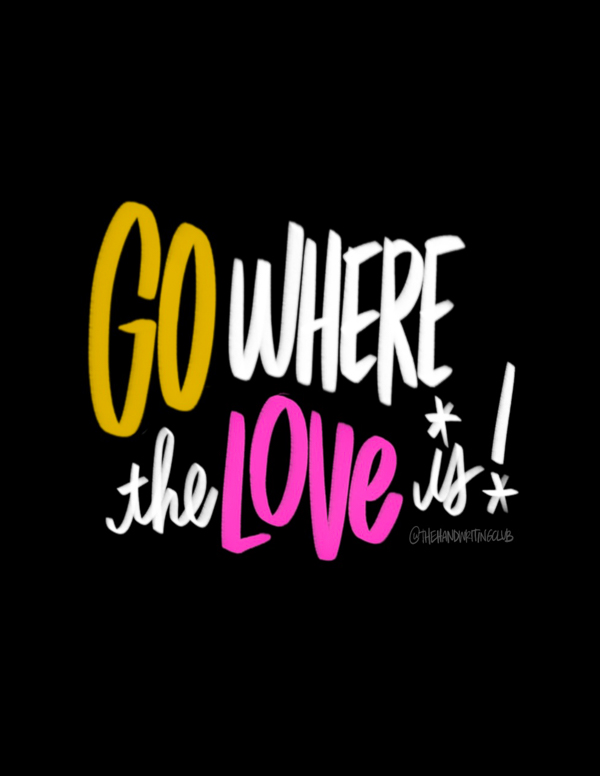 Self Portrait for September: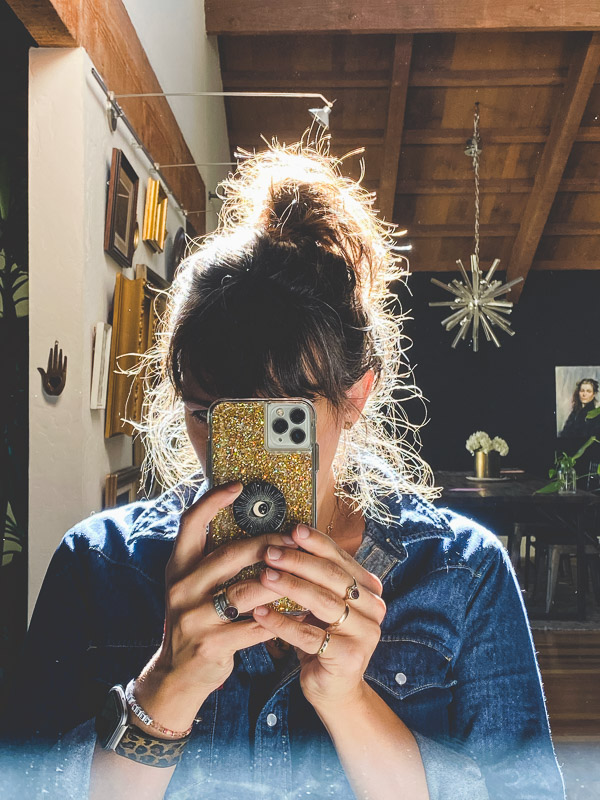 I hope you have a wonderful October. Xoxo- Tracy