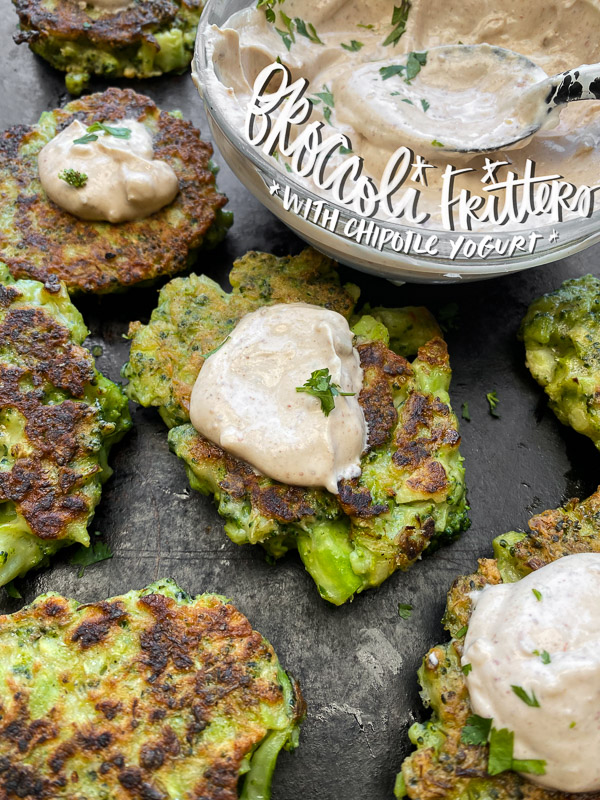 "This actually makes eating broccoli enjoyable," said my husband after finishing the last of the Broccoli Fritters with Chipotle Yogurt I made last week for lunch.
I've been desperate for a way to get my family to eat greens, so this recipe from my friend Jessica's latest cookbook, Everyday Dinners
could not have come at a better time!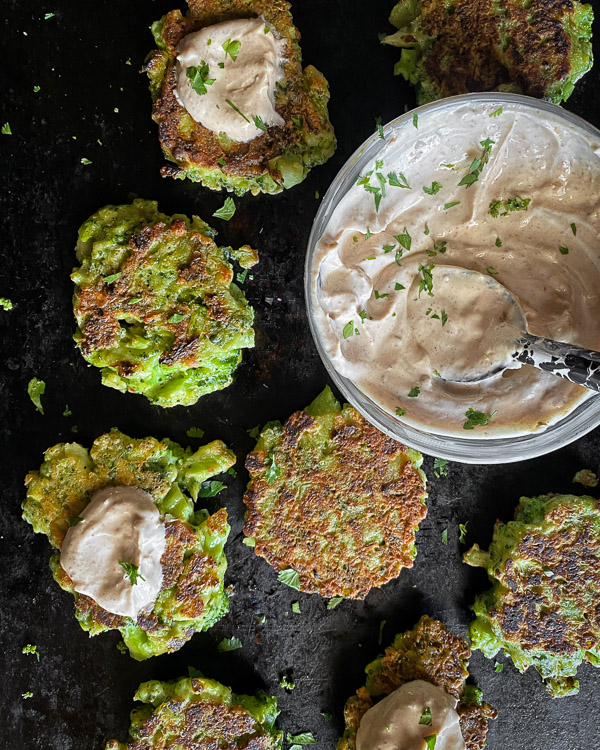 Broccoli is bound together with cheese, eggs, and flour and served with a chipotle yogurt dip. I'll definitely be adding this to my meal preps because they're so delicious for breakfast/lunch.
Ingredients involved are ingredients I usually have!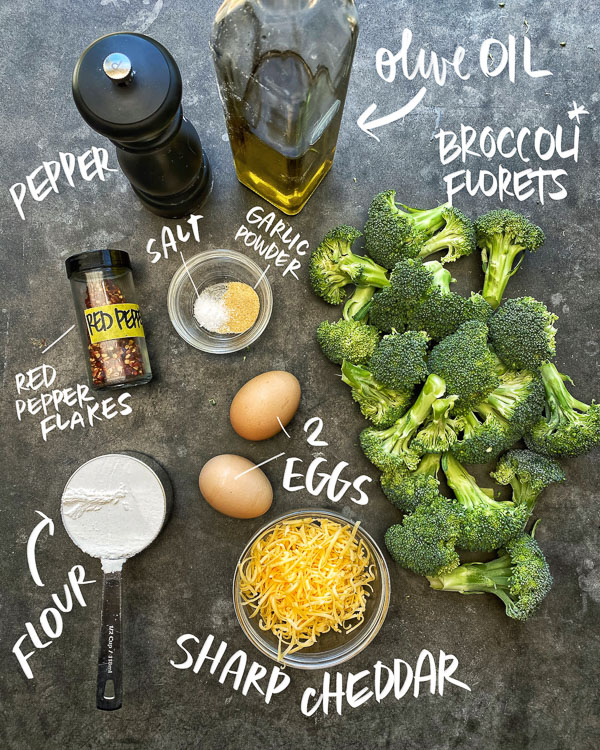 First, we cook the broccoli.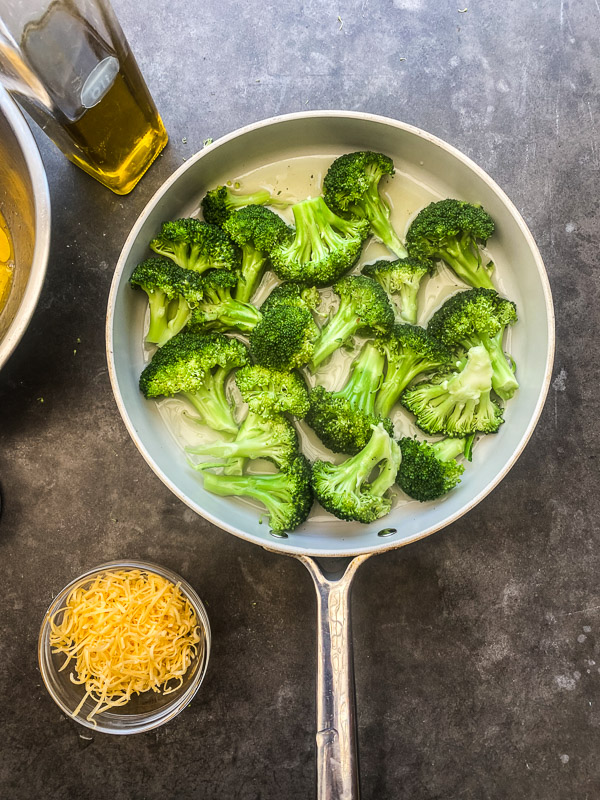 Then we chop the broccoli. We split it into two groups. One finely chopped and one regular chopped.
TALK ABOUT CHOP THERAPY. You could mash with a fork or use a potato masher, but why dirty up another tool?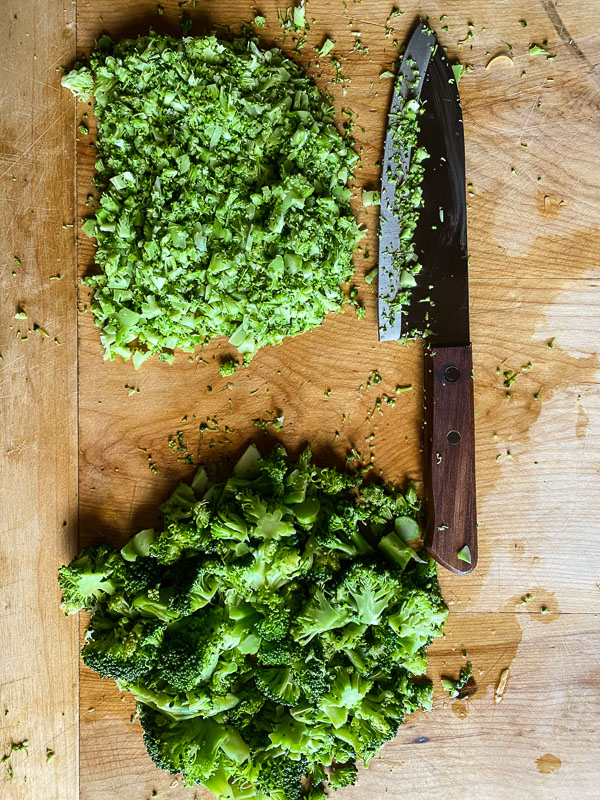 The batter consists of eggs, cheese, flour, red pepper flakes, garlic powder, salt, and pepper.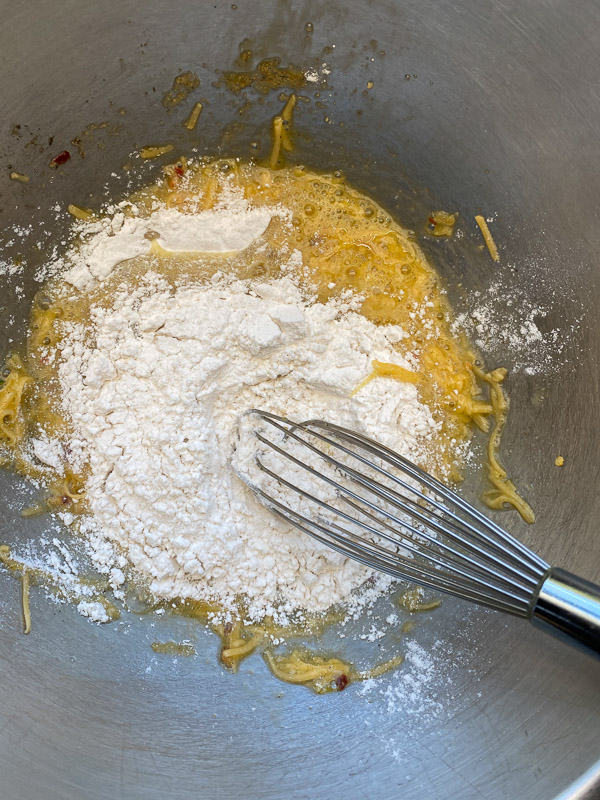 Broccoli makes its introduction.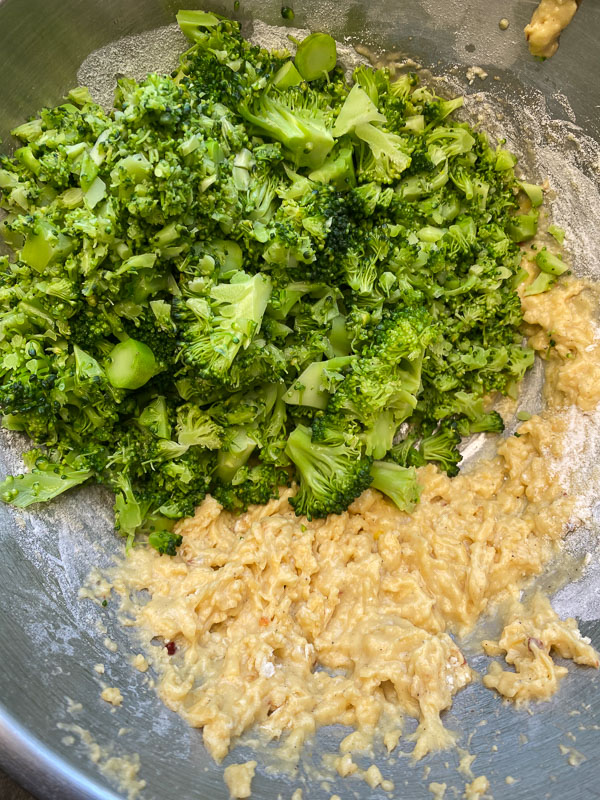 Ok, let's fire up the skillet and heat some oil.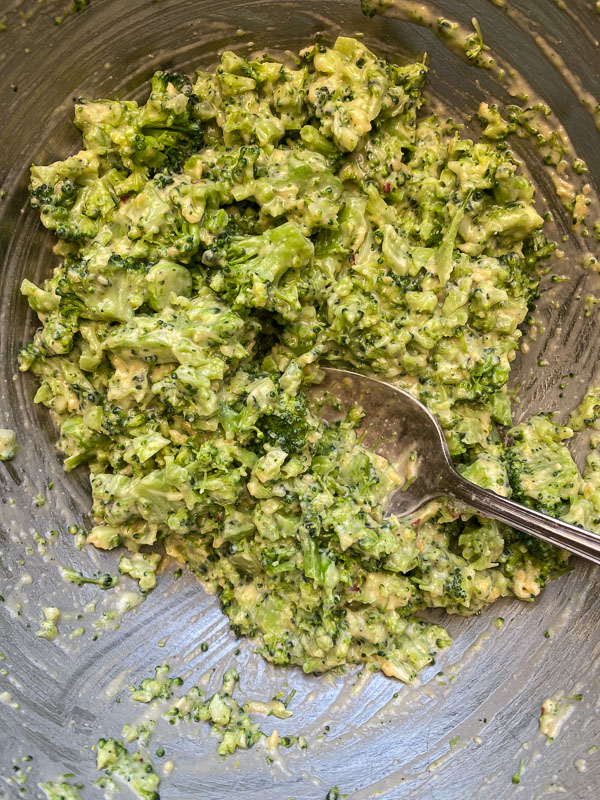 1/2 cup ice cream scooper
does the trick.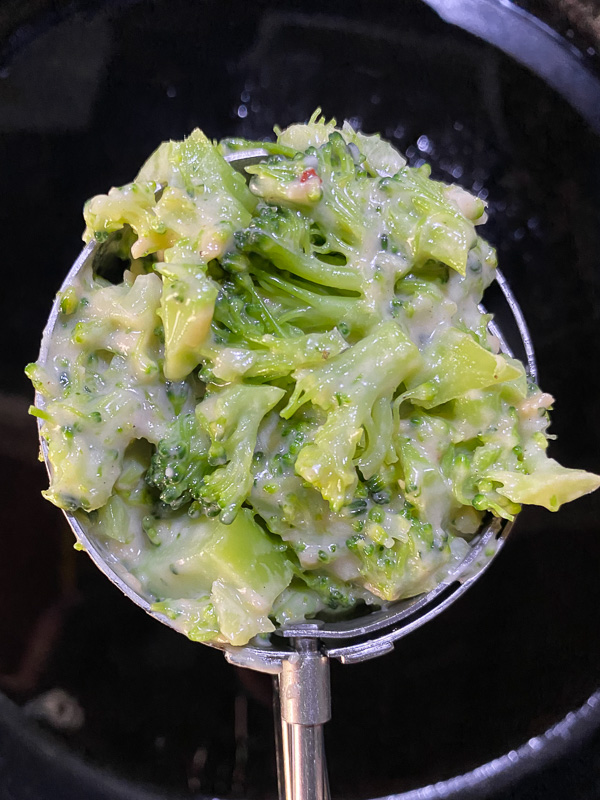 While the fritters are cooking, let's make the Chipotle yogurt!
Mix it all up.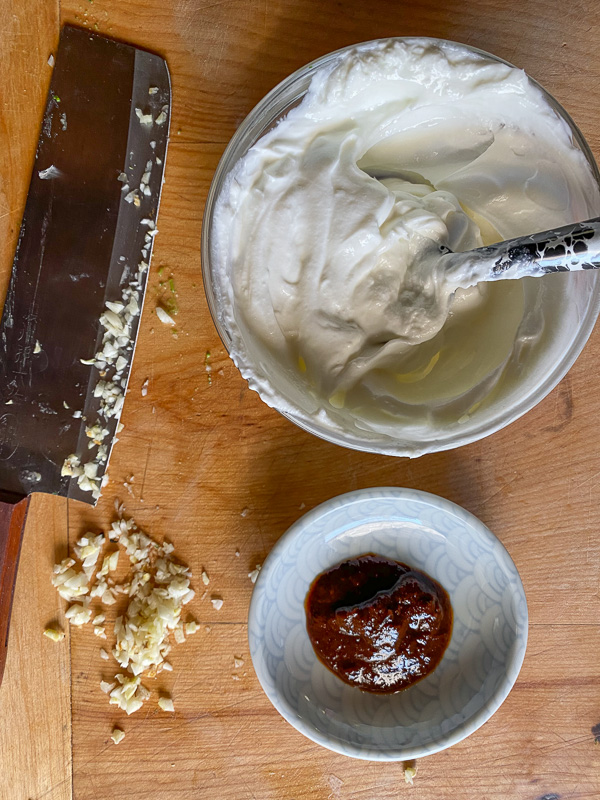 Keep frying.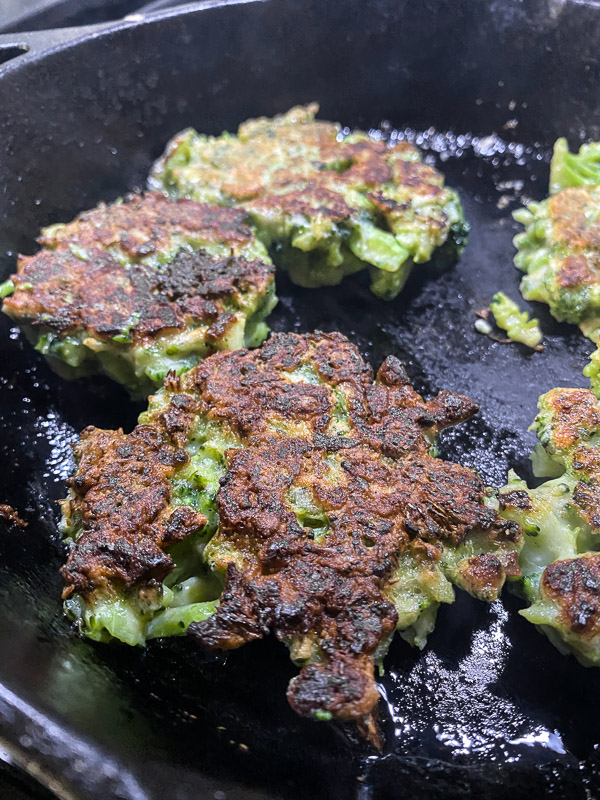 I grew up with zucchini fritters as a kid…and now I feel robbed.
BECAUSE WOW THESE ARE GOOD and I love broccoli and cheese together.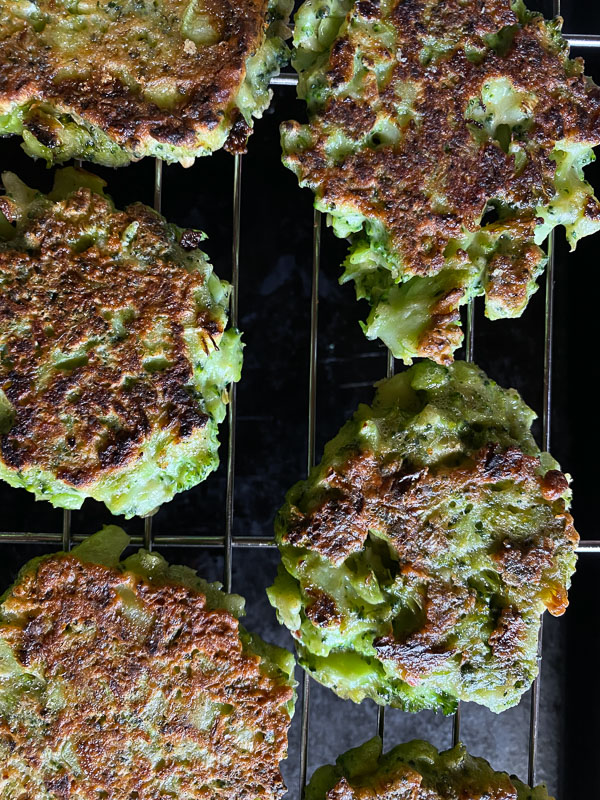 Dip!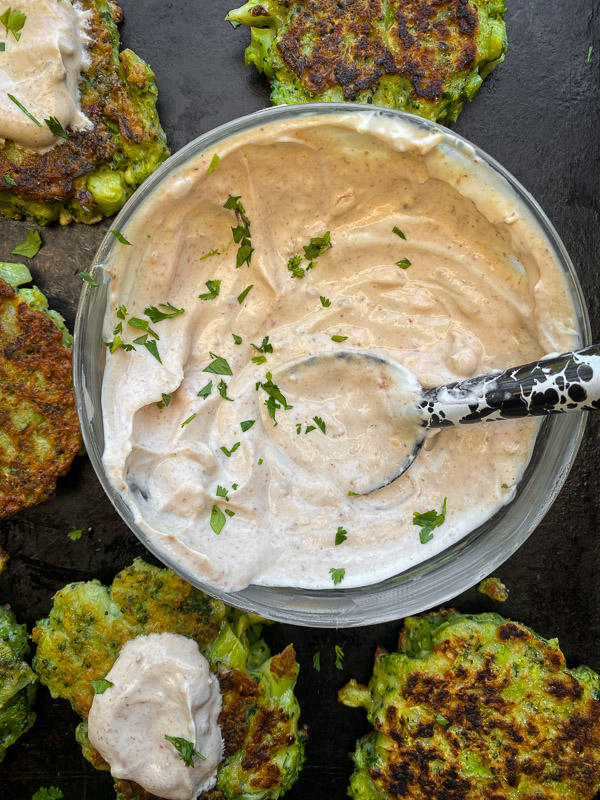 A perfect lunch for two.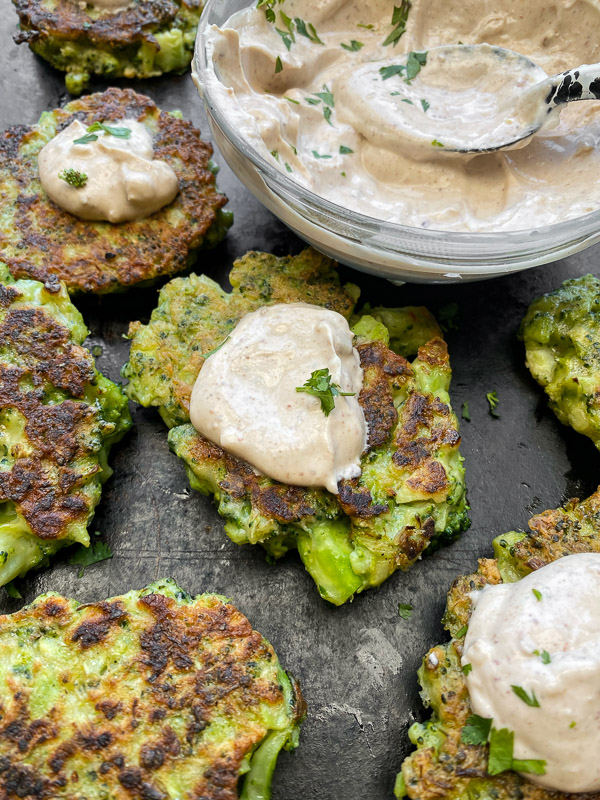 Definitely going in the meal prep arsenal. Thanks, Jess! I LOVE YOUR NEW BOOK!!!! — Everyday Dinners!!
Broccoli Fritters with Chipotle Yogurt

makes about 10
recipe slightly adapted from Everyday Dinners

for the broccoli fritters:

3- 4 cups broccoli florets
2 large eggs, lightly beaten
1/2 cup all-purpose flour
1/2 cup finely grated sharp cheddar cheese
pinch of crushed red pepper flakes
1 teaspoon garlic powder
1/4 teaspoon kosher salt
1/4 teaspoon freshly cracked black pepper
2-to 3 tablespoons olive oil
chipotle yogurt sauce (see below)

Fill a skillet or saucepan with 1 inch of water and heat it over medium heat. Once simmering, add the broccoli and cover the pan. Steam the broccoli for 3 to 4 minutes, just until it's bright green and slightly tender. Strain the broccoli.

Chop the broccoli into small pieces. Mash half of the pieces with a fork or potato masher (or cut them finely with a knife).

In a large bowl, stir together the eggs, flour, cheese, red pepper flakes, garlic powder, salt, and black pepper. Fold in the mashed broccoli and broccoli pieces.

Heat a large nonstick skillet over medium heat. Add 1 tablespoon of the olive oil. Once the oil is hot, drop 1/2 cup scoops of the broccoli mixture onto the pan. Cook for 2-3 minutes per side until golden and crispy. Repeat with the remaining olive oil and broccoli mixture.

Serve immediately with the chipotle yogurt

for the chipotle yogurt sauce

1/2 cup plain Greek yogurt
1 garlic clove, minced
1 chipotle pepper (from a can) diced
1 tablespoon adobo sauce from the can of chipotle peppers

In a small bowl, whisk together the yogurt, garlic, chipotle, and adobo sauce until combined.