Here's what this past week looked like:
Casey and I went to Alcatraz this week with family! Not a bad view from the rock.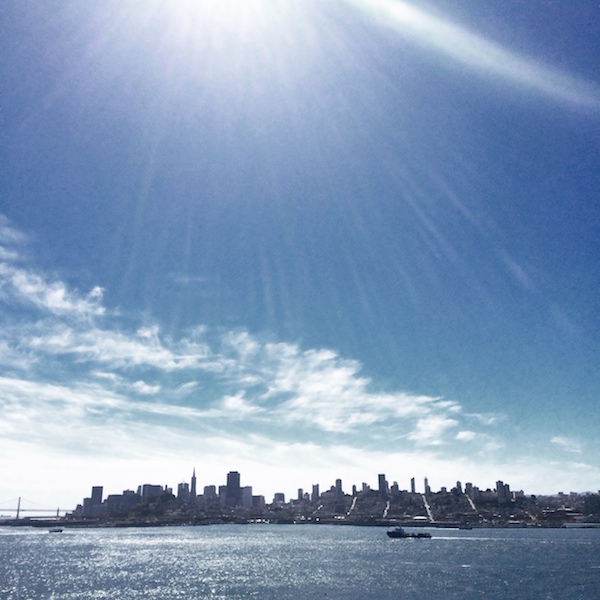 Alcatraz is full of hidden treasures.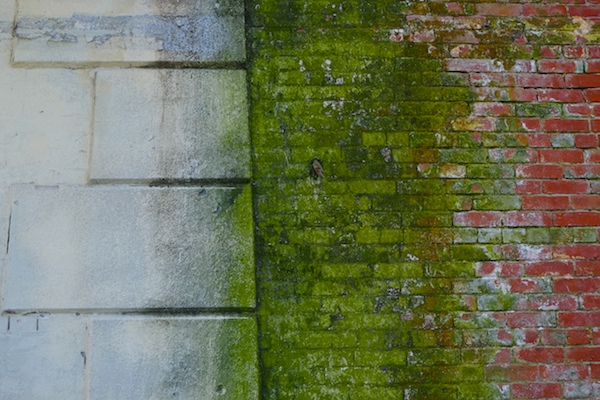 Hello up there!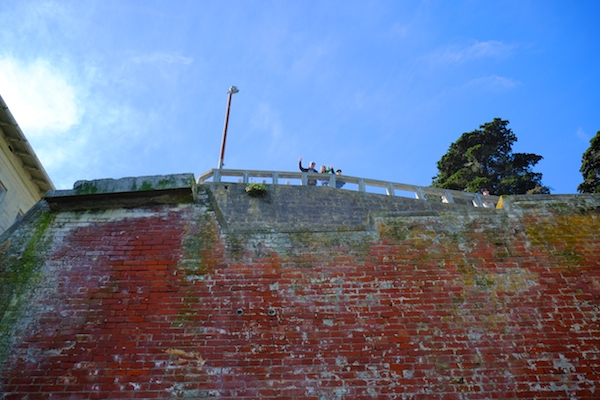 It's fun being a tourist in your hometown.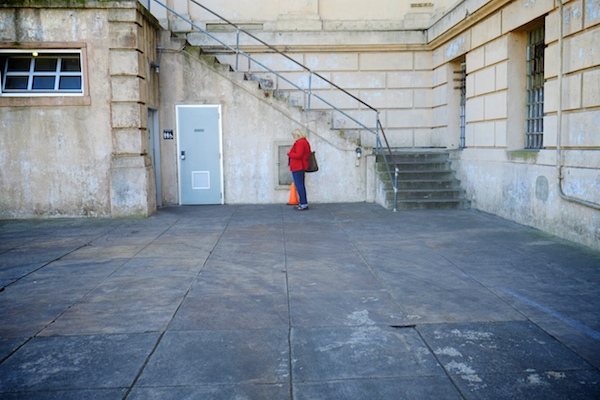 Decay.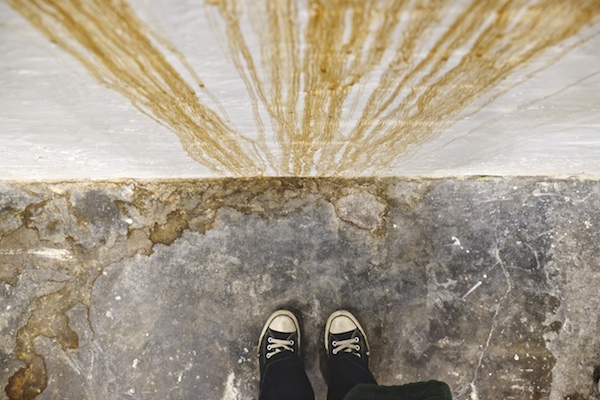 Mine! Mine! MINE!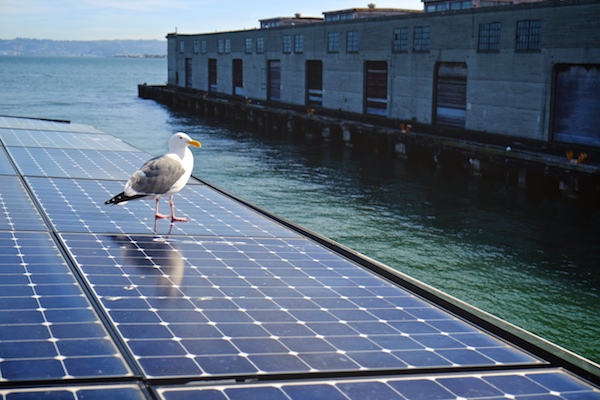 The library of Alcatraz feels like it's full of ghosts.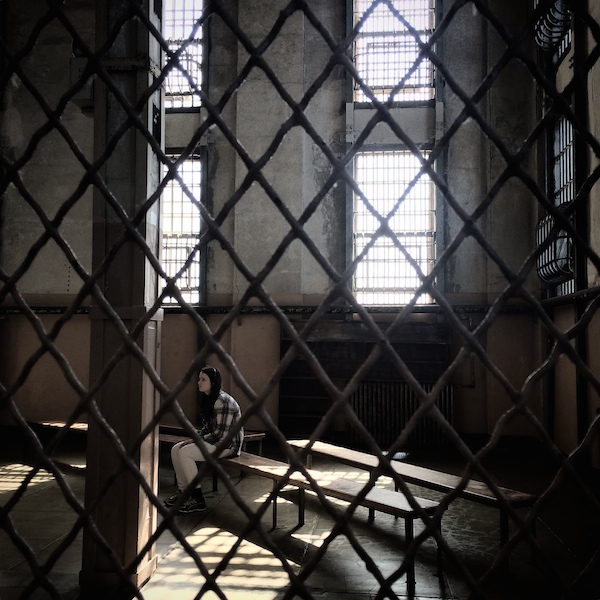 It's all kind of eerie.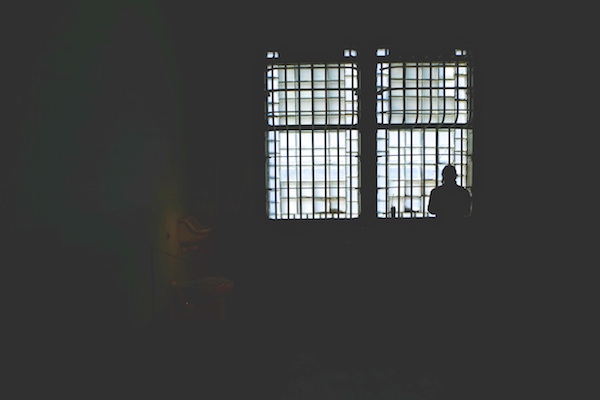 I can't imagine what it was like at night when inmates were there.
I would seriously never sleep.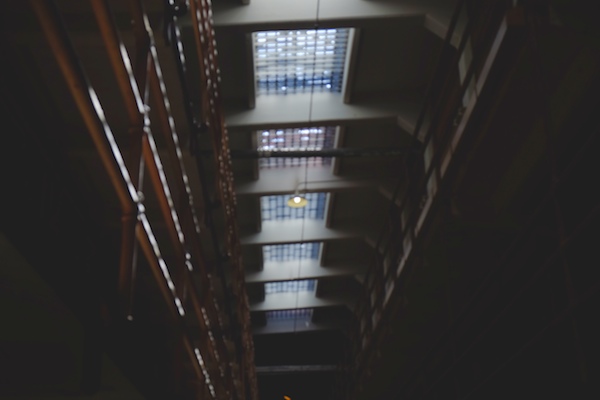 Keys for days.