Here's what this past week looked like- My Everyday Life – Week 49
This week all of my energy went into working on my mom's obituary and the service for her.
I wore pantyhose at her service and everyone gave me a hard time.
I really should have worn my trusty overalls.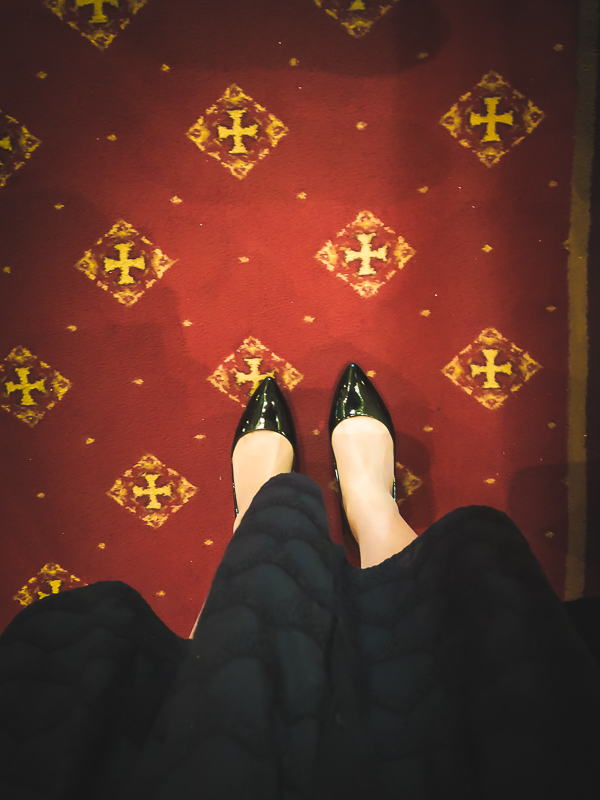 When you're in an elevator in the city that has a chaise lounge in it, you gotta pose.
He's also wearing my socks. HA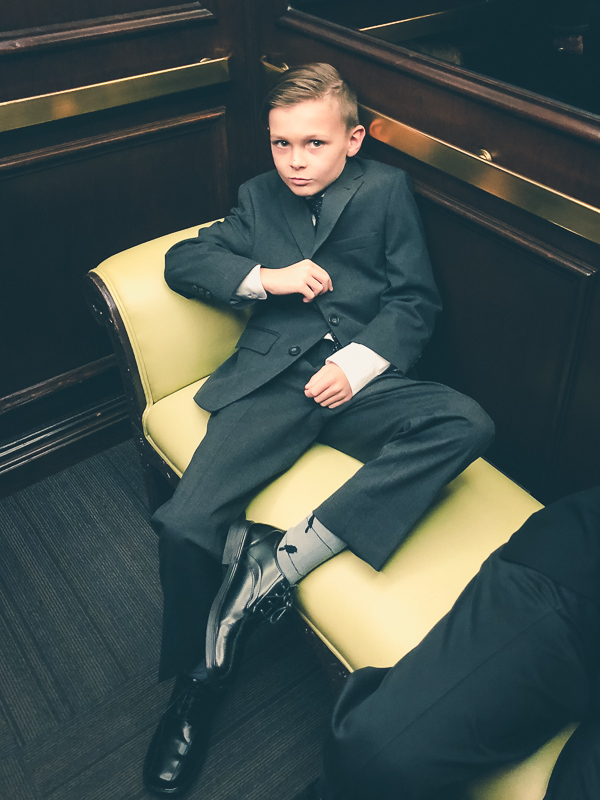 Self-timer family shot!  It was fun to seeing the trees with my boys.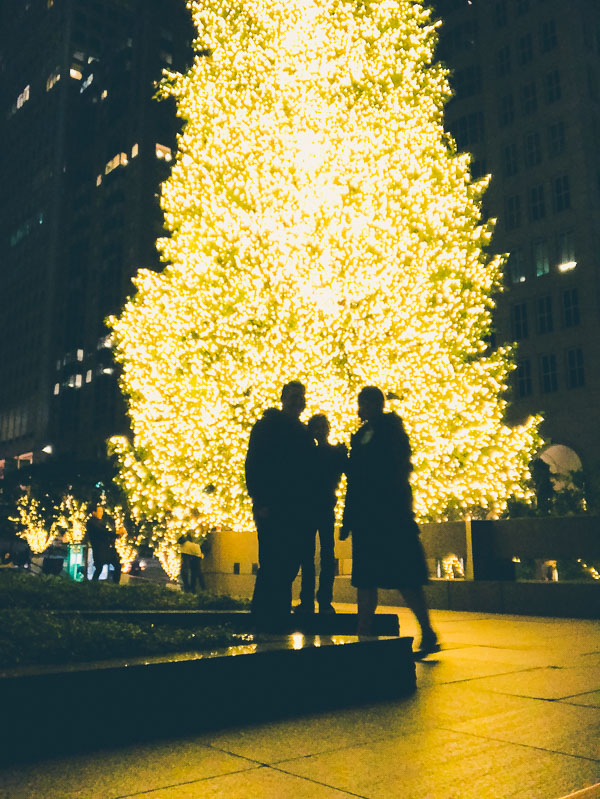 We tried to get a jumping shot.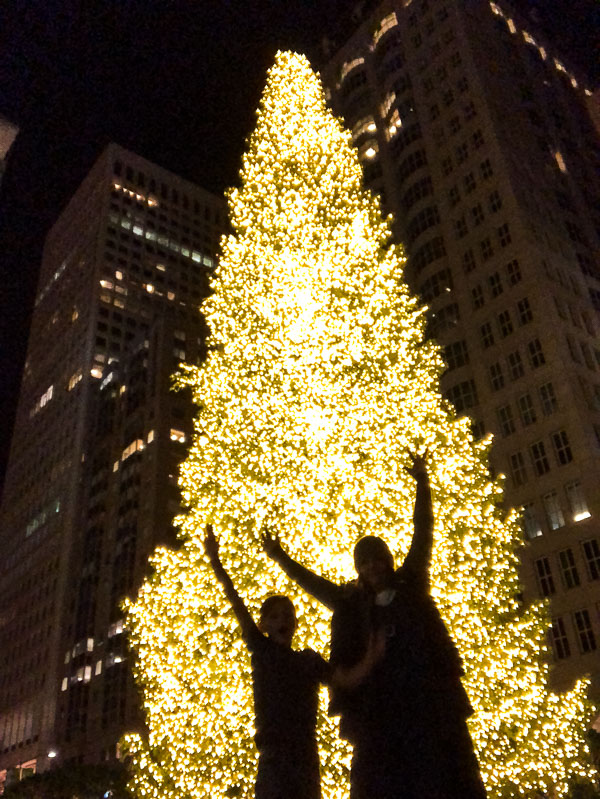 I have been through so many tunnels in the last few weeks. Back and forth between Marin and San Francisco. A lot more motion than I am used to. I've been enjoying being driven around though. My daydreaming brain is satisfied.  Thank you, husband.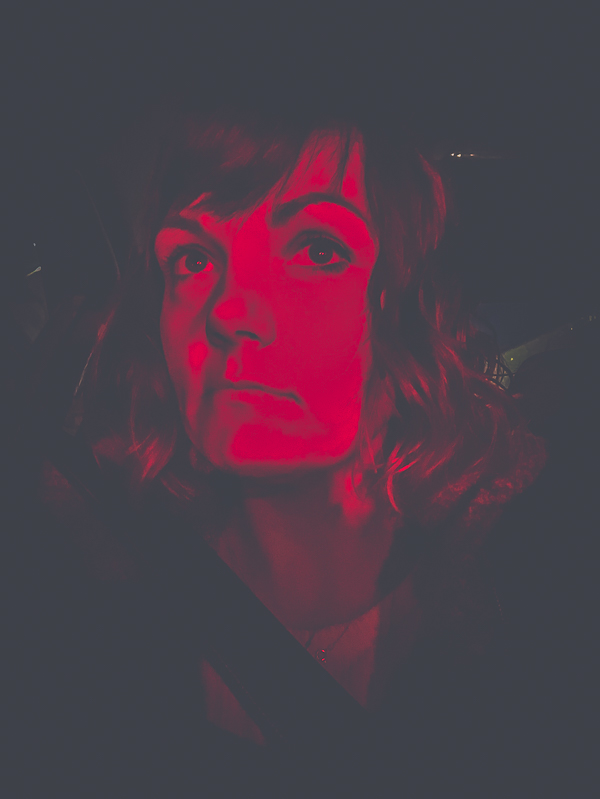 Traffic on Stockton.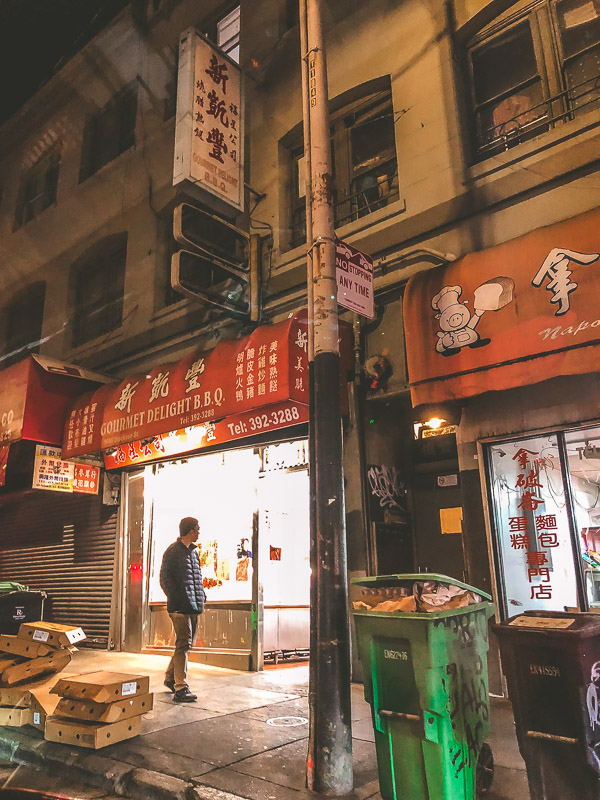 A church with a sense of humor.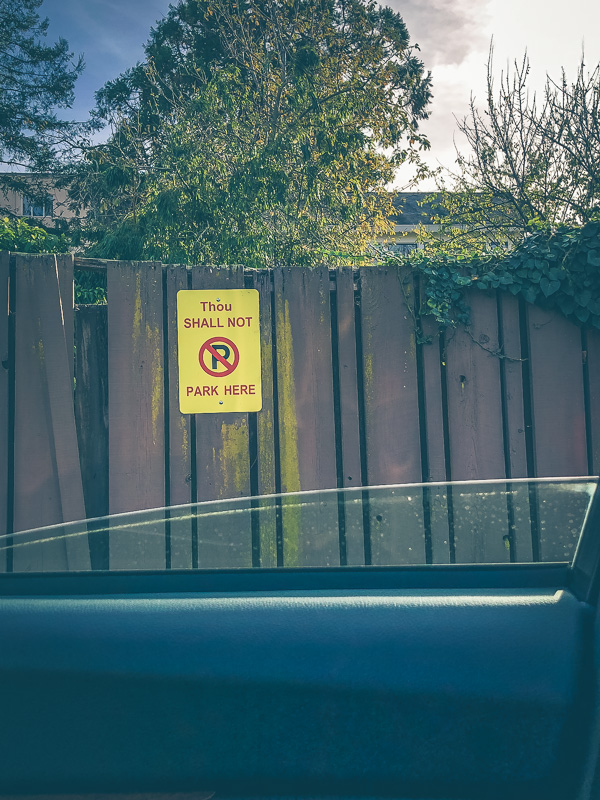 This week Joy came to visit to be there for me & my family.
I am so grateful for that. She made me a gorgeous paper flower magnolia.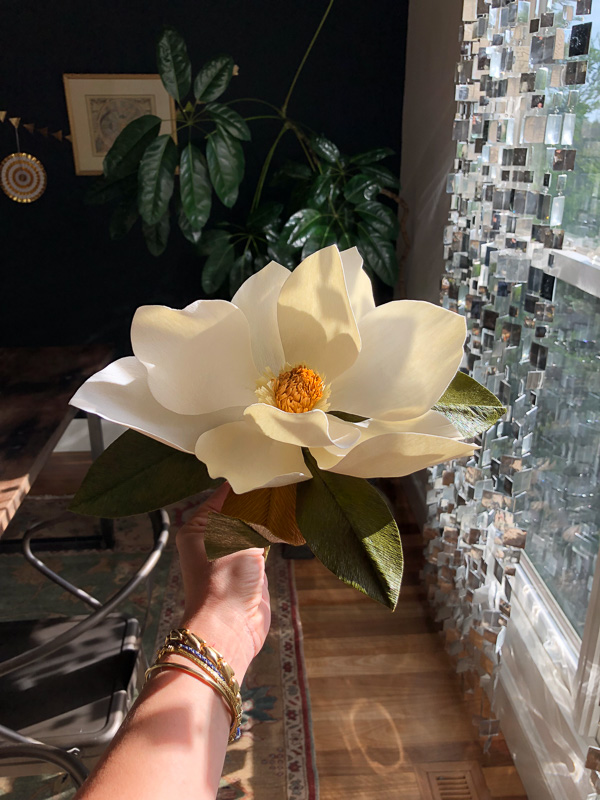 So inspiring!!!!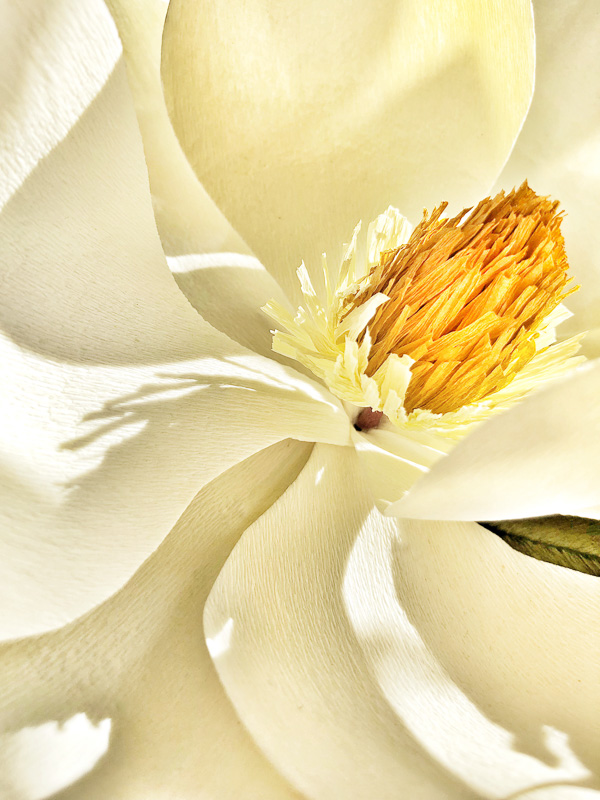 My dining room table is making me happy right now.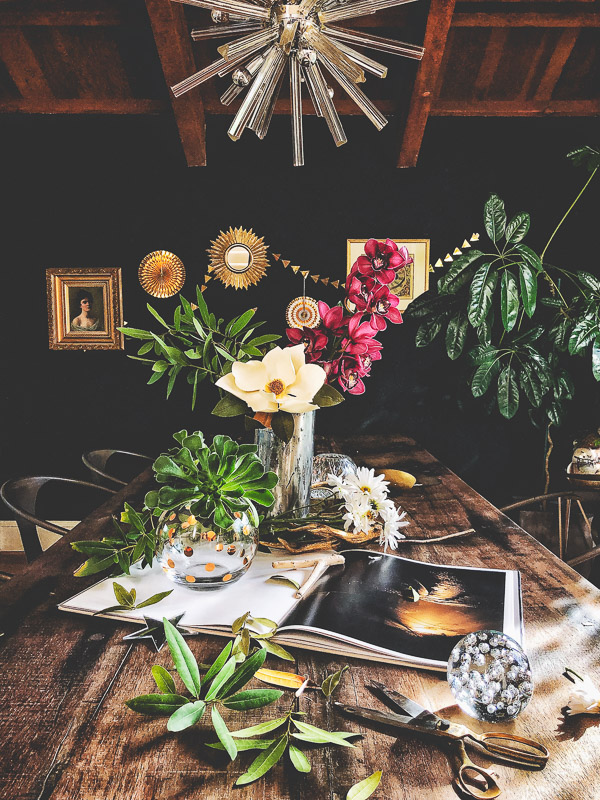 Being around a lot of people at the funeral and dealing with a lot of different emotions at once was very hard for my introvert brain. I am so thankful for my family though. We have all been working really hard to be there for each other and I know that would please my Mom.
I've been in self-care mode this weekend.
I got to go on a few introvert/maj adventures!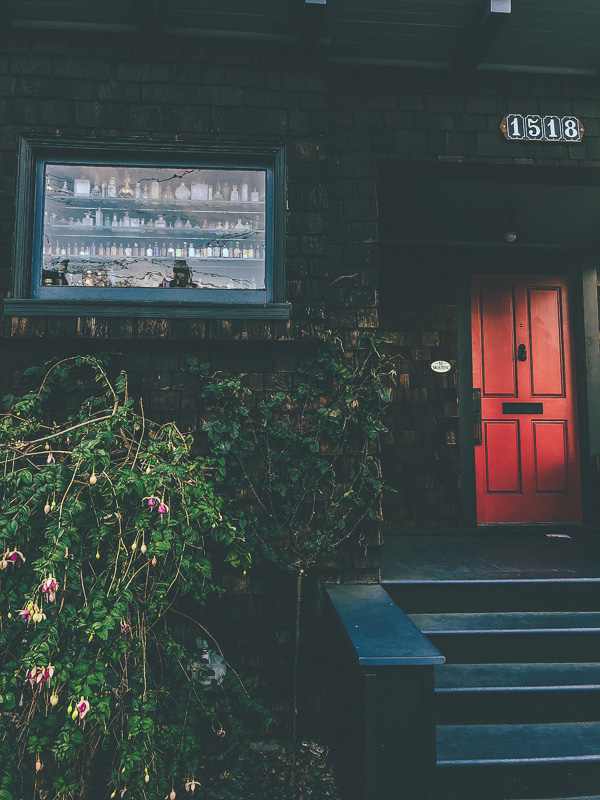 It was so good to laugh again.