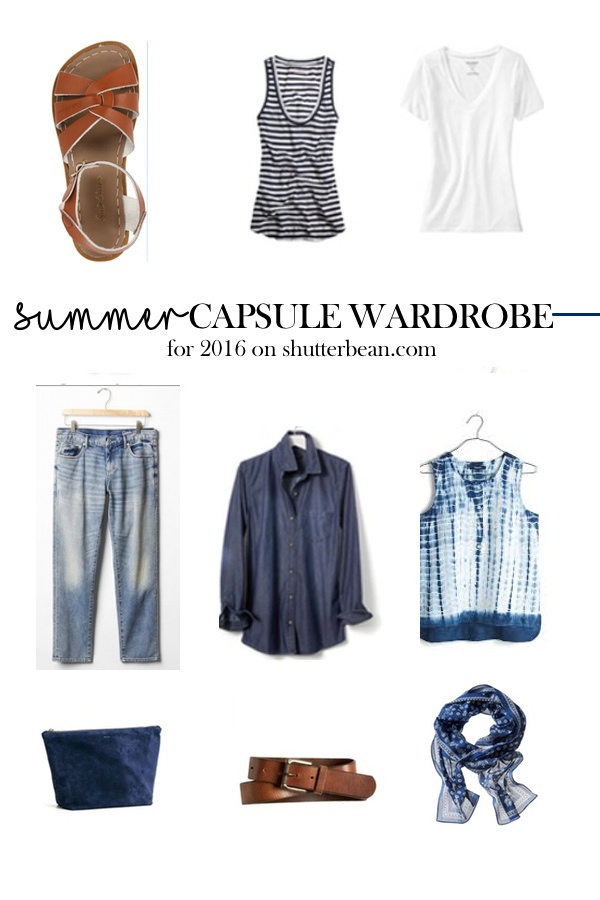 Ok. New season. New outfit choices. Thank the LAWWWWWD because I got really bored with my clothes and couldn't wait to switch things up.
Let's talk about my Spring Capsule Wardrobe. We had a love/hate relationship. I liked the ideas of some of the outfits but the weather was all over the place and part of me wasn't ready to wear the skirts I selected.   I ended up wearing the same thing (jeans + tee)  a lot instead of working with the variety of pieces I chose.
Honestly, I really didn't have a hold of my calendar and the last few months of the school year were hectic so I was just like mehhhhhhh whatever fits and whatever is clean WAS my fashion statement. I'm ready to start a new season with a new outlook.
These are some of the looks I pulled for this Summer to inspire my summer wardrobe.
I started a Summer Capsule Wardrobe Pinterest Board here.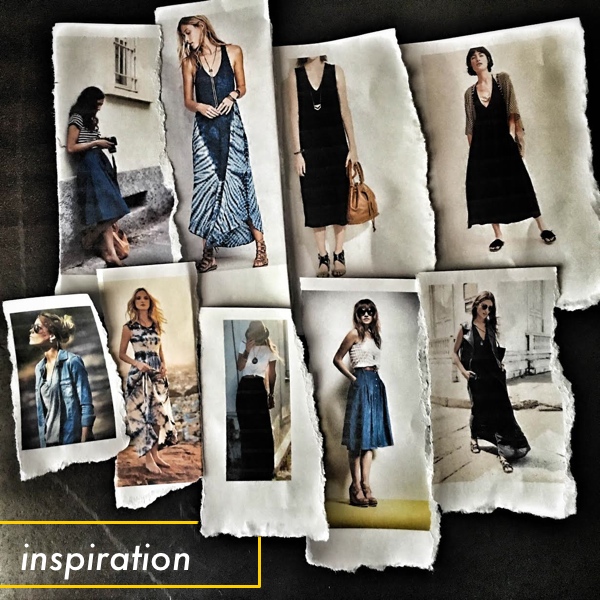 My Summer fashion goals? COMFORT 100%.   I want easy breezy outfits with soft/lightweight material. No pants…but an occasional boyfriend jean situation if I need to run to the store or am working on a project. Nothing that clings and NO BODY CON stuff.  I can't believe I just typed the words body con. Now that I think of it,  summer might be one of my favorite seasons to dress for because I can easily go back to the Modern Hippie vibe I love so much because it's allllll about long skirts/dresses with statement piece necklaces. Simple/carefree/modern/hippie with comfort and ease.
Here's some Modern Hippie Inspiration for you if you wanna know what I'm talking about.