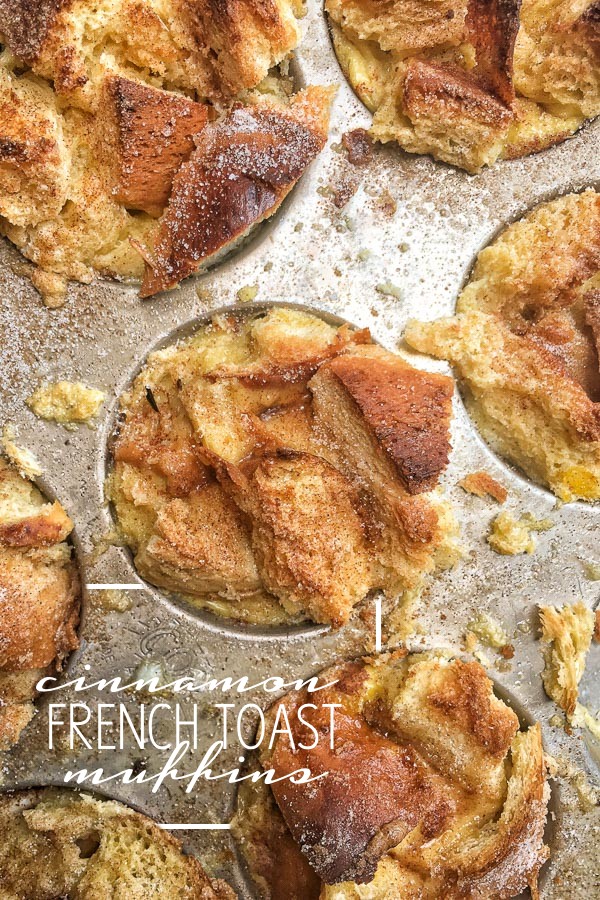 Cinnamon French Toast Muffins are a hybrid (I almost typed hybread- which would have been appropriate!) of french toast, bread puddings and muffins.  They're an alternate way to get your french toast fix. They're great for the muffin enthusiast.
I'm in it for the tops.
That's my muffin motto.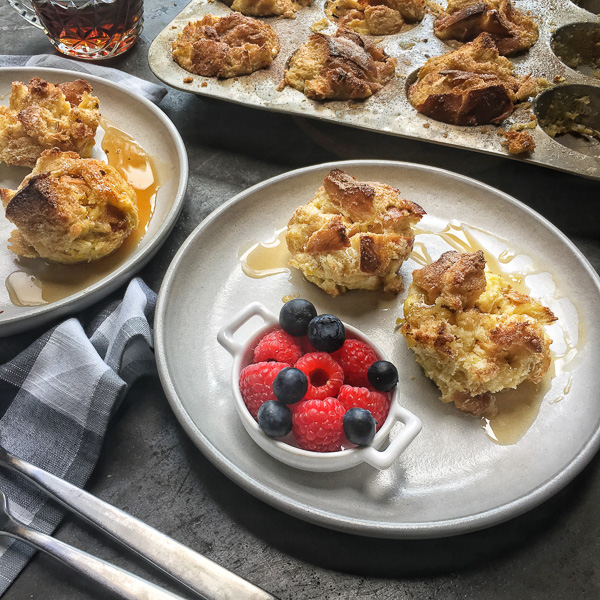 The edges get a little crispy because they've been dusted in cinnamon sugar.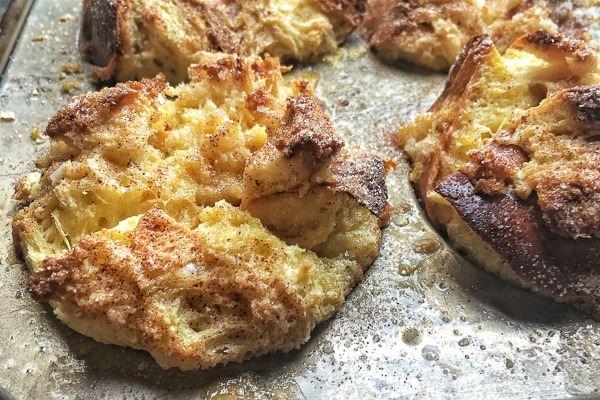 The insides are moist (sorry moist haters), fluffy and eggy just like french toast.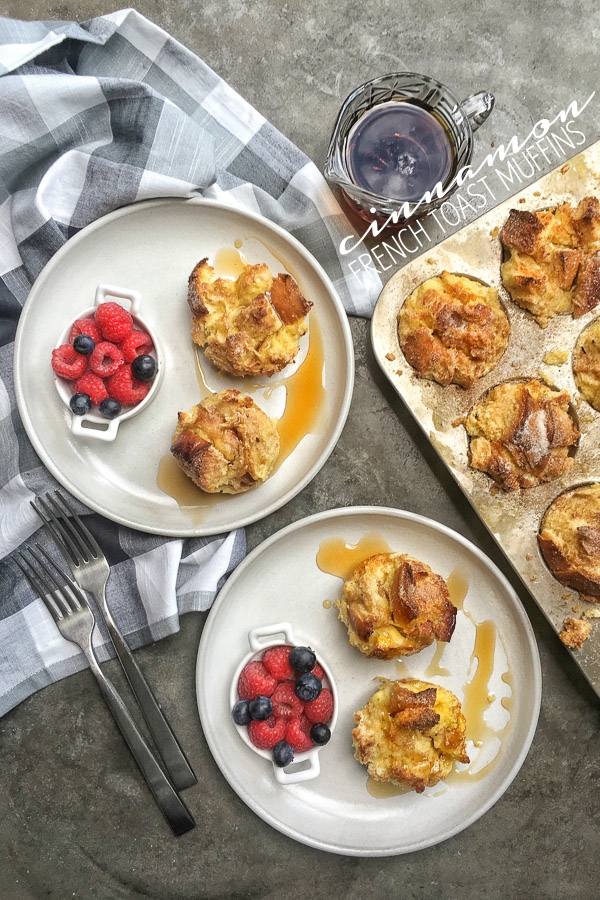 I think I will have some leftover muffins tomorrow- toasted in oven with butter and jam because that just seems like the right thing to do.
I've got company coming over this weekend for Memorial Day…perhaps these will go on the breakfast menu with a side of Candied Ginger Bacon?  Yes. That sounds like a solid plan. Also Bloody Marys because THREE DAY WEEKEND.