Here's what this past year looked like- My Everyday Life Week 37
A moment of calm.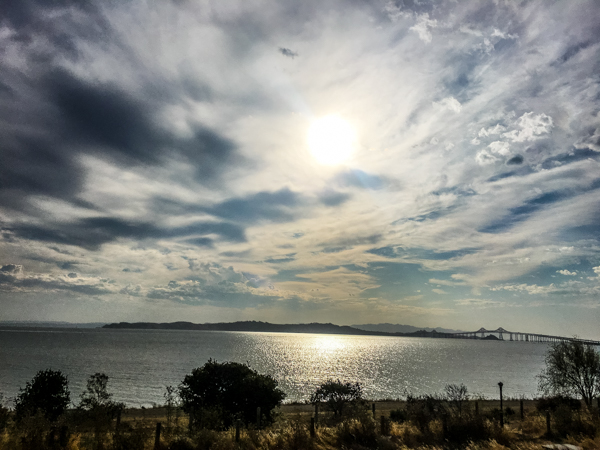 Meal prep this week!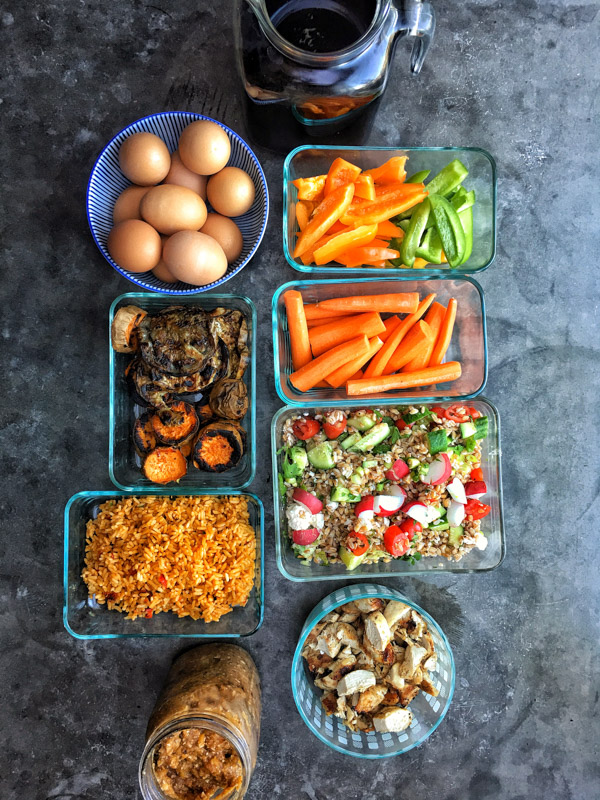 I went for a walk and found this….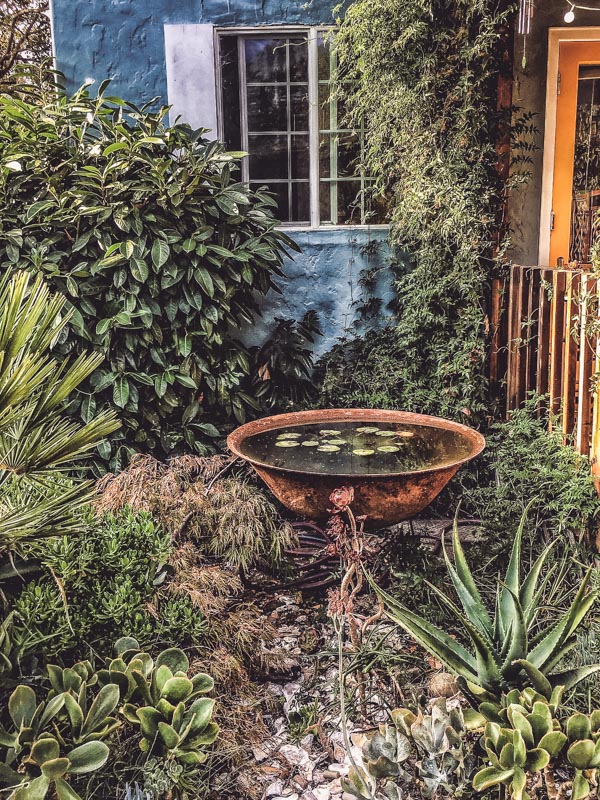 One of my dreams is to have a water feature. One day!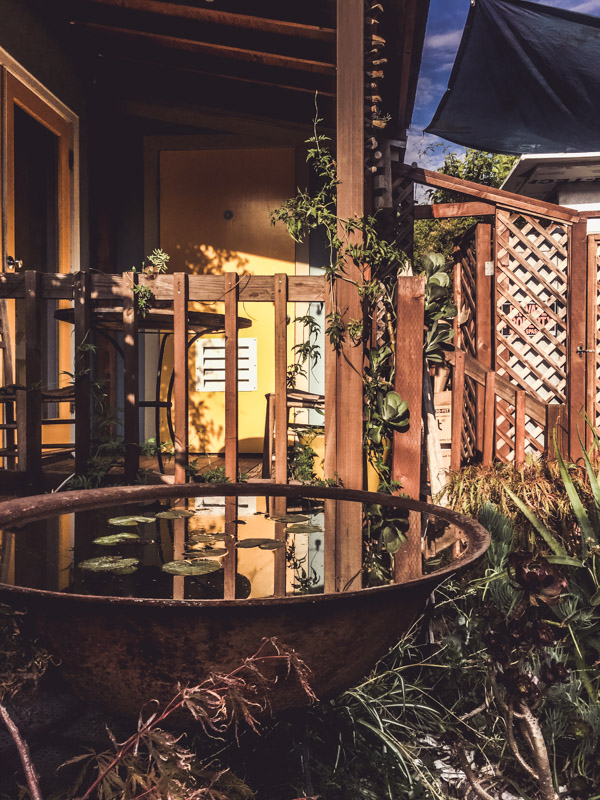 Saw this while we're at a baseball game.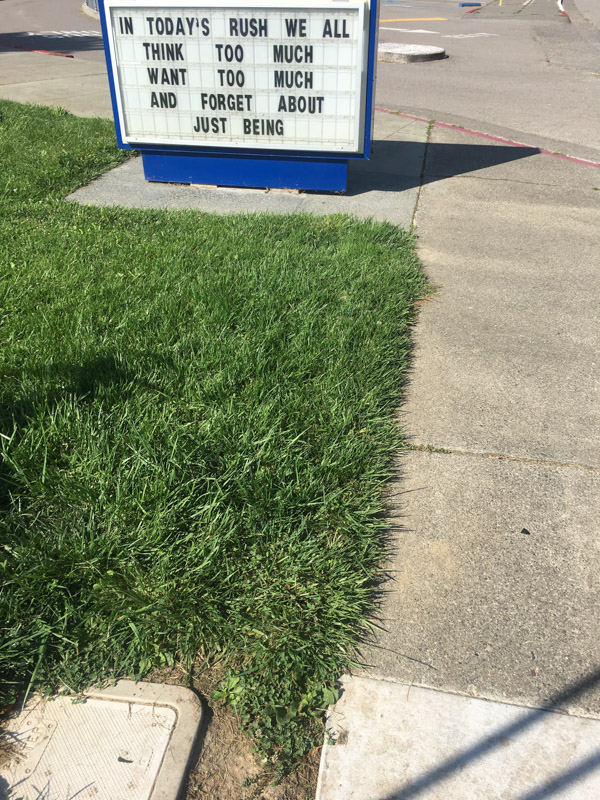 Ella! ASLEEP ON COOPER'S BED!!!! (he was at school)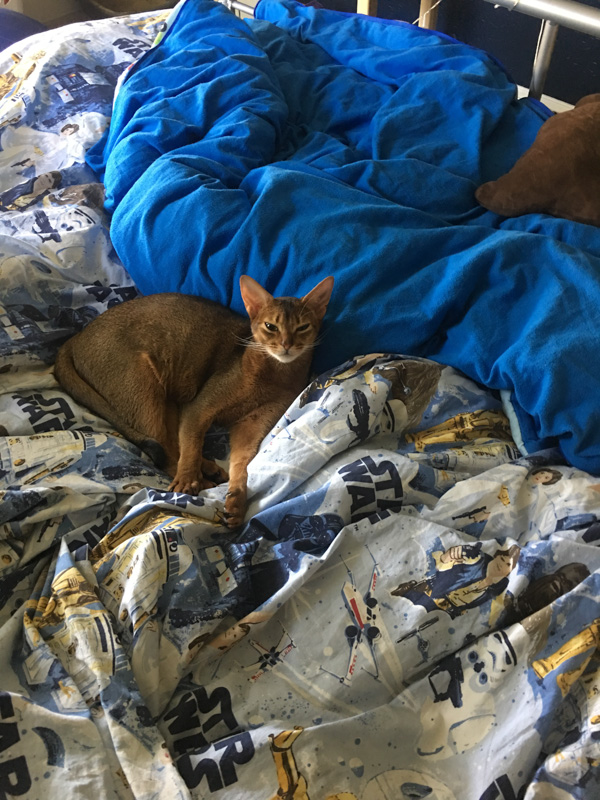 Our living room in progress.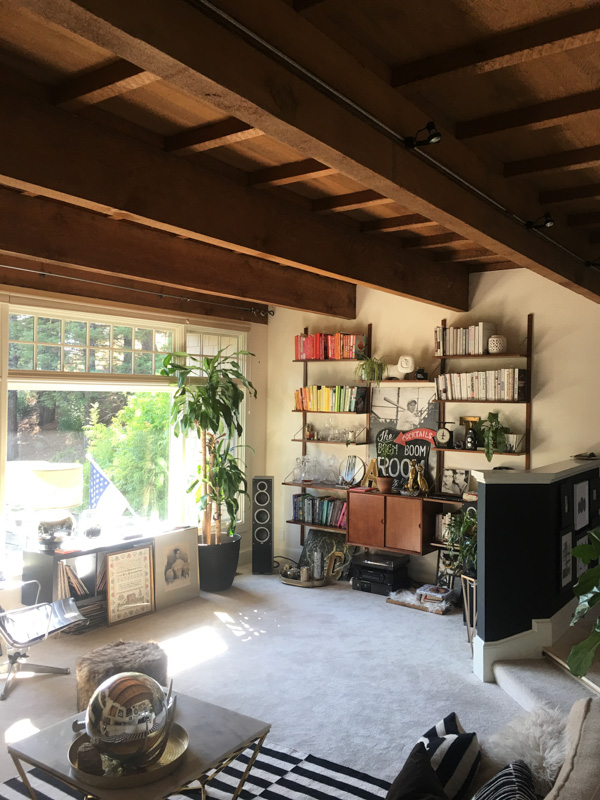 Taco night!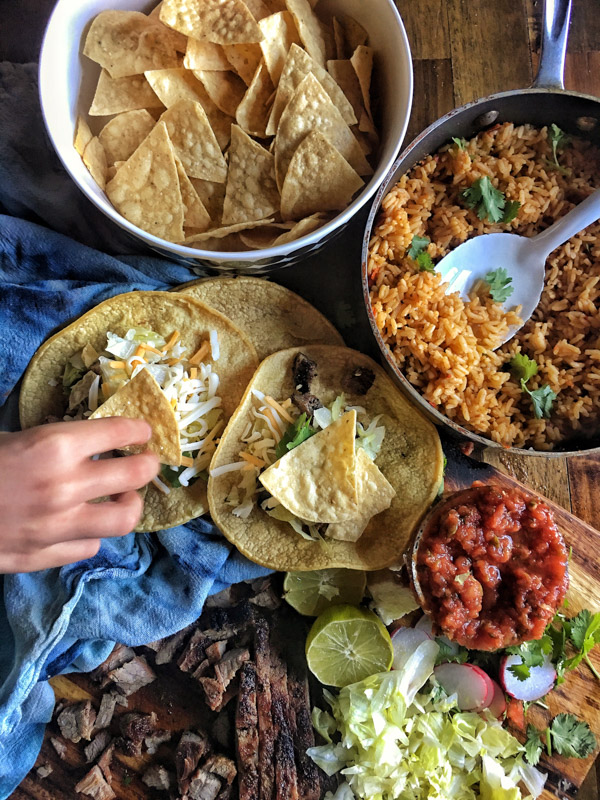 Working at a cafe.