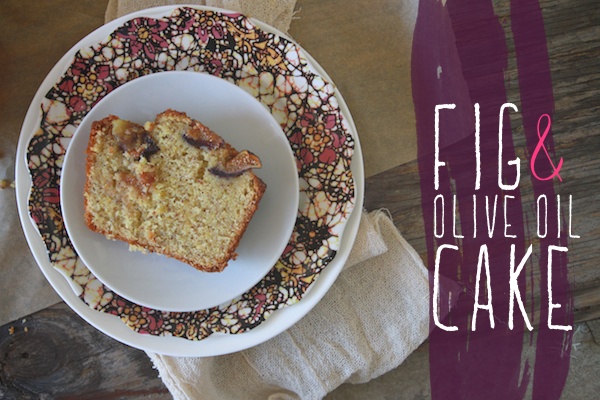 There's this unspoken thing at work right now. Everyone is bringing in random treats.
Last week it was two different kinds of foccacia. Then there was a sinful birthday cake….
Aaaaaaand this always happens on the day I set out to eat "healthier."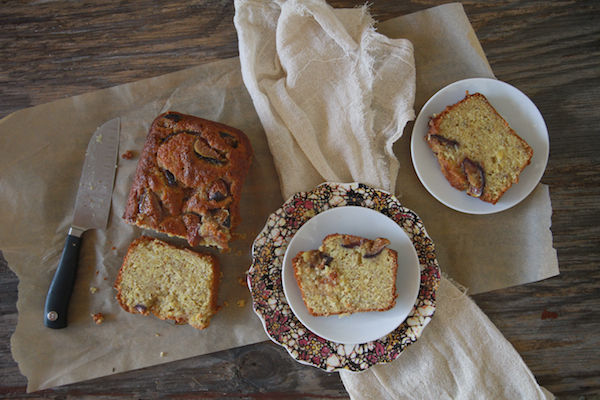 It's just as frustrating as it is awesome. It's frawesome.
So, on the days when I want to indulge, you best believe I make my coworkers suffer happy.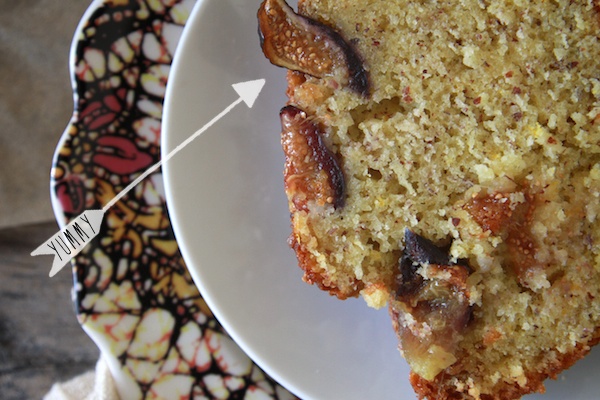 This cake is not only perfumed with a good amount of citrus but it's moist (sorry) as heck thanks to the olive oil. One minute you're enjoying a honey glazed fig and the next you're in almond meal citrus crumb-town. Every bite is absolutely satisfying.
Wouldn't you like to be coworkers? I'm putting in my request for these & WHEN are MY neon Post-Its arriving??