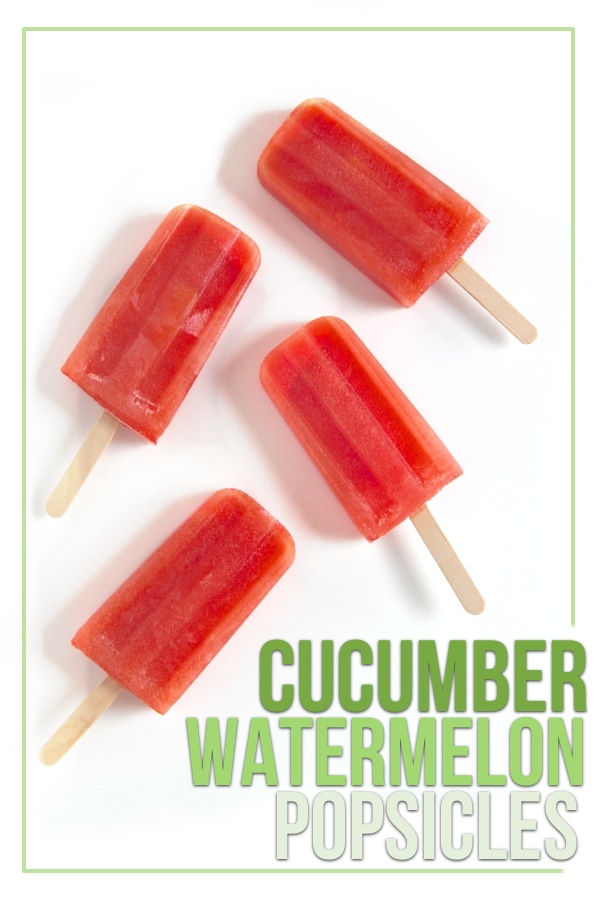 Cucumber Watermelon reminds me of being a tween. Except we didn't call it tween back then. It was just the super awkward time between 7th grade and high school. In 8th grade, I really wanted to wear deodorant because it meant you were one step closer to being grown. Well, that and sports bras, Doc Martens, liquid eyeliner, and bangs with too much hairspray. I think my first dip into the deodorant world was with the zesty Cucumber Watermelon Teen Spirit variety. It just seemed like the right thing to do. I mean, who doesn't want their pits to smell like Watermelon Jolly Rancher mixed with the synthetic smell of chemical cucumber?  Cucumber watermelon was ALLLLLLL the rage back then but the thought of eating those two things at the SAME TIME was…blasphemy. At least in my tween head.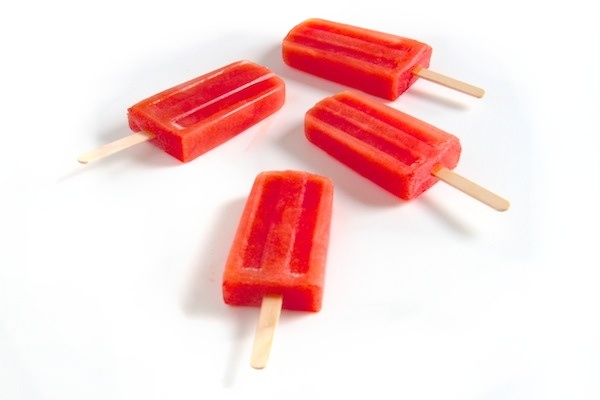 And this is that very flavor in popsicle form. Thankfully we've grown out of that not eating Cucumber & Watermelon TOGETHER phase. Now, we're grown and there's no crying to Boys II Men (most of the time) and no trying to force these legs into wearing boxers as shorts during volleyball practice! Hallelujah. Cucumber watermelon might be the scent of my 8th grade innocence…without the peer pressure & hormonal drama.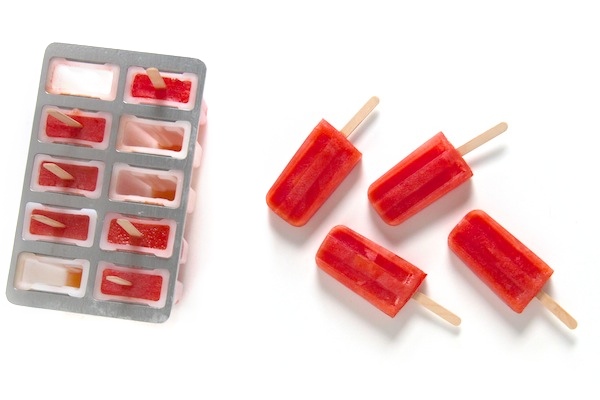 Also I can now dip a popsicle in a cup of vodka or gin if I'm having a rough day cuz I'M GROWN.