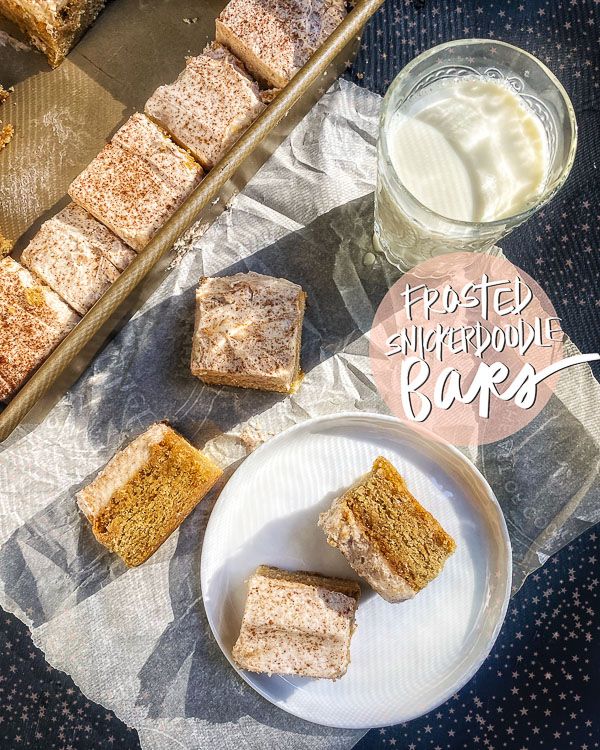 Do you know what's shocking? I have yet to make banana bread during this quarantine situation. Turns out that when Cooper is at home, he eats more bananas so I never have any leftovers. I have a huge stack of new cookbooks to work my way through and I've decided that my family needed a sweet treat this week. We could all use a pick-me-up! Enter, these Frosted Snickerdoodle Bars from my friend Shauna Sever's latest cookbook, Midwest Made.
They brought a lot of joy to our household this week.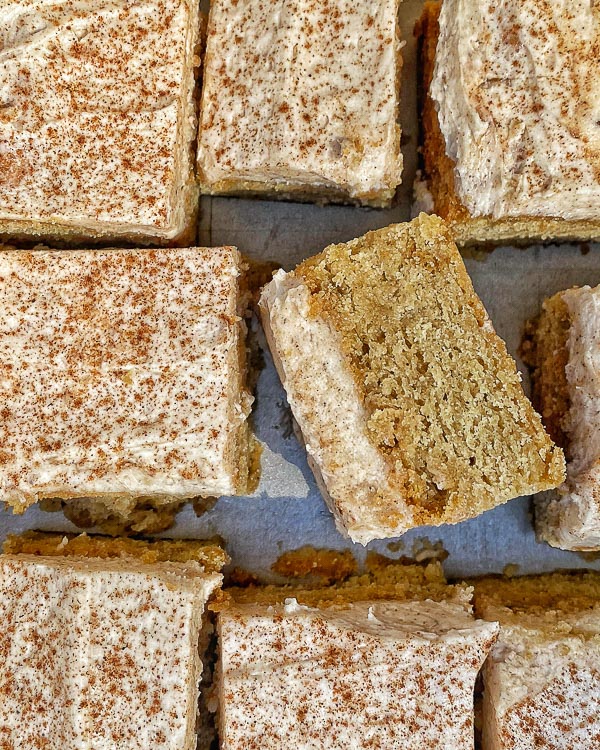 I got an, "MMMMM, Mom! These are so good, THANK YOU!"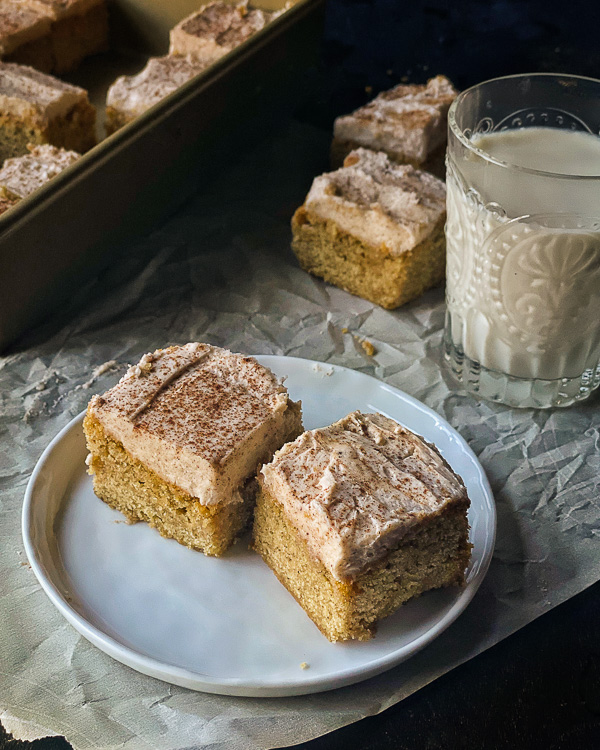 And that's all I was looking for after countless weeks of hearing my child complain about dinners I make that he doesn't want to try/eat. These bars are delicious. I'm planning on stashing a few in our freezer. I love frozen cake with frosting. Better yet, maybe they'll find their way into ice cream. YUM.
Your ingredients are: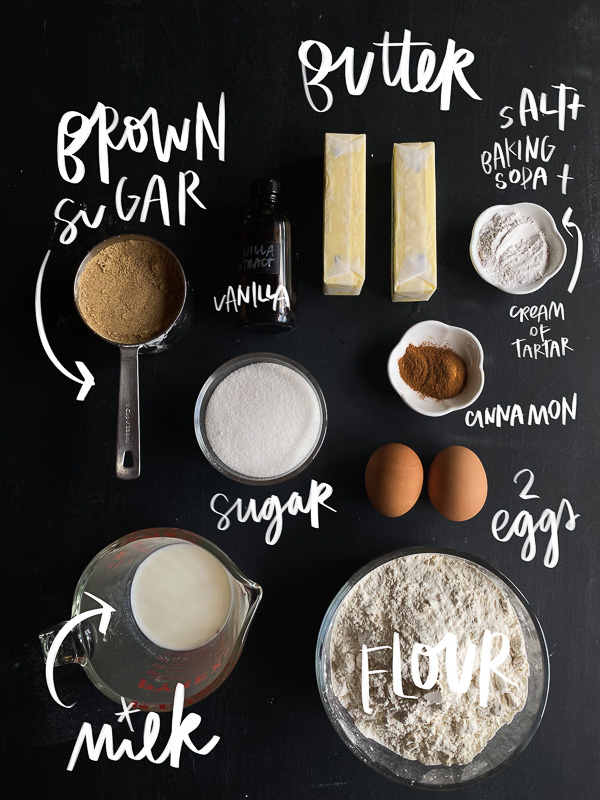 First, we make the cake. Cream butter.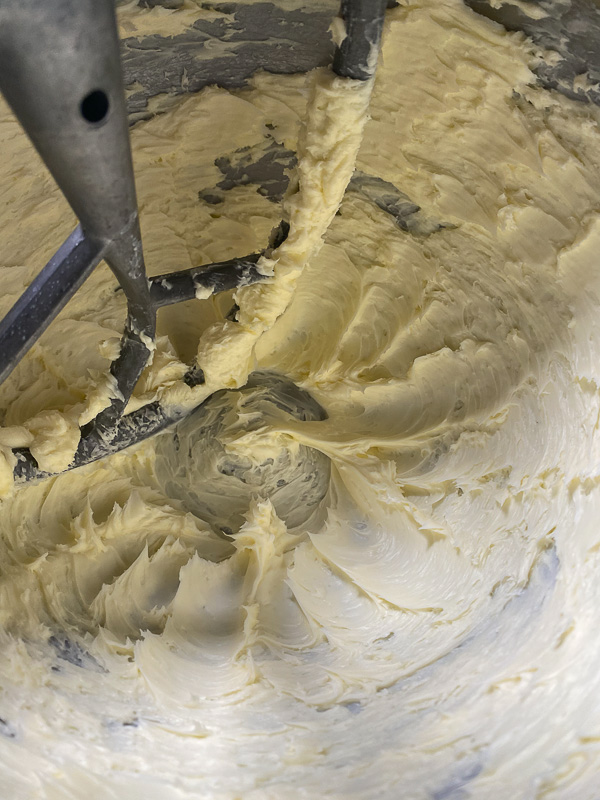 Cream butter and sugar with vanilla.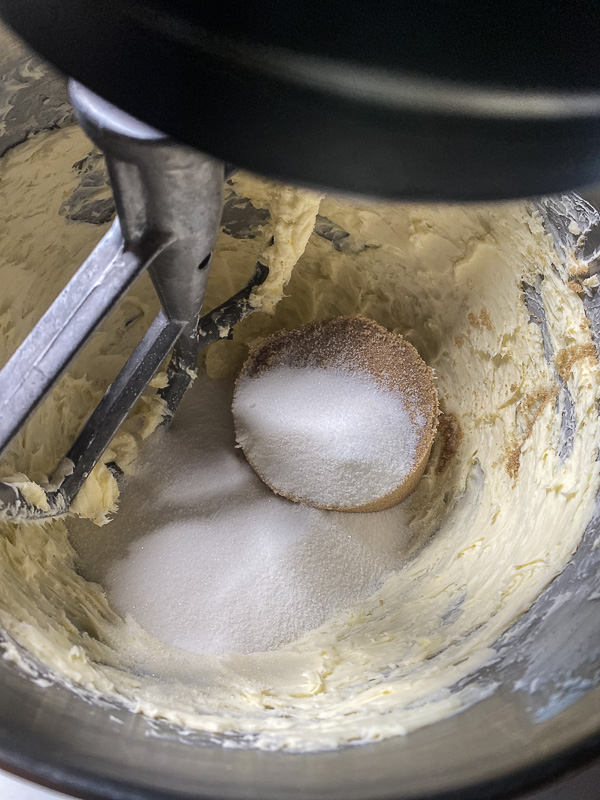 Mix all the flour ingredients together, set aside.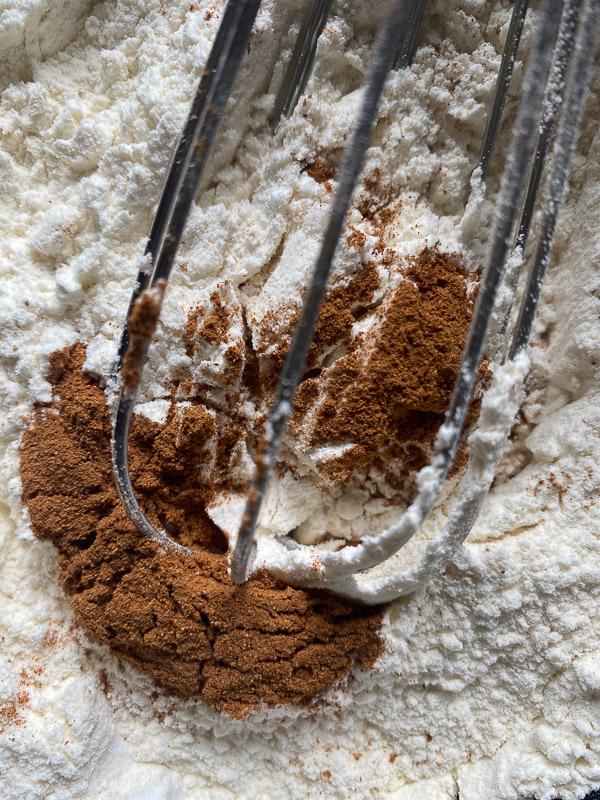 Add one egg in at a time. Mix!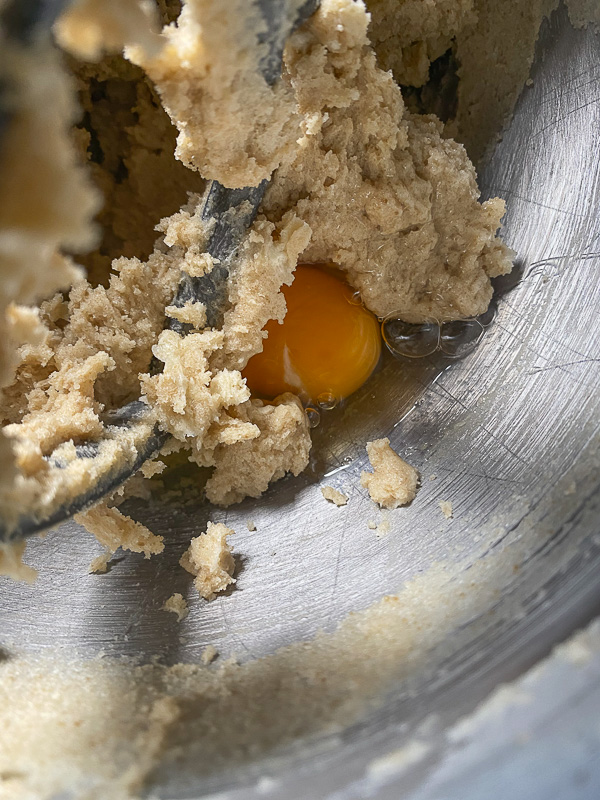 Dry meets wet.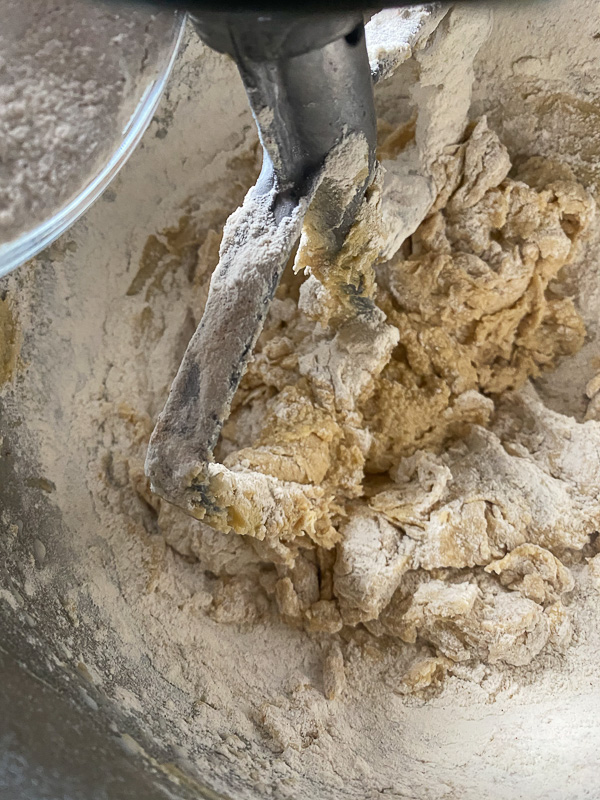 The batter is put in an aluminum foil-lined pan sprayed with cooking spray.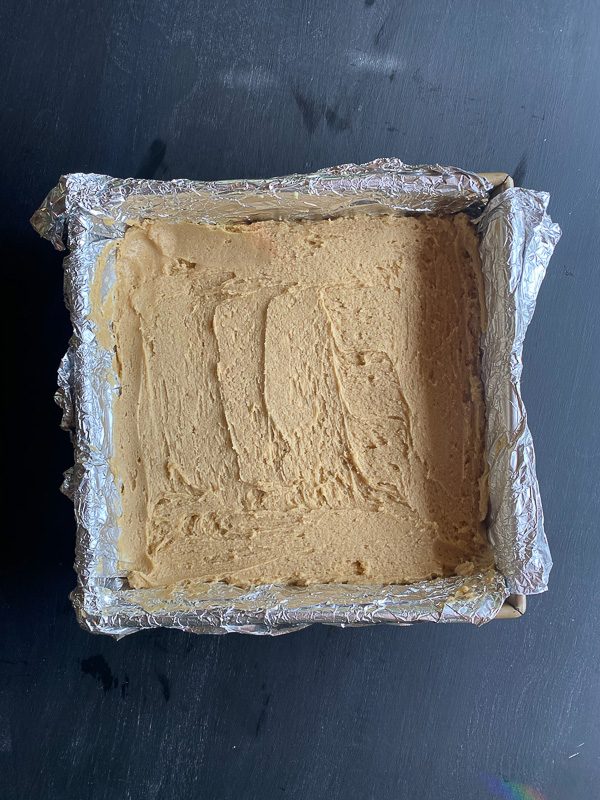 We bake. And then we pull out mid-bake and give the cake a rap on the rack. We want the cake to deflate.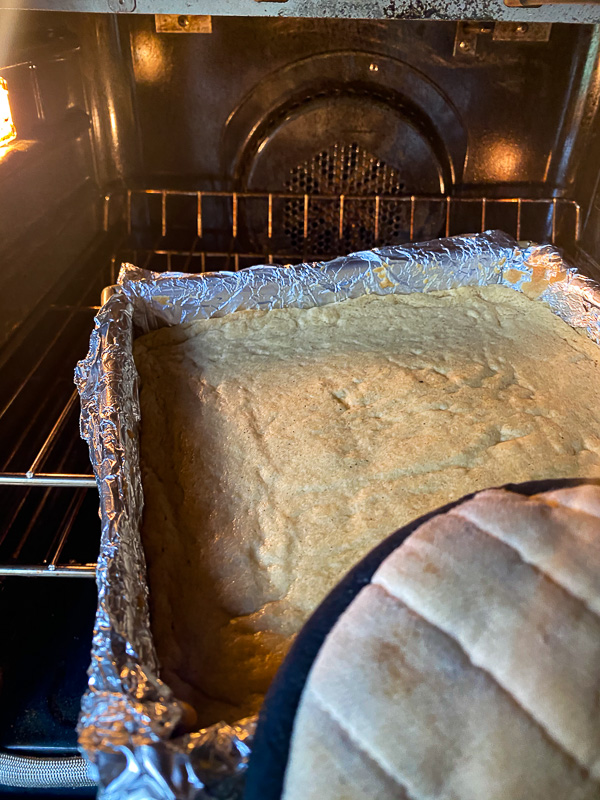 And BAKED!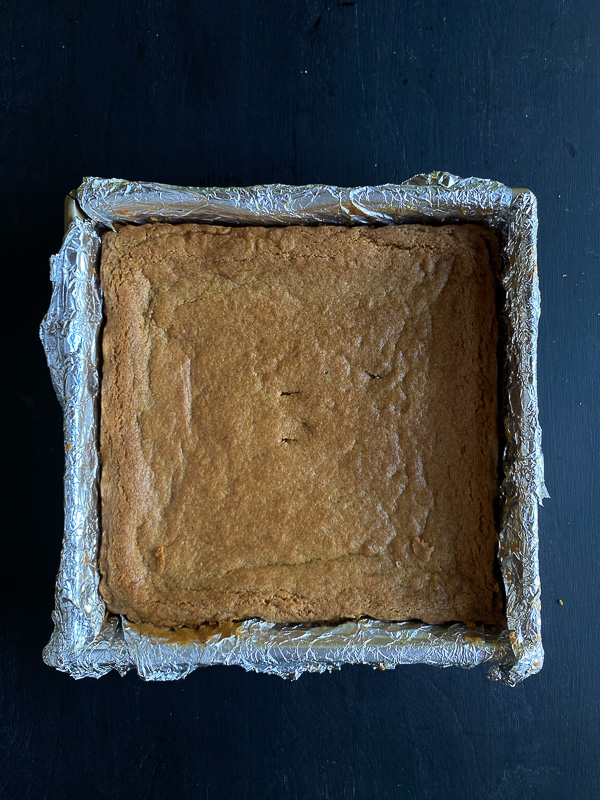 Cake cools. Frosting gets made. Here are those ingredients.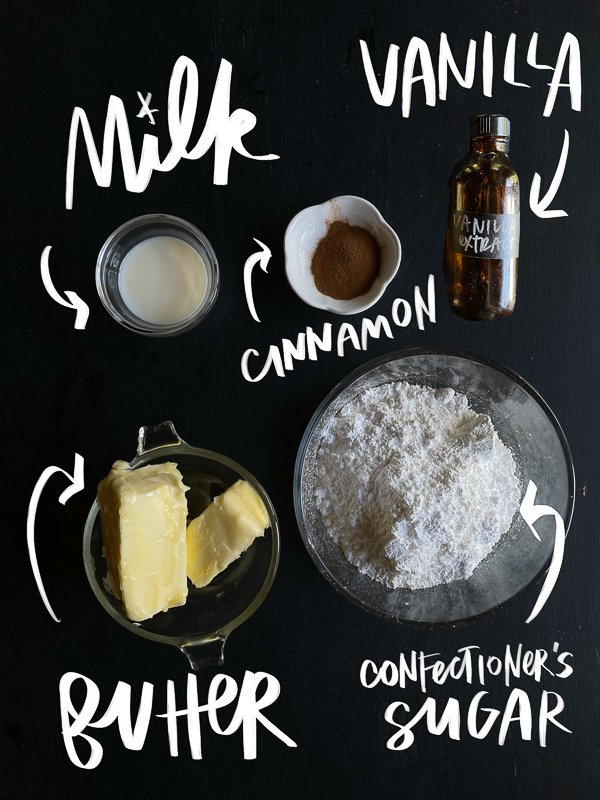 Cream sugar.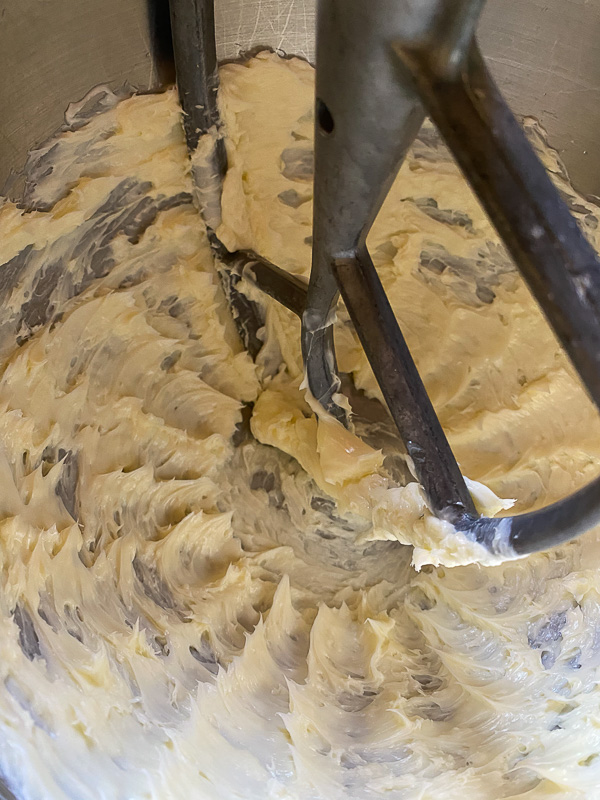 Add confectioner's sugar, vanilla, and cinnamon!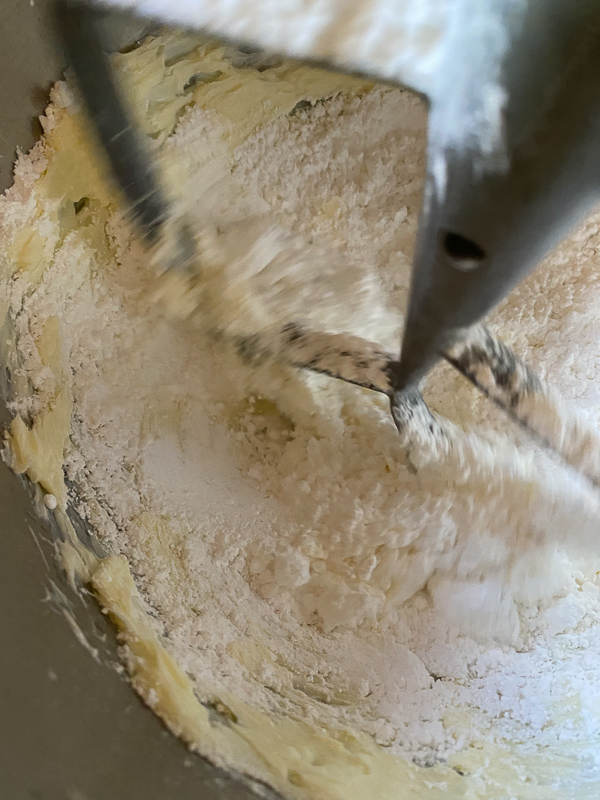 FROSTING!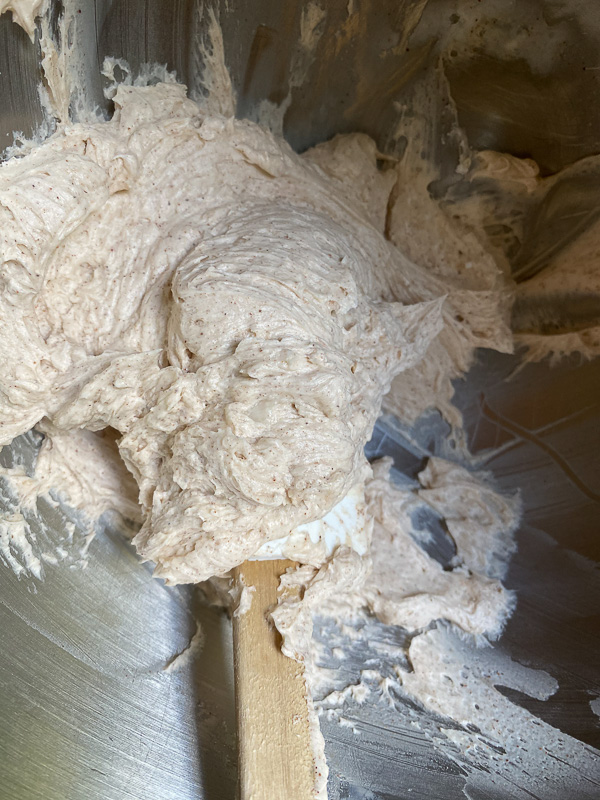 Frosting meets cake.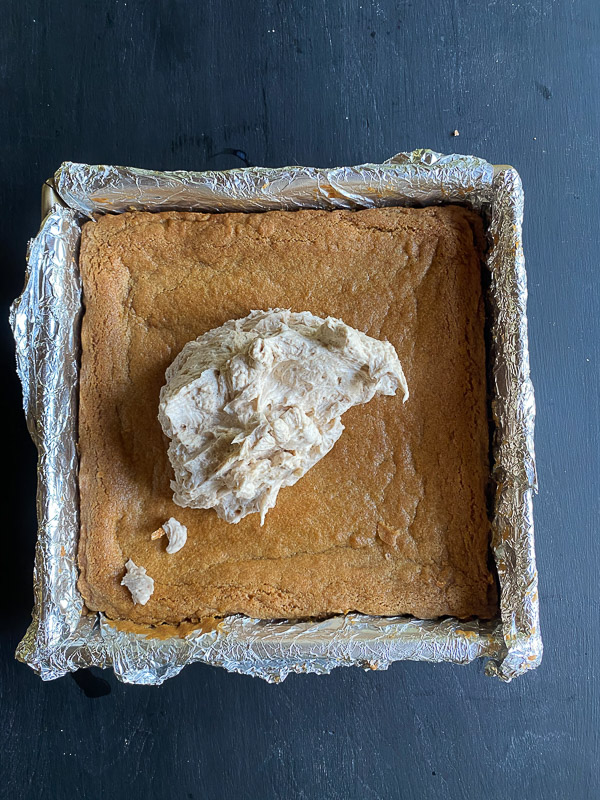 Cake needs cinnamon sprinkles.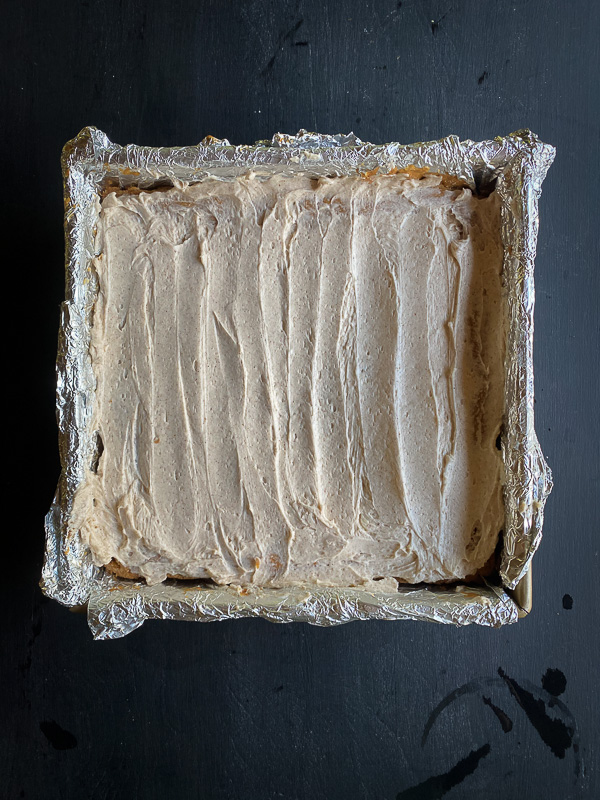 Cinnamon sprinkles are acquired.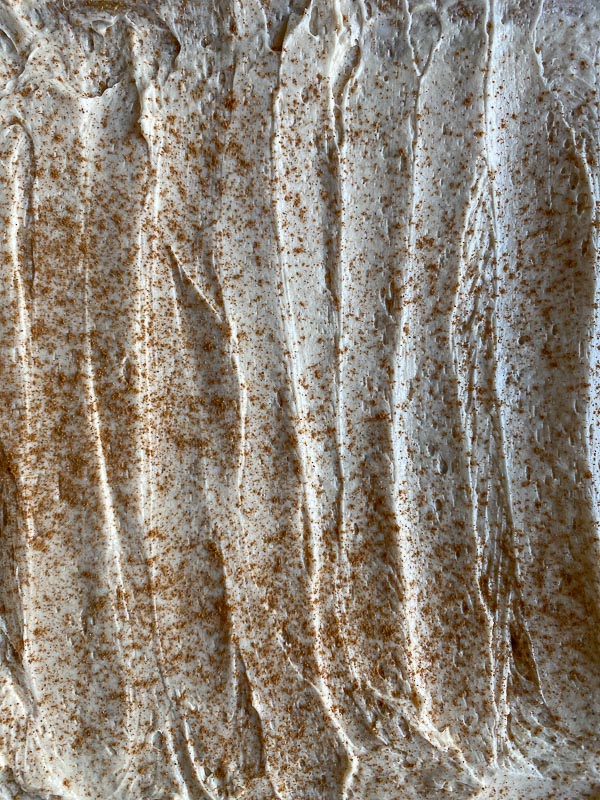 SLICE INTO IT!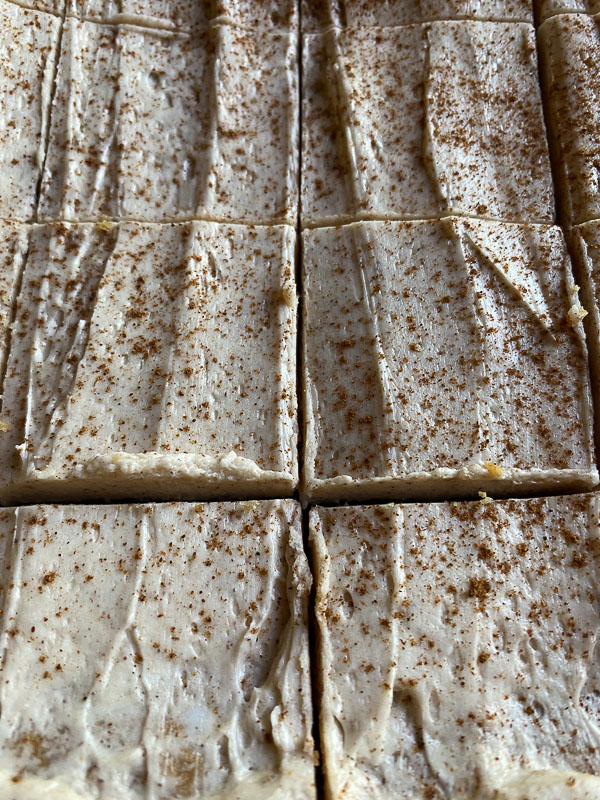 Eat one while you're doing it.
LOOK AT THAT CRUMB.
It reminds me a little of the chocolate chunk blondies I love so much.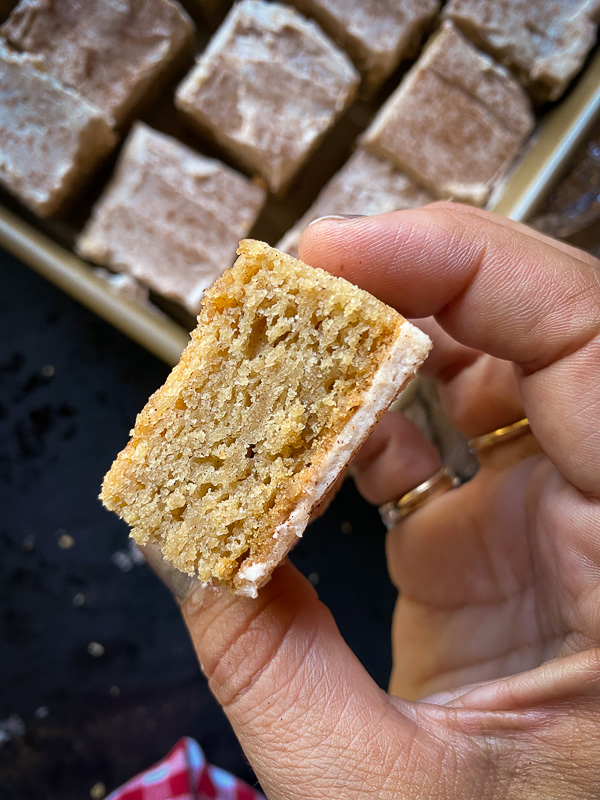 MMMM hmmm.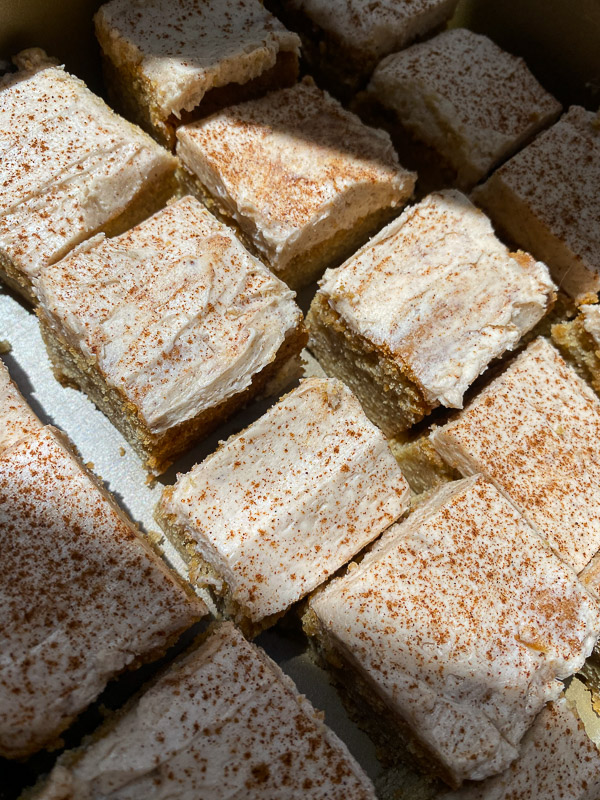 I can't wait to have a bar for breakfast with coffee tomorrow morning!
Frosted Snickerdoodle Bars

makes about 2 dozen bars

recipe from Midwest Made

for the cake:

2 3/4 cup all-purpose flour
2 teaspoons cream of tartar, sifted
1 1/4 teaspoon salt
1 teaspoon baking soda
1 teaspoon ground cinnamon
1 cup unsalted butter (2 sticks), at room temperature
3/4 cup light brown sugar
3/4 cup granulated sugar
1 1/2 teaspoons pure vanilla extract
2 large eggs at room temperature
1/4 cup whole milk

for the frosting:

3/4 cup unsalted butter, at room temperature
1 1/2 cups confectioner's sugar
1 teaspoon ground cinnamon
1 tablespoon plus 1 teaspoon whole milk
1 teaspoon pure vanilla extract
1/4 teaspoon fine sea salt

Preheat oven to 325F, place rack in the center of the oven. Line a 9×13 inch baking pan (I used 9×9) with aluminum foil and spray it with a non-stick cooking spray.

to prepare the bars:

Whisk flour, cream of tartar, salt, baking soda and cinnamon in a medium bowl until well combined and set aside.

In the bowl of an electric mixer fitted with the paddle attachment, beat the butter on medium speed until creamy. Add the brown sugar, granulated sugar, and vanilla and beat until light and fluffy, about 3 minutes.

Beat in the egg, 1 at a time, giving each about 30 seconds of beating until fully incorporated. Beat in the milk. Reduce the mixer speed to low and gradually beat in the flour mixture. Finish stirring the batter by hand to make sure everything is incorporated.

Spread the batter in the prepared pan and smooth the top. Bake for 25-30 minutes (5 -7 mins longer for 9×9), or until the top looks puffy and is beginning to turn golden. Rotate the pan 180 degrees, and while doing so, rap the pan on the oven rack until the bars deflate. Bake for 5 minutes more, or until bars have pulled away from the sides of the pan and a toothpick inserted into the center comes out clean. The bars will still look quite soft. If they've puffed back up during the last minutes of baking, rap on the countertop once again. Let cool completely in the pan set on a wire rack.

to prepare the frosting:

In the bowl of an electric mixer fitted with the paddle attachment, beat the butter on medium speed until creamy. Add the confectioner's sugar, cinnamon, milk, vanilla, salt and beat until smooth. Raise the mixer speed to high and beat until very light and fluffy, about 2 minutes. Spread the frosting over the cooled bars. Finish with a light dusting of cinnamon to cover the entire pan. Store covered in the refrigerator for up to 5 days.