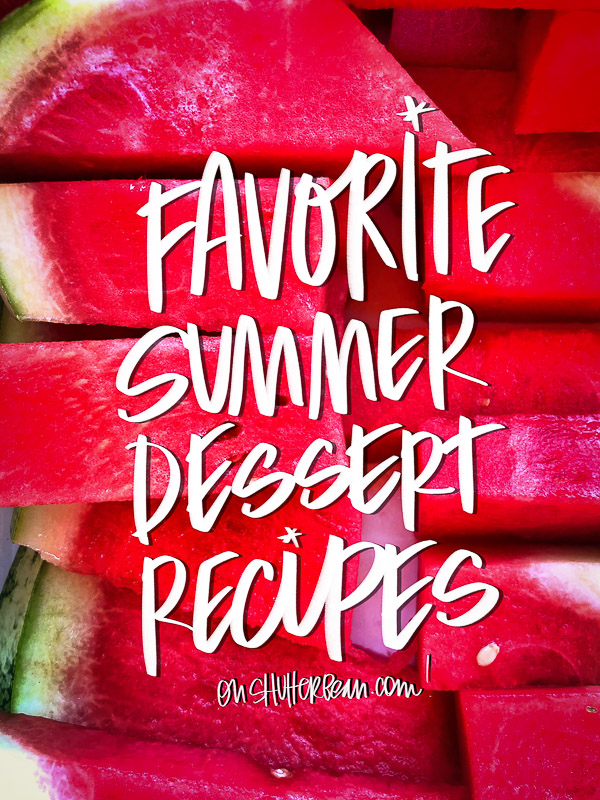 School is officially out here which can only mean one thing – SUMMMMMMER! I've been figuring out what new recipes I'd like to add to my blog this Summer by seeing what I've already done. Let's take a look at some of my Favorite Summer Dessert Recipes!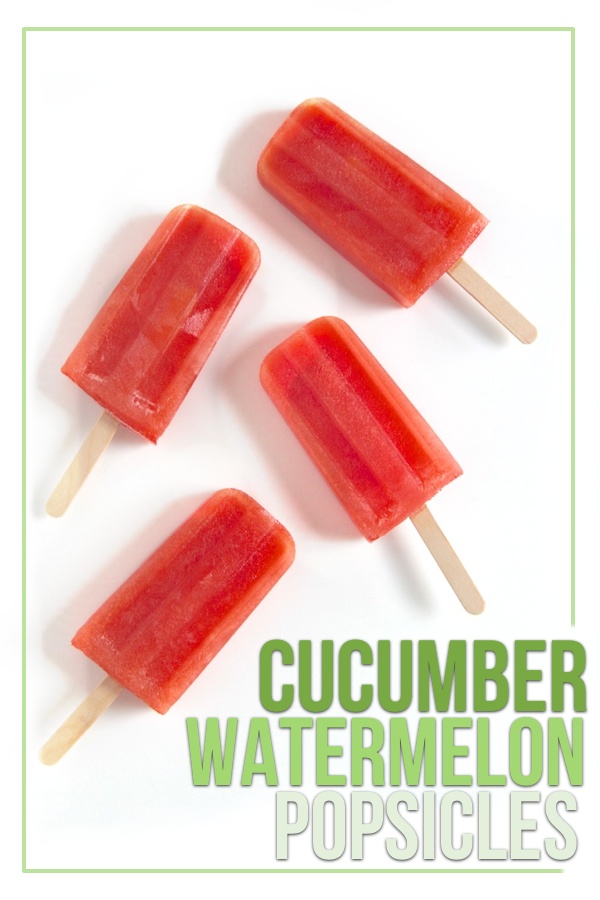 It's a great way to use up watermelon!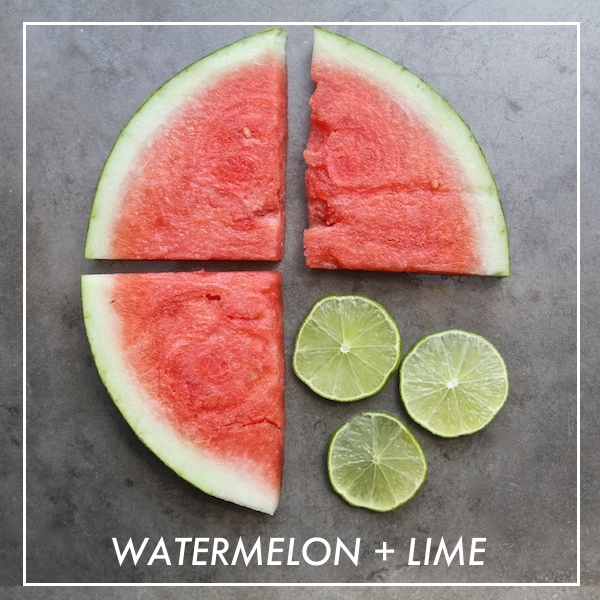 How easily we forget that a dessert can be FRUIT! I like watermelon slices with lime. Sometimes I add salt. Sometimes I add chili powder.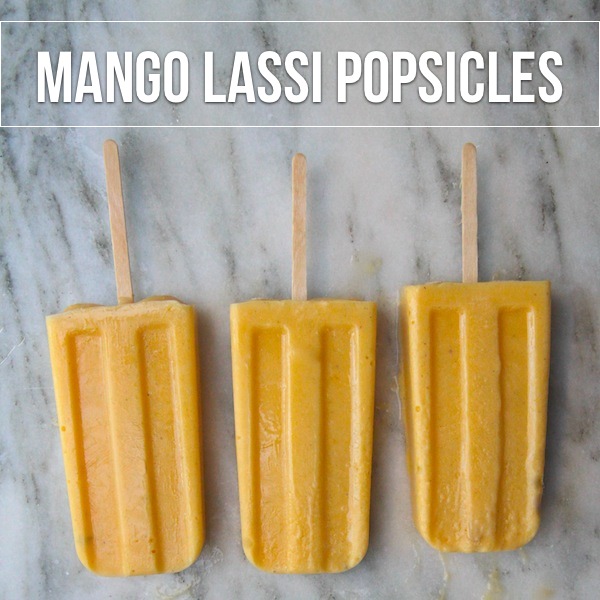 Cooper's favorite!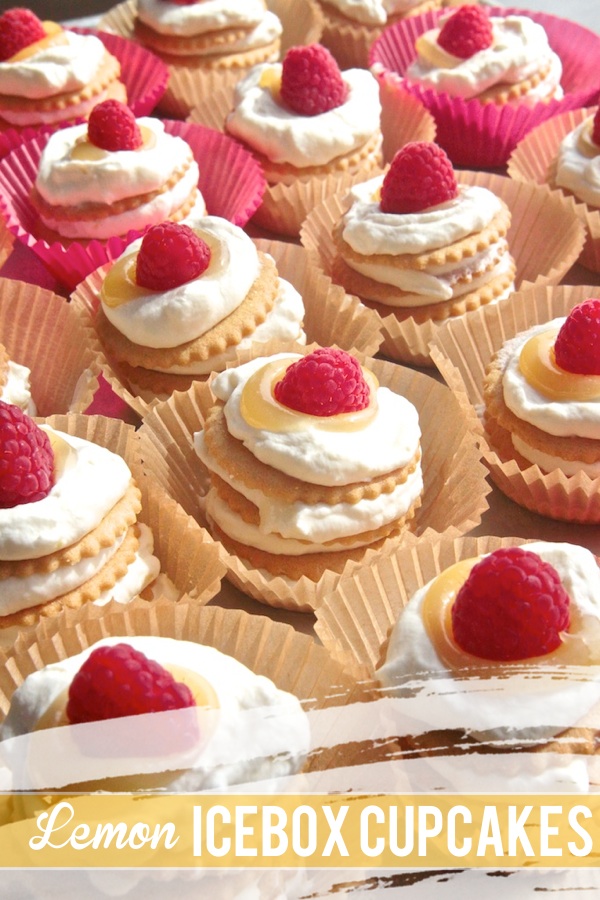 These are a real show-stopper. Plus they're easy to make!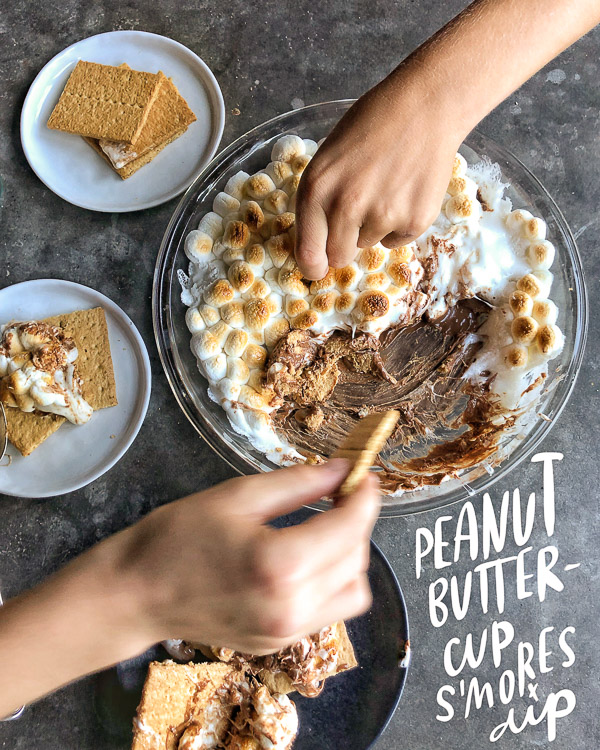 This was a hit with Cooper and his buddies last year. It was fun to bring out when he had a play date.

An incredibly simple dessert with IMPACT!

Sorbet with depth!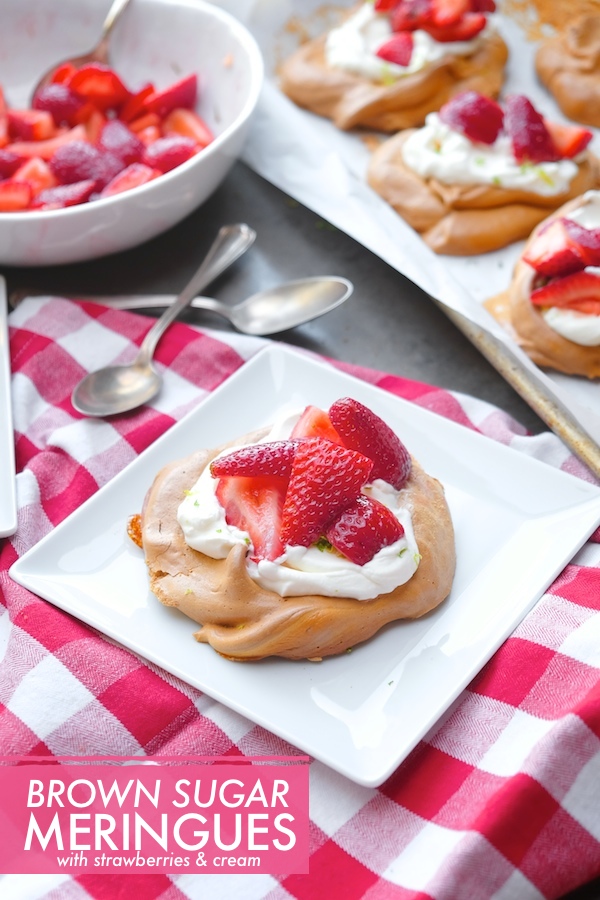 One of my favorite gluten-free recipes!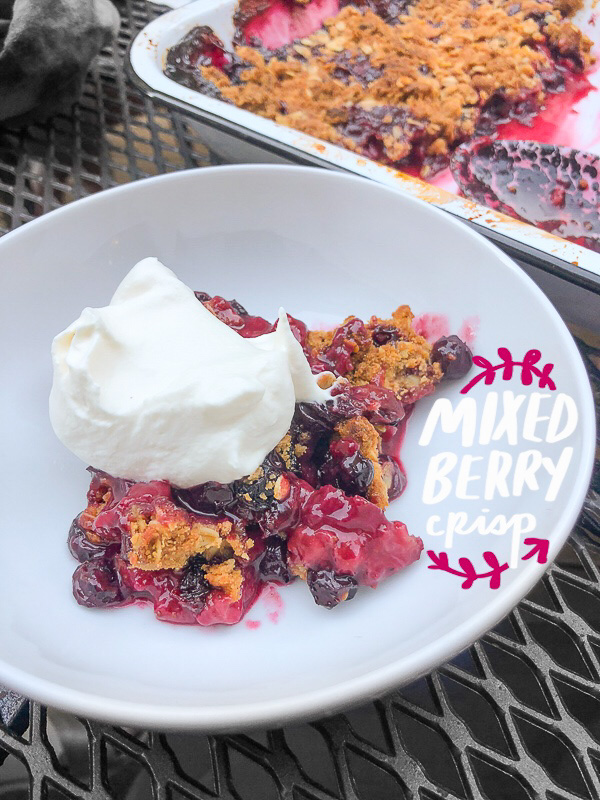 Because we all need a berry crisp in our arsenal!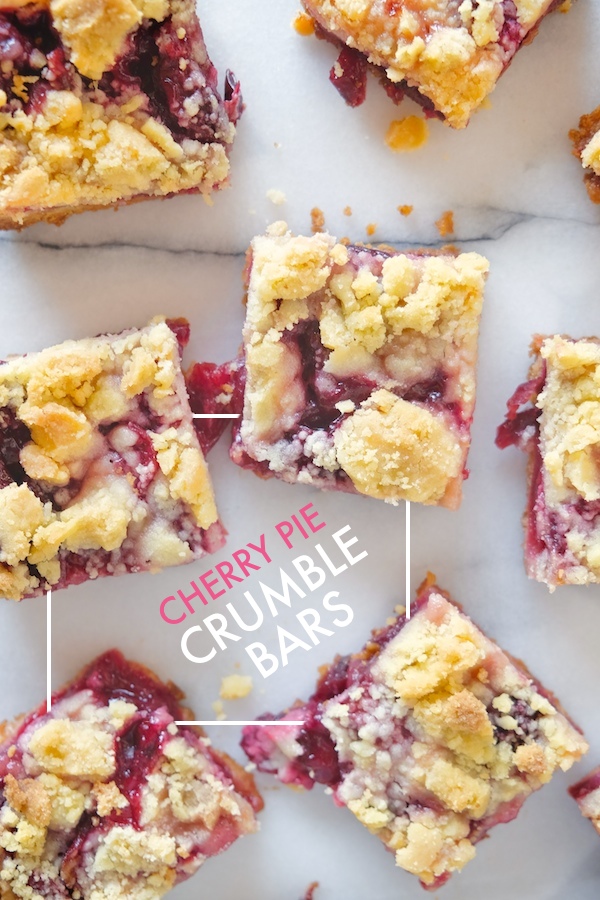 Celebrate cherry season with a crumble!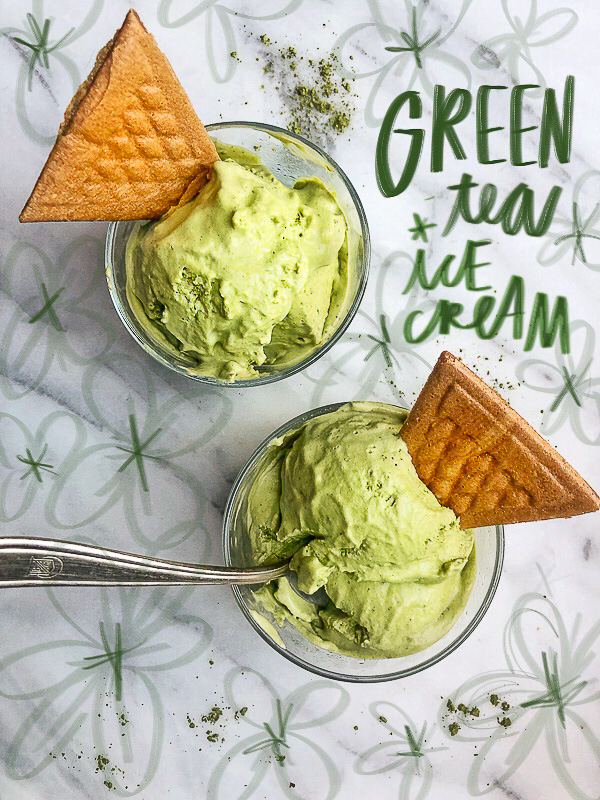 This was a hit last year. Cooper loooooooooves green tea ice cream and it made me happy that I could make him happy!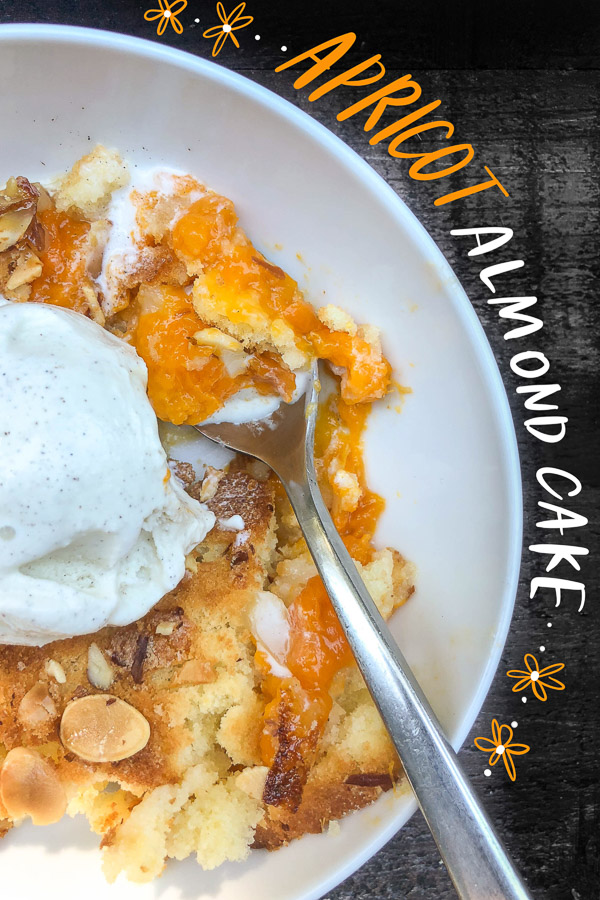 If you love apricots as I do, you'll love them in this cake!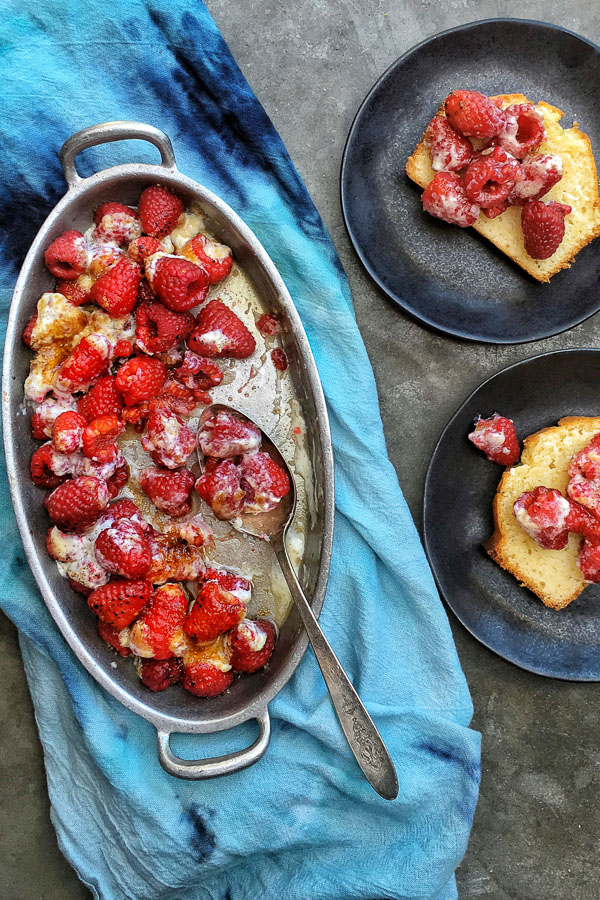 So simple. SO GOOD.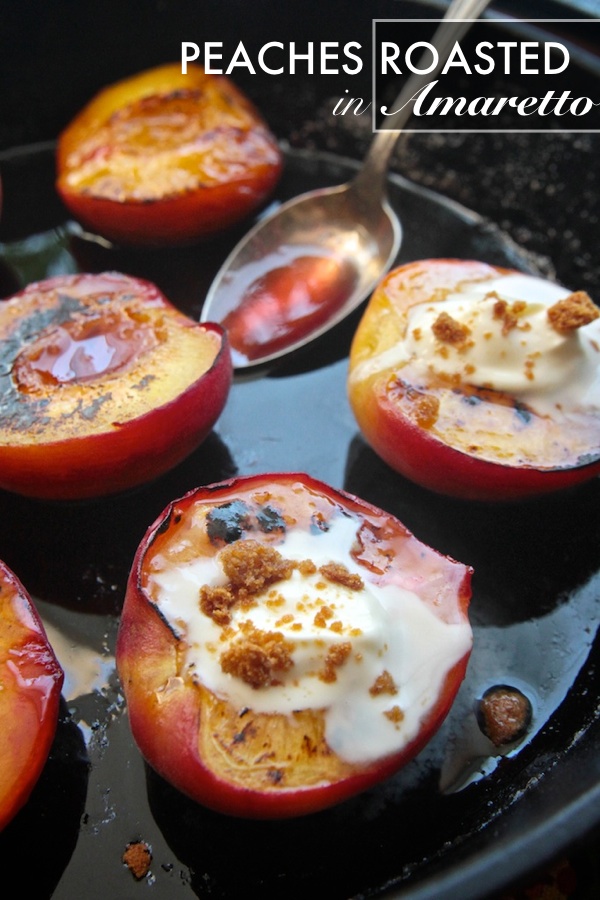 An elegant flavor explosion.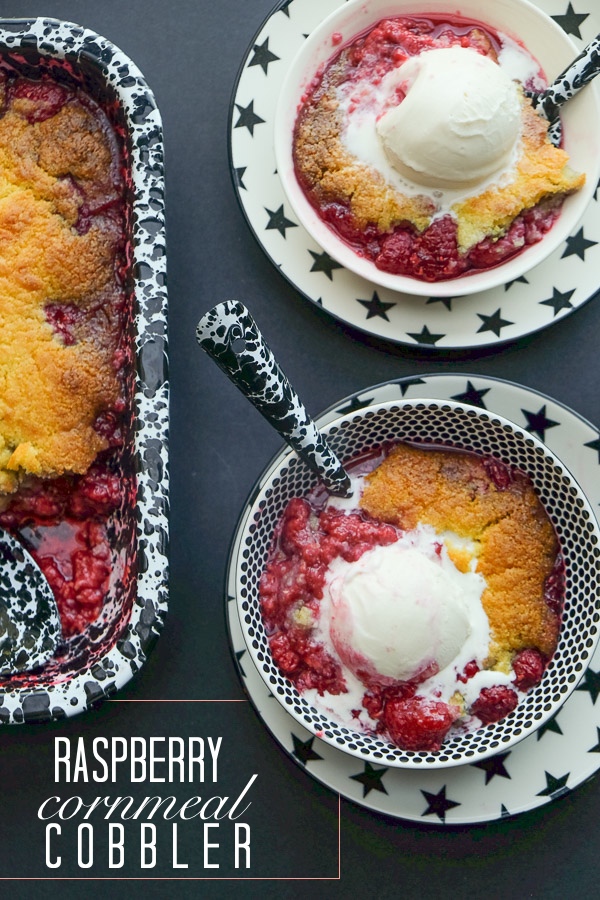 A cornbread cobbler hybrid with JUICY raspberries.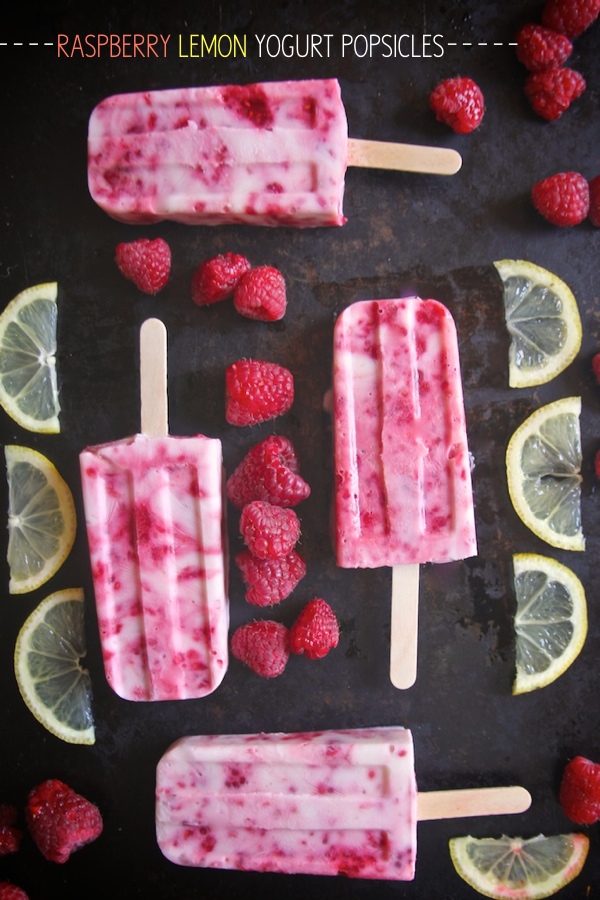 A winning combo!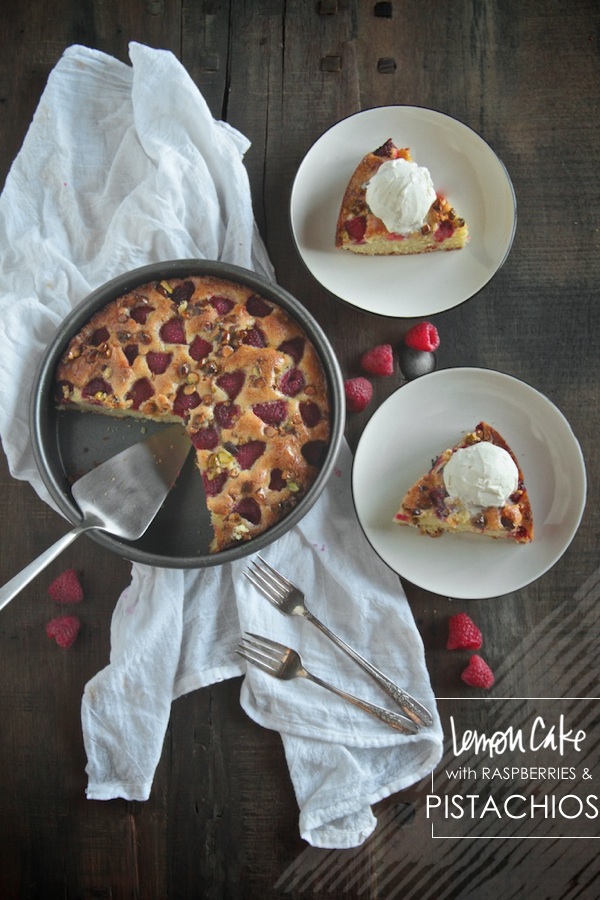 A breakfast cake!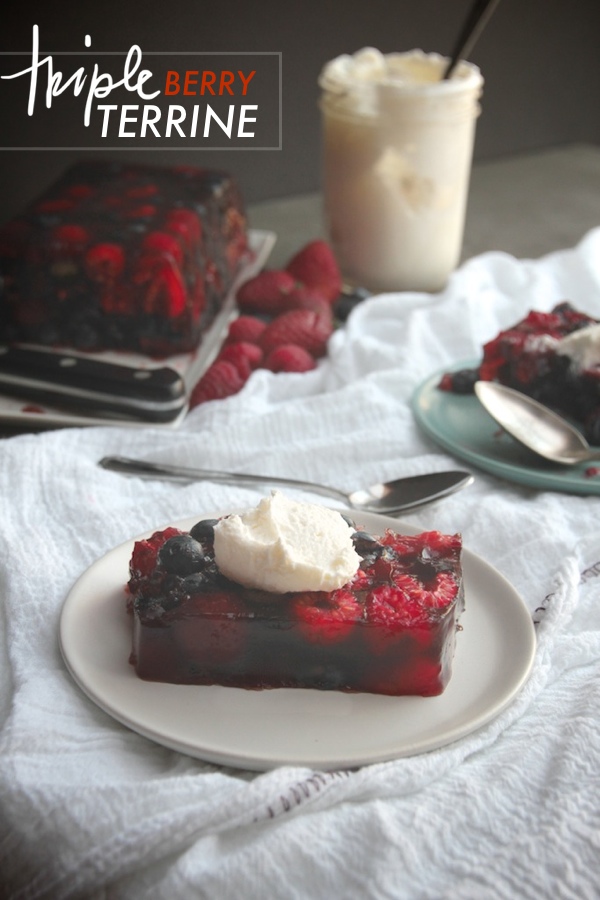 A fancy/simple dessert. It's fun to slice into! Serve with whipped cream.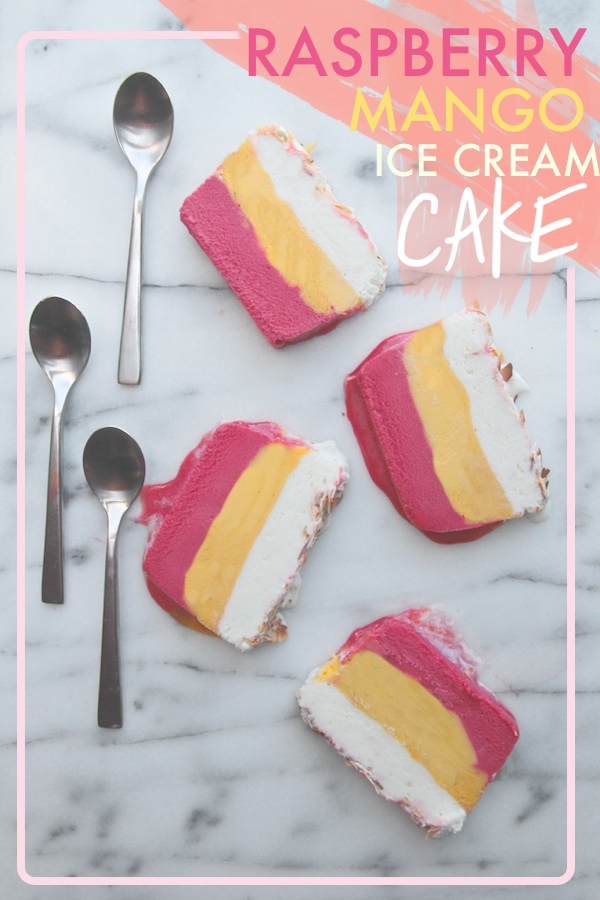 Three refreshing flavors!! With a little bit of coconut on the vanilla!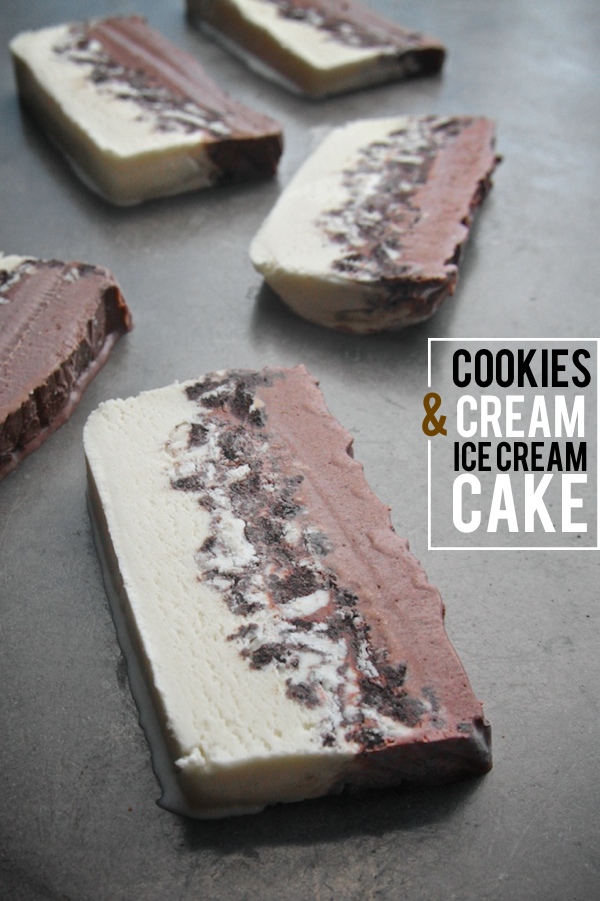 Who doesn't like an ice cream cake??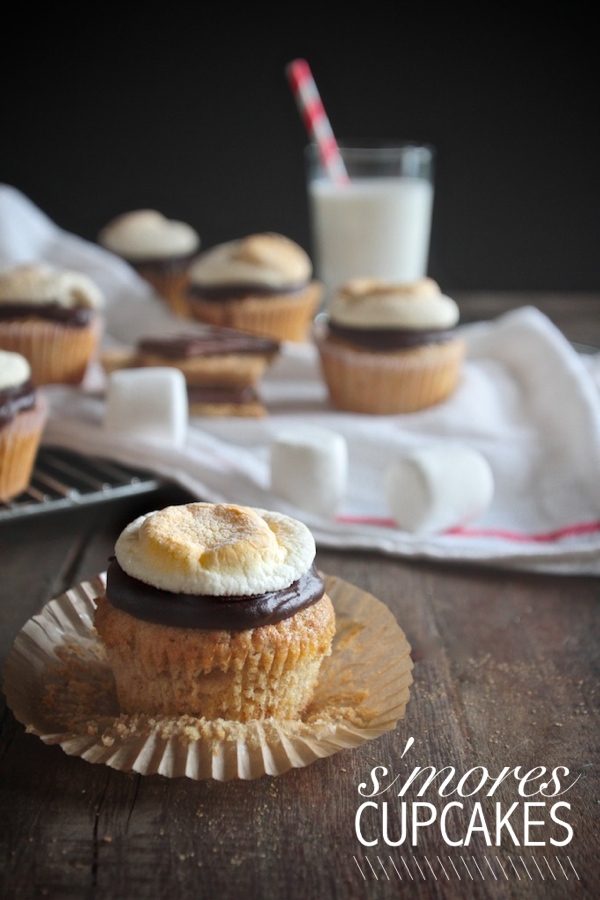 The toasted marshmallow makes it!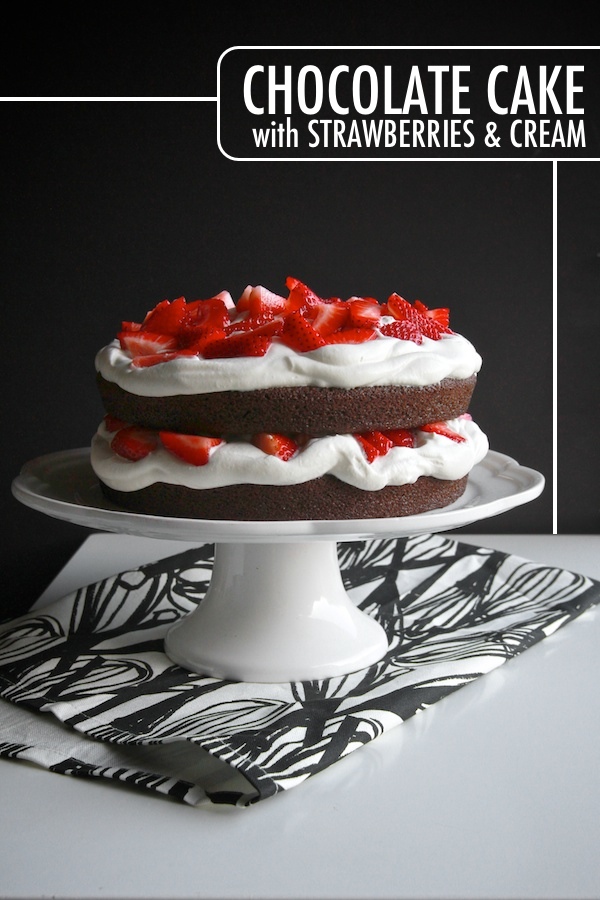 What I make for my birthday!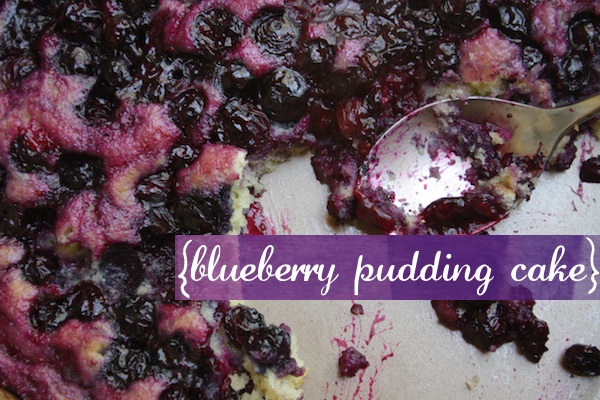 What I make for my Dad!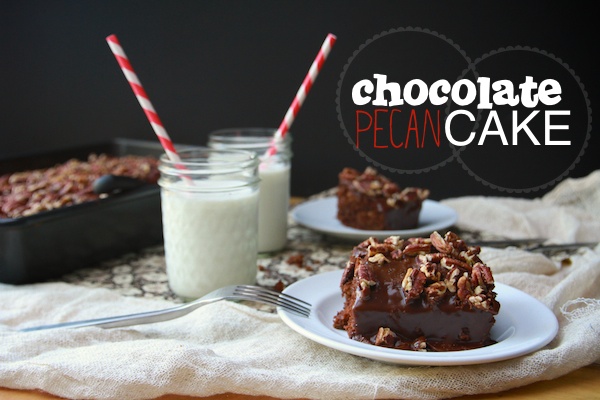 What I bring to a party!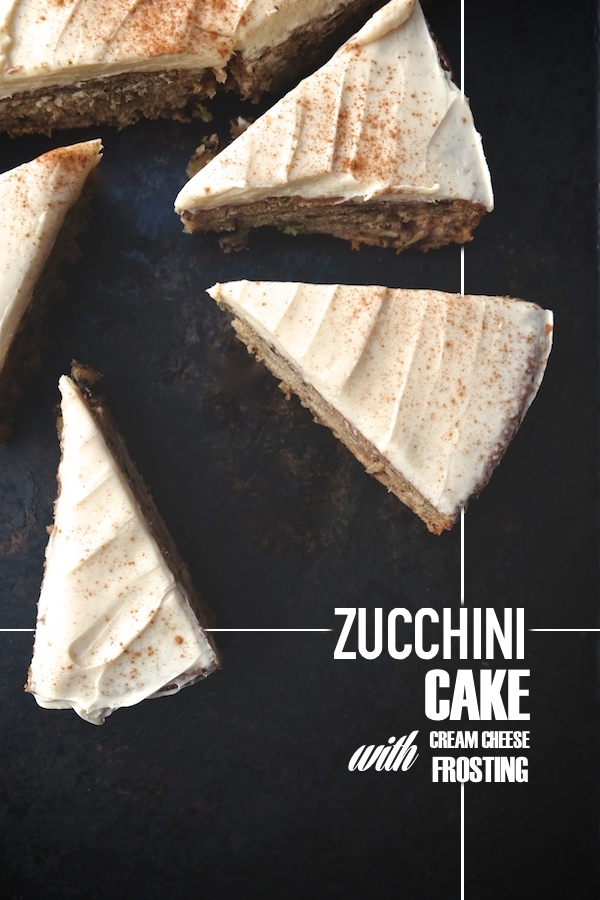 Just as good as Carrot Cake!
What are some of your Favorite Summer Dessert Recipes? I'd love to hear them!