Here's what this past week looked like: My Everyday Life Week 45
Ginkgo leaves remind me of my Aunt Marilyn.
They're all right outside my PO Box and it makes me so happy.
New gouache
setup.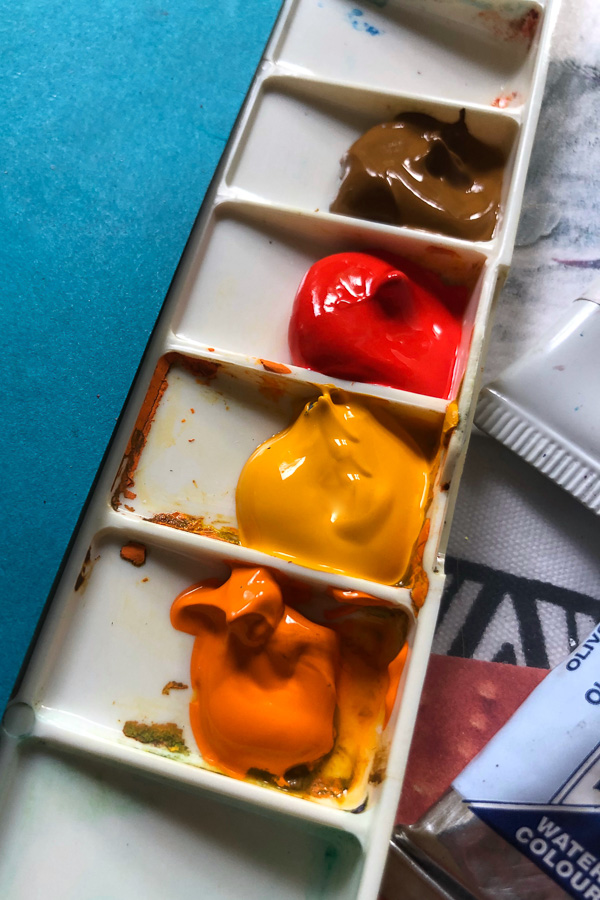 I heart art supplies!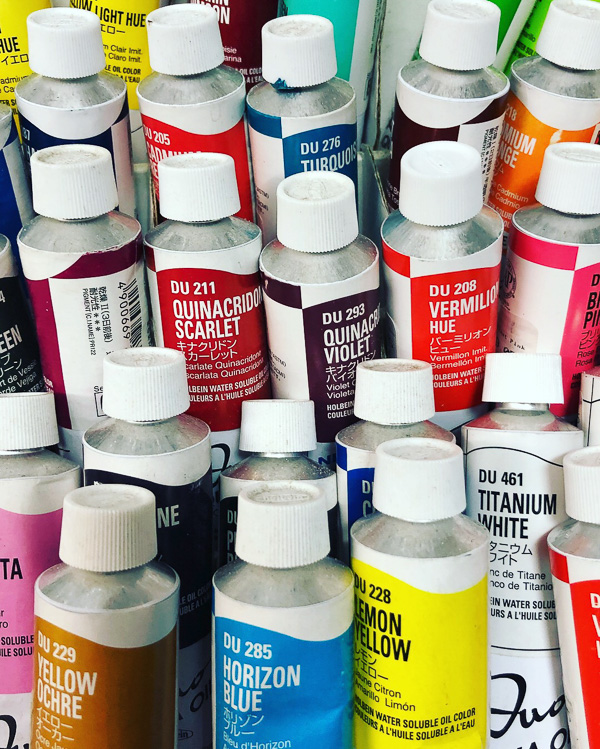 Thinking of my Mom while walking downtown.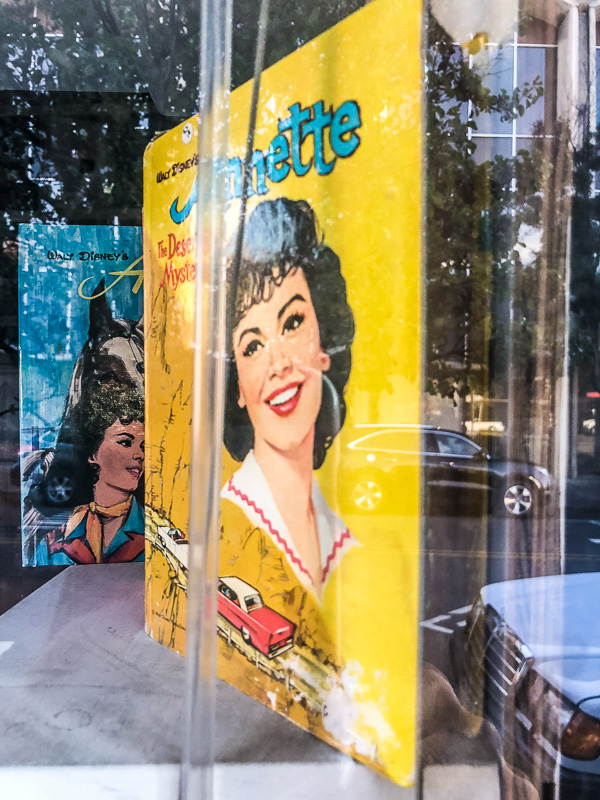 One of my favorite outfits currently. I am thinking I should challenge myself to another winter capsule this year. If anything, I need to figure out all the outfits I can make out of what I have left in my closet.
I tend to wear the same thing all the dang time.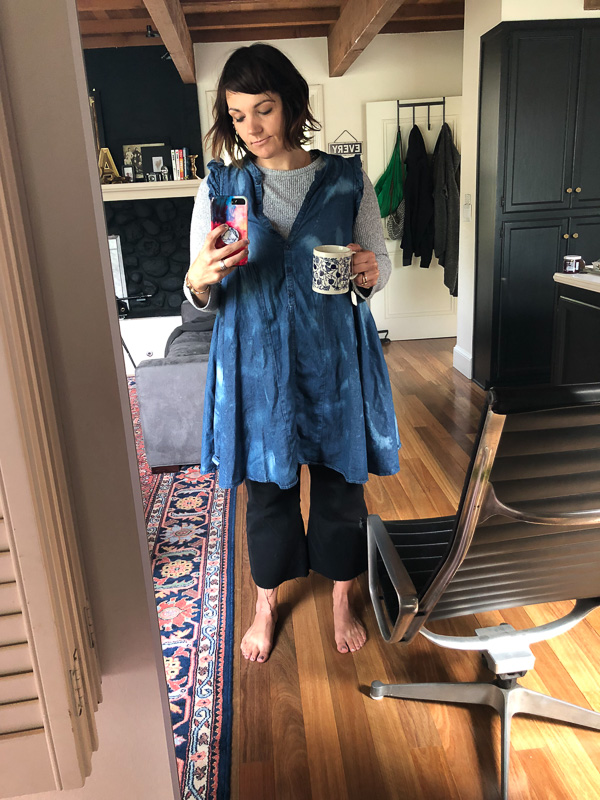 Coming soon!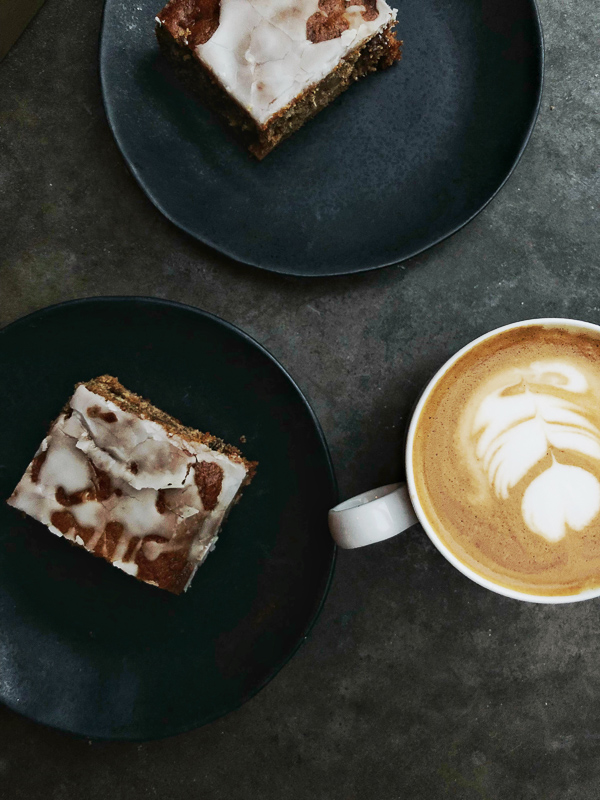 It rained off and on this week.
The air smells so clean. Wet redwoods are my favorite.
GET LOW.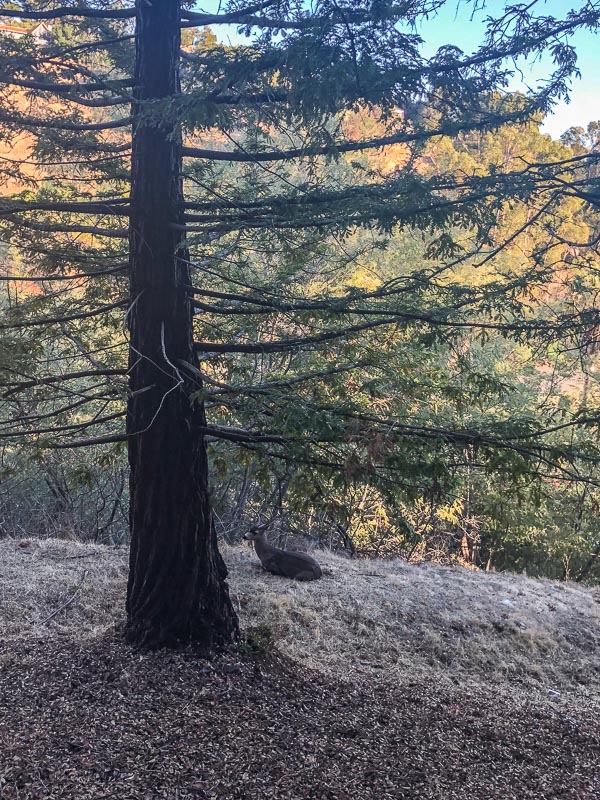 Enchanting.
Breakfast for three.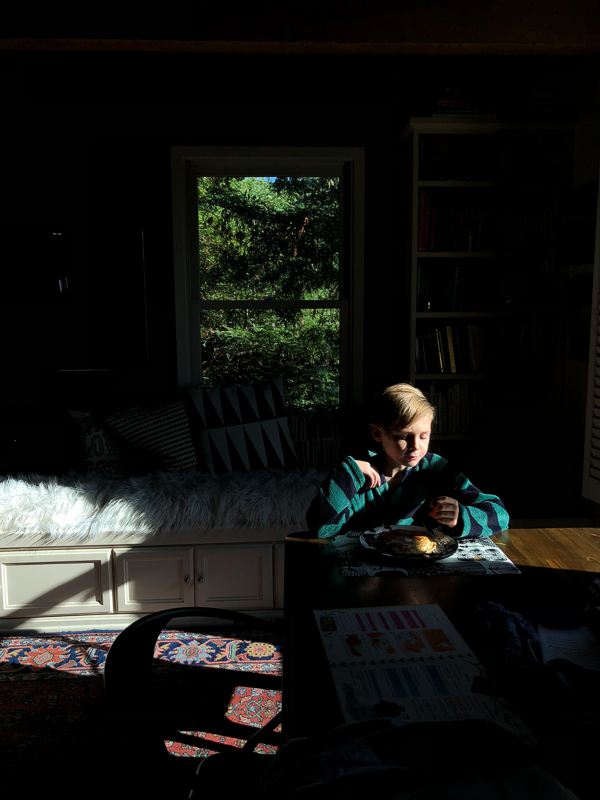 Movie night with cinnamon sugar popcorn + buttered popcorn.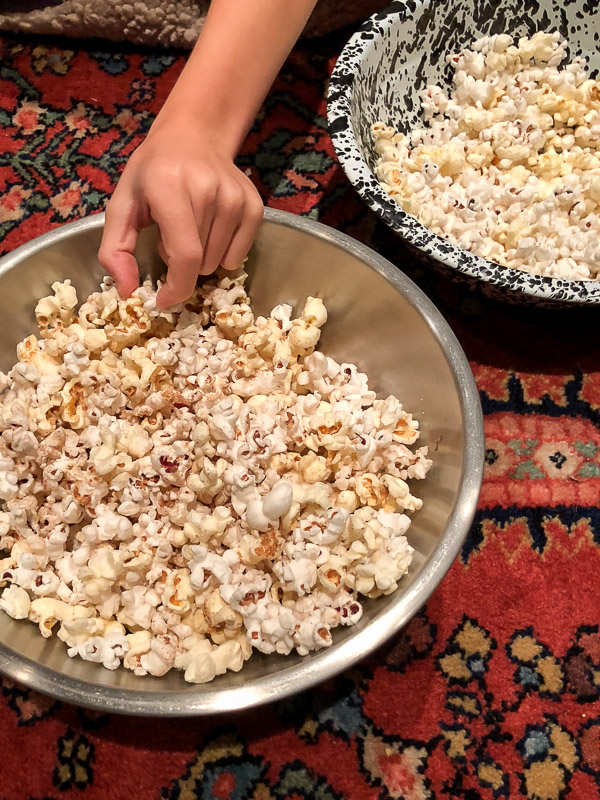 GET OFF!
See also: Ultimate Breakfast Sandwich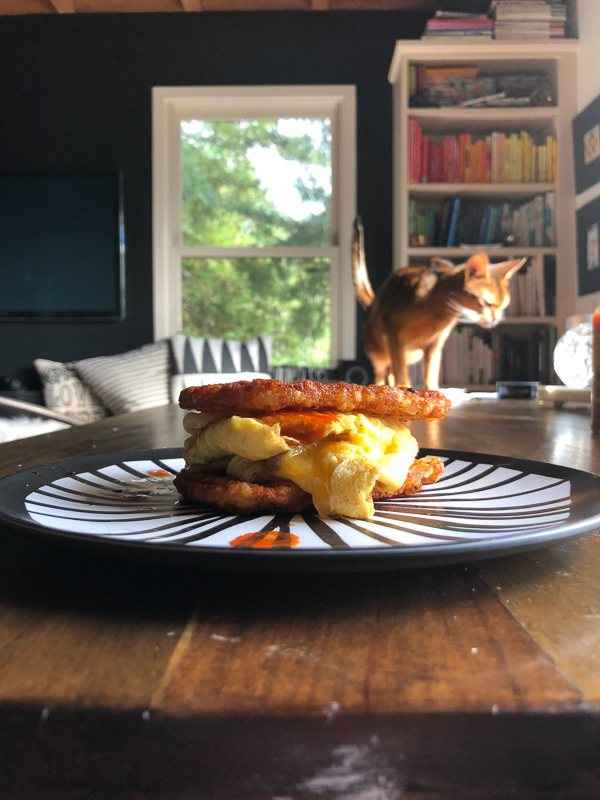 oops.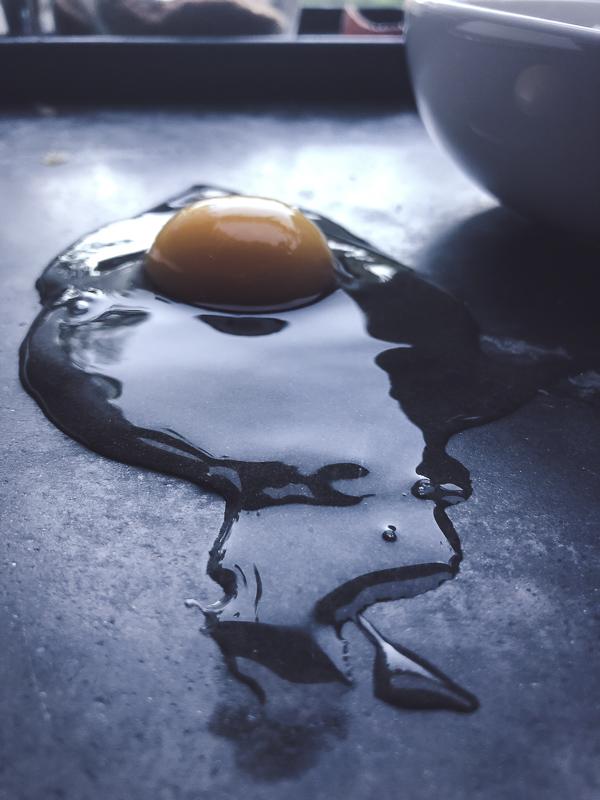 Not oops.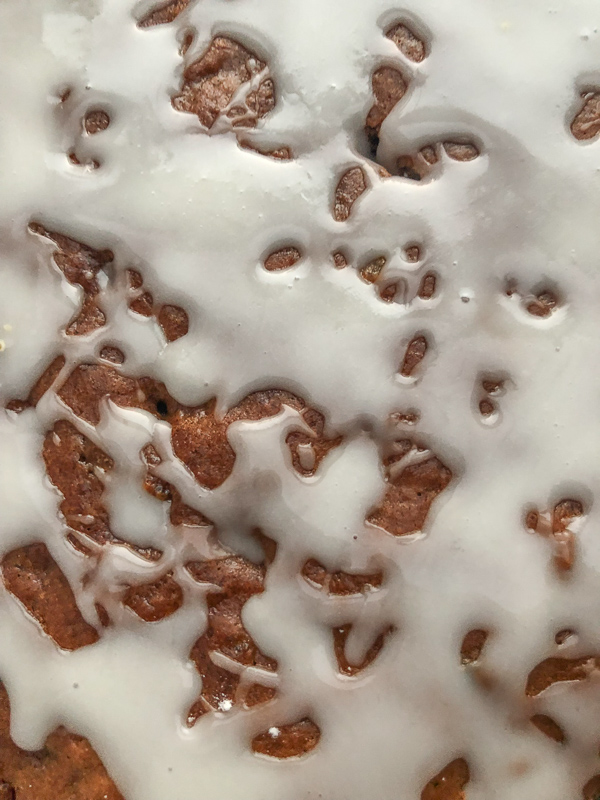 I don't know what's going on here but I kinda like it.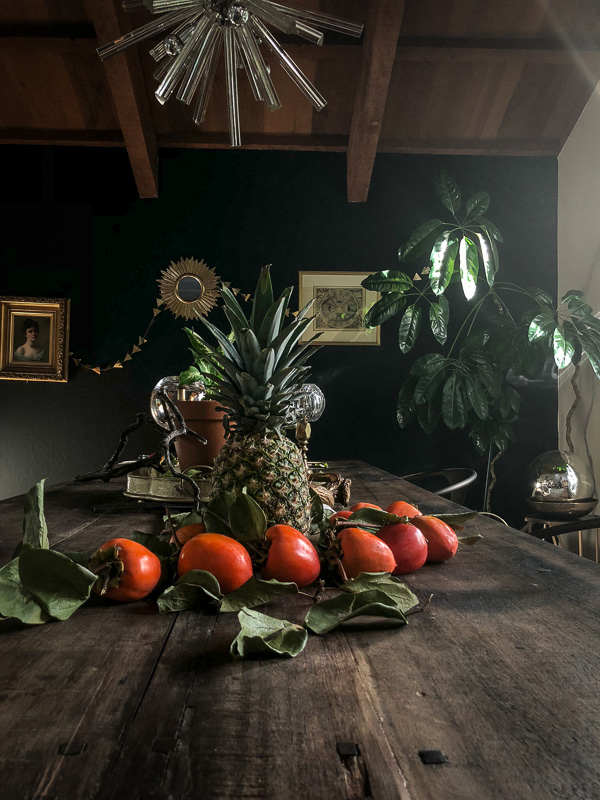 Bake your feelings/eat your feelings.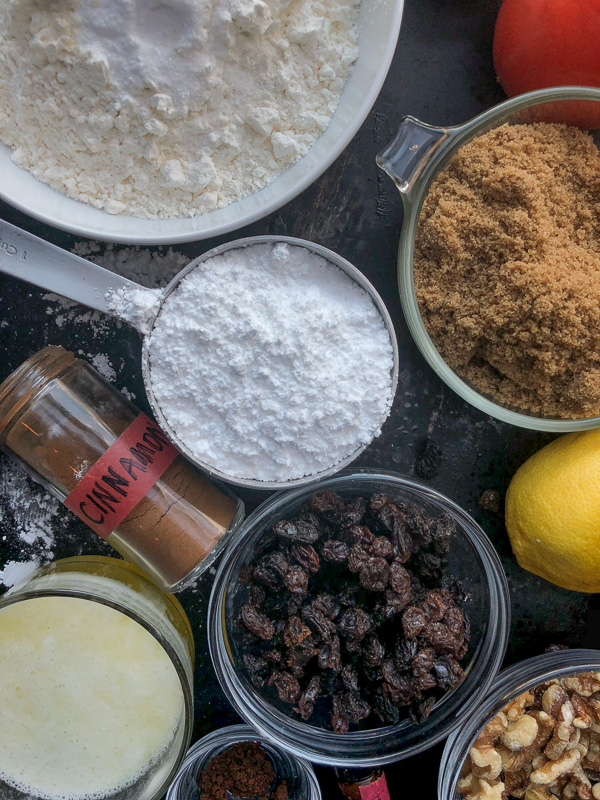 Hello ladies.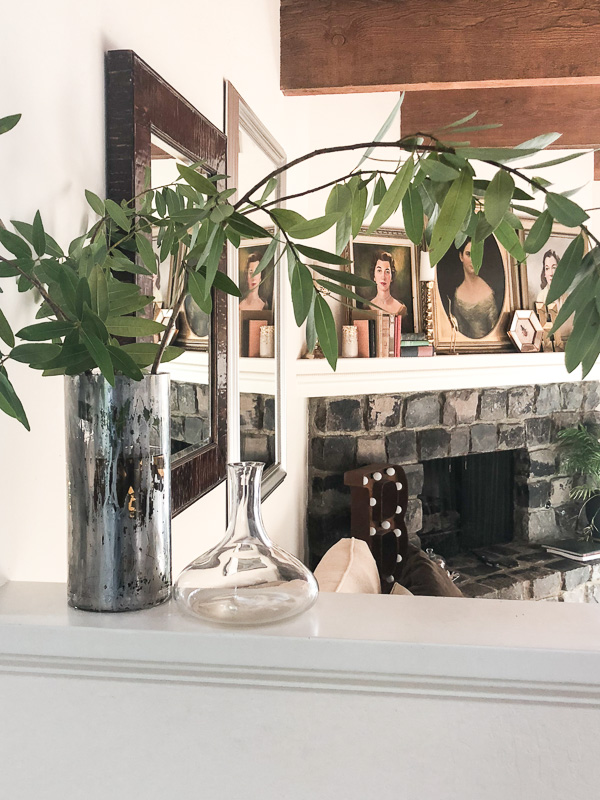 I freaking LOVE kids.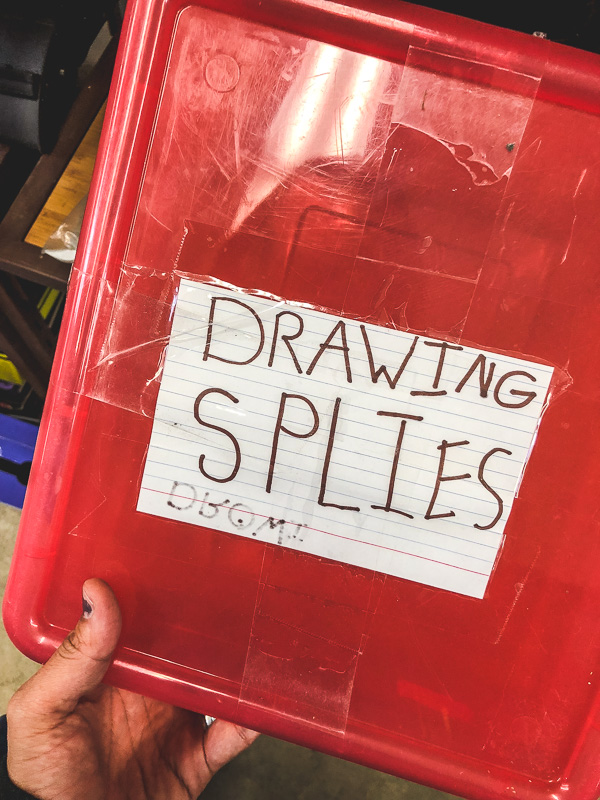 There's Ella in there somewhere.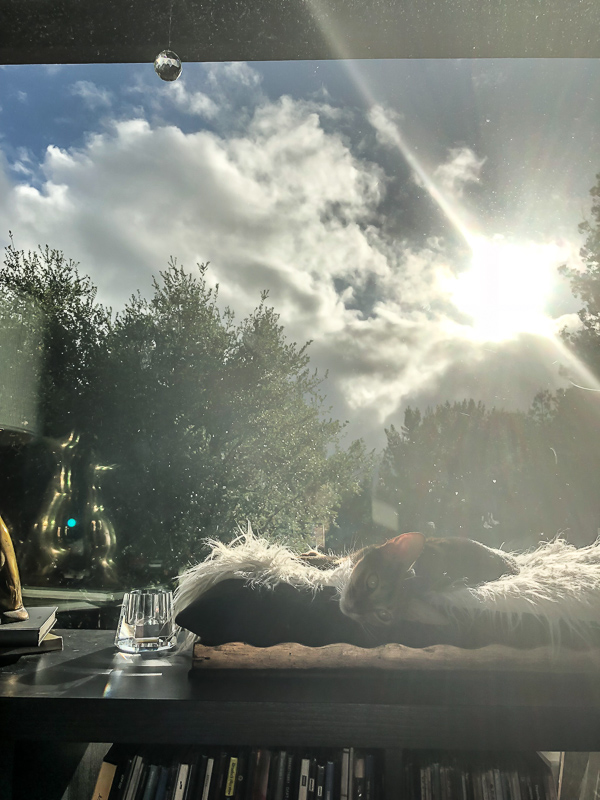 The lack of natural light at dinner is messing everything up.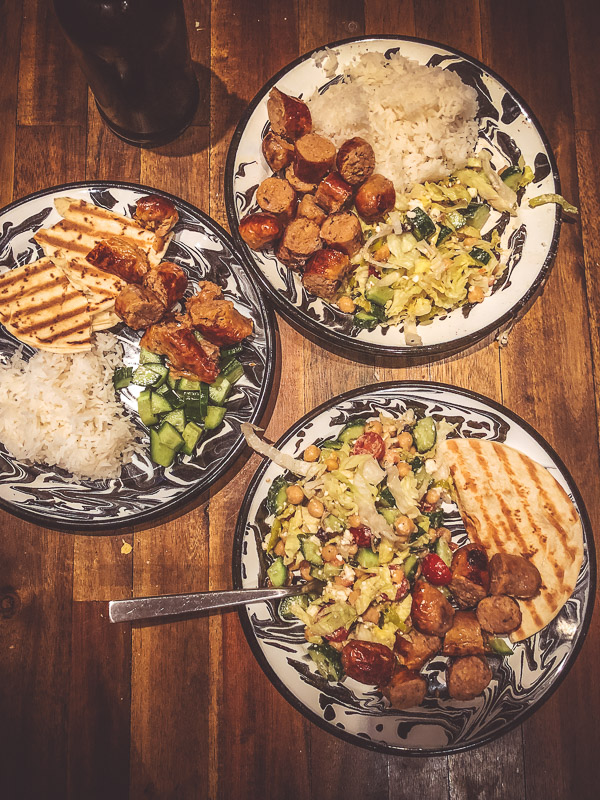 Turmeric Latte back in the rotation.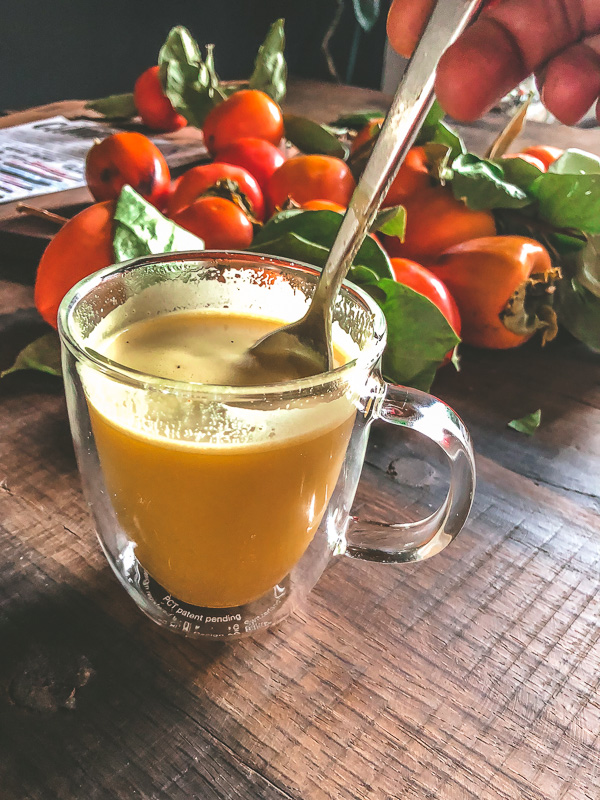 Playing with paint this week.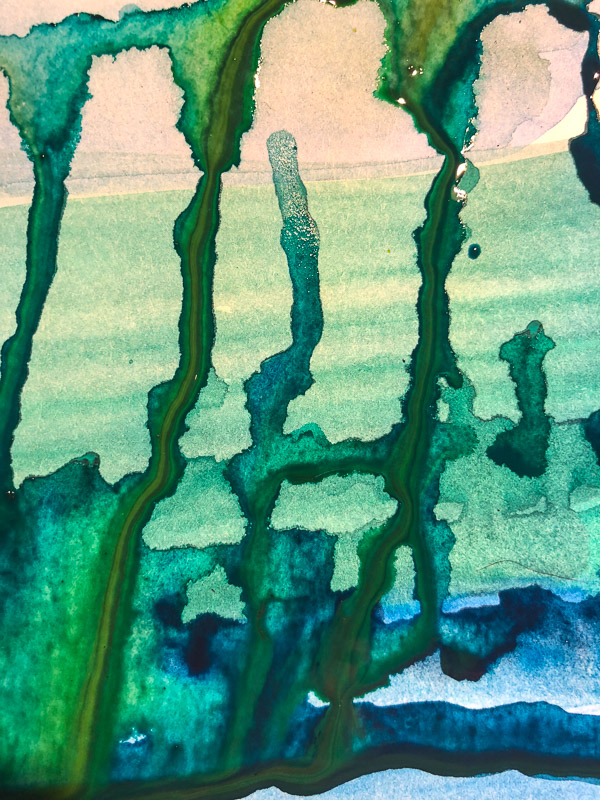 And then Rosie bit Ella's leg because I gave her attention.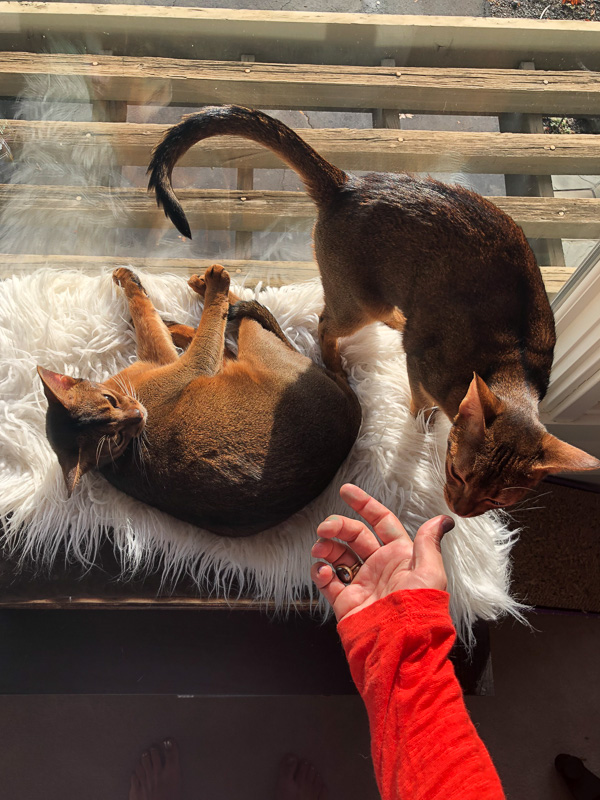 Life is complicated.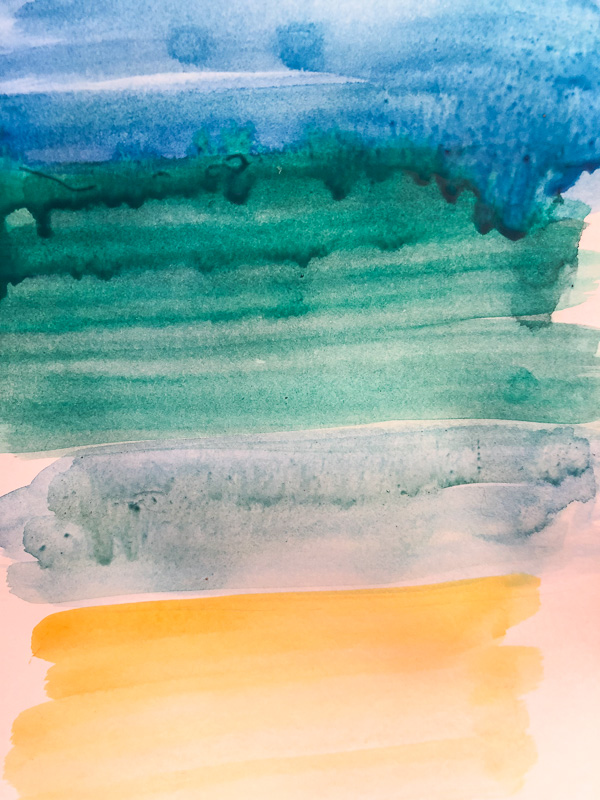 One day I will talk to this person who owns this.
I just have to figure out who that is first.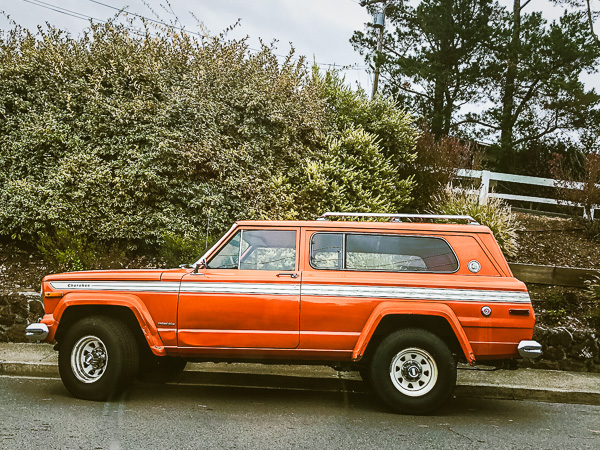 Headed to BOXING class. It totally kicked my ass.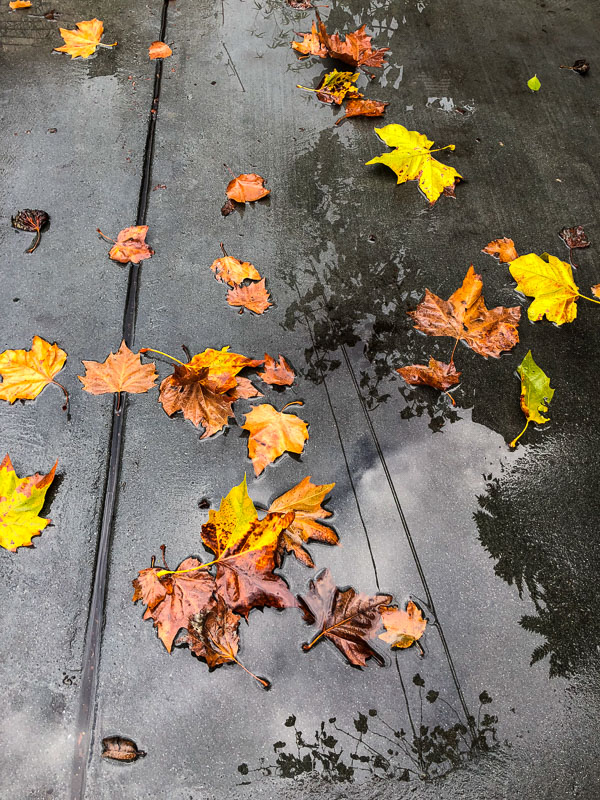 He is sweet. He is perceptive. He is a treasure.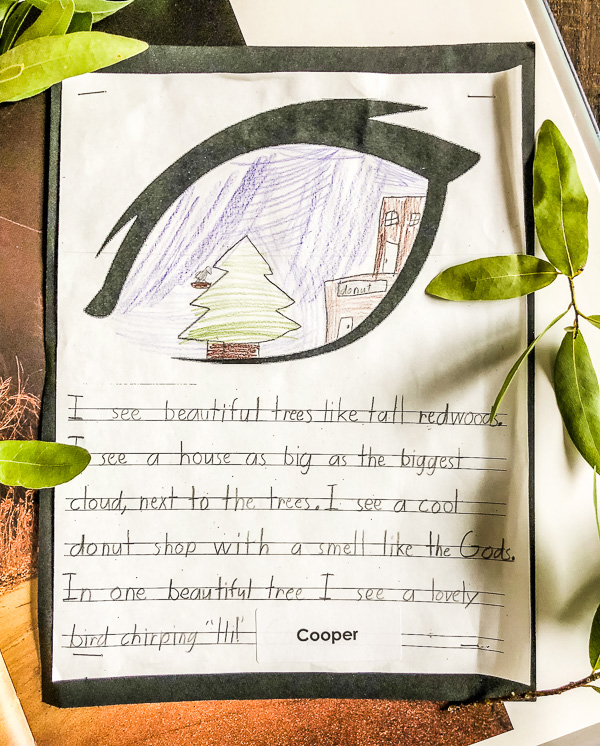 Thank you, Celeste!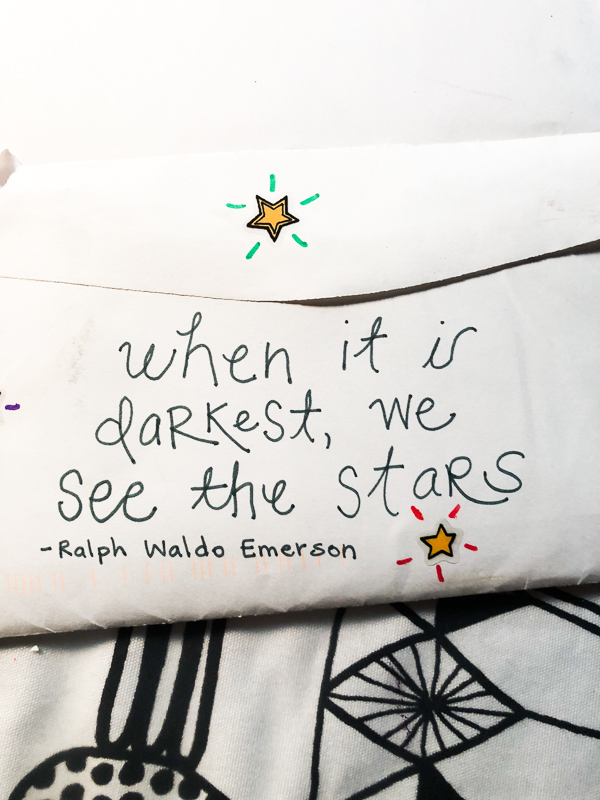 I loved the bookmark you made me. It's in my bullet journal!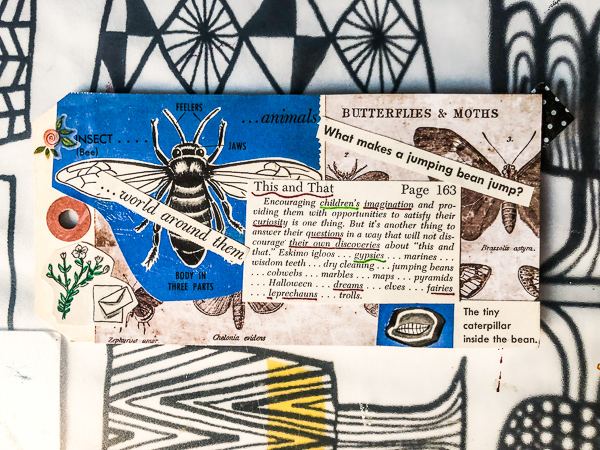 This brightened my day too. Thank you for the mail!  I am getting SO BEHIND.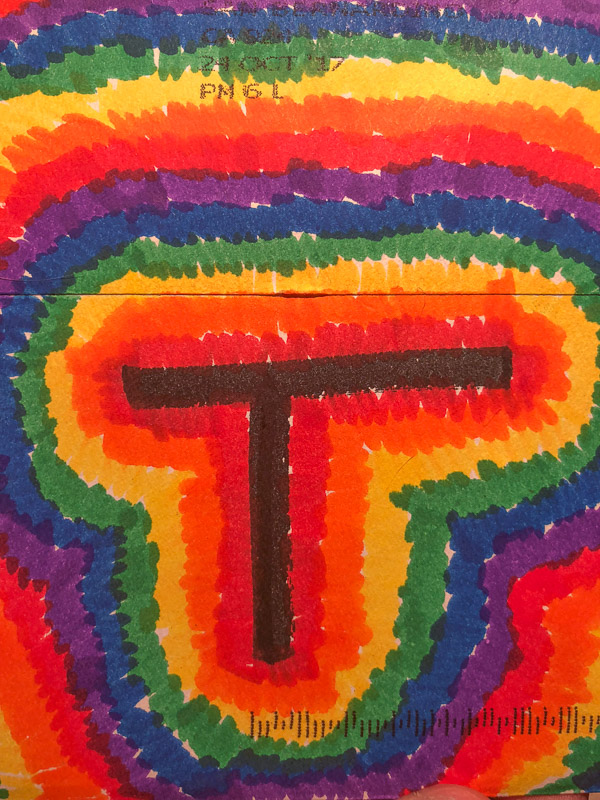 You can see where her tummy rubs happened.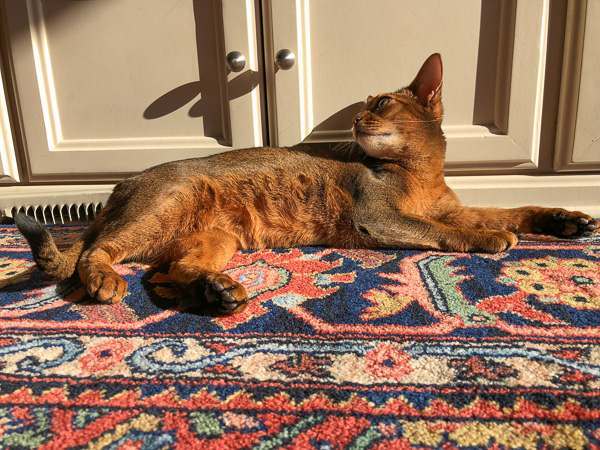 My friend Joanna came over for breakfast and we were too busy talking that I only got a picture of this egg situation. The point is- HANG OUT WITH GOOD PEOPLE WHO DISTRACT YOU FROM BEING ON THE PHONE.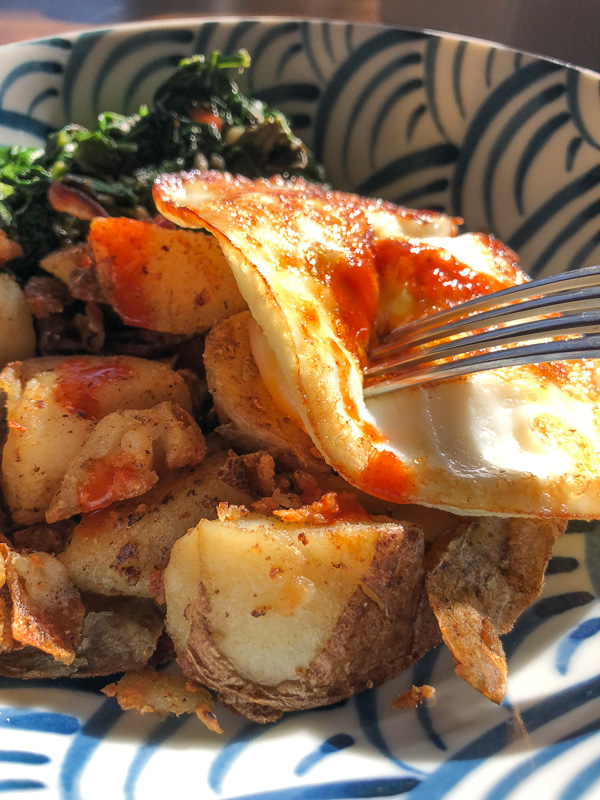 She pops up every now and again (also from a reader!).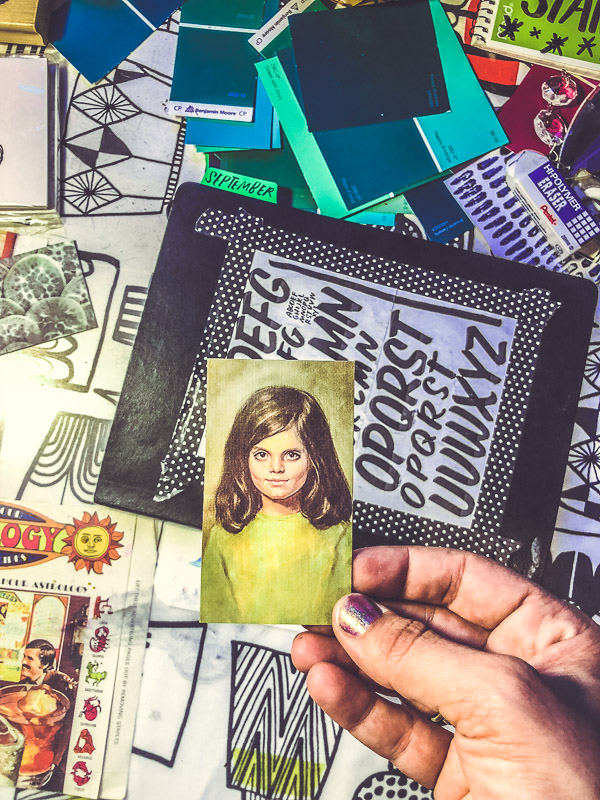 Please stop moving things around in here is what she's trying to tell me.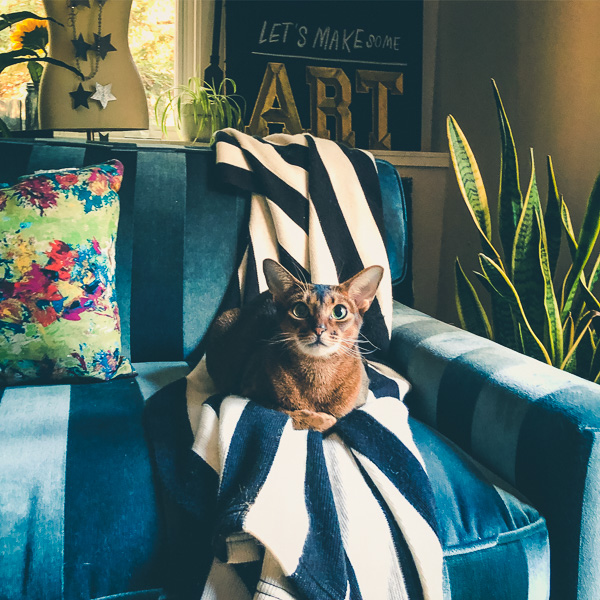 2 of them are mine now.
Everyday Pancakes make our Everyday Life better.