Here's what this past week looked like:
I need this print.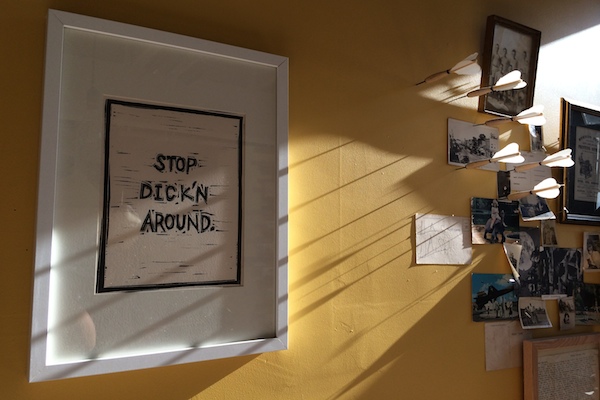 Last night I attended the Sun Ripened (a vegan/raw dinner put on by Laura Miller at the Aesthetic Union.
It was fantastic!
These wraps were my favorite!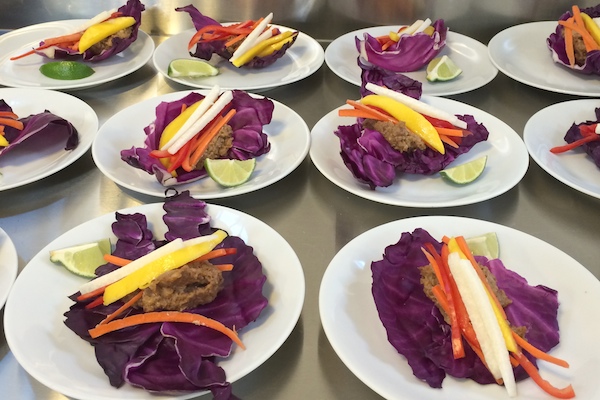 Same with this watermelon gazpacho.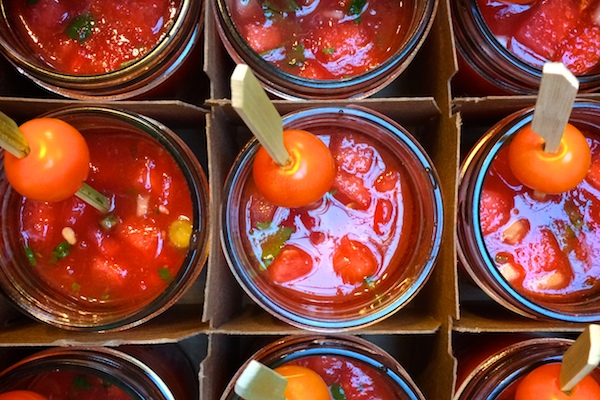 If only I could hang this in my home…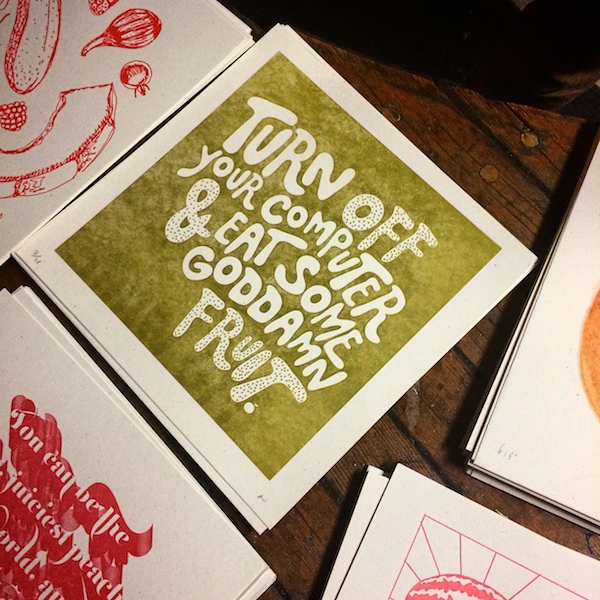 Lettuce & kale as party favors/centerpieces. I forgot to take one home.  Oops.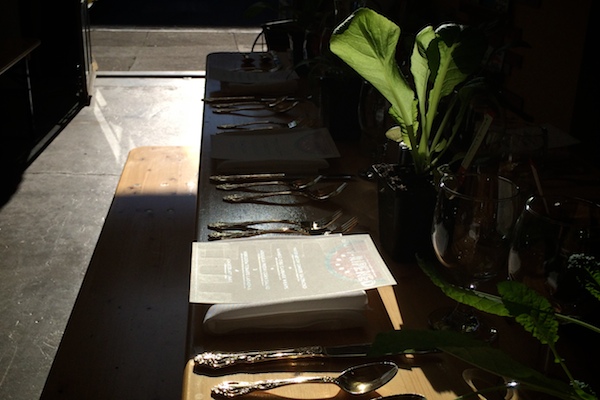 Carnitas nachos for dinner this week.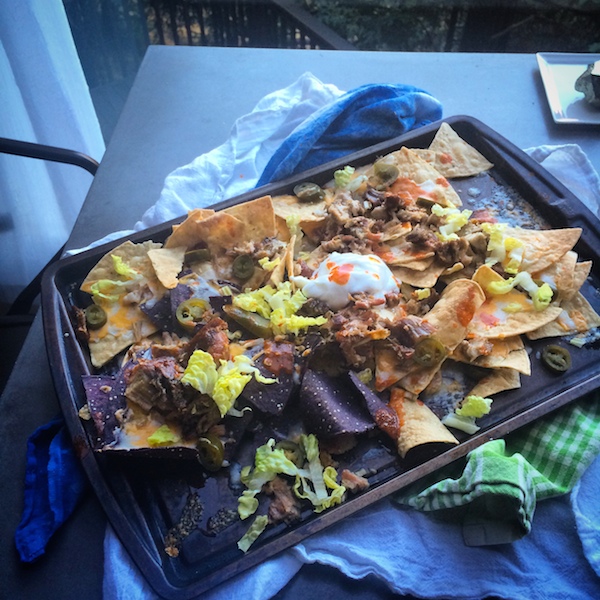 A take on my Reset Button Salad.
I highly recommend the dolmas from Trader Joe's. They're my favorite.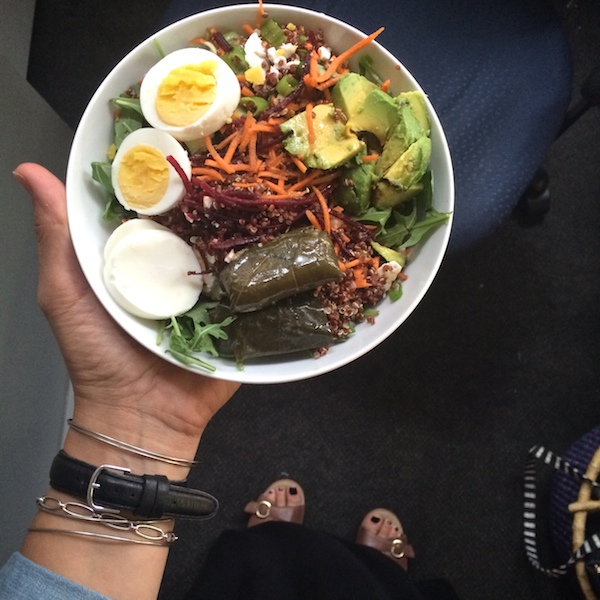 A little trip to see Leslie & Iggy.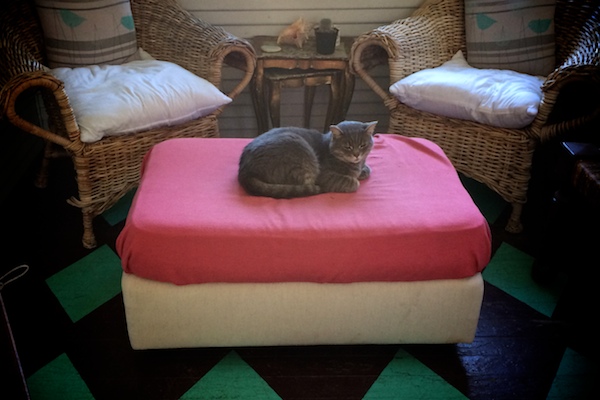 The older I get, the more I appreciate rugs like this one.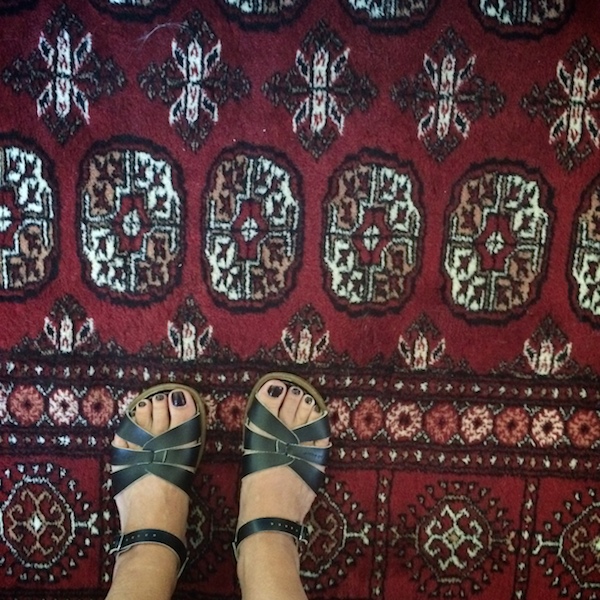 The city.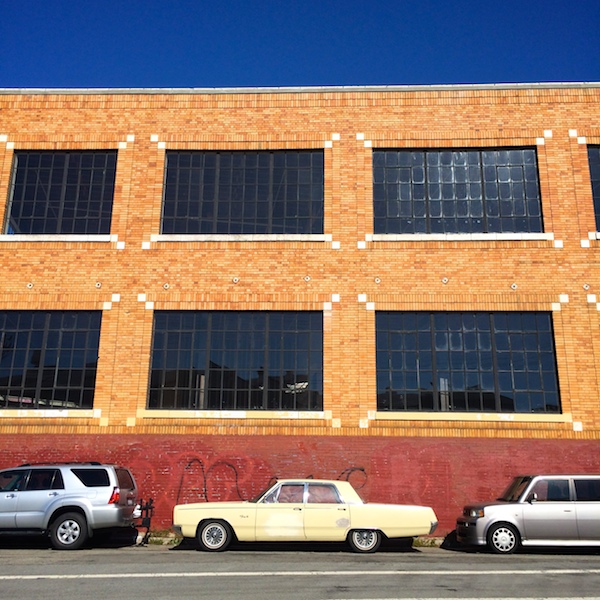 I can feel it.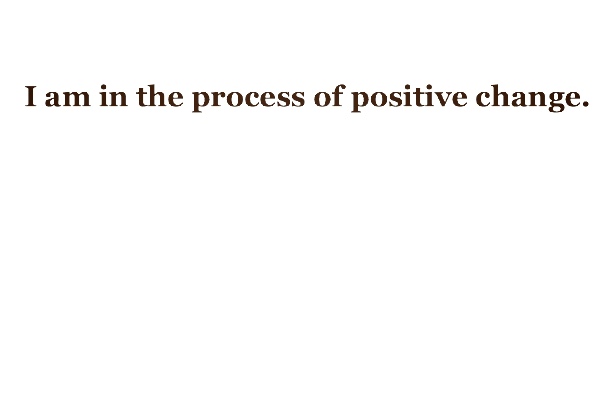 Egg yolk drip.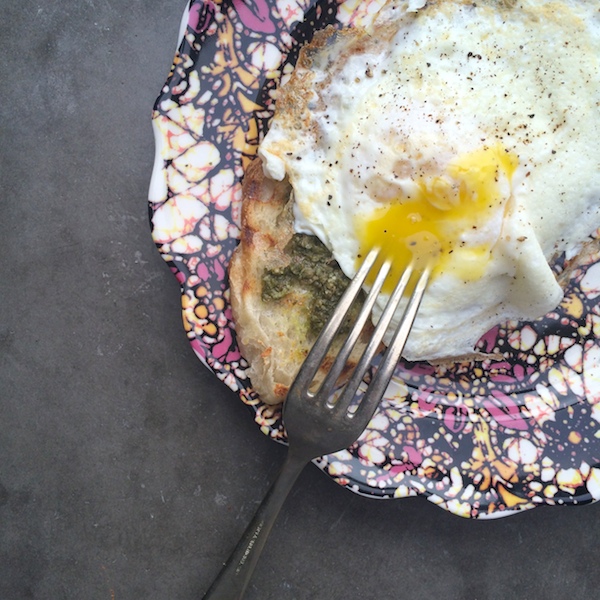 Sending out packages this week. FINALLY.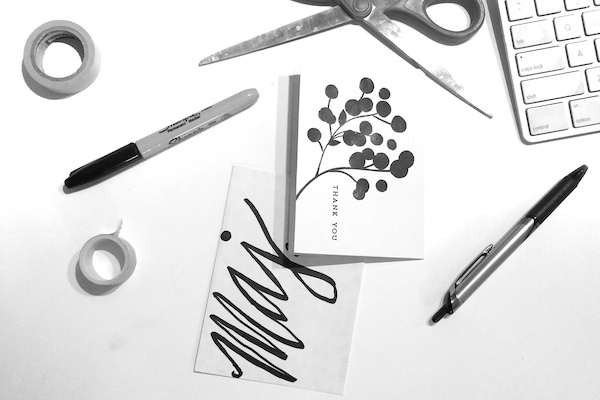 A perfect walk with Caley.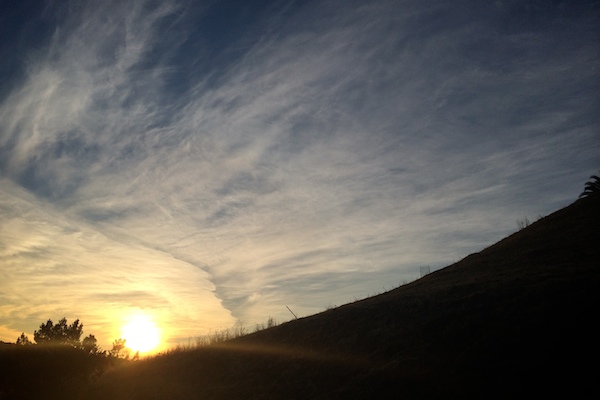 I mean…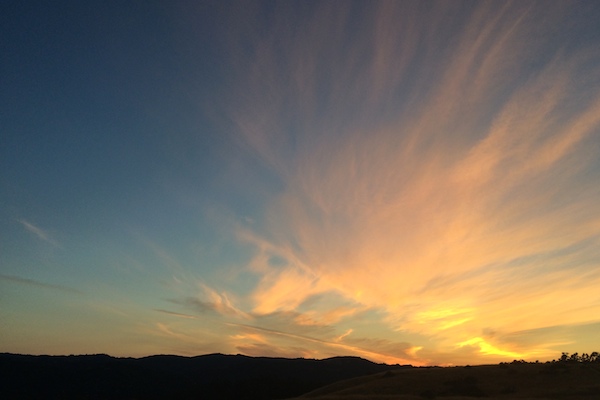 Cooper and I made almond milk this week. Can you guess which one was his favorite?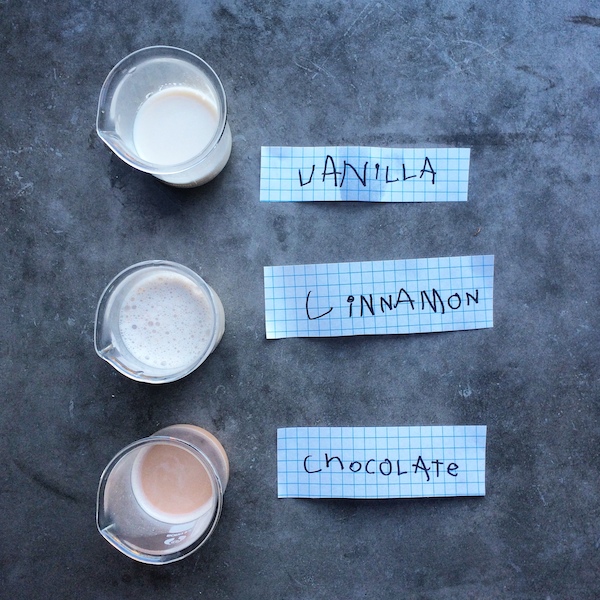 Having almond milk in the fridge means I can have cereal.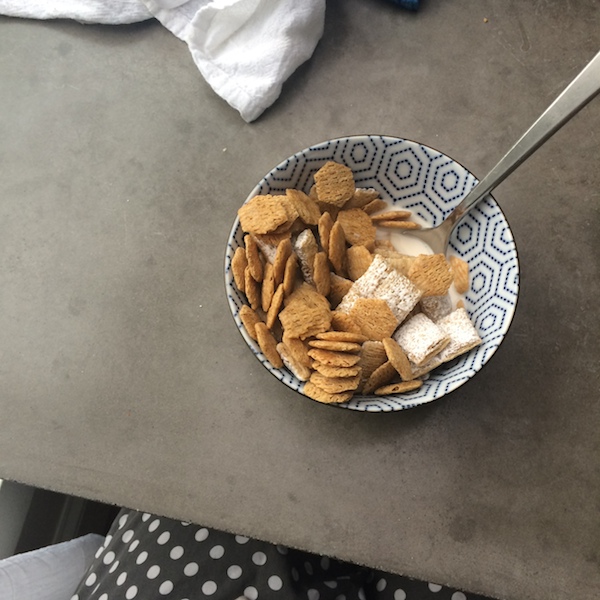 I survived an audit at work. This is what I do when I'm nervous.
I am grateful to have it behind me!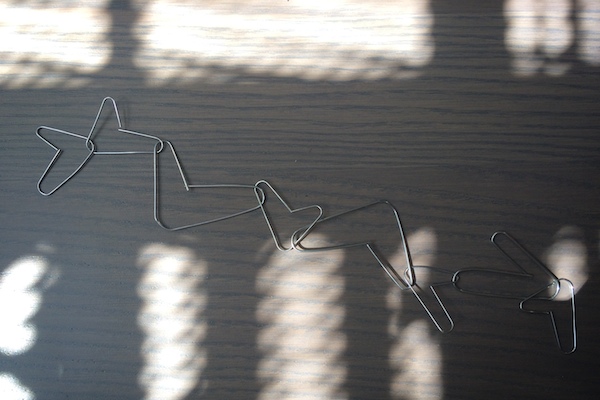 Working on something for the California Avocado Commission.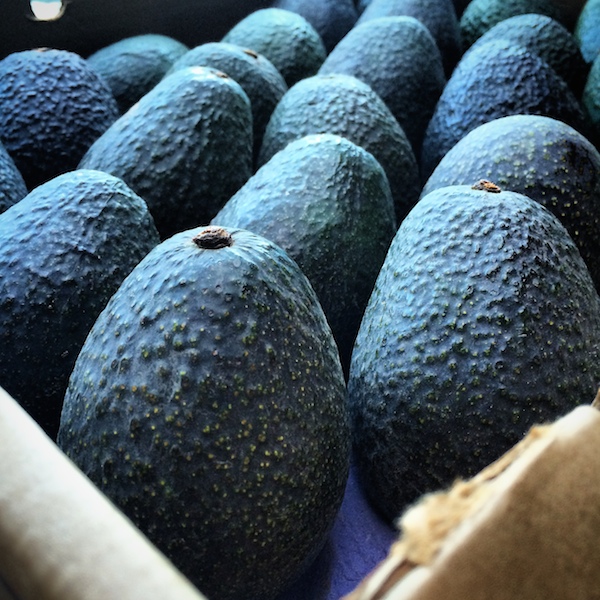 Cooper's writing is my favorite.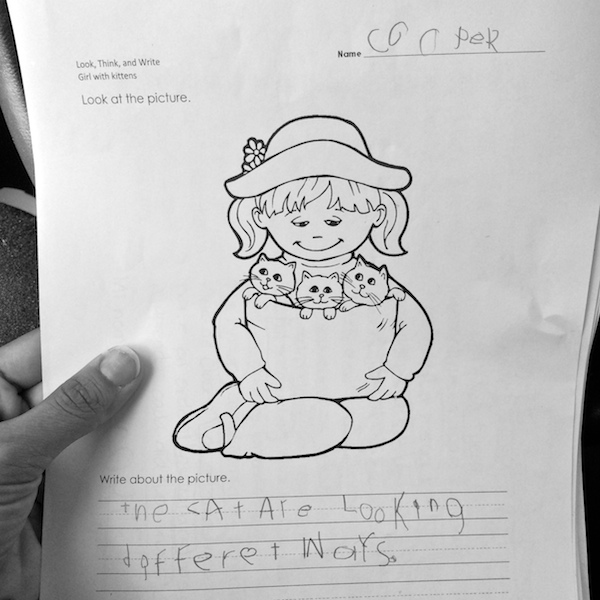 Casey made us Painkillers. This week called for them.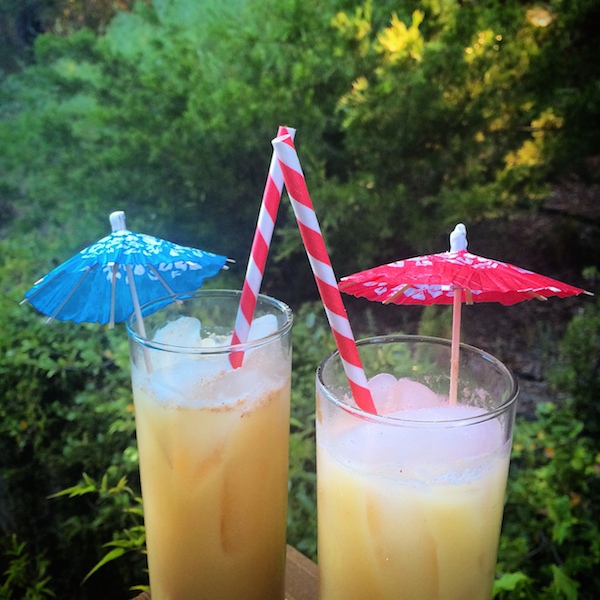 The space in between.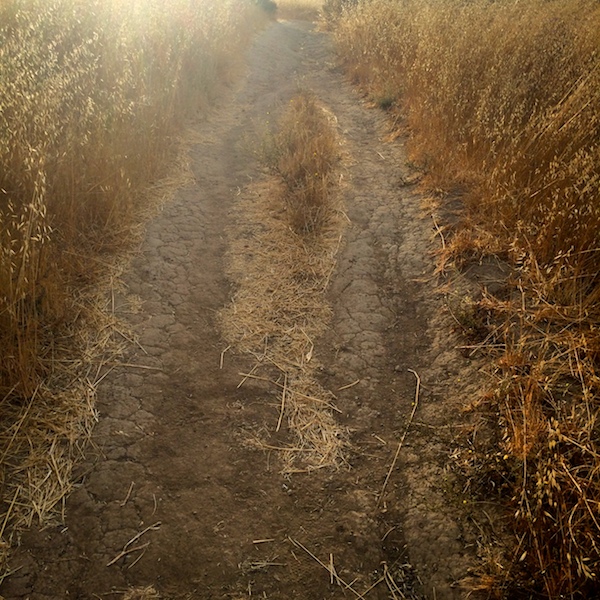 This number is always associated with my friend Erin.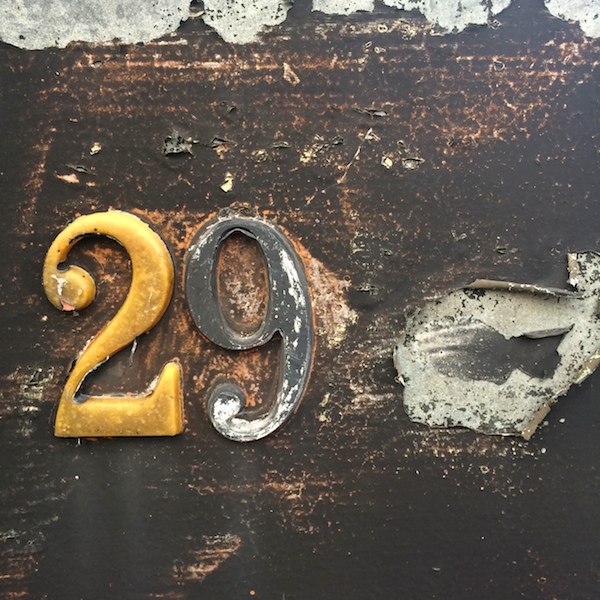 I forget how much I love hiking during this time of year.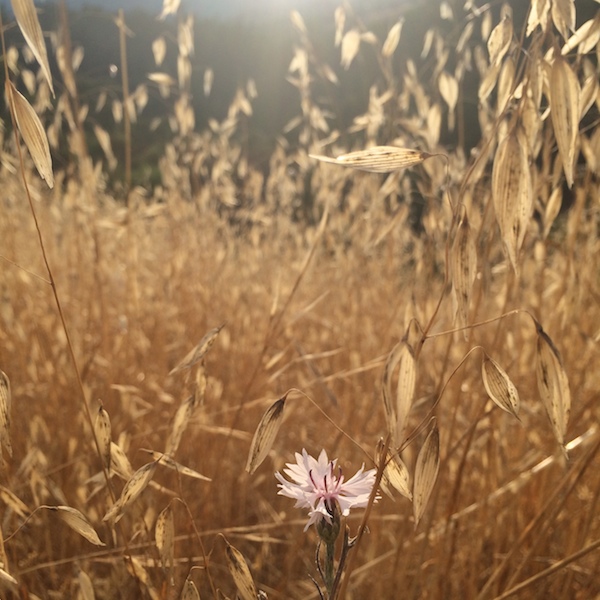 I like lichen.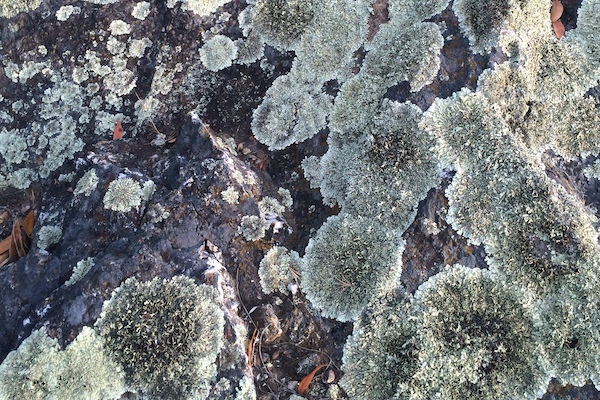 Working on a cool project for Annie's.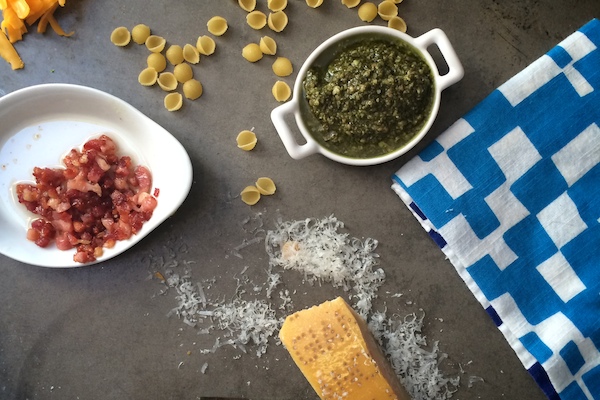 Target RUN!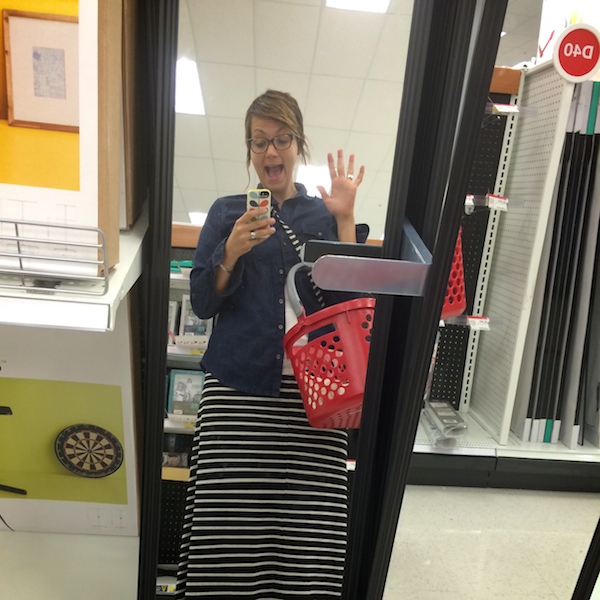 Salad for lunch while working at home.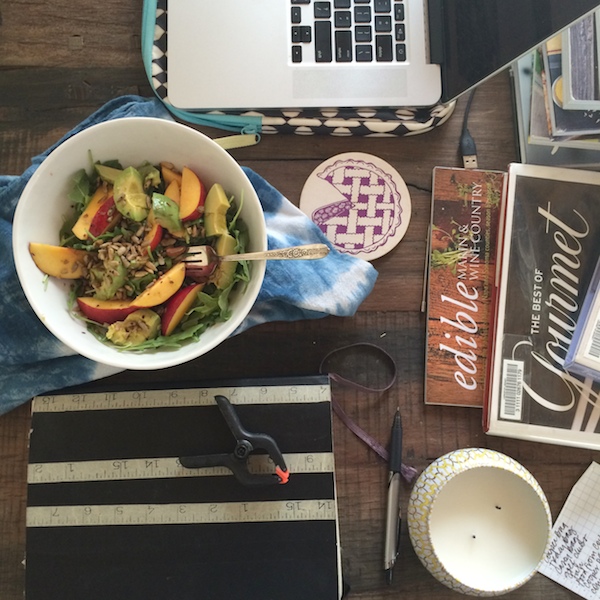 Sun shine at work.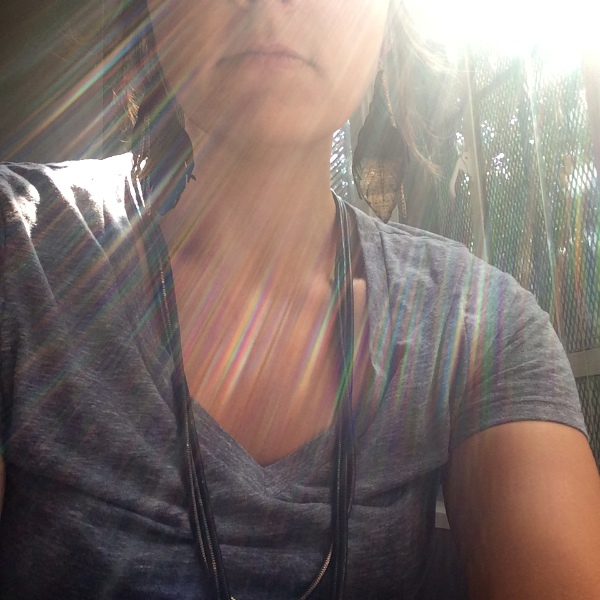 Wherever I go, she goes.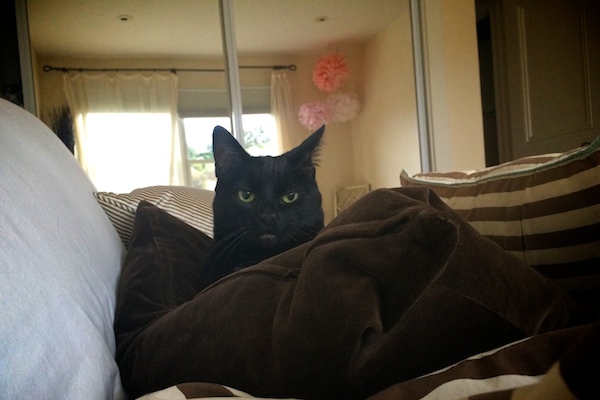 It might be time to get Cooper some new clothes.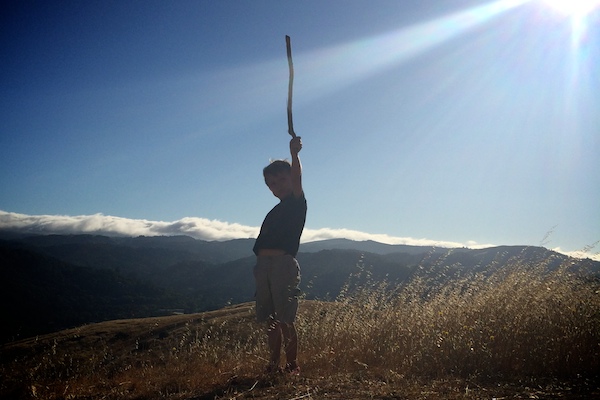 One of the highlights of my week was going on a hike with my boys.
It's usually a solo adventure for me, but I loved having them with me while we watched the sun go down.
Tree trunk hopping.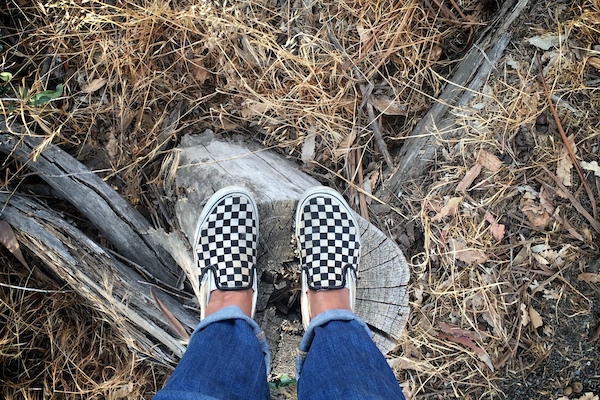 Mt. Tam is beautiful.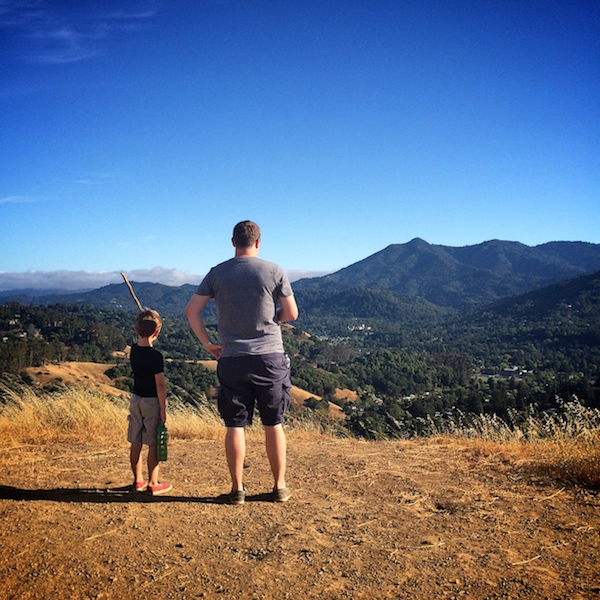 An adaptation of my avocado smoothie and a blueberry banana bee pollen smoothie for the boys.