Last week of 2012!!!!!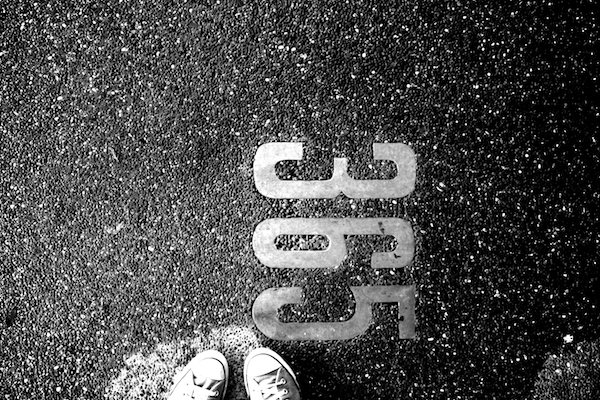 I added a bit of pink to my Christmas wrapping this year. My mother-in-law inspired me with her wrapping.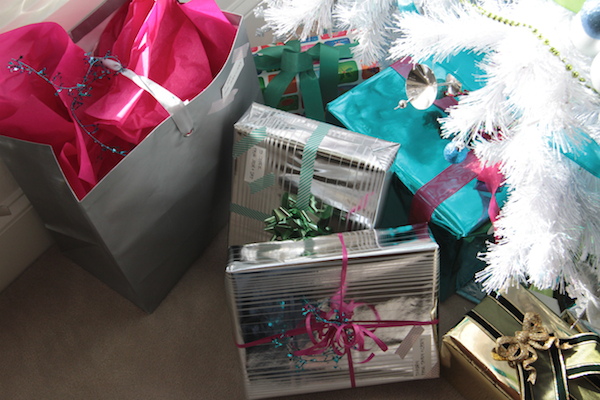 The tree before Santa came.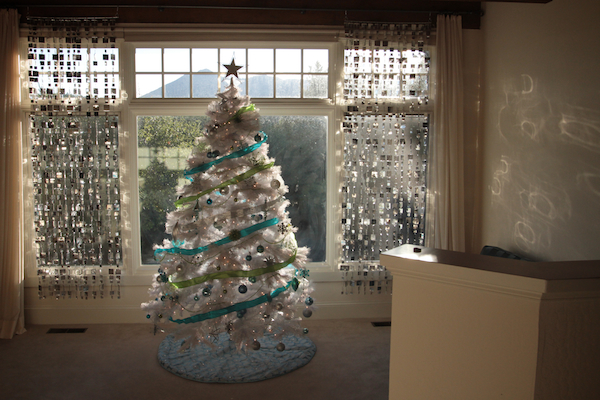 On our way to my parent's house…crossing the Golden Gate Bridge while the sun went down.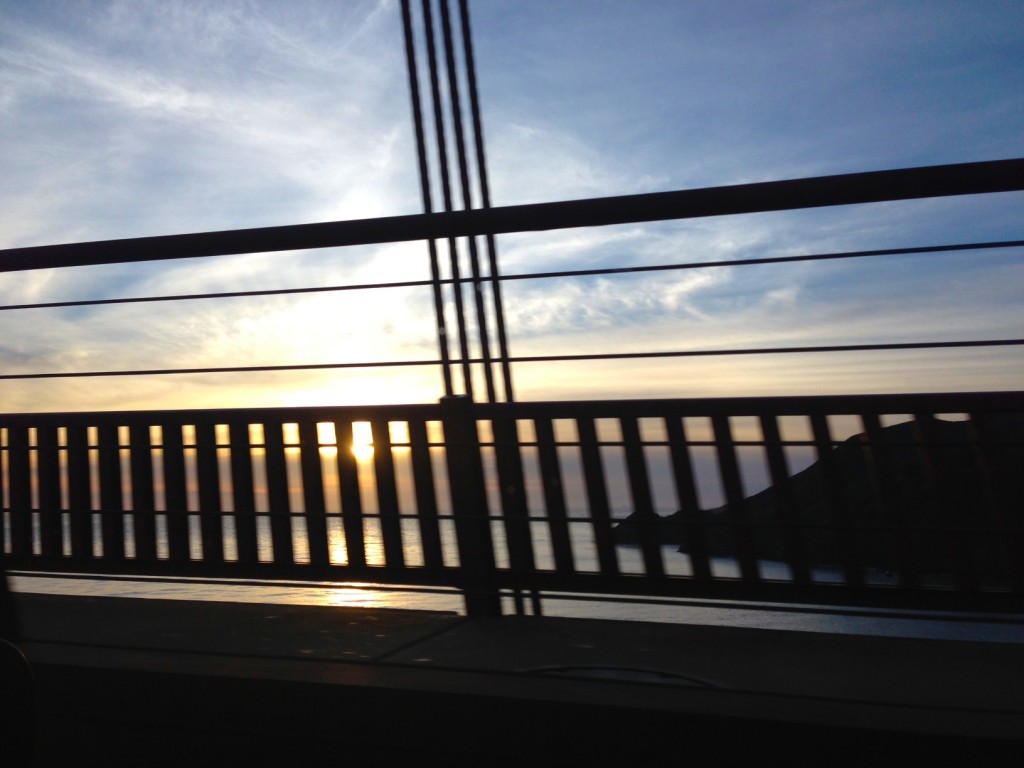 Christmas Eve at my parent's house. Crackers! Always!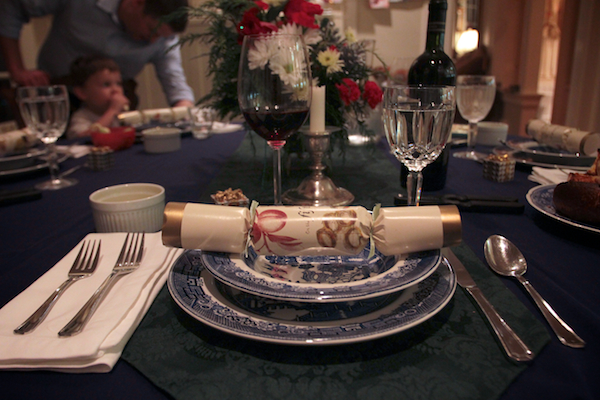 Someone was VERY excited about the presents under his Nana's tree.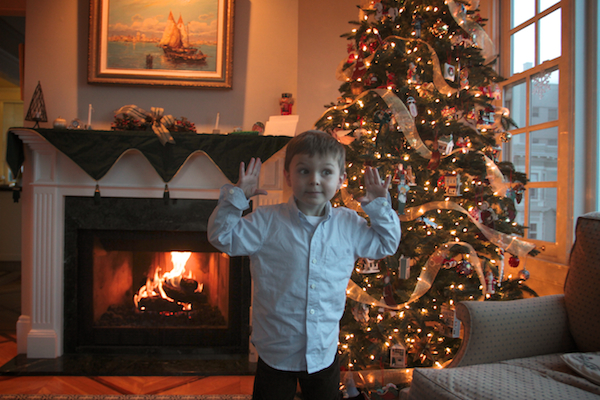 A pink Christmas tree caught my eye.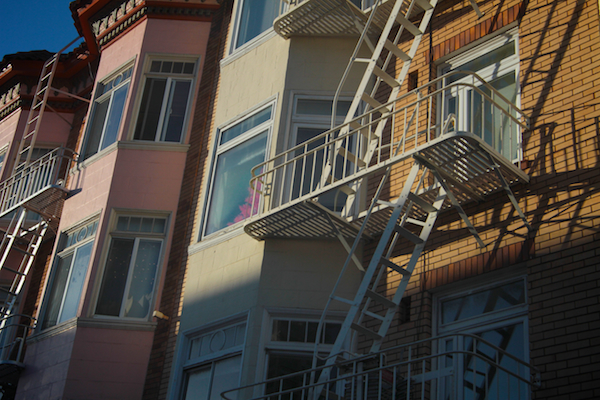 Stuck in major traffic on the way home from work.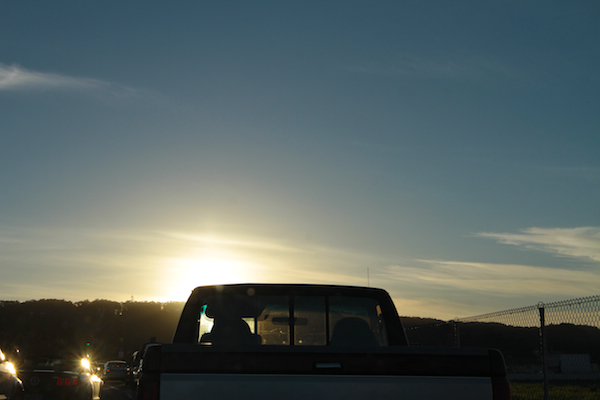 Life is beautiful.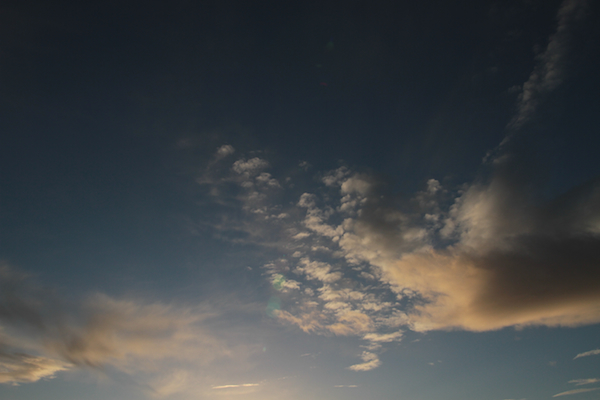 I woke up to this the other morning.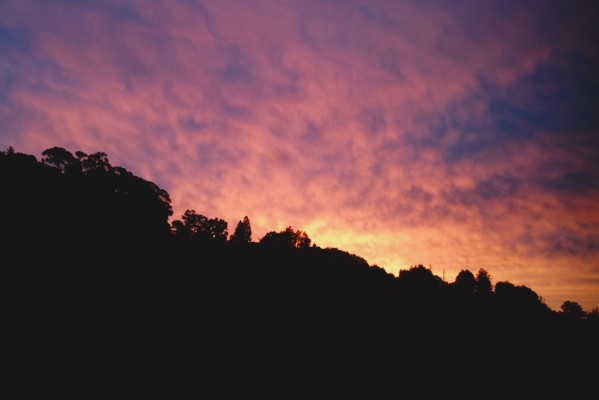 And to my mom's coffee cake!! Made by my mom!!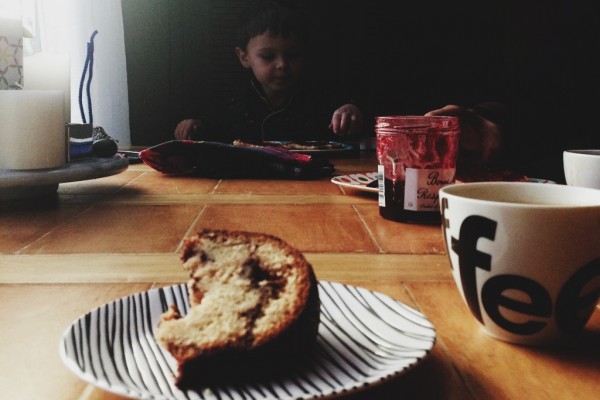 A moment of quiet.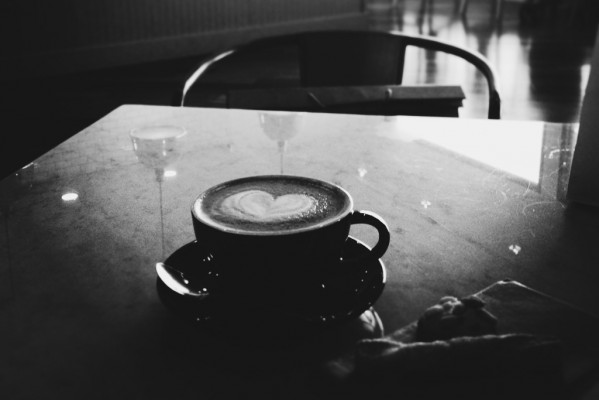 Our family room is almost organized for Christmas Day.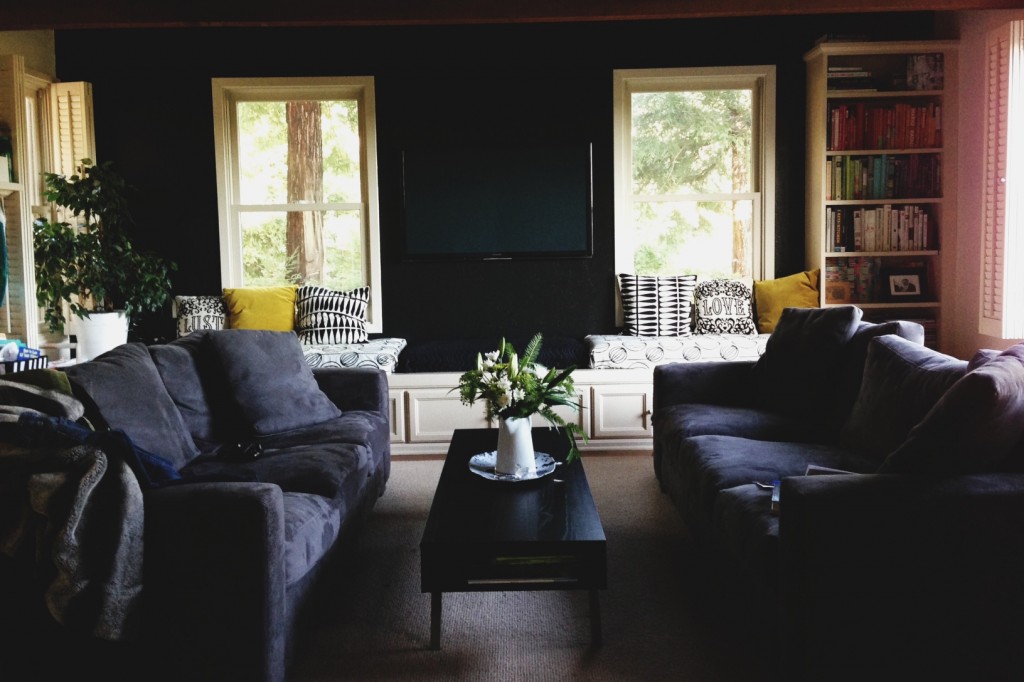 I didn't take any pictures while entertaining! But I did wash all of these wine glasses…
For dinner, I made a standing rib roast with horseradish cream sauce, Italian fries, creamed spinach & salad. Everything went well! No fries left…I thought that would be the case!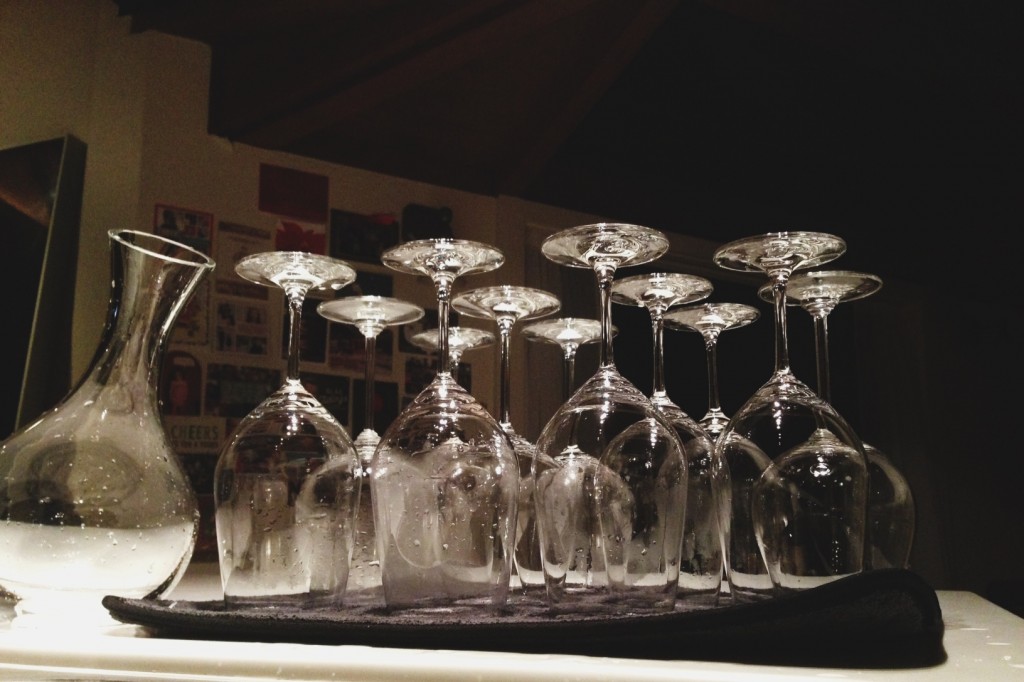 The day after Christmas…..CHAOS.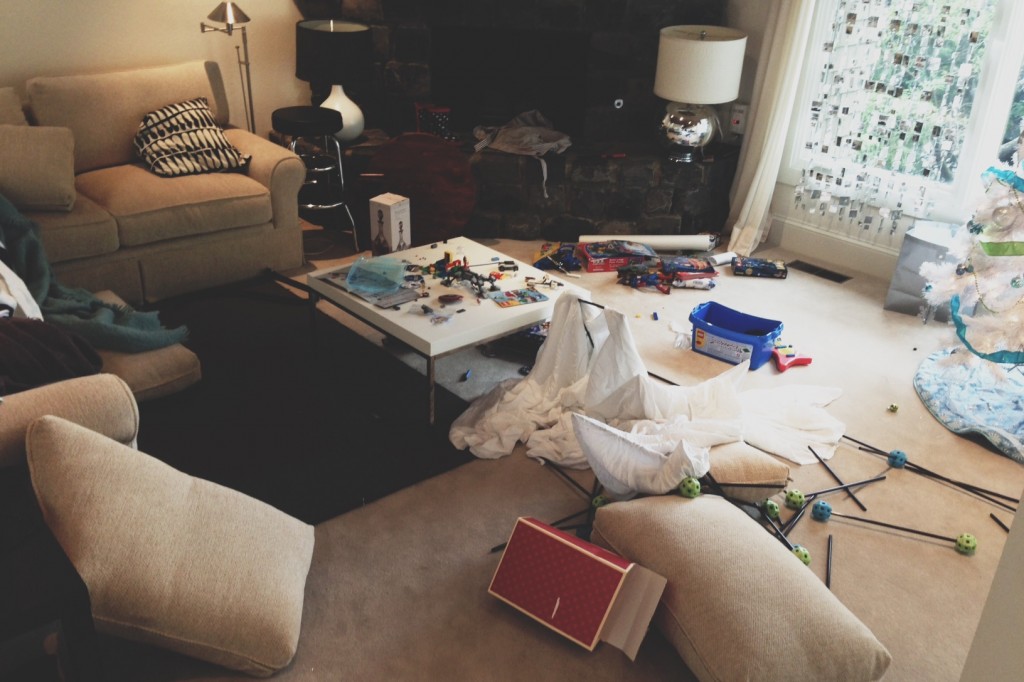 Roasting breakfast sausage in the oven is the easiest way to do it.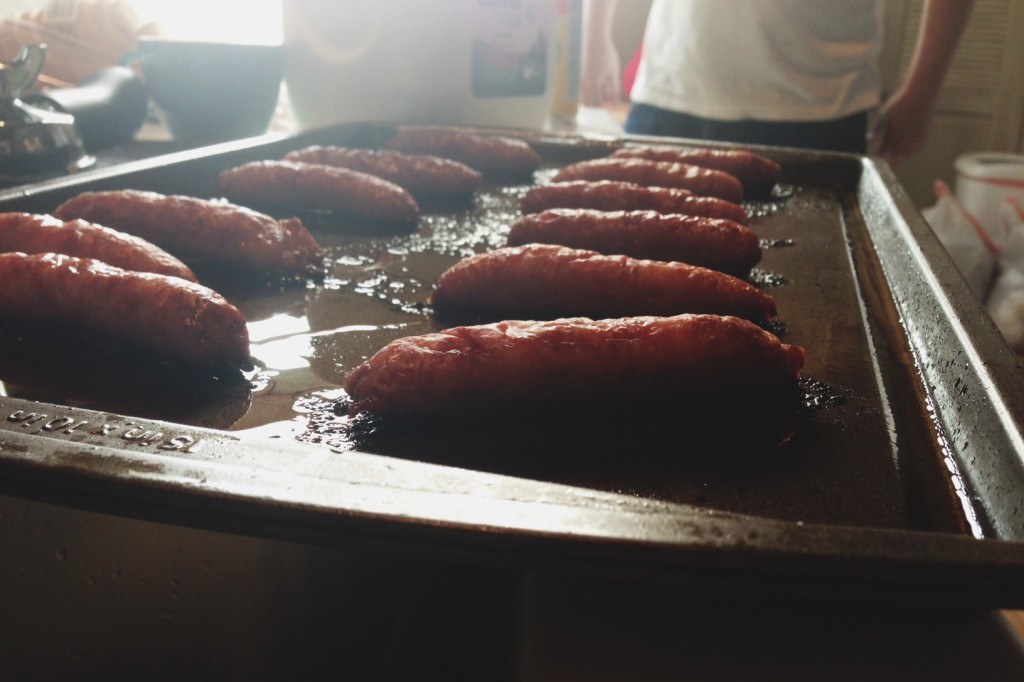 Breakfast was simple. Toast, sausage & eggs for anyone who felt like eating. I also made Bloody Marys…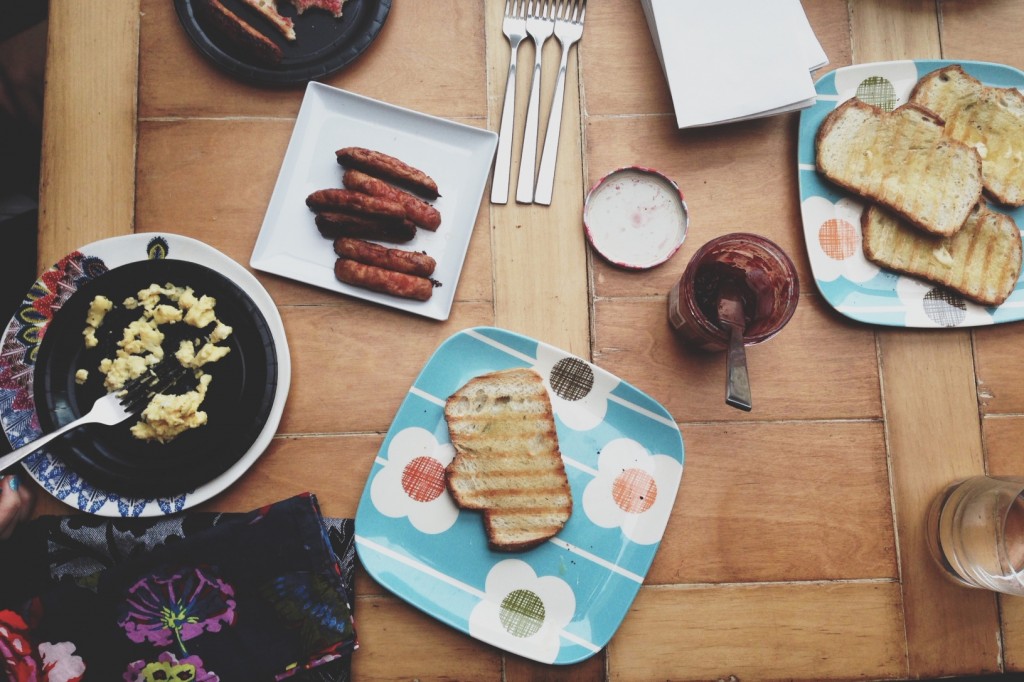 Jujyfruits & Carmex from the night before….don't ask.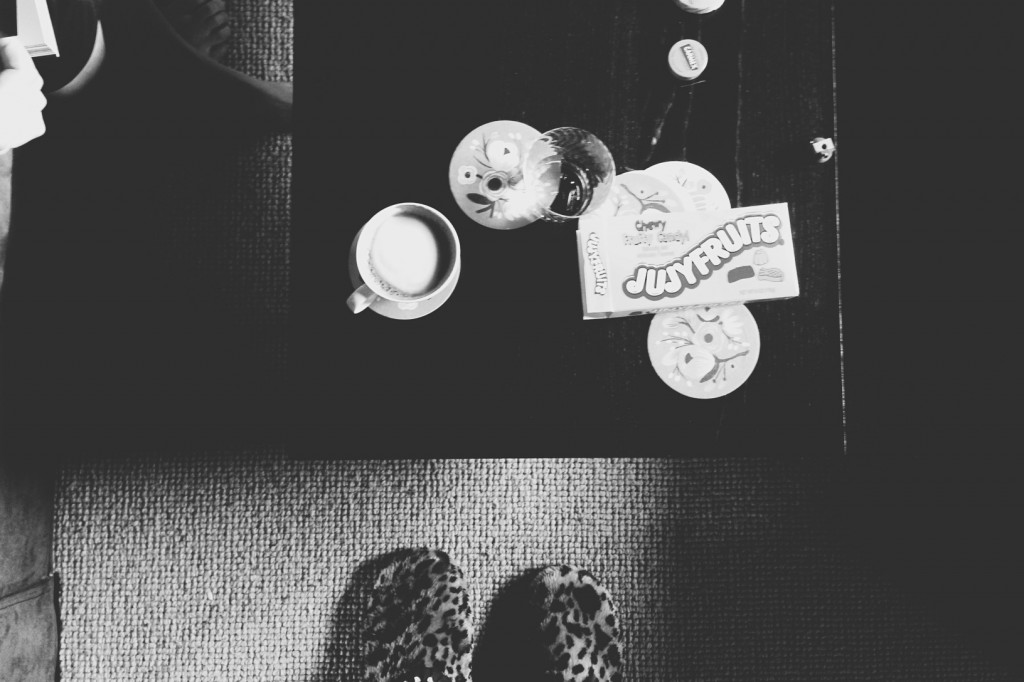 Waiting.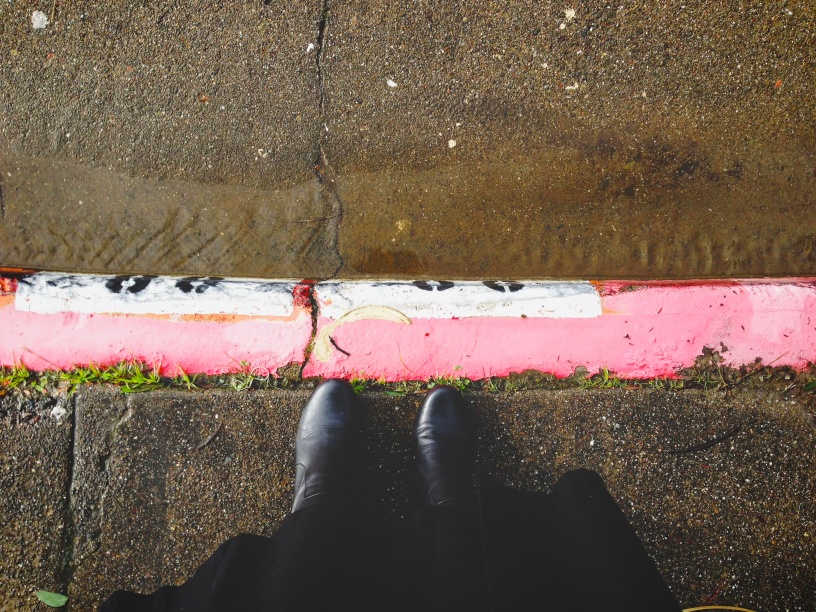 Dana hosted a wonderful lunch for our friend Megan who was in town from Seattle. Tartines!!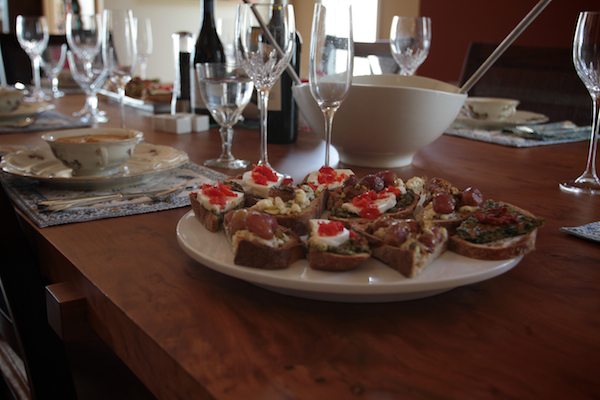 The view at Dana's house is amazing.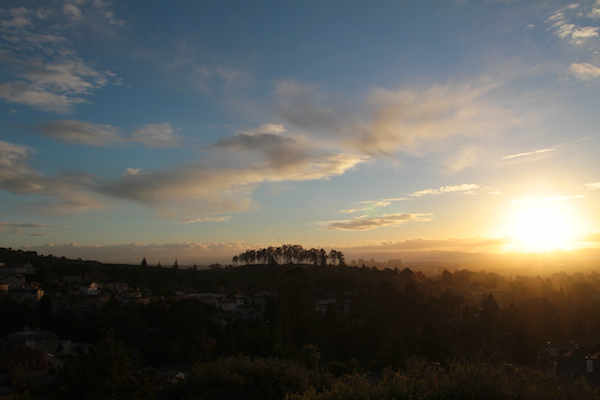 The sun going down.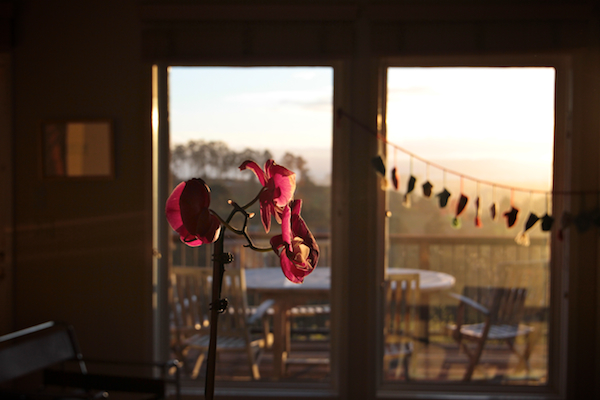 I have been here before. It's true.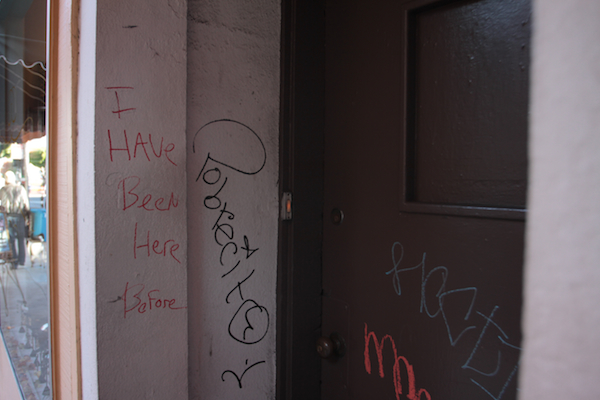 About to get groceries.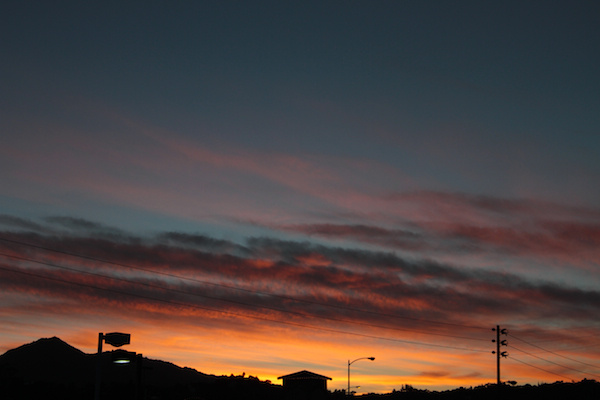 Waiting for pancakes.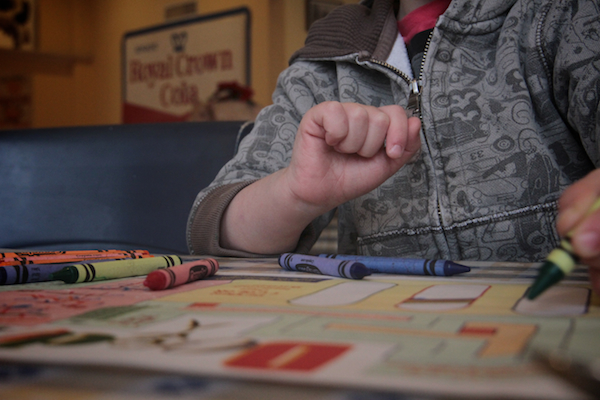 Afternoon light in our bedroom.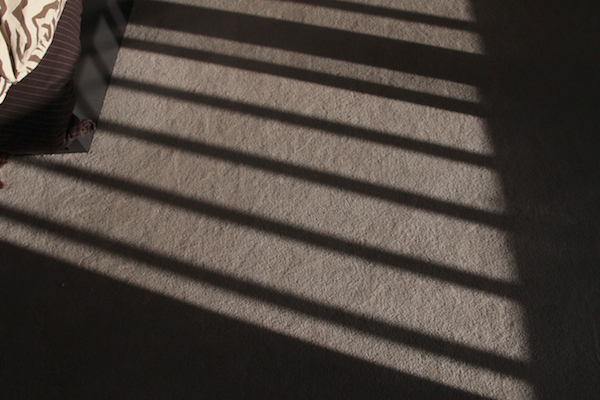 We spent all of Saturday in bed watching movies & playing video games to decompress. Much needed quiet family time!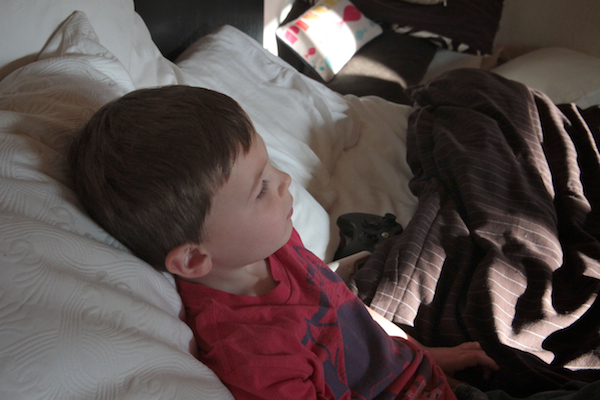 Currently on my fridge.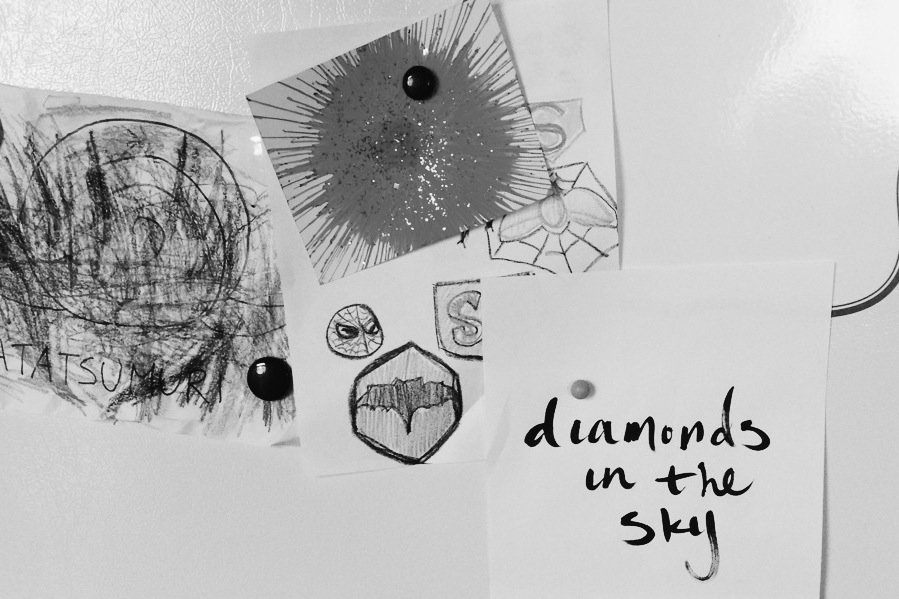 Contemplation…like why didn't I take the week off from work? Talk about CRAZY.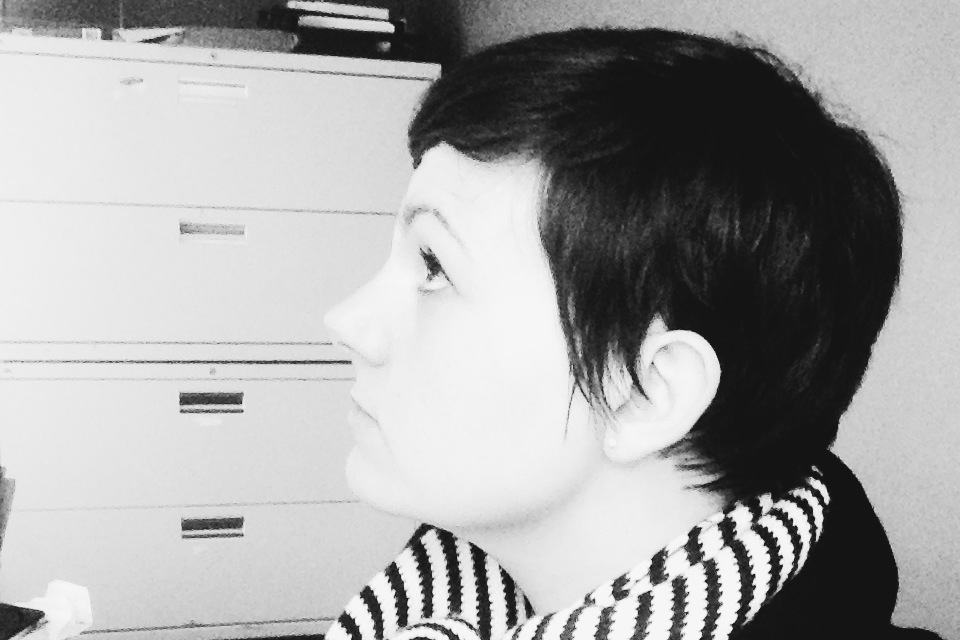 That's it! That was my last week of 2012. I thought about stopping this project but I don't think I can! I really enjoy the challenge of finding beauty in my everyday life and I think I'd be lost without it. It's also been fun to look back and see what I was doing each week. I'm unfortunately not a person who regularly keeps a journal these days, so having a photographic record of our life makes me super happy.
Thank you for your comments and your encouragement! Hearing from you kept me motivated to complete another year of photographic documentation.
Here's to 2013!!  HAVE A HAPPY NEW YEAR, FRIENDS!!