Here's what this past week looked like- My Everyday Life Week 4
A note I found on the way to my car from the gym.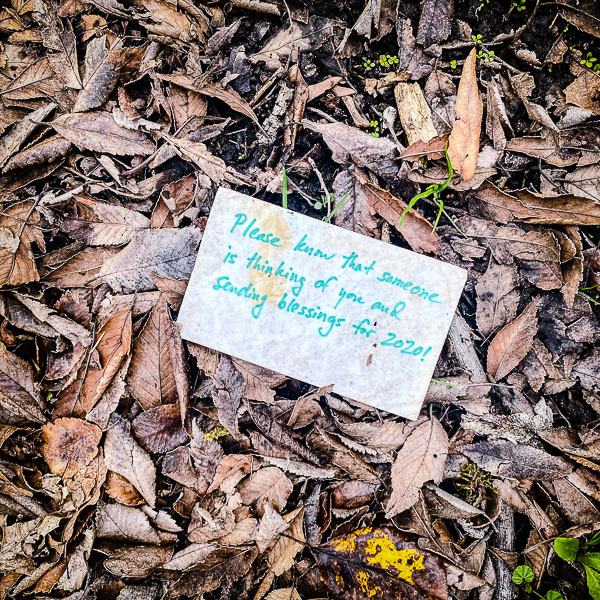 Neiley's house has the best afternoon light.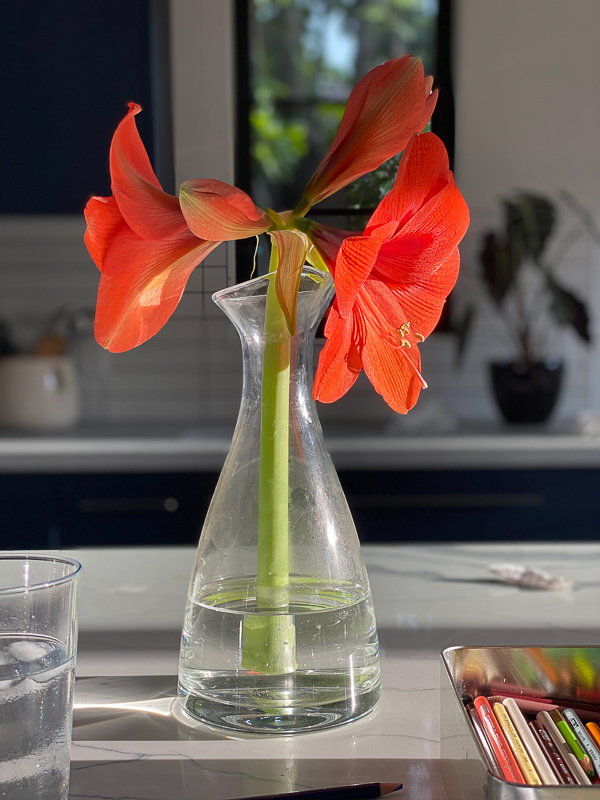 See?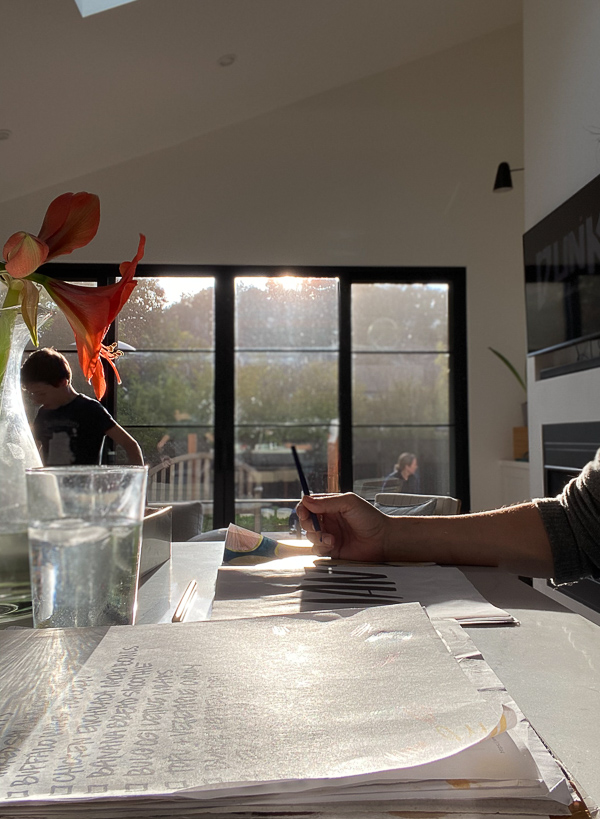 Working on my Currently Workbook!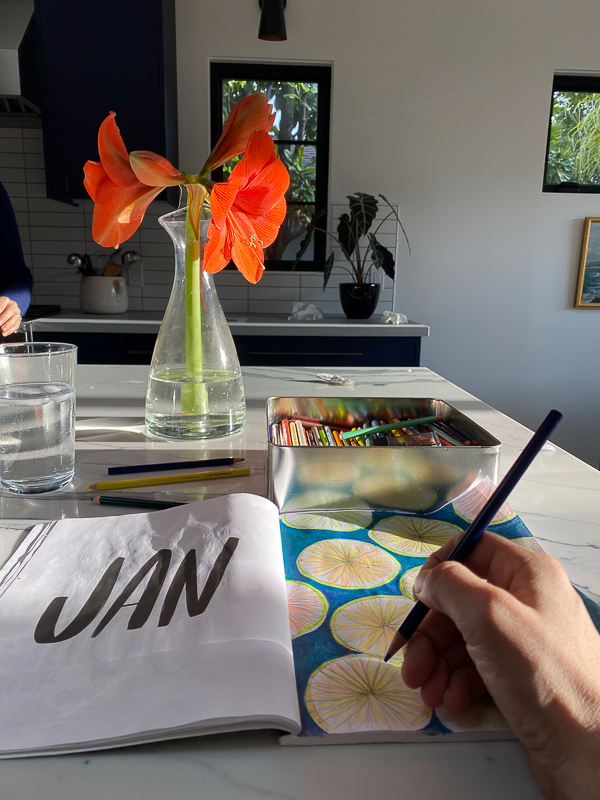 Inspired by citrus. 'Tis the season!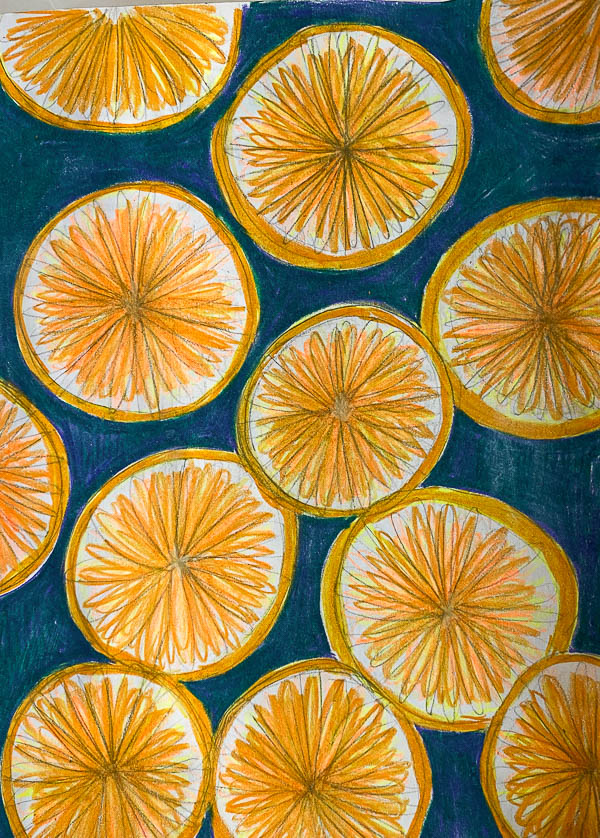 Hanging with Walter. He's gonna outgrow that shelf soon.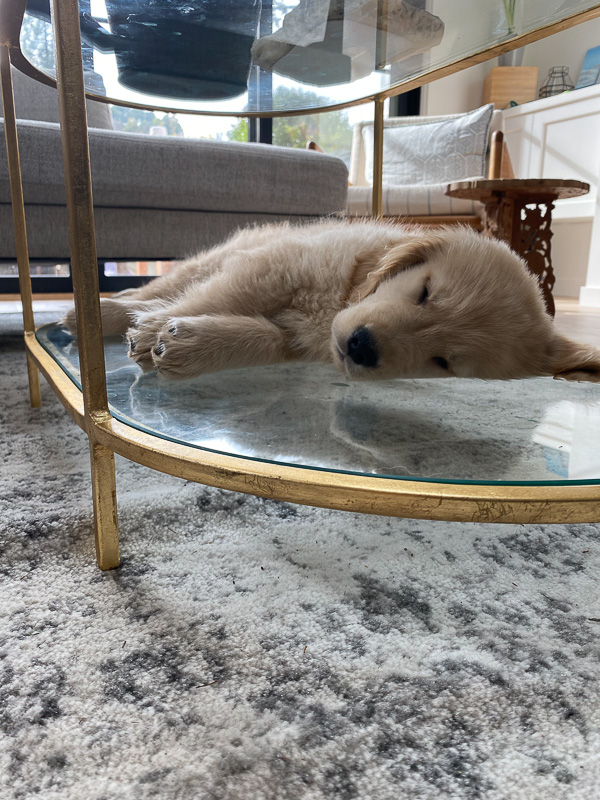 Hike with my friends.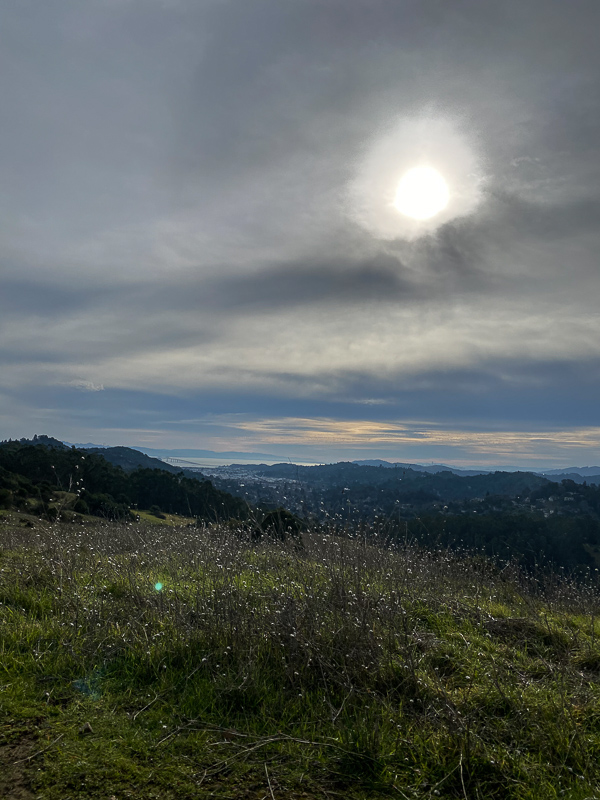 And Tony too!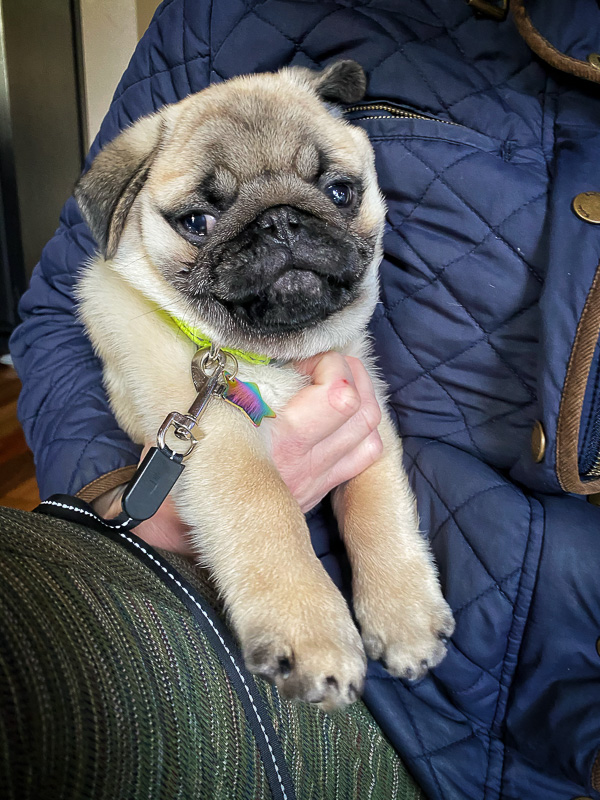 I am grateful for childhood friends! Love you Caley & Angela!
Walking a potato.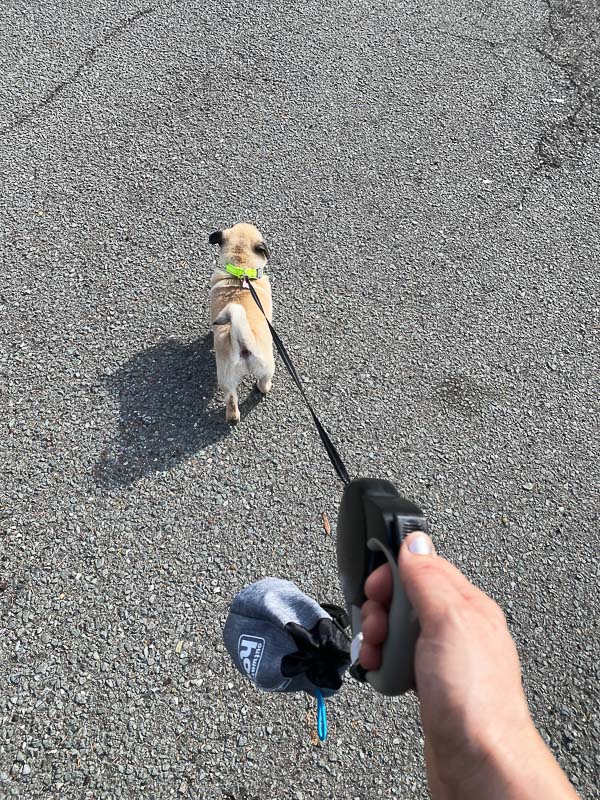 2/3 of my boys.
Turkey burger on lettuce with sweet potato fries.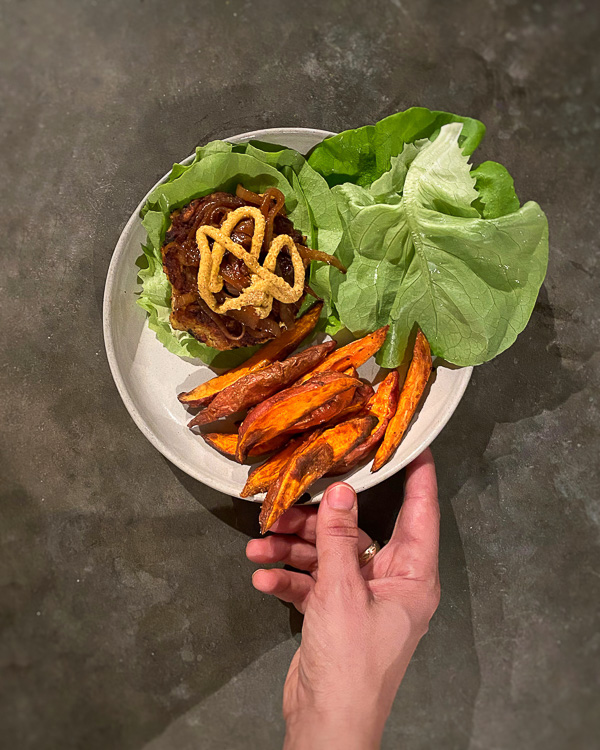 Still working in my Food Journal!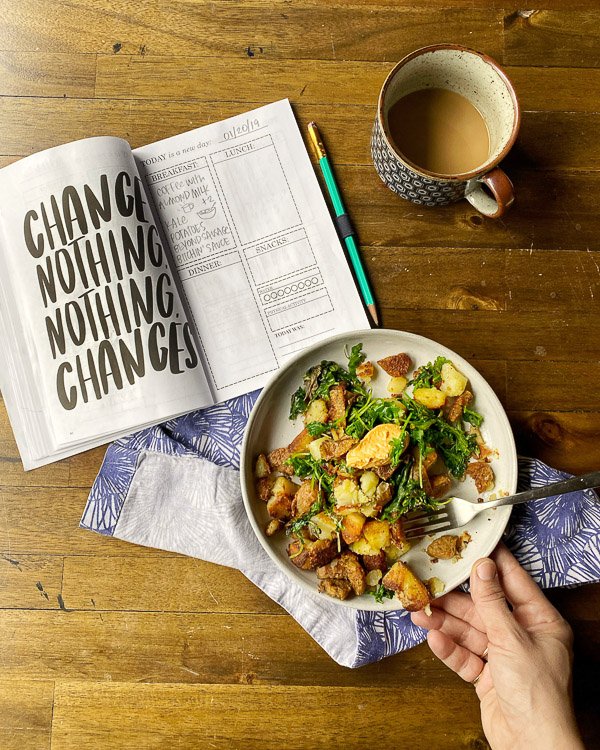 We put Instagram filters on the paintings in our house.
It produced a lot of giggles.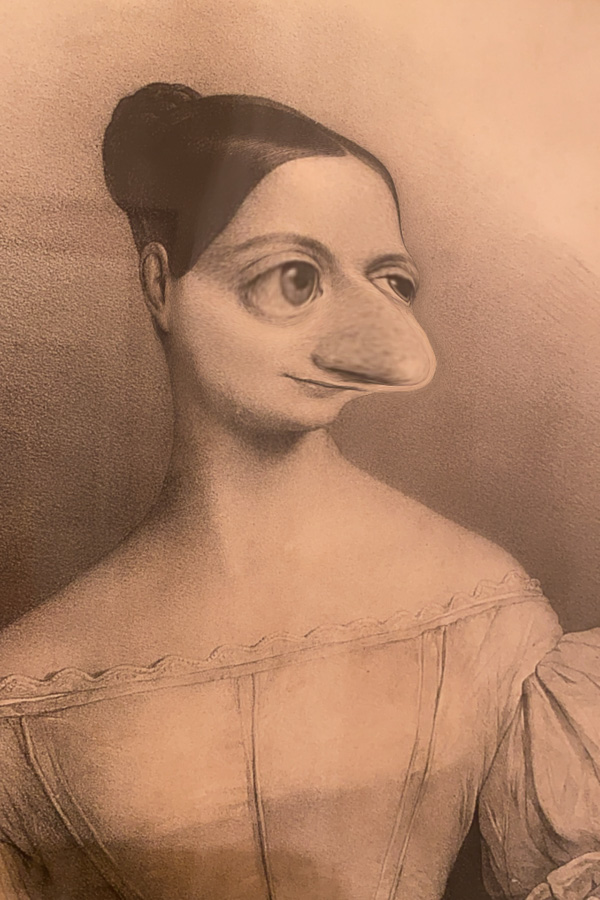 Hehehee.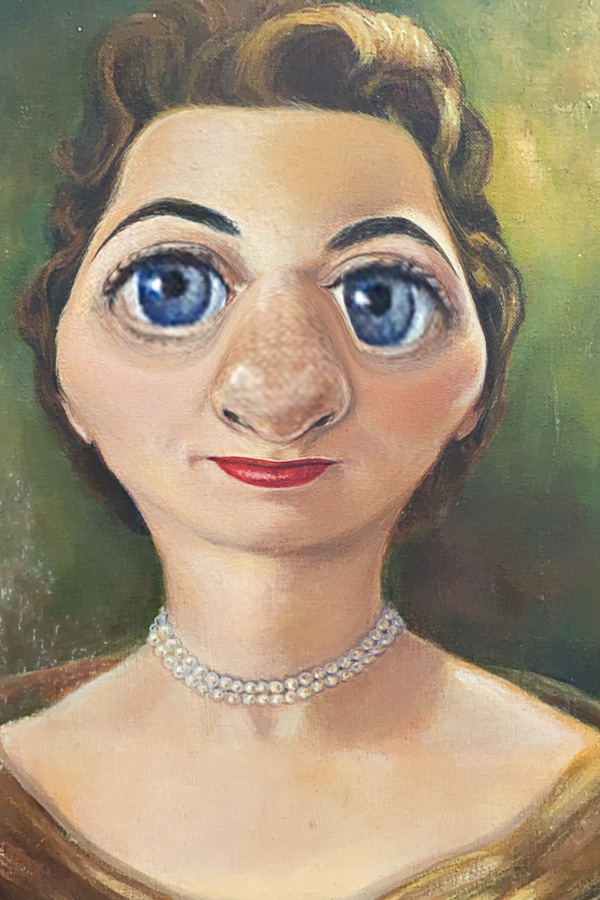 Very amusing.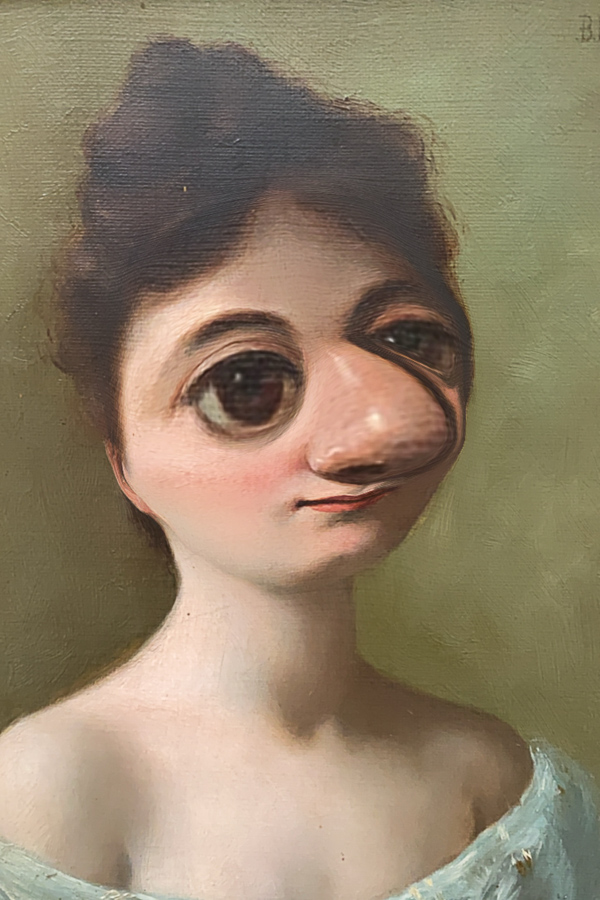 Been living off of lemon ginger elixir in the afternoon and evenings.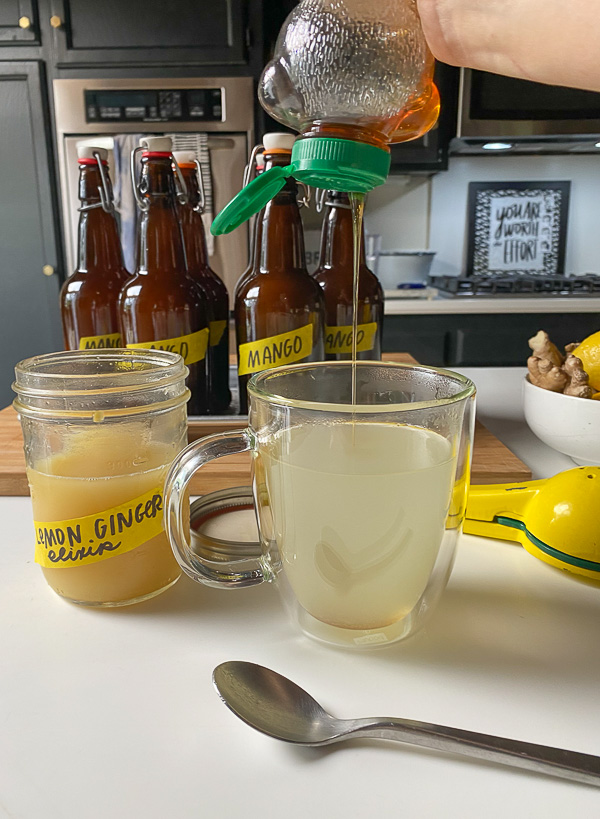 Turkey burger over roasted broccoli and white beans.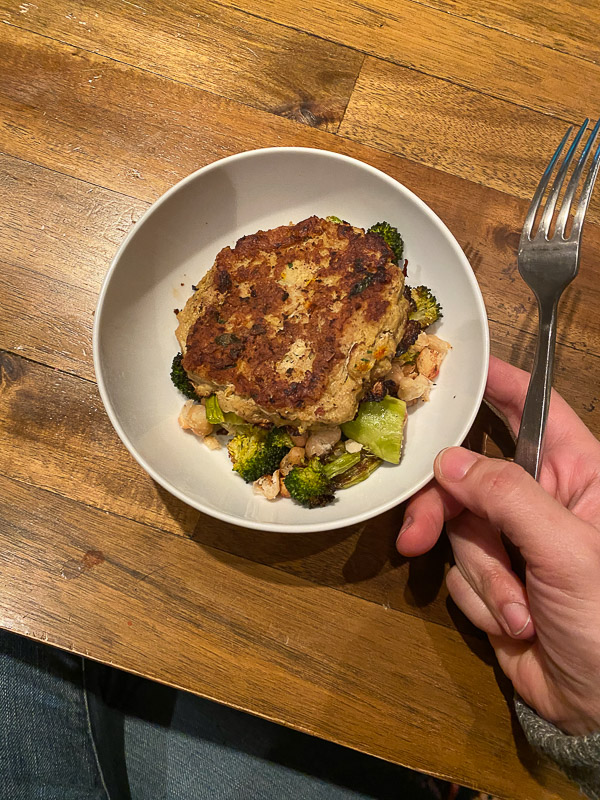 Lunch with Heather at Rustic Bakery.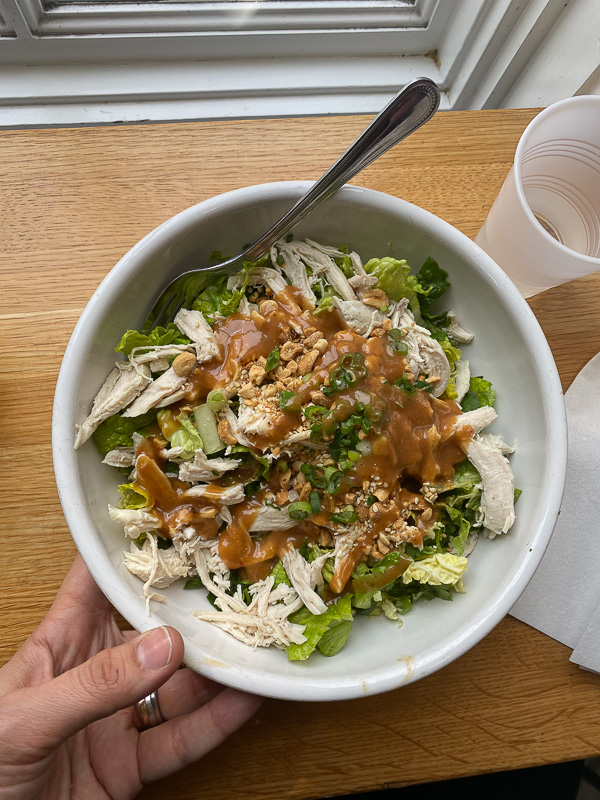 Visiting the Republic of Tea HQ! Look at all of those teas.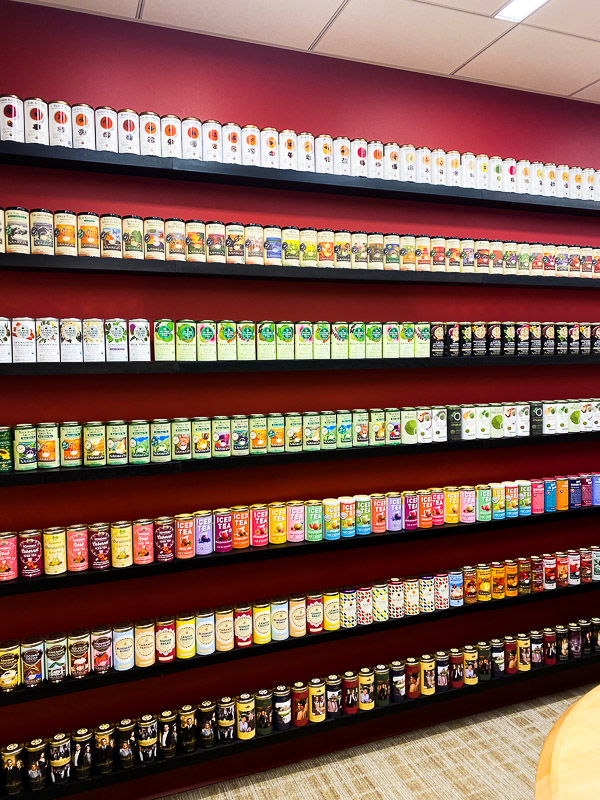 Meeting the dogs! Dede & Hank.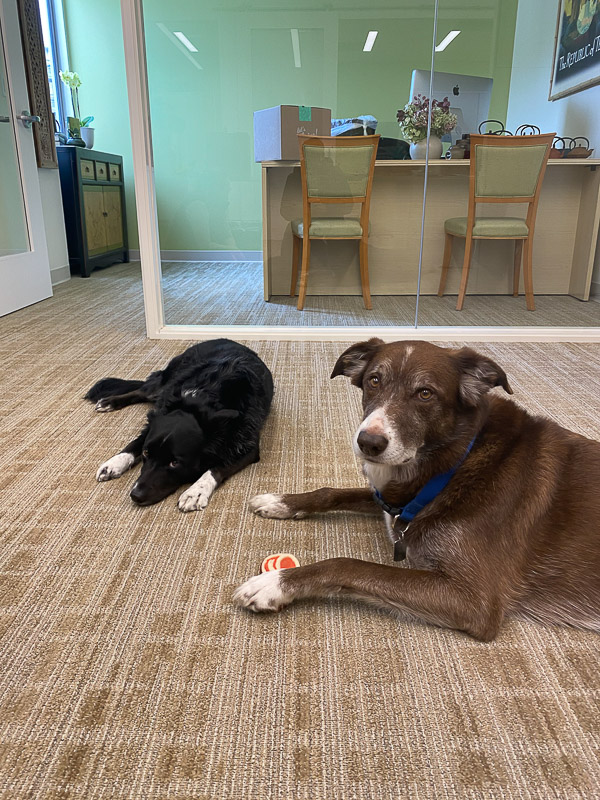 Working on my Essential Meal Prep Tools post at the library at night.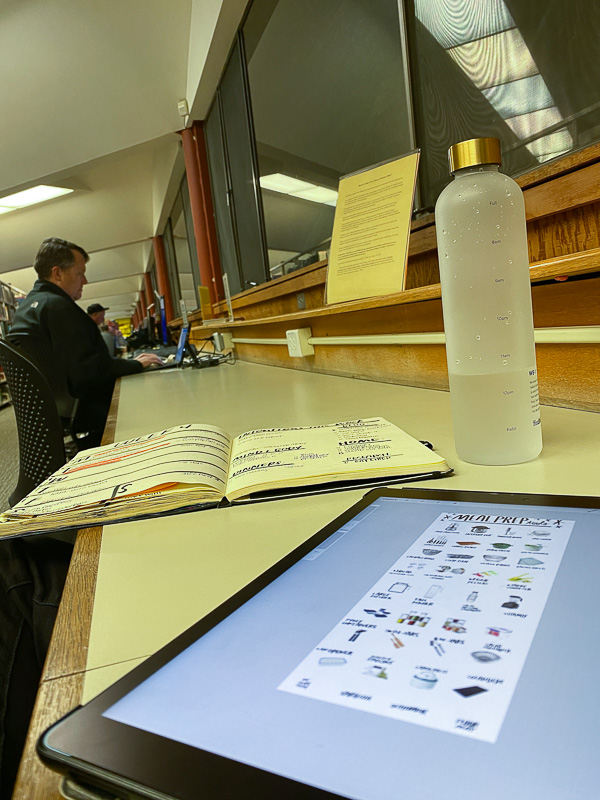 Commute to school enhanced with good clouds and sun.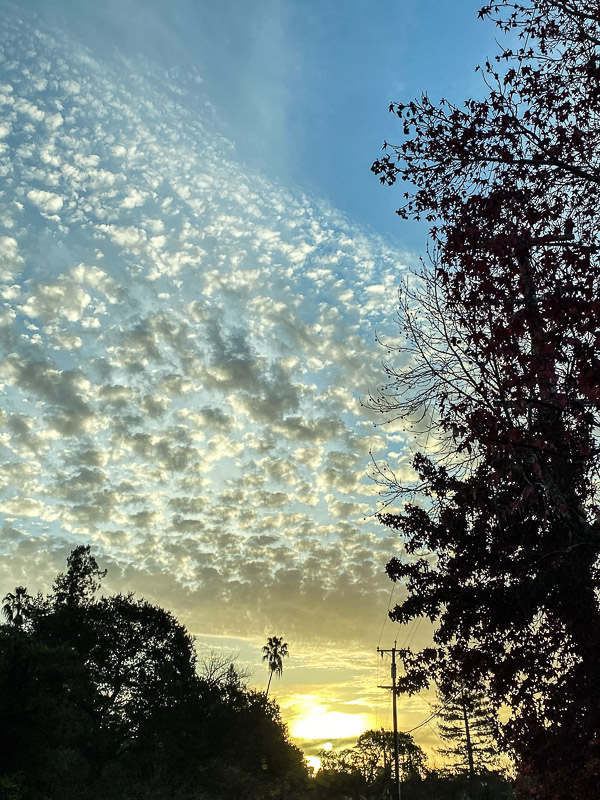 The dew drops shine on grass.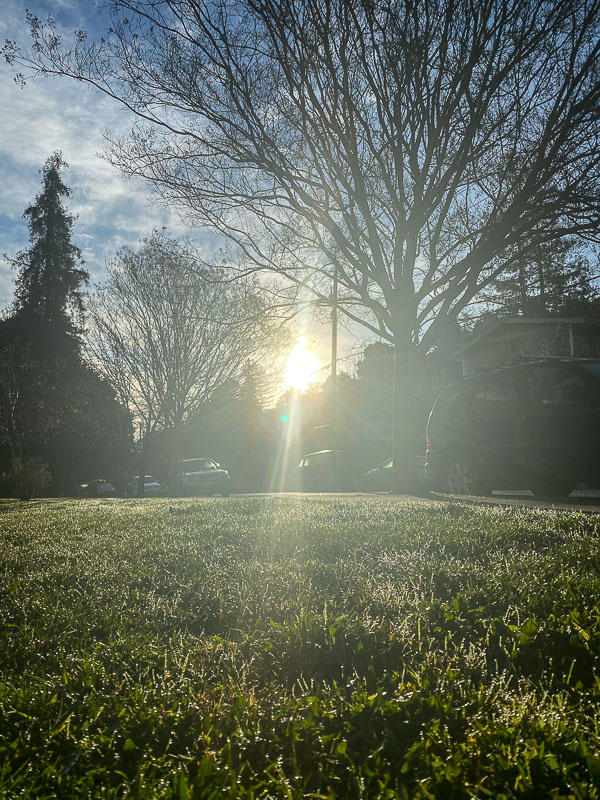 Do not block.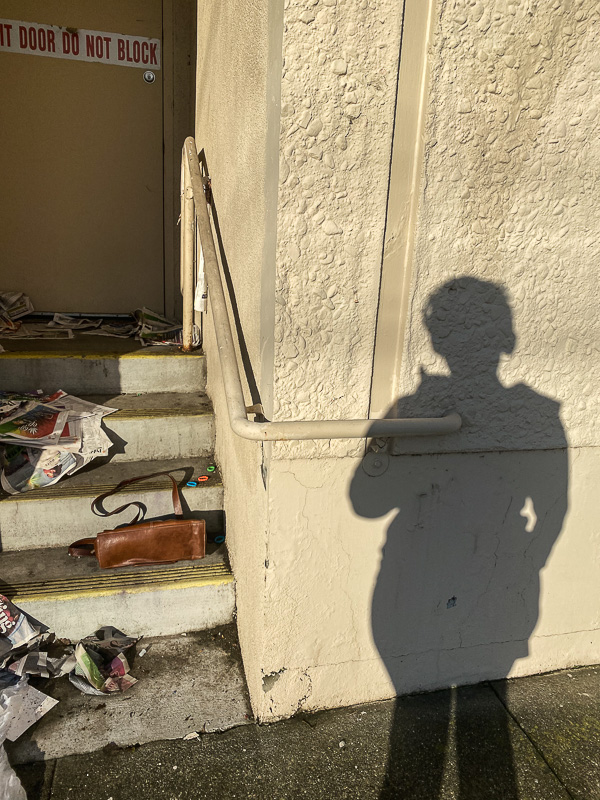 Caught them hanging out.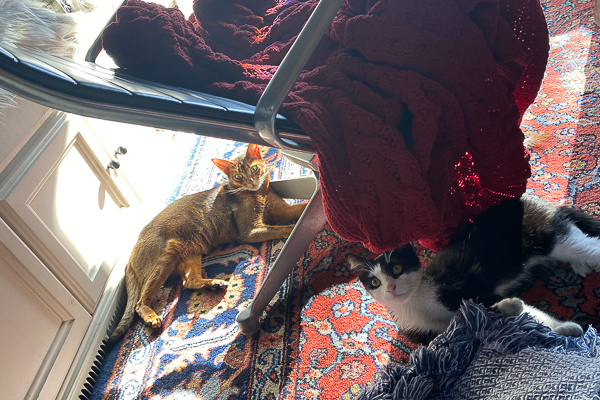 Amen.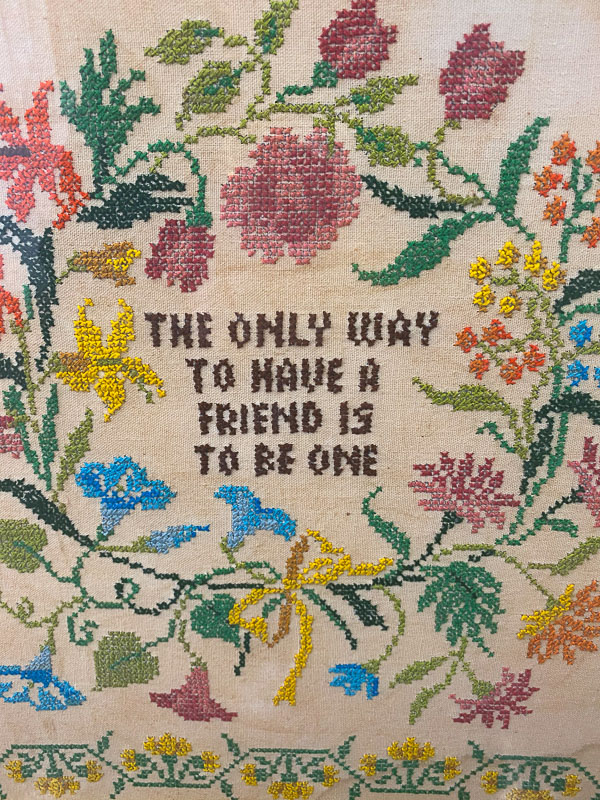 Essentials on my passenger seat.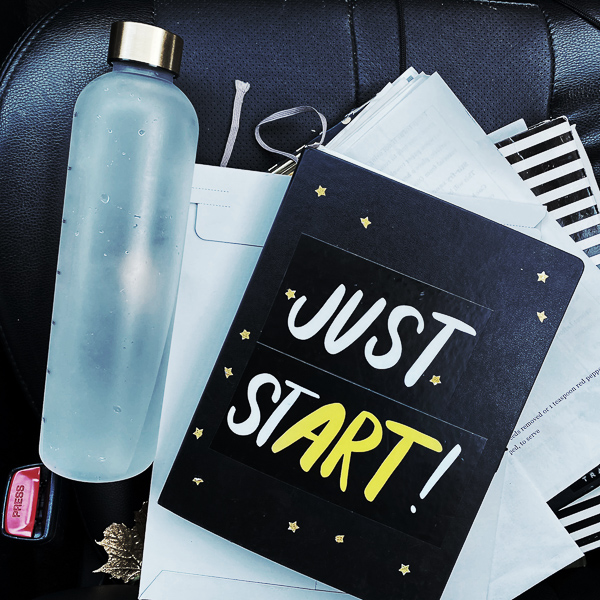 I am grateful for restaurants that have kombucha!
Makes it easier to go out to dinner with family and not drink alcohol. That, and mint tea during dessert time.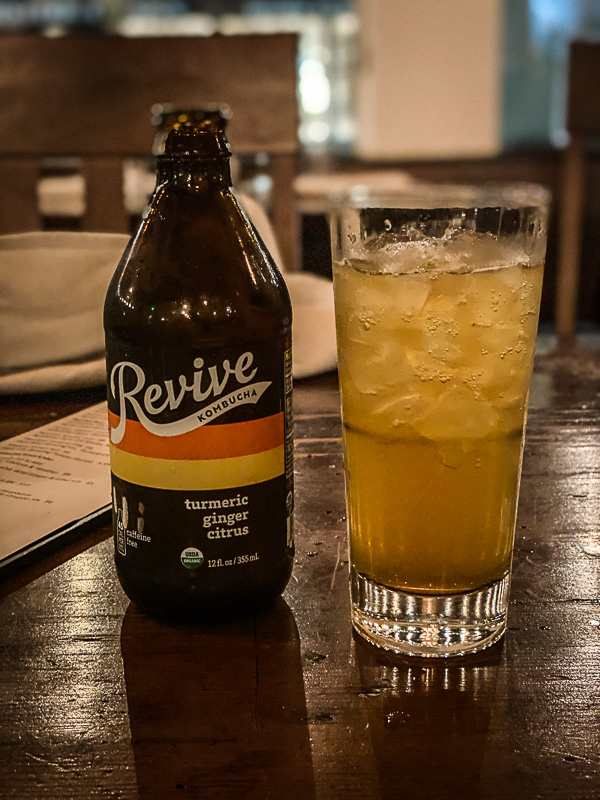 Exquisite corpse with Cooper! Really happy how this one turned out.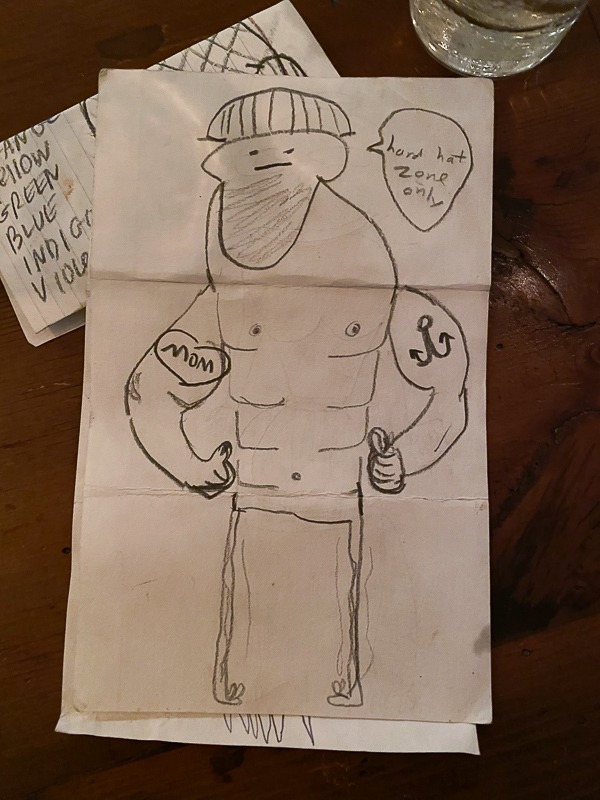 SUGAR SUGAR SUGAR SUGAR SUGAR SUGAR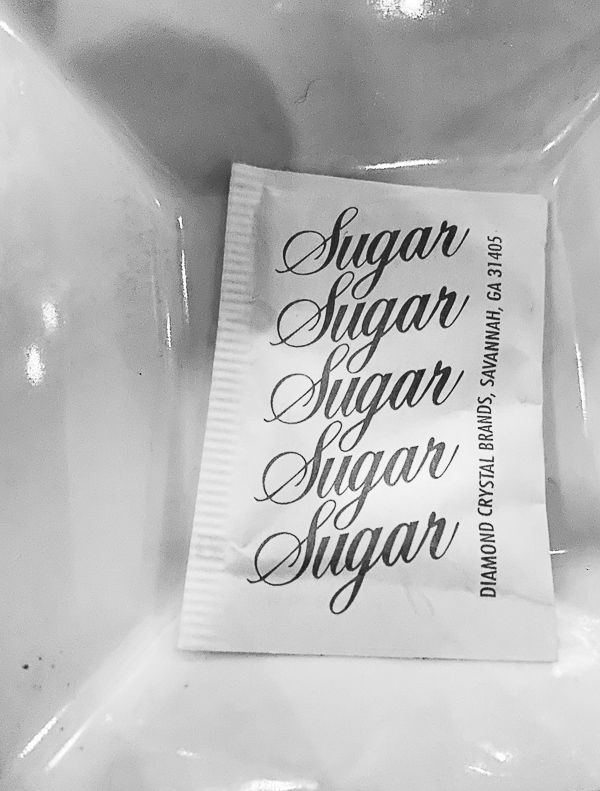 Art practice & tea. Playing around with my colored pencils
this week.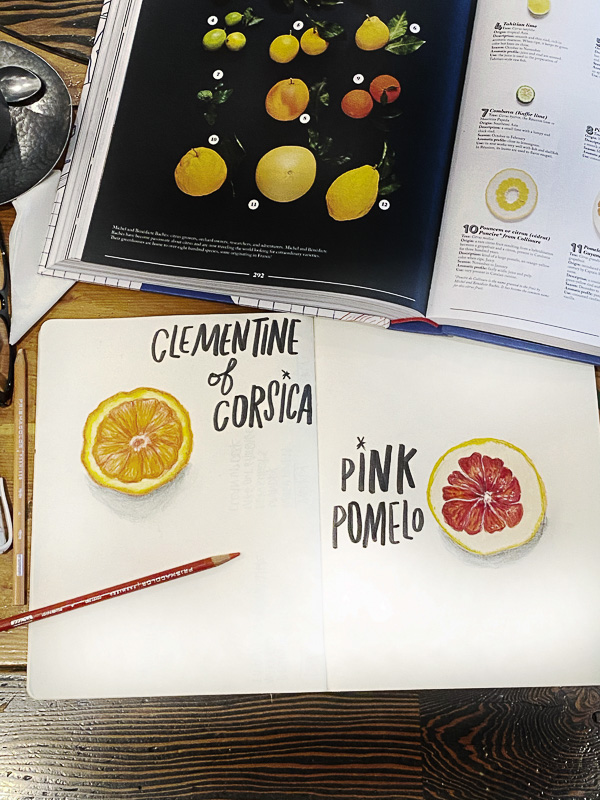 He's growing fast.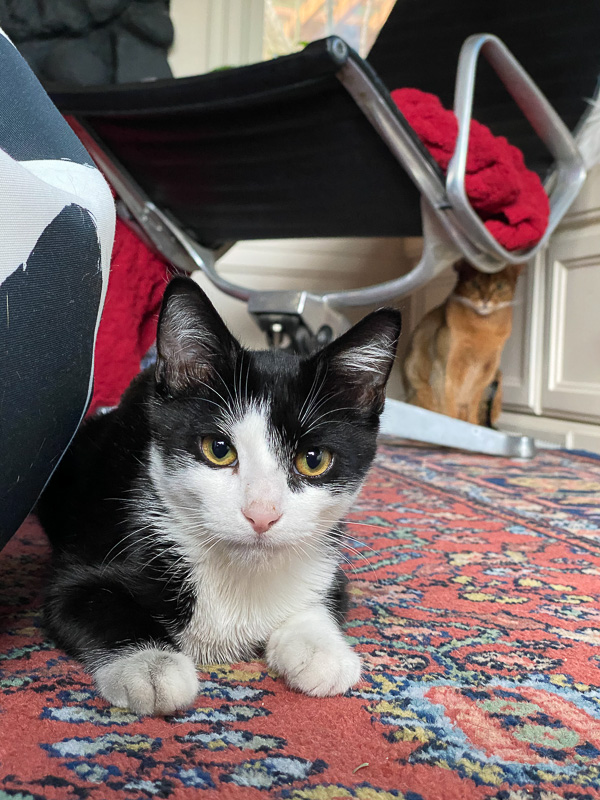 THANK YOU, UNIVERSE.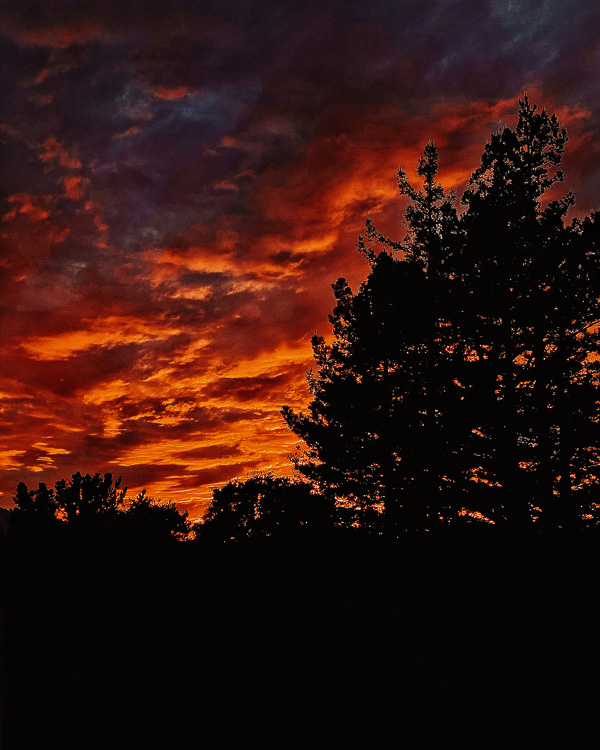 Sweet Ella.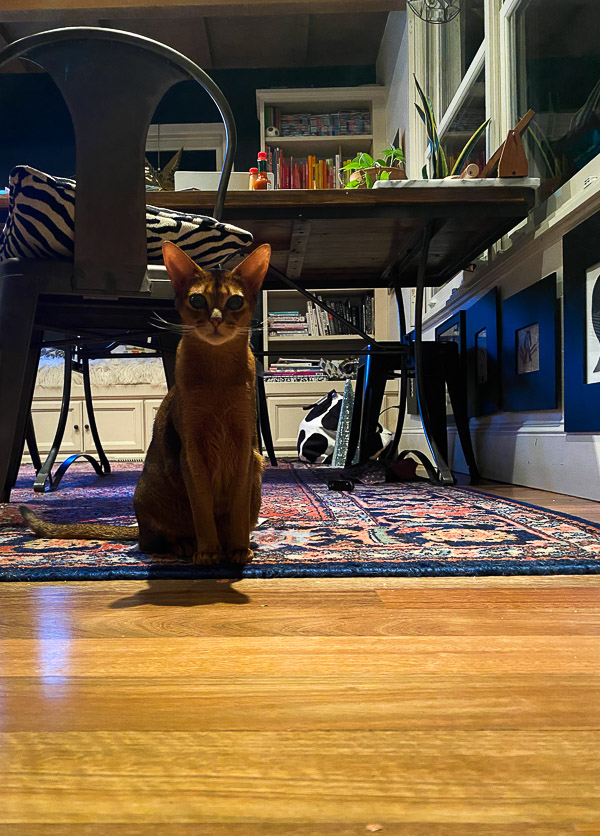 Good morning.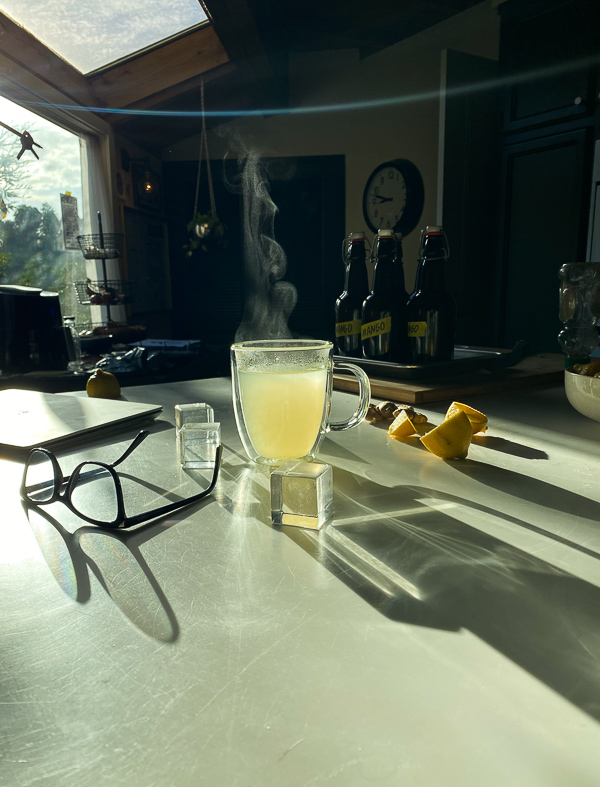 A cup of sunshine.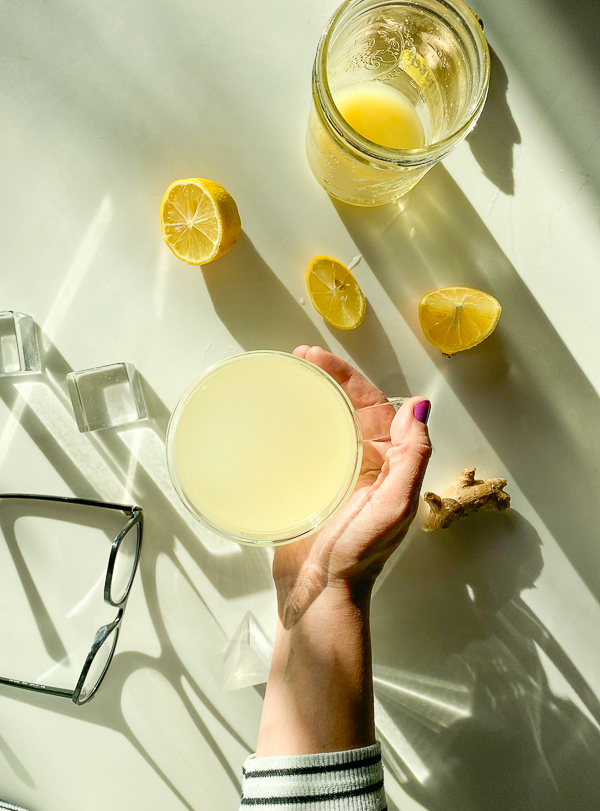 Hanging out with my friend Emma. She made me breakfast!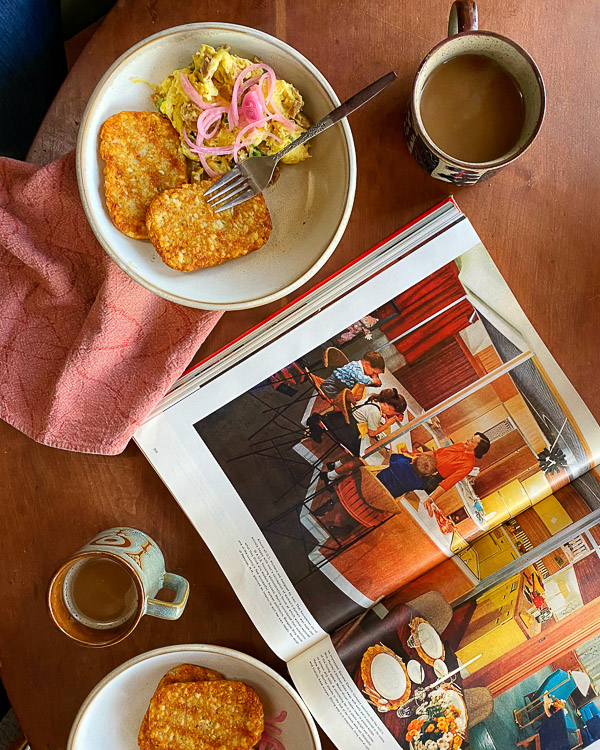 We shopped for beans at Rancho Gordo.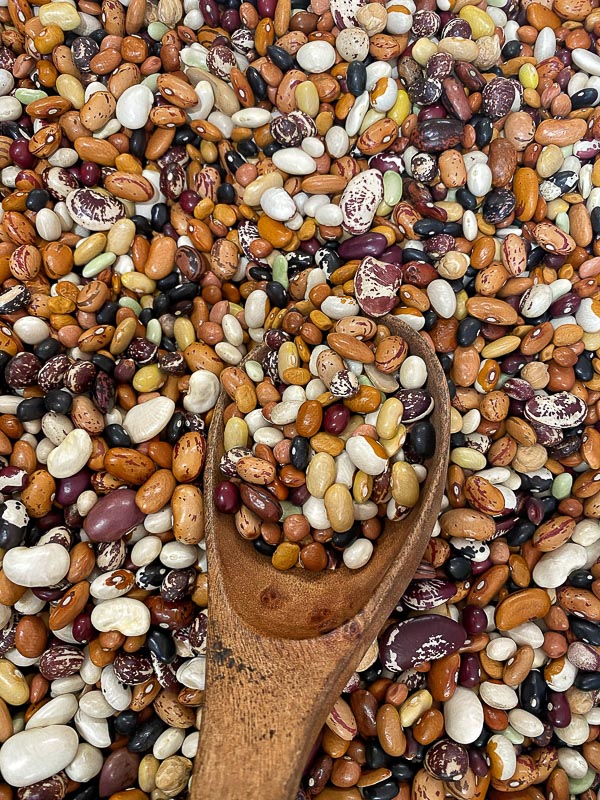 SCOUT.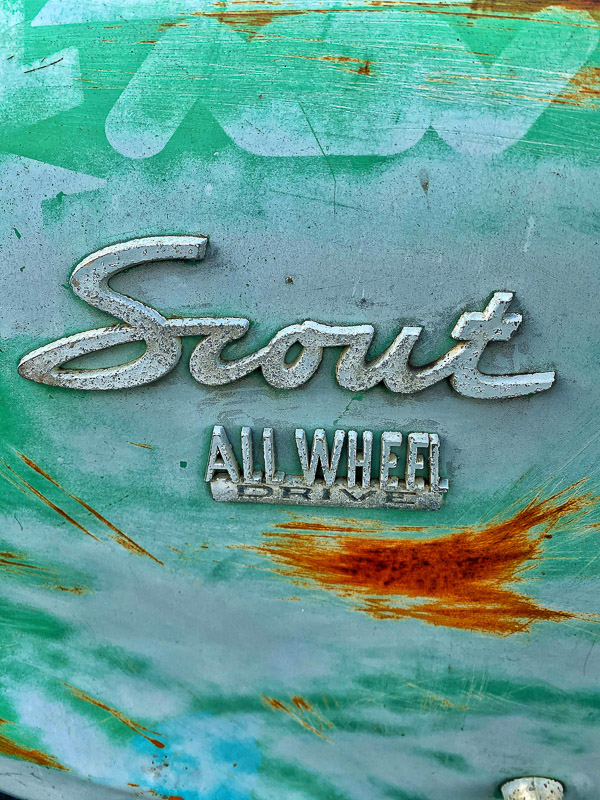 Shopping for props in antique stores in Napa.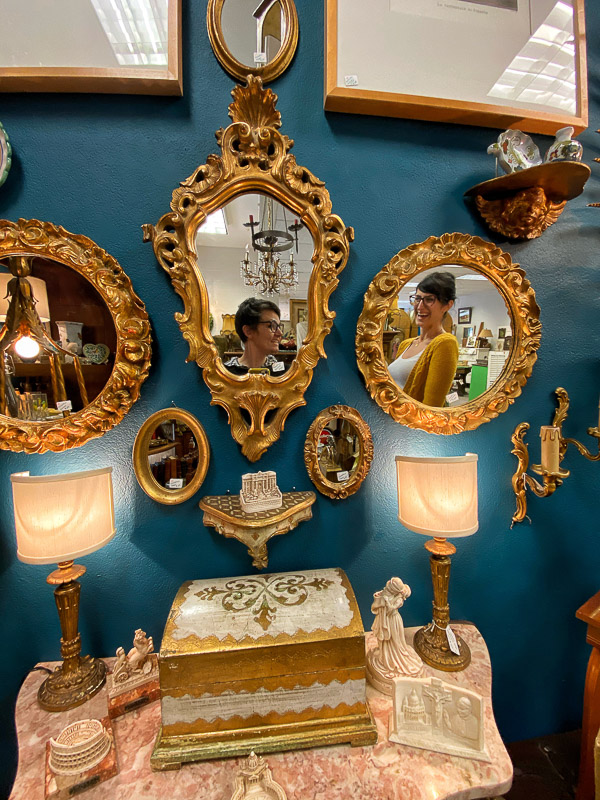 I love old matchbooks.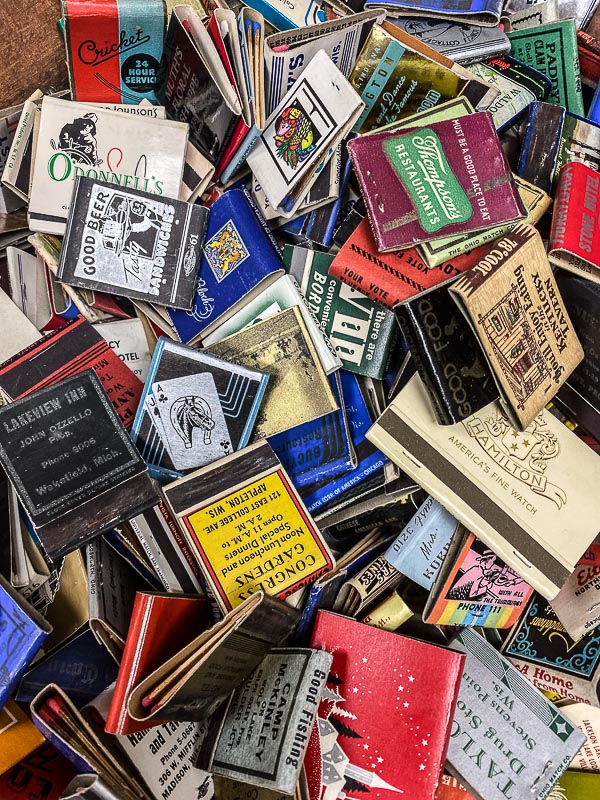 Impossible burgers and fries at Gott's.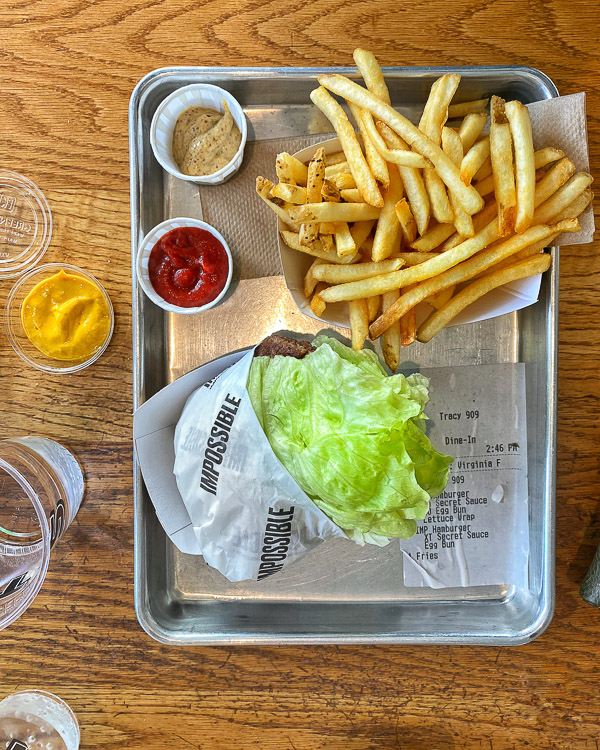 RAWR!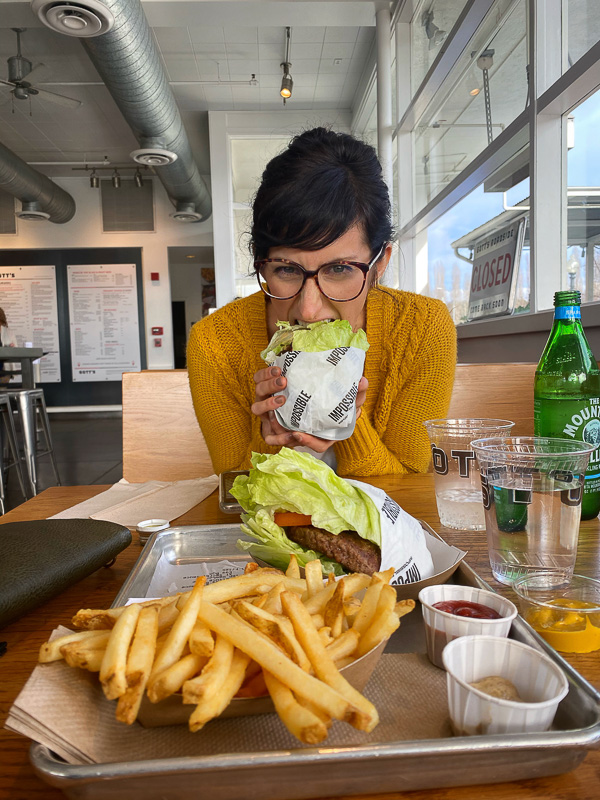 My family ate this and I did not.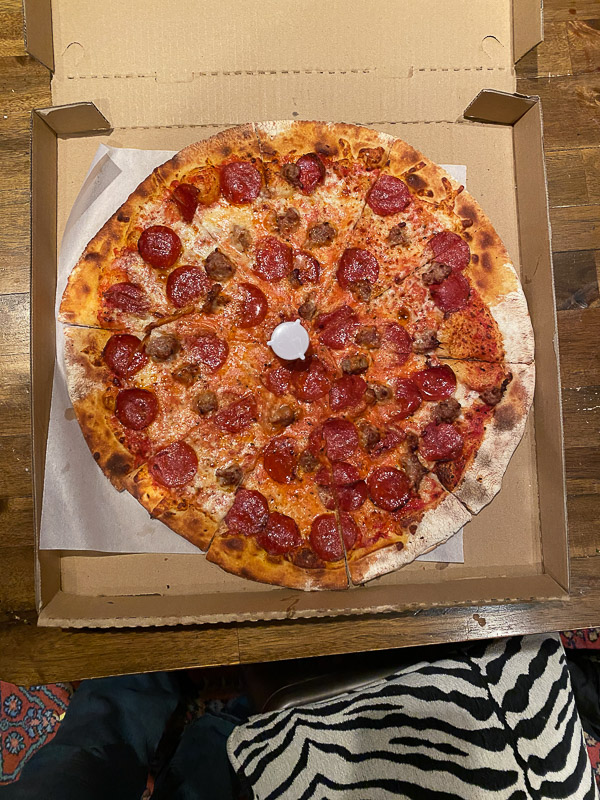 Staples on a Friday night.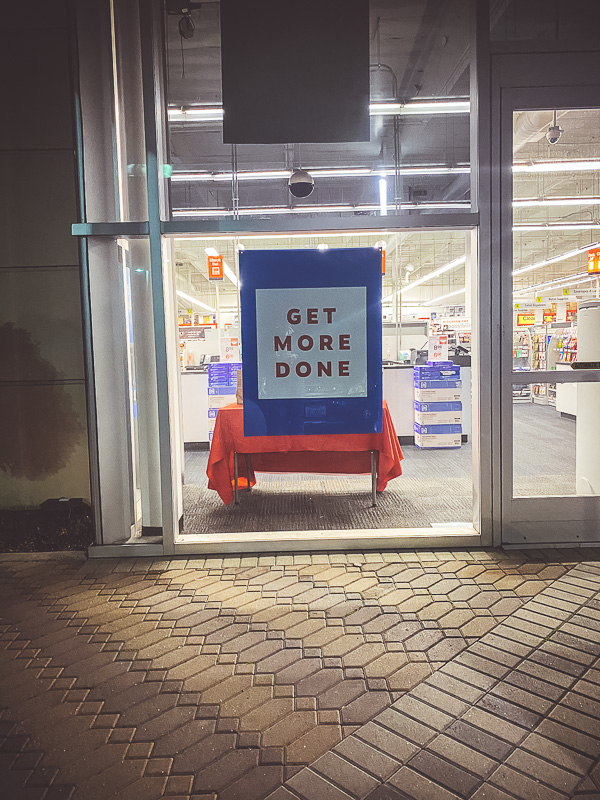 This was a good breakfast.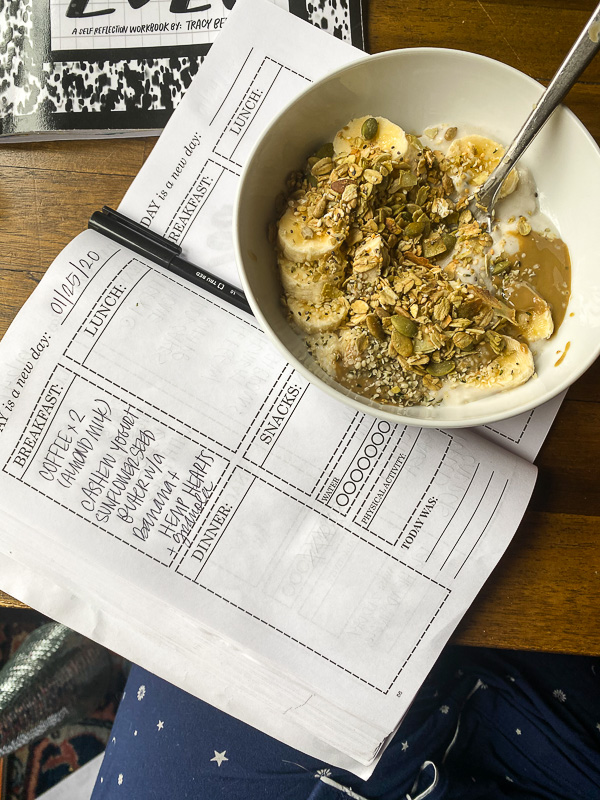 Boop alert.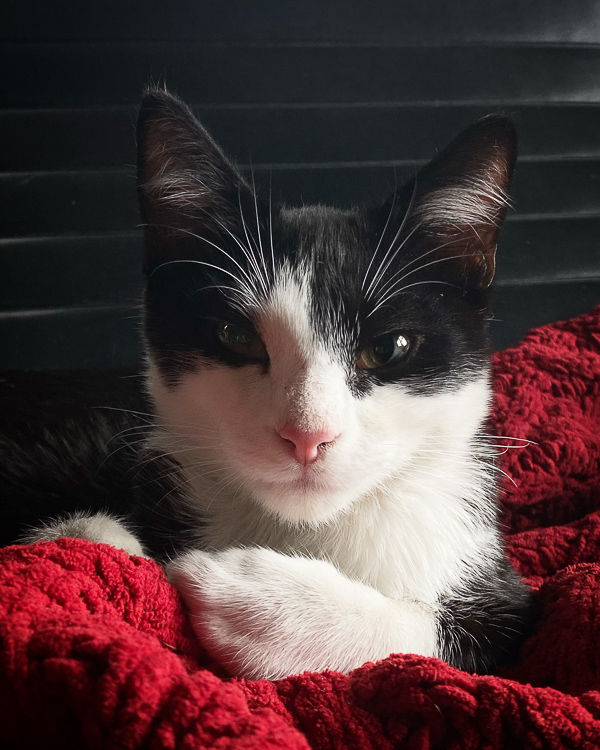 My brother and I on the bleachers with our fun socks.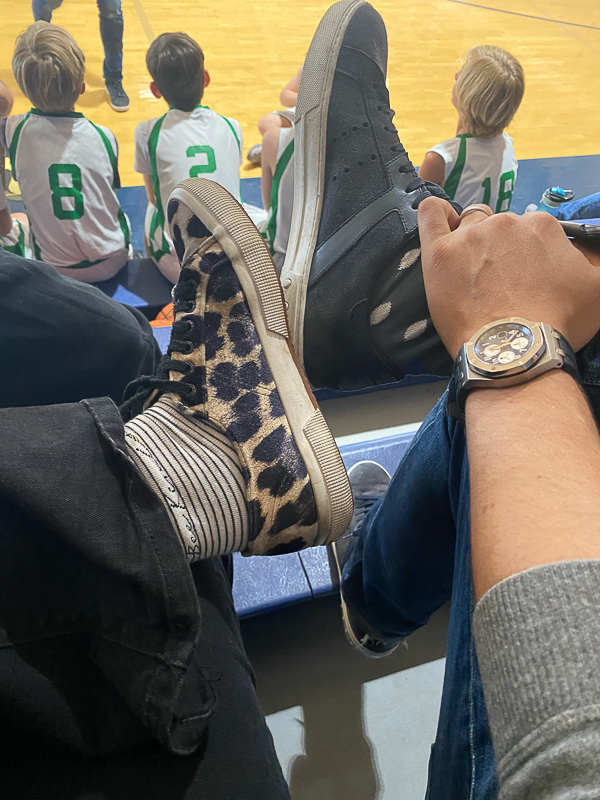 Protea, please.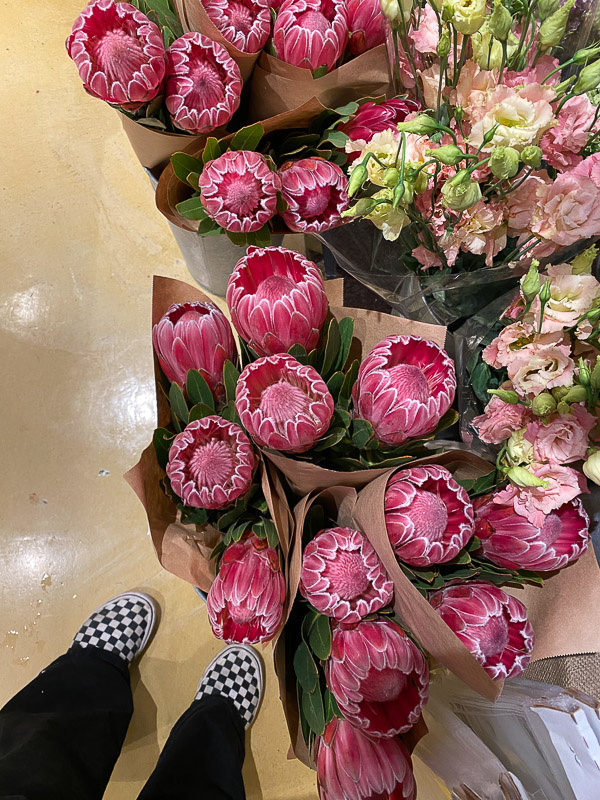 Trying!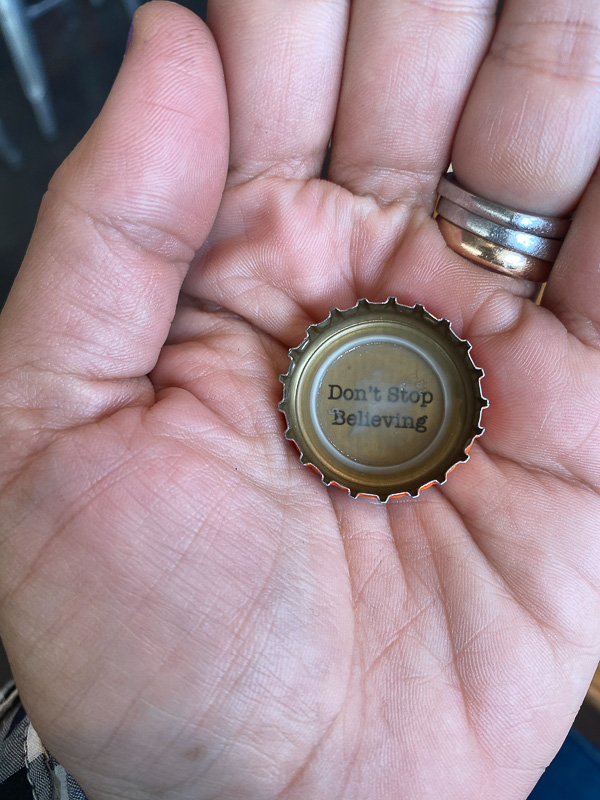 Thanks for reading Shutterbean! If you'd like to check out more of my everyday life, follow me on Instagram and be sure to keep in touch via Facebook, Twitter, Bloglovin, Pinterest, or subscribe via email to get new posts delivered to your inbox.