Here's what this past week looked like- My Everyday Life: Week 30
This week, we were in Idaho visiting my in-laws!
Before we left, I wrote down what everyone wanted to do during our trip.
Definitely do this before you go on vacation with your family.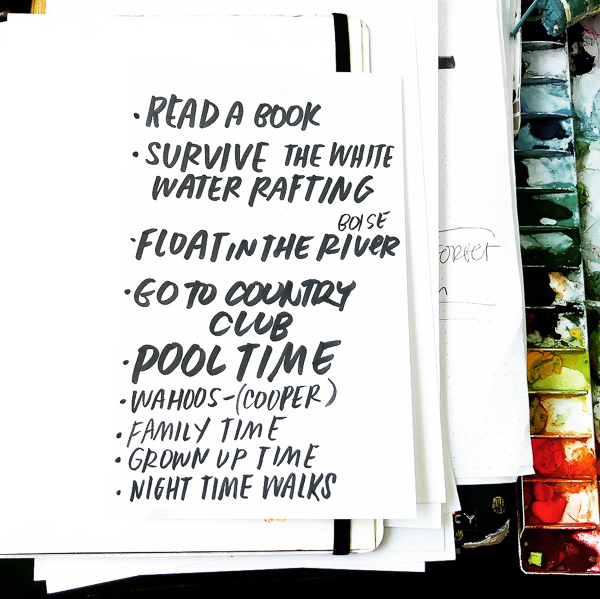 We knocked off quite a few and added some other things to the list.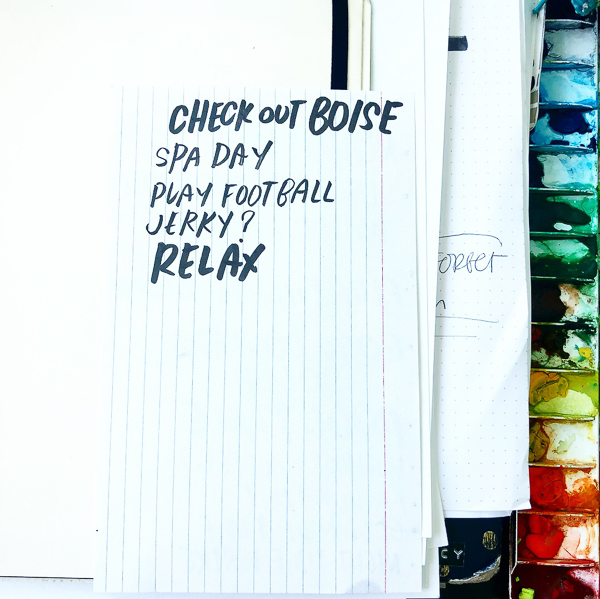 It was so nice to get away.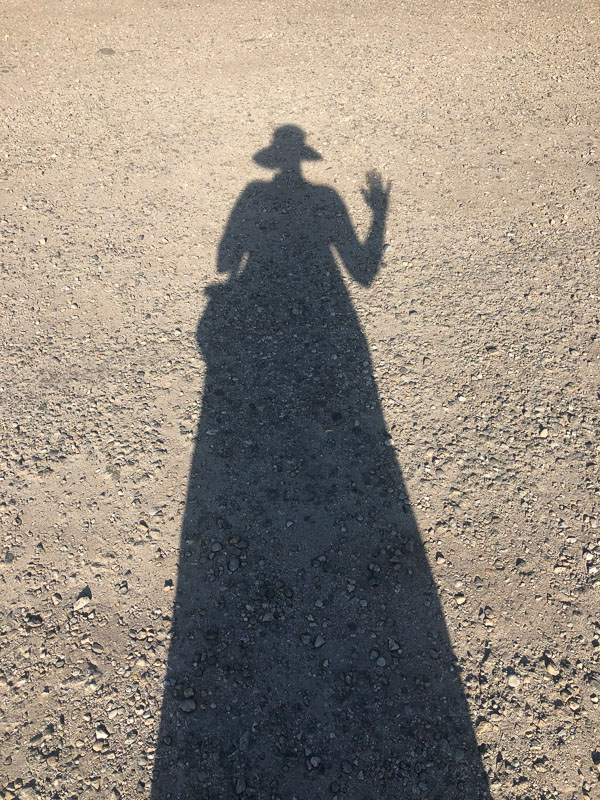 Takes a lot to get everything ready to go. The lists keep me sane.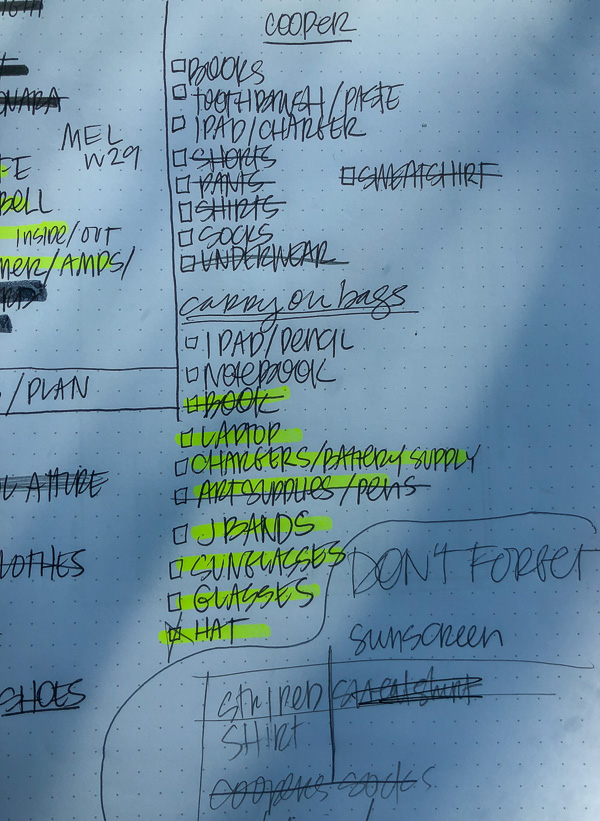 Hello, Idaho!
We spent most of the time at my in-law's pool.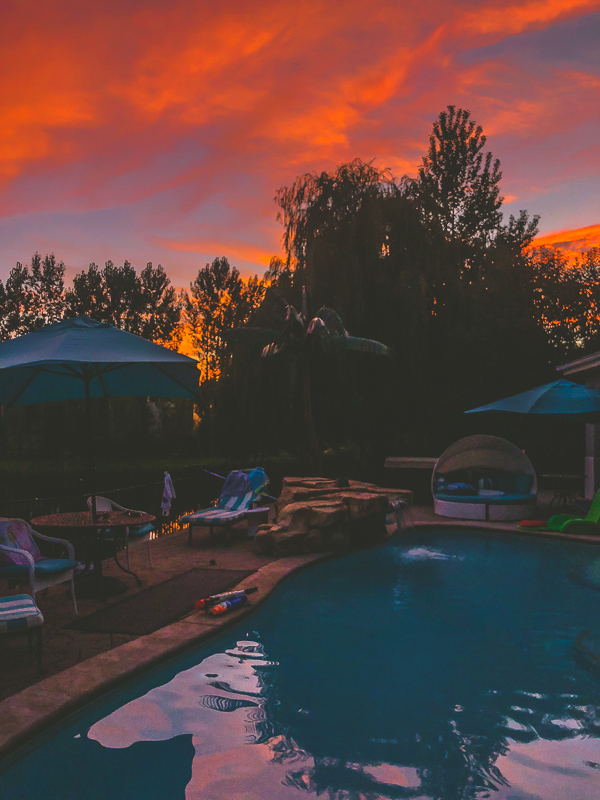 Me with their dog, Justice. He is like a giant polar bear.
Such a sweet, tender guy.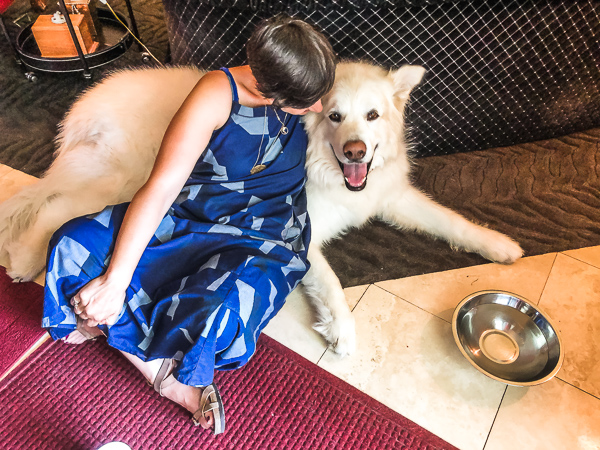 I finished Calypso
on day two of our trip.  It was good! People said it was a little bit dark at times, but I was into that.  After seeing him a few times during is book tours & reading essays online,  I felt like I had read quite a few of the chapters already, but it made for a quick read and I didn't stop until it was done!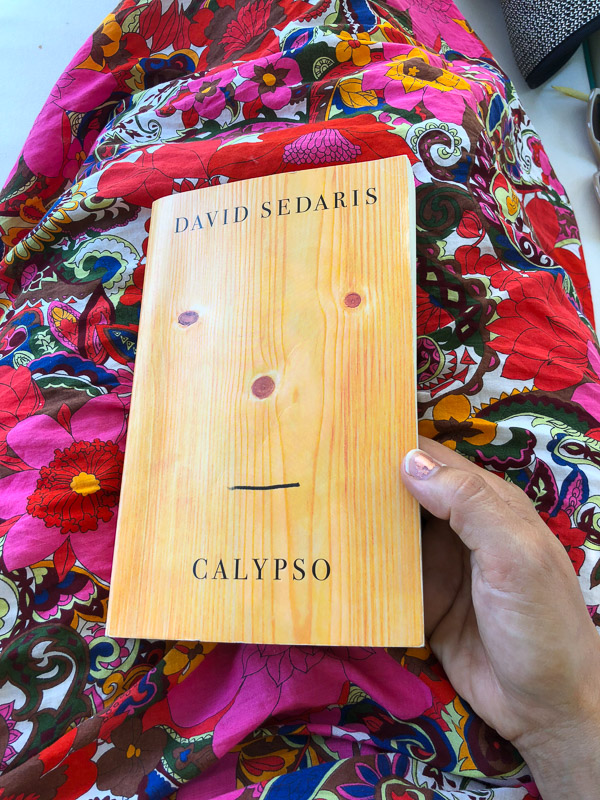 My mother-in-law creates such a welcoming space for her guests.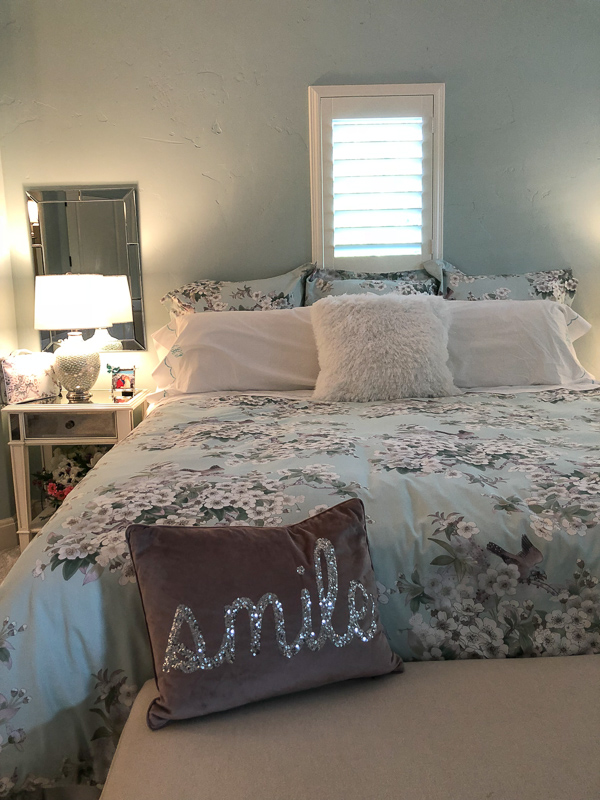 She's got GIANT hibiscus in her front yard and the crazy plant lady in me went nutso.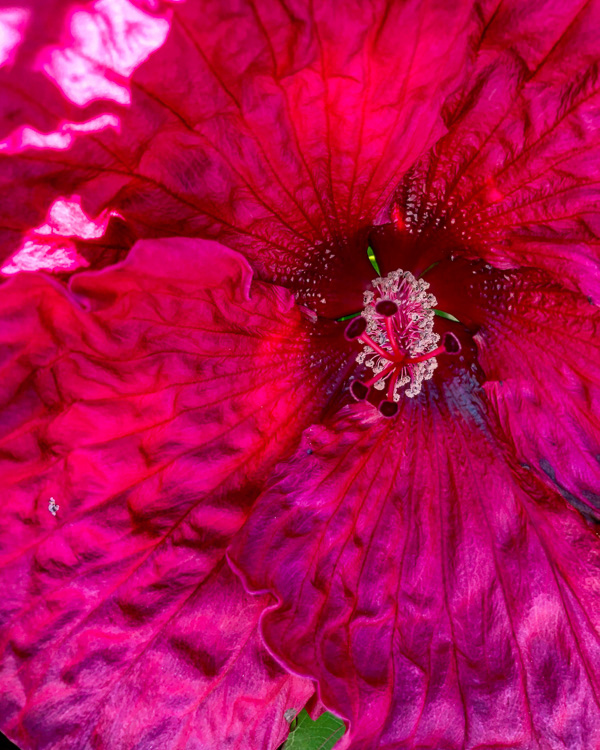 Where I sat and watched the kids most days (with a book).
The weather is in the 100s most of the week.
It made me feel a bit sluggish. I'm glad to be back in the 70s here in California now!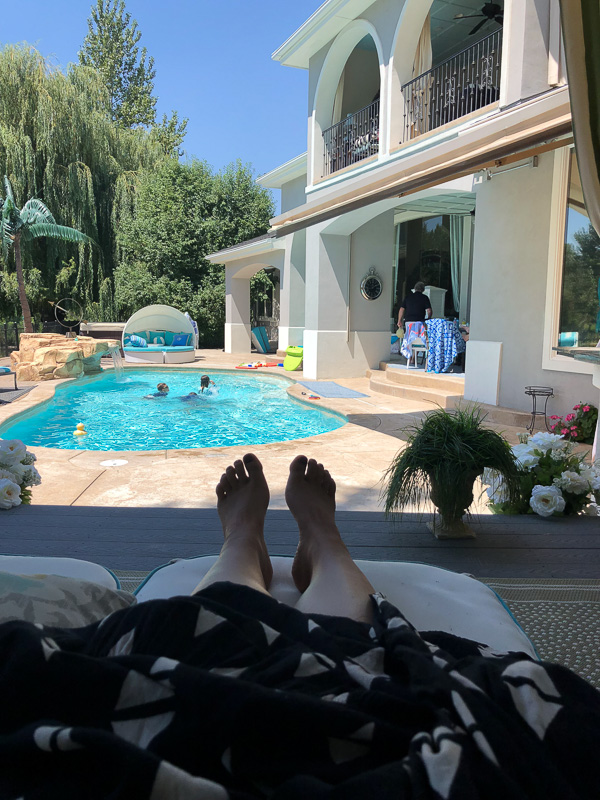 Black Eyed Susans are always catching my eye. Spotted these during our spa day!
I got an epic massage (bruises to prove it!) that was SOOOO needed.
I'm so grateful for lady time that my mother-in-law arranged for us.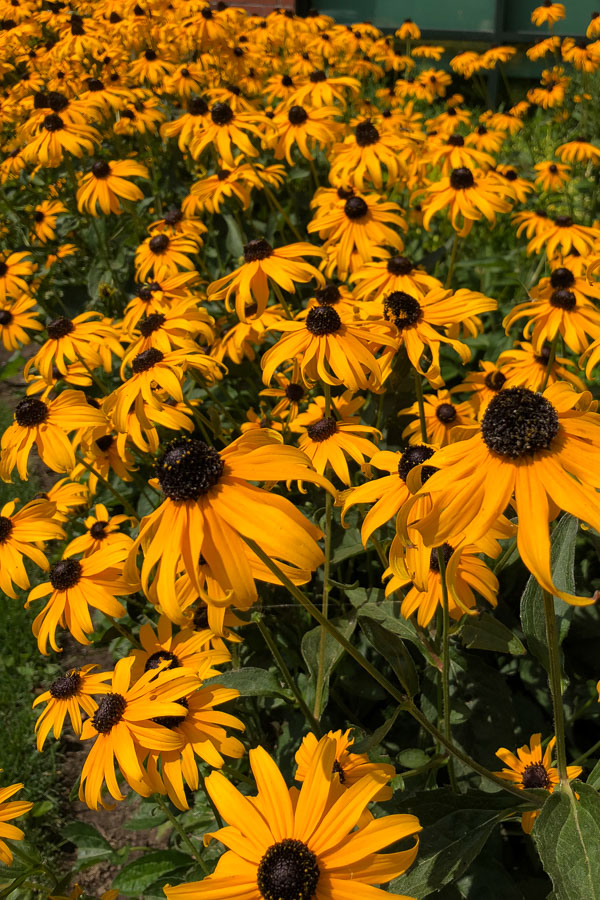 Started reading Slow Love
(I'm about halfway through)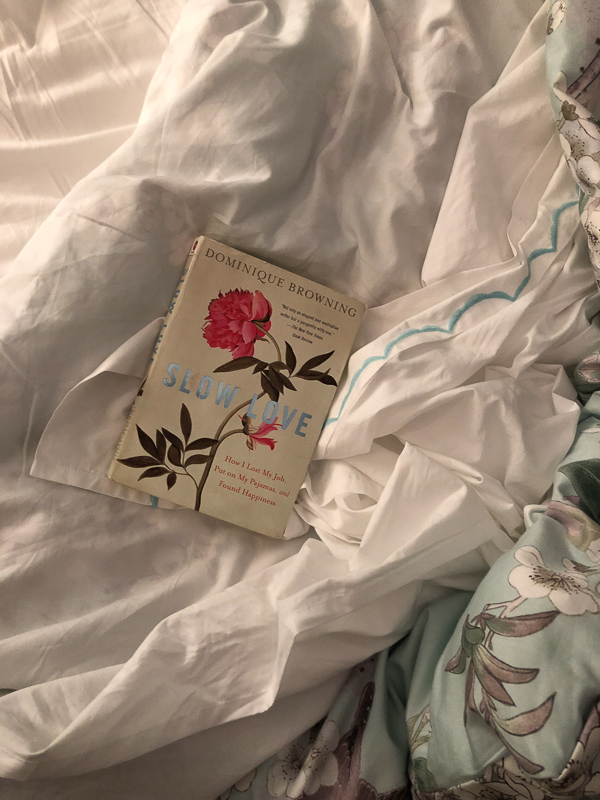 Got in the pool with the kids.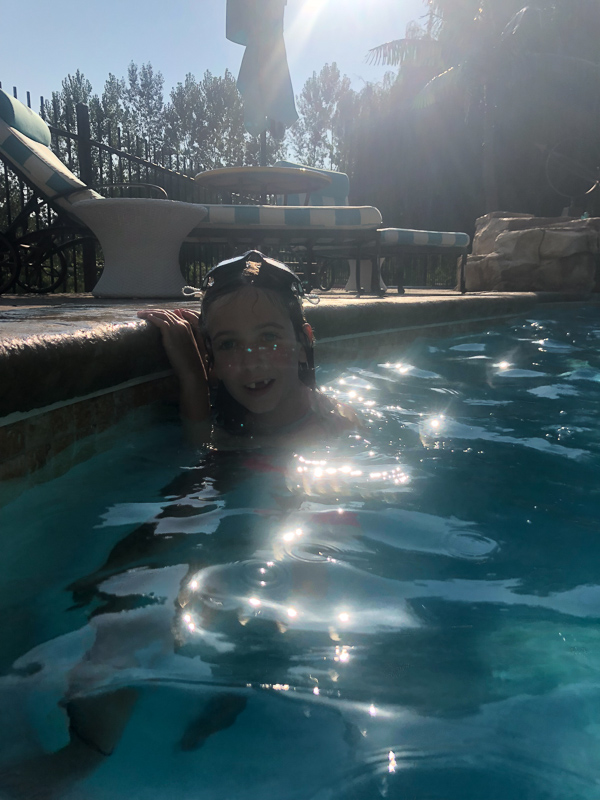 Went to a baseball game.
Ate like a champ.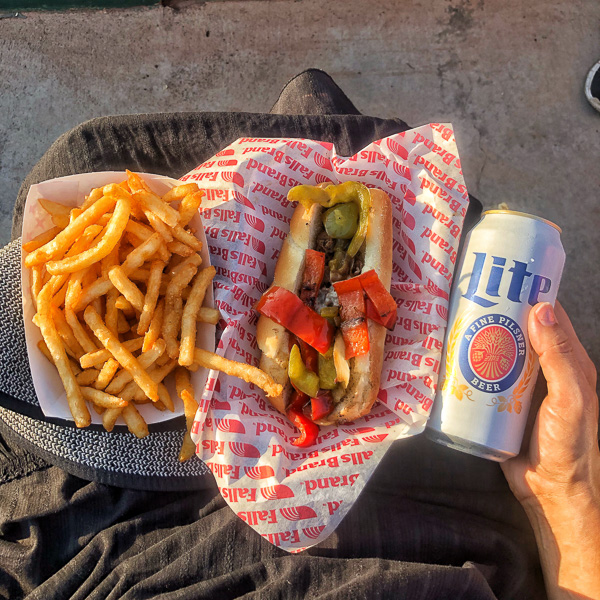 We watched the Boise Hawks win!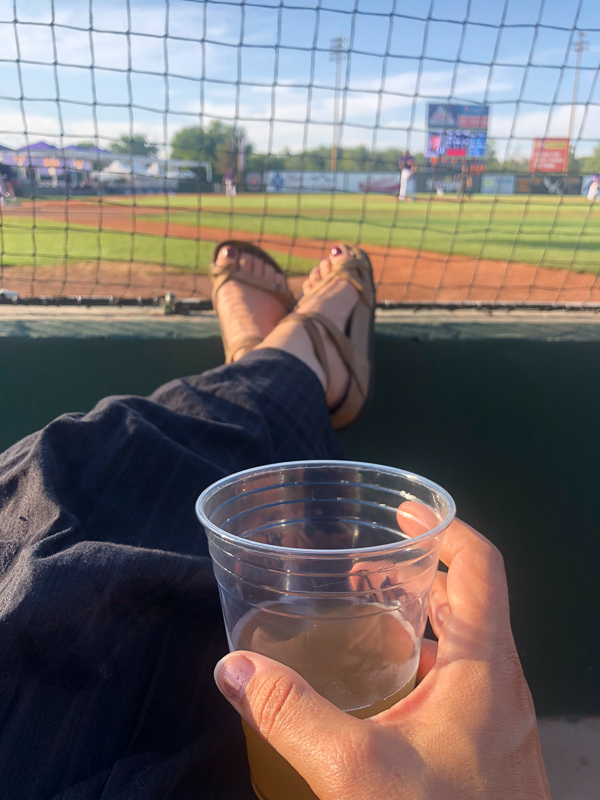 Art time with Elzor  (Eleanor) & Nini.
My mother-in-law has an amazing craft closet and we got to bust out her supplies on the patio and play.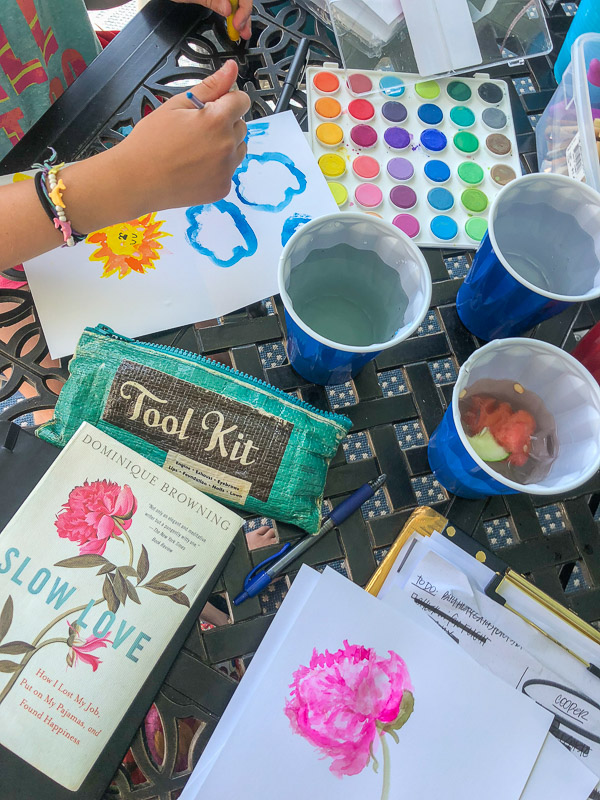 Eleanor's drawings make me so happy.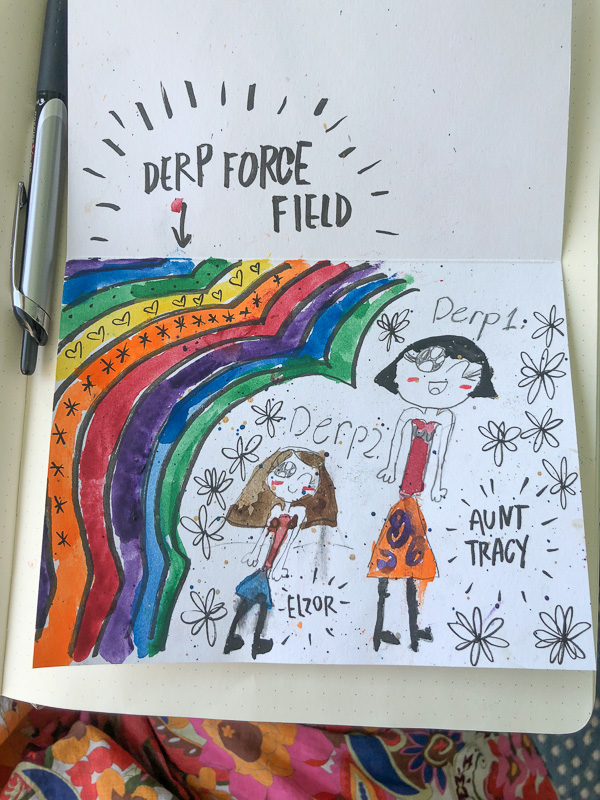 Especially when there are lions involved.
I accidentally got her obsessed with the word DERP.
Sorry/not sorry, Lauren!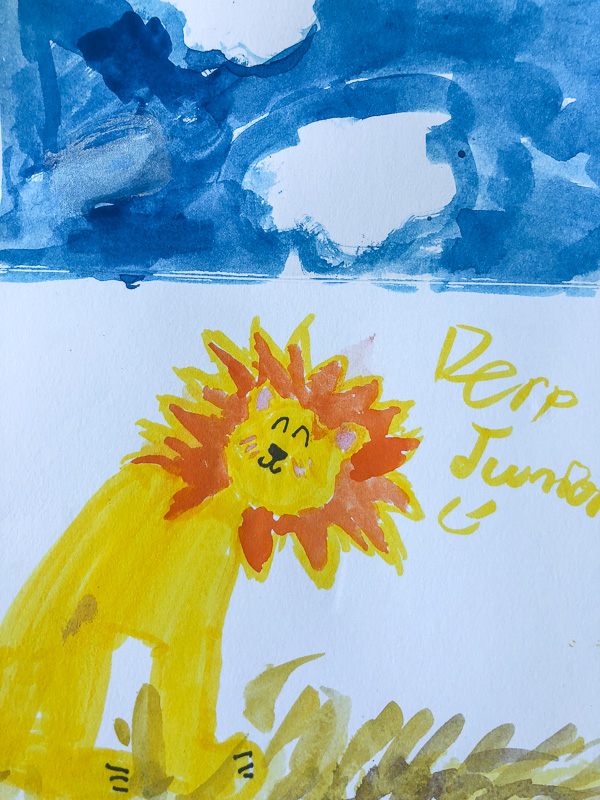 My favorite room in the house is one of the bathrooms.
The wallpaper is THE BEST.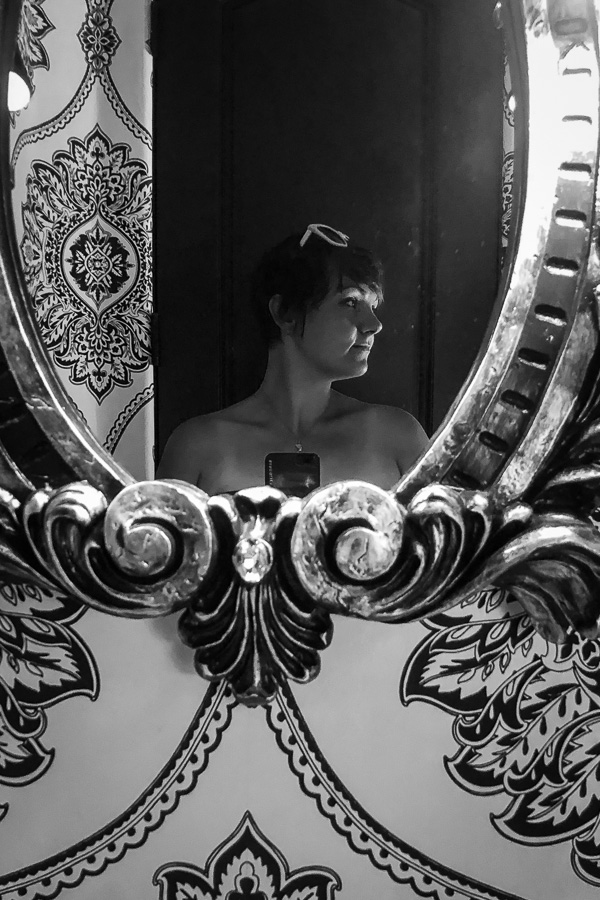 Ring toss.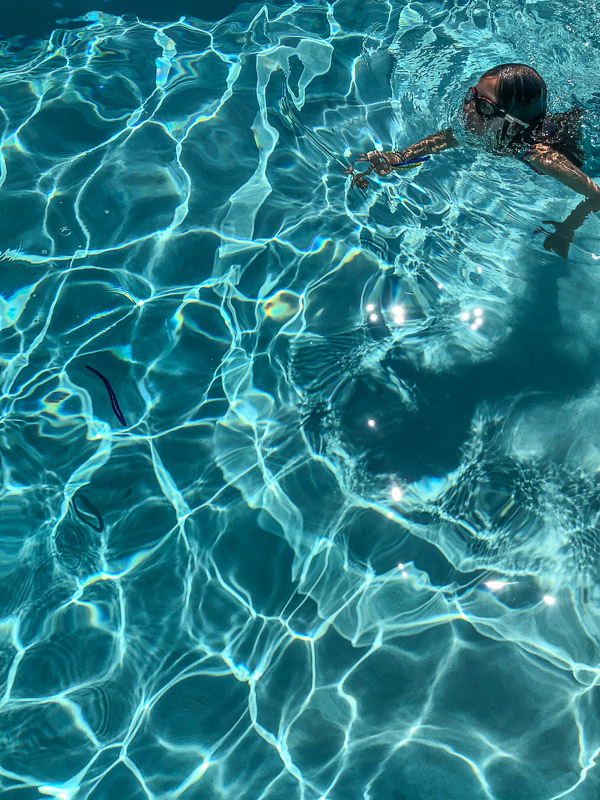 I made the family garlic bread!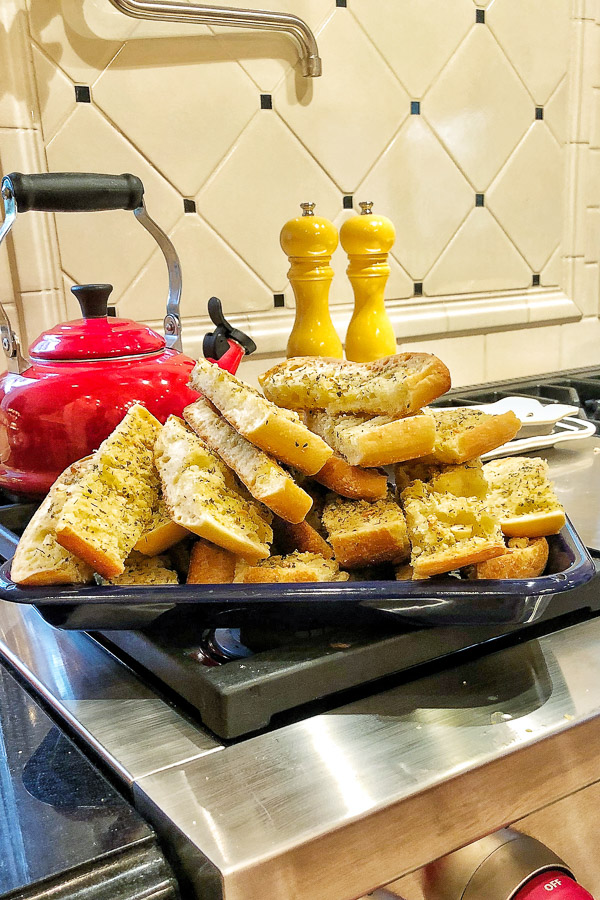 One of the highlights of the trip was going white water river rafting!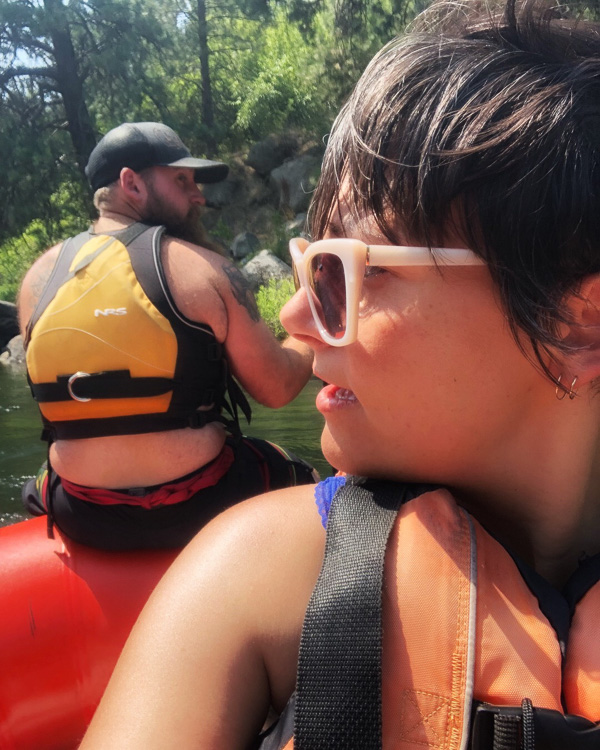 Cousins!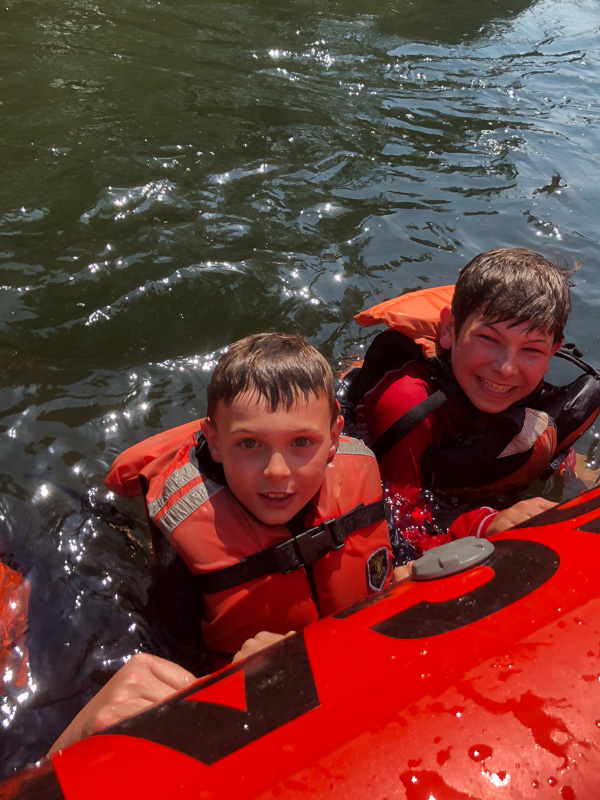 We had so much fun floating in the river.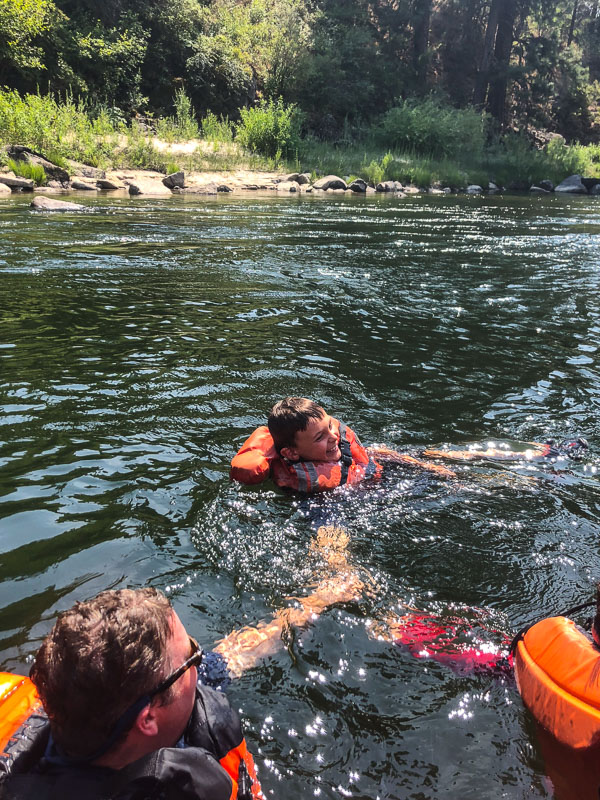 It was so refreshing to jump in during 100-degree weather.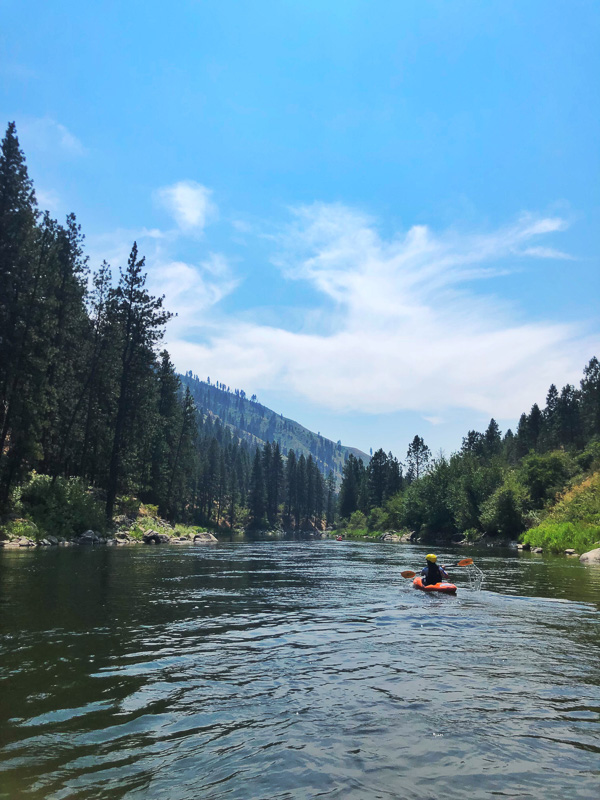 My nephew fell off the raft while we were navigating through a rapid. It made for an amazing story.
Casey got to float in the river just like he wanted to.
The views were gorgeous.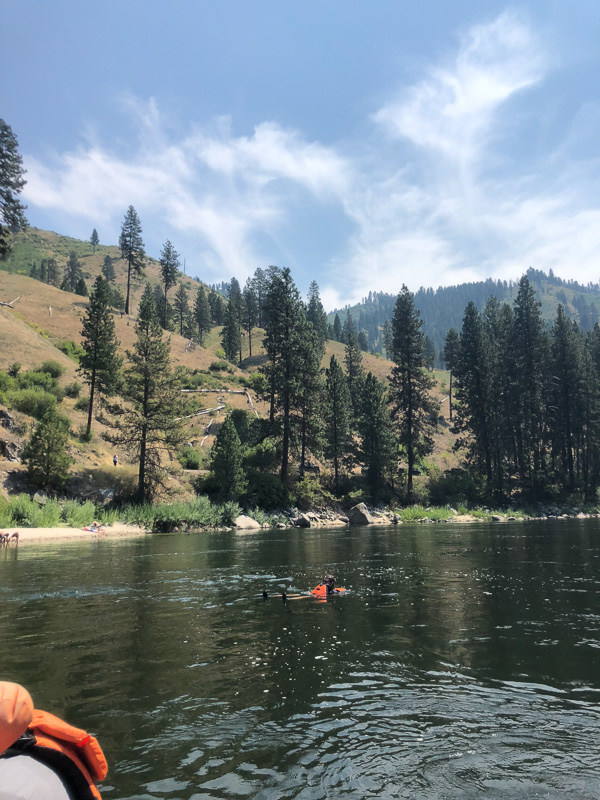 This guy slept in late a few days. It was glorious.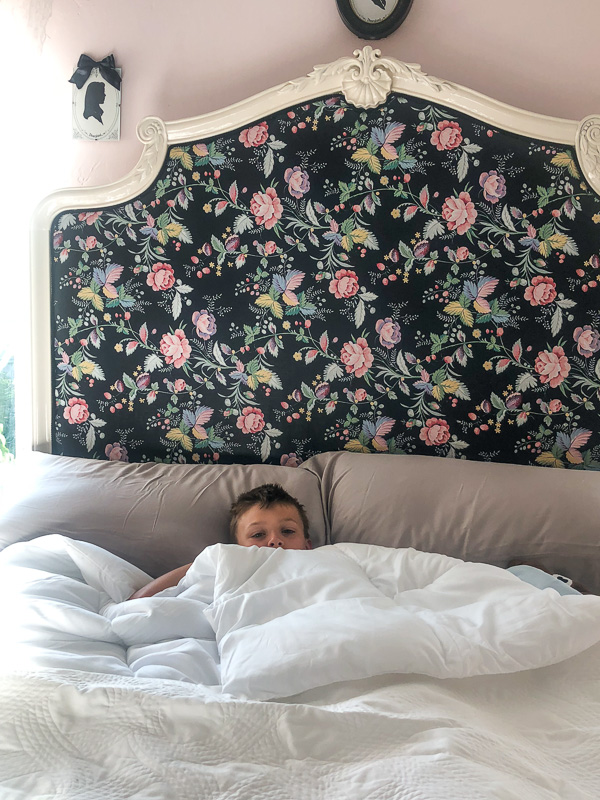 The moon was amazing while we were there.
Every morning I woke up with serious bed head. I got the rest I needed.
I had some crazy dreams. One about my Mom and Chevy Chase!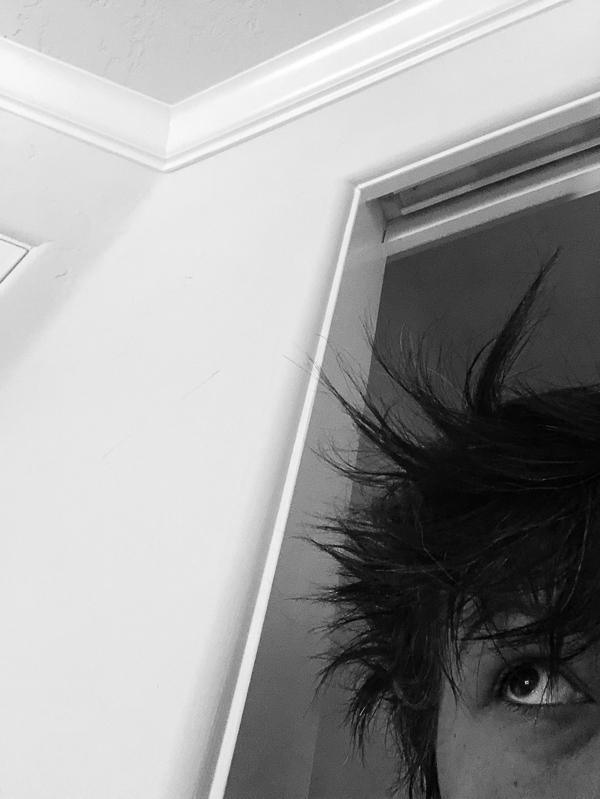 Family dinner at Barbacoa was awesome.
We celebrated my brother-in-law's 50th birthday!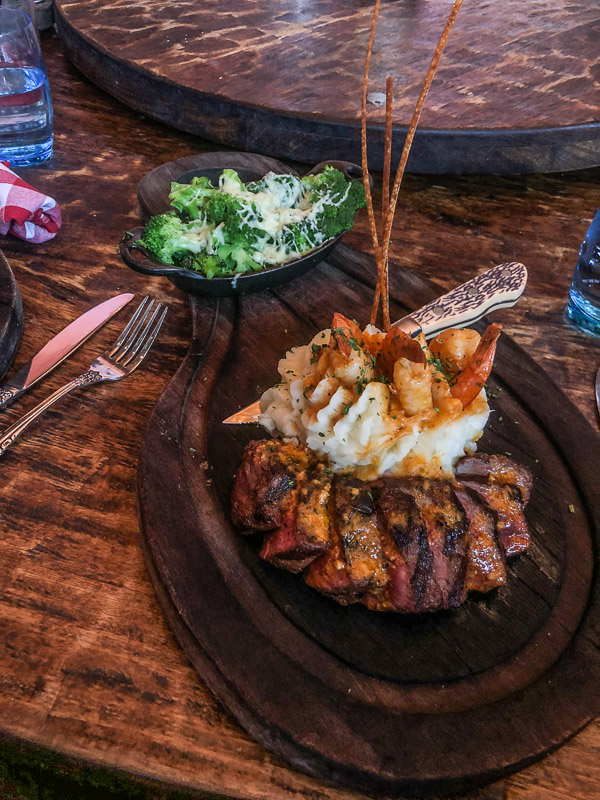 Breakfast of champions.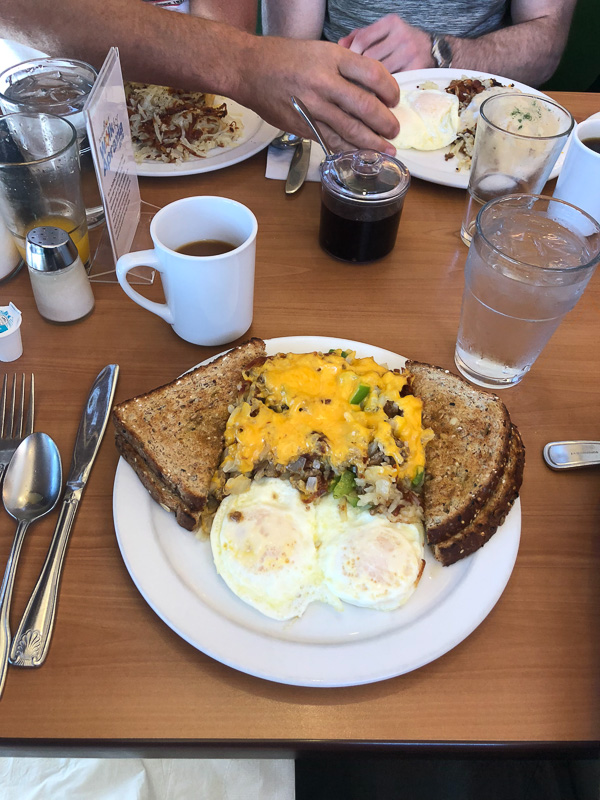 One of the nights I hung out in my mother-in-law's room and we chatted for an hour and went through all of her perfume and sniffed every single one of them while she told me the stories of each perfume. These little moments are so special.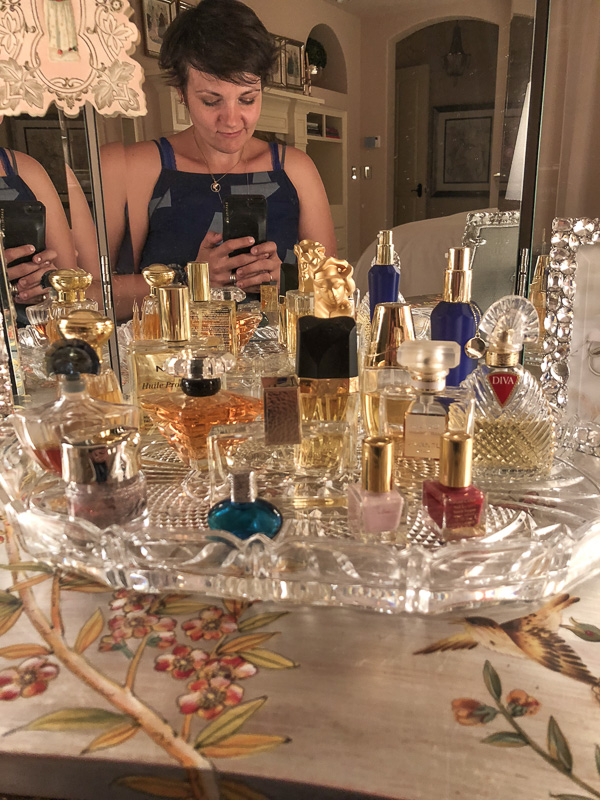 On the last night,  Casey and I went on a double date/bar crawl in Boise his sister Lauren and brother- in- law Eric.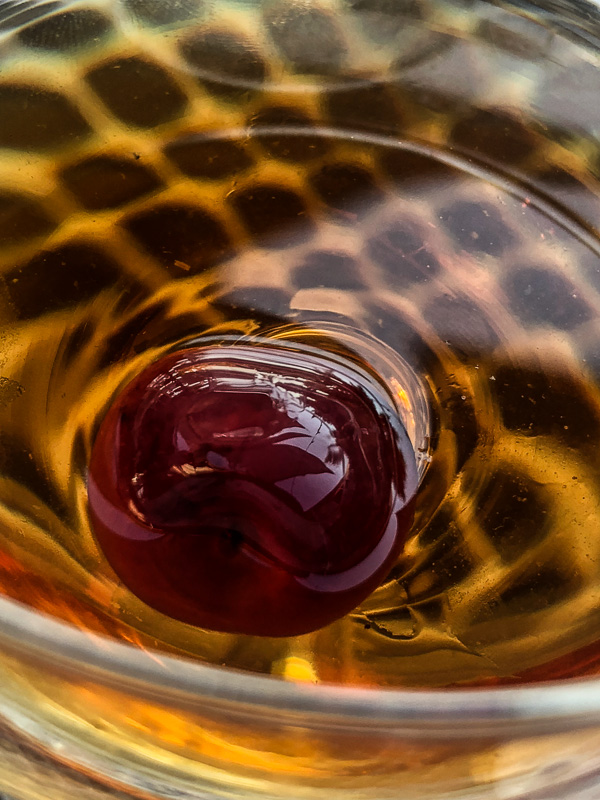 We went to 4 different bars. Ate food. Had a wonderful time.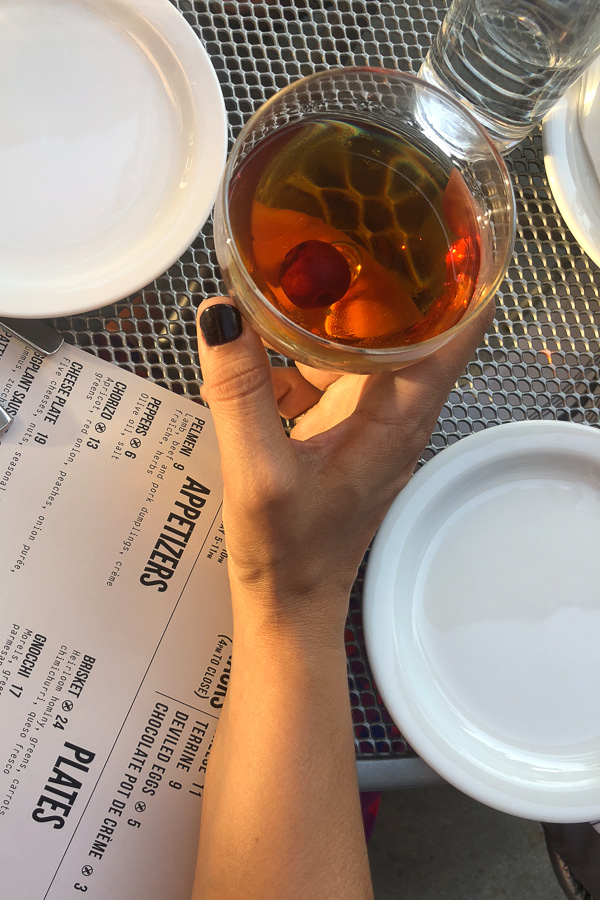 NO KIDS!
Drinking in Idaho is waaaaaaaay cheaper than California!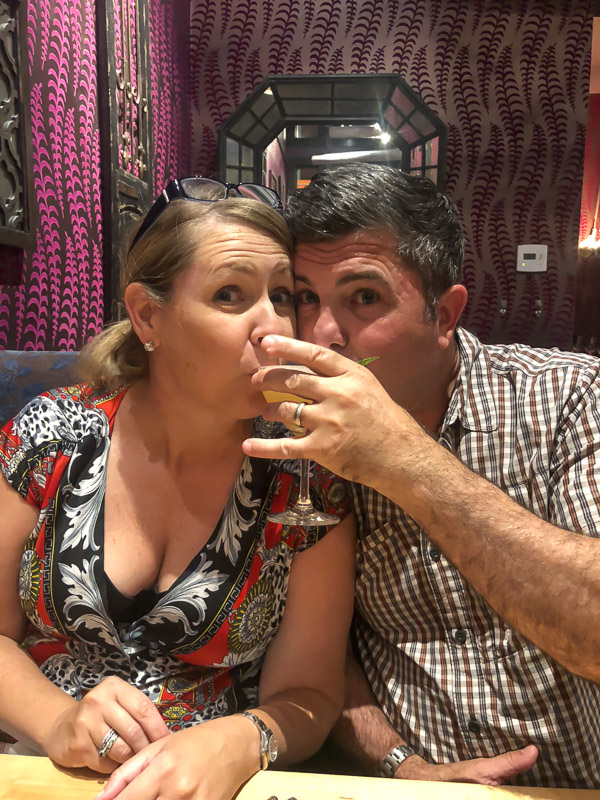 Going through the Freak Alley in Boise.  The night got a little blurry after that 😉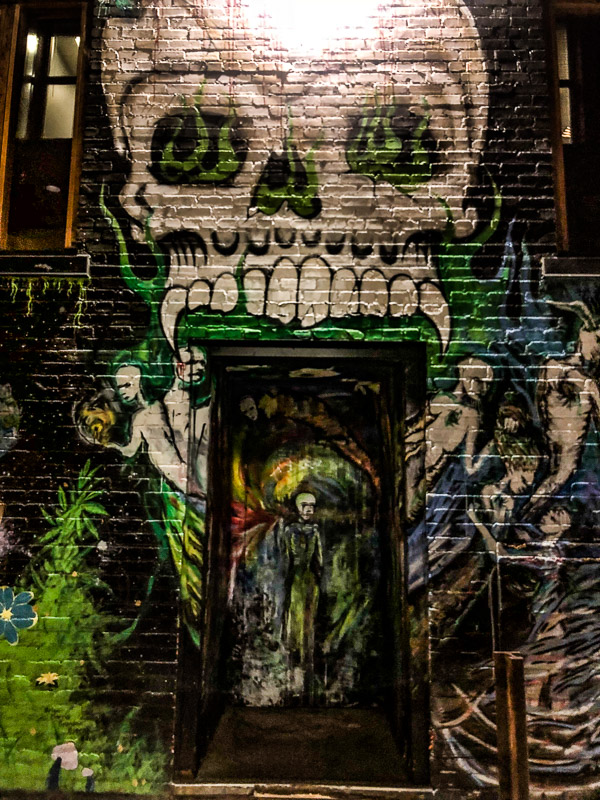 Hit up Janjou before heading home. Best almond croissant I've ever had.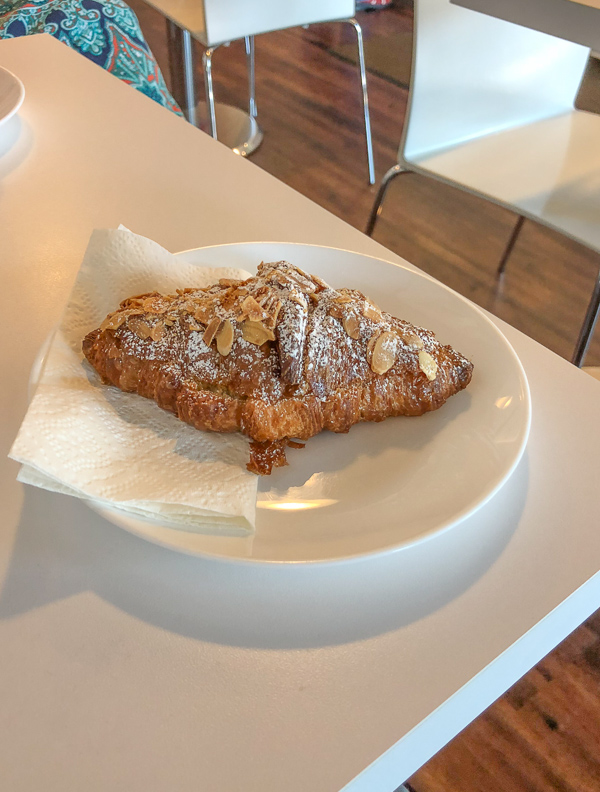 Back at home, planning more lady craft dates. I forgot to post this one of me and Emma working on art projects outside.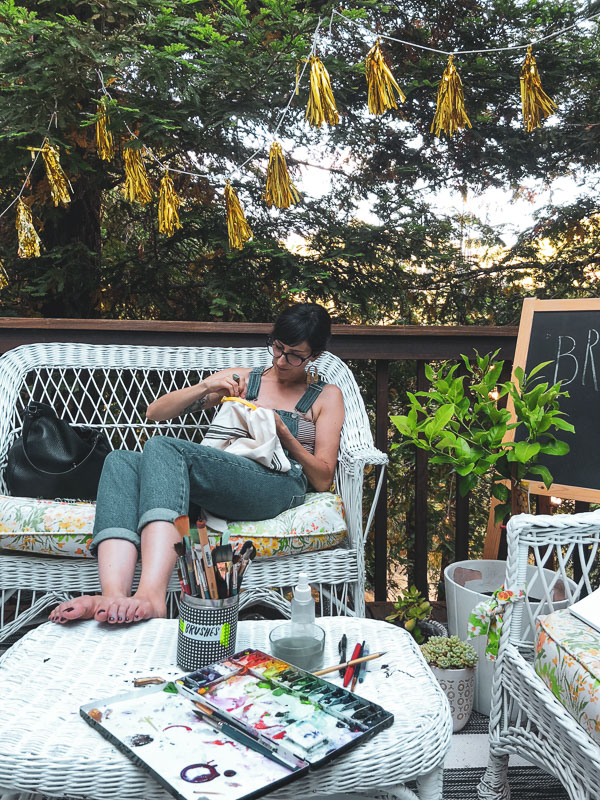 And I forgot that we made this epic vegetarian dinner for two.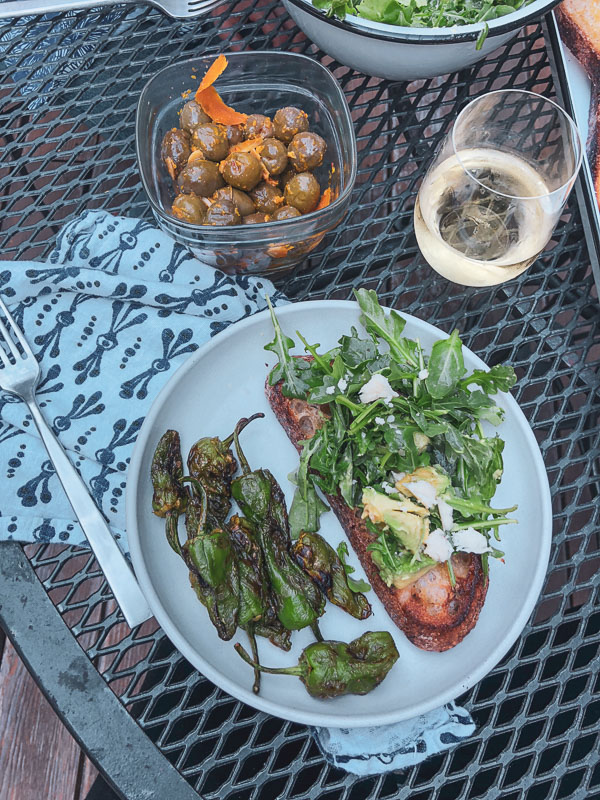 Ella is so happy we are back. Rosie too!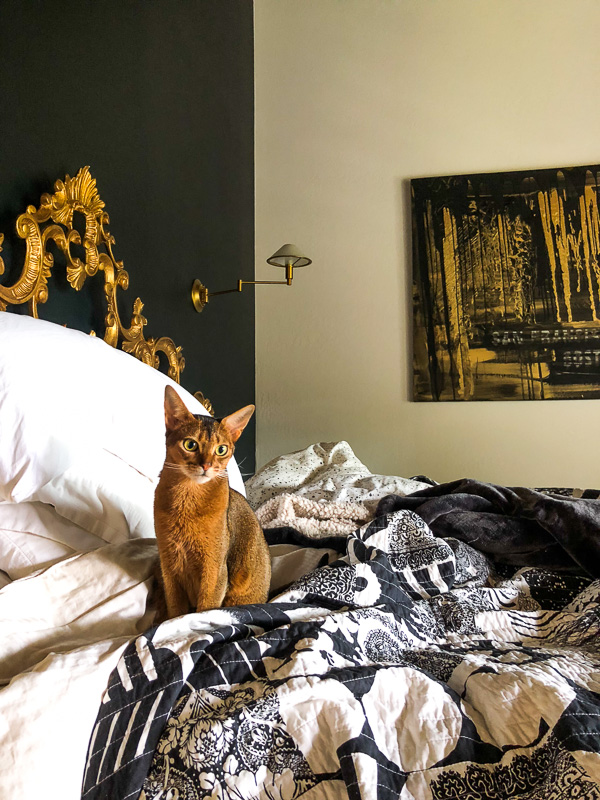 Flying over SF…. Sutro tower in the fog.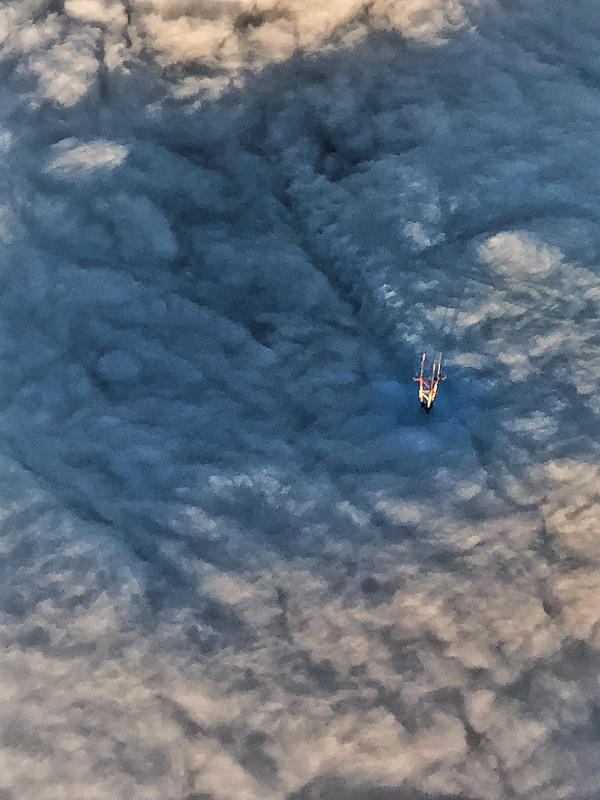 Got the gang back together in San Anselmo.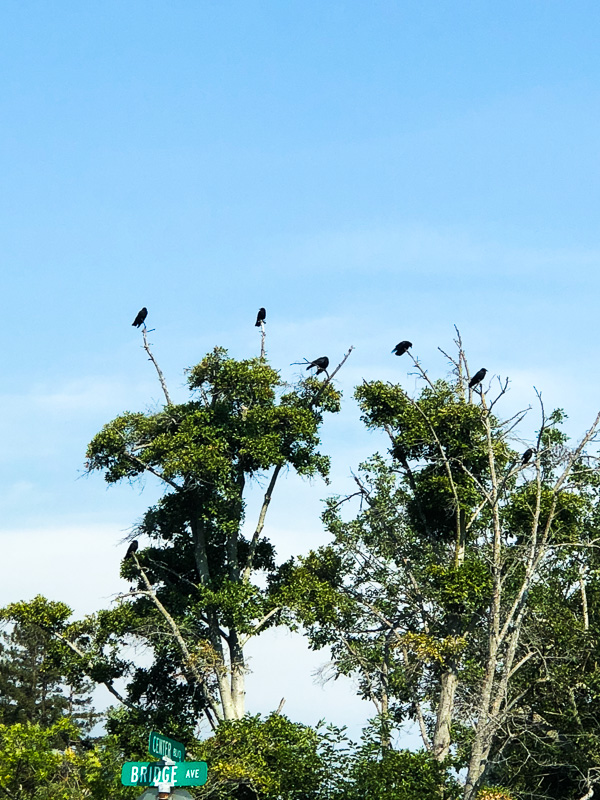 Had a party for my dad last night to celebrate his birthday this week!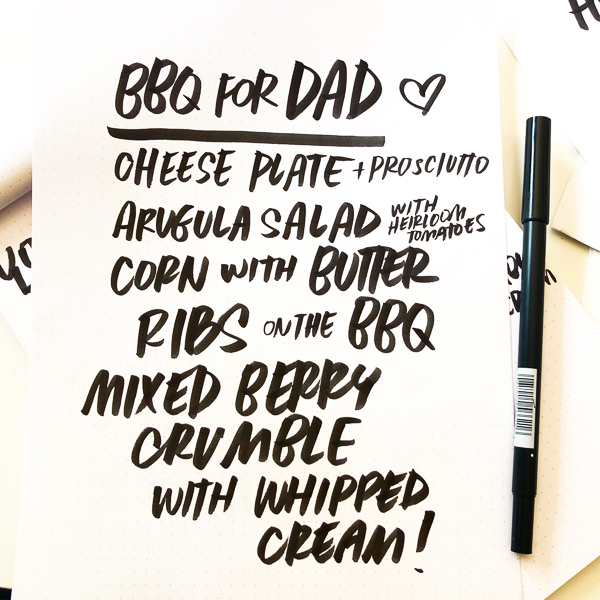 Dinner was great. Now I'm off to drink coffee and unpack from the trip.
Our hearts are full after spending quality time with family this week.